I am a girl and I love pink. You can't really shoot me for that! Seriously, pink is such an adorable colour that even men can resist it sometimes. And if you're a woman who is not much big of a fan of this lovely shade, you might still own something in pink. Go dig your closet! And if you really don't have one then these Perfect Pink Colour Combination Dresses for Females will definitely change your mind. Take a look here for more great outfit combinations in lighter shades.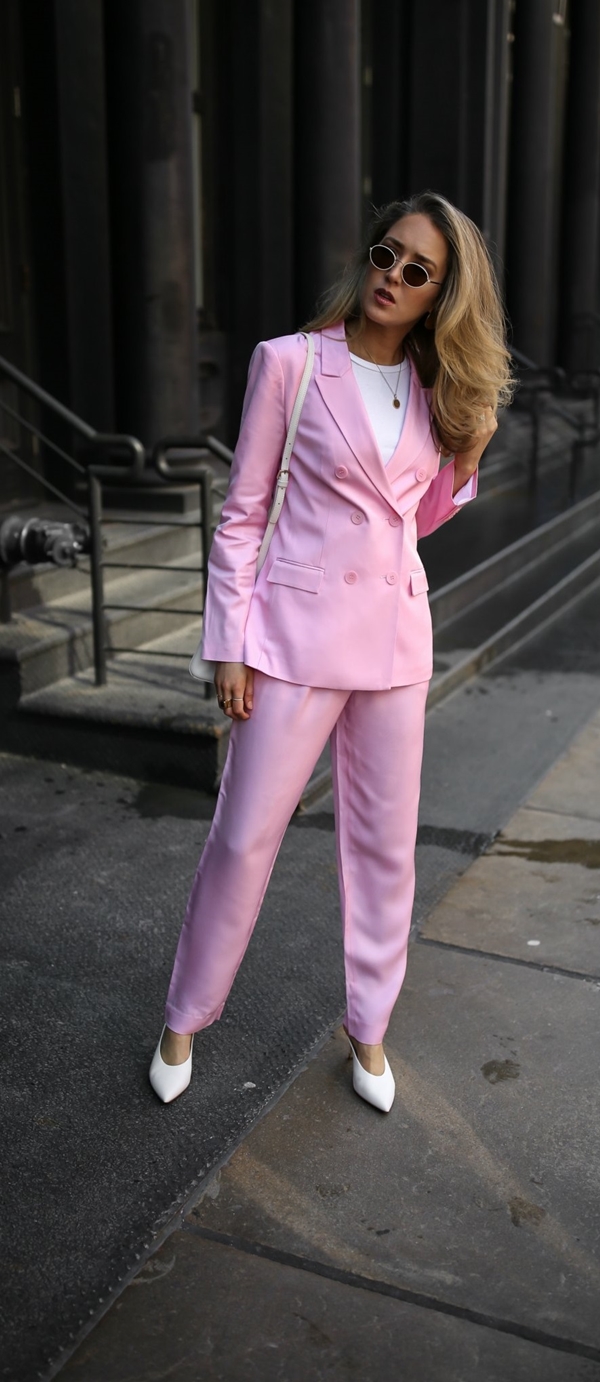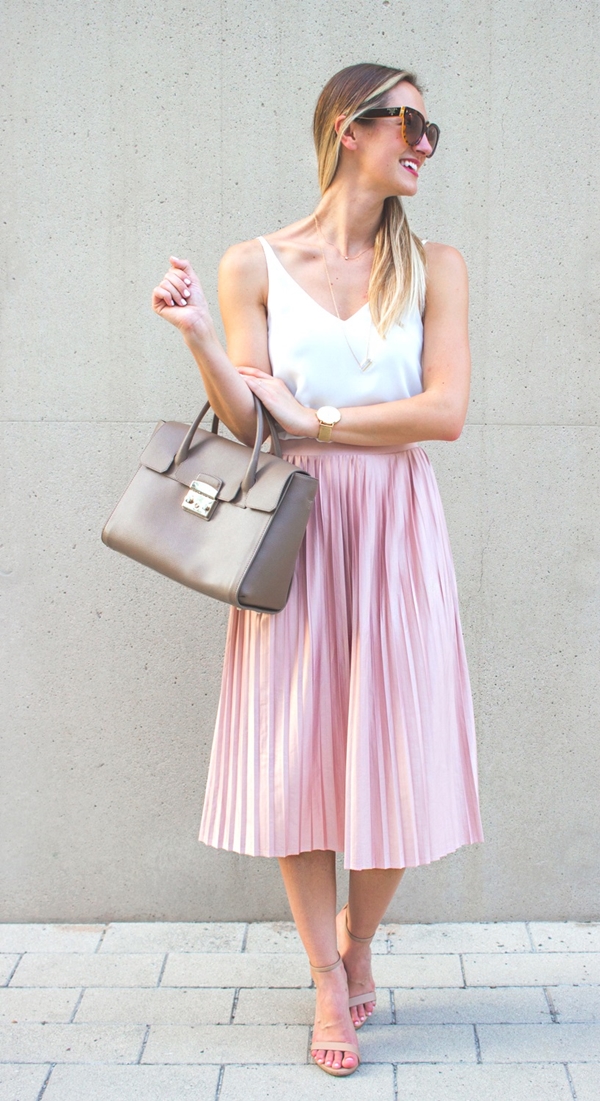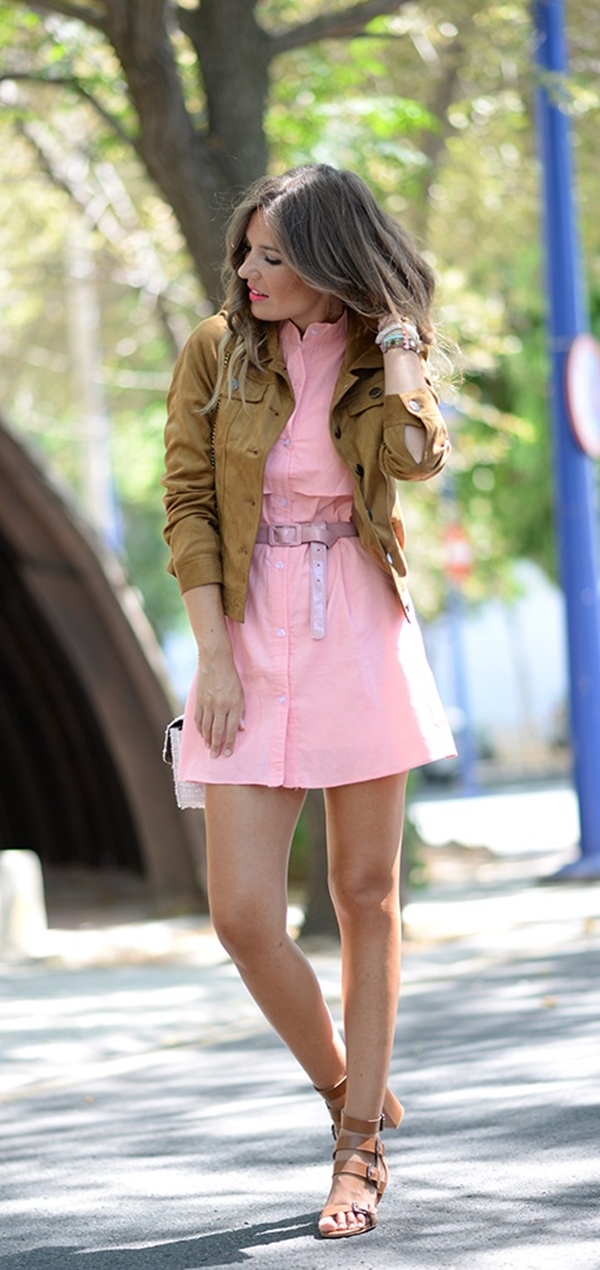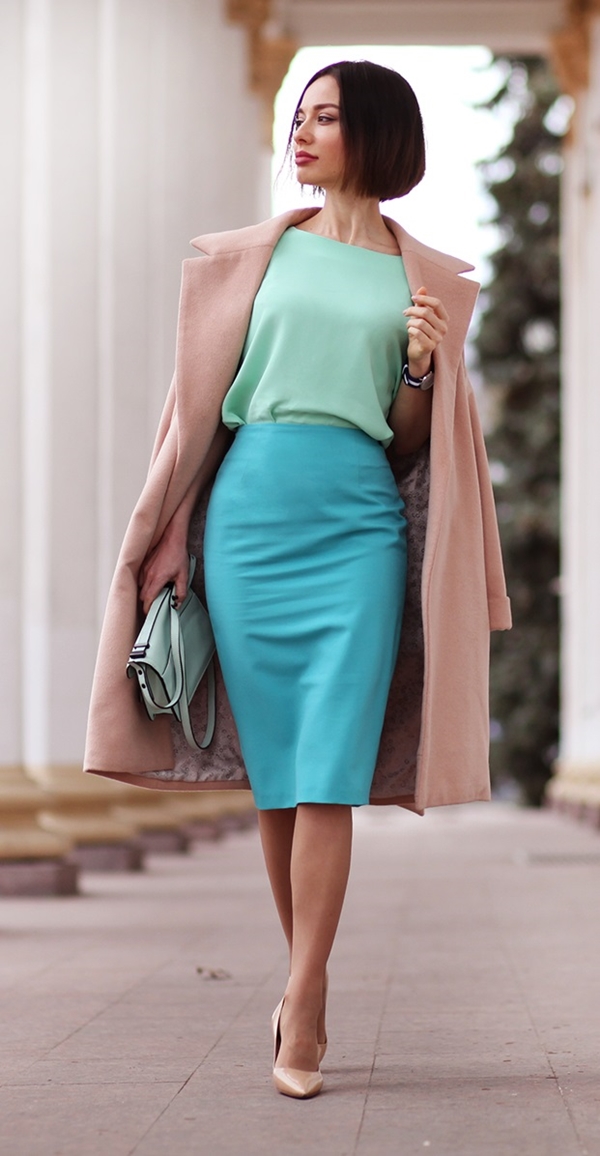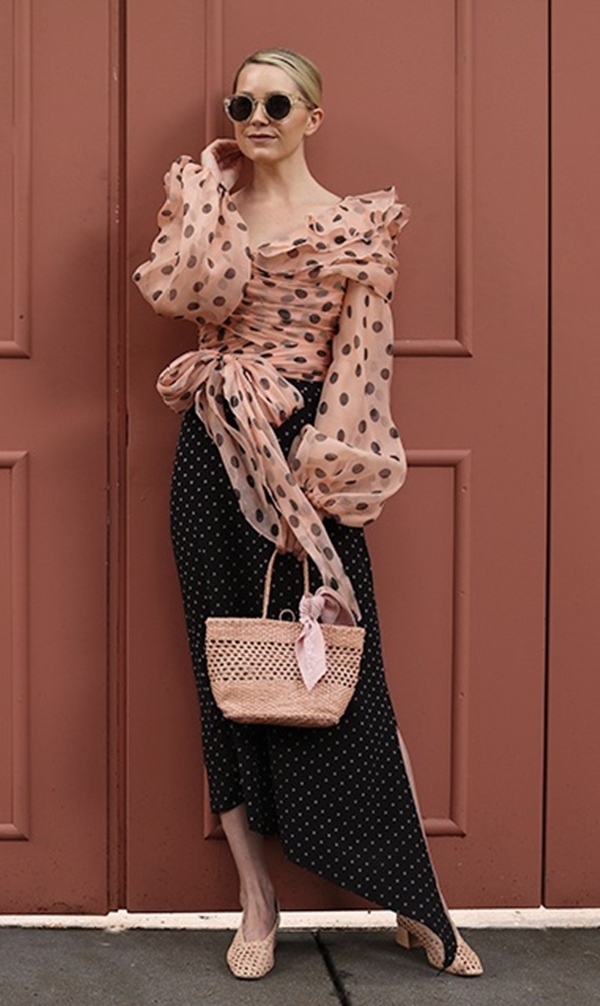 You can't really turn your eye away from this subtle soft colour even if you're not a 'Pinkzilla.' It's always a fun to play with colours and luckily pink has every shade imaginable suitable for every skin tone. Although make sure that by the end you don't look like a pink fairy has thrown up all over you. You might also want to have a look at these lovely office attires.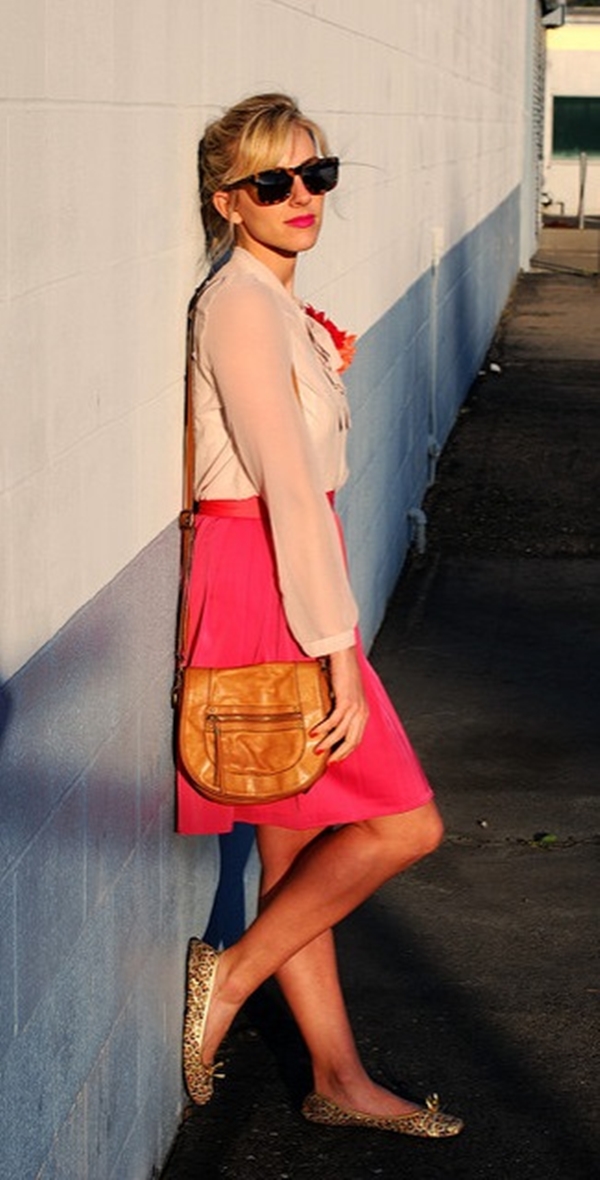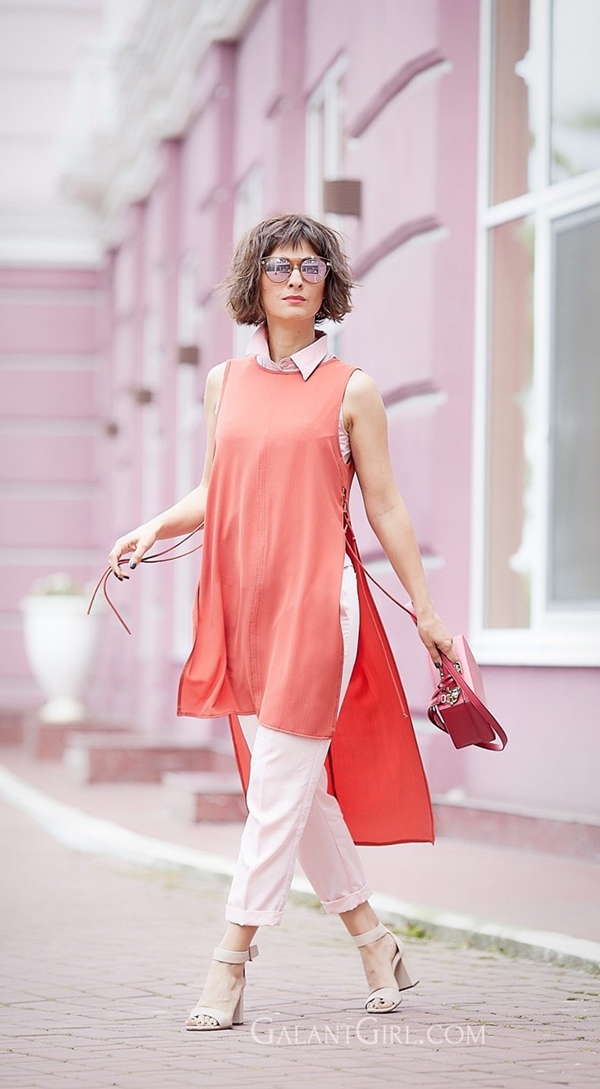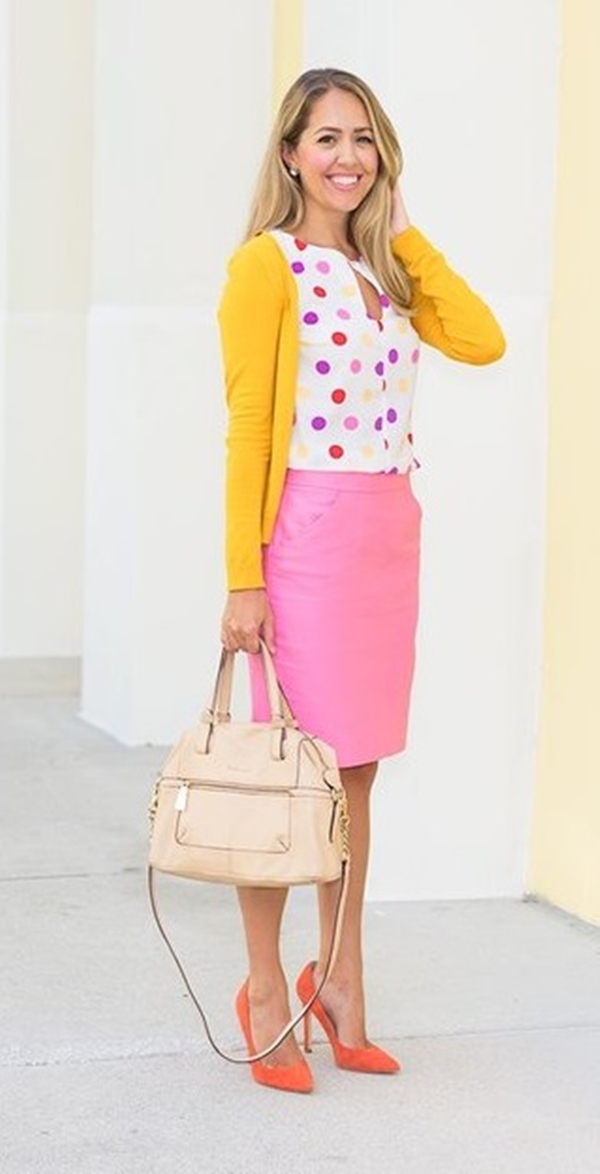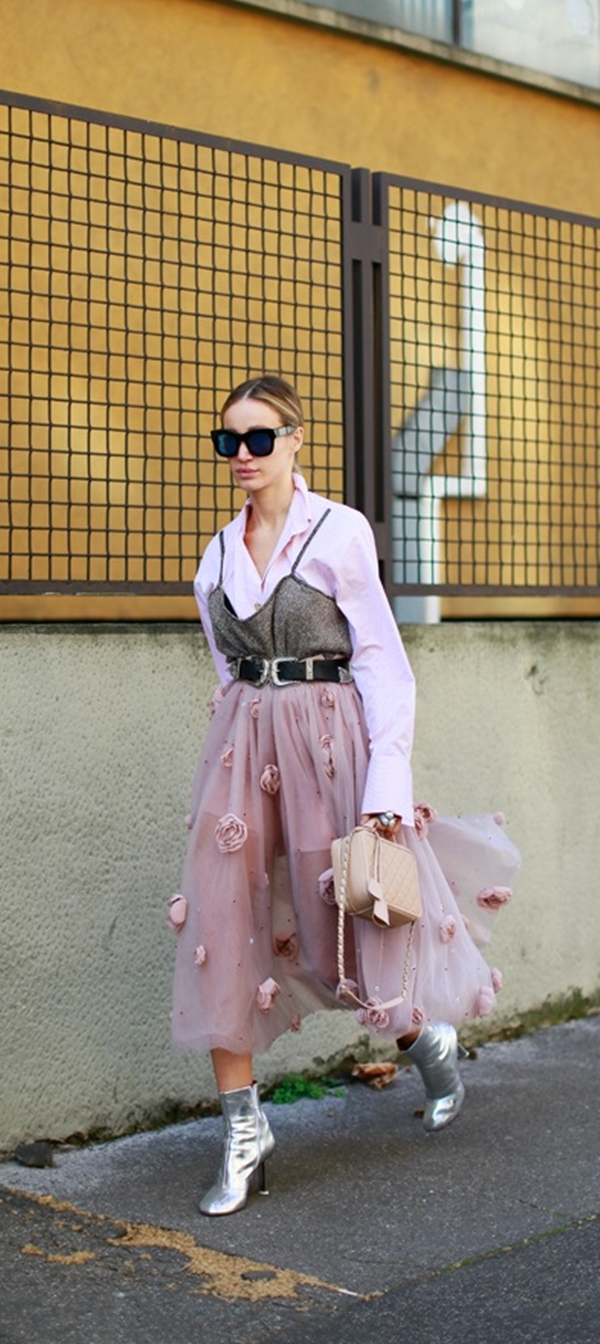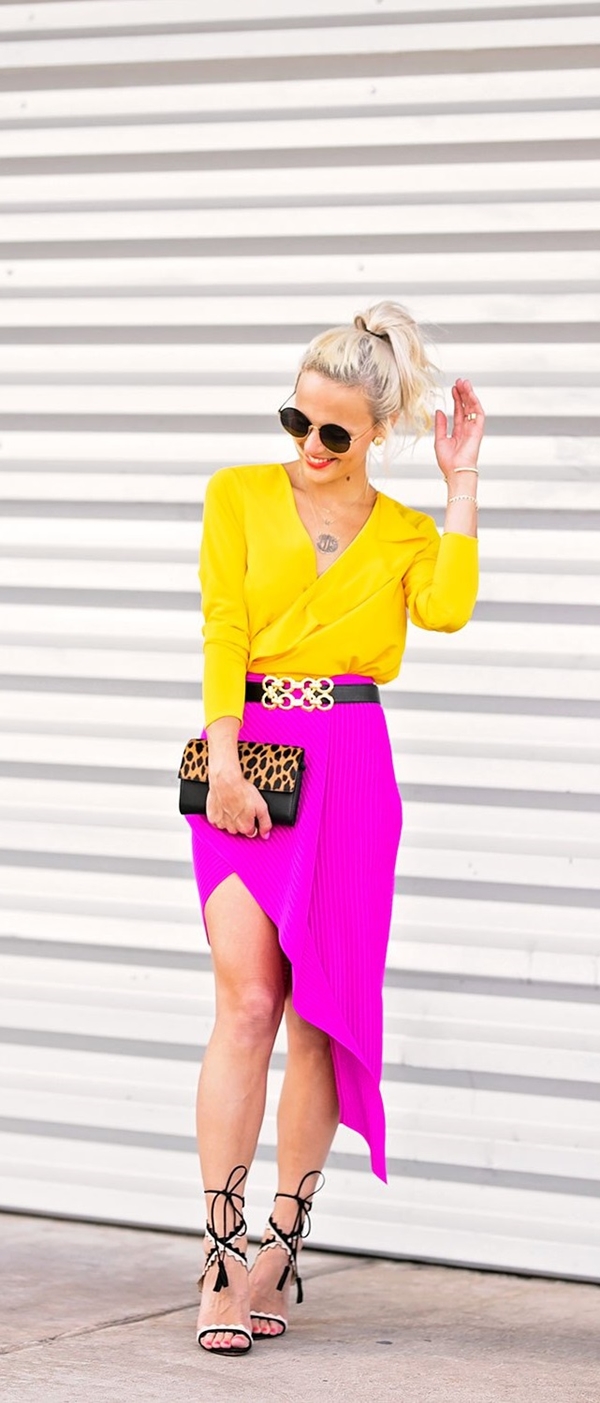 Perfect Pink Colour Combination Dresses
Pink and Pale Blue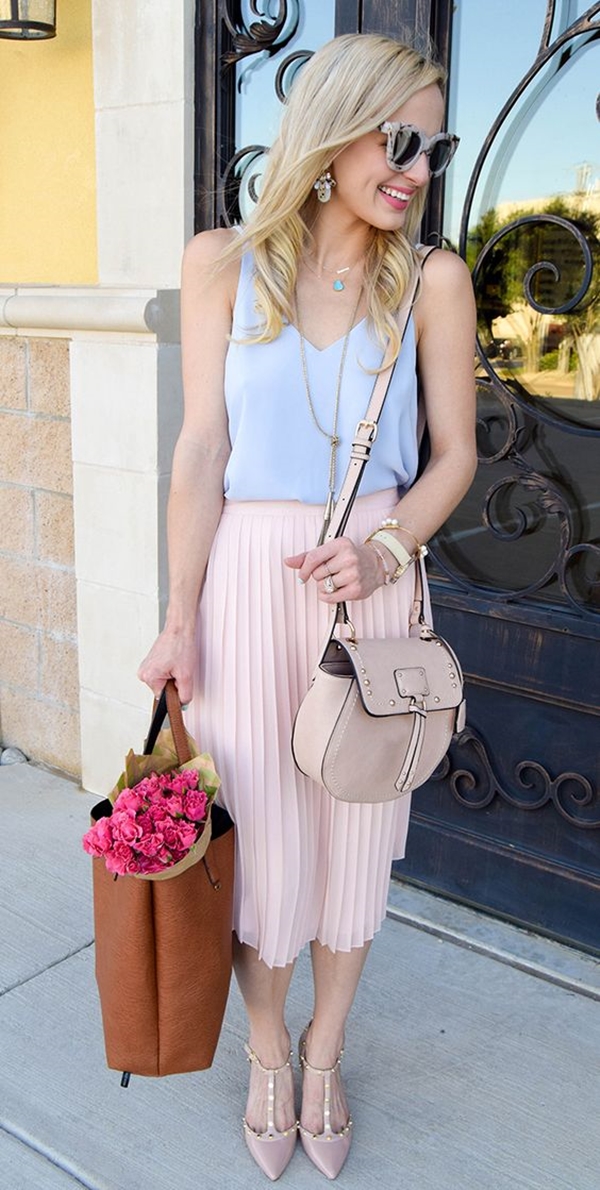 There's nothing more better than pastel colours for the lovely spring. The combination of the soft pink and pastel blue colour is one that catches eye quite easily. The shades might be subtle but attractive all the same. Pair up a pleated pink skirt with a blue camisole. Keep things neutral and opt for blush accessories like these classic pumps and sling bag. Speaking of bag, these few things must be in your bag when you're going out. 
Pink and White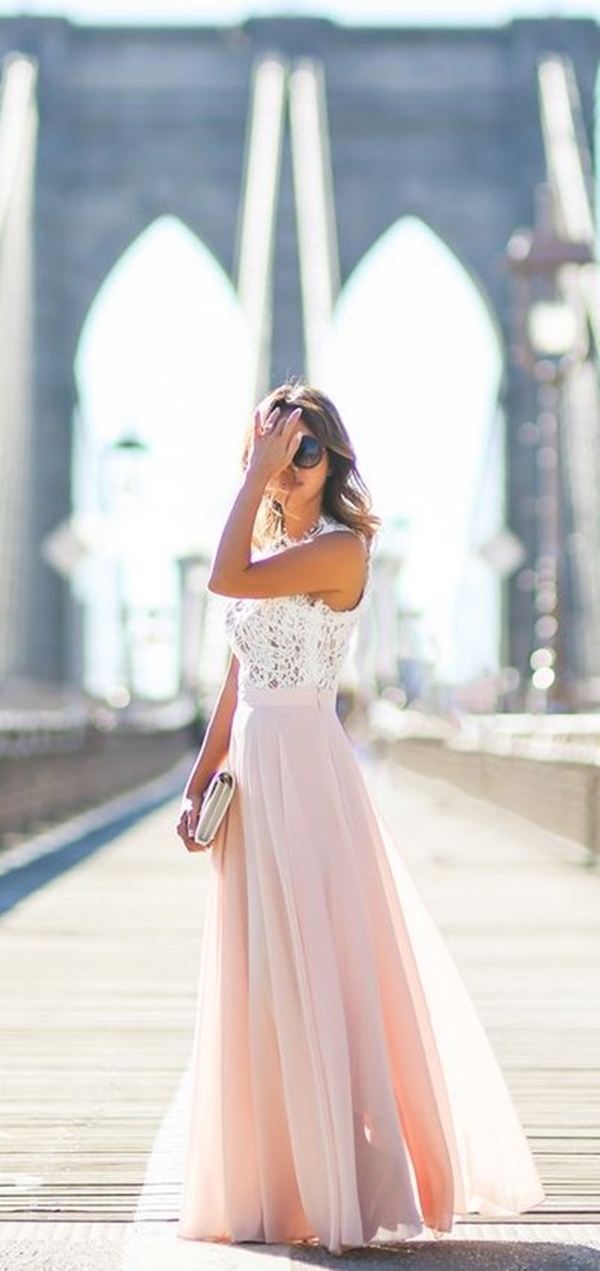 White is the colour that embraces every colour and pink is no exception to that. The white lace top with the pink maxi skirt gives a flattering silhouette to one's body. A white clutch and strappy heels make the look perfect. Another way that you can wear this pink skirt is when paired with a white crop top and black polka dots on it. Check out these cool outfits with knee-length skirts. 
Hot Pink and Red

Red is sexy and the pink shade here is hot, literally! There's no way that these two colours won't collide and hotness wouldn't explode. The mini satin skirt in hot pink looks really amazing when paired with a bold red knit sweater. To maintain the colour block pattern, sexy red heels are added to the ensemble. Things go wild with an animal print clutch and a statement necklace. It would make a cute Valentine's day outfit. Look here to get more ideas on outfits for your special date. 
Pink and Black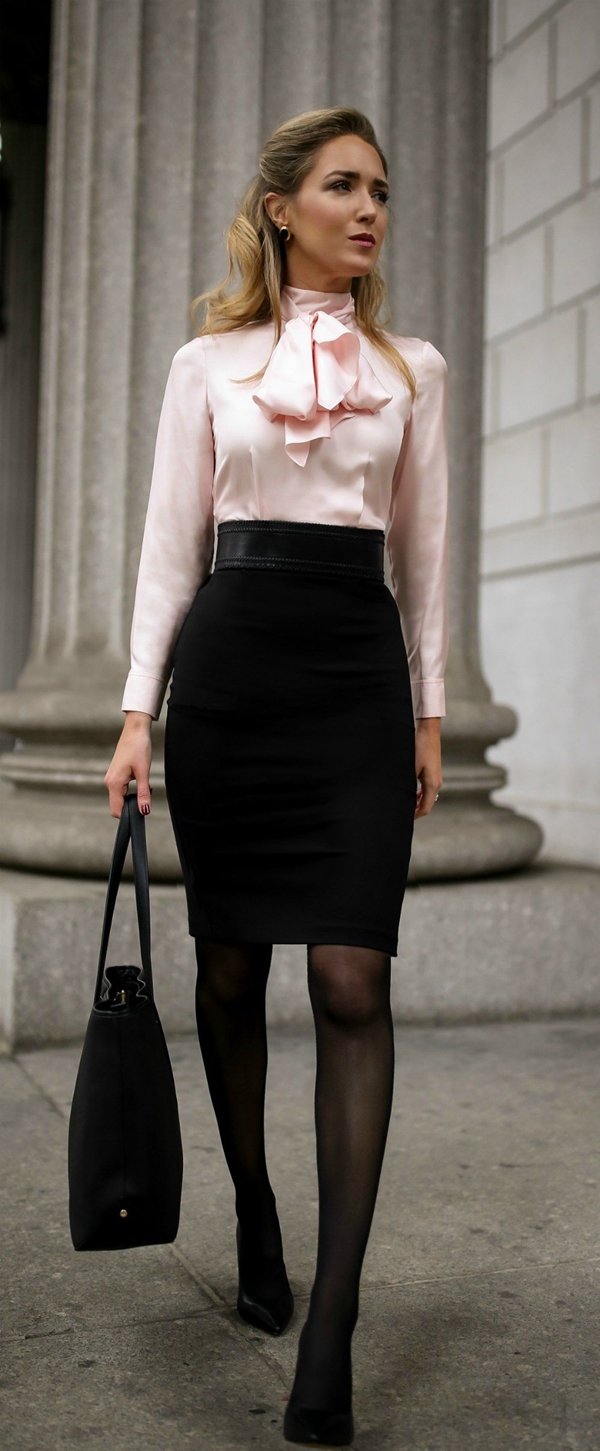 Well, black is sexy and pink is lovely. That's a perfect éclair of sass and class. From subtle pale pink to bold hot pink, black will blend easily with the hues of pink and will make the outfit come out more appealing. Try something like pink blouse with black skirt or trousers with a black statement necklace and bag. Or you can try a pink dress with a black crop jacket or simply black accessories. If you are a fan of off-shoulder necklines then take a look here to know how to rock them in winter.
Pink and Pink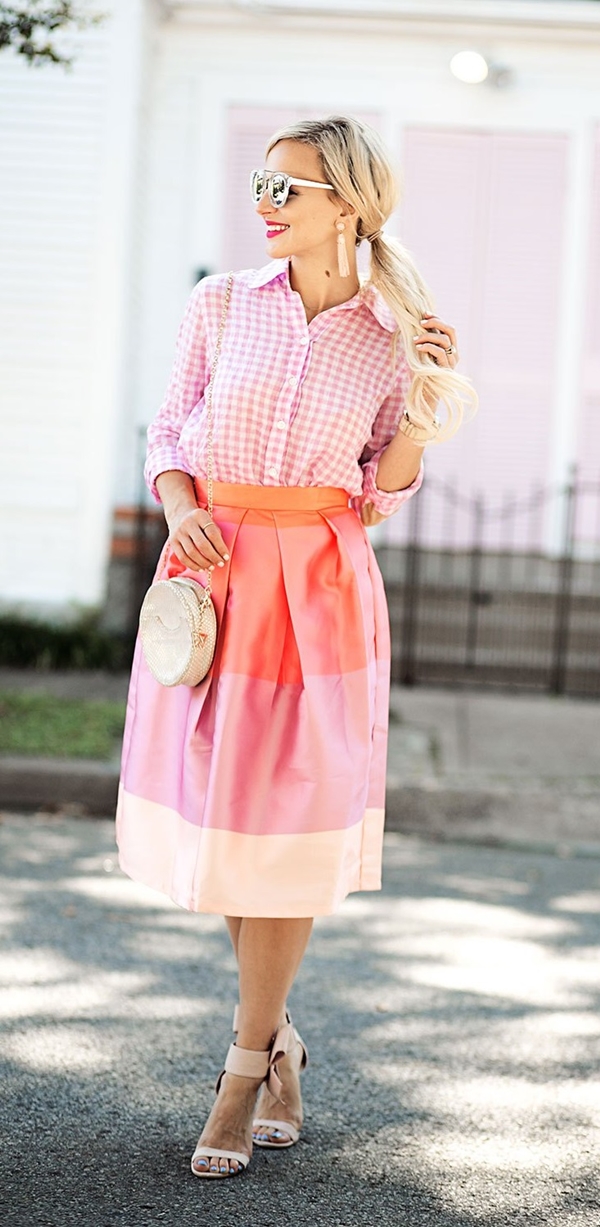 You can never go wrong with a monochromatic look. And while we are talking about pink, let's try pairing the pink with another shade of pink. Because that looks really cute which you can see. Paired up with a pink gingham shirt, this pink colour block midi skirt looks absolutely amazing. The coral hues add more appeal to this ensemble and matching heels and tassel earrings add more flair to it. Be ready for winter this year with these lovely outfits. 
Pink and Grey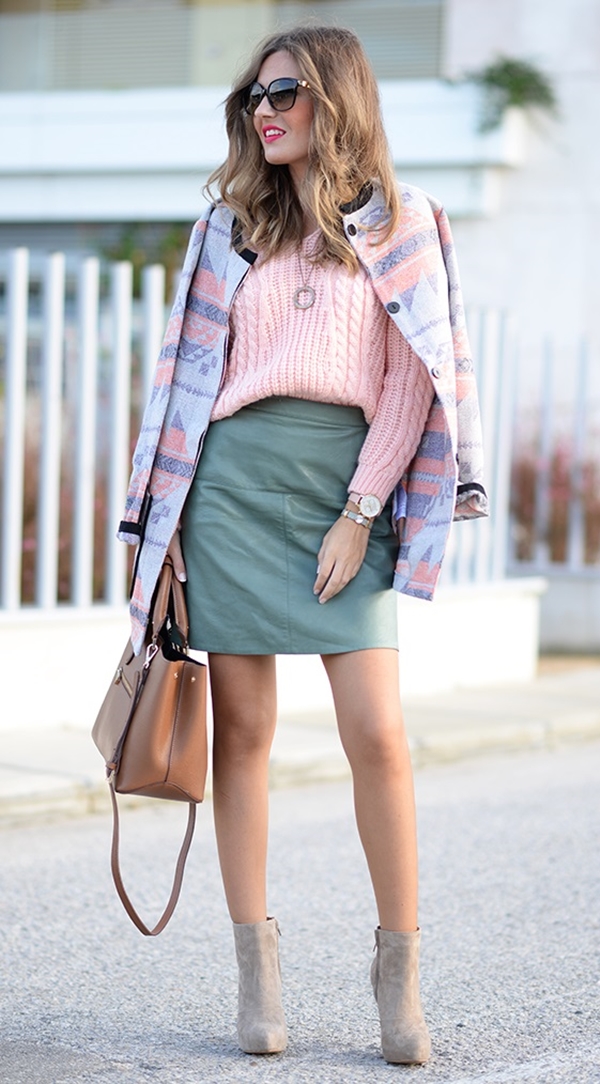 Another fair colour to pair with pink is grey. For a simple classic look, try pairing a pink dress with grey accessories or you could try a pink blouse with grey skirt or trousers and vice versa. For a perfect work outfit, try a combination of white satin top and grey trousers with a pink blazer. Throw in some statement earrings and nude pumps in the mix and you're ready to rock the pink without being too obvious.  Take a look here for more ideas on outfits with the blazer that just look sexy. 
Pink and Purple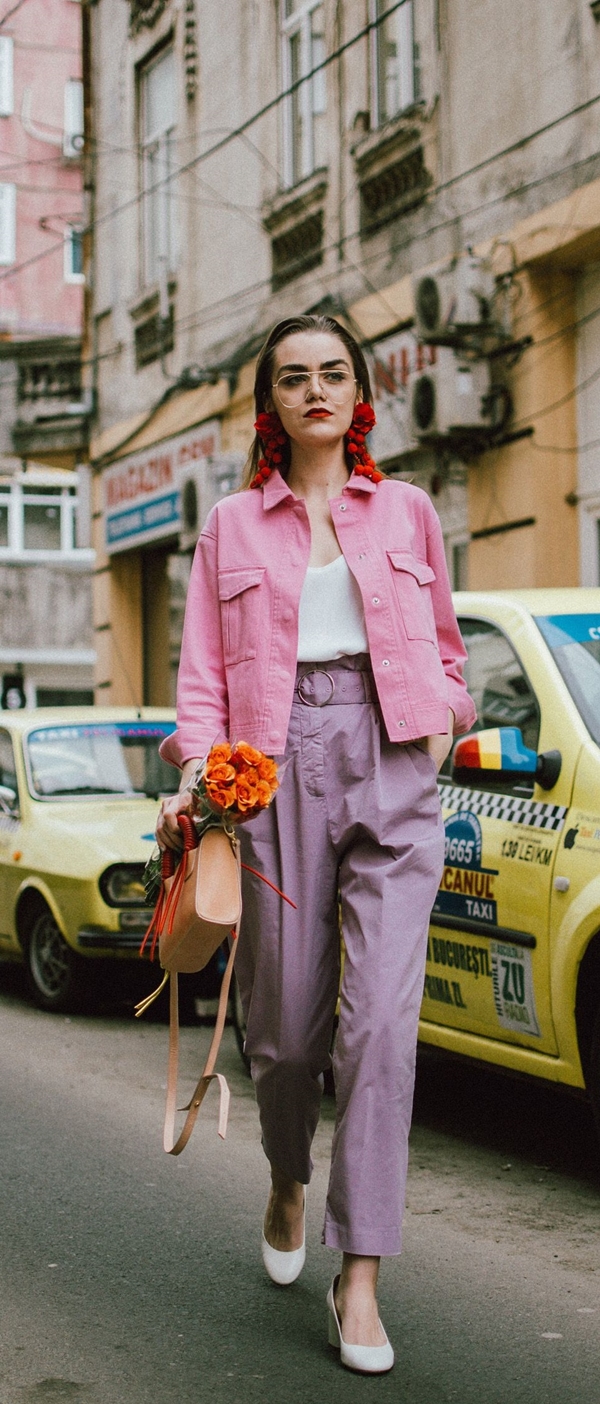 It is just one of those combinations that catches your gaze at just one glance and captures it. Purple and pink are some subtle shades that just loudly scream of spring. Pair them both together and they would steal your heart. Don up a pink denim jacket over a combination of white camisole and purple trousers. A bold pop of colour like the red statement earrings makes the ensemble all the more noticeable. 
Pink and Bold Colours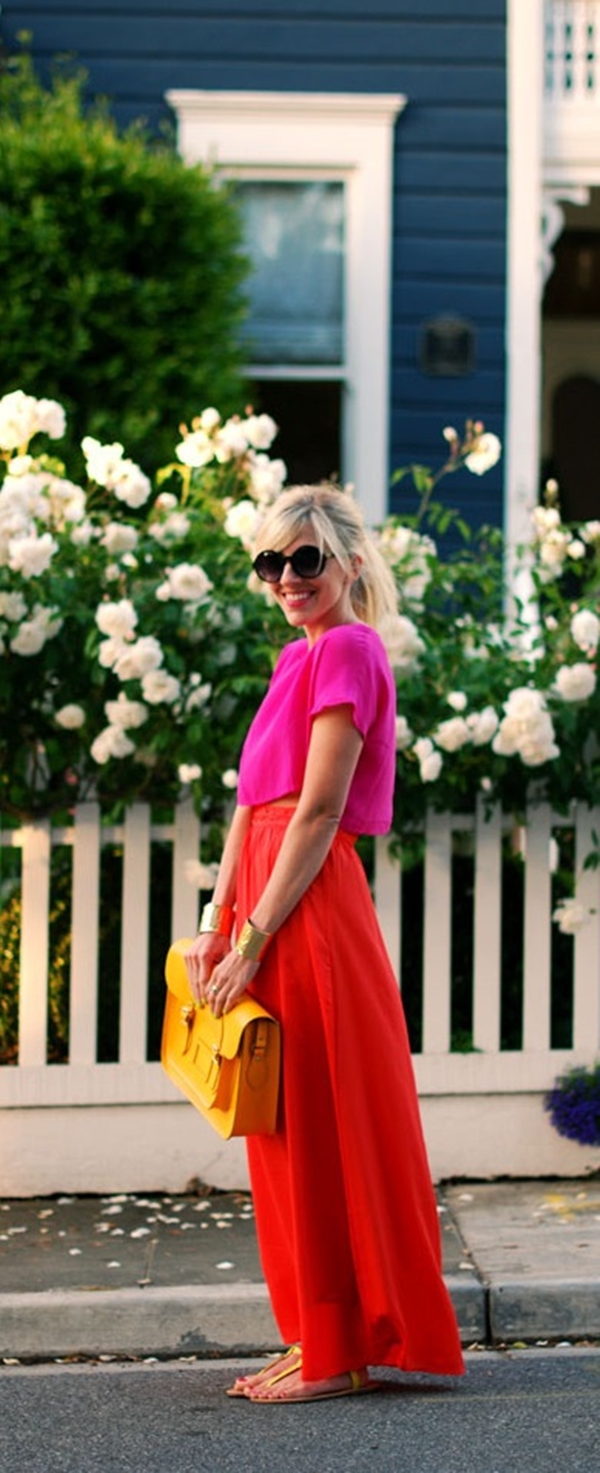 We often hesitate to pair pink with other colours for fear of making a horrible fusion. While that might be true but with some hues of different colours, pairing a pink is absolutely possible. And the outcome is way better than you expect. Pair a magenta pink with green or pink and tangy orange, and yellow and pink. While pairing these different colours with pink, make sure that you choose the correct shades of the colour palette. For a party look, try for a silver and pink combination to dazzle the stage.  If you're not much a big fan of shorts then you must really have a look at this.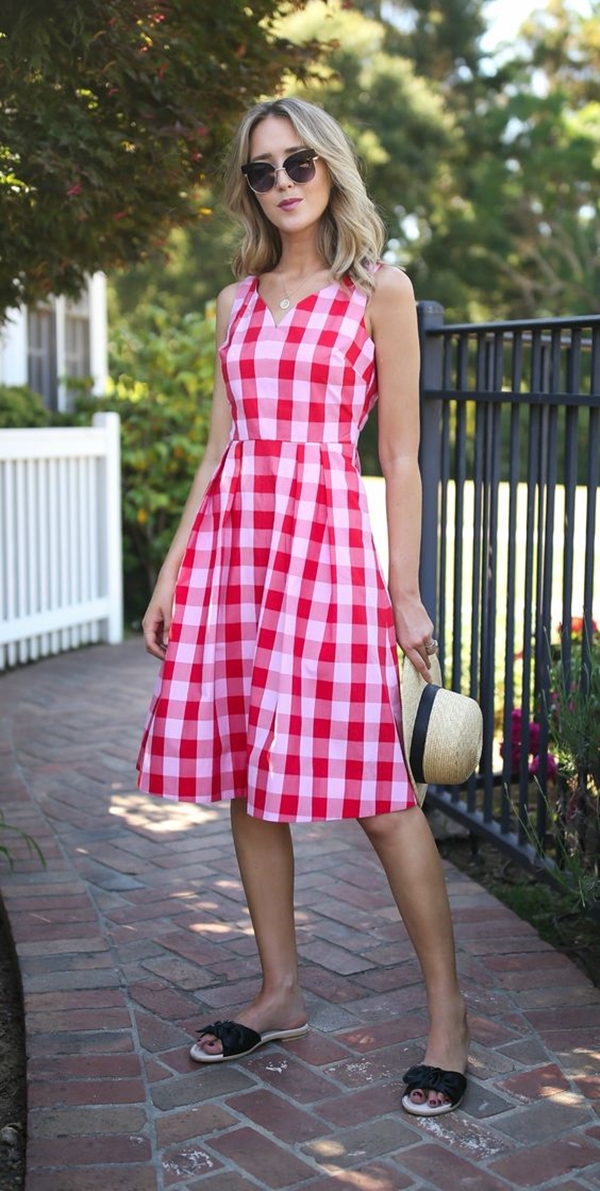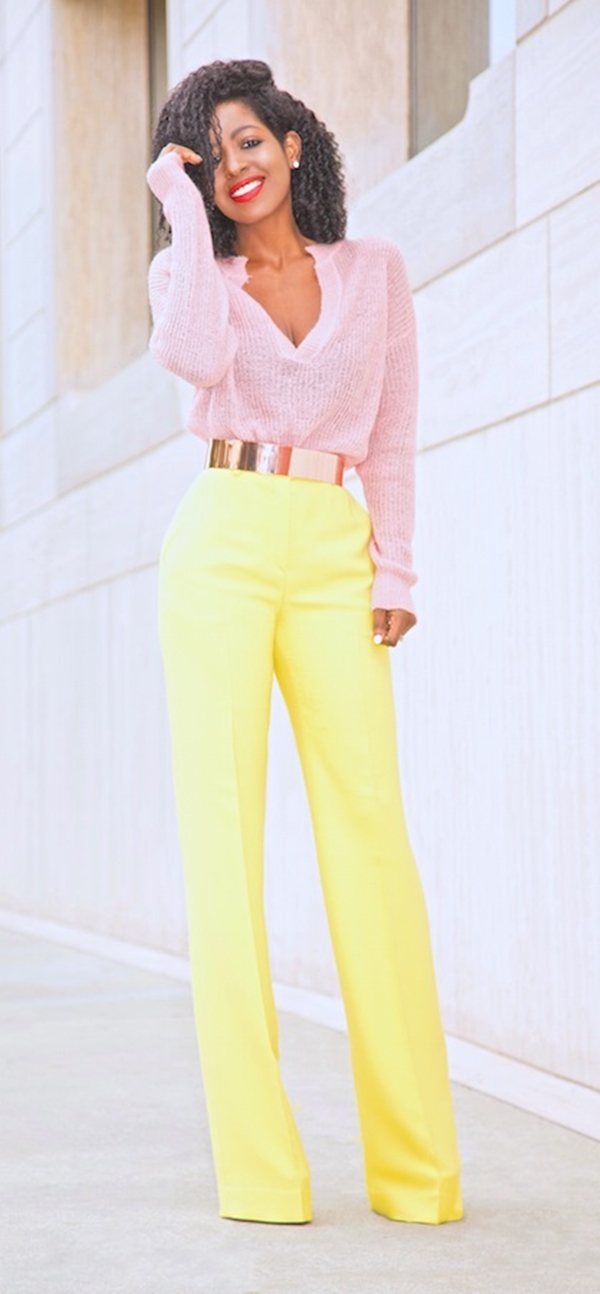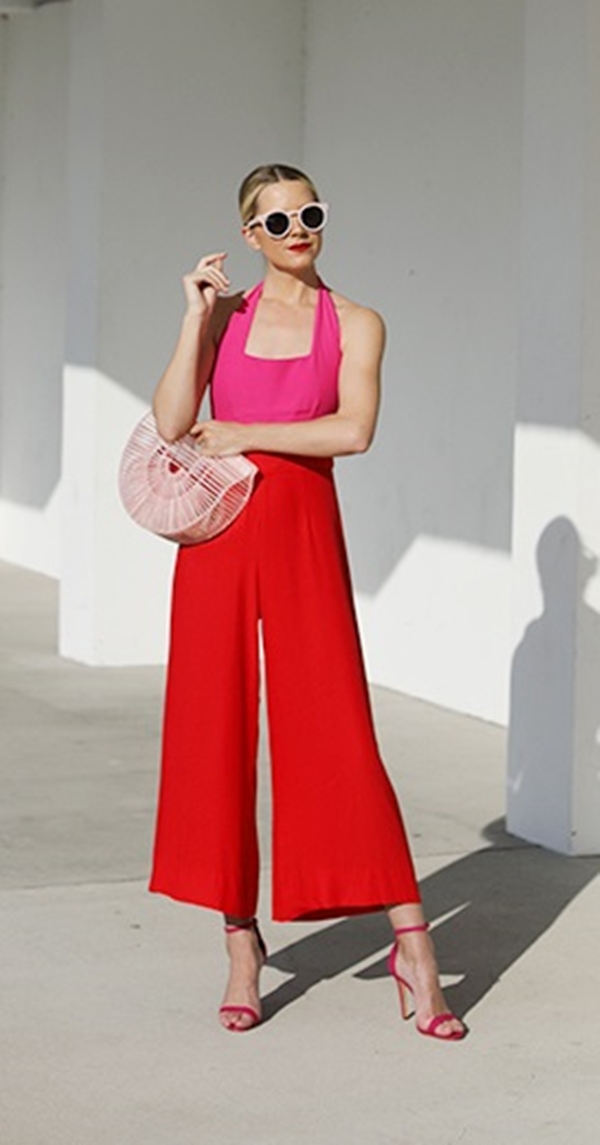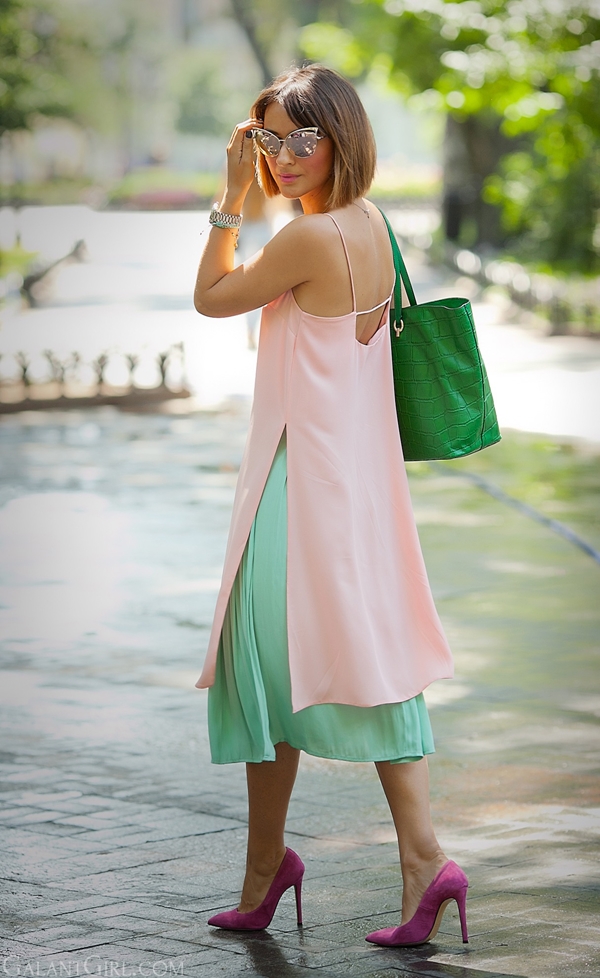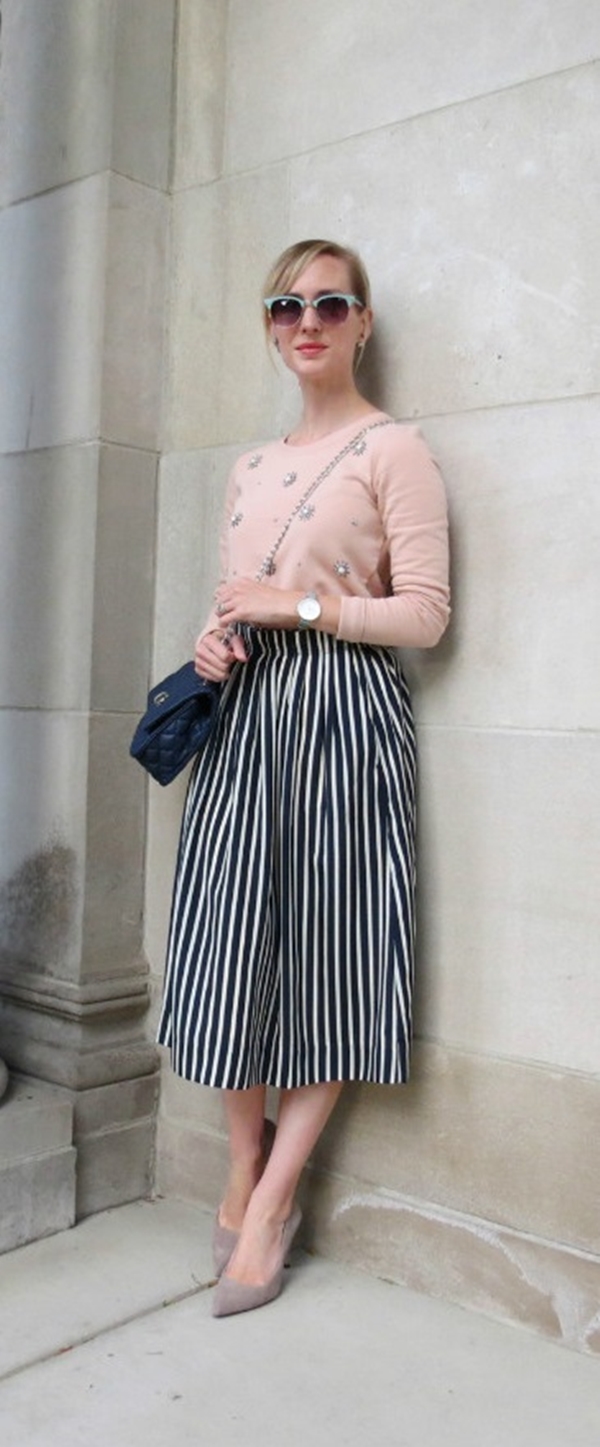 The mixing and matching business of the outfits can be a bit intimidating at times. But don't worry; nobody gets perfect in one shot. Until then play with colours and have fun while pairing. With that trick under your sleeve, you can even wear your everyday clothes like a queen.