There was a time when women used to wear loud makeup and large earrings. Well, guess what, that era is back again. Statement earrings are again sparkling in the fashion trends. Earlier though, the big dangling earrings were mostly preferred to be worn with party dresses or evening gowns. But now you could pair those loud earrings even with your everyday outfit and look chic. If you are still having doubts then take a look at these Hottest Examples of Structured Statement Earrings.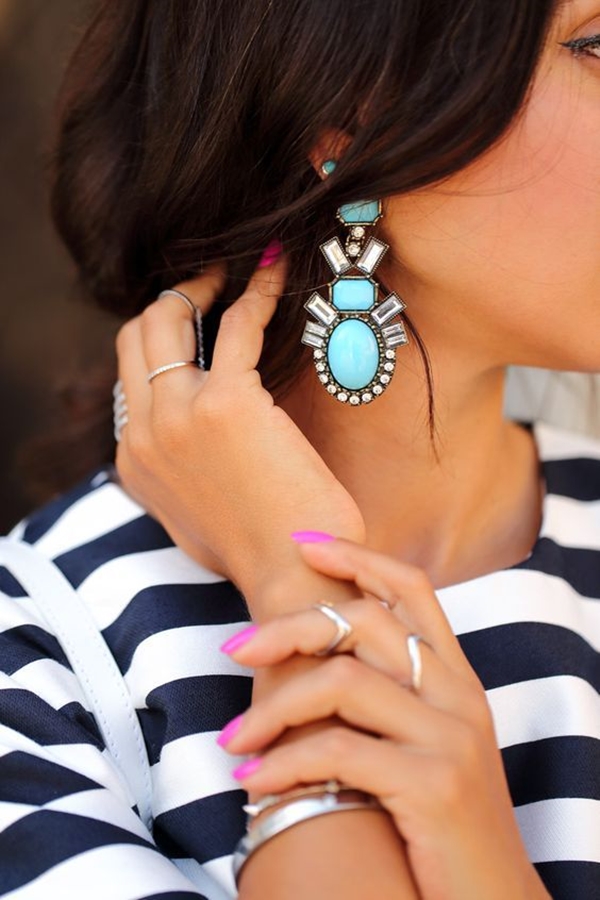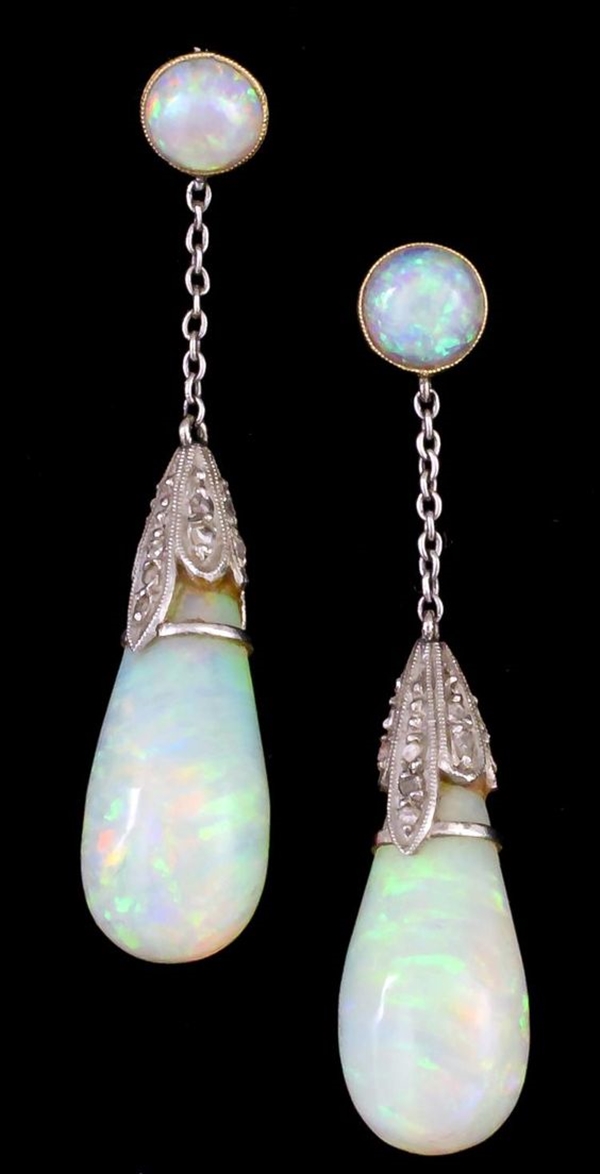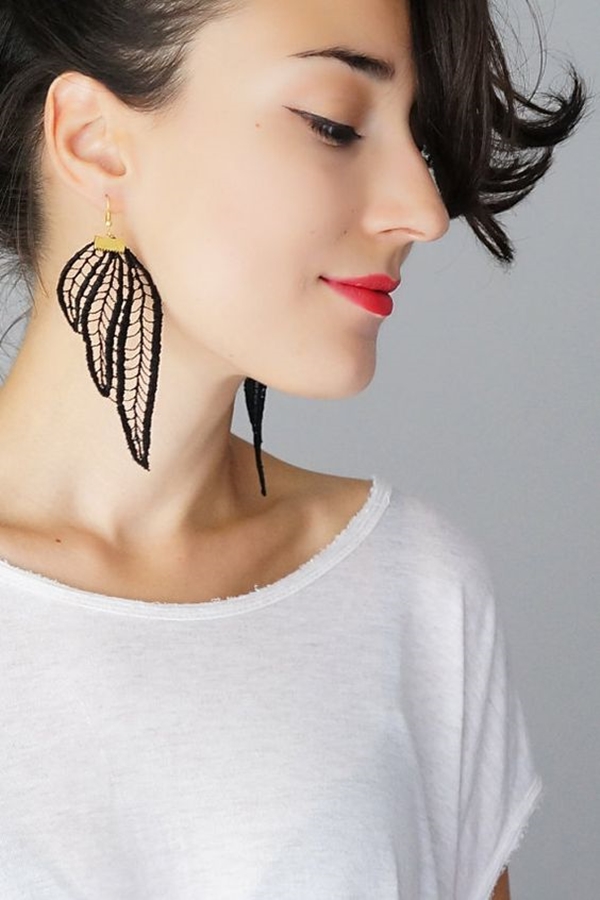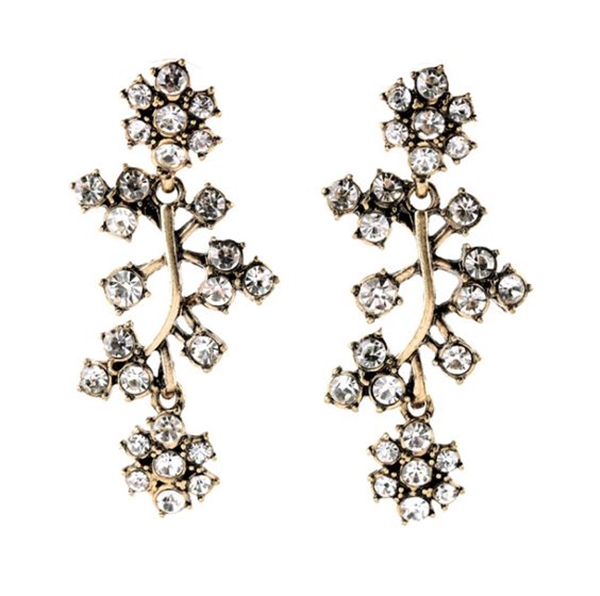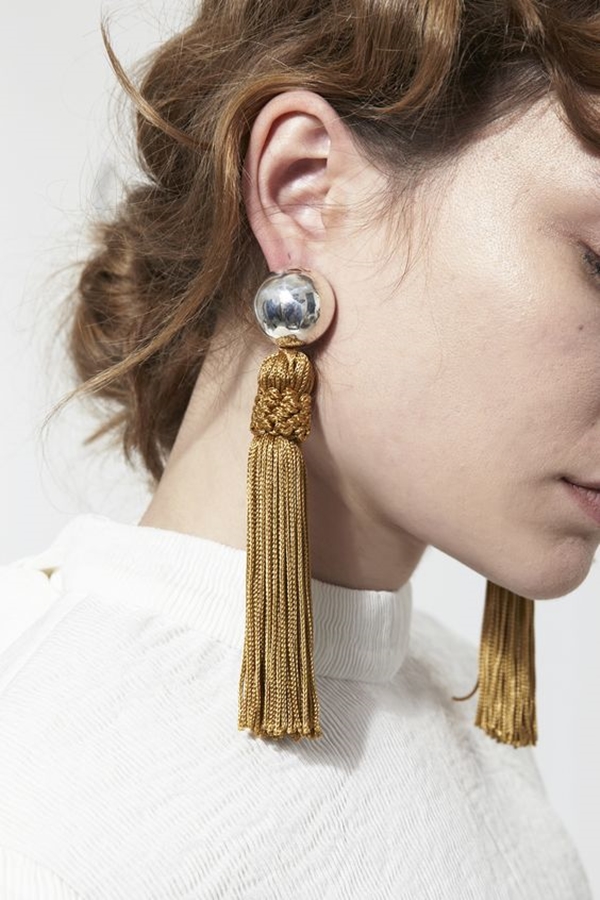 It's no doubt that without a few touches of perfect accessories, your whole outfit is a bit imperfect. Adding earrings on top of that list of accessories will eventually accentuate your face and add more shine to it. And now that the statement earrings are back in rage, you could wear them with casuals as well as with the formals. The only thing you need to remember is to wear what actually looks good on you rather than the one which simply looks great.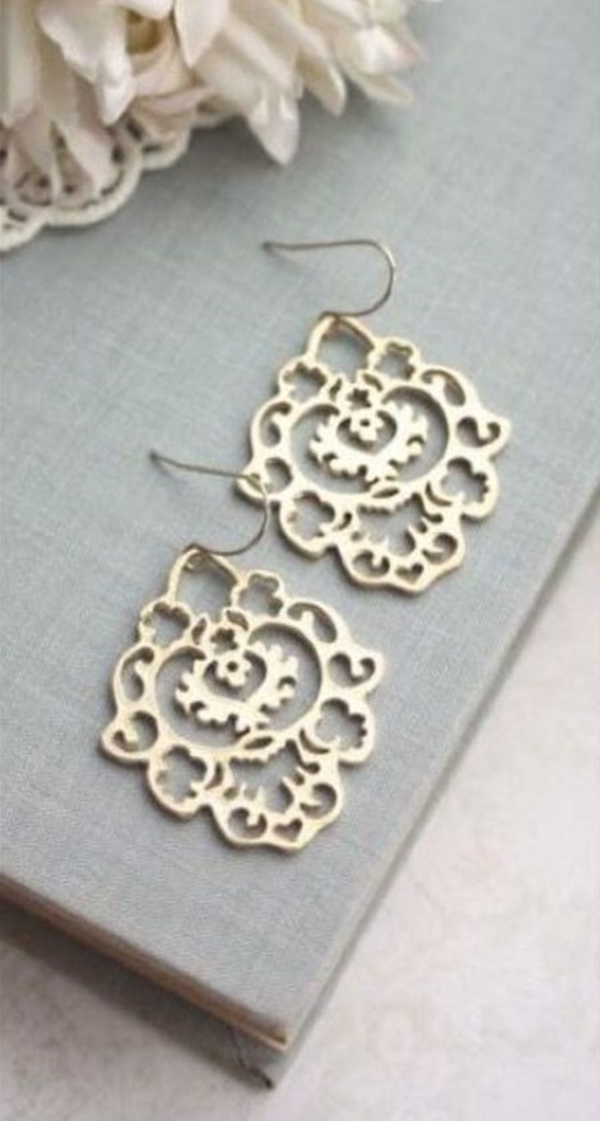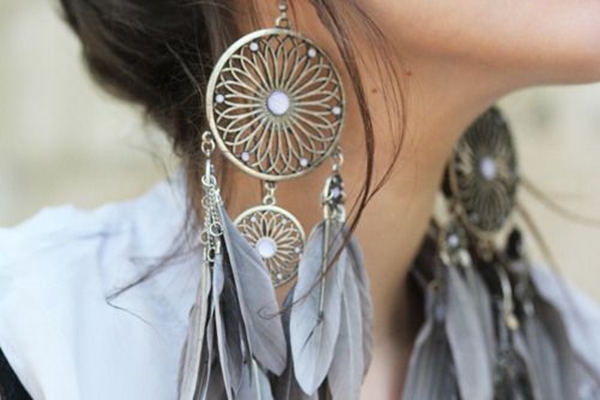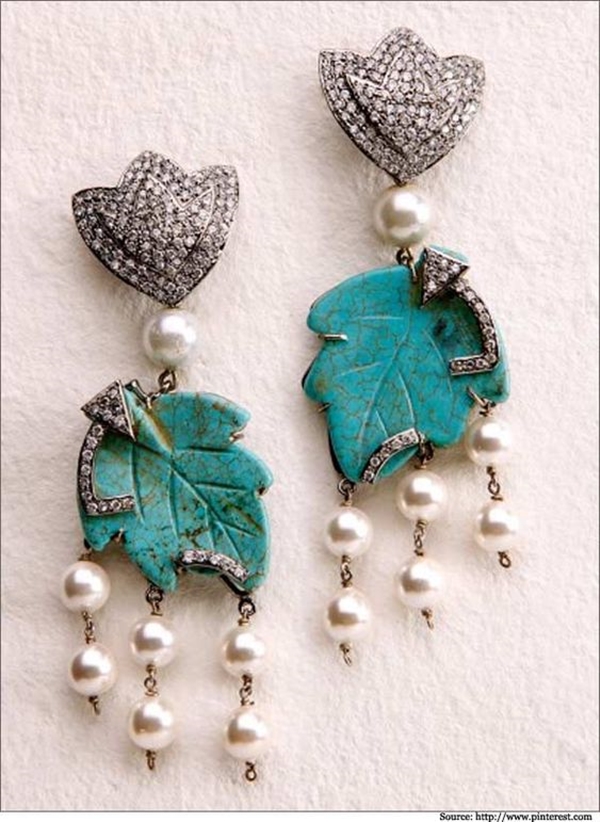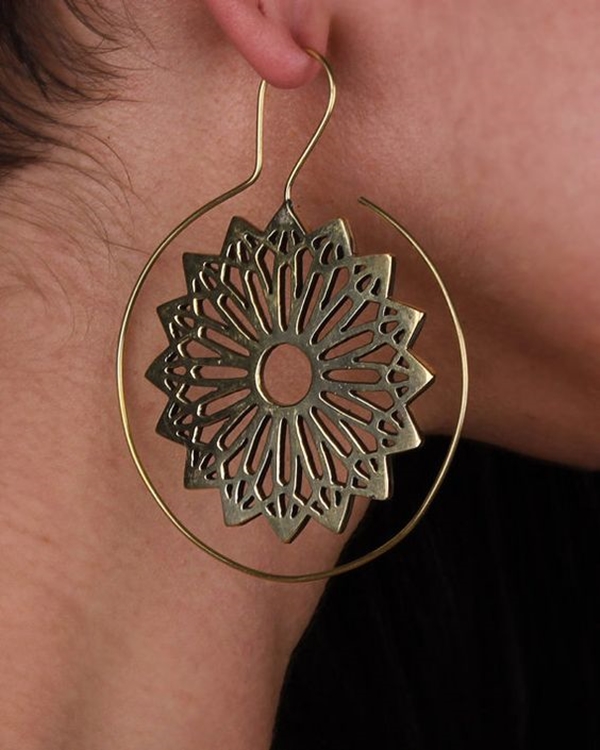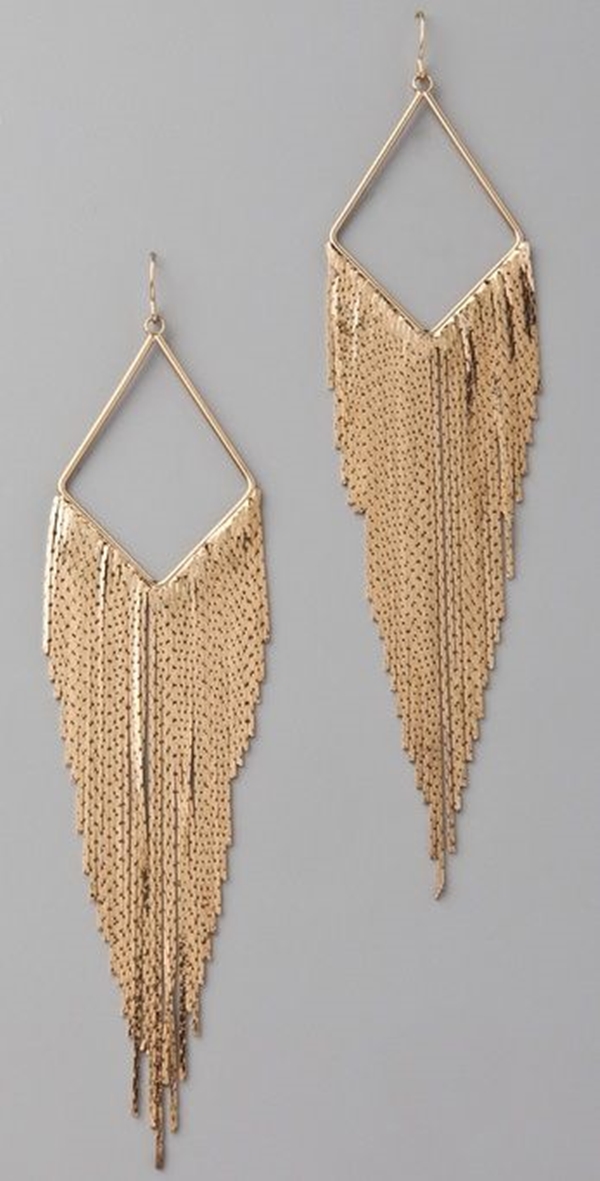 Hottest Examples of Structured Statement Earrings
The Hoops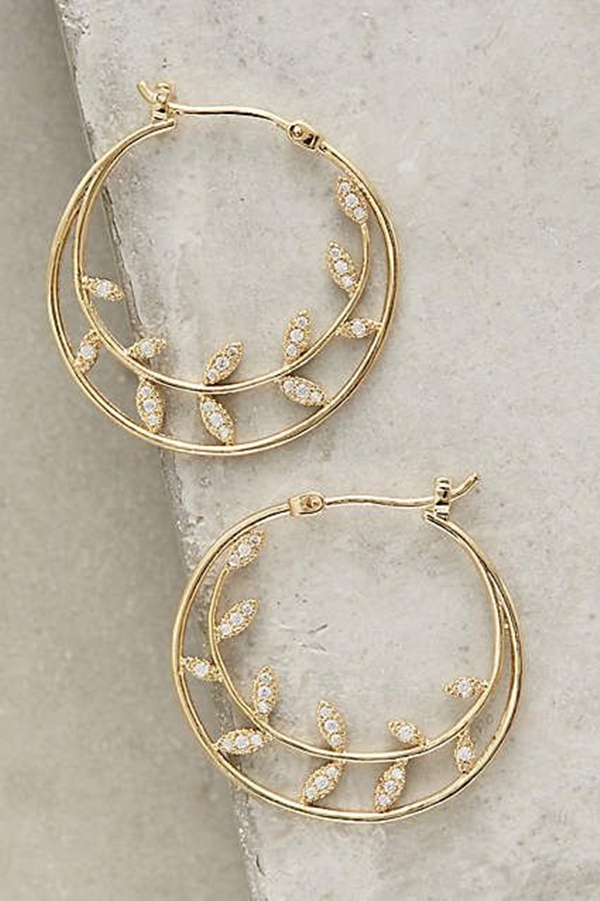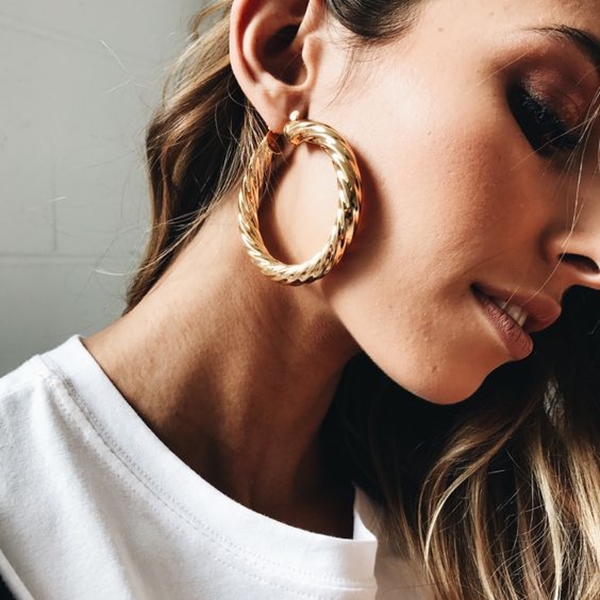 You couldn't be any more wrong if you are thinking that statement earrings cannot be added to your work wardrobe. Big hoops will perfectly look fine with your silk white blouse and black pencil skirt. Make a braid from one side to the back with a portion of side hair and you are ready. Besides, that hoop earrings look flattering on every face shape.
Dangle Earrings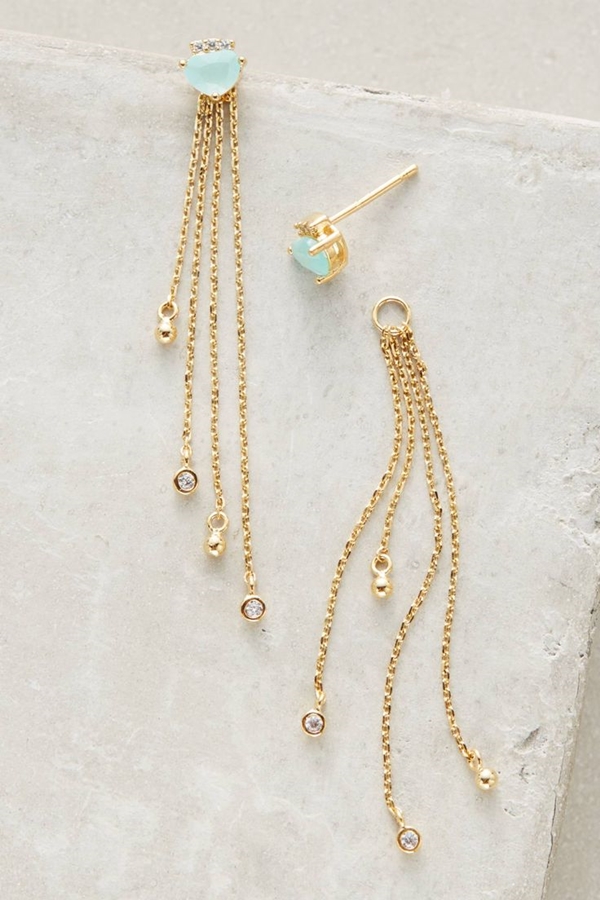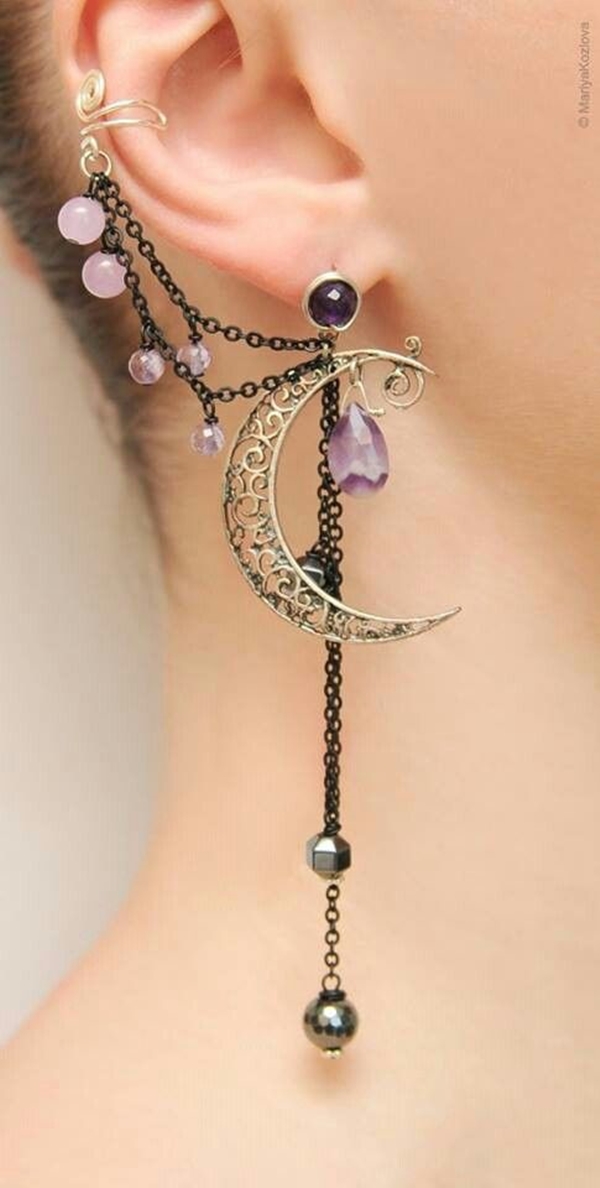 The dangle earrings can be called as the most simple and somber looking earrings. They will look on both types of outfits, that is, formal as well as casuals. The dangle earrings will make your face look longer and slimmer. So these types of earrings will look best on the round face shapes. Although, women with longer faces can opt for the short dangles.
Stud Earrings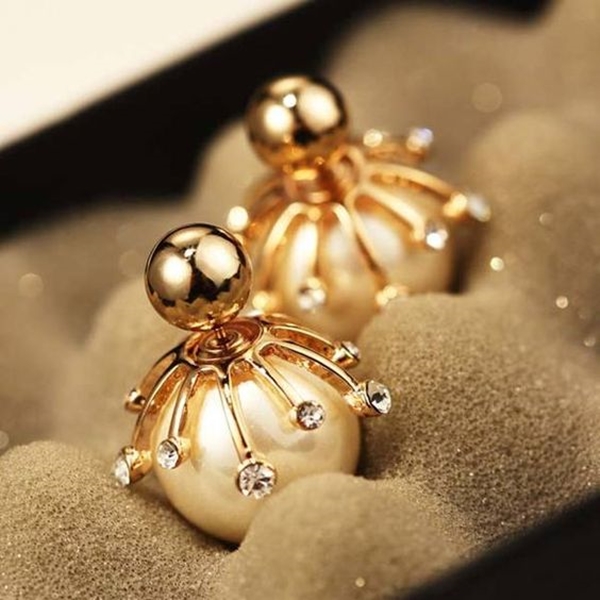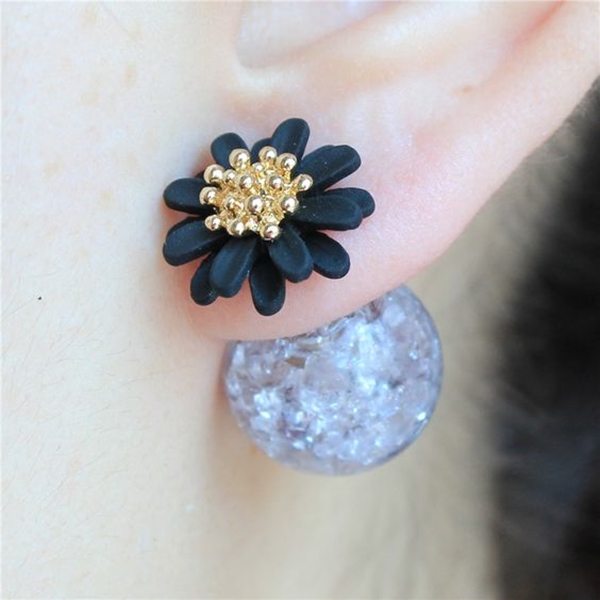 Studs can be the perfect solution for you if you are still not comfortable with long statement earrings. You could get huge double-sided stud earrings instead of the long ones. They will look great with any outfit and you could wear it as a singular earring. It looks quite cool to wear one of those large studs in one ear with sexy shorts and a tank top. Pull back your hair from that side of the ear to show your stud off! Get more great hairstyle ideas here.
Chandelier Earrings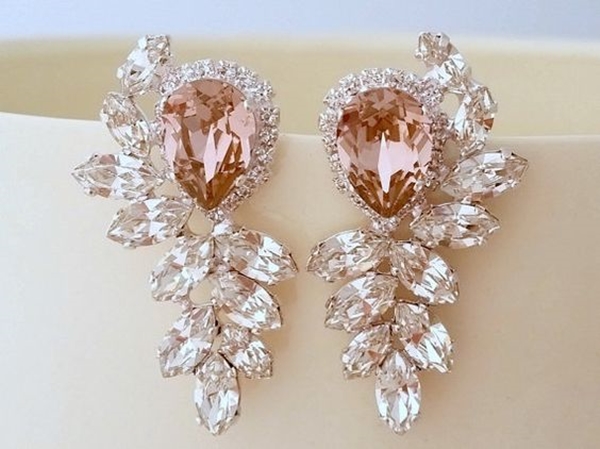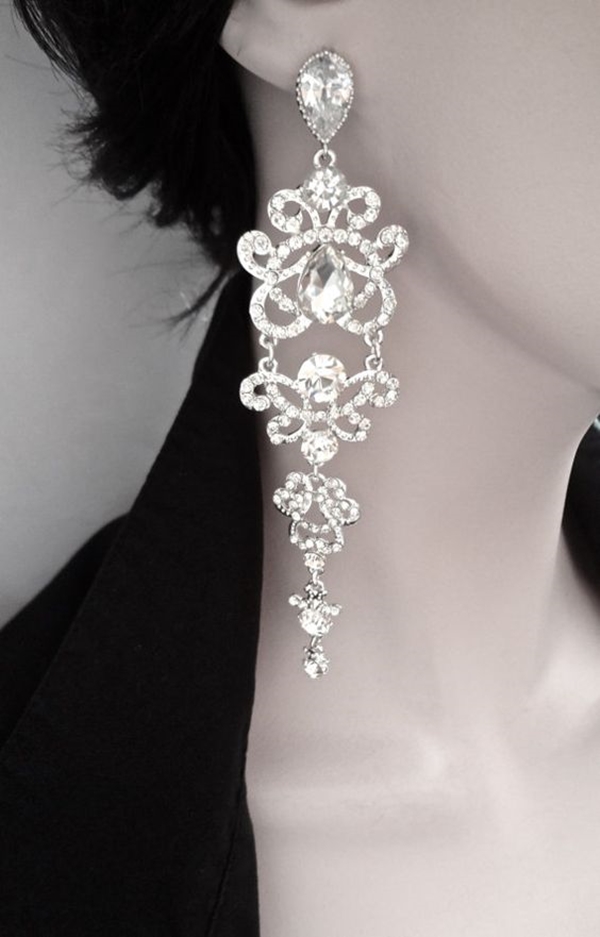 One of the greatest things about chandelier earrings is that they come in varying designs and patterns. The pattern of your earrings will decide the occasion and where to wear them. If it's light metal earrings then wear them to work, if it's beaded one then it will look great with casuals.
Tassel Earrings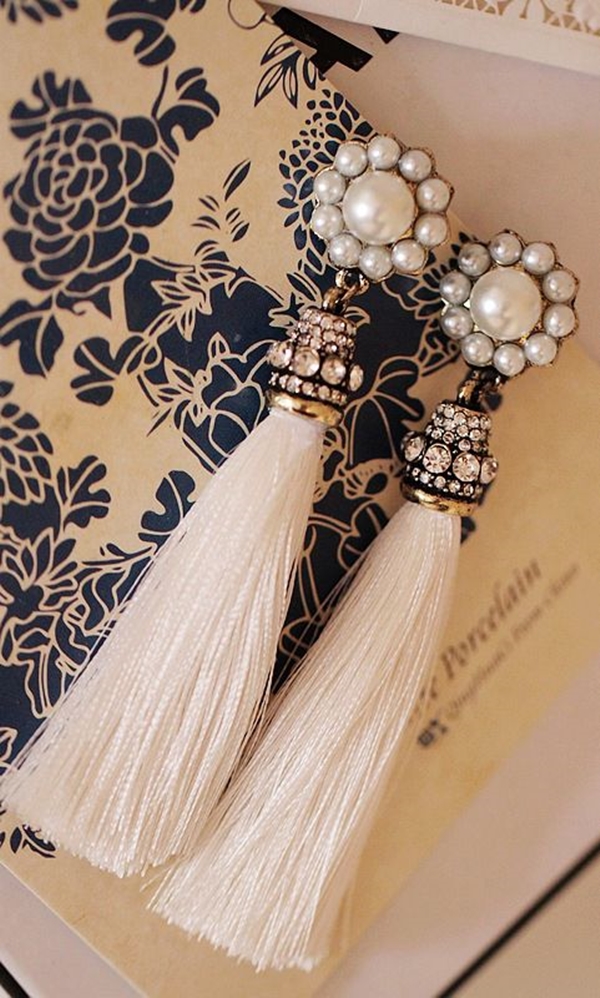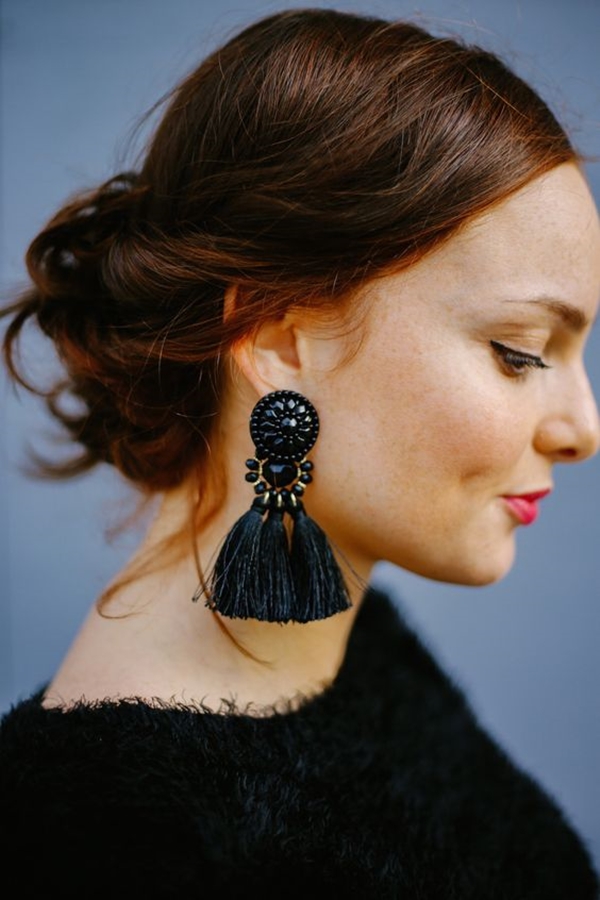 Tassel earrings could be matched with any of the outfits. Their varying colors and amazing patterns with added pom-poms make them more beautiful to look at. Not to mention the cool boho look they give to your appearance. Read this if you are not a shorts type of girl!
Tear Drop Earrings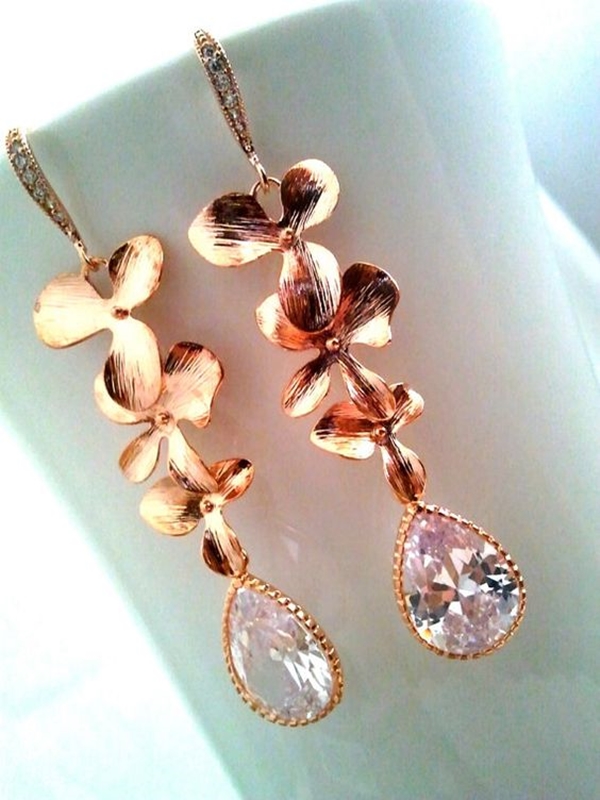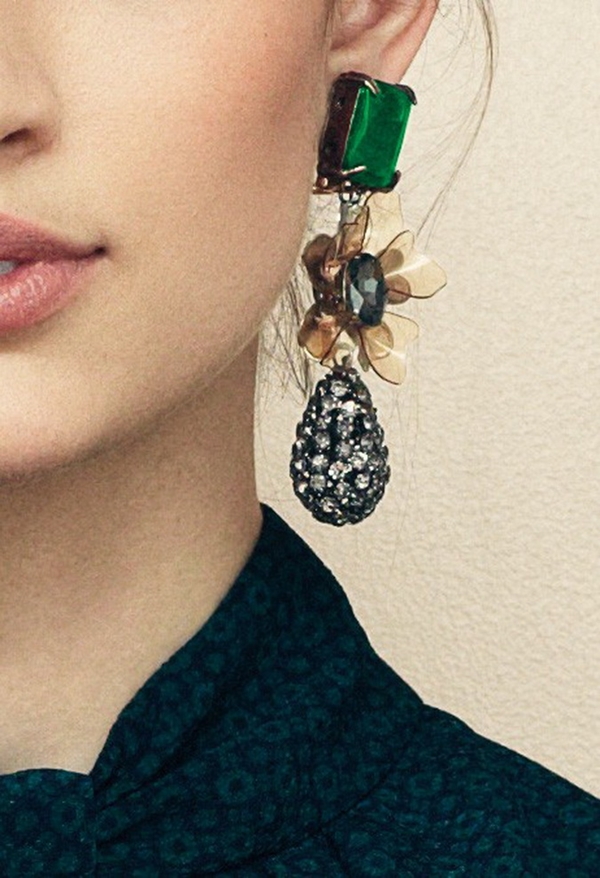 Wear a gorgeous dress and pair them with elegant teardrop earrings and heads will turn for sure. Long drops will do exactly the same as dangles, that is, they will bring more focus to your round shaped face and make it look slim. These kinds of earrings also look great on heart-shaped faces. Turn more heads with these outfits this valentine's day.
Crochet Pattern Earrings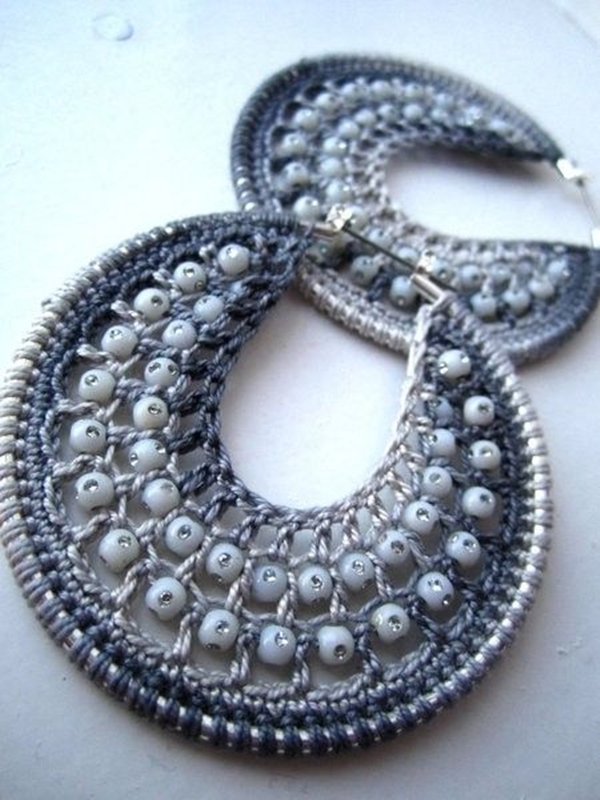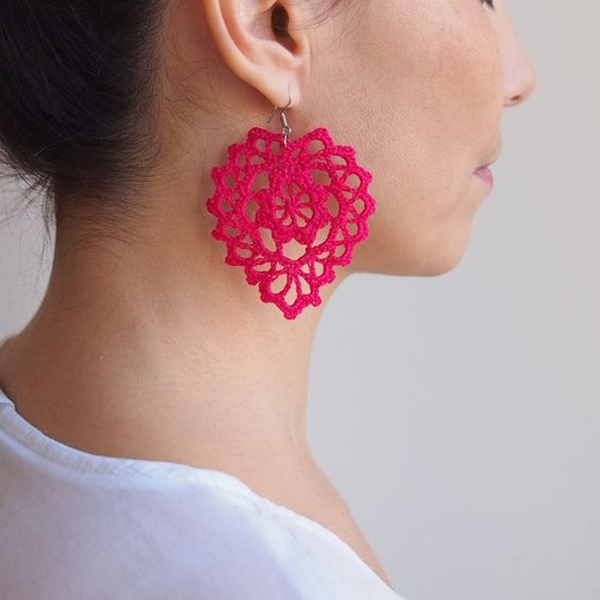 This is one unique type. Crochet pattern earrings as the name suggest comes in uniquely intricate designs that will just make you fall in love with them. They look neither too shiny nor too bold. Wear a pair of crochet earrings and apply a bold lip shade and that would suffice.
Modern Approach Earrings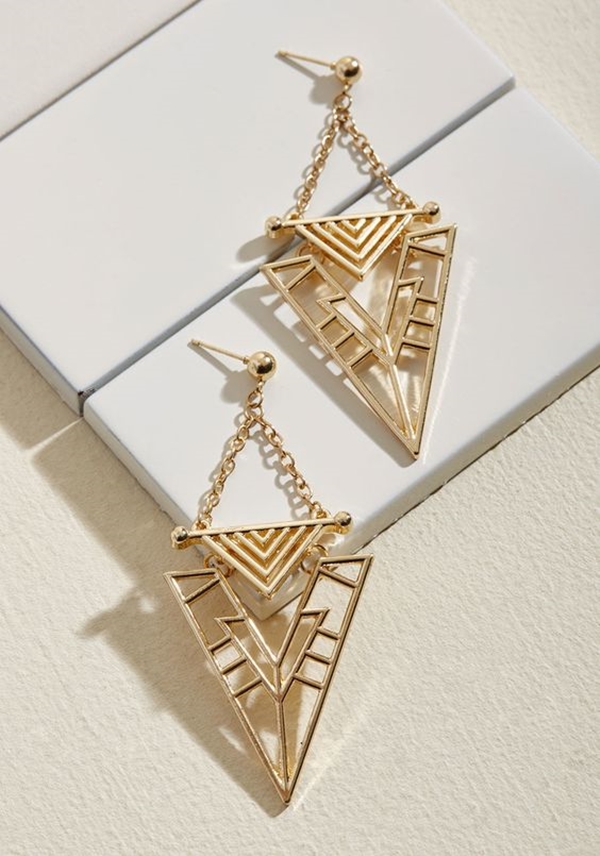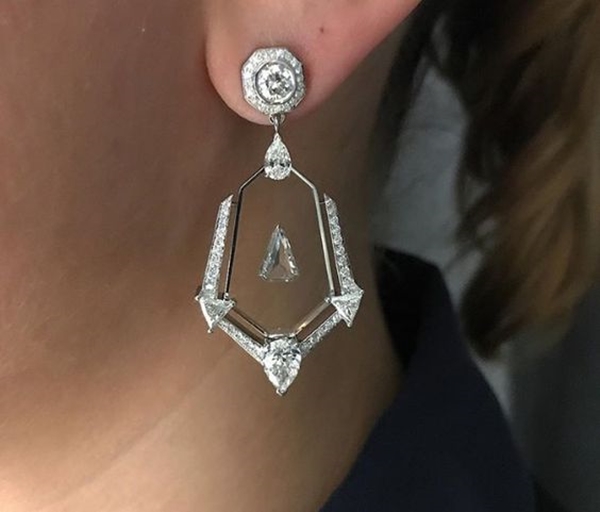 These are another example of amazing statement earrings. The modern approach earrings look amazing and come in geometric shapes and also a lot more extravagant distinctive shapes. Whether it's a day out with girls or an important meeting to attend, these earrings will look great anyway.
Chain Earrings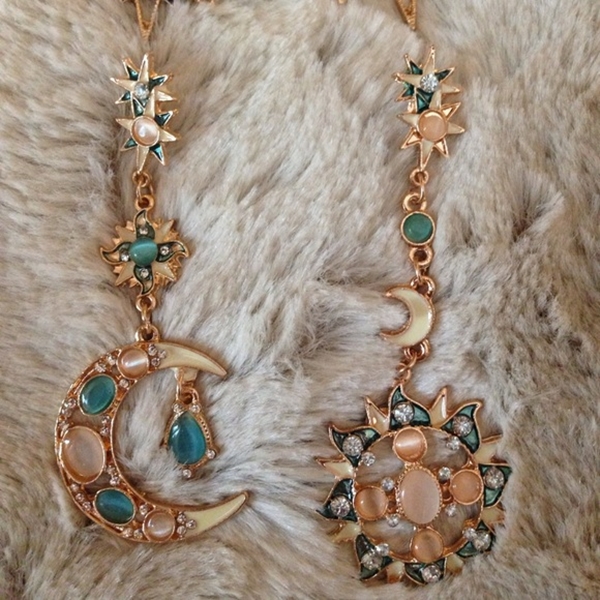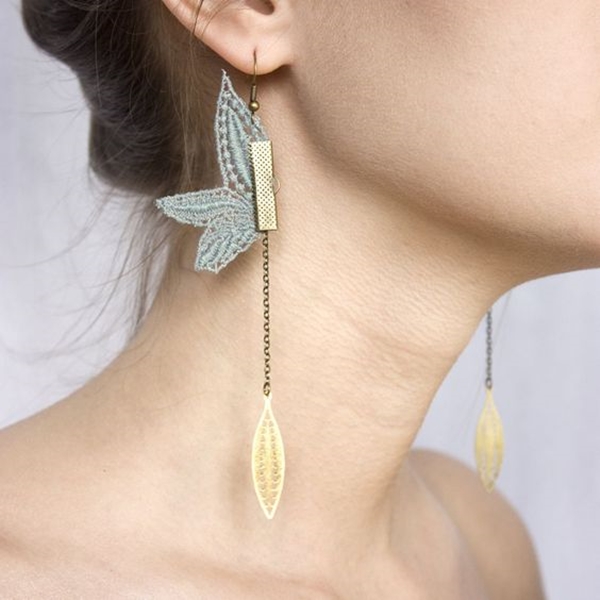 The chain earrings are some really sexy and sleek earrings. The chain earrings with their long patterned structure look amazing with almost every outfit. Many different patterns can be seen in chain earrings such as a circle on chain or feather on a chain or simple floral chain earrings. The middle chain part of the earring makes it look delicate…ish.
Vintage Metal Earrings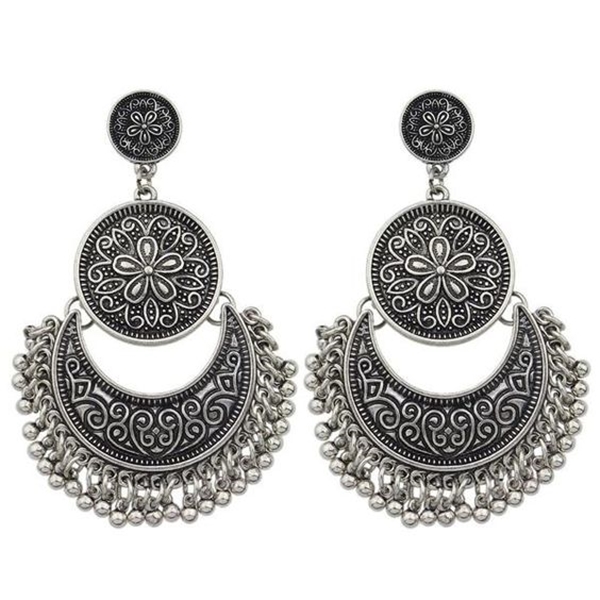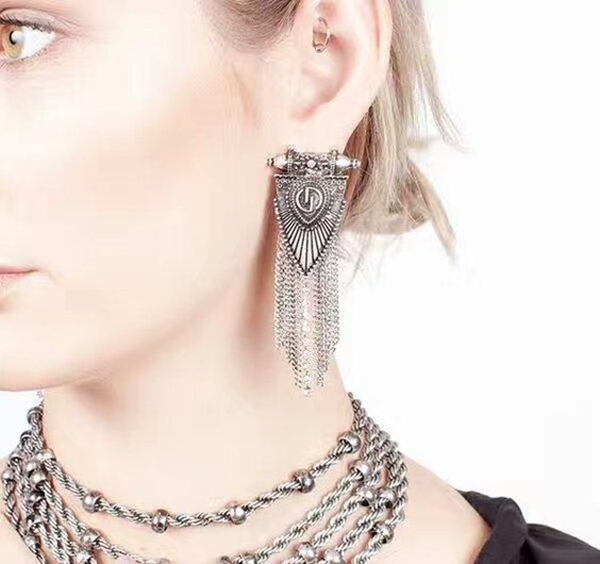 A family party or a countryside occasion, these vintage earrings will be your best option. These ethnic structured earrings look so gorgeous on everyone. Pair these earrings with a maxi skirt and a lace top and make a loose bun to bring out that effect.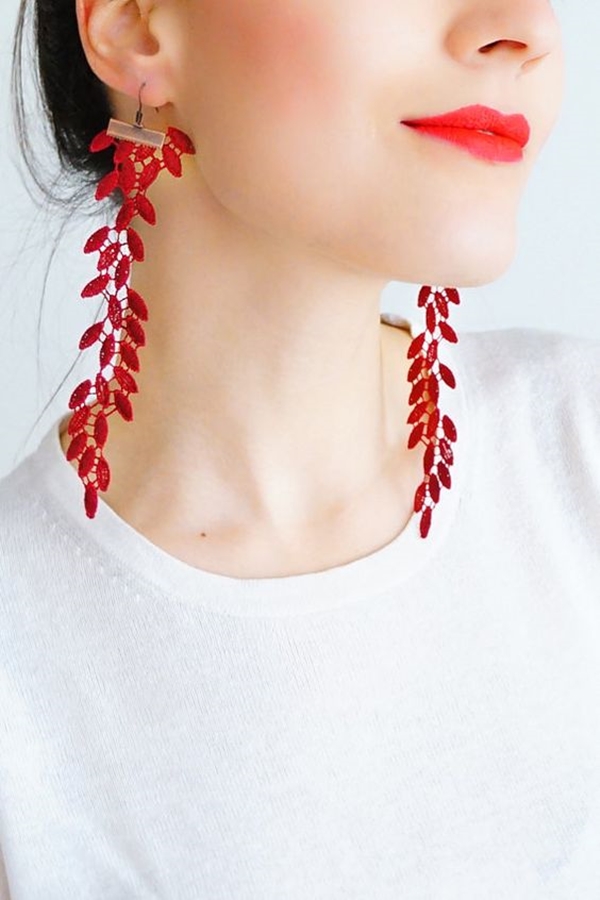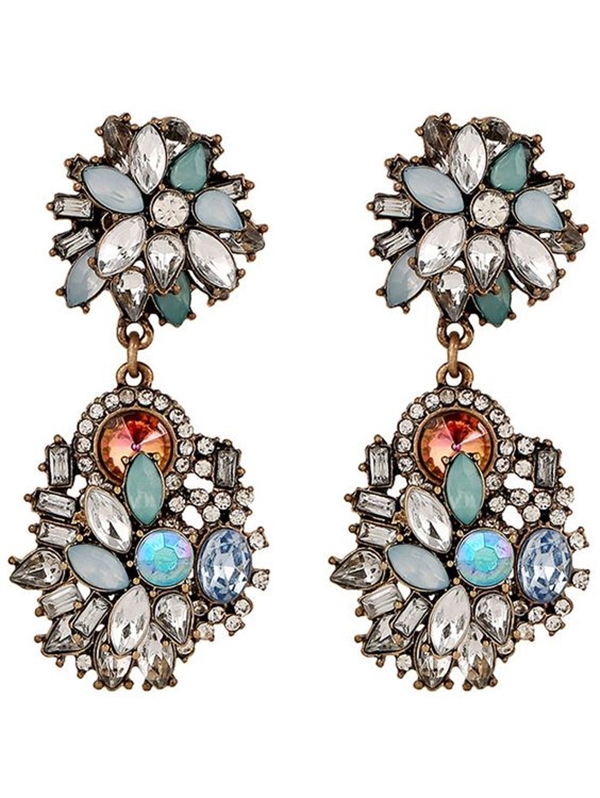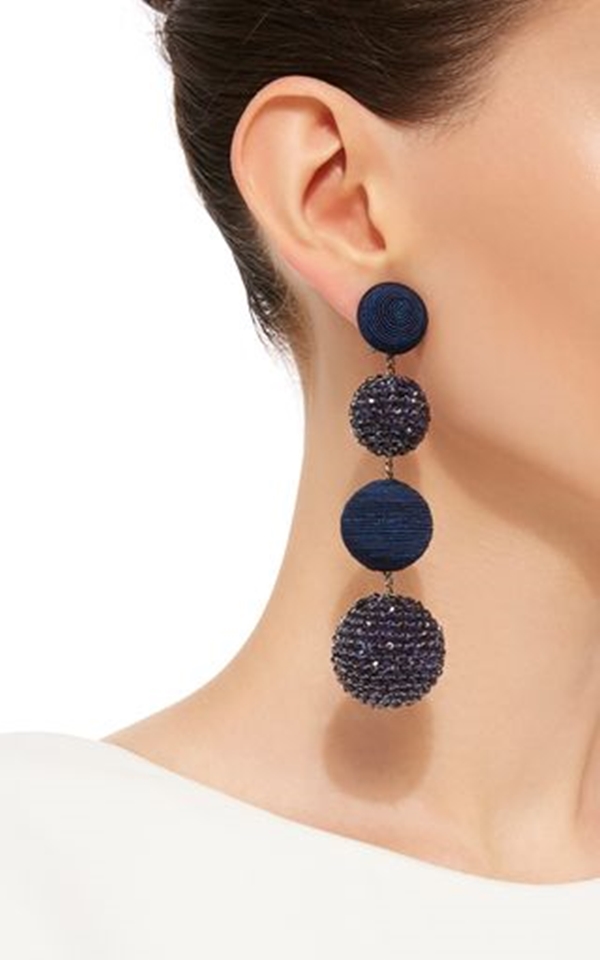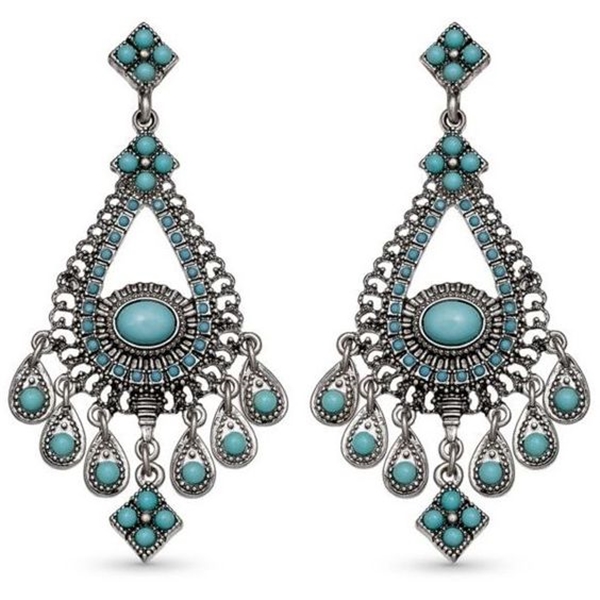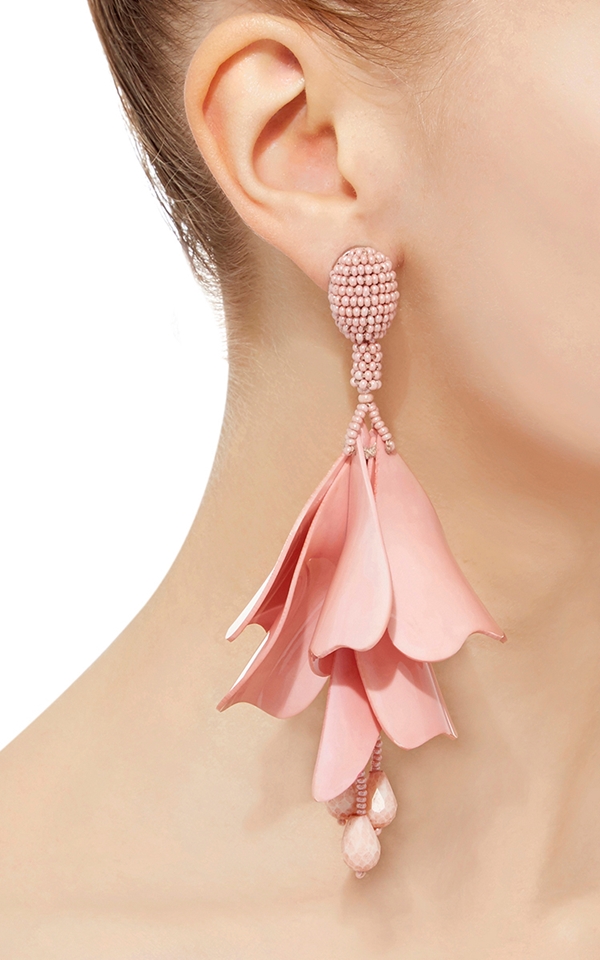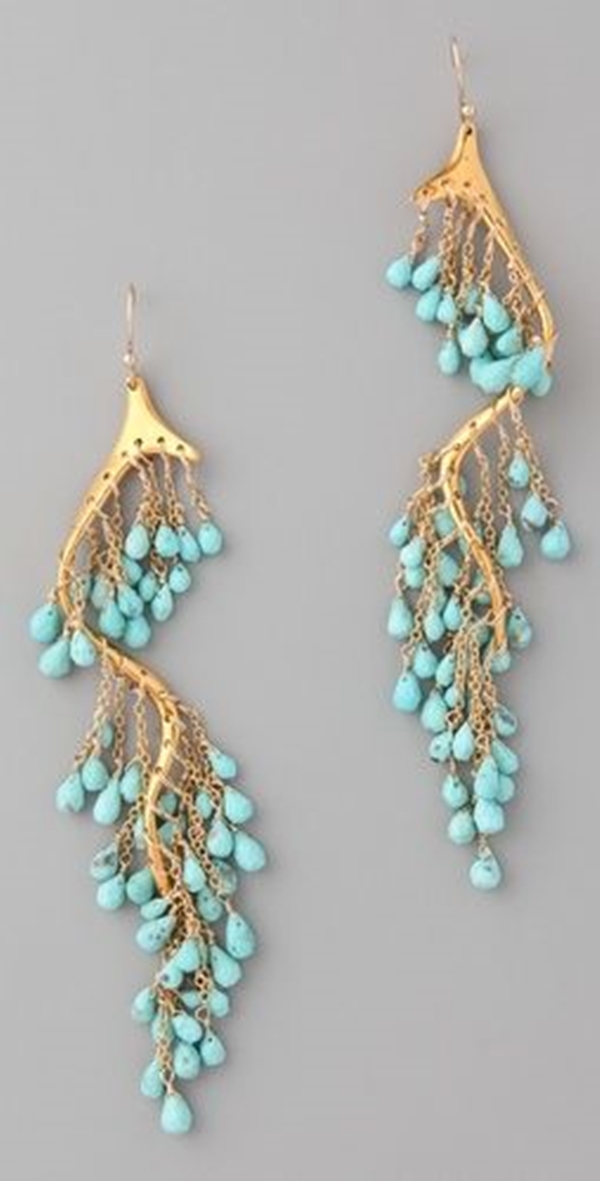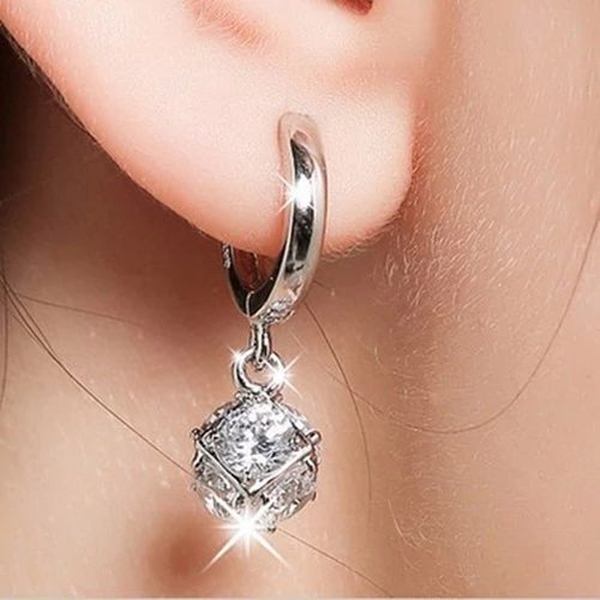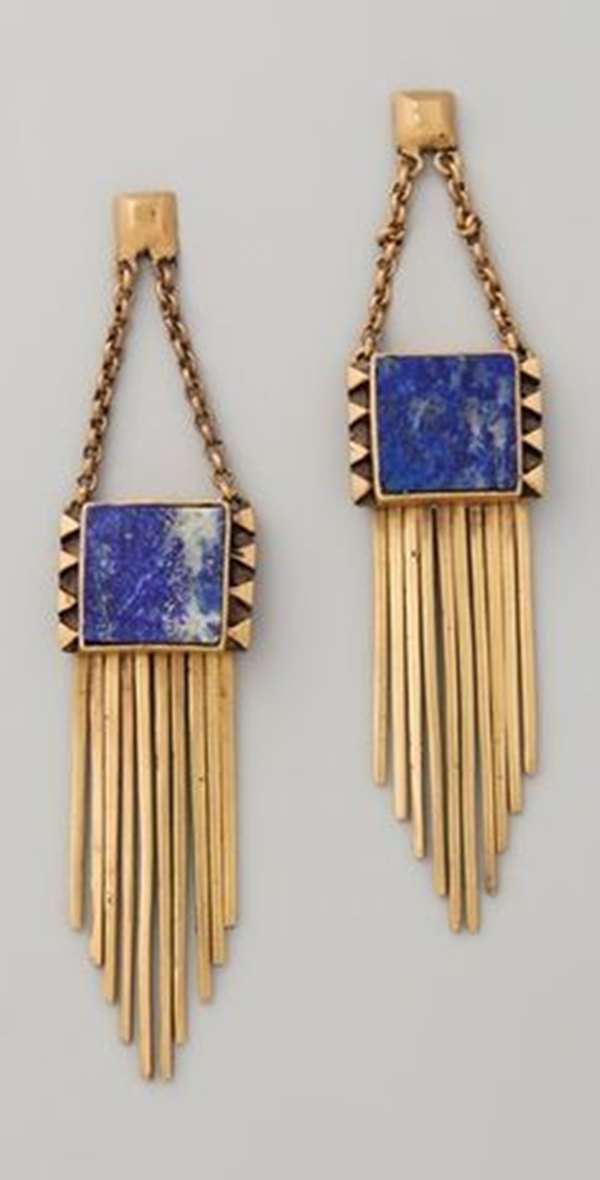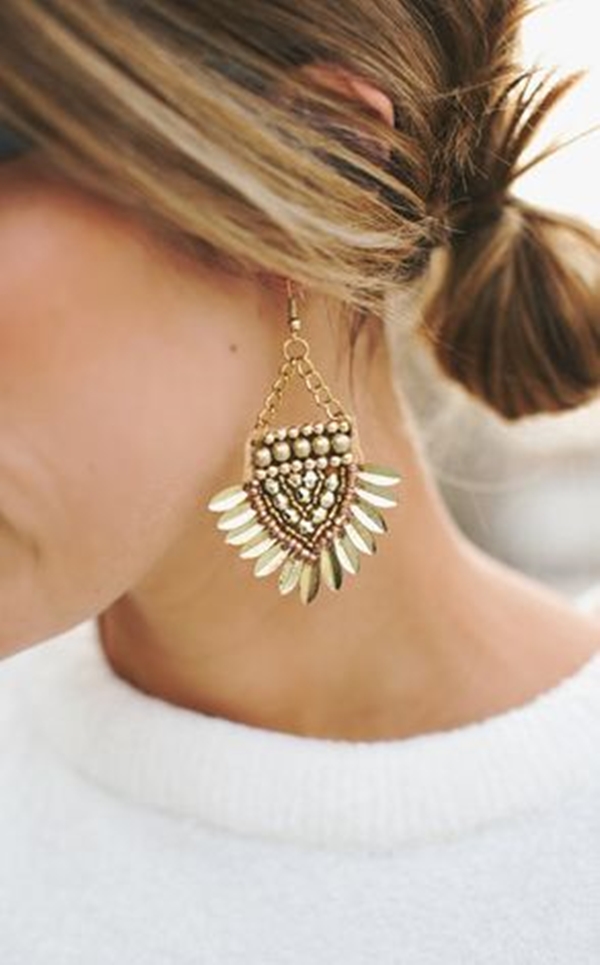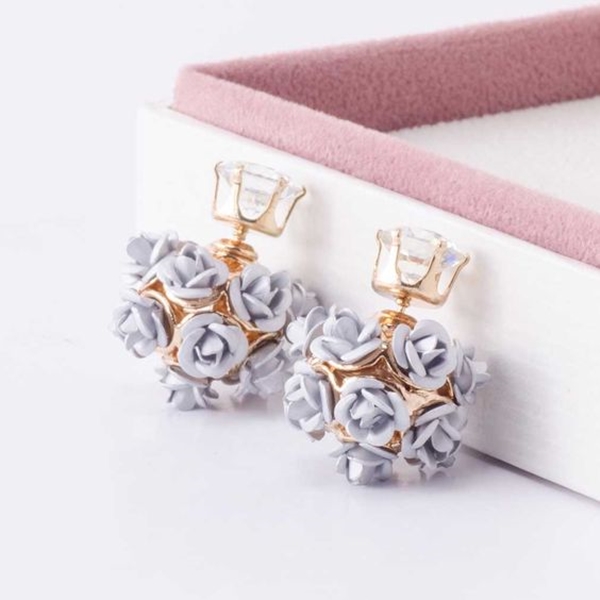 Time for you to change again and add new amazing and alluring long statement earrings to your jewelry holder. Take a risk and wear them and you wouldn't hesitate to try them again.