What comes to your mind when you have to select materials for making crafts for your home? Papers, colors, fabric, wood etc. but these days, a new wave of making craft from waste materials is booming all over. Can you think of a waste material that would look good and also provide some strength when crafted? Hang on, the search is over! One such material is plastic bottle lids. Yes, plastic bottle lids can be used to make number of crafts like wall arts, photo frames, pendants, key rings etc. So, without further ado, let's make a move and try these outstanding artworks using these amazing DIY plastic bottle cap craft ideas.

DIY Plastic Bottle Cap Craft Ideas
 Flower Vase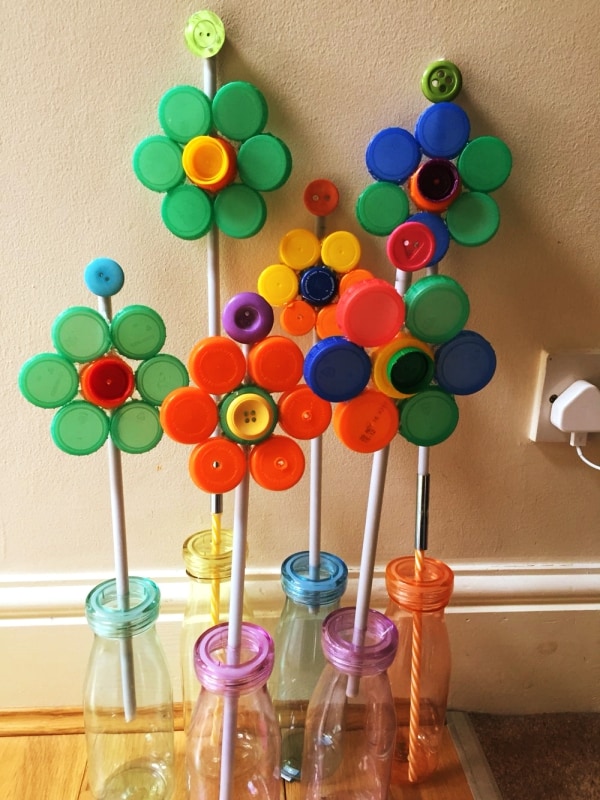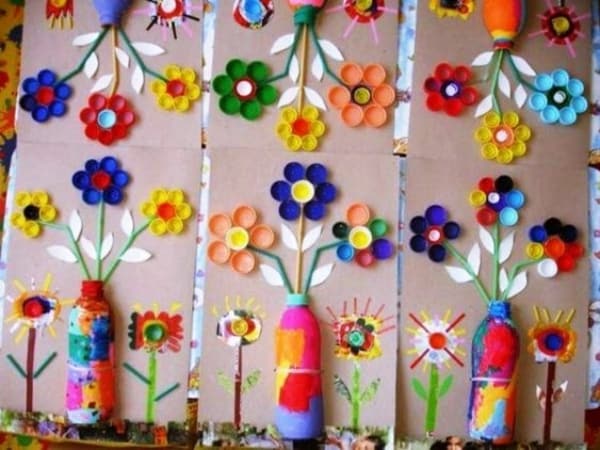 Make adorable flowers to decorate your home. Try pairing them with a colorful vase or you can also try customizing the vase using bottle lids.
Marine Life Art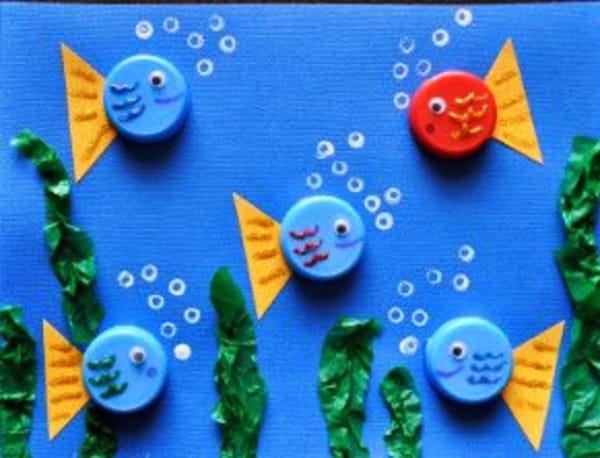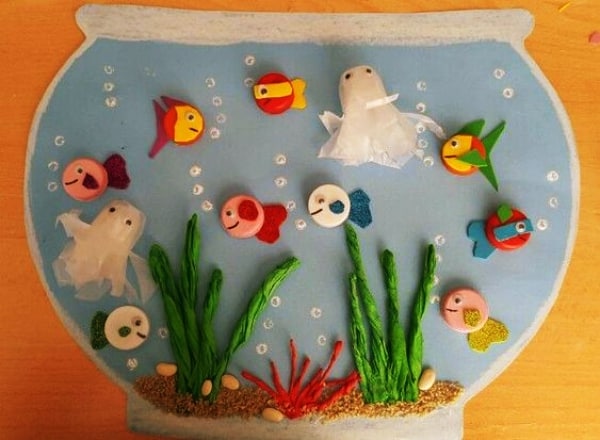 Imagine if you could breathe underwater and live as a fish, then what king of surroundings would have been around you? Apply your creativity and try to build up the marine life with help of the bottle caps. Also if you adore the aquatic life, you can definitely go for this craft.
Bags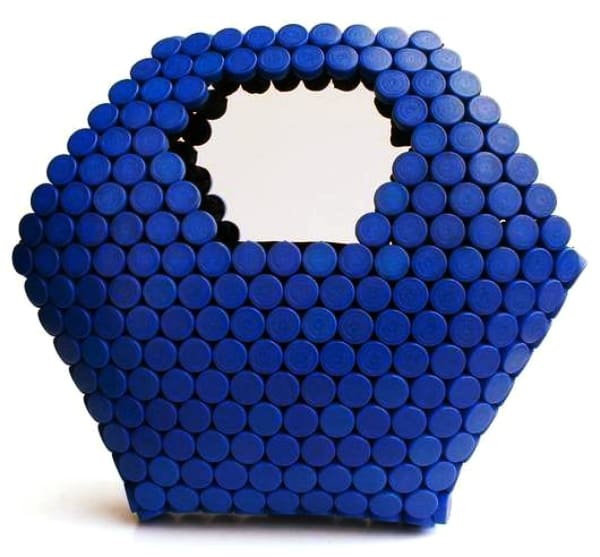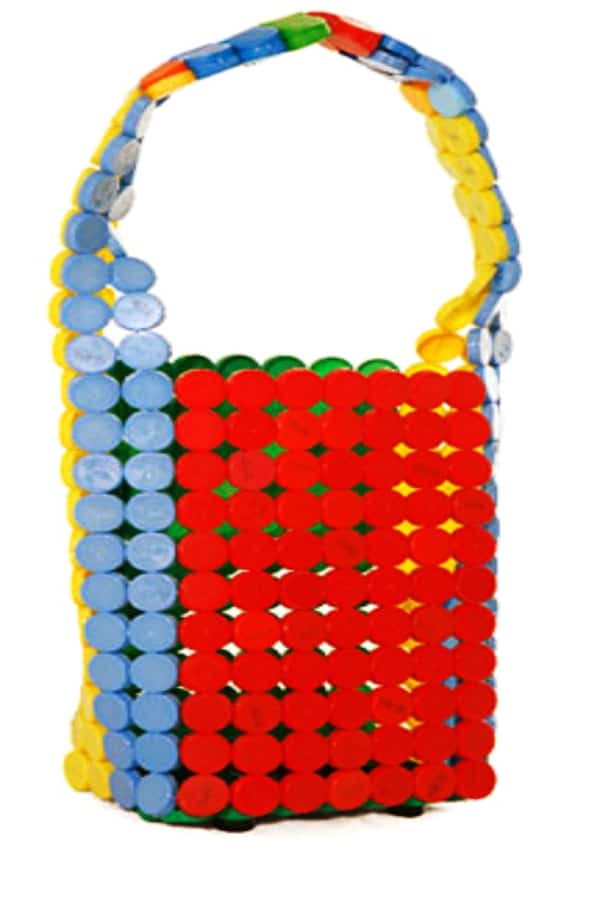 If you want to have a bag with different look, then try using the bottle lids to decorate them. The plastic bottle caps will not only give a classy look but also provide some extra strength to your bag.
Stool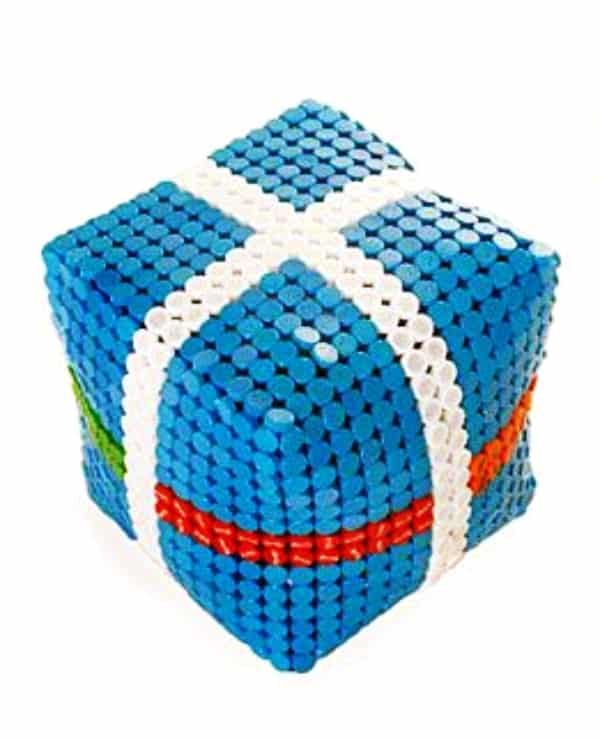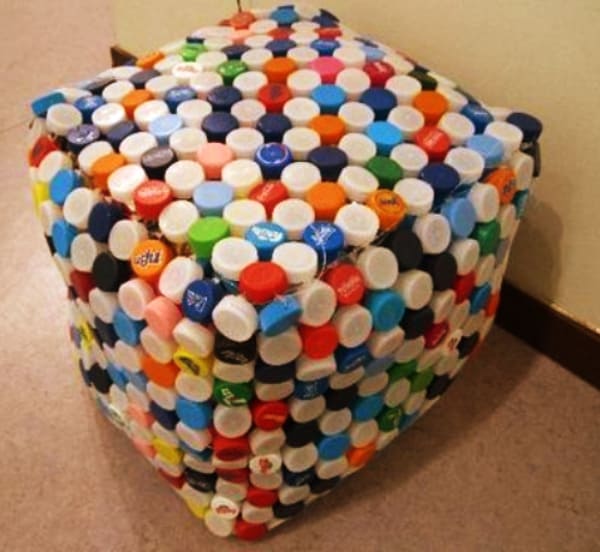 Want to have a new seat which is made out of waste materials? Here's an option for you. Convert the old and boring stool into a fashionable one by just decorating it with bottle caps.
Lamp Shades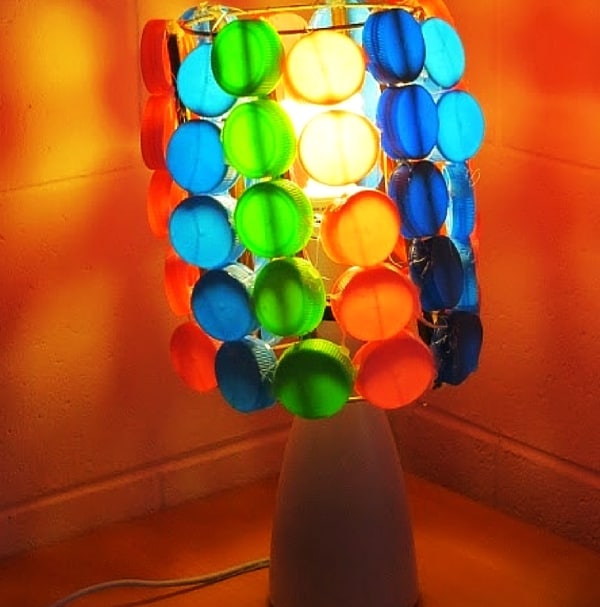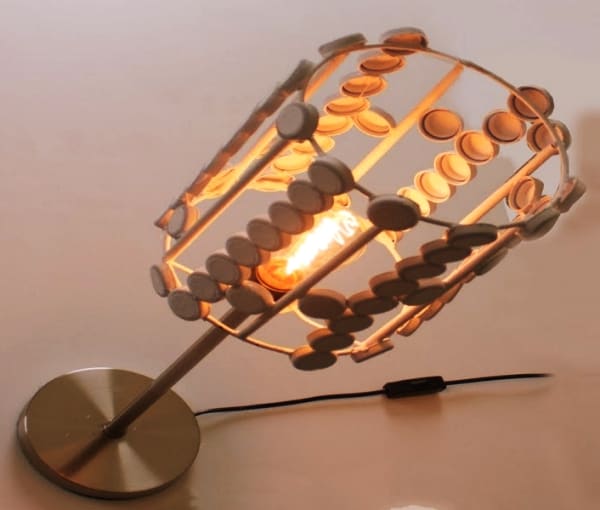 Try to customize your lampshades with the help of plastic bottle caps. Paste some colorful lids on the outer cover of the lamp and watch it shine and glow like never before.
Clock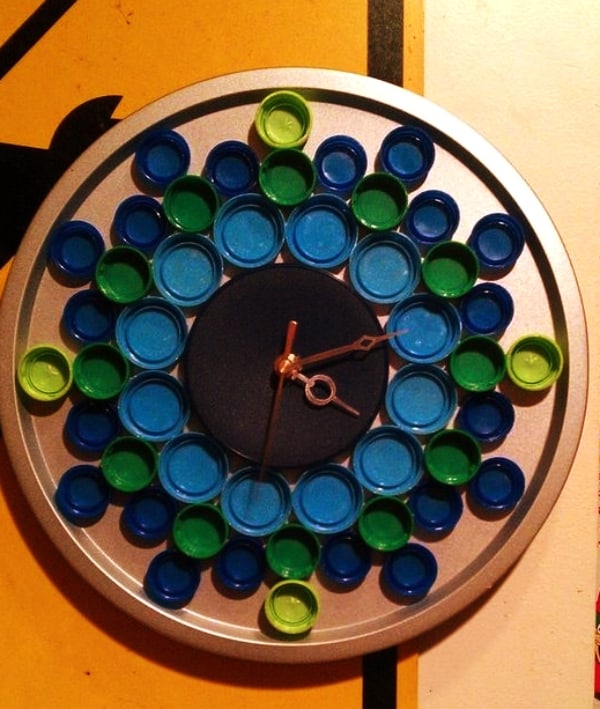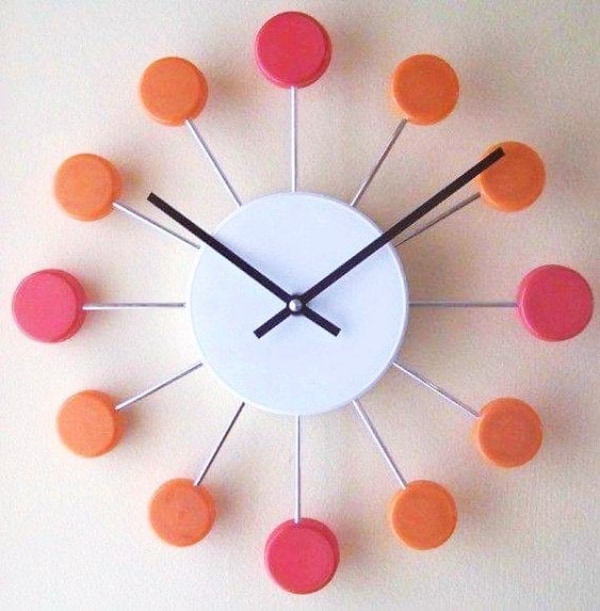 Fashion your old clock with the help of bottle caps. They may help you give a retro or vintage look to the clock. Try using metallic colors to paint the lids for a unique clock pattern.
Candle stand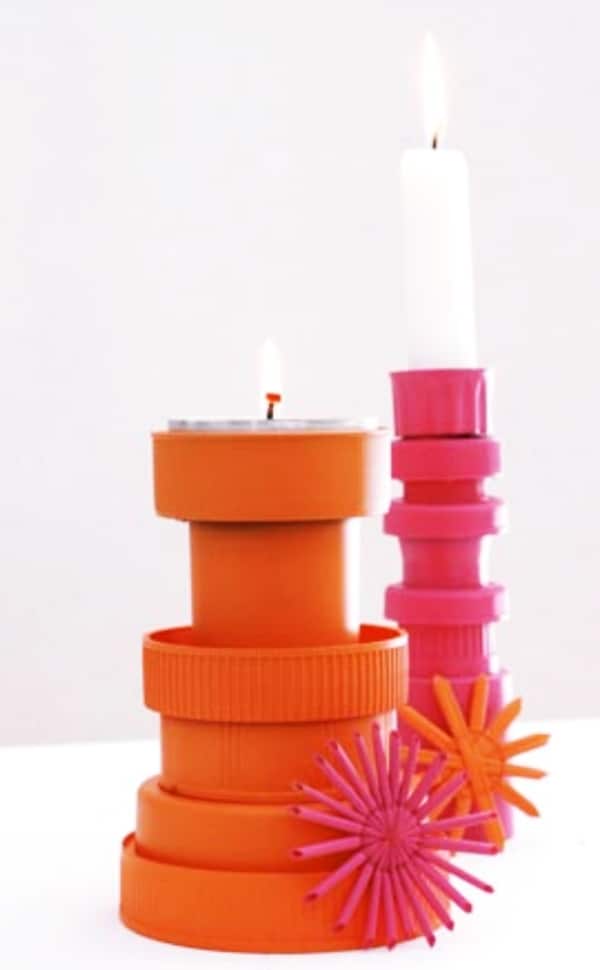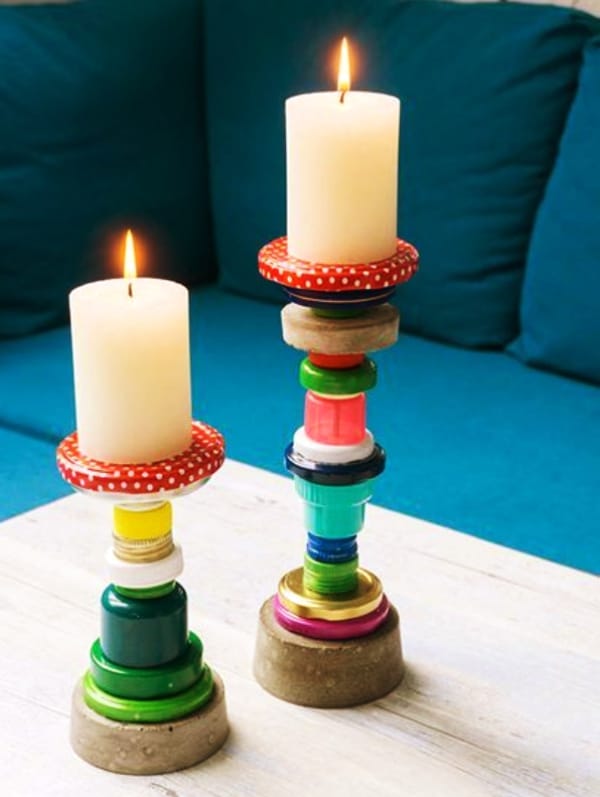 Grab a handful of bottle lids and use them up for making some cute and adorable candle stands. Such crafts can be very useful and impressive when you gatherings at your place.
Wind Chime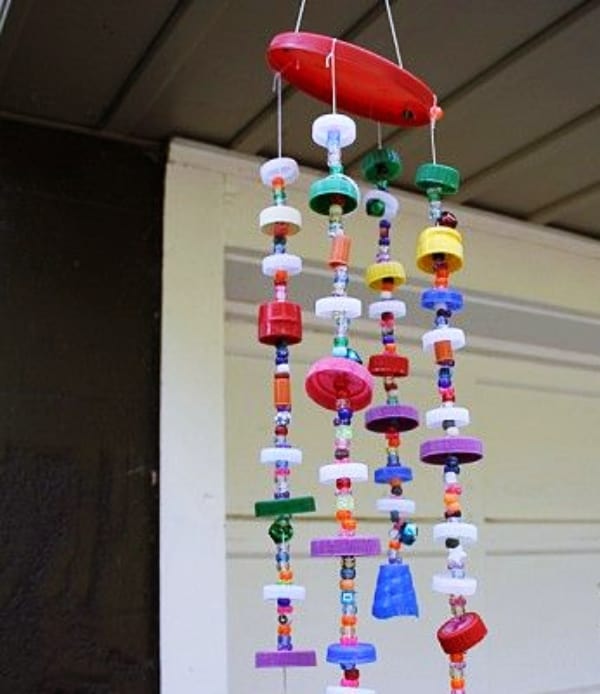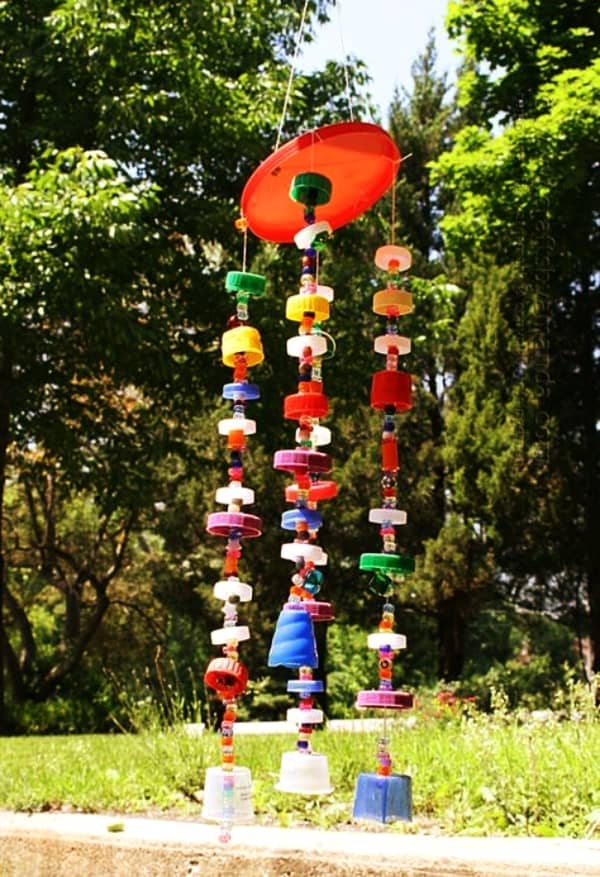 If you want to decorate your home or garden, then a wind chime is the best option. Also if you want to make them from material that is generally available at home, then plastic bottles caps are good to go for.
Coasters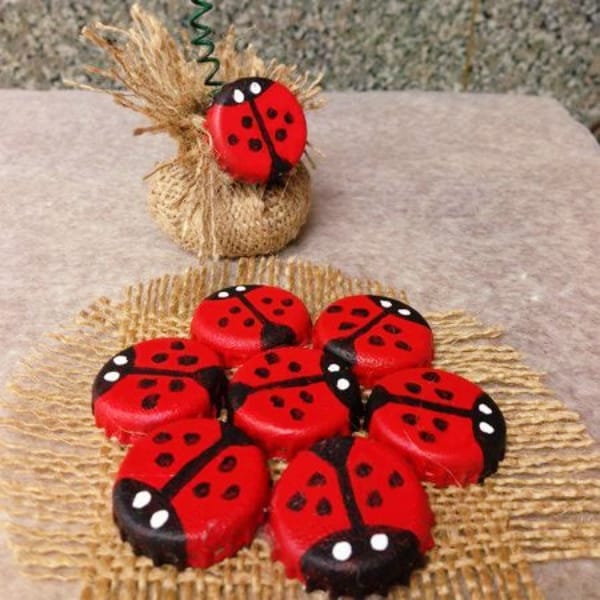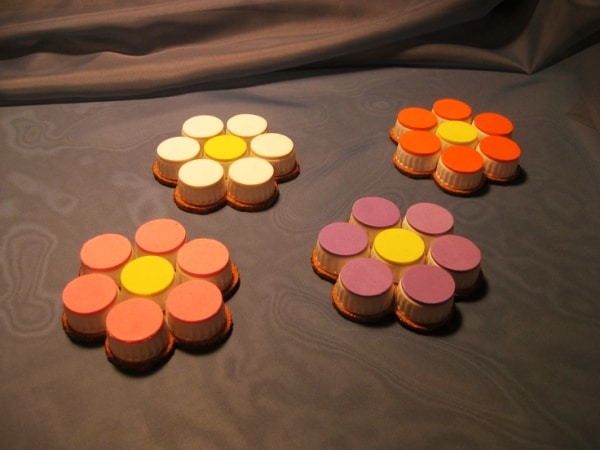 One of the most easiest craft which can be made using plastic bottle caps is coaster. Try giving a new decorative look to your dining table in the kitchen with help of these lovely coasters and get praised for your creativity.
Wall Decor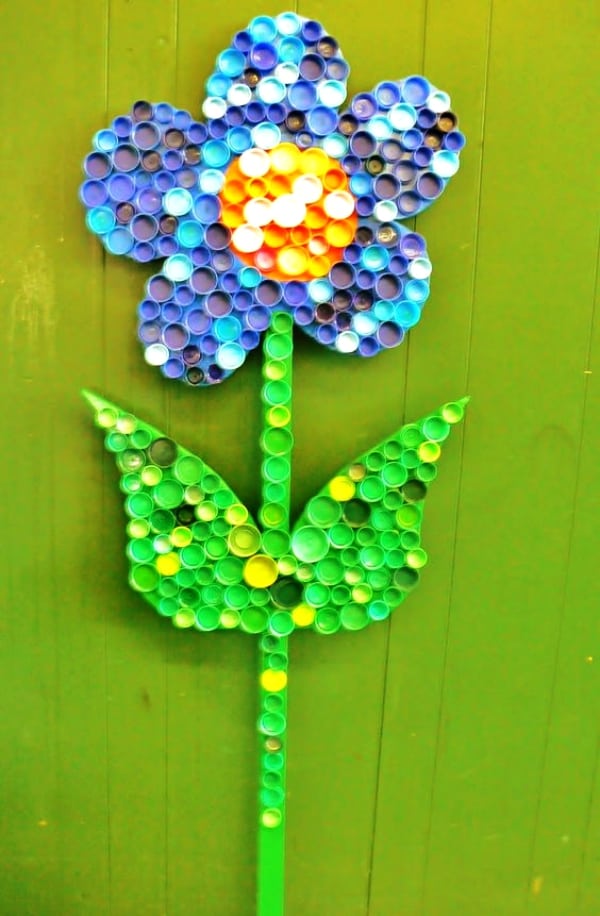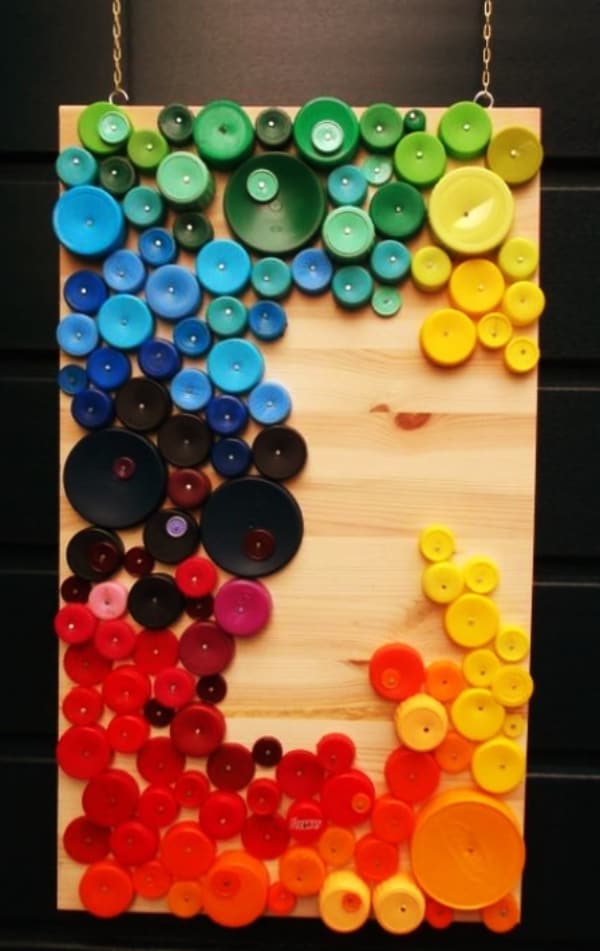 Image Source
Are you finding the walls of your home boring and plain? If yes, then try giving them a creative and mesmerizing look with the touch of art made up of plastic bottle lids.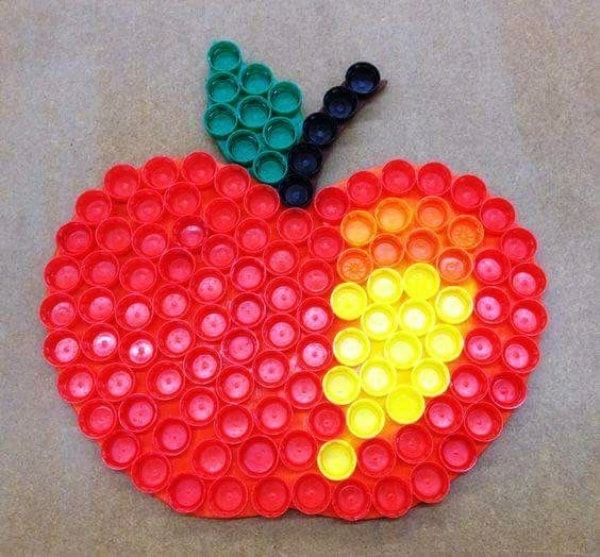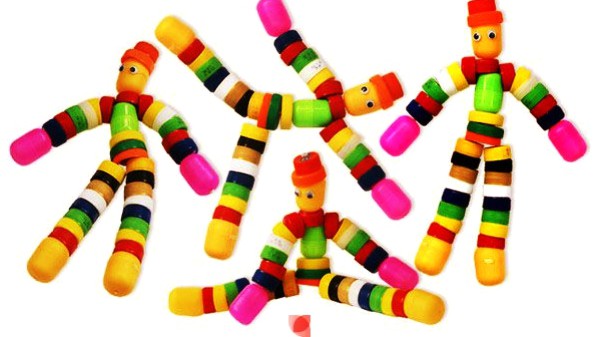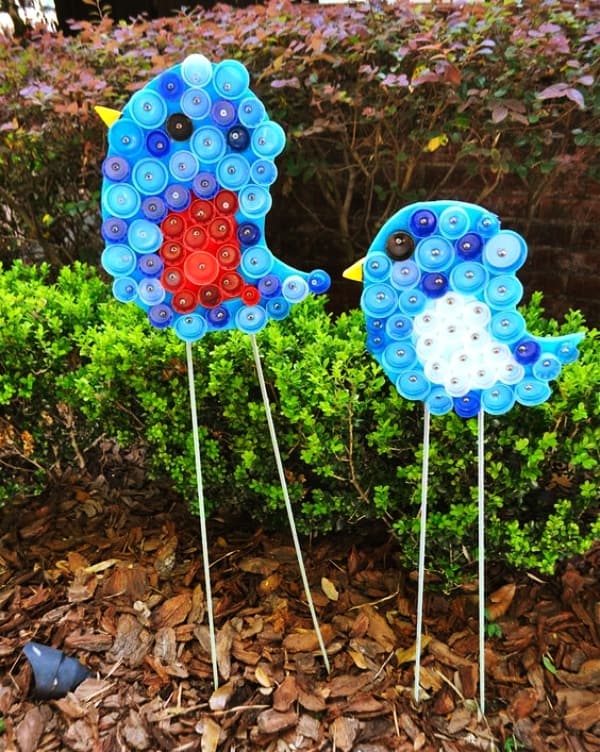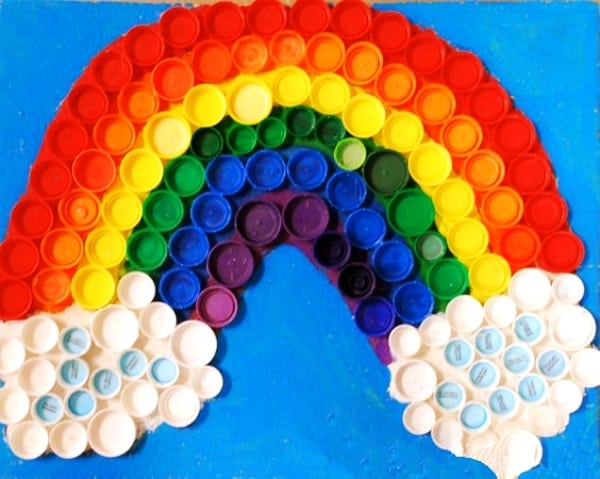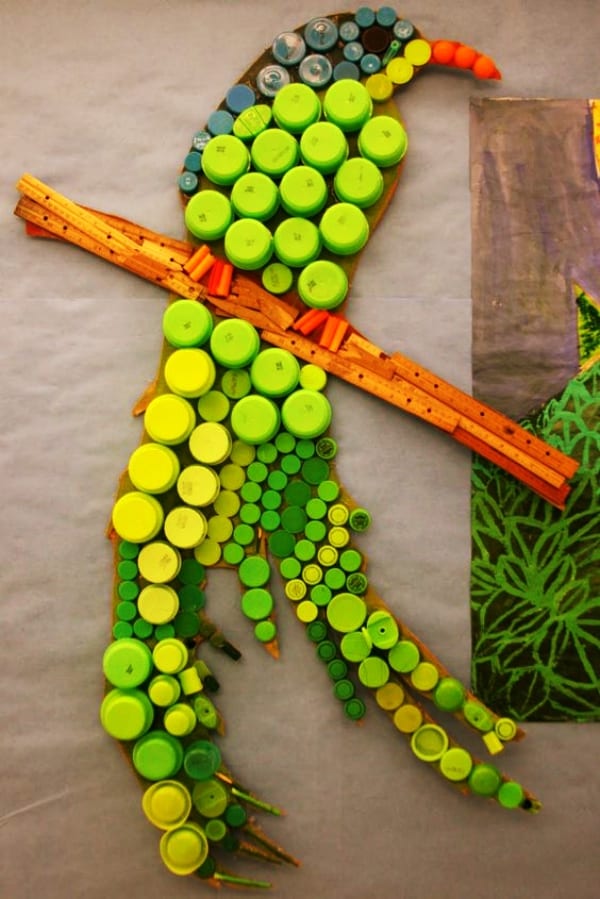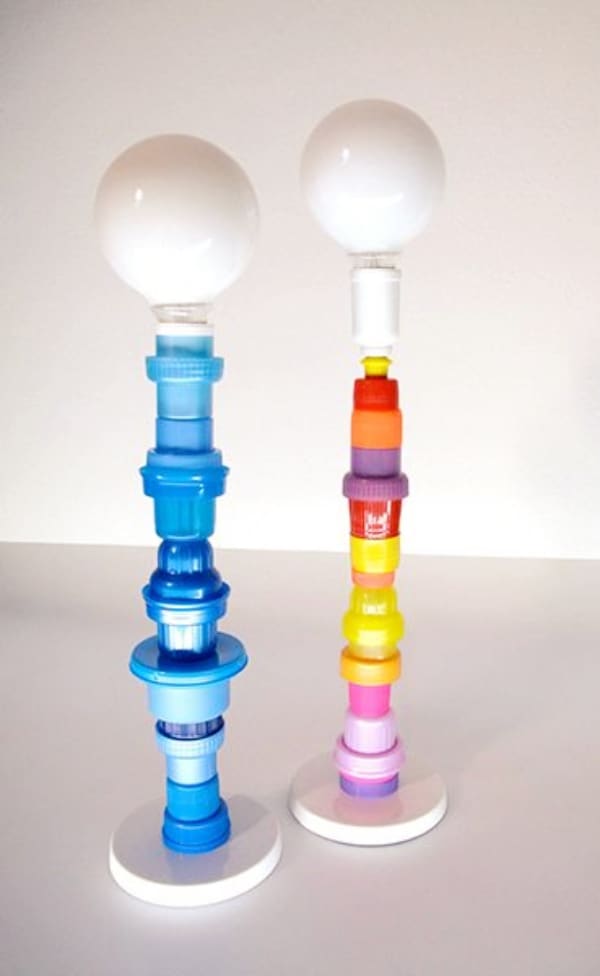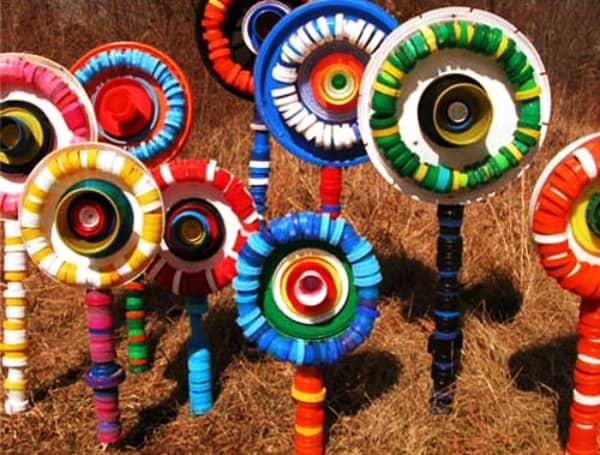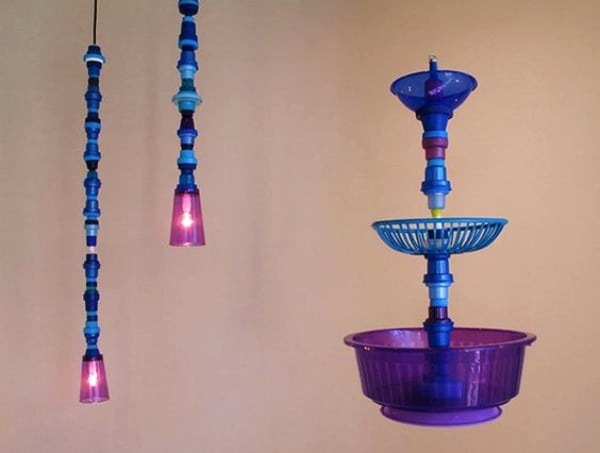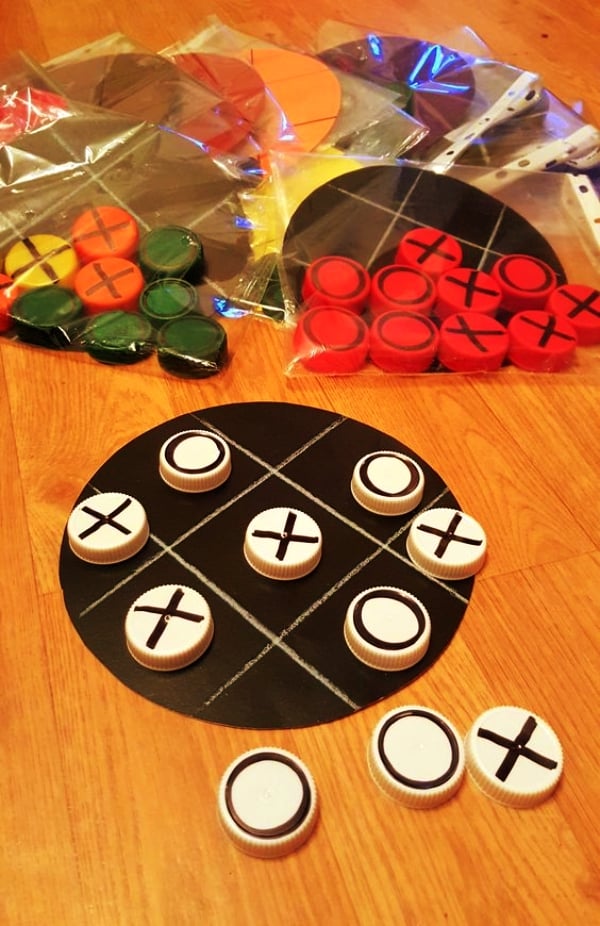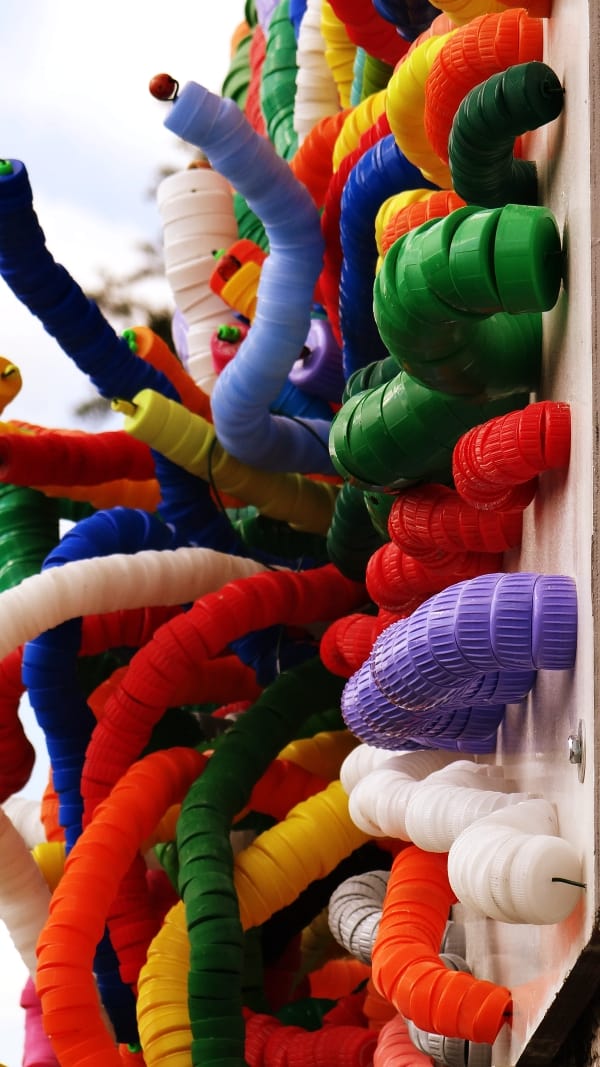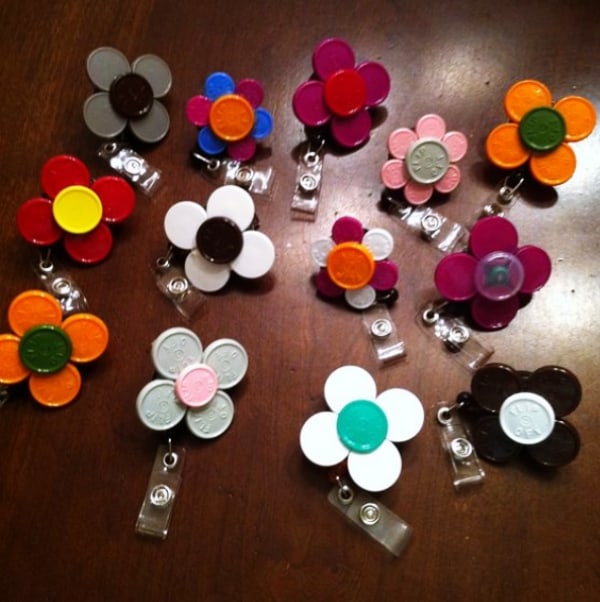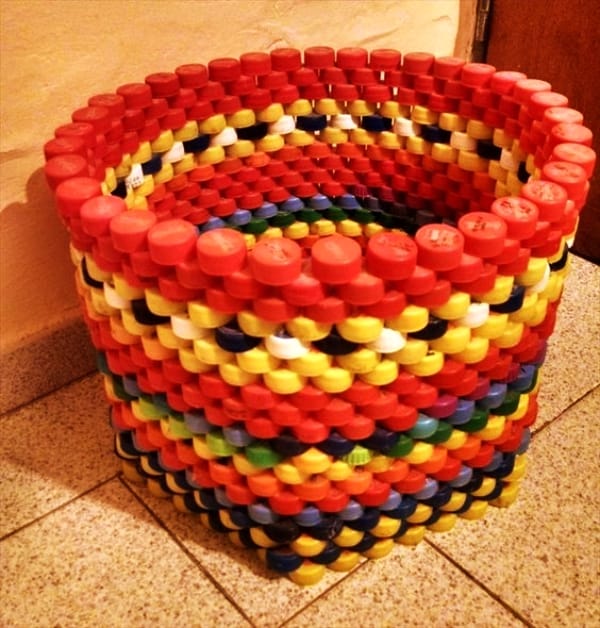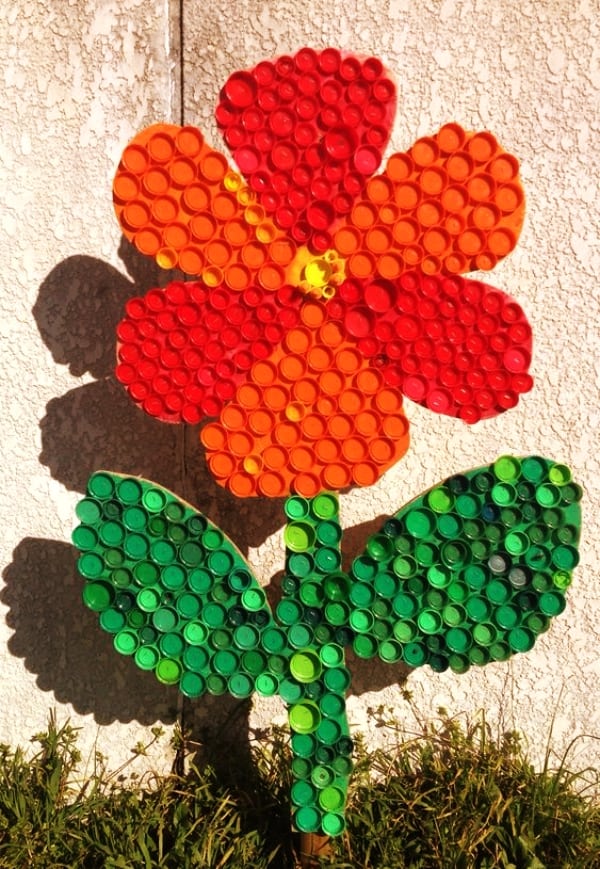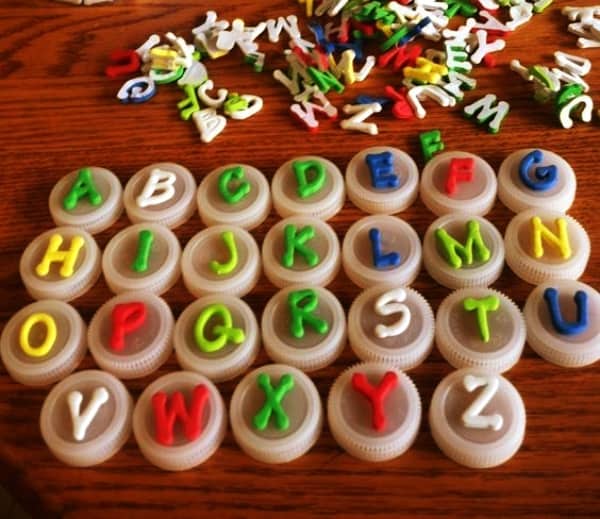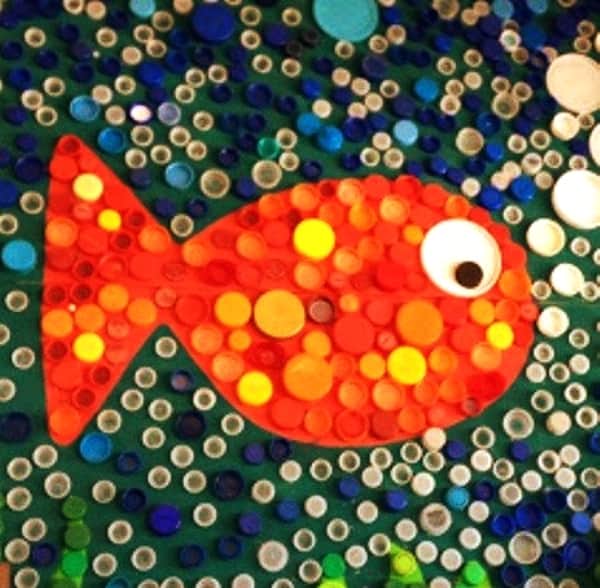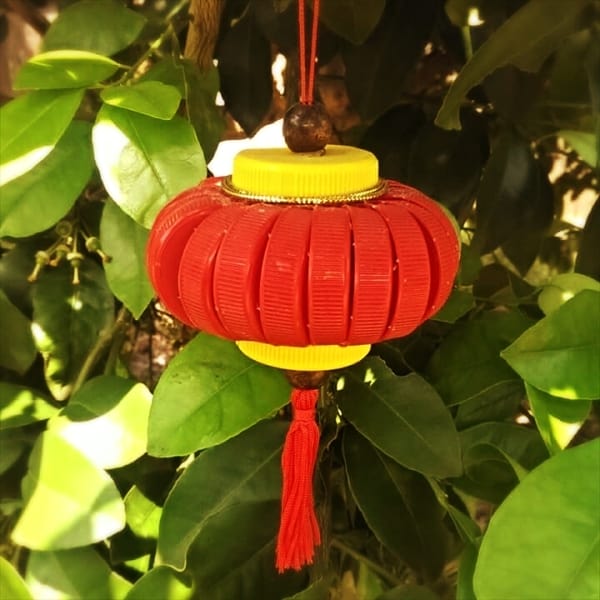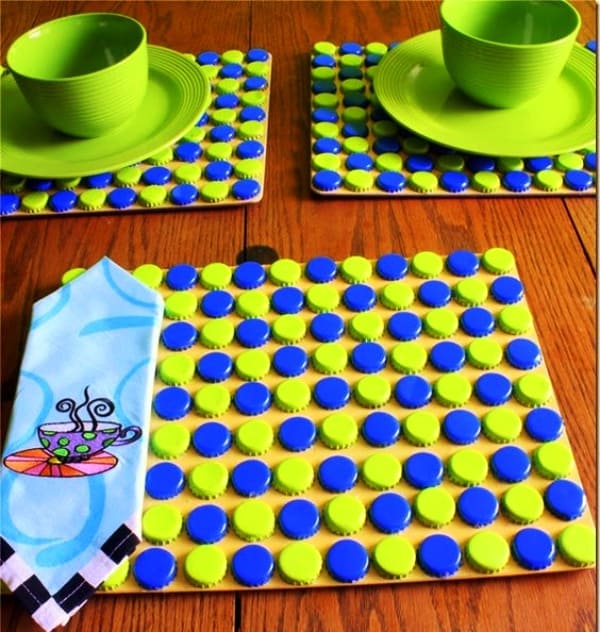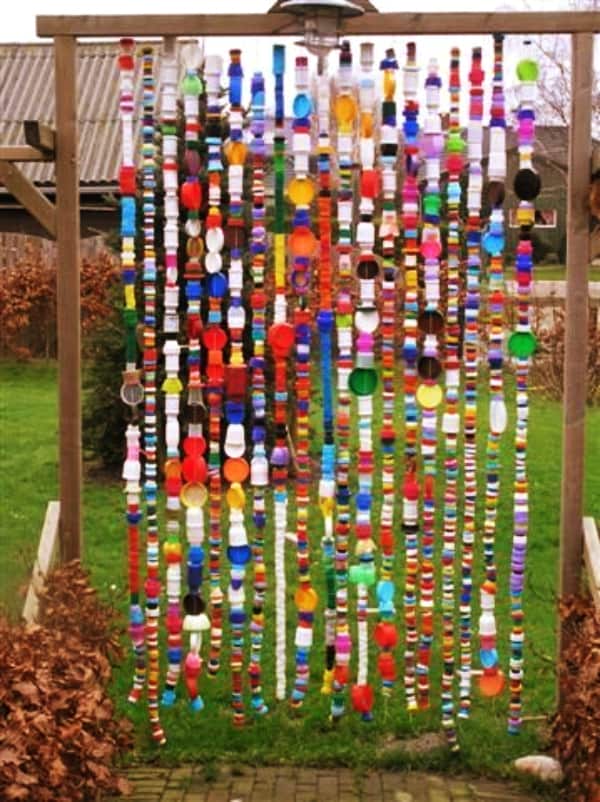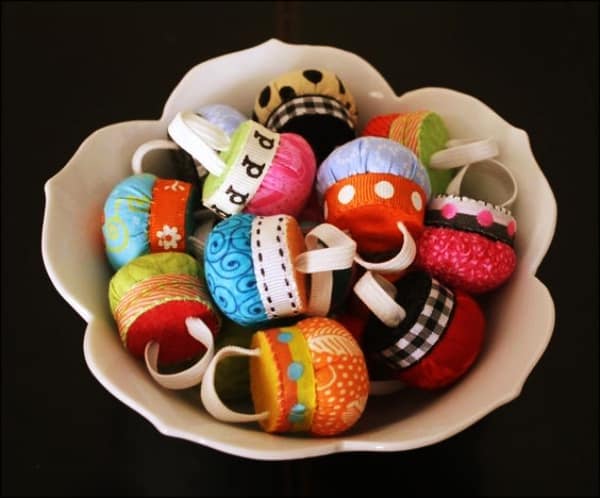 These fun and easy to make plastic bottle cap DIYs will definitely help your home look more artistic thus helping you use some of your stash as well. So make use of your discarded bottle caps in some amazing ways and let people applaud your creativity.