When it comes to short hairstyles, the most preferable one is a sexy bob. And the best thing about the bob hairstyles is that they offer too many options for you to explore. Women with dark complexion are blessed with the thick and strong hair that other women would kill to have. So enhance your looks and pamper your mane with these Beautiful Bob Hairstyles for Black Women. And while you are at it, take a look at these outfits that are good for all the seasons.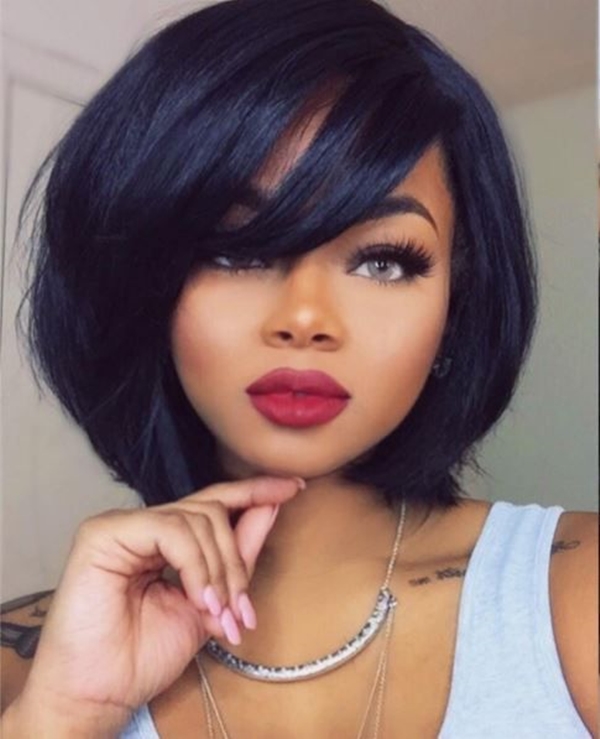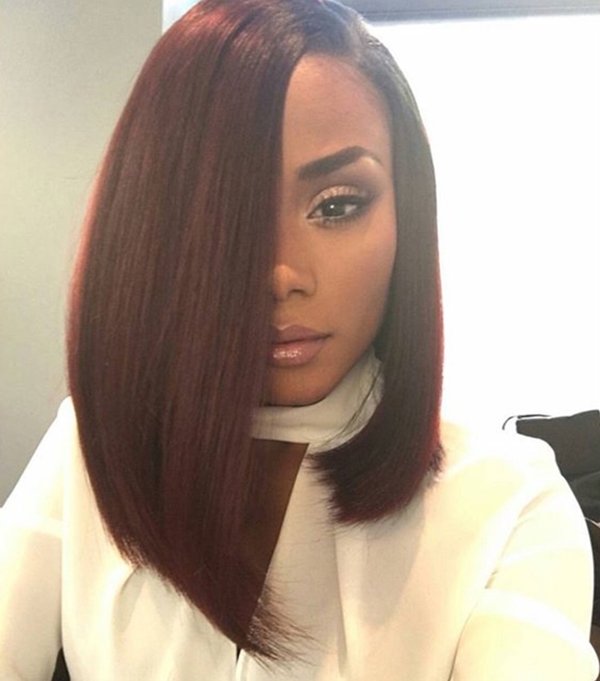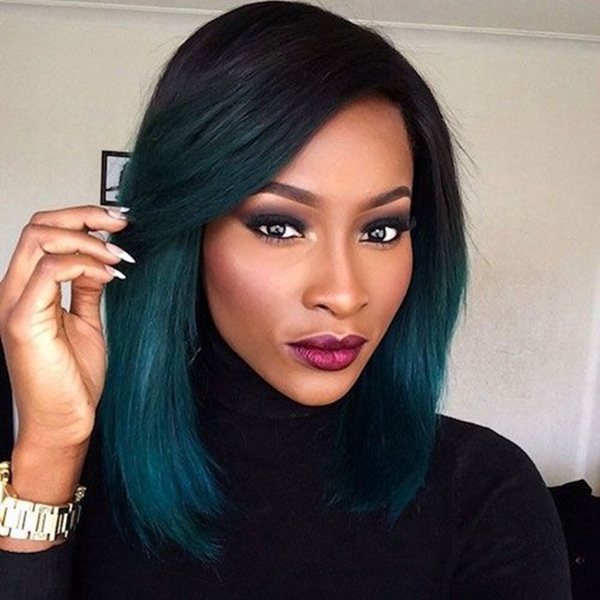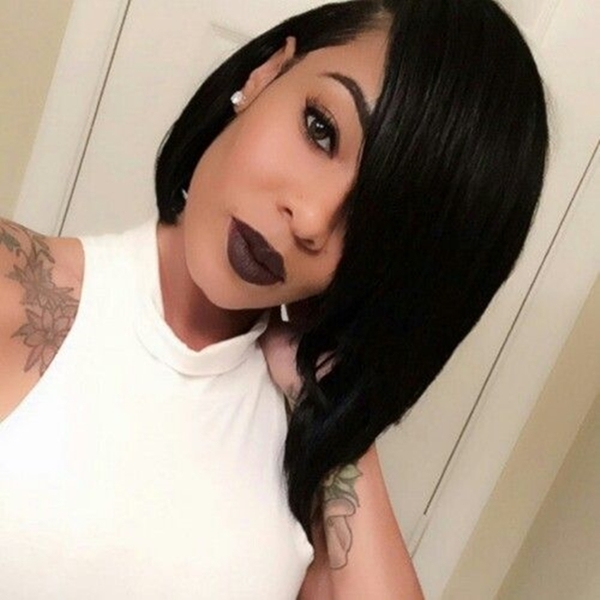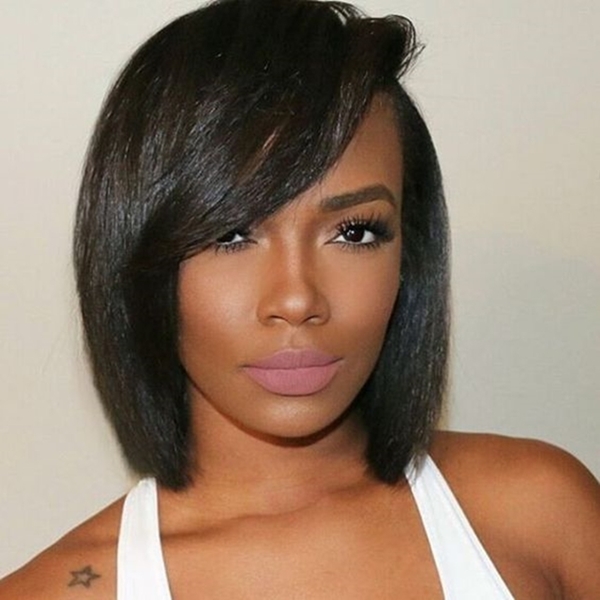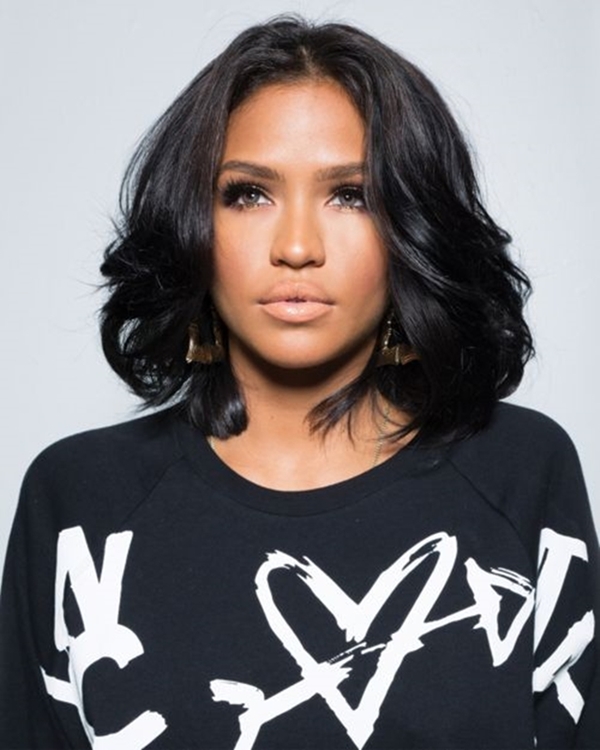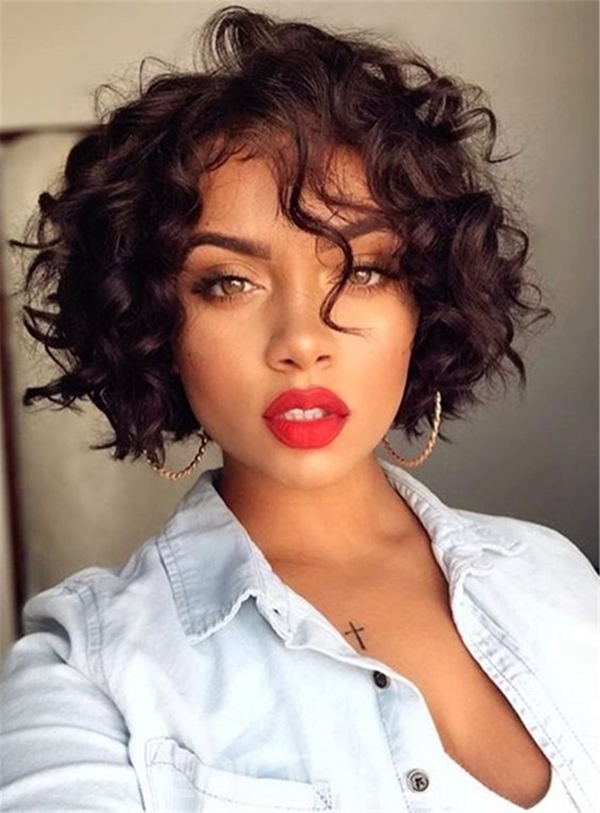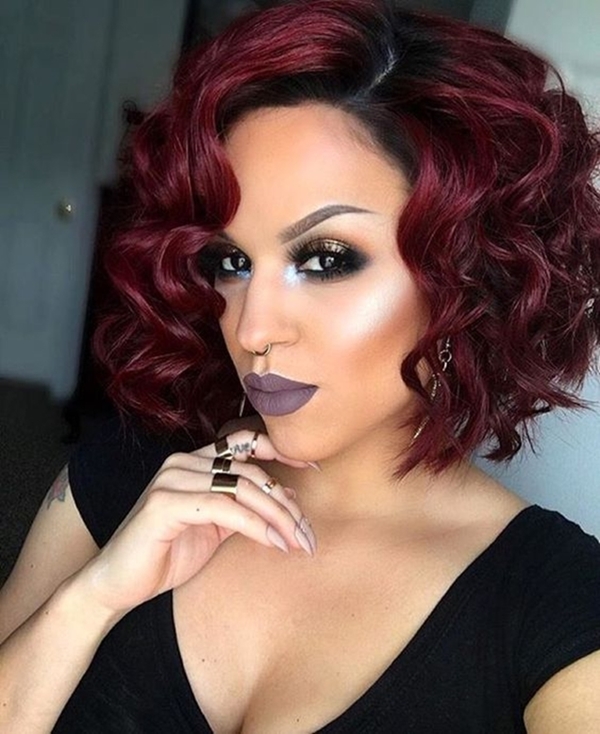 Sometimes long hair is just too much. And since black ladies have a thick mane, it kind of becomes just a too much of a pain. And in this heat, carrying thick locks for hair on your head that will add more inconvenience is the last thing you want. So the bob hairstyles are the perfect solution. And with so many variations in these hairstyles, you wouldn't need to worry much about style.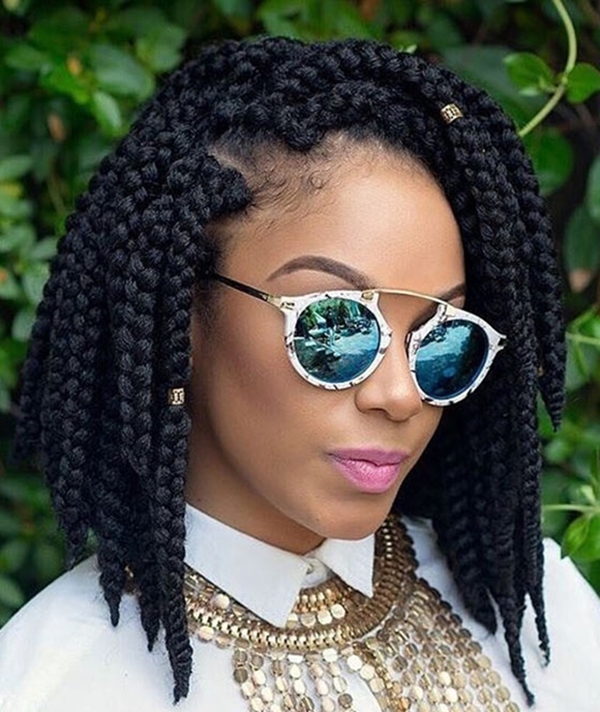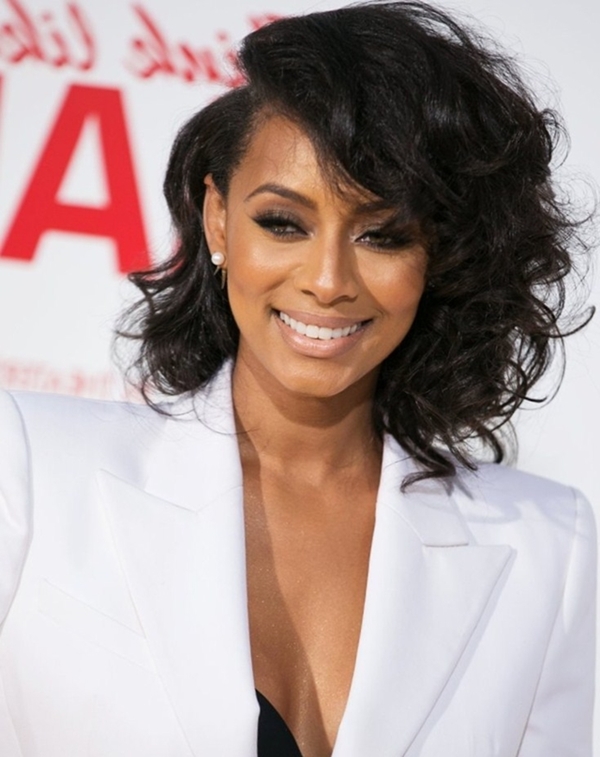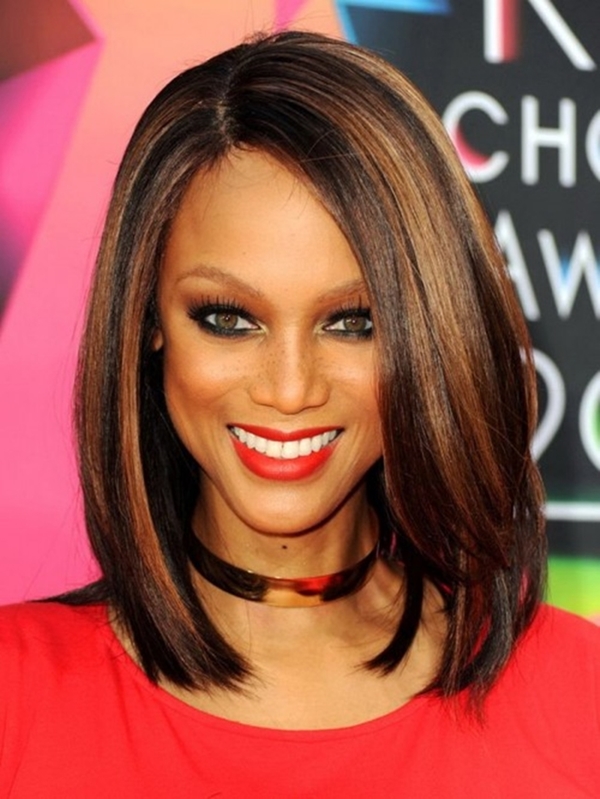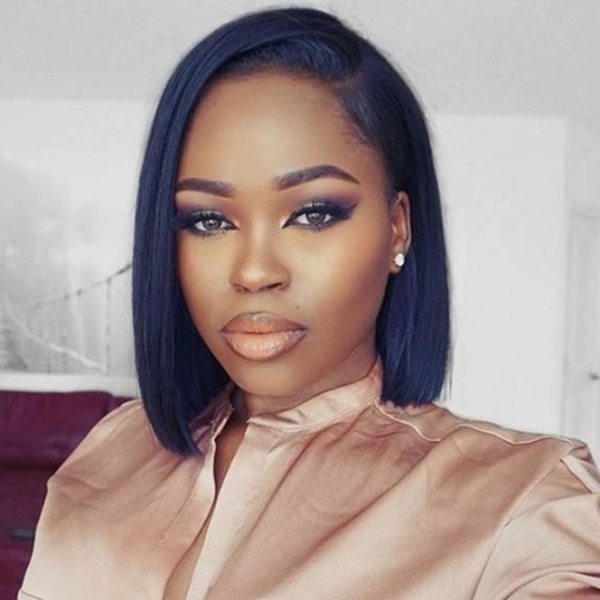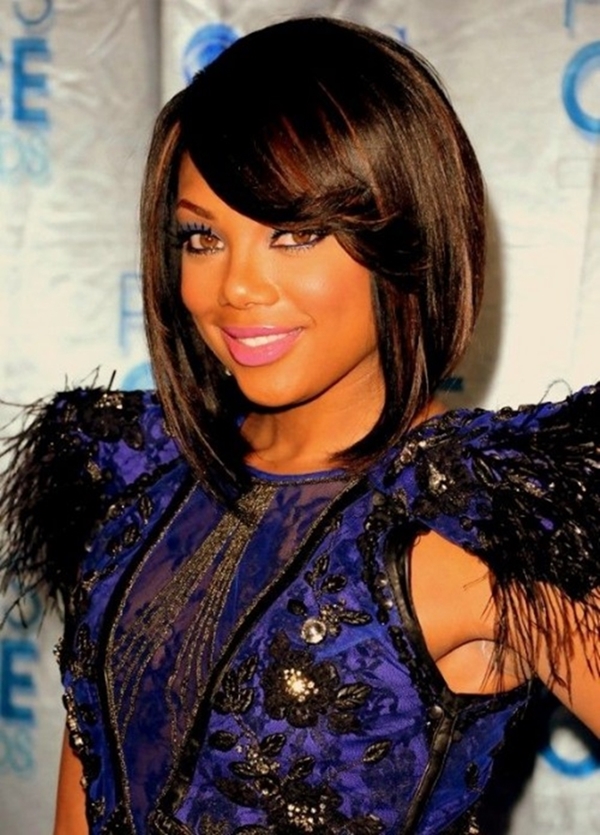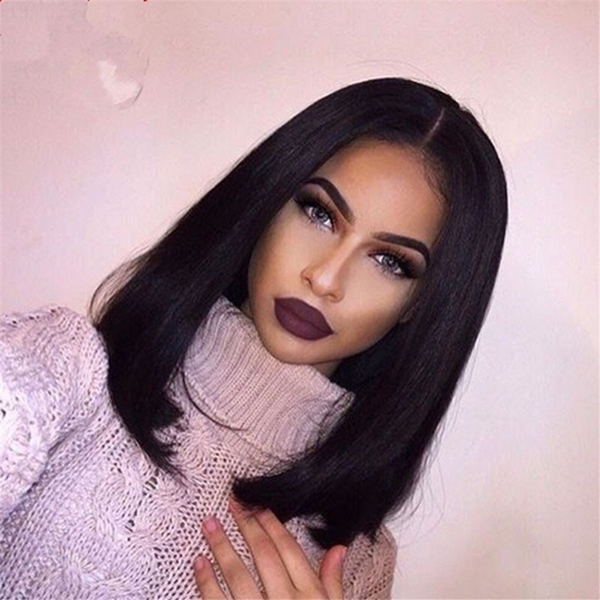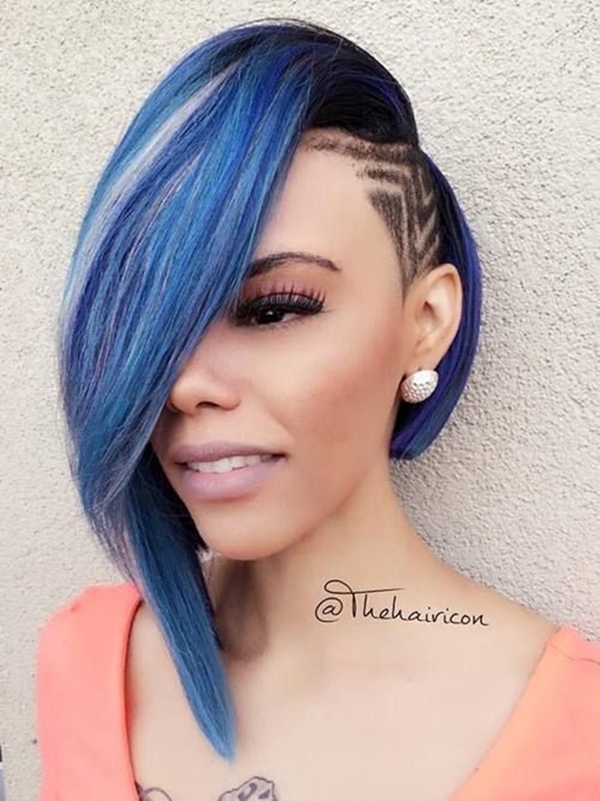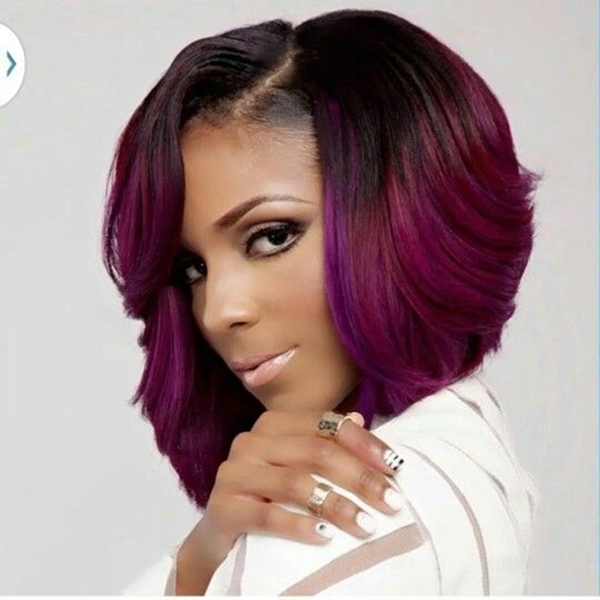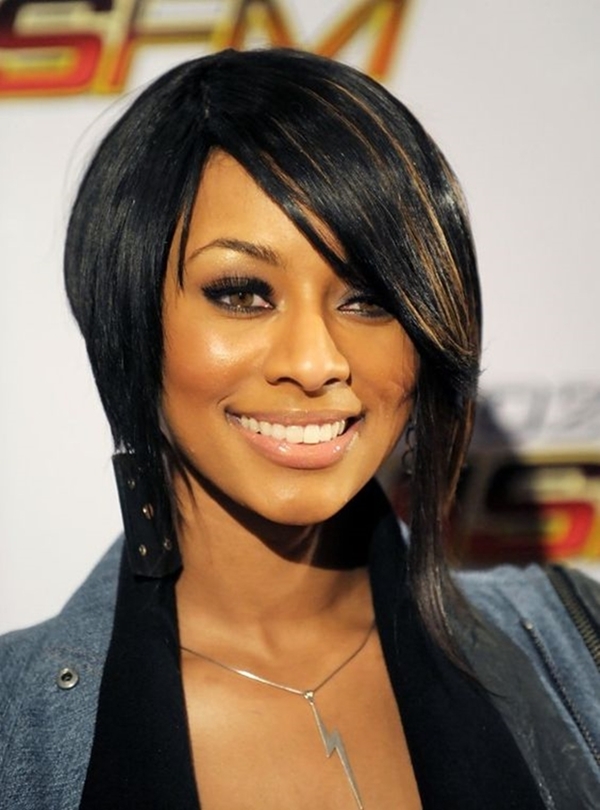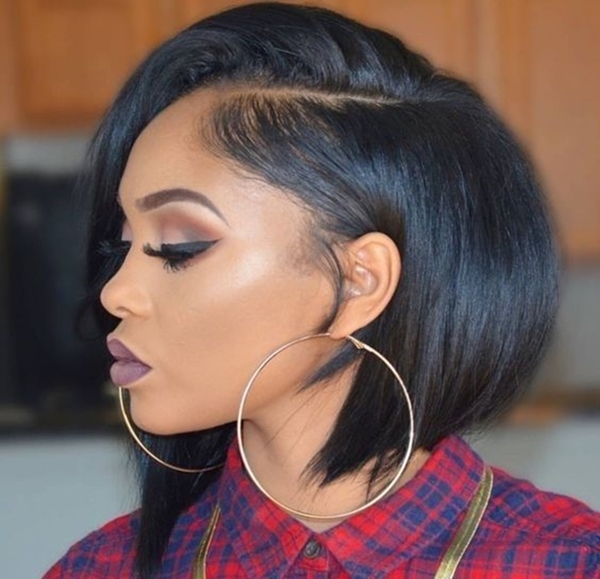 Beautiful Bob Hairstyles for Black Women
Straight Sleek Bob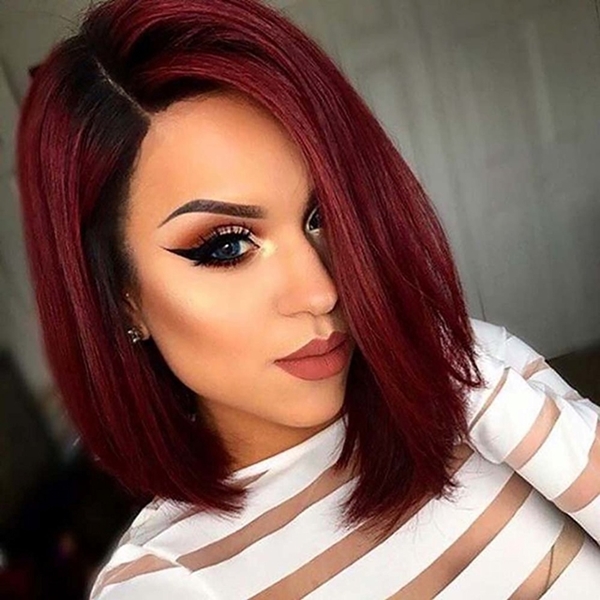 The straight sleek bob is one of the most classy and sexy bobs you could have.  The hairstyle is low maintenance; you just need the straightening iron that is of course after coming out of a salon with a cute chic bob. Pair these outfits with your new hairstyles and rock this look a bit more. 
A-line Bob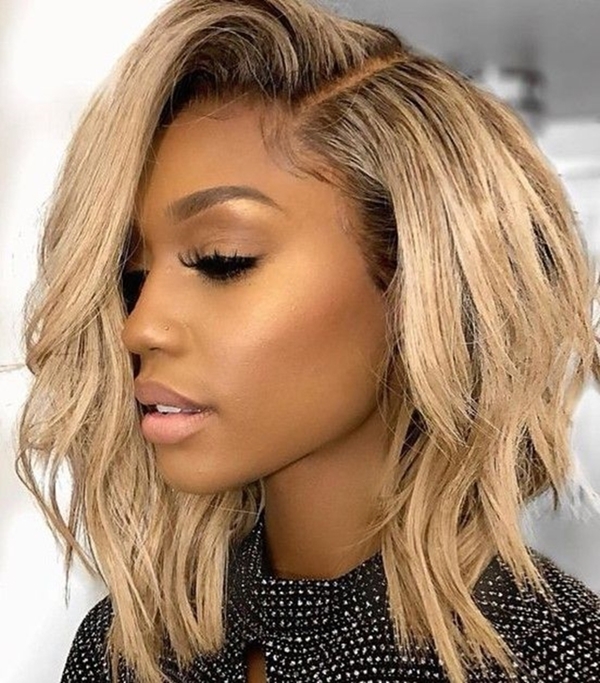 The A-line bob is trending these days, a lot. This hairstyle has added a new fresh touch to this cool hairstyle. It is one of the variations of asymmetrical hairstyles, in which the hair length is not uniform in the front as well as in the back. You can either have a straight bob or a curly one, the choice is yours. Also, you can try these shoulder-length hairstyles for a refreshing look. 
Messy Bob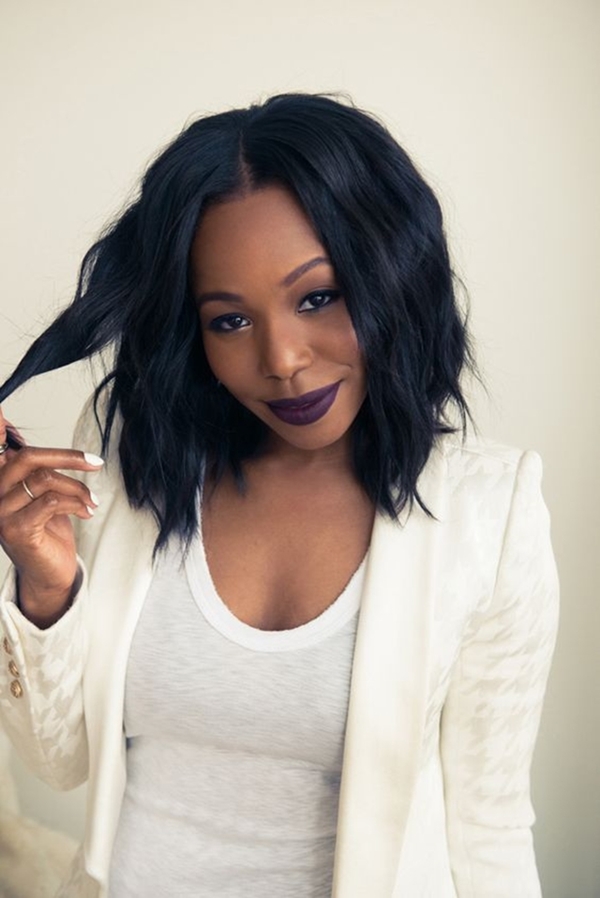 Sometimes that cute messed up hair looks gorgeous more than anything. So for a naturally sexy look, go for a lovely messy bob that has some layered hair with a bit of wavy texture thrown into the mix. Here are some of the most gorgeous hairstyles to try this summer. 
Curly Bob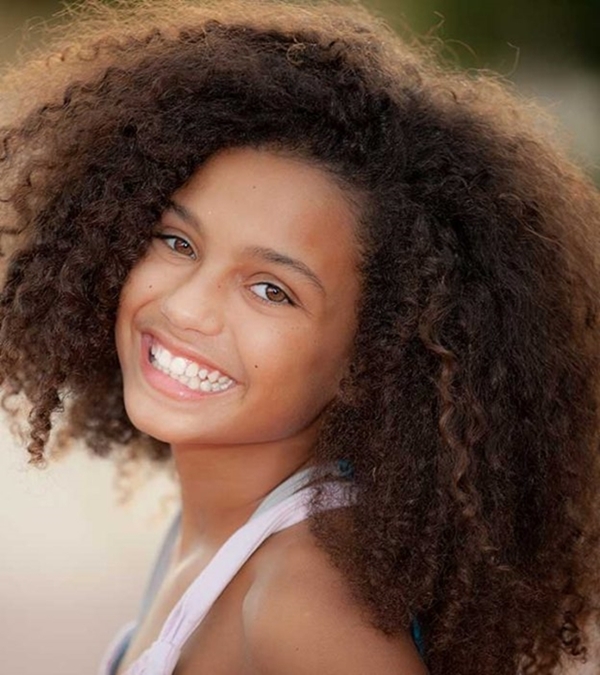 Got that lovely curly texture? Yeah, sometimes, this lovely texture can be a bit too much pain. So cut them shorn in a lovely bob and tame those wild locks of yours. That way, the texture remains intact, you get to lose some of the weight from your head and a new look. It's a win-win! Take a look here for more such curly hairstyles. 
Braided Bob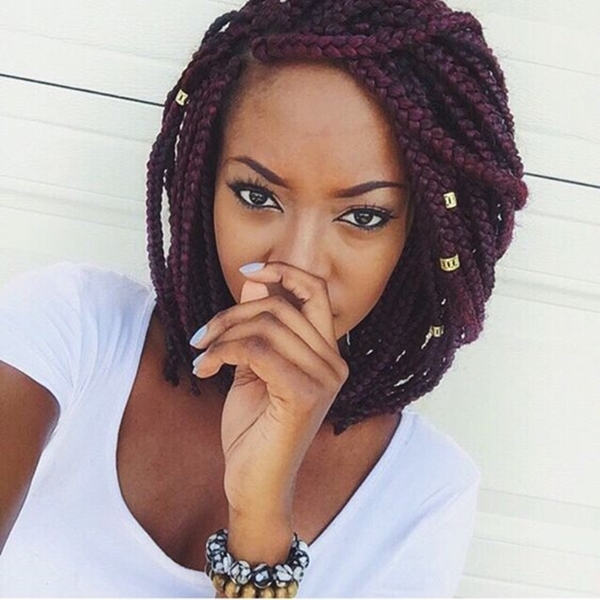 Many of you might love the Ghana braids. But there's no such rule that you can have those braids and a bob together. I assure you that braided bobs look quite great as well. Why don't you check these out and see for yourself?
Shaggy Bob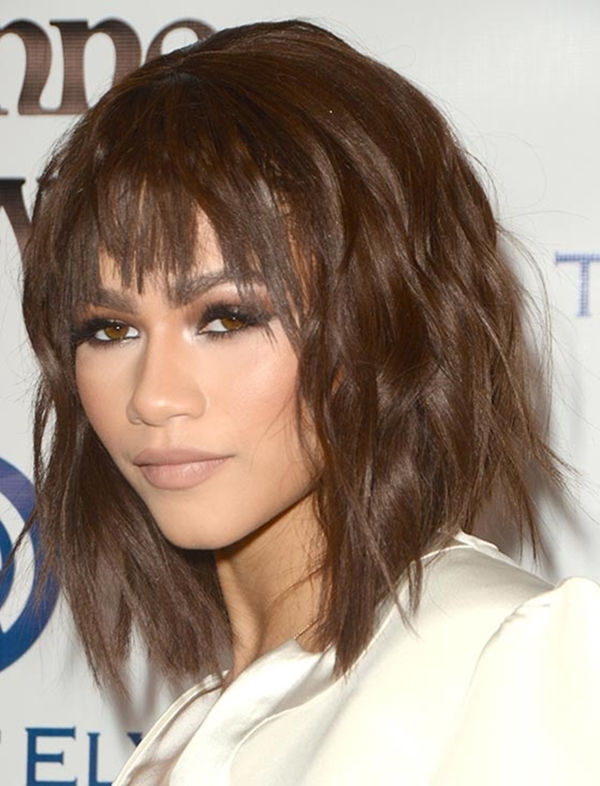 A shaggy bob has a sexy appeal to it. Due to the choppy edges, a sexy texture is given to your hair and that looks quite gorgeous. Add choppy bangs in the front and you can rock this look perfectly. There are some quick and easy hairstyles that you must take a look at.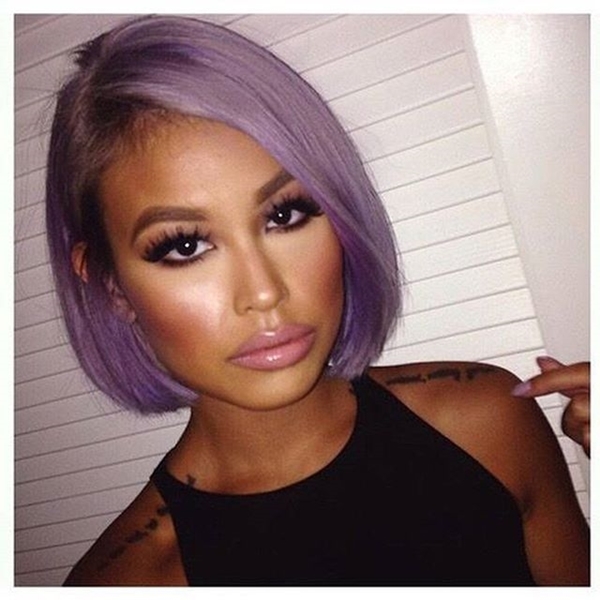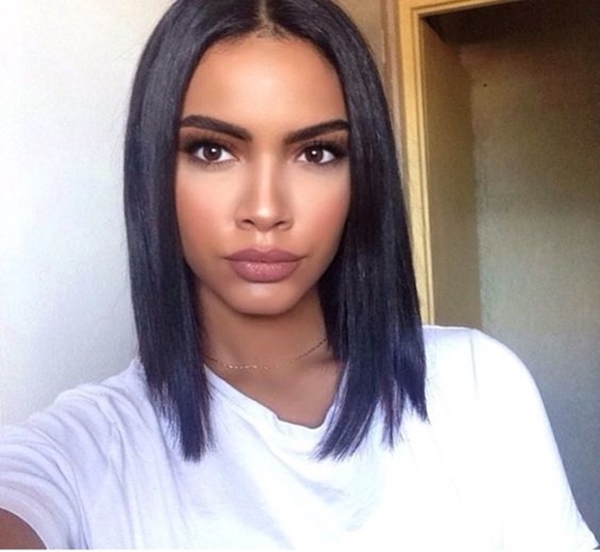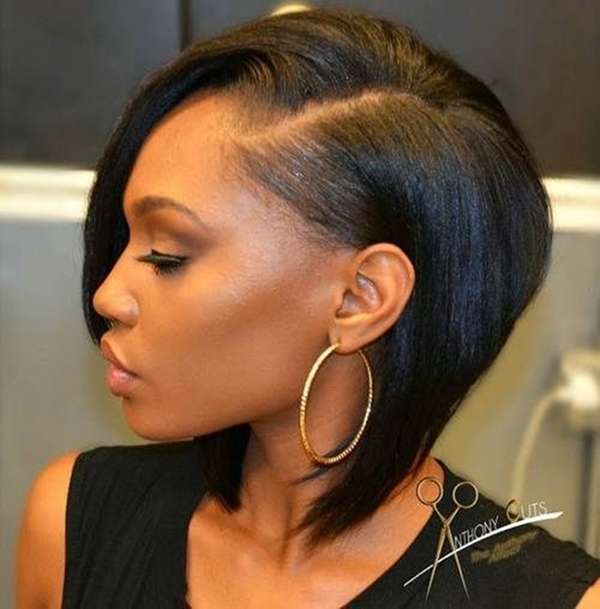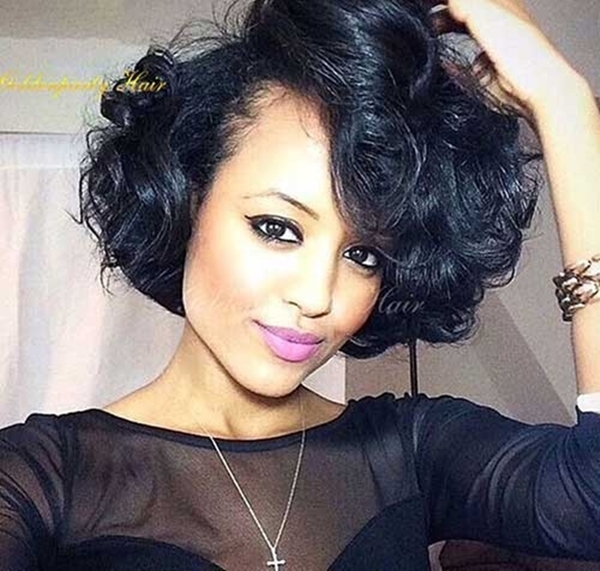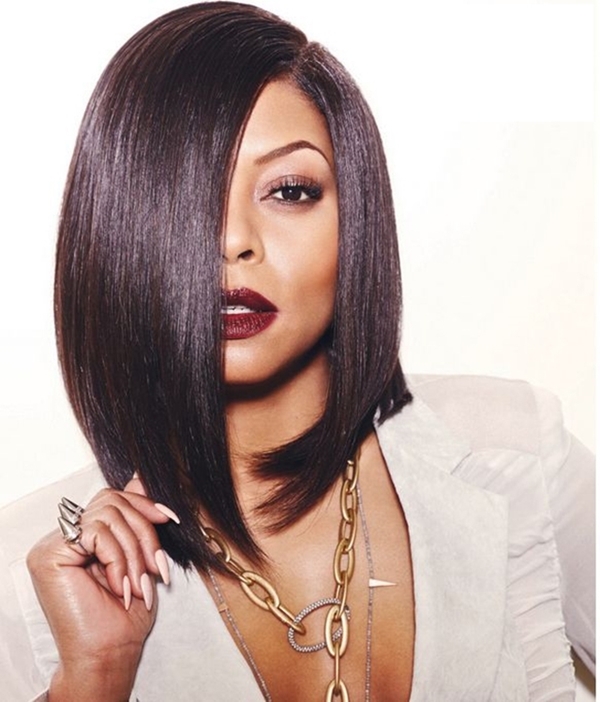 How to enhance the look of your bob hairstyle?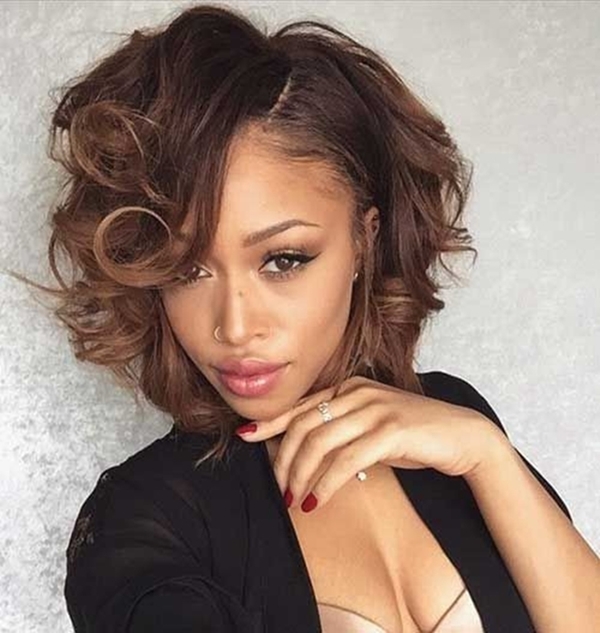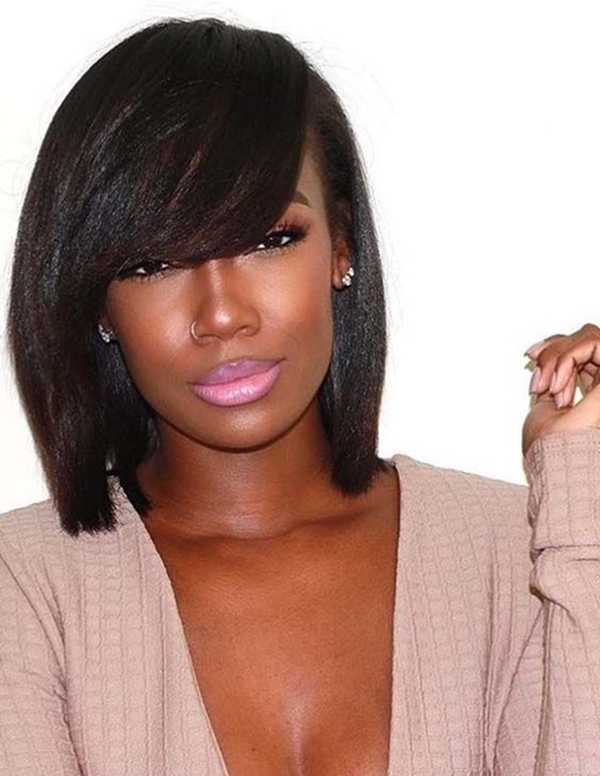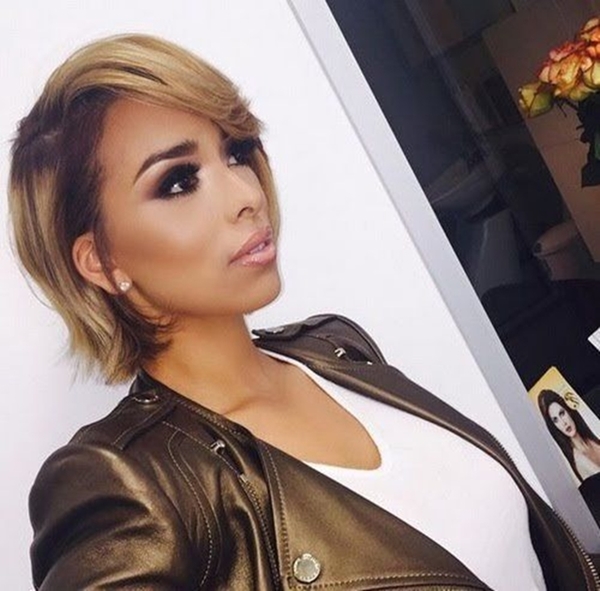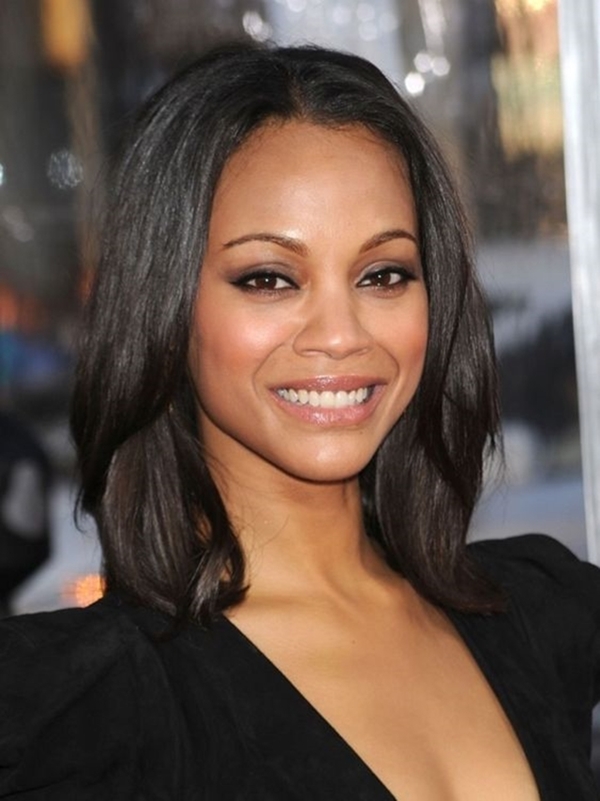 Well, I would suggest going for some highlights. Or hair colour. The highlights will add more appeal to your bob. Opt for the colours that will complement your dark skin tone. You have got an amazing texture in your hair so enhance it with some sexy highlights. Besides that, try some statement earrings like these. They are very much in trend these days. They will eventually bring the focus to your hairstyle.
Which hair colours will suit your skin tone?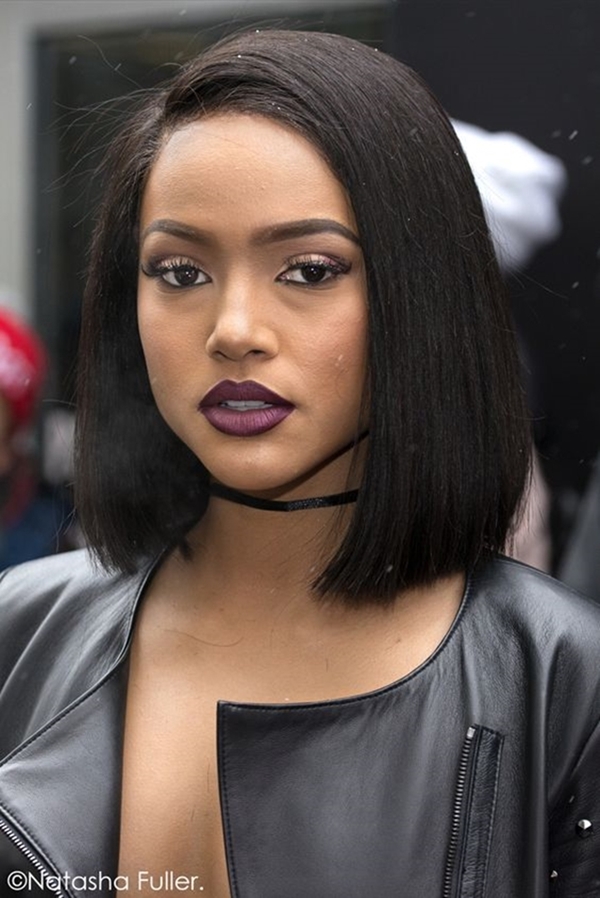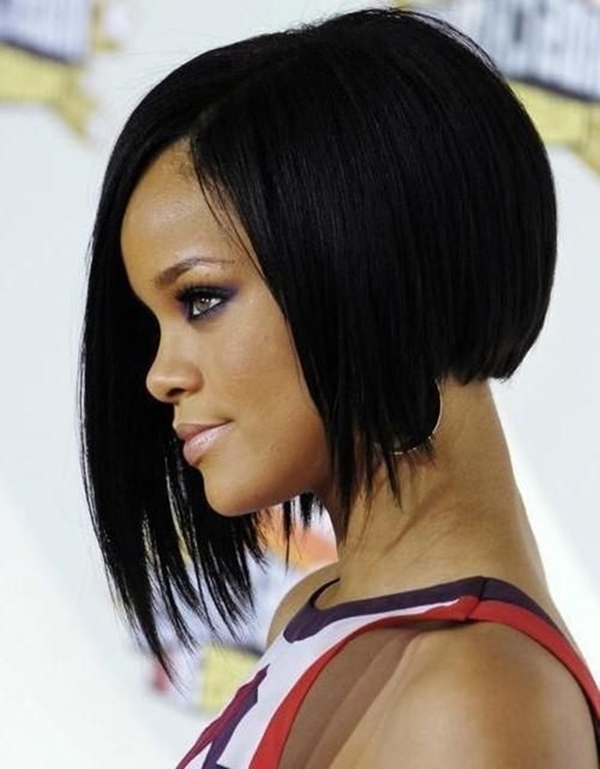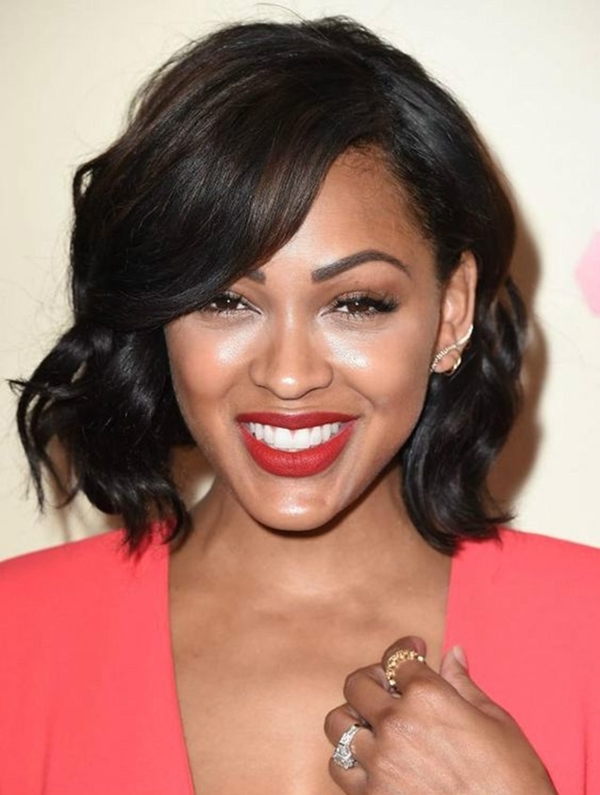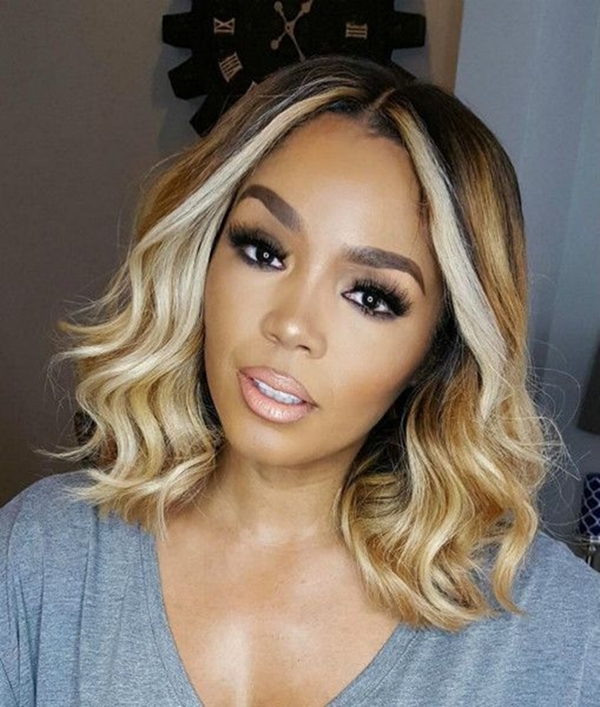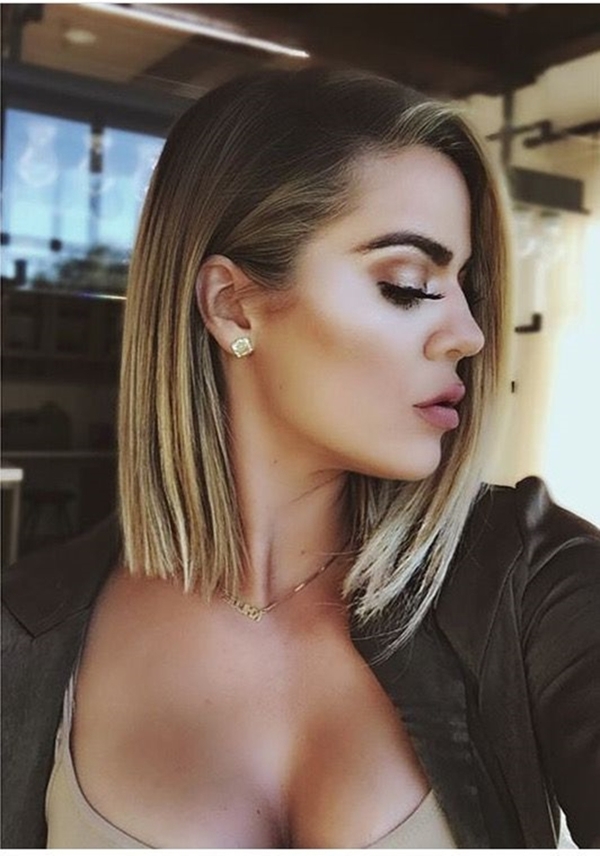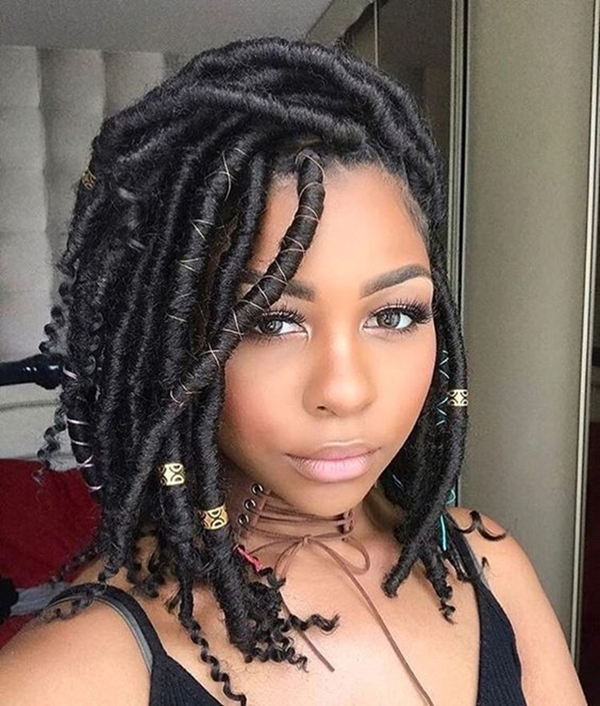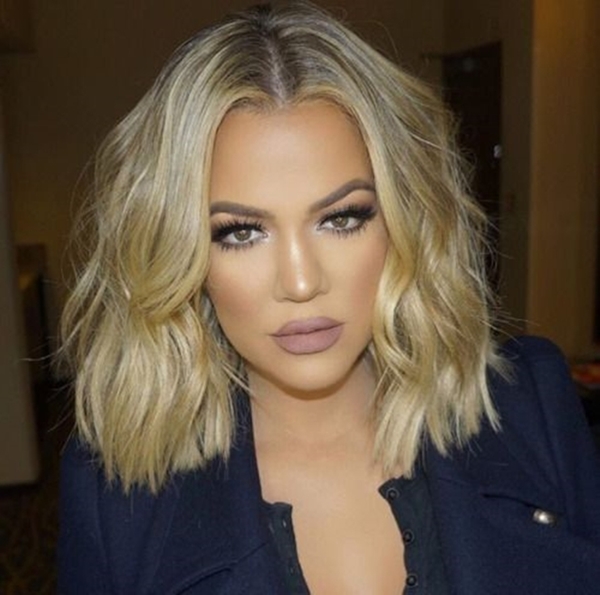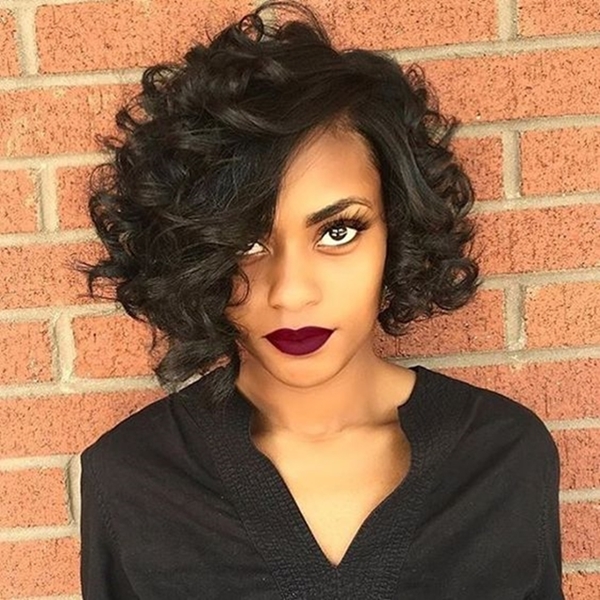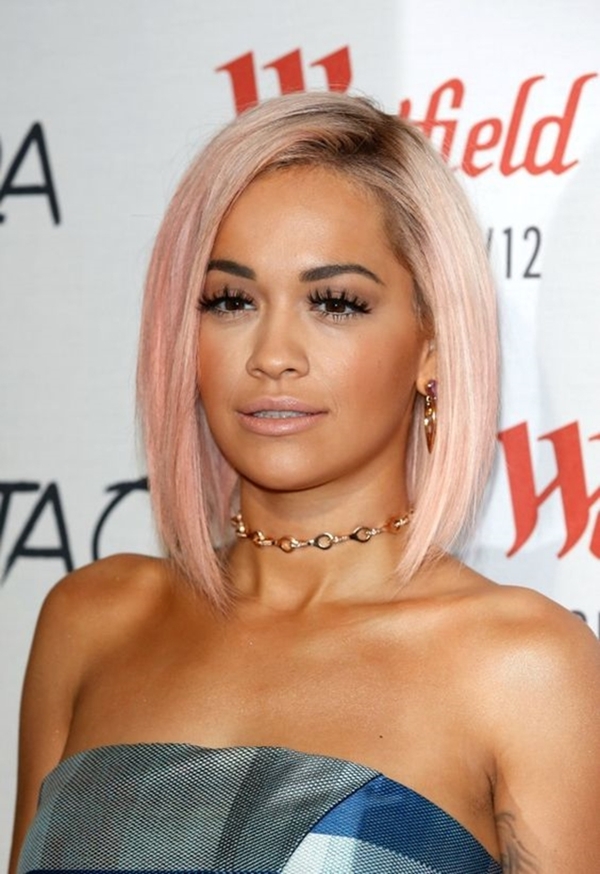 Well, a lot of colours! And thanks to the modern hair colours, they can be customized so as to blend in with your skin tone. Try colours like chocolate brow, caramel brown, Chestnut brown, burgundy, and platinum as well. The platinum hair colours look great, just give them a try. Besides these, you can try blue, purple, dark red, pink or if it's too much try the rose gold hue. These are some of the colours that will definitely suit your skin tone. However, they are not all of the options. The options are limitless, don't worry.
Now that you know some great hair colours for your hair, just give it a try. And speaking of the short hairstyles like these, then don't worry, the hair will grow up. Or you can always use these wigs. So stop fidgeting there and go get a new look with these great hairstyles.