Senegalese twists hairstyle that is also known as rope braids is one of the most popular hairstyles of today's women. These gorgeous Senegalese twists bring in a different texture that looks shiny and really awesome. And the best thing about these twists is that they offer a lot of styling versatility that we are always longing for. Here are some Beautiful Senegalese Twists Hairstyles to Copy Right Now. Wanna know some more cool hairstyles like these gorgeous twists? Then try the Ghana braid hairstyles.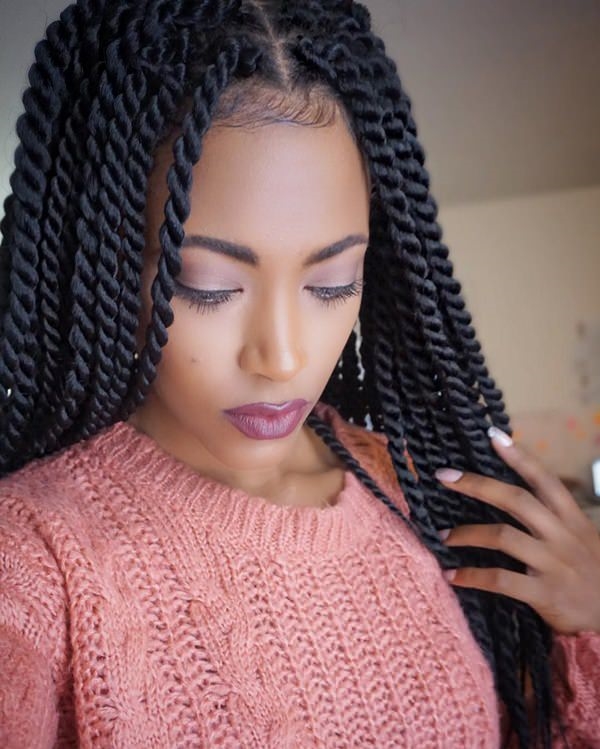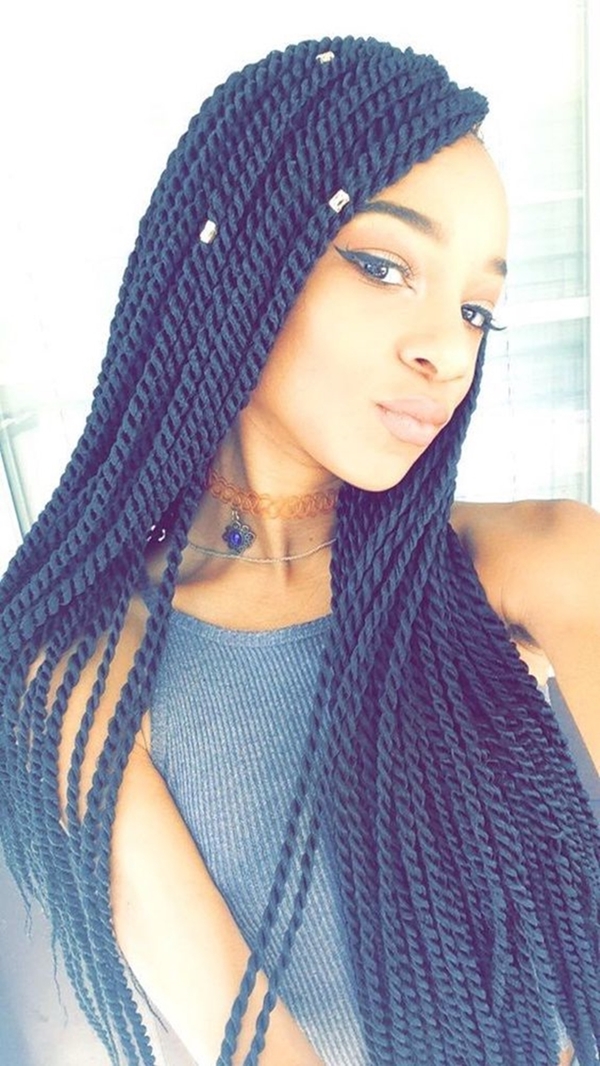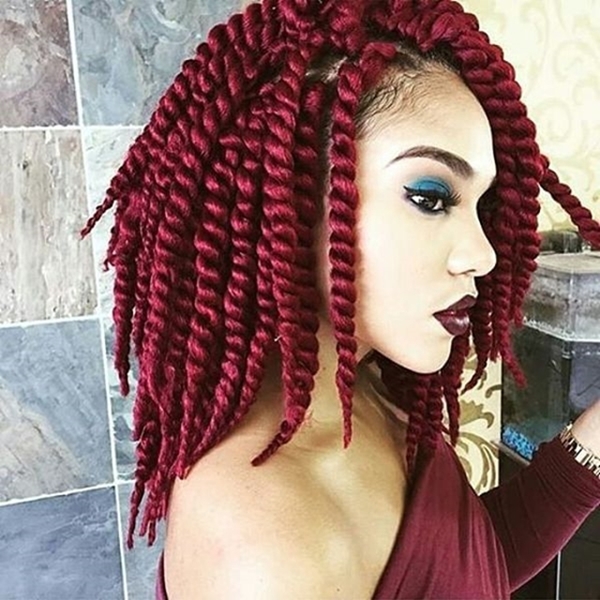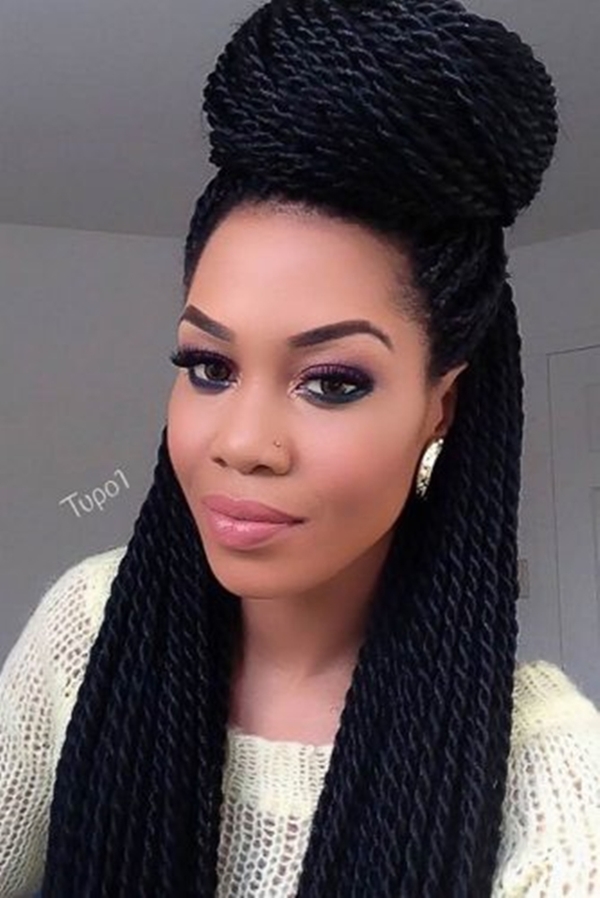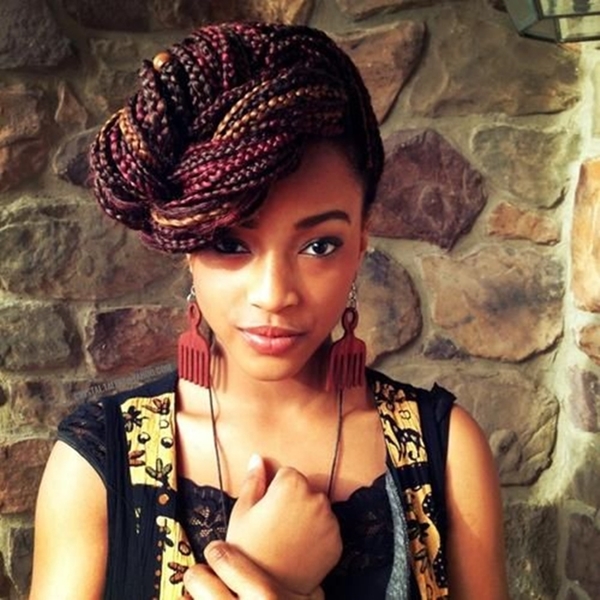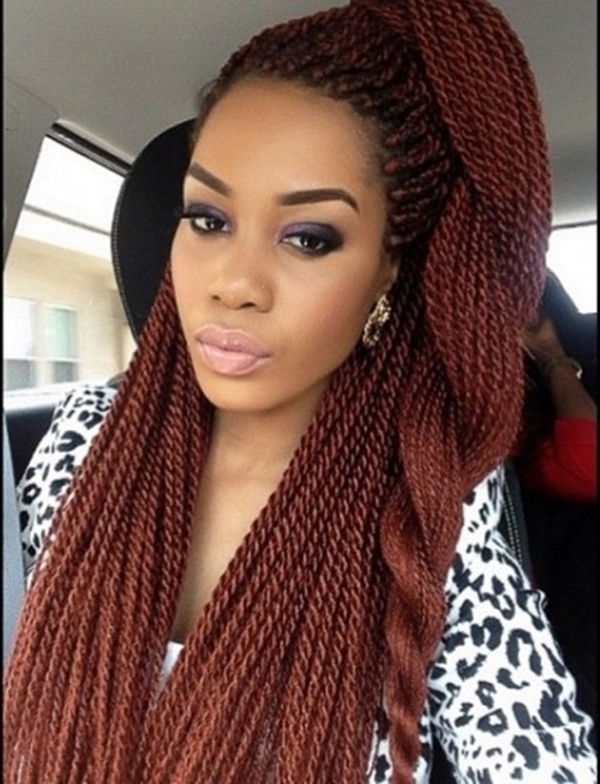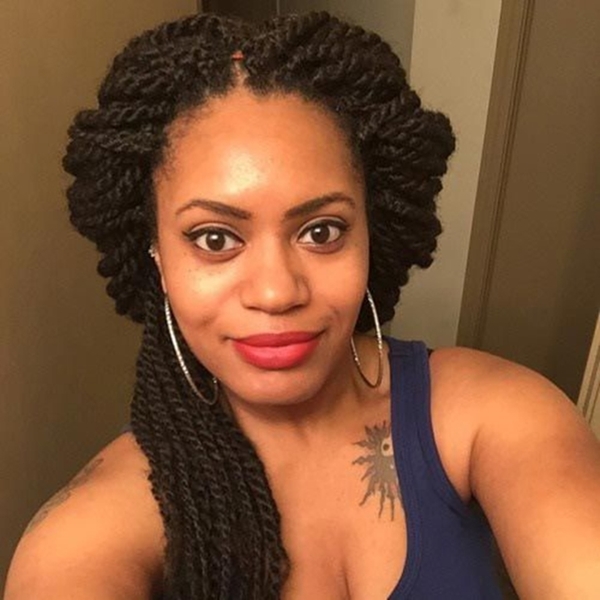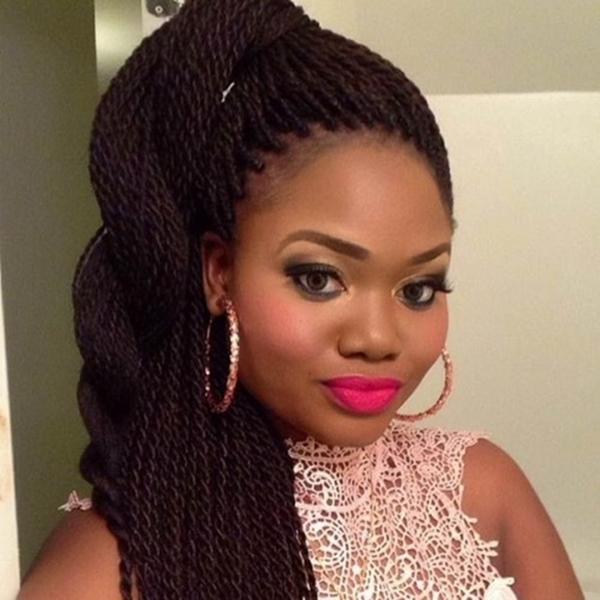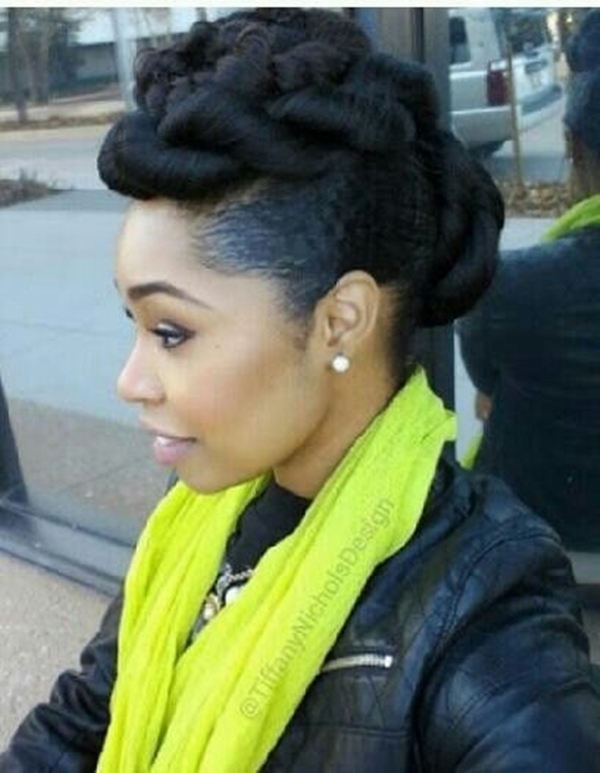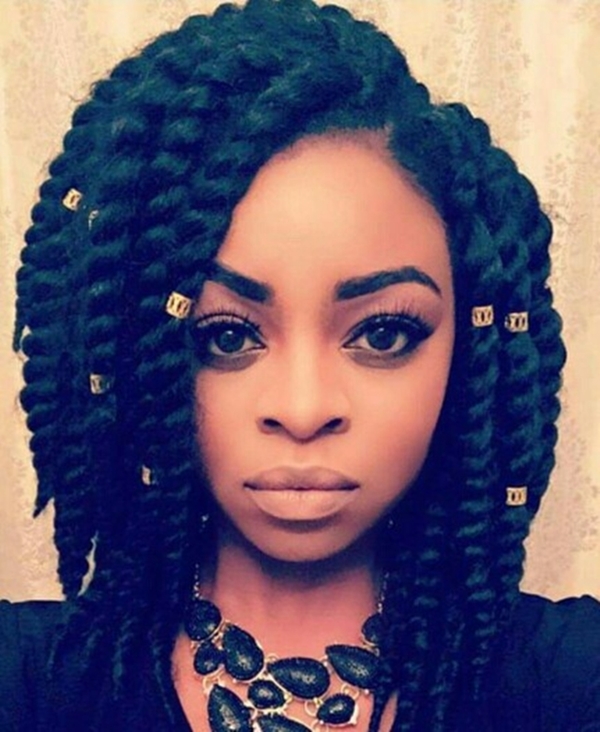 Hair is an important factor of our aesthetic features and in this age, we need the hairstyles that are nothing but best. But many often we ignore what is best for the health of our hair. Lots and lots of products and at the end, we are left with damaged hair. If you want to take a break from these hair products and still wanna keep your hair in a perfect condition then the best solution is to go for the Senegalese Twists.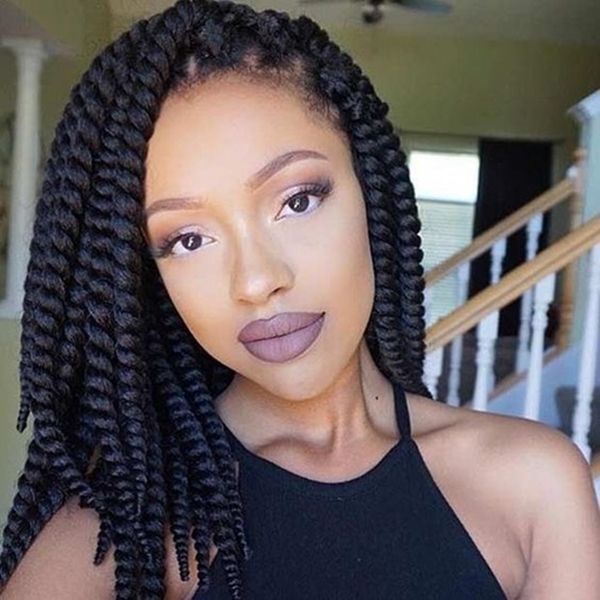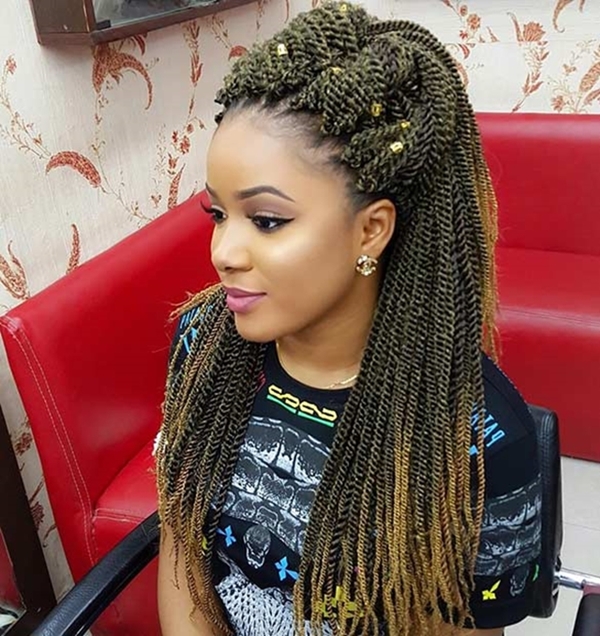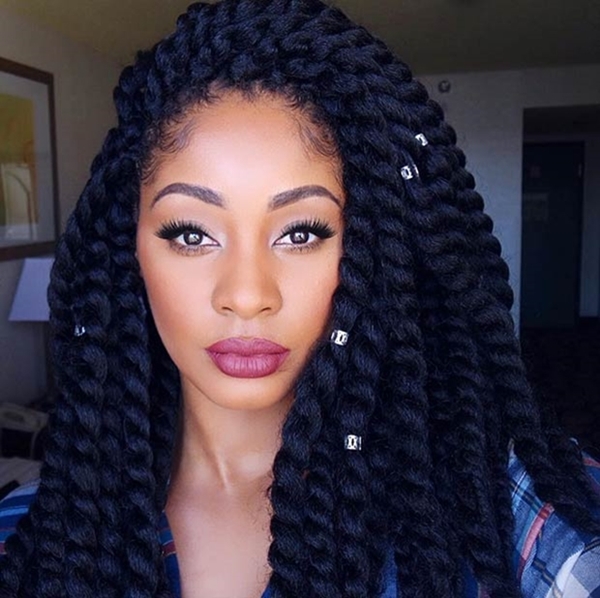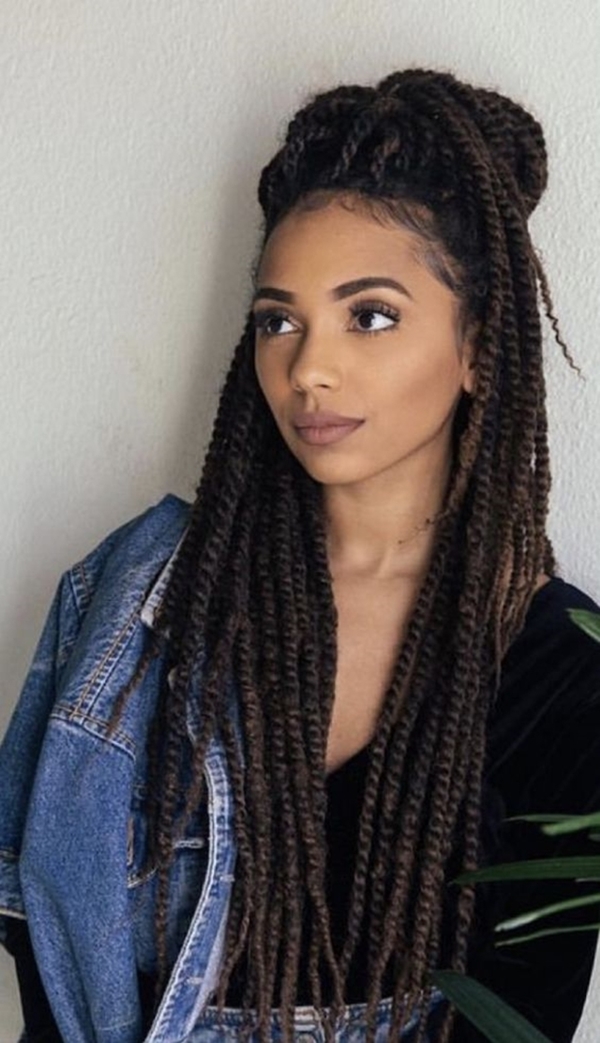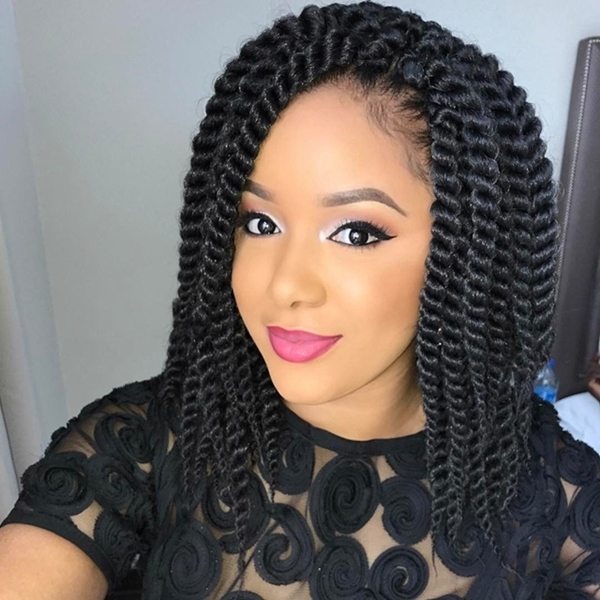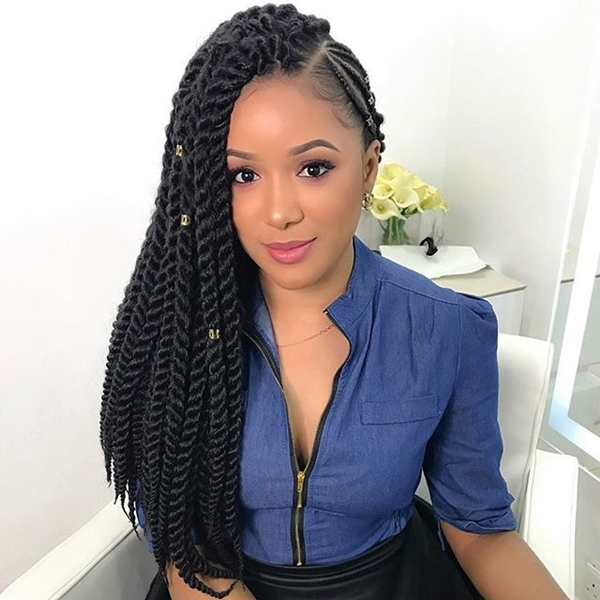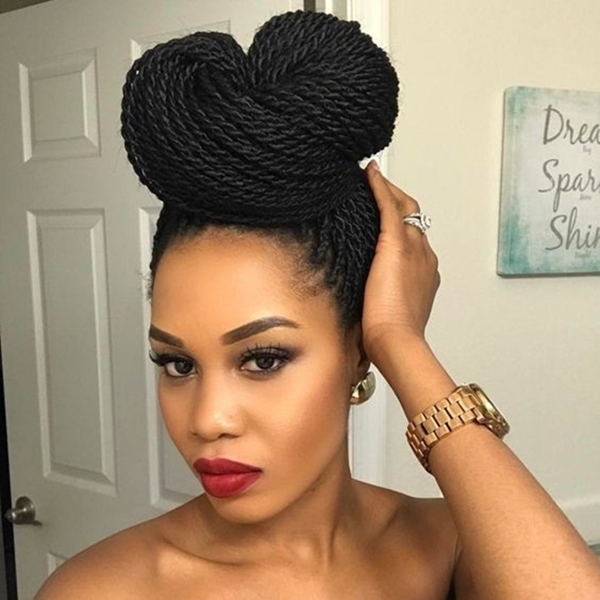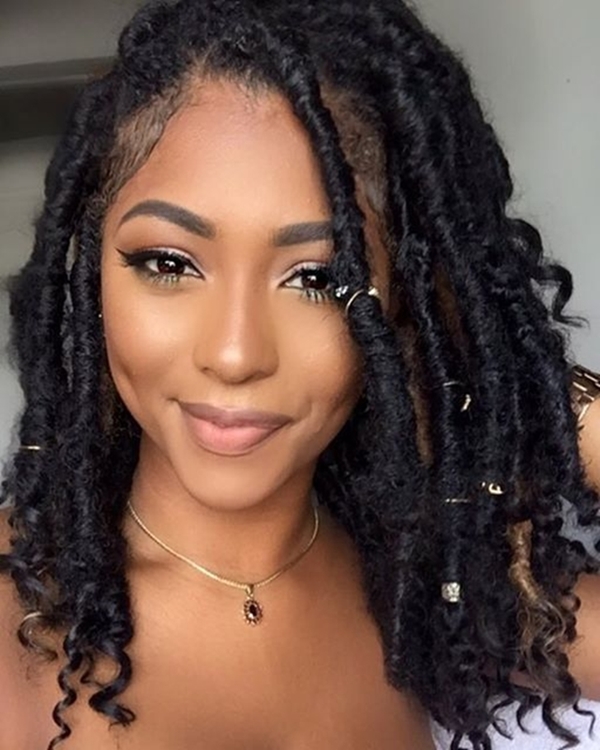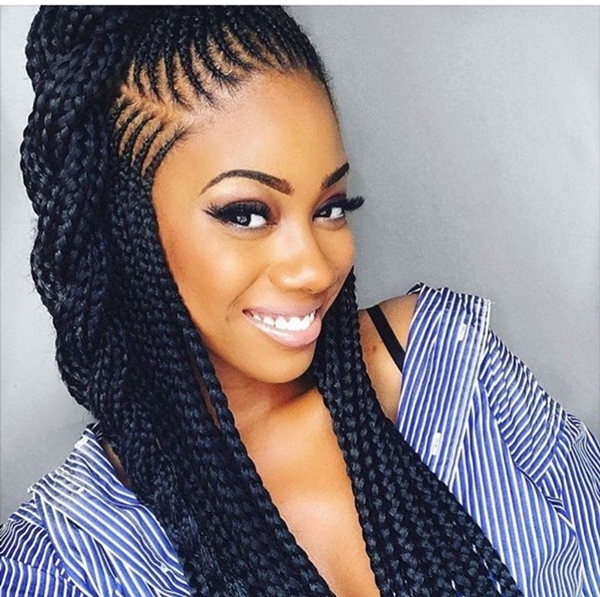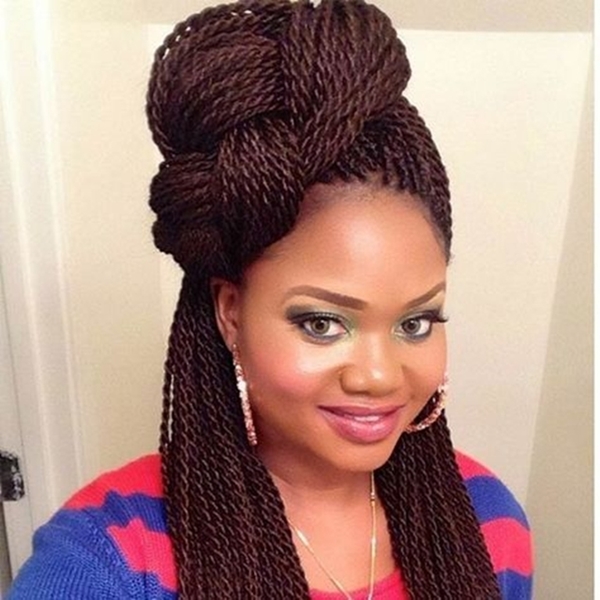 How to get Senegalese Twists?
Senegalese twists can be done either at the salon or at your home. These twists are made using Marley hair or Kanekalon hair that is used for the extensions. Your hair needs a thorough wash followed by the application of a good quality conditioner and then the hair is blow dried. Now using the above type of hair extensions, the Senegalese twists are installed by creating two strands twists. Although the Senegalese twists take less time for the installations from that of the box braids or Ghana braids, they still take near about six to ten hours to finish. Nowadays, there is a new method being using known as Crochet method that takes even less time. Speaking of time, here are some great hairstyles for the working moms who don't have enough time for their hair.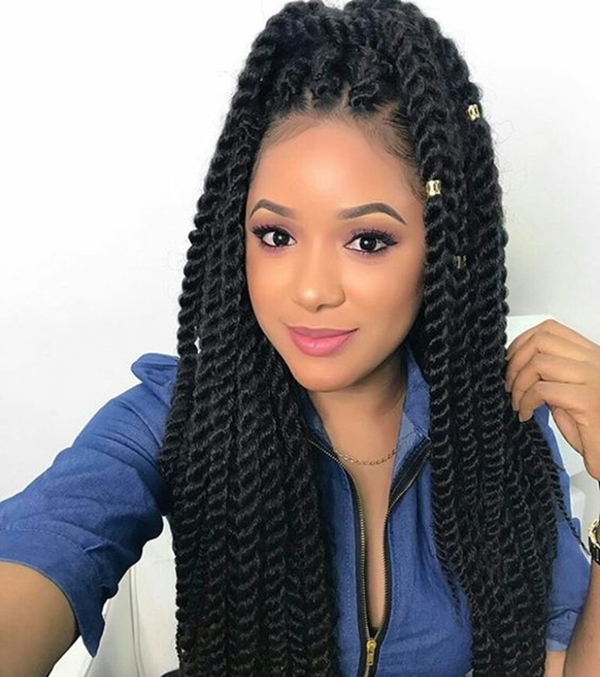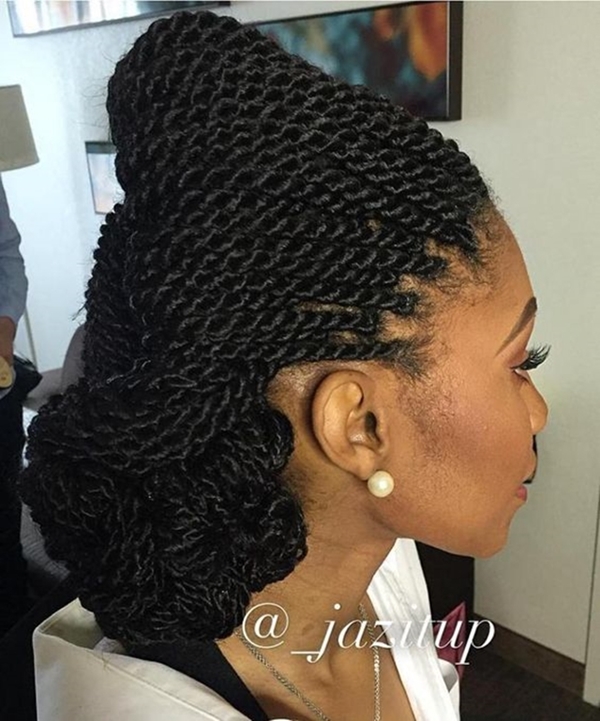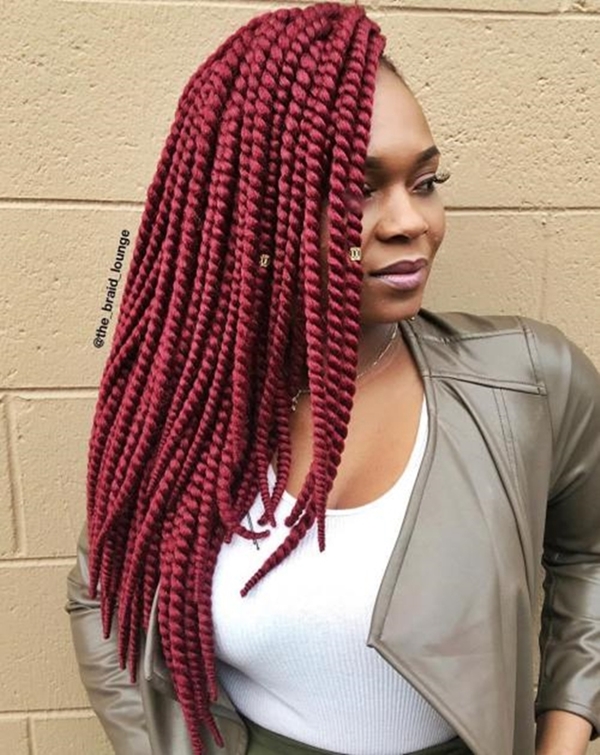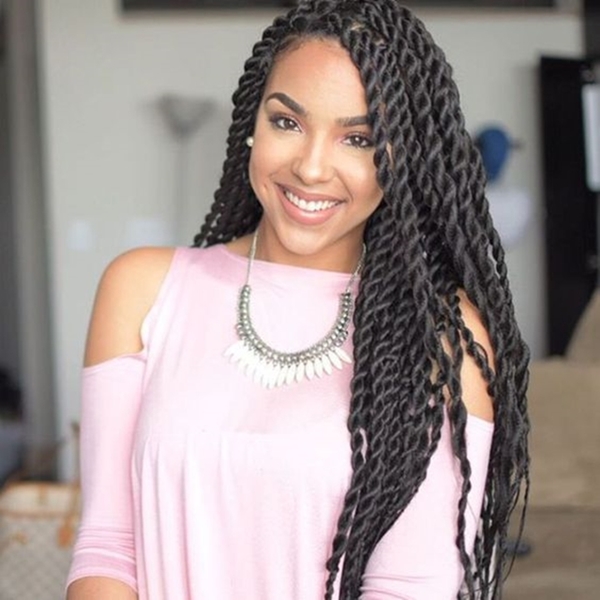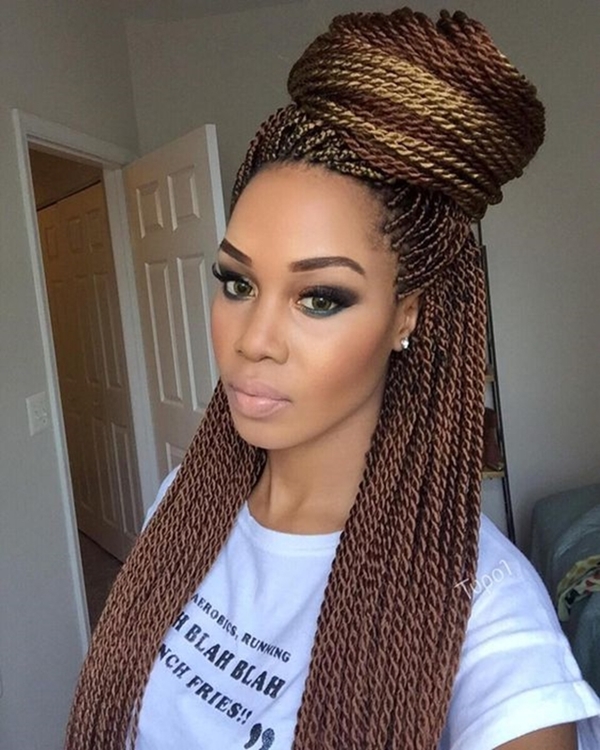 Benefits of this Style
The first thing that you need to know is that if done correctly, these Senegalese twists will last for about a month or two. This means that you wouldn't need to worry much about your hair for a really long time. No products will be needed in the meanwhile since the style will protect your natural hair from harmful elements as well as help in regaining strength and growth of your hair. And if you have got a wedding to attend in the upcoming weeks along with an important business meeting and a formal occasion at the top then stop worrying. The talk of wedding reminds me to tell you about these gorgeous and elegant wedding hairstyles to try. The Senegalese twists offer a number of styling options that you can try everywhere regardless of the occasion.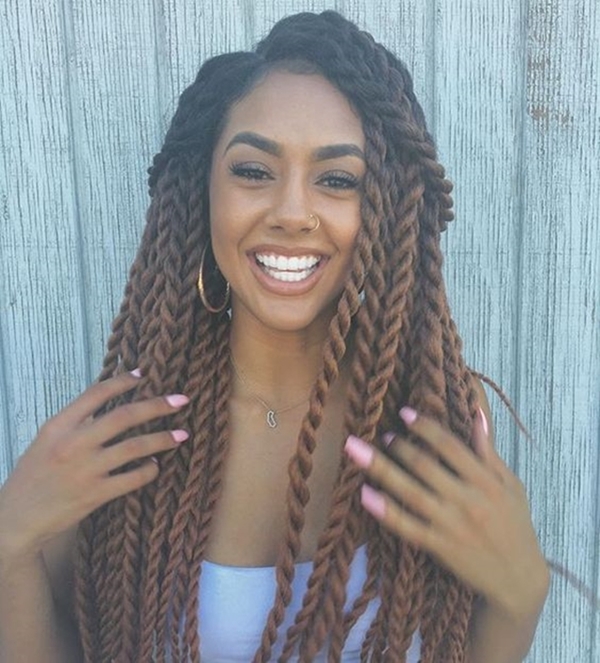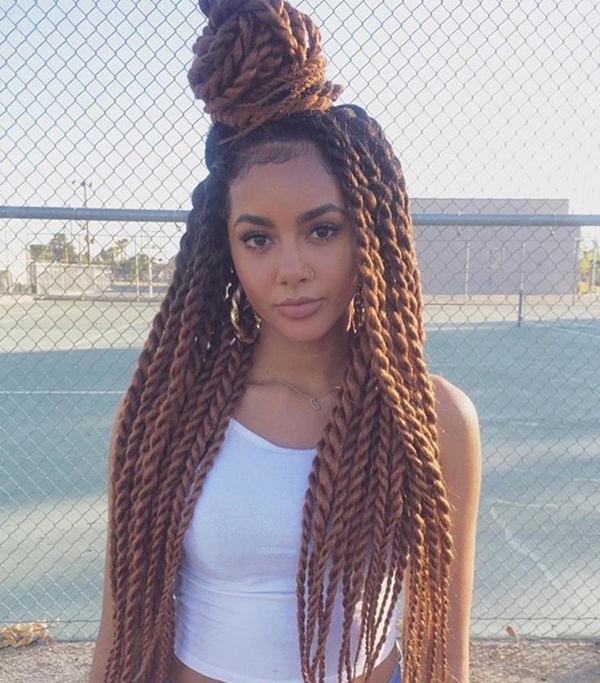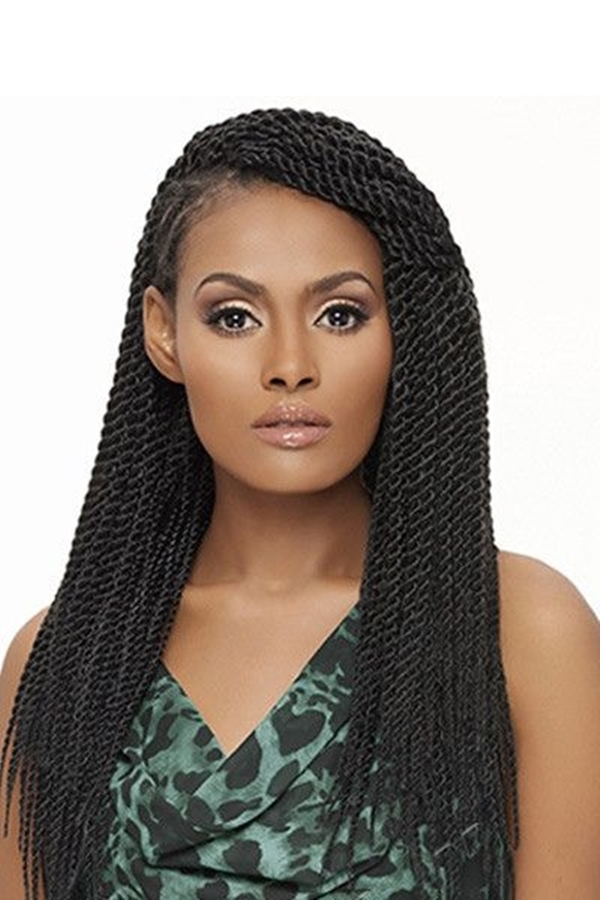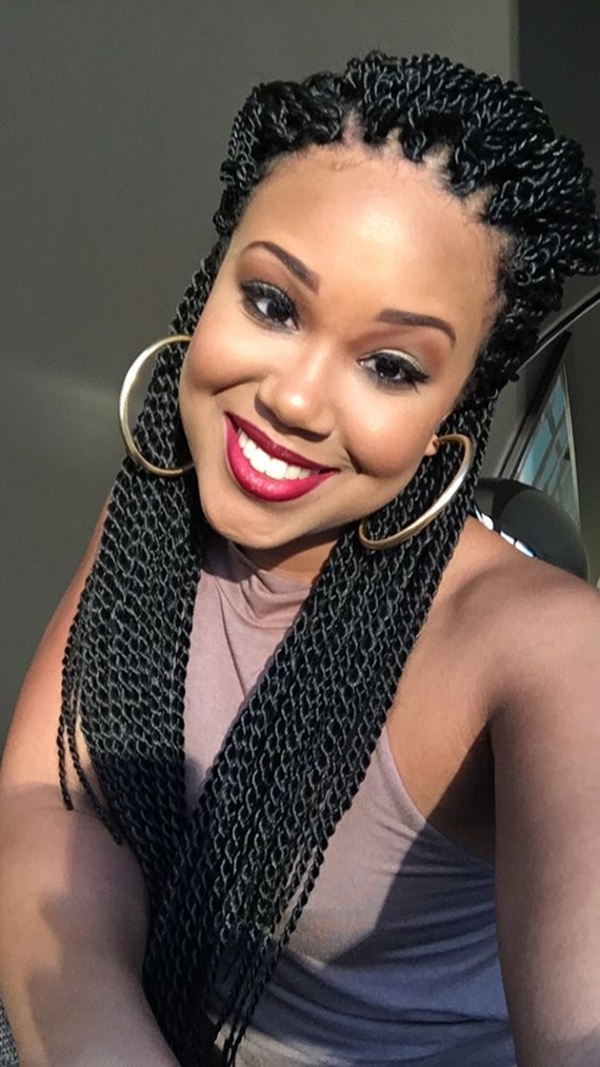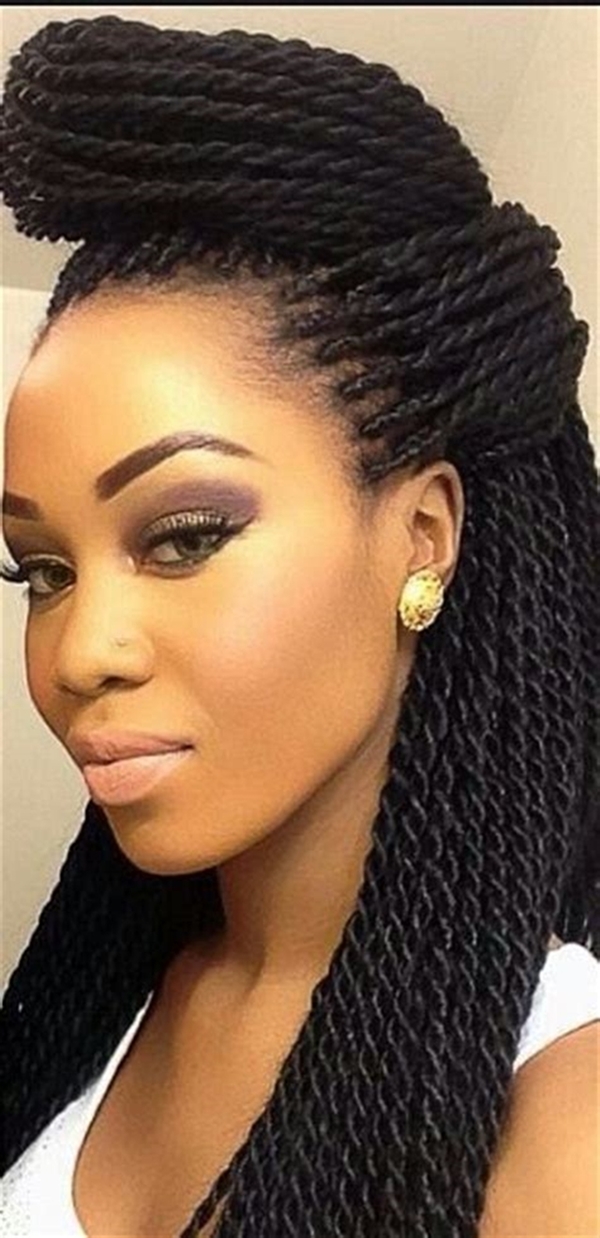 The Senegalese Twists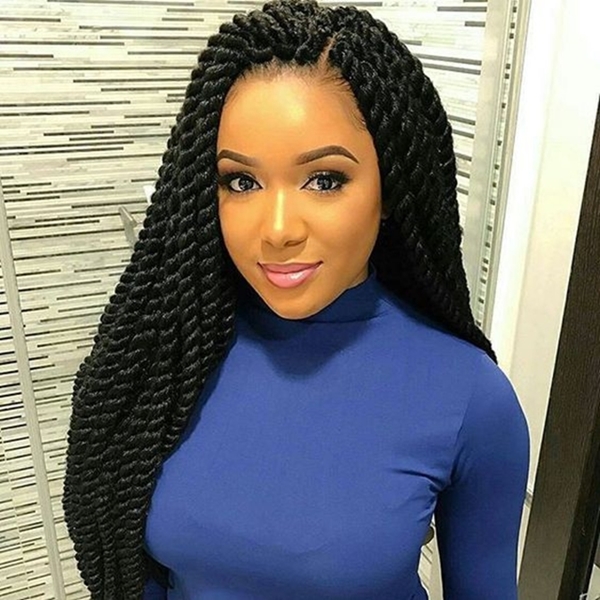 This is the simplest of all hairstyles that the Senegalese twists offer. Two strands twists and simply leaving it at that. The Senegalese twists will create a beautiful texture and offers glossy looks to your long locks. If you have long locks like these, you could even try some chic hairstyles like these for weddings and similar events. 
Senegalese Twists with a Top Knot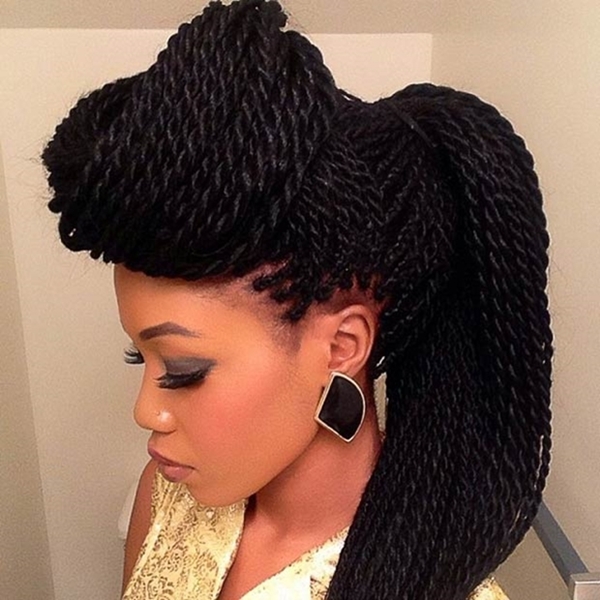 A bold and sassy look can be achieved by pulling these gorgeous Senegalese twists into a top knot. Experimenting with your hair is always good. And here you can play with your hair without worrying about wrecking them. For a daring girl, this is the style to go for. For more such braids hairstyles, you must give a look here. 
Half Pony-Tail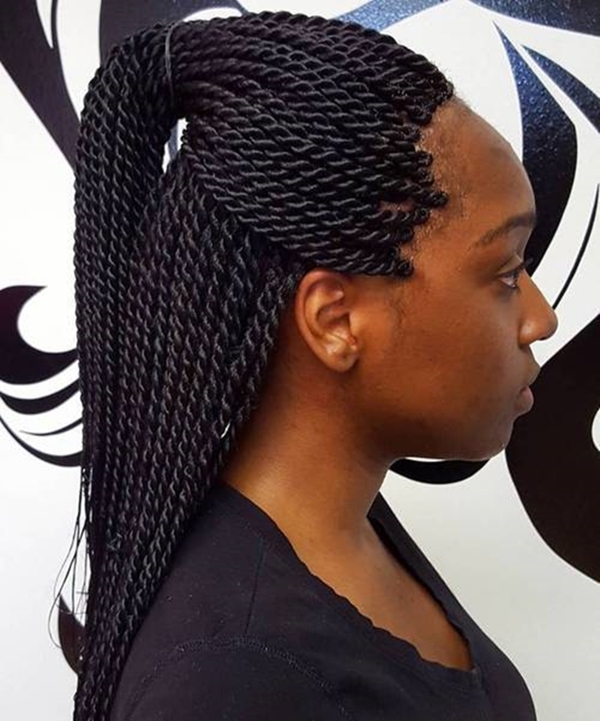 Wanna flaunt those intricate and exquisite Senegalese twists but kind of want to keep them away from the face? Then the half ponytail on the crown of your head is the perfect style to go for. Your twists are easily visible without you fussing over them after every few minutes. Isn't this hairstyle just cute and sexy at once? Check out some more cute hairstyles here. 
Side Swept Twists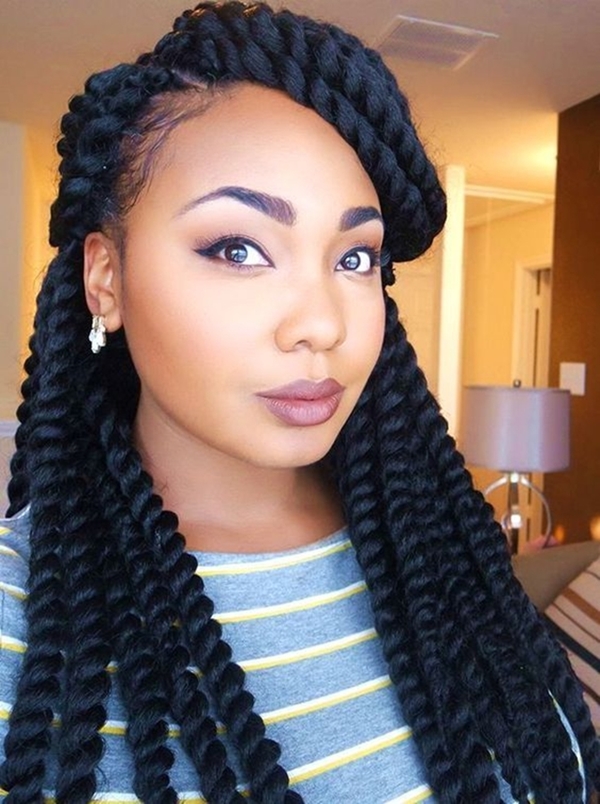 Make your Senegalese twists with a side-swept pattern that will make your profile more elegant and stylish. This brings a new look without much effort into this already amazing hairstyle.
Senegalese Updo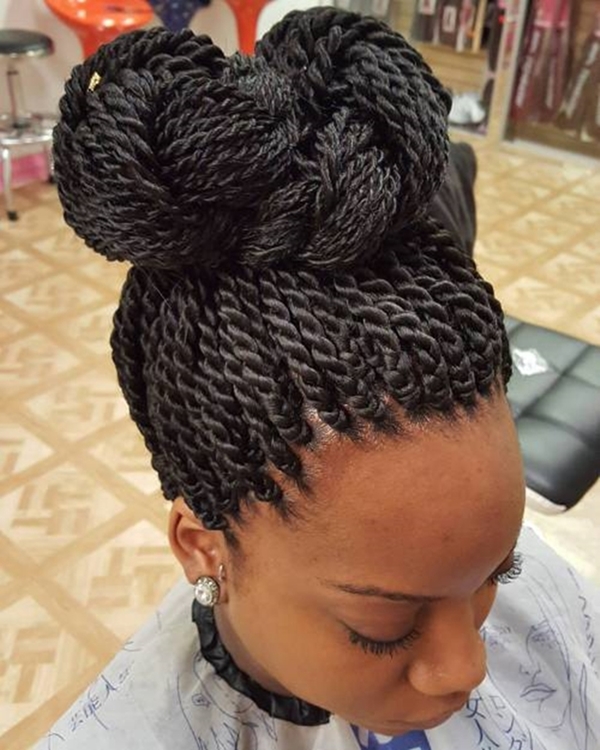 An elegant updo is a perfect way to get a delicate and elegant look along with a chic evening gown or dress. This hairstyle is the best and clearly shows the hard work done on this hairstyle with the intricate design of the updo.
Senegalese Twists Bob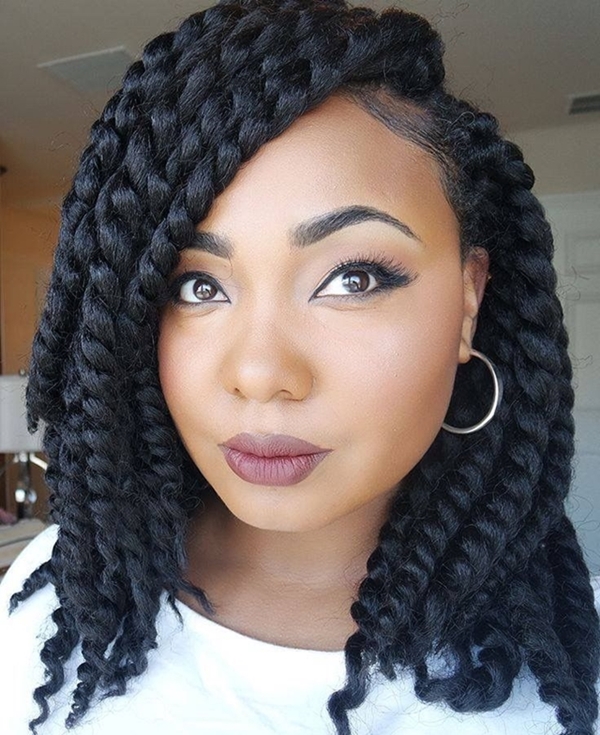 Long locks are great but some women are just not a big fan of the ultra-long length of the hair. For ladies who are fond of their cute short bobs, the Senegalese Twists bob is the perfect style to opt for. The length can be kept up to the shoulders or the hair can slightly graze the chin. It all depends on one's preference. But these shoulder length hairstyle can be everyone's choice. 
Senegalese Twists with Beads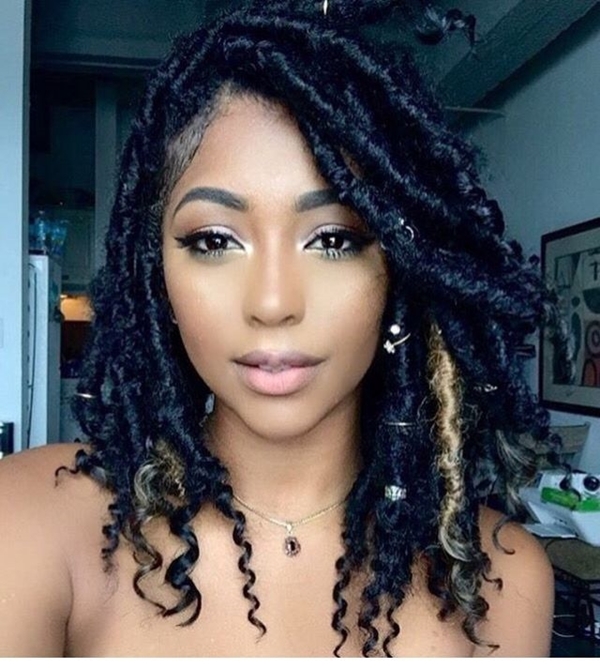 Make your stylish Senegalese twists more beautiful with the help of beads and rings that will add more flair to this gorgeous hairstyle. Accessories simple accentuates the appearance and using the hair accessories will only add more aesthetic value to your amazing texture of a hair. The two strands twists make a great texture braid. Braid hairstyles are really loved by every other girl these days. 
Throw some Colour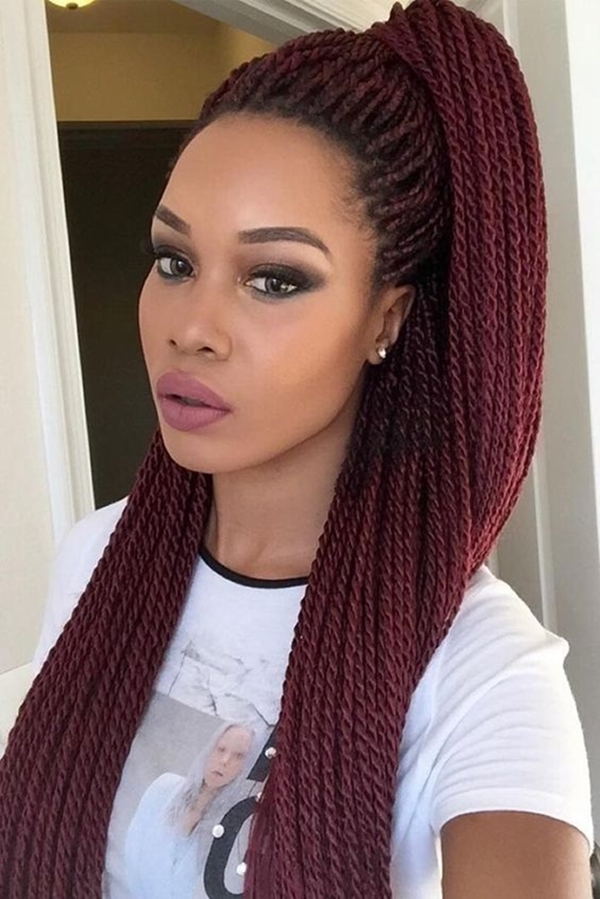 Adding colour or highlights to the mix will only bring more attention to your gorgeous intricate twists. Make sure you choose good quality hair colour since we don't want to bring any damage to your lovely locks. When you going to colour your hair then why not go blonde and try these amazing hairstyles.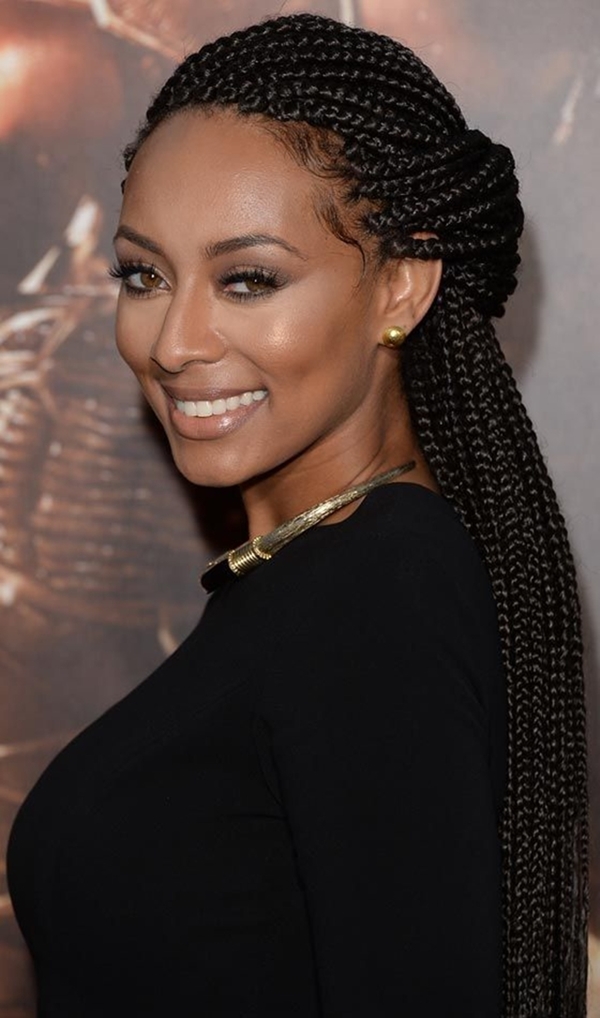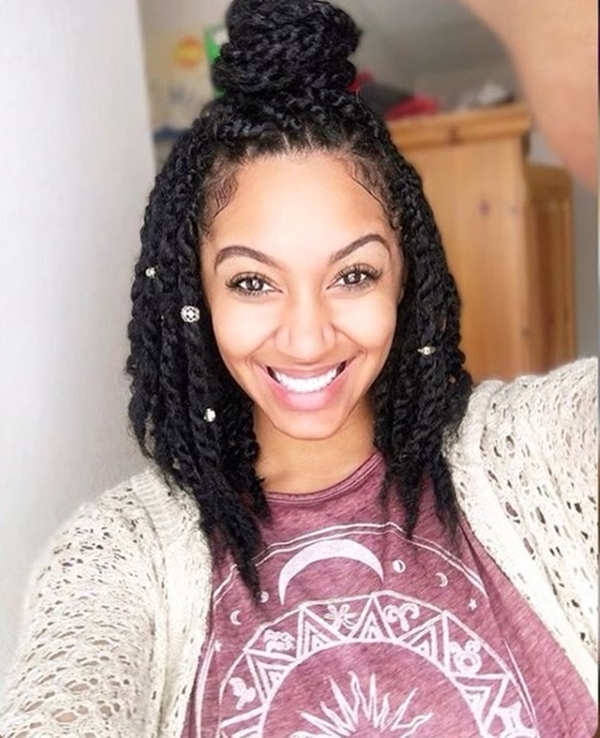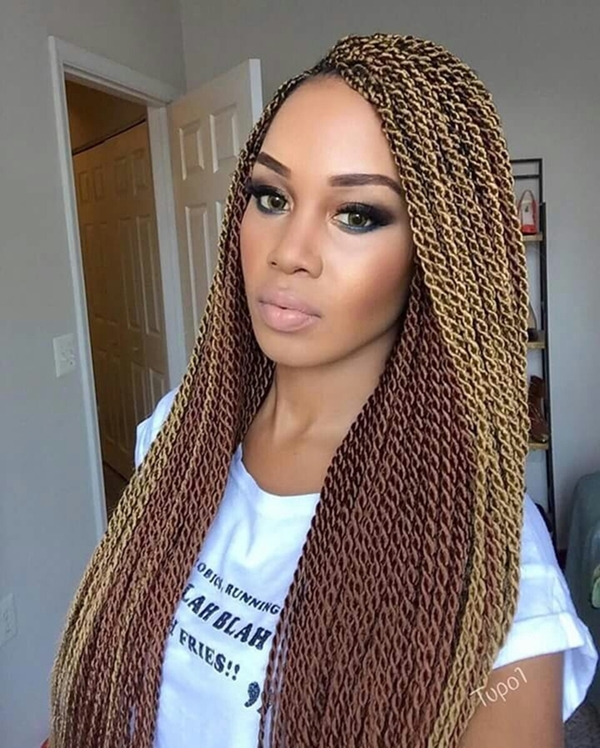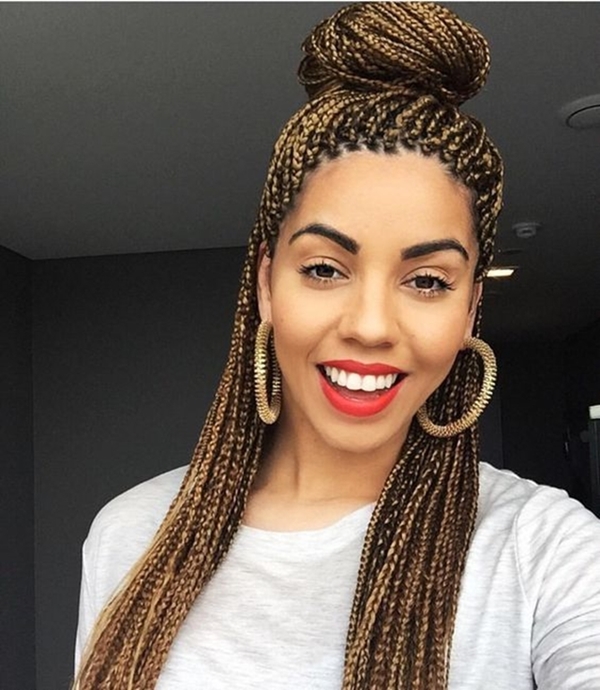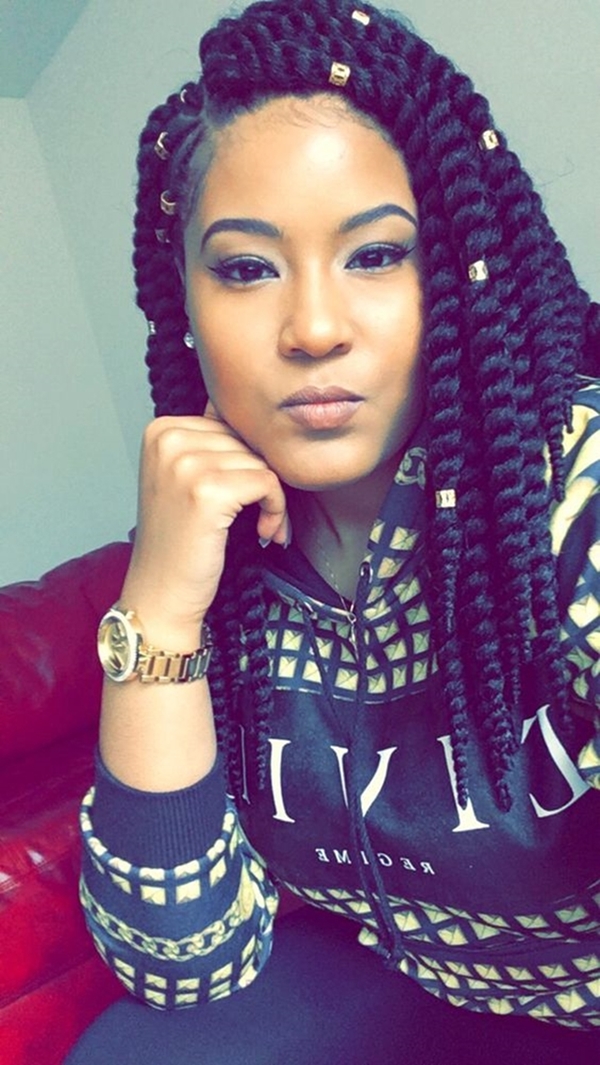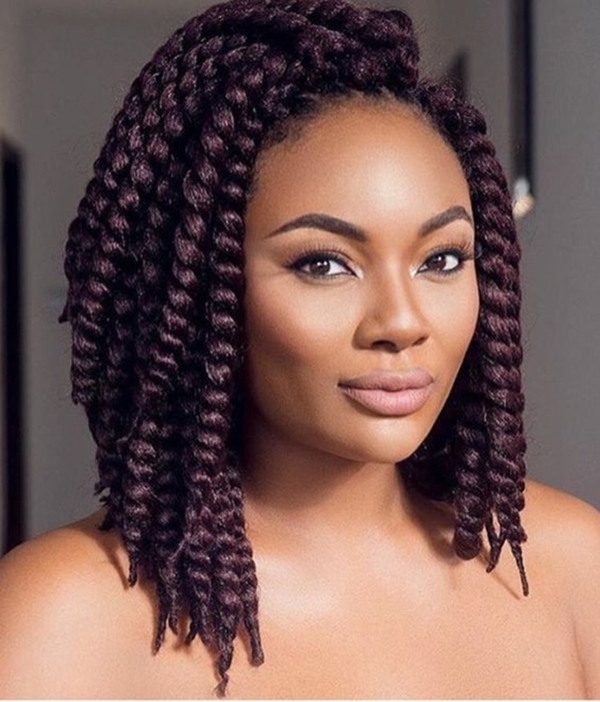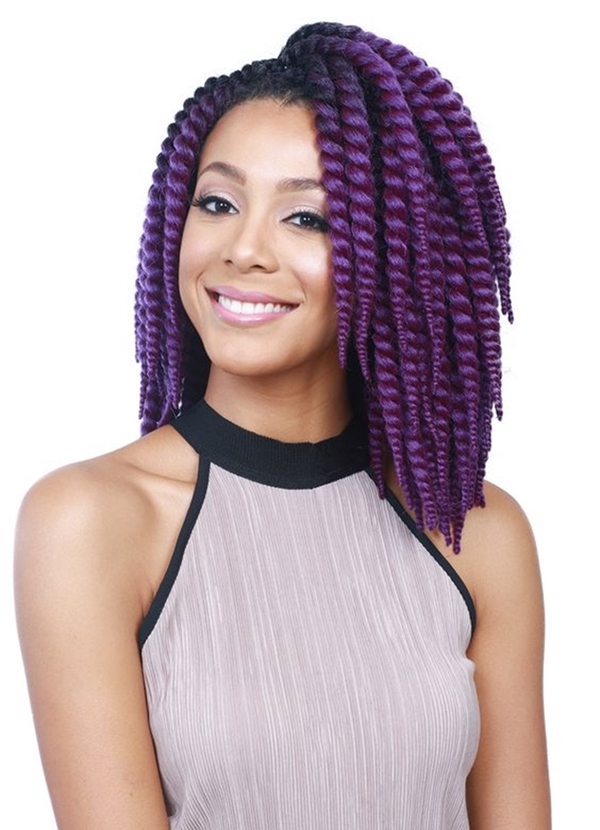 The Senegalese twists are just awesome. Won't you agree on that? Go find your hairstylist and start making plans on getting these gorgeous twists as soon as you can. And while you are at it, you must give a look to these chic hairstyles as well.