Wedding bells are going to ring soon! So are you ready? No matter if it's your wedding or your friend's. Man, you need to clean up, don't you? So let's make a list. Got your tux? Tick. Got your sleek and shiny oxfords? Tick. Got all the accessories like cufflinks and pocket folds and ooh, your tie? Tick. That's so great, buddy. You are almost ready for the wedding. You asking why almost? Well, duh! You haven't decided about what to do with your hair yet or that one Latest Wedding Hairstyles For Men that will turn head away from the bride just to have a look at your stylish appearance.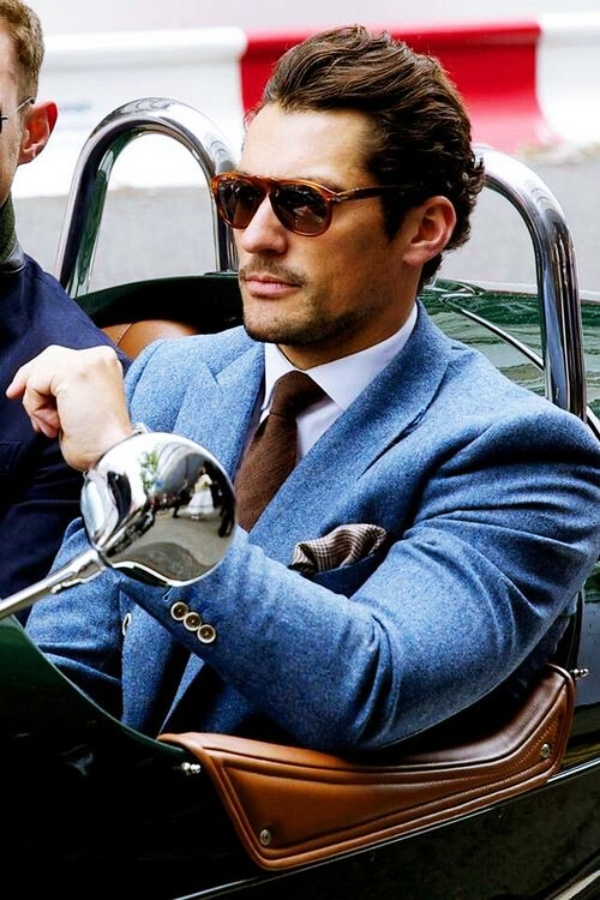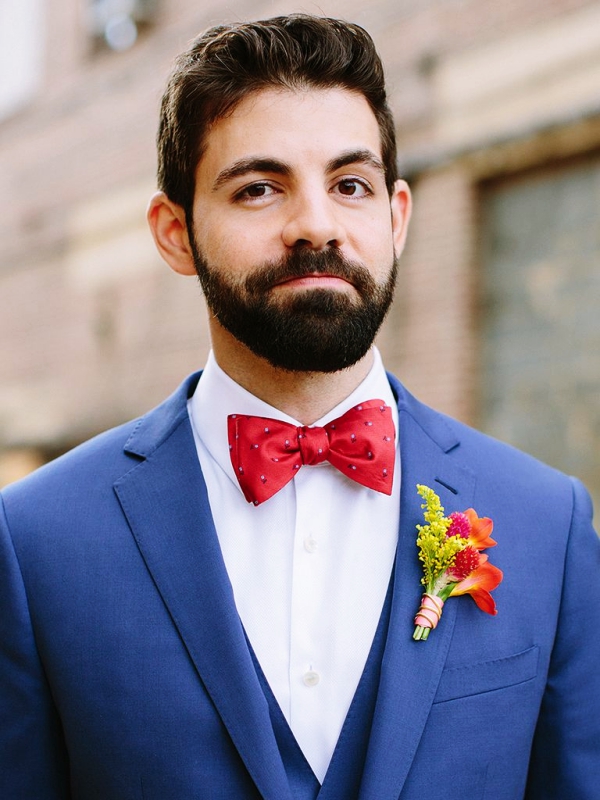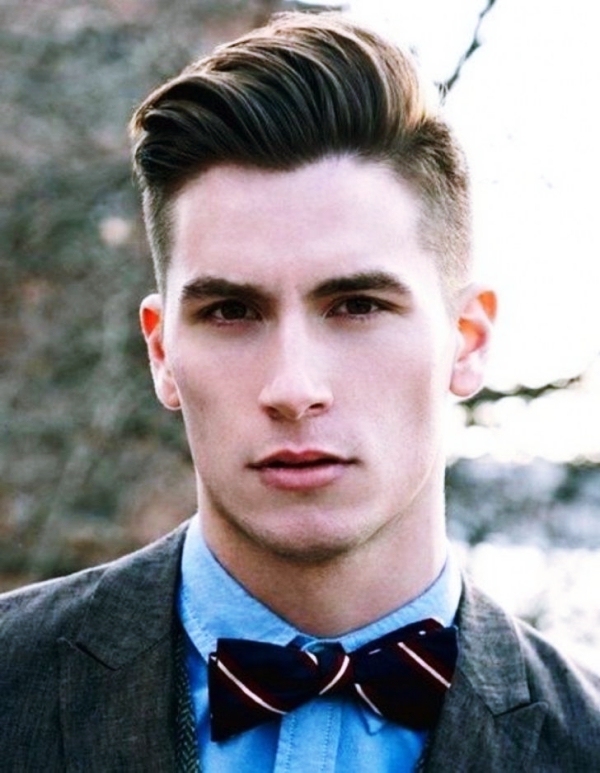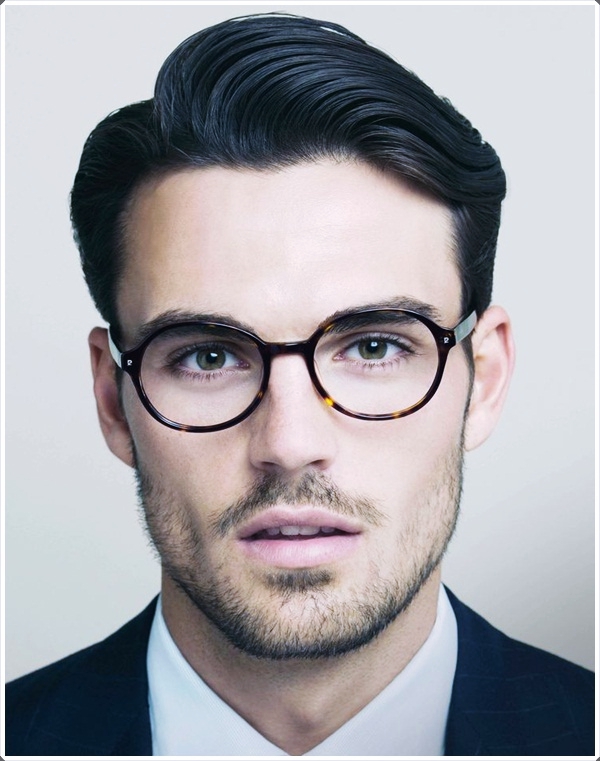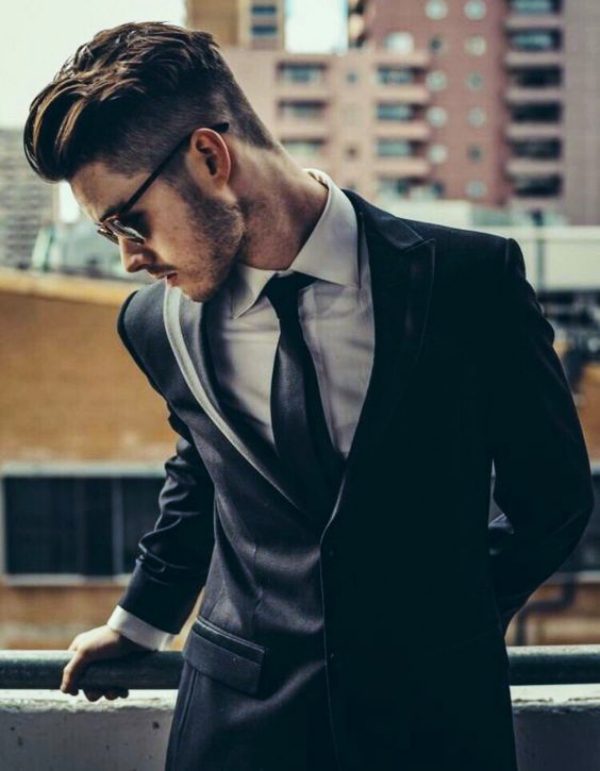 Men, learn from women a bit. Just like they take so much time to get their hair done, you also need to spend a little time on your hair. I mean, after spending a lot of money from all these clothes and accessories, a miniscule amount spent on your hair is totally worth it. I know you are going to look handsome as hell wearing all that stuff but Latest Wedding Hairstyles For Men will make you a walking Adonis. So take a look here on different hairstyles that you can try on the wedding day.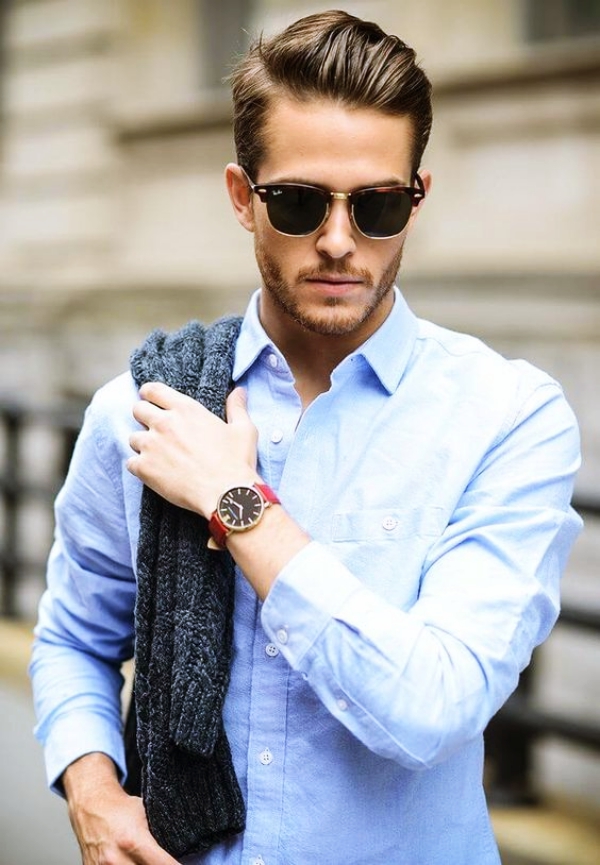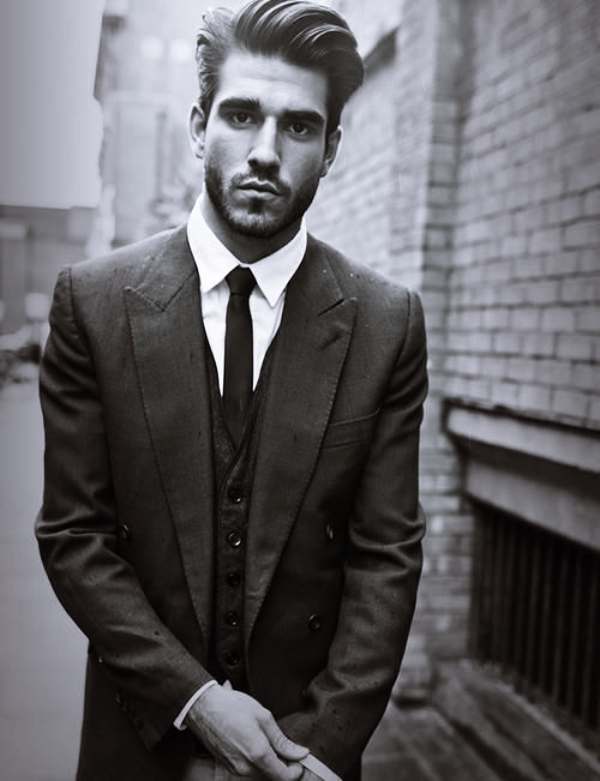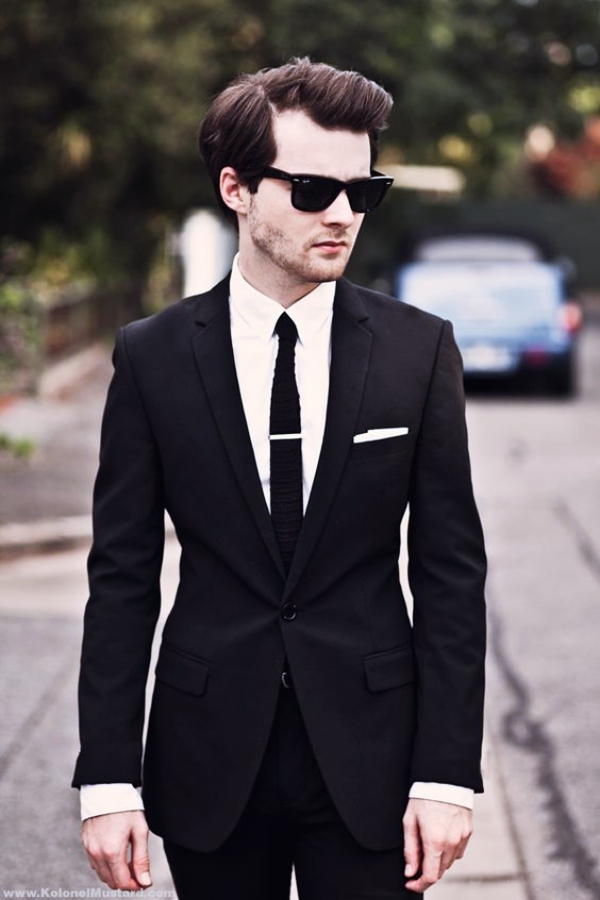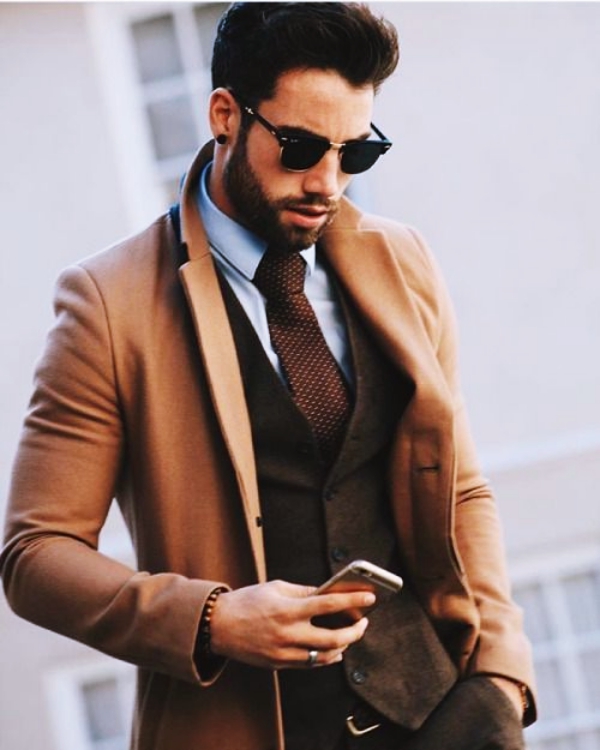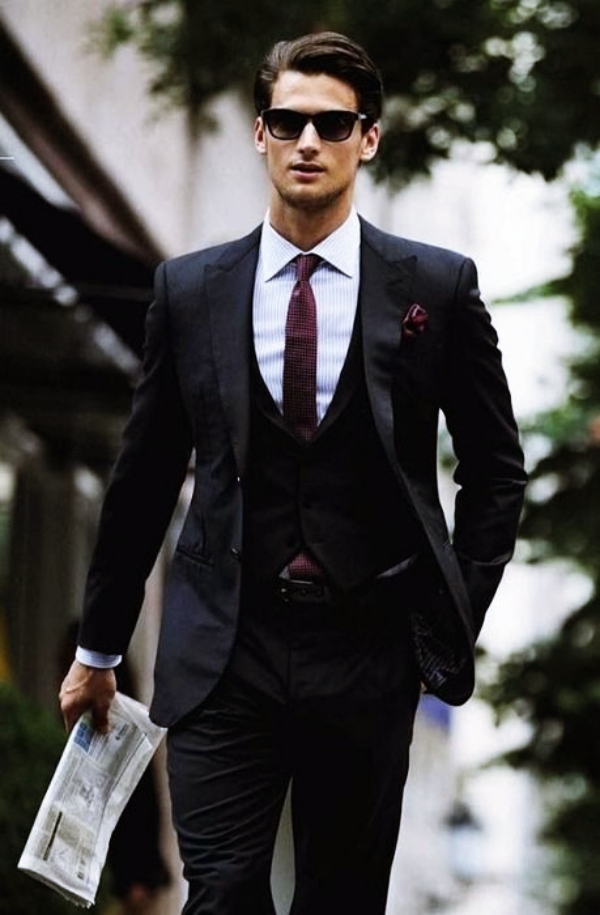 Latest Wedding Hairstyles For Men
Try Taper Cut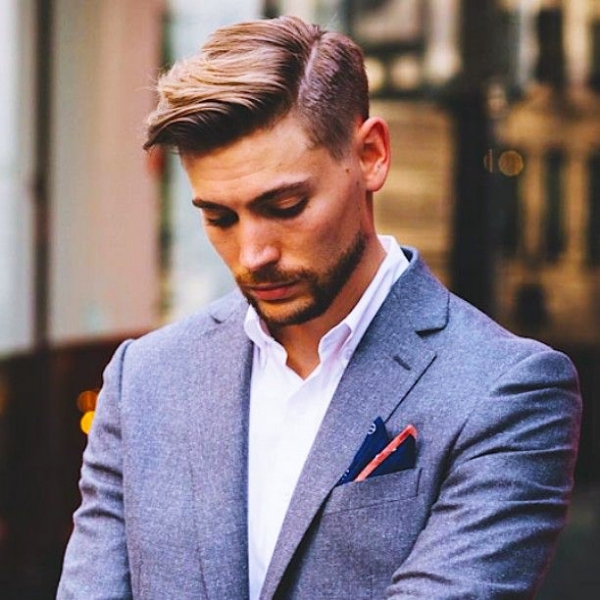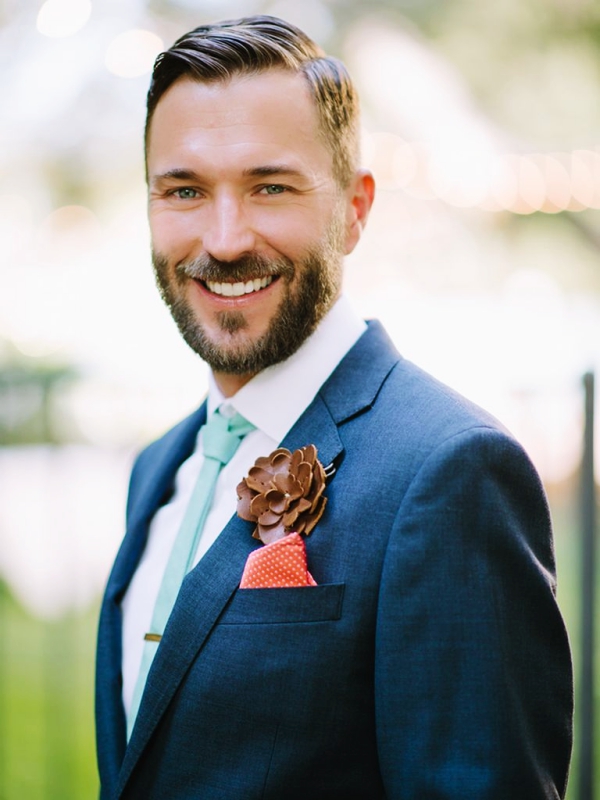 This tapered cut will give you an utmost formal and classy look. Its, in fact, one of the most popular and trendy hairstyle. Men like to have this cut because it's clean and smartly cut and there's no fuss about it. So if you don't want to keep worrying about your hair, go for tapered cut. Taper hairstyle with full bread will be just amazing.
Let Them Be Wild and Tousled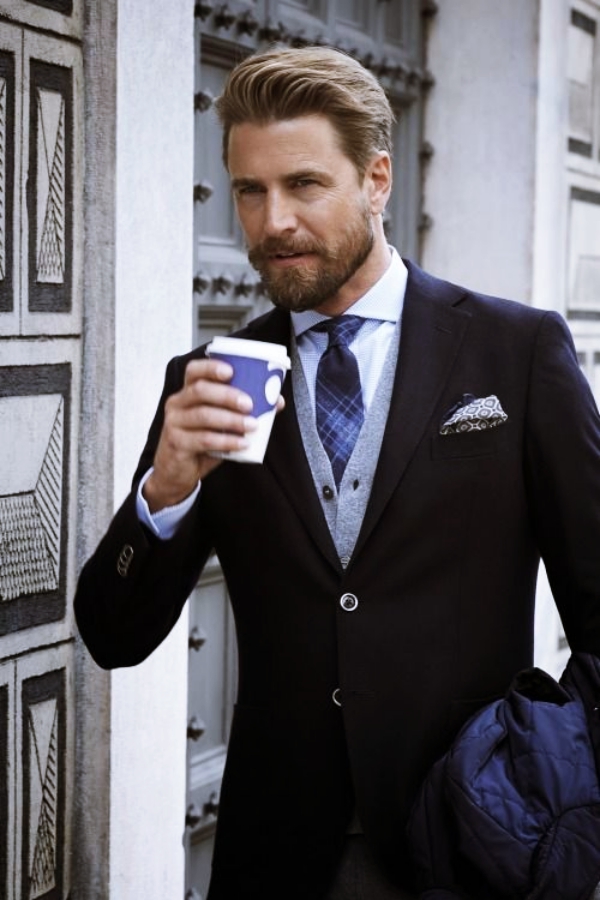 Your perfect hair makes you more attractive. But boy, if your unruly wild hair is your best attribute then you have the greatest advantage. Let your hair be as they are. Let them be natural. A bit tousled and textured messy hair is just what the ladies look for. They are totally in trend.
It's Army Buzz Cut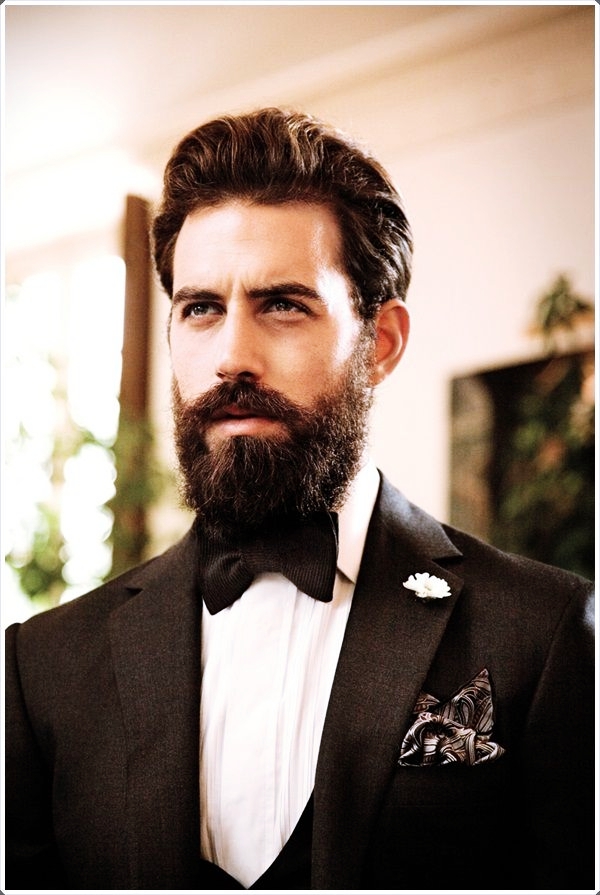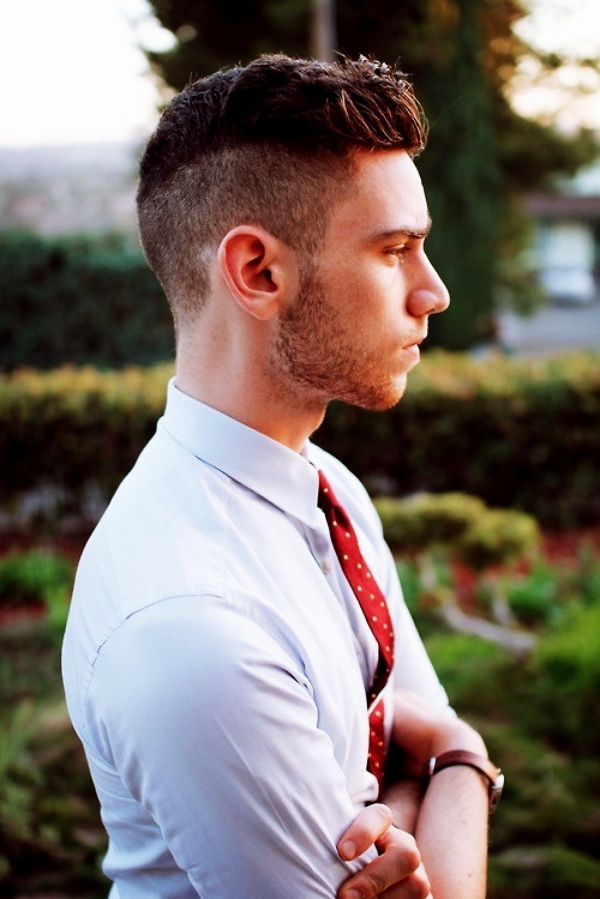 Army buzz cut is so much in rage these days. The top hairs are kept long but the side ones is almost nearly shaved. Every other guy wants to have this style. They look classy and stern. A bit intimidating look but you can totally rock in it. So for a wedding, this army buzz cut is a suitable option.
Opt For Pompadour Hairstyle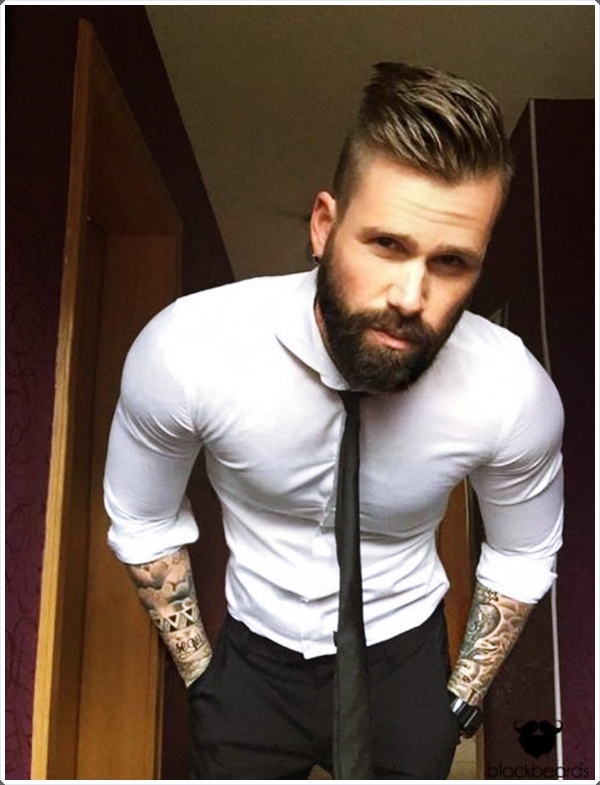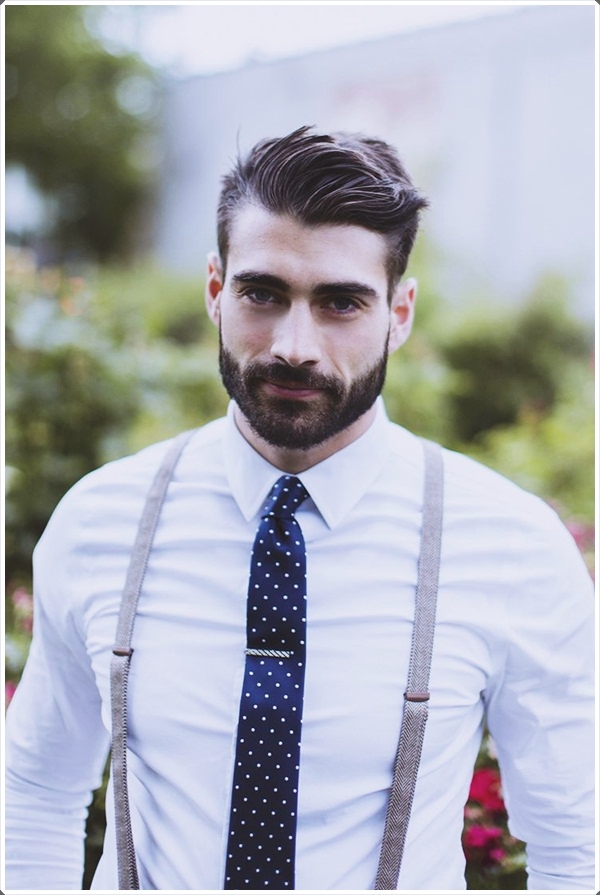 Pompadour styles are almost similar to taper cuts. In this style, the hair on top is longer with a side part and it then fades downward to shorter cut. This will make a short pompadour style. But if the length is a bit more on the top that will make long pompadour style. They are so much in fashion right now. Why don't you give them a try?
Chill And Go For Nearly Shaved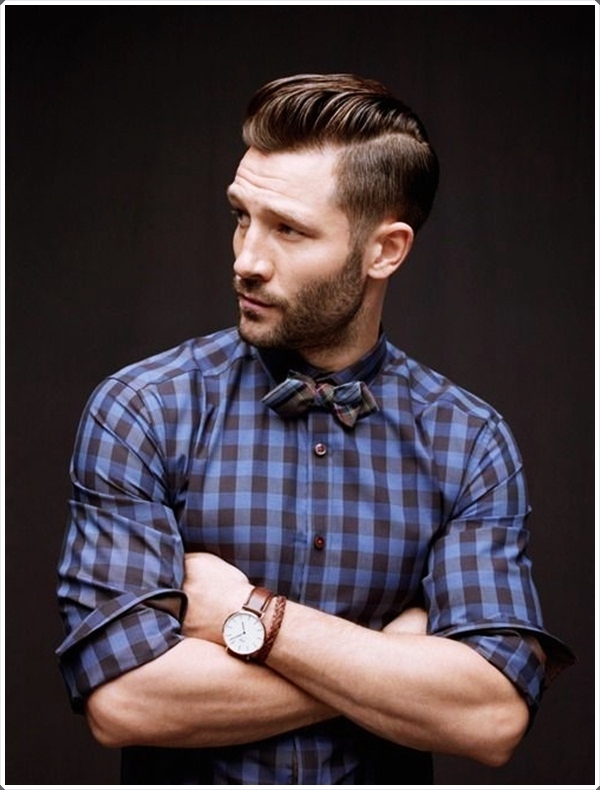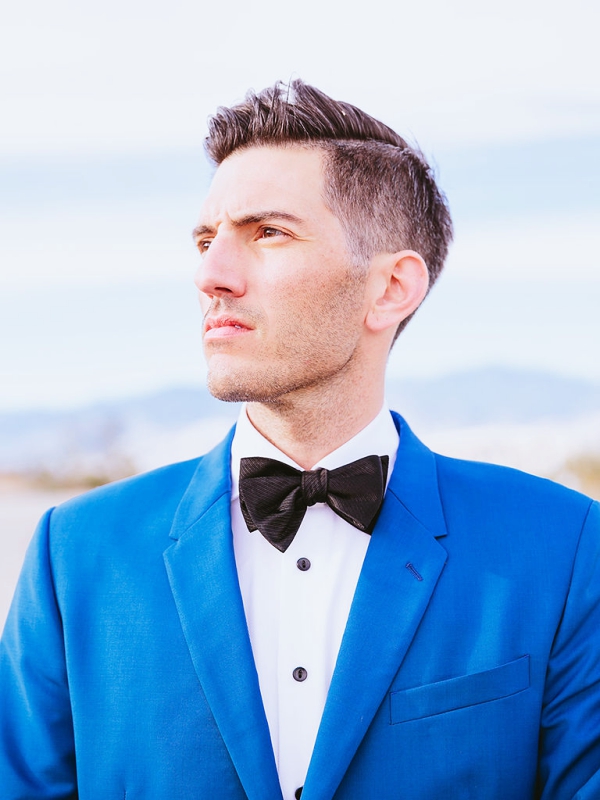 If your head has not much hair and you are worried about your perfect look in the wedding, then chill. The nearly shaved look can also look great on you. No need to worry about your hair. Since you wouldn't even need to keep looking at them every often to check if they are properly styled or not.
Cut Short And Spiky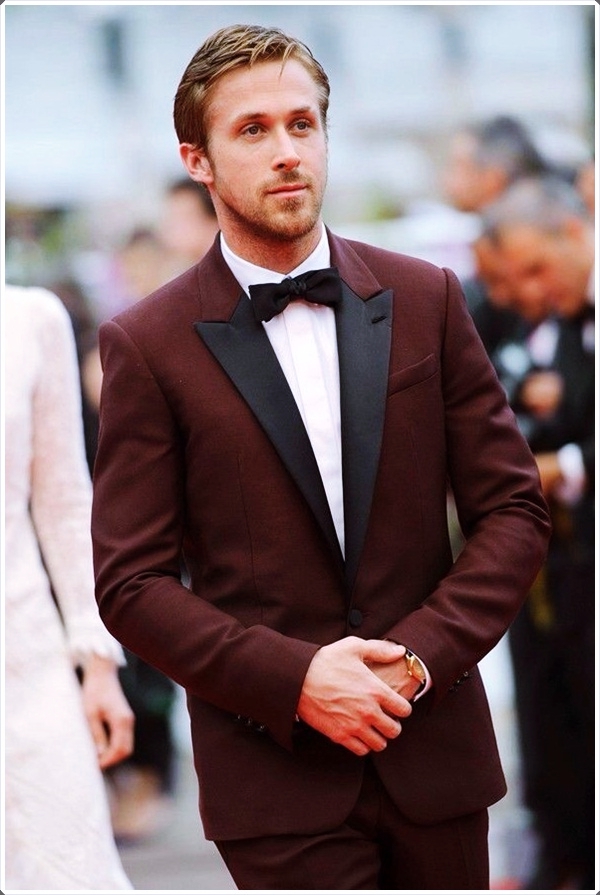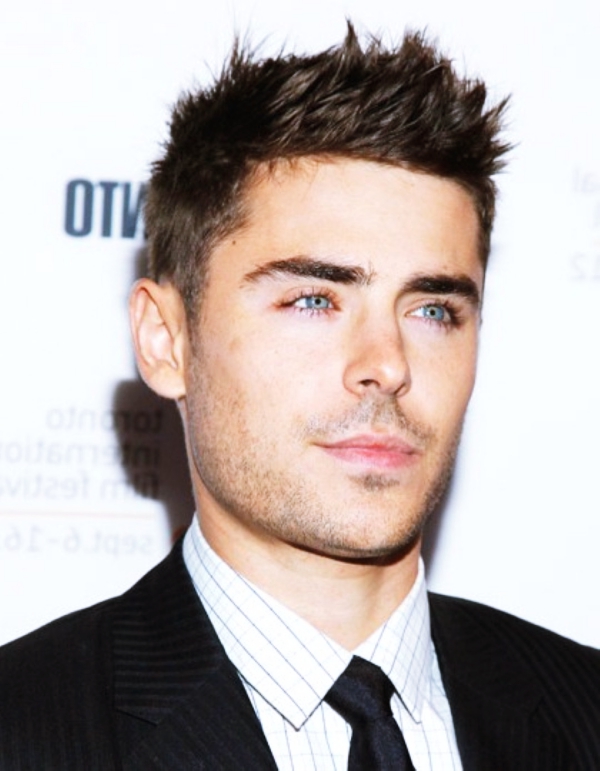 Spikes never get old. Short hair with sexy spikes is just the way you should style your hair for a great appearance in the wedding. They look carefree and stylish. And if you have a habit of touching your hair and pulling them every often then no problem at all. It will only maintain your spike and won't ruin the Latest Wedding Hairstyles For Men.
Just Flick Them Back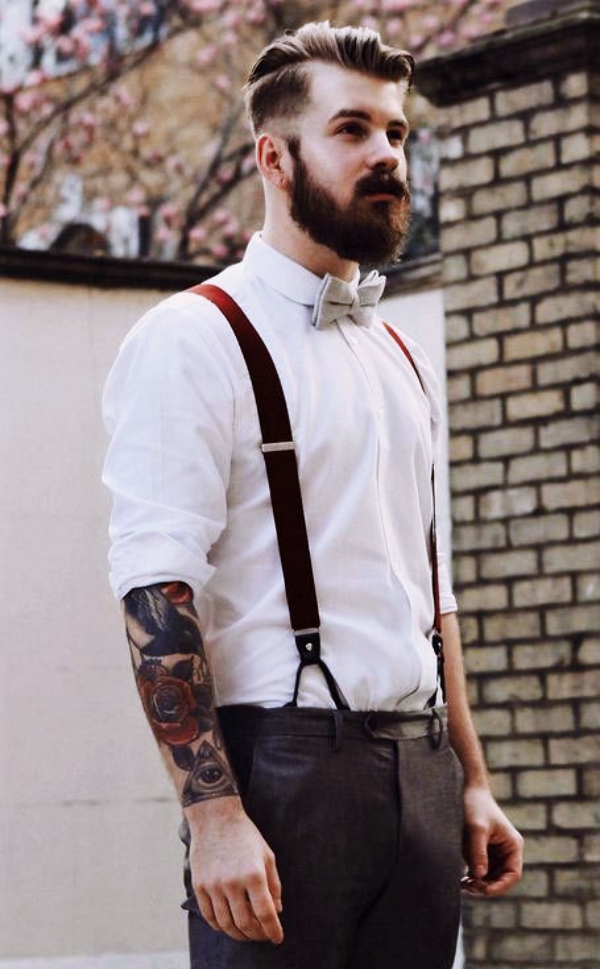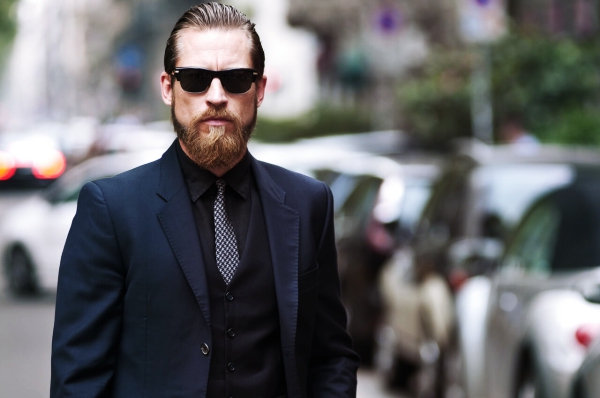 Not in a mood to have something fancy or if you don't have much time to visit a salon then do not worry. Just use some hair products that you normally do and flick your hair back. Either you can try fully slicked back hair of go for slicked back hair Elvis style with an undercut. That undercut will catch many eyes.
Keep Shoulder Length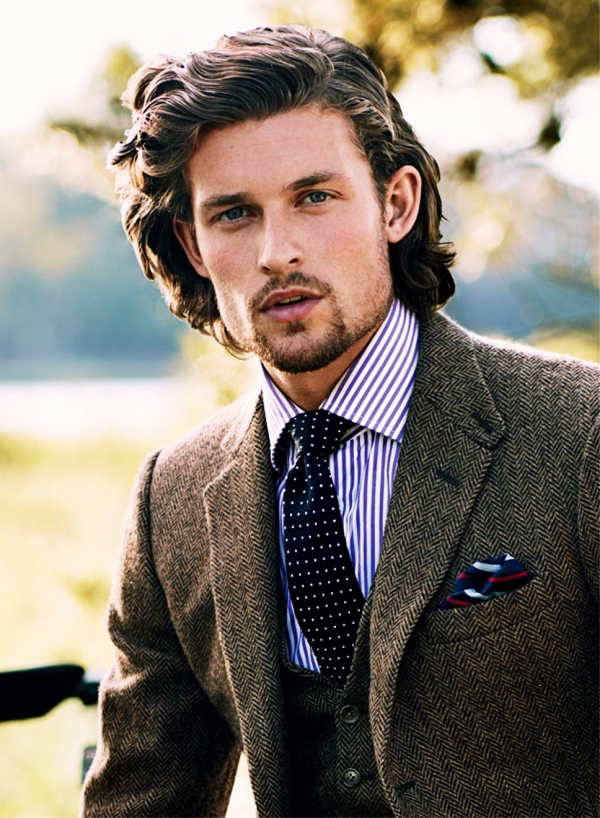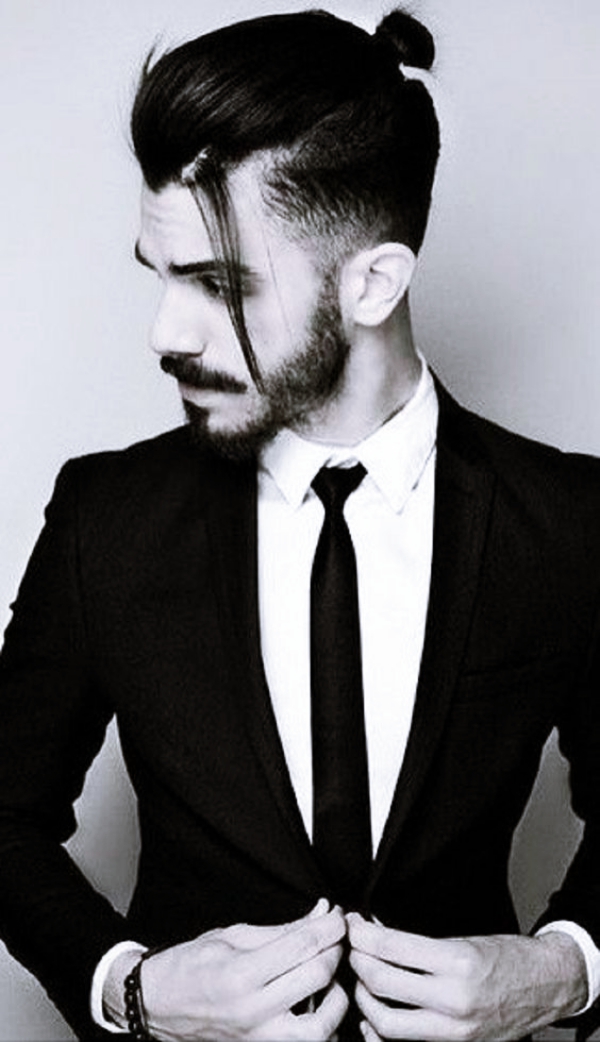 Short hair is sweet but long hair is simply sexy. If you love your hair long and don't want to cut them for a wedding then simply keep them as they are. Make them a bit wavy and style them with some gel or you can have them straightened. No matter what you choose, you will just look dashing.
Man Bun Hairstyle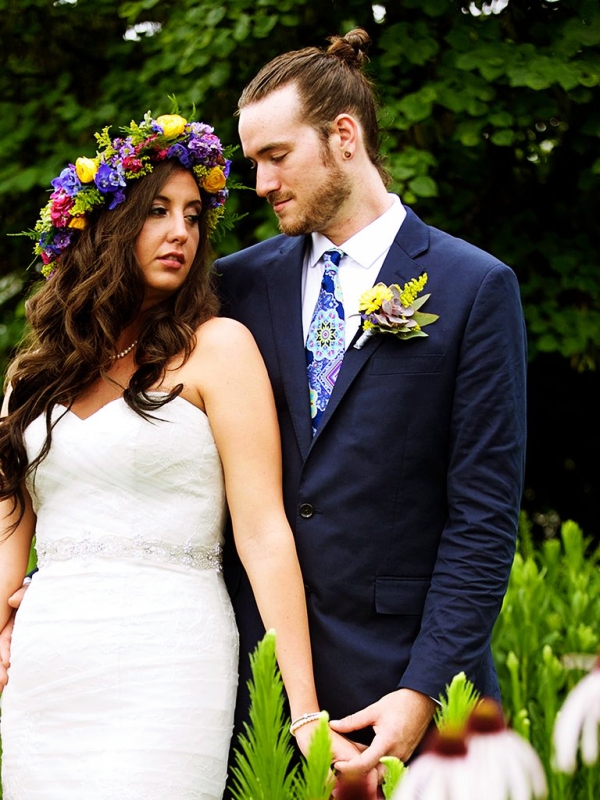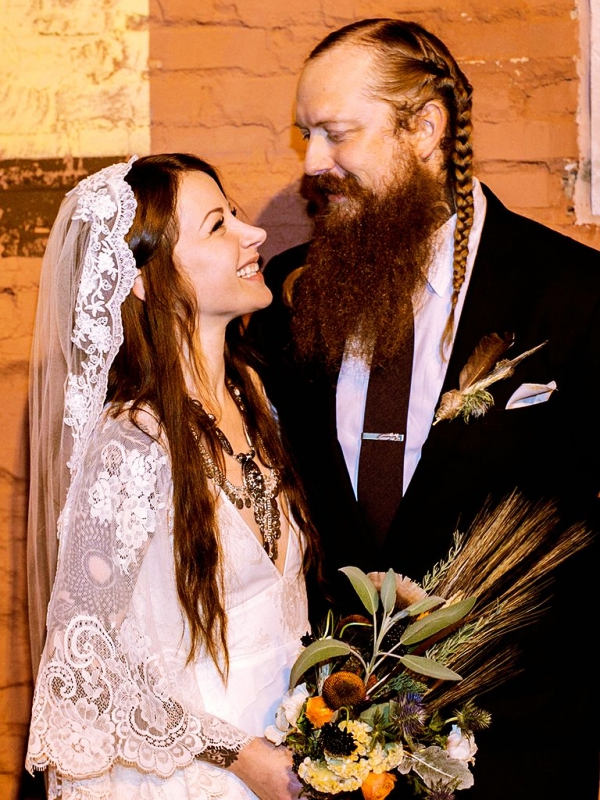 Who says only women are allowed for an up do in the weddings? Man if you love you bun, then just go for it. Try slicked back man bun hairstyle or go for casual pulled back man bun. Nowadays, men in bun are totally sexy and this unique and Latest Wedding Hairstyles For Men will make you the center of attraction.
Make A Few Braids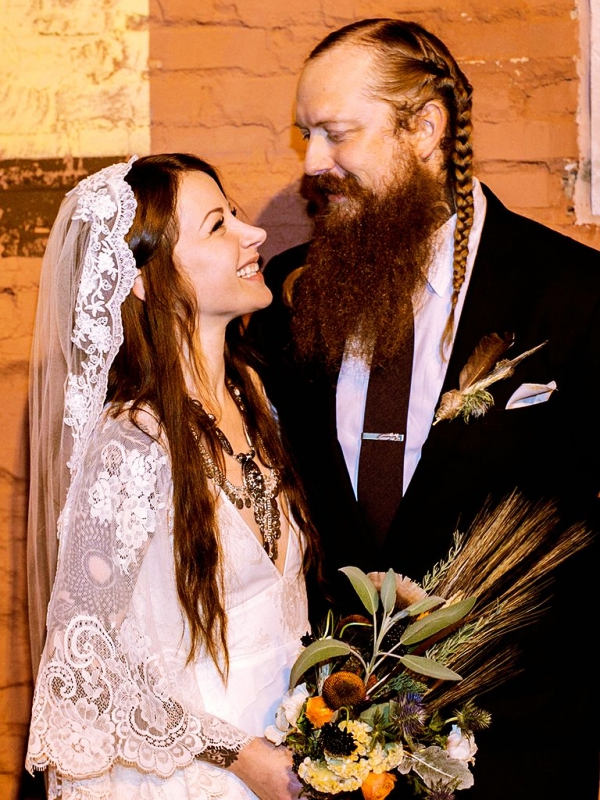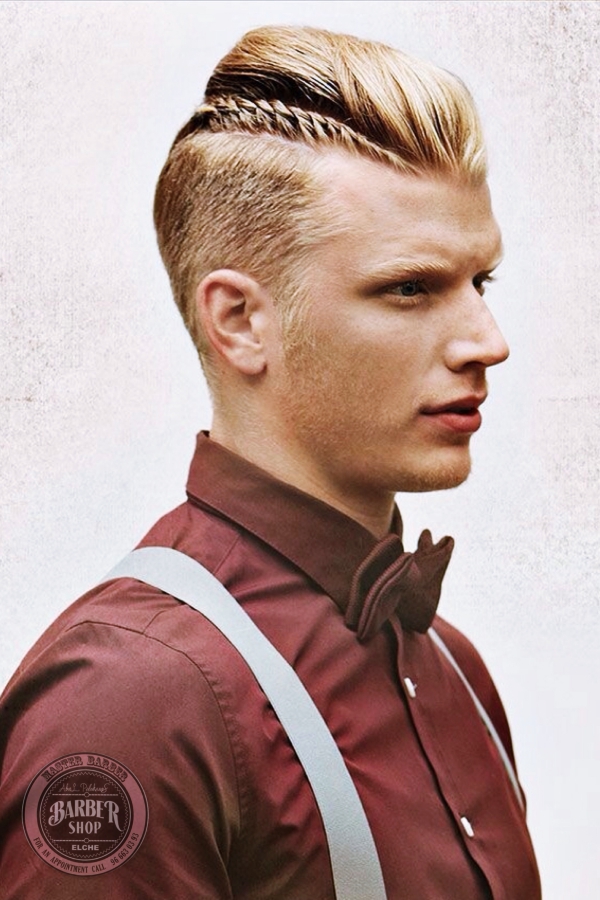 Now, I know this is rare but if you love your hair in braid then you can totally opt for this. It's not easy to pull off but if you do it easily then simply go for it. After all, you want to be you. Not pretending to be some other guy. So pulling off a French braid in a wedding is not a crime.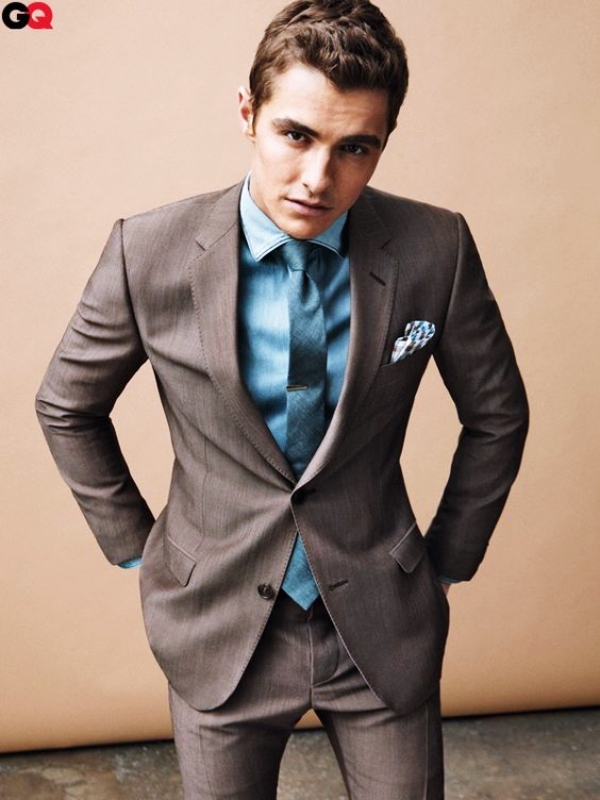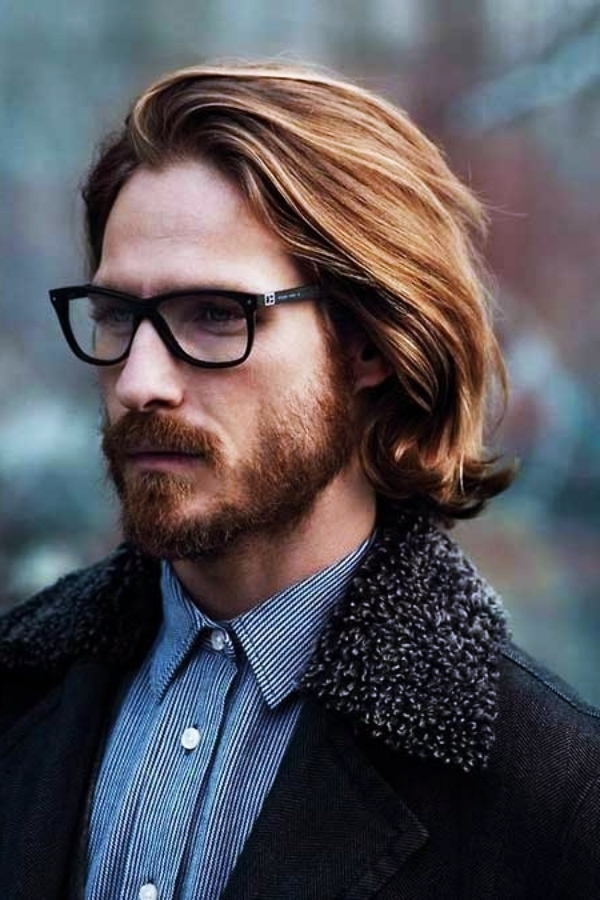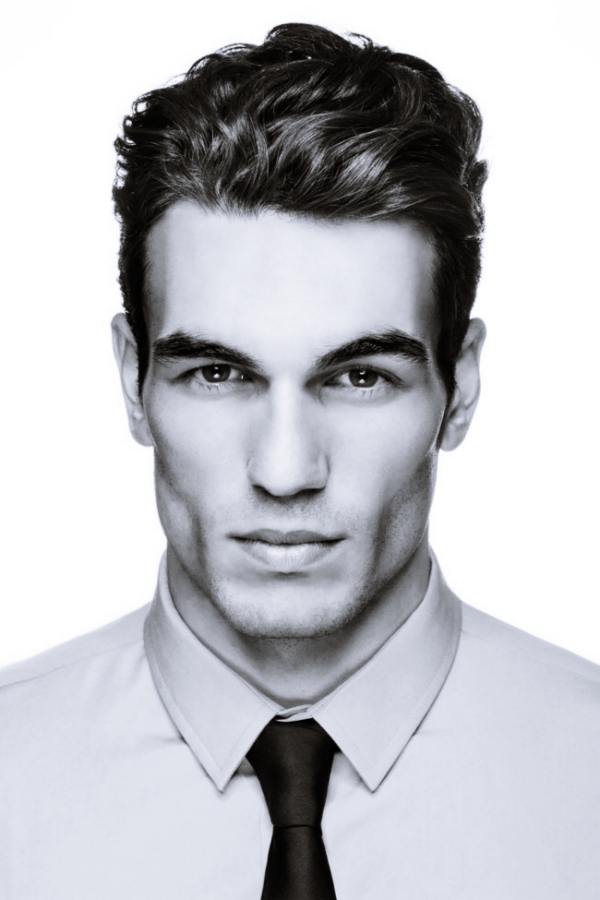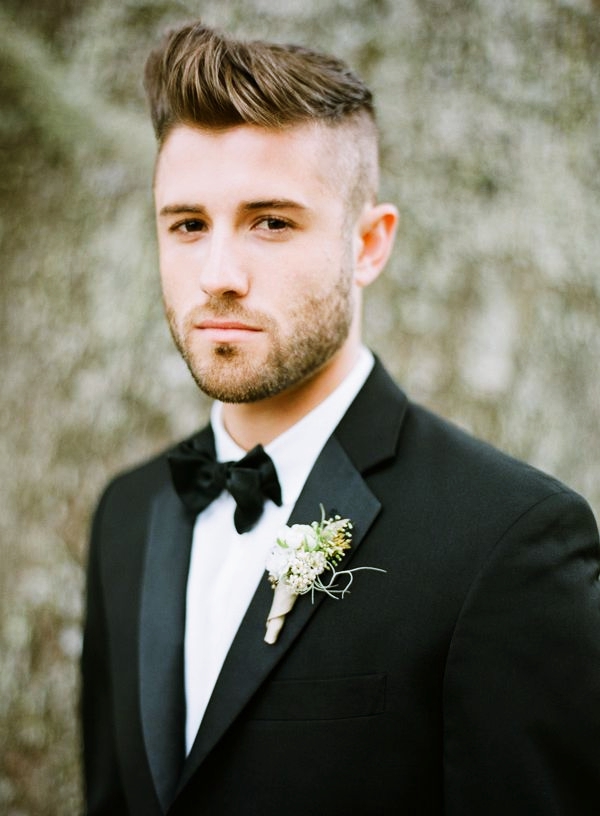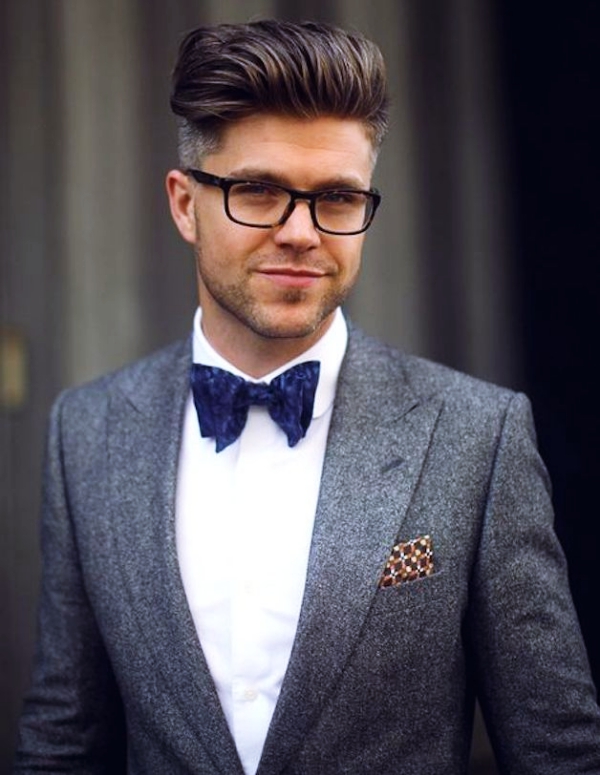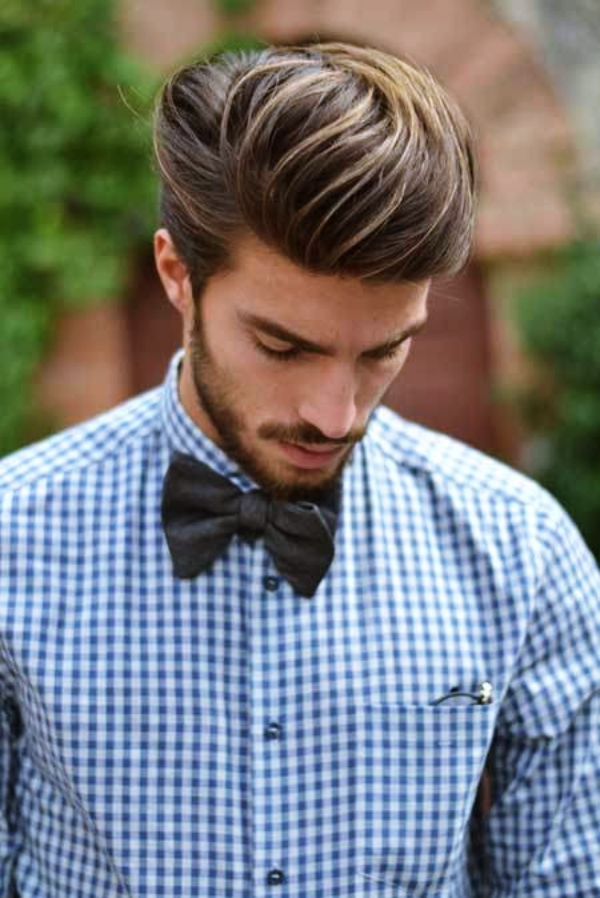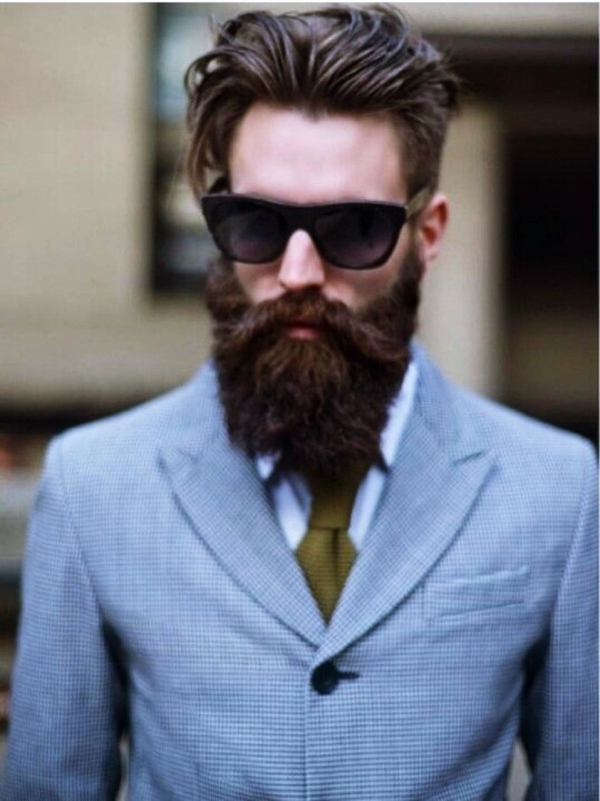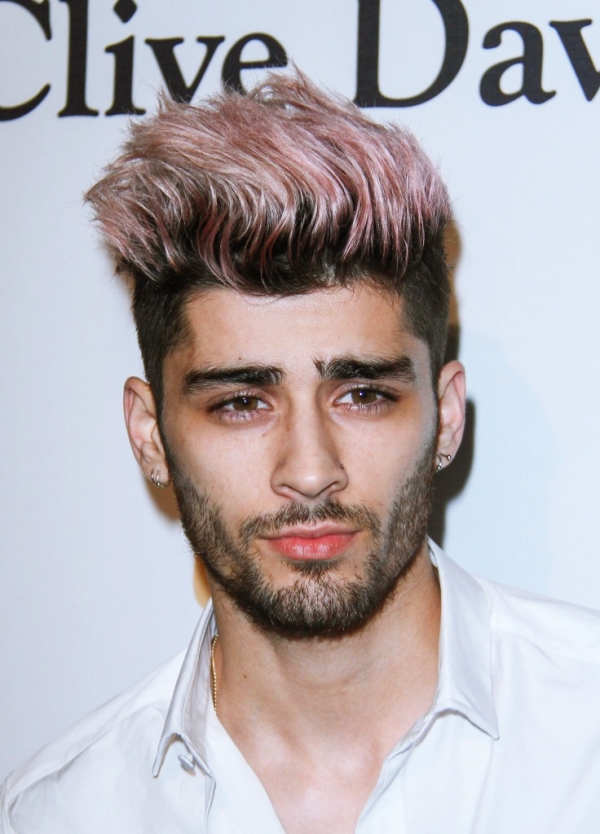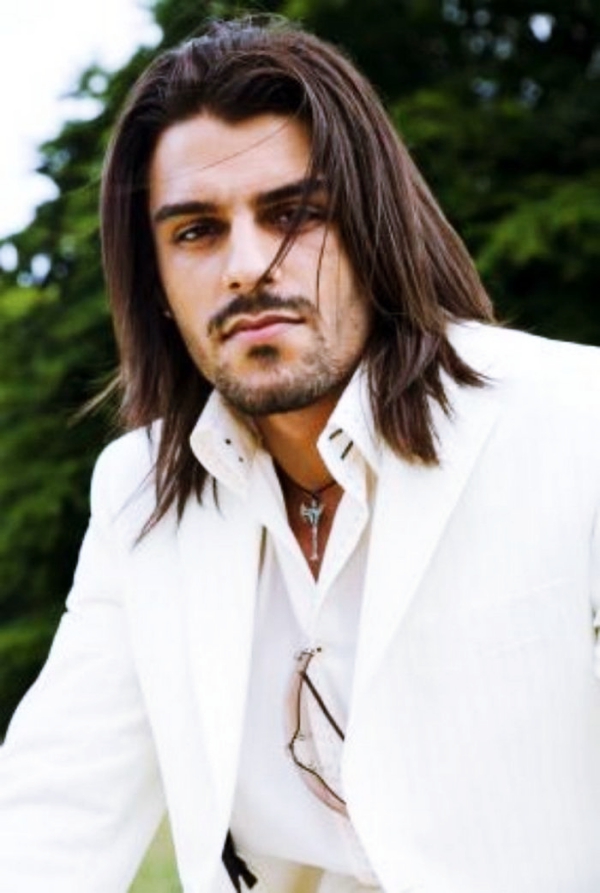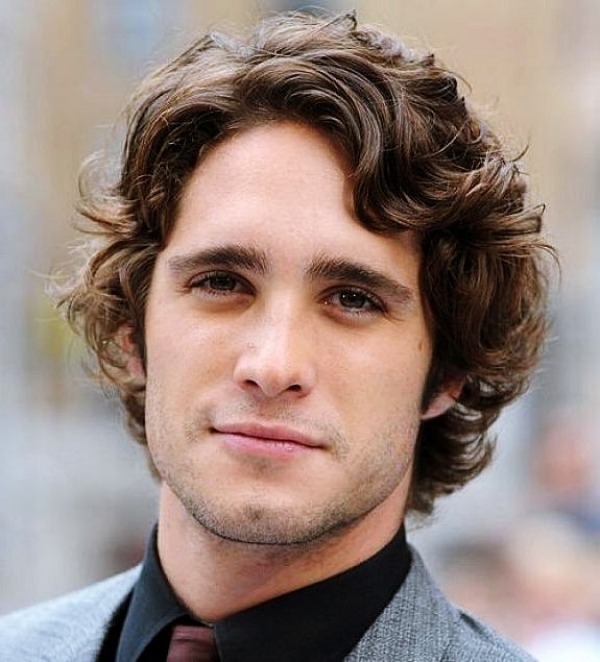 Wedding is all about fun and happiness. Not to mention a great chance to meet new people if you what I mean. Wink! It's the most absolute law to look dashing and dapper in a wedding. So try these different yet Latest Wedding Hairstyles For Men and catch many eyes with a handsome look.