The phase when you finally decide to change your looks and make everyone wonder about how you so easily dared to cut your hair into half is tough. Yes, indeed, changing hairstyle or haircut is the fastest way to give you a new look. No dressing sense would change the way you look, as perfectly as a little change in haircut will do.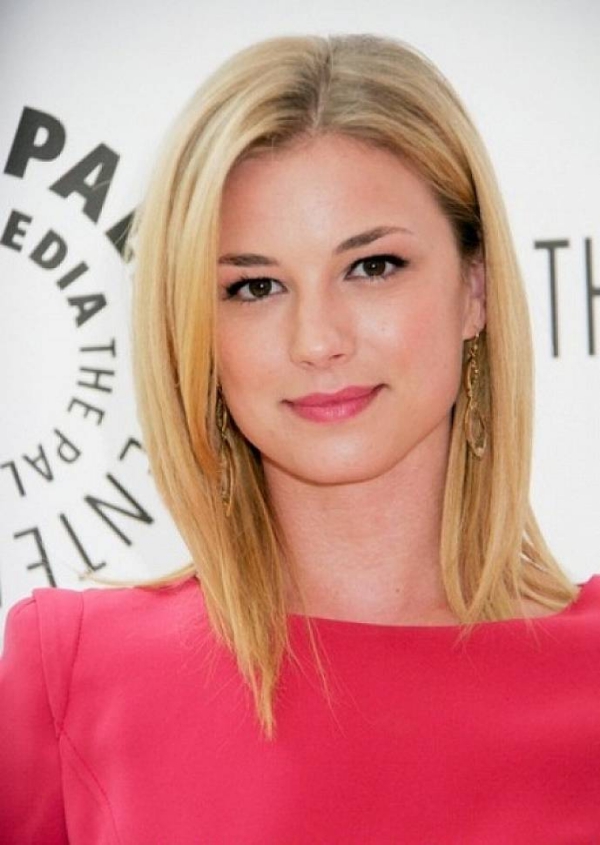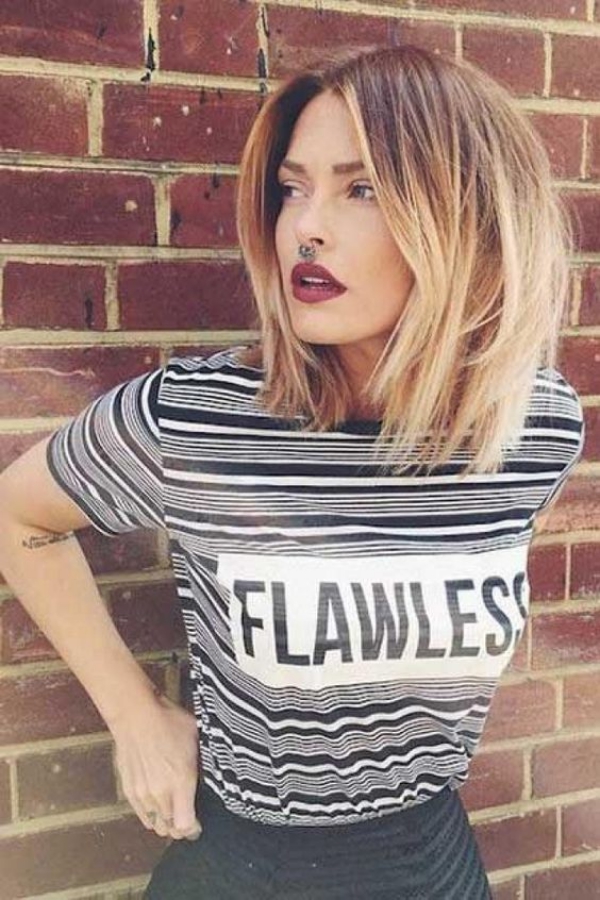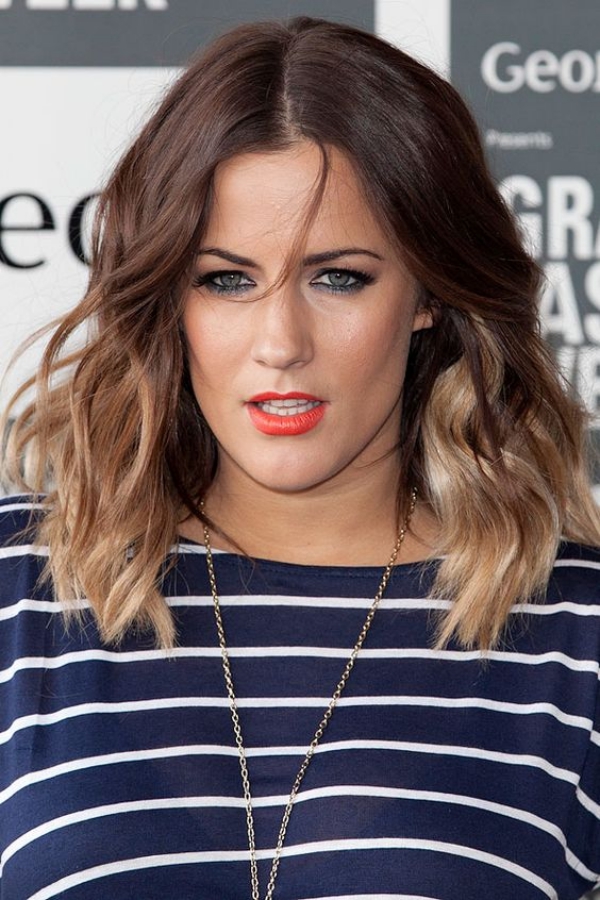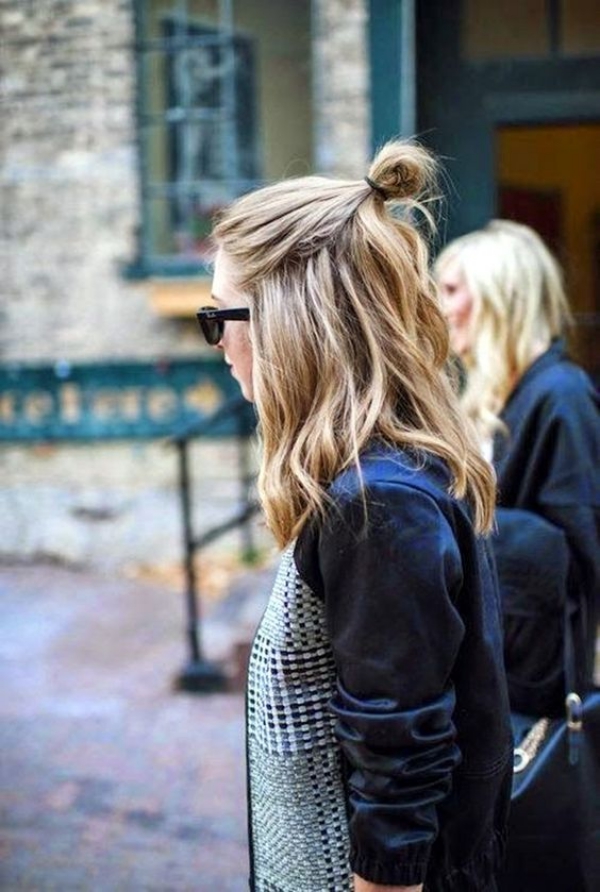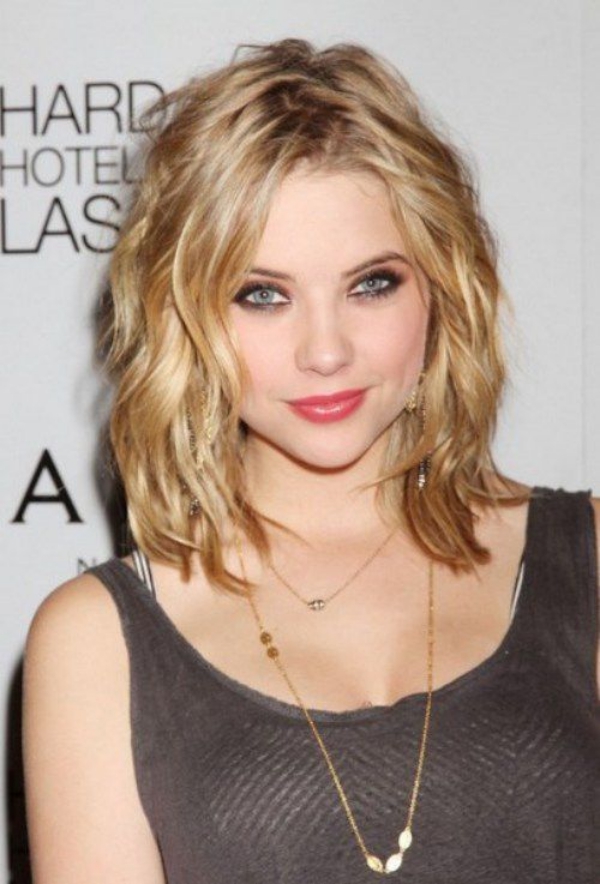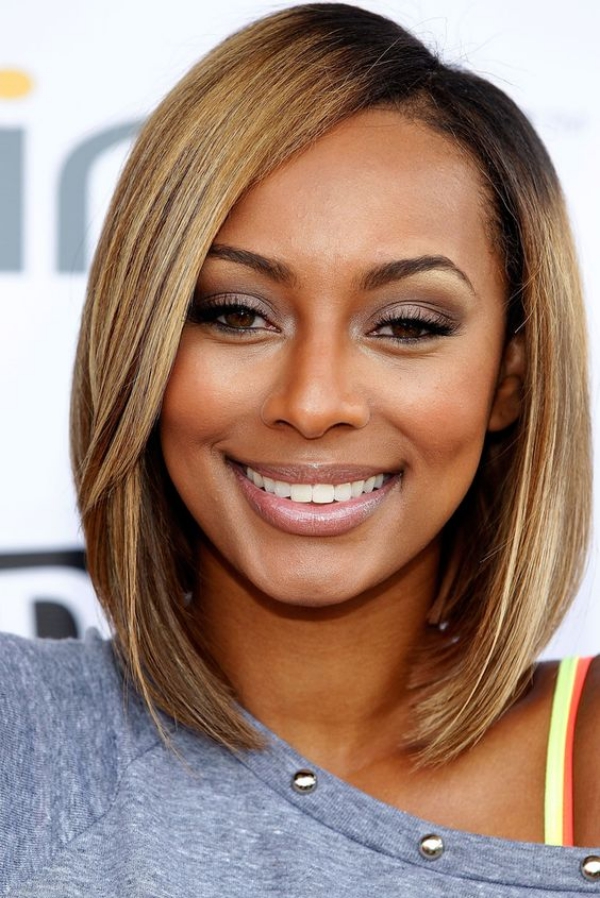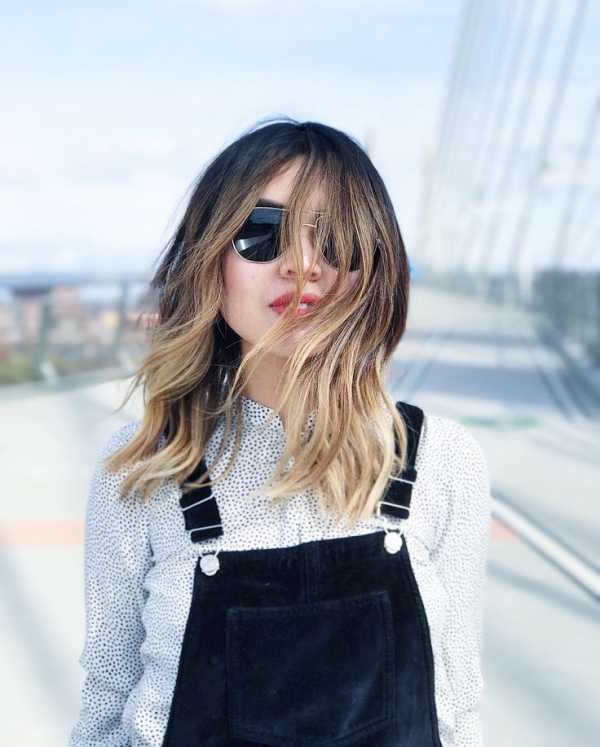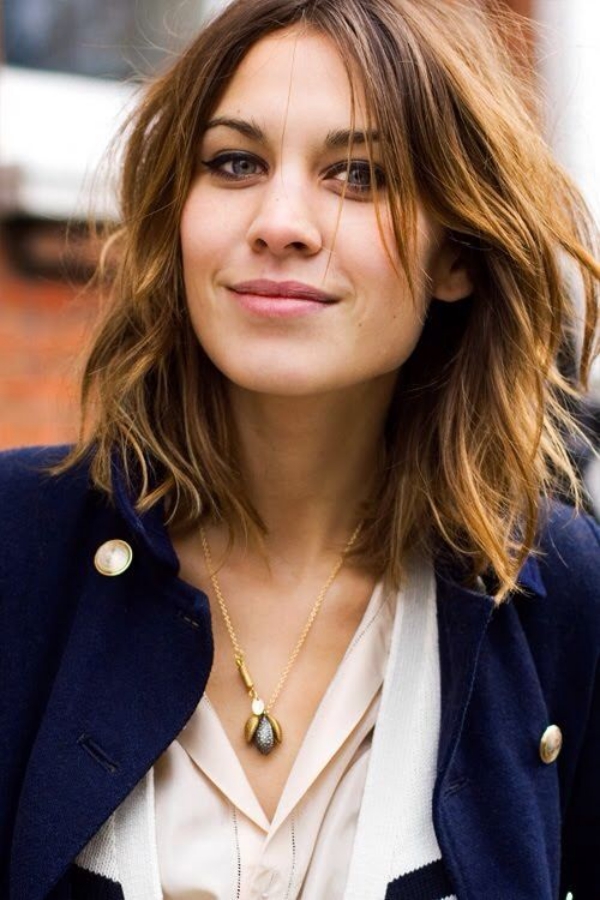 Yes, I know all about the struggles that you will face with hairstyles when you don't have long hair to grab and tuck into a knot quickly and leave quickly. It will now need some extra time for you to get comfortable with the Shoulder Length Hairstyles you have and rule out other bitches with your killing looks. Don't worry; it is not just going to be simple shoulder length cut. You can ask your hairstylist for all the more twists and differences that makes your hairdo a hit.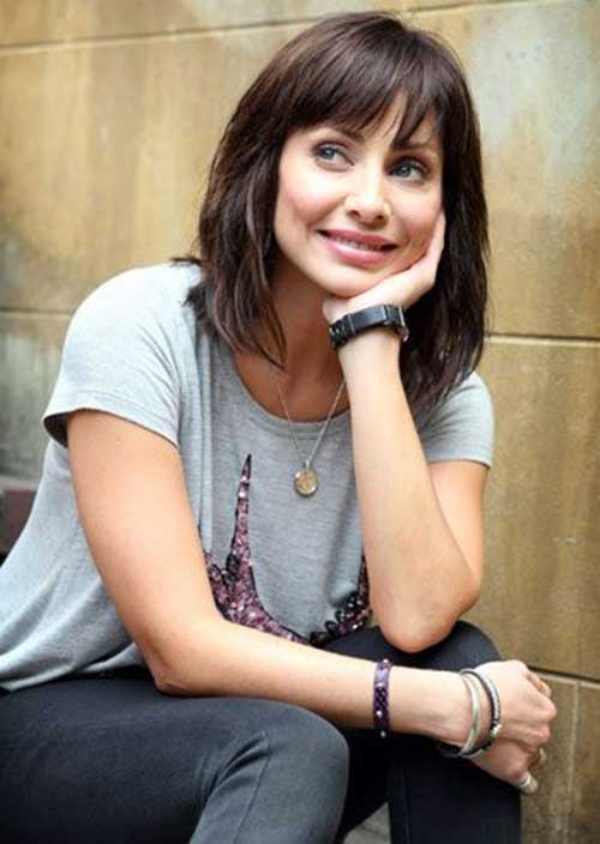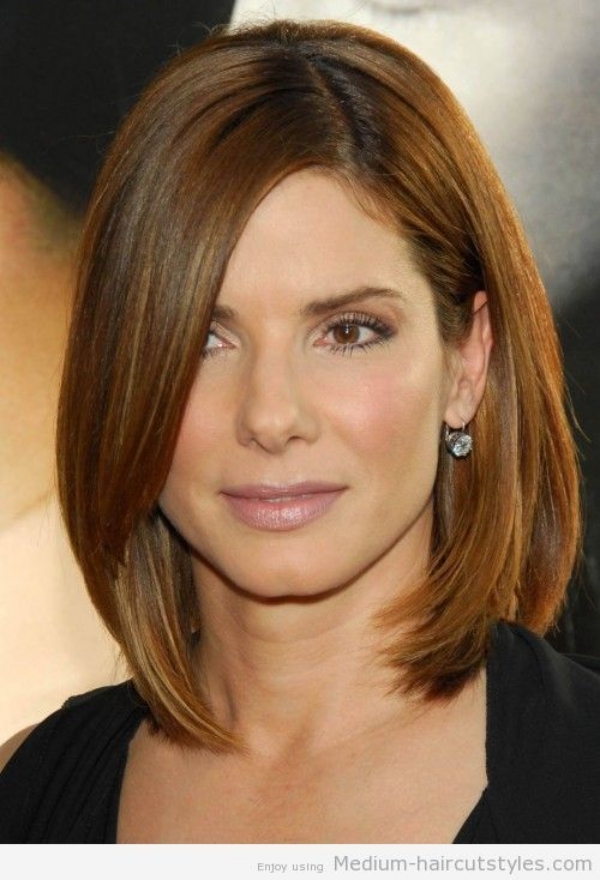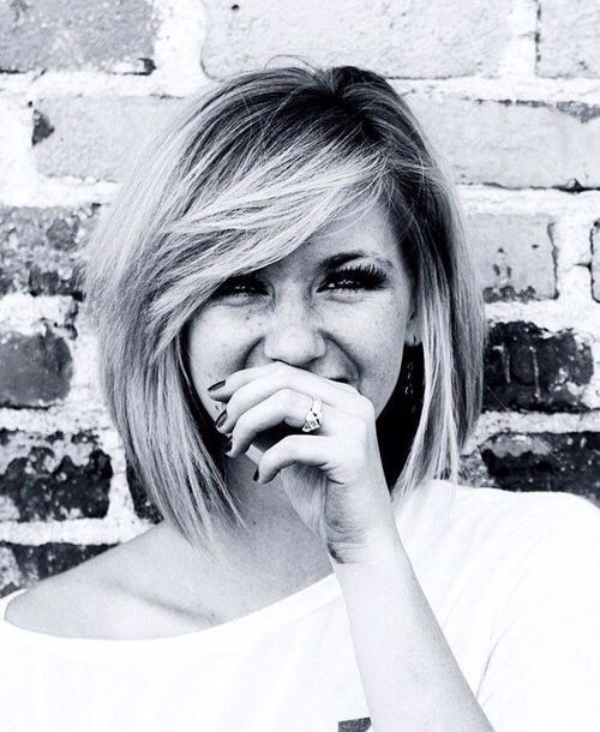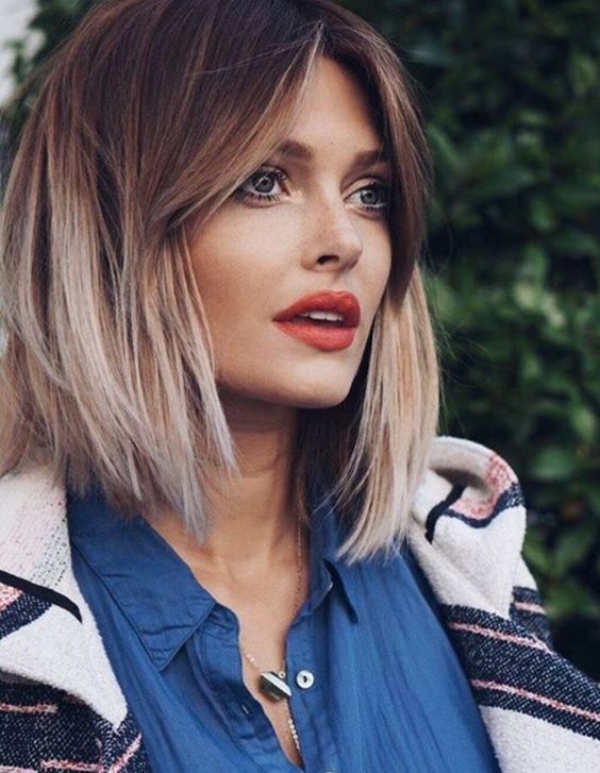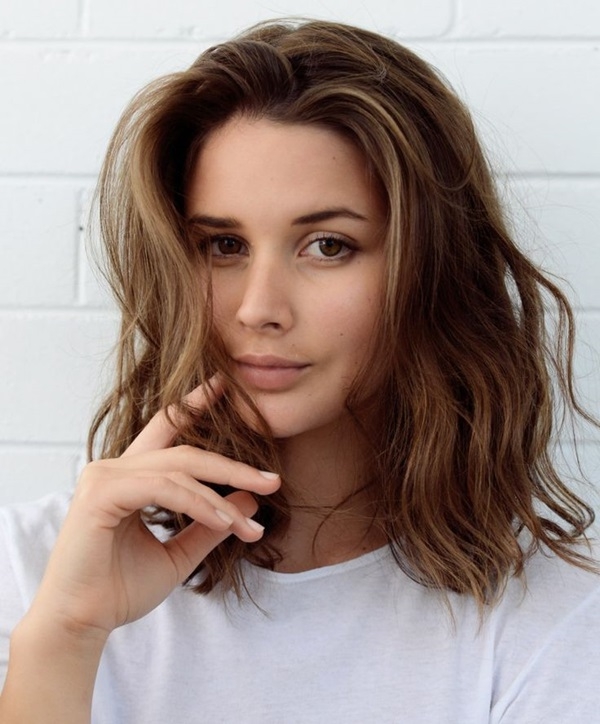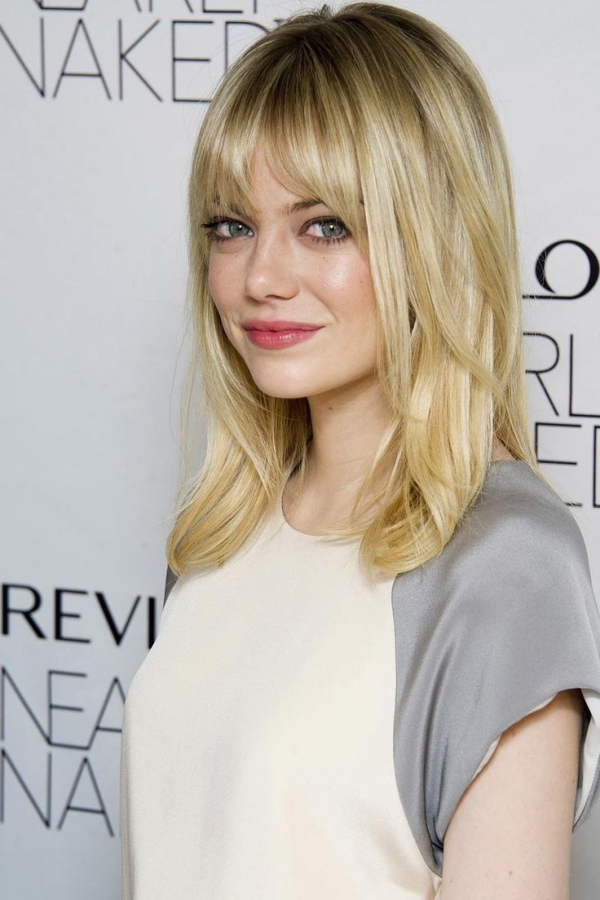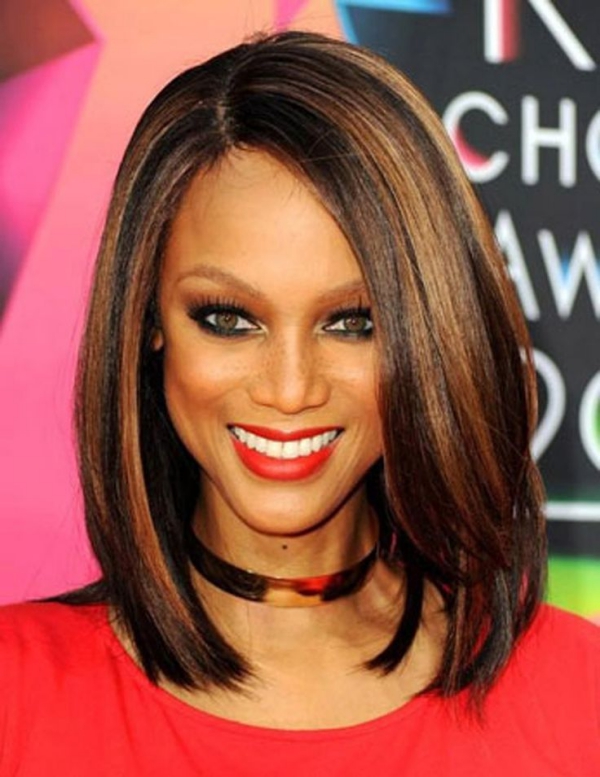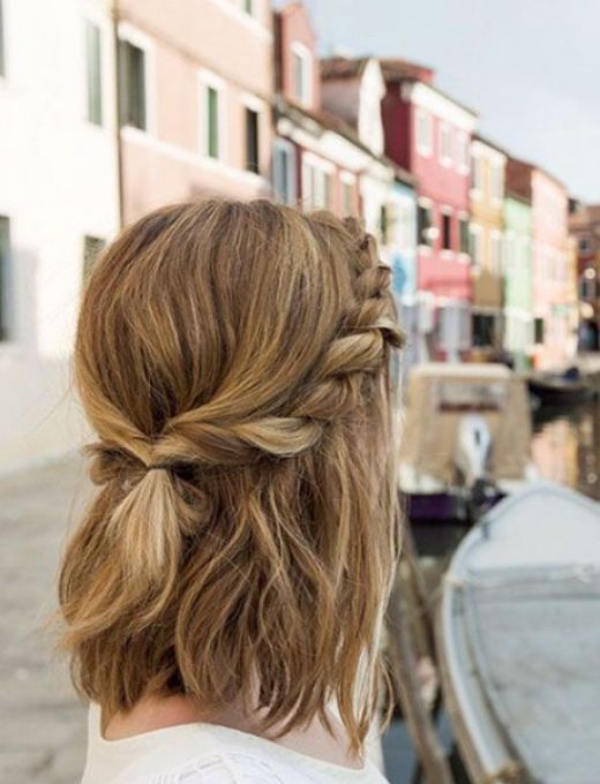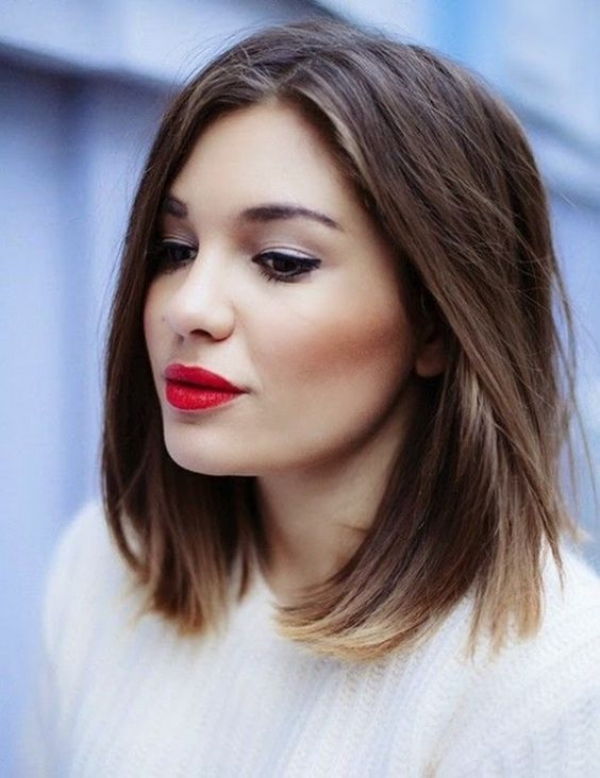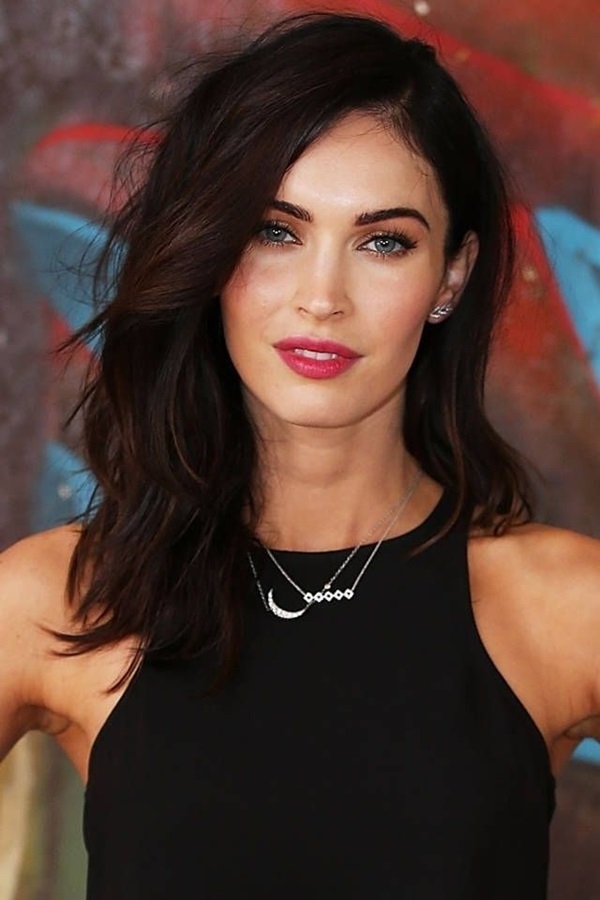 Shoulder Length Hairstyles
Mid-Parted Shoulder Length Wavy Haircut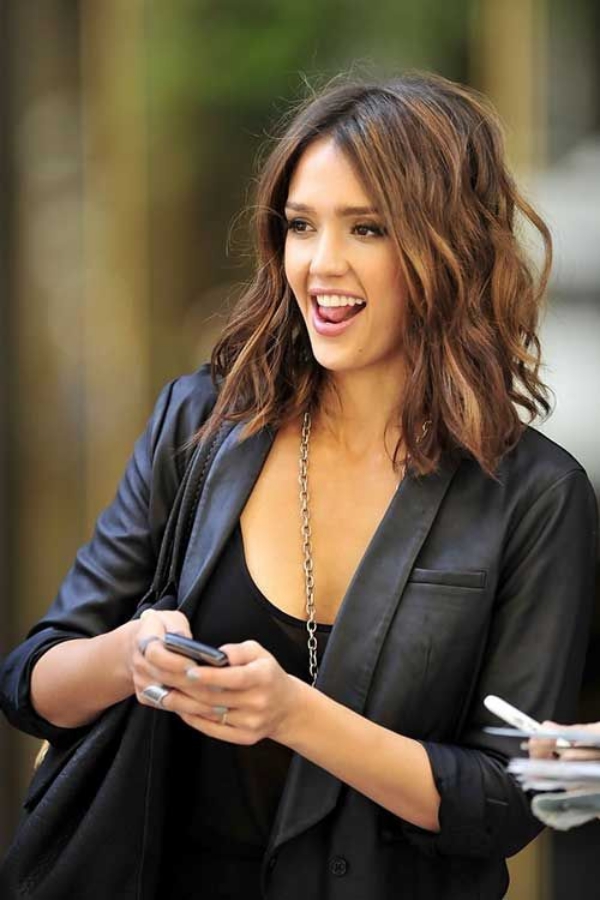 I am sure that if you are long-faced or heart-shaped faced then this Shoulder Length hairstyle will look rocking. Whatsoever fashion trends your wardrobe has, nothing would give as classy look as this haircut. And trust me; mid parted hair heated to waves is becoming everyone's first choice of changing the look. Coloring hair into caramel brown with Ombre golden at the bottom hair is also another thing to add in your cart.
Ombre Tinted Style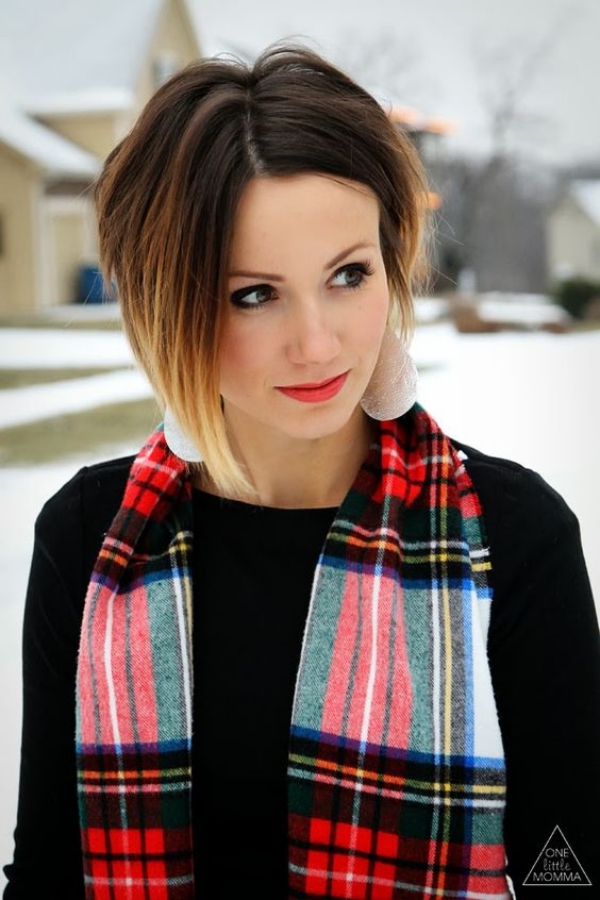 Ombre hair has been everybody's first choice because it looks gorgeous and needs low maintenance and it gives you so many choices to choose hair color from. Yeah, it is not the gold that you have to color your hair with. You can also try cherry brown tint and soft brown and blue denim tints and somber inspirations that are being the hit ever since the Ombre tinted Shoulder Length Hairstyles were introduced.
Blunt Bang – Don't Think just cut!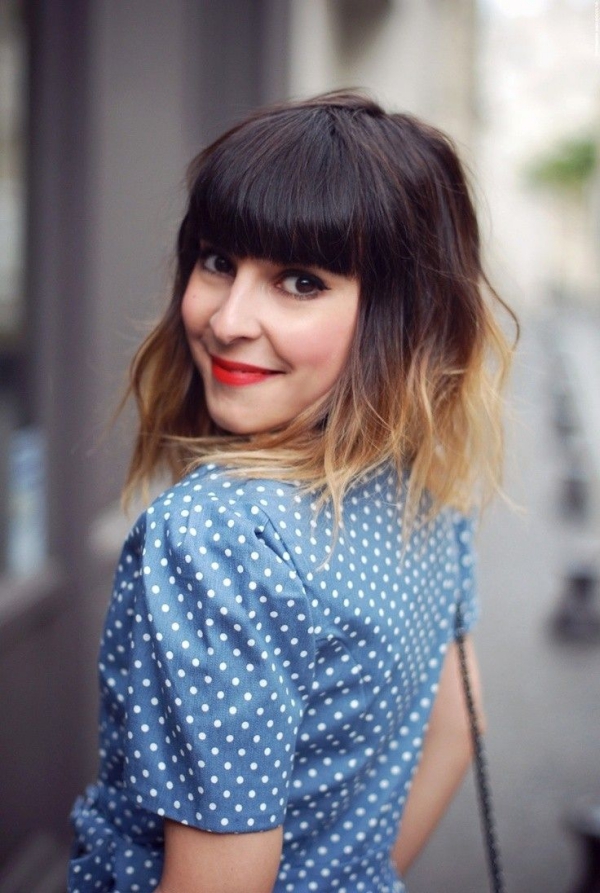 Just like the Katy Pery cut her hair into the perfect example of face-framing chic that made her facial feature pop and looks more attractive. Asking me about the hairstyle that celebs are kissing all through the best fashionable years of their life and becoming the hotstar by copying blunt bang hairstyle. Taylor swift is yet another celeb who has cut her hair into this classy hairstyle giving her sharp look.
Layered Shoulder Haircut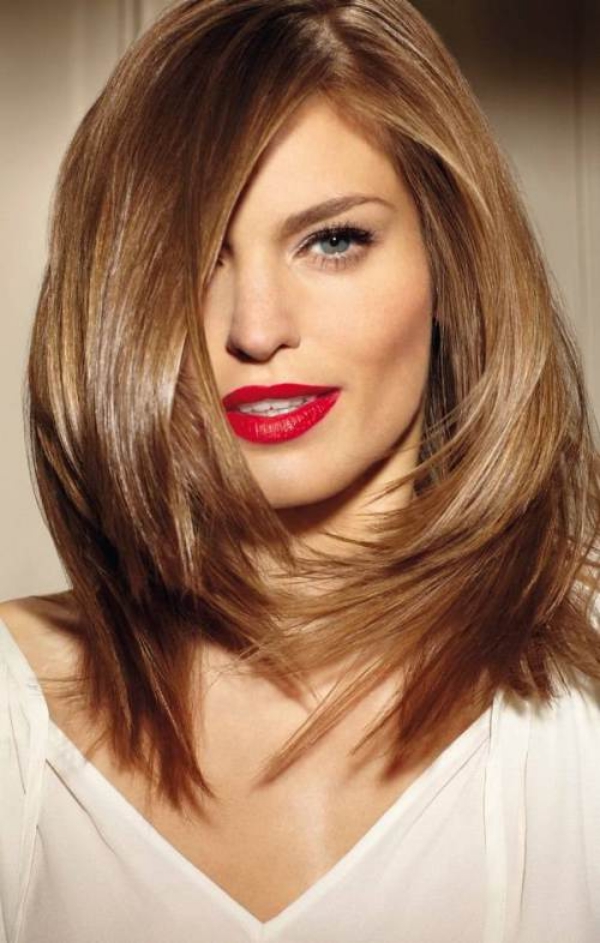 Again, here comes a face-framing haircut that rules out everything else when you tuck the shoulder length layered hair into a ponytail and those strands gorgeously frames up your hair. Coloring different layers into darker and lighter shades of brown just like a balayage inspirations is high on trend alert right now and I will prefer you to try it. You wearing a deep neck top with choker on the neck and this Shoulder Length Hairstyles and nothing more you would need for a spine-tingling look.
Long Bob Hairstyle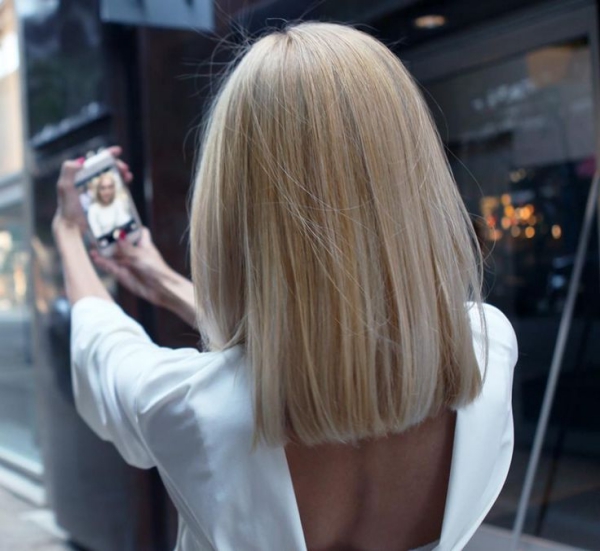 Who would forget the chop that Lauren Conrad flaunting by daringly cutting her long polished and gorgeously flowy hair into as short as a Lob hairdo? This Shoulder Length Hairstyles is perfect for lazy honeybuns out there who want to kill it all without taking much effort to style hair. Part hair and twist hair strand from temple portion thereby clipping at the back to look instantly undeniable.
Asymmetrical Hairstyle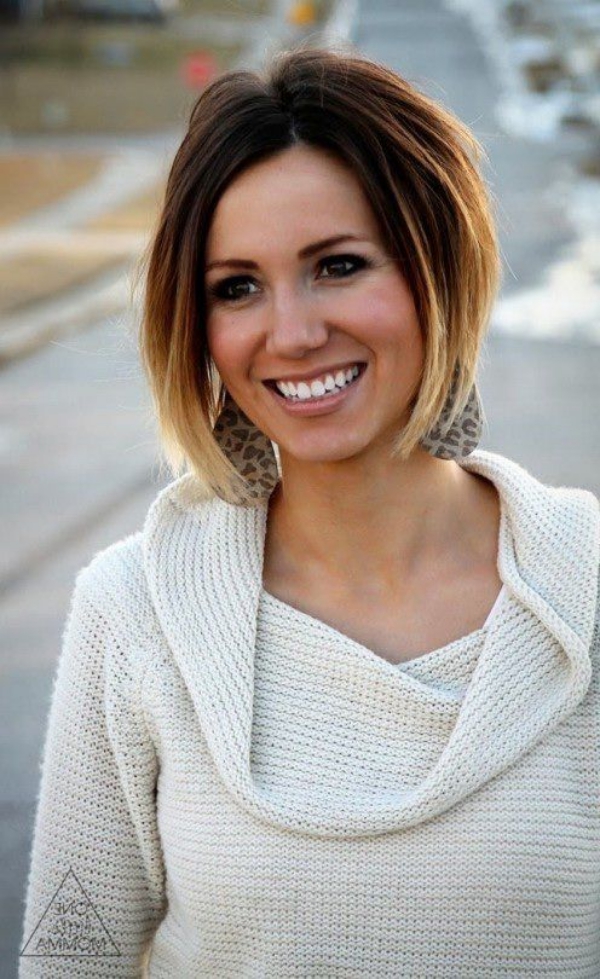 It is not mandatory to cut hair asymmetrically with the Shoulder Length Hairstyles only. You can go for stunning emo hairstyles having the asymmetrical concept added to the style and you will love that too. Going a bit shorter in asymmetrical haircut is also a winning one every women must try. In fact, you must try out a bit boyish attires including the staples like flannel shirt and denim boyfriend pant for street-y and eye-popping look.
Bang Inspired Inverted U-Shape Haircut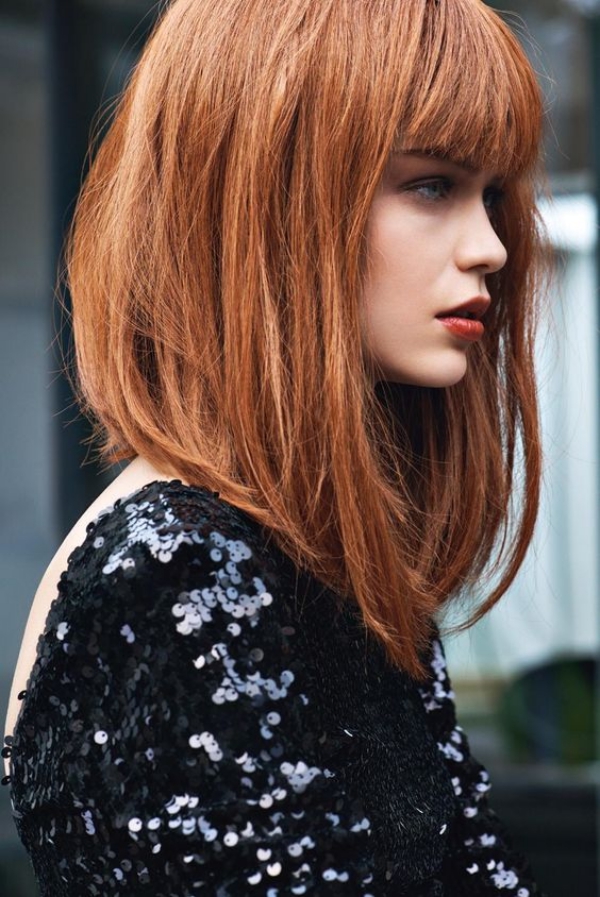 Bangs on the front and even the back styled with U-shape inverted haircut styling you well from all sides. This hairstyle is becoming quite popular and where I had seen this one looking really fab was on an airhostess. Trust me; I got inspired and you must go and try this one haircut for sure. Decent for the work and glamorous for the parties! Any outfit right from the formal capsule staples to the scintillating sequin attires is perfect pick with this one blockbuster Shoulder Length Hairstyles.
Curly Shoulder Length Haircut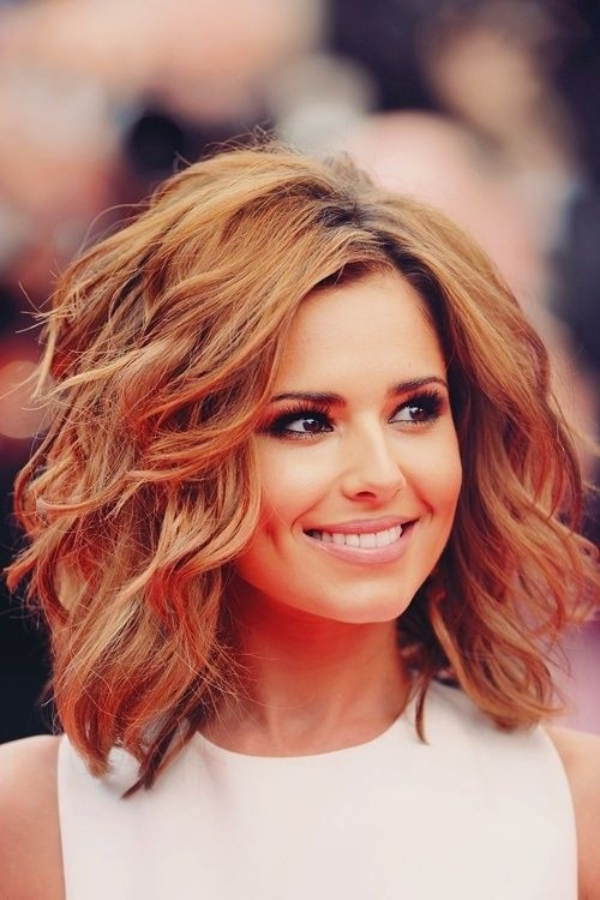 Petite women with slim health and slim small face who need to add a chubby and stylish image to their persona must try this one. So many shaping nods are there that you need to be concerned about in case of curly hair and maintenance issues as well. Curly hairstyles with teased out inspirations gives your thin hair a new voluminous height. No heat hat trick here only for the hair conscious ladies out there! You may simply braid up the wet hair and let it stay overnight to finally cherish the va-va-voom curly Shoulder Length Hairstyles in the morning. Oops; and don't forget to apply hair spray setter though!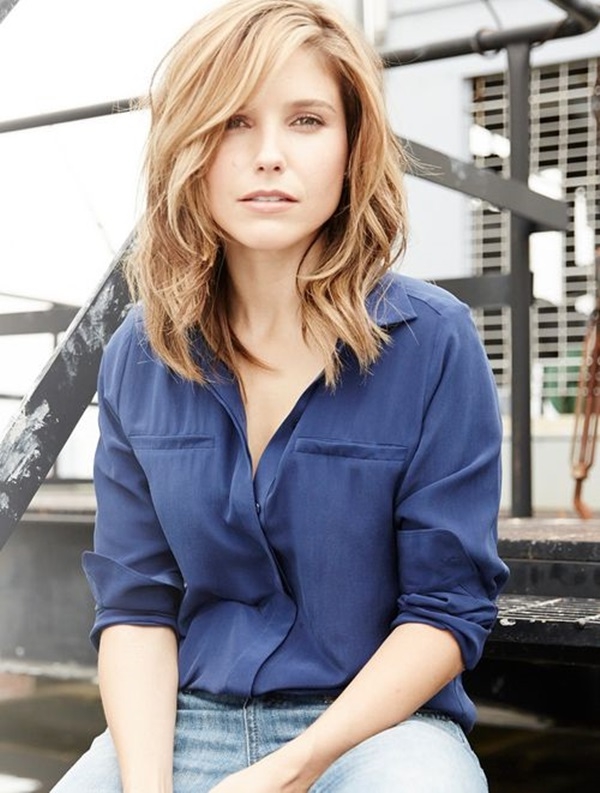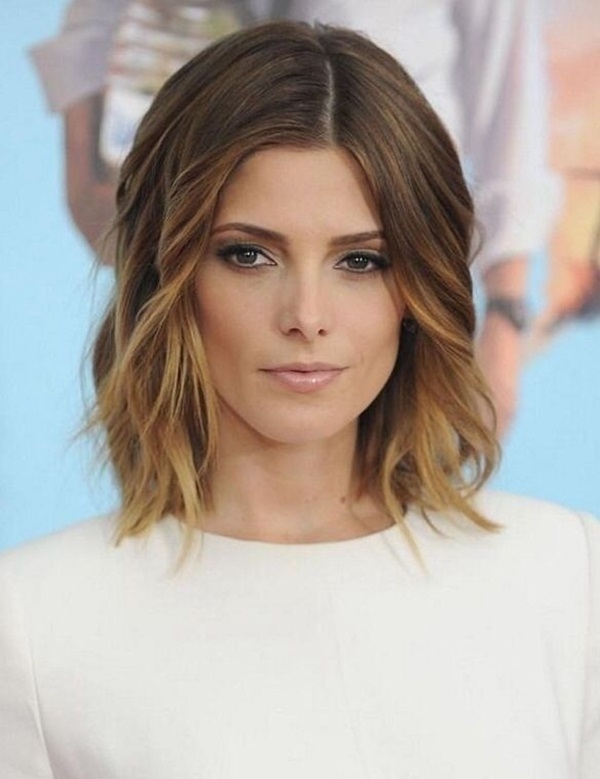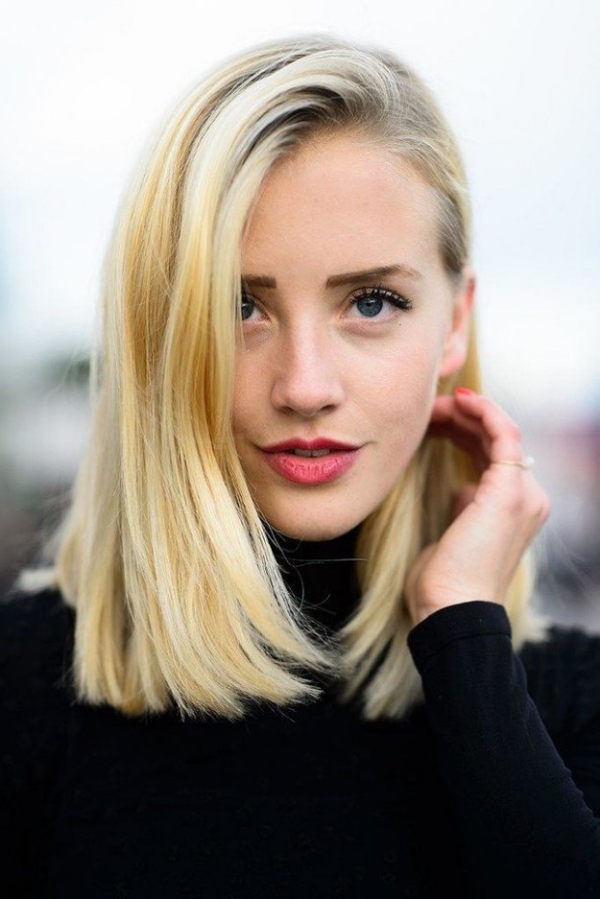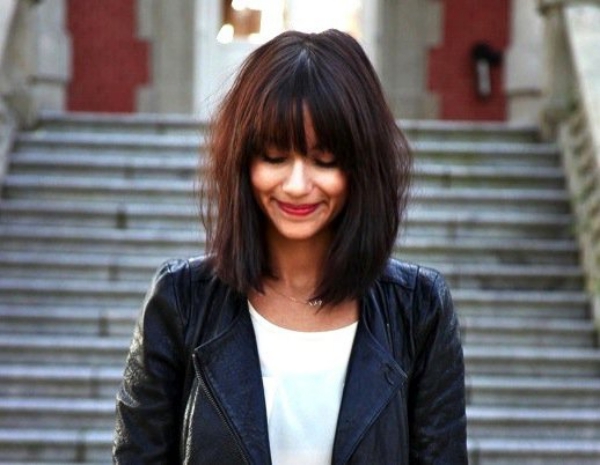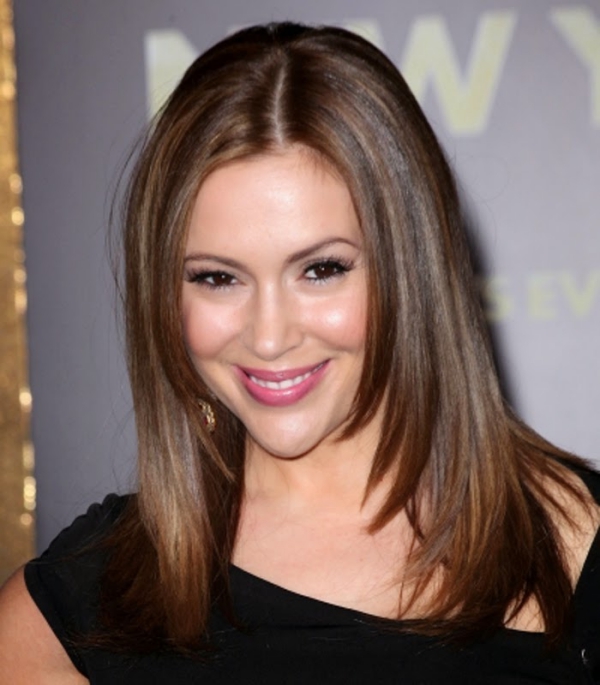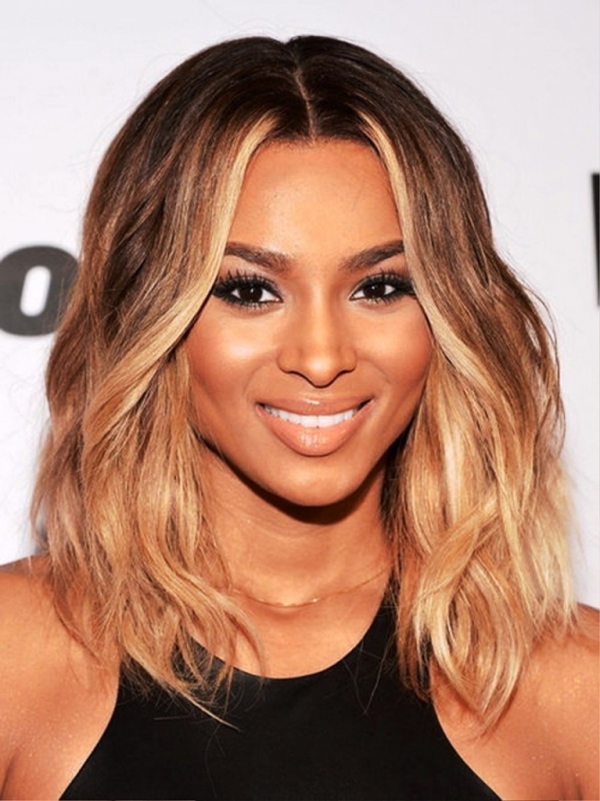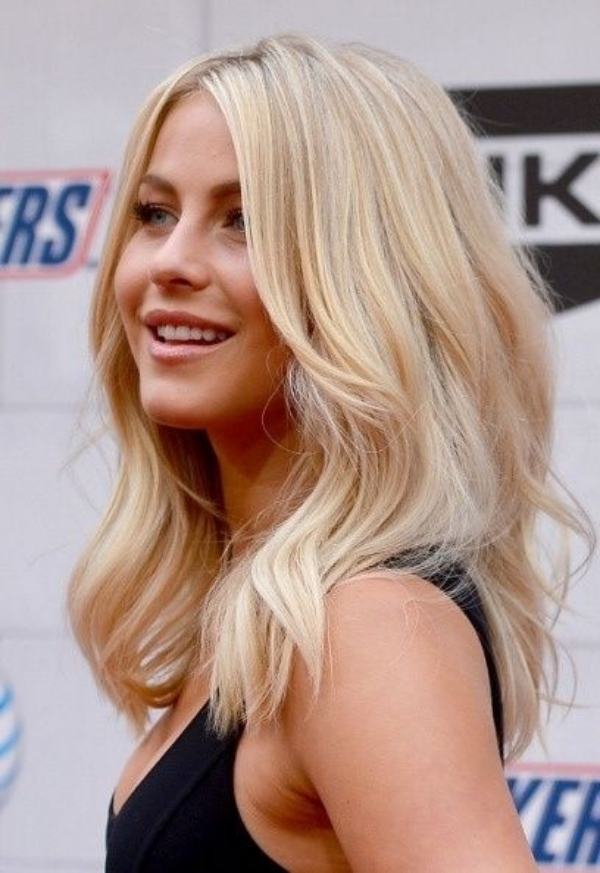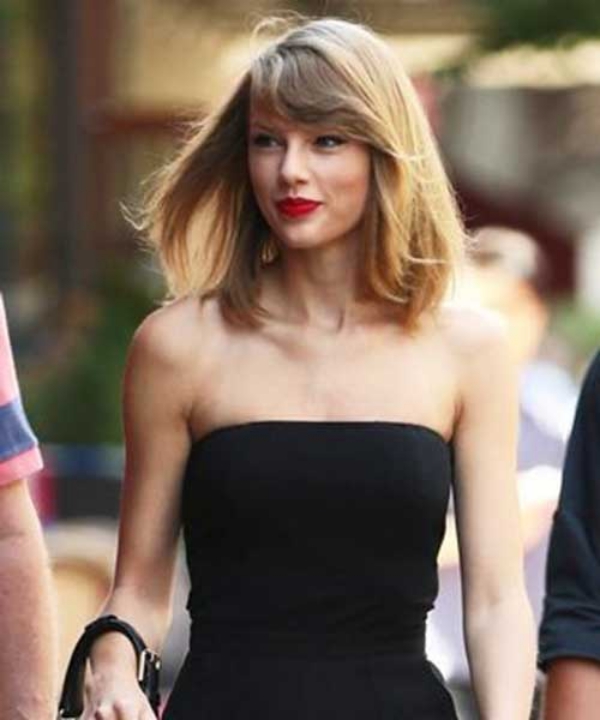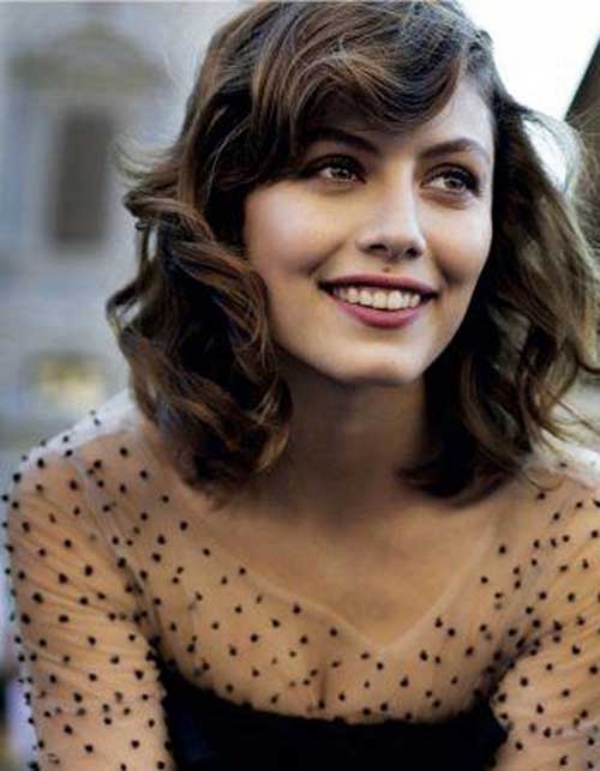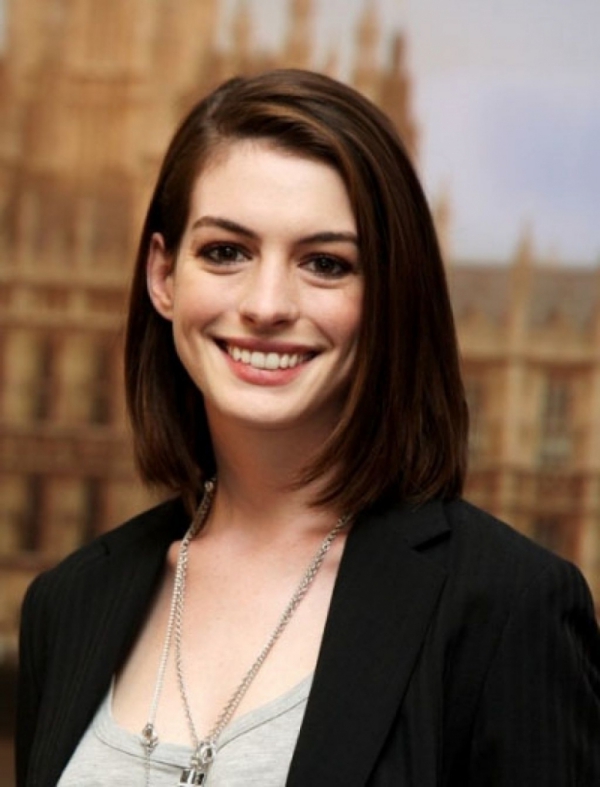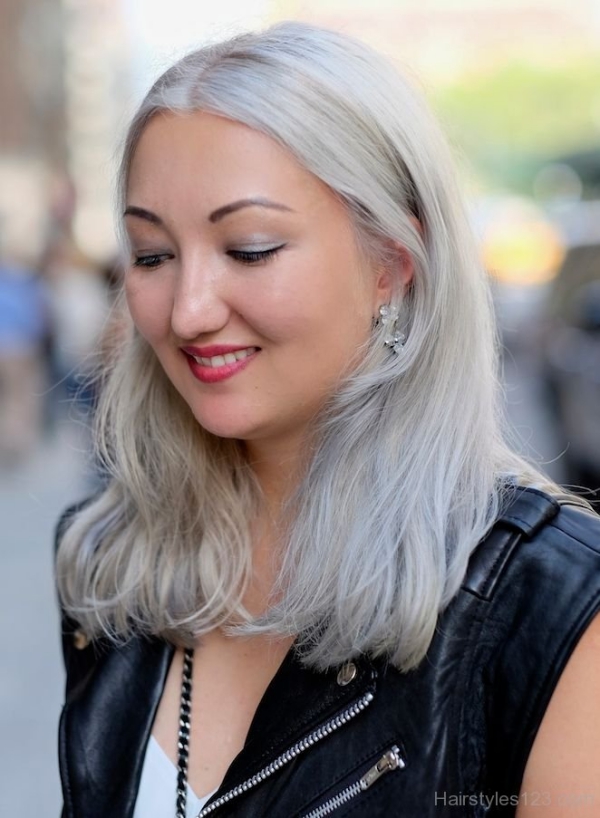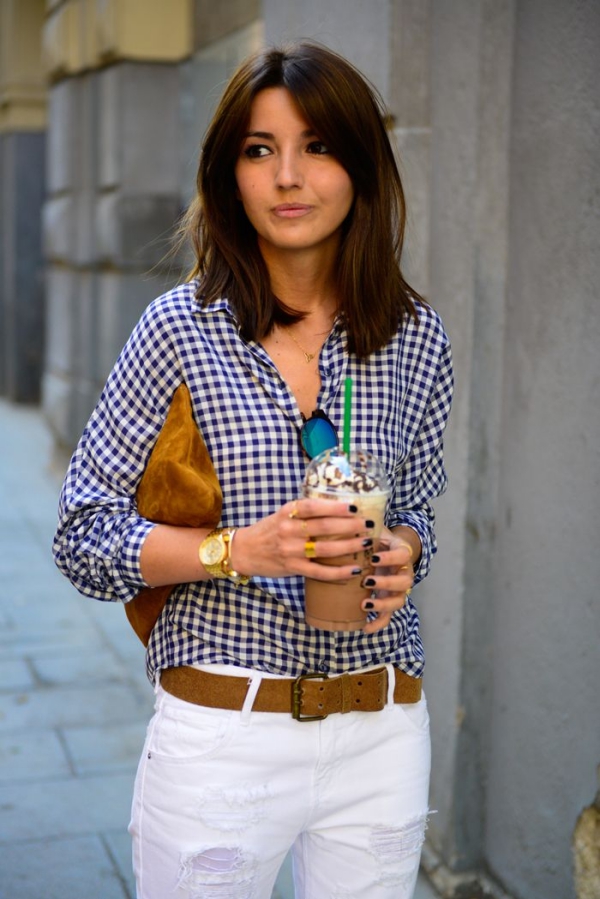 Take a hint and follow your passion of dressing up glamorously. Or else you will have to just wait and watch all the more Rihannas and Taylor Swifts flaunt it all letting their tendrils and locks on loose.