Teenage is the time when people experiment with their life and dabble in different pursuits. Hence, it makes sense to experiment and iterate with your hairstyles as well. To keep things fresh and fun, we have compiled a list of cute hairstyles for teen girls to make sure you are popular among the girls and boys alike.

Cute Hairstyles For Teen Girls
High Ponytail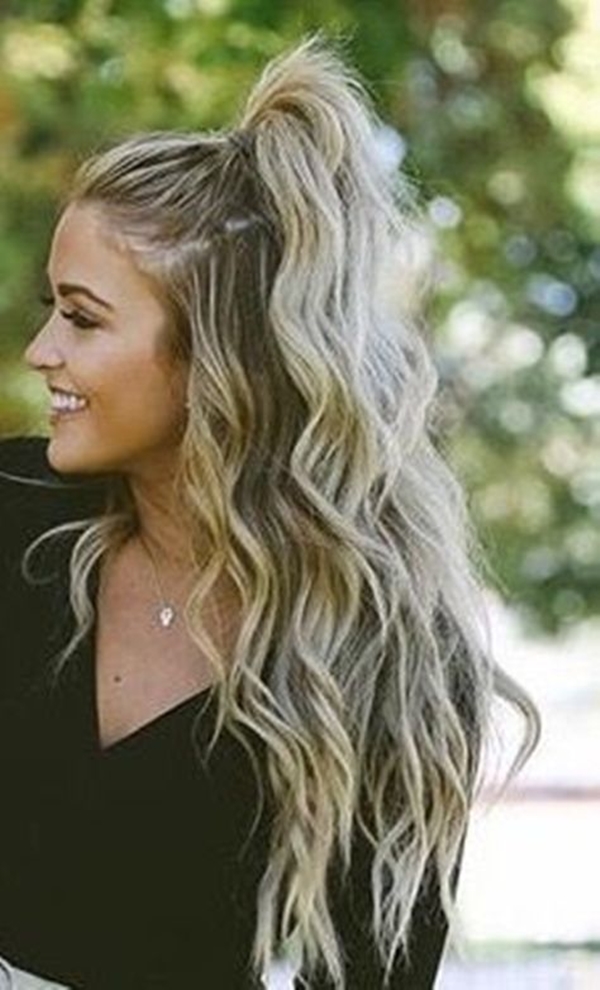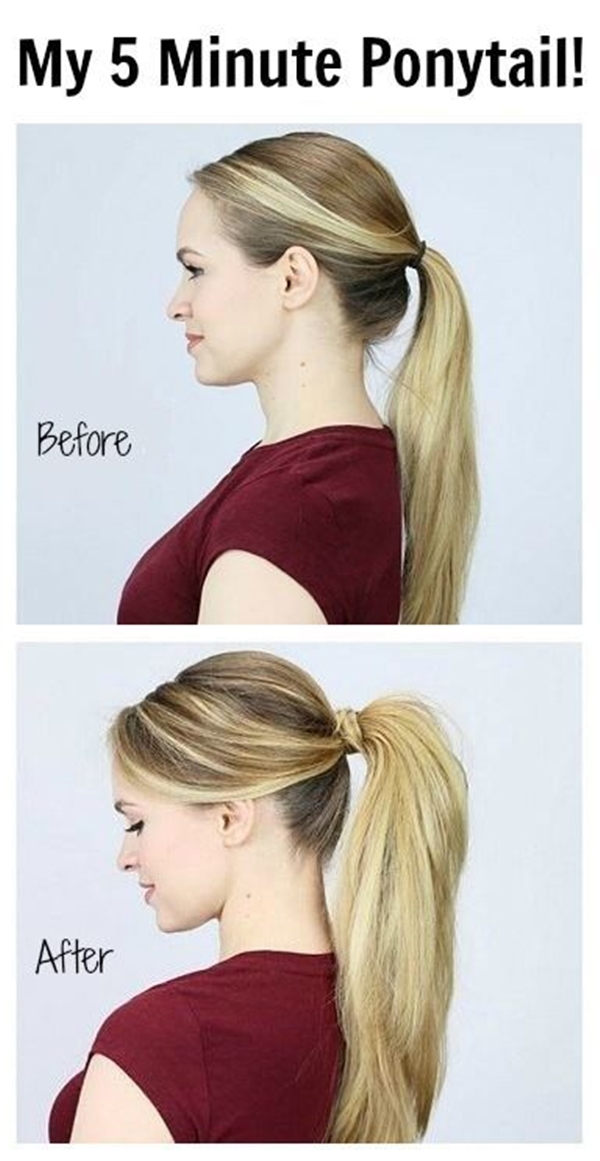 The high ponytail is effective in combining the elements of sophistication and style. It is the perfect cute hairstyles for teen girls with straight and sleek hair. Flaunt your classy hairstyles when you're super bored of your regular hairstyles. 
Styling Steps-
Brush your hair neatly and gather it tightly at the back of your head.
Make a ponytail at the middle of your head.
Make use of hairpins to secure the ends of the section.
Textured Bob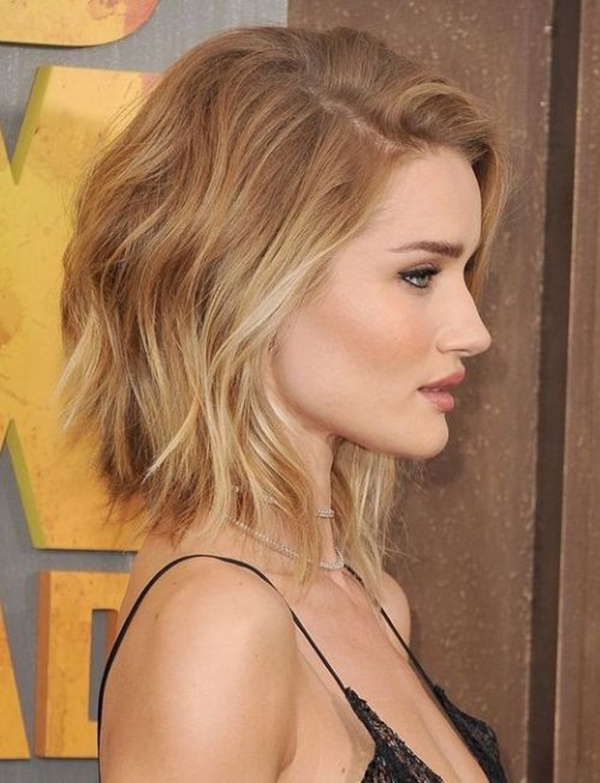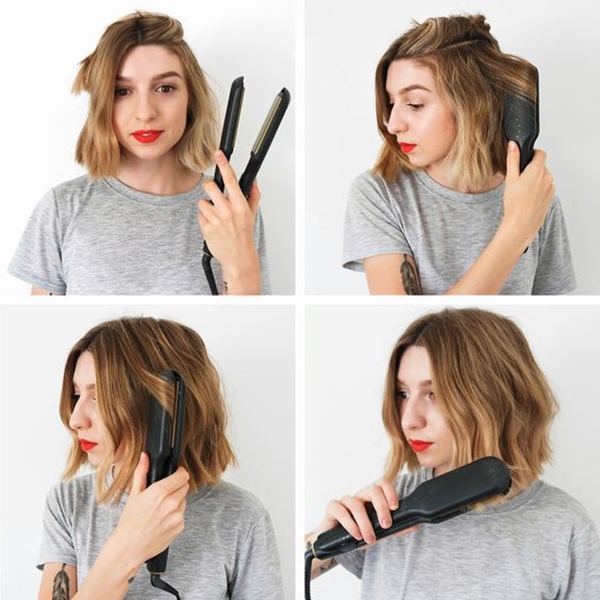 These cute hairstyles for teen girls are perfect for teenagers with thick curly hair. This hairstyle adds elegance through textured curly bobs making sure your curls realize their full potential. Also, read [Cute Emo Hairstyles for Teens (Boys and Girls)]
Styling Steps-
Make a middle partition and brush the hair down.
Use a flat iron to straighten your hair from the roots till the middle of the entire of length.
Curl the ends with a curler.
Use a holding hairspray to keep the hairstyle intact for hours.
Messy Side Braid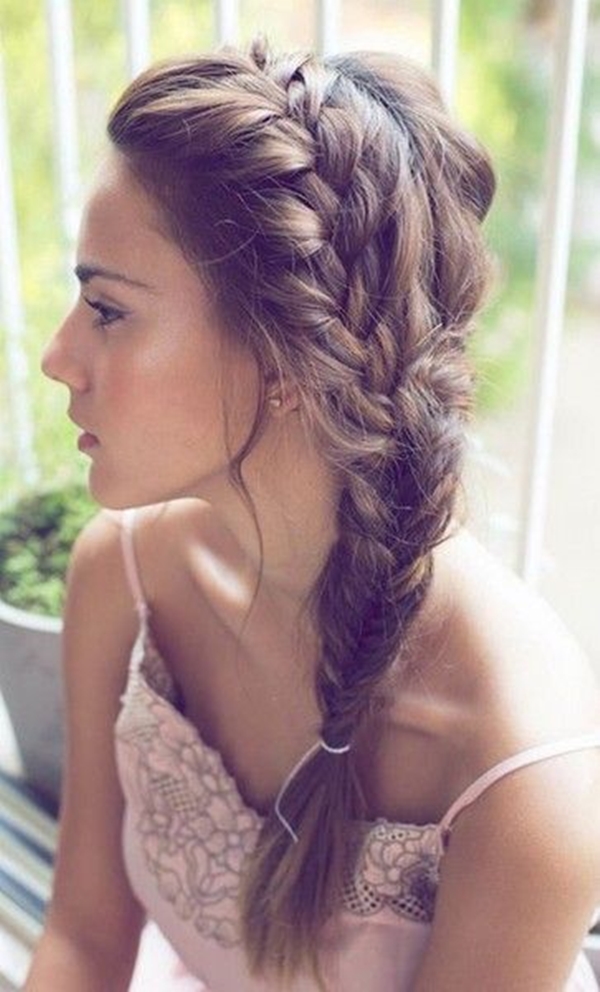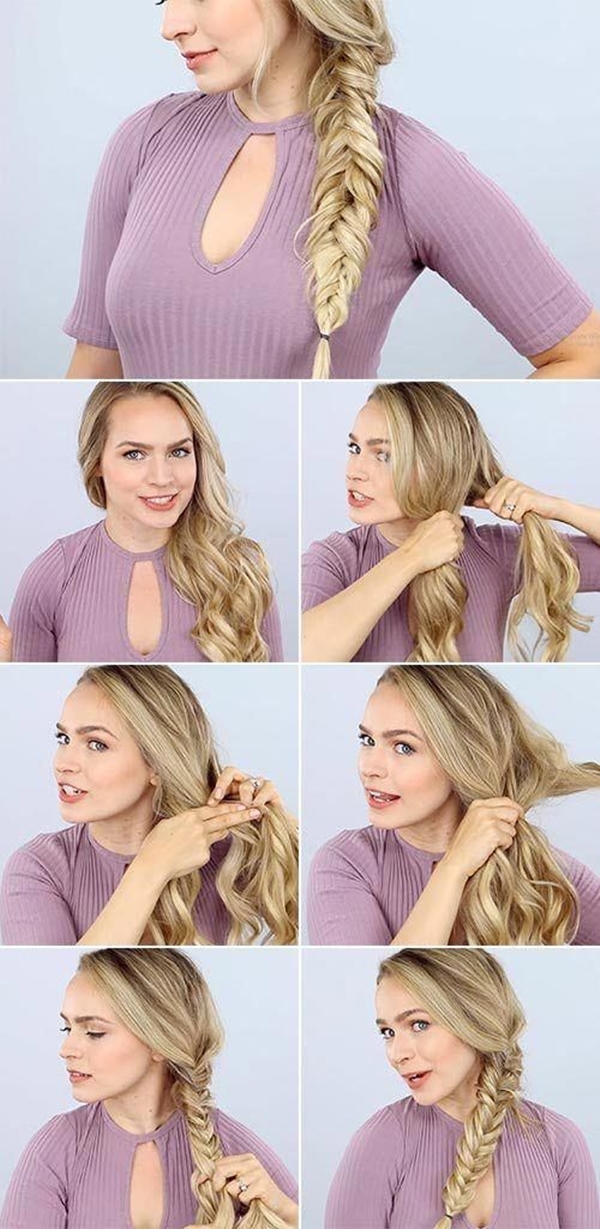 The side braid looks refreshing and chic at the same time. Long hair can be tied into a braid with a middle parting.
Styling Steps –
Sleek Side Ponytail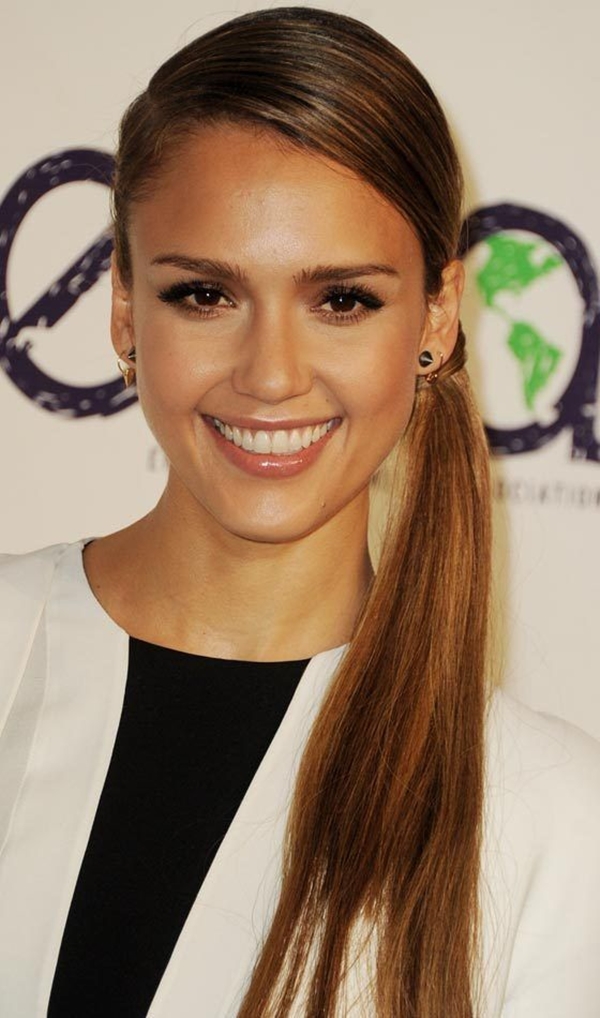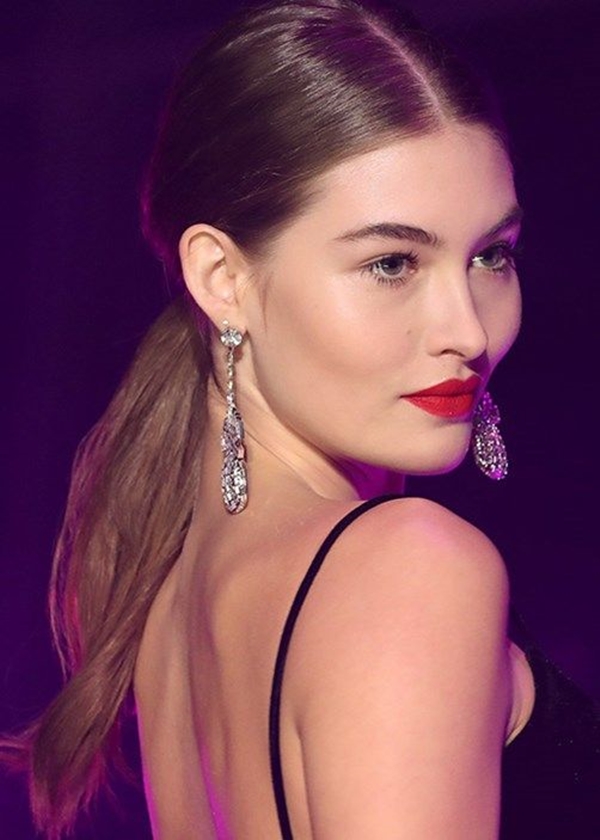 This look is perfect for giving out the girl-next-door vibes and blends with every attire. These cute hairstyles for teen girls easy to maintain and can be styled for any occasion. No need to worry when you snooze alarm because these hairstyles are so easy to make. 
Styling Steps-
Make a side partition which is in line with the arch of your eyebrow.
Use a fine-toothed comb to de-tangle your hair.
Straighten your hair using a flat iron.
Gather all the hair on the opposite side of the partition. Grow your hair faster in no time! 
Wrap the gathered hair to make a simple ponytail. Make use of bobby pins for the thin sections.
Layered Bangs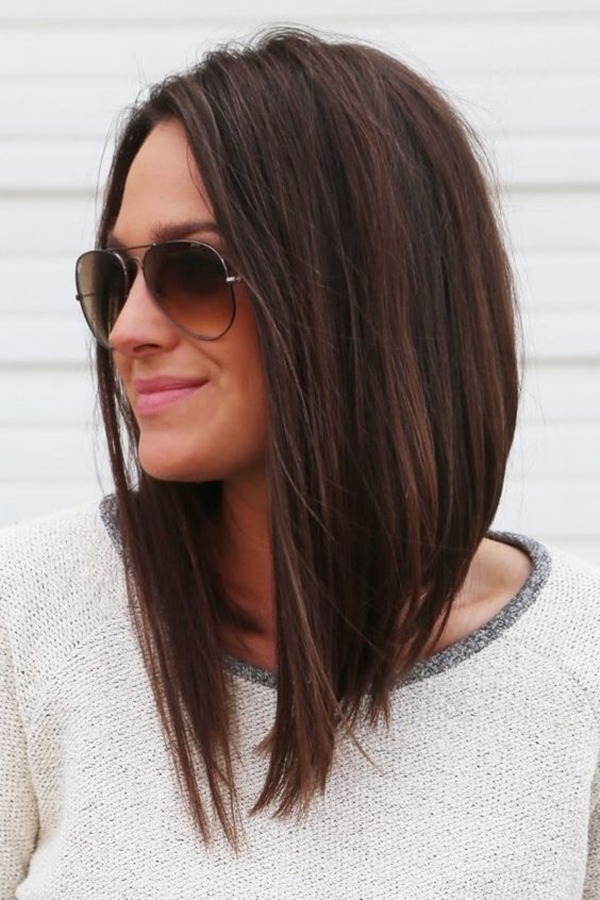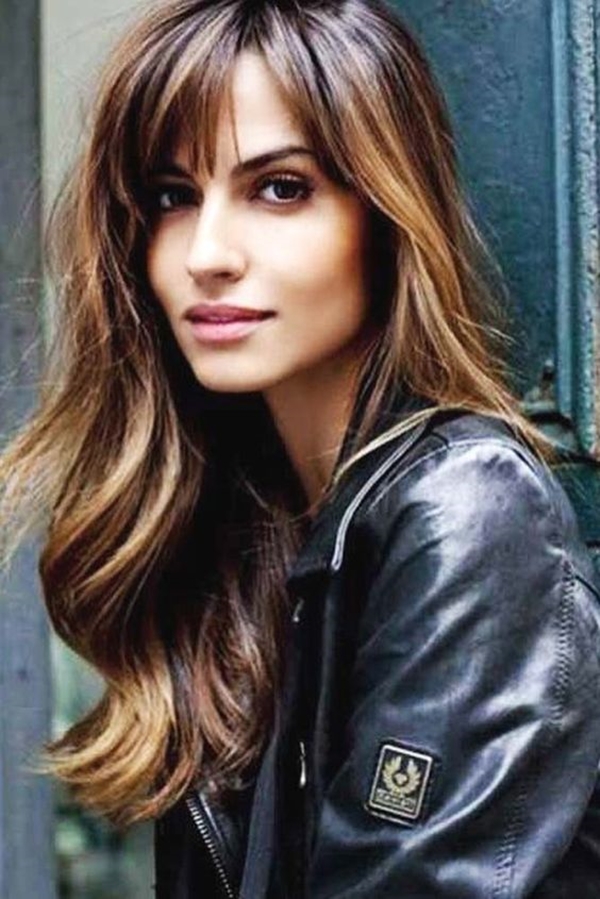 This uber chic haircut is perfect for giving the cute school girl look. A layered haircut makes sure you look cool and stylish at the same time. Bangs are the epitome of teenage and emit the teen vibe effortlessly. These cute hairstyles for teen girls are made to be pulled off in a school. Also, read [Shoulder Length Hairstyles Every Woman Should Try]
Styling Steps-
Make a deep partition and comb along that partition neatly.
Make sure that the short bangs are curled in an outward manner, framing the face elegantly.
Slight curls can be introduced along the bangs to place more emphasis on the bangs.
Make use of an appropriate hairspray to impart hold and shine to your hair.
Sleek Medium Length Hair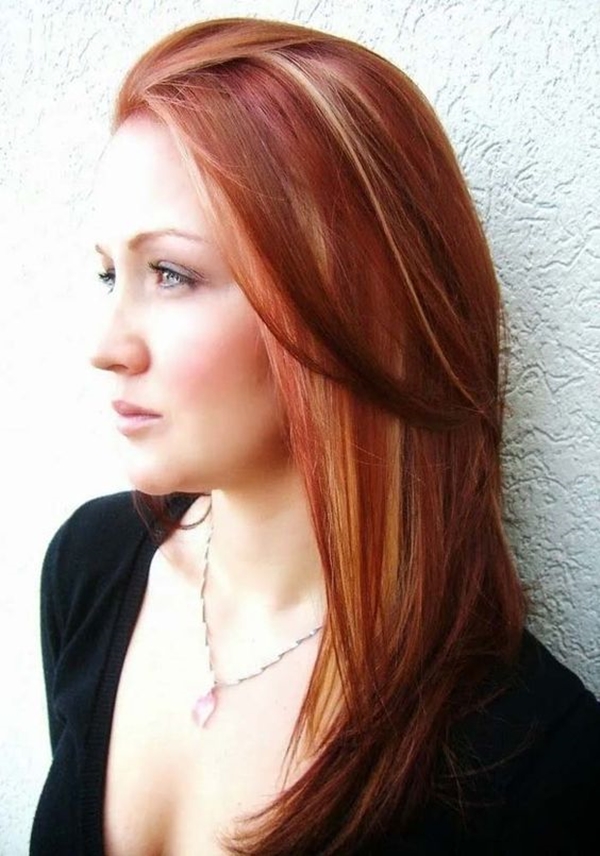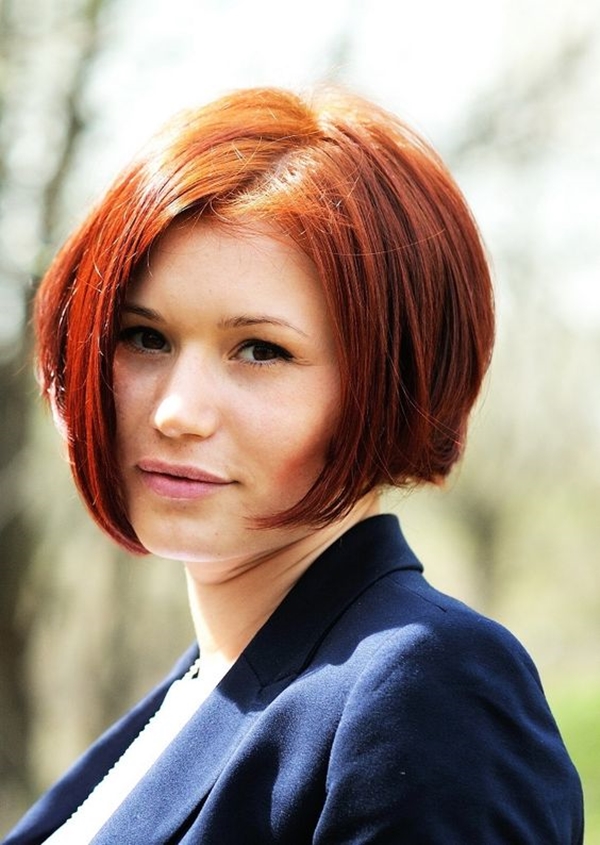 This hairstyle creates a high level of elegance to within your personality. Also, read [Easy-Peasy Bun Hairstyle Tutorials for Two X Chromosomes]
Styling Steps-
Straighten the layers of your hair with the help of a straightening iron.
Make a partition in the middle of your hair.
Comb downwards through the centre partition.
Use a hair spray to impart leave your hair silky and shiny.
Pixie Haircut with Long Bangs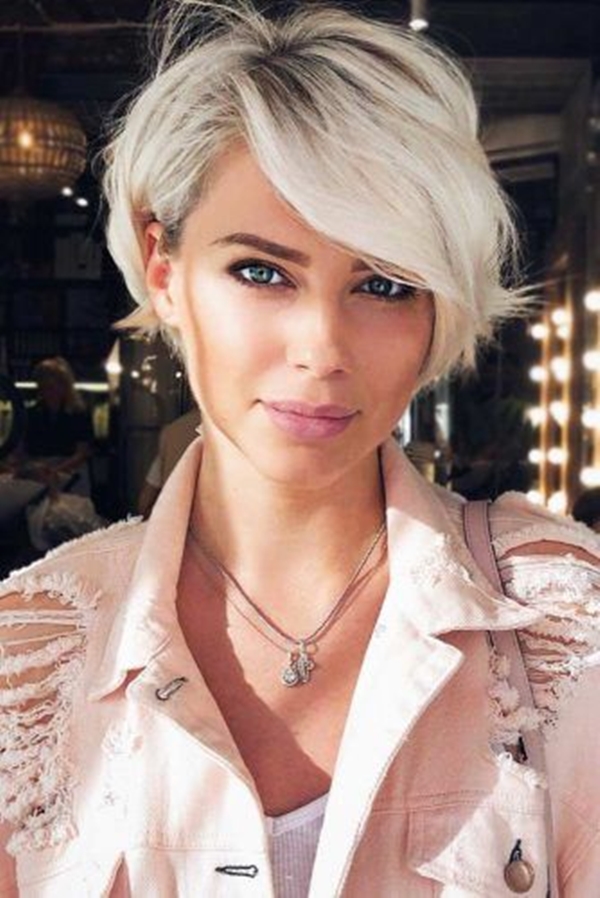 Girls who are able to pull off the pixie haircut are by default the coolest girls in town. This haircut gives out the nerdy teenage girl vibe and makes you look cute and friendly. 
Styling Steps-
Make use of a deep partition on one side of your face.
Comb your hair down in a neat manner.
The bangs must be straightened with the help of a flat iron.
Allow the bangs to fall on your face. Make sure the length is long enough to cover your forehead but not long enough to cover your eyes.
Top Knot Bun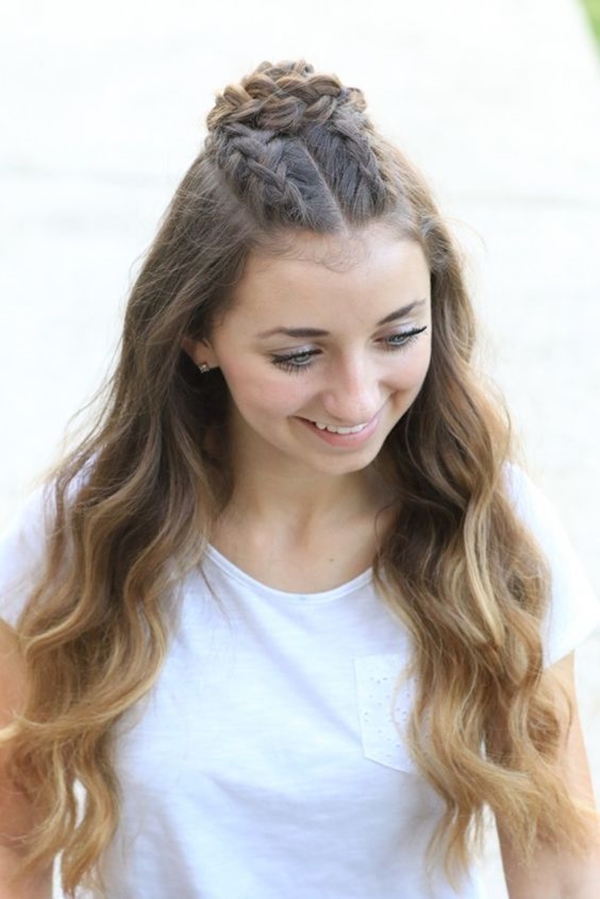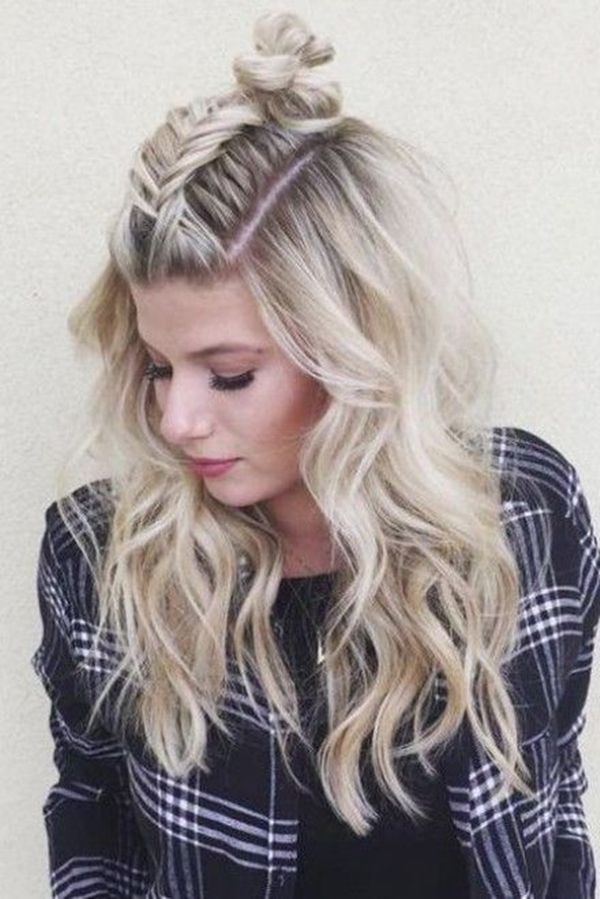 Top knot bun is the smartest of all cute hairstyles for teen girls. For all the bad hair days, the top knot has been the saviour. It's super easy to make and requires almost zero touch ups for a long time.
Styling Steps-
Twist all your hair and bring it to the crown section of the head.
Make a bun while twisting your hair and secure your top knot with a pin.
Use U-pin and bobby pins to tightly secure the bun.
Tease your baby hairs with a comb and water spray.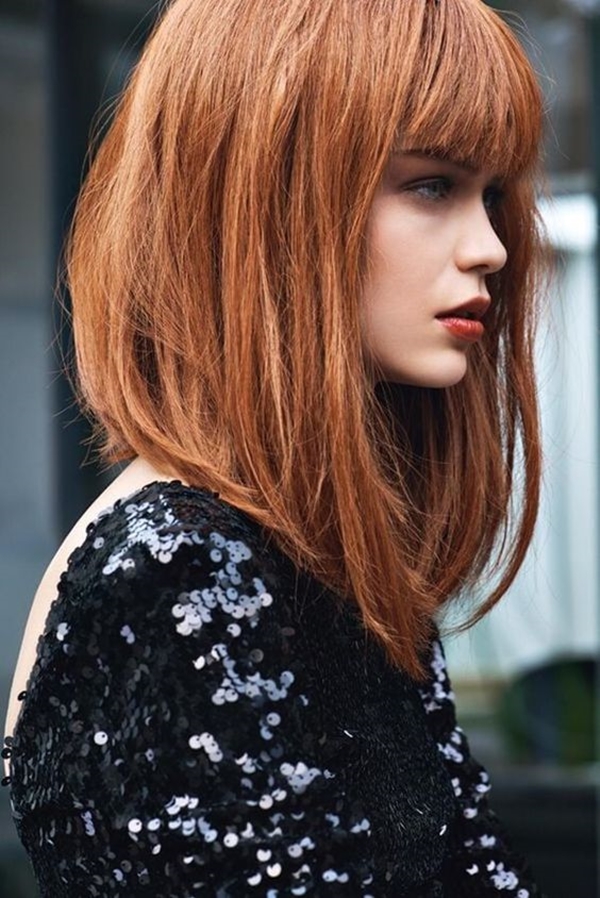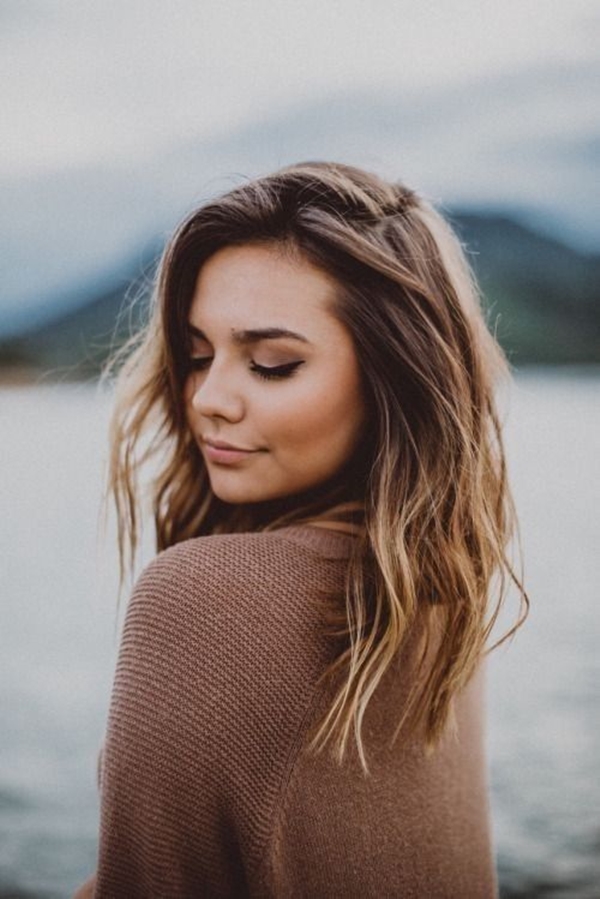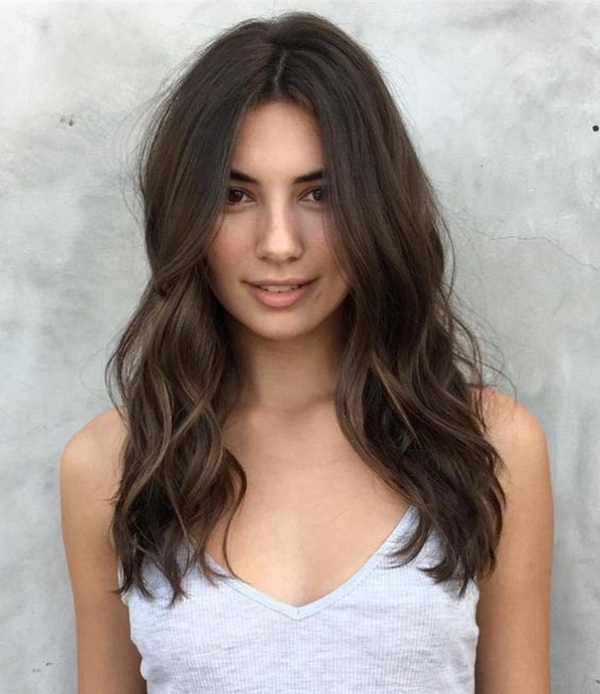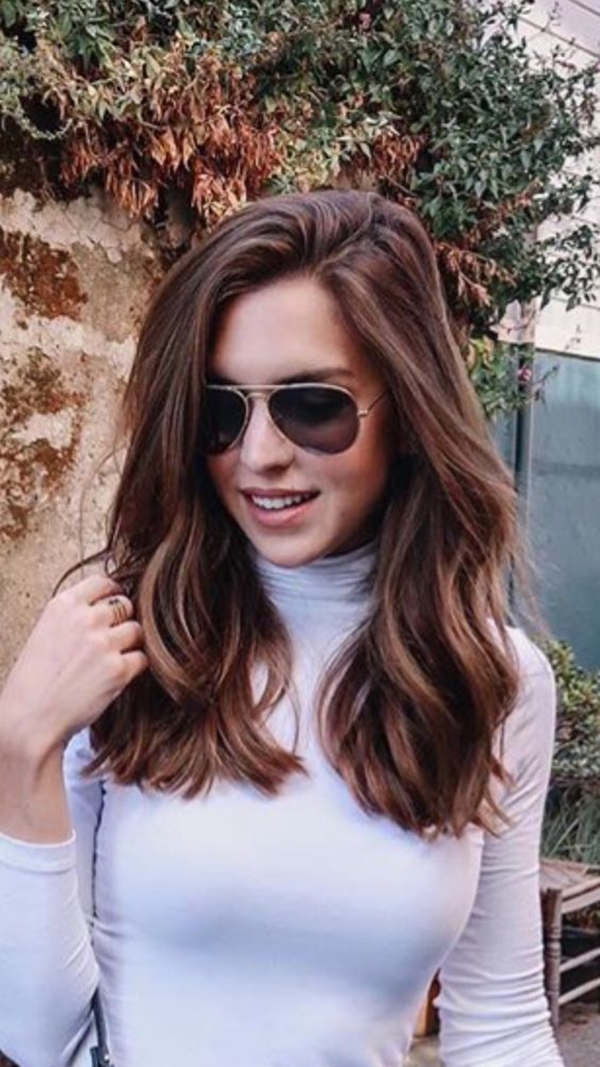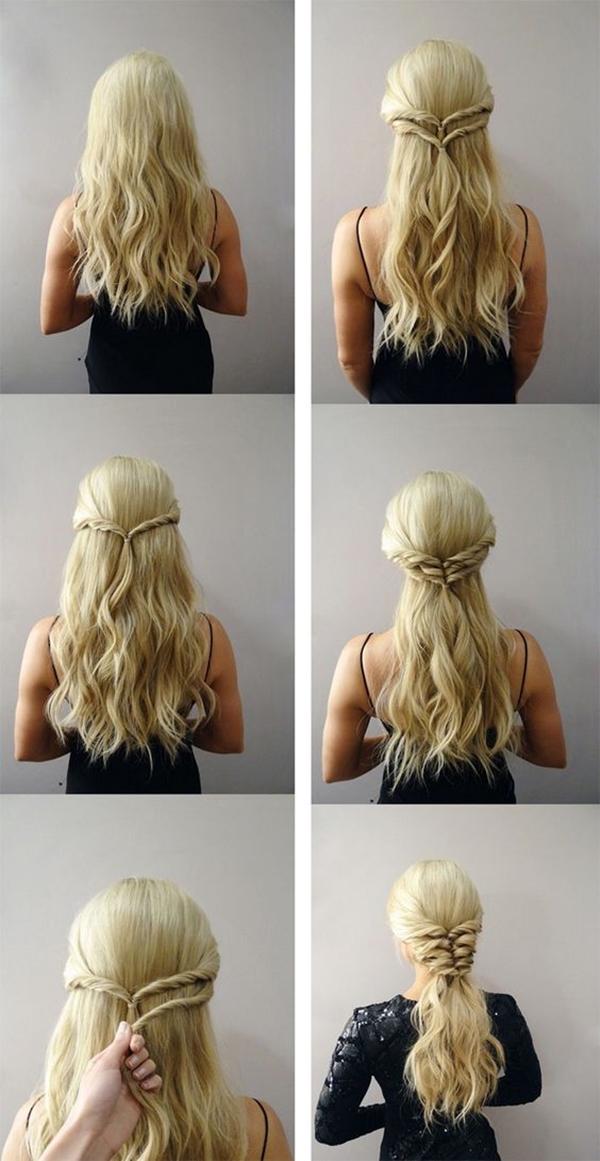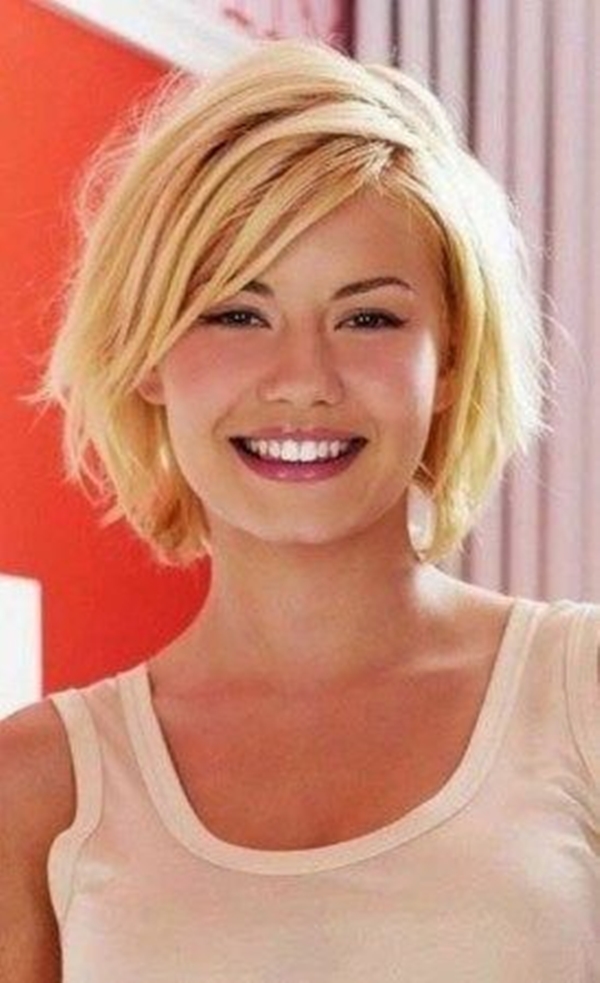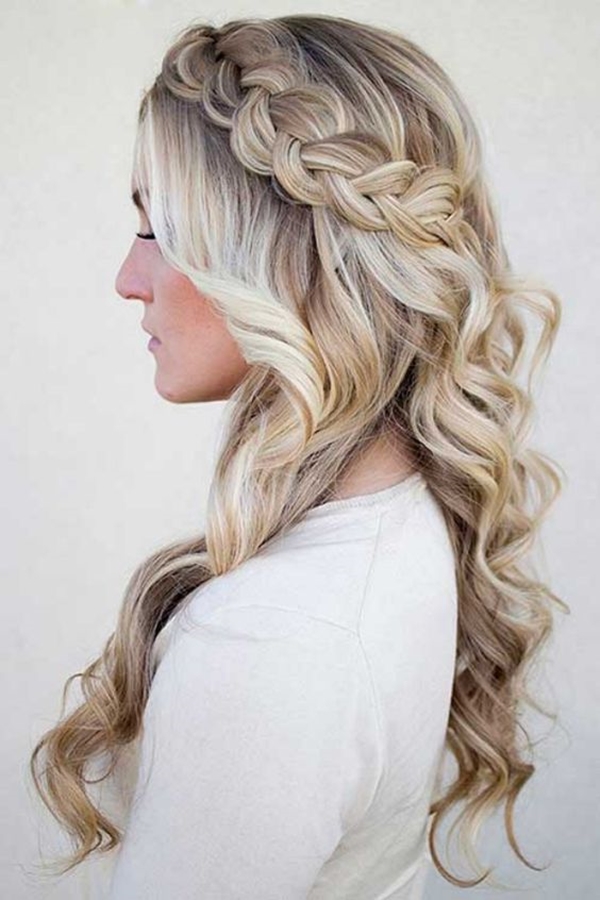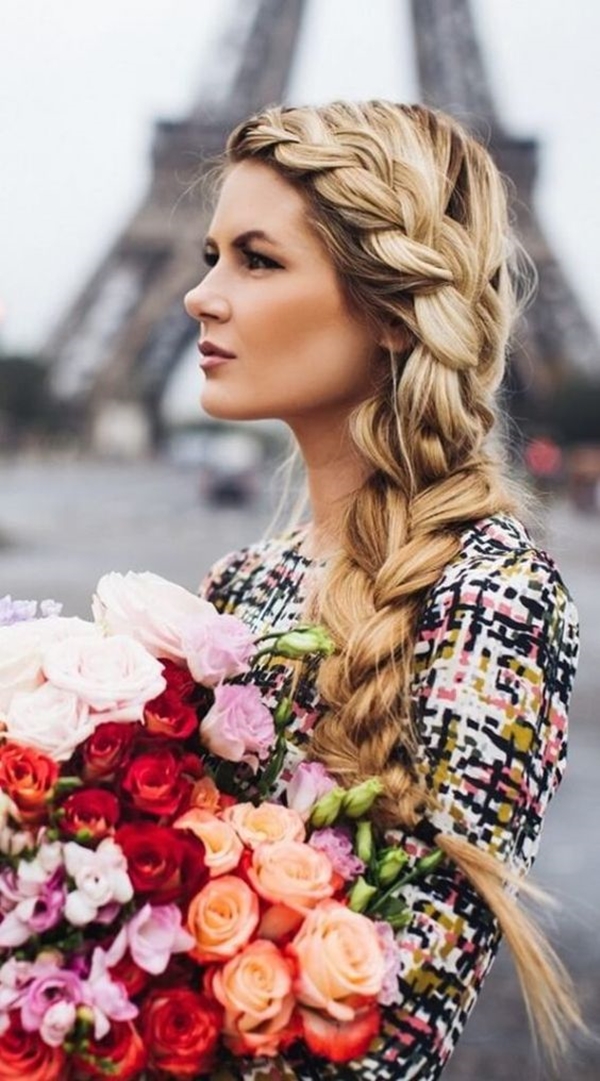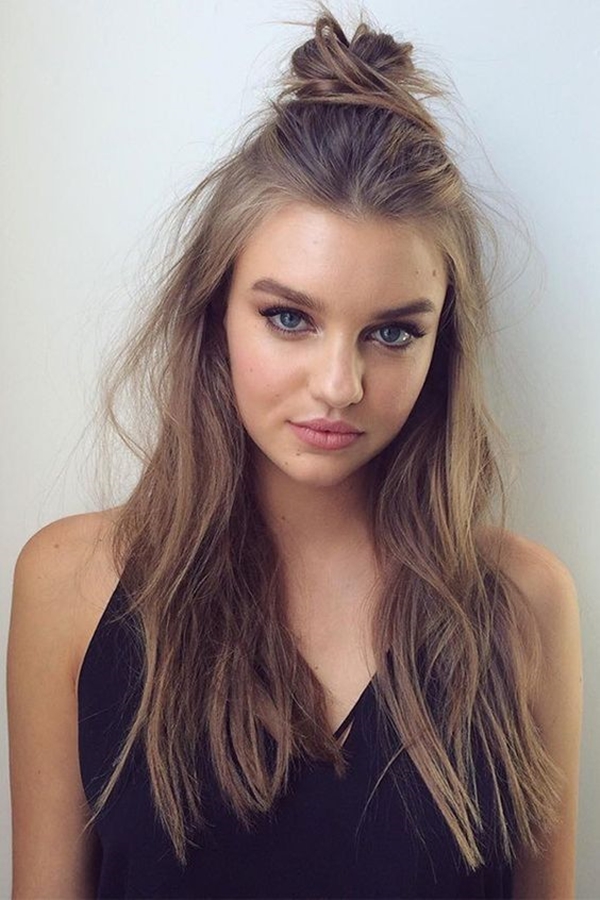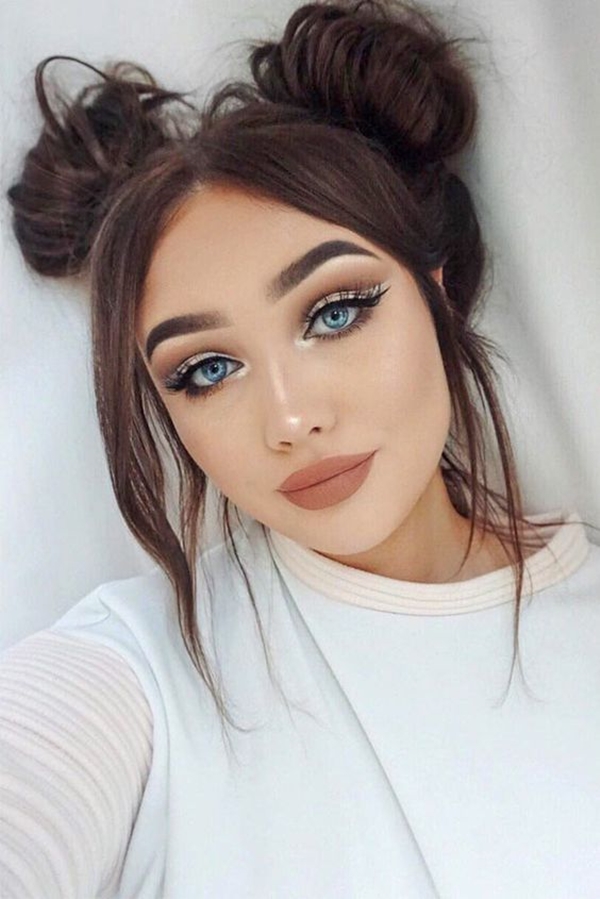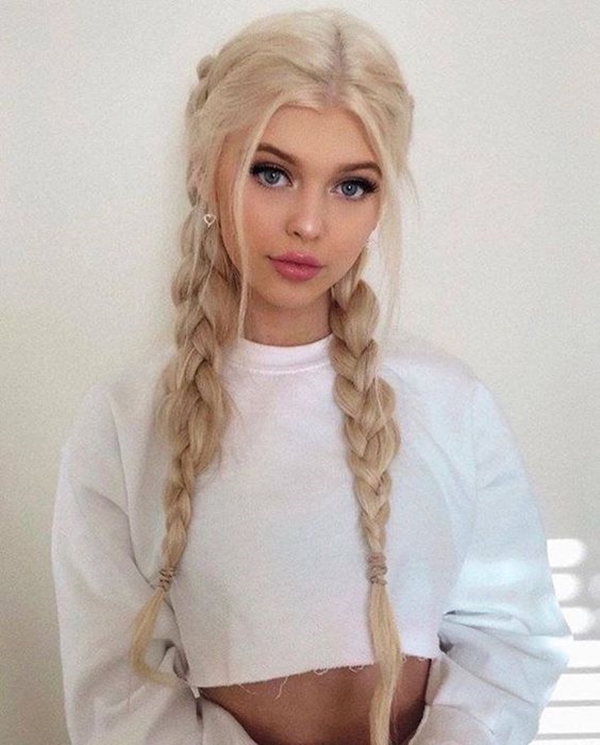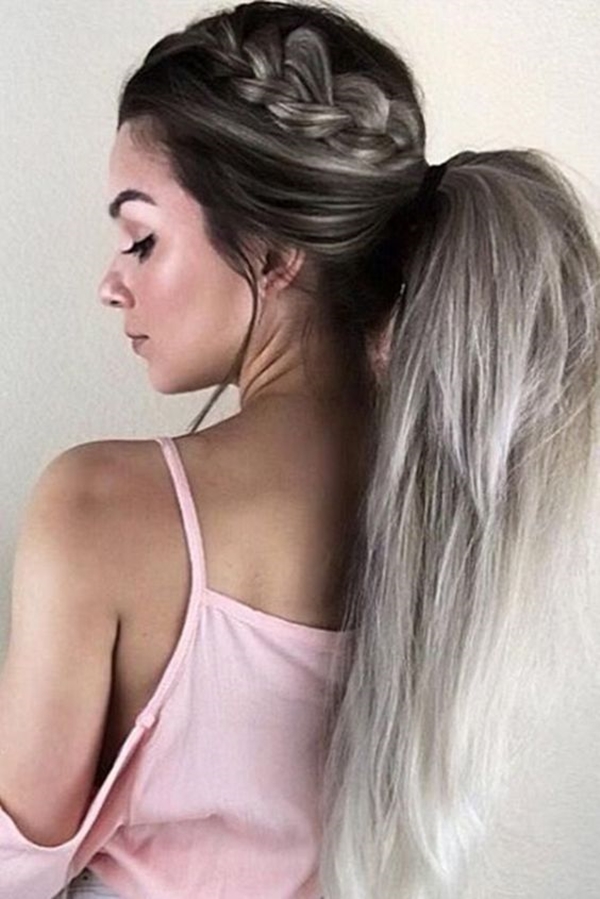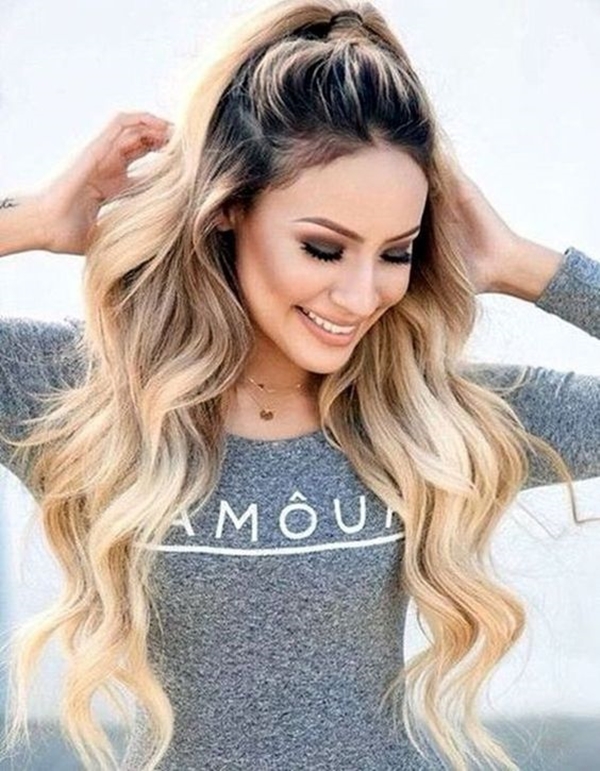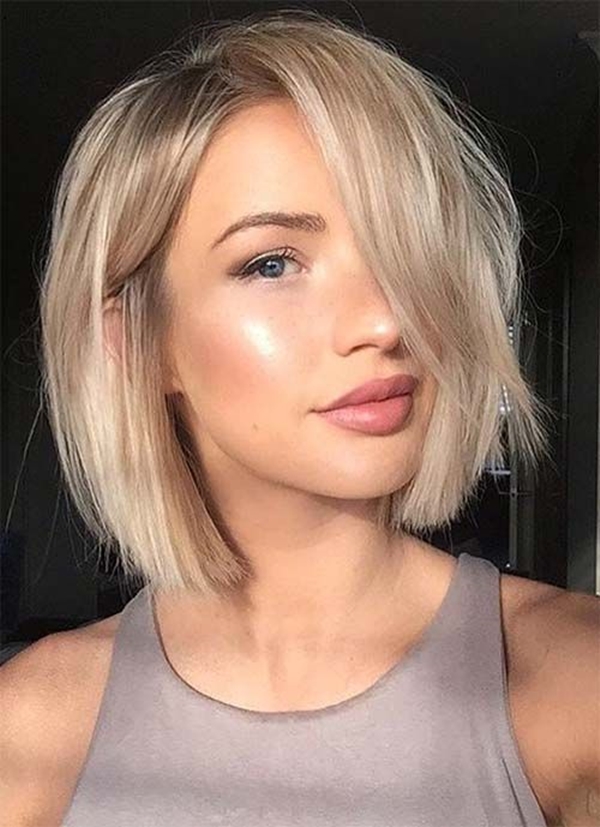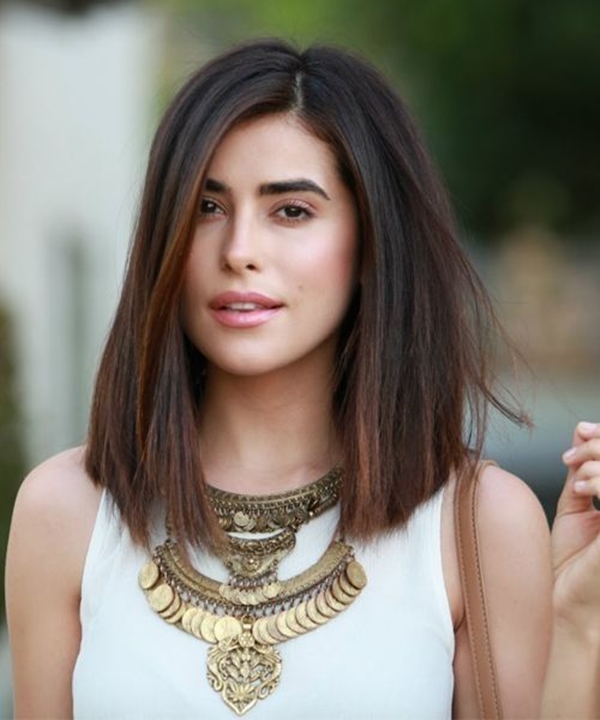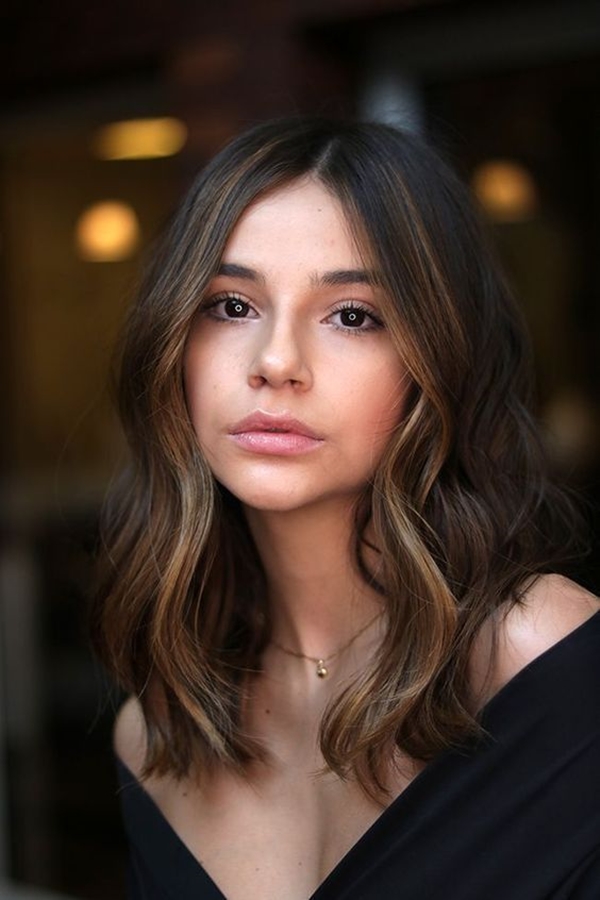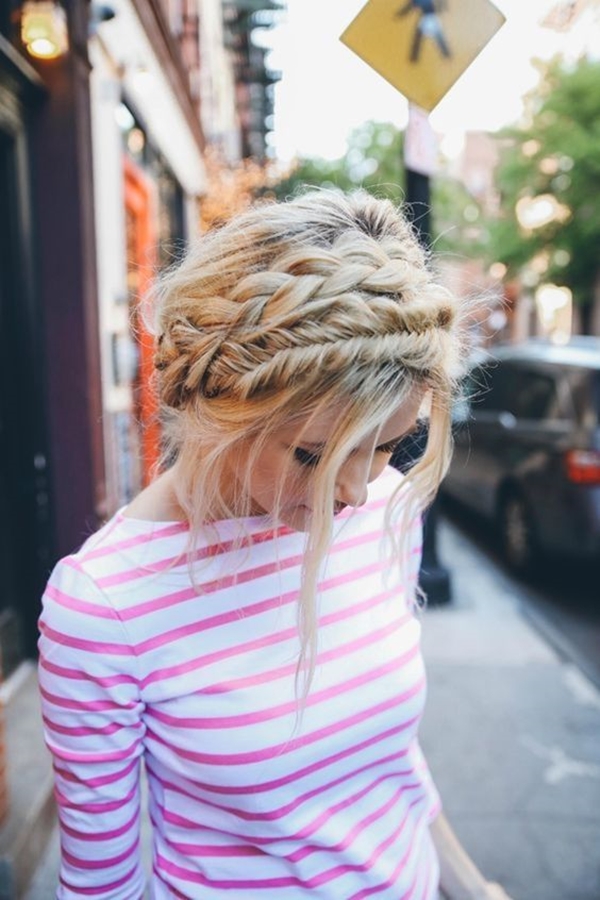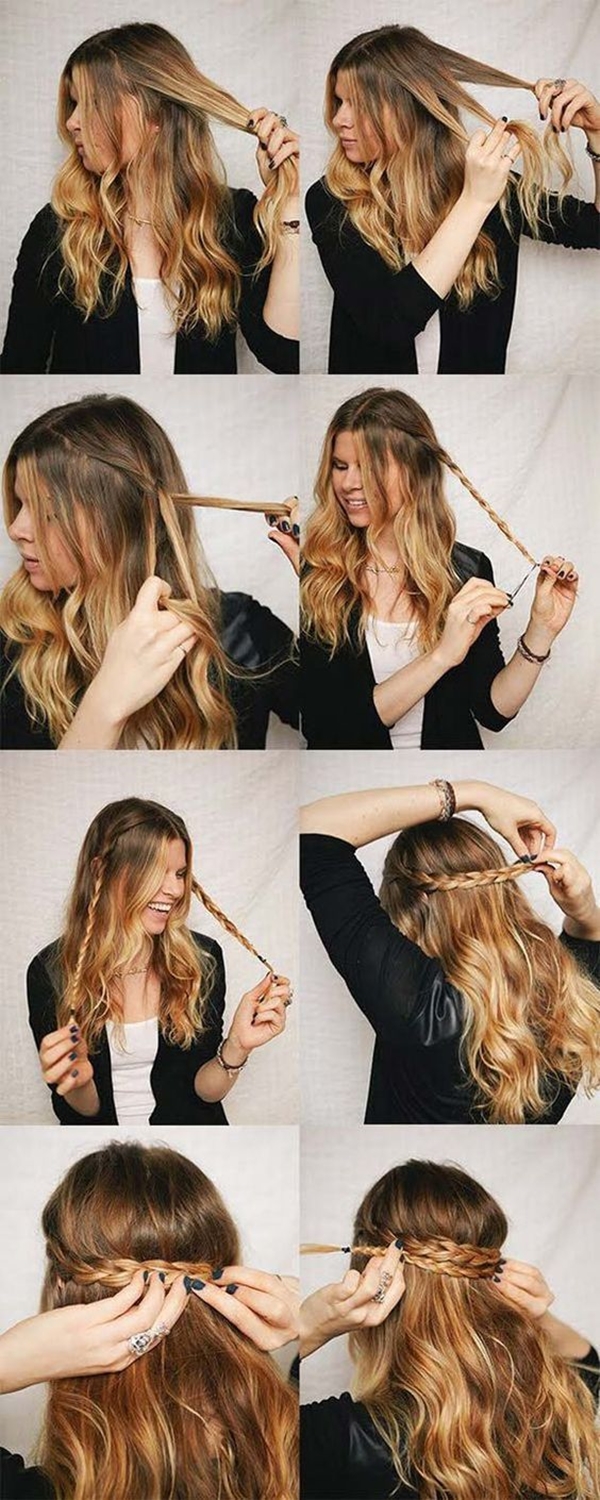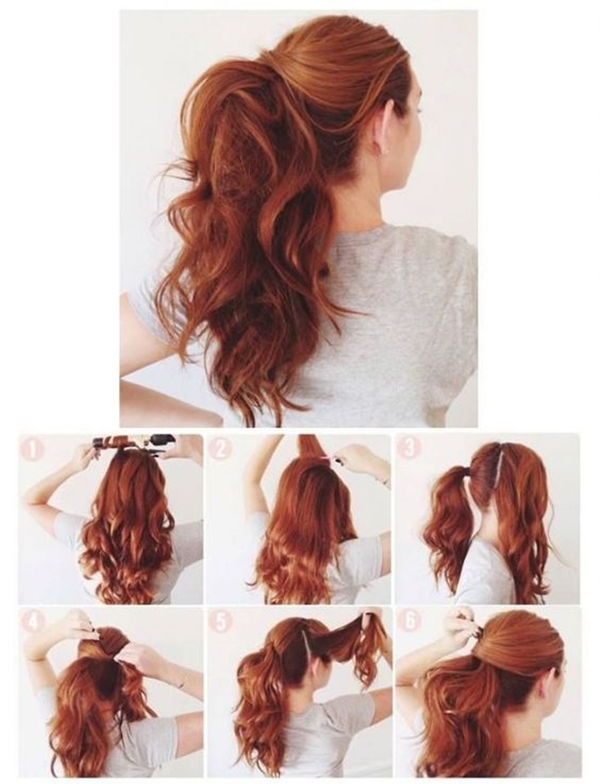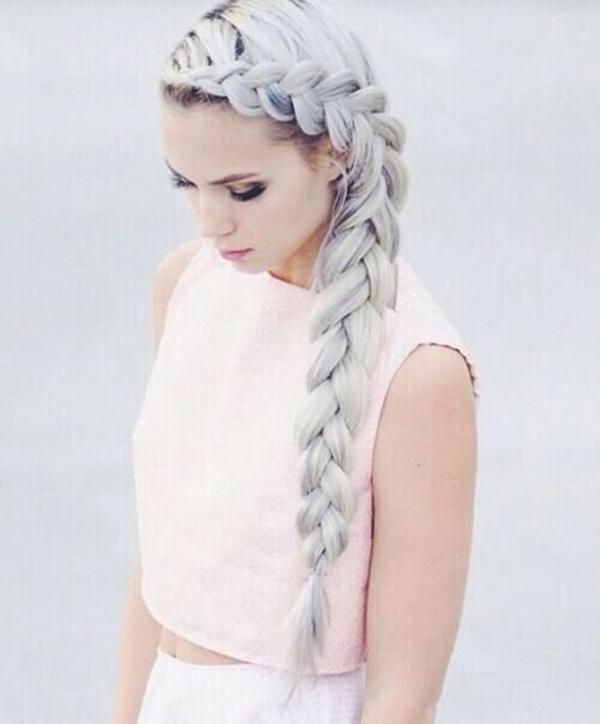 These were few cute hairstyles for teen girls with long to medium hair length. Teenage life is all about experimenting, so play with your hair girls, make cool hairstyles. Also, don't forget to accessorise your hairstyles. Also, read [Must Have Footwear for a Year Lookbook]