Gone are the days when going grey was considered to be an embarrassment to your style statement. It is cool to sport a thick grey mane these days. Embracing the fact that you're greying is something that not only alleviates a lot of mental stress but also helps in making sure that you use your grey tresses to your styling strengths. It has the touch of sophistication and maturity that other hair colours do not possess at all. When your hairstyle is on point, don't let your wardrobe get filled with old man clothes. The fact that many young people are dyeing their hair grey further points out to the fact that going grey isn't considered to be a sin anymore. Keeping this in mind, we have described winning grey hair styles for men that accommodate the grey colour effectively and make sure you look on point with it. We also have amazing hairstyles for women over 50 to look young and dazzling. 

Winning Grey Hair Styles For Men
Winning Grey Hair Styles For Men With Wavy Hair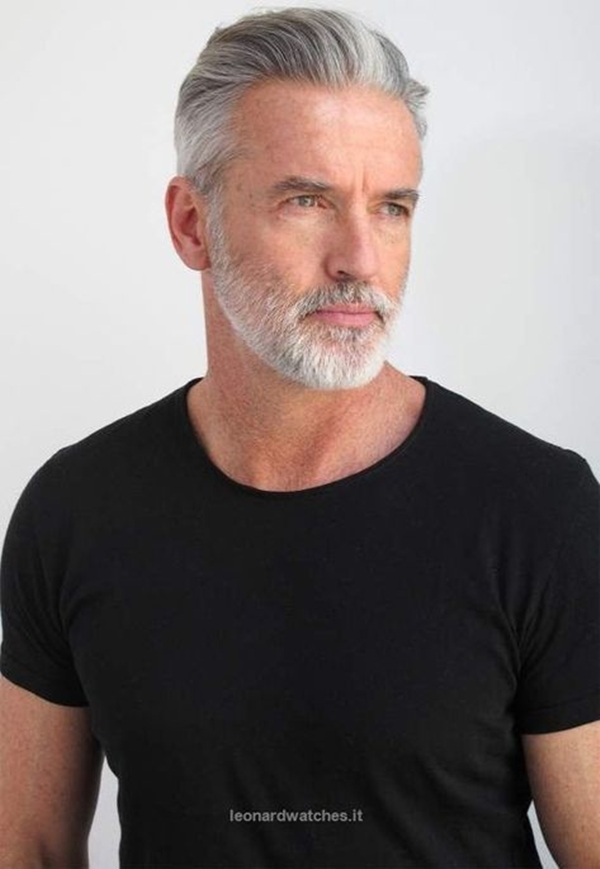 Textured Wavy Hairstyle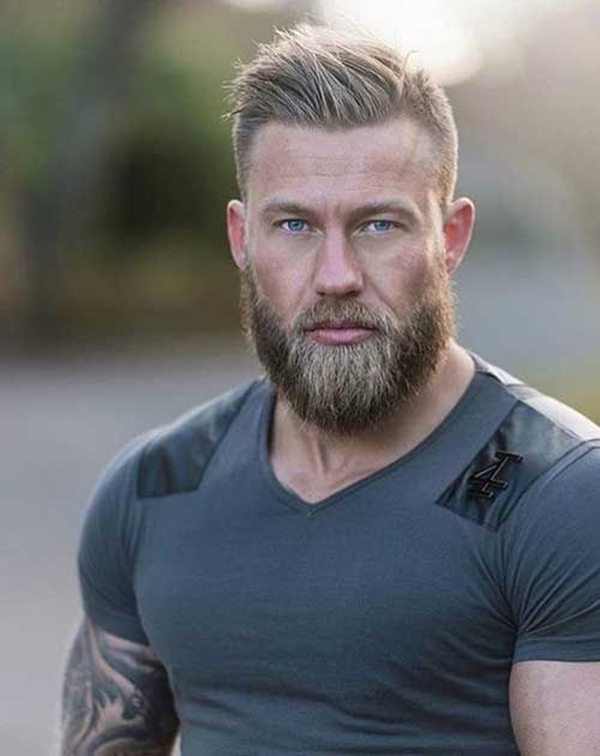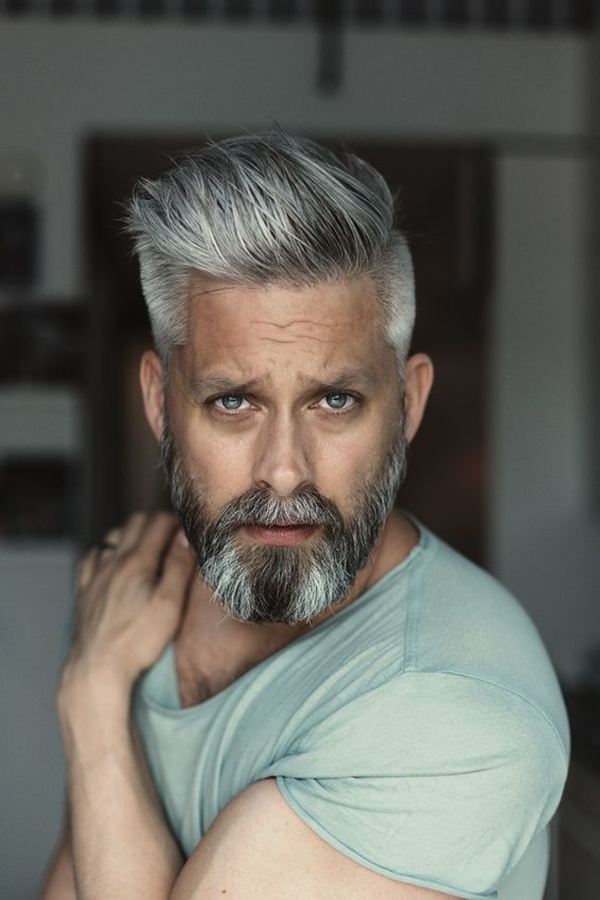 This hairstyle is great for people who possess a decent amount of volume. A small amount of wax or pomade adds a great amount of texture to the hairstyle which accentuates the grey hair colour. Make sure that the hair on the top has a minimum length of 2 inches. Never go for a cropped cut with grey hair as this would greatly put you at a disadvantage with a salt-and-pepper appearance. The sides can be kept a little shorter, with a length of around 1.5 inches. This hairstyle is perfect for people with wavy and straight hair and for all face shapes. Make sure that the product is applied to every part of your hair by spreading it with the help of a comb. Pair your awesome hairstyle with some kickass outfits during the fall. 
Also, read [Unbreakable Arnold Schwarzenegger Bodybuilding Pictures]
Winning Grey Hair Styles For Men With Oval Face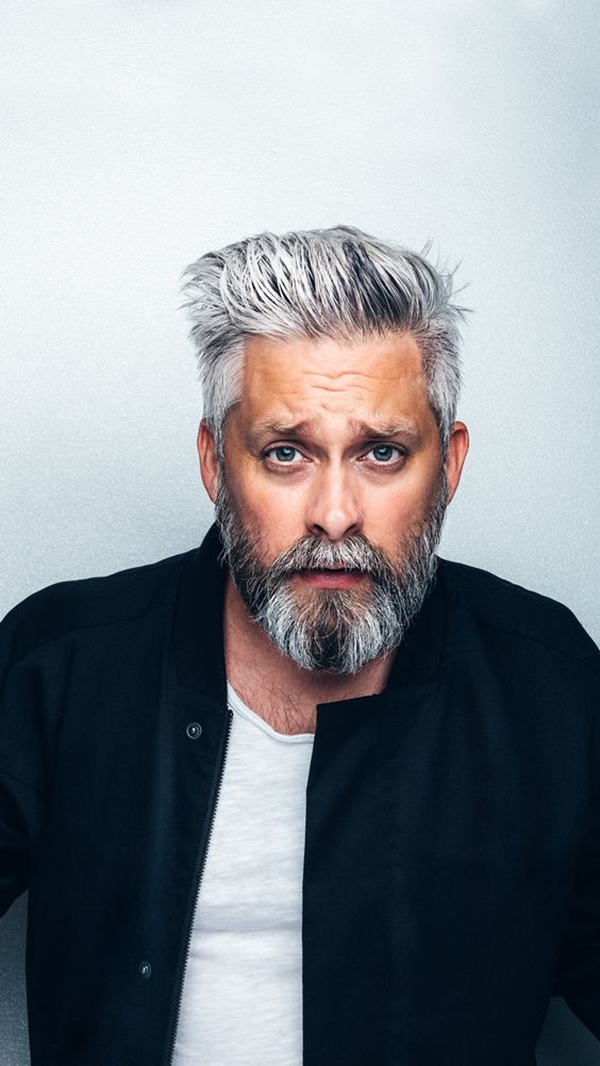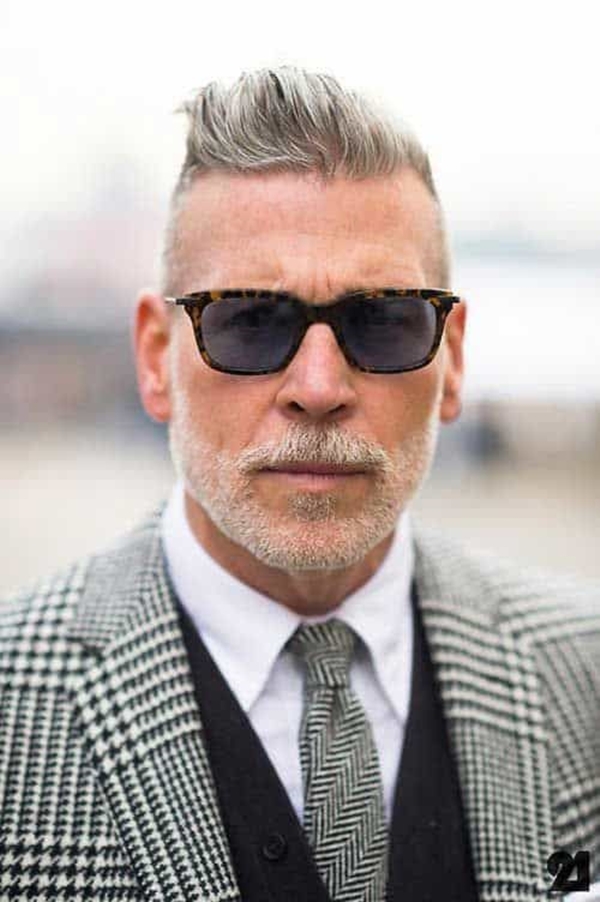 Slicked Back Hairstyle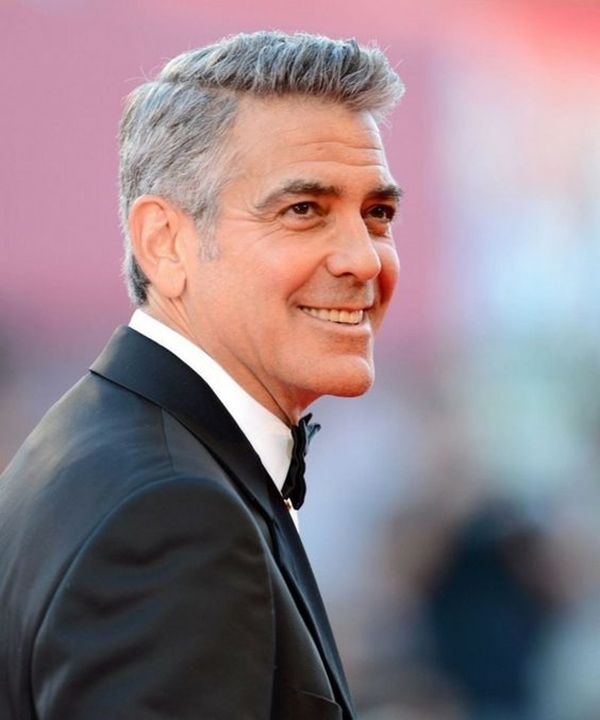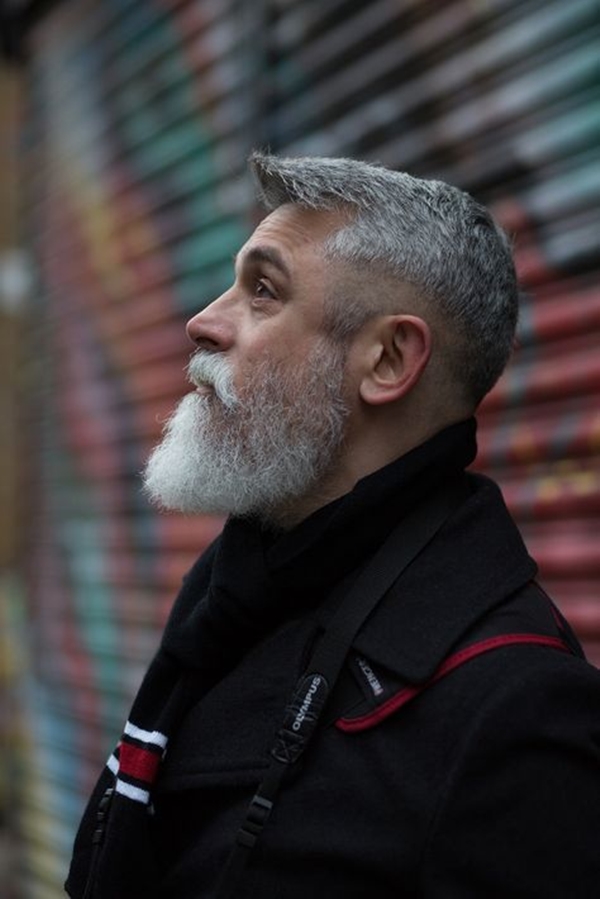 This hairstyle works perfectly with a grey beard and moustache. This hairstyle can be adopted at any hair length and is perfect for people with oval and angular faces. The moustache and beard must have a considerable thickness so that they are able to supplement the slicked back hairstyle appropriately. Sometimes old school are the best. If you still believe in old school fashion, these suits will not disappoint you. Keep the hair around 4 inches long to ensure that the length is sufficient for a slick back hairstyle. Since all the hair will be slicked back, you'll want to have some length on top. Apply some pomade to make sure that the slick back is always in its required shape and style. Comb the hair in a backward manner and use your hand to pat your hair down and low.  Use hair sebum or spray to impart some shine and form to the slick back hairstyle. Is boxing your passion? Know all the boxing legends who died in the ring. 
Winning Grey Hair Styles For Men With Voluminous Hair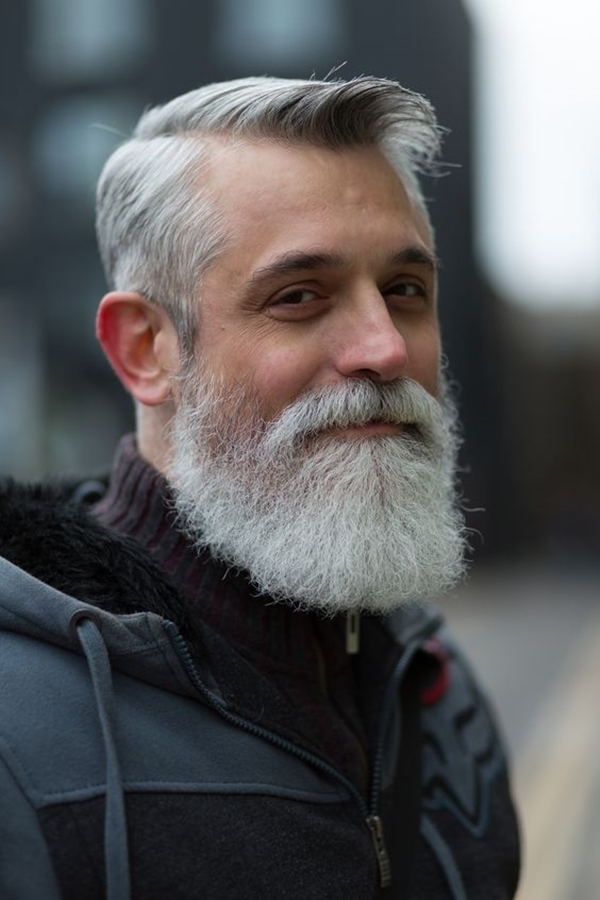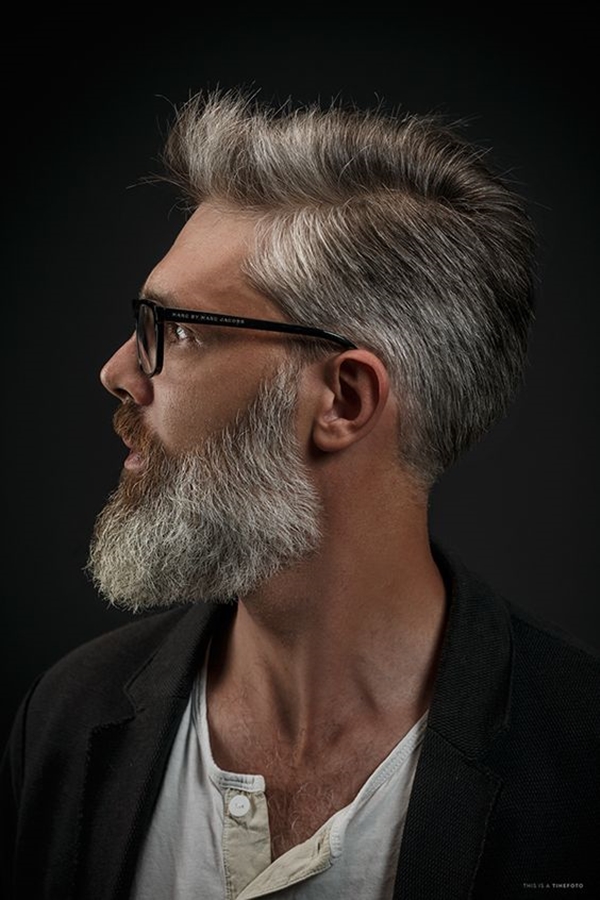 Messy and Carefree Hairstyle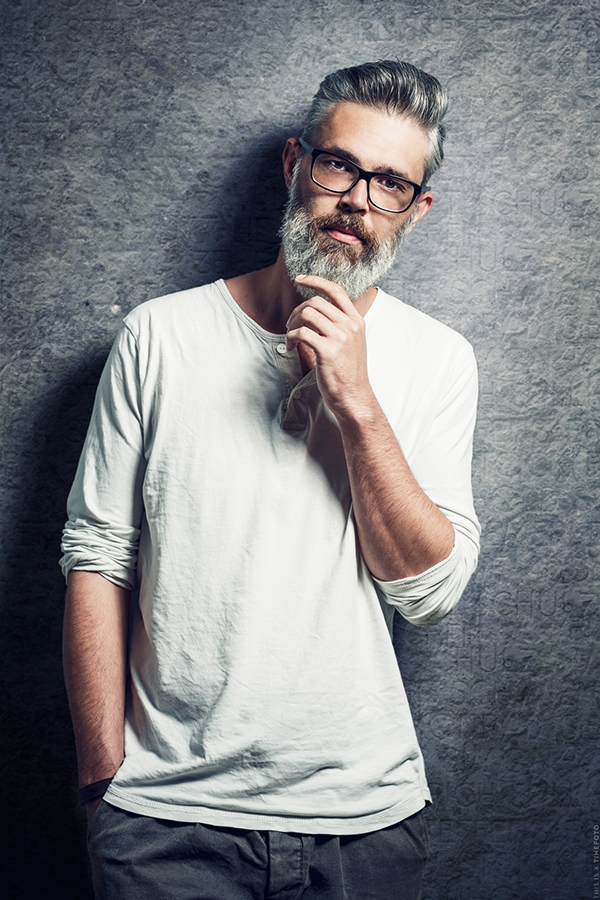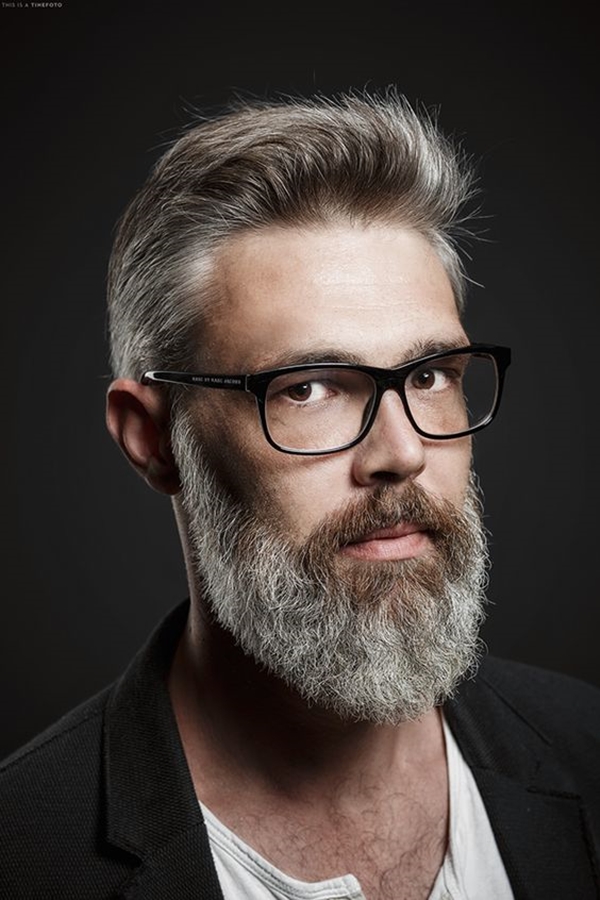 If you plan to keep things simple and carefree, this is the go-to hairstyle for you. Just ensure that the hair is short at all times. This hairstyle works very well in any professional setting. A small amount of pomade or gel can be used to hold the hair together in a stylish manner. Ensure that the length does not exceed 2 inches to keep the short and messy look intact and impressionable.
Also, read [Tyrion Lannister quotes that are actually useful in real life]
The Sophisticated Side Part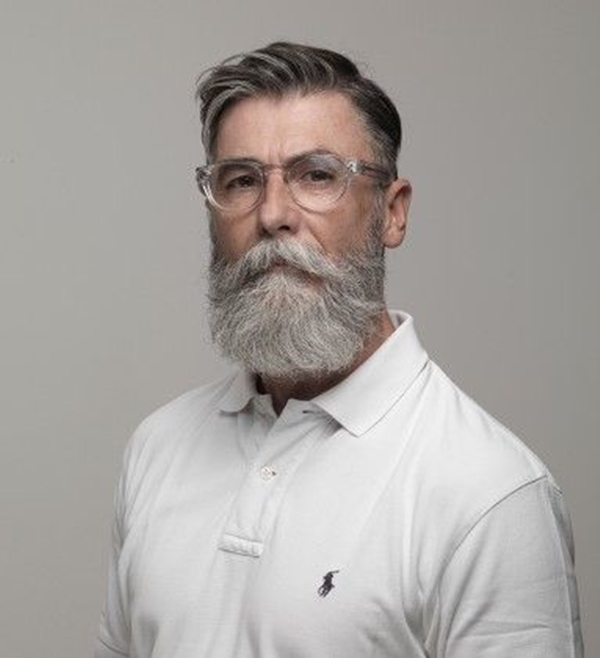 This hairstyle is sported by none other than George Clooney. This hairstyle adds a touch of wisdom, experience and power. The hair length should be about 3 inches at the top. The hair at the top must be slightly longer than that at the sides to ensure that you can comb it in a sideward manner. Try using very little hair product to ensure that your hair remains sophisticated at all times. As you age, it is really important to make a healthy lifestyle your top priority. Know more about how to stay fit and healthy. 
Winning Grey Hair Styles For Men With Long Hair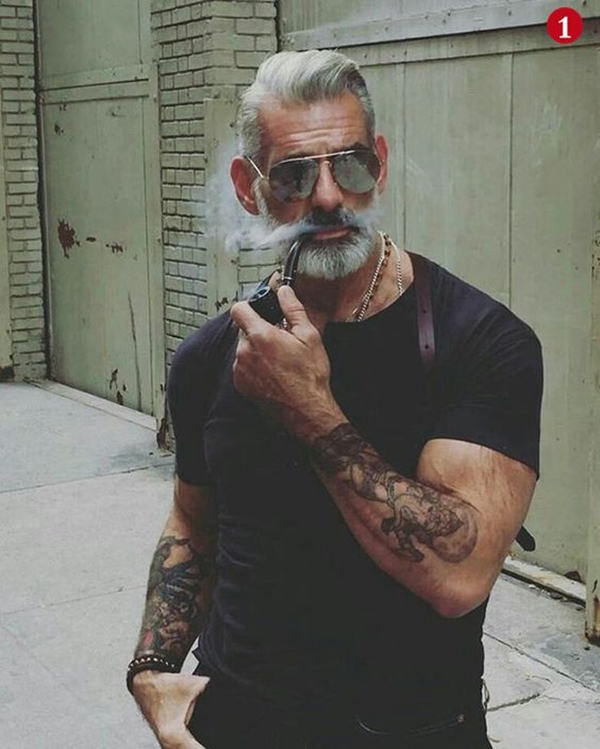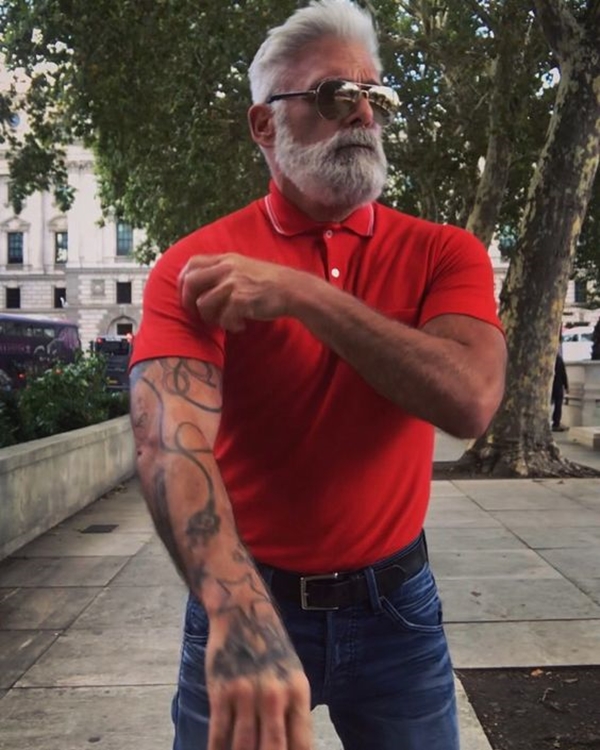 Layered Grey Hair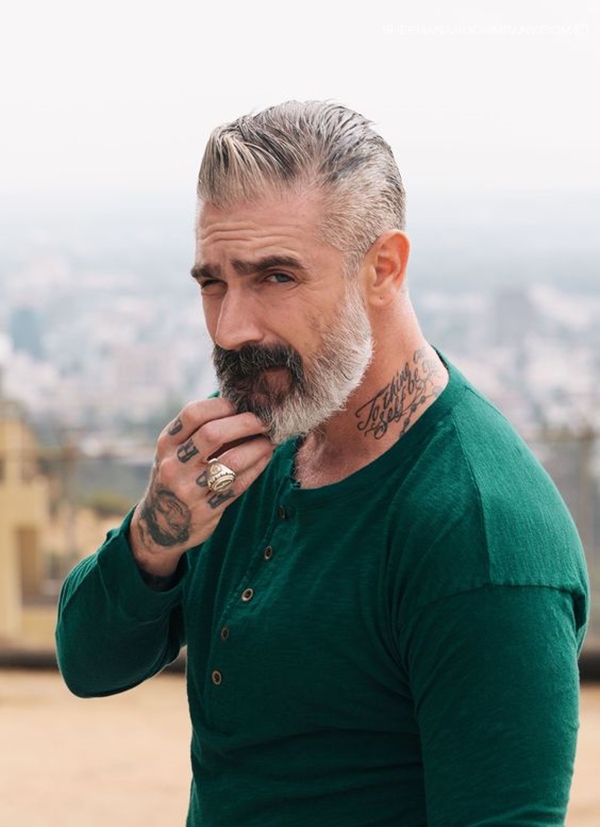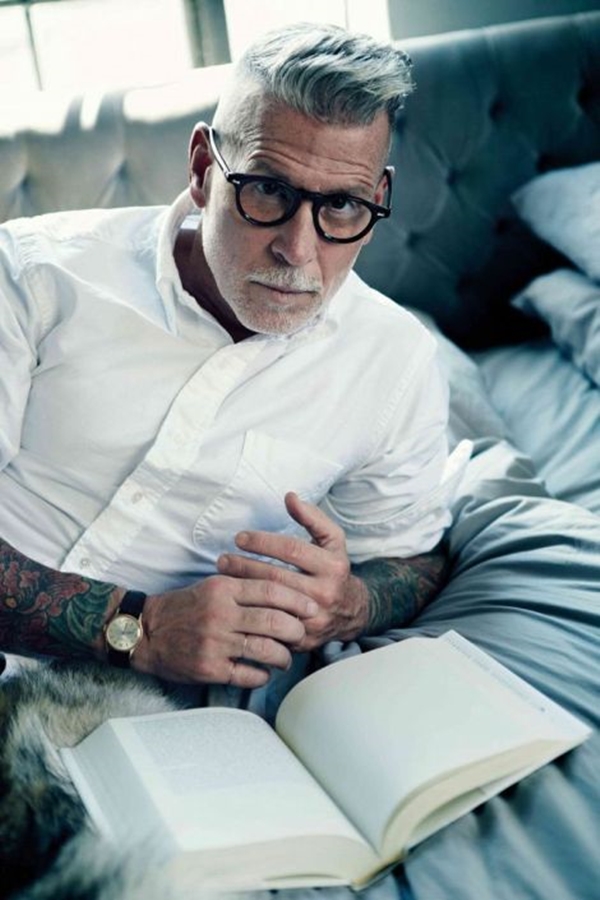 Grey hair can look thin and dull sometimes. This can be removed by incorporating subtle layers in your hairstyle. Layers introduce a newer dimension and add the requisite depth to your hairstyle. The texture is also maintained with the addition of layers which injects an aura of youth to your older look.  Lead a healthy lifestyle after you age 50, know the secret ingredient which will be your best fitness partner. 
Grey Undercut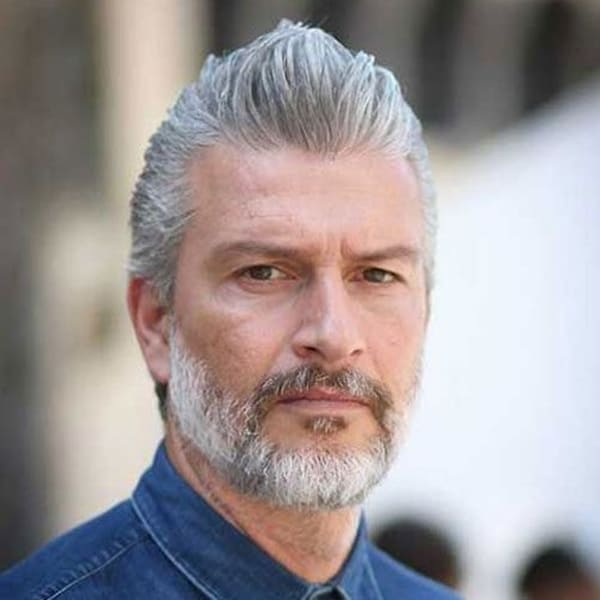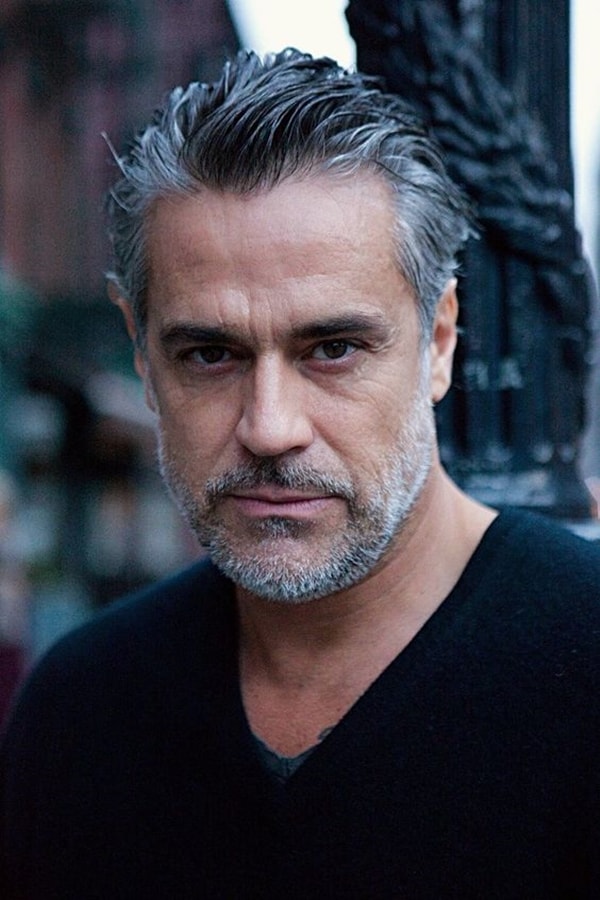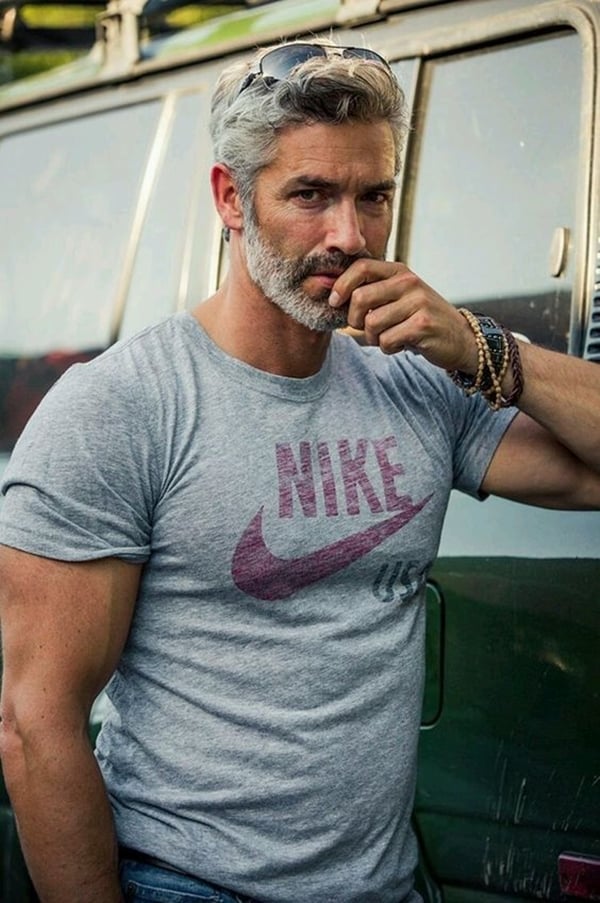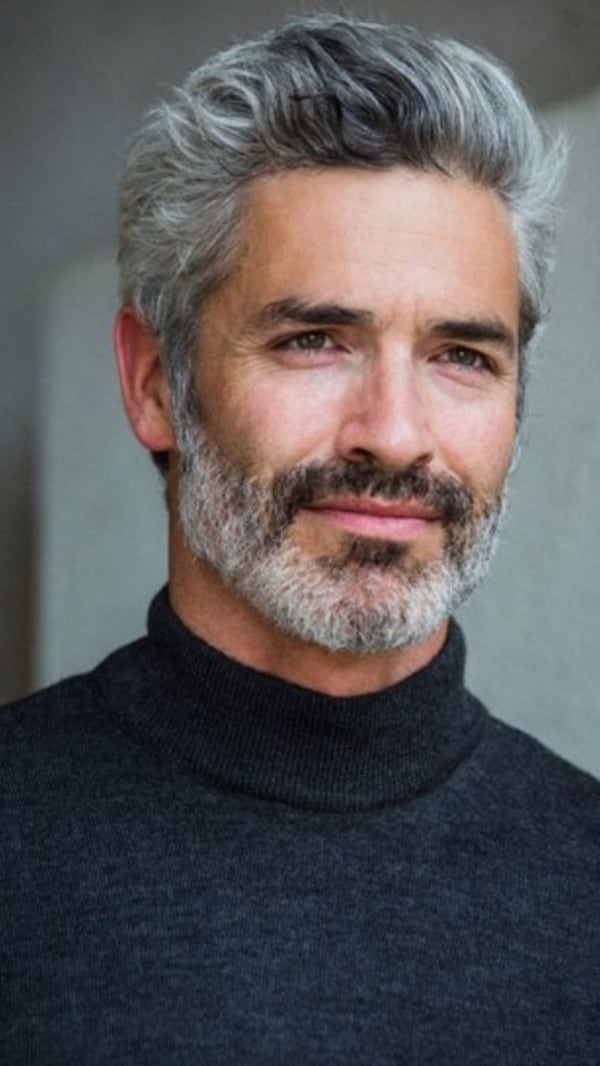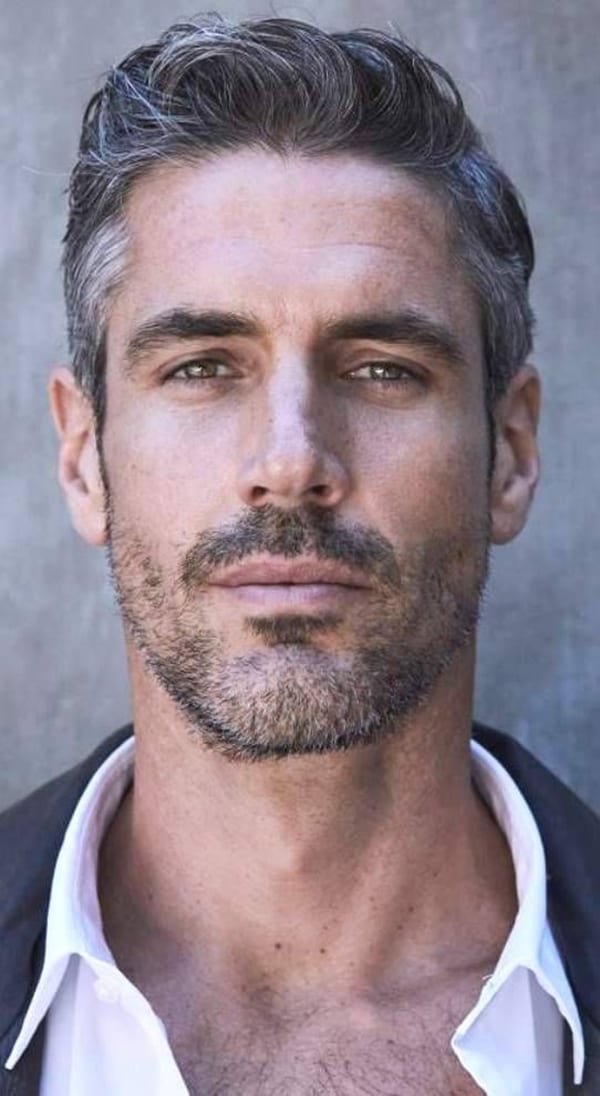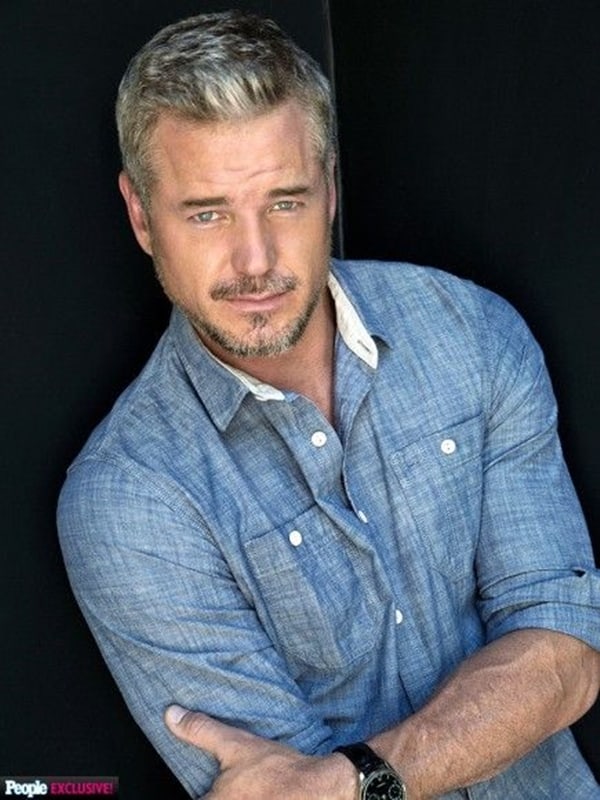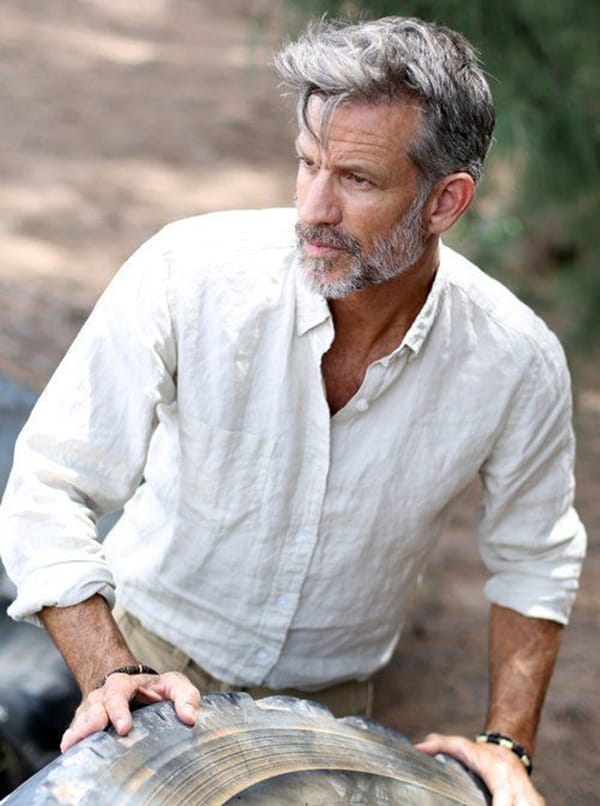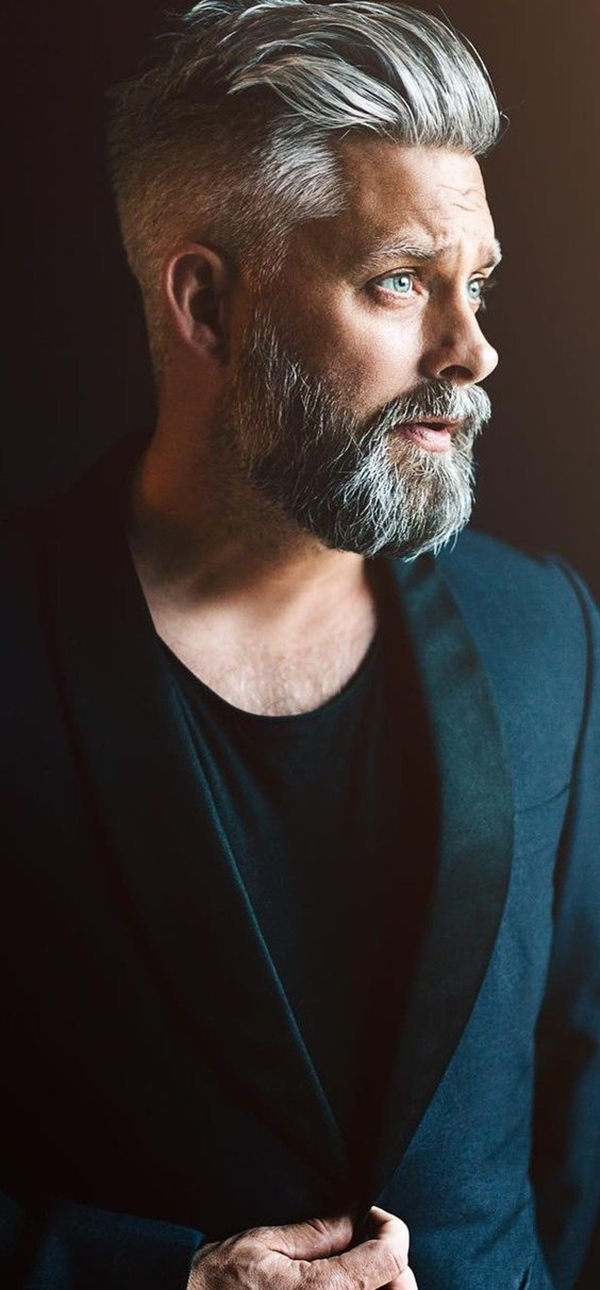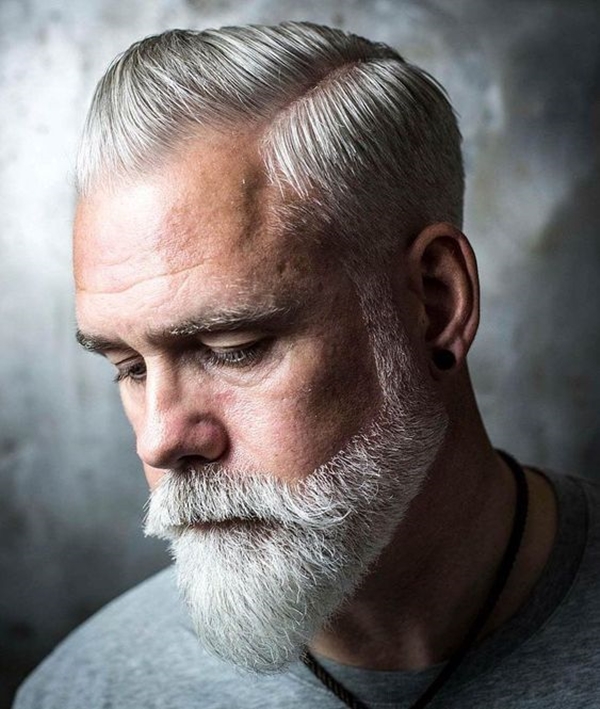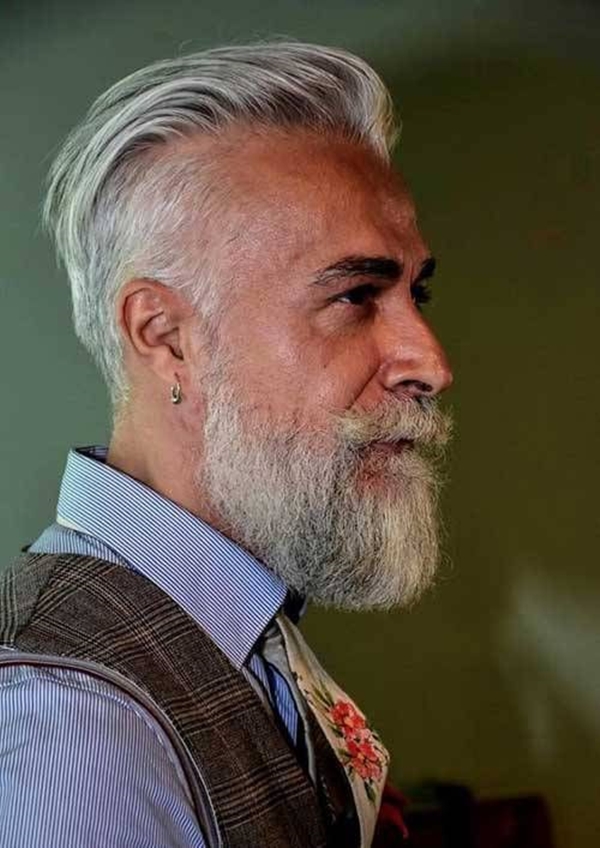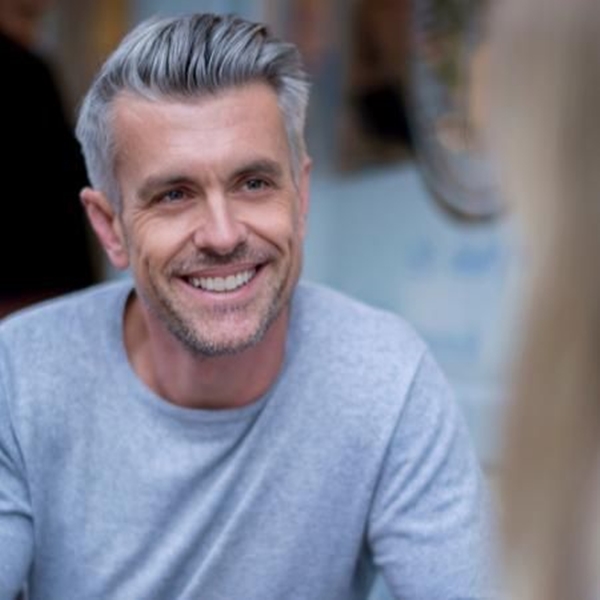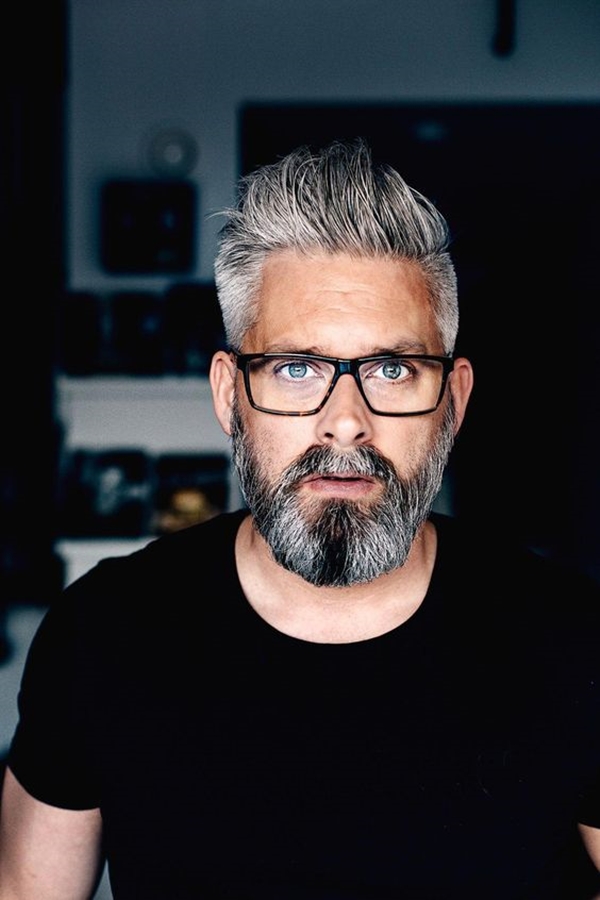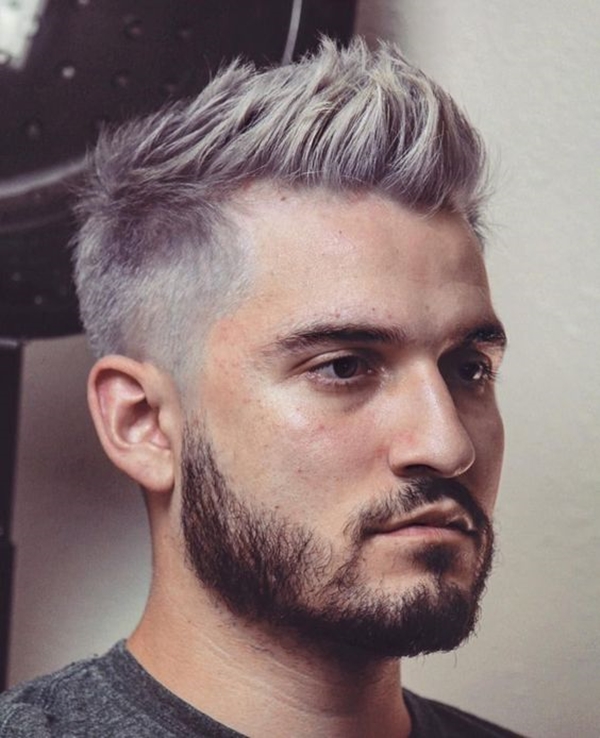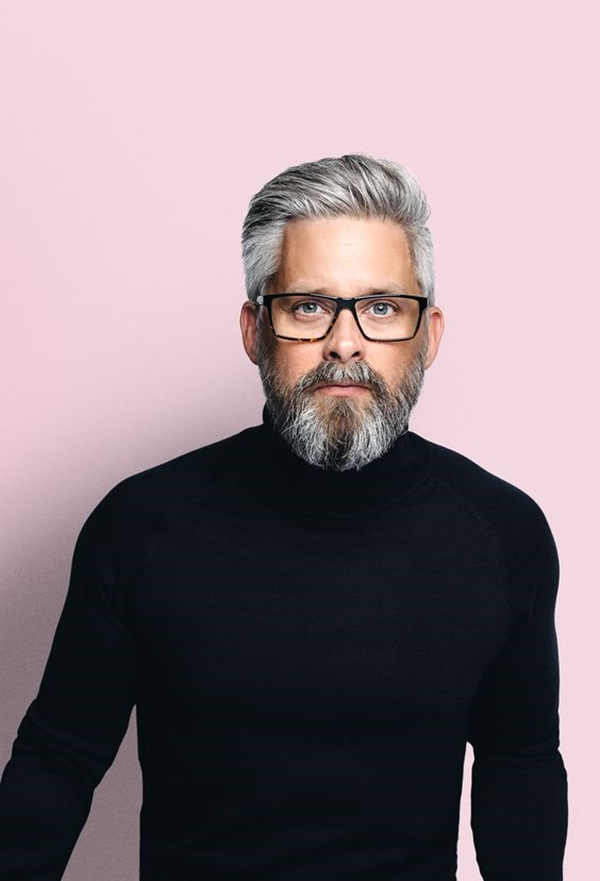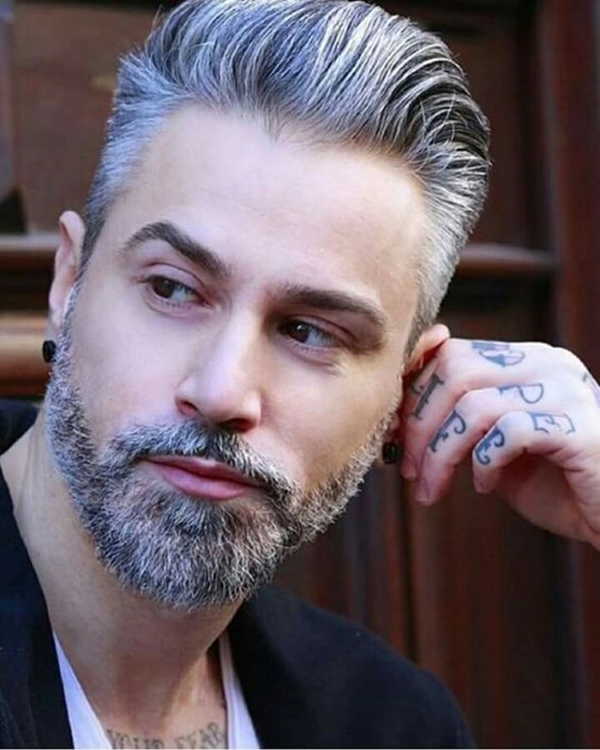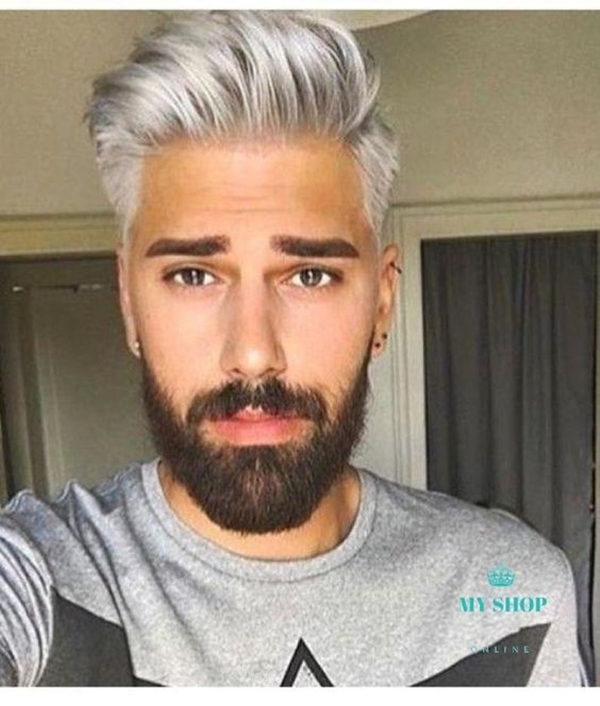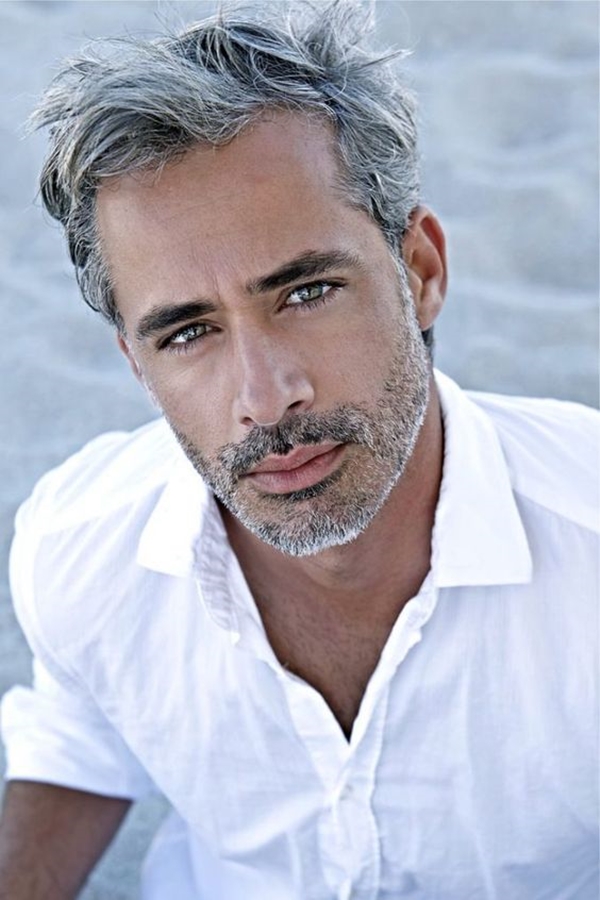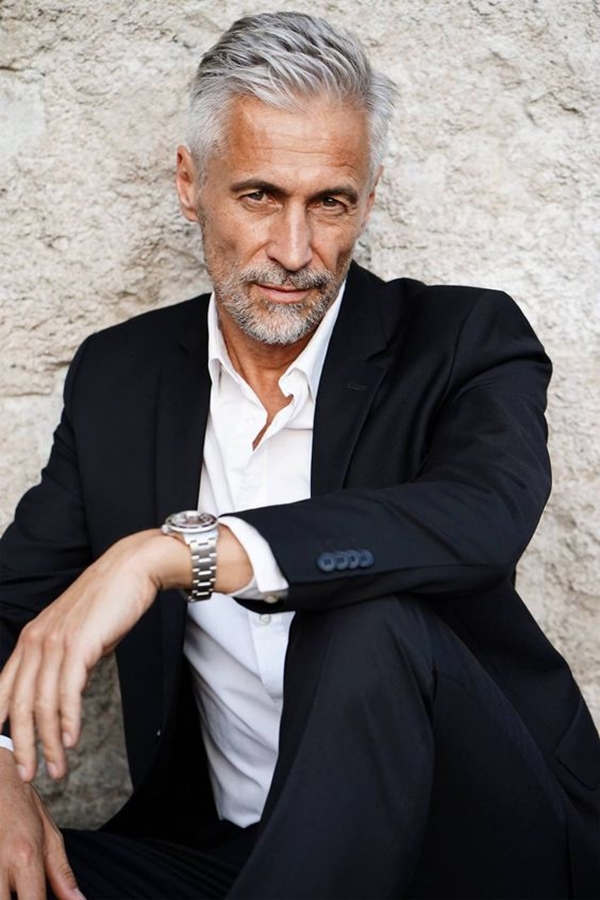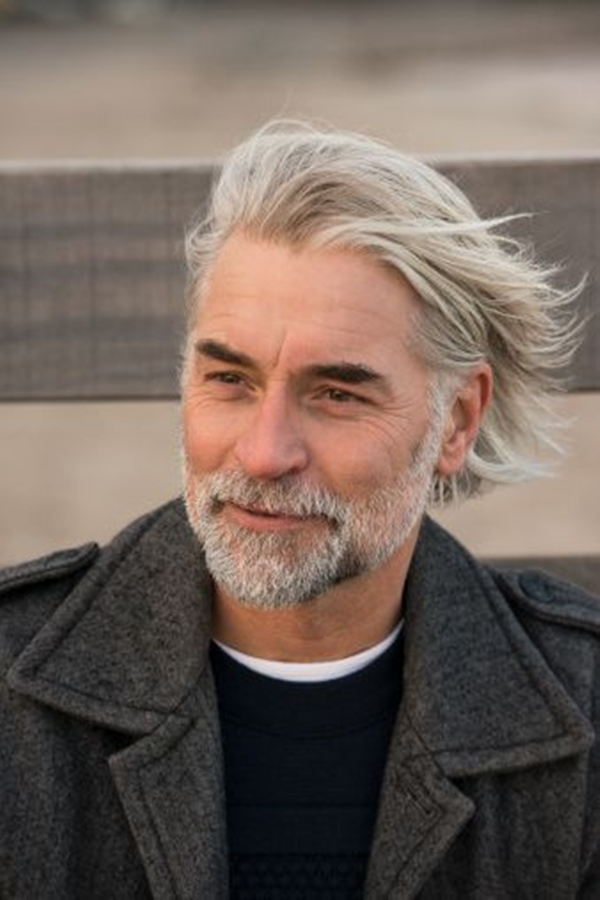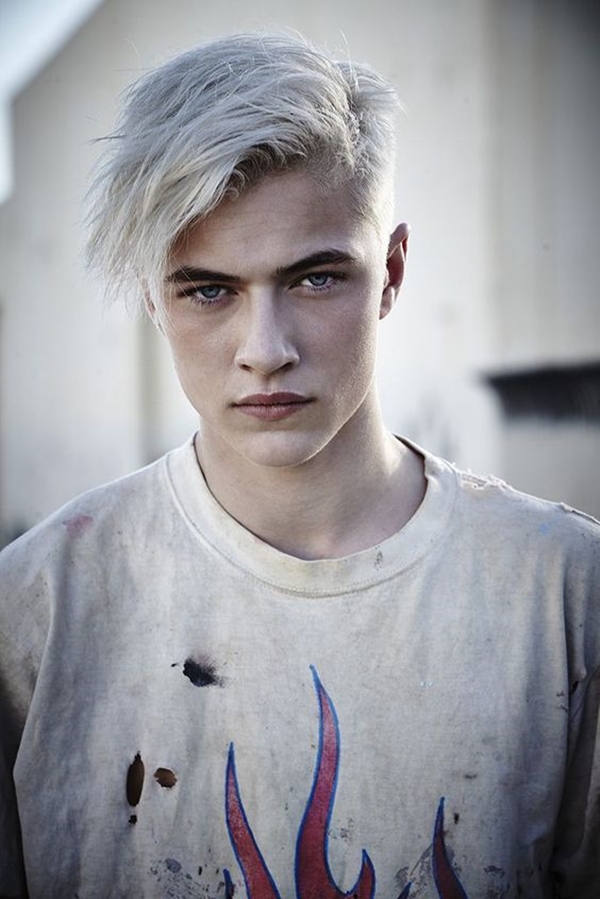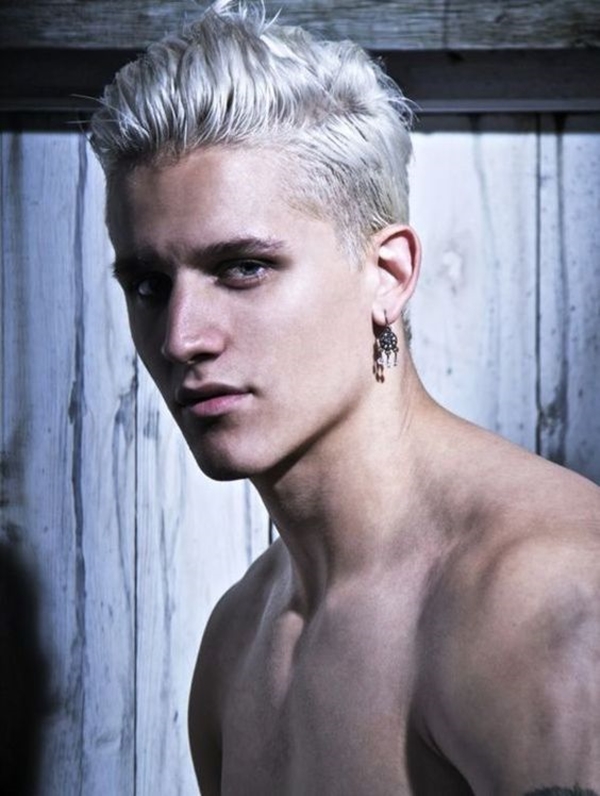 A grey undercut looks mature and cool at the same time. It includes short and shaved sides combined with a top that contains lengthier hair. Make sure that the hair is properly compartmentalized to get the best out of this haircut. Pomade can be used to style the hair effectively. Pompadour based undercut can also be adapted to ensure that the cut is always on point and unique.
Also, read [Jaw Dropping Car Interior Decor Ideas]
Grey hair introduces an aura of wisdom and looks suave while imparting charisma and character to one's personality. The only thing that is required for winning grey hair styles for men is to maintain that uses your hair colour effectively. Having a wedding to attend in your calendar? These wedding hairstyles will not disappoint you.