Yes, they are Celebs! No, their life isn't that easy as you think it is! What other examples could be as threatening and true proof of how their life goes through to be "The Celeb The One" as the Boxers who have Died in the Ring? Well, their profession has made their life tough and it is obvious to get some injuries while they step down the palaestra.
The urge, the aggression, the ultimate strength and the obsession for fight gives nothing but the injuries and deaths. The injuries are so serious that they are, literally, DEAD; right there, in the ring! Marquis of Queensberry is the milestone after which around 500 boxers were dead in the ring, on the spot.
Boxers Who Have Died in the Ring
Brad Rone
Billy Zumburn was the winner then! Yeah, it happened in 2003 when Billy punched him tight on his stomach and he died instantly as he walked towards the corner. The fans were hurt and one more incredible man was added to list of Boxers who have died in the Ring.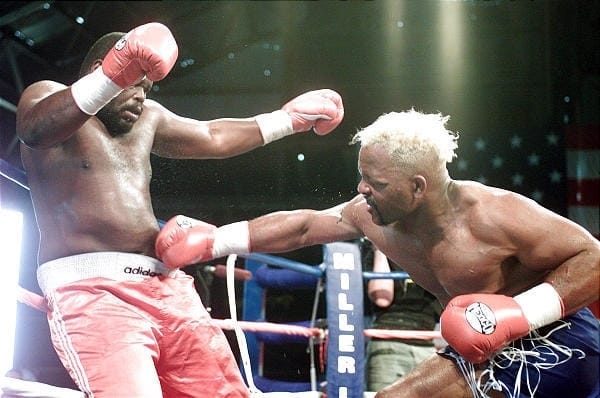 Choi Yo-Sam
The man with just 5 losses against 32 wins lost his entire life in the ring. Yes, he died of boxing fighting with Heri Amol on December 25, 2007! He wasn't alive after this black date but was just breathing under serious security and on ventilator. That too didn't last longer than Jan 3 that came next to year'07.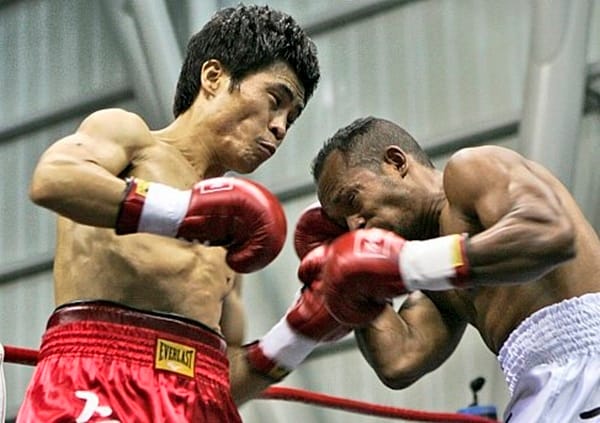 Daniel Aguillon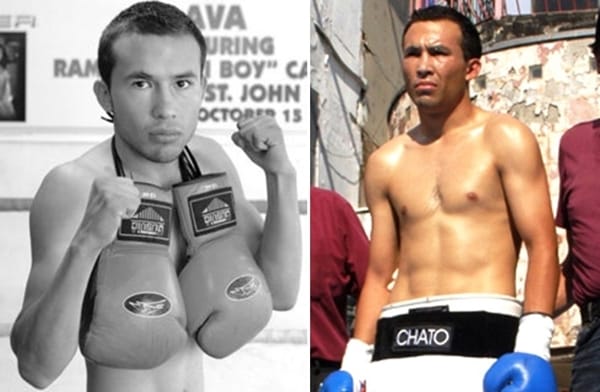 Alejandro Sanabria in 2008 was the one who defeated Daniel Aguillon to death. Not an instantaneous death but he brain went off to coma and just after 5 days of the incident he went off the life. The brilliant boxer was died and world was feeling the remorse for having lost this incredible star.
Pedro Alcazar
You know who won Panamanian golden gloves? The one and only Panamanian super boxer, Pedro Alcazar. He didn't exactly die in the ring, instead he was declared to be okay after the game. But then he was found dead in his hotel room before flying back to Panama. He was indeed, a brilliant boxer with just 1 loss amongst 25 wins. Amazing yeah?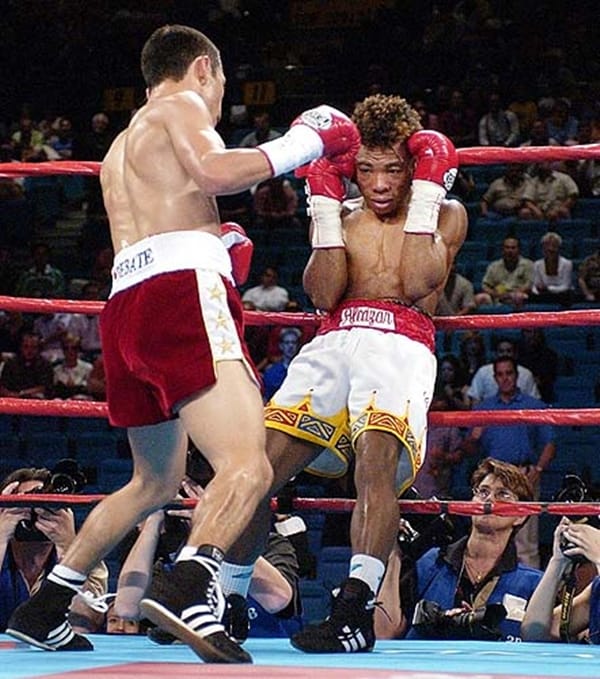 Leavander Johnson
The man with 34 wins and 5 losses and 2 ties who was an American lightweight boxer was Leavander Johnson. But September 17, 2005 was really a bad day for him since he got defeated for 6th time leaving no chances for any other wins or loses. He was dead cause of severe series of punches on 22nd of Sept, the same year.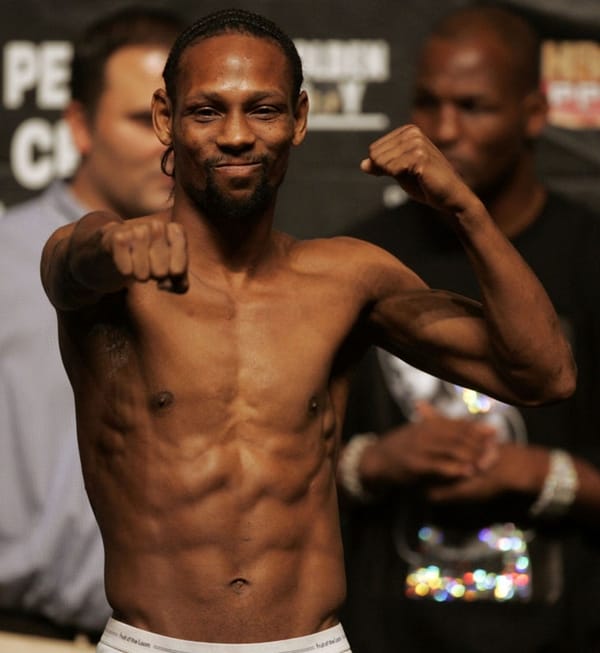 Ed Sanders
The Olympic boxing champion, Gold Medalist! But the severe hits by Willie James after playing 11 horrifying rounds on December 12, 1954. He wasn't died because of those 11 rounds though but the extreme headaches which knocked him down suddenly amidst the running game. It is believed that he had some previous injuries that got him killed during the game which got his stress level heightened.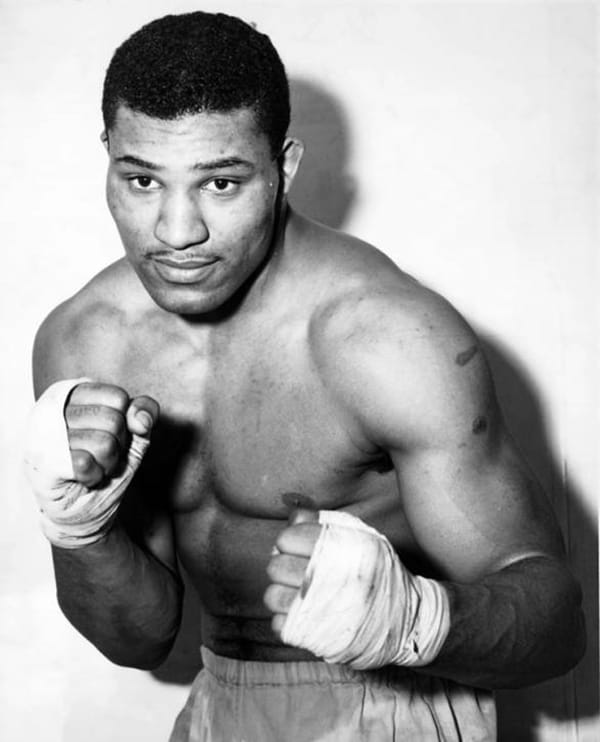 Davey Moore
An incredible American featherweight boxer who had an interesting and struggle-ish record of 59 wins, 7 losses, 1 draw. Though, March 21 of 1963 was dead end of him. The base of his neck hit on the bottom rope in the ring after being severely fought back by his opponent Sugar Ramos. And these brutal wounds were enough to take his life and he was spot dead.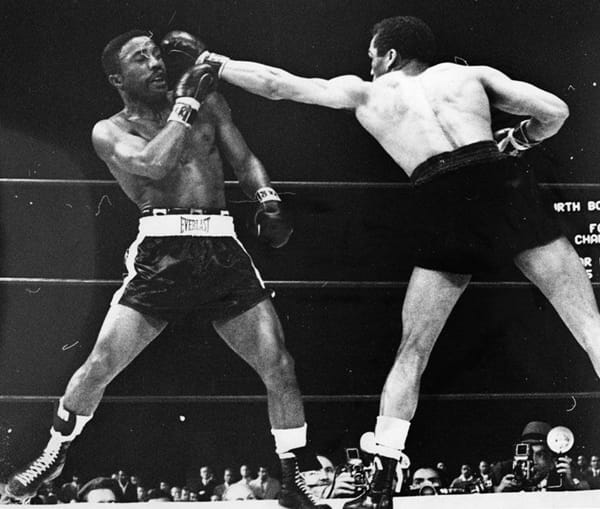 Simon Byrne
Irish boxer never died lifting heavy weights. But playing against Burke made him yet other Boxers who have died in the Ring on June 2, 1883. He died merely at the age of 27 years and yes, he was "The Emerald Gem" truly just as his nickname suggested. The FBIs took Burke under the investigation as they suspected him to be the man with strategy of killing him. Though he wasn't found to be the culprit later!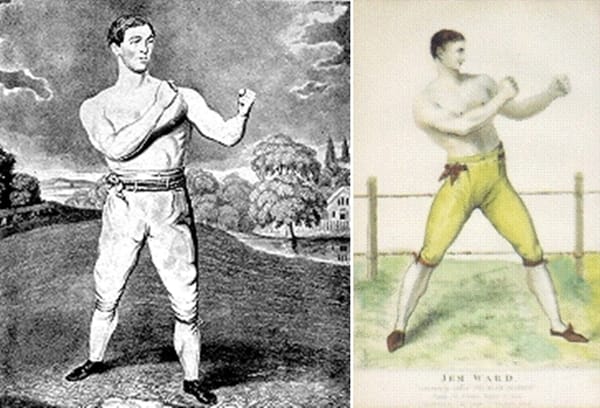 Benjamin Flores
Benjamin Flores was the Mexican professional boxer who died in the ring on April 30, 2009 while fighting with Al Seeger. Actually, he didn't die instantly though but had a severe brain trauma which took 5 days for him to be dead. He was just 25 years when he died, you know!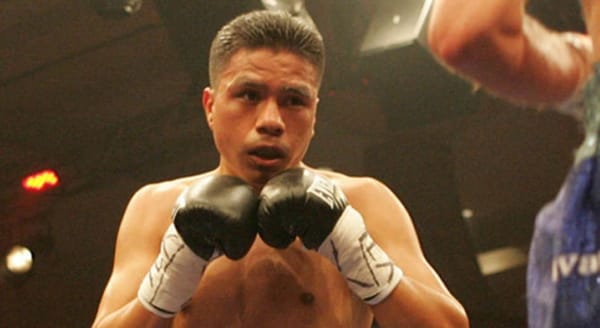 Becky Zerlentes
Last but not the least; here comes THE Becky Zerlentes who was a female who is another meaning of "wonder". She was amateur and life wasn't easy then. It was a struggle! She was also a martial artist. Heather Schmitz knocked her down in 2005 in the ring where she fell unconscious and never woke up again to cherish life. Probably she is the first female boxer to die in the ring.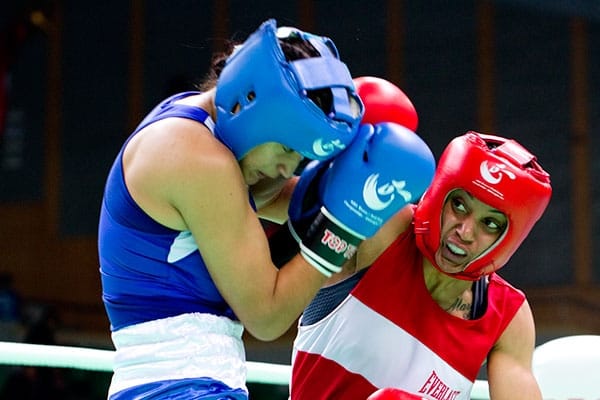 The fun that we have while watching two giants fight and box with each other isn't fun for them. They get severely injured and killed as they play this deadly game. Imagine one tight punch in your stomach and a rigid one right in the middle of your face both at the same time; OUCH! Salute to those passionate boxers who sacrificed their lives to keep the burning obsession alive.