"Oh-my-god; my man's gonna break up with me for getting so late and making him wait. And I am still not ready. Ugh! These hairs!?! God, show me correct hairstyle to do them quicker please." Well, well, you seriously need to thank God for blessing you with such beautiful curly hair to do uncountable unique hairstyles. But He doesn't seem to help you do hair this time but we can. These Perfectly Imperfect Curly Hair Hairstyles to get ready really fast you know inspiring the fun bird flaunting the style with your girl gang. Sexy pals!
And Your sweetheart will feel his heart skipping a bit more and his brains rolling as he watches you walking towards him in sexy outfit with perfect hairstyle and stylish heels and heart-throbbing smile.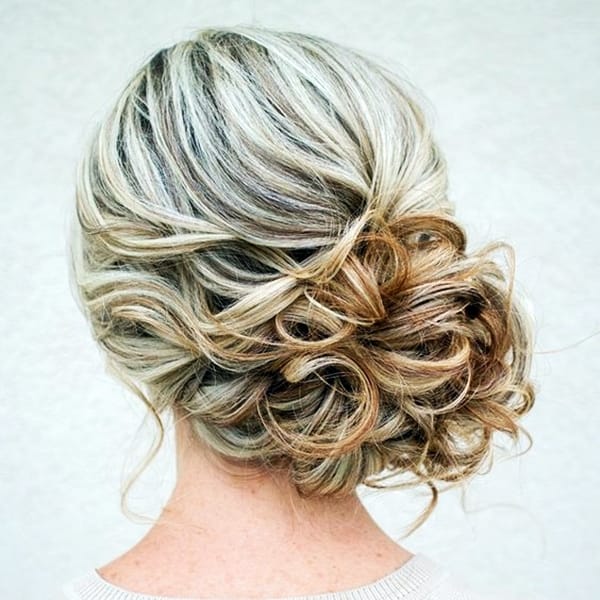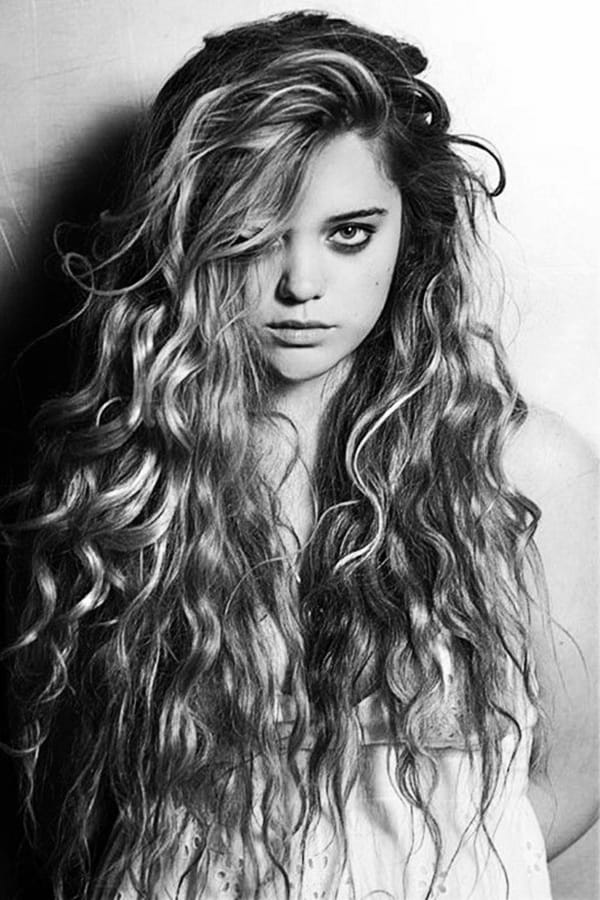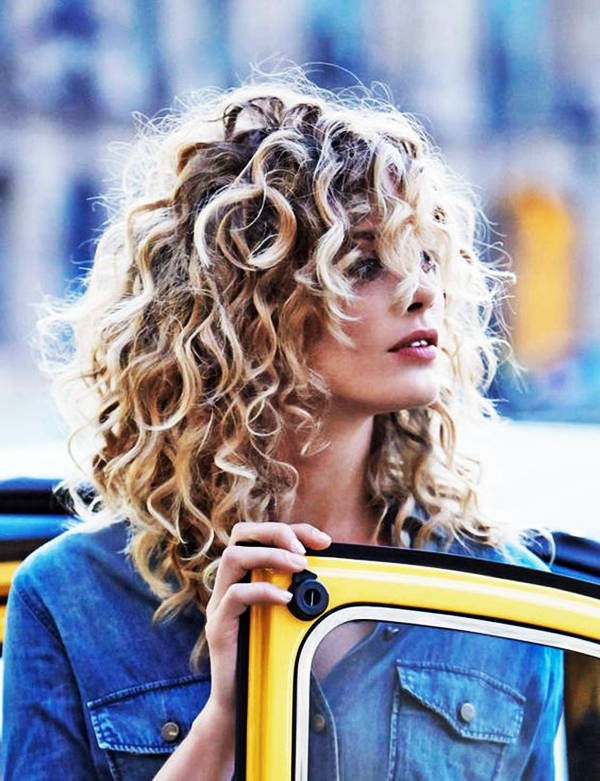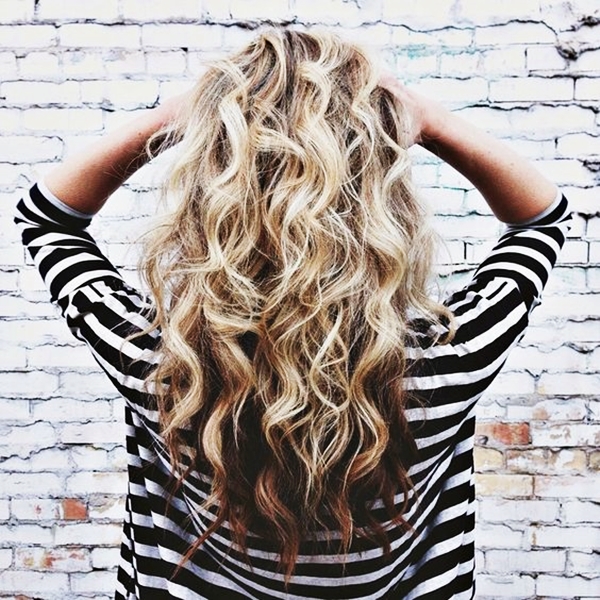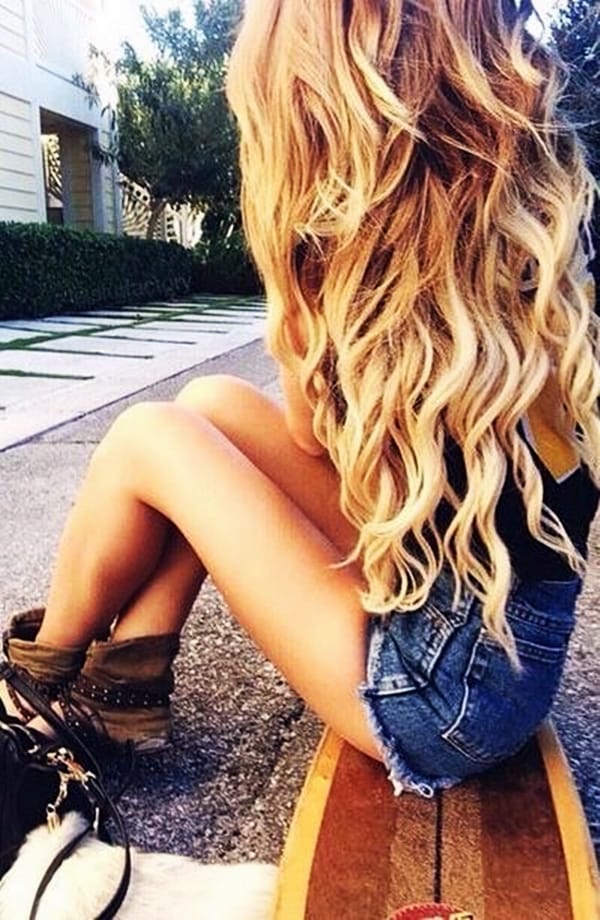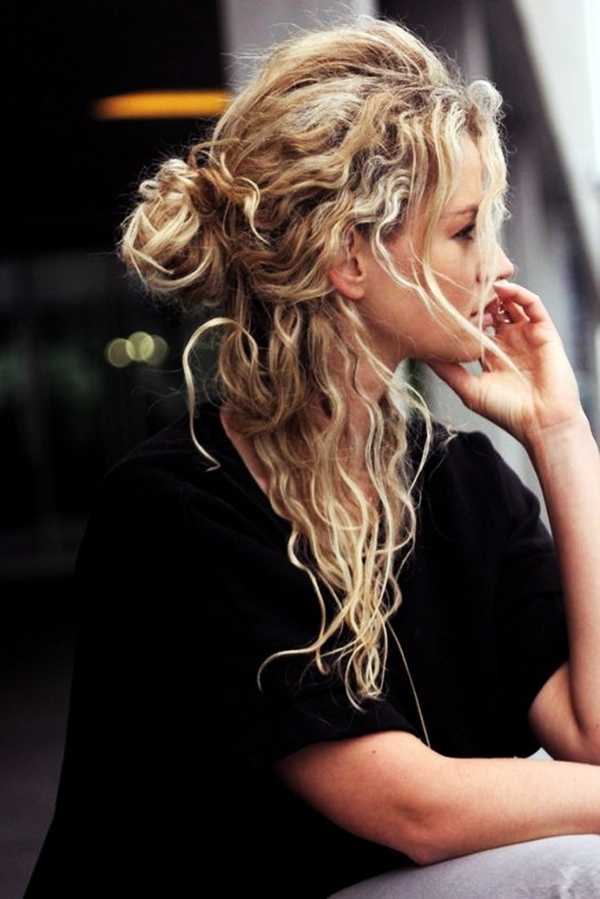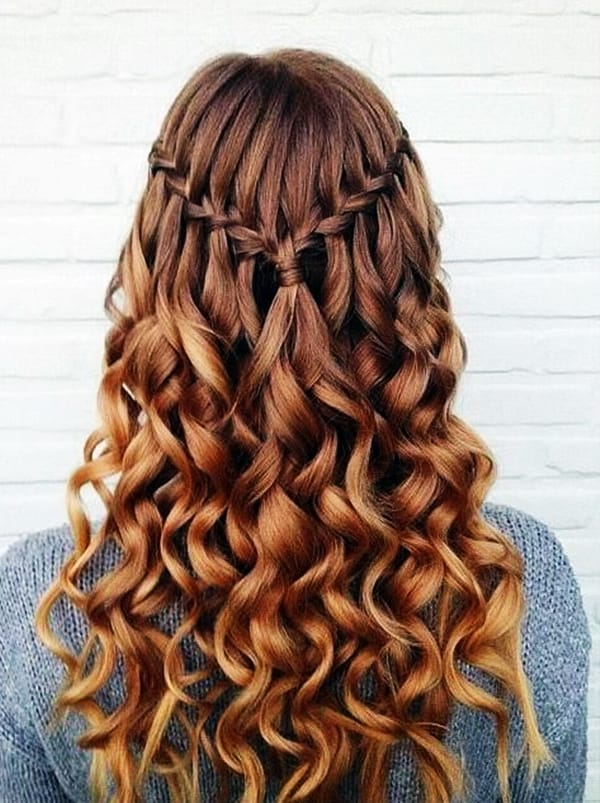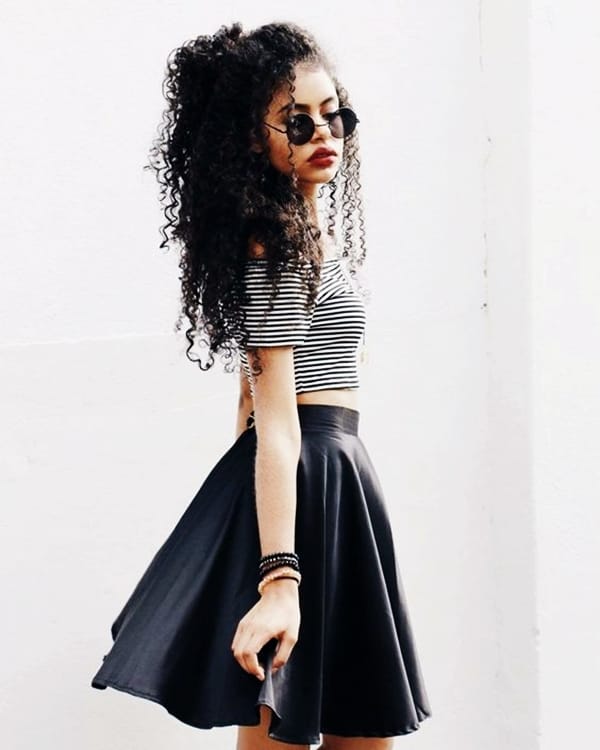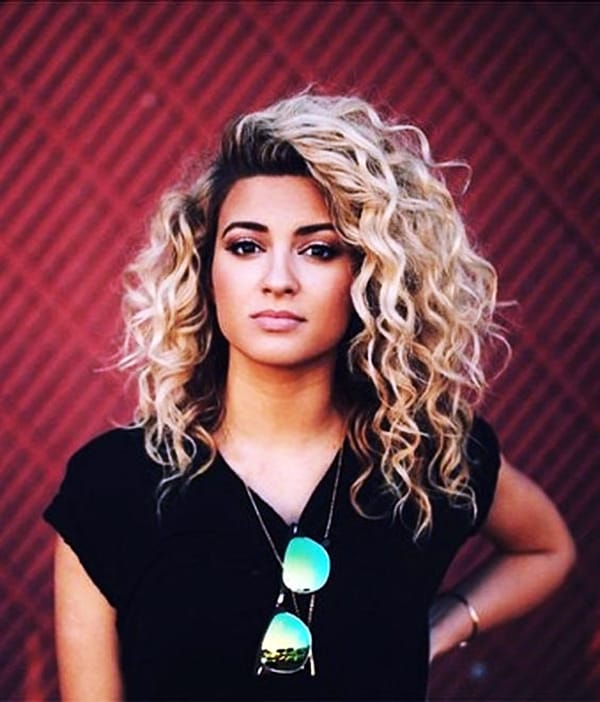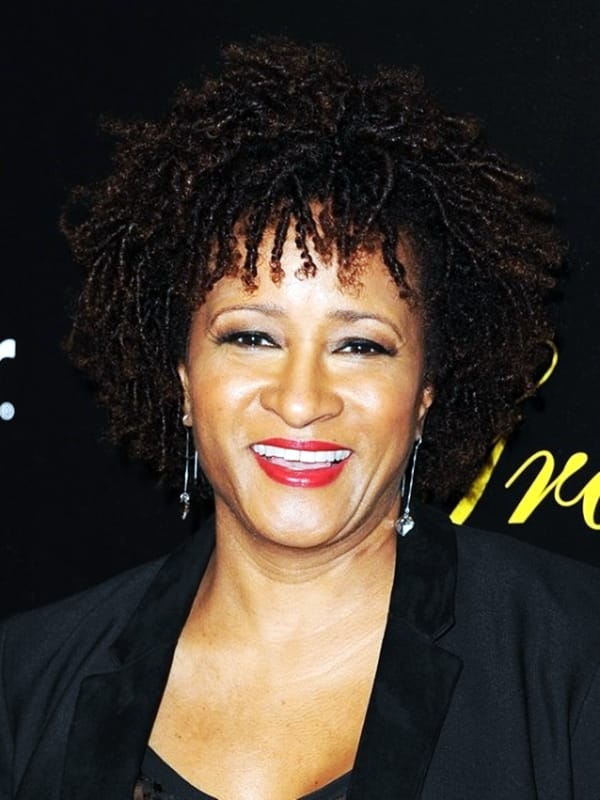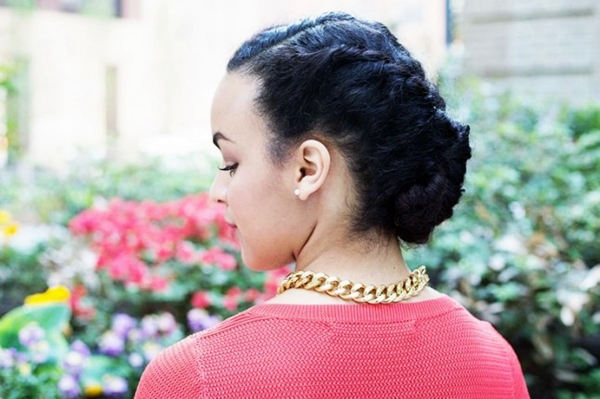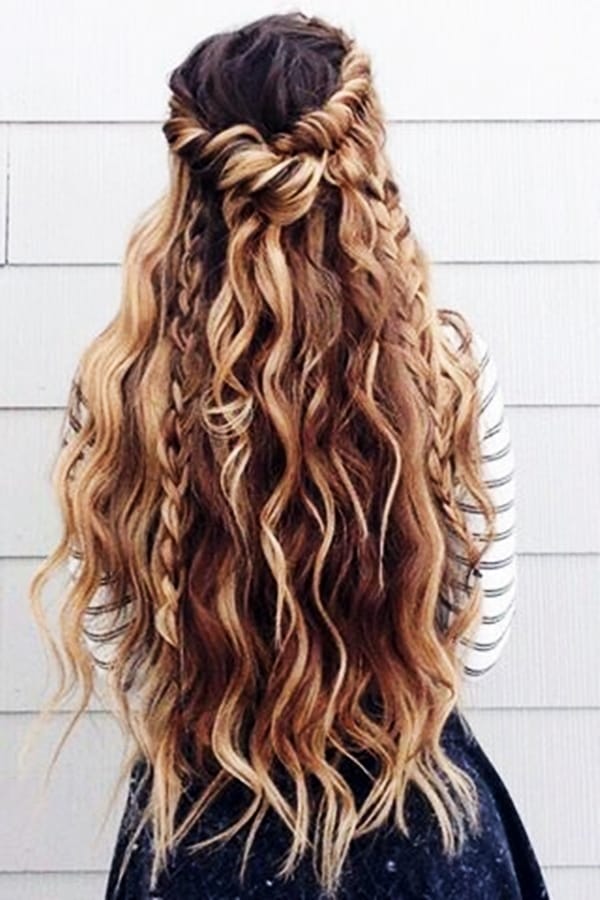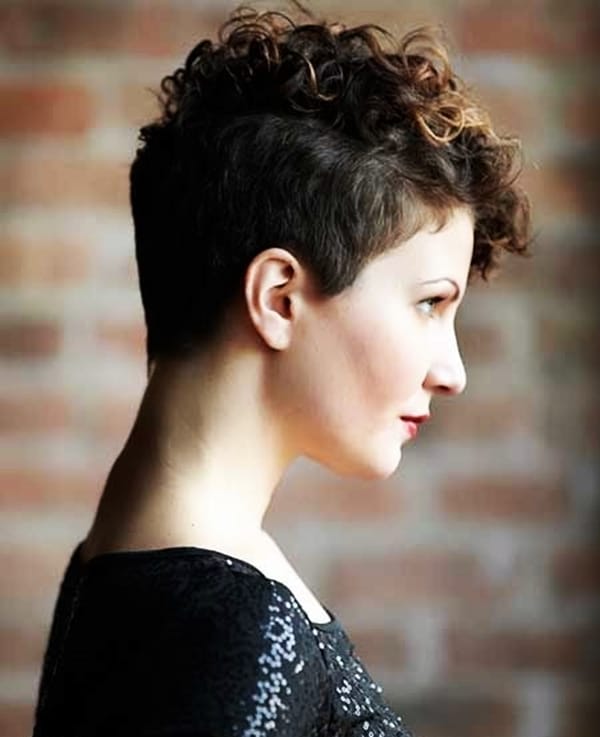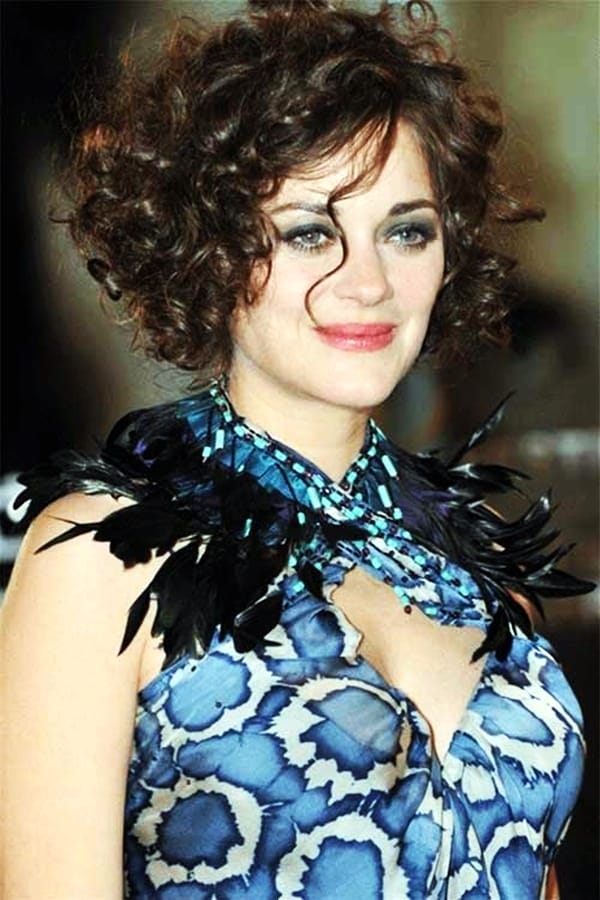 Perfectly Imperfect Curly Hair Hairstyles
Side Swept Braid… Stylish!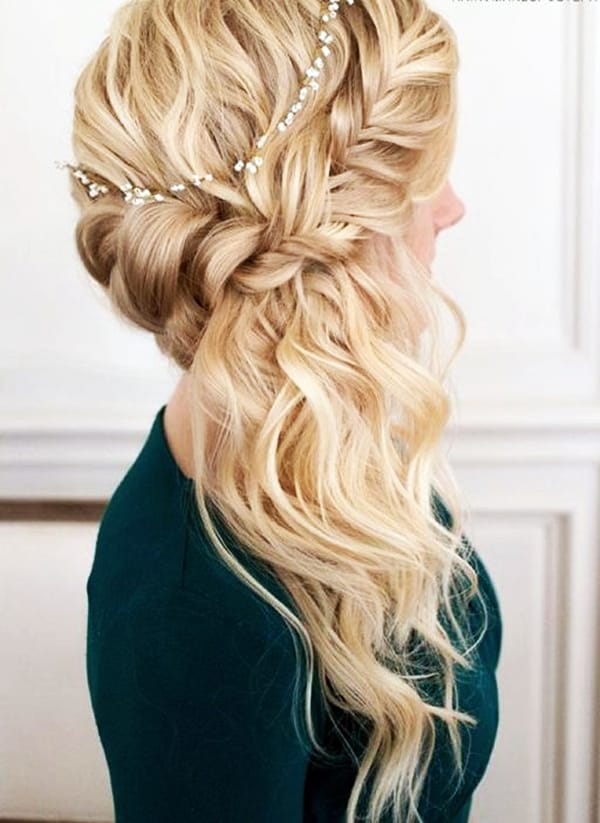 Hold your hair from the left temple portion and pull them to the right braiding up a waterfall. You may find it look like the headband hairdo. Now, the next thing you gotta do is to simply tie the remaining hair into a ponytail on the right. And intelligent embellishments including the princess' tiara will make you look the angel of seven lands.
High Head Half Bun is Chic Forever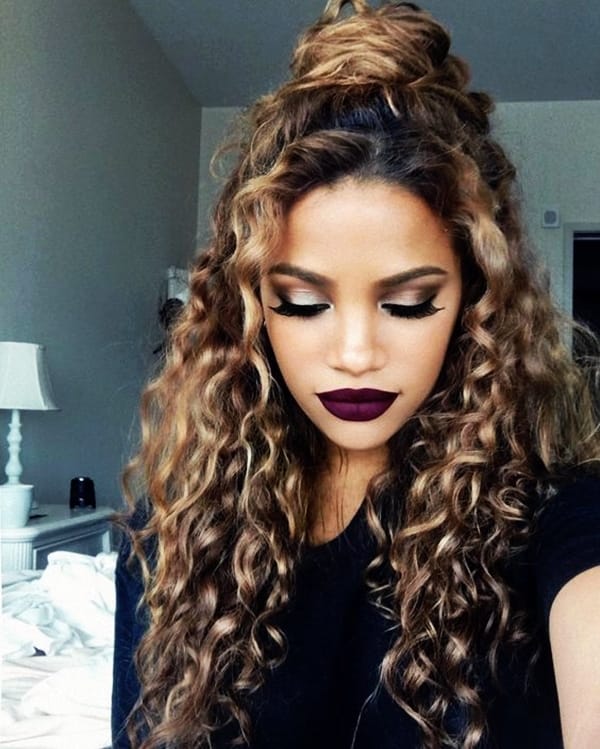 Start off by parting the hair into three portions; two the front portions parted into half and the rest hair pulled back. Now believing in making a perfect bouffant hair thereby tucking with the rubber band will give you half up-do. For a high head bun you need to simply twirl and twist hair and secure it with a bobby pin. This arresting bun is gonna be your favorite forever.
Classic Ombre Curls Fantasizing Retro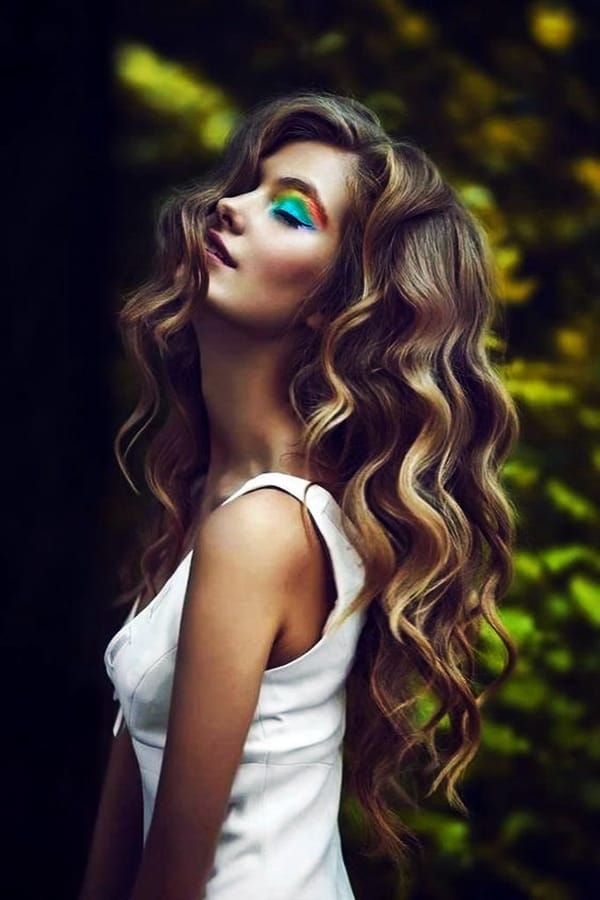 Just like you would have ever seen an old yet evergreen actress flaunting her hair embellished with inspiring colors and highlights on classic curls. And you now feeling the itching in your feet to run off to the stylist's place and get this retro inspired Perfectly Imperfect Curly Hair Hairstyles.
Twirl-Roll-Curl Curly Hairstyle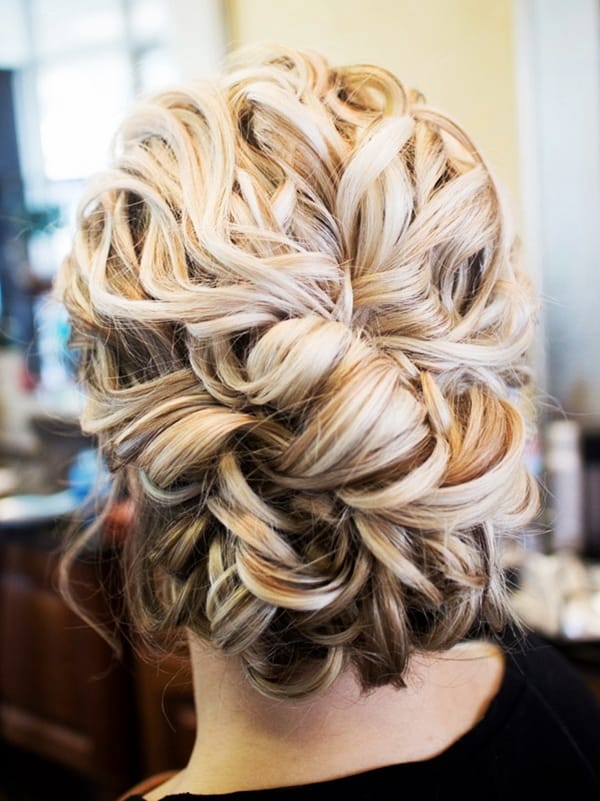 Holy shit! Did he just ask you to go on a date with him? "Yeah, I know the dress I m going to wear but hairstyles have betrayed me all over again." And you know what; this isn't going to happen this time! You have all these stylish and Perfectly Imperfect Curly Hair Hairstyles. Don't think twice and do this twirl-roll-curl curly hairdo and be sexier.
Cute Puffs Inspiring Curly Hairstyle Mania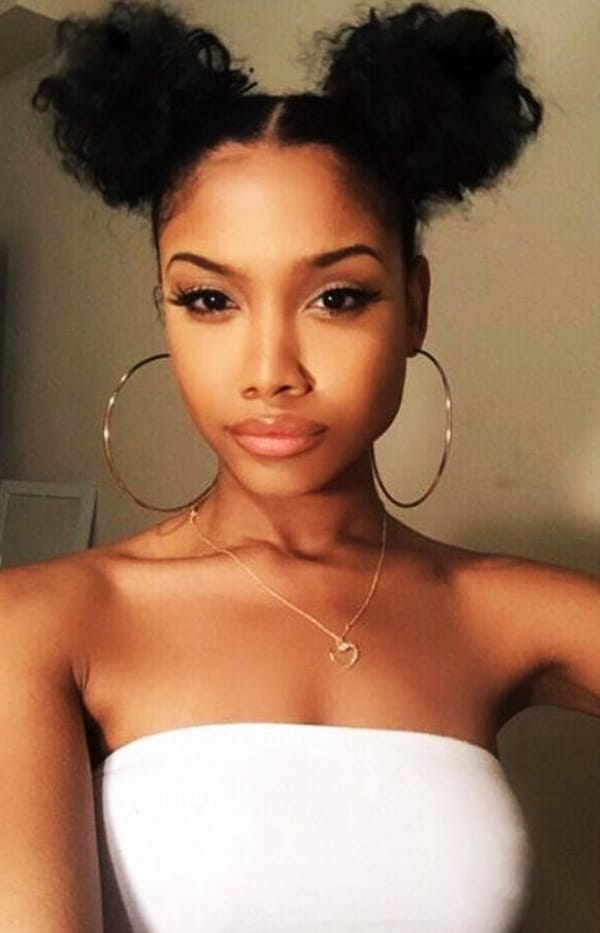 Natural curls look best when made puffs! Part hair from the mid and hold the hair from each portion high and tight. Stylish mascara in your dressing table is waiting you to put it on and you will look just glamorous. Try some vintage or hippie clothing to be the day walker on the streets of New York.
And Blunt Bangs is best with Curls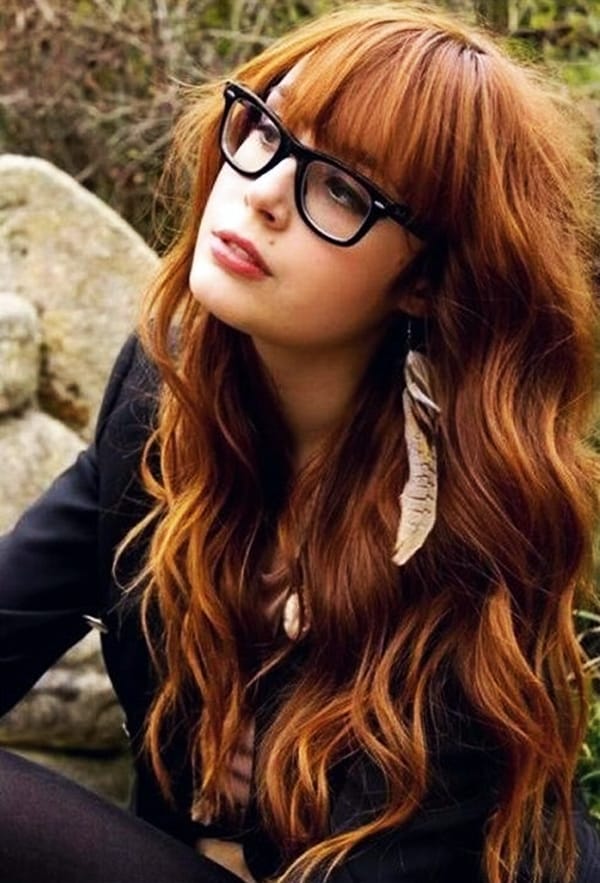 Curly curls and straight bangs are incredible when together. You simply visit the memory lane down to your childhood school days when you used to look so damn cute in those bangs. Oh your cuteness hasn't aged a day yet! These haircuts are so much in trend and trust me; you will love any outfit more when you will look different and nicer than always.
Waterfall Braids are Gorgeous
I call this hairstyle the hairstyle of a princess since you feel like ruling the world of fashion when you get this hairstyle. Though this hairstyle look fabulous on straight hair as well; still curly hair seems to look best!
Headband braid into Pony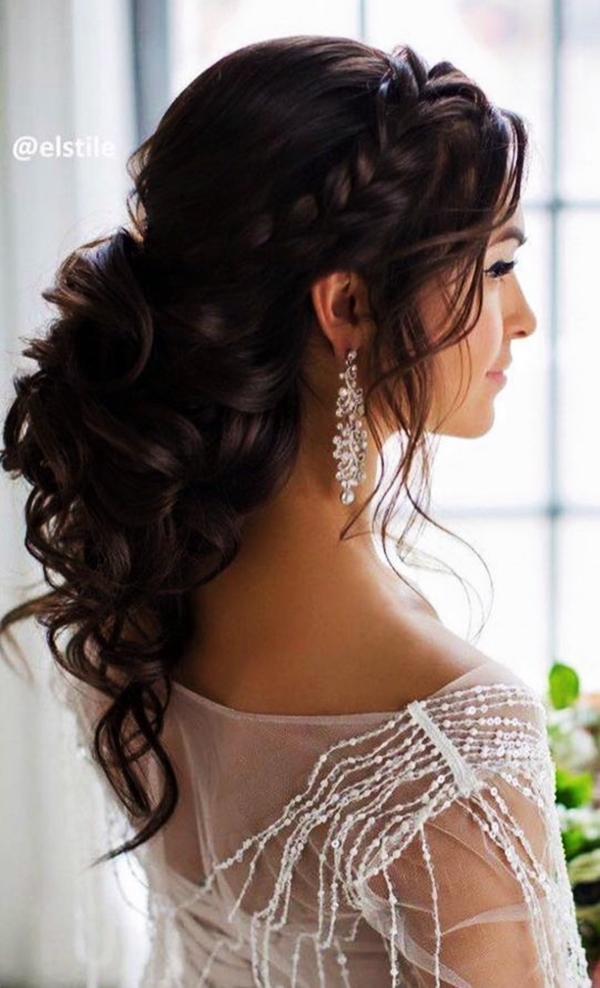 Pull hair from the scalp and start braiding up on both the sides. Now, you just need to get those two braids on the back and tuck into a ponytail. Leave the fringes free in the front and asymmetrical bangs aren't a bad idea as well. Add a broach or a hair accessory to stun it up if going on your sister's wedding.
Scarf Up-do for Beach-y Stun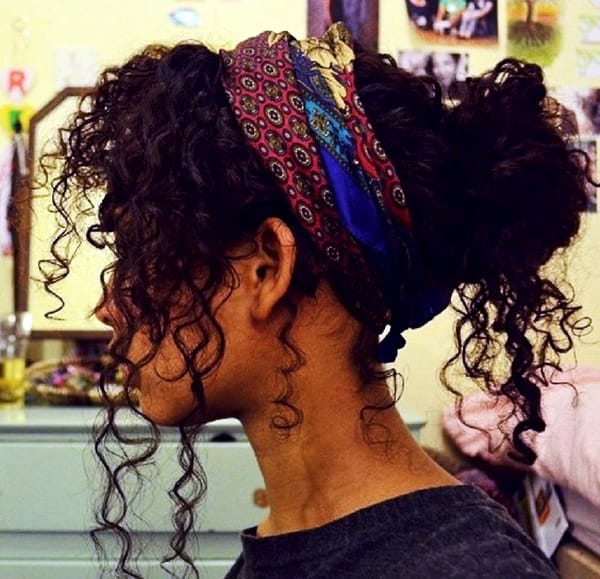 Scarf is a great hair accessory for a perfect casual look. And when you are planning on a weekend at a beach then you seriously need this hairdo. A simple baggy tee wearing with tights along with this scarf hairdo and you walking with your man on a beach; IMAGINE! You look stunning and totally in mood.
Bohemian Chunky Braid – The "THE" Flabbergasting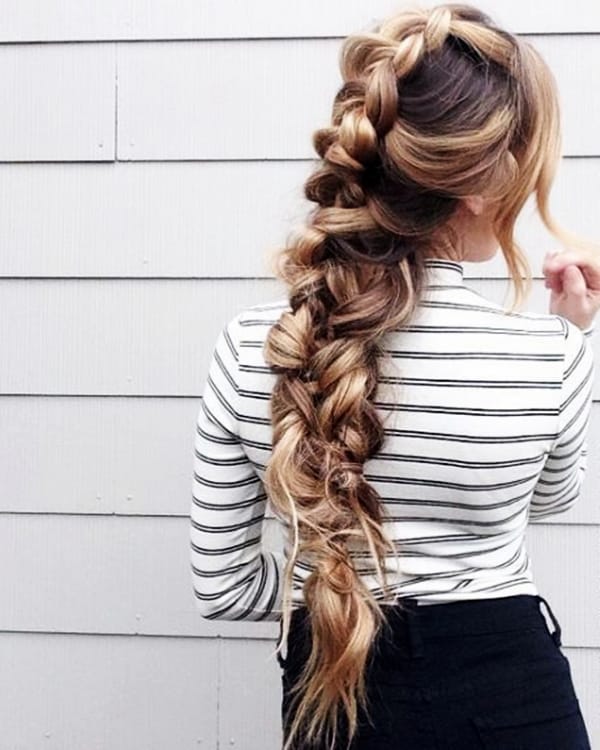 Grab hair from the central scalp and start braiding up the hair just like the bohemian chic. And go on braiding up by holding other hair together into a long and thick chunky braid. Let the shorter hair in the front be left loose thereby allowing them to have a romance with air. This flabbergasting hairstyle makes any outfit friends with the bohemian style in the fashion world.
Curly Bob Hairstyle for Blondes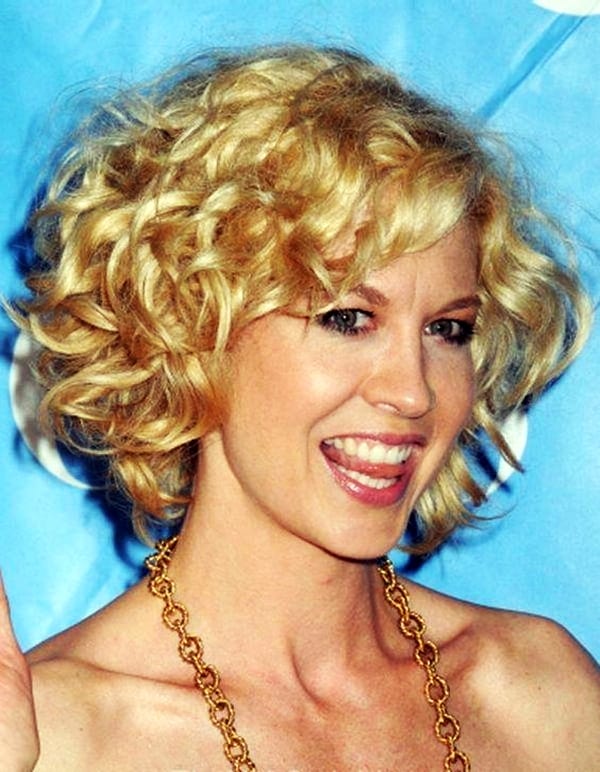 Ladies over 40 look smashing hot in these short and curly hair hairstyles imparting an inspirational personality. And blonde hair look way refreshing when cut into such an attractive short hairstyle. Professional ladies, especially, feel confident in such haircuts. And teens, you never know how they love these Perfectly Imperfect Curly Hair Hairstyles.
Uptown Punk!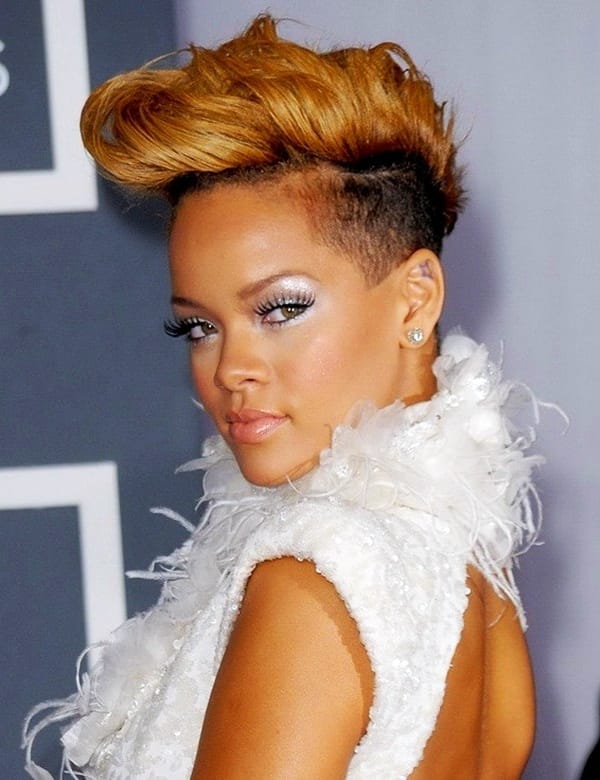 Hair cut just short and trimmed from the temple portions of head is quite a sporty thing for a girl to flaunt confidently. Teasing men for they cannot try something women-ish is fun in its own unique way! Punk hairstyle with decent light curls is a great hippie hairstyle to try this year.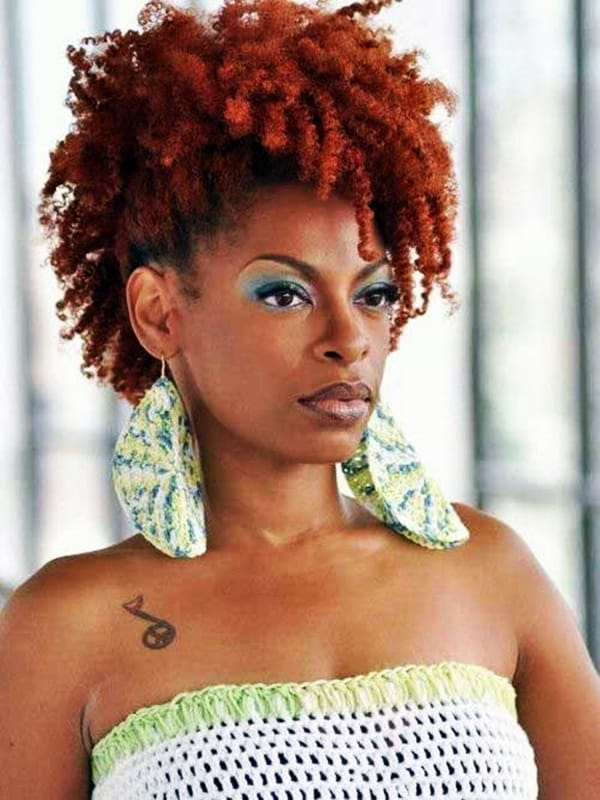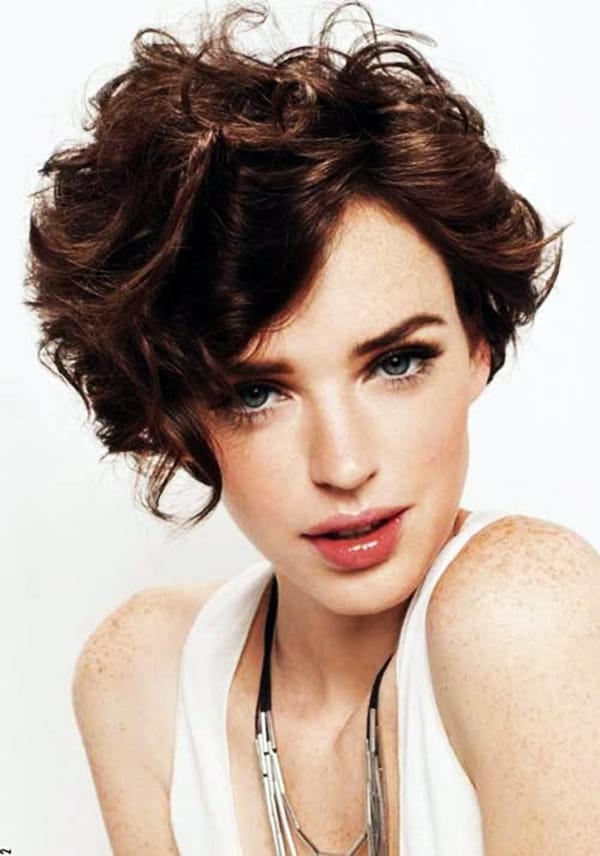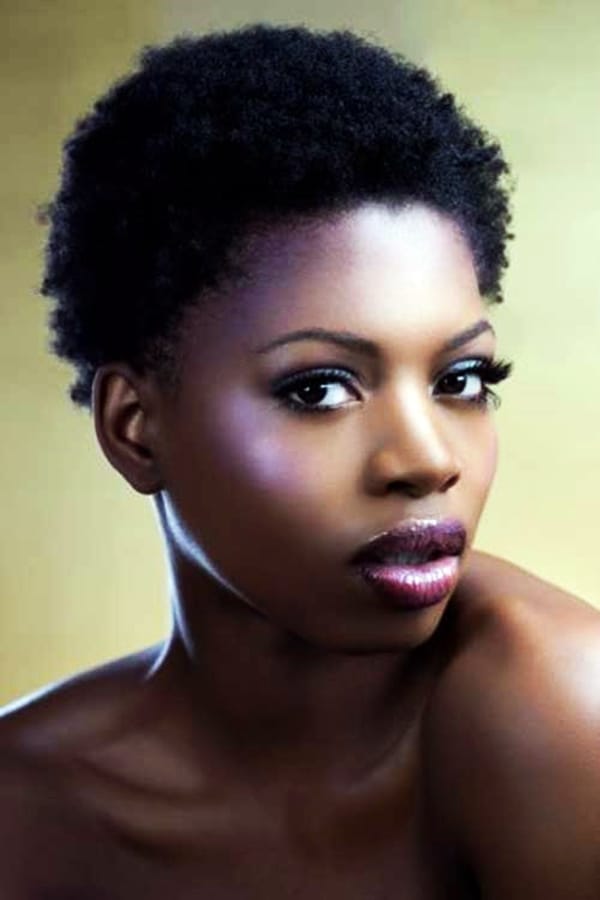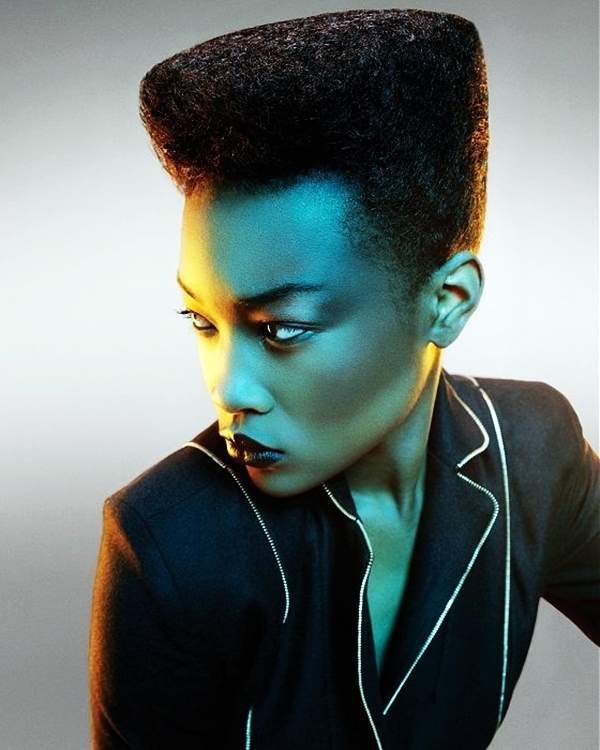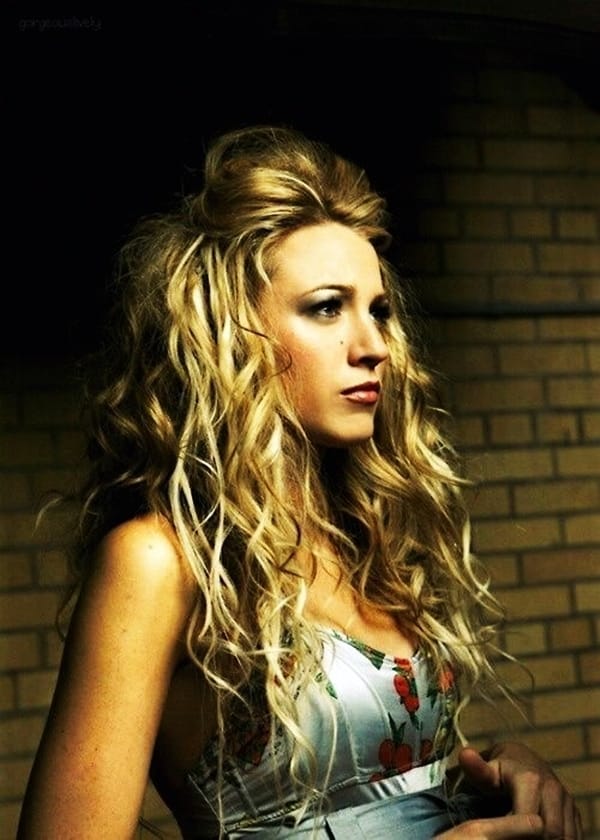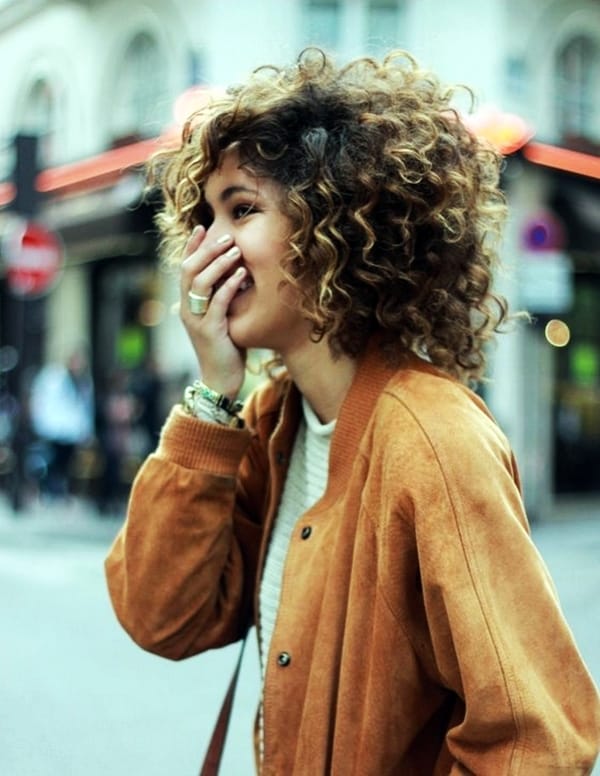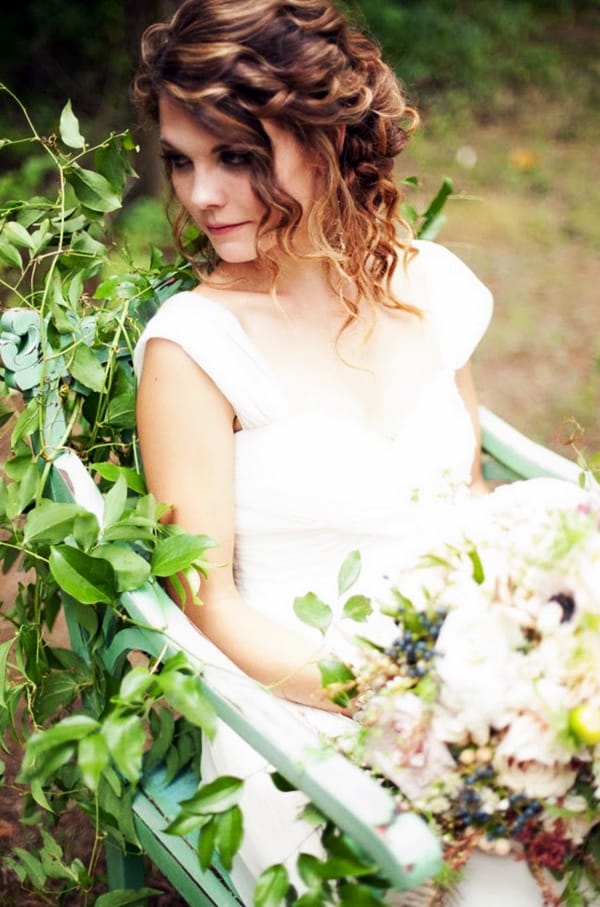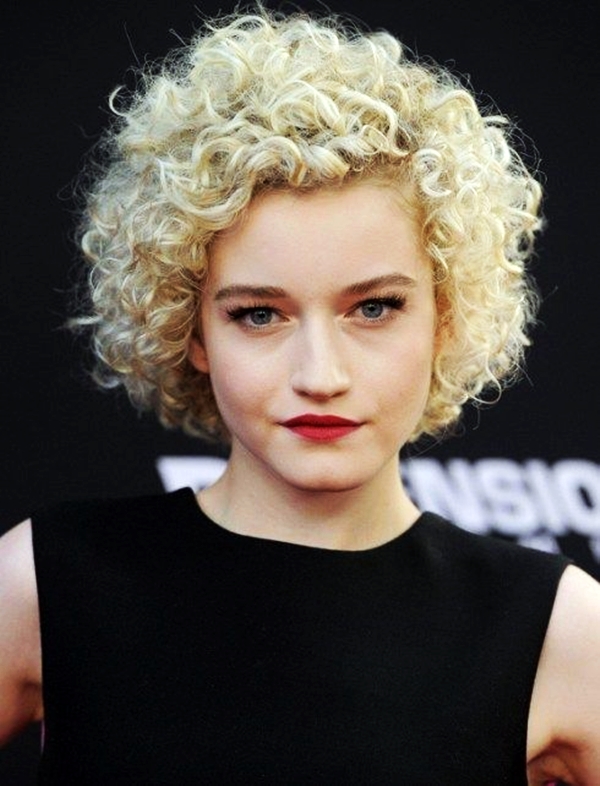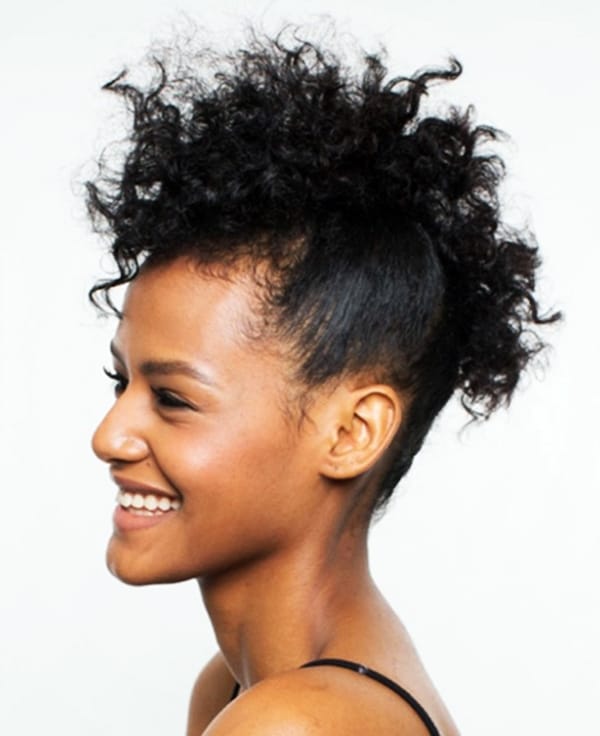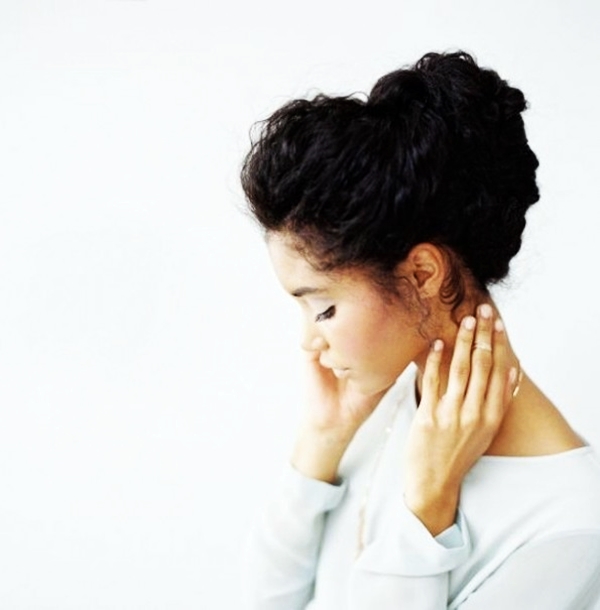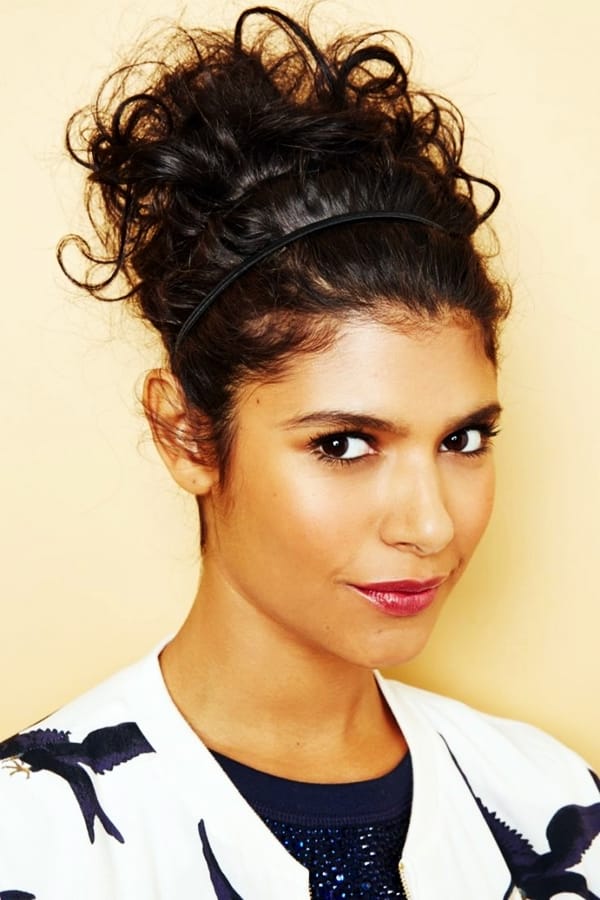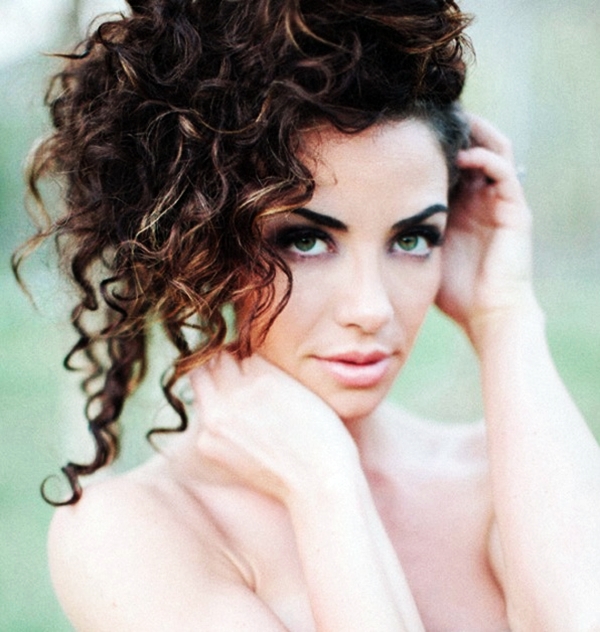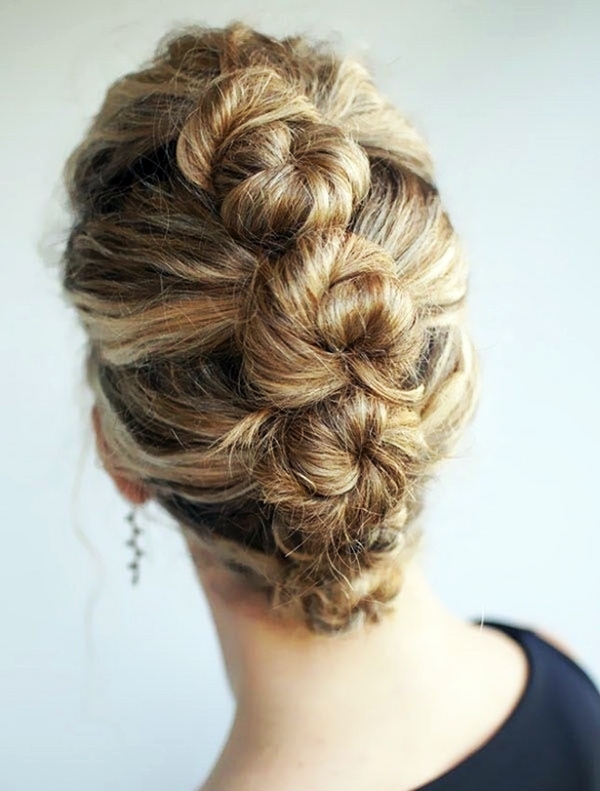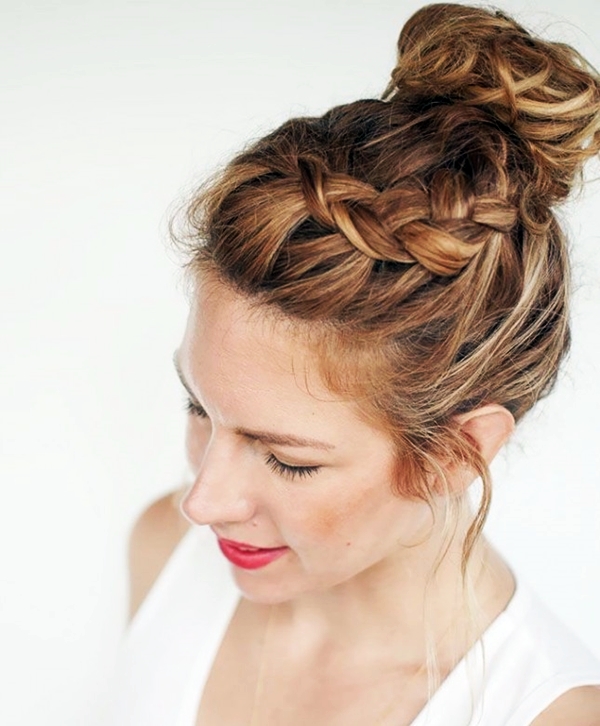 Charming Hairstyle for your man is what you must ask him know mor eabout as to match footsteps with your fashion sense. And older women will find peace in these classic hairstyle of all times thereby making them look a bit younger. An amazing day is waiting for you to grab some more awesomeness and be fashionista deciphering a refreshed vogue with these Perfectly Imperfect Curly Hair Hairstyles.