"Older" has a lot to do with age but it has got nothing to do with style and that urge to own newest vogue. And older women do insist upon being mature but can never insist upon being settled for that "Grandma Hairstyle". But these sexy, yet Simple and Beautiful Hairstyles for Older Women that could still make everybody look at your gorgeousness twice.
And when it comes to changing your style, your beauticians will always help you. Why to miss these pretty hairstyles when it will honor your age apart from the stun as well? Even the plus size lady with any type of hair would feel confident in these sexy hairstyles.
Simple and Beautiful Hairstyles for Older Women
Wavy Lob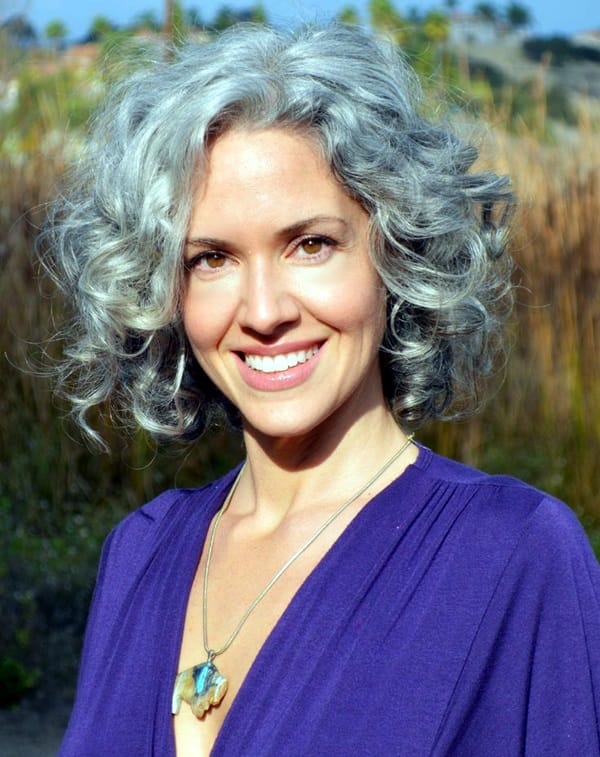 A super-feminine style for a mature woman who is yet another perfect definition of a fashionista is right here. Let the length be up to the collarbone with layers reducing its length while reaching out to the chin. How about coloring the root of the hair a little darker thereby flaunting a unique appearance by mid-parting the hair?
Bangs Haircut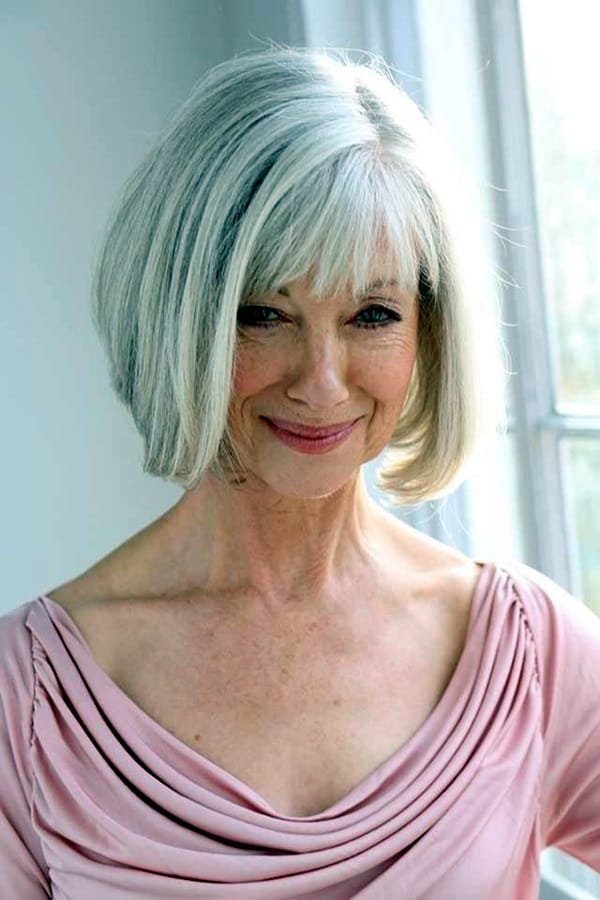 Who could take a challenge of not running towards your hairstylist for getting this awesome hairstyle for yourself as soon as you see this? Avoiding blunt bangs will be a great idea to follow a new trend thereby preferring the choppy ones. After all, spiciness is favorite of all. The inverted bob chic is also worth a try since it suits this bangs hairstyle undeniably.
Long Asymmetrical Side Bangs Haircut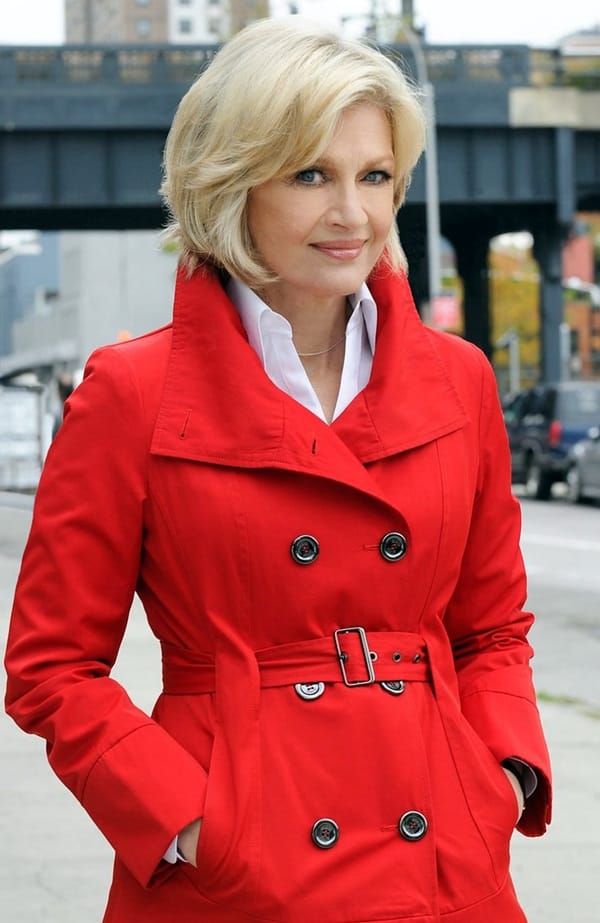 Want to make your long asymmetrical with side bangs haircut much more fun and flattering? Then why not make this haircut choppier and add a frizzy touch to it? The messy look will give you an appearance like being still a youngster. Giving it a cropped look either is a great idea. Don't worry about what outfits will suit your hairstyle. Let the internet do all worries.
Pixie Short Hairstyle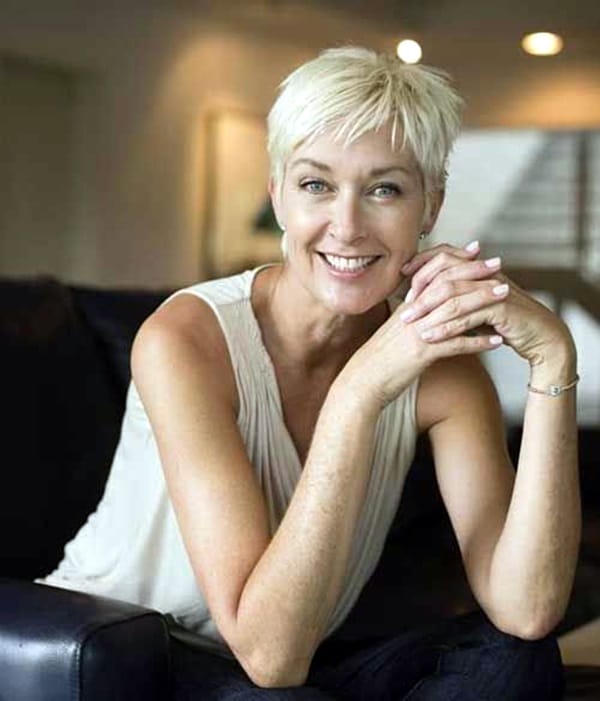 Your pixie short hairstyle works as a frame for your face thereby focusing on the beautiful facial features. It not only makes you look mature but smart. This hairstyle has a perfect silhouette with hair a bit longer near ears. The little fringes pretending to be the hair-locks will give a young look to your personality thereby making it a perfect hairstyle for all face types.
Wavy Shoulder length haircut with Fringes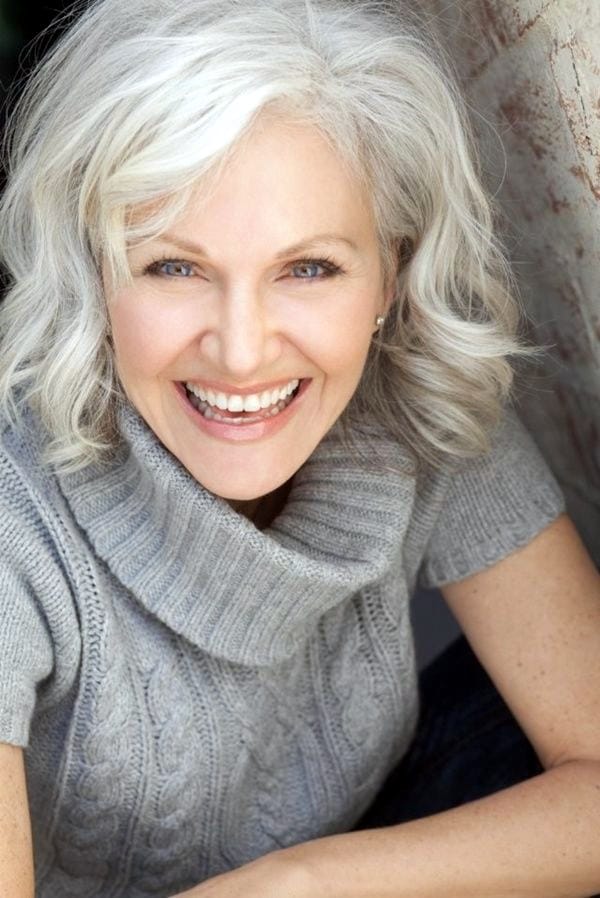 Slight wavy hair left loose by parting it from left temple is an amazing idea to try this year. You may also love highlighting your hair with a blackish shade of silver thereby adding up a glamorous effect to it? Oh lady, you have still got a life to live it freely; without being the slave of those wrinkles. Adding up huge fringes sweeping it aside is also a great idea to add.
Vintage Curly Bob Hairdo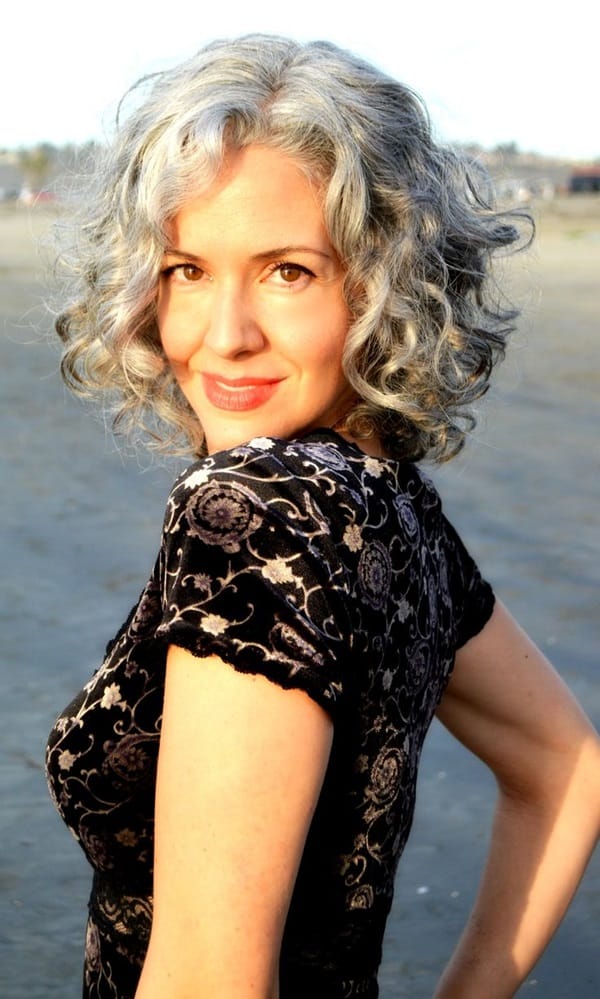 Vintage curls for the one who loves flaunting the old style in newer trends by matching footsteps with refreshed outfit ideas. Simple and Beautiful Hairstyles for Older Women has to mention about this stunning curly bob hairdo. You may love this hairstyle parted from the mid of the forehead thereby giving you another stylish idea of coloring the roots into darker shades.
Cropped Bob Hairstyle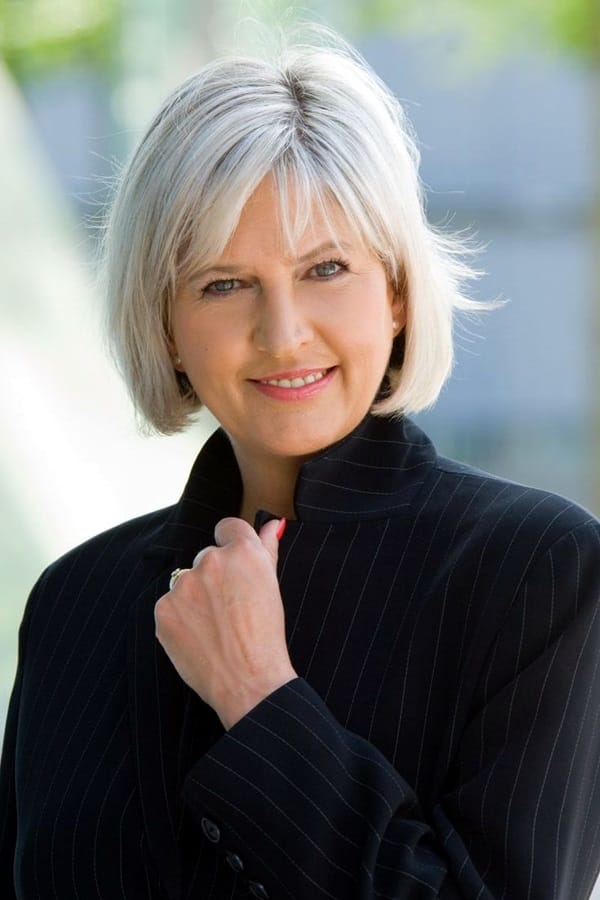 Just like nobody could remember of Helen Mirren having long hair but a cute layered cropped bob hairstyle which turned her into a young model; this could be the Simple and Beautiful Hairstyles for Older Women and so for you as well. Ladies with round faces are preferred to keep longer layers.
Layered Short Pixie Bob Haircut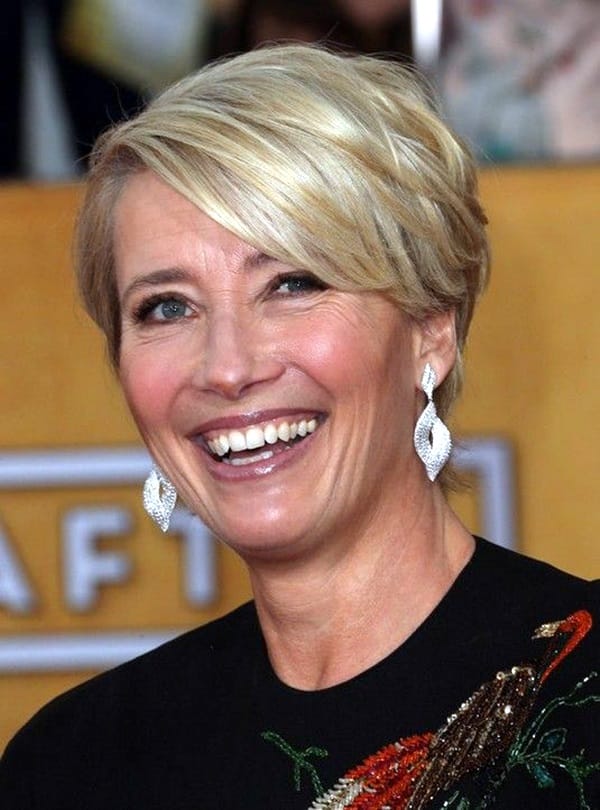 A little daring hairstyle which makes you flaunt off your perfect jaw line and cute cheekbones in an undeniably incredible way. Just a few side bangs with feathered look is going to give you a simply stunning look. The pixie look when mixed with the bob; plus the layers does wonders. The thick hair highlighting is another idea to be applied turning this hairstyle sexier.
Short Fringe Haircut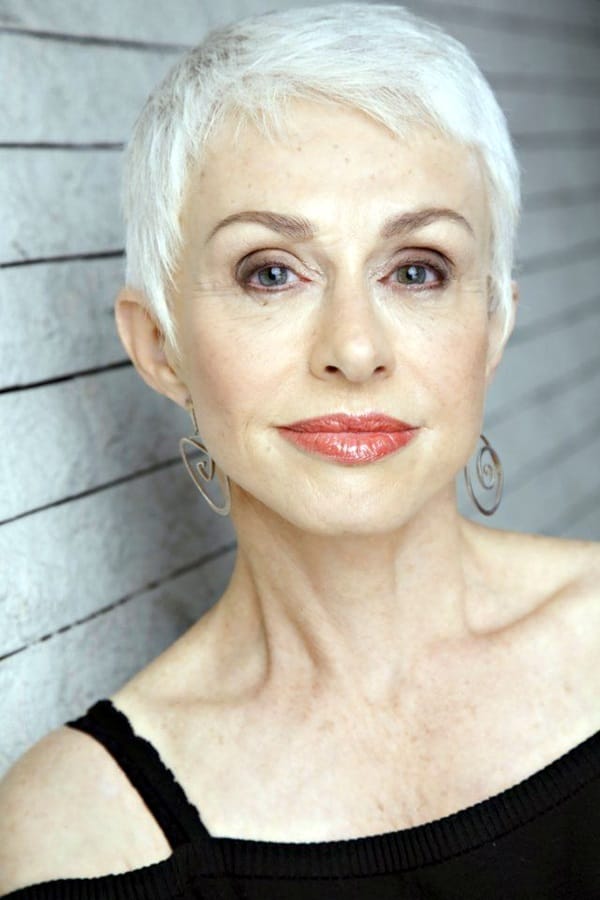 The oval shaped face cut looks so charming when you decide to flaunt the short fringe Simple and Beautiful Hairstyles for Older Women. The age is not the matter when you get this hairstyle since it will make anyone on earth look 10 years younger. Don't underestimate the power of coloring just the tips since it is enough to give your hairstyle much more focus.
Highlighted Simple Straight Hairstyle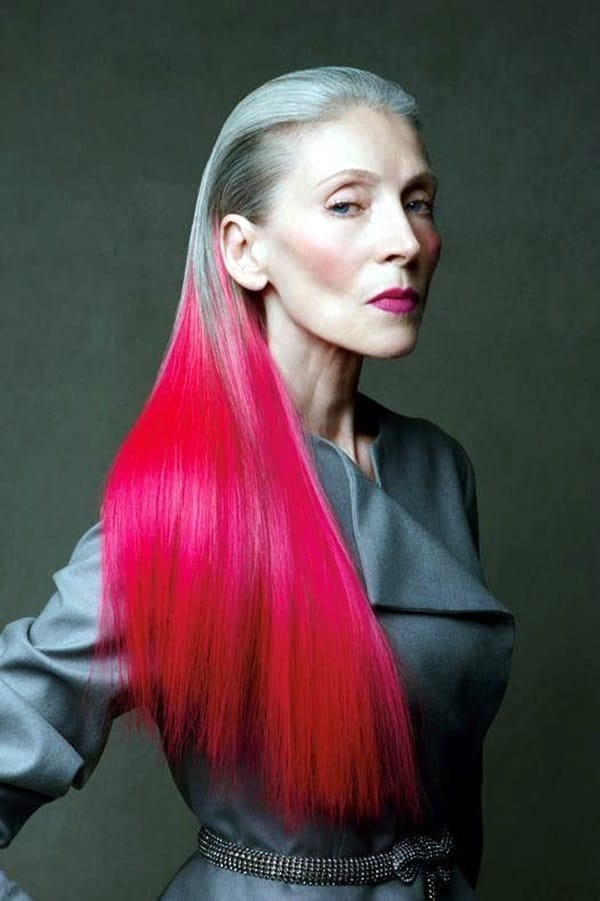 Some popped up colors that could make your complete look change into a swaggish diehard fan of fashion. Well, getting older never meant not striving for Simple and Beautiful Hairstyles for Older Women. Those who were born to create a new definition of fashion will forever love this stunning straightened hair vogue which has been turned in to an undeniable one by coloring stunningly.