Right from the early nineteenth century, many illusionists and magicians have tried to play tricks with the way commoners look at the world. Gradually, with the progress of lifestyle and the Industrial Revolution, we have seen many professional illusionists who may perform tricks and we are left astounded with such Mind-Altering 3D Paintings You May Haven't Seen Yet. To play with the mind of people has been an interesting challenge for performers and artists at the same.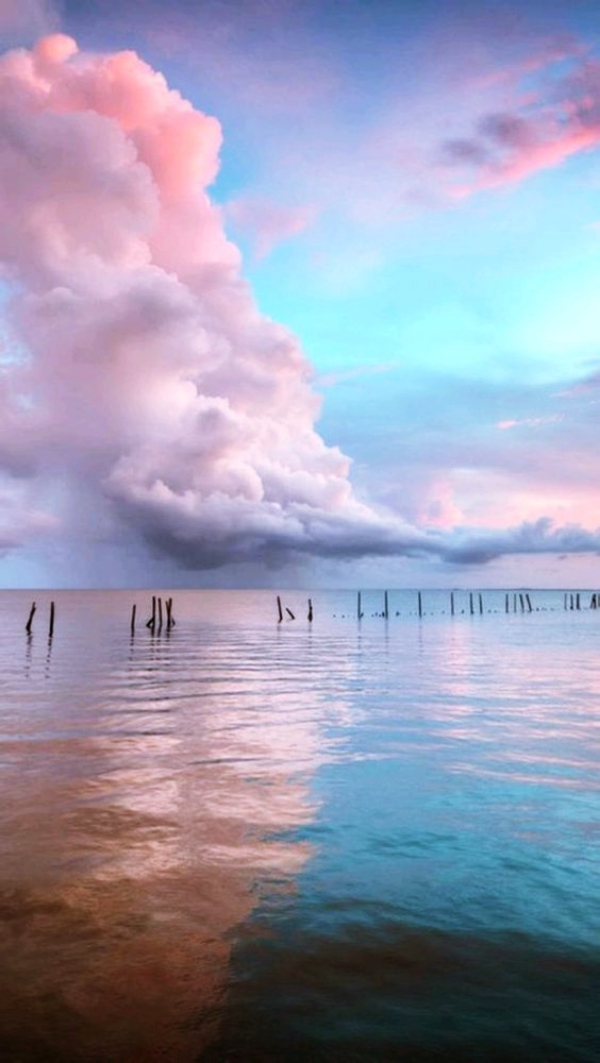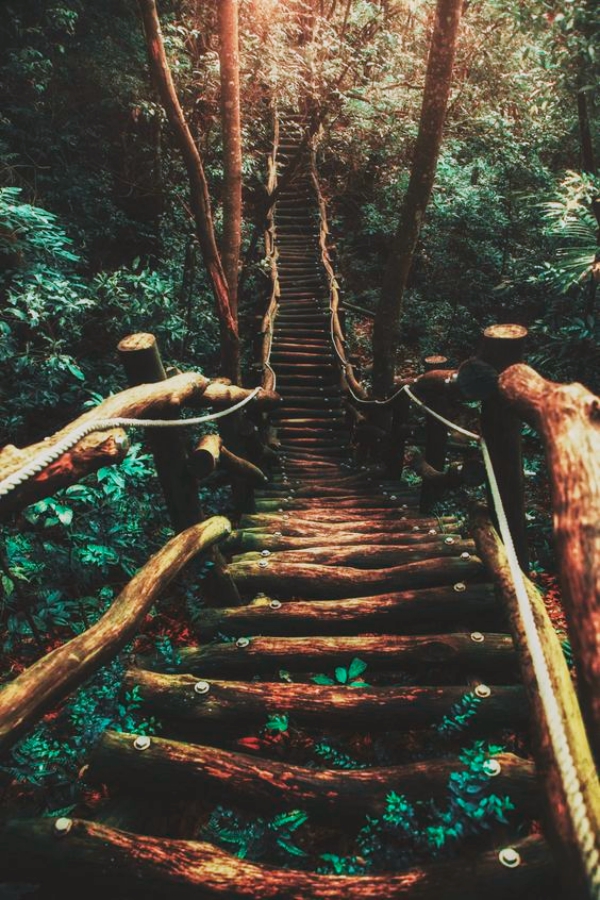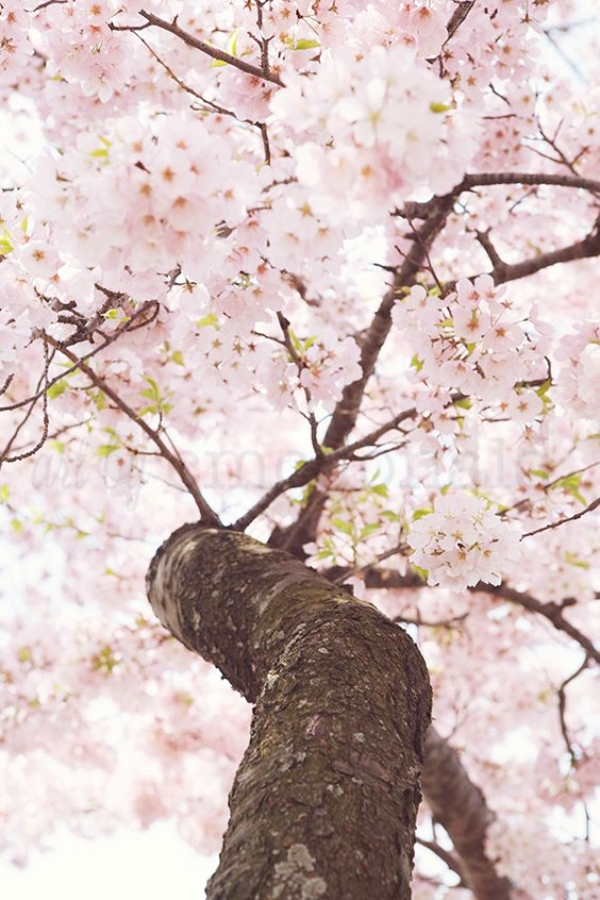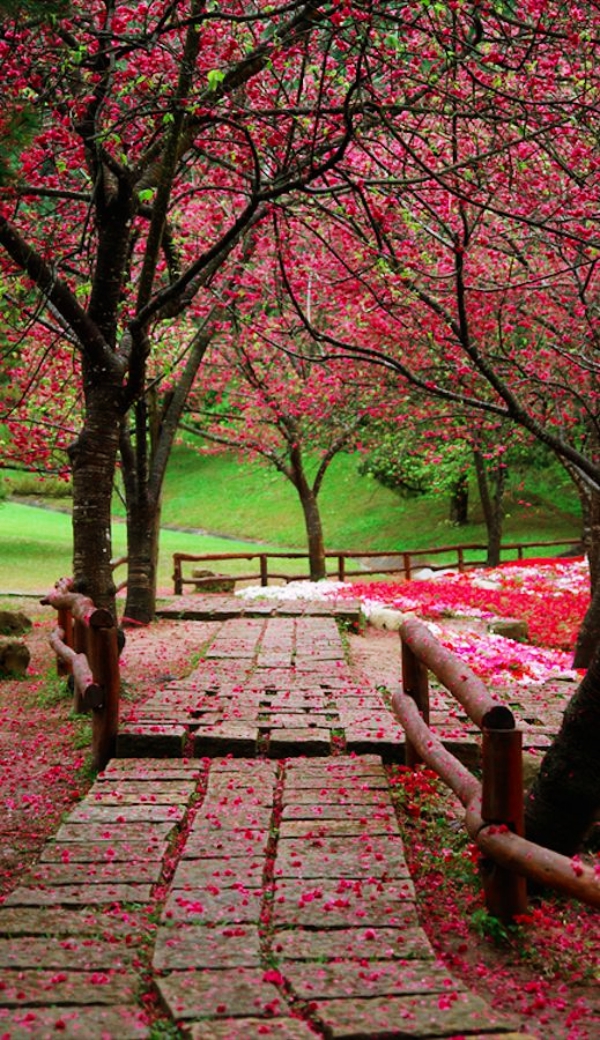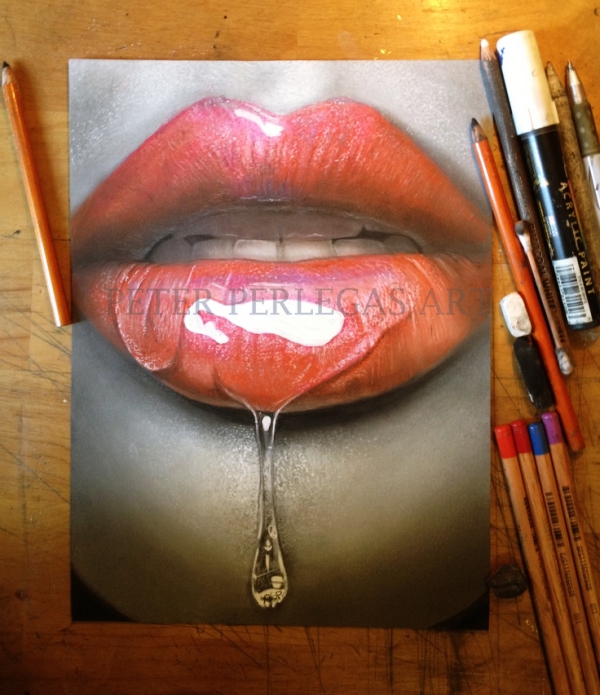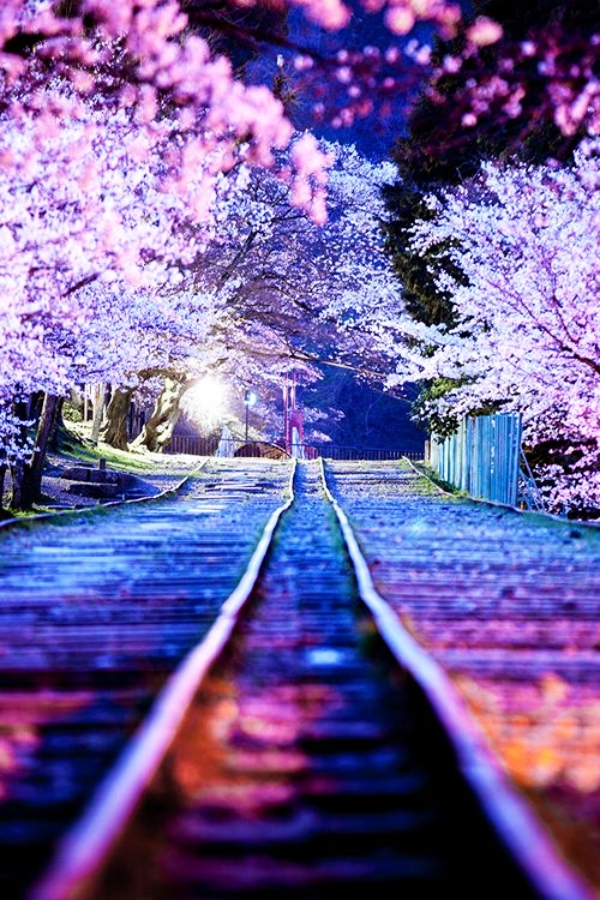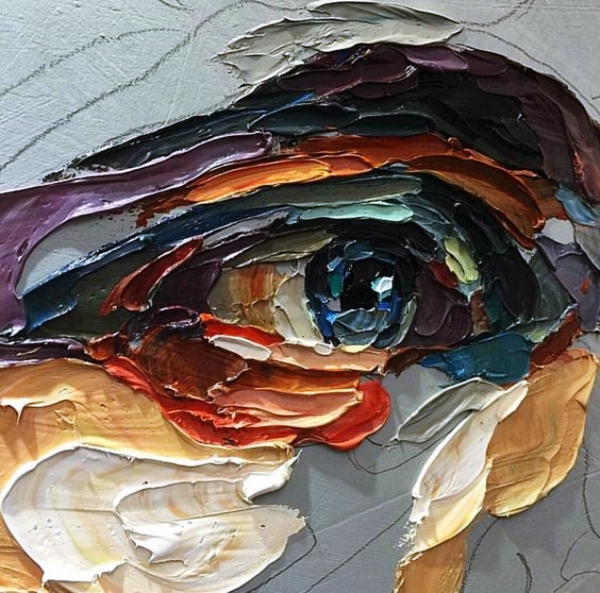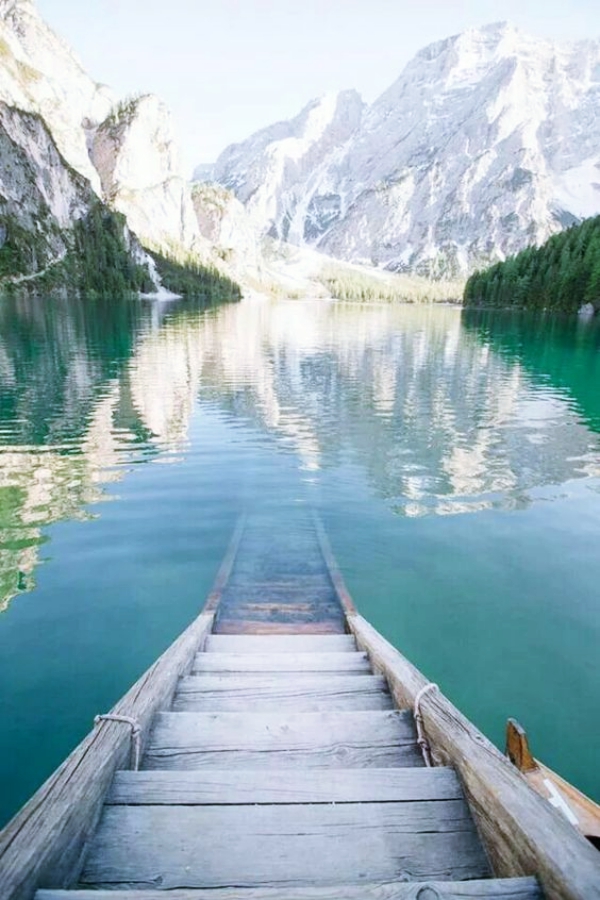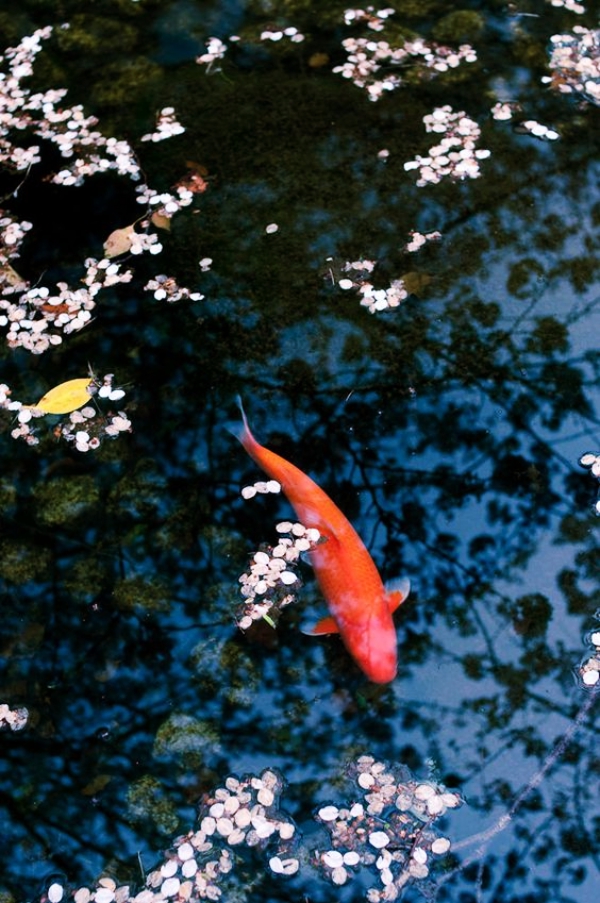 Have you ever walked down a street almost to fall into a hole and then realized it was just a work of art? This popular 3D painting has taken over people on its fingertips. Various talented artists are now making 3D painting on streets, walls, bridges and any other dull area. If you haven't heard of any such mind boggling arts, here's something you need to know.
Mind-Altering 3D Paintings You May Haven't Seen Yet
A Waterfall In The Middle Of The Road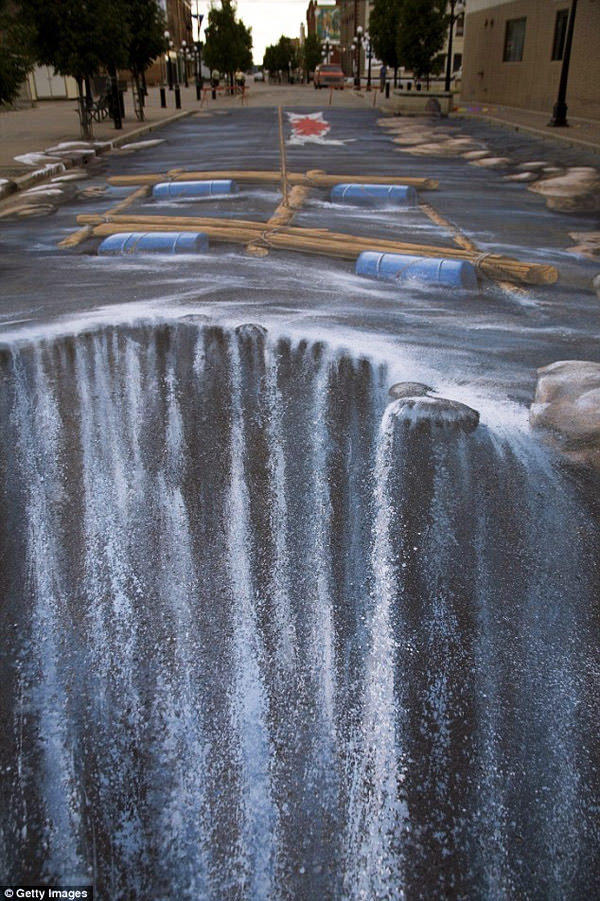 If you thought, roads were just meant to walk, then hold on to that thought. Imagine, you are walking and suddenly you see a waterfall out of nowhere! Don't worry my friend, that's the beauty of 3D paintings!
Hot River Flowing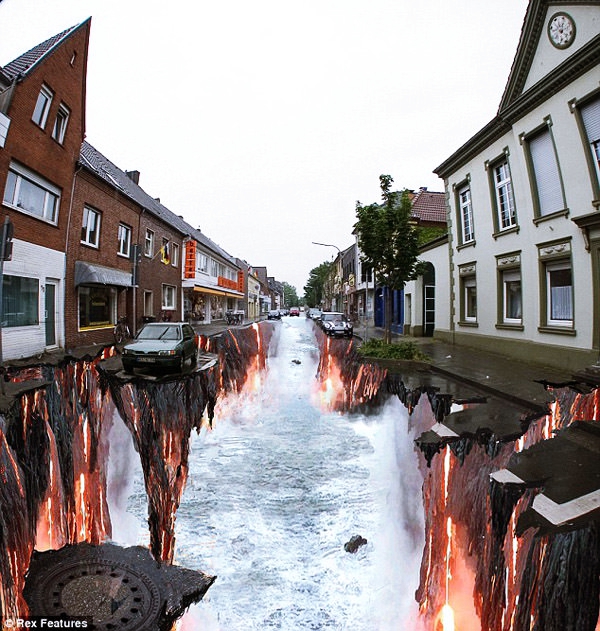 In the middle of the road, it looks like the road broke in the middle and you can actually see the lava inside the Earth flowing inside the broken cracks.
Swimming Pool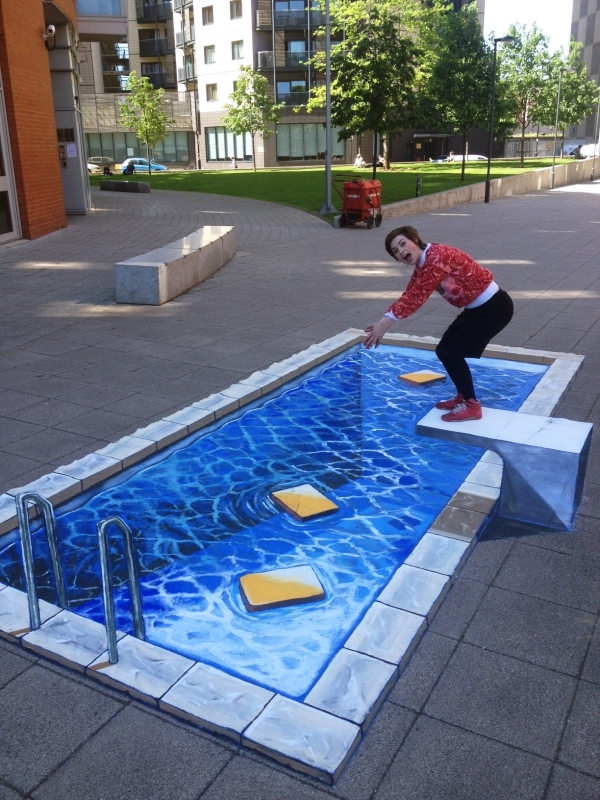 Does this need any kind of explanation? The coolest 3D painting, I have ever seen. It looks like a swimming pool out of nowhere in the middle!
A 3D Reflection Near A Statue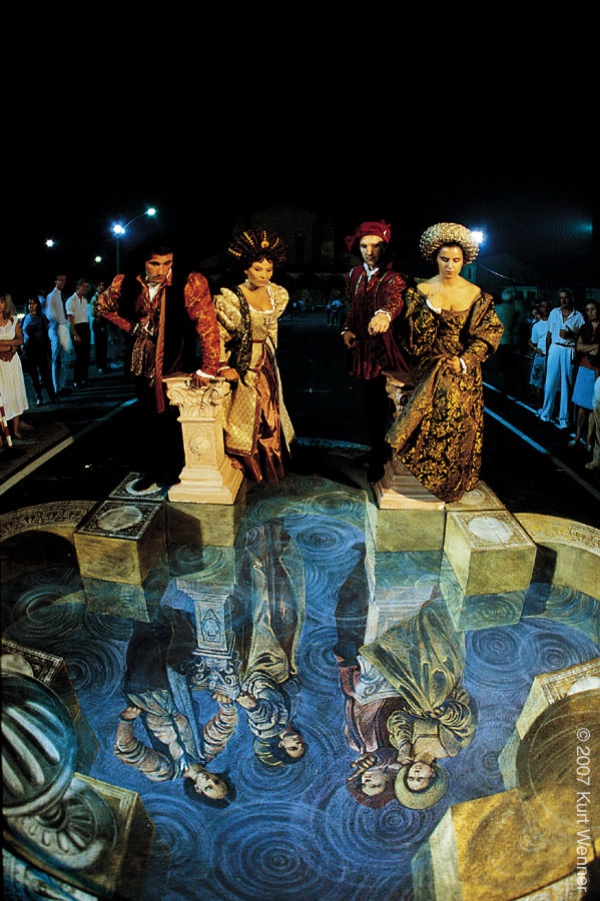 There is no end to an artist's imagination. Just near the statues of famous people of history, an amazing 3D reflection has been created of the statues! Stunning isn't it?
The Pavements Are Erupting Gold!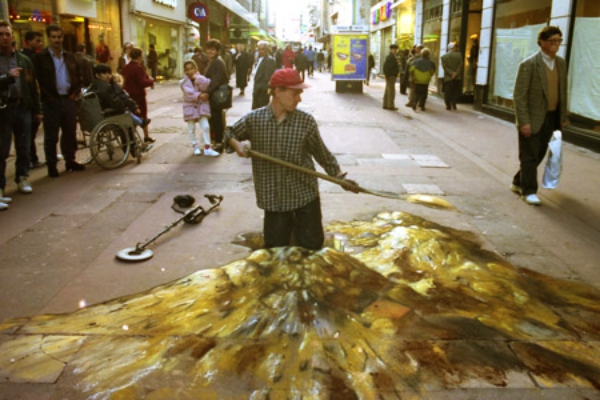 What really! Wait no! Look closely! It is just an amazing piece of 3D painting.. Yes! This pavement on a random street has such an amazing piece of 3D work done, that it looks like the floor is oozing out gold!
A Fly Spray Struggling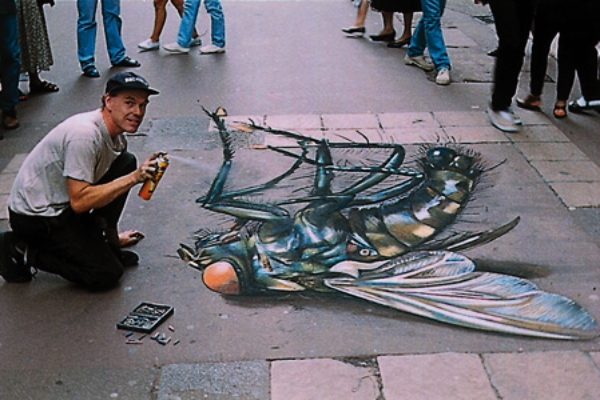 This 3D painting is known to depict the world's largest fly spray who is struggling to turn itself in a position to fly away from the spectators.
Just An Illusion Of An Escalator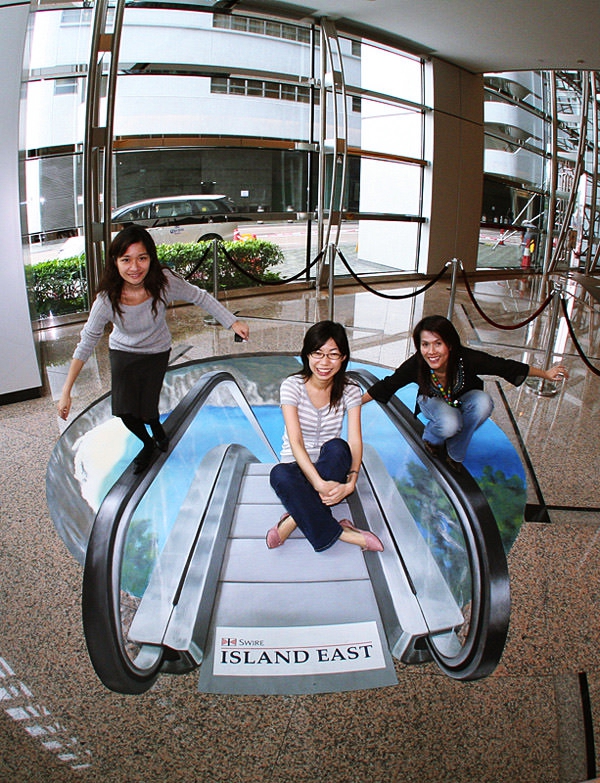 While there is no real elevator to take you up in this building, illusions can be formed for sure! The artists took advantage of the absence of this machine in the building and created a 3D elevator to deceive people!
A Tree Growing Out Of The Canvas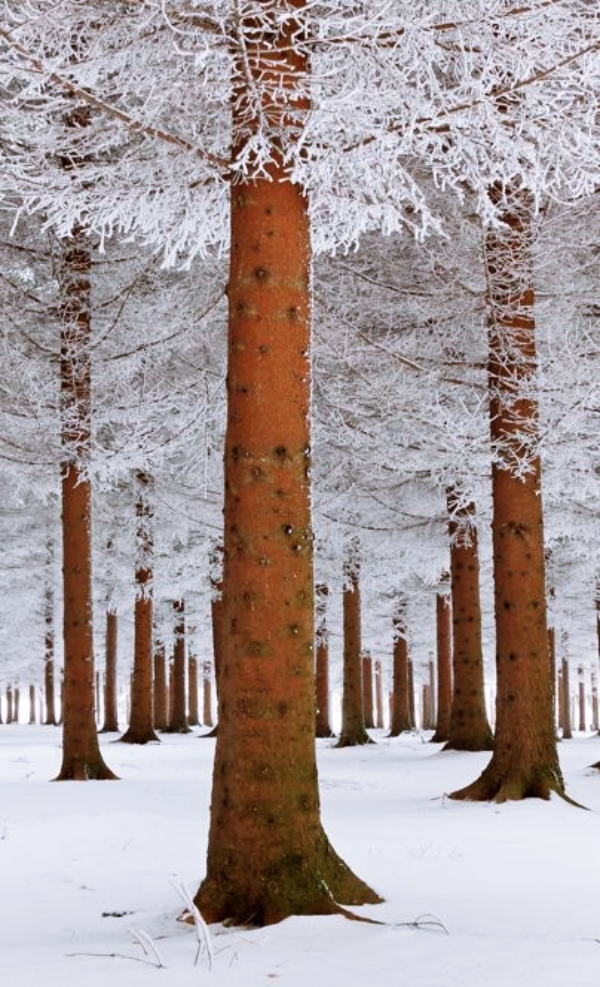 Who said canvas paintings could not accommodate a 3 dimensional touch? Have a look at this awesome creativity where you will not be able to find the canvas, but you will only be able to see the tree growing from it.
Woman Pleading Silence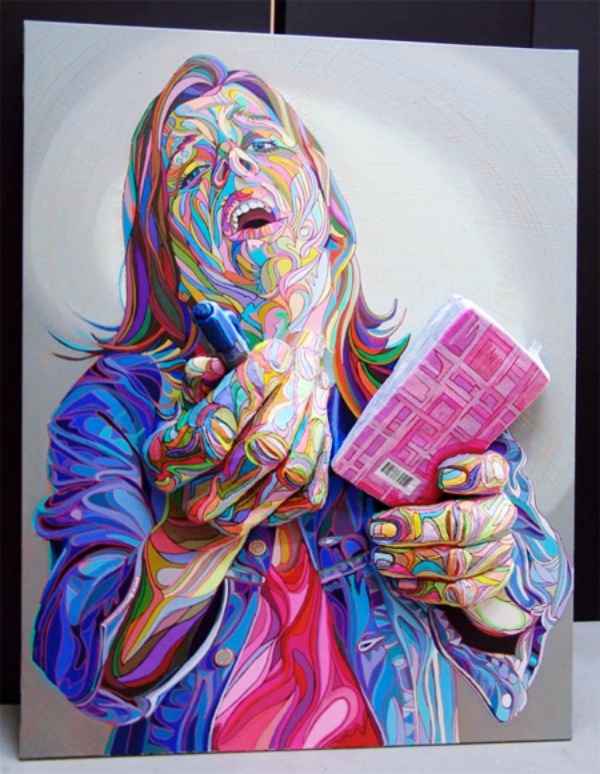 What does a woman want when she is engrossed in her reading spree? Just some silence! And when she does not get that, she pleads for it… That's what this awesome canvas 3D painting depicts. It is so beautiful and full of colors, that you just cannot take your eyes off it.
Expressions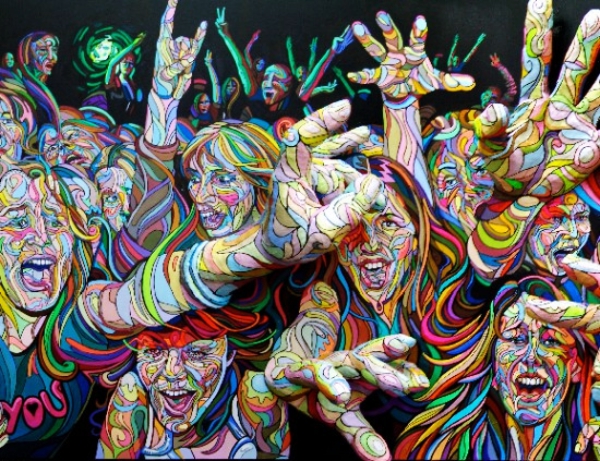 Expressions can say a lot about society and human perceptions. This amazing canvas 3D painting rightly depicts the various emotions of a woman. Once you have a look, you will need at least 10 minutes to gaze at it, and understand each emotion.
Ice Break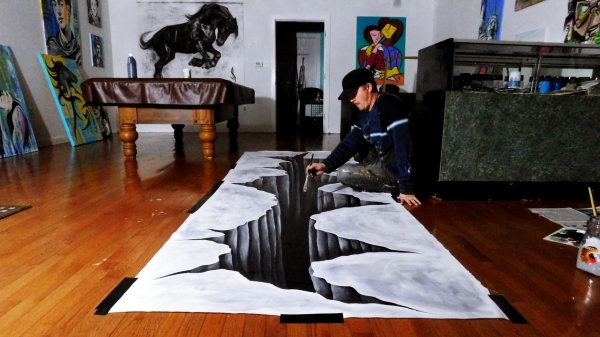 When there is a lot of snow accumulated at one place, it is bound to break, either with pressure or heat. Artists are known for their amazing imagination and this painting shows it all. They have used the ground as their canvas, restricted their area to the spread out canvas and see how beautifully they have shown an ice break.
An Elephant Trying To Escape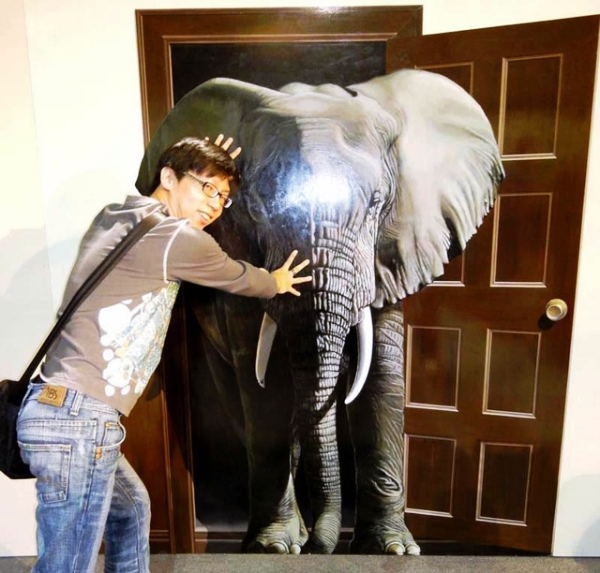 Hard to imagine? Well, have a look at this amazing art work, where the artist has very easily shown the giant animal trying to come out of the painting at its own ease. It is just doing it normal chores of life, spilling water out of the trunk while holding dried clothes on its teeth.
A Car Crash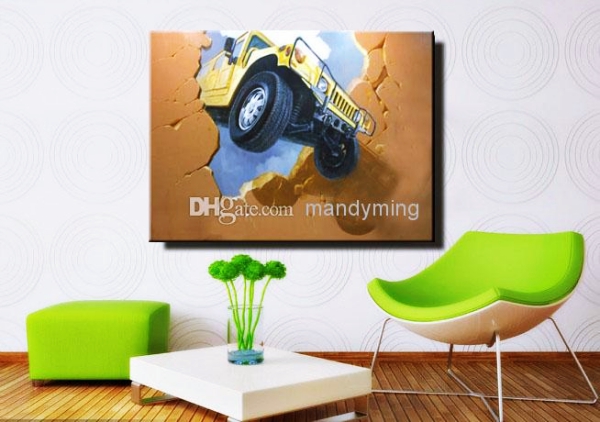 Does this need any further explanation at all? If you have been imagining the whole car to be visible during a car crash, then you are wrong my friend! In this amazing 3D canvas painting, you will just be able to see the car in parts. Imagine the speed it must have been to have this impact!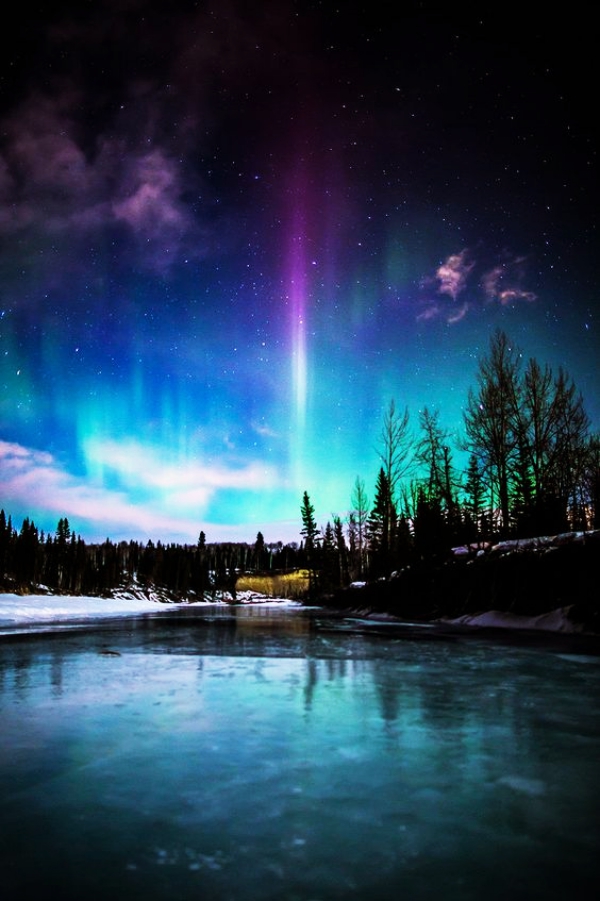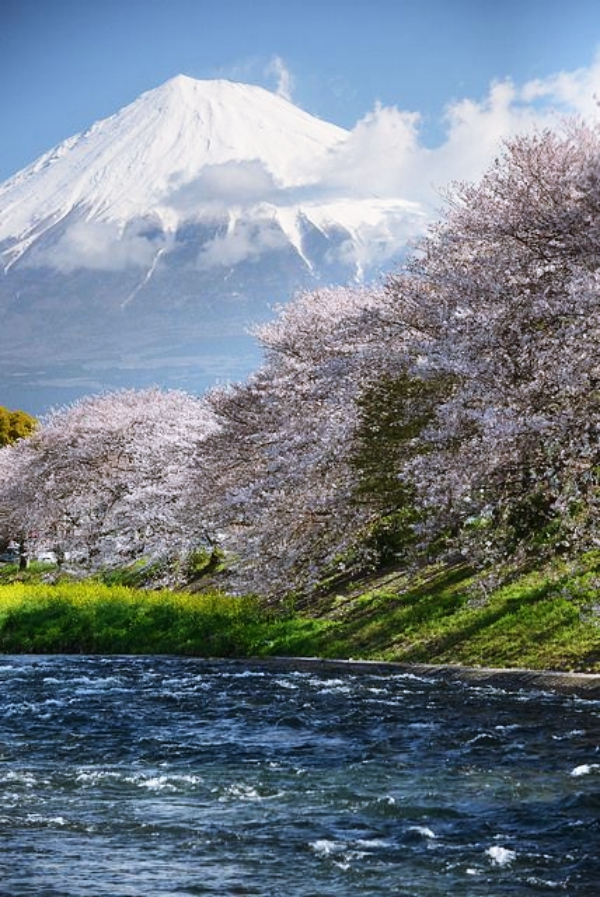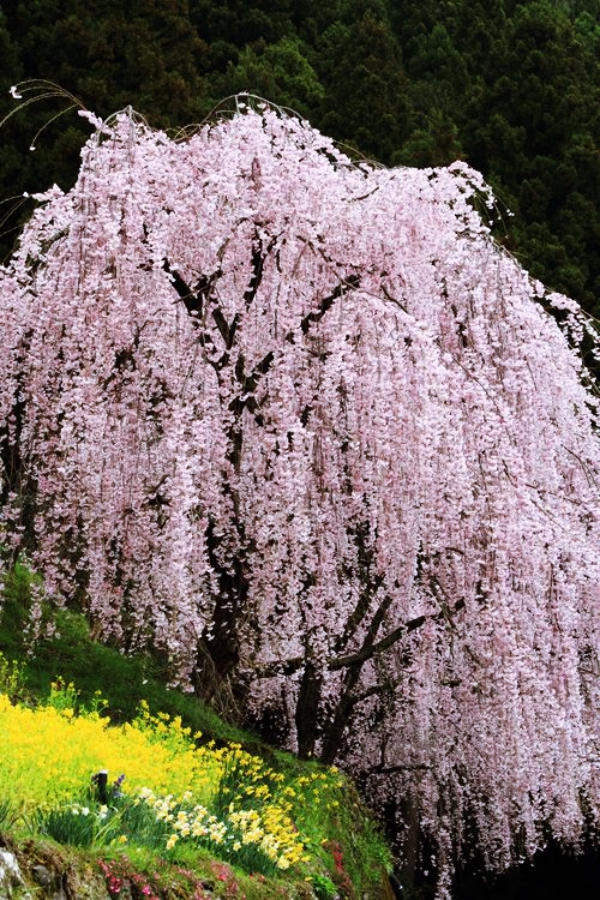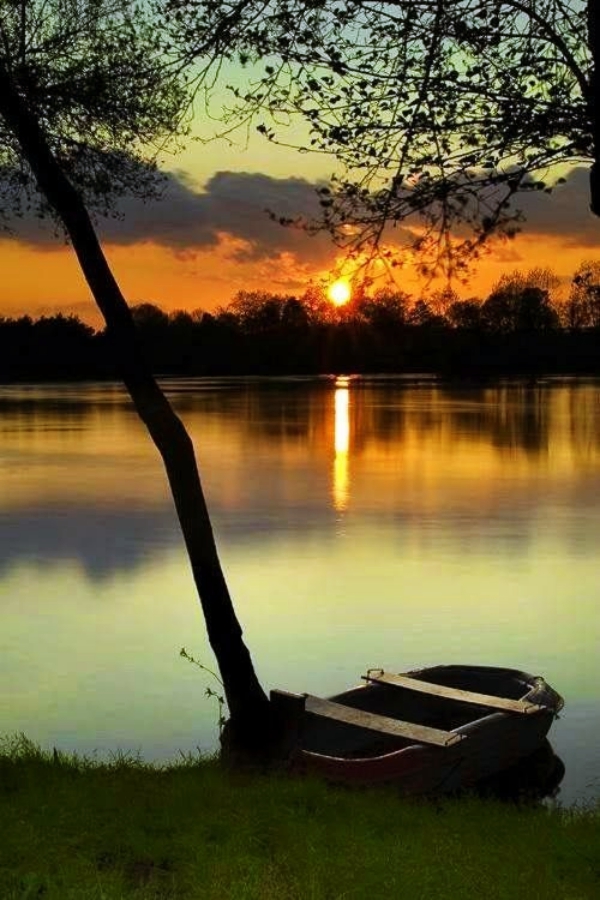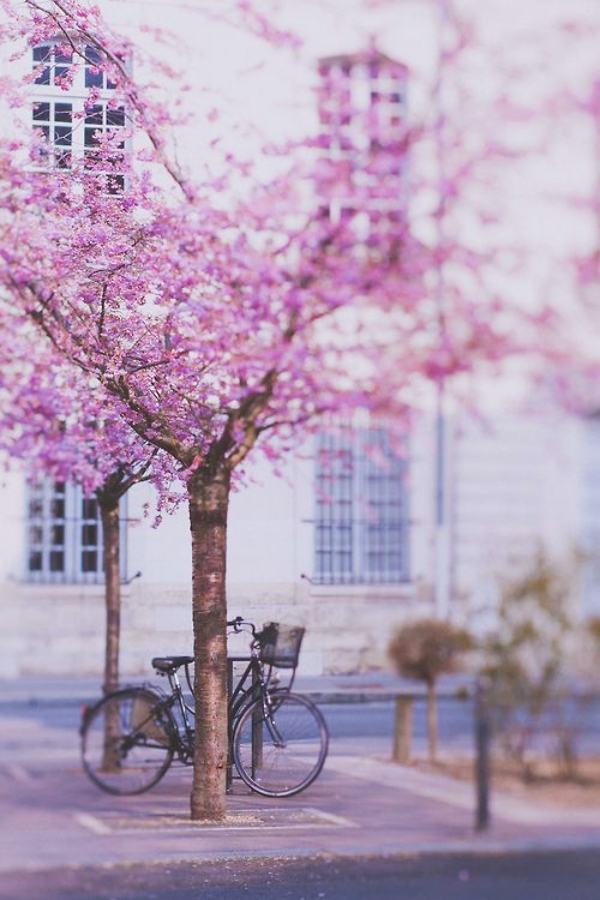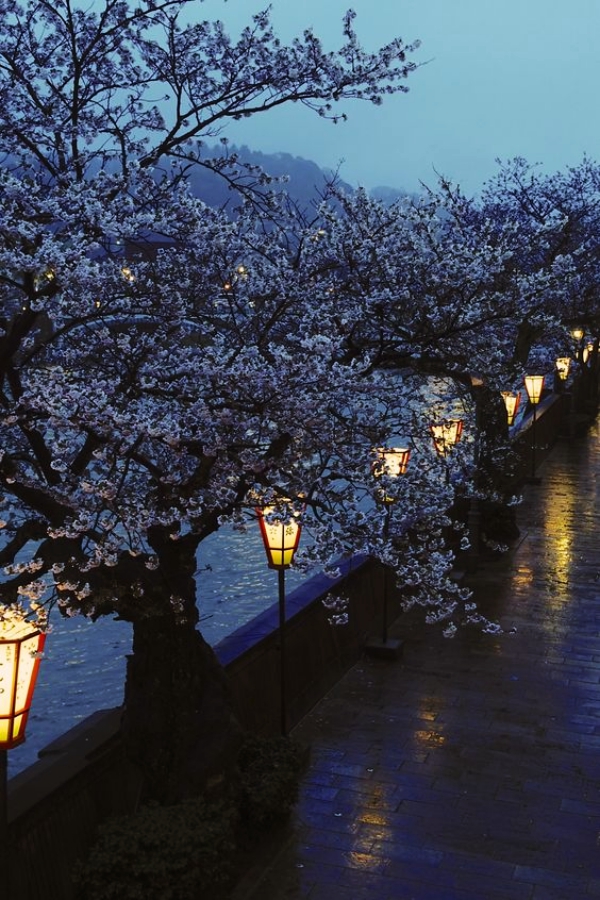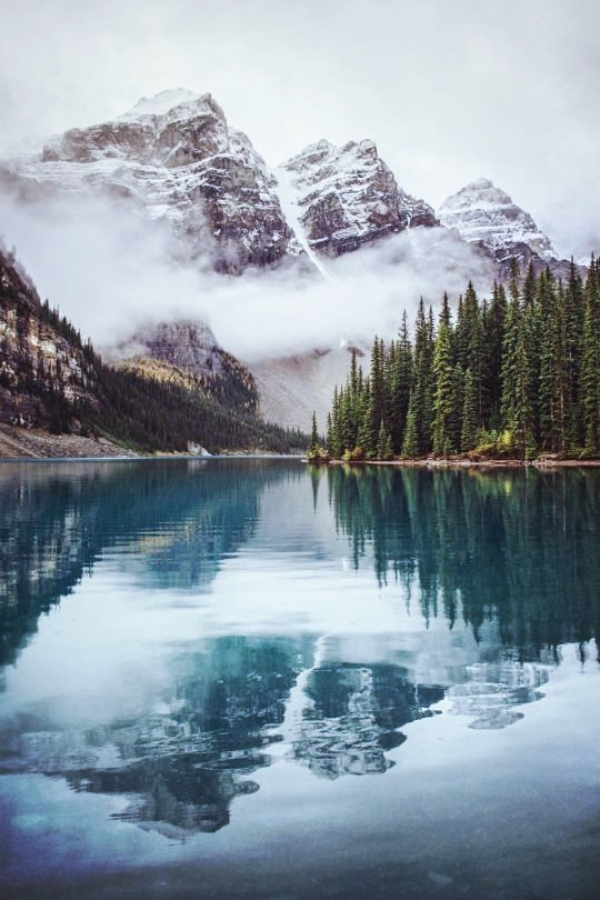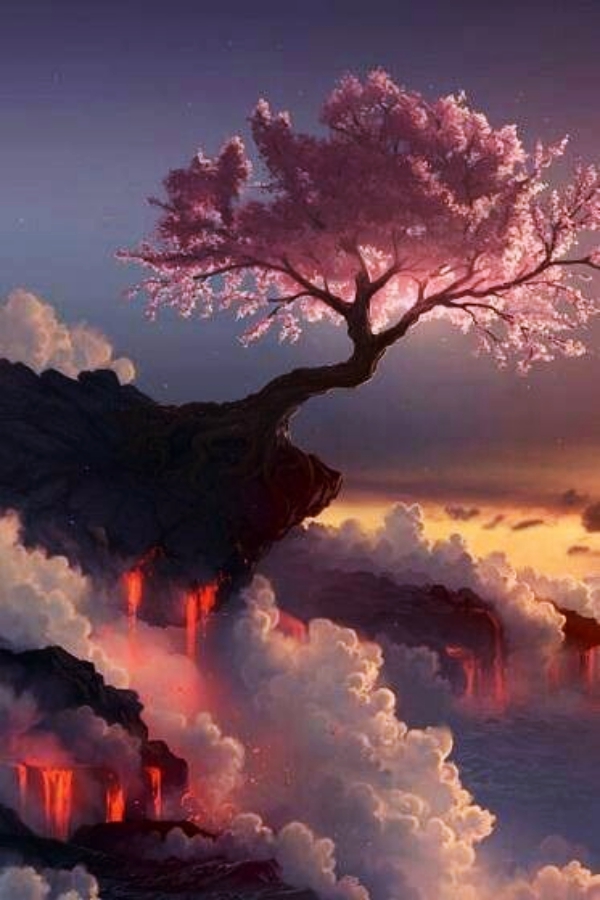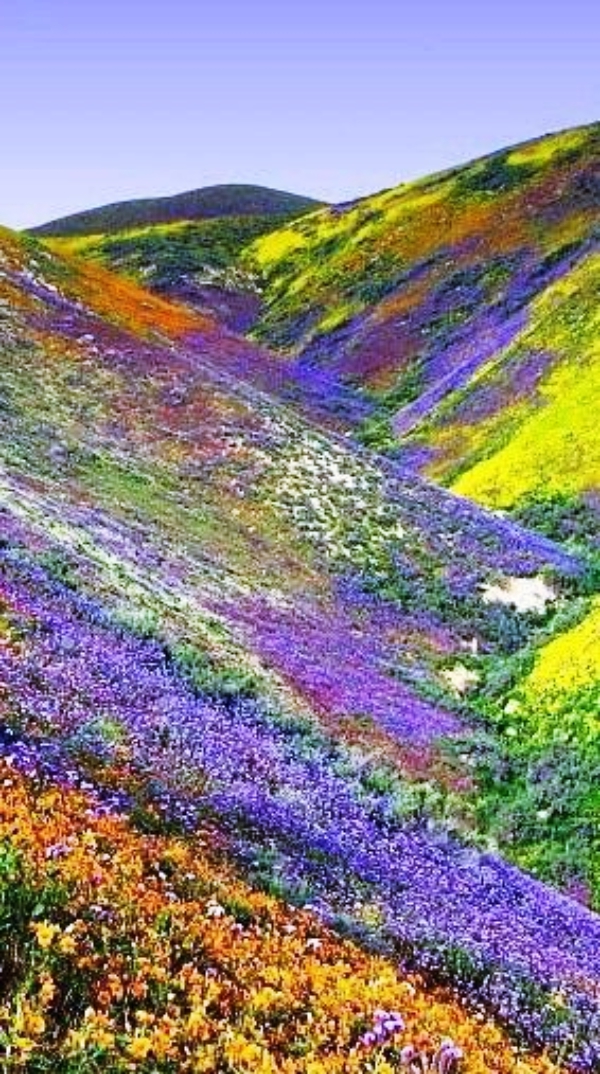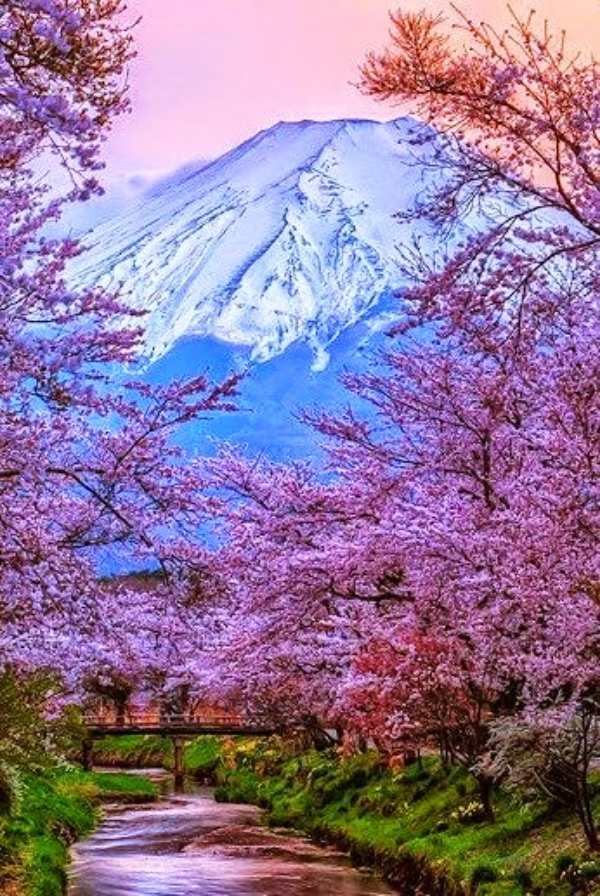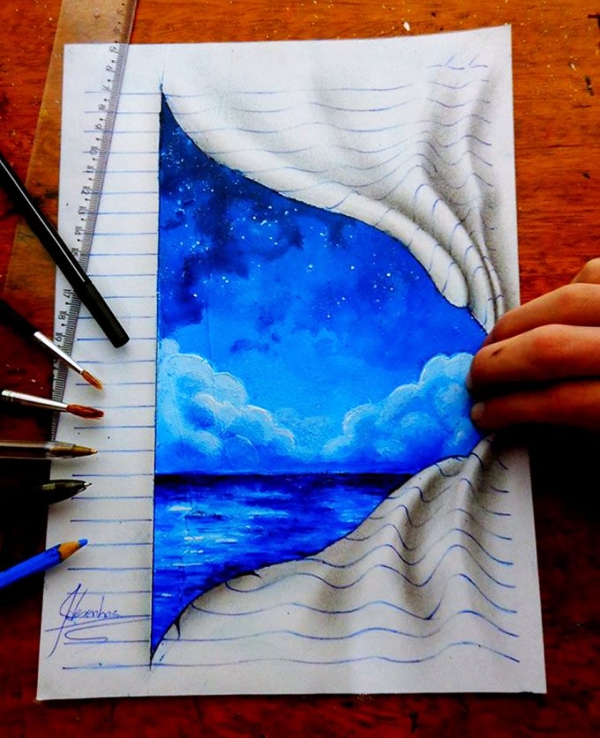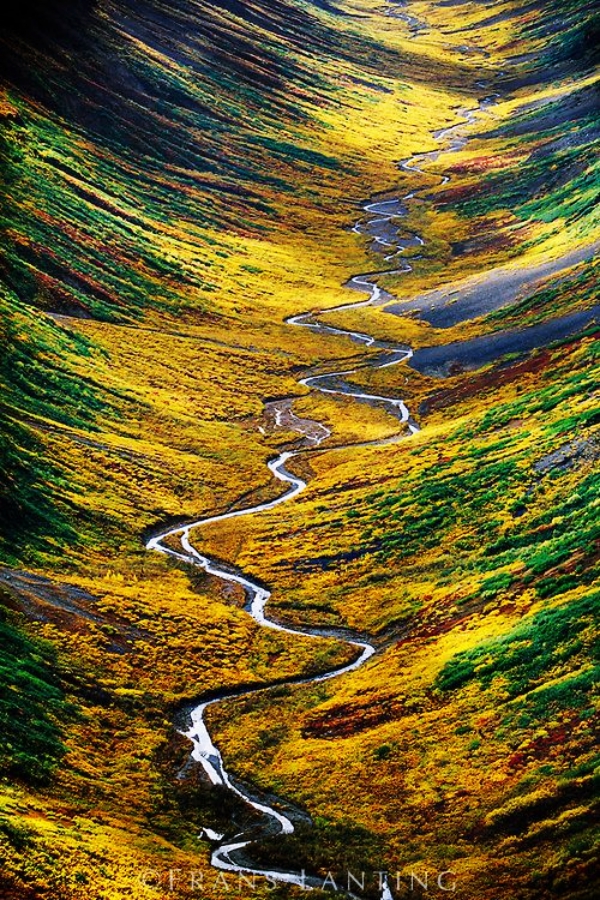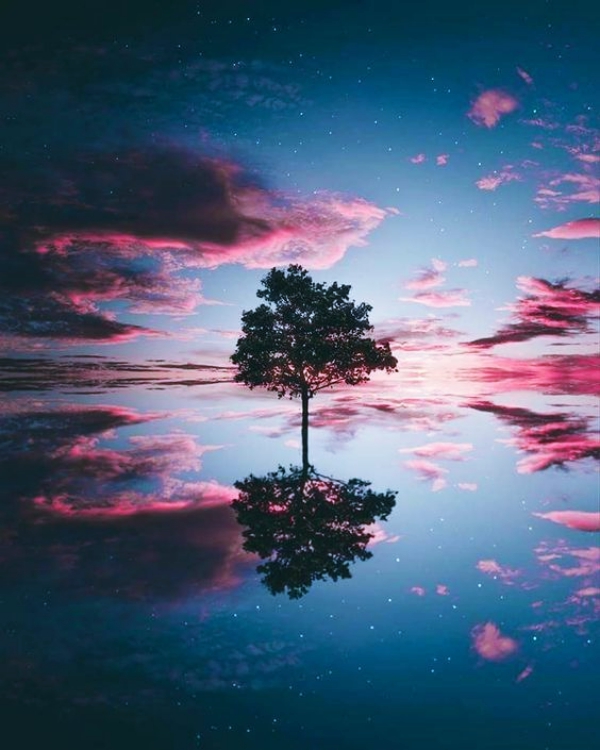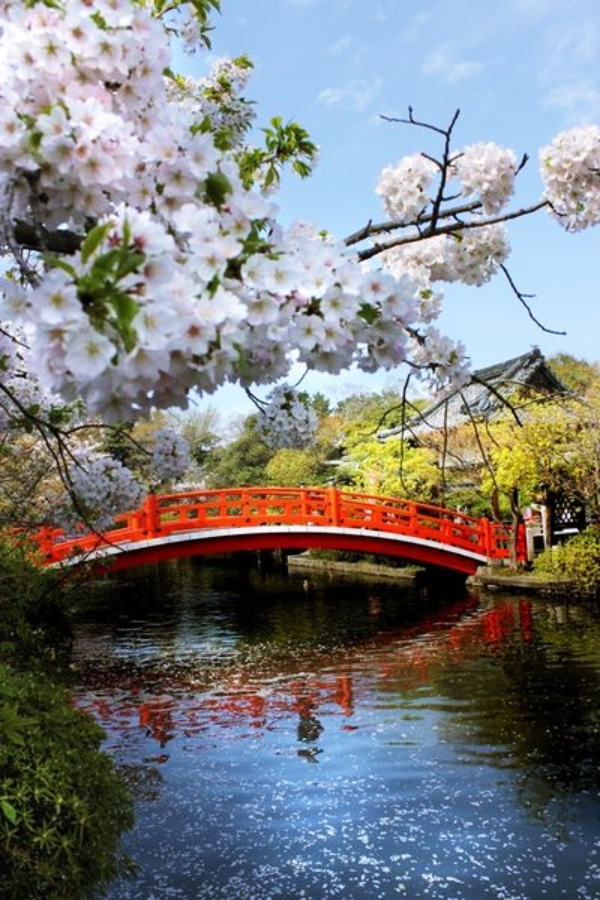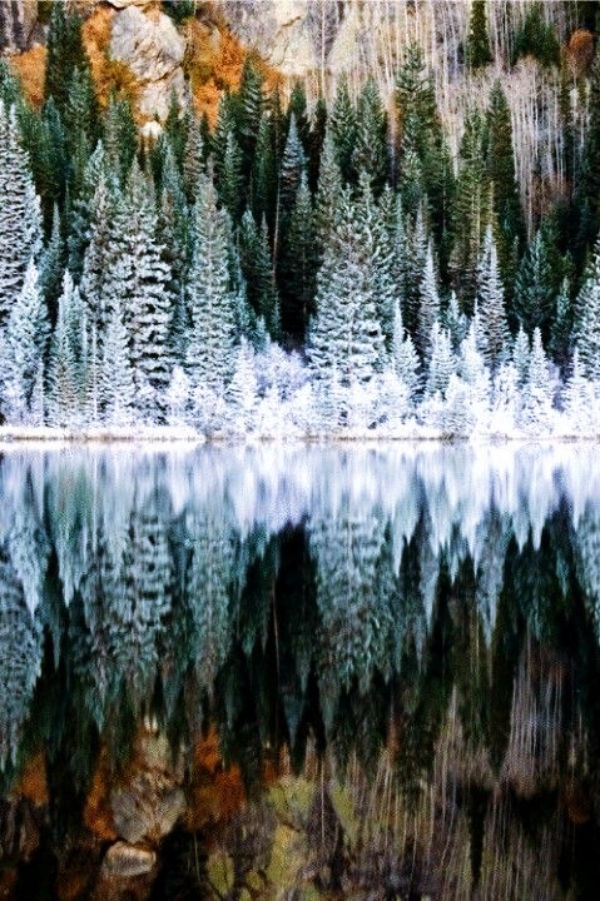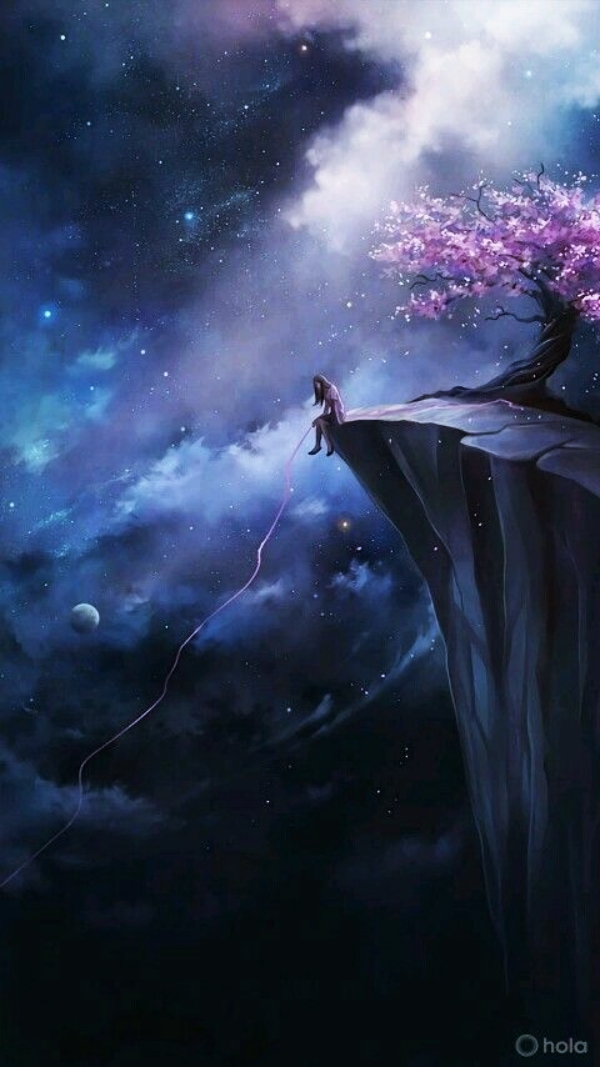 So next time you walk down a lane or are approaching a wall, beware of the crazy but amazing art that some of the contemporary artists are doing these days. This form of 3D art that basically plays with the perspective of the mind of humans is soon emerging as a popular art form.