In the world of painting, an artist always tries to make use of the various genres of art and its mediums. Some of us like to use watercolors, others may prefer charcoal or acrylic and the list goes on and on. But have you ever tried your hand on oil pastels? Were you successful in making the perfect chiaroscuro in the God Level Oil Pastel Drawings or it was so messy that you gave up? Well, most of us do get tired while using oil pastels, as they are quite different from the other mediums and can be difficult to get the perfect tone and saturation. Well, not to worry. There are certain ways in which you can cleverly make use of the various shades of colors in your oil pastel set and hang up your work as a decor for your house or maybe gift a friend.
God Level Oil Pastel Drawings
Perfect Posture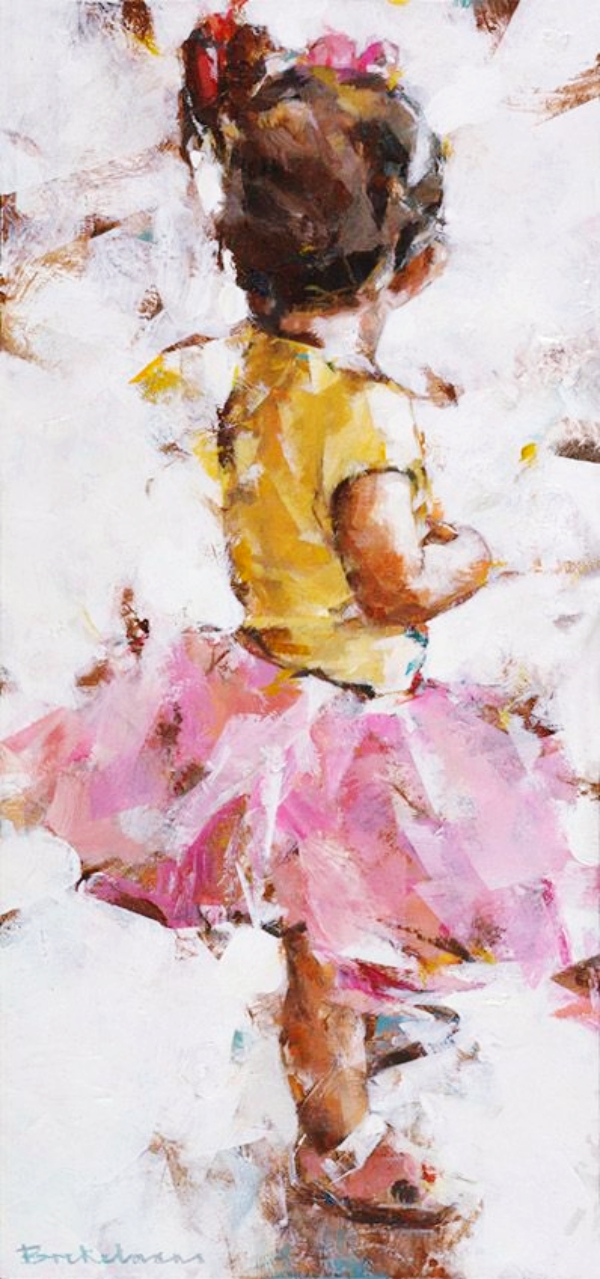 Always make sure that you are sitting comfortably and have a good table to work on. A proper posture is the fundamental pre requisite an artist must take care of before starting a work.
Neat and Tidy
As an artist, you need to take care that your oil pastels are not dirty and each shade of color must be separately kept so that none of them touch each other. In this way, a light shade of color may not be prone to a darker shade of color on its body
Paper Towels
Never forget to keep a paper towel every time to sit to make an oil pastel drawing. This medium can cause messy situations where you may end up with stains on your T shirt or on the paper itself. So always keep a paper towel in hand. Try these native American art inspirations.
Surface to paint
Oil pastels actually contain some percentage of oil for which making paintings with this medium may not be practical on all sorts of paper. Therefore, use a thick paper such as the Pastel paper that is easily available in art stores these days. Sketch papers may also be used but they are generally thinner and the output may not be optimal.
Now that you are aware on how to get started with an Oil pastel work, you can set sail on a voyage to make a great piece of art. But are you aware of the various techniques that well known artists use while using oil pastels? Well, if you just said No, then here are some of them.
Blending
This can be used for shadowing or highlighting the scenes. Once you add color in one direction, gently layer it again with a slightly darker tone. You may add two more layers of color to give it a rich look. Having introduced two kinds of blending technique that could totally transform same painting look different, feel different, let me explain what they are.
HEAVY PRESSURE BLENDING – Add layers of oil pastel colors in one direction with a bit of greater pressure and layering additional colors is not a bad option for that matter. The perfectly thick gradient is instantly made as you blend heavy handedly and brings in a perfect shadowing and highlighting effects as well.
LIGHT PRESSURE BLENDING – Exactly opposite to the heavy pressure blending, it is! Though, you can always layer it with different colors in order to blend and add tones to your God Level Oil Pastel Drawings.
Scumbling
In a controlled manner, you can add texture to your art by using this method. Make scribbled or small elliptical marks of color using your pastels. This will give a greater dimension to your art. But do not over do it, as it may make your painting darker. Try using secondary colors over primary colors to get the best results.
Color Mixing
For this, use two separate colors over each other to create a wonderful effect on your art. The best way to achieve this is by layering two contrasting colors over each other that will give a unique look.
Strippling and Oil
Strippled effect looks incredible and is just easy to achieve by simply using chopped strokes to add on a strippled texture. Layering is the key to depth and multi-tonal blending. Creating a smoother effect on paper is made easier by simply dipping a cotton ball in baby oil  and using it on the pastel drawing to blend naturally. Leave it undisturbed and let the painting dry for a night and VOILA!
Sgraffito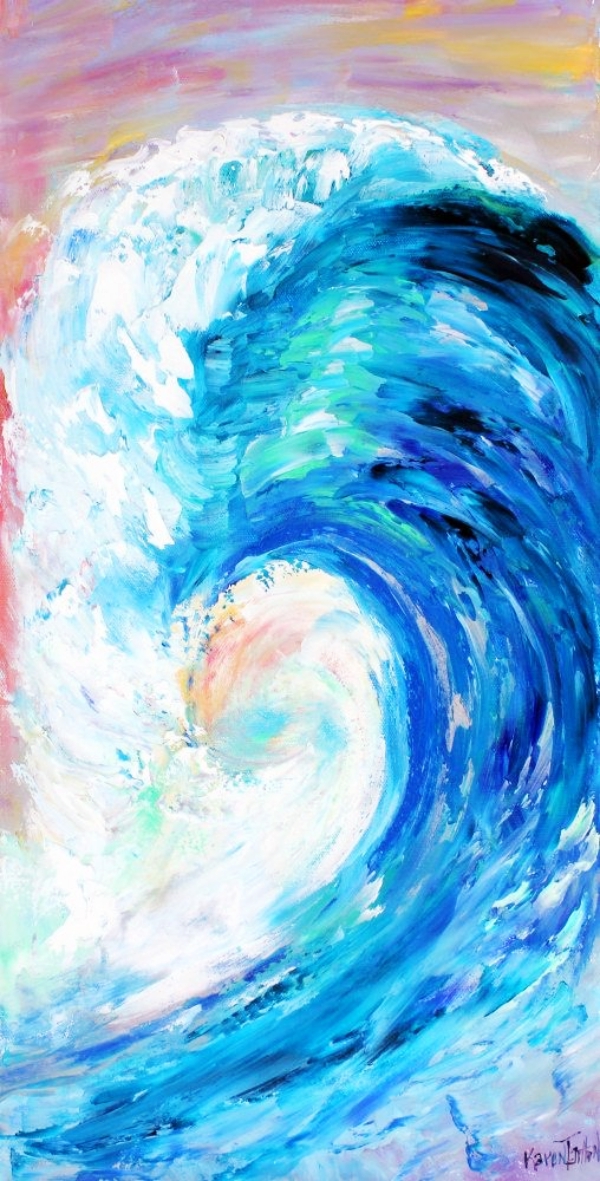 No. It's not as tough as it sounds. All you need to do is the layer or overlap a darker tone over a lighter one. Say, you can overlap yellow with blue. Next, take a wooden stylus or a sharp-edged stick and use it to scratch and make designs with the color that gets revealed. This is a very quirky style to work with oil pastels and once you master this, you can create amazing art pieces.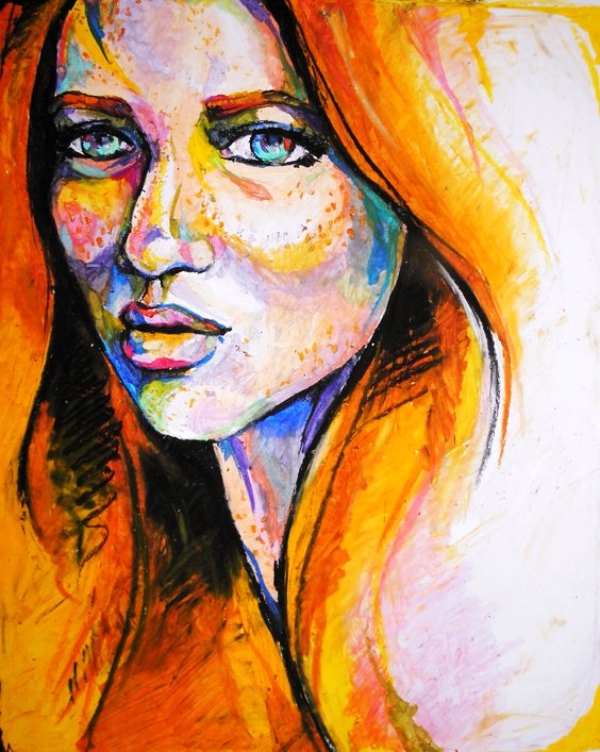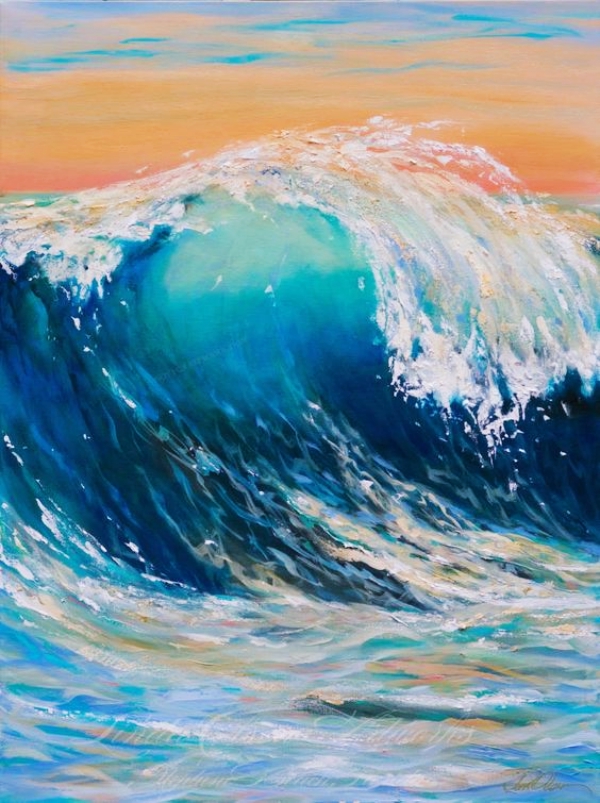 Working with oil pastels may seem to be complicated. But once you are aware of the right technique to use it, you can easily create many types of paintings using this medium. Don't be afraid to try your own methods to work with it and create sensational masterpieces.