Painting is an art of splashing colors with the help of brushes in an attractive way. In simple words, painting is all about your creative skills. Take acrylic painting for instance. If you're a good painter or if you have ever shown interest in any kind of painting, then you must be aware about the fact that painting can be done on almost any surface. Good artists never restrict themselves to limited space and materials – as it's an ever growing process.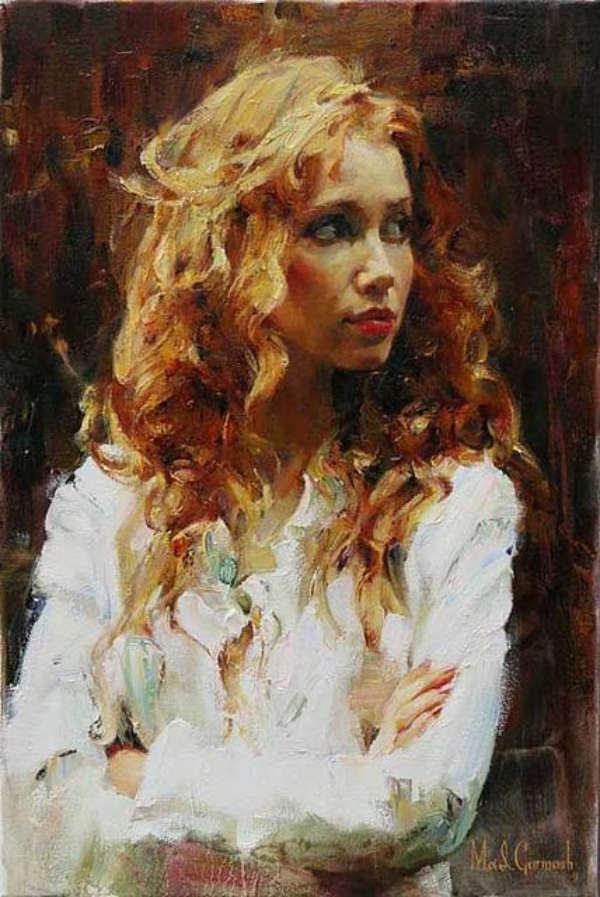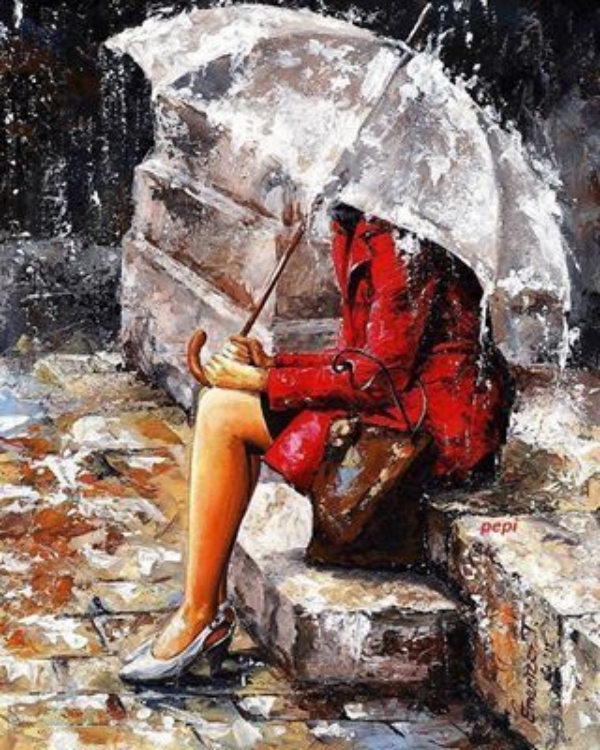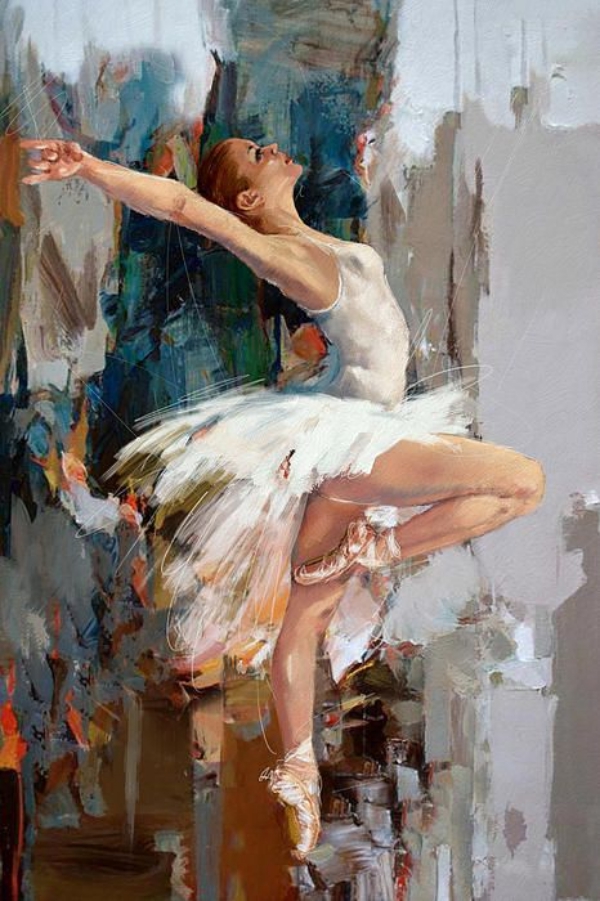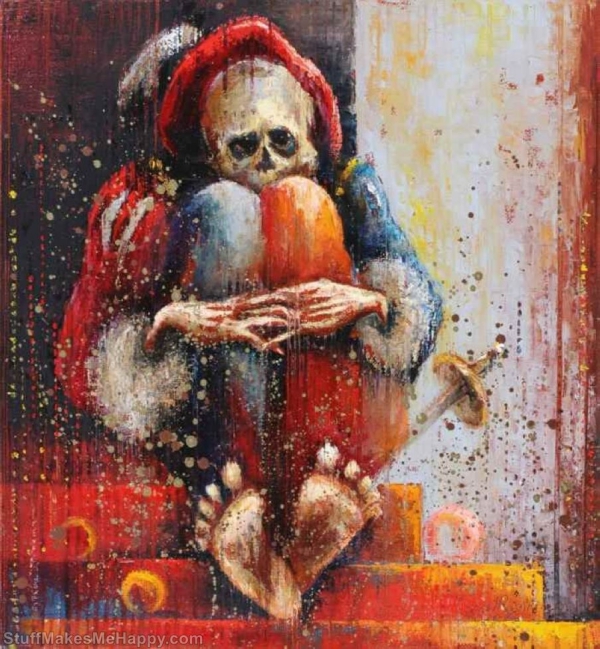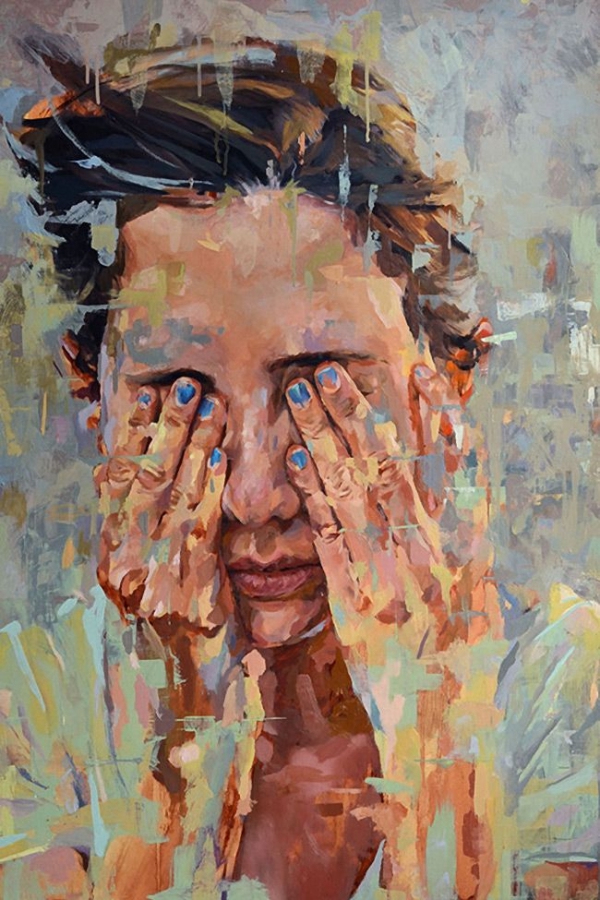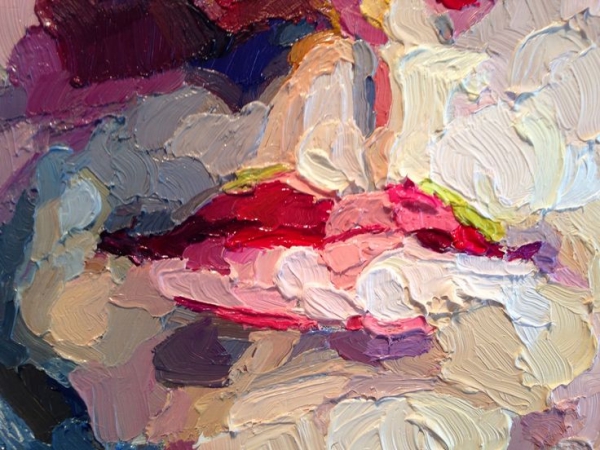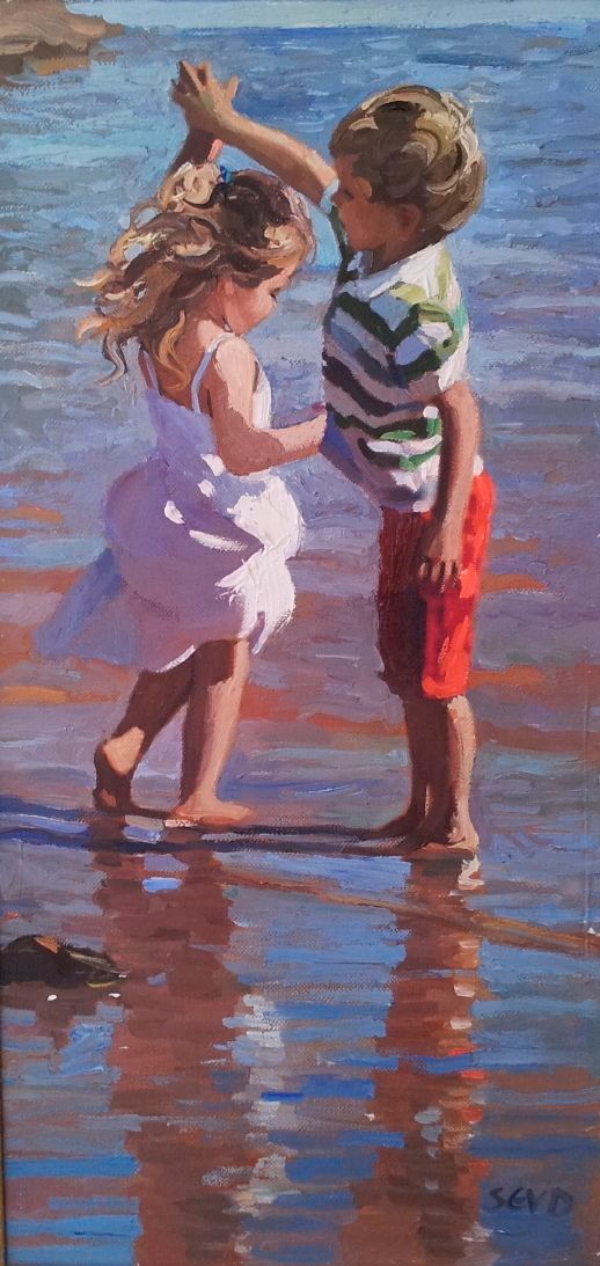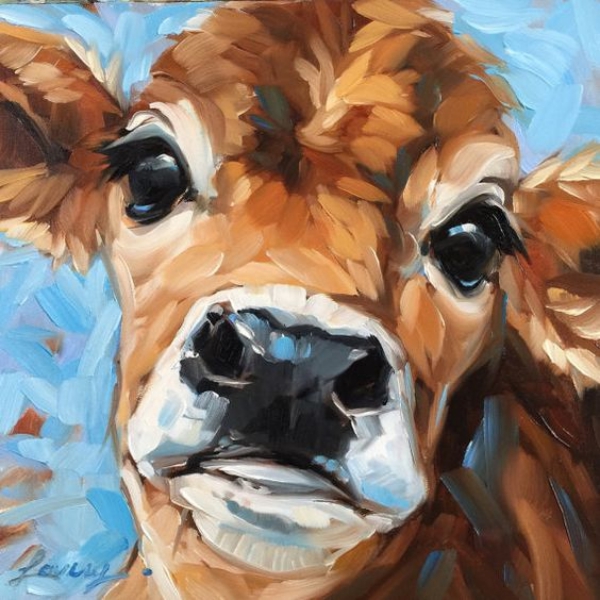 Artistic Oil Painting Examples
Art lovers! There are different types of painting styles, but artistic oil painting is the most impressive and powerful technique, AGREE? The technique allows you to bring forth your creative ideas and these artistic oil painting examples are world popular cause they are flexible and durable. Basically, oil painting is a mixture of three things – Pigment, binder and thinner. Pigment is dispersed in a drying oil, such as – walnut, linseed and applied to a well-prepared surface. It's interesting to note here that – artists working with oil paints can achieve good results in their work through the use of expressive, methodical and quick painting techniques.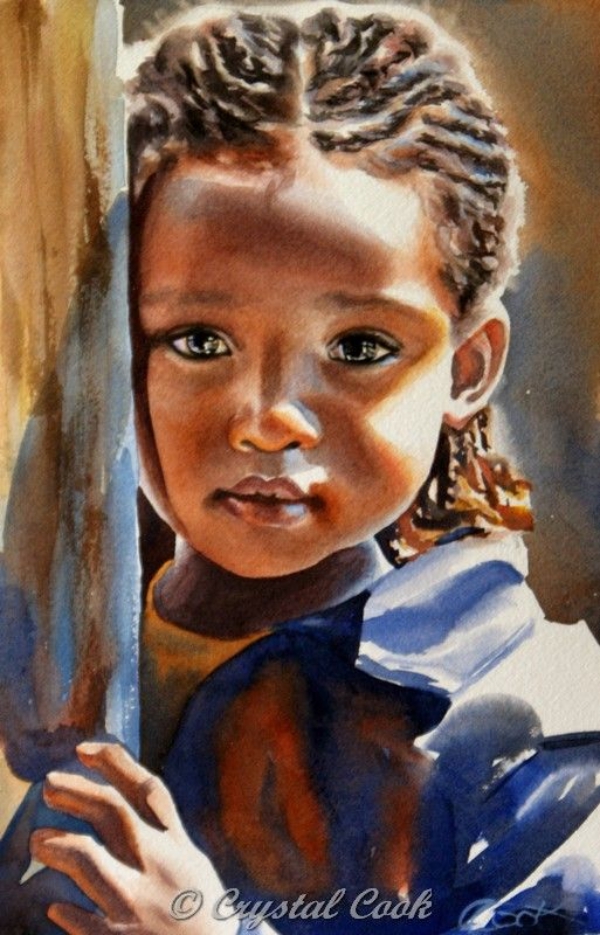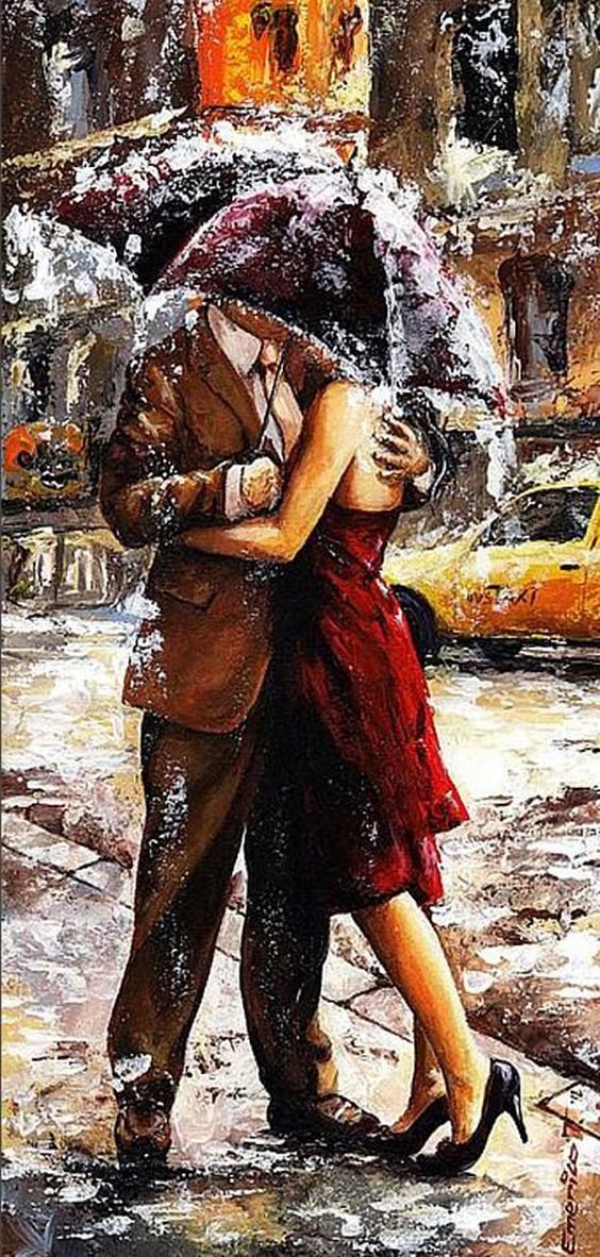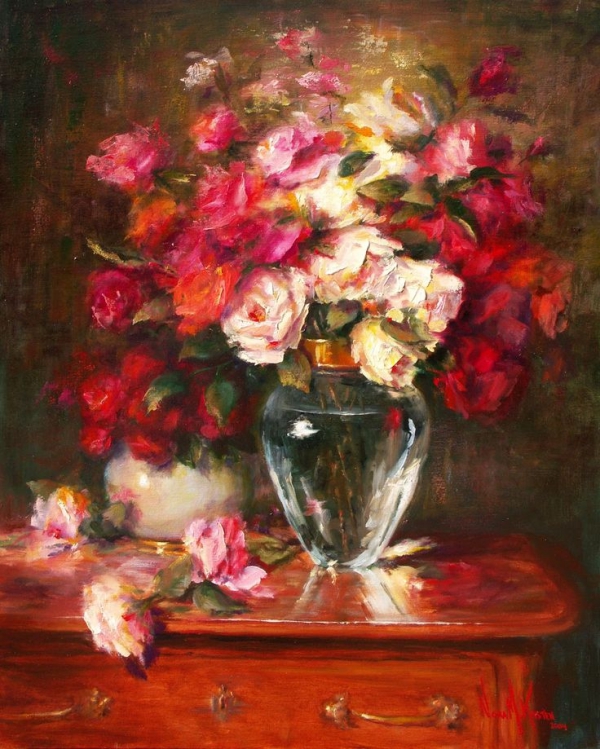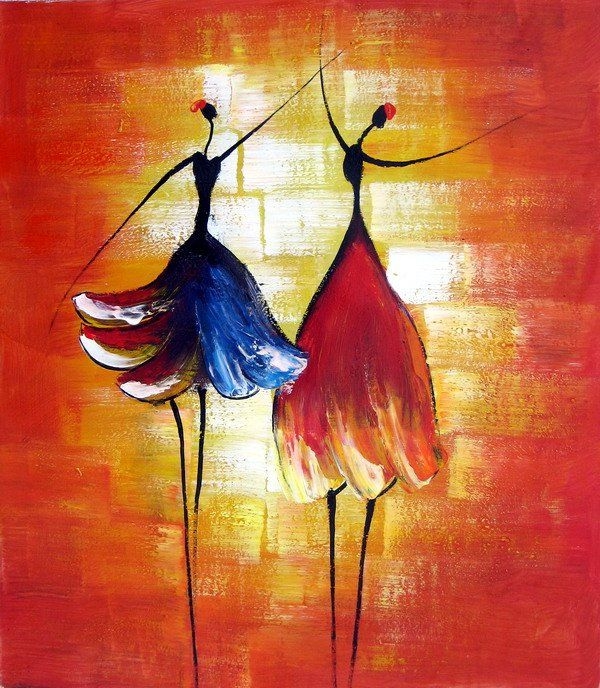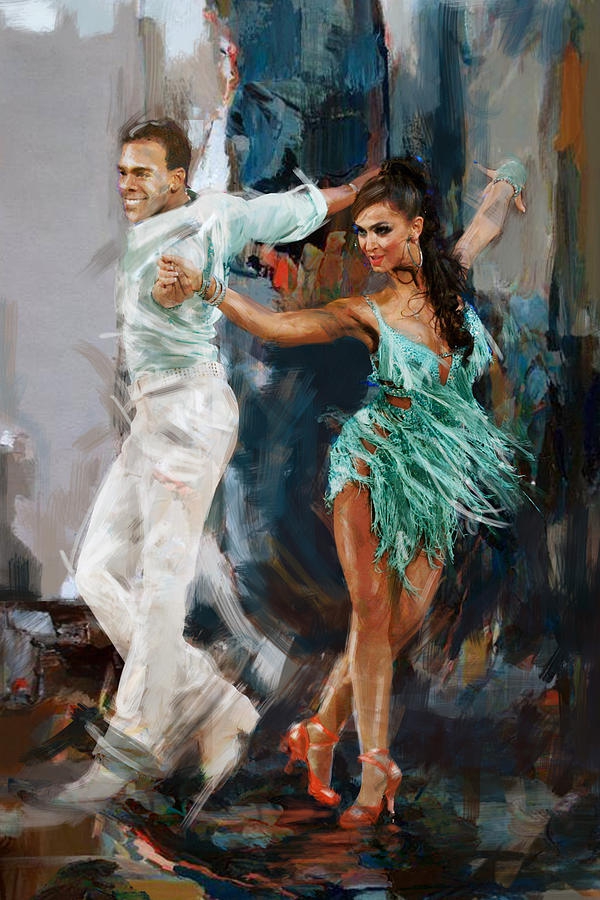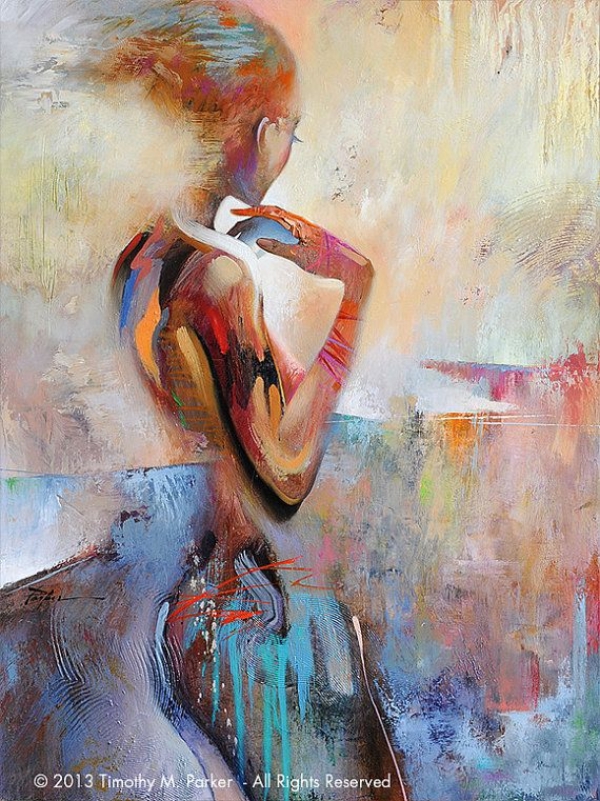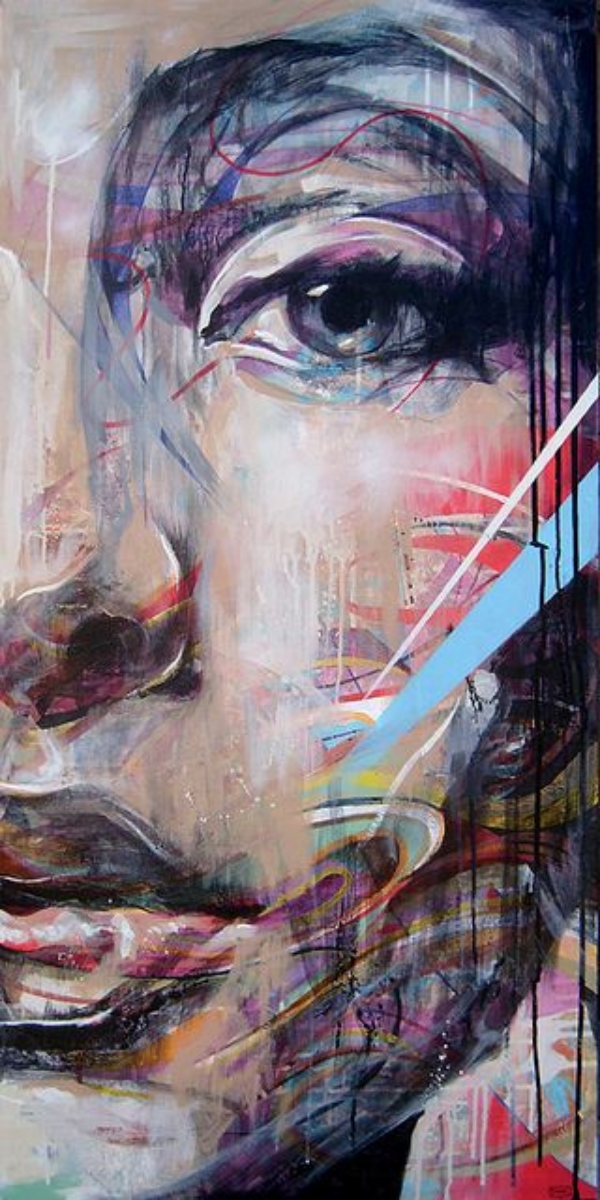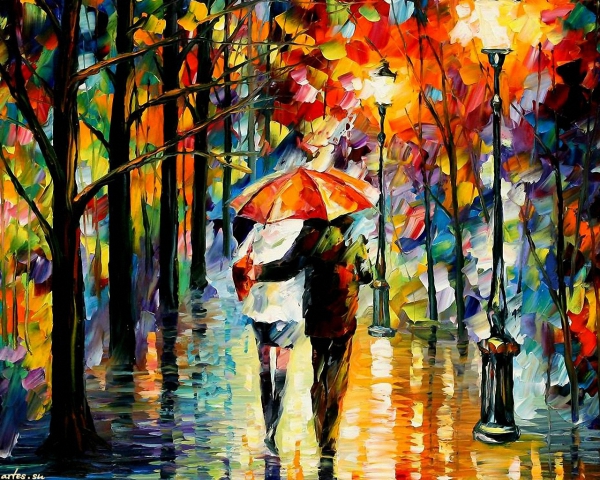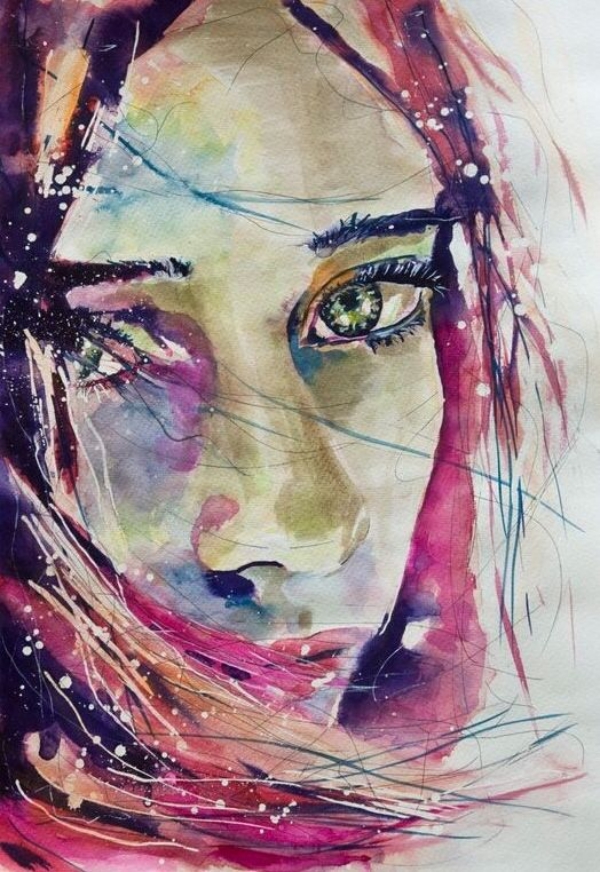 Advantages of Oil painting!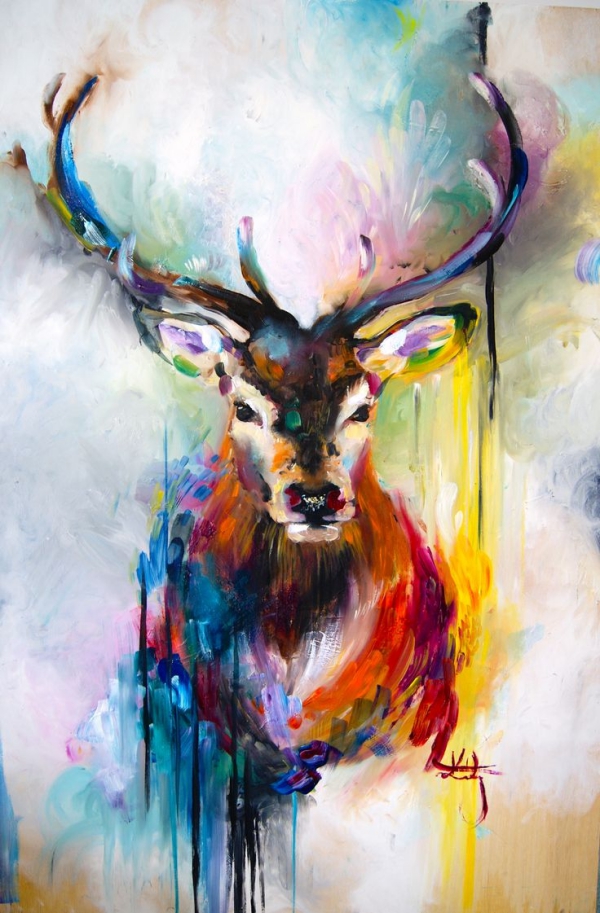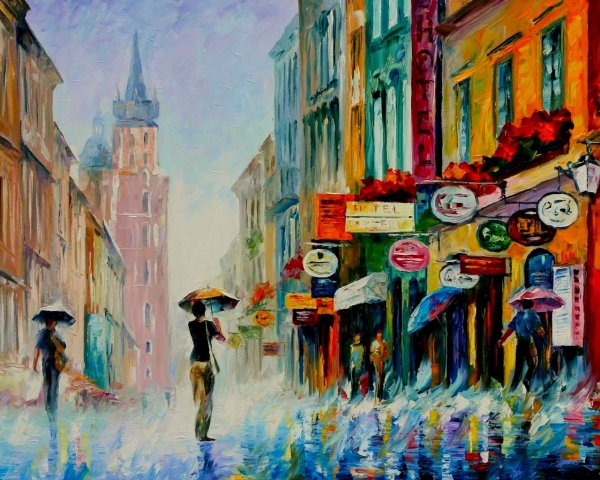 Oil painting is an art of painting with pigments dipped in oil. Now, let's put some light on main advantages of oil paints –
They can be applied in many impressive ways i.e. from thin glazes diluted with turpentine to dense thick impasto.
They dry slowly, so artists can continue working with the oil paint for longer hours.
They provide great opportunity to all the artists to create wide range of tonal transitions and shades.
Check these top 7 types of oil paintings and learn to unleash your art creativity by finding and developing your own personal creativity and visual expression. Though, knowing some useful tips if you are thinking to paint abstract inspo is also required.
Knife Oil Painting!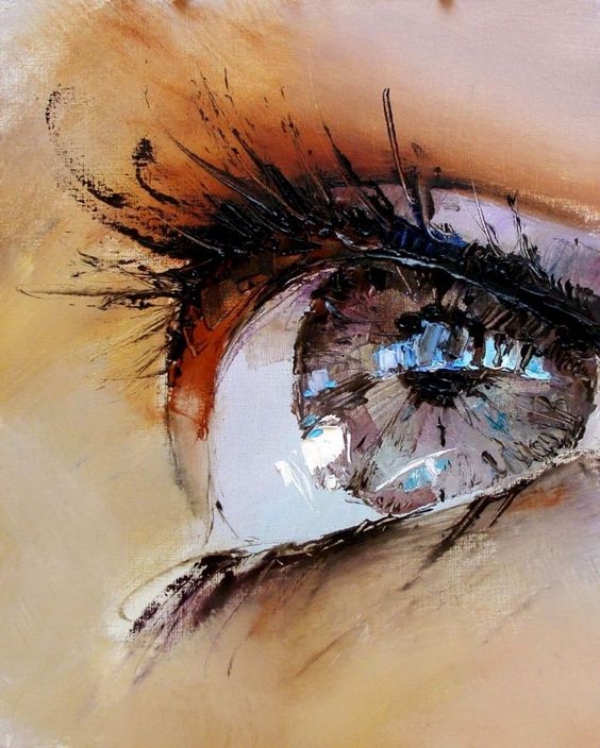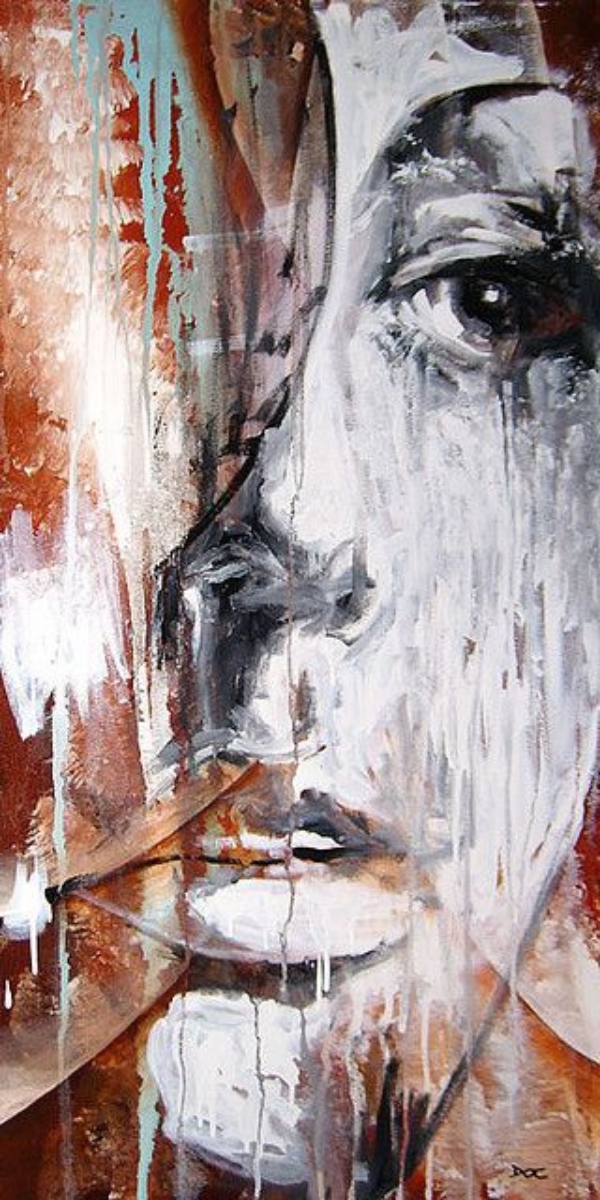 This type of oil painting is ranked among most popular artistic oil painting examples. In this painting, to apply the oil paint a painting knife is used instead of a brush. Large number of expressive textured effects can be easily produced by painting knife as you can hold it both horizontally and vertically. Moreover, the knife painting gives a three-dimensional appearance to an oil painting.
Wet-on-wet Oil Painting Technique!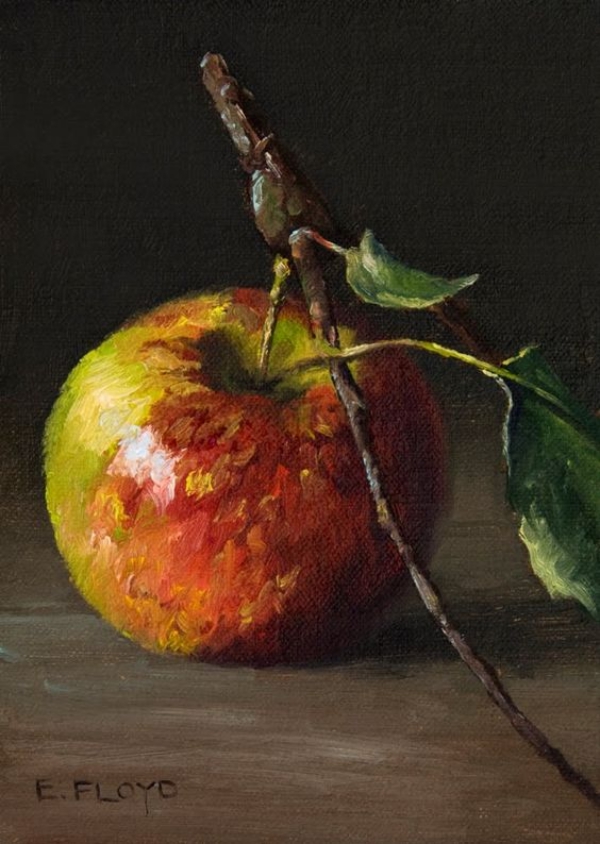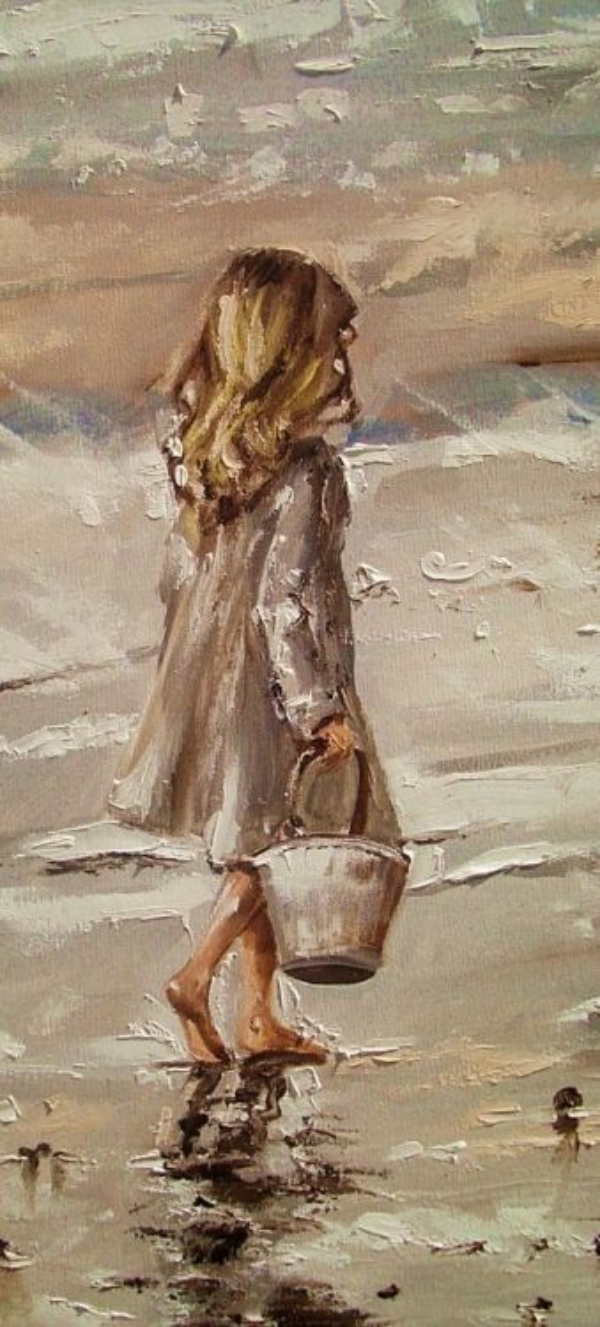 Wow! No wonder so many artists love creating waterfall oil paintings. This kind of paintings is produced by the wet-on-wet method using knives, various brushes and sometimes fingers as well.
Glazing Oil Painting!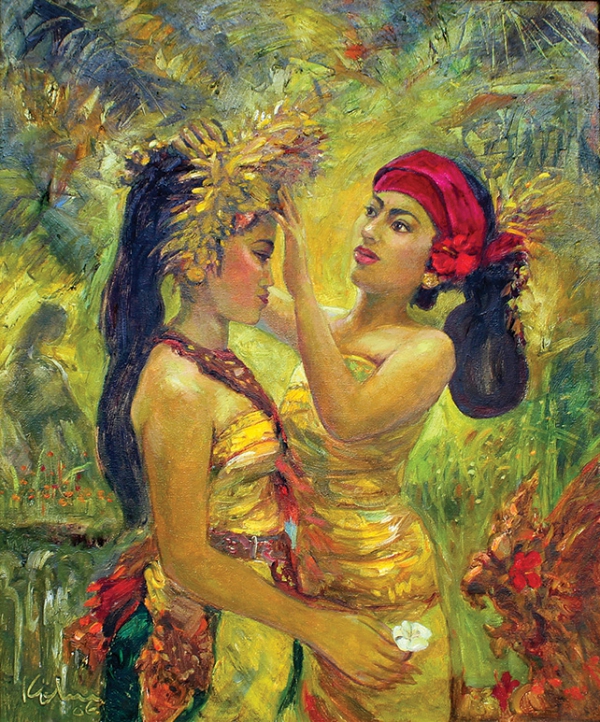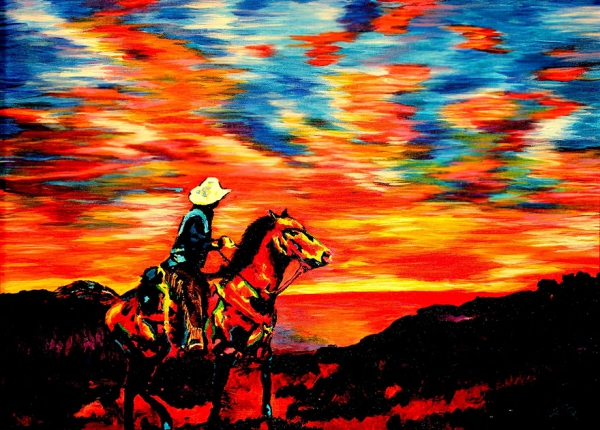 It's another type of innovative oil painting technique where multiple, thin and transparent layers of pigment are applied effectively to create shading, color and form. Well! The glazes are prepared from oil paint mixed with a large amount of medium such as varnish or linseed oil. This type of oil painting results in vivid, jewel like colors.
Impasto Oil Painting!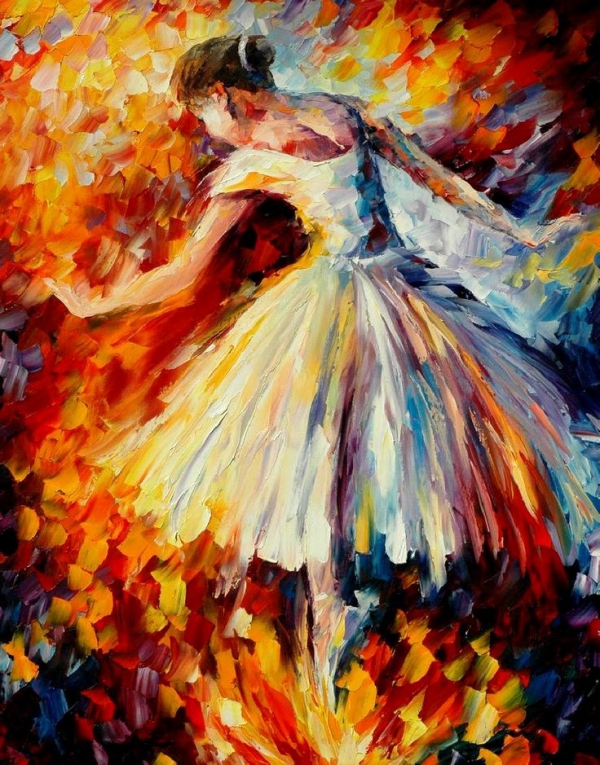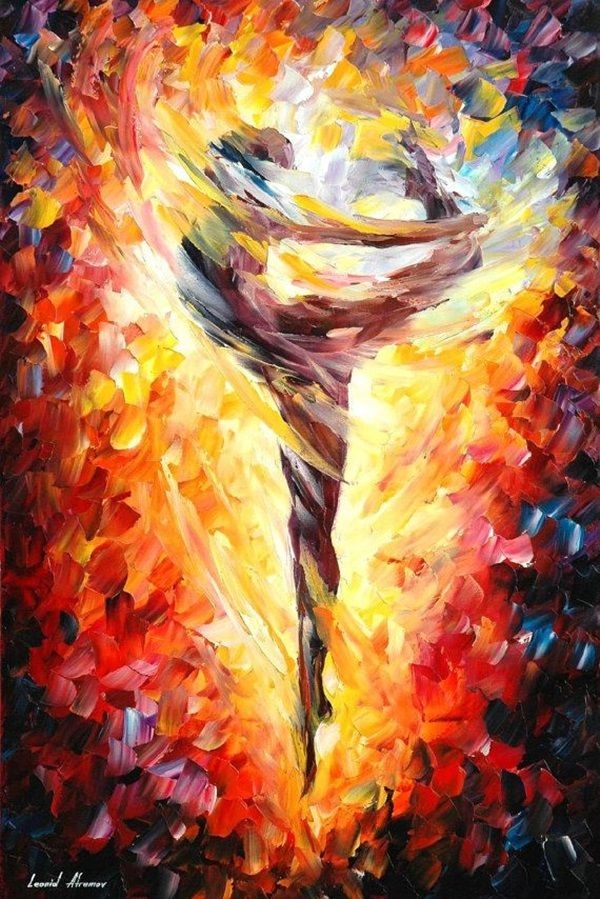 The impasto type of oil painting is opposite to glazing technique. To achieve impasto impact, colors are applied thickly with a heavily loaded brush. You just need to ensure that the painting surface retains the shape and texture of every brush stroke. Moreover, impasto paintings imply a strong sense of emotional character as one of the craziest artistic oil painting examples.
Graffito Oil Painting!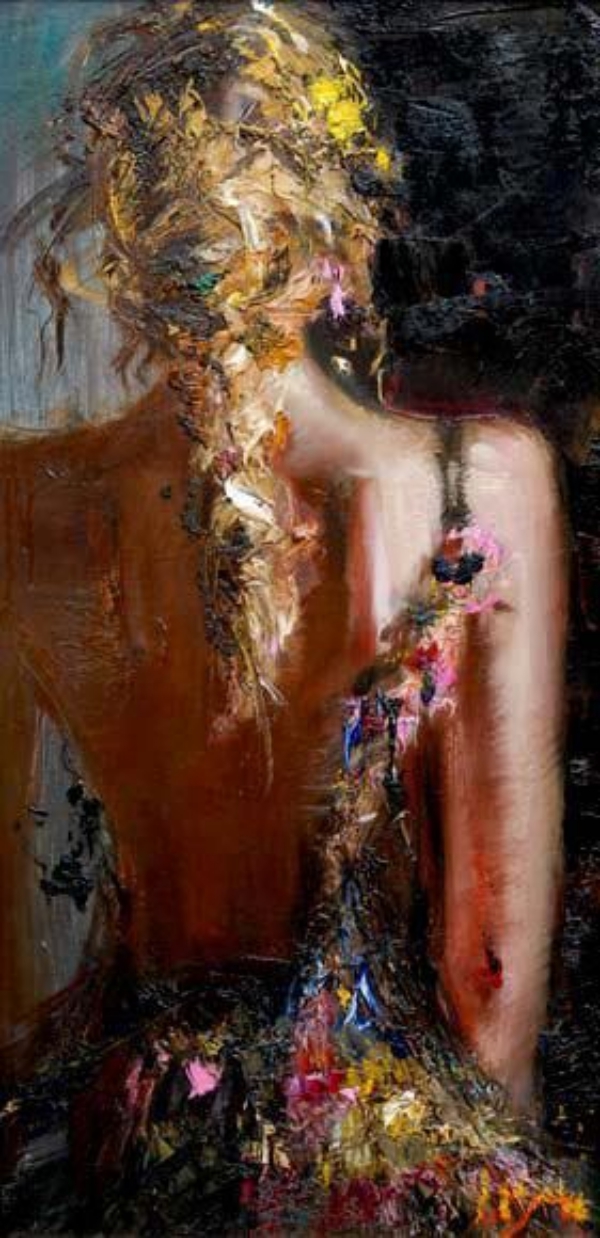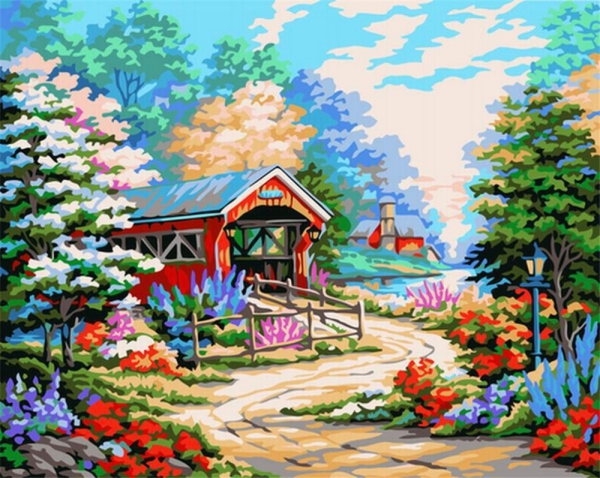 It is categorized among traditional type of oil paintings. The technique involves drawing in a wet layer of oil paint to reveal either the canvas is fresh or a layer of paint is already applied on it. For detailed effects – a sharpened pencil, a painting knife or other tools can be used. Art lovers! You get enough time to work carefully and systematically as it takes more time in drying.
Abstract Oil Painting!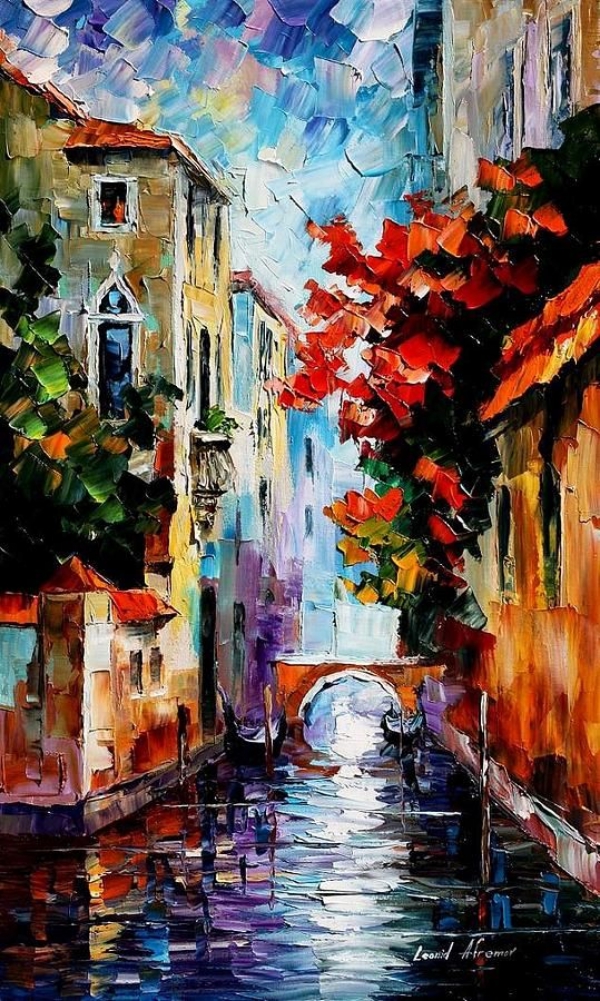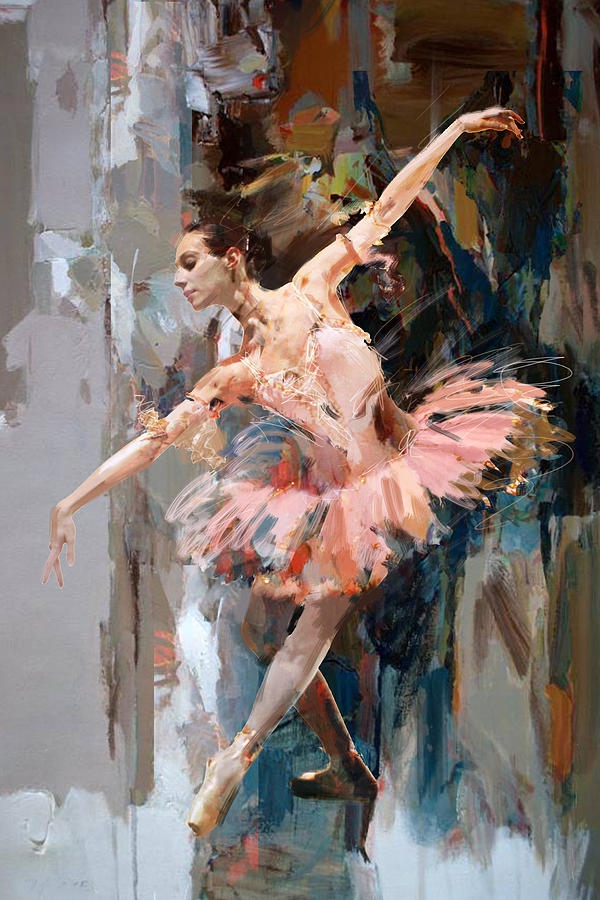 Are you among such oil painters who are more conceptual and expressive in their design? Then, the abstract oil paintings are meant for you. Yes, you have more freedom with your brushstrokes to recreate both conventional and unconventional images effectively.
Landscape Oil Painting!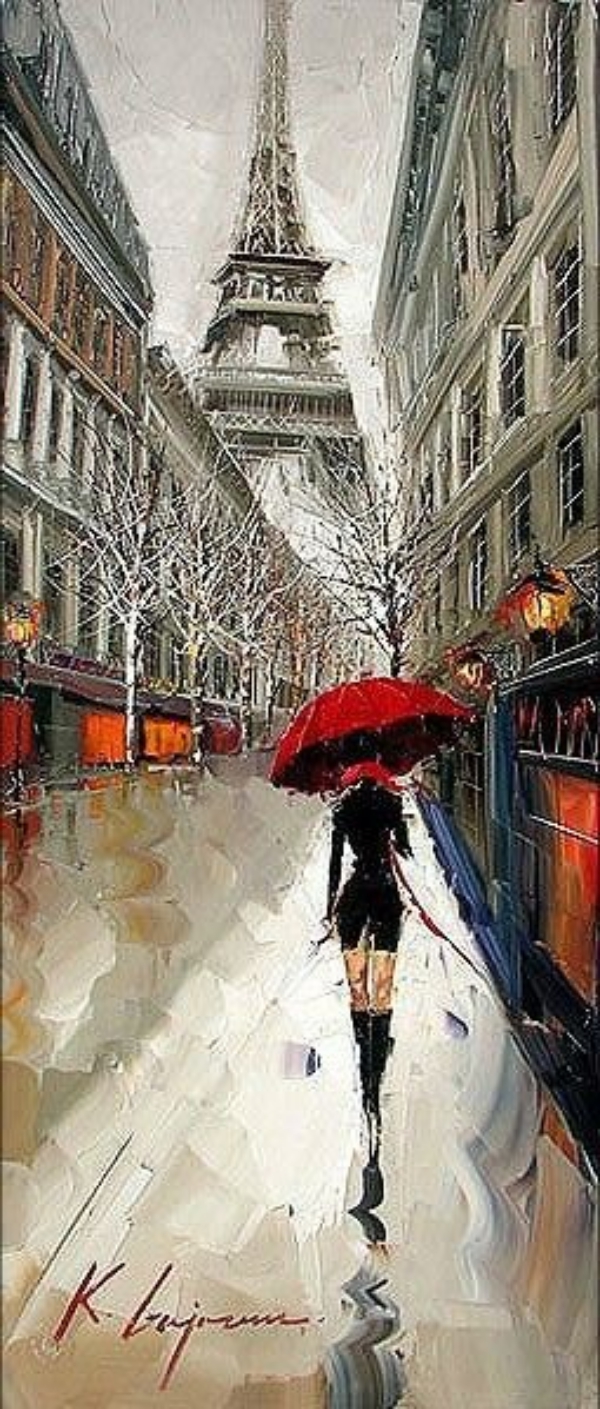 In today's modern era, landscape painting has quickly become one of the most popular artistic oil painting examples, yes! Now, tell us honestly, how many of you consider yourself as a part of that painting when you cast your eyes on a well created, high emotion landscape. Many of you do, we know. Well! This type of painting open many avenues for the artist to experience the outdoors!
At last, it can be rightly said that oil painting is suitable for almost all kinds of patterns and styles. The use of some drying oil as a binder to the pigment gives the buttery touch to the oil paint. And if you are a beginner, oil painting may seem a messy or difficult task to accomplish incredibly on your canvas.
Art Enthusiasts! It's recommended to do as much research as possible on various types of artistic oil painting examples on the market before concluding a final decision. One must consider the area where it's supposed to be placed in the home.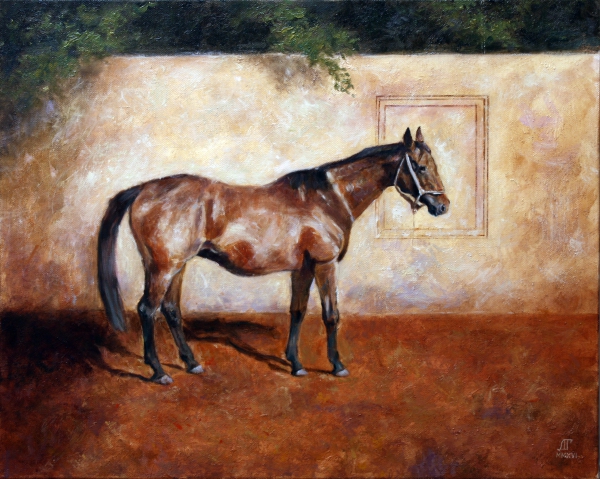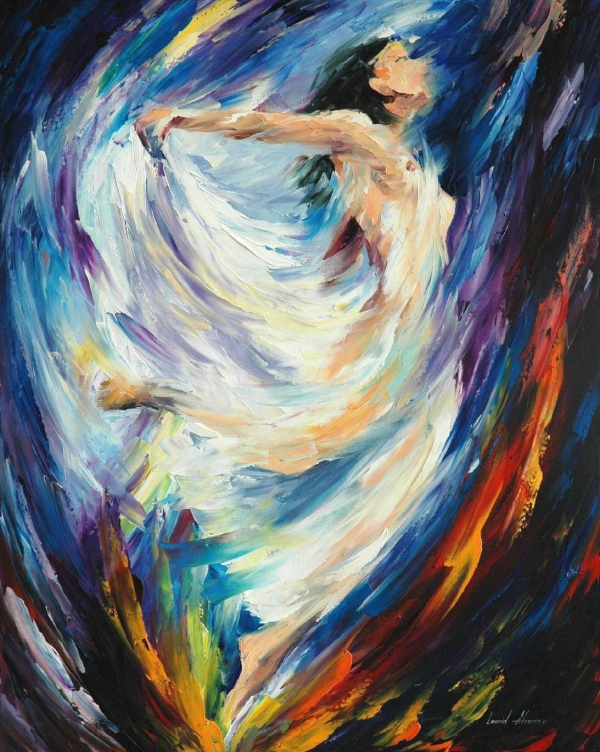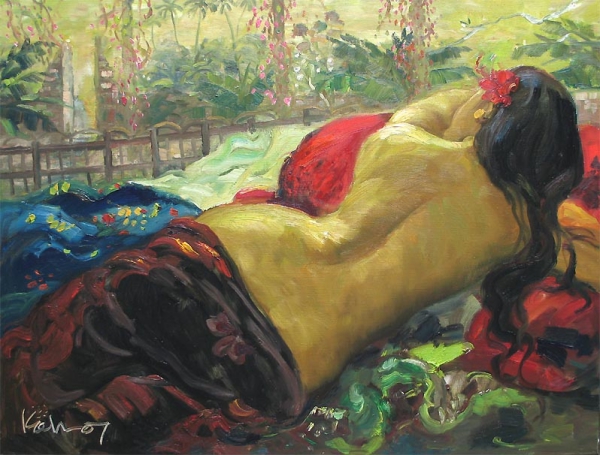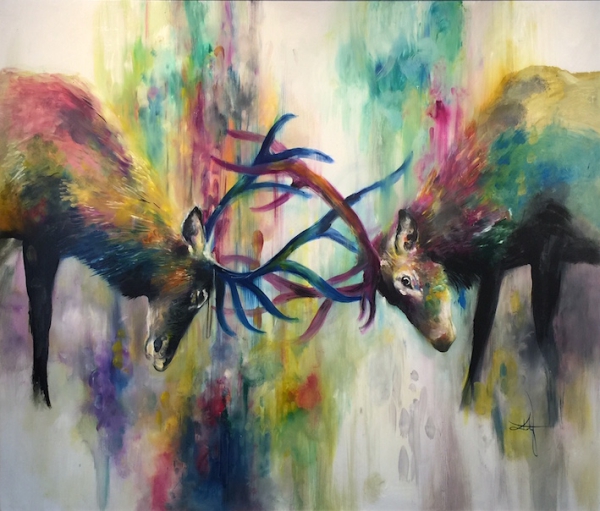 Moreover, Investing in oil paintings provides an aesthetic pleasure to both serious art lovers and those looking for ultimate pieces just to enhance the charm of their household decorations.