Best Friends who conquers the whole world by creating an immortal relationship. You broke up with him? Aww! Whom shall you share this heart-breaking news with? Obviously your bestie girl! What would have happen if you never had that bestie to hold your hand and make you feel like "The Luckiest?" Well, I don't find one single reason to approach a great photographer and go on a photo shoot with your lady love! Silly yet Beautiful Best Friends Picture Ideas are so much fun watching right here, imagine; how would it feel to click some of your bests with your BFFs.
Actually, you don't even need any photographer! Just your friends to help you click some fun jumping pictures at the beach or the silent late night talks during night overs! About ideas? You have never-ending photography ideas to give you cheerful pictures to be the perfect instagirl!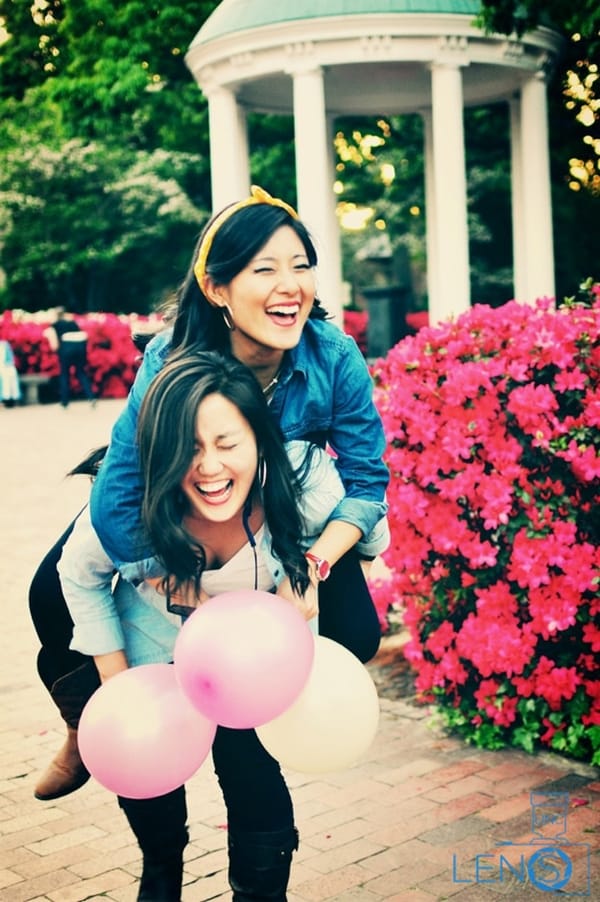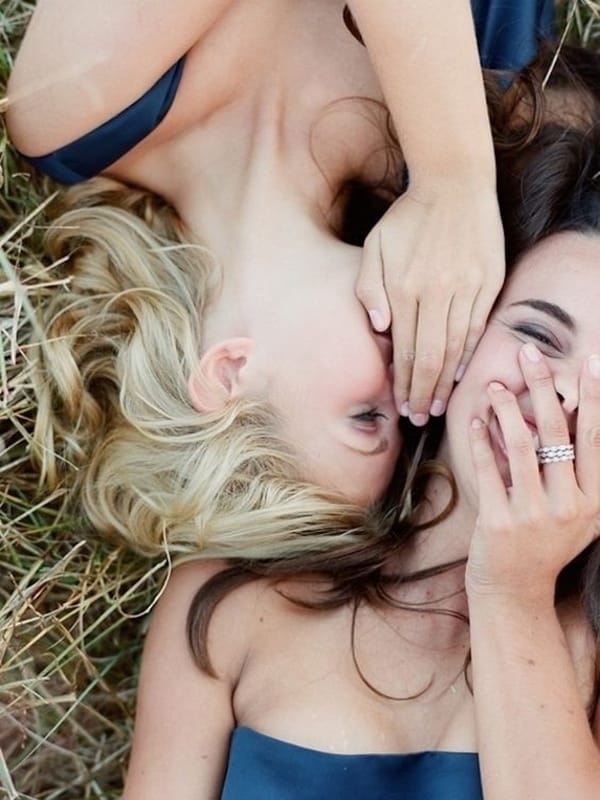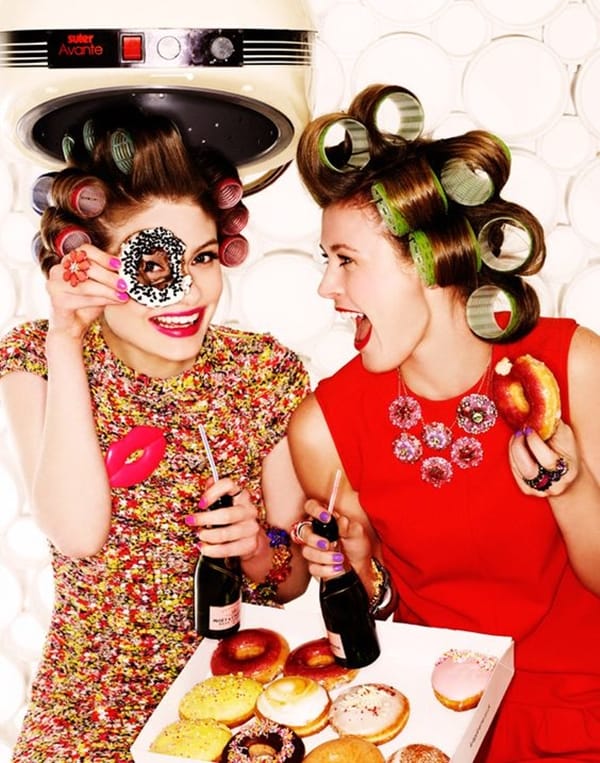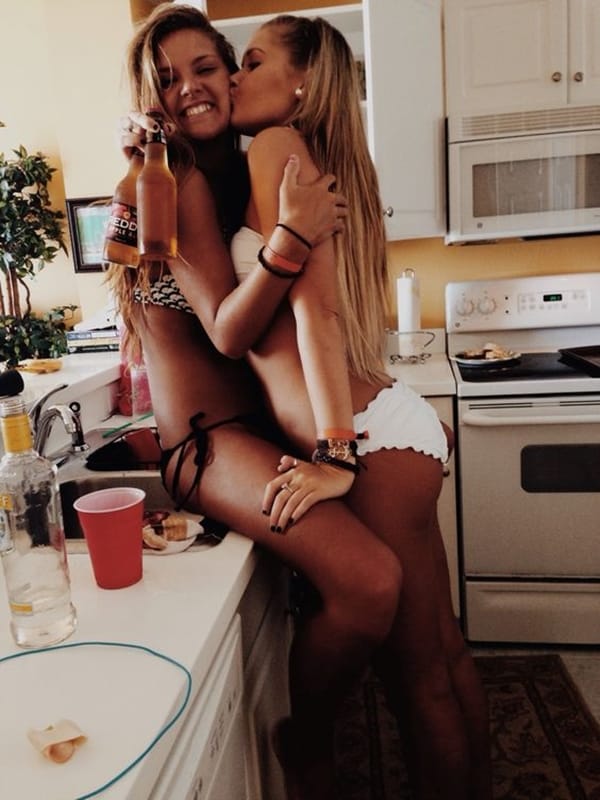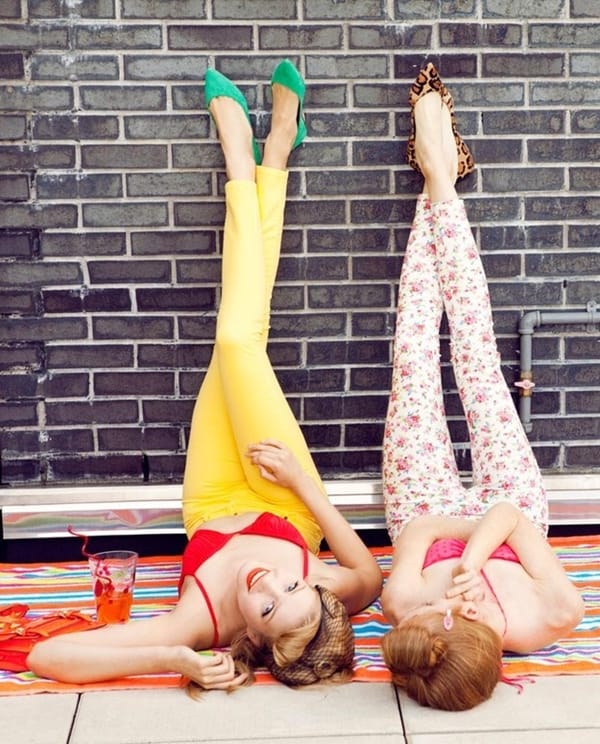 40 Silly yet Beautiful Best Friends Picture Ideas
Travel
When you got nothing to do and you got your bestie on your side; just hold her hand and catch a bike to follow the route to your favorite destination.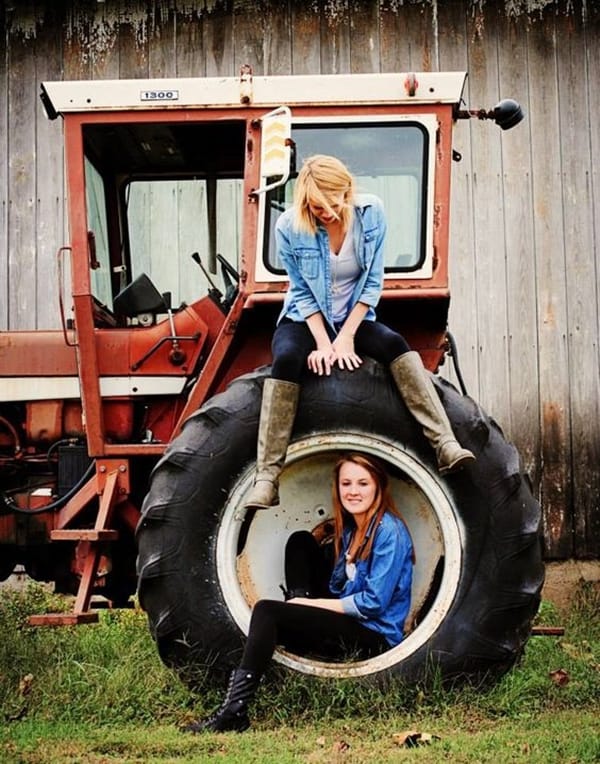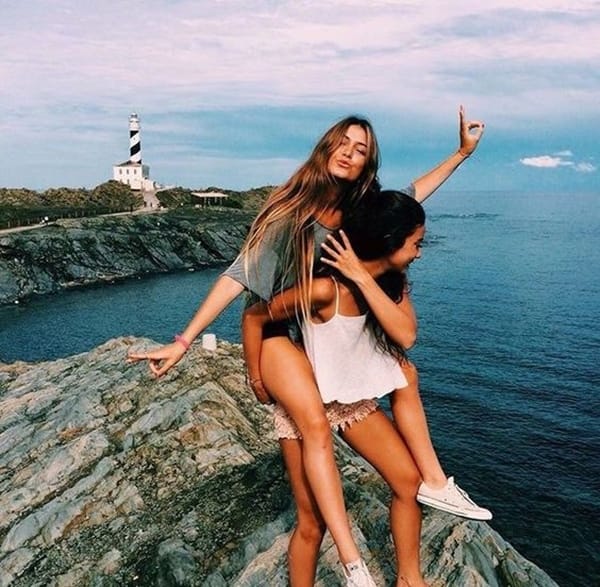 Getting to a hill station with dense forest all over the hills has a plus point that "you are going at the highest point of destination place". And congrats girl! You will be taking sexy photos at the highest points with the all that charm of nature's splendor and your gaiety-ish smile!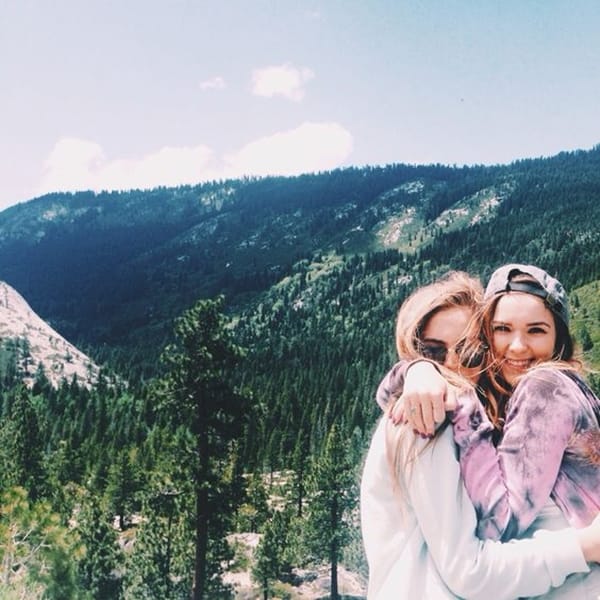 Fun on the rail tracks by holding your bestie's hand trying to balance is yet another Silly yet Beautiful Best Friends Picture Ideas to try while your train takes too long to leave from the station.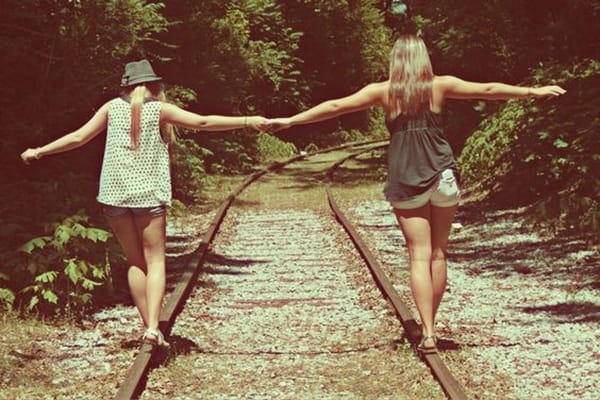 And don't forget one picture with the city limit board thereby creating a memory of being to those places with your bestie.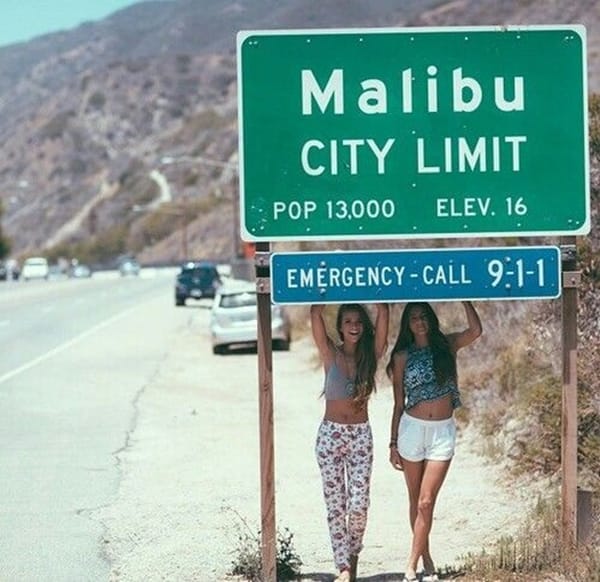 Beach
Sit down on the shore and you will see a huge wave approaching you! (Heartbeats racing up) Waves so strong, that they could take you to nowhere bringing everything going on, here, on this earth to an end! But still, it prefers being in limits! Just so calm…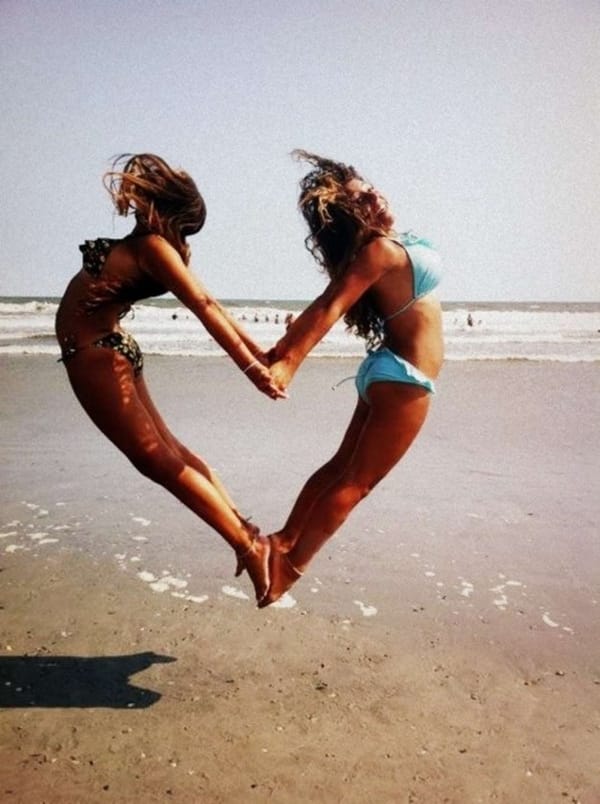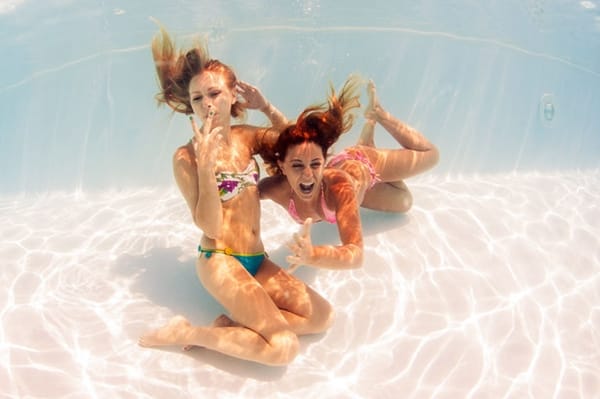 Flaunt sexy legs with your best lady gang and hot bikini figure on the beach. And trust me that beach is going to give you so many sexy memories to cherish through the lifetime. Playing with splashing waters and following the creepy crab has a unique fun after all.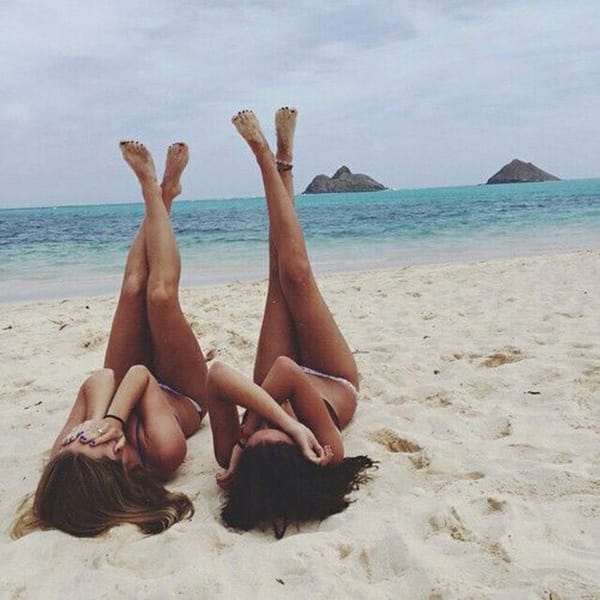 And Flirty pictures with your sexy "girl-friends" on the beach are always a blockbuster. Pout those lips out and vacuum stick it on her cheeks; the picture's gonna be a hit and favorite of all times.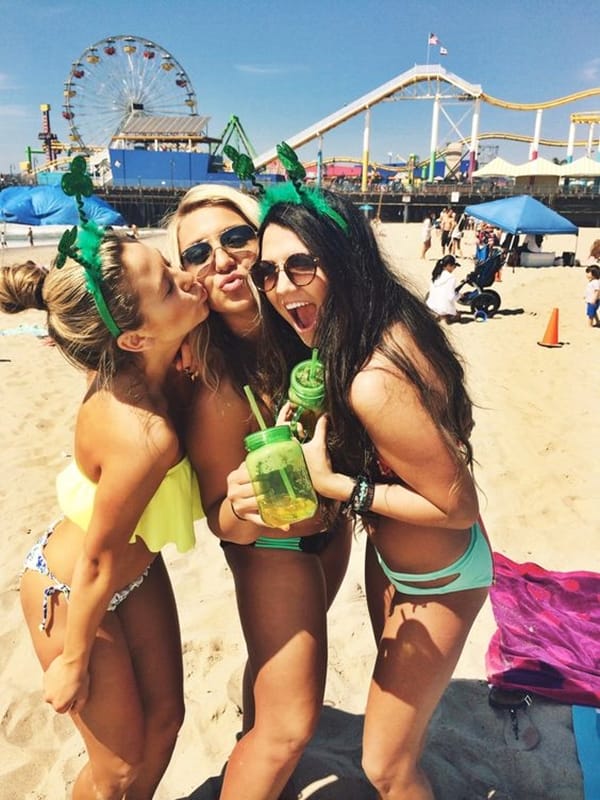 "I will eat you, sweetheart! Ha-ha-ha!" Just another fun picture to portray your perfect bonding with that one girl in million who is no less than a sister to you. Silly yet Beautiful Best Friends Picture Ideas, if, is this much fun in it; then why not go for it!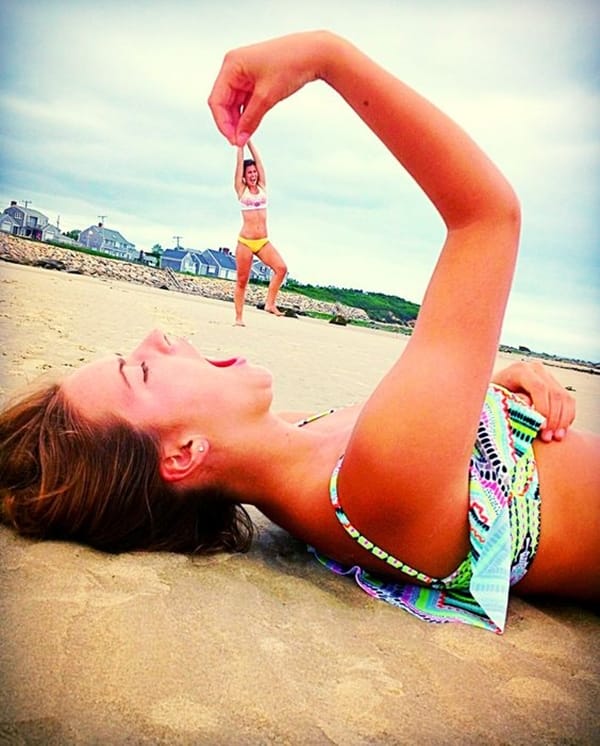 Crazy
Best friend must be the one with whom you can be as much wilder as you want. Jump high and shout madly and drive crazily is all that makes the friendship worth it.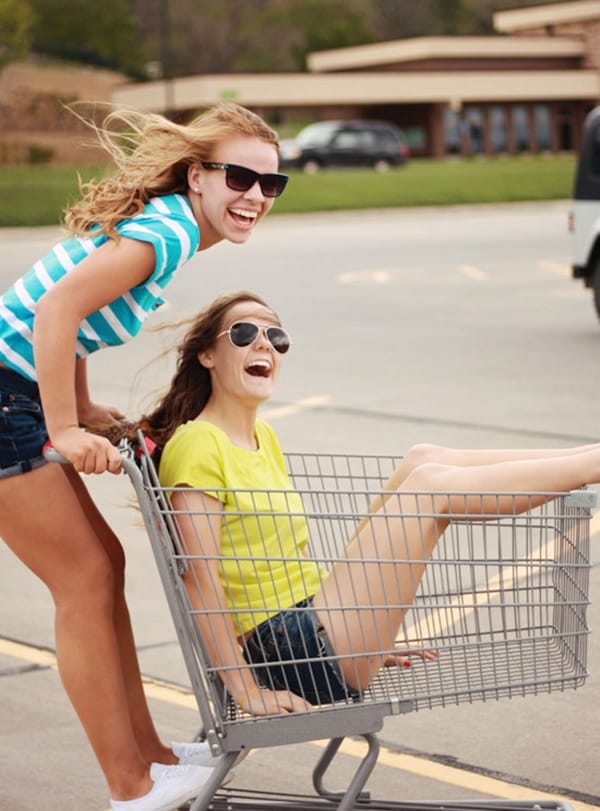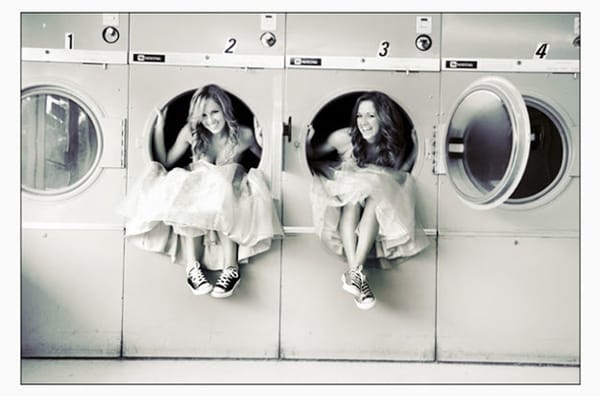 The dirty hodgepodge of Silly yet Beautiful Best Friends Picture Ideas with seducing expressions that will kill all the bitches around of jealousy for not having you as their friends.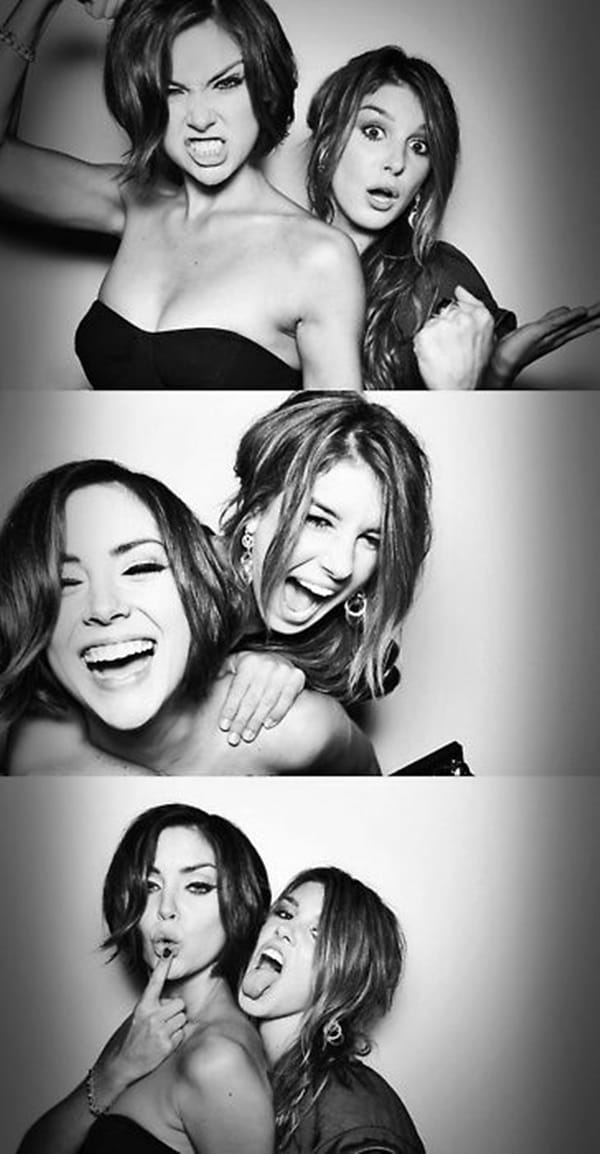 Girls getting ready to walk with style and look dashing is yet another hit idea to try once. And what sisterhood would that be if you don't find it lovely to dress your best friend?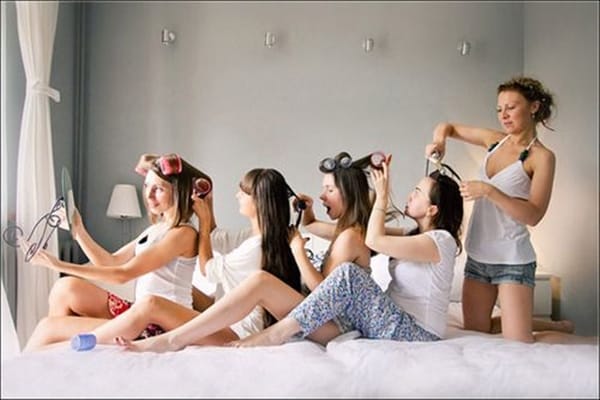 Breaking the rules is too much fun and especially when you are with your BFF! Entering the door by climbing over it where "do not enter" is clearly specified!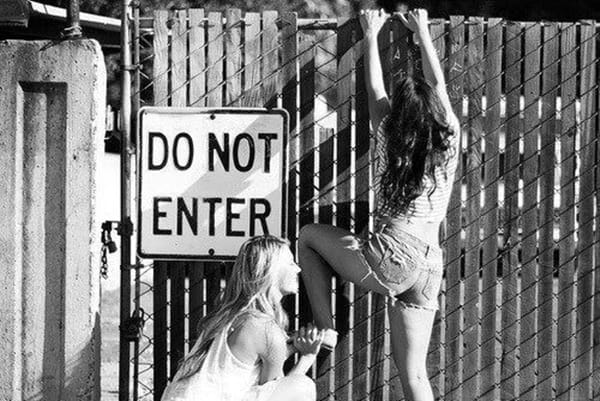 Back to School
Bunking classes, gossiping about teachers, waiting for him after class and doing what the heart says with your bestie with you had its own fun back then, isn't it? And so it is, now! And will be forever!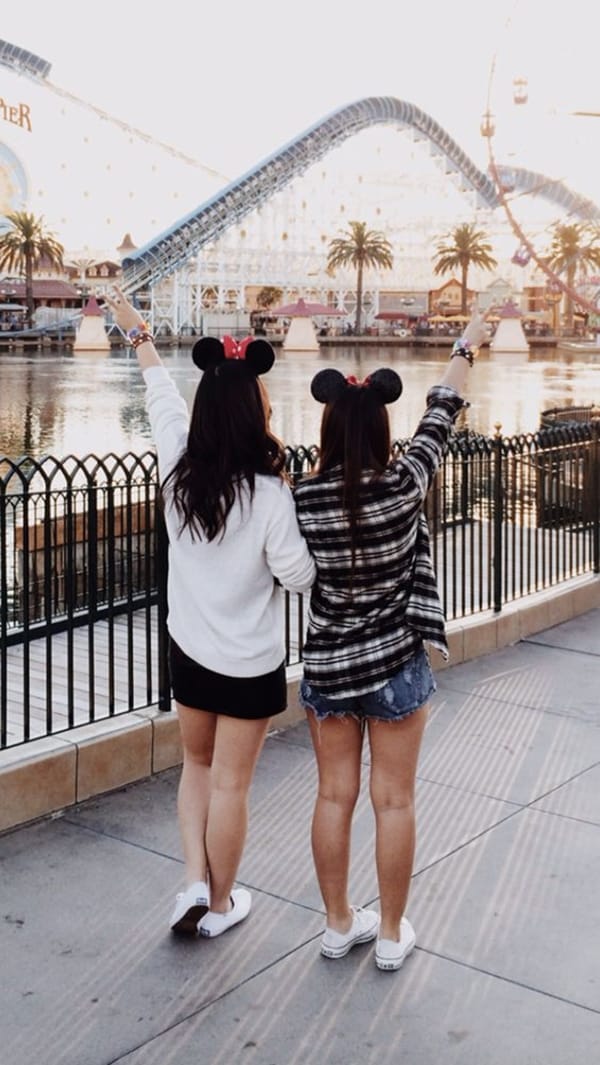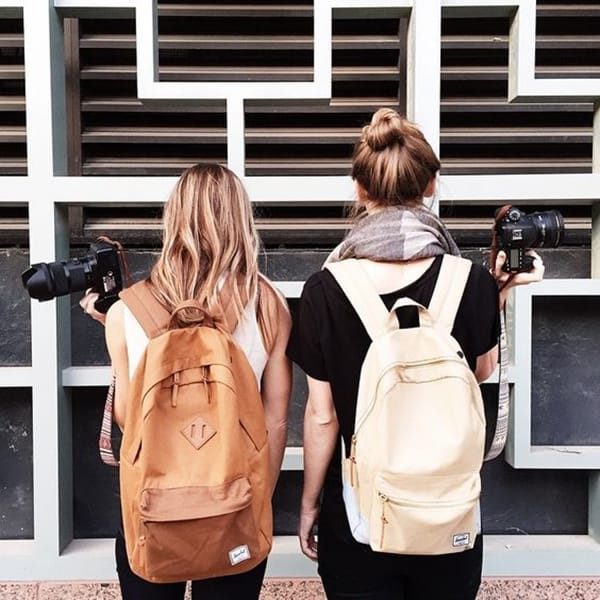 And riding bicycle feels so great when the two of you ditch the world riding ahead of you and ride and ride and ride. Competing with each other and over taking joyfully will make this Silly yet Beautiful Best Friends Picture Ideas perfect for you.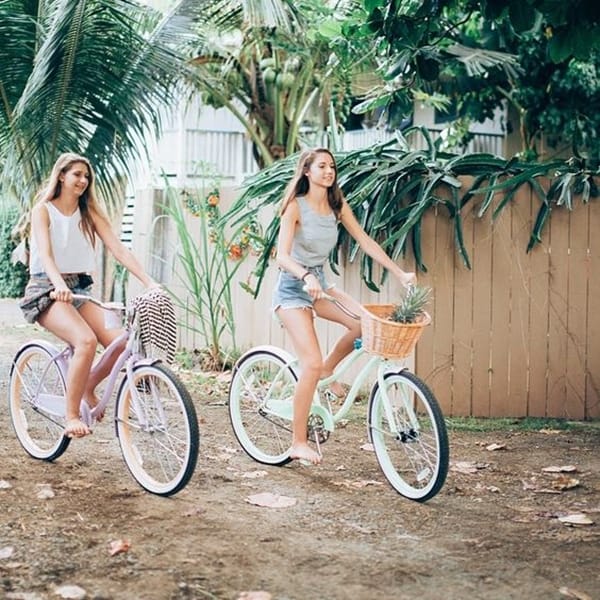 "Yay! We are done." Gotta move one step further now with my BFF and learn what we strive for! Graduation is complete and accomplishments of final goals are just step ahead.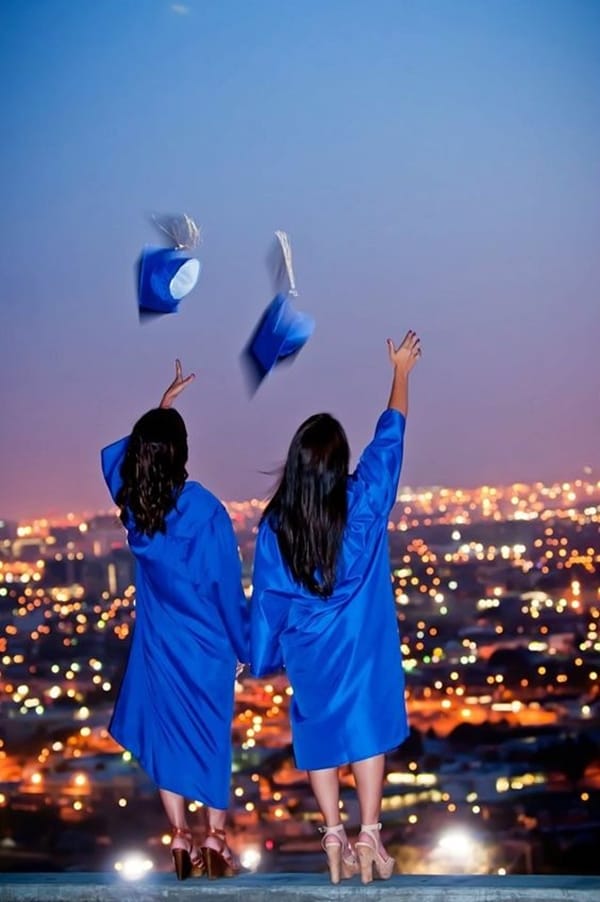 Prom night? Dressing alike and telling the world that you are besties who share everything and match everything to be alike and love blindly and live compassionately. Walking hand in hand with your man is common. But how many besties have you seen walking like that after being dressed same? I'm sure; none!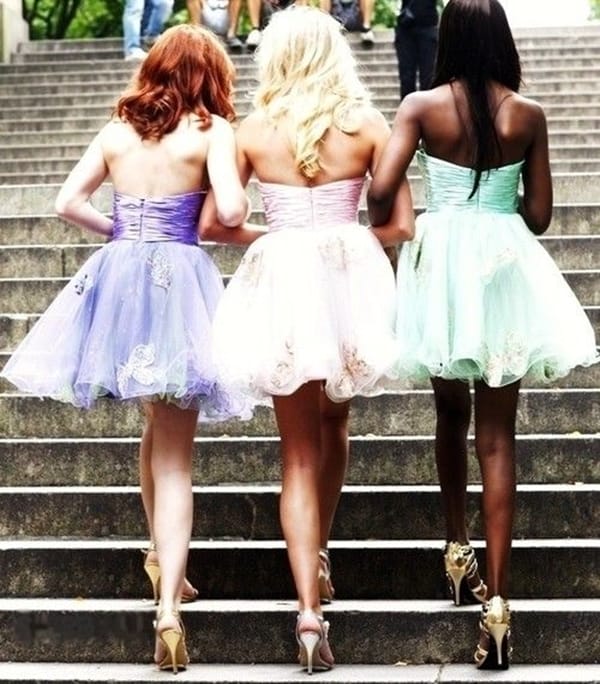 Foodie Funkies
She likes pizza; One pizza please! And he likes burger; yeah bring that too! Well, we all like cotton candy; get one for all then!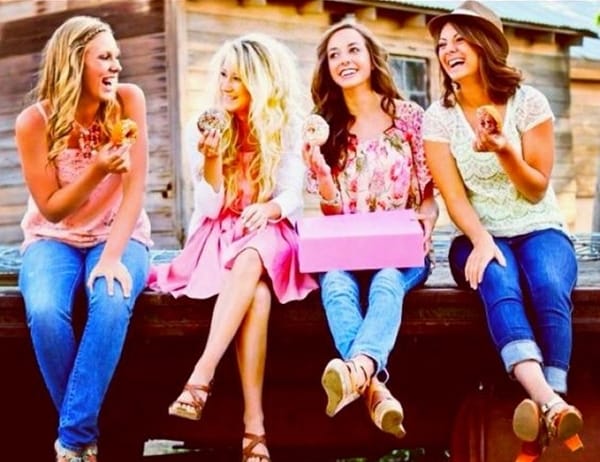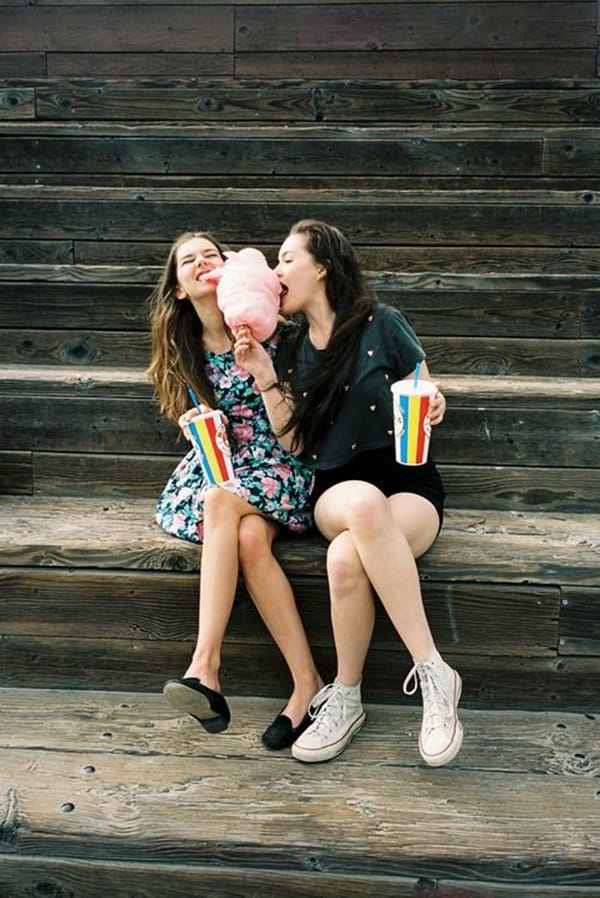 Entering mall and teasing some kid is too much fun. Well, acting like one is also great when you are with your besties. Child gets confused about chocolates and shakes and juices which exactly represent you being with your besties.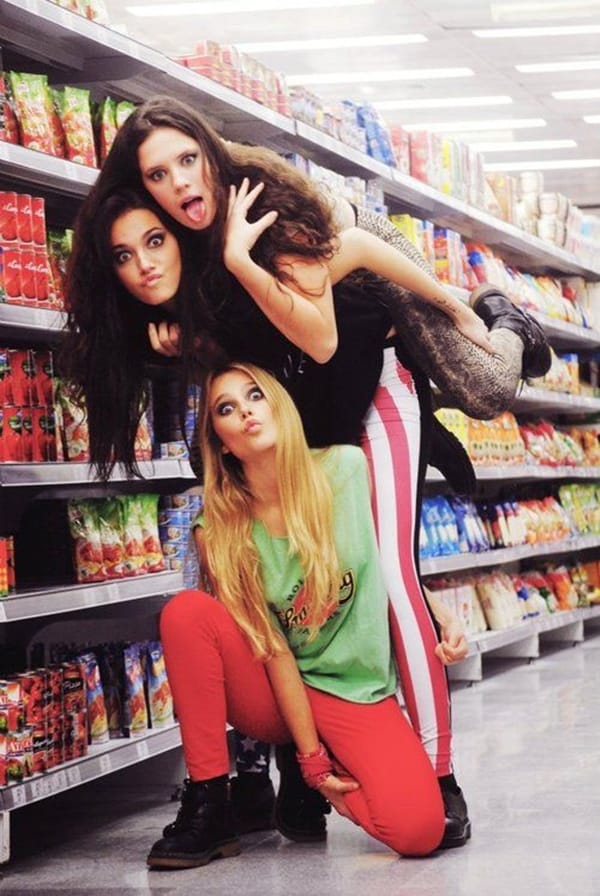 "Sharing is caring" was told by your mom when you were just a baby. And now you only apply that rule for your bestie. Ordering a cappuccino coffee and not sharing it with the BFFs is no fun at all; trust me!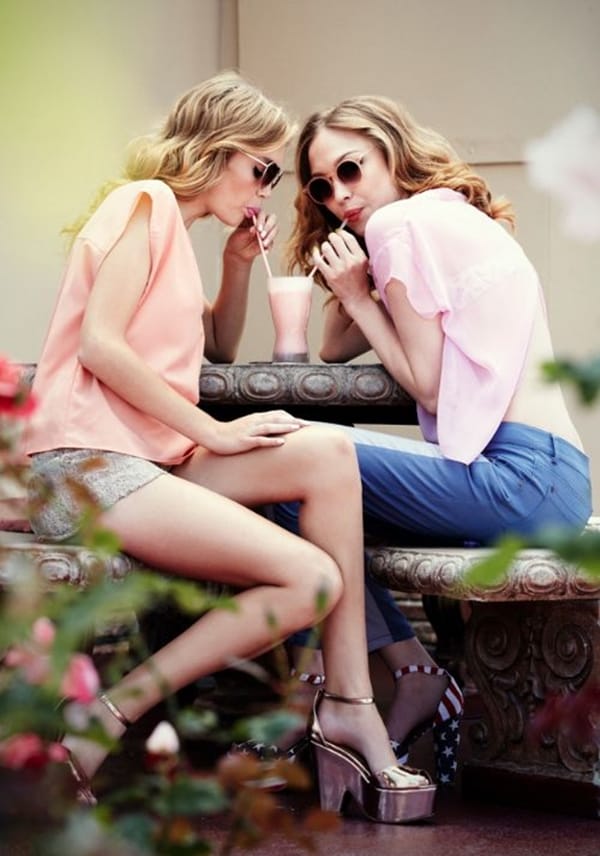 Giving funky expression while eating as in you caught someone lying and so you start staring at your bestie making the critic thought about them! XoXo, isn't it? Please tell someone to click instant photographs with such superb animated expressions that look just incredible!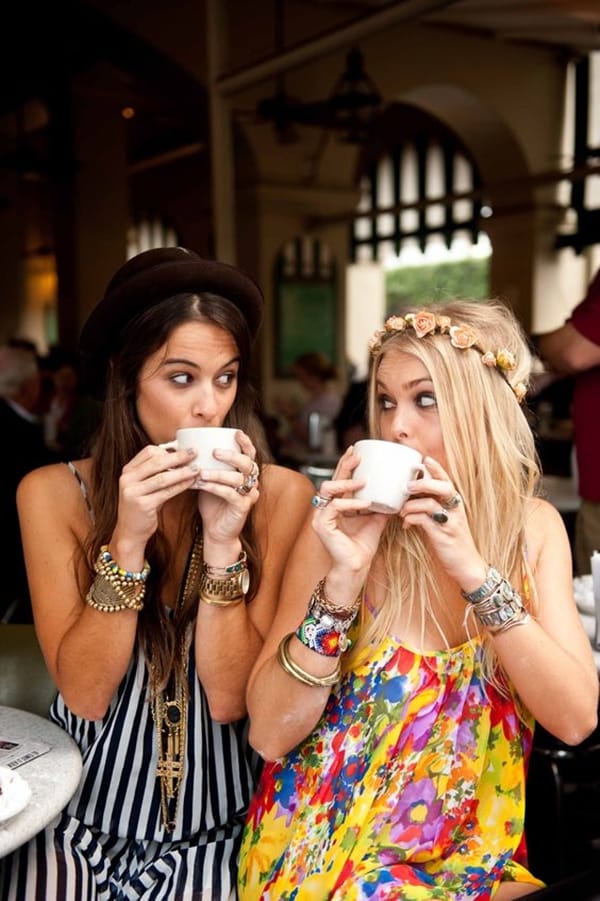 Wild Night Stays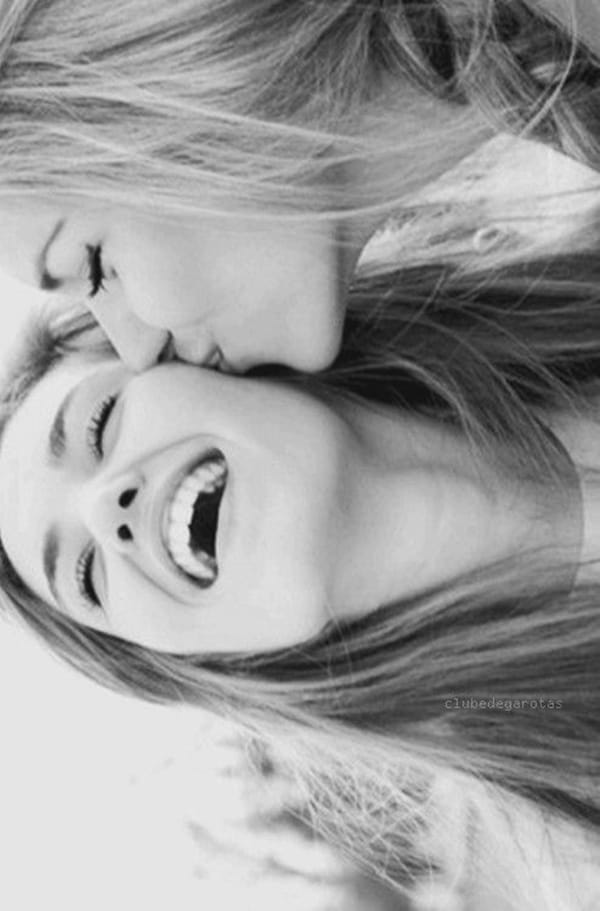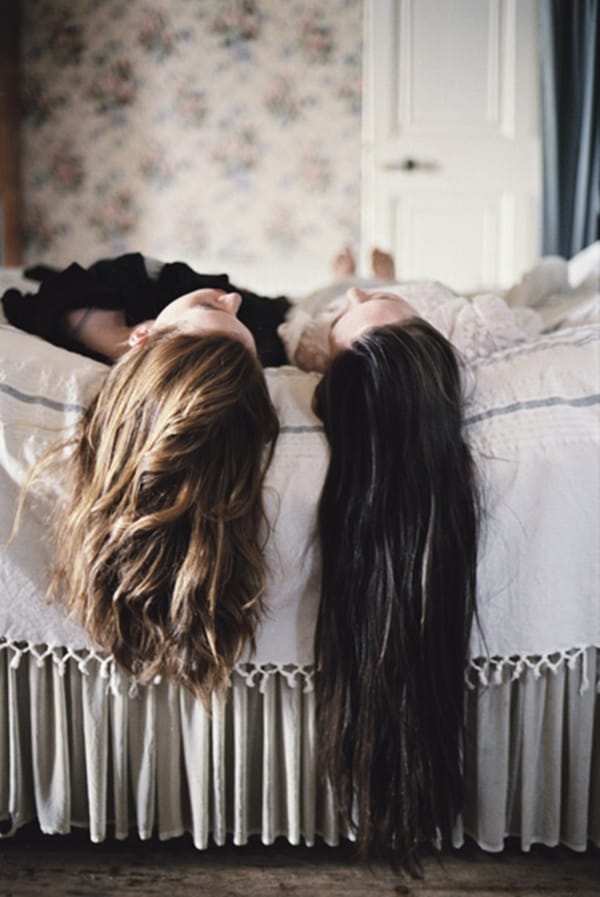 Sleepovers with besties and finding ways to tease you buddies forever and getting wild; so much wild that no one could ever afford to know about is fabulous. And you aren't besties if you can't get dirty being together and share everything running onto your brain. Well, silently talking till late at nights is also fantasizing.
Who says cuddling is only done with your man? When it comes to besties, SAME RULES APPLY! Just hold the camera straight upright and click one photo with sleeping eyes peeping out the blanket.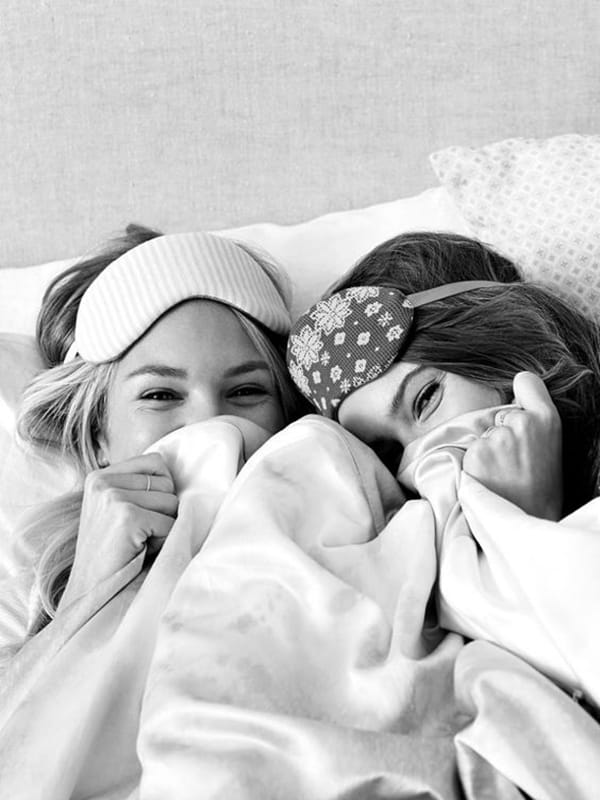 Jumping on the beds with fun and dancing madly with hair tinkling and laughter bursting and bed shaking and music shouting to make these night stays with besties too much fun!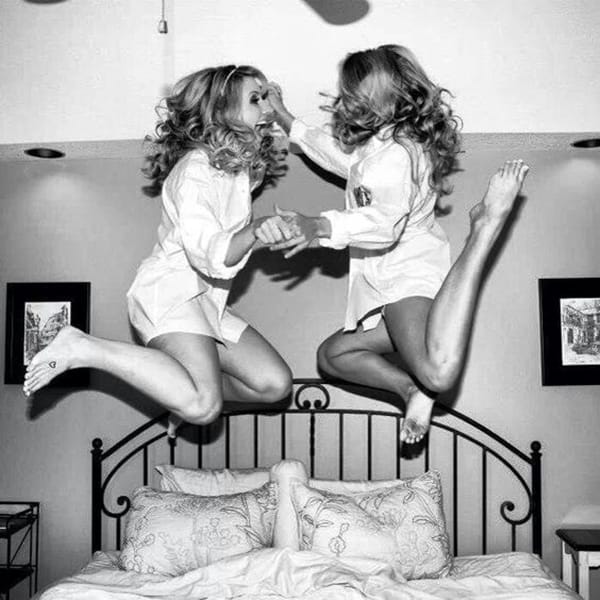 Preparing something to eat when clock hits 2 at night is mysterious yet hilarious. Well, pushing just one of your circle to cook while rest go on chatting is creepy but one of the most popular Silly yet Beautiful Best Friends Picture Ideas.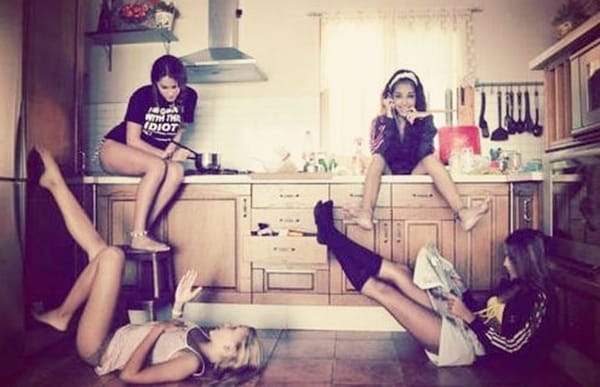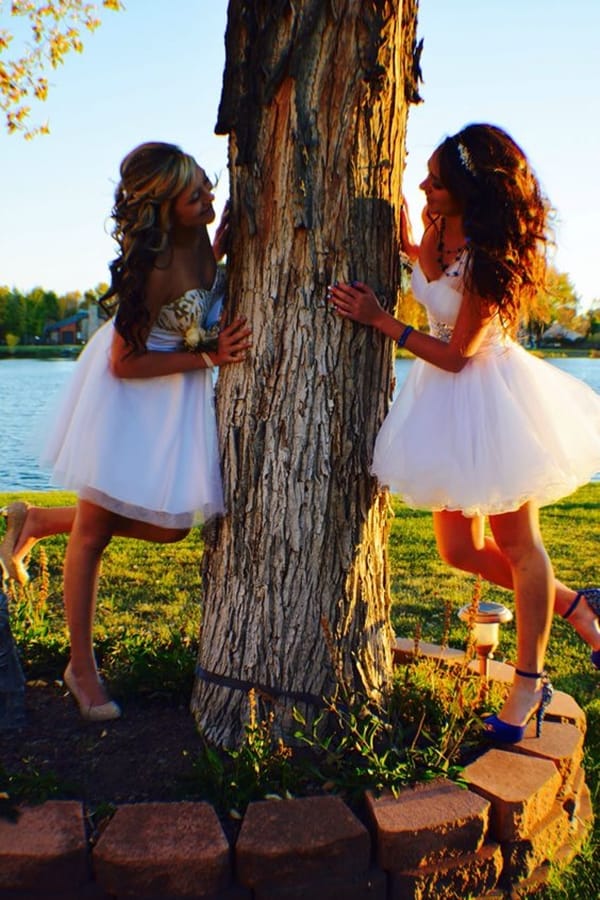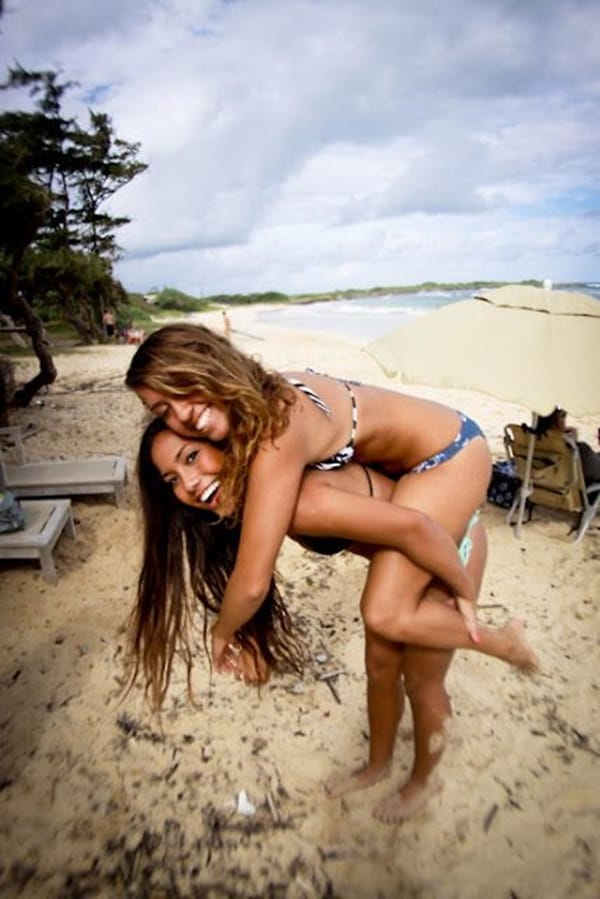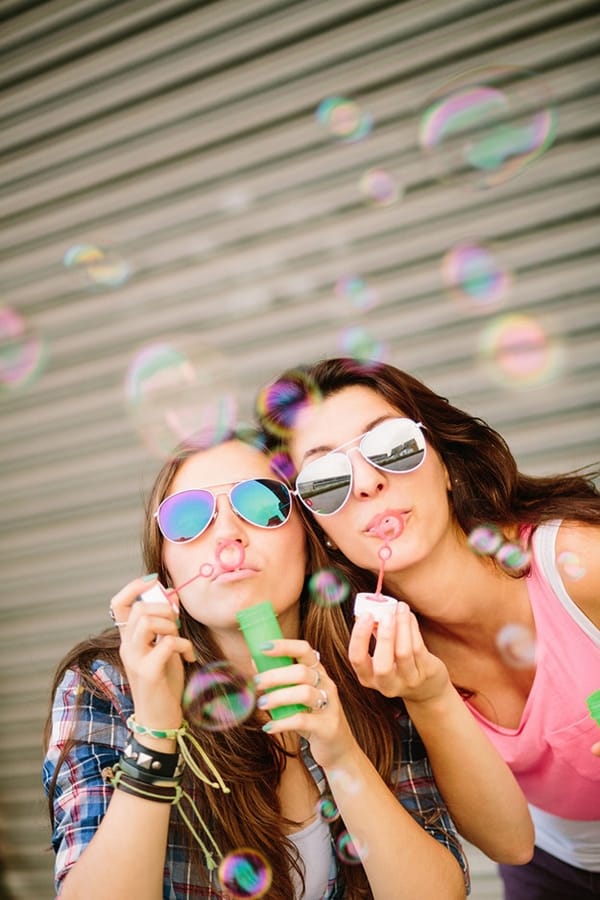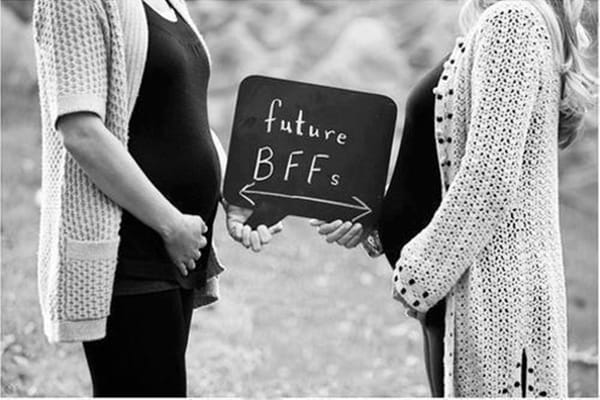 Making any relationship immortal and incredible counts on how much you are into it! And if you agree on taking these sexy photos with your lady love then you two are going to get one step further strengthening up your friendship. Silly yet Beautiful Best Friends Picture Ideas are any idea that portrays the "true you" in the pictures; just a formula for a perfect photograph.