A mother-daughter relationship is unique in many ways. Though, both the parents play a significant role in a child's life and even girls are popularly tagged as their Father's Daughters but still, the bond between a mother and a daughter remains special. Daughters are a pure replica of their mothers many times. The way mothers dress; they cook, take care of house and react in many other situations, everything is clearly observed by the daughters. A mother is the best teacher. She acts as the best friend and supports us at almost every face of our life. She even bears our ignorance without any complaints. Moreover, without any expectations she continuously works for our well-being and tender us.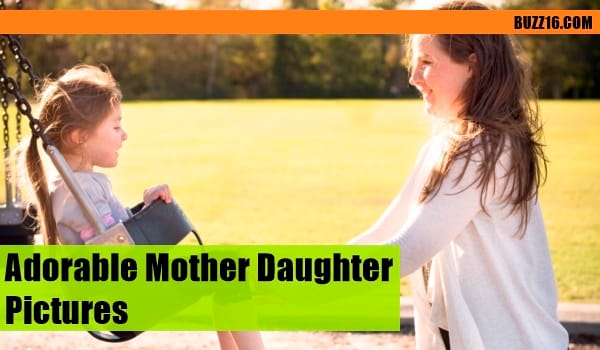 It is even difficult to clearly explain a mother-daughter relationship in words because it is all about feelings and emotions. The adorable Mother Daughter pictures try to depict and bring out those deep emotions and feelings in a subtle way. Whenever, you give a look to cute pictures of Mother and Daughter, it is natural that you develop a kink towards to them and your heart melts down after watching them.Capture your life moments alive photography.
Adorable Mother Daughter Pictures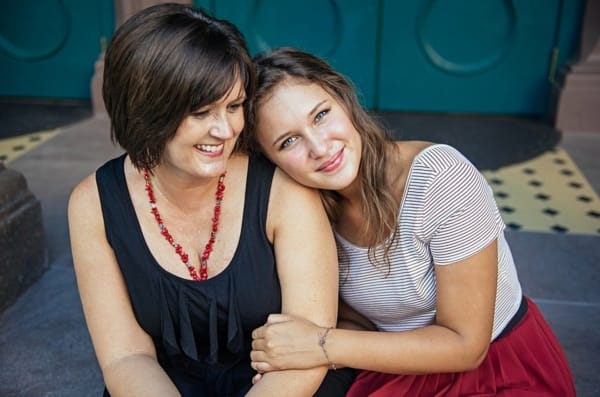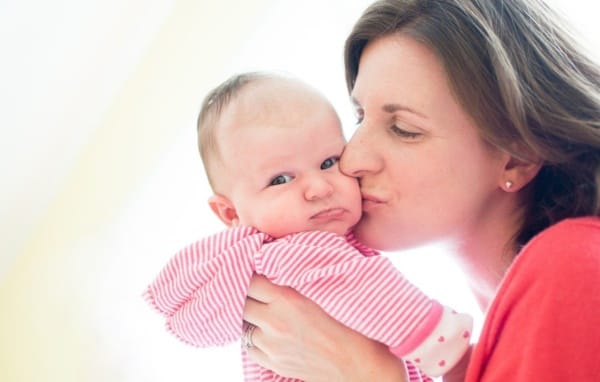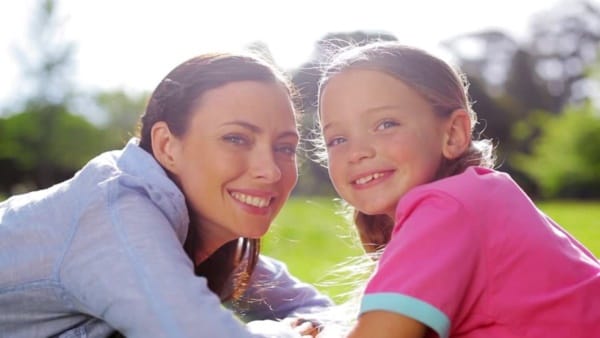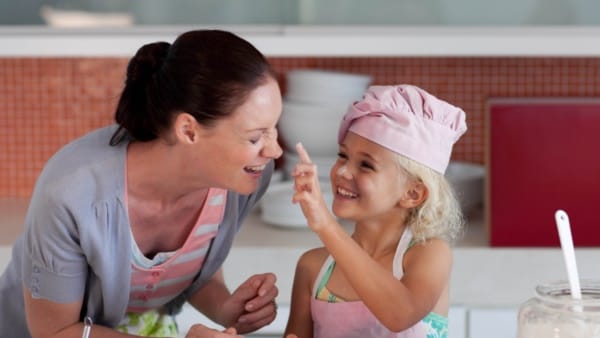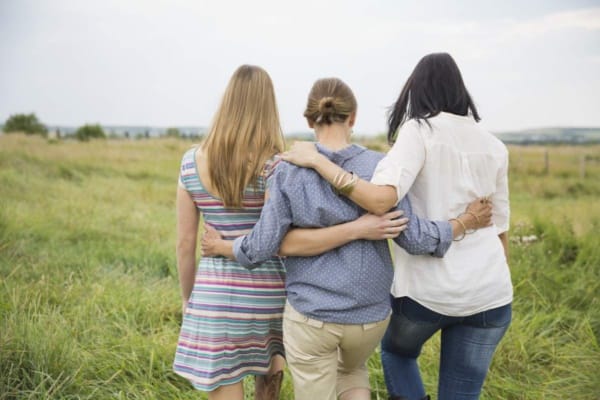 There could be number of ideas to pose specially and as a result get the loveliest image clearly showing the ultimate love bond between the two. Some of the ideas are described here under:
Pout together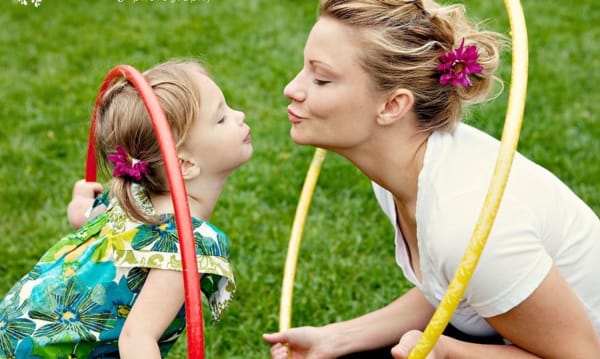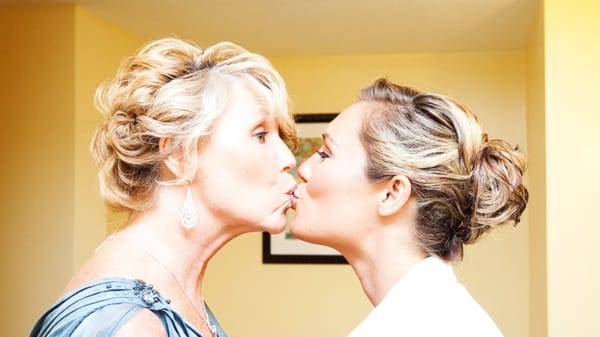 Pout pose is a big trend now-a-days. A mother and baby daughter pouting together would just look so adorable.
The nose-to-nose beginning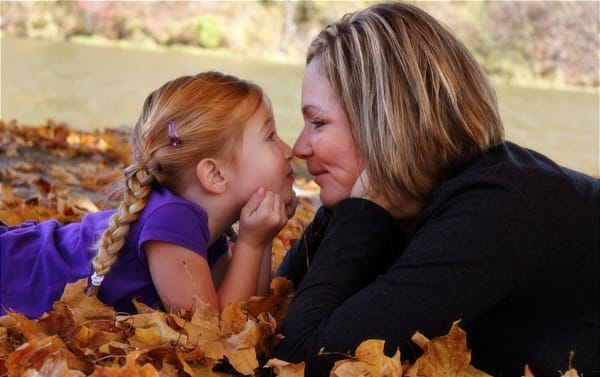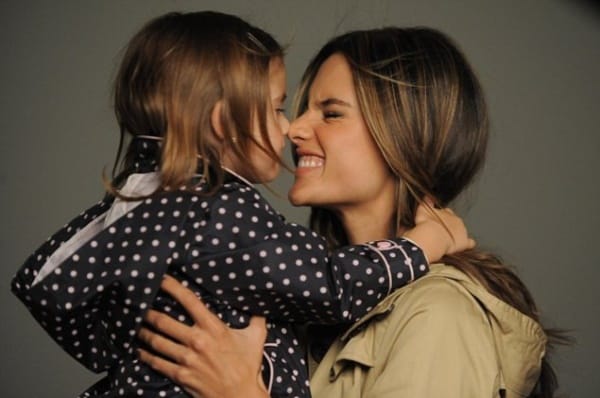 Every morning start your day nose-to-nose. The daughter will feel extremely naughty and the picture together would look absolutely sweet.
The close up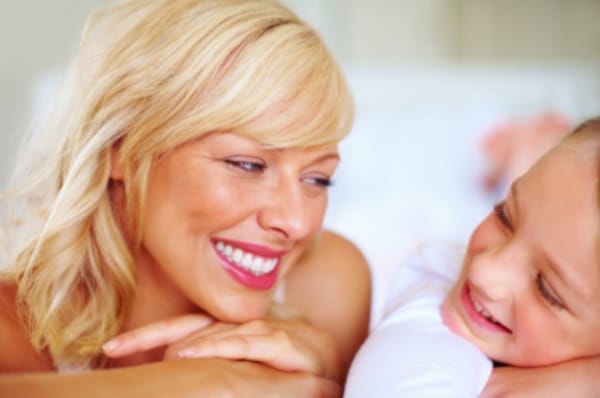 Take a close-up photograph together. The shinning eyes and bright smile will create the magical effect.
Click at the picnic spot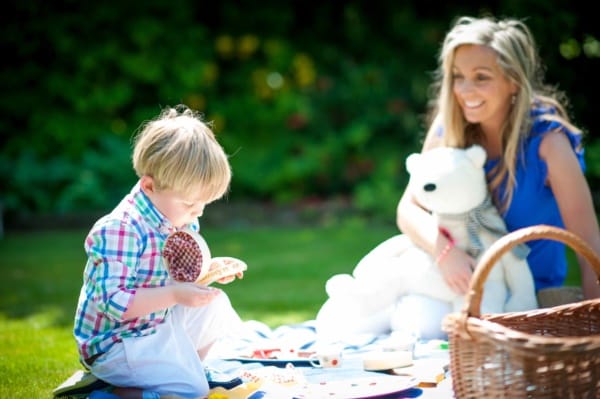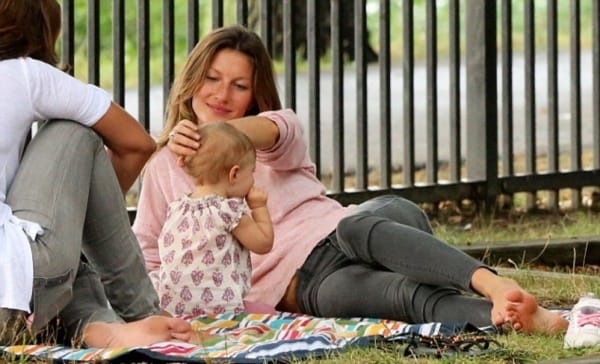 Go for a picnic together with your daughter. Both of you while enjoying click loads of pictures.
The kisses and smooches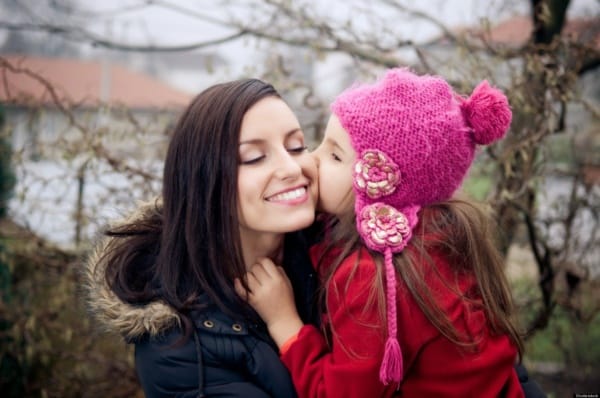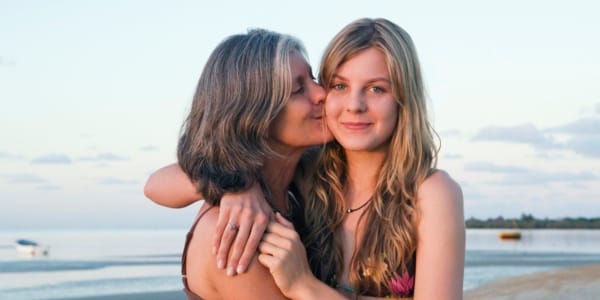 Make out and show best kissy faces along with some lovely smooches and it will be a picture perfect. The mother's and daughter's cute relationship is very well depicted this way.
Come close and squeeze each other tightly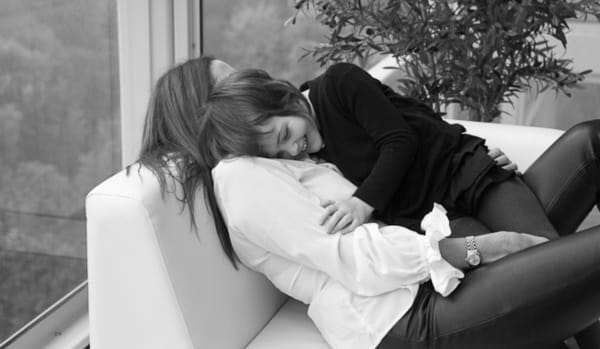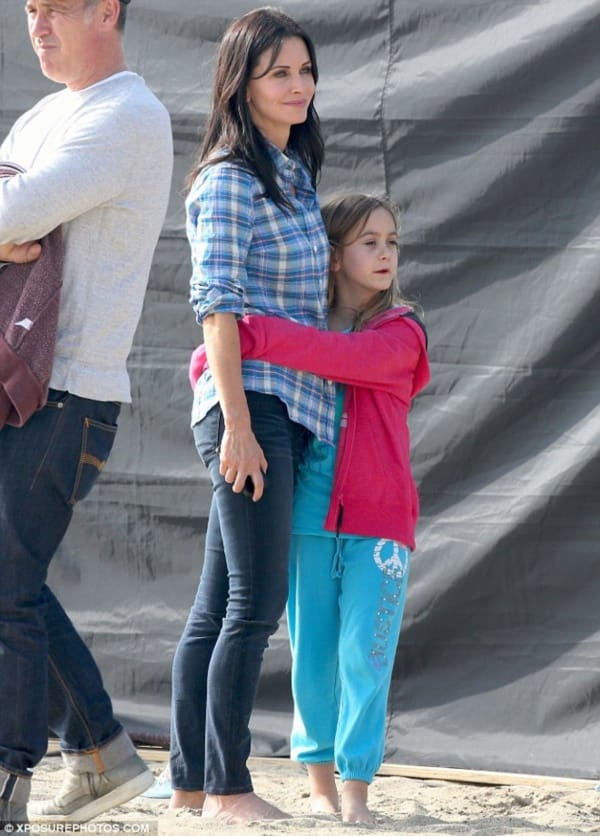 It looks truly lovely and very adorable to watch mother and a baby girl holding each other tightly by squeezing hard.
Spend some time together on a swing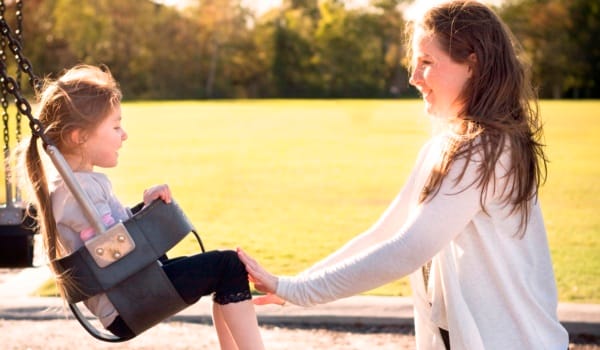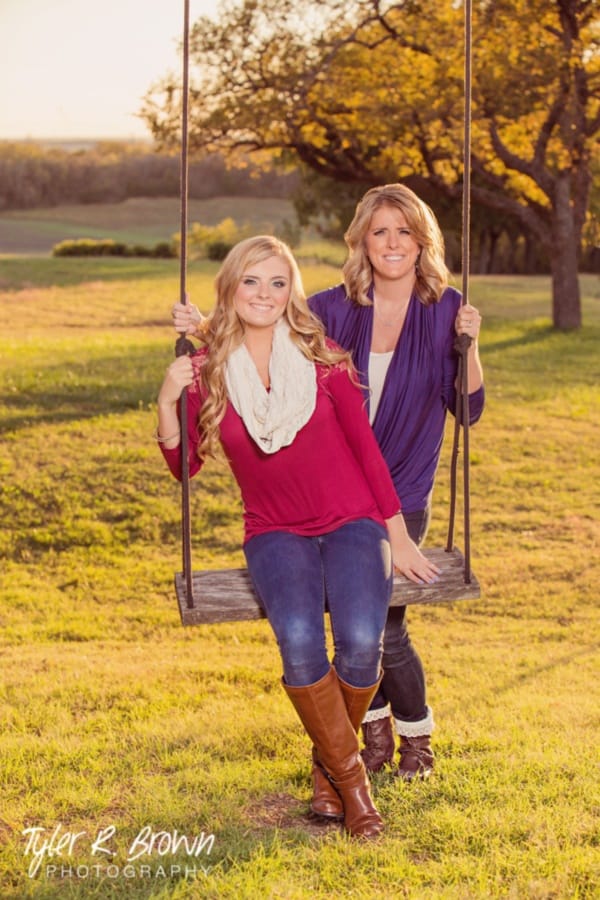 On a bright sunny day, go for a walk together to a lovely park. Swing together and spend some time playing together. The joy and happiness on the faces speaks all and it would look as one of the stunning and cute pictures of Mother and Daughter.
Eat an Ice-cream together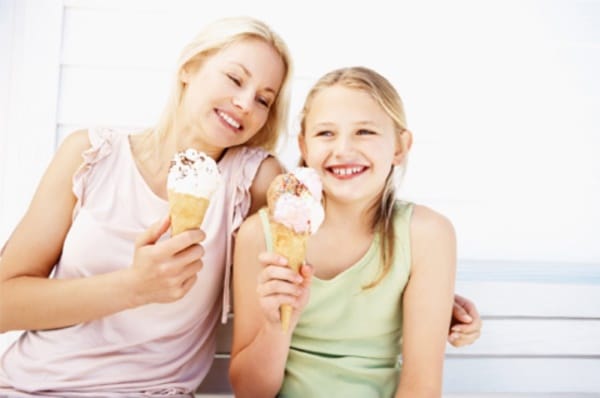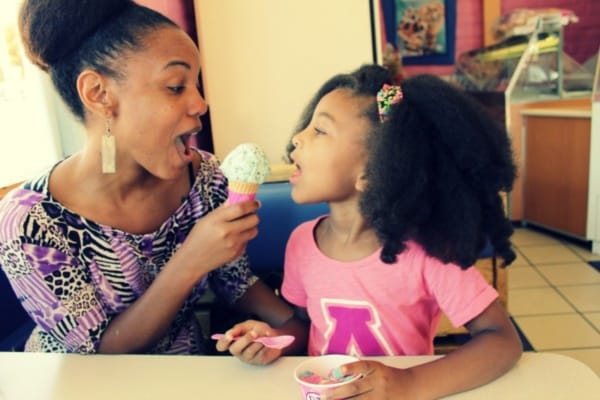 Licking the ice-cream from one cone shows the madness. Pose in a mischievous way and have a wonderful image to show to the world.
Hold each other's hand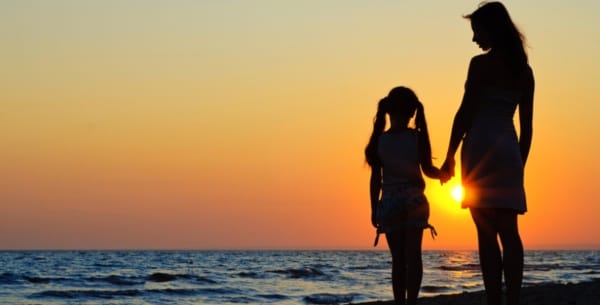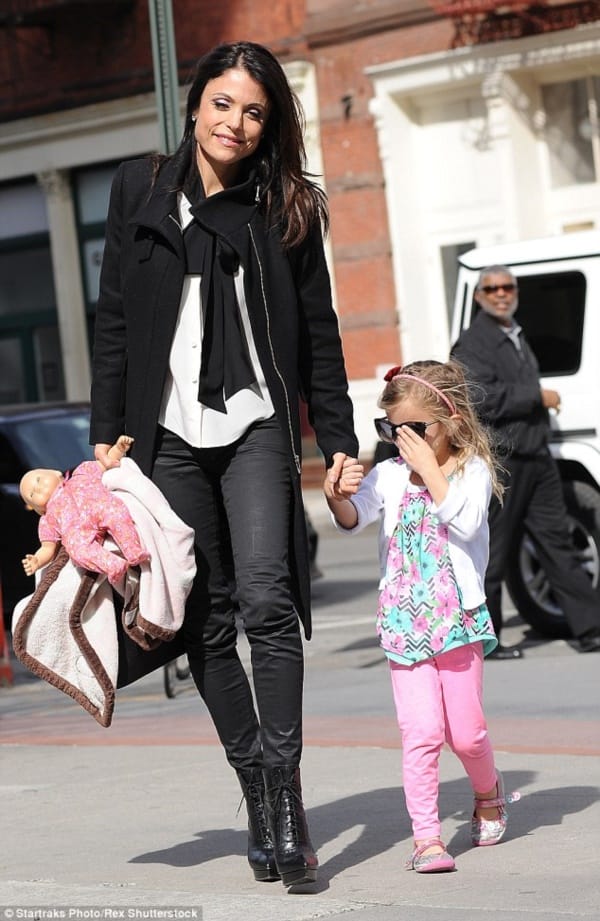 Walk together by holding each other's hand strongly and proudly face others.
Sit on a bench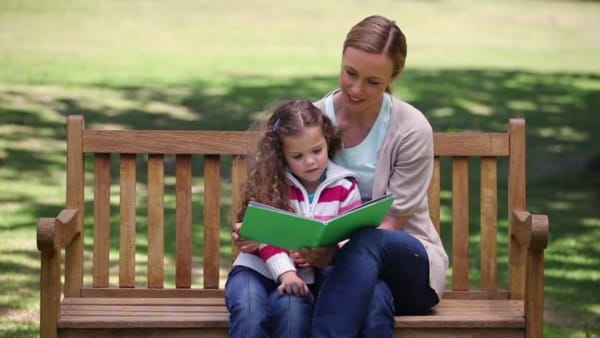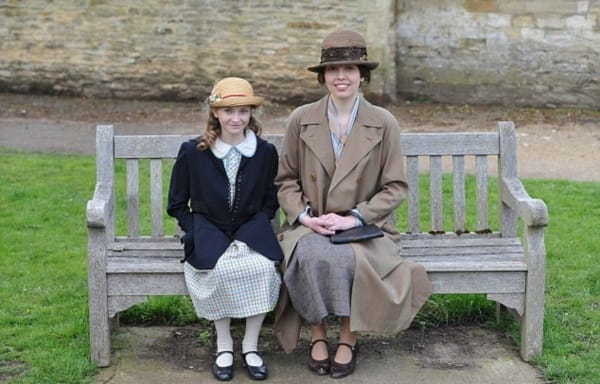 When a daughter grows up, she turns out to be a mother's friend. You both can share your experiences and problems with each other and sympathize accordingly. Sit on a bench, bow down your head on your mother's shoulder or vice versa and click a picture together.
Bring out the sophistication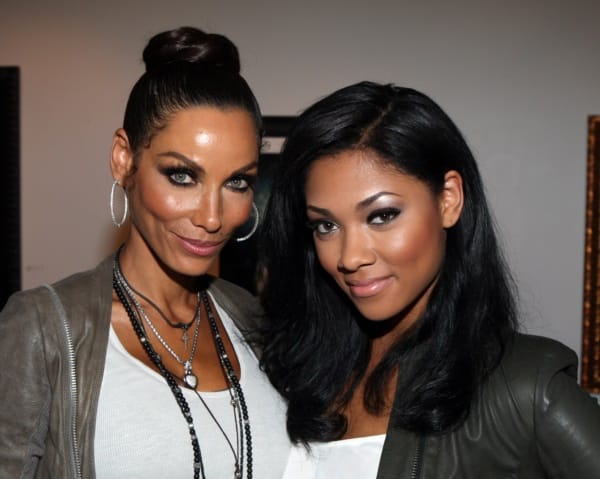 Dress up in the most sophisticated manner for a party or a get-together. Both of you should create a style statement of your own and make others envy you with your class and choice.
Whisper to each other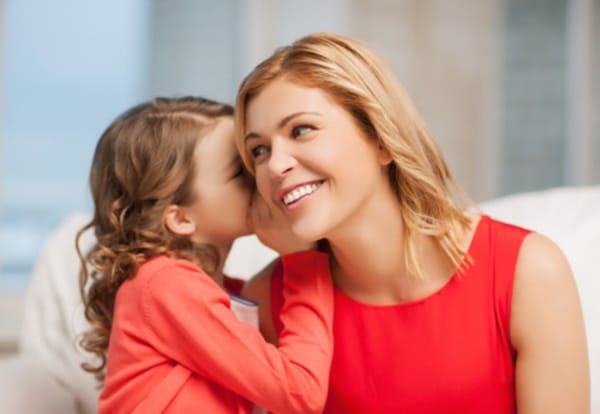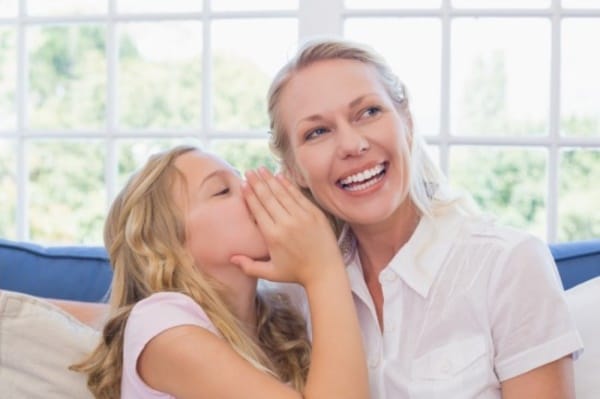 Mothers and daughters can share their secrets with each other. So whisper into each other's ears and share your deep secrets only between two of you.
Put the make-up together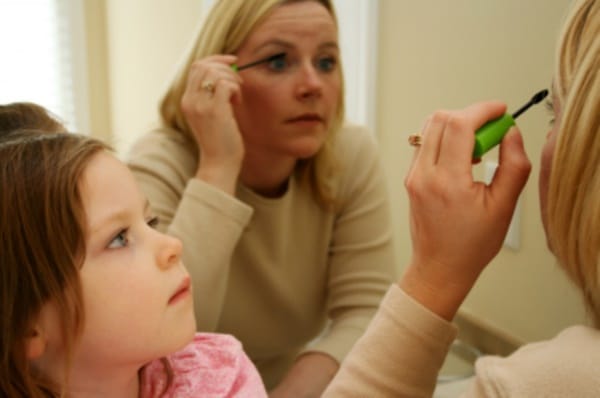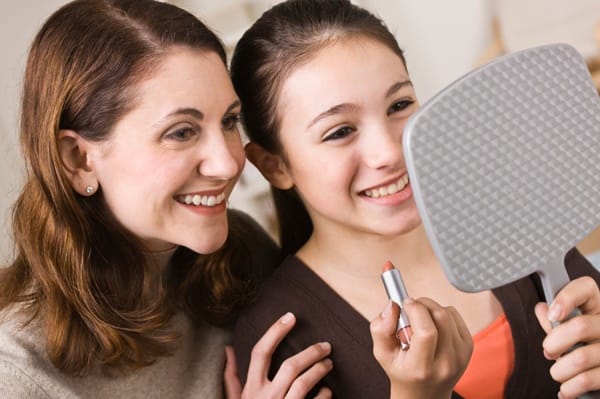 Small girls absolutely cherish the idea of copying their mothers especially the way they put on the make-up and get ready. The way of putting lipstick and painting the nails is all time favorite. Get some pictures clicked when you and your daughter are putting make-up together.
Lean in together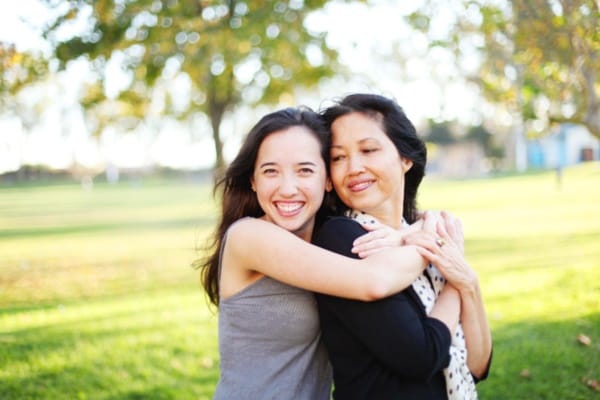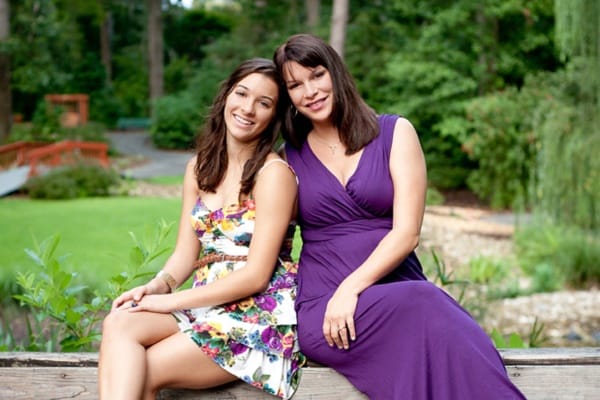 Take each other's support and just lean on each other. It's actually the mother's and daughter's way of getting along with each other. So lean in and enjoy.
Make the timeless love visible between the two of you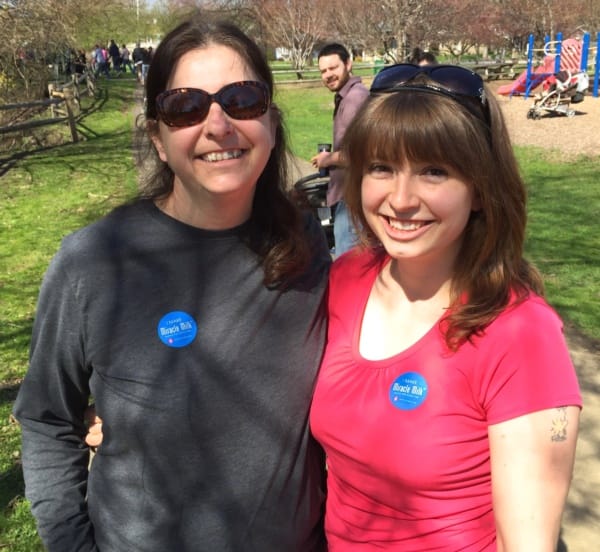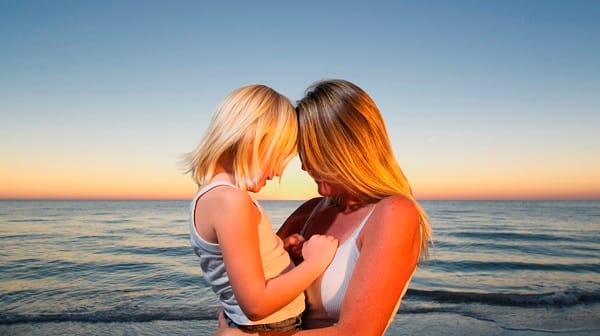 The love between a mother and a daughter has no time boundaries; it remains the same even after years and centuries. Just remain as the way you are and the love will come out on its own because it is natural and comes within.Life is too busy to find alone time for oneself so go outside and some quality time that make you happy.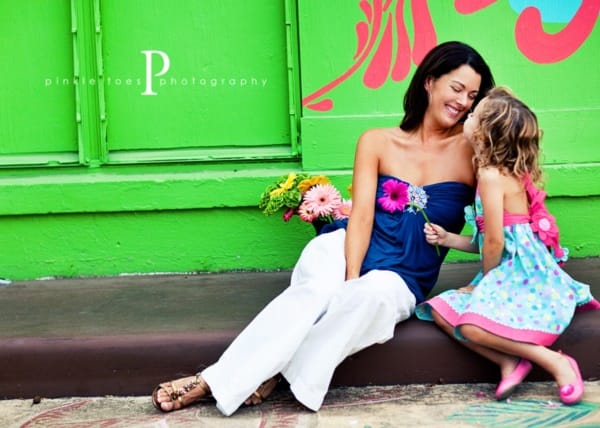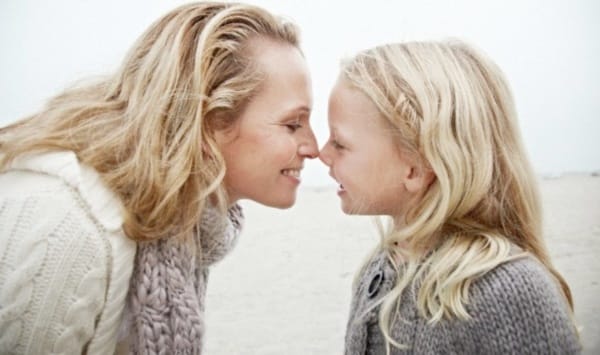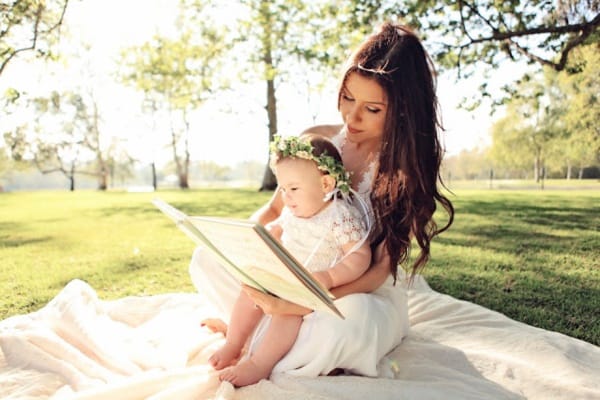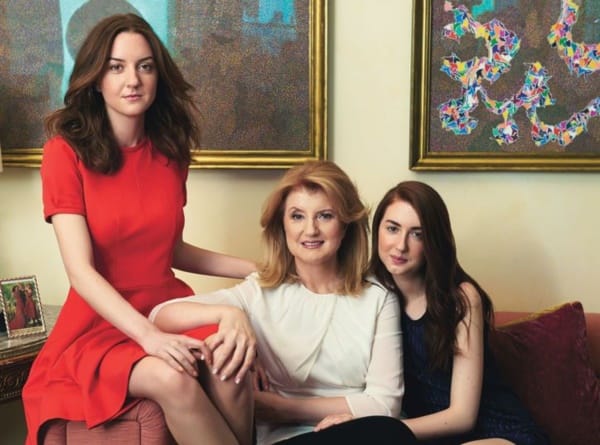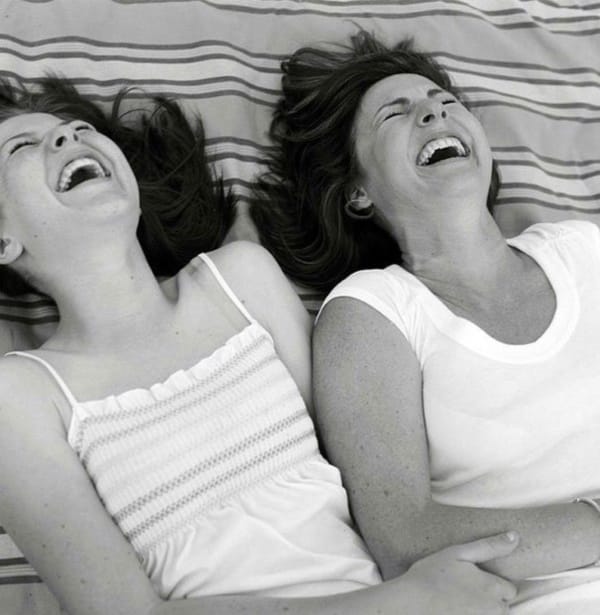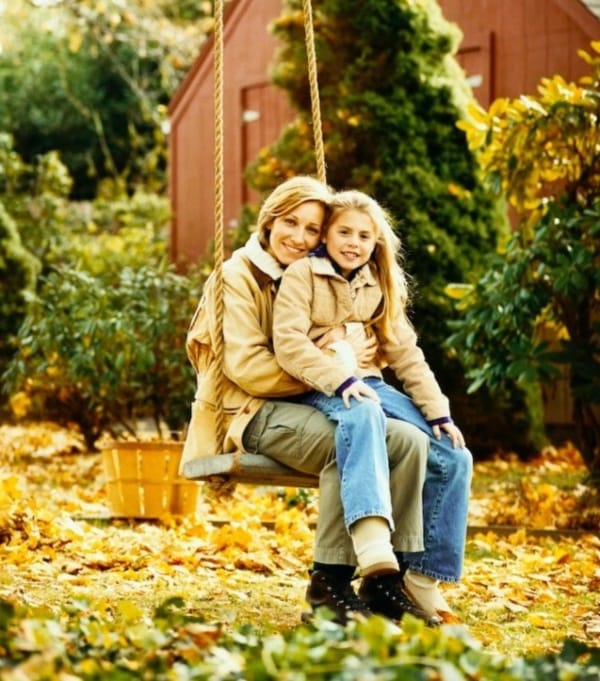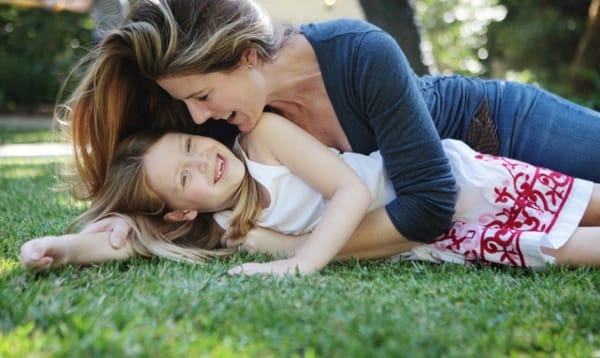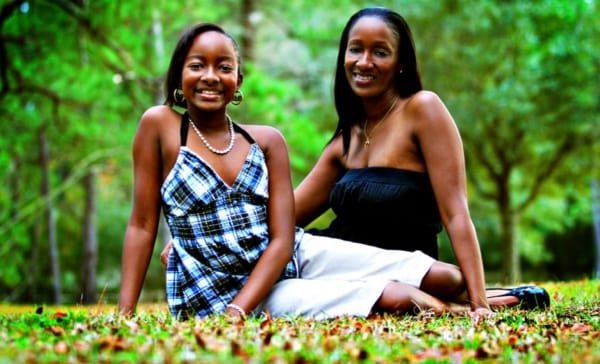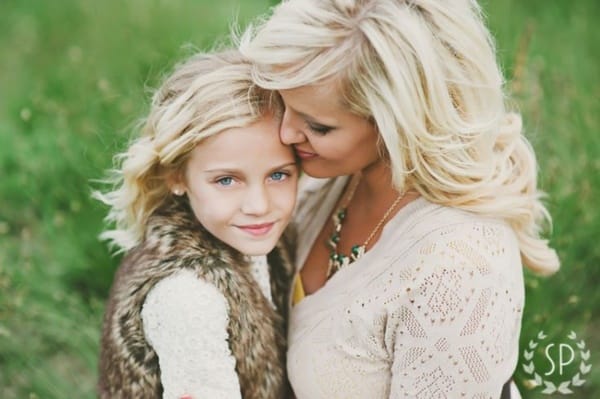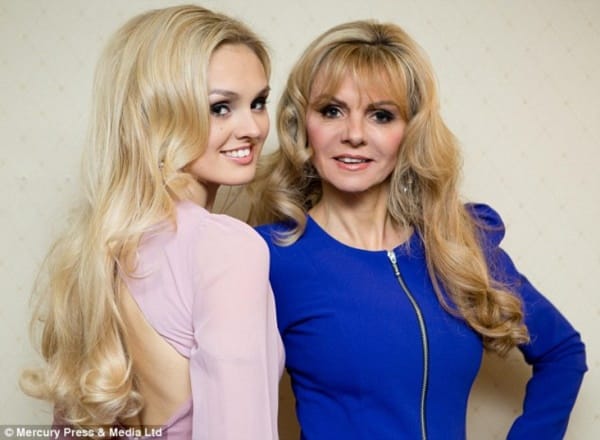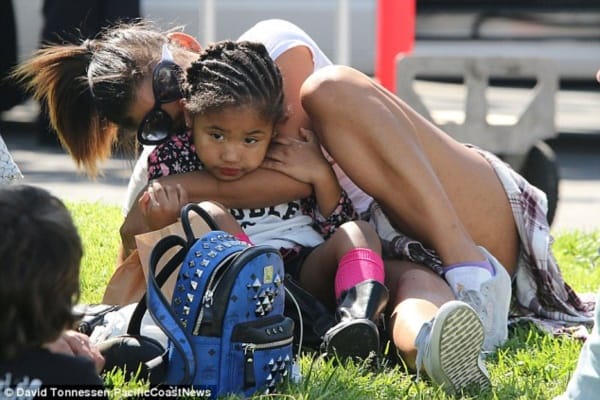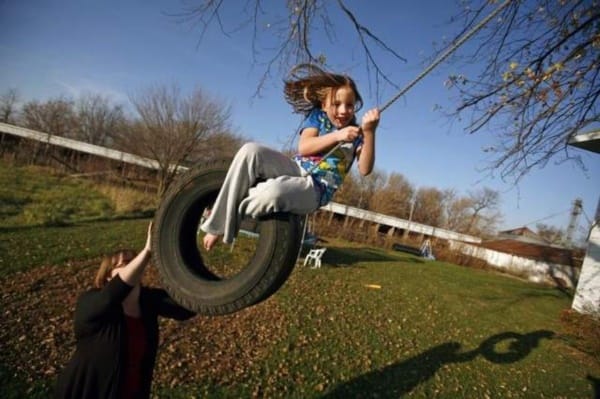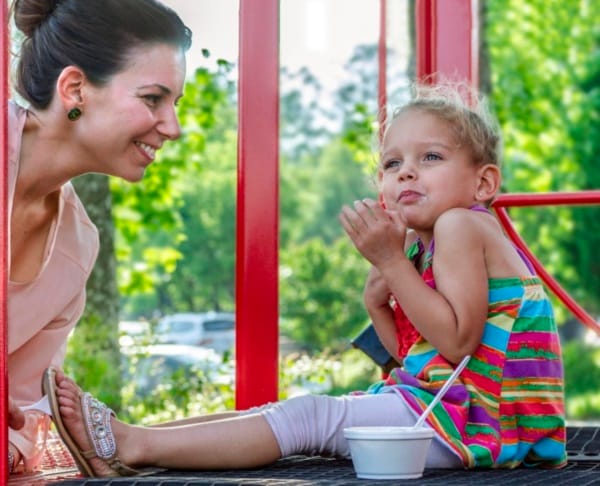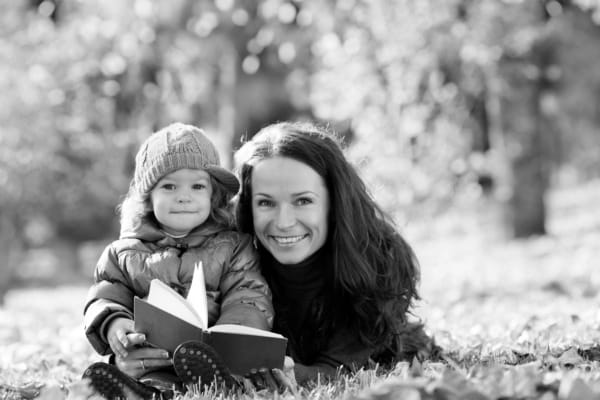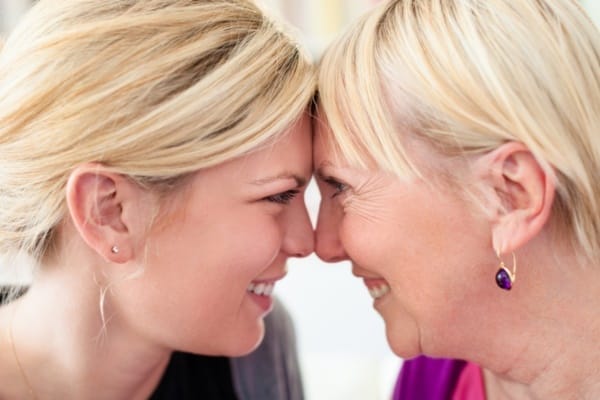 Sometimes, the picture needs no caption and no understanding, the adorable mother daughter pictures are self explanatory. They show the eternal love and care of a mother and a daughter's love and respect naturally. So, don't wait anymore and click loads of images and pictures together and maintain them as your sweet memories for the rest of your life.