For a girl, it's extremely important to handle her hair in the most sophisticated yet stylish manner. Whether it's party or regular daily life, Hairs play a very crucial role in establishing your personality. There can be loads of way to style your hair in a unique manner; the only important task is to choose the right style. During this time, if we see Hair Buns are on high demand. They are suitable and apt for almost every situation whether you dress formally or informally.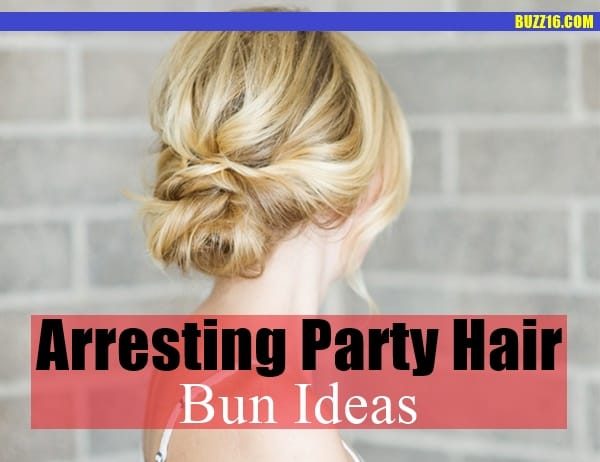 So let us put together the list of some arresting party hair bun ideas that will completely transform your boring hairstyles and provide you a lavish look for parties. These ideas will give a super exciting look to your hairs and overall enhance your personality.Get inspired by these new fab prom hairstyles ideas.
Arresting Party Hair Bun Ideas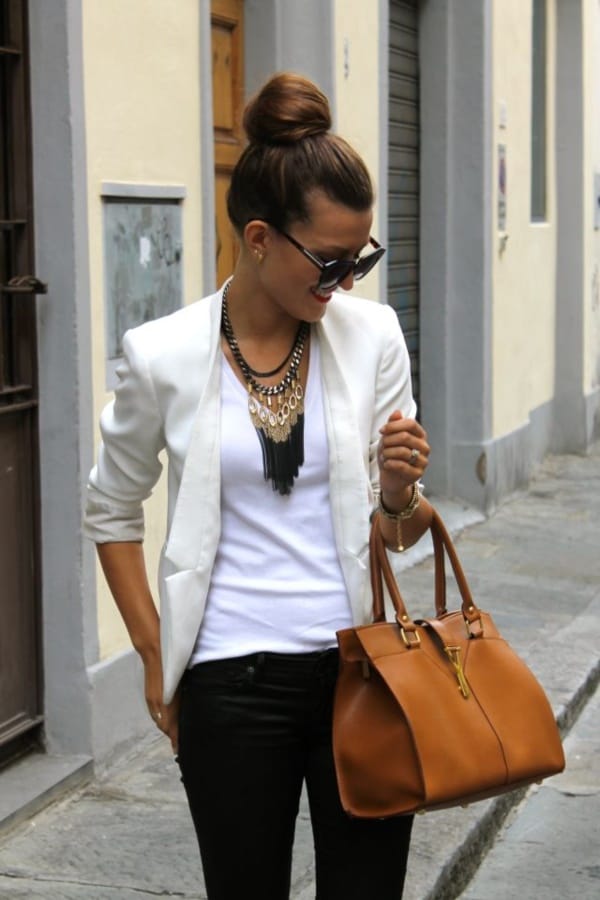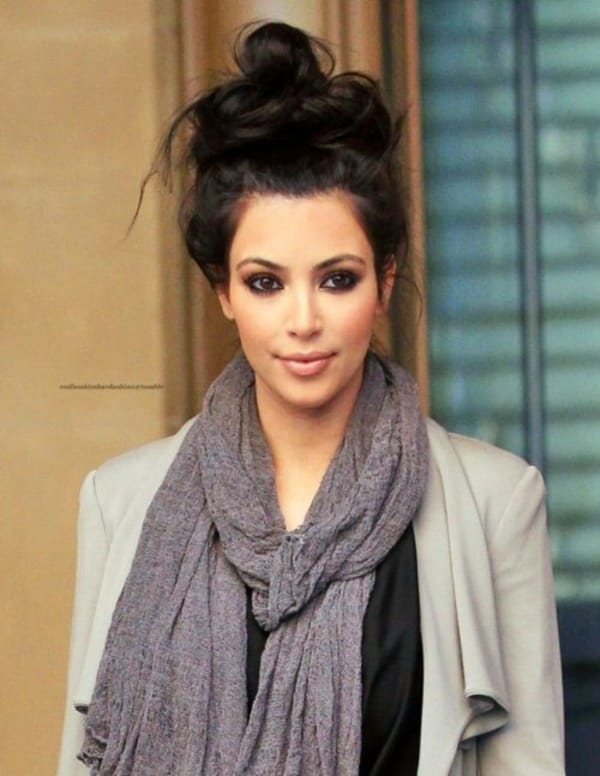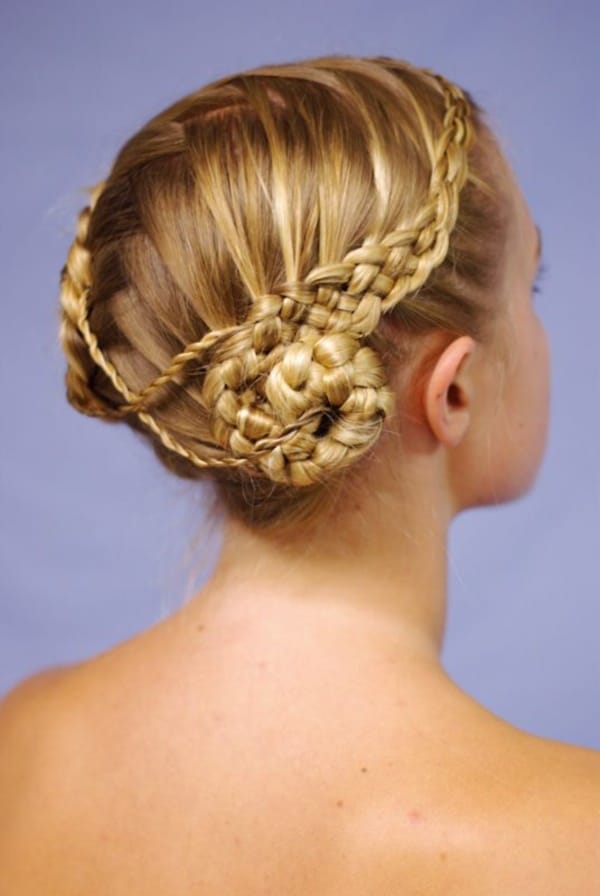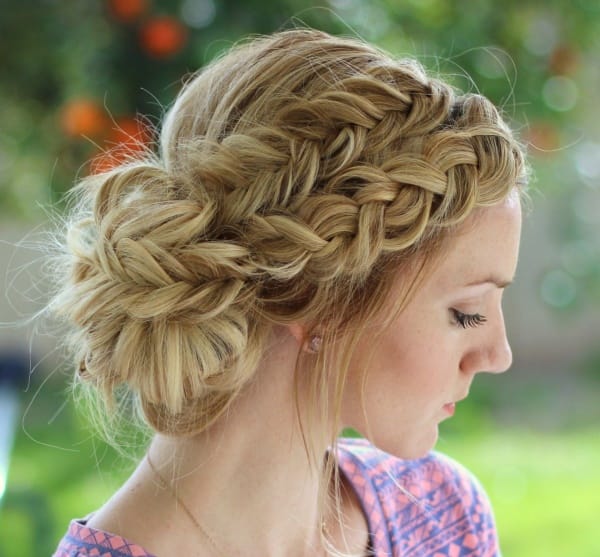 The Knot Bun: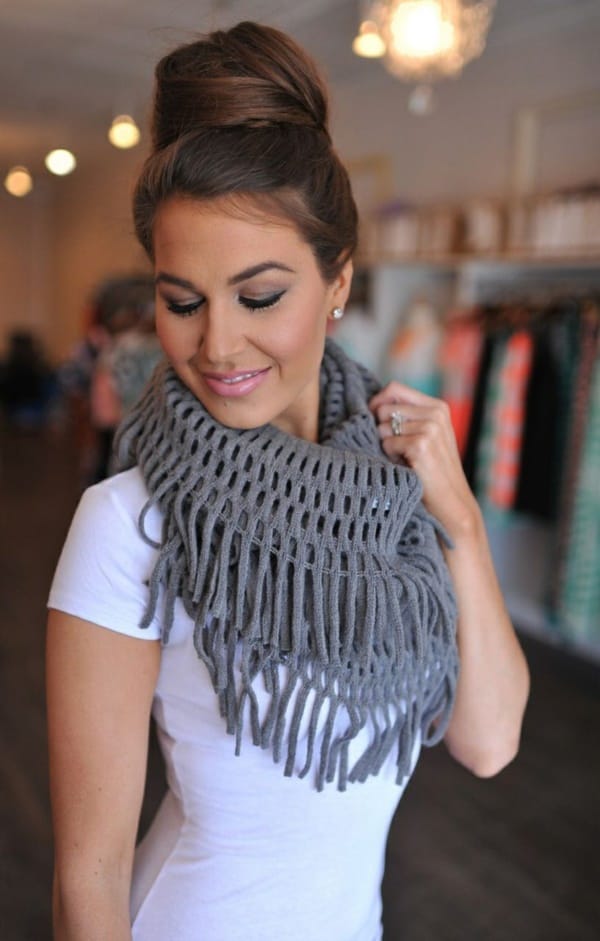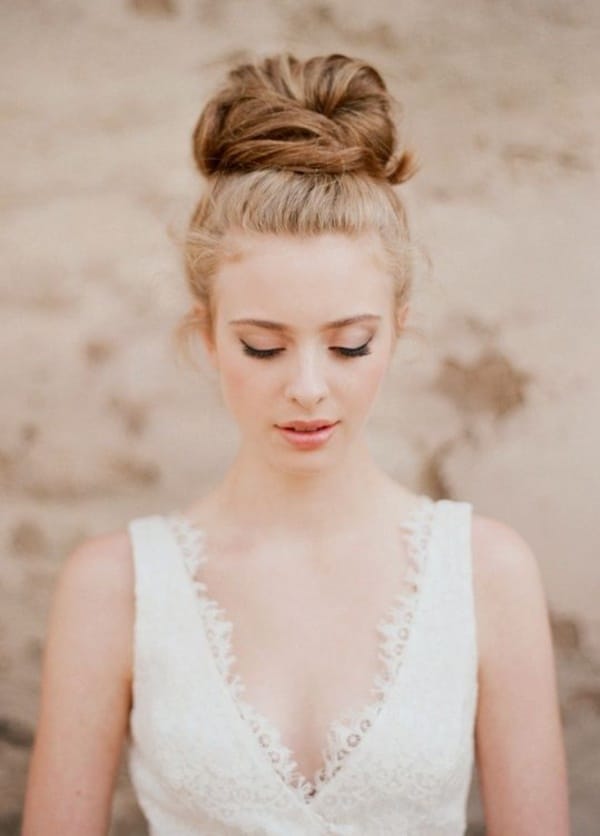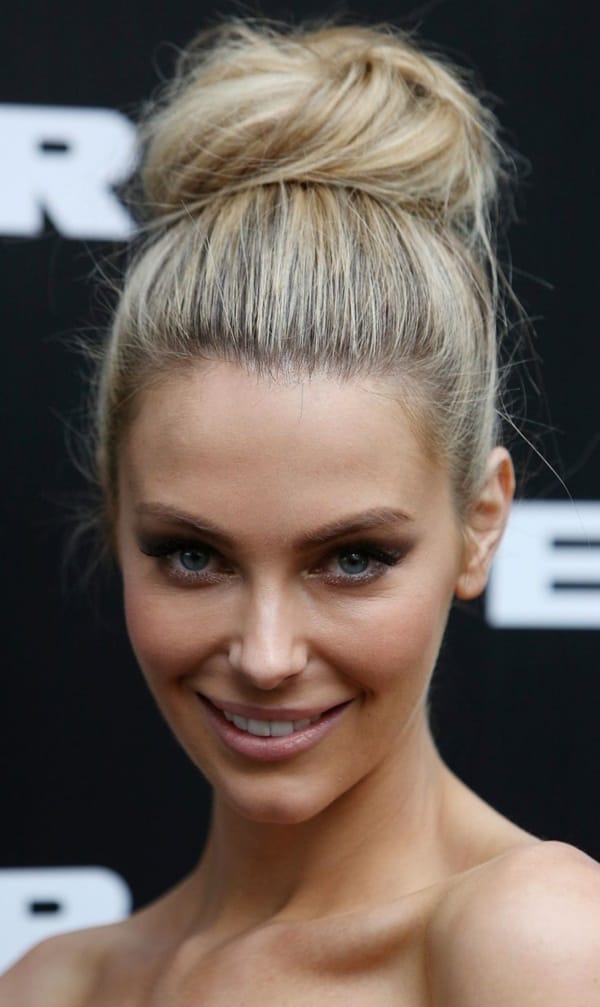 The simplest and most elegant hair bun idea is to simply make a knot. It requires a simple technique to follow and your super style for party is done. Follow the simple steps as under:
Comb your hair properly
Make a Knot at the back of your hairs
Tie the knot tightly so that it doesn't make hairs loosen up
After making the knot, wrap it slowly in a bun
Use pins and tuck the bun properly
The Knot Bun is ready
The Braided Bun: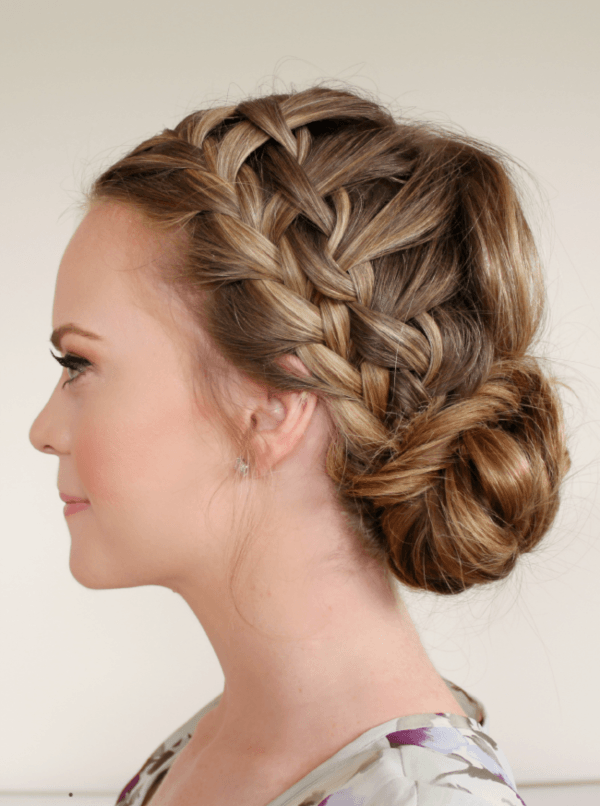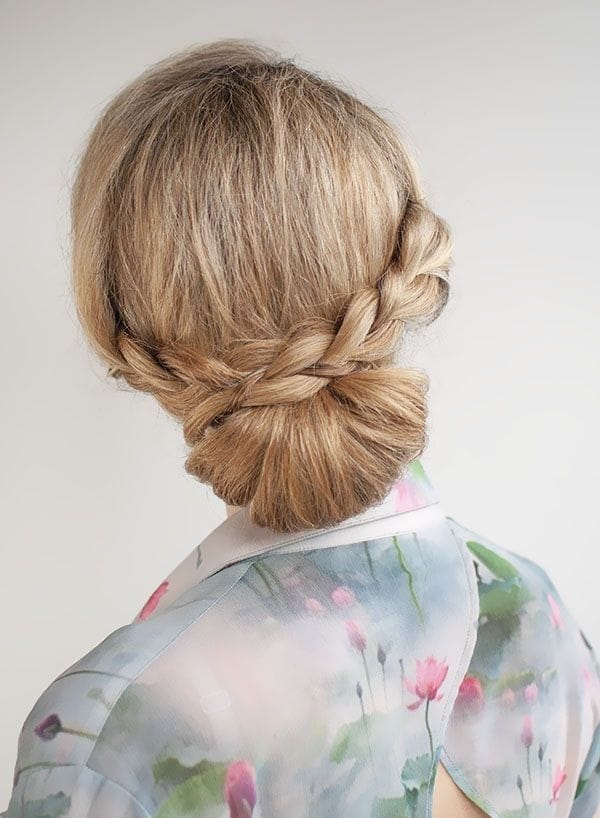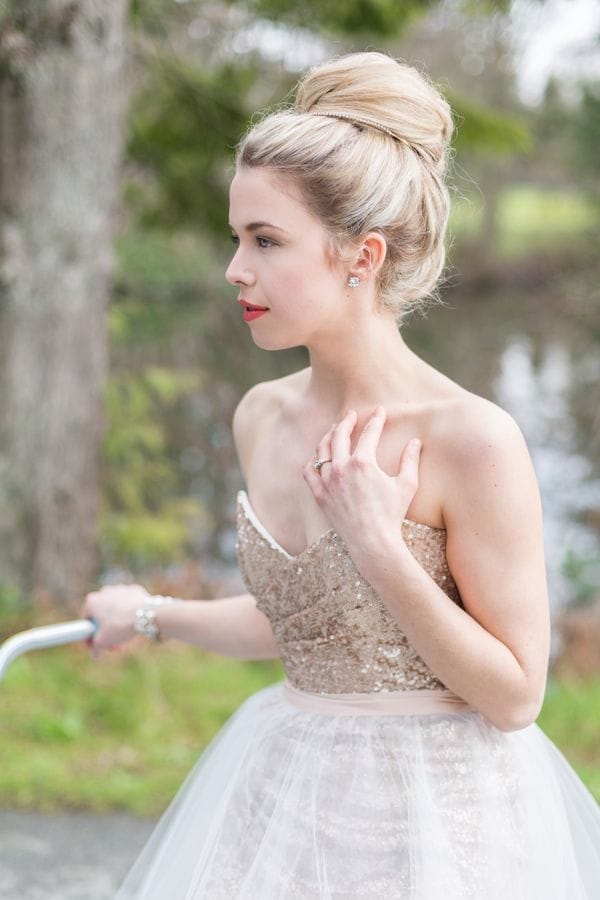 The bun works best with curly hairs. If your straight hairs your can first try making curls on your hairs and then do the rest. Follow the below mentioned steps for an easy braided Bun:
Separate hair at the top and comb them in downward direction
Make three pieces of them and braid them in a loose manner
Hold two strands with a band and leave the last one
Now pull the last strand up in order to form a bun
Hold the hair in hand and tuck them with a pin to hold the bun
Spray hair lightly and your braided bun is ready
The criss-cross Hair Bun: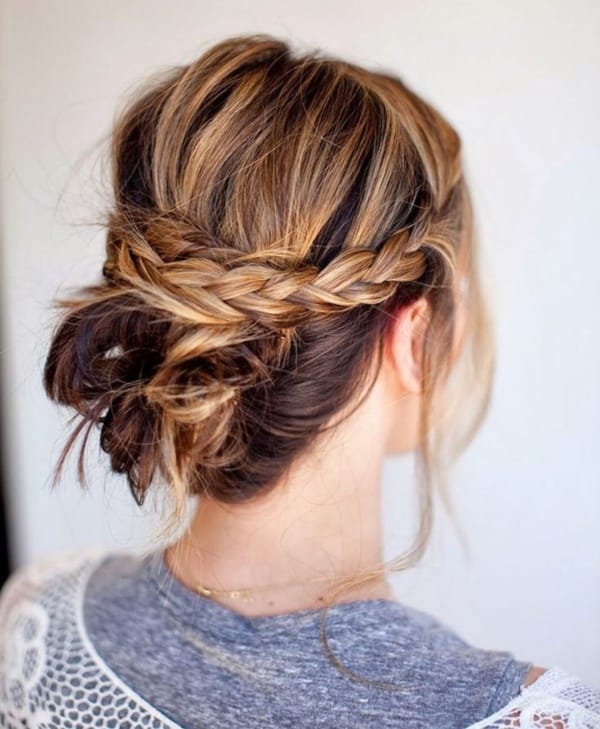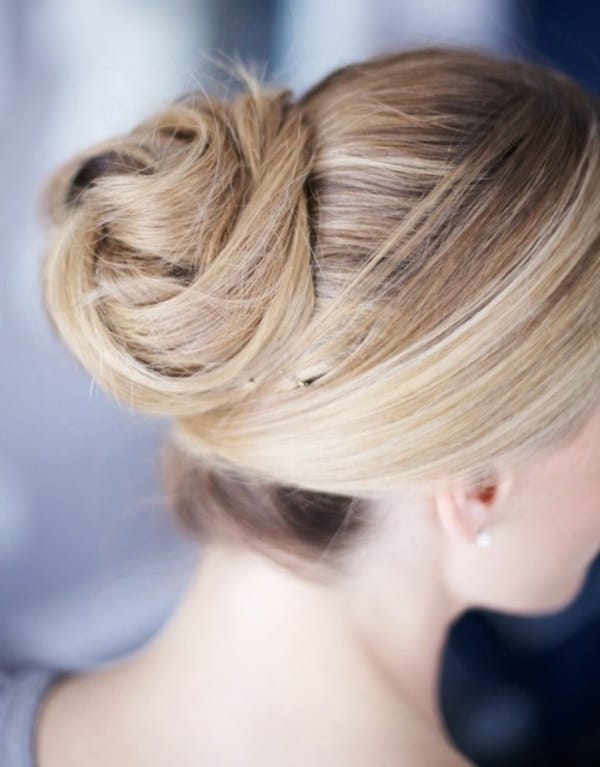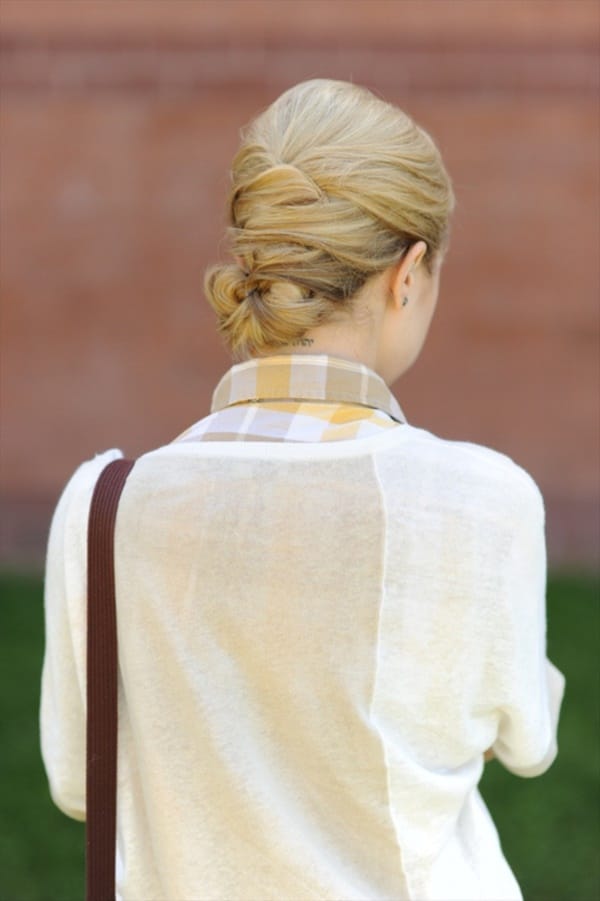 As the name represents, this hair bun is a clear replica of that. In order to make your hairstyle outstand, try this one of the easiest and best arresting party hair bun ideas. You only need to form three layers of your hair. Make a heavy bun by rolling the hairs of the middle layer at the back. First, tuck the right side hair horizontally on the bun and then tuck the left side hair similarly. They layers will form the criss-cross in this way and would extremely lovely.Picking out the right hair-style and hair-cuts are hard for anyone. But, it can definitely be tougher for plus-size ladies.So here are some great ideas for plus size hairstyles.
The Fishtail Bun: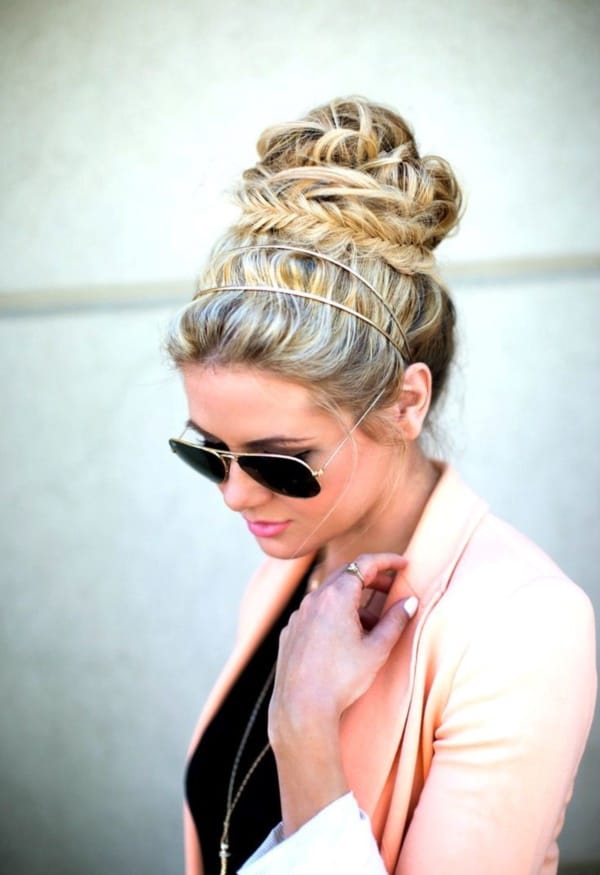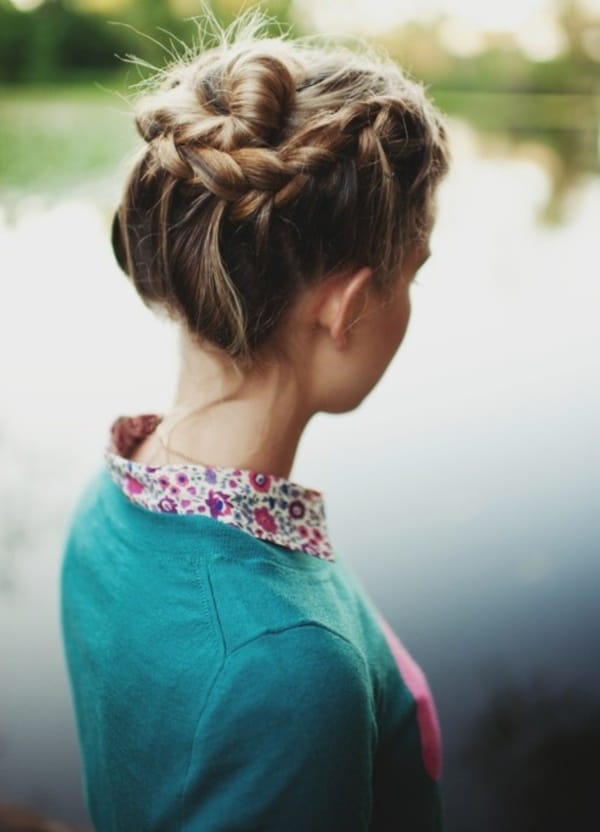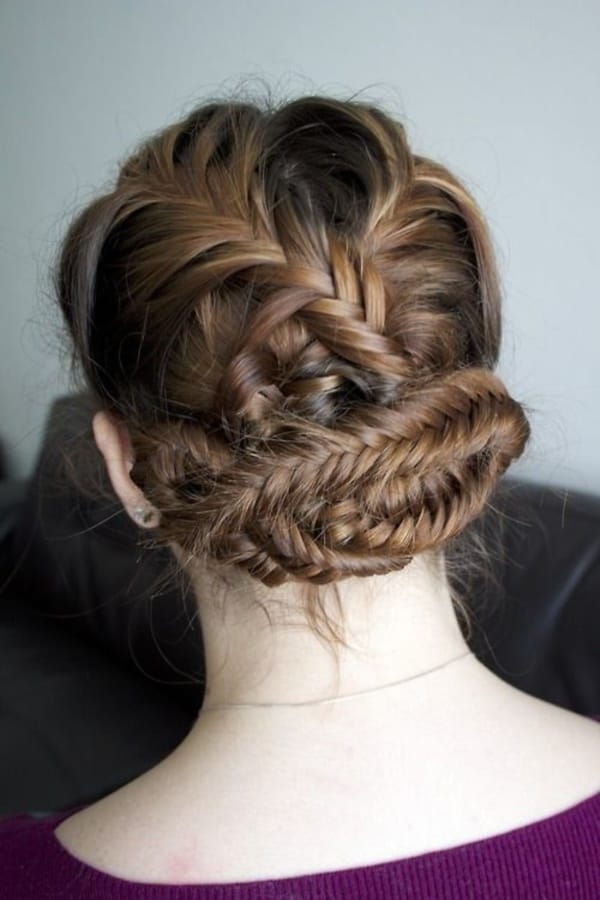 You can find numerous styles and techniques for doing the braided hairstyles. But this time do a little different and try a Fishtail Bun. Make a high ponytail. Use the ponytail hairs to make a braid in fishtail style. Hold the braid with elastic band and then with your fingers loosen it. Wrap the braid around ponytail's base and tuck it large hair pins. Your Fishtail Bun is ready.
The Easy French Twist: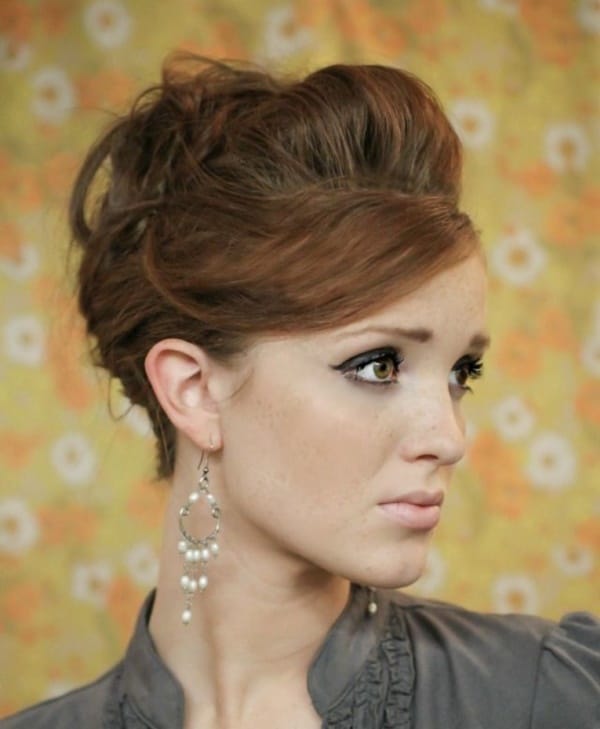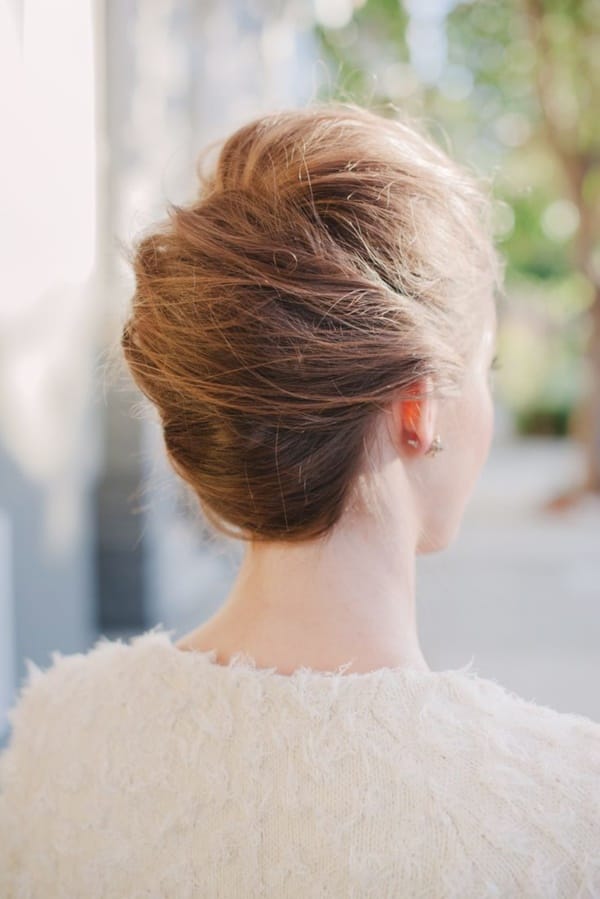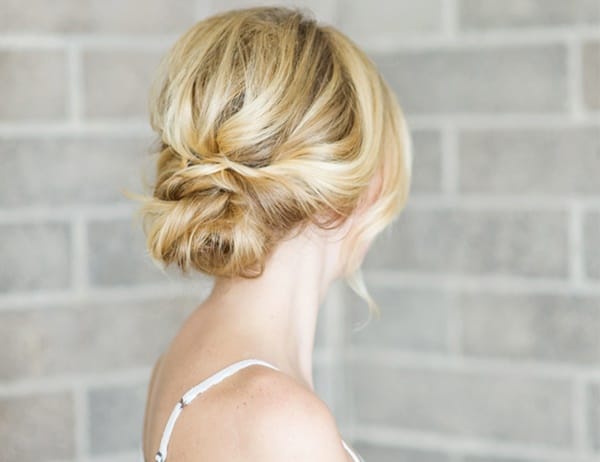 Nothing can be more girly than a French Twist. If you want to look extremely hot and attractive in a party, then do your hairs with Easy French Twist. Steps to do it are given below:
Shift your hairs a little side than the center and insert a bobby pin into them vertically
Insert the pins vertically in a row in a criss-cross way to give a god support to the hairs
Gather hair and twist them tightly by pulling up
Now put bobby pins horizontally on the base of the twist in order to hold it
Now allow the upper hairs to fall freely on the bun
Your easy French Twist is ready
The Cotton Candy Bun: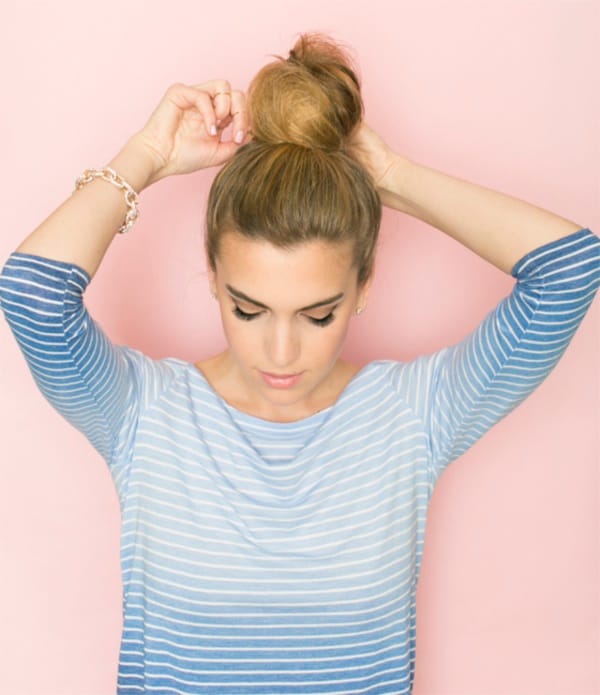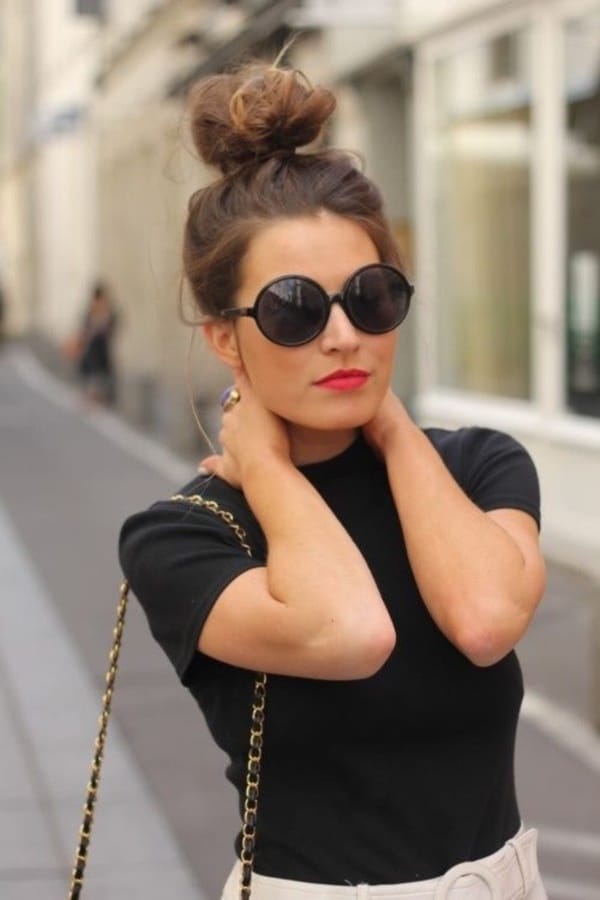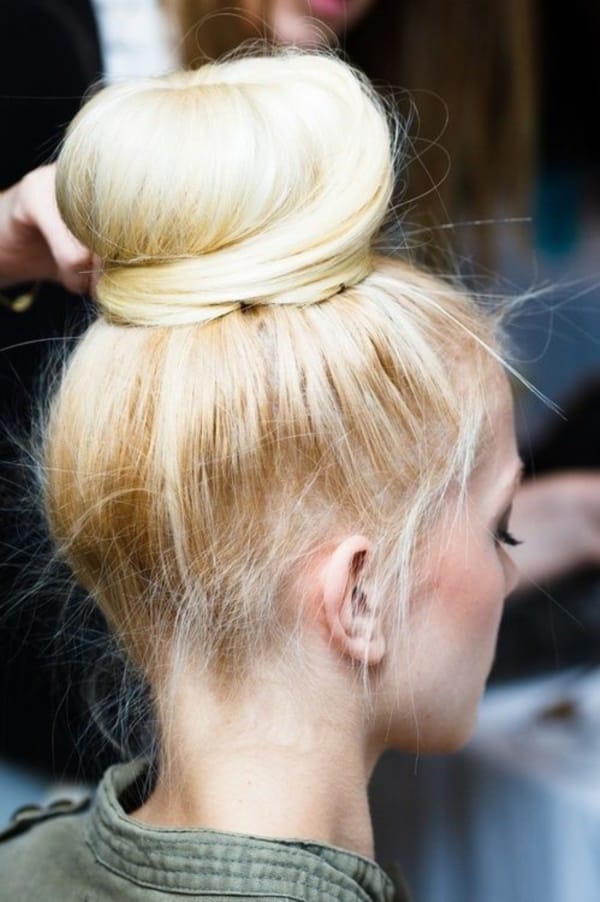 This one's really a different idea. Making a cotton candy bun requires a little perfection and a little understanding of the technique as well. It is much different from the regular buns or common braided styles. It is a high bun which would look cute on every face. You can try doing this by making a high ponytail. Use hair spray to give texture to it. Back comb the hairs in the tail. Tuck the hairs in the form a candy shaped bun. This requires a little perfection. If you are doing it for the first time, you may need to do it 2-3 times. Once the bun is done, insert Pins on the base of the bun to hold it tight. Your cotton candy bun is done.This braided style is incredibly simple and it is a great way to keep your hair out of your face without losing style points.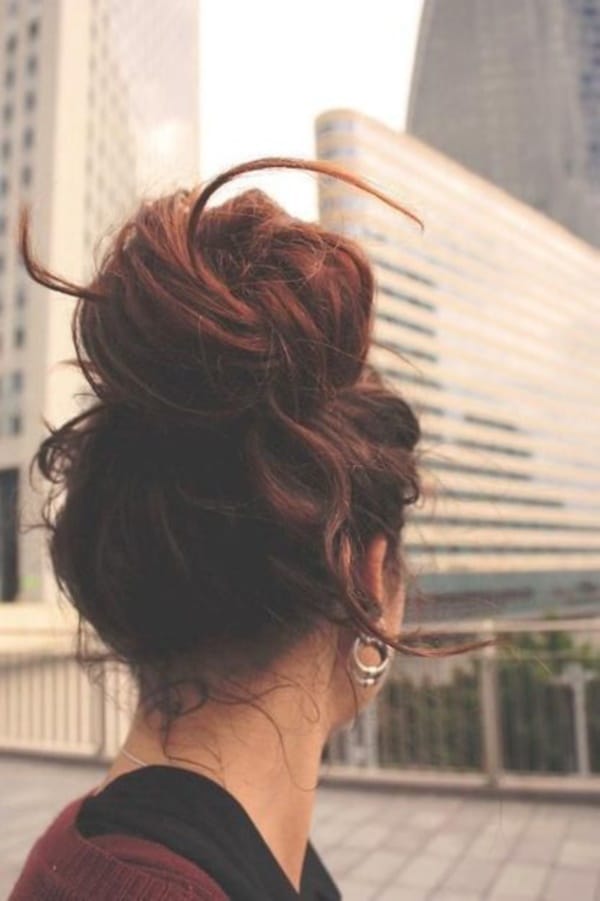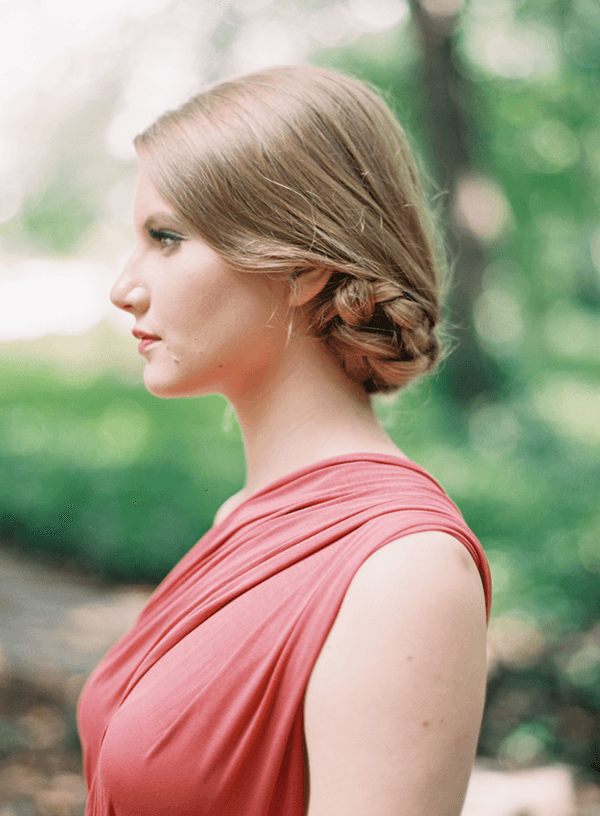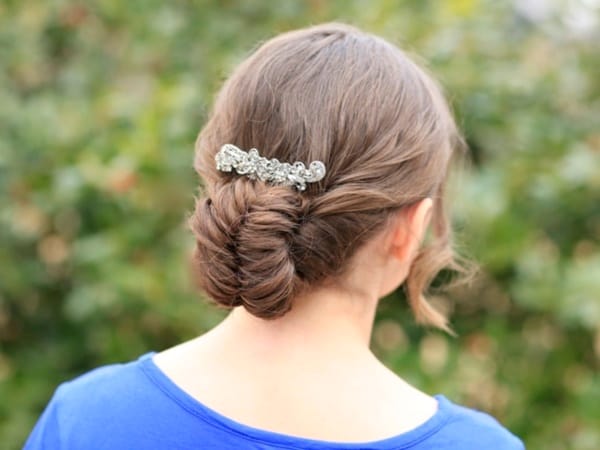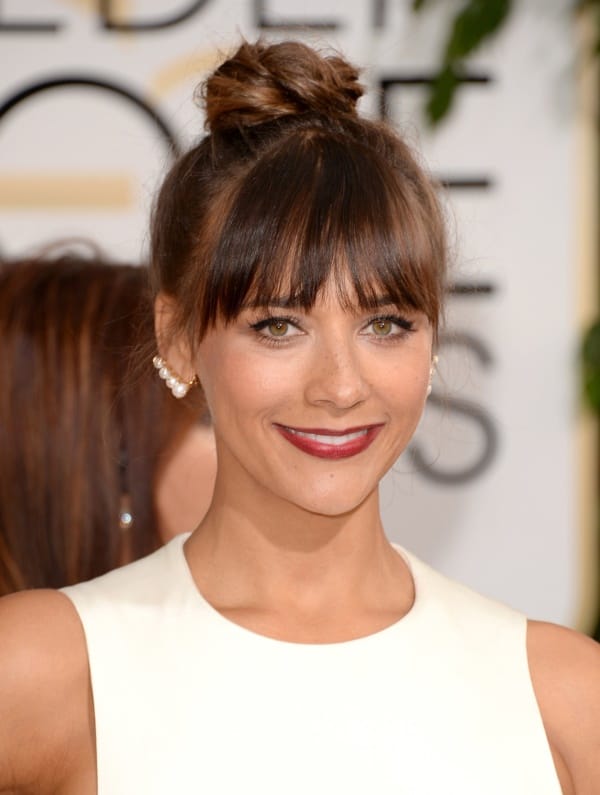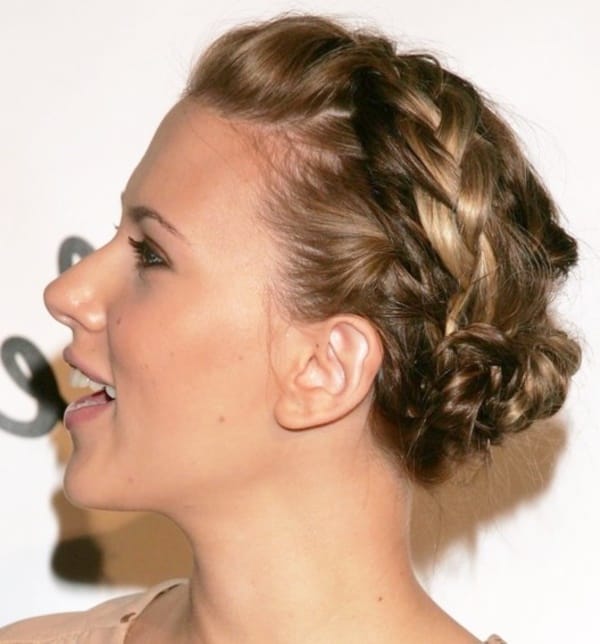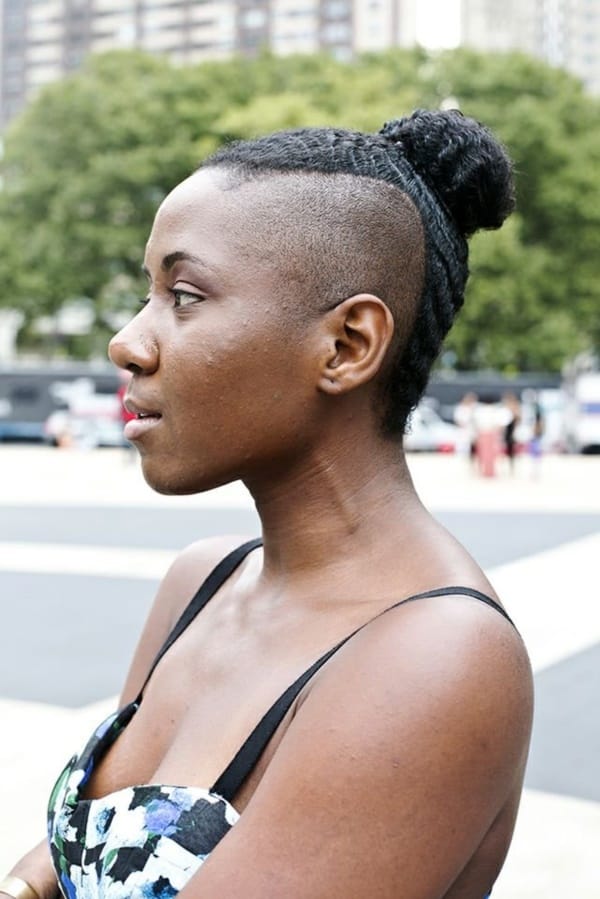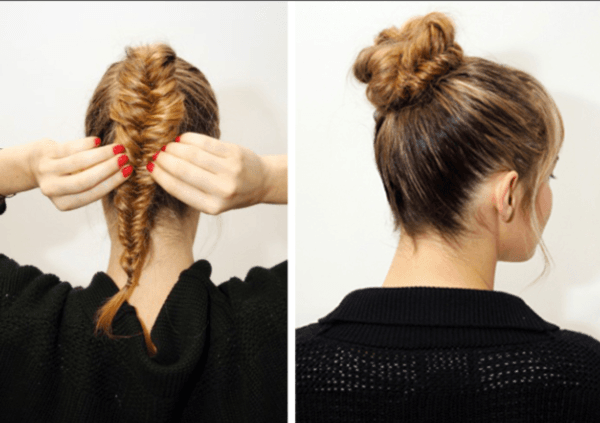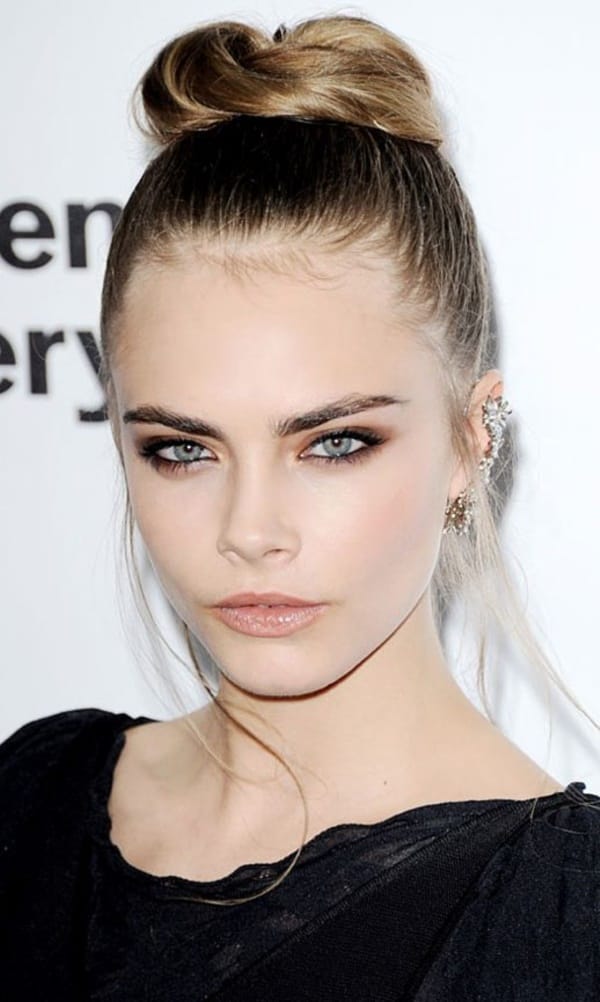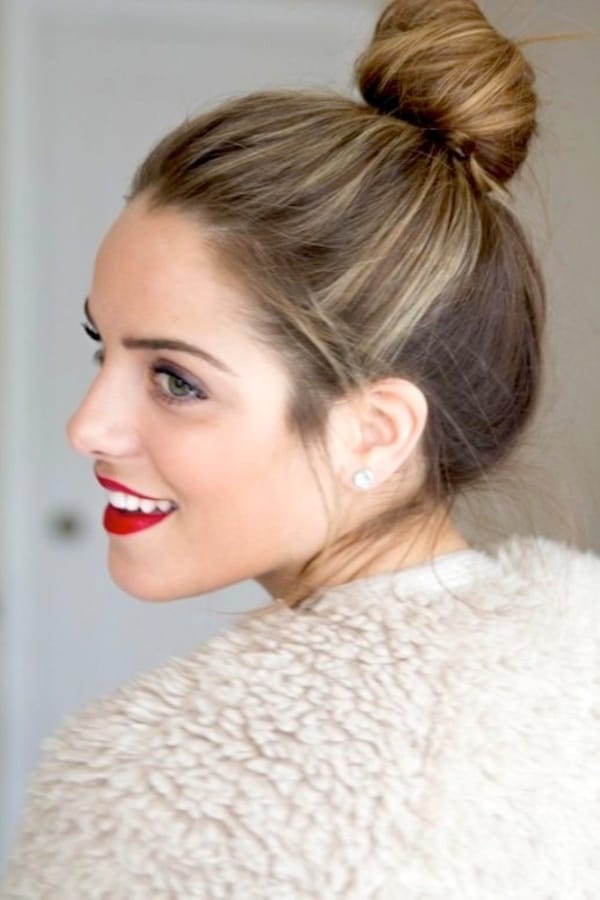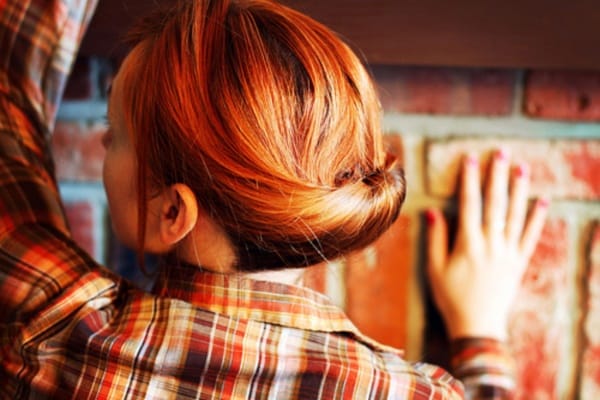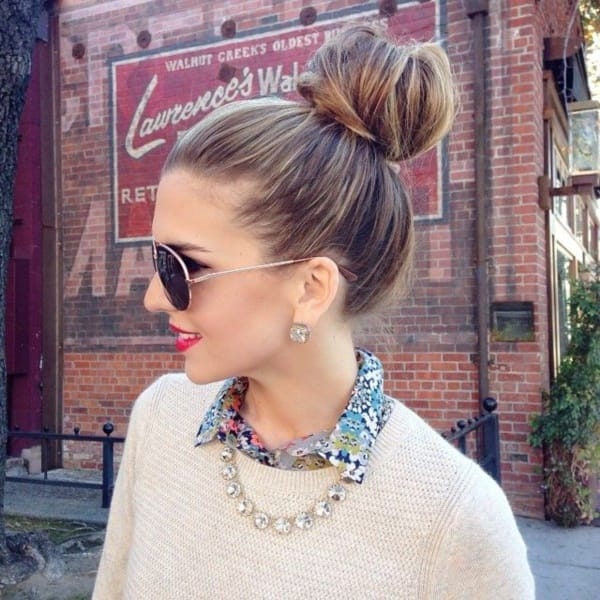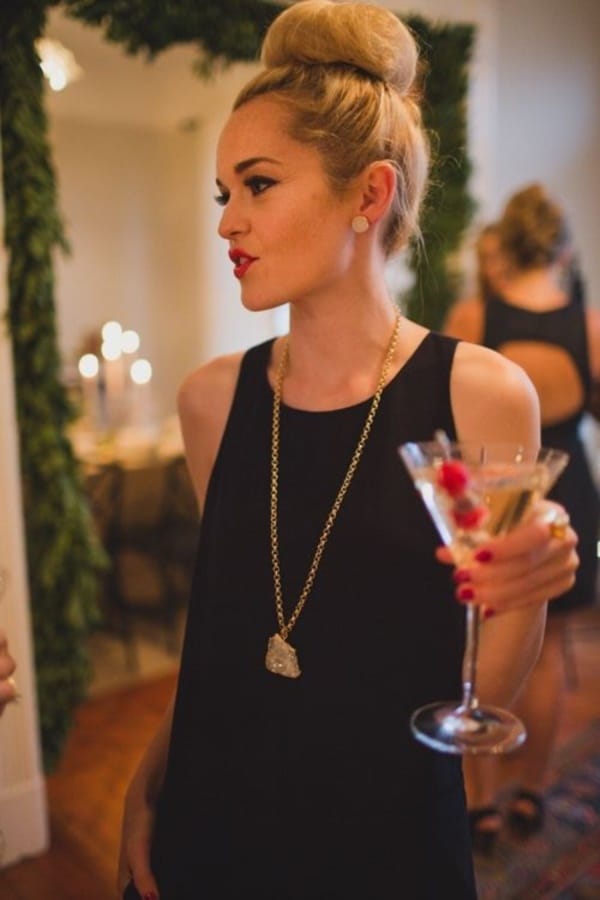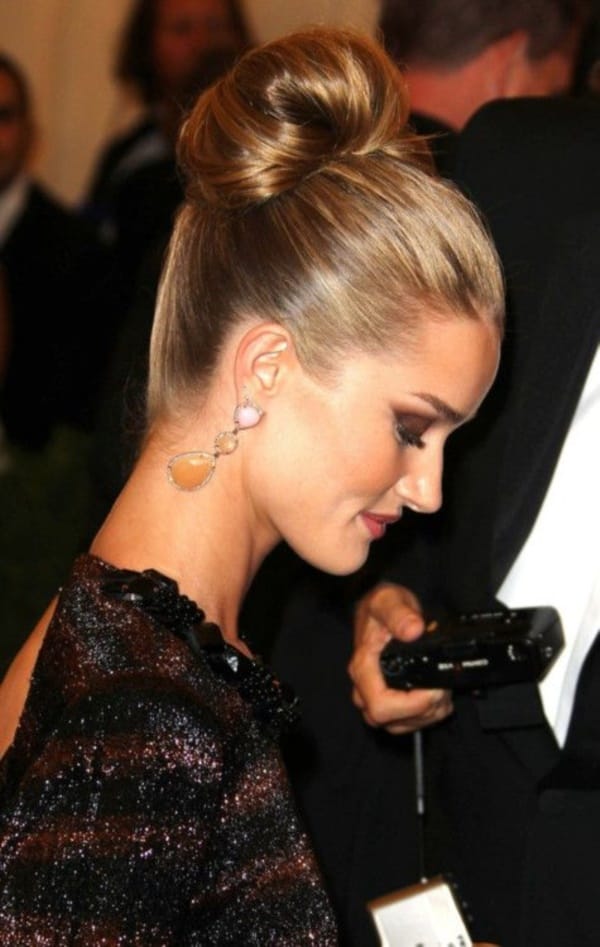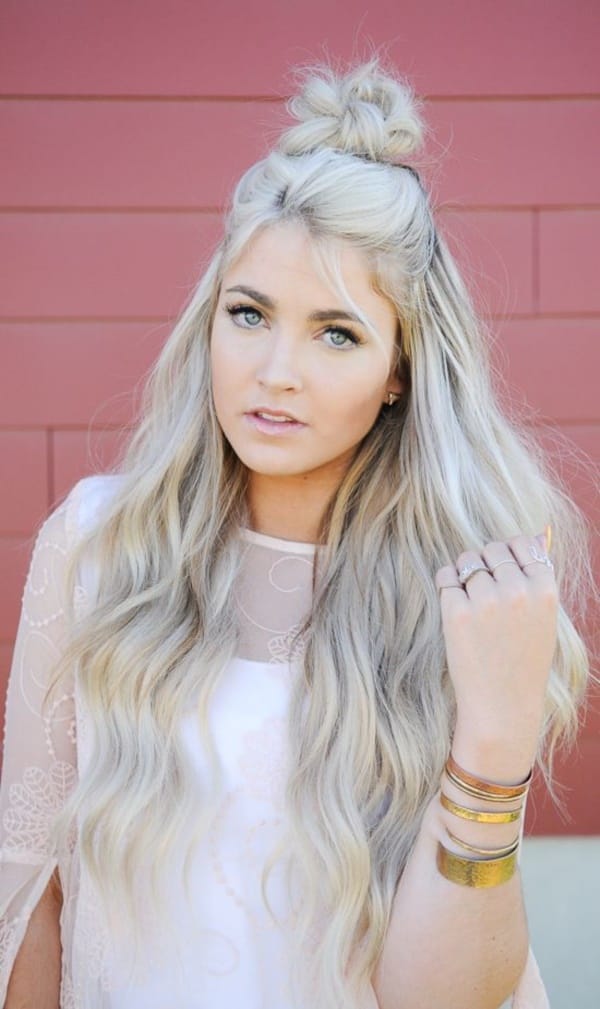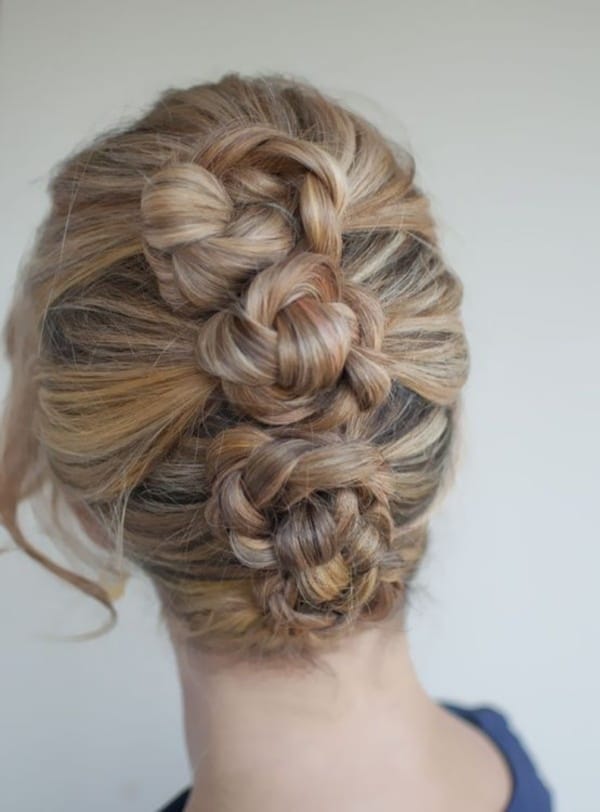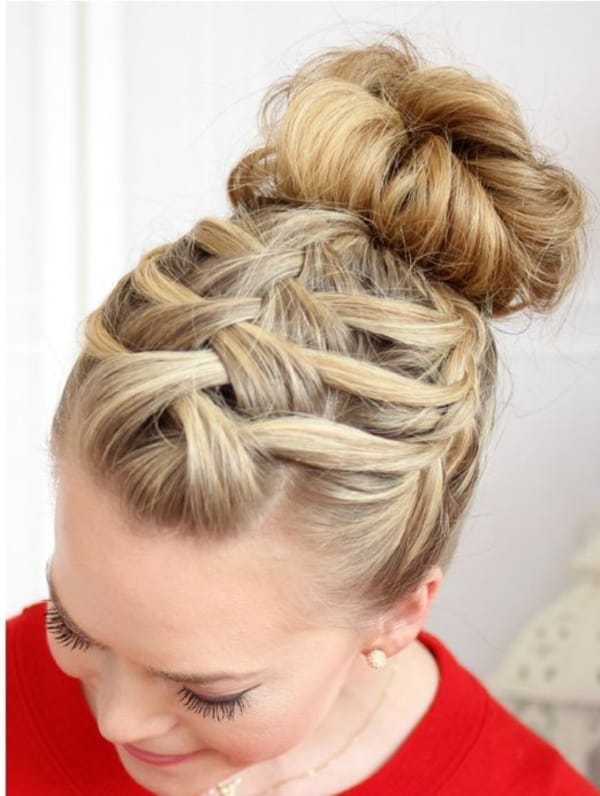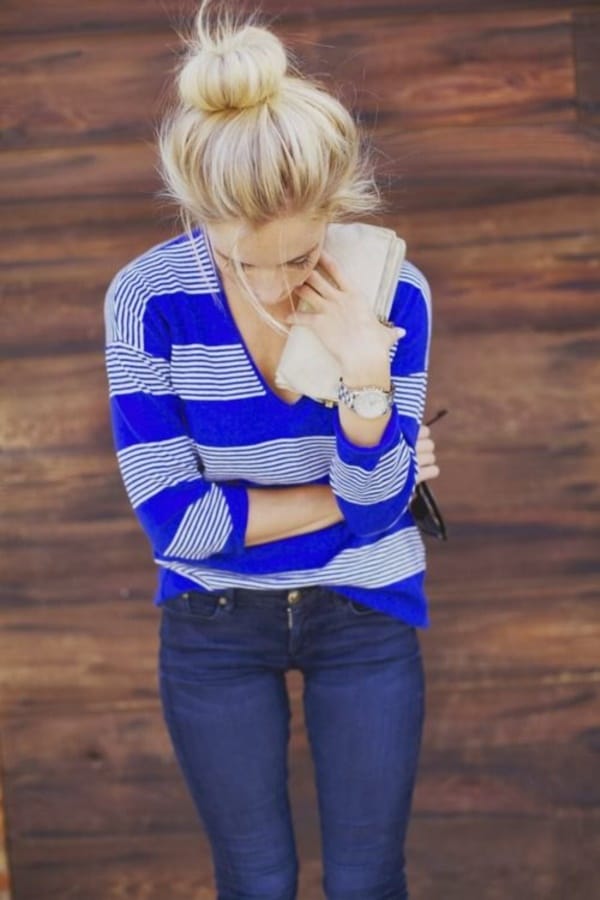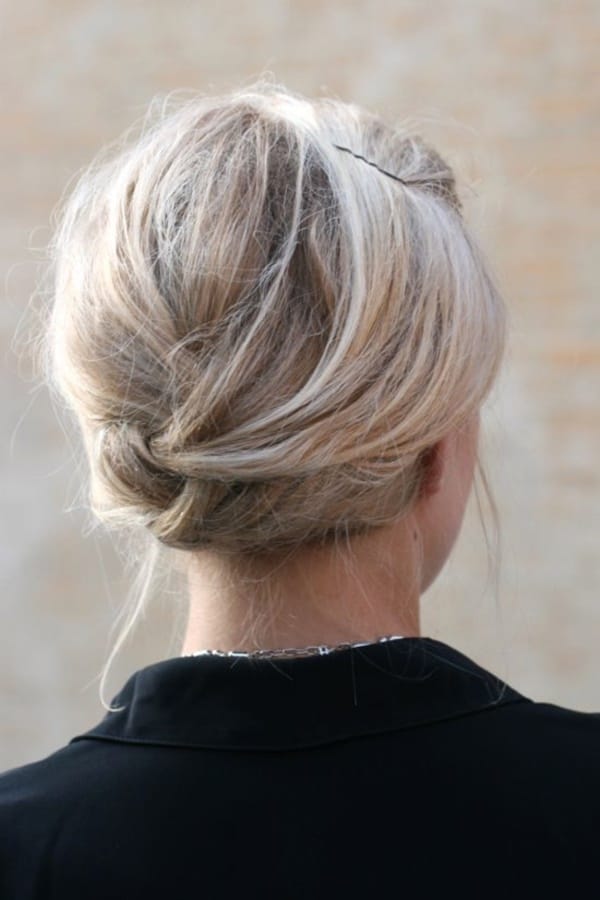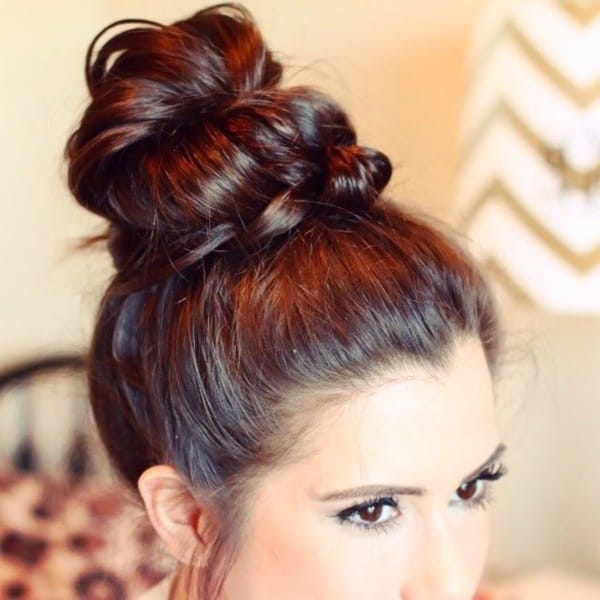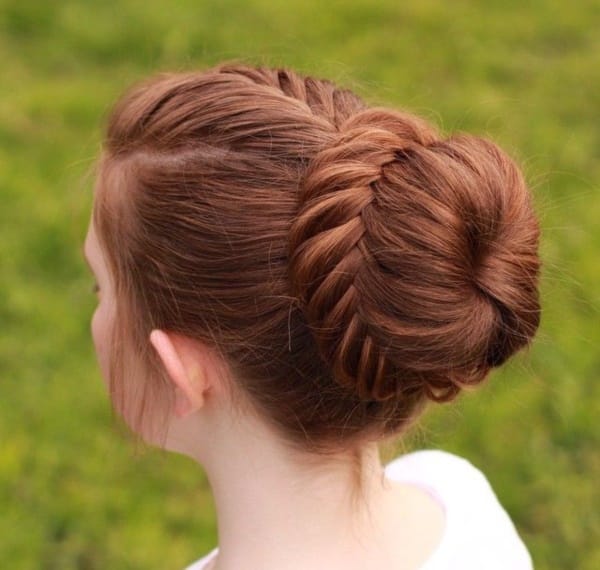 These were some of the popular arresting Party Hair Bun ideas. You can try them one by one on different days. See which one looks best on you and fetches you maximum positive compliments. Once you get to know about style that suits you, try different versions of that bun.