They say, 'life is too short to have boring hair' and rightly so. Gorgeous tresses are certainly a boon for any woman (why leave out men). Right from the time of Rapunzel in fairy tales till the present day busy and sophisticated modern women, hair is significant 'accessory'! So much so, that experimenting with it has no end. After all, hairdos on a date should be completely different when attending an event as wedding or prom and the like.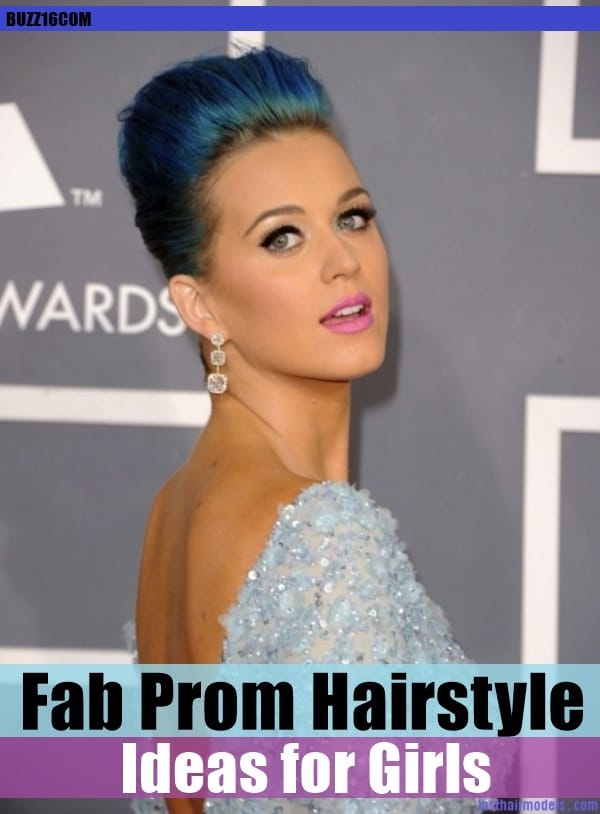 Talking about proms in particular, women can actually get inspired by some classic, trendy, romantic and chic hairstyles for the big night, thanks to hairstylists and not to miss out, media. Certainly it means that you can sport some amazing prom hairstyles this year and even pass on the ideas to others. Choose your style and keep turning heads!Mesmerizing top bun a girl could easily make and look beautiful.Looking cute and hot with sexy outfits and top knot bun would make you look sizzling.  
Fab Prom Hairstyle Ideas for Girls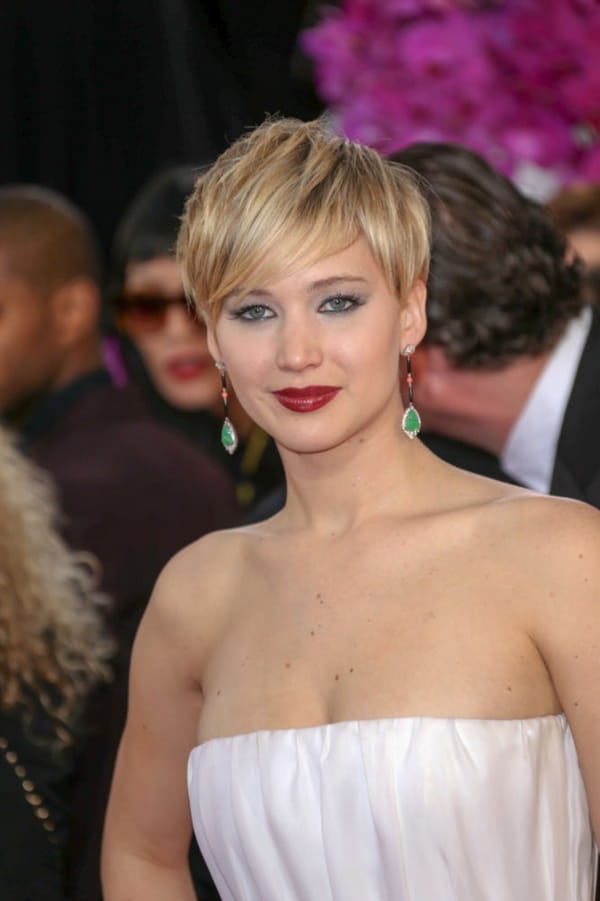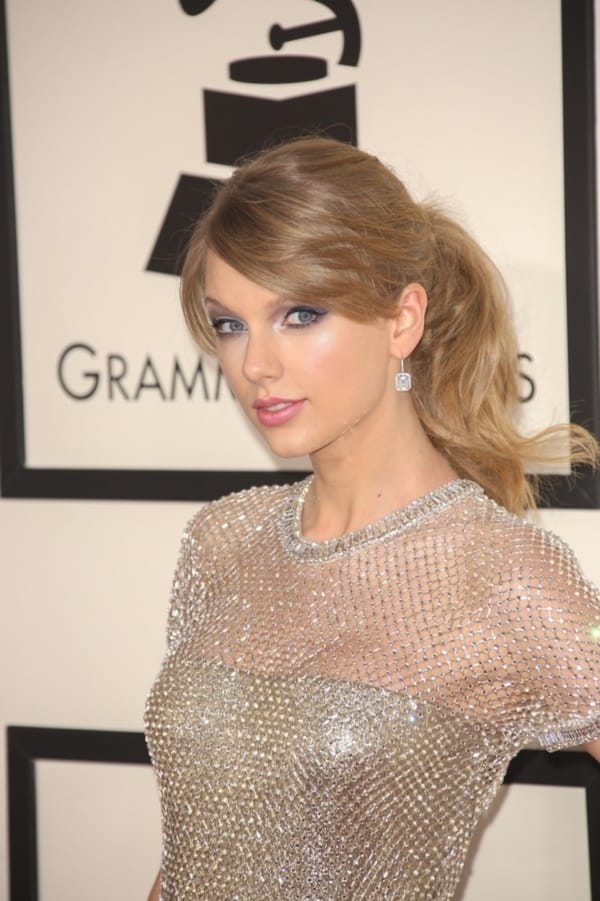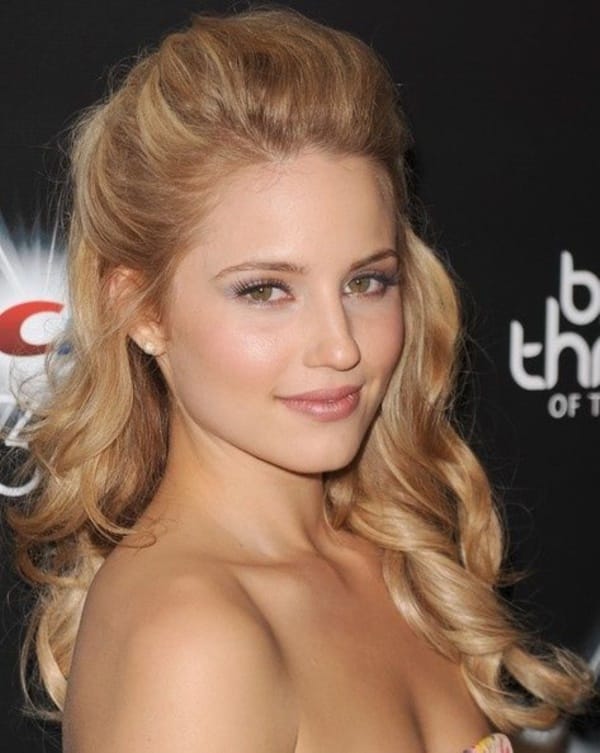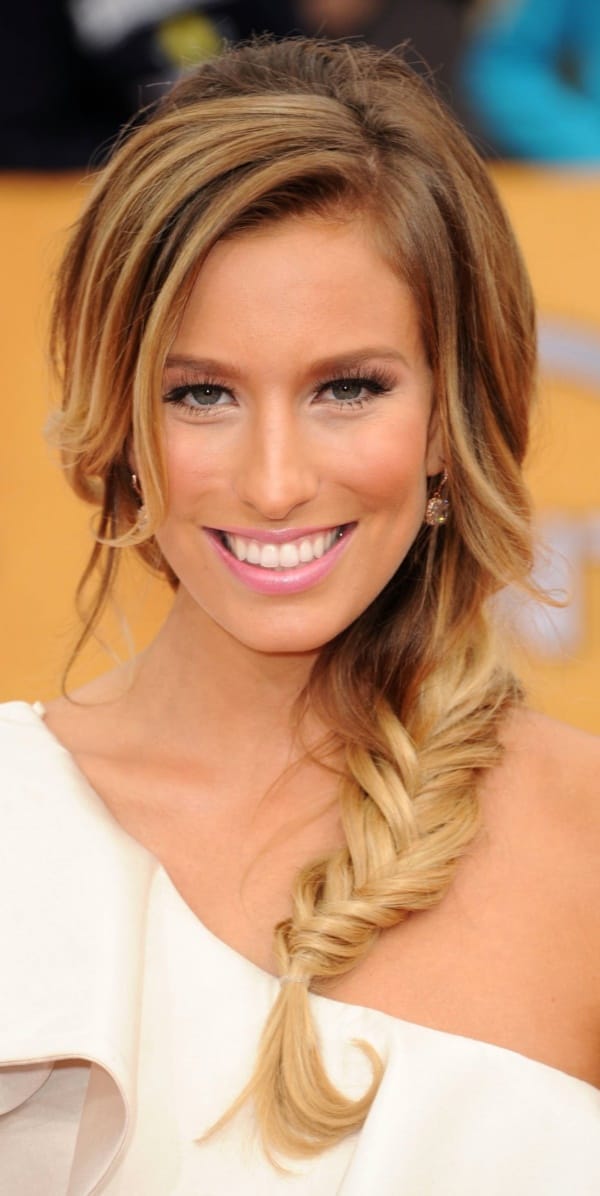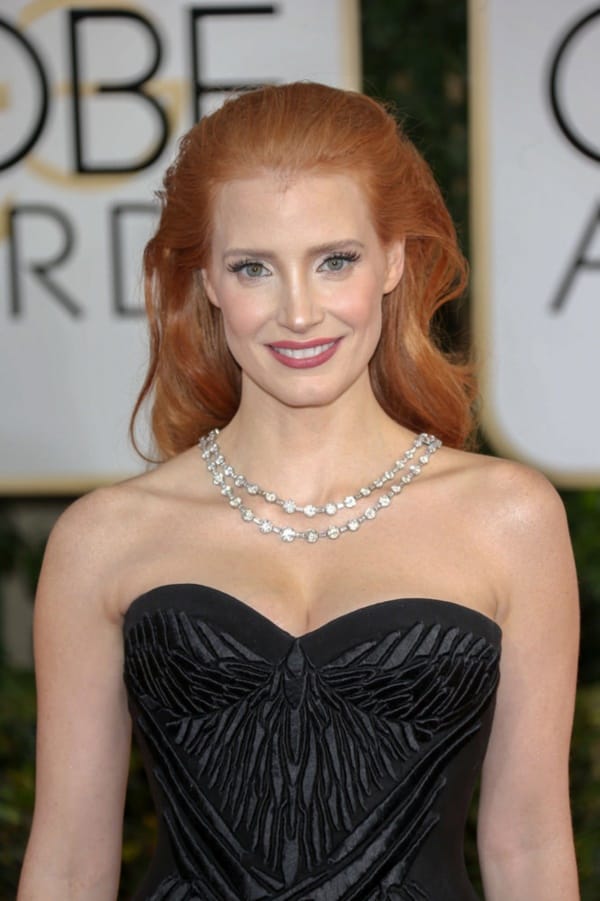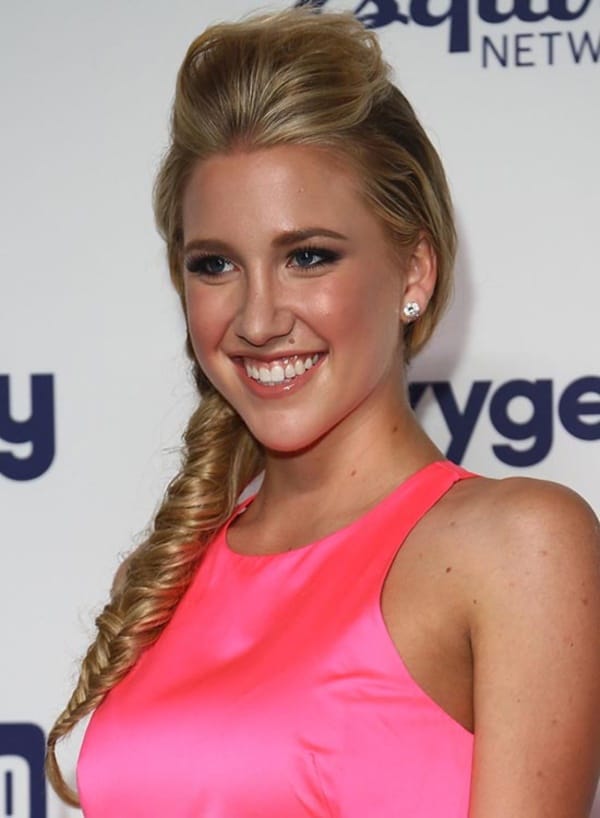 Soft tease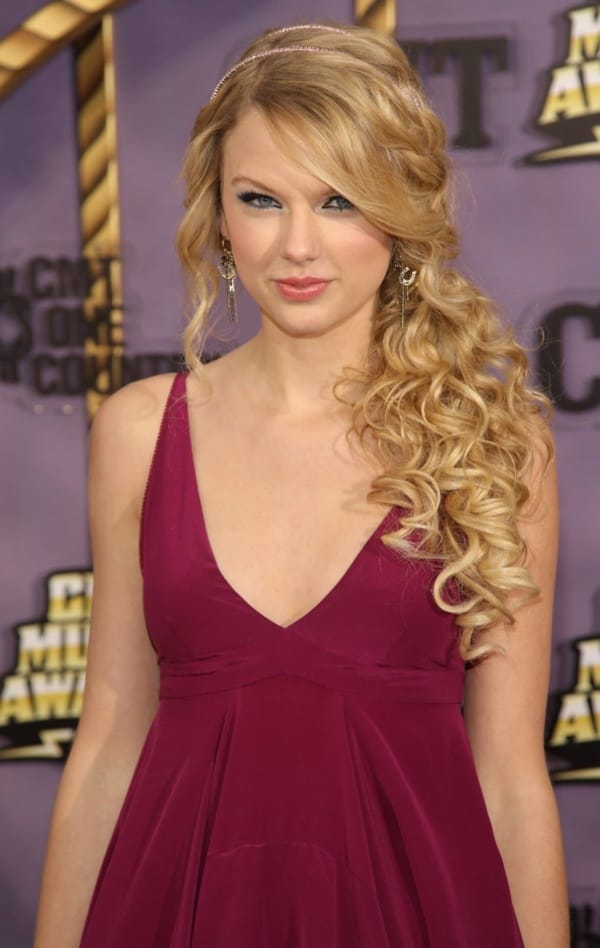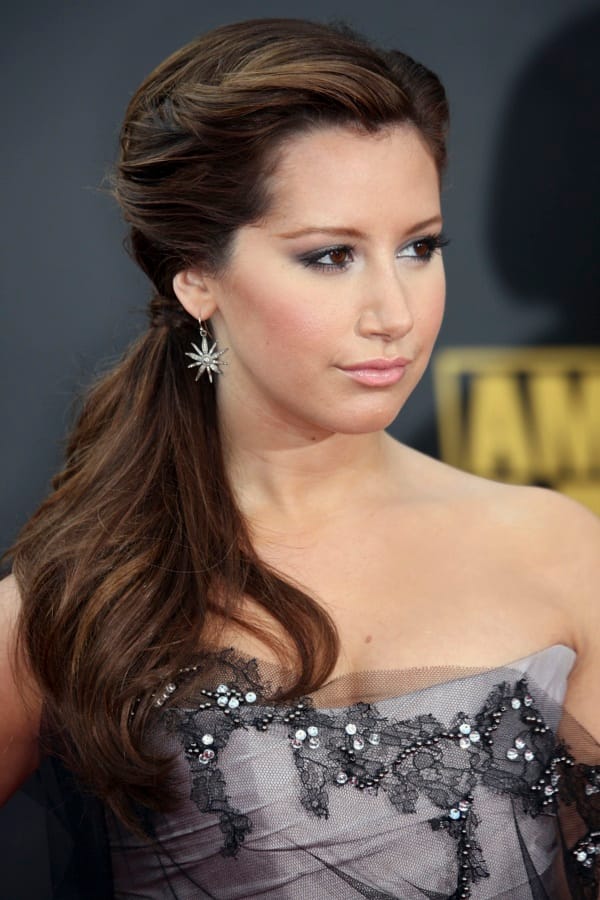 Among the many hairstyles for girls, this one has never gone out of fashion. Just make a deep side part, keeping the bangs on one side and back comb your hair to create a lift. Now sweep all of your hair to one side and tie properly. You can roll your hair back and set with a strong-hold hairspray. Finally, a little bit of shine spray can produce a sparkle. Suitable for all ages and face types, you can dismiss the spray when it's an ordinary day or night out.
Bouncy Curls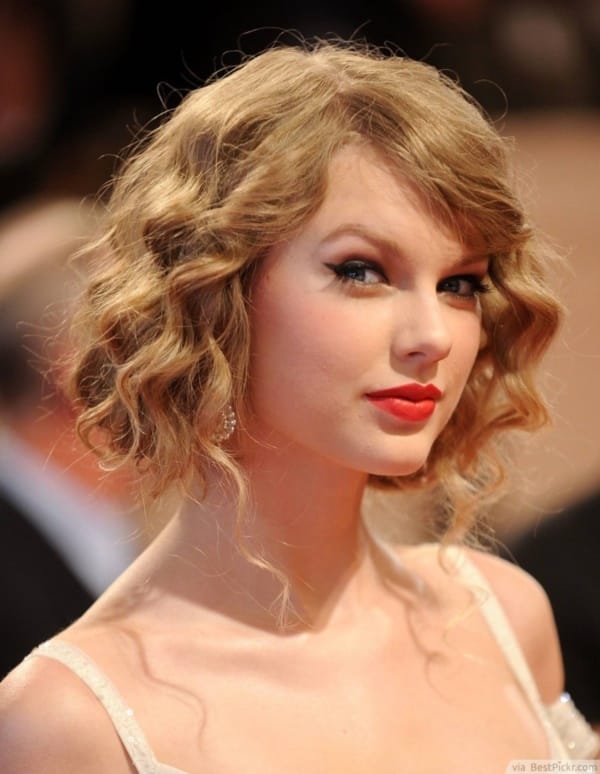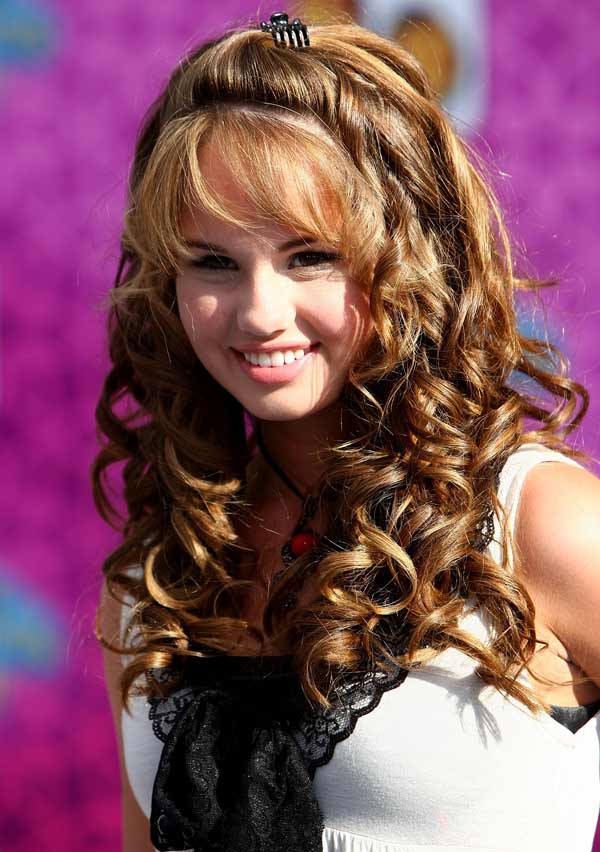 Another hot favorite that you can choose to get from your hairstylist or do it yourself are curls. Set hot rollers in the hair and remove only when they have cooled. Open up the curls and set with a finishing spray. This hairstyle is best for longer face shapes but experts know how to achieve the look for everyone with a little bit of their secret tricks.
Vintage Lovely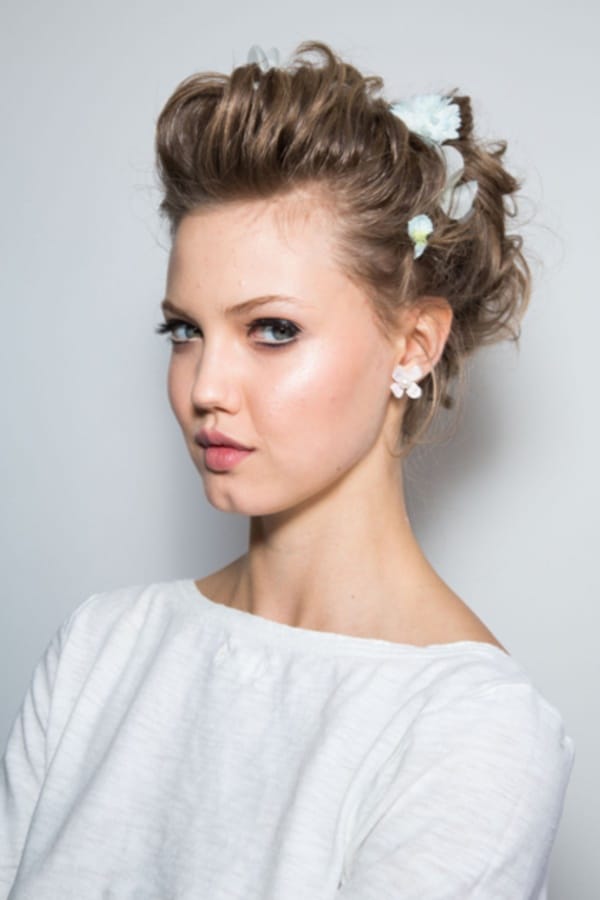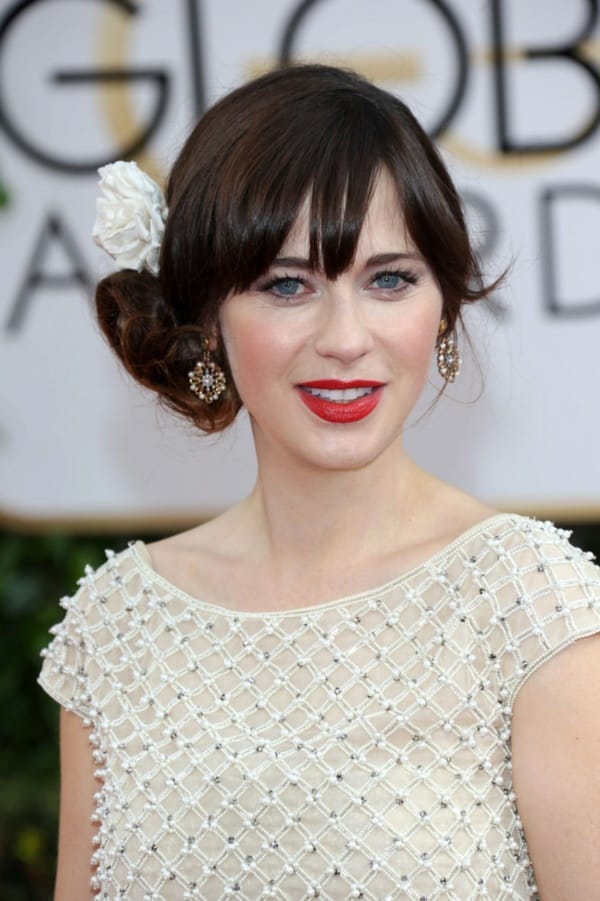 There's always something special about vintage styles. Proms are an ideal occasion to go classy yet trendy. All you need to do is curl up hair sections using a heating iron. Take out one or two strands of hair from the hairline and keep rolling and tucking the rest on the side. You can make a messy bun and hold it using hair pins. Now loosely take out the hair sectioned away and style it as you want to. A little bit of finishing spray and you are done with a hairstyle that complements all face types.
Textured in short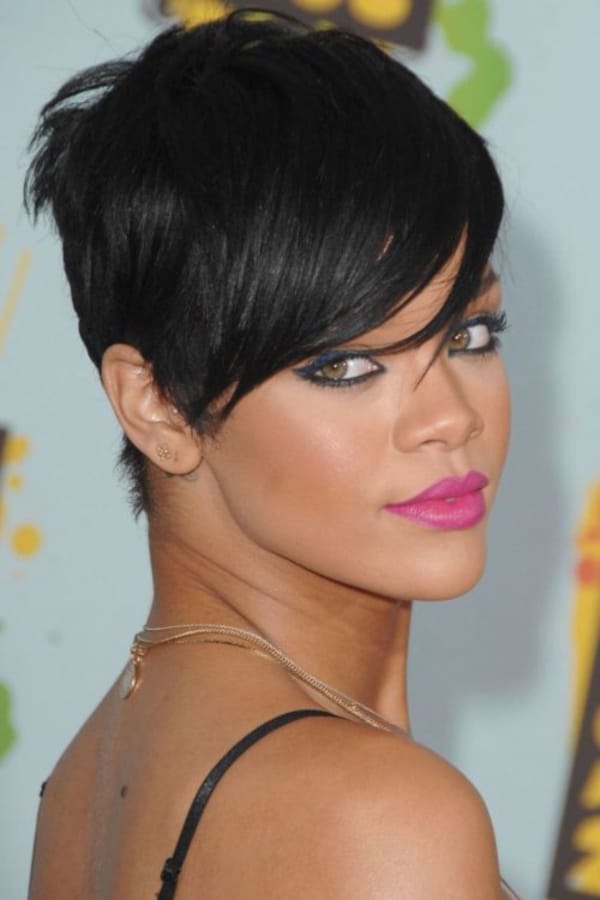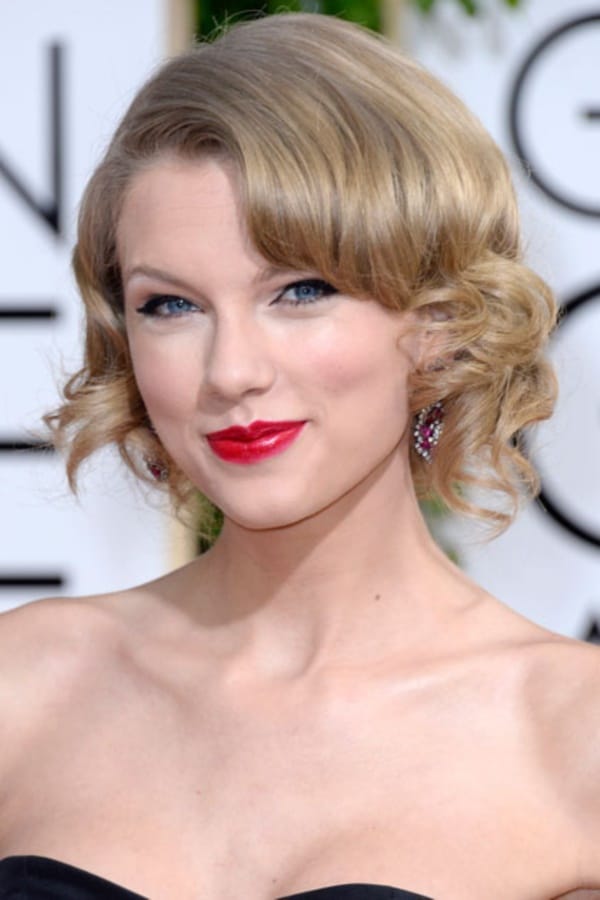 Who say that only long hairstyles rock at prom nights? Haircuts for girls are said to be a precursor to incorporating some major changes in life. So a stylish pixie that shows off the neck and shoulders in style is always welcome. In fact, those who opt for a fuss-free yet feminine look; this hairstyle is perfect. By applying a styling product to the hair and blow drying with a brush can leave anyone startled.
Chic Pouf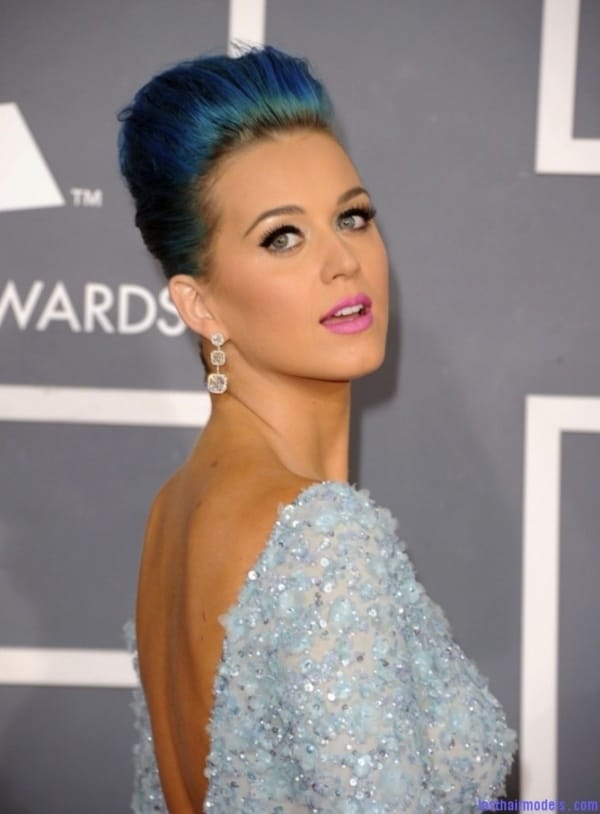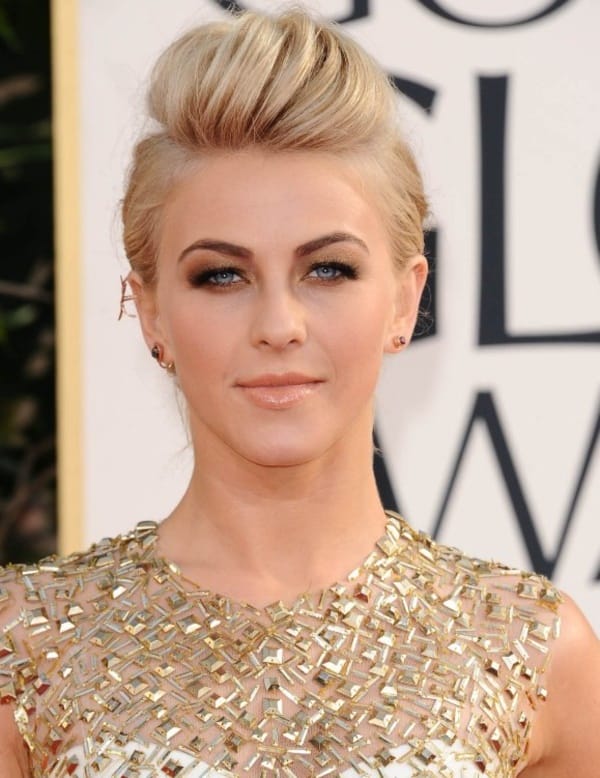 Women look so fabulous when they back comb their hair and create something tousled. For achieving this look, a pomade stick can be glided onto the hair for shine. After combing the top half backwards and securing it well, the front can be given some volume. The rest of the hair can be pulled back into a pony or a loose bun and wrapped with a band. The entire idea is to spread the hairstyle keeping the edges pinned against the back of the head. This is a clutter-free look that suits most face types but making the pouf is where the trick lies.
Over the shoulder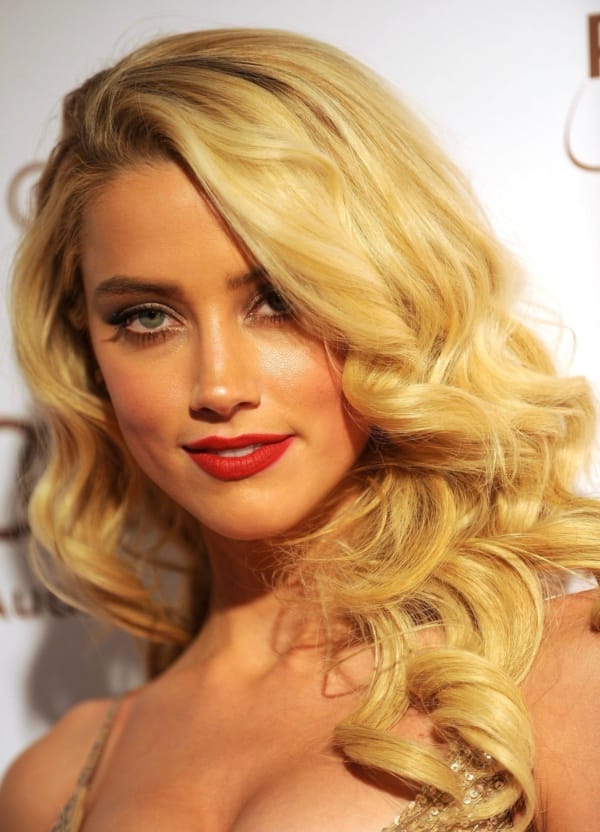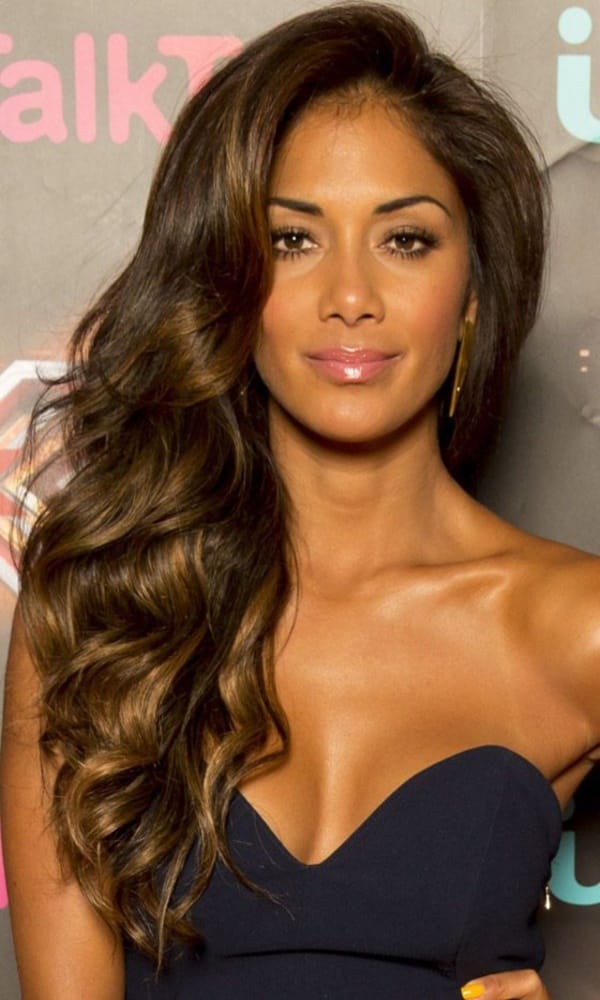 We've all heard about off-shoulder tops and dresses being the latest craze, but there's a hairdo with the same name. A great look that features curls in swept back-and-side avatar; it's a simple style for women having mid length or long hair. Using a curling iron, only certain sections of the hair can be curled, while the front portion must be brushed towards the back and set with a firm hold hairspray. One side should be pinned well and finally you have the finishing spray to complete the look.
High Ponytail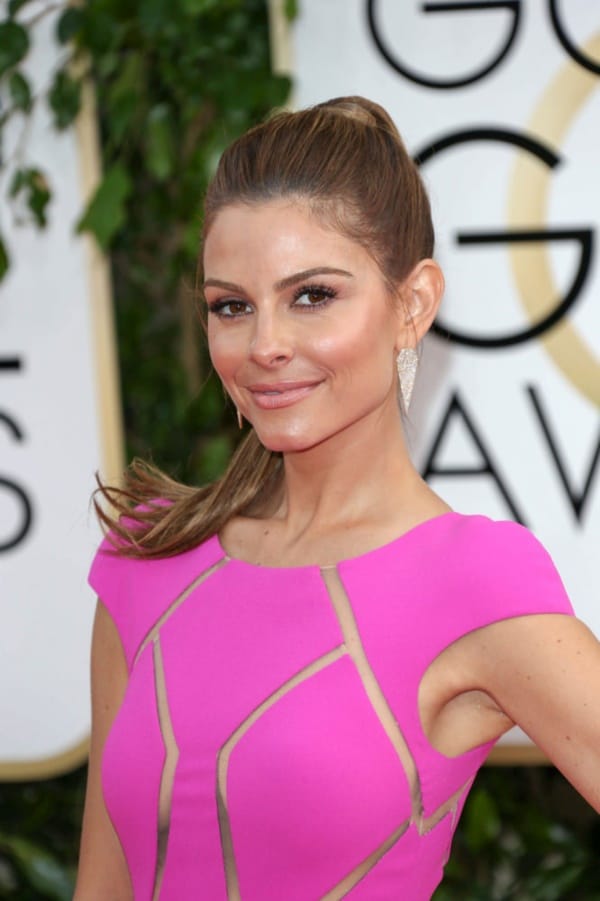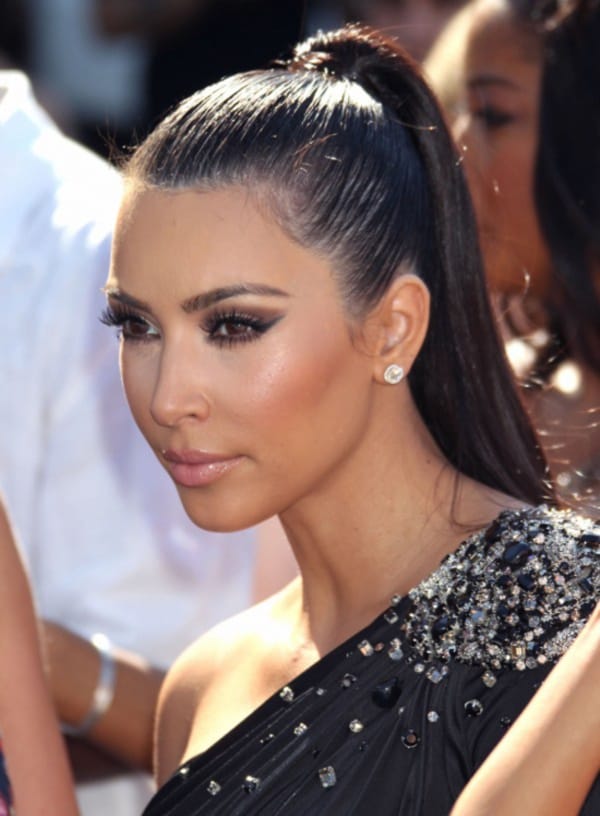 Whoever said high ponies are meant for corporate offices only, must rethink! A simple sleek high ponytail has an instant runway appeal and looks prim and proper on a woman who is more interested to show her smart side instead of the softer one. The hair needs to be pulled back and secured with a band. Only a small section can be left at the nape so as to wrap around the ponytail's base. Finishing off with a spray can help get close to the style. To an extent, this look is difficult to be pulled off by all. Women having oval face shapes and hair with medium to thick density are best suited for this style. Dazzle your look with a tattoo on your neck with prom hairstyles.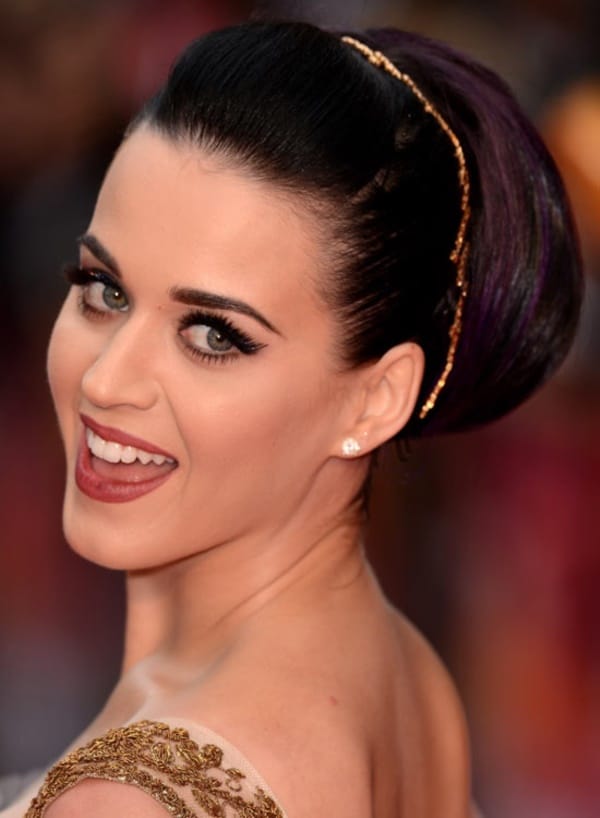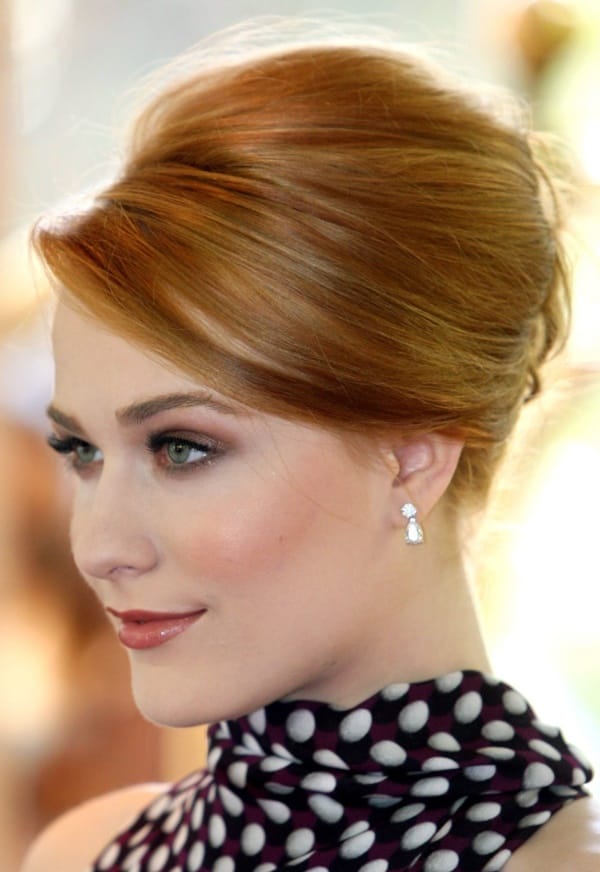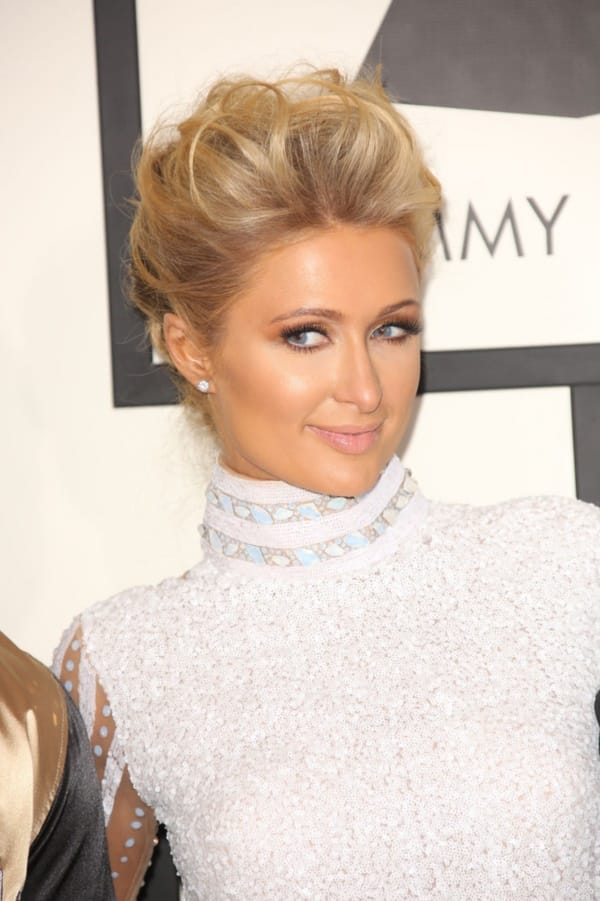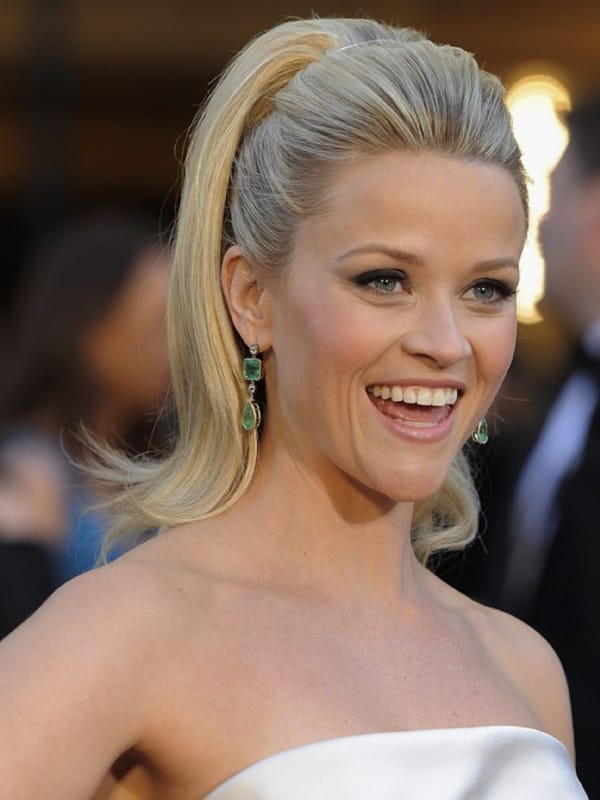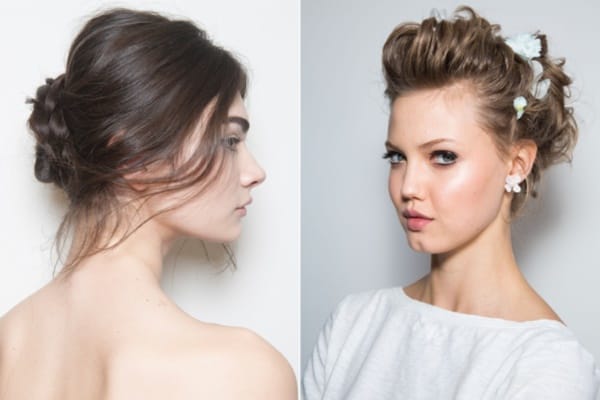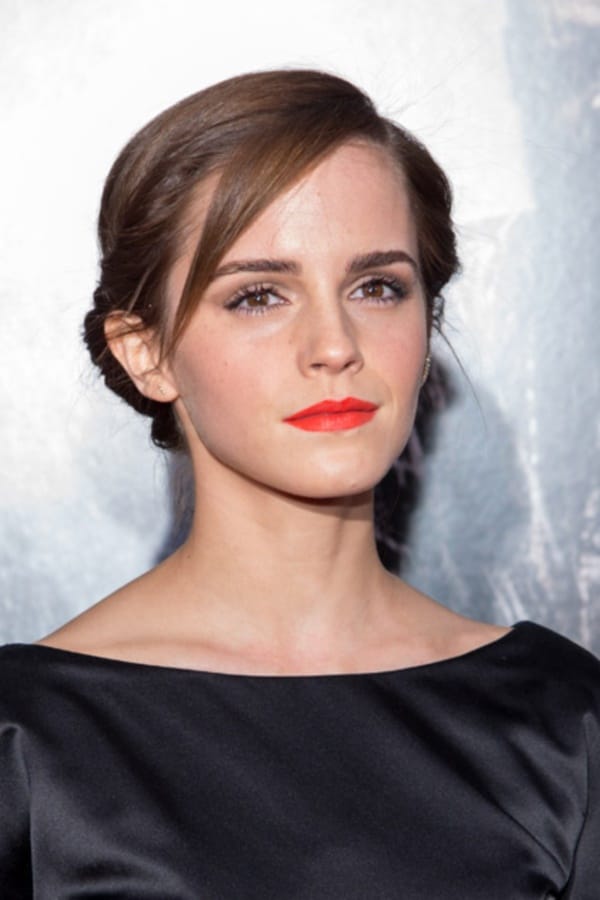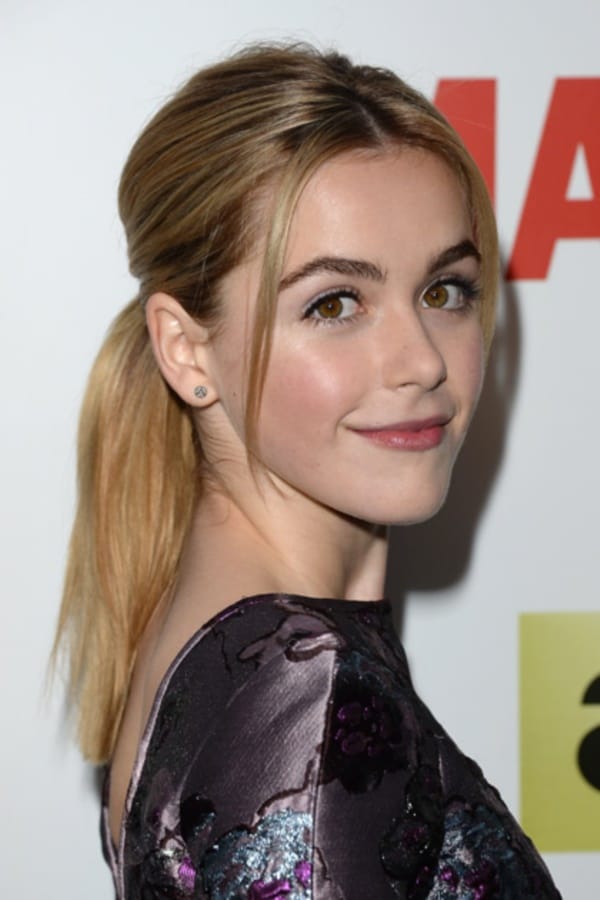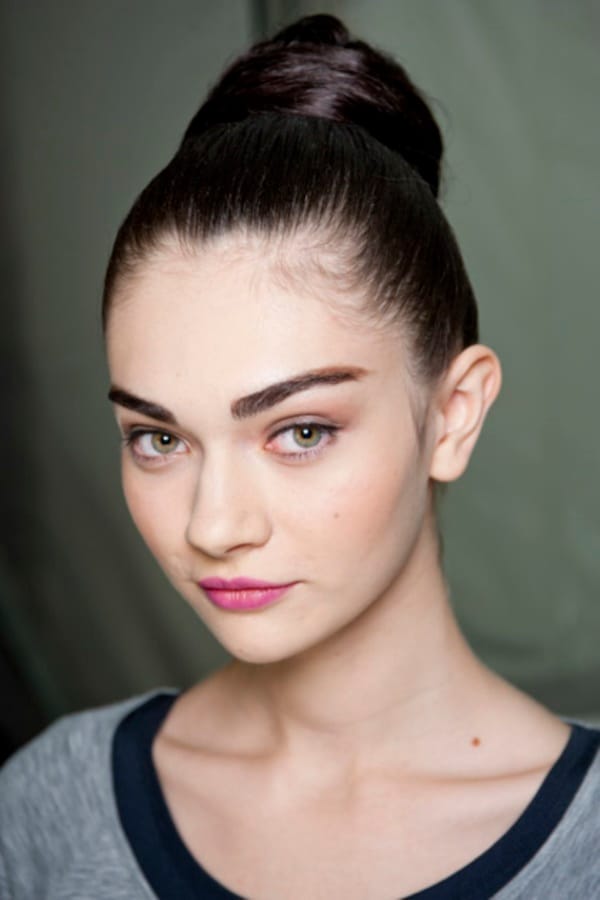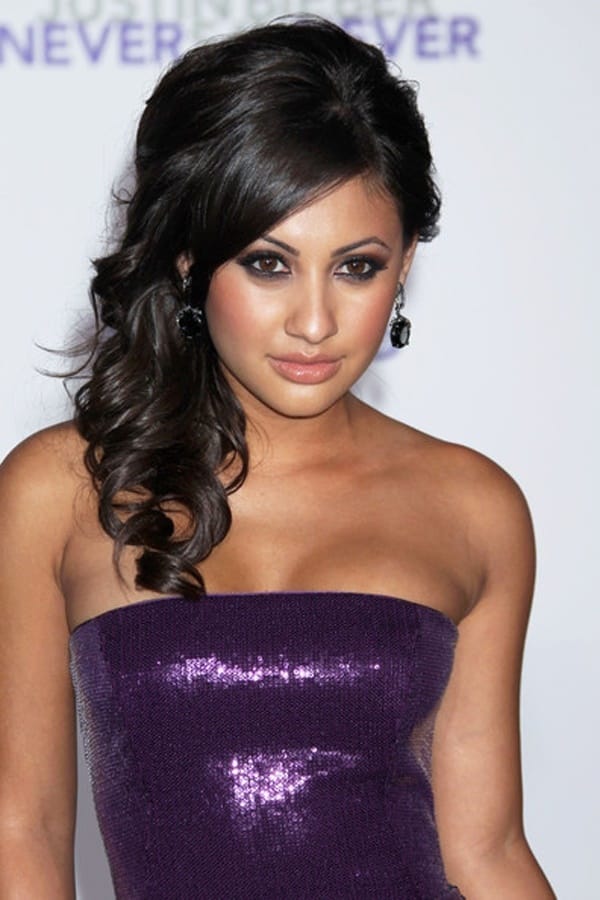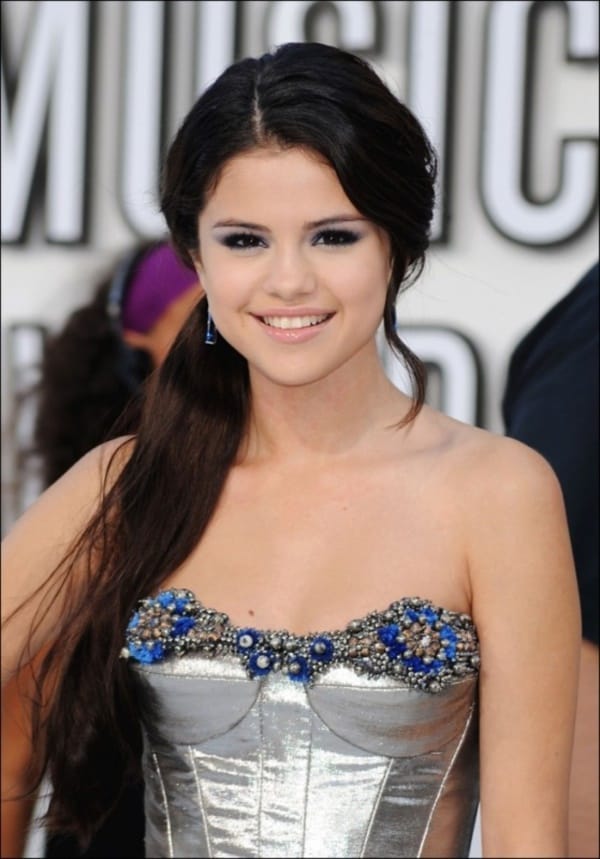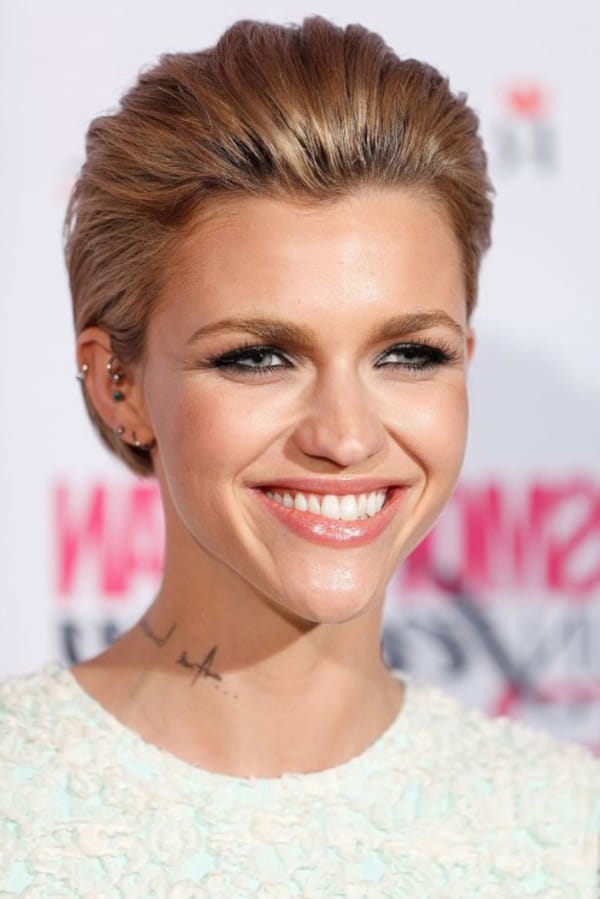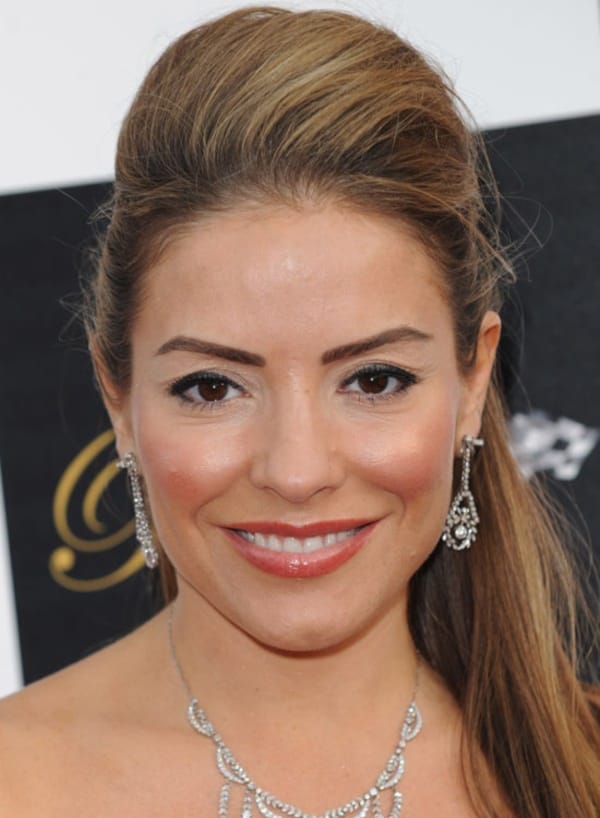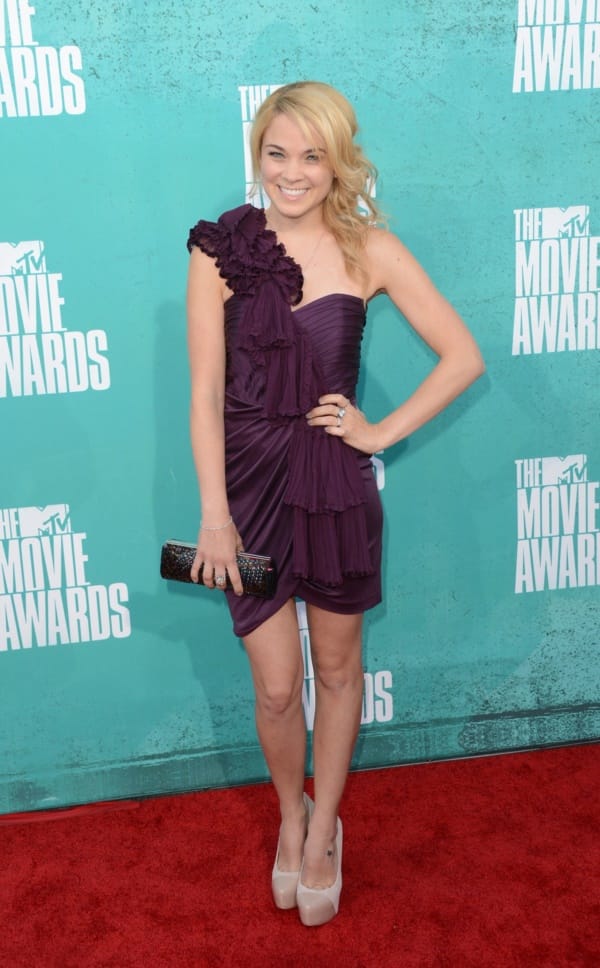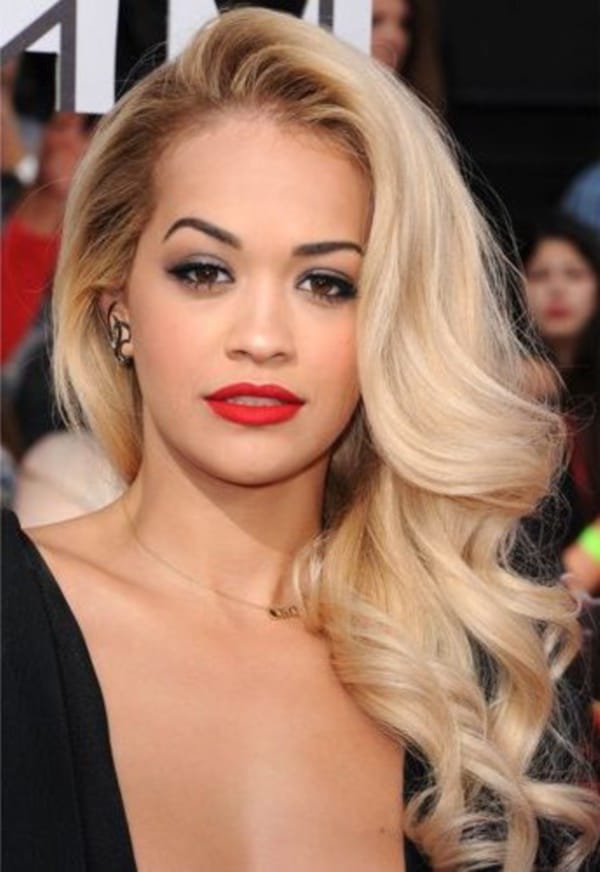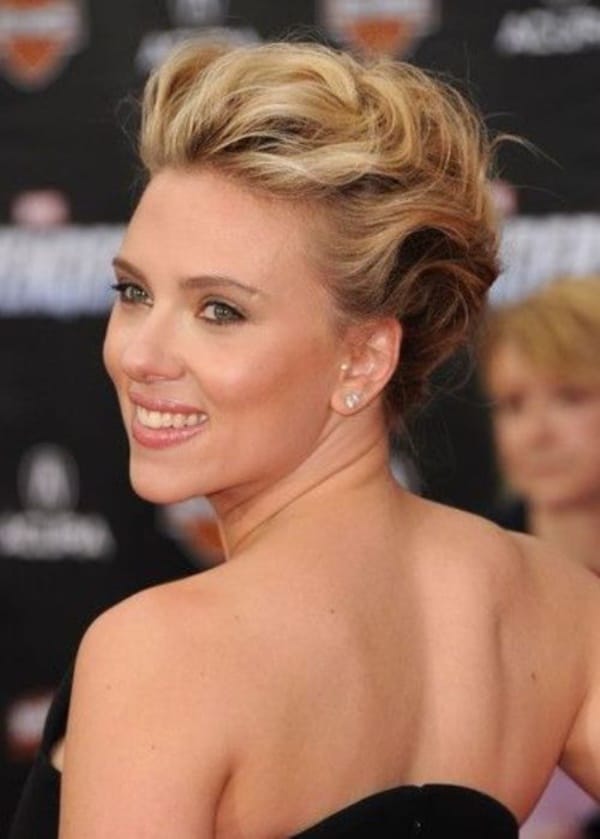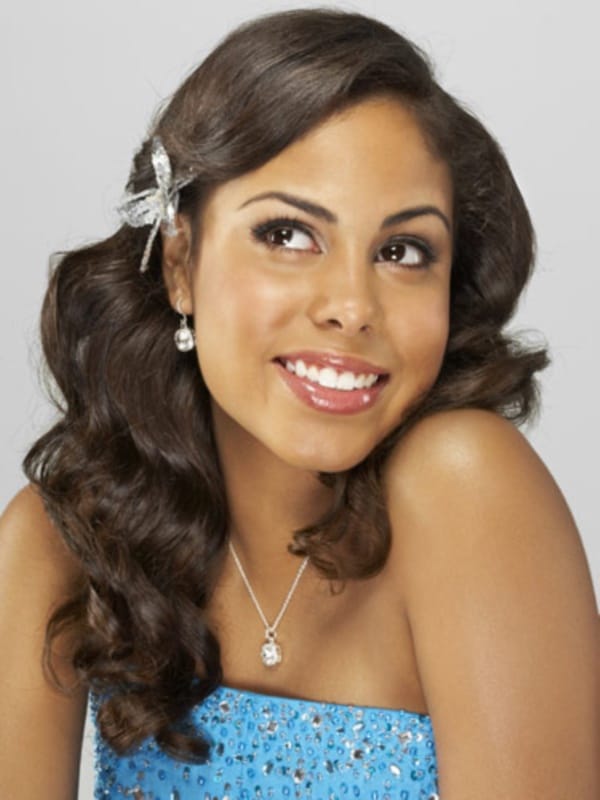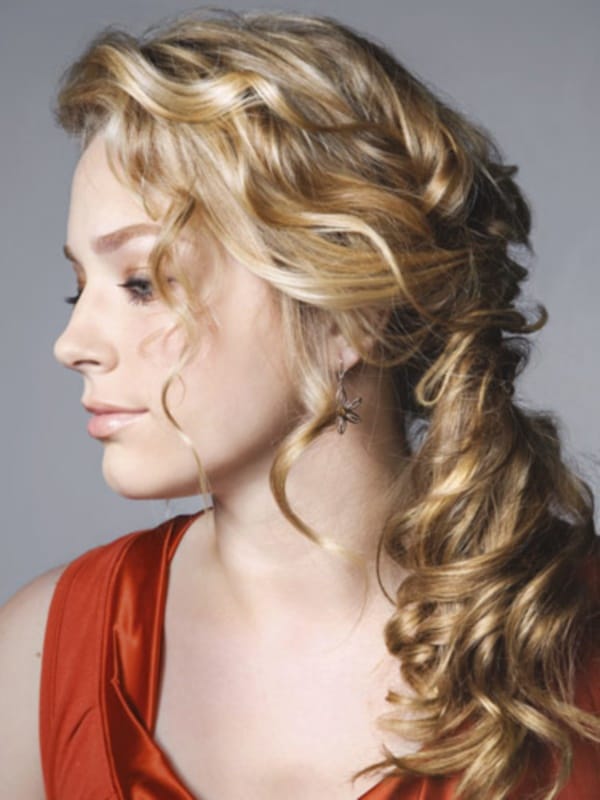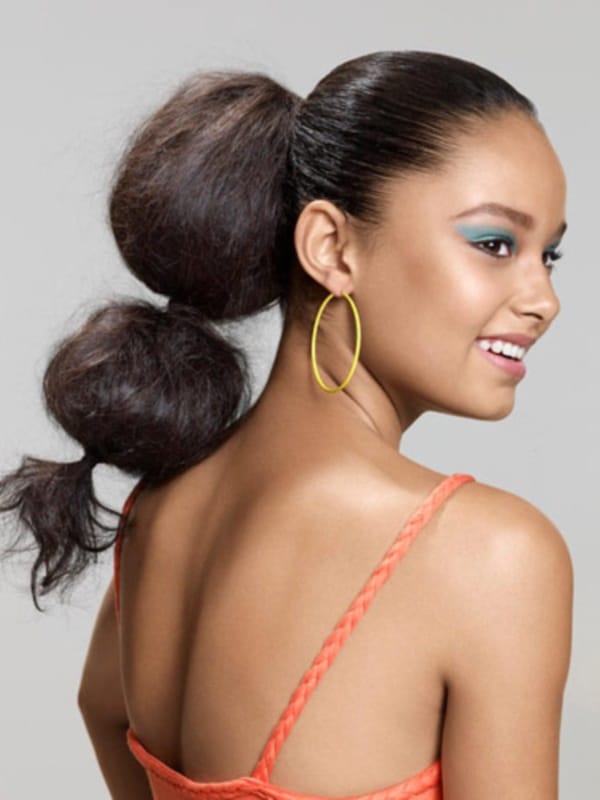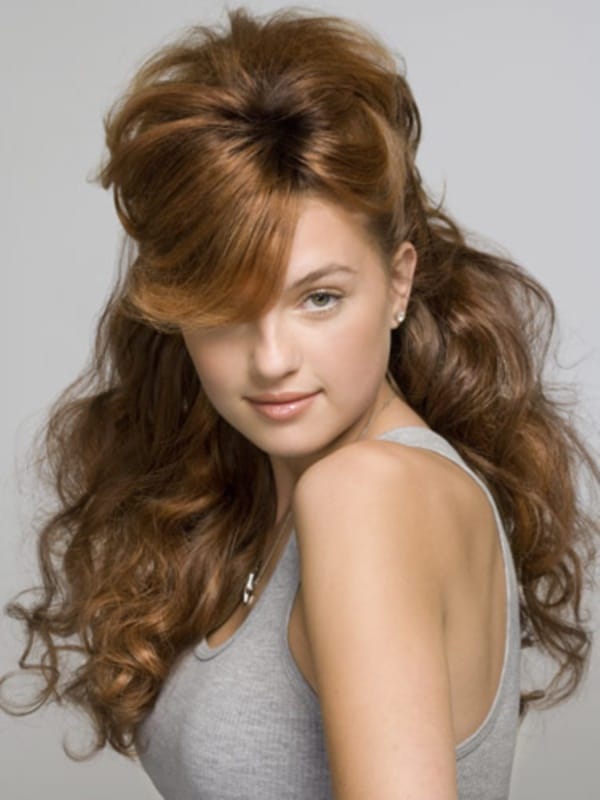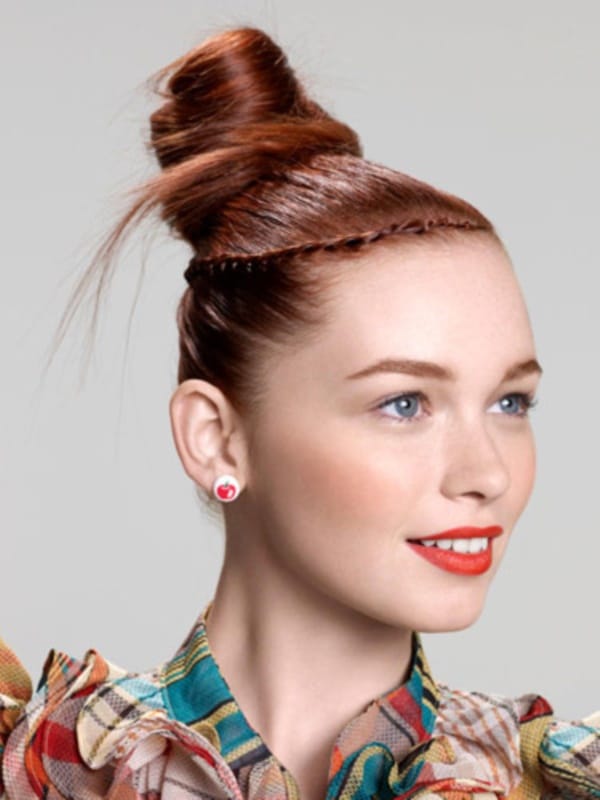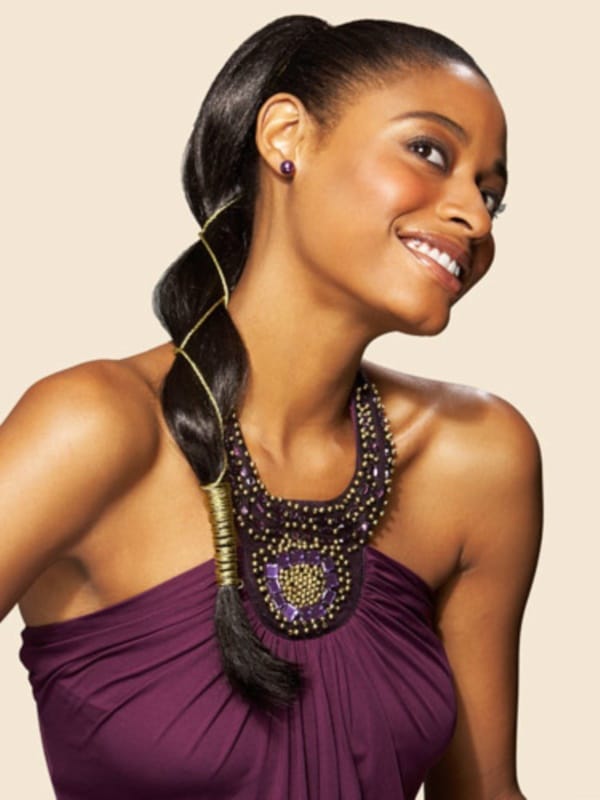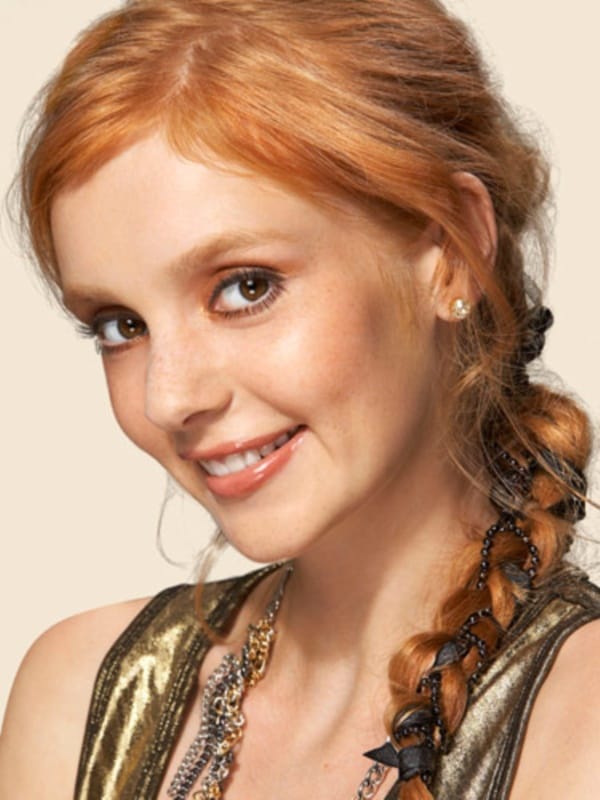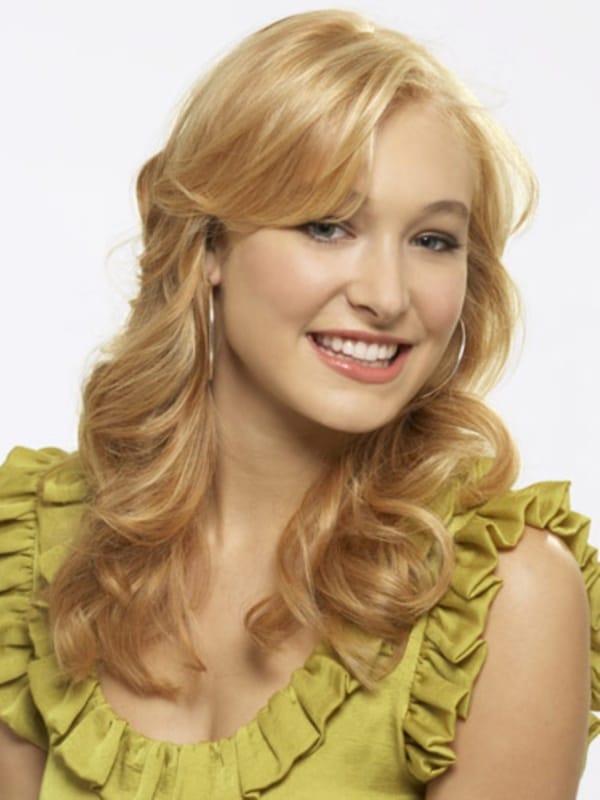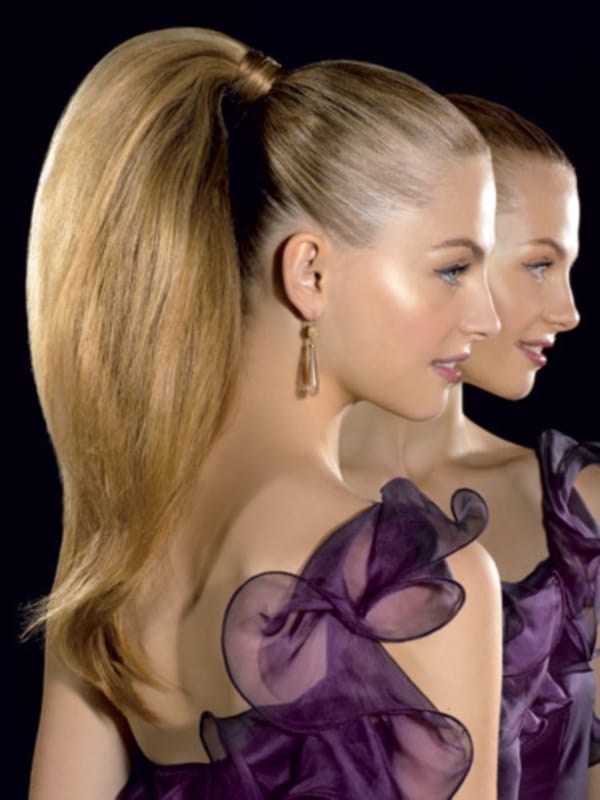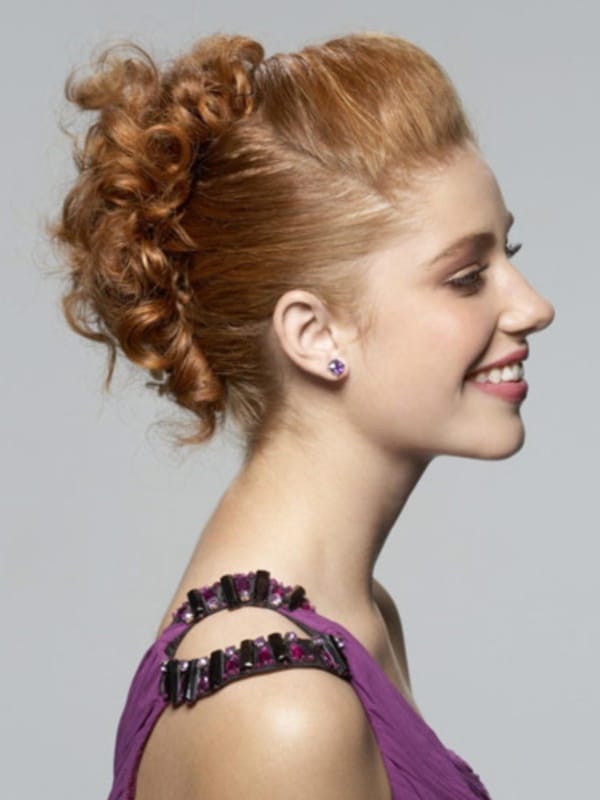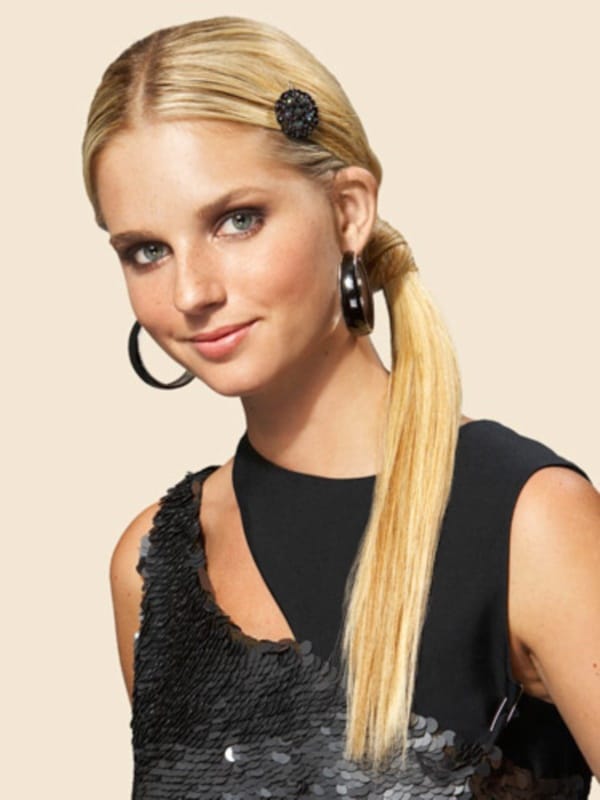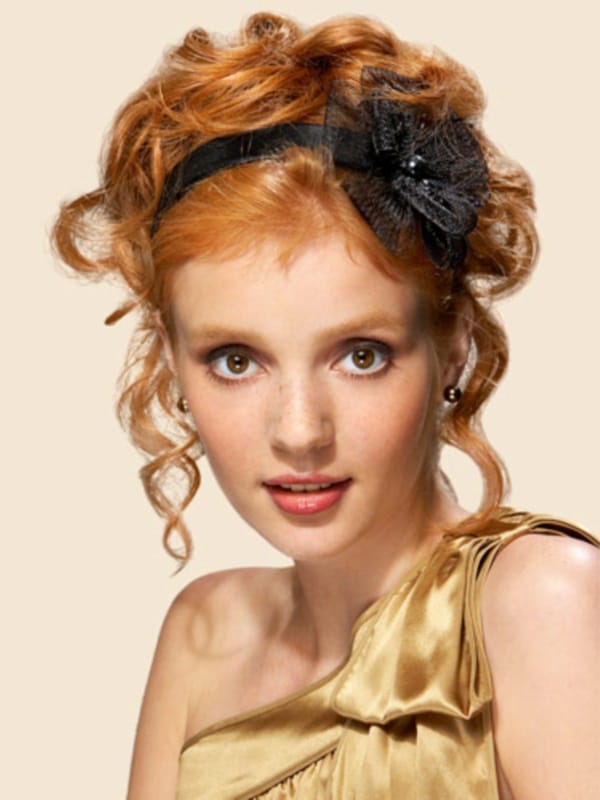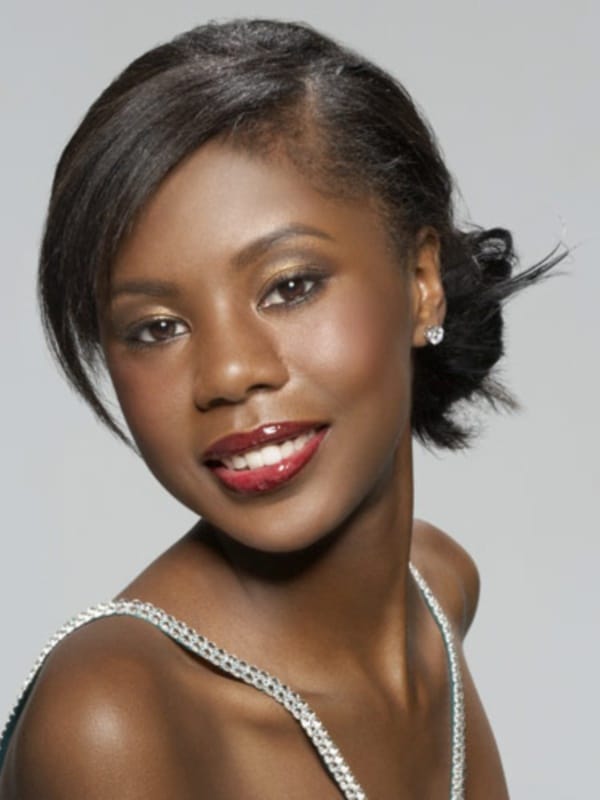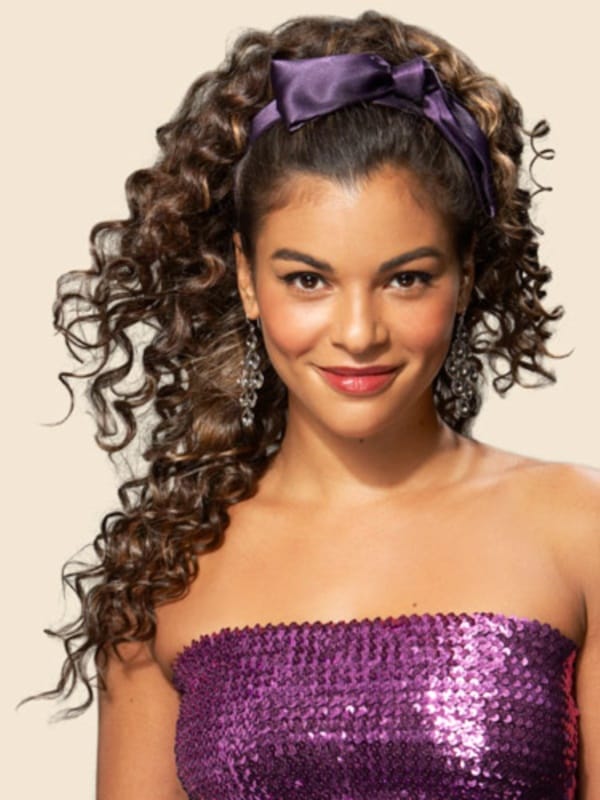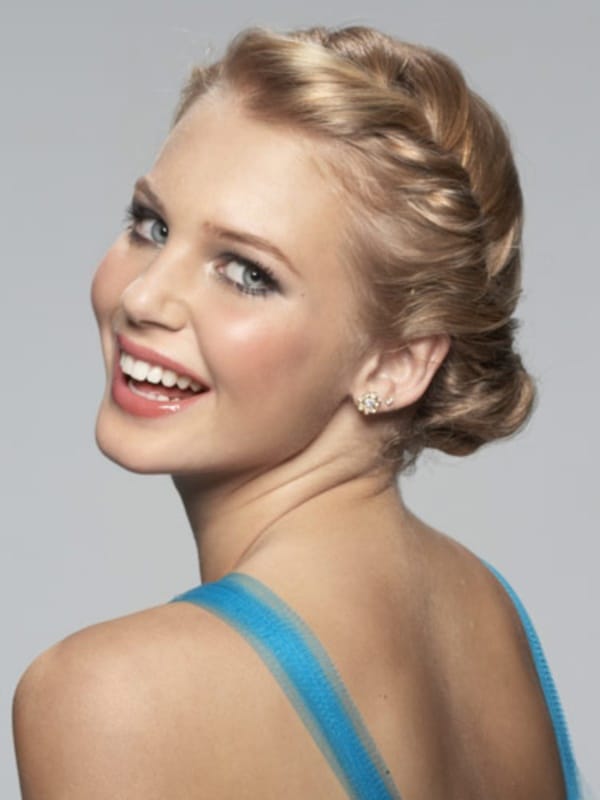 There is no dearth of prom hairstyle ideas for girls. One needs to reinvent looks and keep a track of what's doing the rounds. We assure, prom nights are bound to turn hotter!