If you have medium or long hairs you can surely try to do something new with your hairs. Trying knot bun hairstyles doesn't need long hairs till knee length. Normal long hairs or even with medium hairs you can try knotting your hairs. And once you tried these knot bun hairstyle you will look much prettier and beautiful than earlier.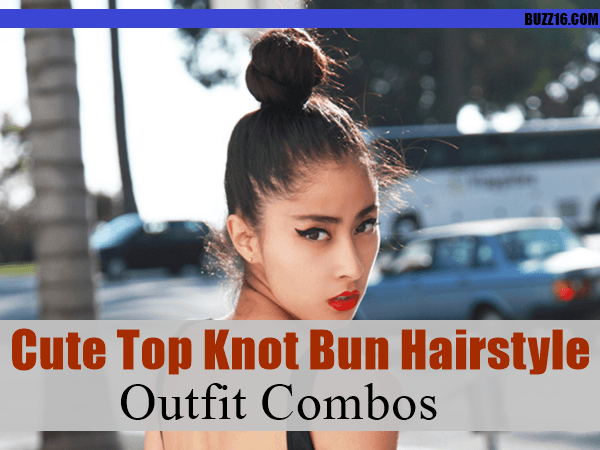 Whenever you go for marriages, parties or any function try these great hairstyles and enjoy the evening. In this article, below mentioned are very cute top knot bun hairstyles + outfits combos with which you can try to groom your hairstyle and personality. These are mentioned below as such:
Carry yourself in hot and sizzling winter outfits. Although being cold, these attires will definitely make you look hot.  
Cute Top Knot Bun Hairstyle + Outfit Combos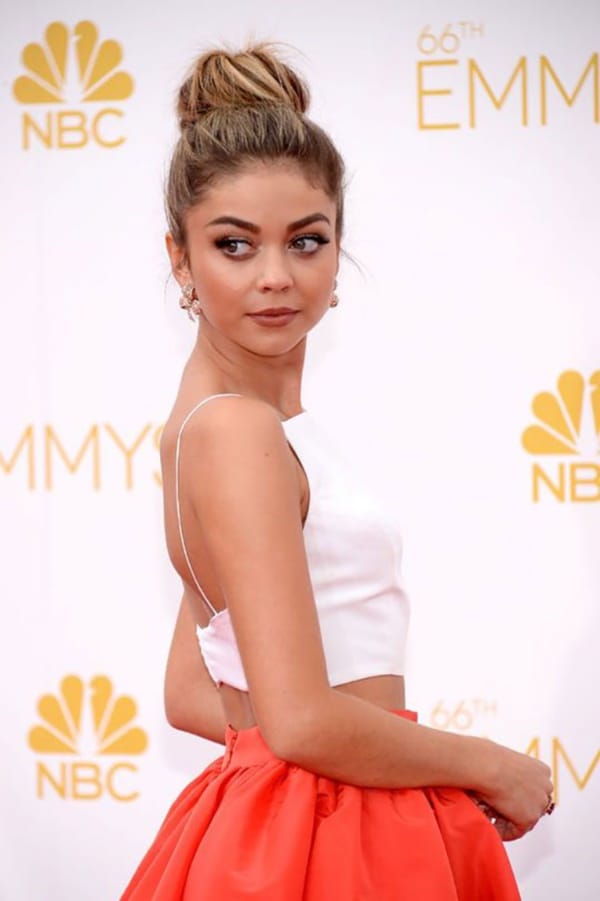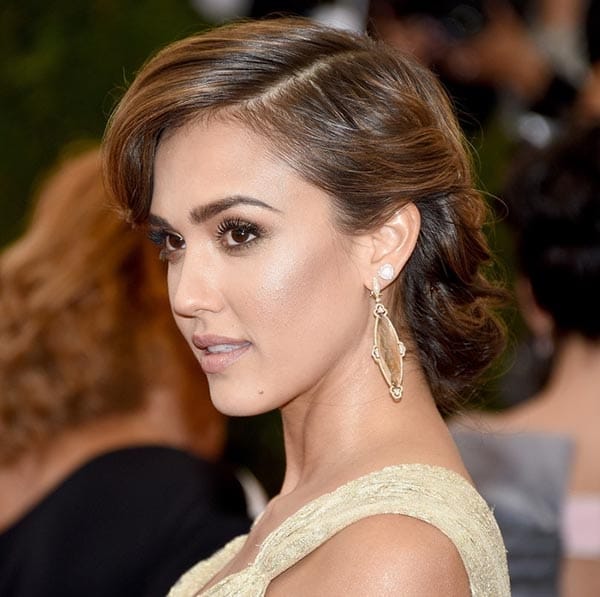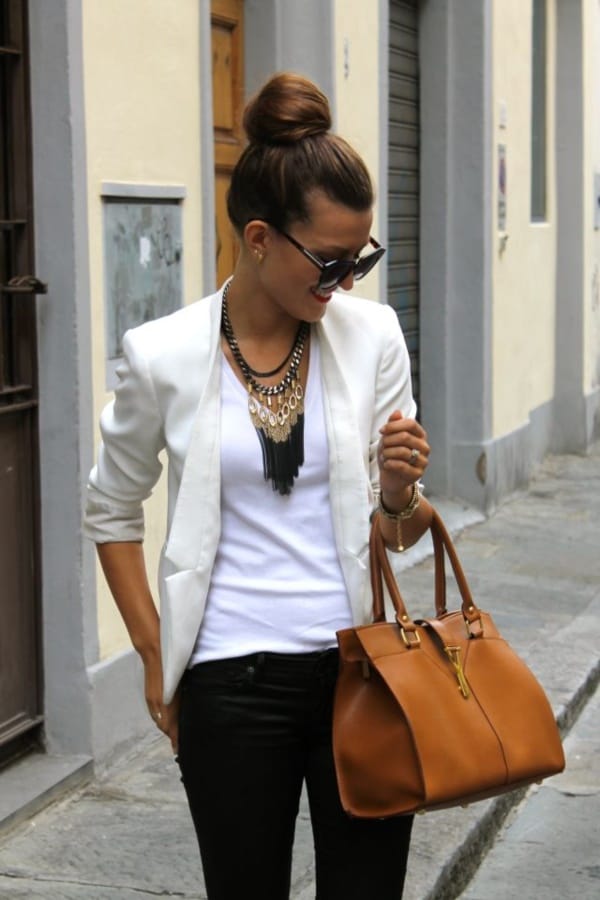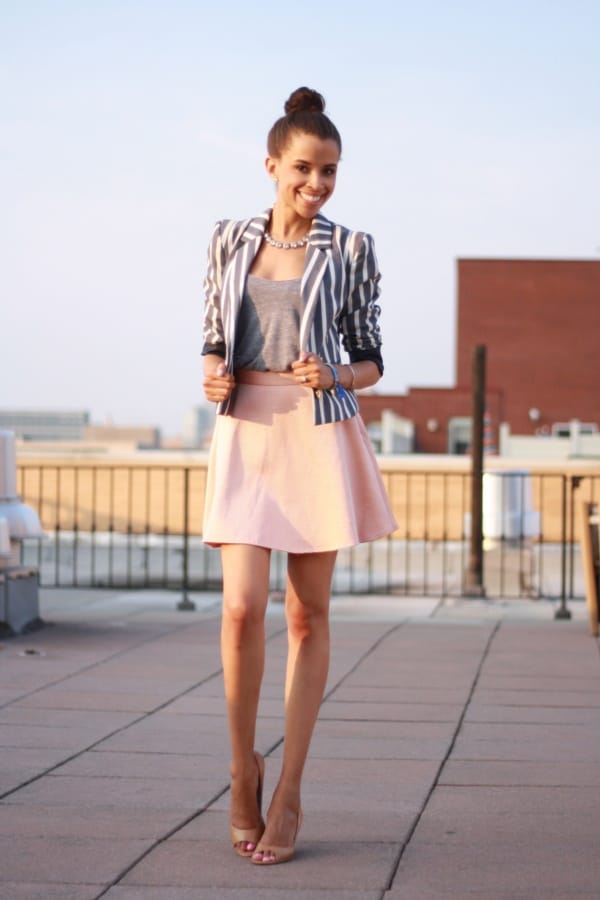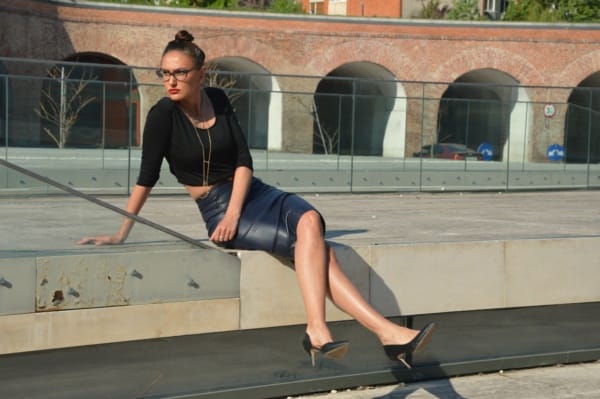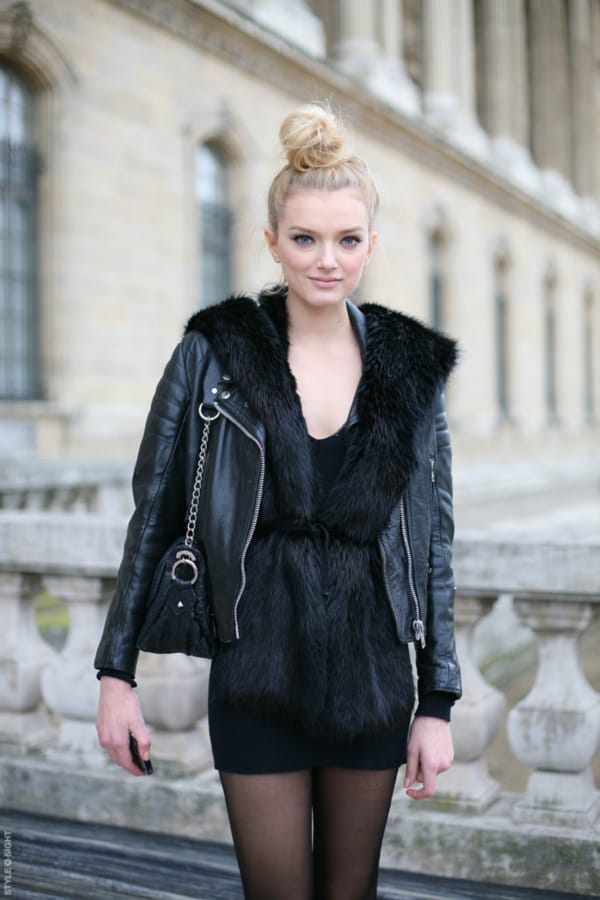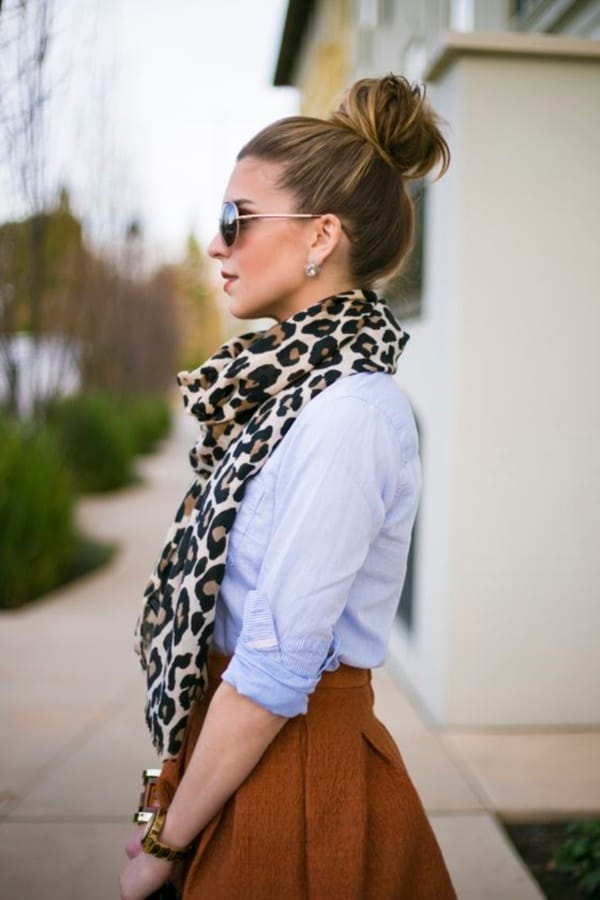 Simple Twisted Top Knot Bun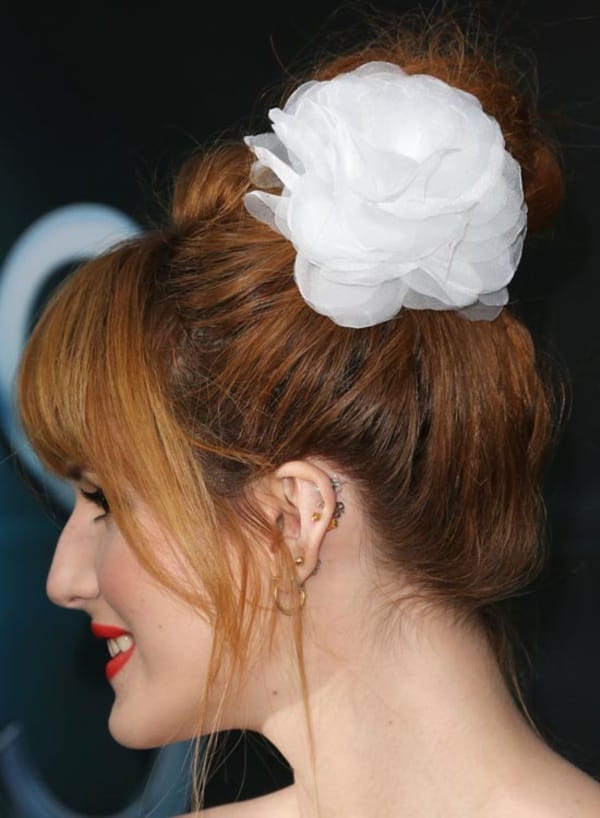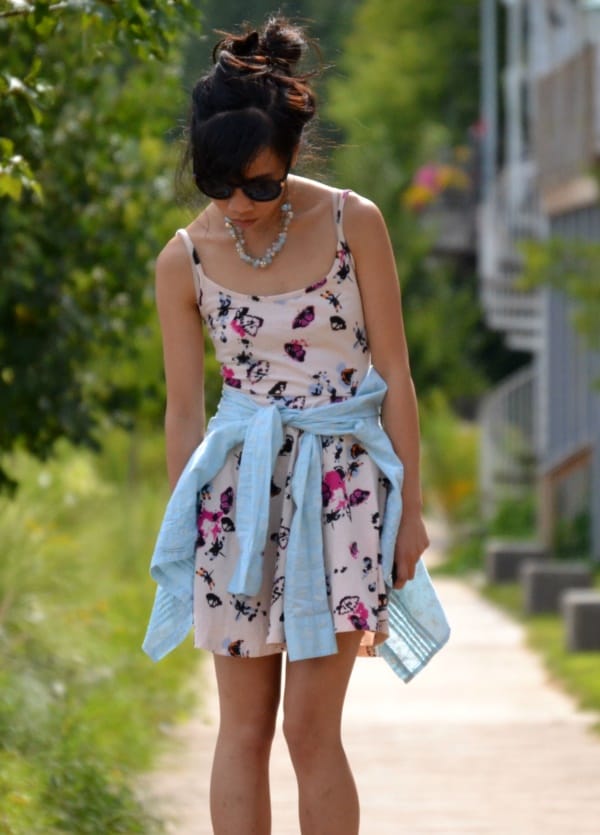 In this knot bun, you will look a cool and smart chic who hairs are twisted and she is unaware about the happenings in the world. She is completely lost in her own world and busy with her doings. This simple twisted bun is neat, easy, elegant and extremely comfortable way to tie your hair in summer days.
Easy Ballet Bun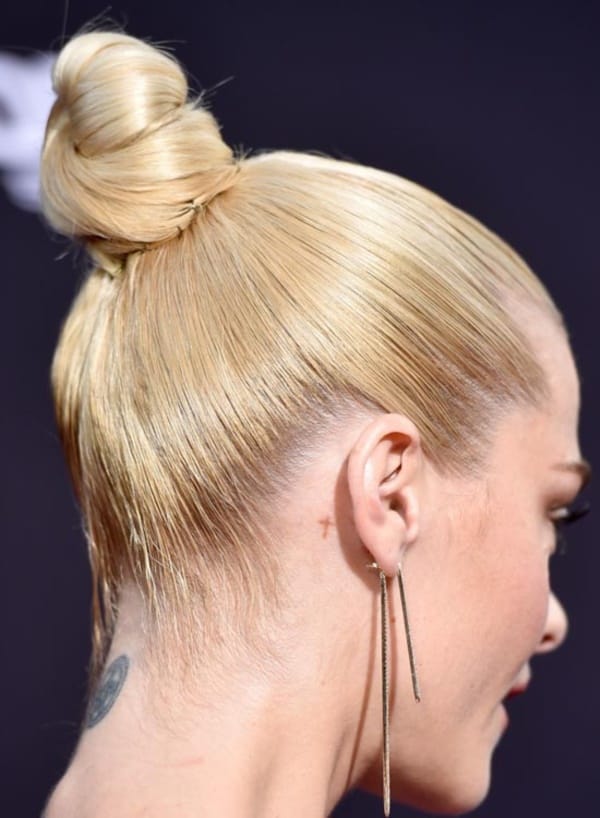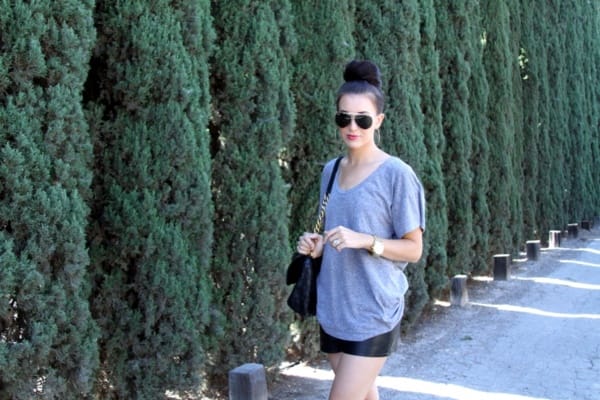 This is just like top knot bun, which is very easy and convenient for you to tie and knot this bun. Hold your hairs from the back and bring them at your crown. Turn them into a sleek, tie them tightly.
Low flat twisted Bun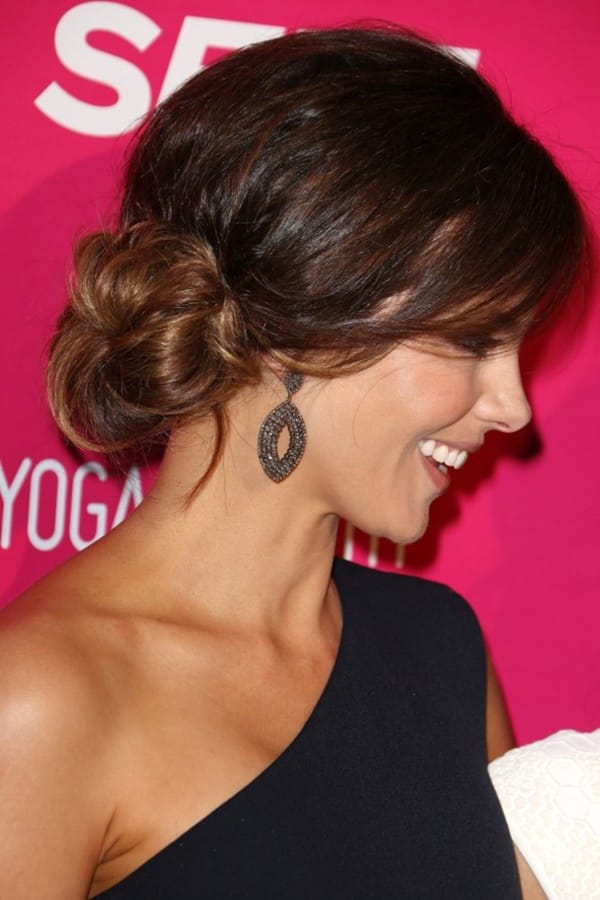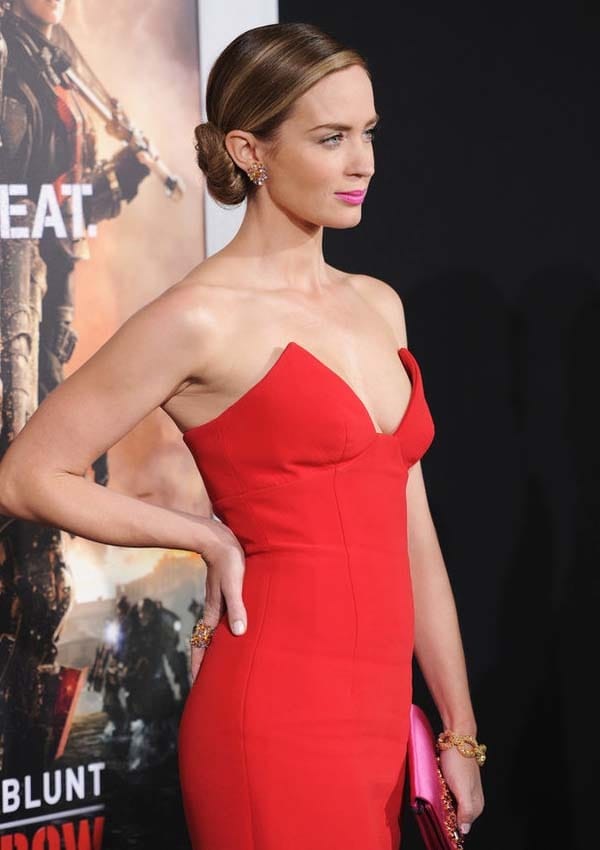 This is one of the easiest and simple bun styles to try on your hairs. Wear your favourite dress with low flat twisted bun and try to giving a flat shape by applying a good serum.
Pretty Pompadour with Smart Bun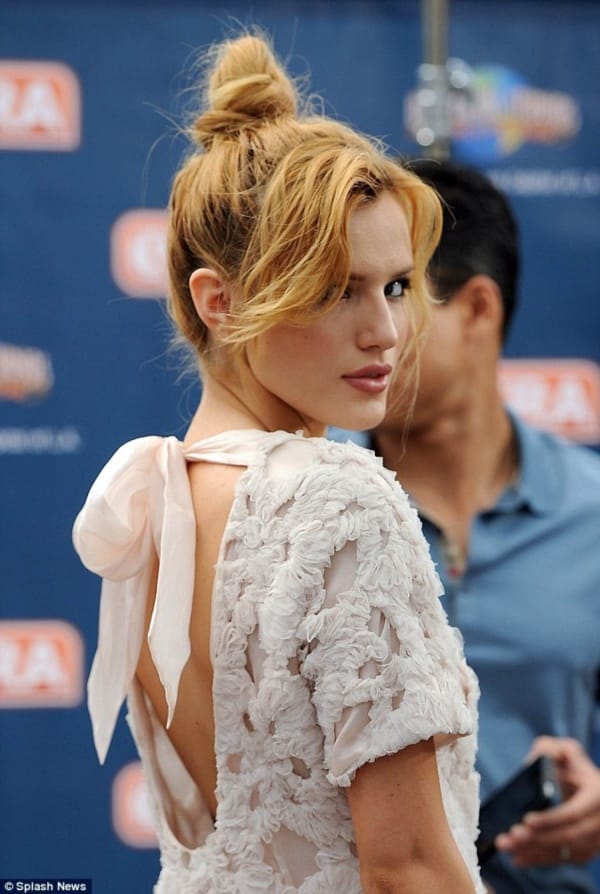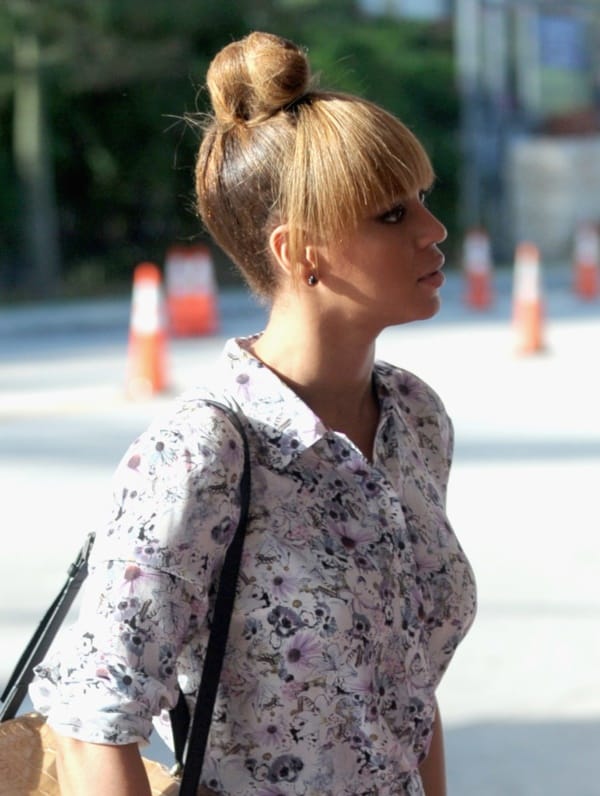 Pretty Pompadour is one of the best styles to try as it is very classy and rich looking hairstyle and when you team it with smart bun it will look really elegant and adorable. Smart Bun looks wonderful on smooth hair and it will give you an organized look that will groom up your hair style to the max.
Waterfall French Braid Bun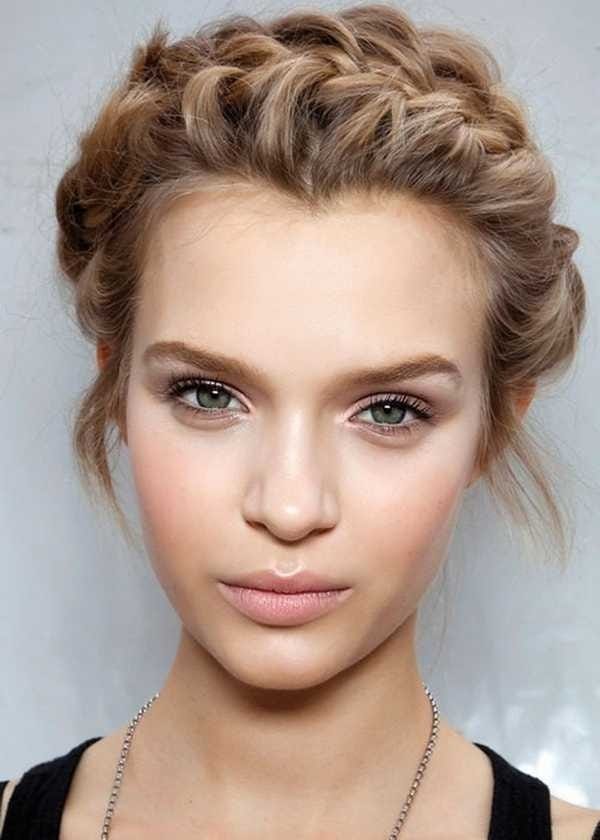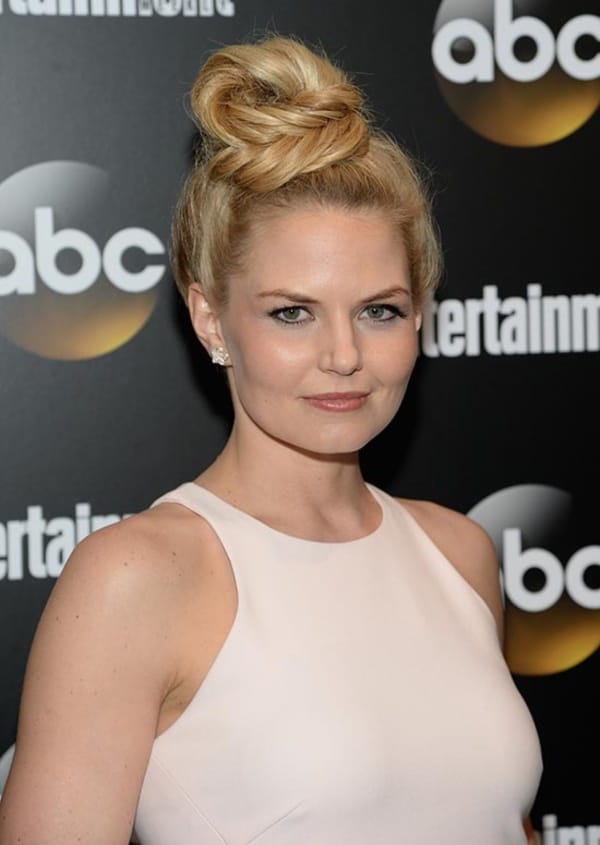 This is a French style braid hair bun and to get this super glossy and refined bun you need to prepare your hair by brushing it properly. After you finish brushing apply some serum to keep frizzes away. This French Braid bun best for elegant and stylish hairs as the braid holds hair tightly and in a better way.
Stylish and Low hanging side bun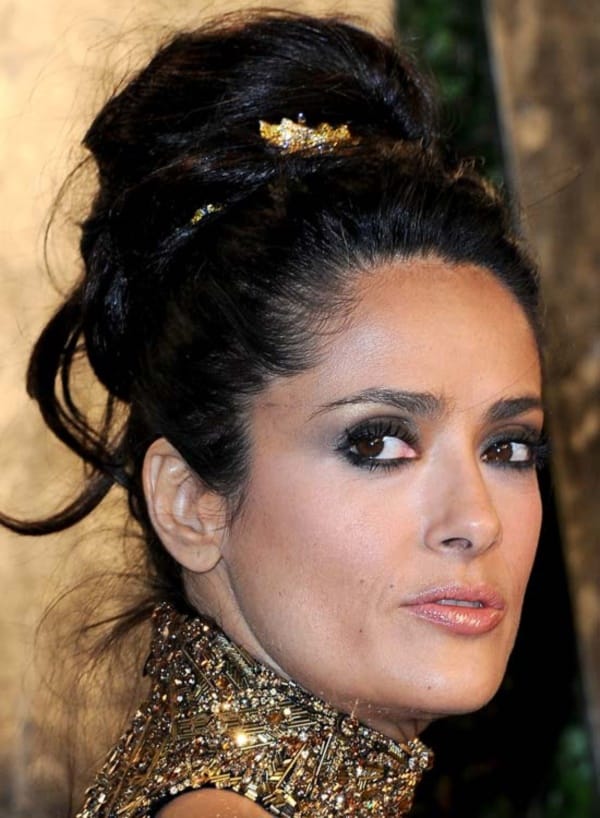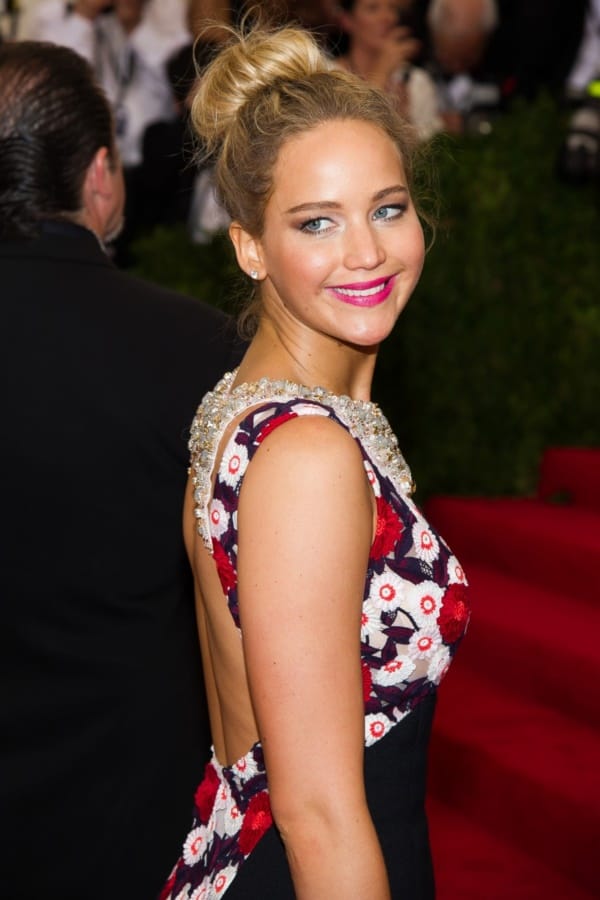 This style of hairstyle is most sophisticated. It is an unexpected hairstyle which people came across these days but it looks very stylish and elegant.
You can create this hairstyle at your home without many problems or hassle and it won't create frustration to you.
Stay assured you will get many compliments like oohs, aahs, looking good and other questions like how you made this.
This knot bun hairstyle is best for those who have super long locks with medium or long length hair.
Easy Knotted UP DO bun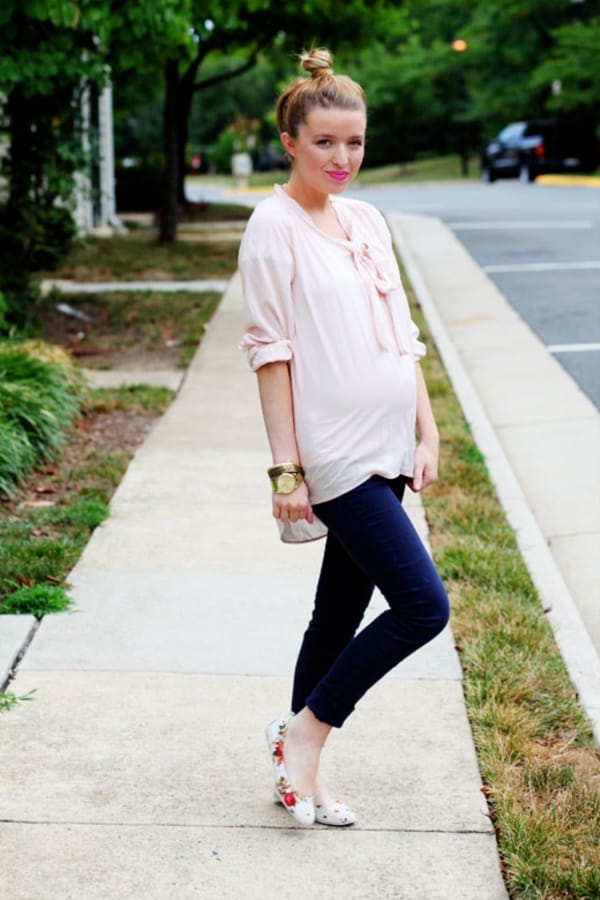 This easy knot bun hairstyle was tried by Emily of "The Freckled Fox" in her series of "Summer End Hair week". She shared her with her followers and said that this is those types of stylish and cool bun hairstyles which can be worn even with a cool sunglasses and a denim colour dean with a loose blouse. This Easy knot UP DO bun is very versatile and one of the best cute knot top bun hairstyles and outfit combos which can go on every occasion. You can try this bun hairstyle with your causal, cool, party wears. Still it will look awesome.
Elegant Sleek Bun Hairstyle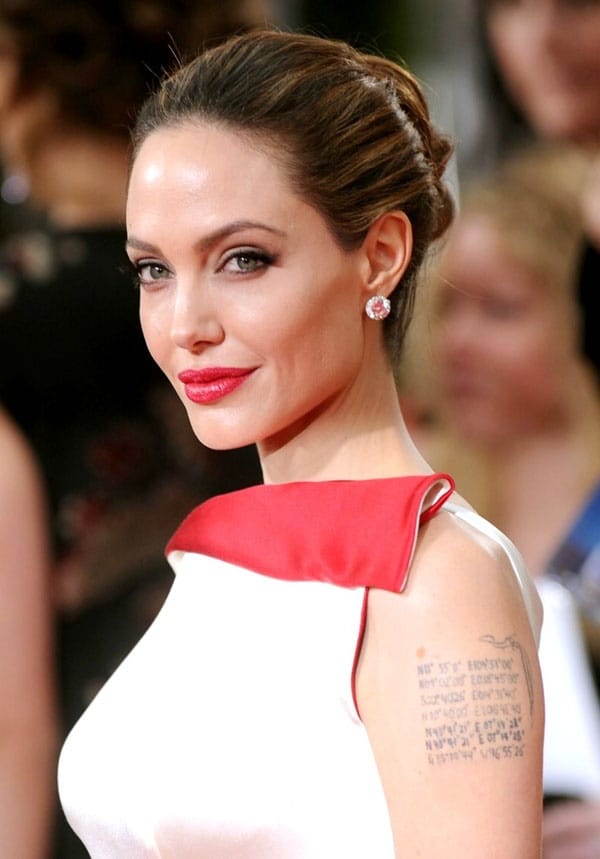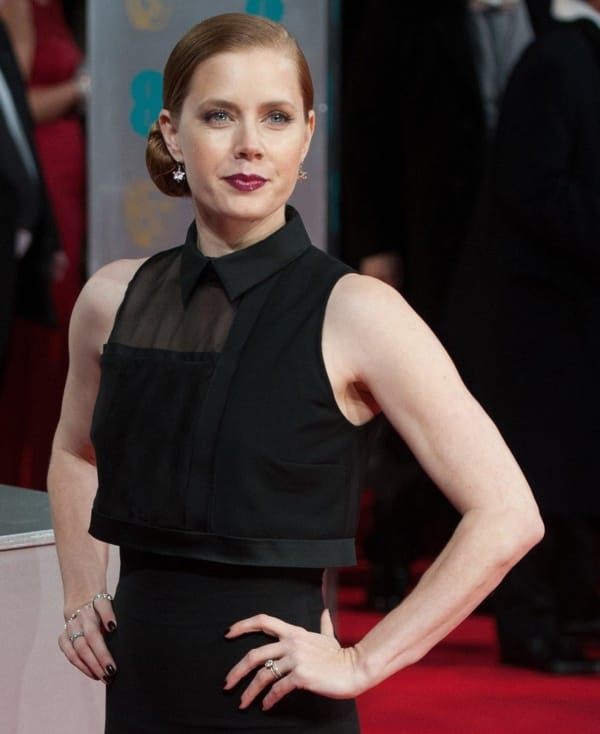 This is the sleek bun hairstyle which is inspired by Angeline Jolie and this is the reason why this is so famous in around all the fashion freak girls.
You can create this sleek bun hairstyle on your own even if you are not very fashionable and hair savvy.
This elegant sleek hairstyle and easy knot up do hairstyle in both there are not much different. It is inspired by Angeline Jolie. This makes this bun hairstyle different and worthy of standing in a different queue.
For creating elegant sleek bun hairstyle you need long hairs if you don't have long hairs and still you like this very much. In that case, you can try hair extension and recreate your look.
So, now it's totally your wish which knot bun hairstyle to try with which dress. As, in the end it's only you how knows what suits you better and in which dress you look pretty. We provided you all possible required information regarding some of the best cute top knot bun hairstyles and outfit combos. Try these out and make guys go crazy and let the girls feel jealous on you.  So enjoy and steal hearts with your new look.