In most of the countries across the world, temperatures have really reached to unbearable levels and situations. Just because it's winter time again, that doesn't mean now we can't look stylish, it only means that we have to think more creatively when getting dressed up in winters. We all can look fashionable in winters too. We all should try to keep ourselves happy and entertained even in winters.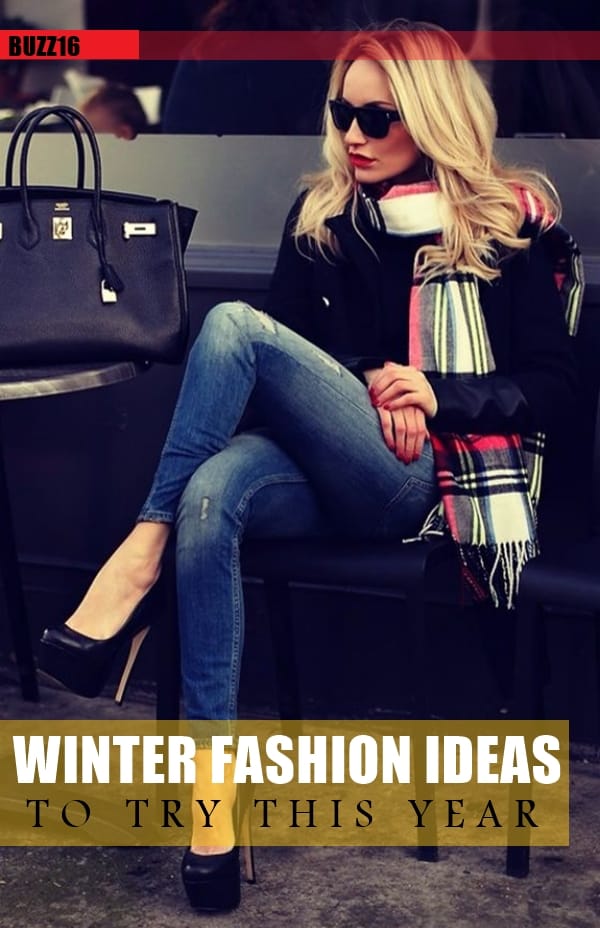 During winter times, you all must be wondering that which winter style and winter fashion ideas will keep you warm and also make you look stylish and fashionable. So, top 5 fashion items for your winter wardrobe includes – boots, scarves, leggings, hats and sweaters. There are huge varieties of winter accessories, sweaters, coolest coats and many more items in the market. We're not only presenting the latest winter fashion Ideas to try this year but we're trying to help you out in the fast paced race of Fashion Trends.
Winter Fashion Ideas to try this Year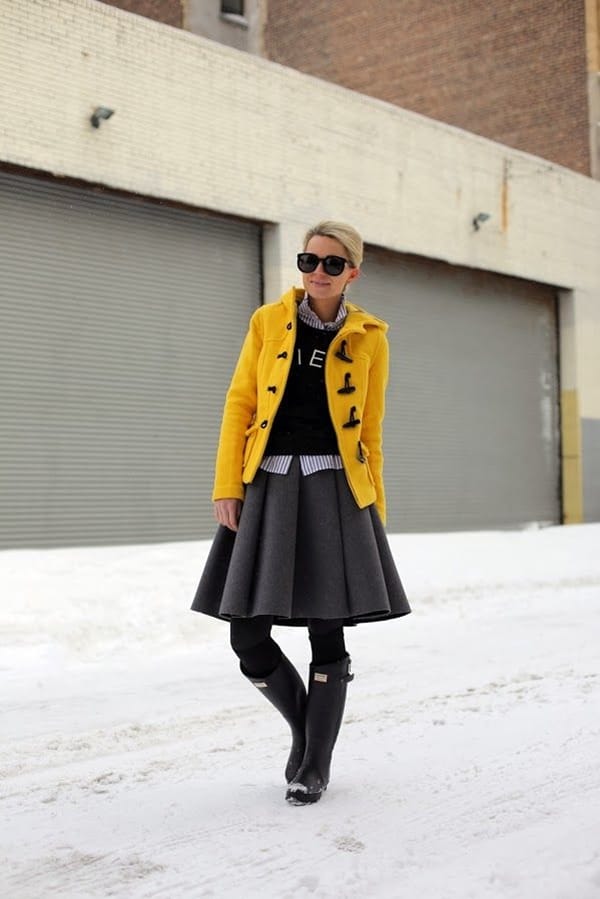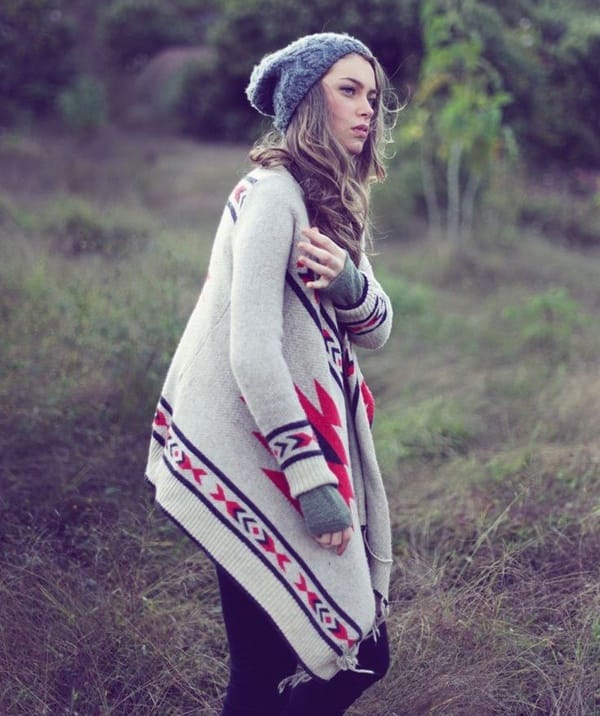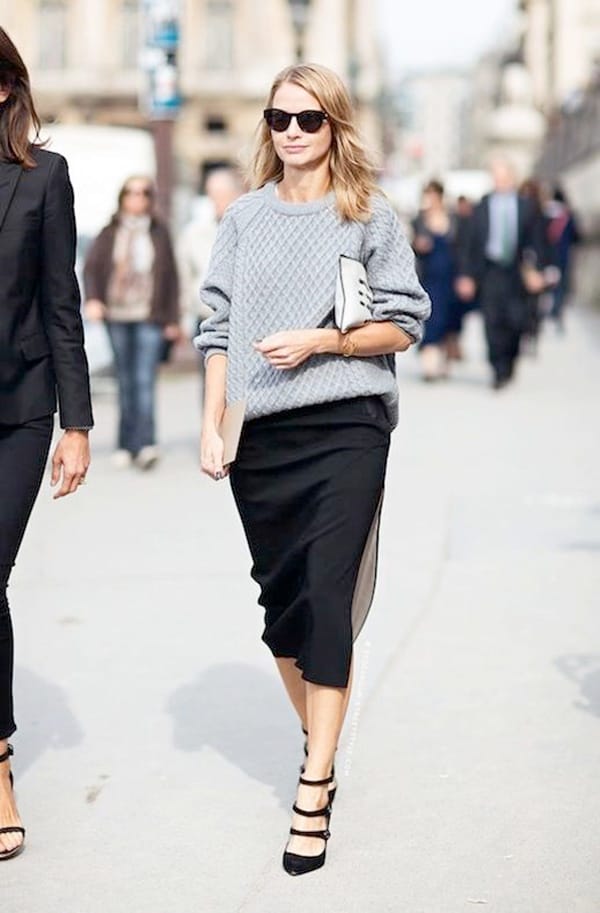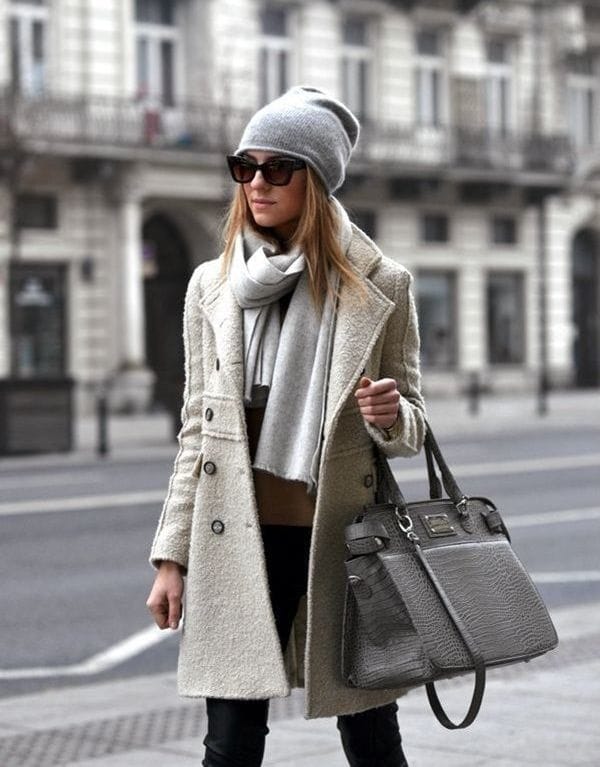 Reasons to love winter
Getting dressed-up when you are in a hurry, sometimes seems quite easy and simple.
Special spa treatments like lavender and oat milk pedicure are the best only in winters.
Wearing different leather jackets looks cool in winters.
Winters are perfect time for fun activities like – hitting the slopes and ice-skating.
You can relax yourself, by taking a luxurious bath before going to bed at night.
Getting great and cool styles in your outfits is possible even in the depths of winter. Top fashion ideas to stay warm
Adding layers to what you wear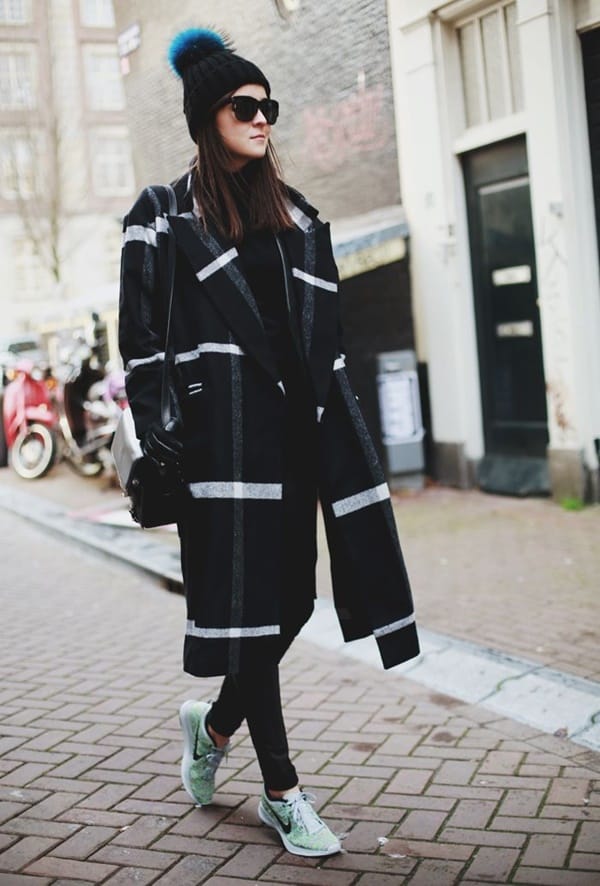 Usually we all feel a bit uneasy and uncomfortable to add layers to our clothes in winters.
A long turtle neck warmer under a sweater or under a jacket will definitely keep you warm throughout the winters.
Such as – wearing a warm dress or a skirt over your pants will keep your body warm.
You can also wear a pair of warm stockings inside your tight-fitted jeans.
Sometimes, it happens that the clothes inside your wardrobe will not suit you when it's really cold outside.
Let long boots steal the show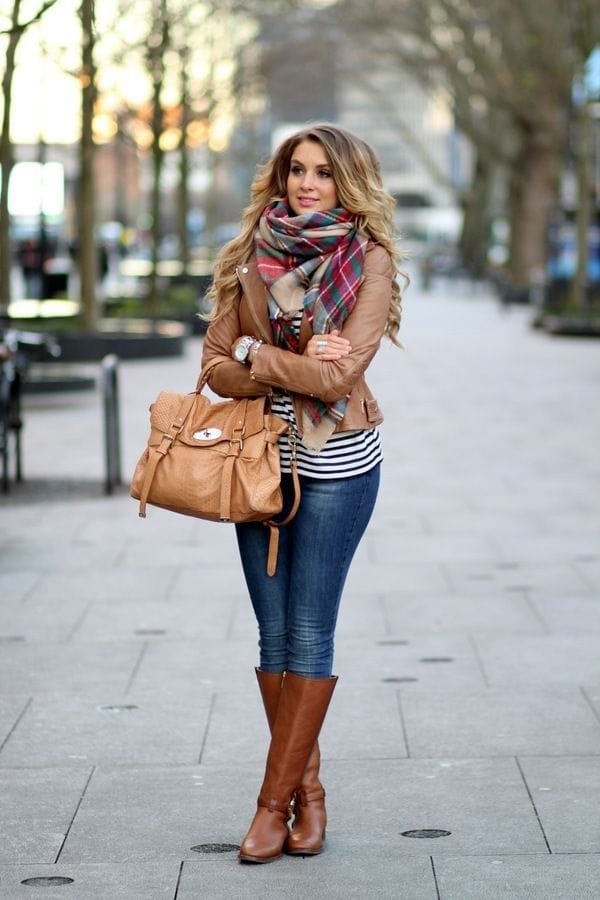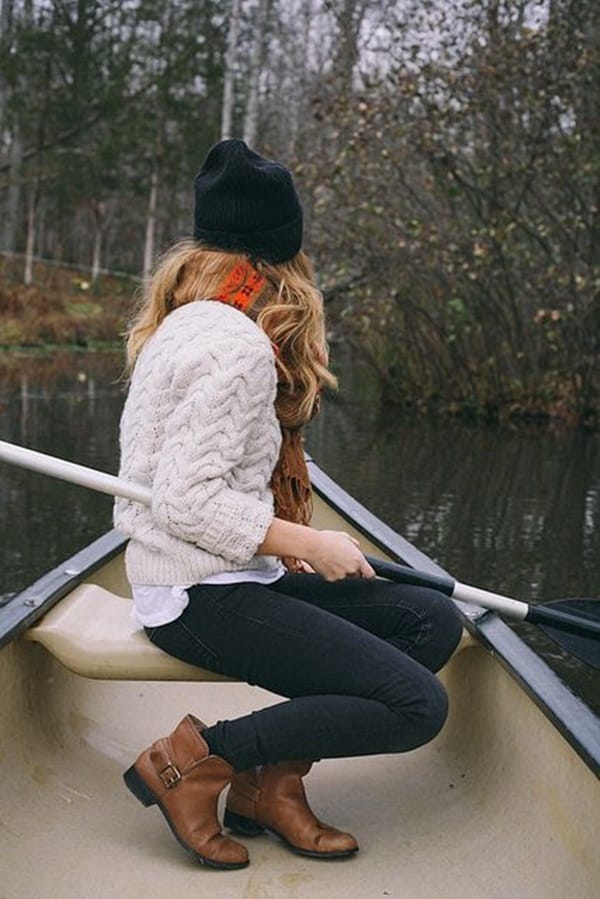 One of the best ways to look stylish in winters is wearing a pair of long knee-boots. Try to wear them with short skirts, so that they have killing affect on other people's eye. Try to wear ankle boots with attractive outfit, rather than just wearing them in a normal style with a simple dress.
Enlightening fur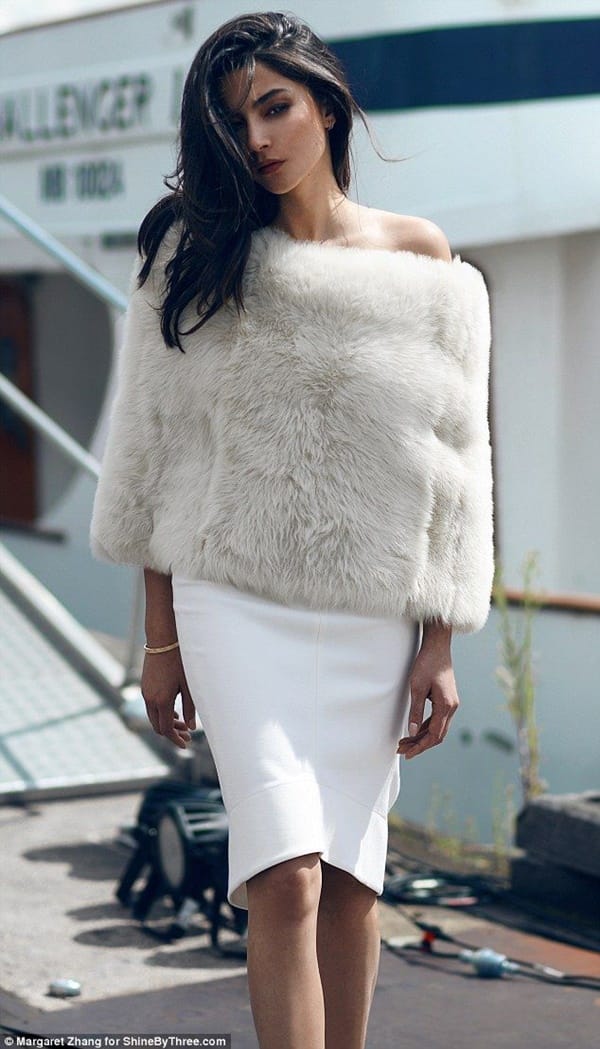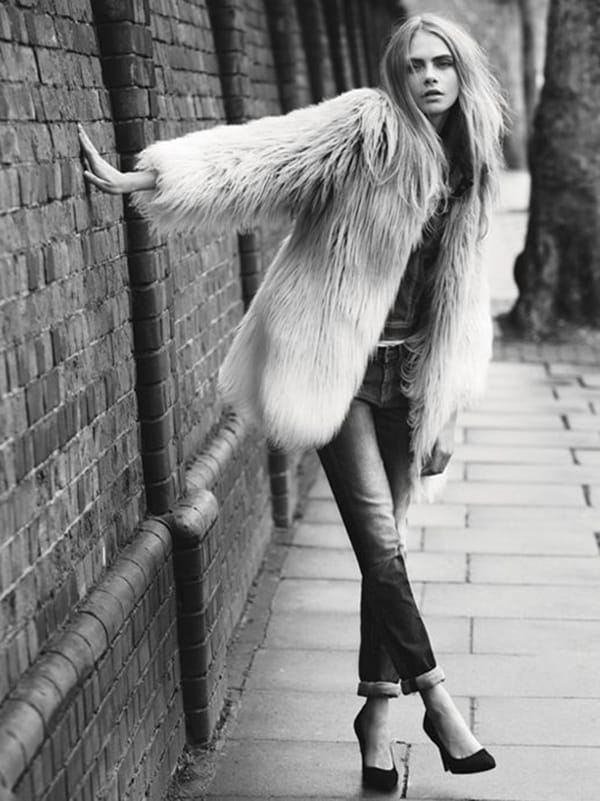 Throughout the year, winter is the only season when you can wear fur. To give your outfit an extra-ordinary look and instant upgrade, you can try wearing fur. You can wear a fur over your winter coat to liven up your winter outfits. So, try to buy long fur toppers.
Belt your coats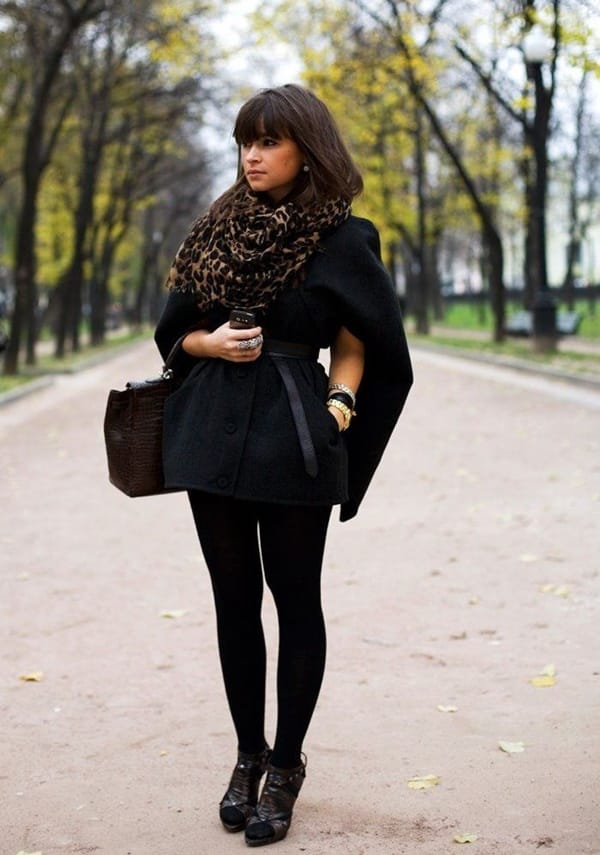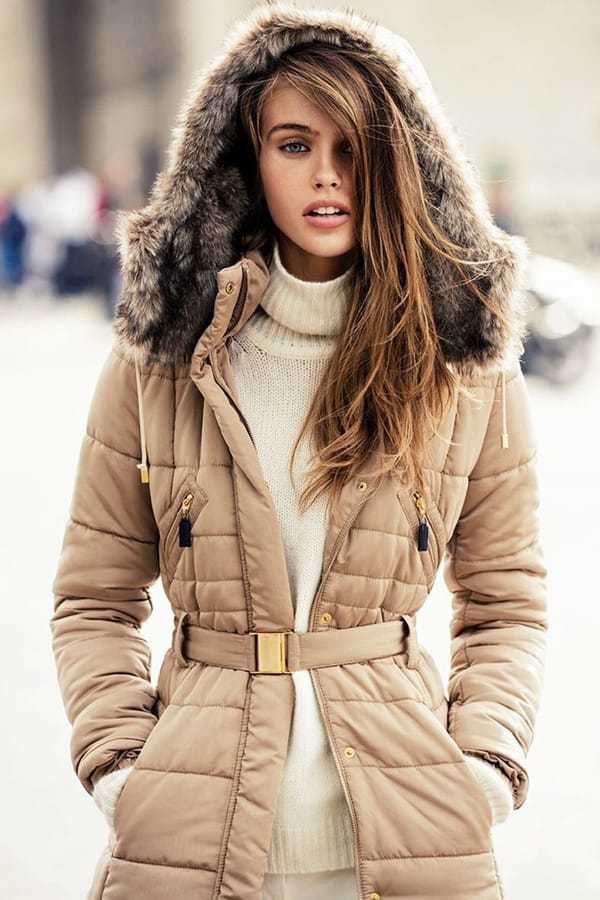 In the middle of winters, it will become quite inevitable for you to bear the cold outside, so then try to add new life to your winter coats by simply belting them. This is one of the great winter fashion ideas that will go with all coat styles. There is a huge variety of special fashionable belt puffer coats in the market.
Invest in a heart-throbbing hat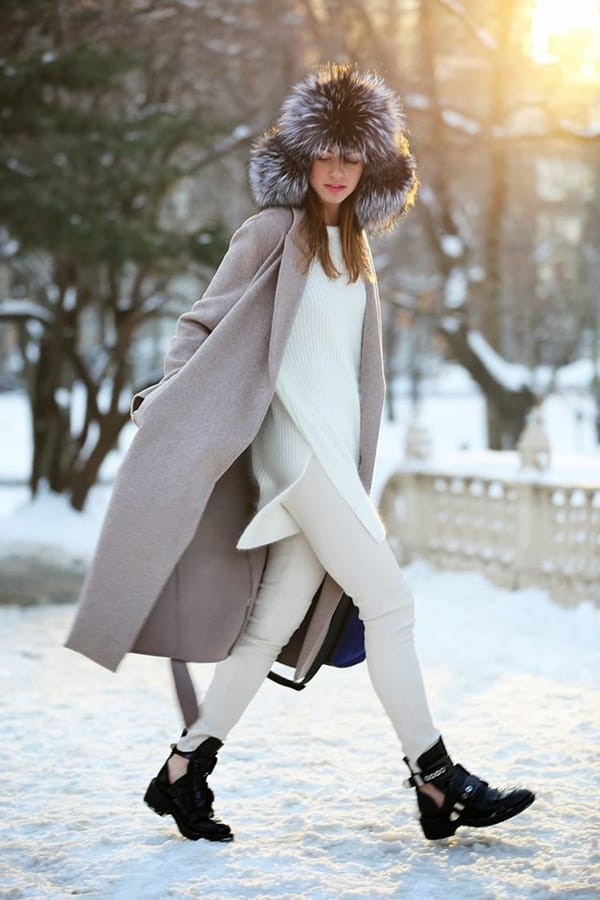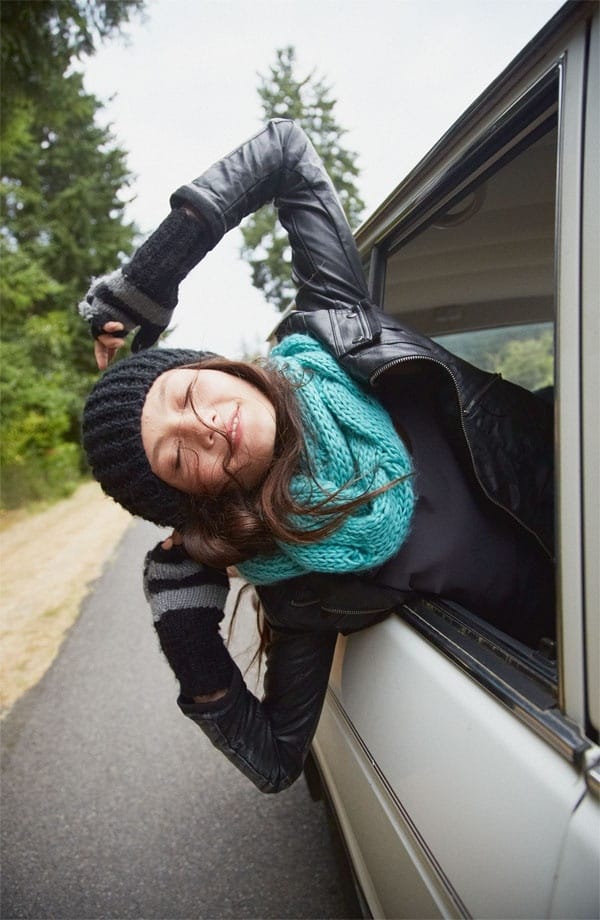 When we all think about winters, the first thing that strikes our mind is jackets, boots and long coats. But, we advise you to shop for your dream winter hat whether it's big or small it does not matter. You will be going to wear this hat for solid two months and it will be the thing that people will notice in you. Hat must be of your choice, something you love.
Stylist scarves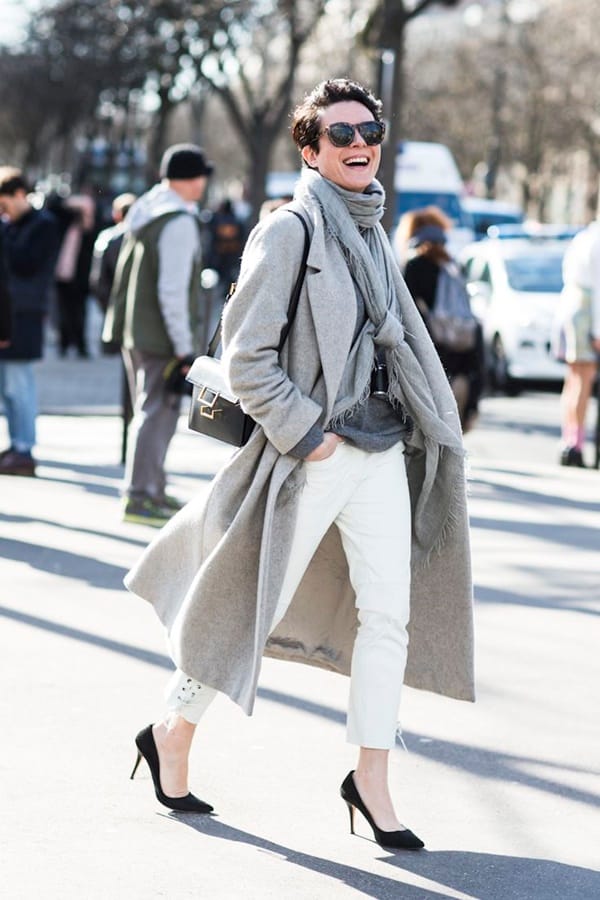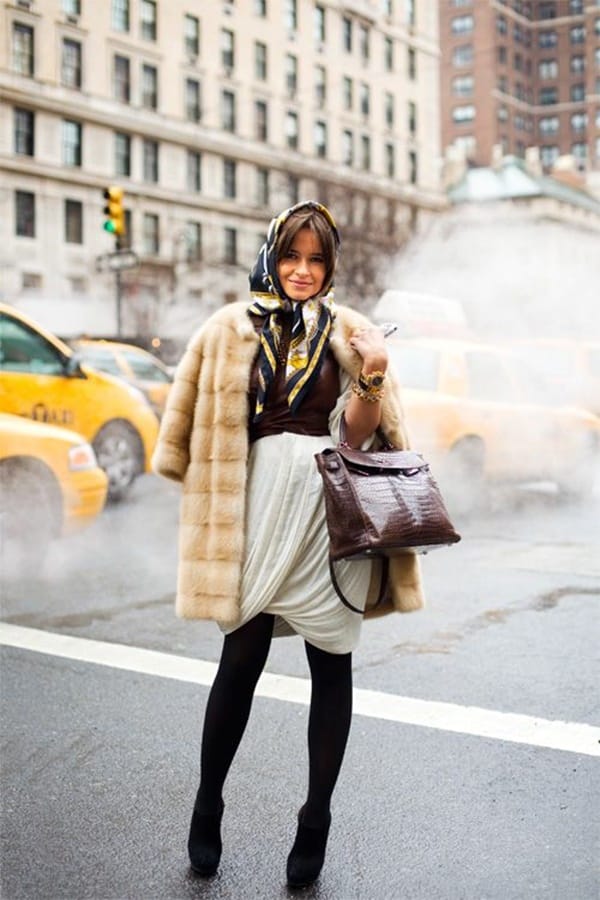 Winters are the best time to experience different styles with scarves rather than just wrapping them simply around your neck. The retro look of the scarf looks absolutely amazing when tied in a knot around your shoulders.
So, try to follow these amazing winter outfit ideas to look absolutely stunning and smart.
Cute winter outfit ideas for girls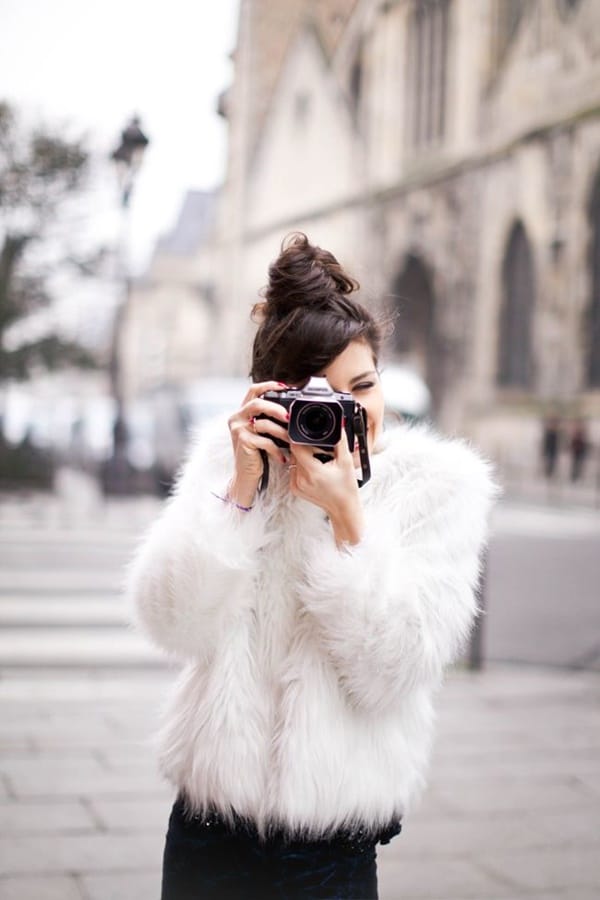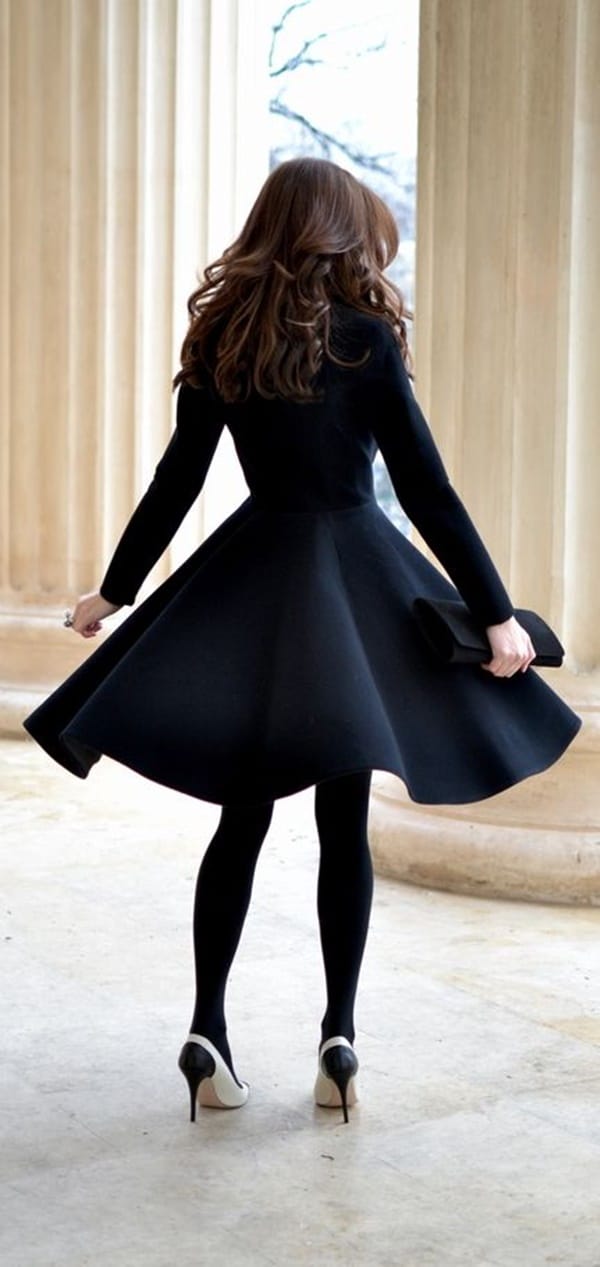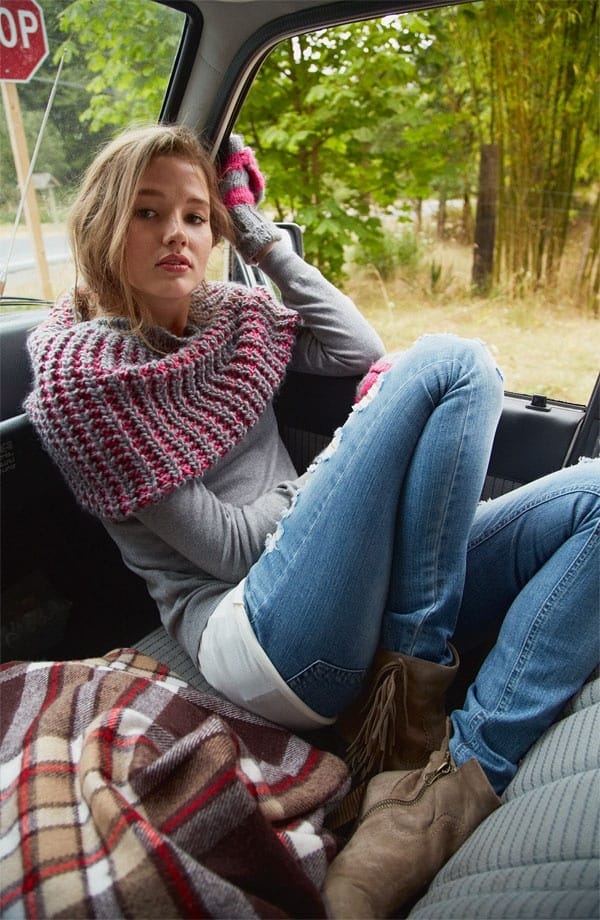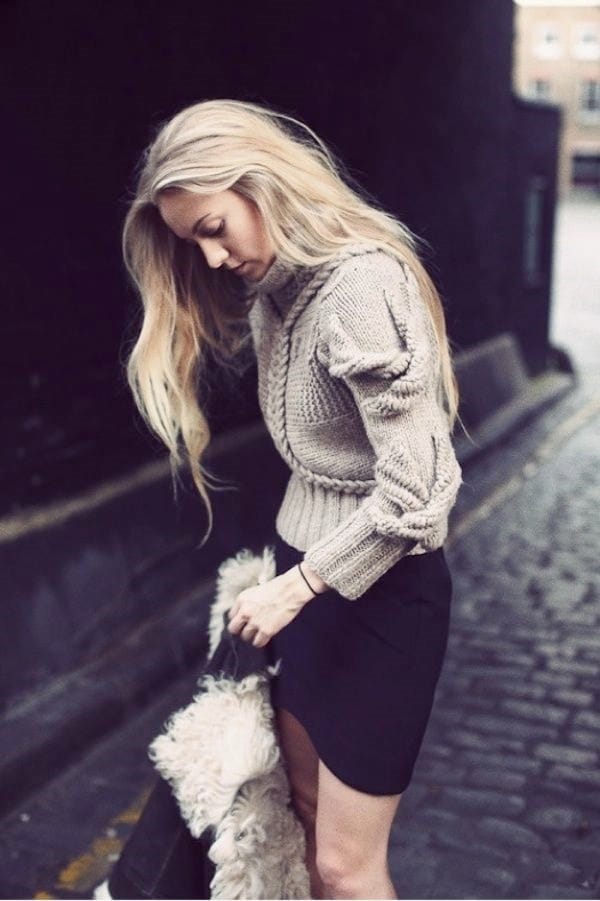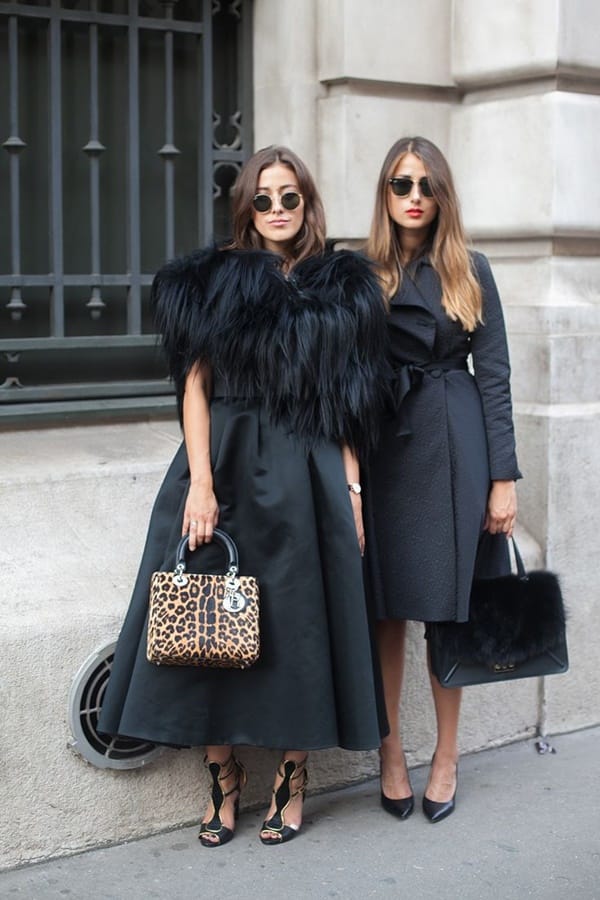 If you are looking for some cute winter outfits that suits girls well and also make them look different from others at the same time, then you will love reading these latest outfit trends which really brings cool fashion ideas for girls.
Girls love to dress up with cool styles and are looking for the best unique clothes to wear. In most of the countries, just wearing winter clothes is not enough for college going girls. At the same time they want to be stylish too.
Styling tips for the winter season
Wearing a scarf around the neck in a different way attached to the jacket or woolen shirt.
Accessories completely change your look and make you look more charming than ever. So, a small necklace on the top of the blazer will definitely be a good fashion statement.
Girls love wearing jackets and hood caps in winter. There are plenty of shades and designs available in jackets. Jackets are not only worn to stay warm but also worn as a latest style statement by girls.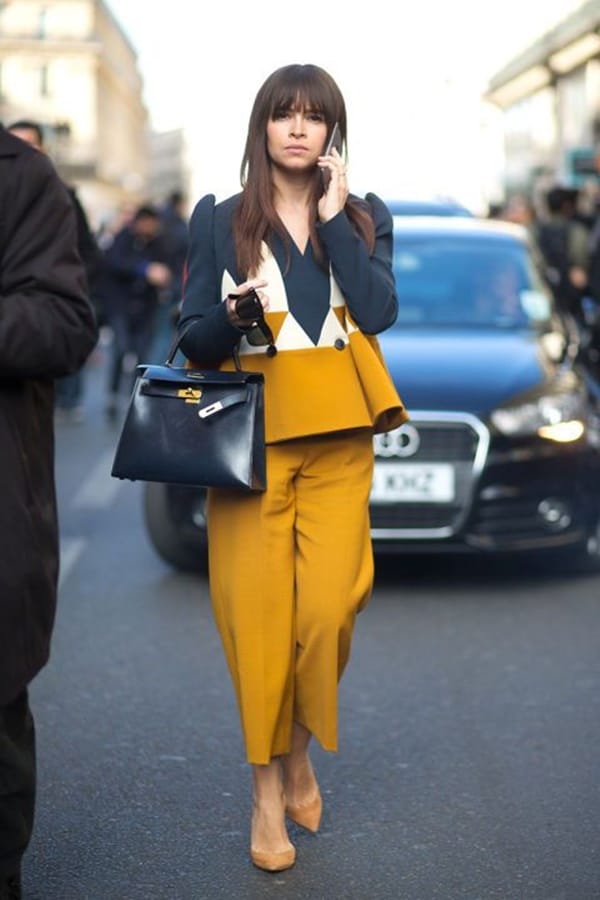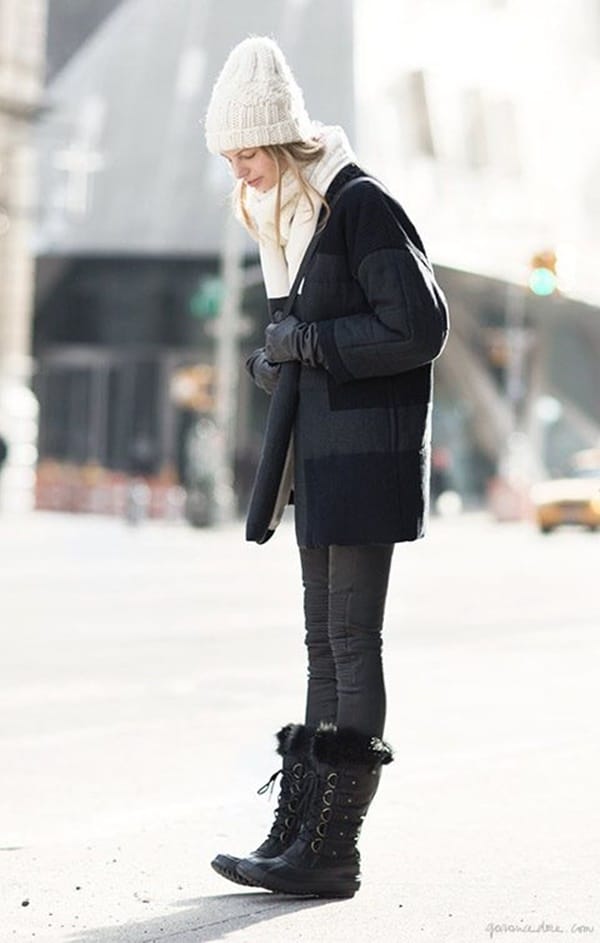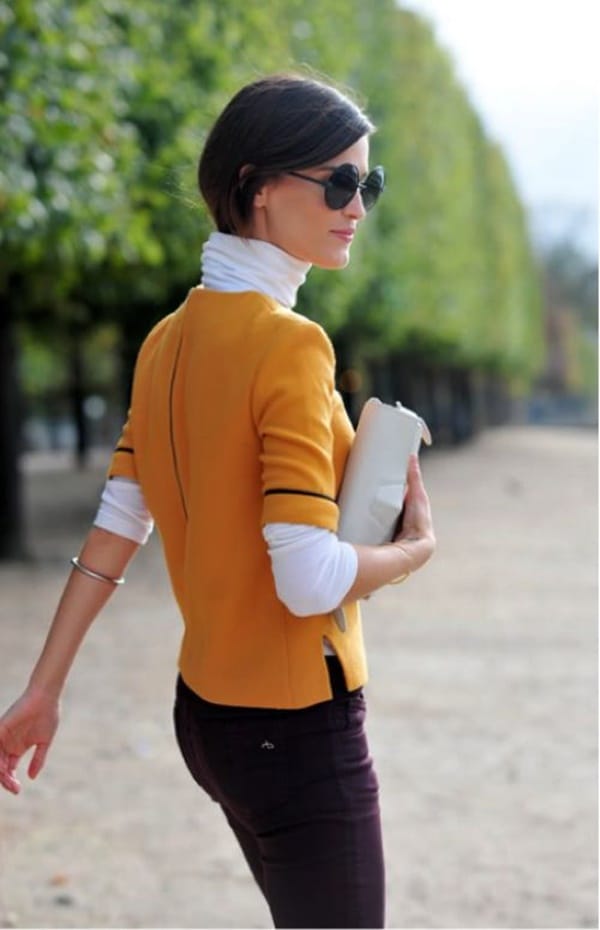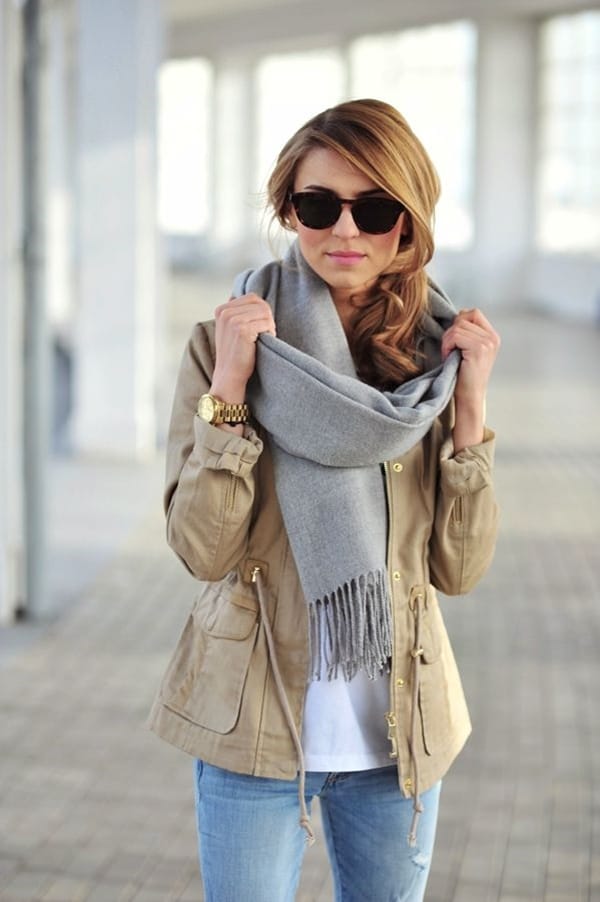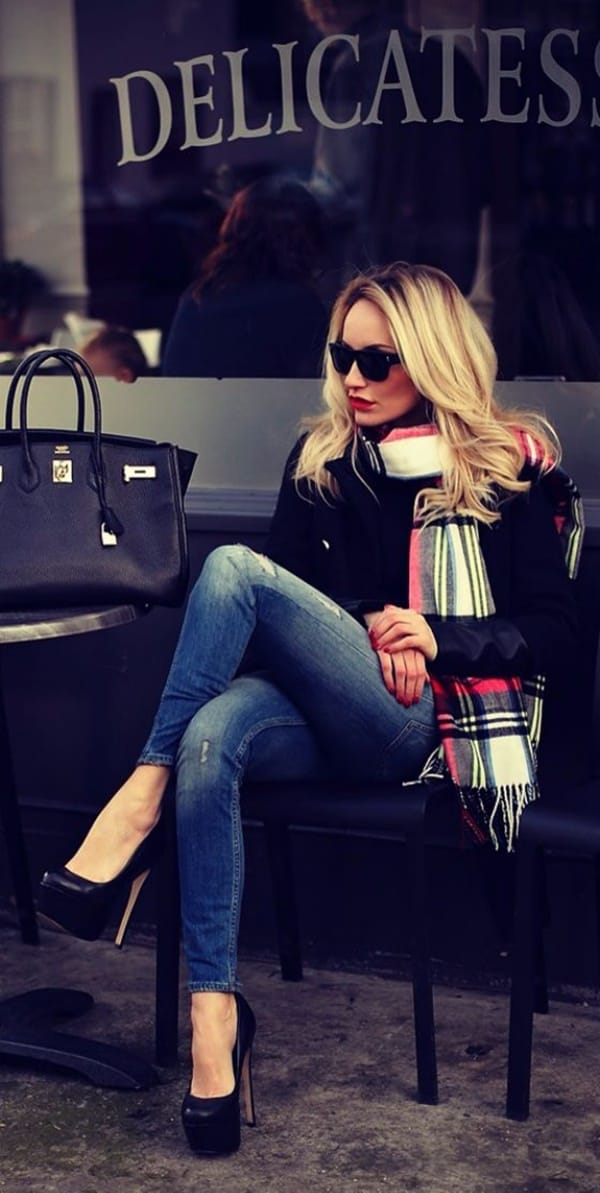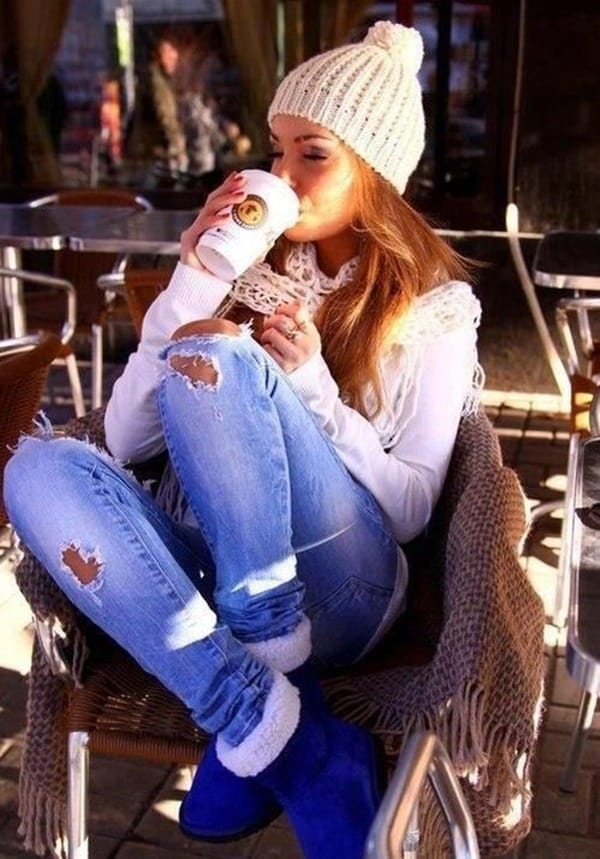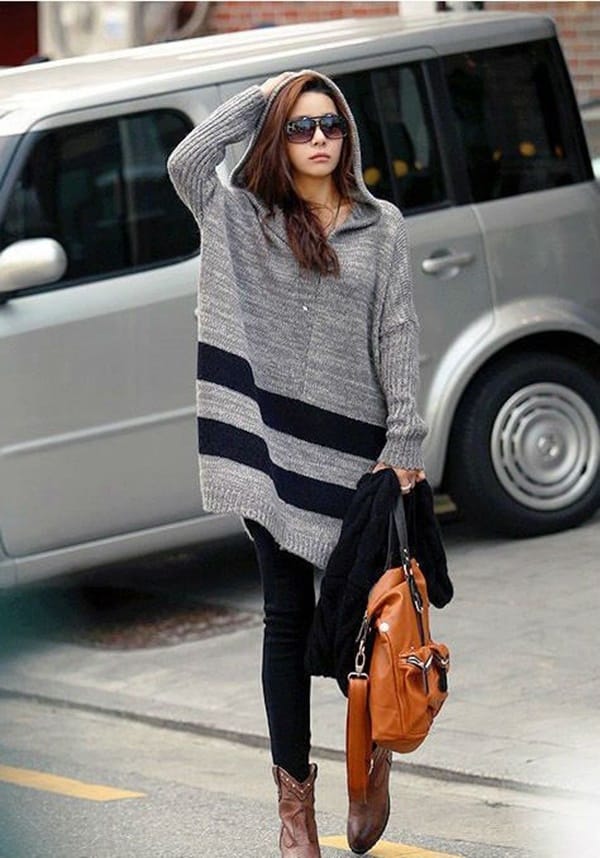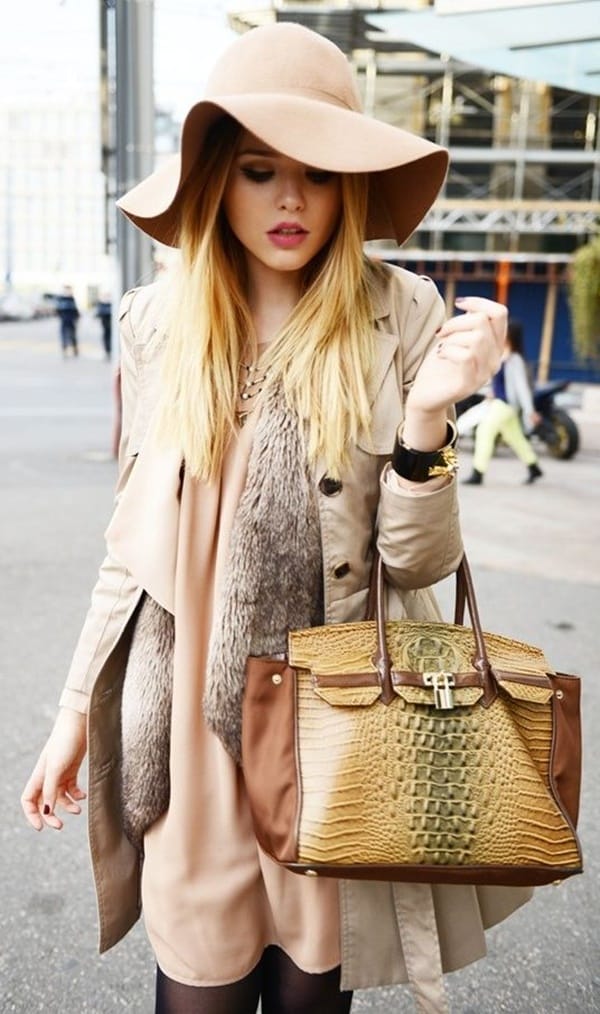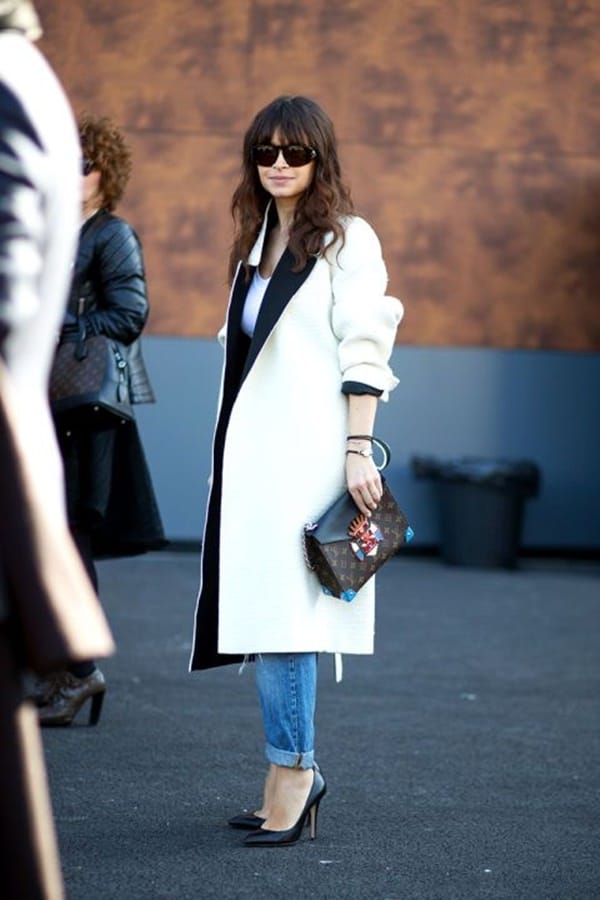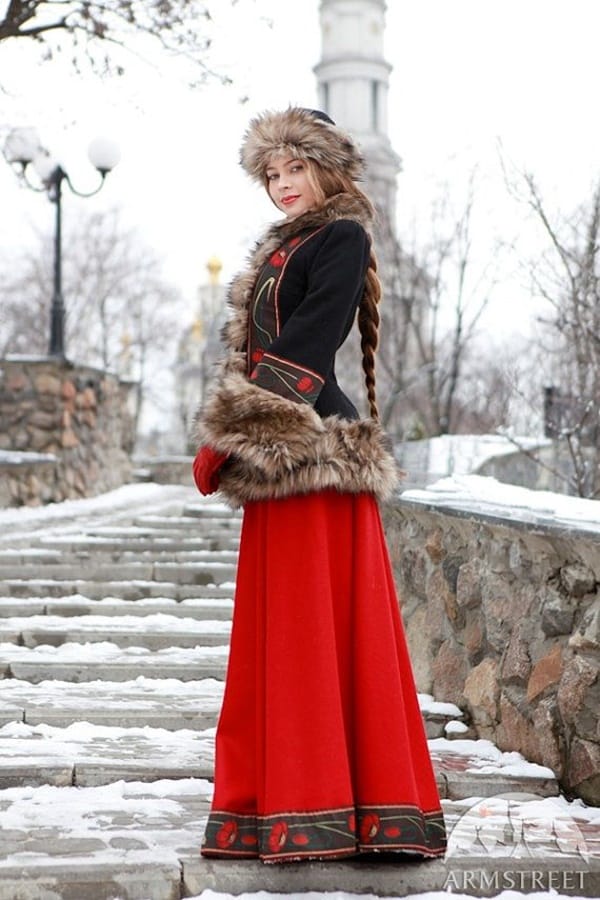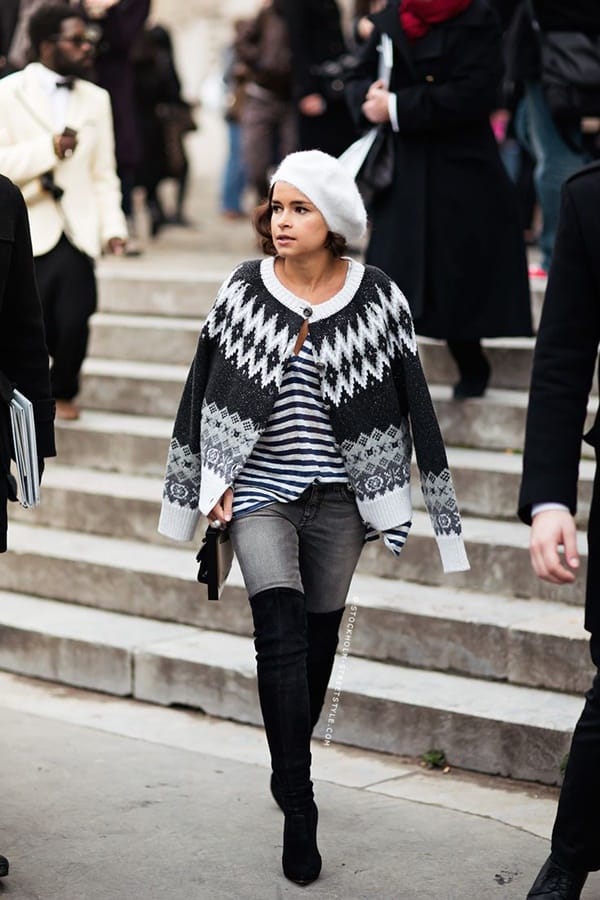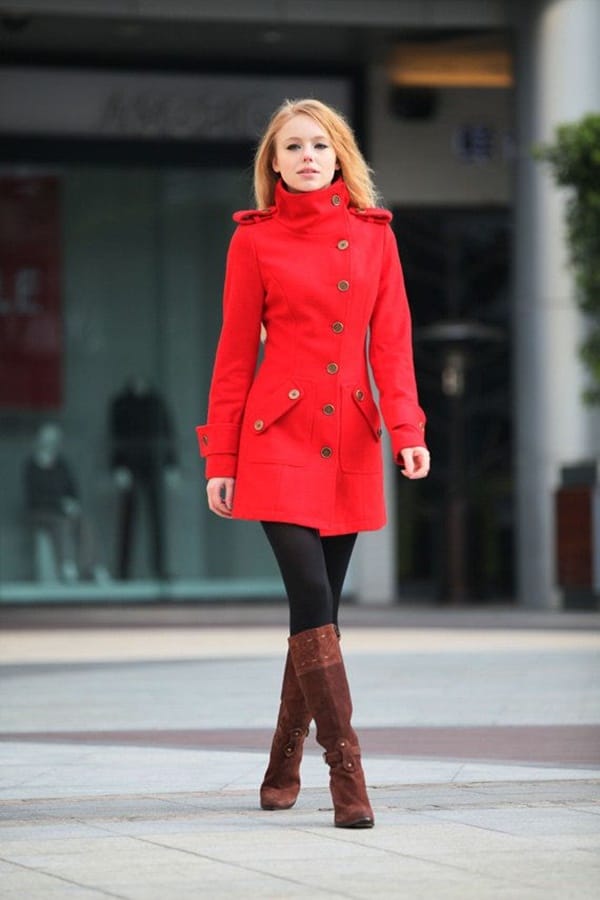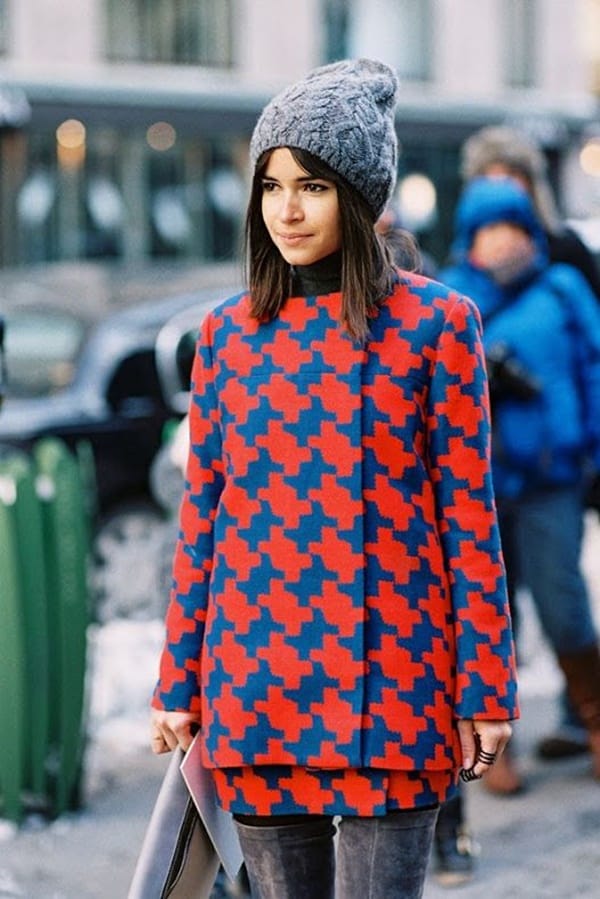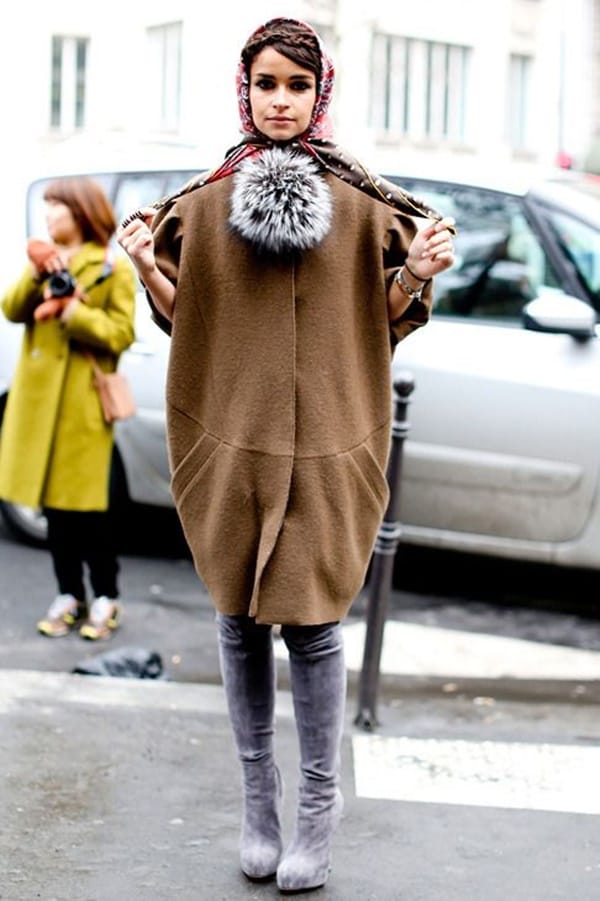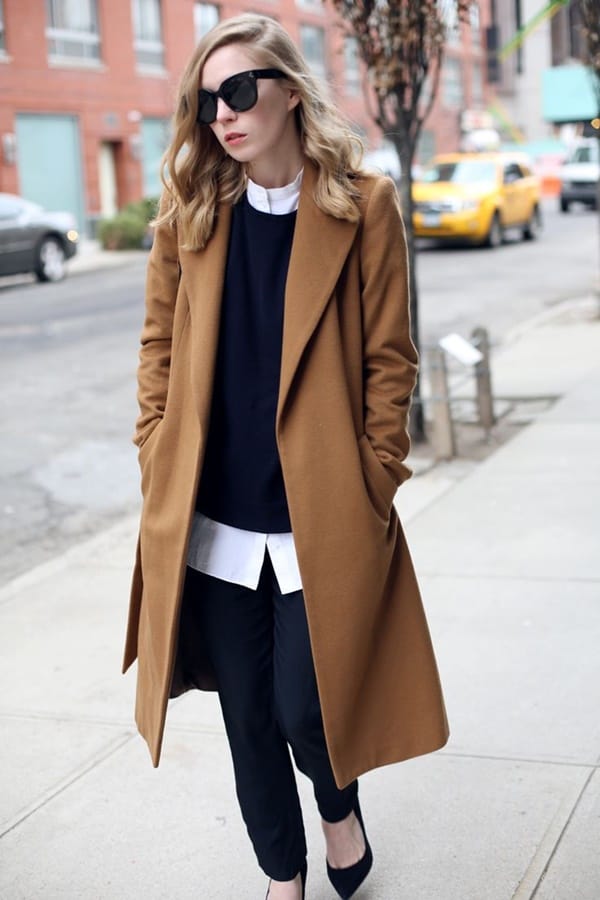 At last, we can just say that fashion keeps on changing with time and brings many new winter fashion ideas and designs with it. So, stay updated with these latest trends.