BOLD. BEAUTIFUL. AND BEWITHCING. You want these adjectives to be your nicknames, right? Then fear not from copying that stupendously crazy style that you mind wants you to grab. Lady Gaga be the perfect inspiration and so does the gorgeous Rihanna! They flaunt these stirring Celebrity Inspired Chic Looks that flashes to their mind without thinking twice giving you reasons to make others copy.
You want hot; you get hotter! And you want just another perfect outfit that goes stupendously with your workplace? You get it right with these classy fashionable outfits' ideas that satisfied your hunger for glamour.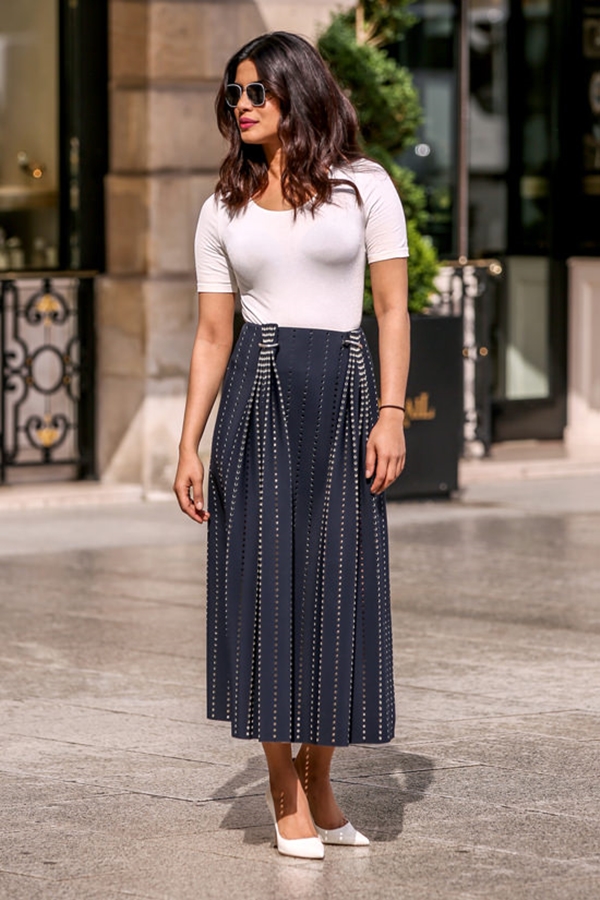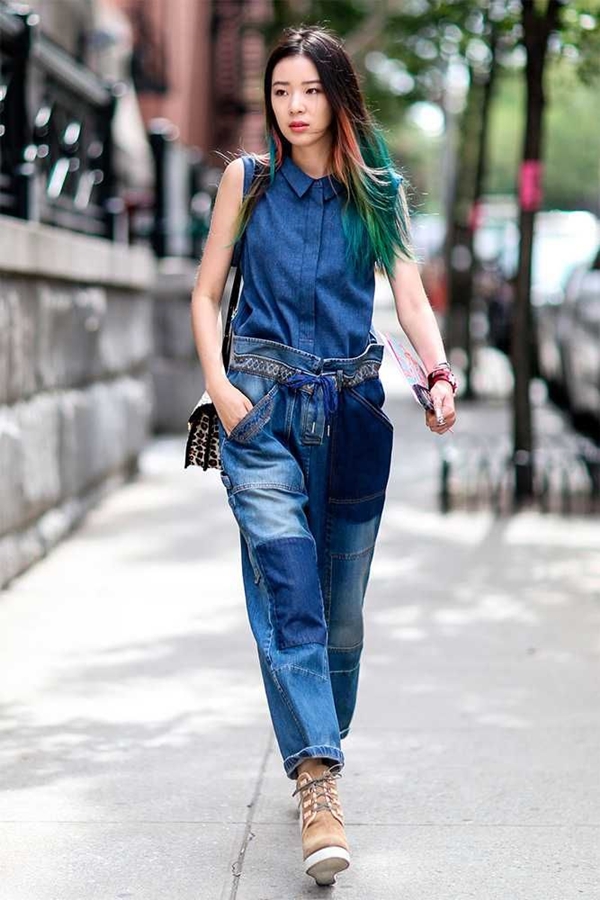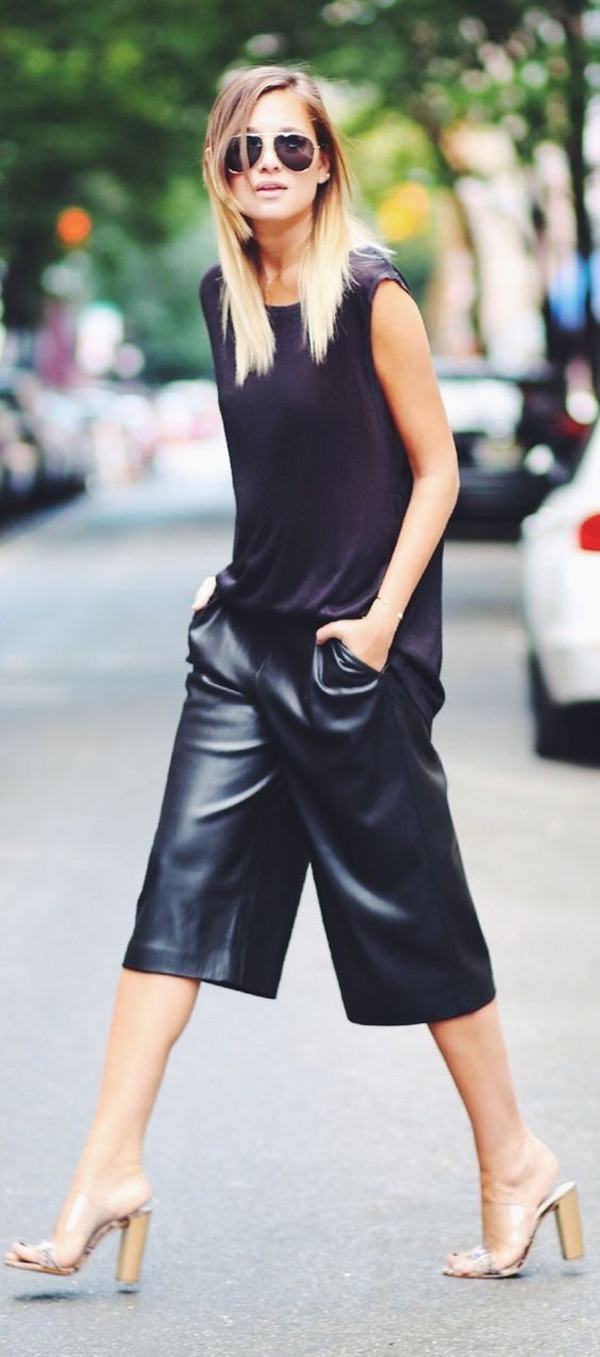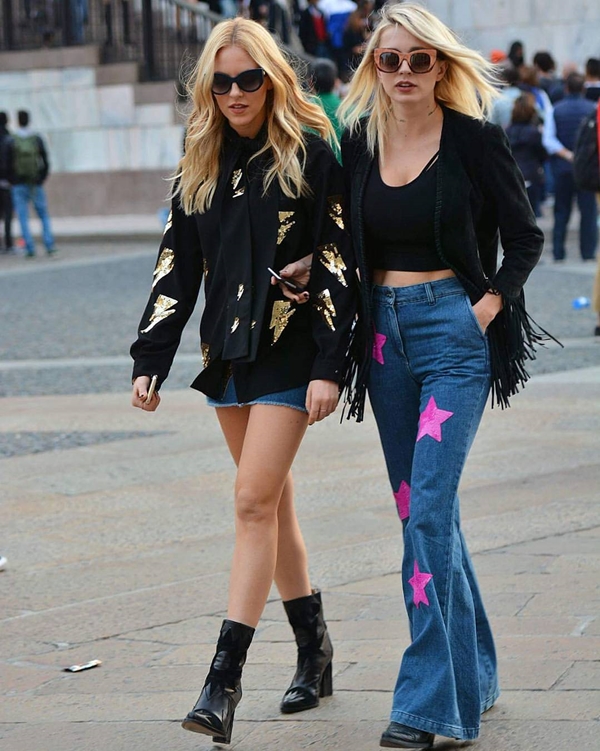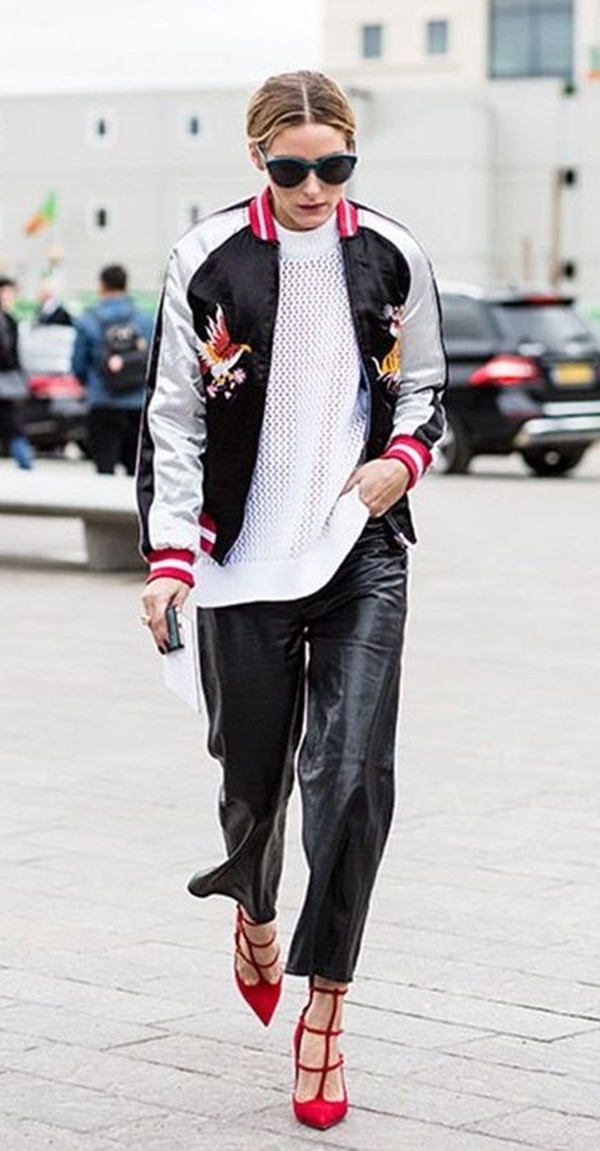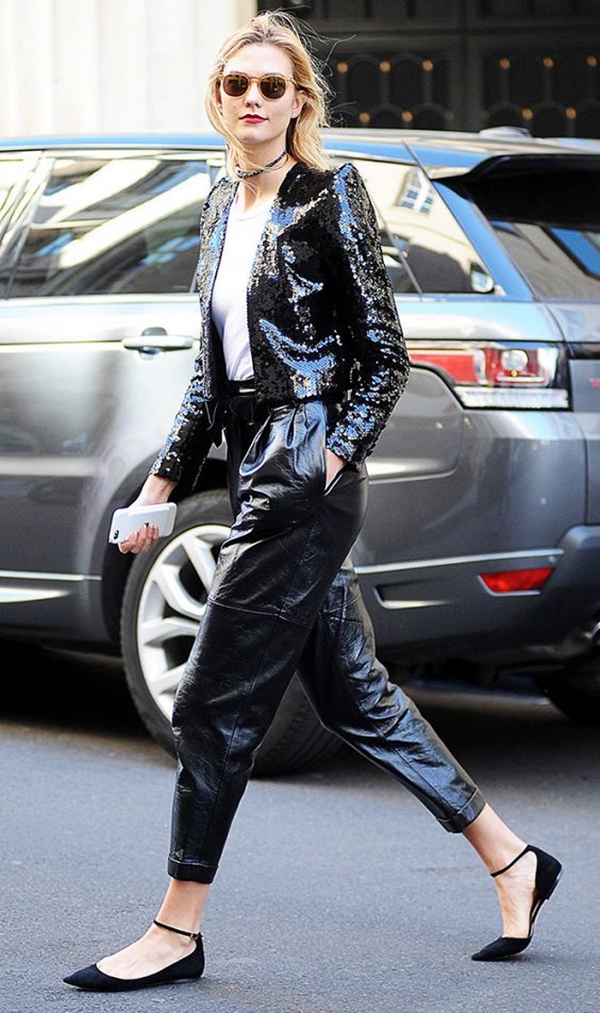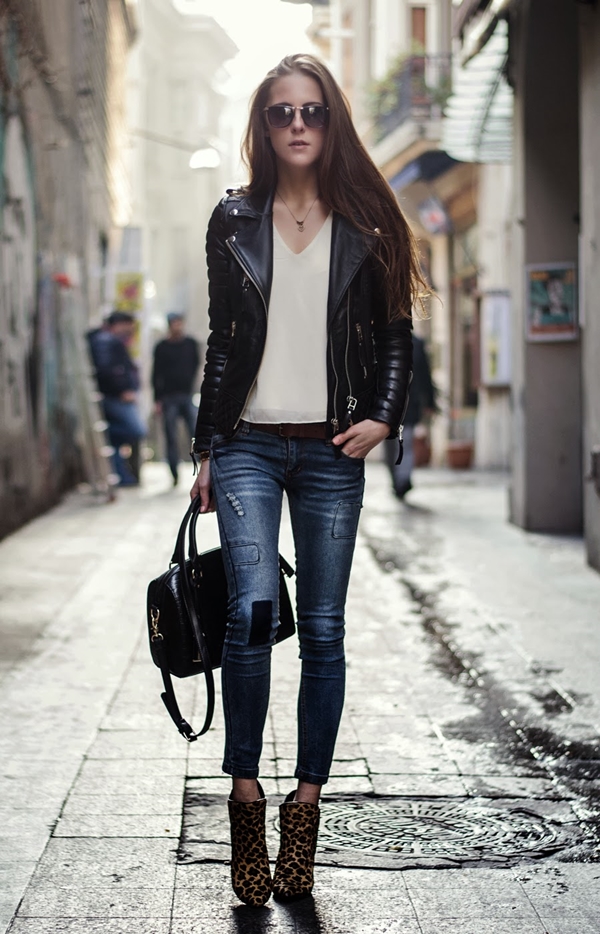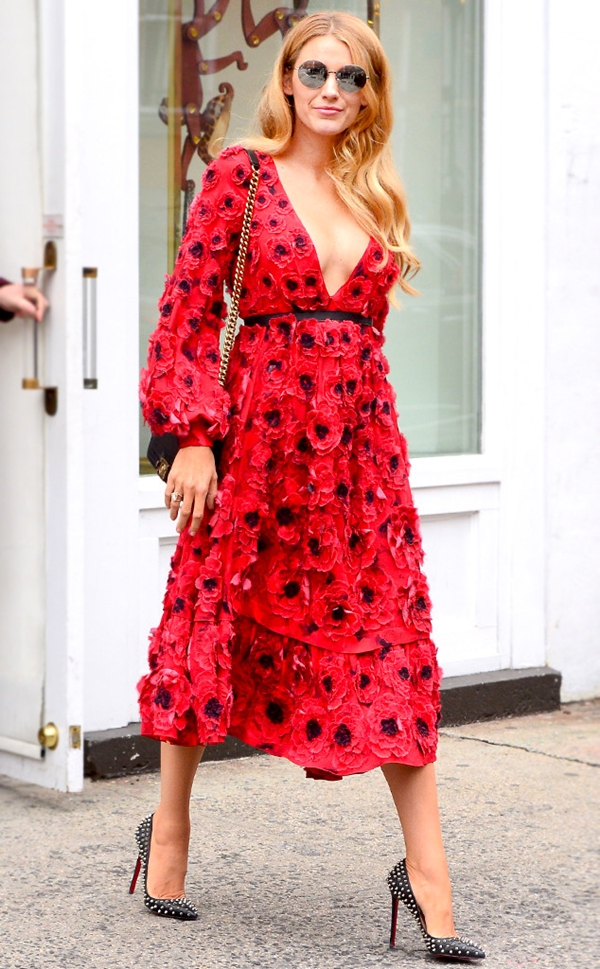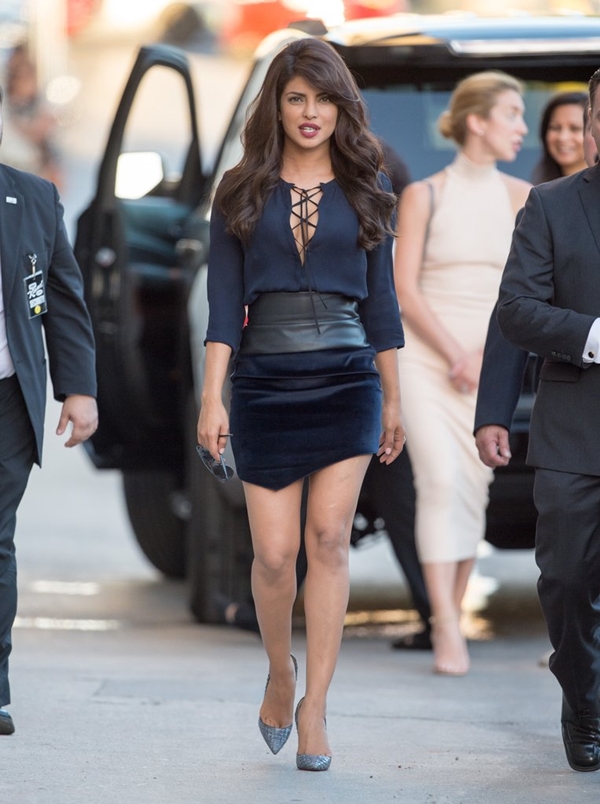 Celebrity Inspired Chic Looks
Gigi Hadid in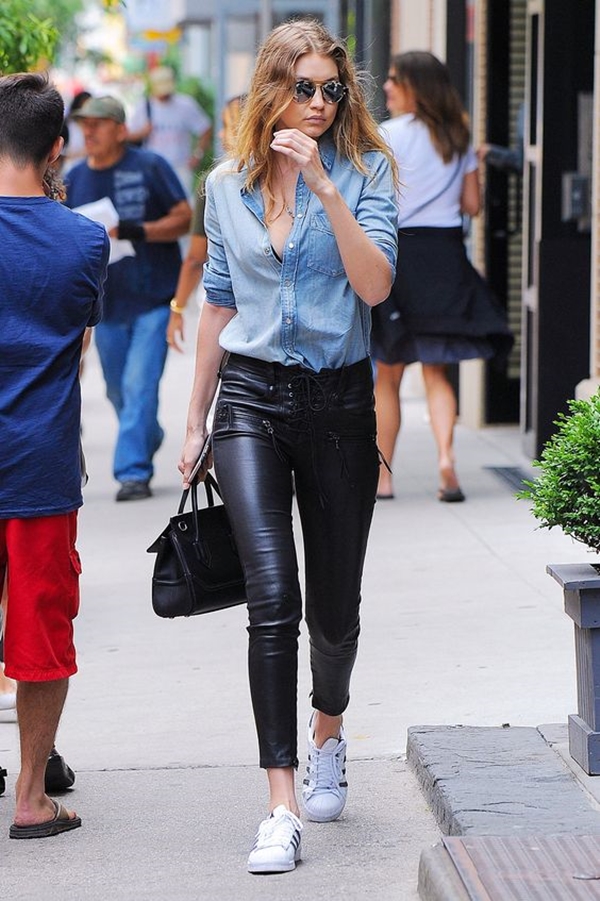 Sometimes the sweater twirled and tied around the shoulders and skinny low waist denim flaunting the body line and sometimes the hipster leather-denim combo rules hearts of Gigi's fans. If you have the simple sneakers you will completely look like her. (Maybe more sexy than her; wink!)
Jennifer Lawrence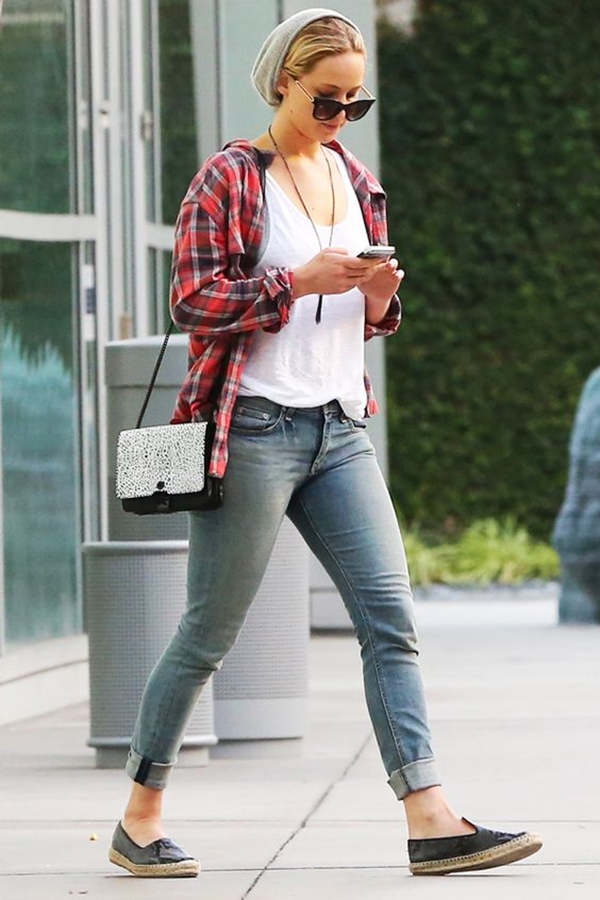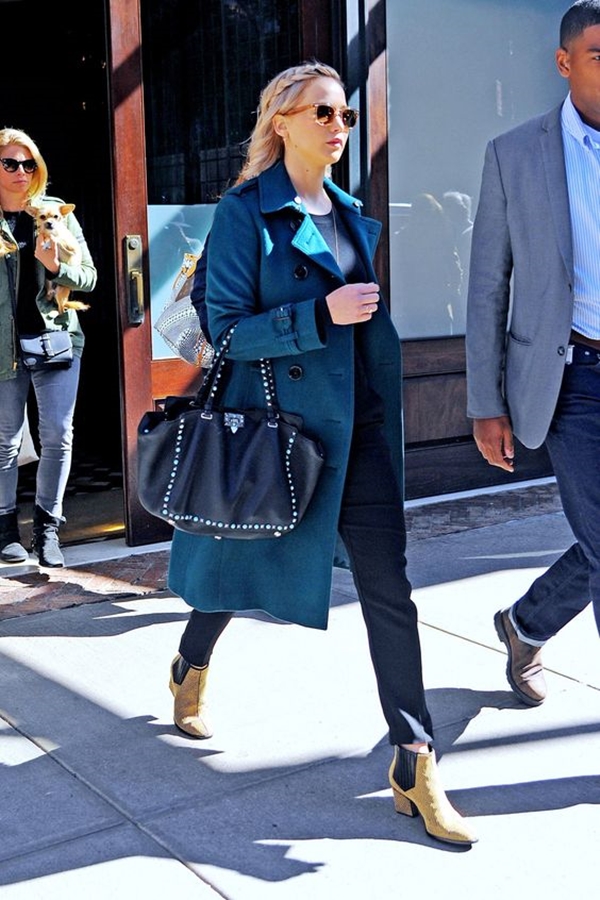 Lemme ask you something! What is it that makes celeb star of a limelight even when they wear the same outfit as you? Yeah! It's just they are stars! Ha-ha! You can be one too if you have amazing flannel shirt in your wardrobe and a trench coat and a tank top and loafers in your wardrobe! You can steal something from your man's closet as well!
Kendall Jenner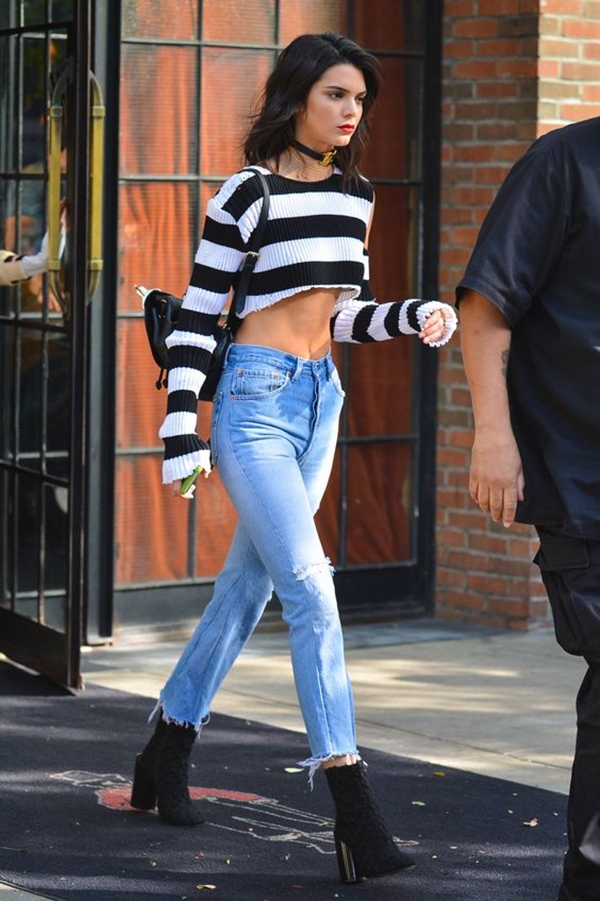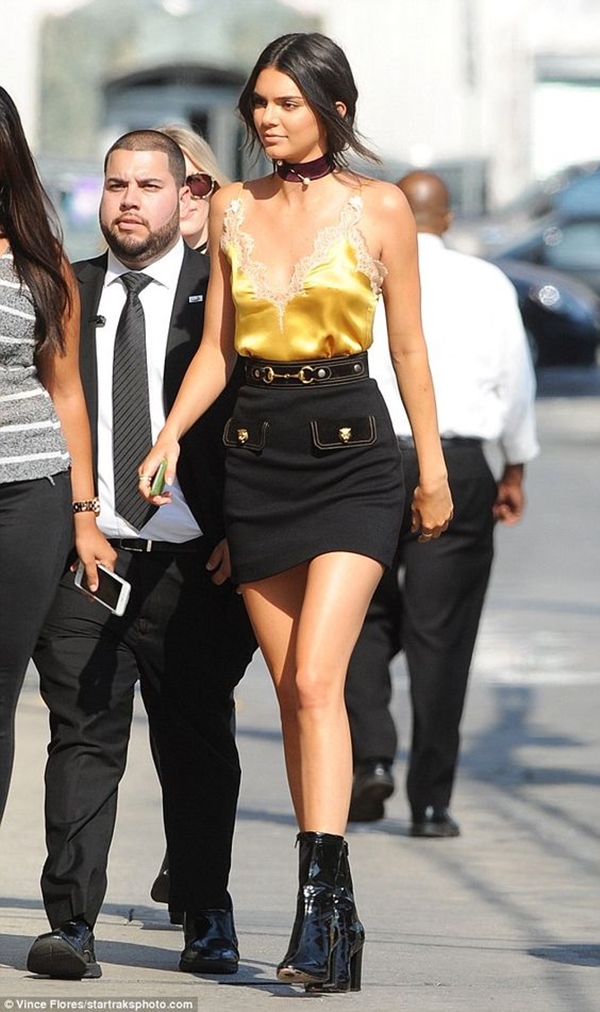 It is not new that she is looking sexy in this stripped cropped top with the ripped boyfriend jeans. And trust me; it isn't tough to get inspired with her fashion sense and make the roads your ramp too! Lingerie top with golden fabric scintillating to make it way beautiful and then her cleavage! The sexy is way sexy though! Celebrity Inspired Chic Looks and here is yet another inspiration.
Kim Kardashian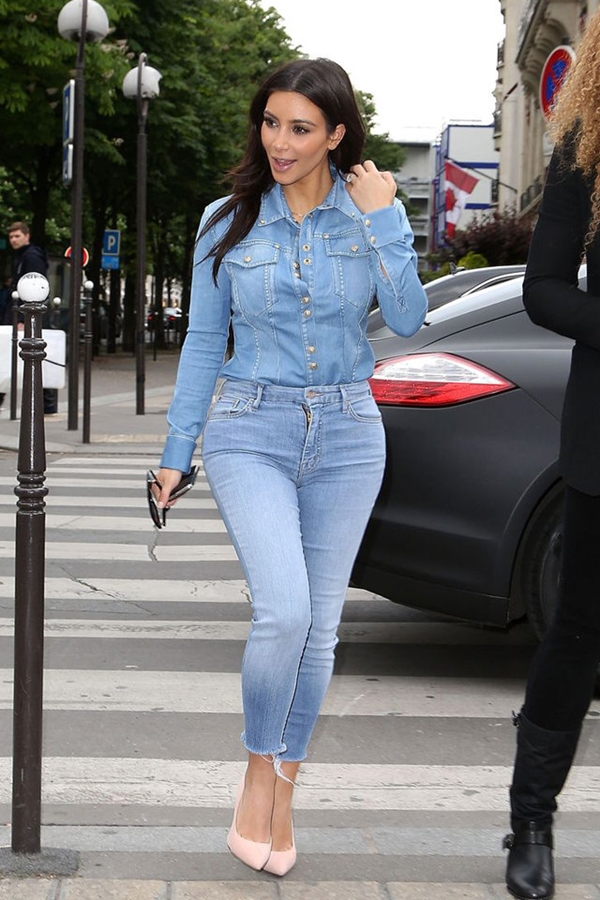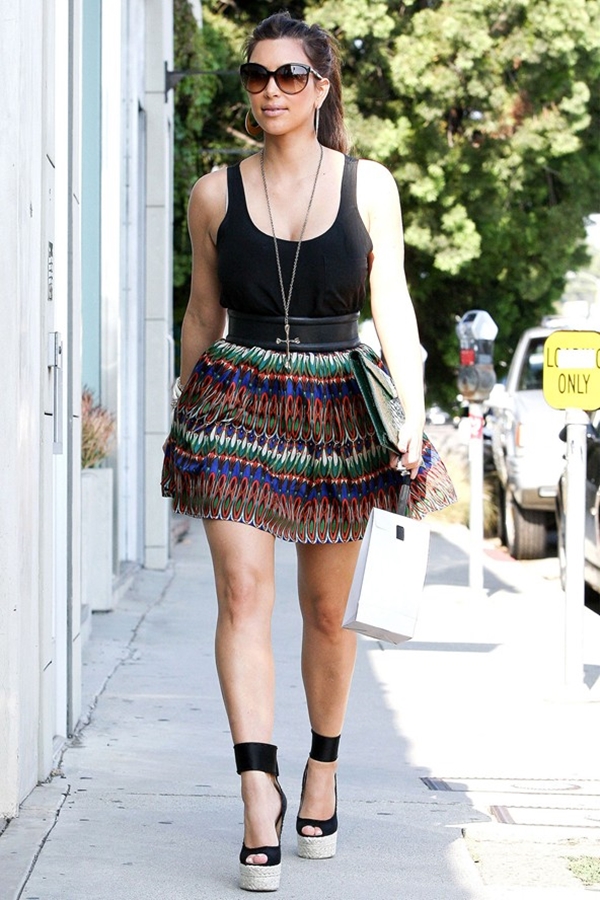 Denim shirt and denim pant! Gorgeous as hell and sexy as Kim Kardashian without taking pains of doing shopping all over again. Just pair the outfit with sexy ballerinas and you are ready to go for a day. Kim, then one day, African printed skirt with simple black tank top flaunting the cleavage was the outfit that she was loved by her followers!
Kristen Stewart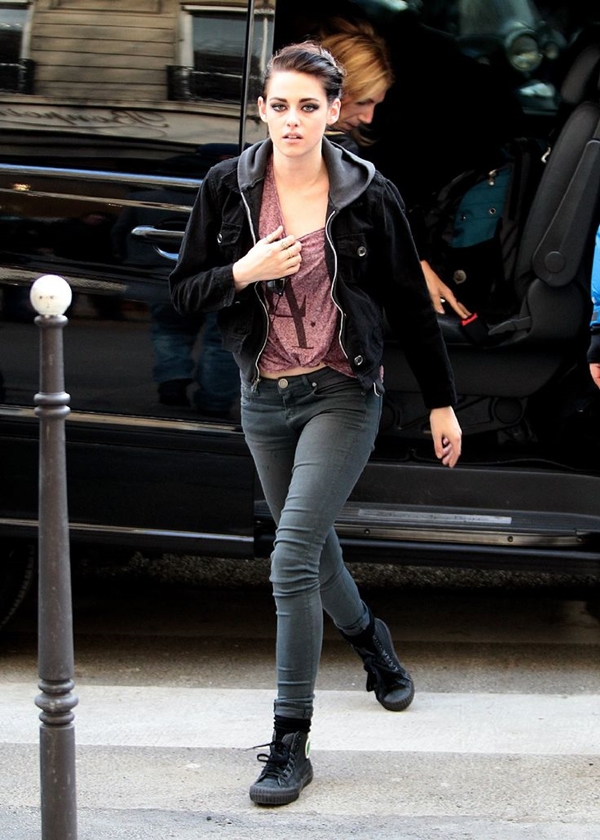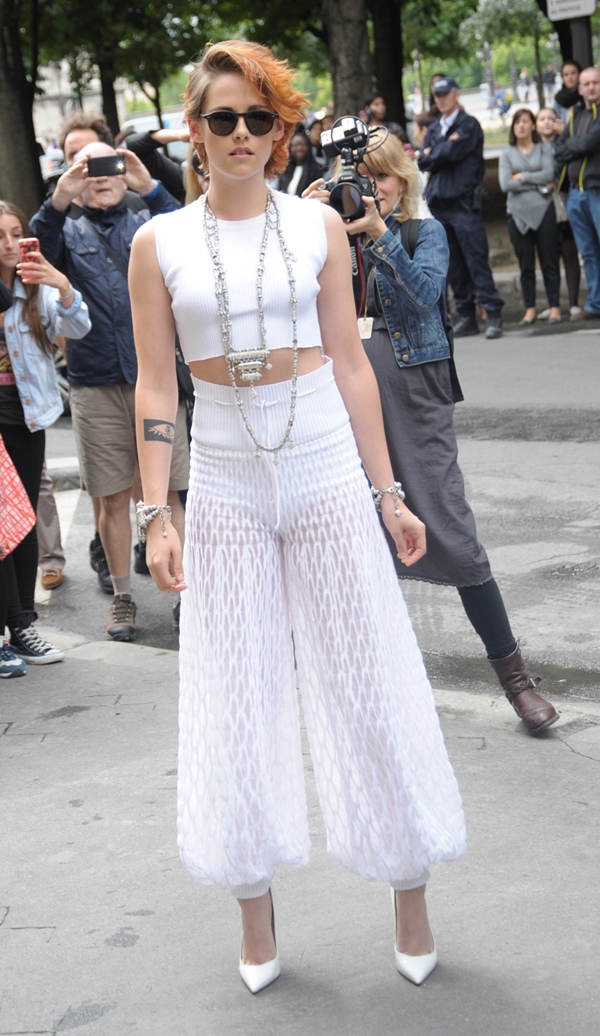 Her new boyish look was in much trend and there she became the lady of fashion when she wore the lacy two piece with the palazzo! Bohemian jewelry is the reason why she looked stunning in her sexy red carpet move. Well; her casual looks containing the bomber jacket also is a famous style copied by her admirers.
Miranda Kerr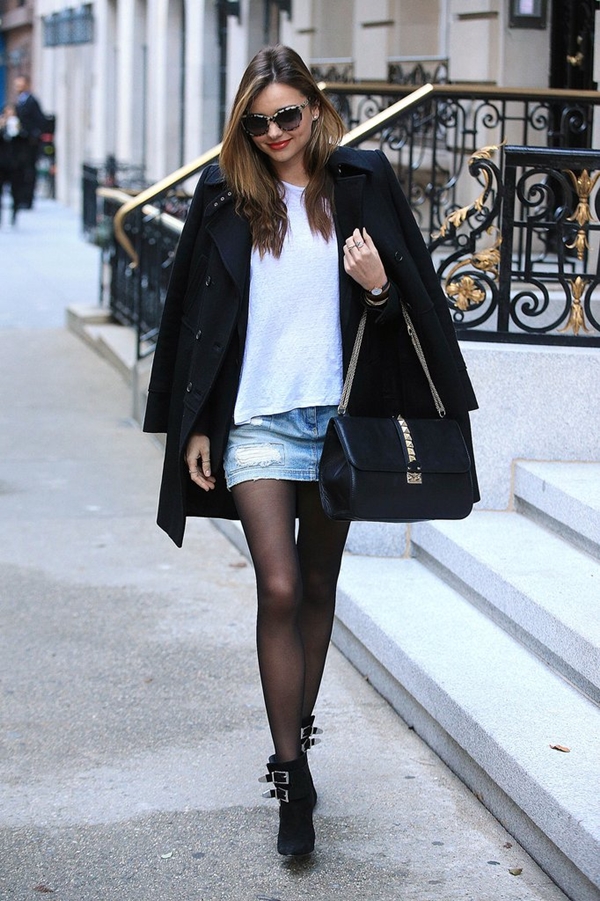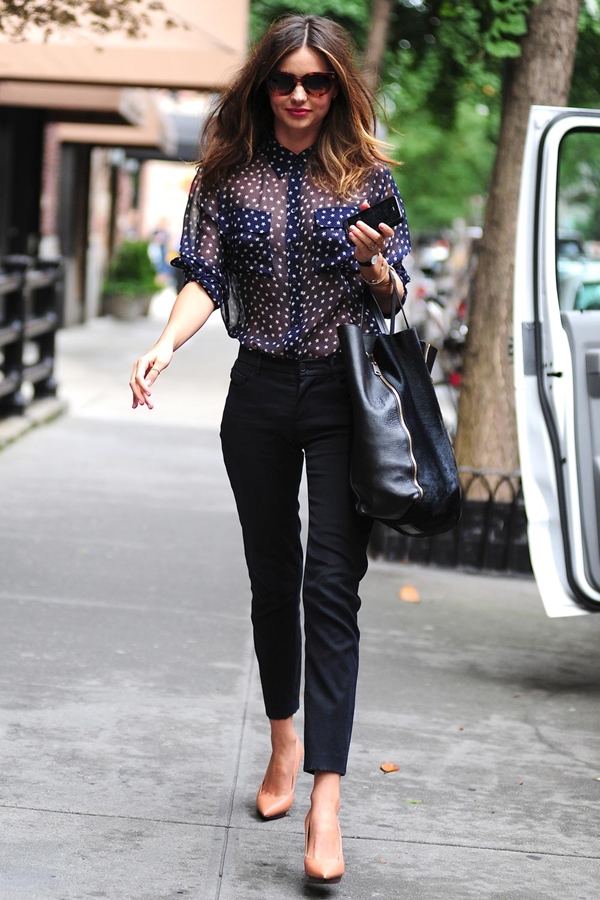 Oh her killing smile! Yes it is the reason that she looks glamorous but her outfits, though, is the reason why fashionistas survive merely with her one look. How sophisticated is this combo of denim tube skirt and loose tee with a cashmere blazer, isn't it? Ankle shoes with metallic buckle changes the story making it more stunning.
Olivia Palermo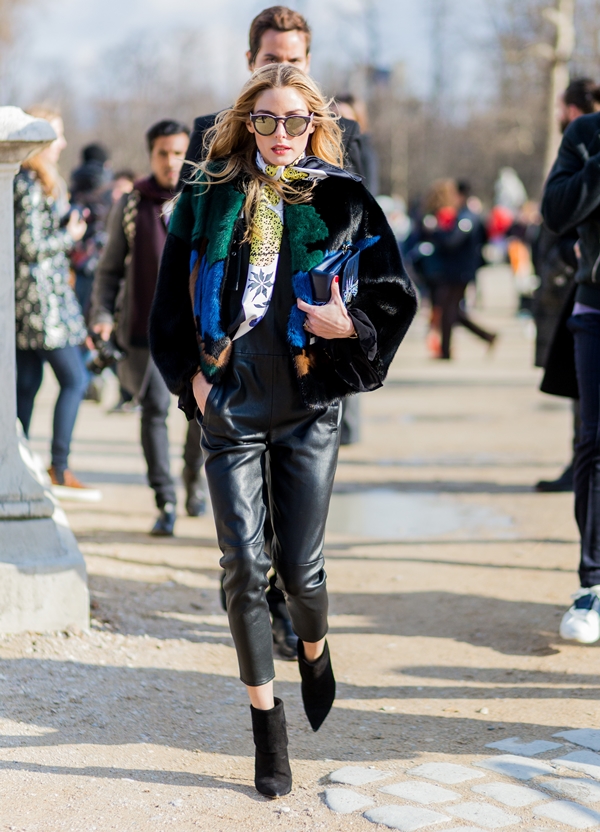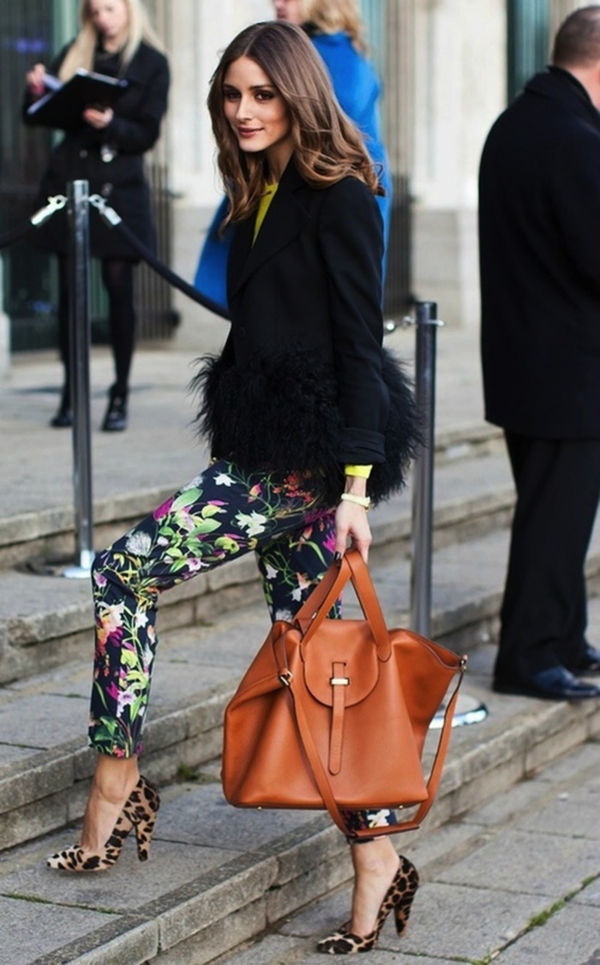 Floral skinnies may be, have got into fashionist brains when this yet another Celebrity Inspired Chic Looks were flaunted by Miss Palermo. Leather pants are undeniably dapper and a must have for those who love street styling. Trust me; it looks dashing. No matter what you try it with! And the aviators and the hairstyle and make up are the rest of the world you would do as you want.
Rihanna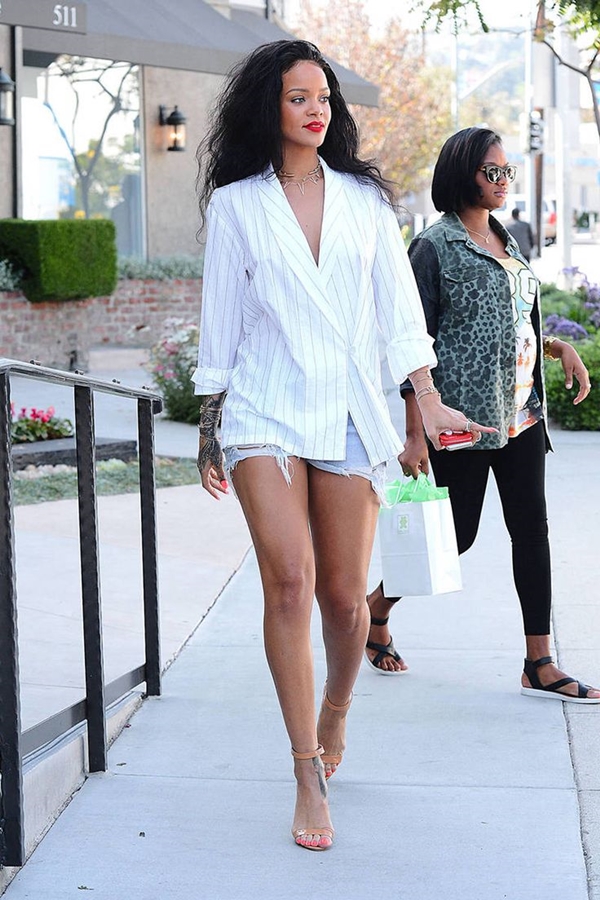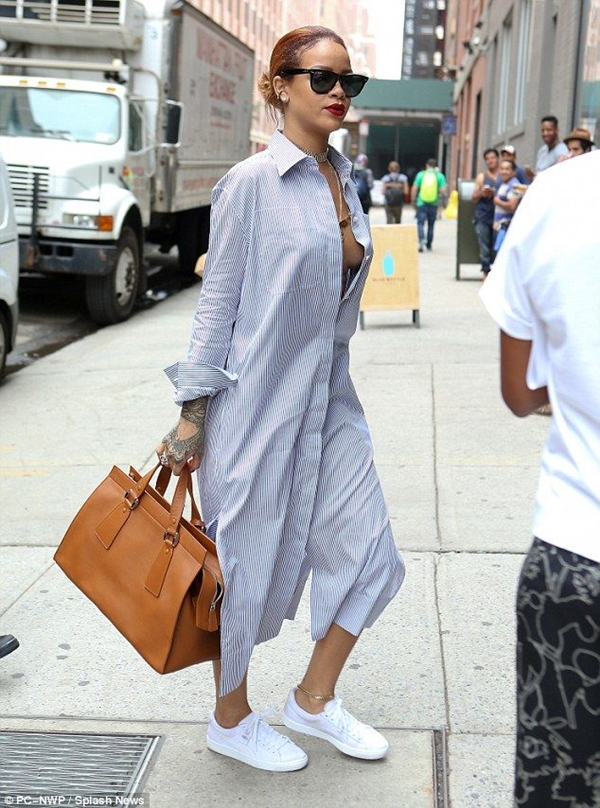 Shirt dress! Oh my god. And the dare to flaunt the neckline so glamorously is what making Rihanna RIHAN NA! Trust me; you will love yourself with this outfit paired with the classy yet sporty sneakers. And a tight sophisticated high head bun for eye catchy lady like look. Don't miss out the casual look of a baggy striped shirt worn with ripped shorts.
Selena Gomez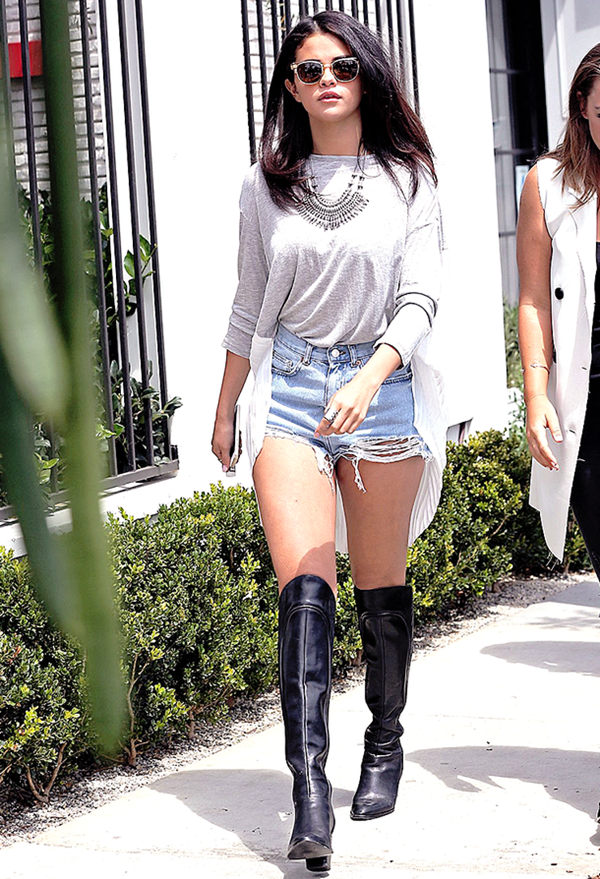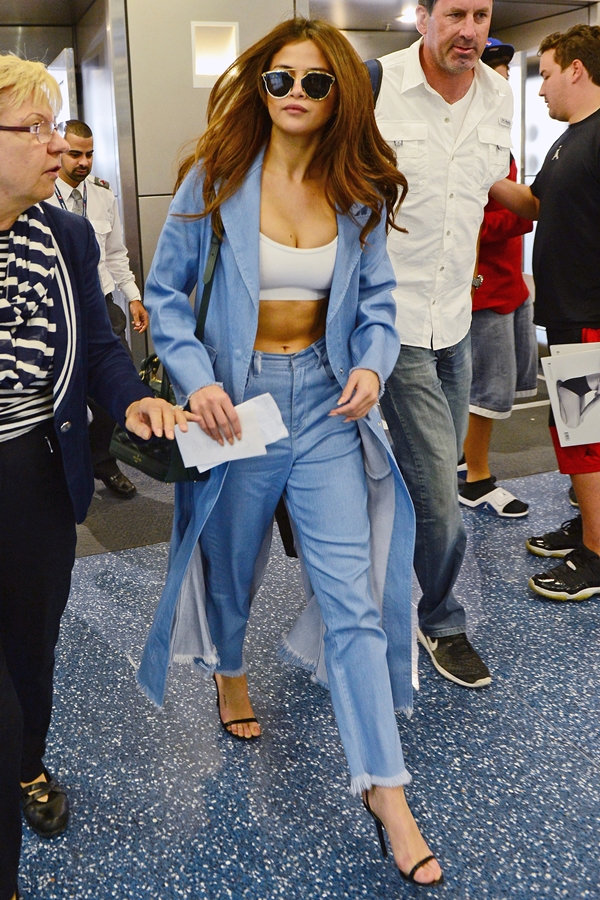 High low top with the front tucked into the high waist shorts creates an epic guise that is undeniable and classy as well. Though, the Selena Gomez flaunted this look number of times; it never fails to go old. Rather it makes the fashion live forever among the New York streets. Even a denim cape over a usual denim pant paired with sassy low neck crop top. And the accessories will do the rest of the undone thing in making you look perfect.
Victoria Beckham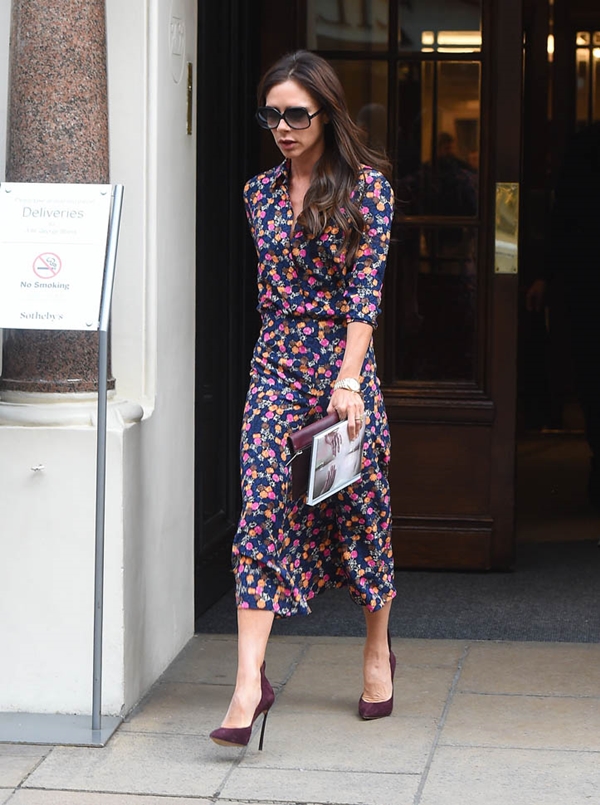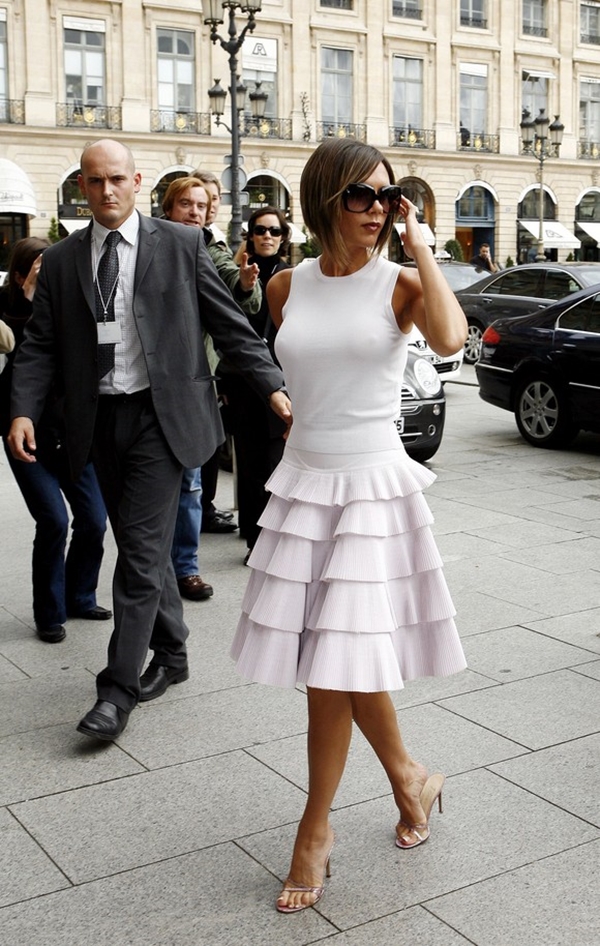 Floral thing is feminine and classy and so does our very favorite Victoria Beckham. High heels and simple appearance always comes in eye of people around you and so you become their star. Tell you what; that simple all white dress with flare-y loops all through the waist drop is going to be your favorite. Celebrity Inspired Chic Looks is incomplete before we tell how Victoria Beckham styles herself up.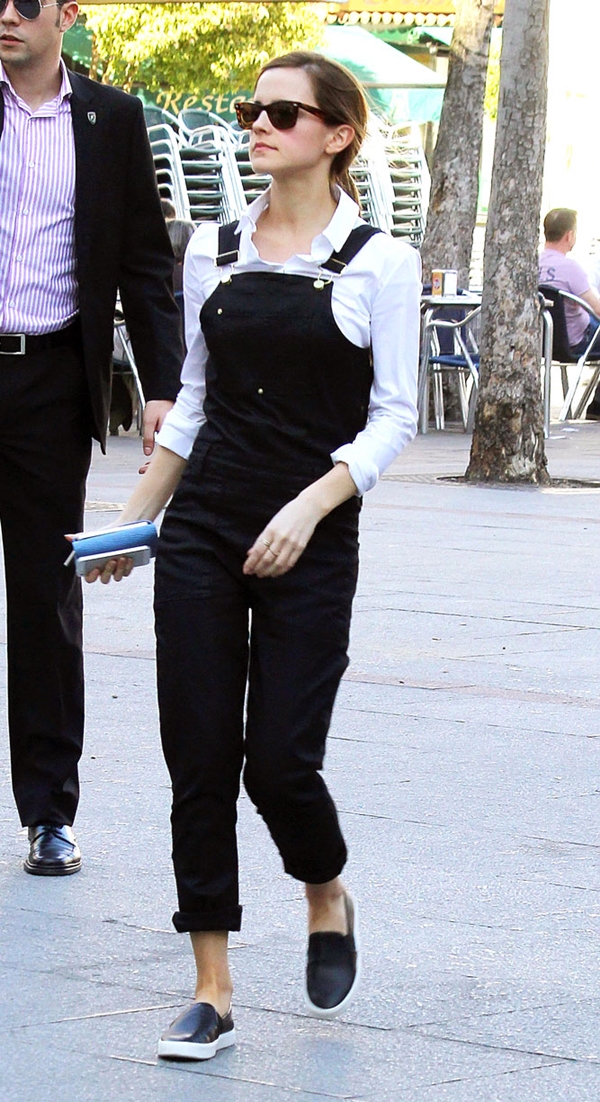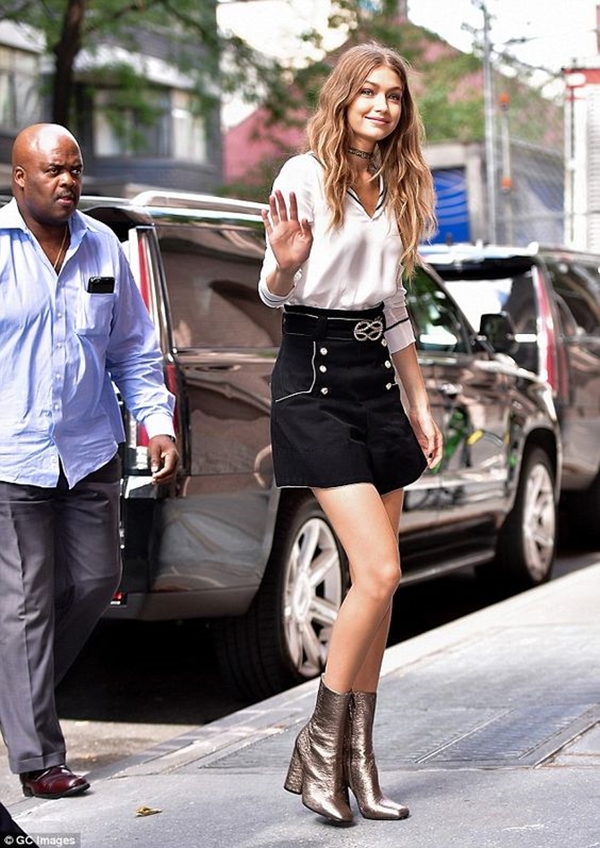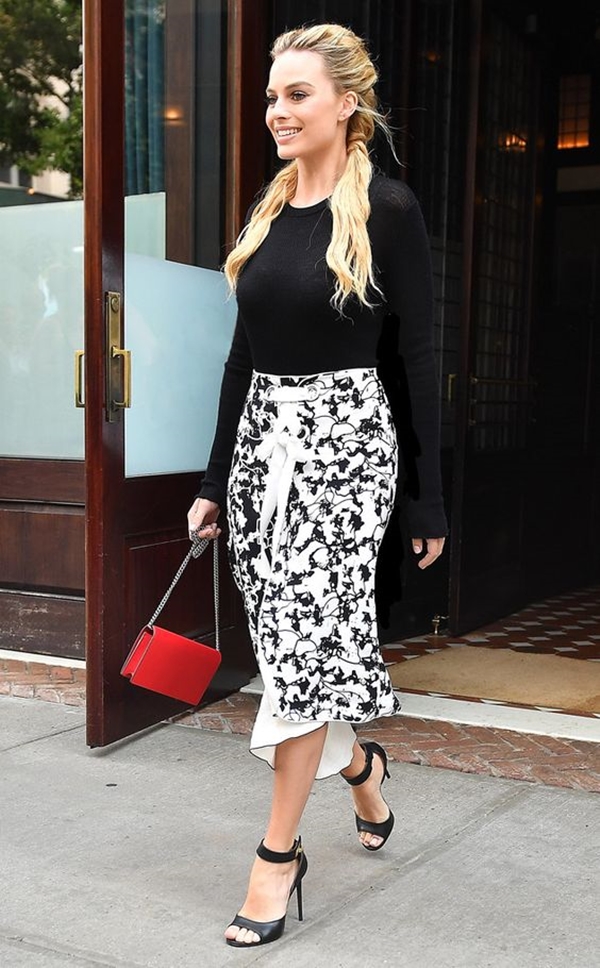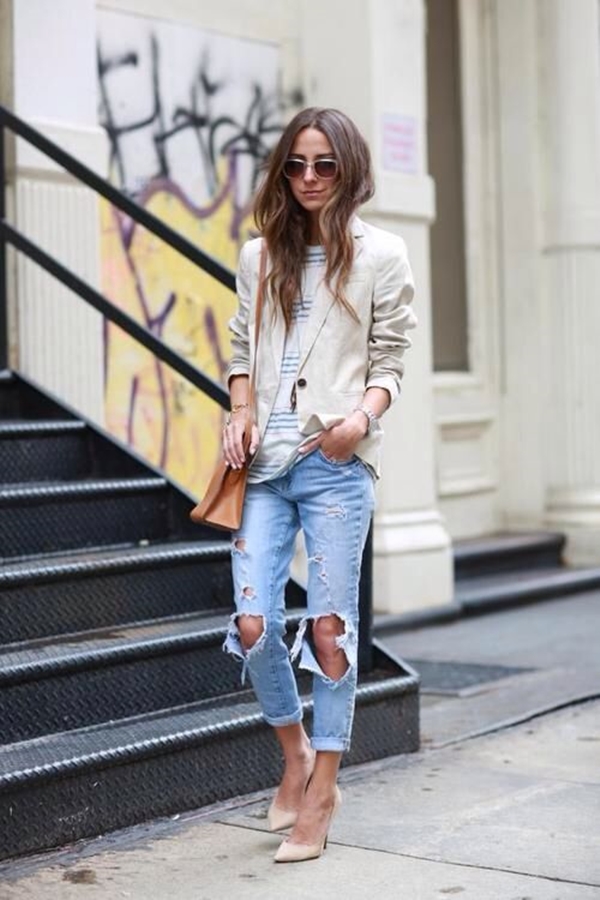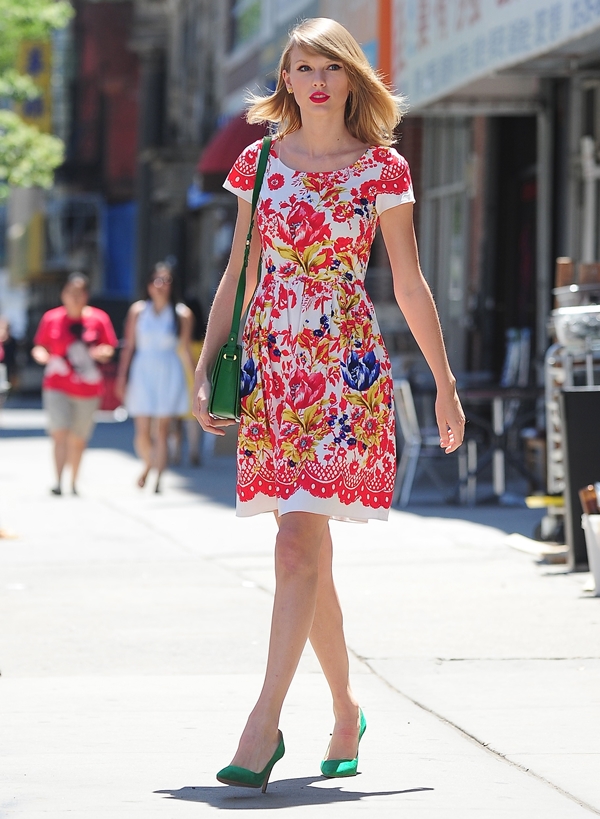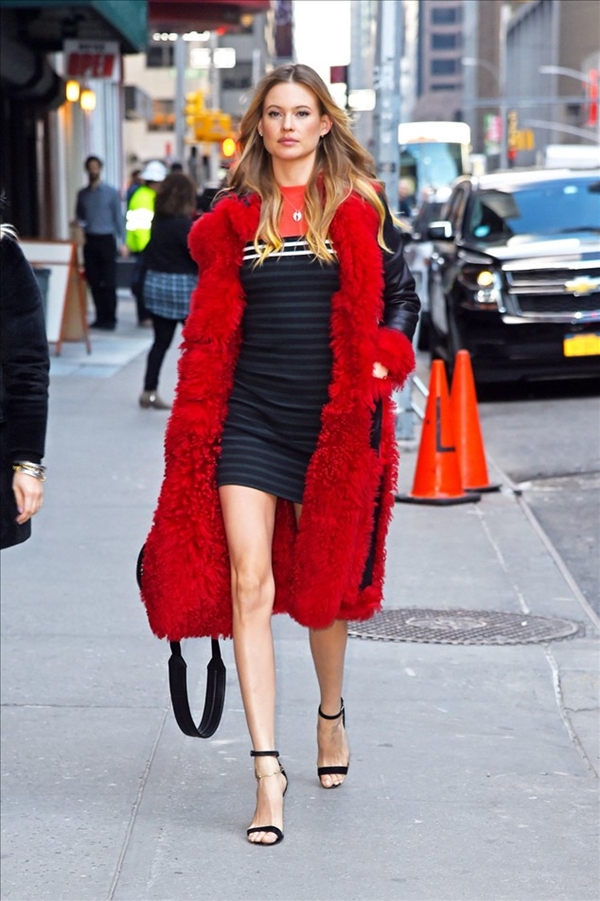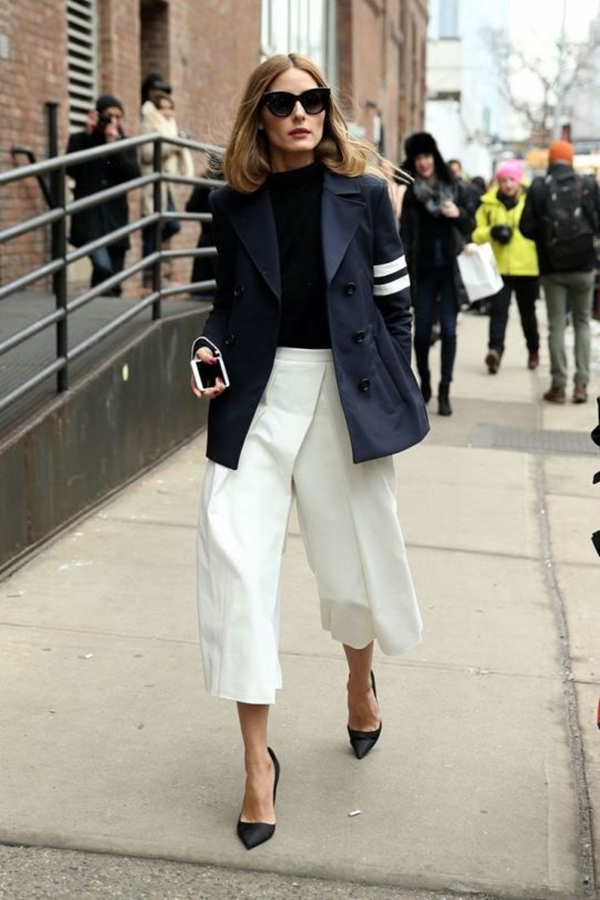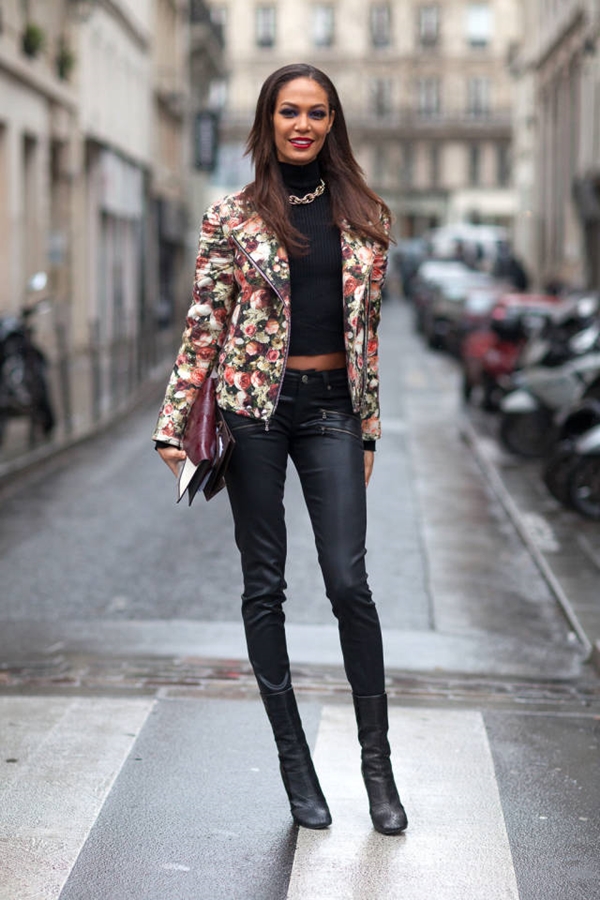 Fear not ladies for you are not a celeb! Maybe your guts and craze to try things out are more than then which makes you no less but an inspiring personality in the world of fashion. Know what you love and decide what you would wear! Trust me; these Celebrity Inspired Chic Looks will be the second choice but what you wore will be the first to make people copy.