There's not a single person who doesn't own a cool t-shirt. T-shirts are the epitome of comfy and casual. You feel a bit lazy, just put on a tee. Or if it's a Sunday, you put on a big loose t-shirt and chill out. So what makes a t-shirt cooler? Oh, the lovely logo printed on it! Who else loves to read that logo on those t-shirts? Don't they just look great! Graphic t-shirts make a great addition to your wardrobe. Have a look at these Lovely Big Logo T-shirts to Wear in 2022. Also, get these cool DIY ideas from here.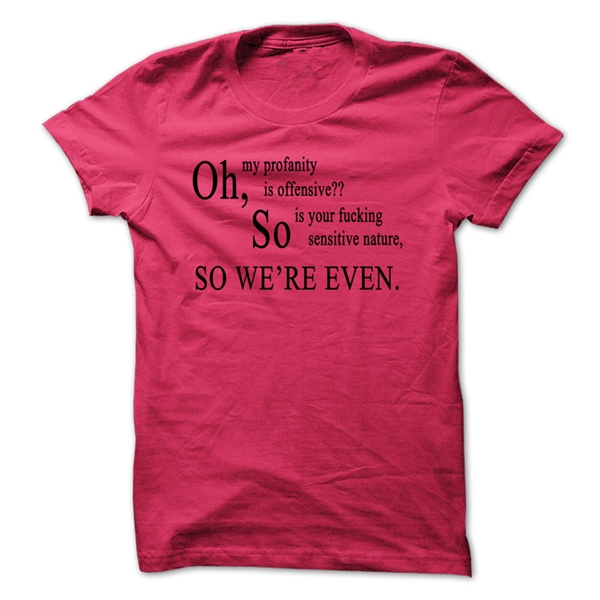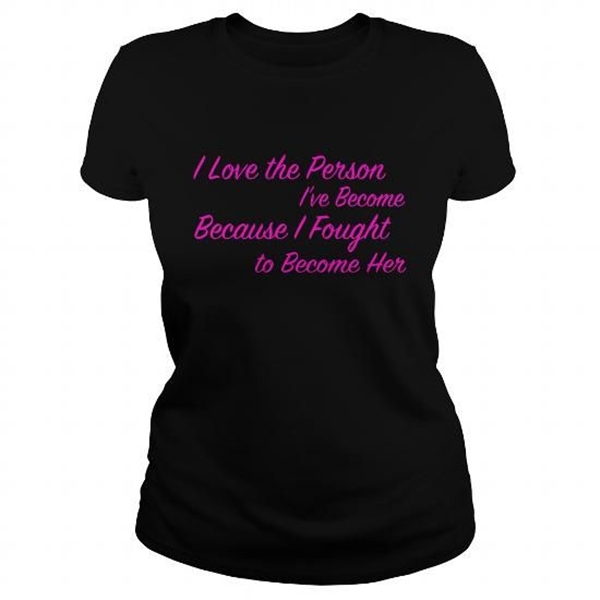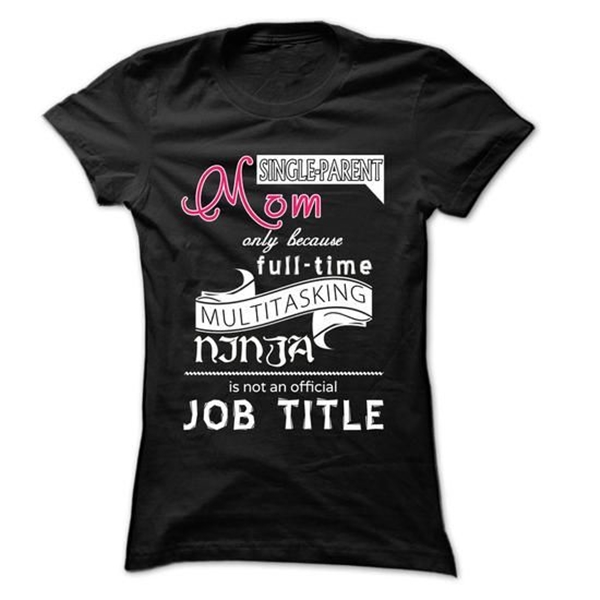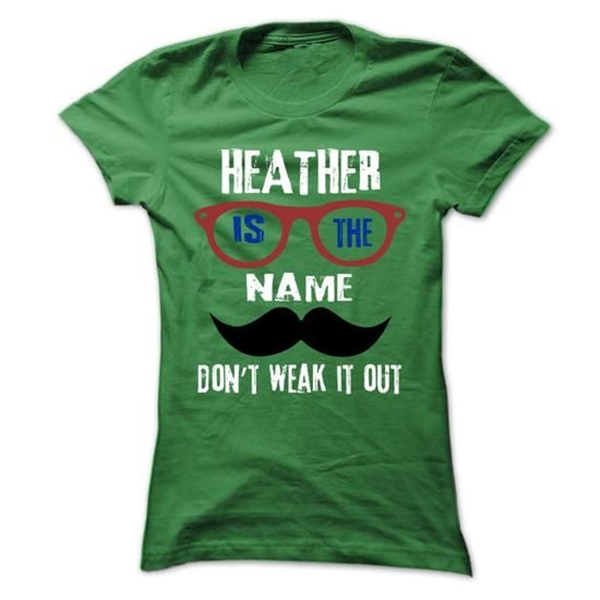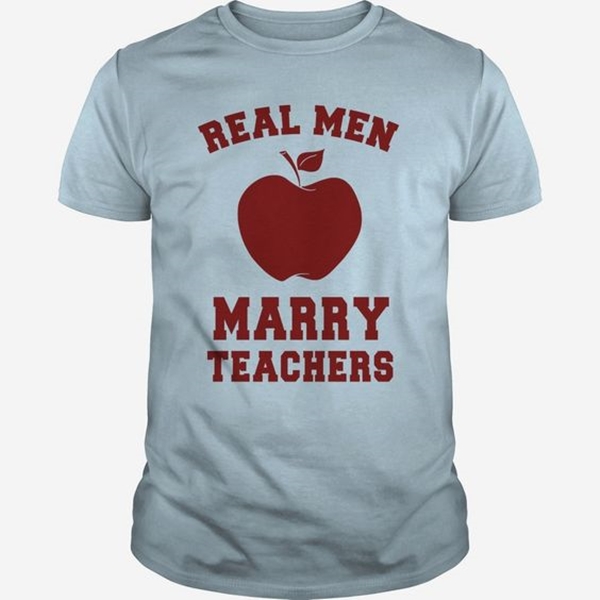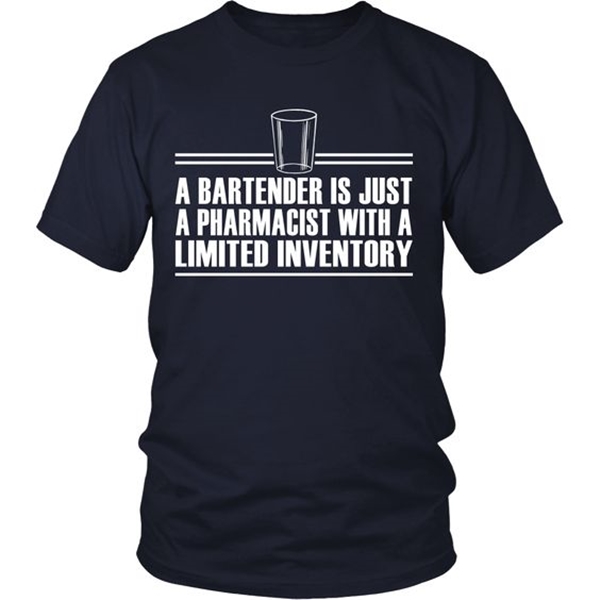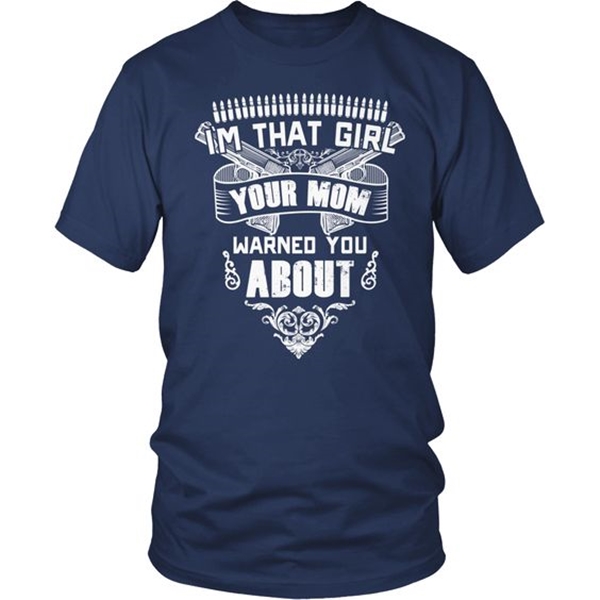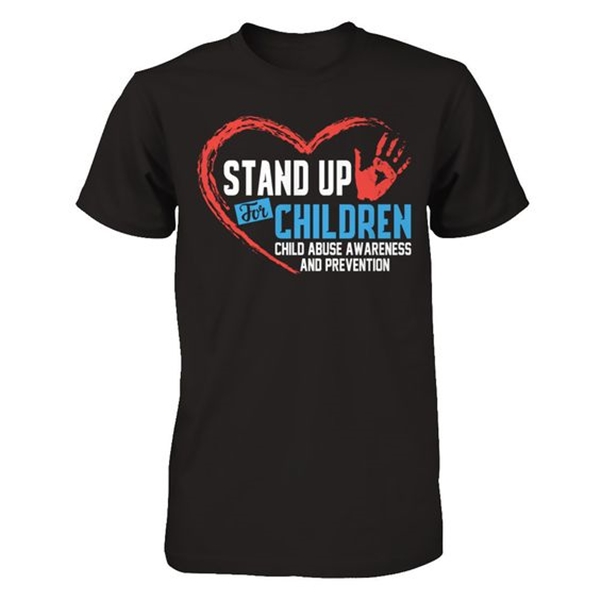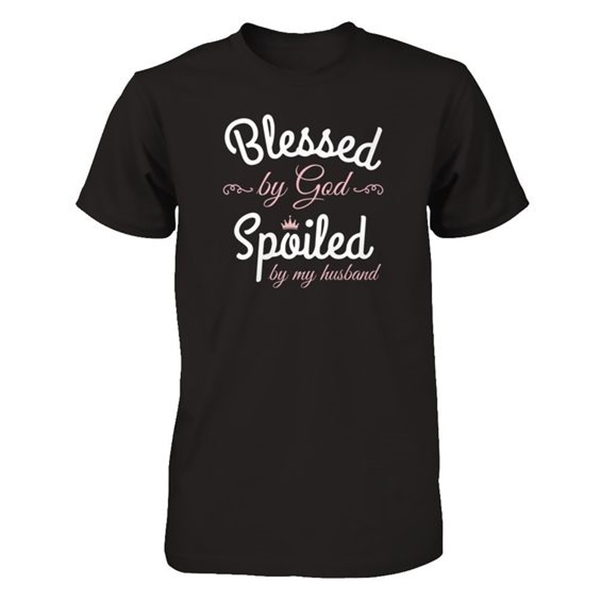 Sometimes a few words are enough to show what you are. Use these logo t-shirts to describe your mood perfectly. And there are so many lovely t-shirts with great logos, that you will surely be tempted to get one for you.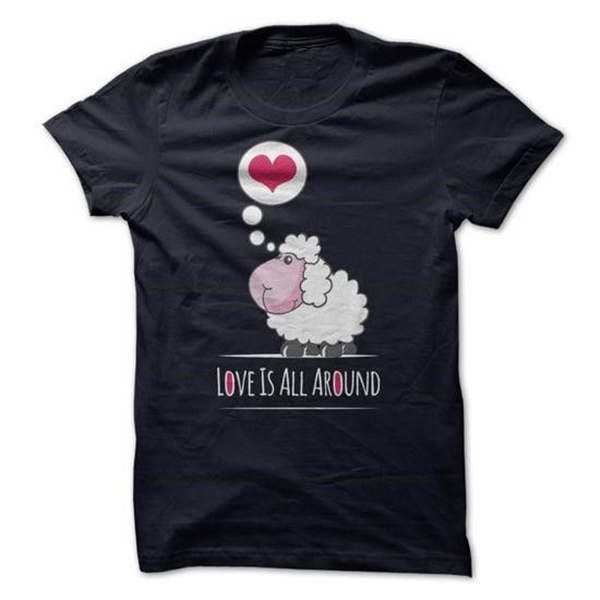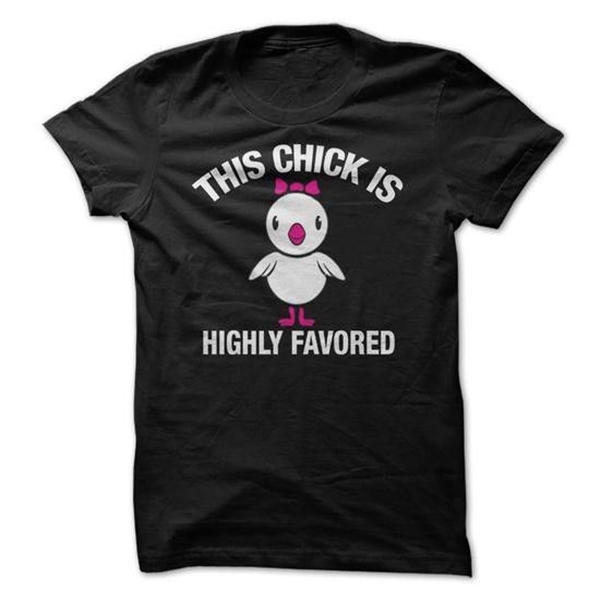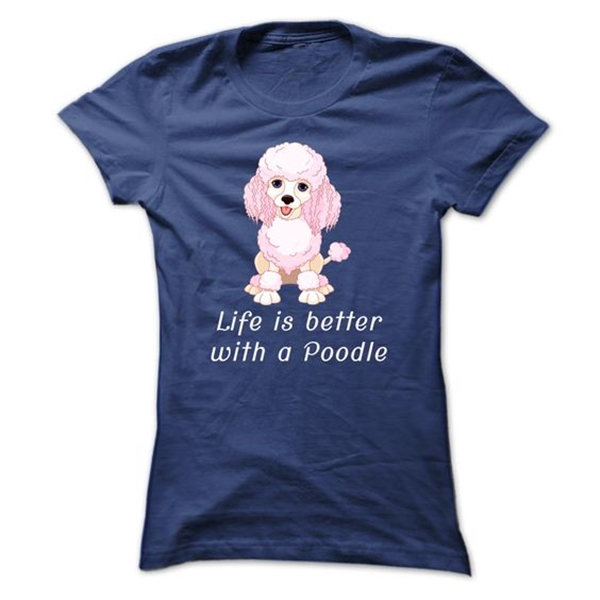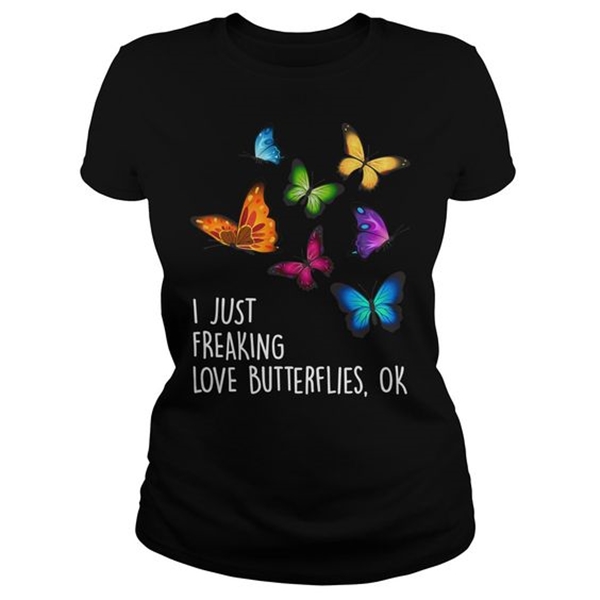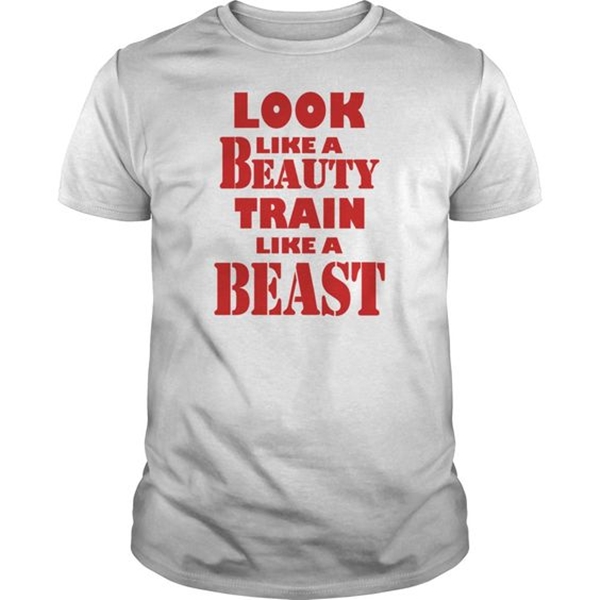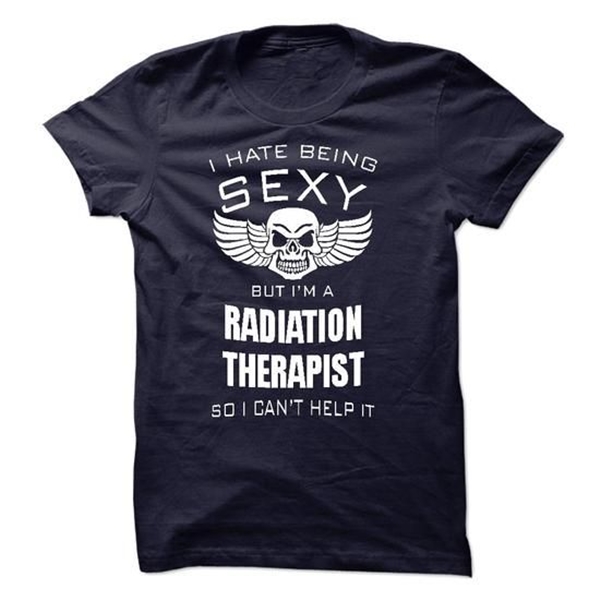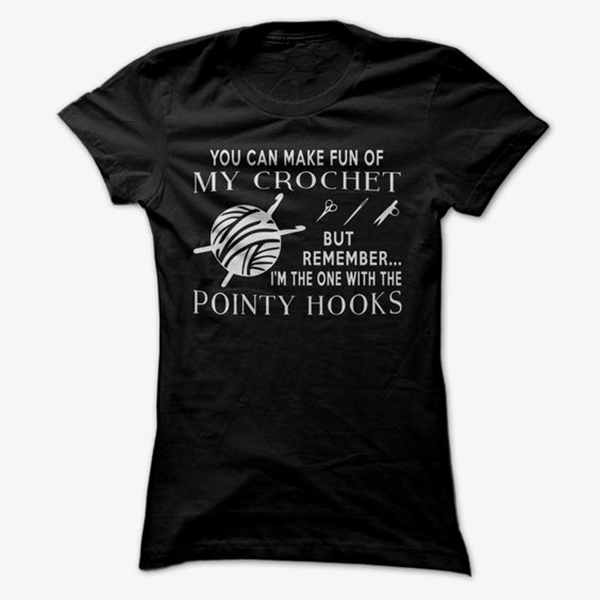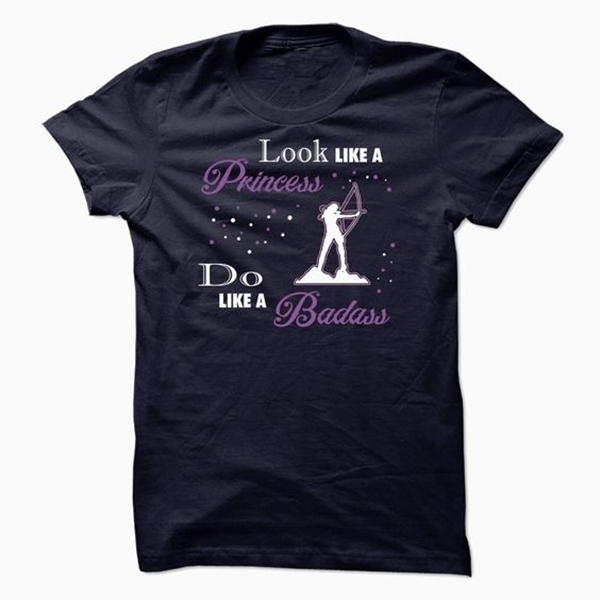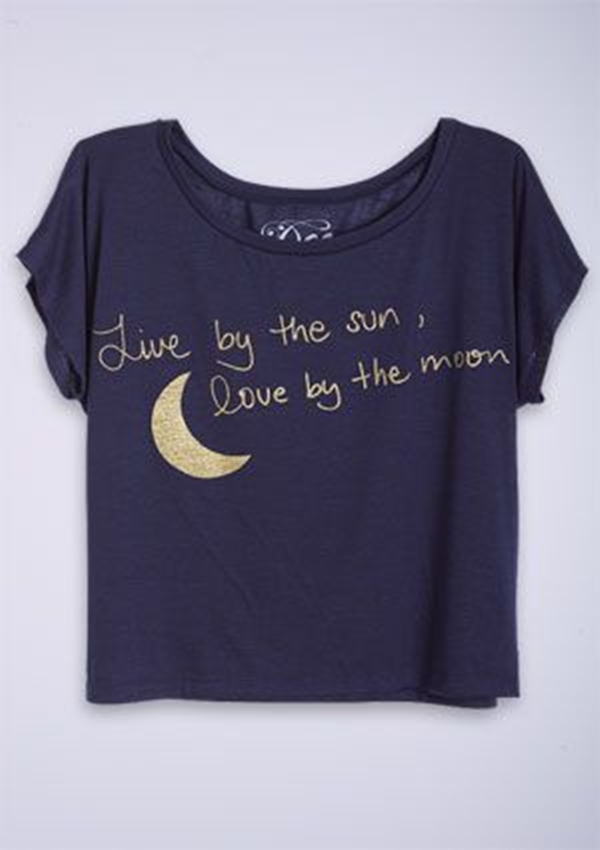 Lovely Big Logo T-shirts to Wear
Because No means No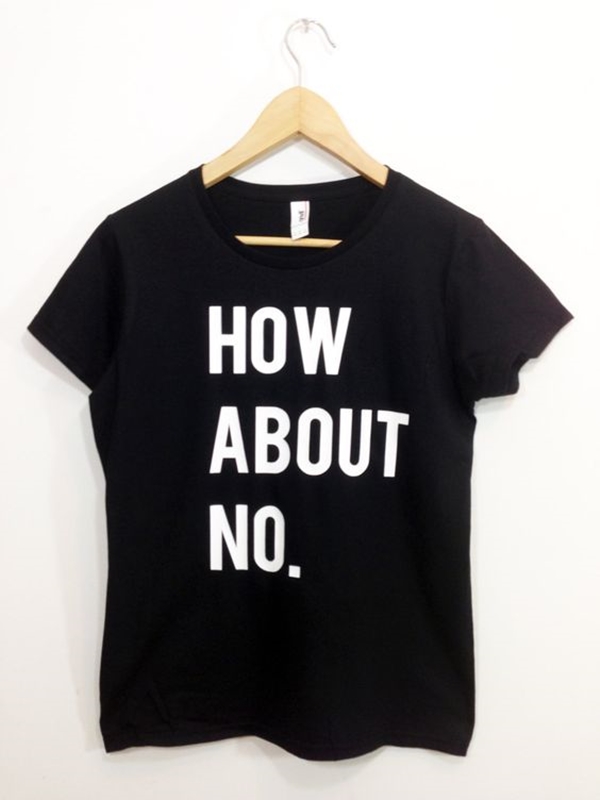 A lot of people don't understand the meaning of 'No'. Here's a nice logo t-shirt to spread this message without uttering a single word.
HE is your rock!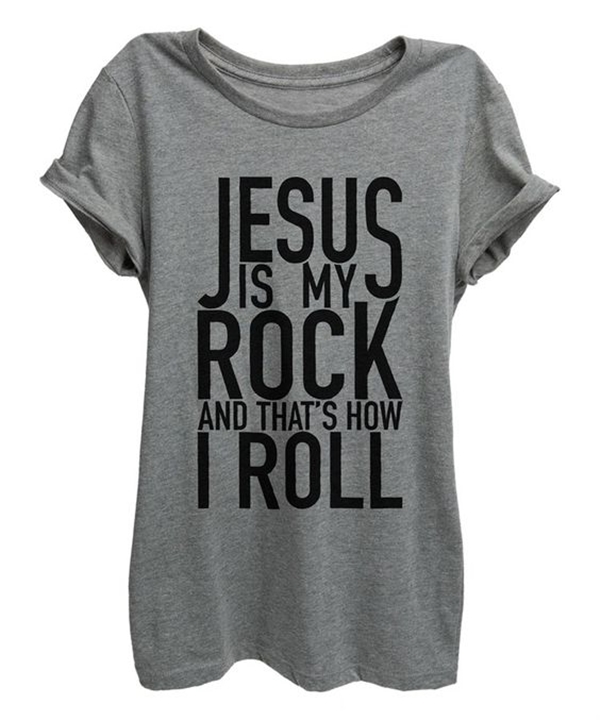 This t-shirt is amazing which let others know your love of Lord Jesus. It's fine to be a bit spiritual sometimes.
Let'em Complain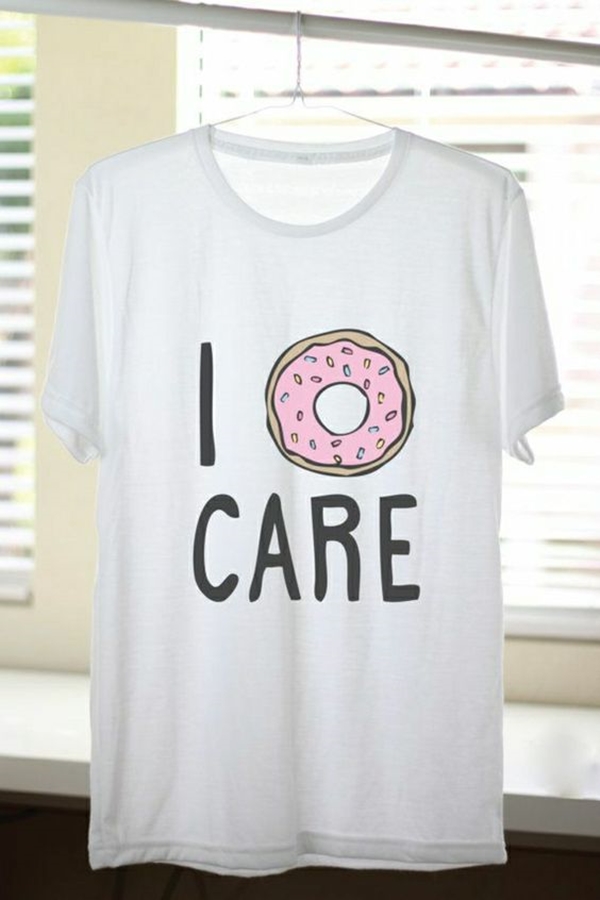 Let others do what they always do. You keep doing things that make your heart soar. Because you don't care!
Tell your Lobster!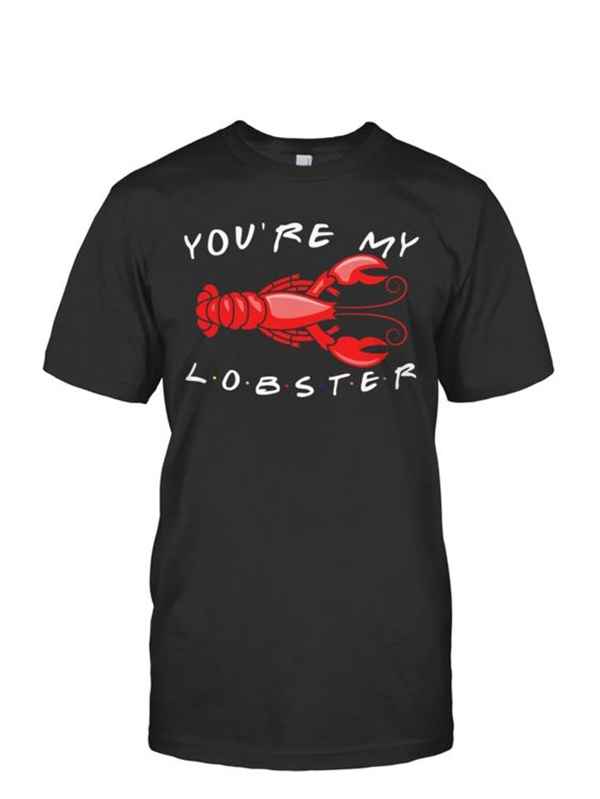 This famous quote from the FRIENDS series became so popular that it's still in the rage. So stop chasing around and let your lobster know what he means to you! This will be a perfect graphic t-shirt to gift your partner this Valentine's Day.
Tell them wrong is right.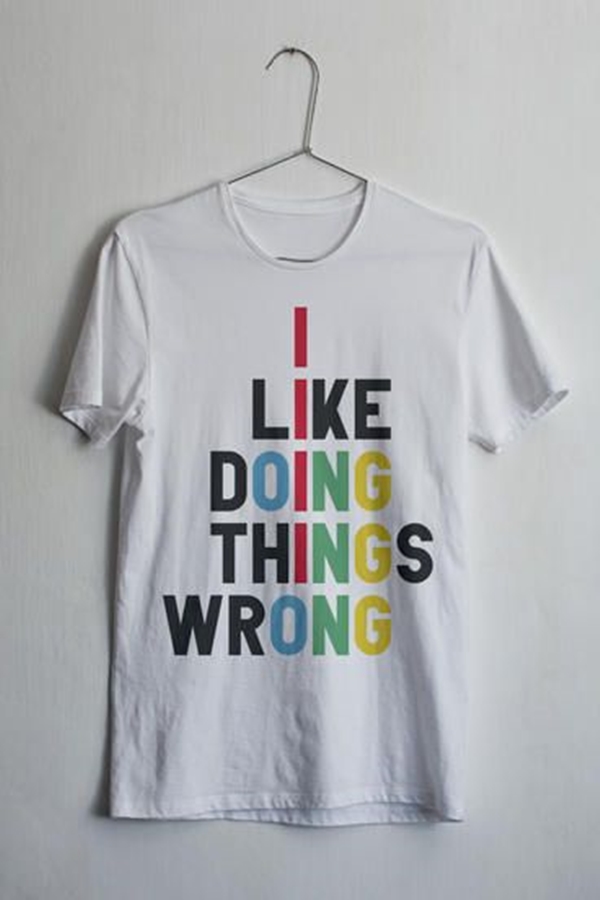 It is fine to be sometimes wrong, isn't it? We are humans! If won't do it wrong then who else? Wink!
Tell them they can't handle you, dude
I think like this one the best! This cool, badass attitude is cool to let free sometimes.
Moms are always cool!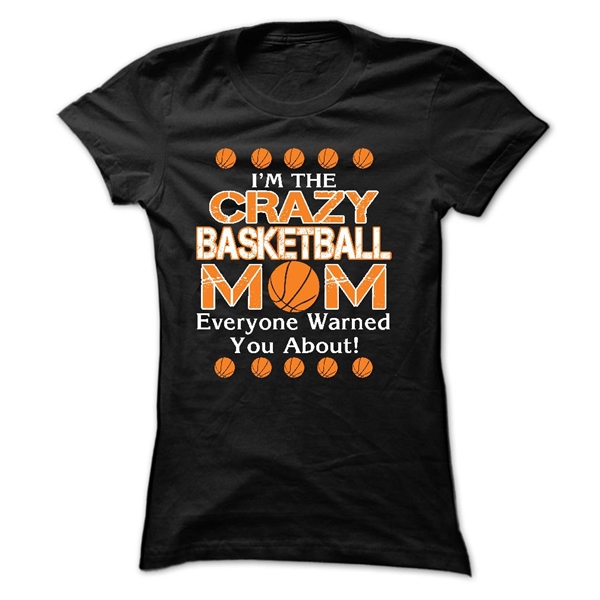 Gift your mothers some cool t-shirts with a cool logo on it like this one. Because yeah, the moms are always cool.
Thank God It's Friday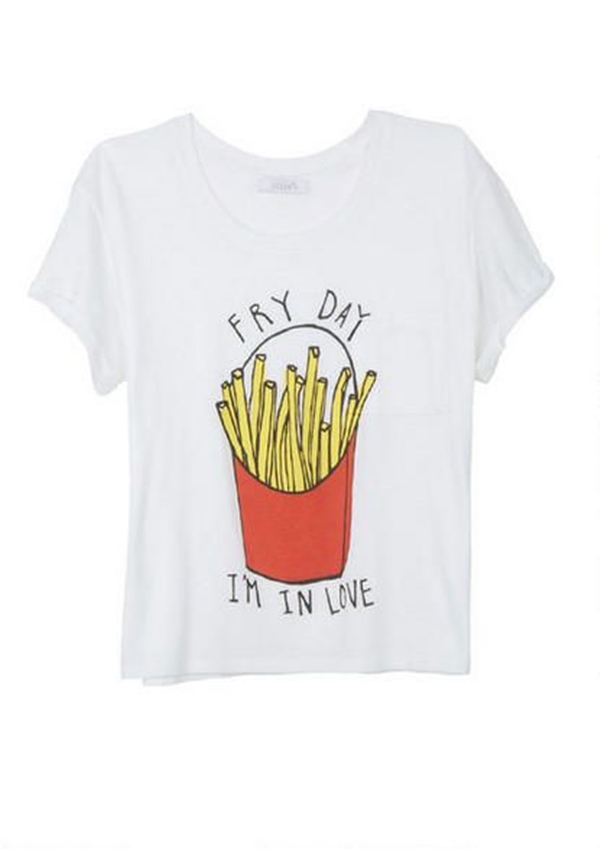 Your weekend is just getting started. Get your friends together, put on this t-shirt, order a few beers and enjoy lots of French fries. Just don't ruin your Saturday with a pounding headache. Wink!
If Camera is your life!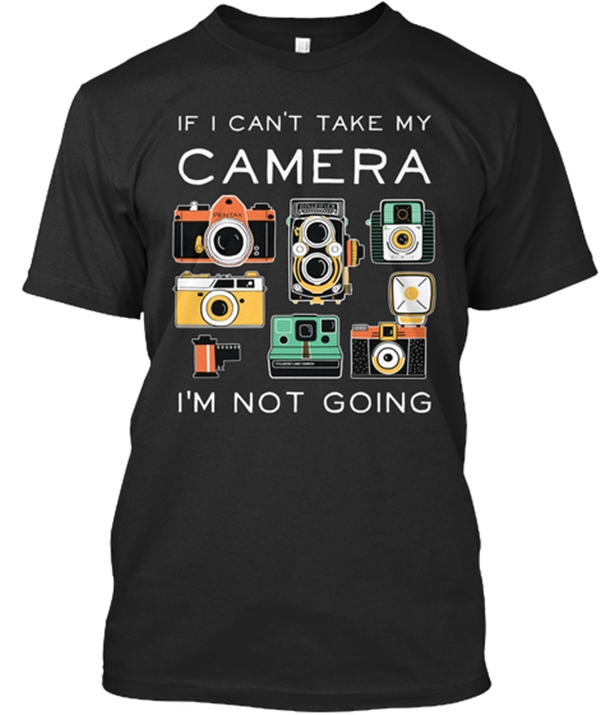 Here's a great one for you if your camera is your greatest buddy. And even if it isn't, doesn't it just simply look cool to wear! So get one.
Focus, it's good for you.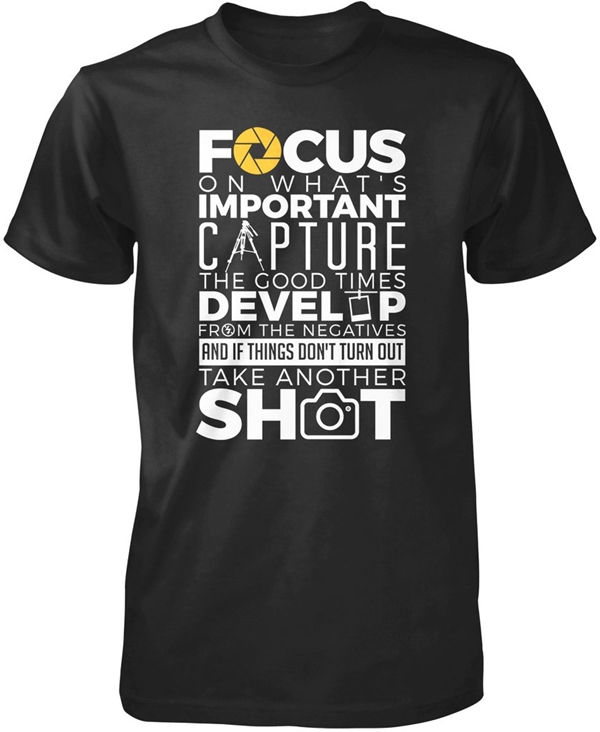 Sometimes, even little things like this bring out the best things in your life. Get inspired with these t-shirts and inspire others as well.
Tell them you are a Batgirl!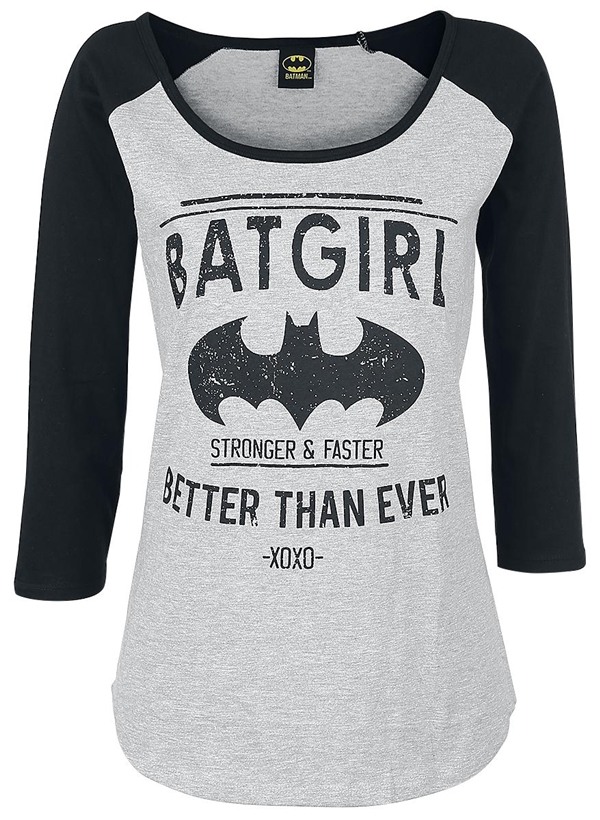 This t-shirt is cute and gives that badass vibes to everyone. After reading this who would dare to mess with you! Get more deep into the mood with these cool nail ideas.
F.R.E.I.N.D.S never gets old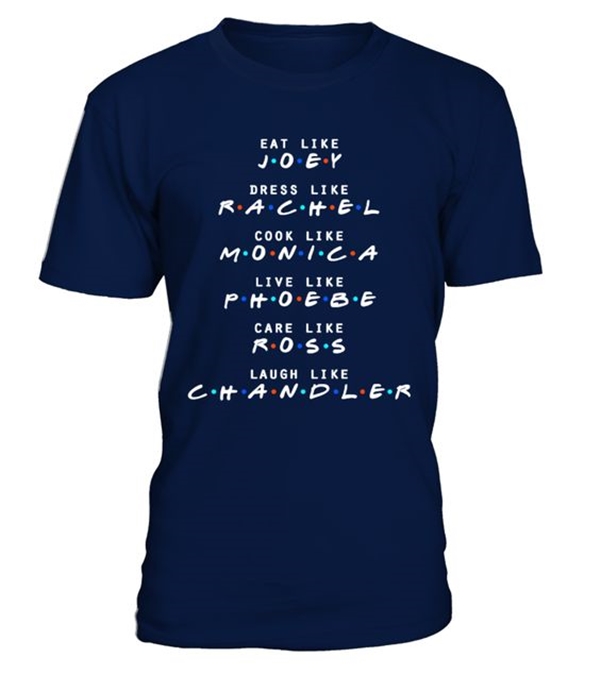 Who doesn't love this show? I have a friend who is so crazy for this show that he has watched more than 10 times! Tell everyone how much you love this show with this cool t-shirt.
Need a beauty therapist?
This one is great. It wouldn't hurt to assume now, would it? Be the solution to your girlfriends' problems and help them with applying makeup on the party night!
Who else is a Bookworm?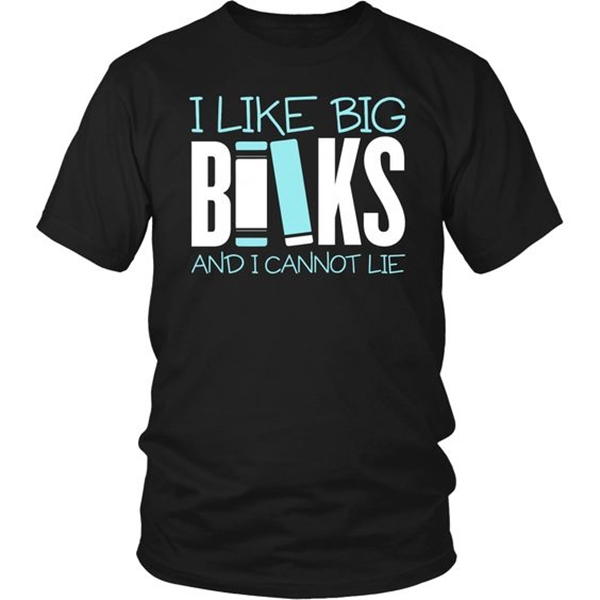 If you are a bookworm, who eats books unlike any other thing, then this one is definitely for you. Show the love for your books with these amazing logo t-shirts.
Got a cat at your home?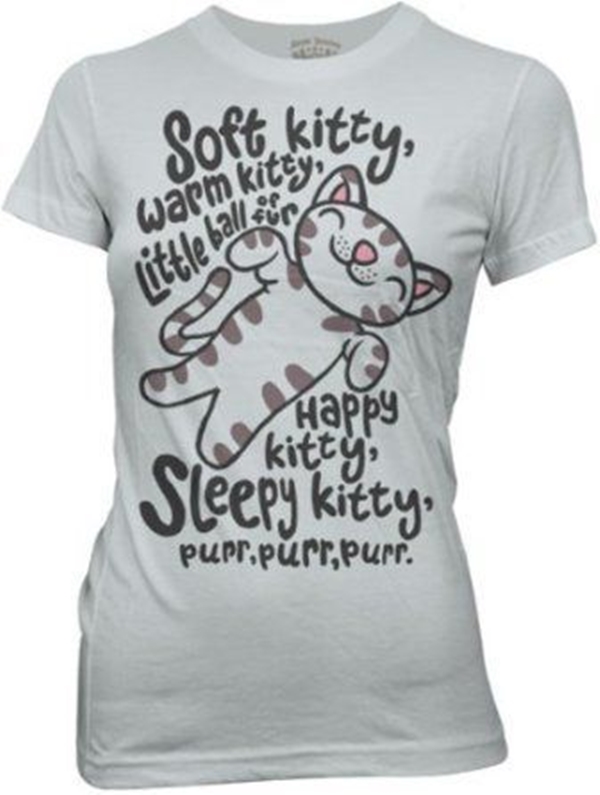 If you are a cat lady, who loves cats, get this one for you. It's just so cute!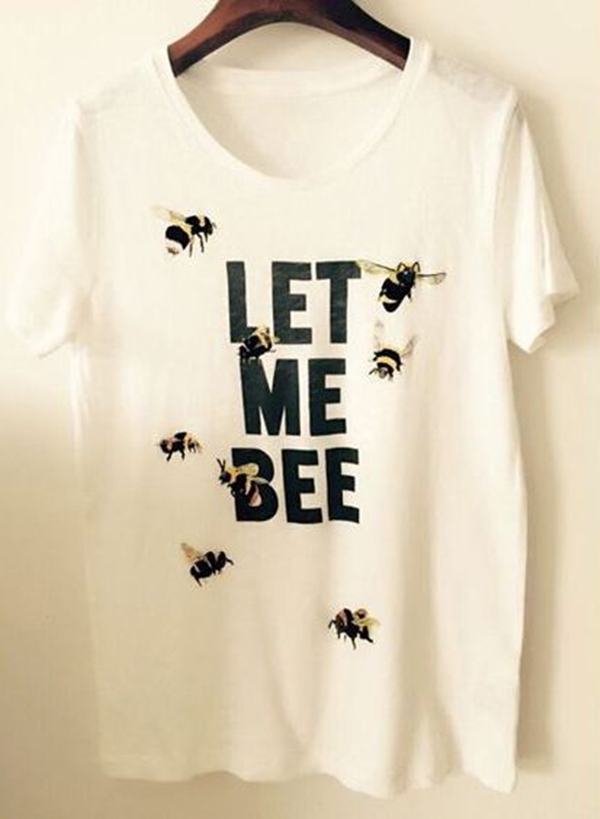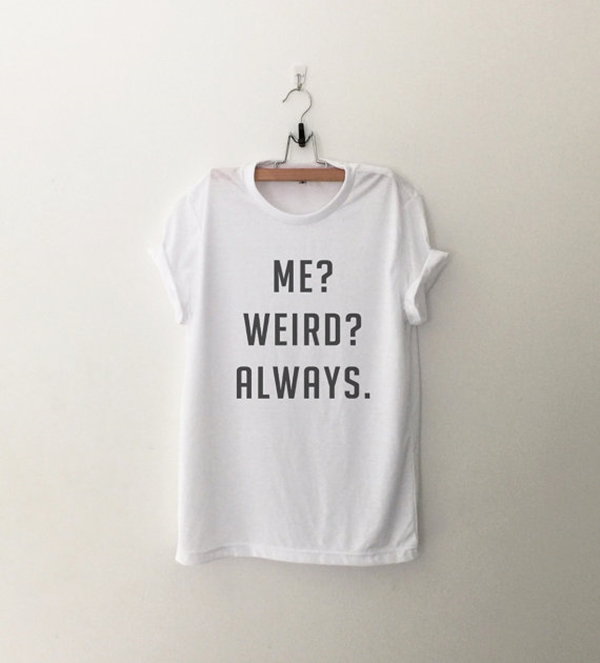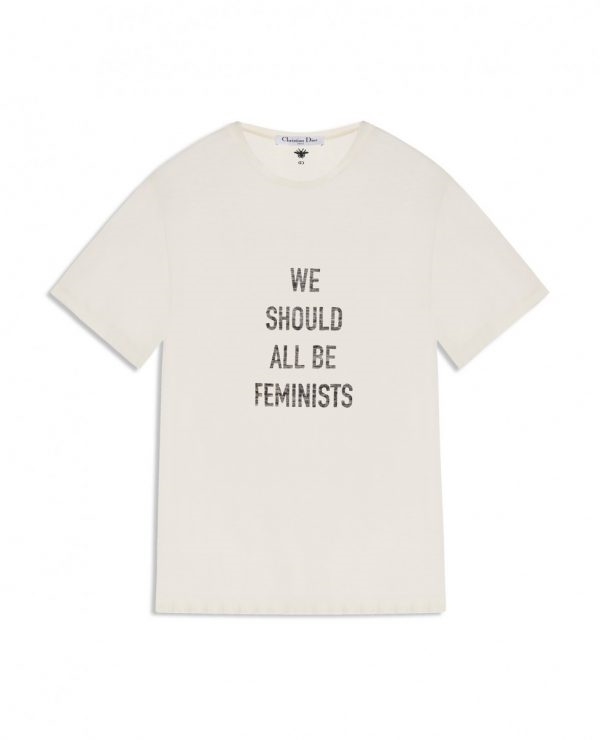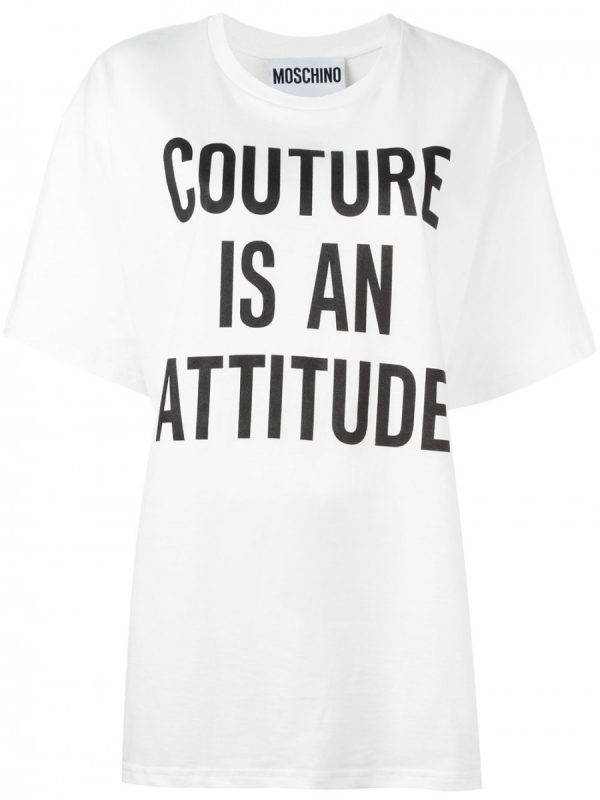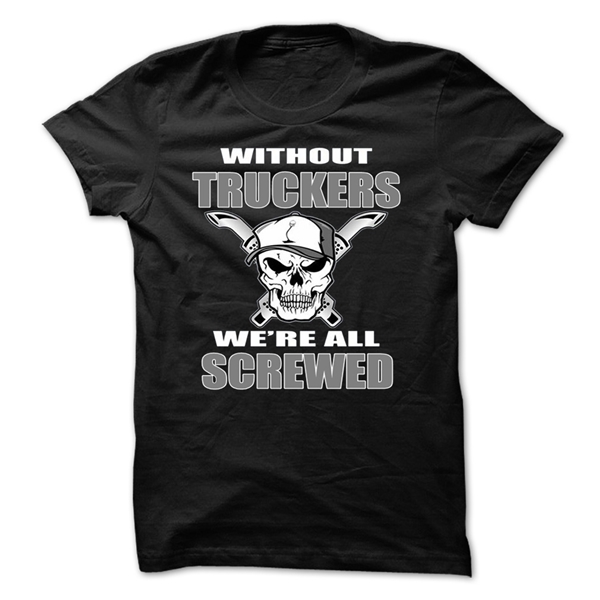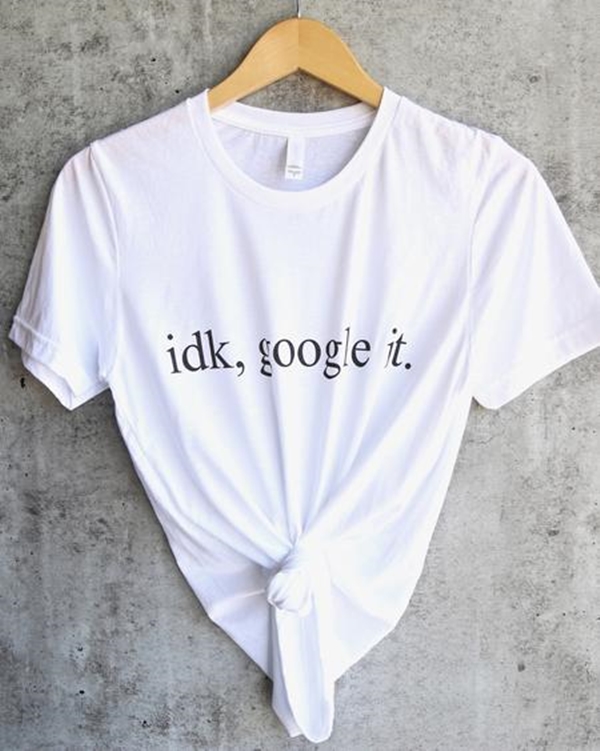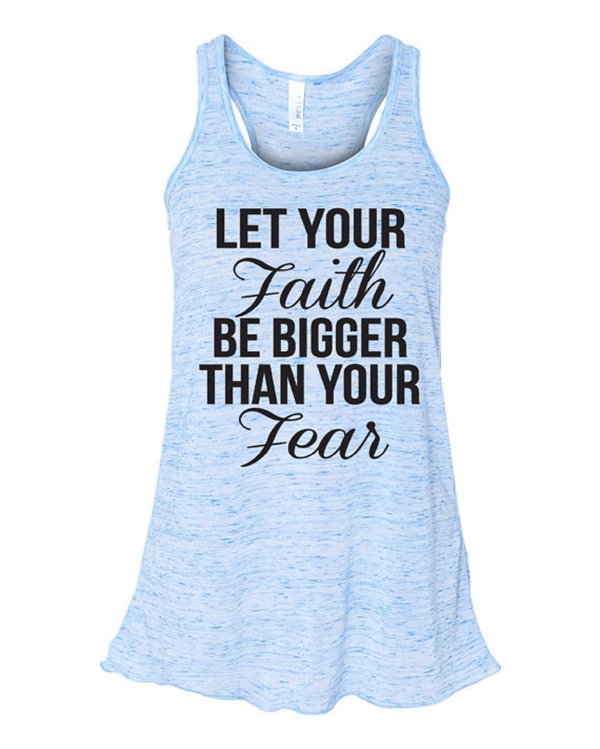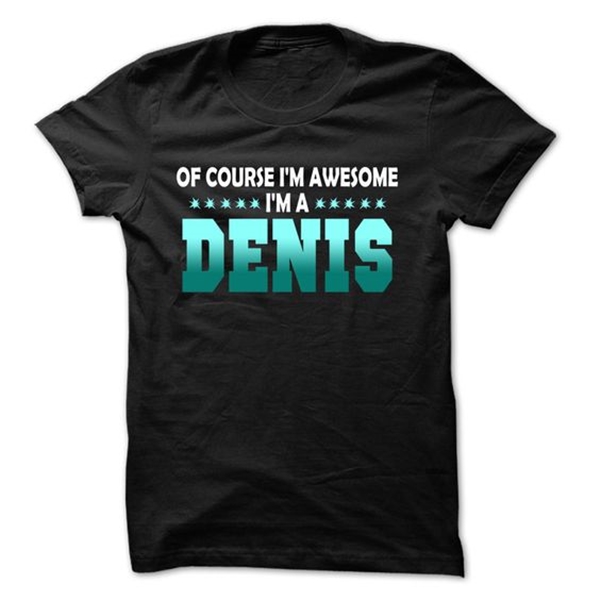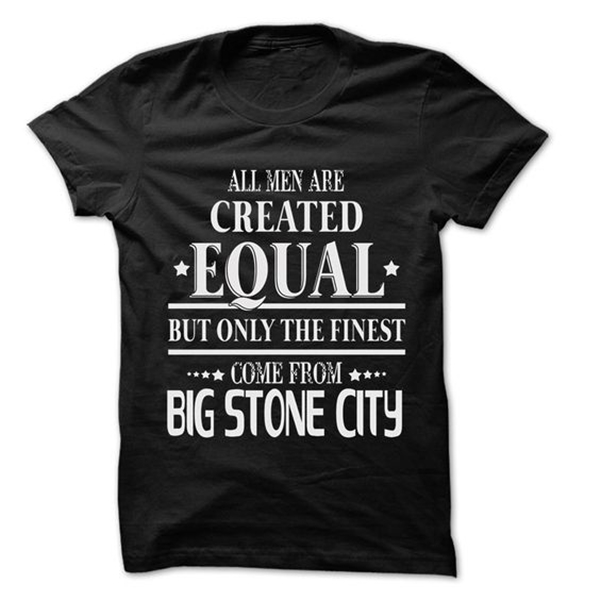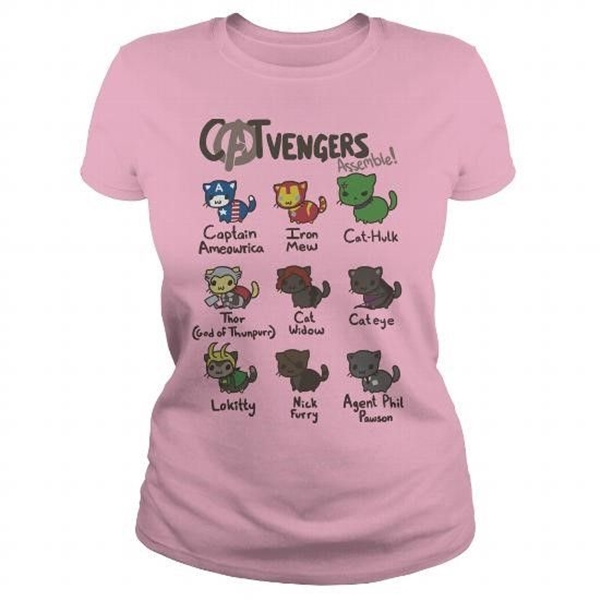 Well, it's not necessary that you must mean what's written on your t-shirt, though. Just wear them for the fun. Life is too short not to have fun. Just pair them with your ripped jeans  or shorts and look sexy and stylish. So get as many as you want!