Being a book lover has its own advantages. If you are a bibliophile I'm sure you will identify with something like travelling the places where you have visited, just in books!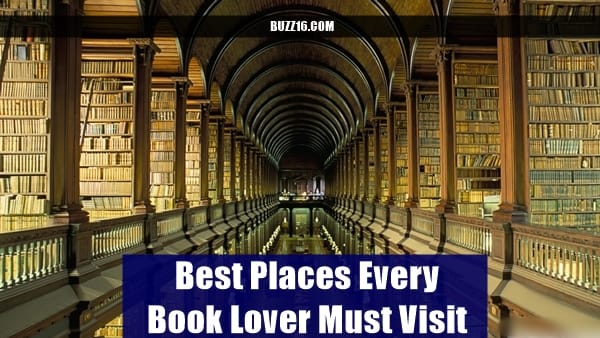 At the same time, you must be having your bucket list filled with Places Every Book Lover Must Visit, or at least make an attempt to. Here's taking you on a ride over the best places for bibliophiles. There are somethings you should do alone in life like reading books but their are also some amazing things that you should experience alone in life.
Best Places Every Book Lover Must Visit
The McAllen Public Library in an abandoned Walmart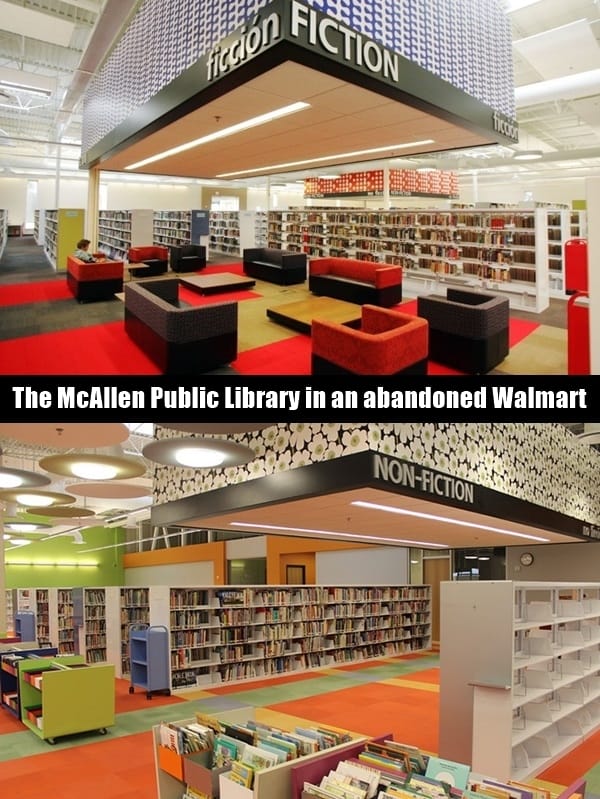 This one time abandoned Walmart region is now Texas' McAllen Public Library based on Meyer, Scherer and Rockcastle's design. This new large single-storey location is presently quite an attraction for booklovers.
The reading room at the New York Public Library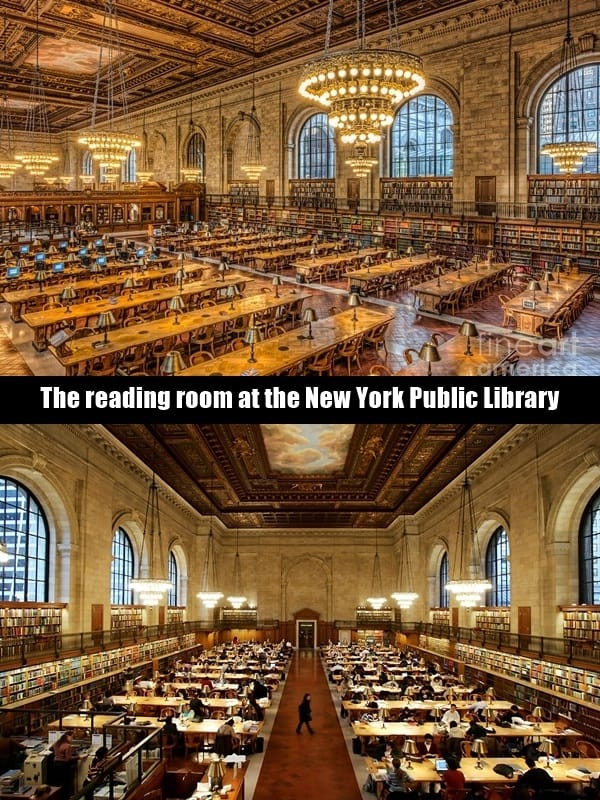 Not many will consider NYC as 'literary', but few things will make you believe so.  It is basically the New York Library's Rose main reading room alongside many others having rare books, arts, architecture, manuscripts, archives nad many more.
The Libreria Acqua Alta in Venice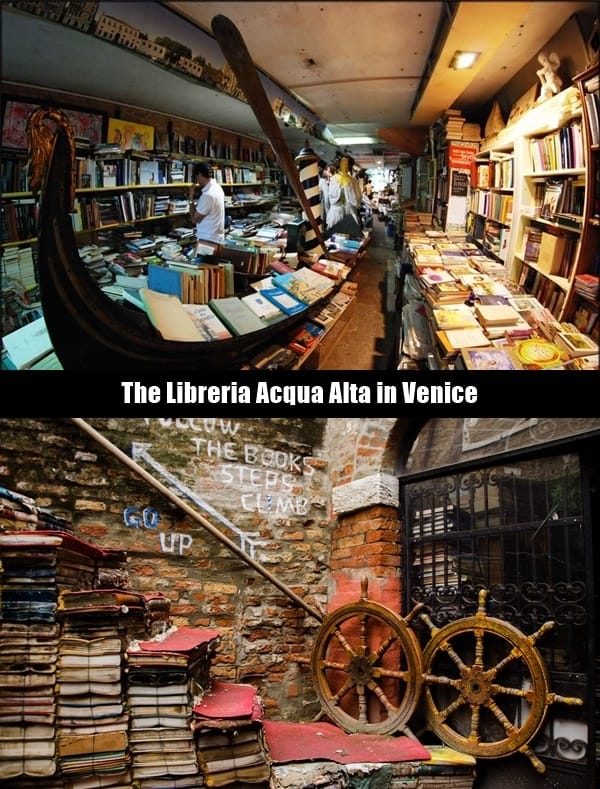 Considered as one of the most interesting bookshops in the entire world, this one is 'a mix between a flea market and a serious library'. The rooms, rowing boats and bath tubs here are stacked with dictionaries, art books, bibliographies and the like.
Shakespeare and Company in Paris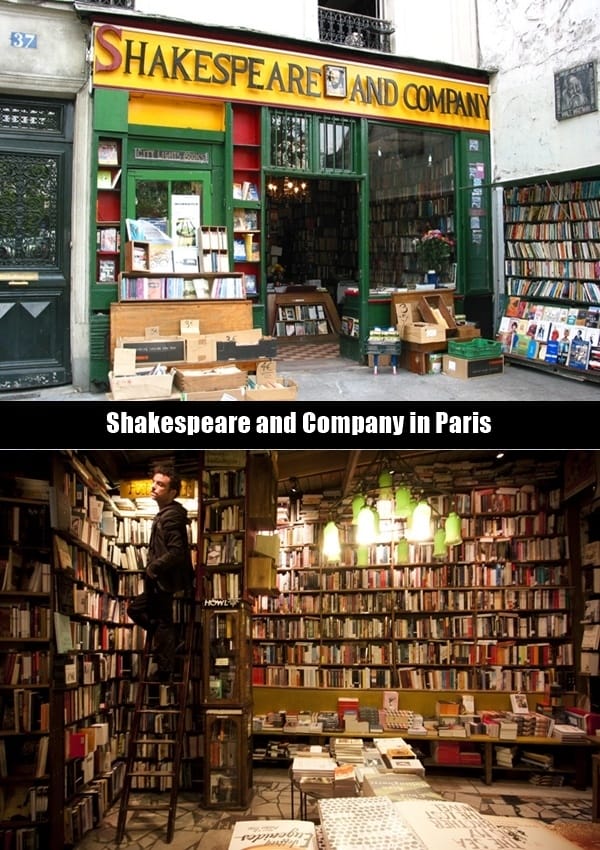 Basically, a combination of two independent bookstores is this place. Currently, it serves as a regular bookshop, second-hand book store and also a reading library.
House on the Rock in Wisconsin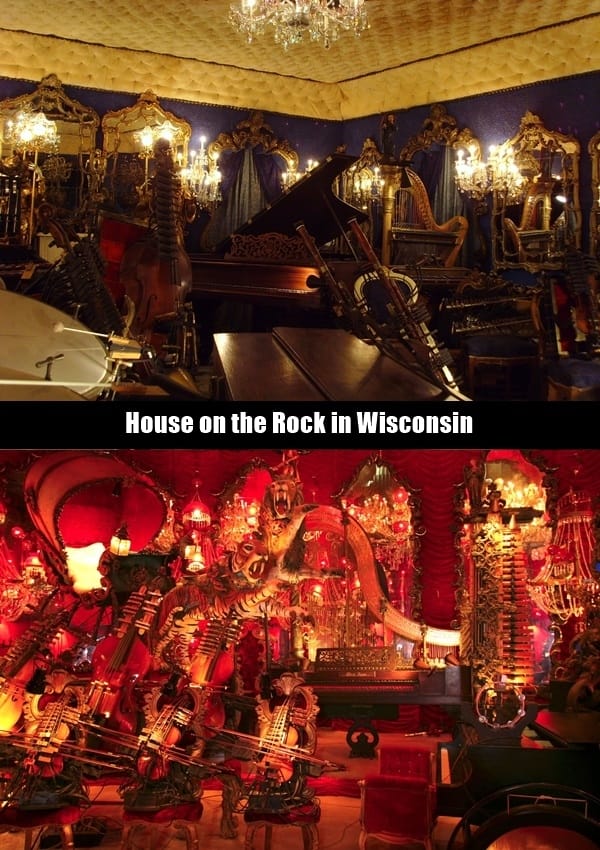 A complex made of beautiful architecture, including rooms, streets, gardens and shops, the eclectic collections of books here are simply jaw-dropping. It actually makes for a great tourist attraction.
Beinecke Rare Book & Manuscript Library at Yale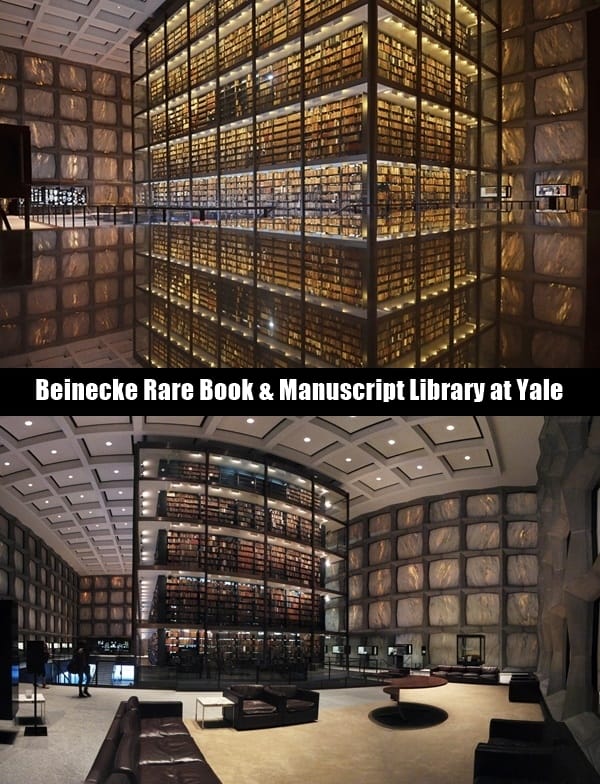 This library contains the chief rare books, journals, literary manuscripts of Yale University and makes for a center where students can research freely. It is one of the largest constructions devoted completely to rare books and manuscripts.
The Royal Portuguese Reading Room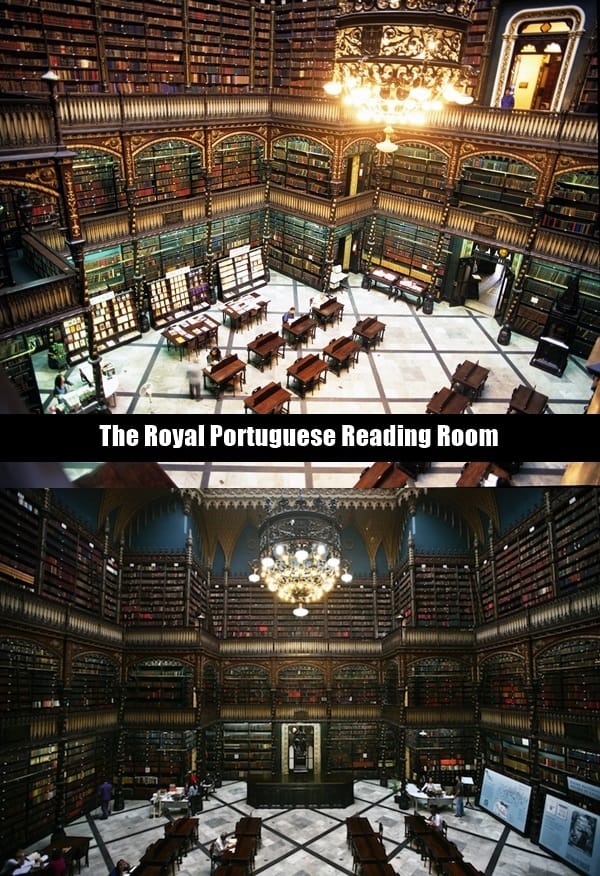 With the largest and most valuable literary collection of books outside Portugal, this library based in Rio de Janeiro boasts of incredible architectural beauty and marvelous reading material.
A former theater turned bookstore in Buenos Aires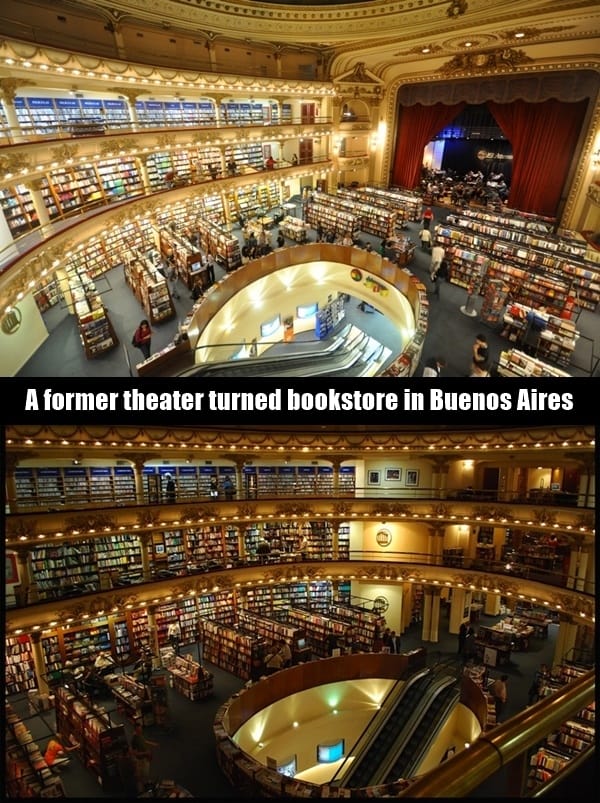 Once a massive theater called 'Teatro Gran Splendid', this building is currently known as the second most beautiful bookshop in the world. 'El Ataneo Grand Splendid' is visited by no less than a million people daily, thanks to the numerous books here.
Leakey's Second Hand Bookshop in Scotland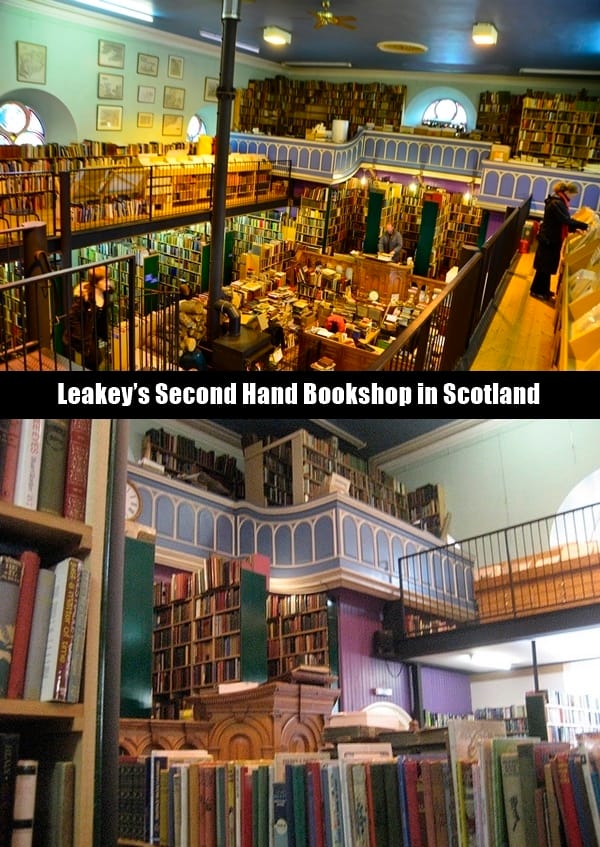 The largest secondhand bookshop having 100000 selected volumes approximately, the bookshop prides in a comfortable seating area and treats as tea or coffee when curling up with a book.
National library in The Netherlands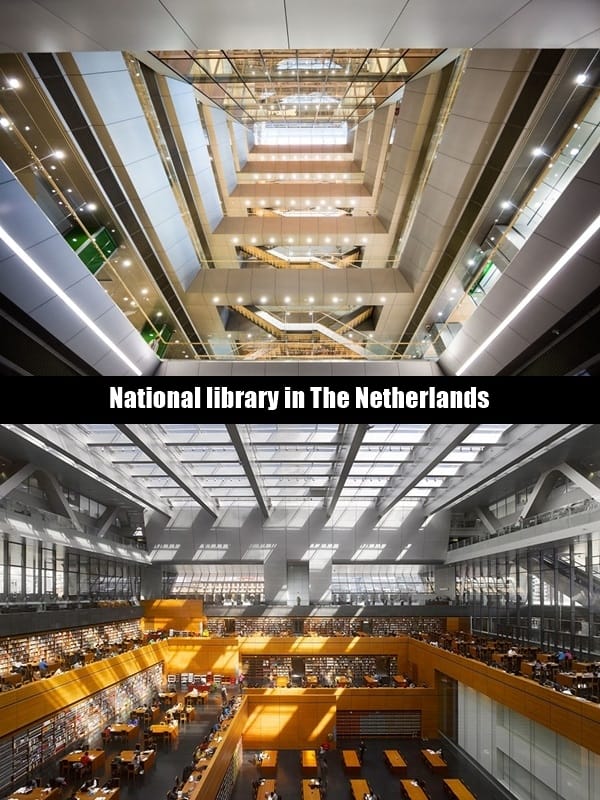 The collection here is mostly based on the entire literature of the Netherlands, including manuscripts from the medieval period to modern scientific publications.
The Liyuan Library near Beijing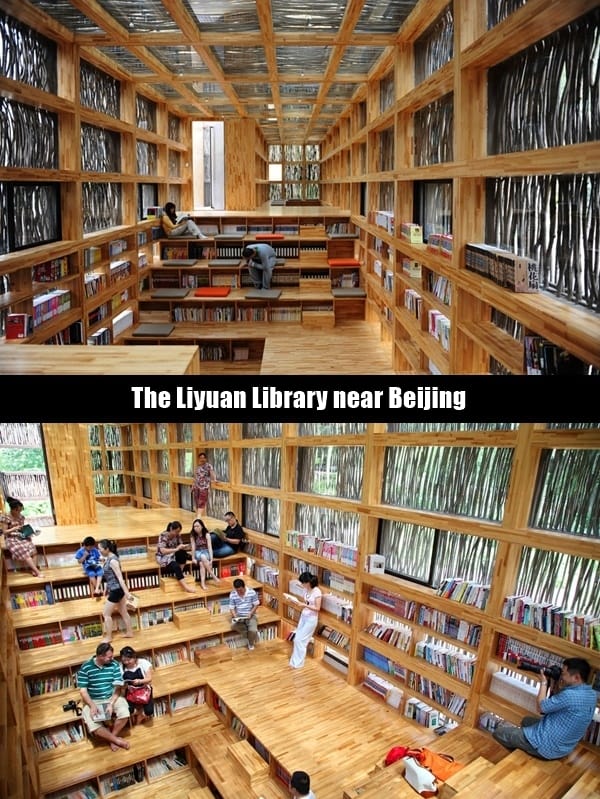 Entirely covered in firewood and located on the outskirts of Beijing, the single-storey Liyuan library's ambience is a real draw. There are stepped platforms, providing seating areas to readers.
The Rijksmuseum Research Library in Amsterdam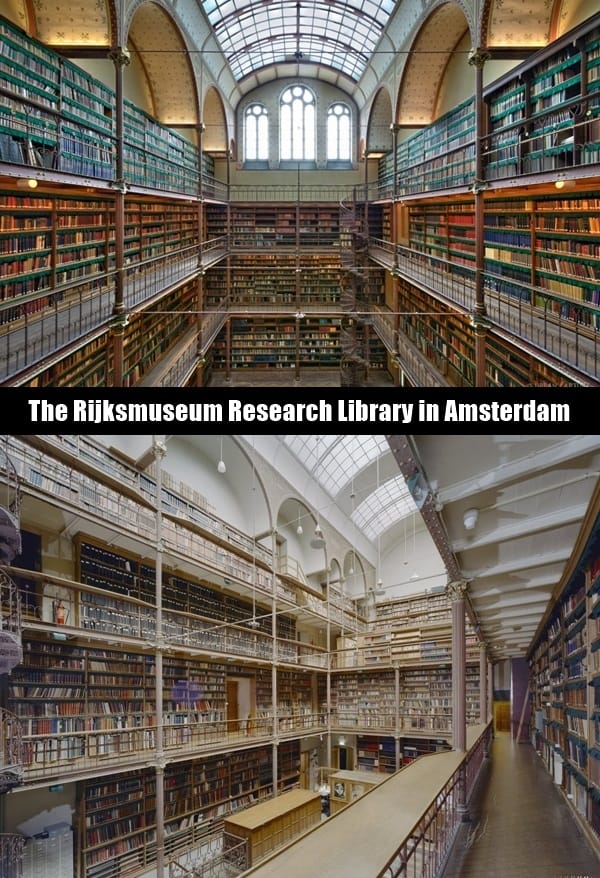 Netherlands' largest public art history research library is a part of the Rijksmuseum in Amsterdam. No less than 300000 monographs, 3400 periodicals and 40000 art sales catalogues are contained in the library's online web catalogue.
National library in France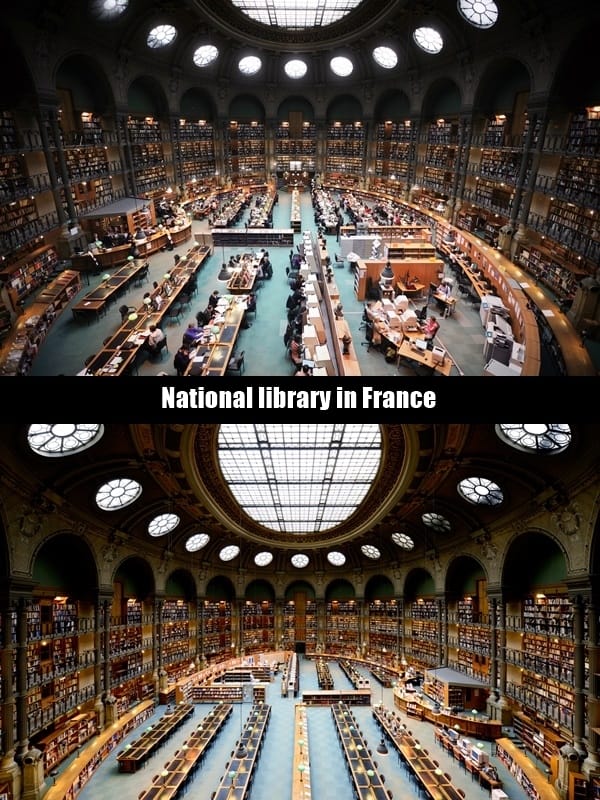 Located in Paris, this is a repository of every French publication. Filled with newspapers, journals, books, sound and music recordings, patents, databases, maps, manuscripts and more, this is a real gem in France.
The Bodleian Libraries at Oxford University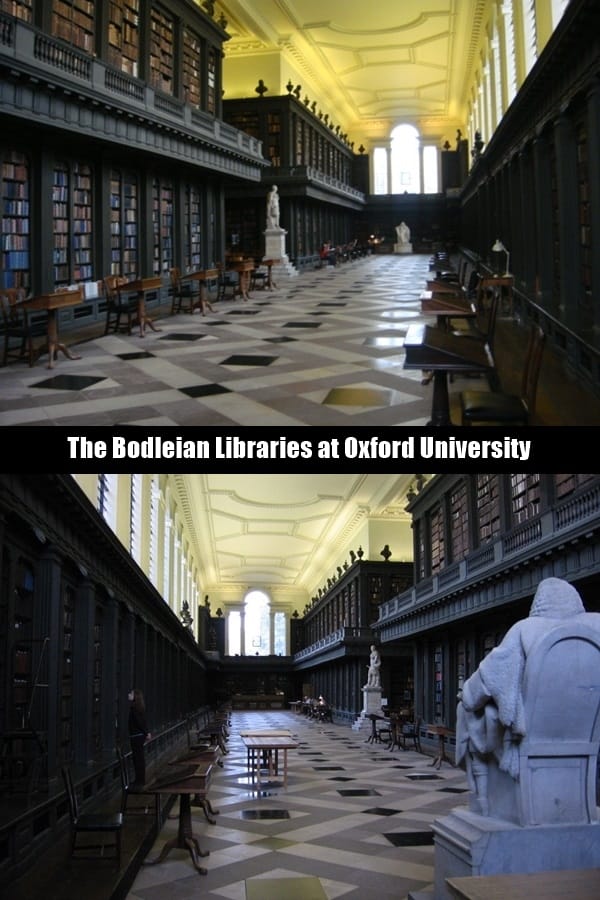 This is the principal library containing about 11 million printed items alongside 50000 e-journals and vast quantities of materials to be used by any student and bookworm alike.
The Oxford Union Library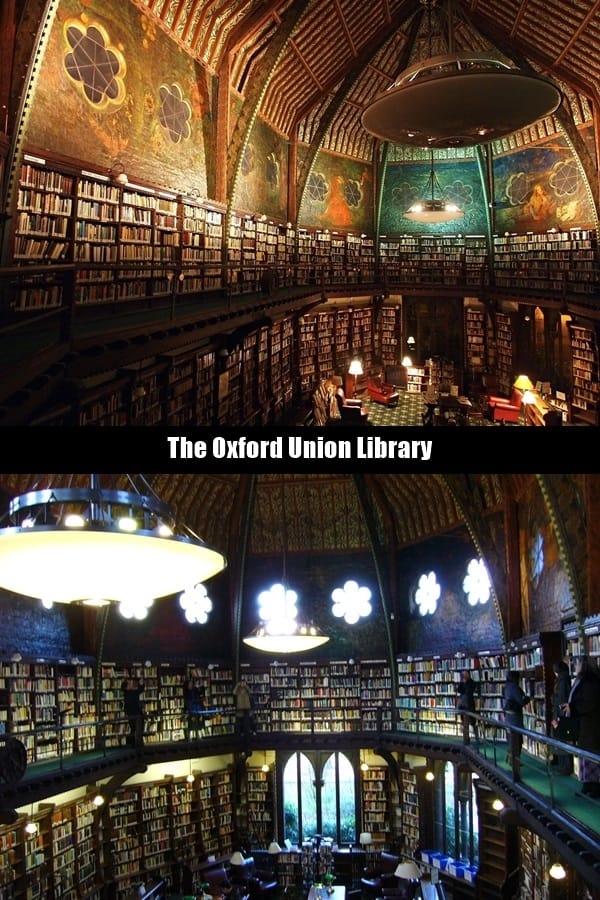 As the name implies, the Oxford Union library is a must visit for all those who find solace in books. As much as the architecture appeals masses, the collection can drive anyone crazy.
The Biltmore House Library in North Carolina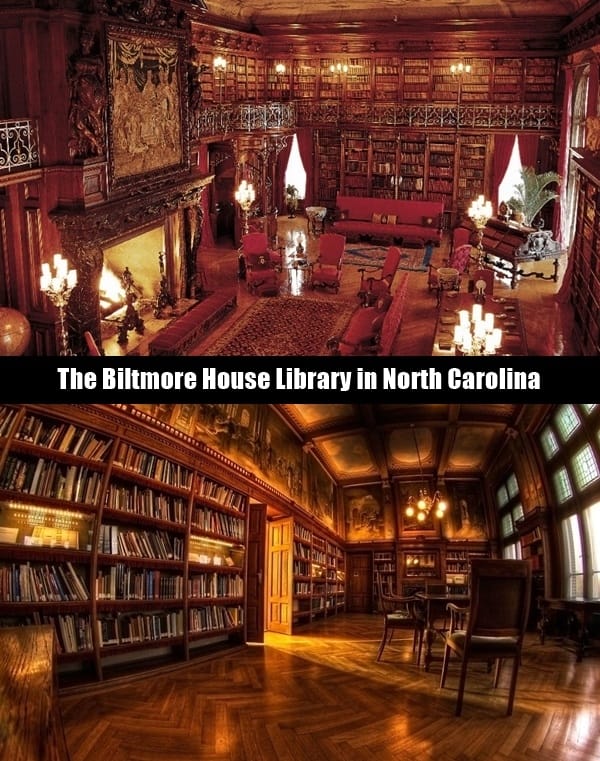 Biltmore Estate is a huge private tourist attraction by itself. The mansion houses several historical elements and the libaray surely stands out as a prominent example of enriching those inched towards books.
The Long Room at Trinity College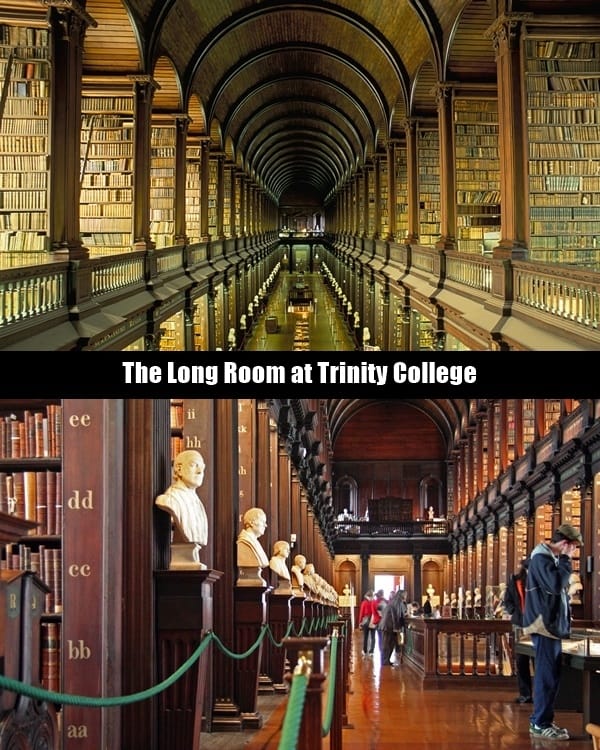 This is the main chamber of the Trinity College and the University of Dublin. Its stupendous archives, journals, databases and more can astound anyone on this planet.
Professor Richard A. Macksey's personal library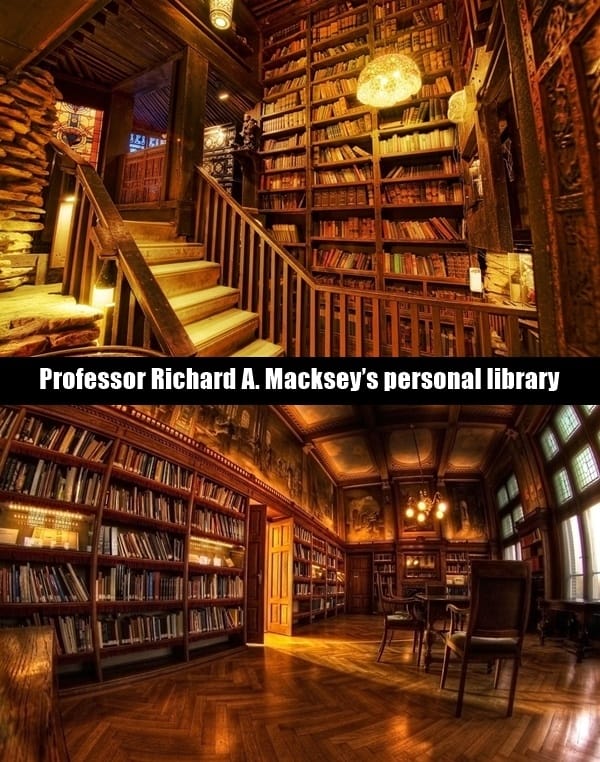 As the Professor of Humanities and longtime director of the said center at the John Hopkins University, Macksey's personal library contains over 70000 books and manuscripts. A true treasure trove for book lovers.
The Hearst Castle Library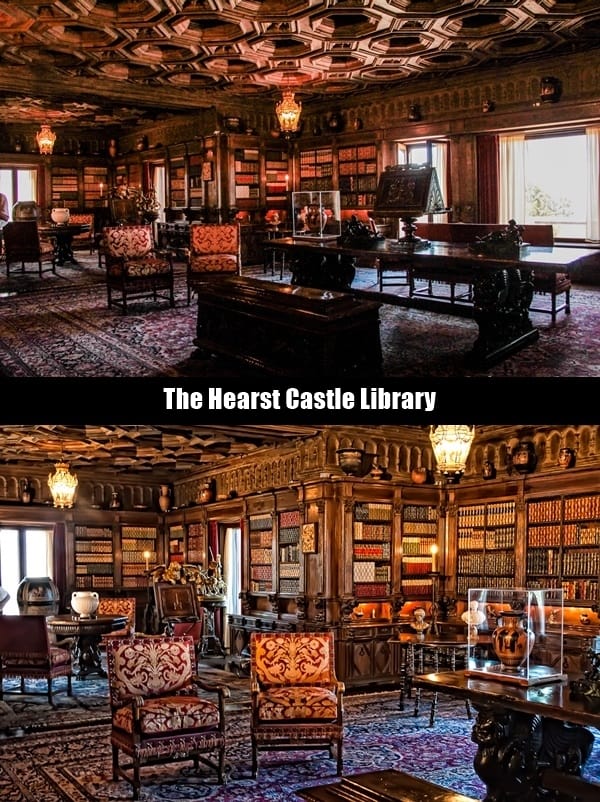 Hearst Castle as the mansion is not just a visual treat owing to its stunning architectural patterns but the library infuses a feeling of art. No wonder, 'millions of travelers each year' visit this place.
There can be no dearth of reading places or spaces for a true bibliophile. The above mentioned ones are just to name a few but there are more that reading addicts can find for themselves.