Lot of people may have lot of different views when it comes to hijab styles. Lot of people may laugh on the fact that you can actually team u some amazing styles along with Hijab! But, let them waste their time laughing at you, while you wisely set some major fashion goals with amazing outfit ideas along with Hijab. Winter is just around the corner, so get ready to make a serious style statement in the cold this year. These Attractive Hijab Winter Outfits ideas will put you in the good books of the fashion police; a hijab goes naturally with the winter look!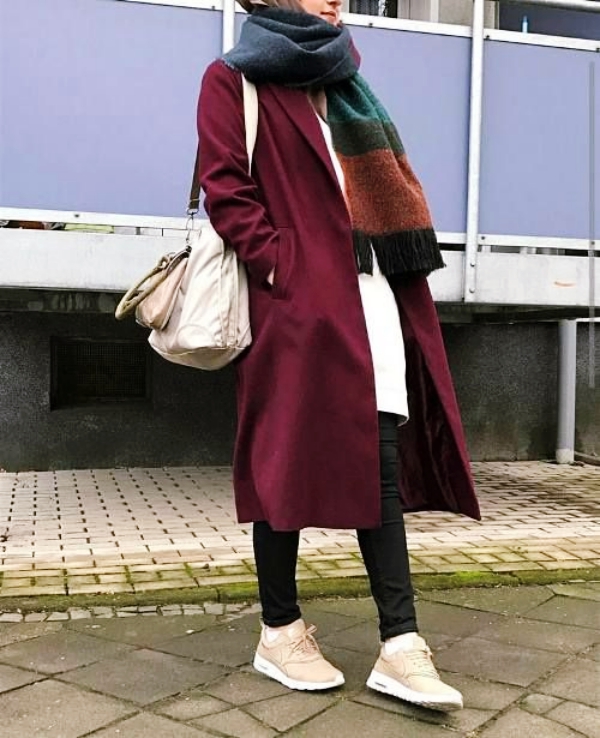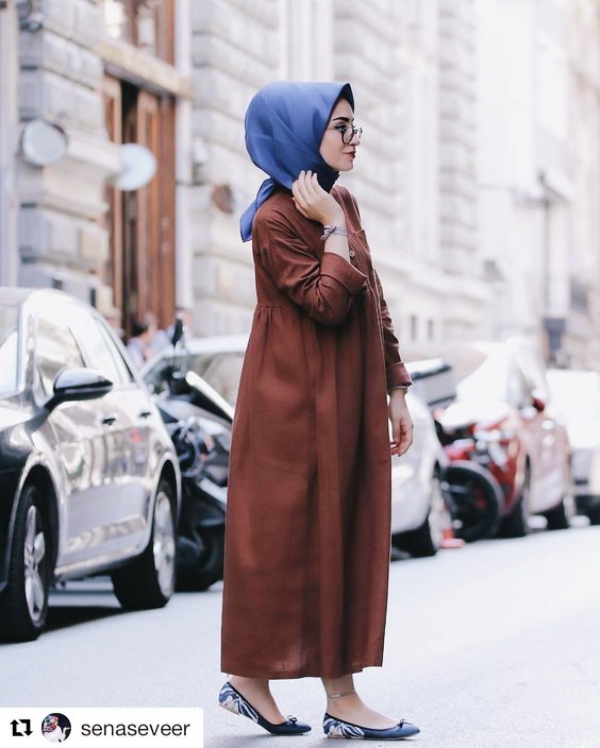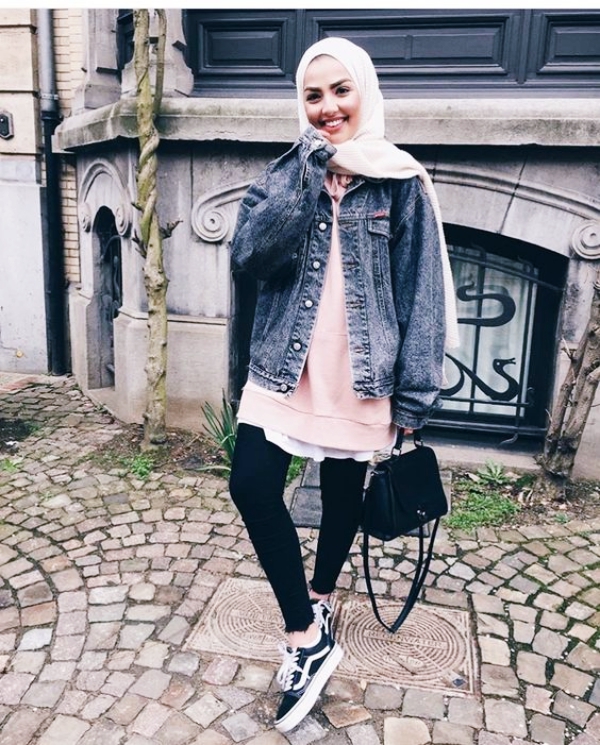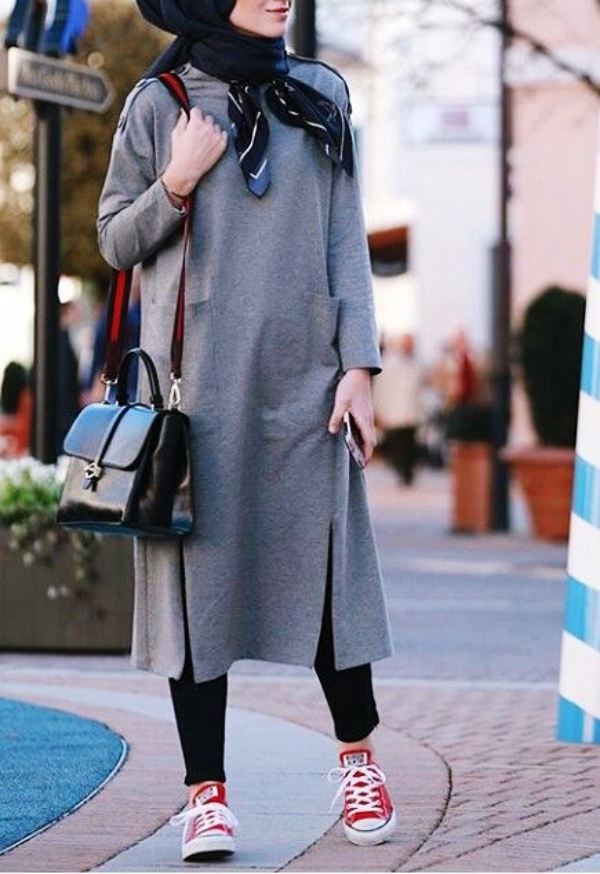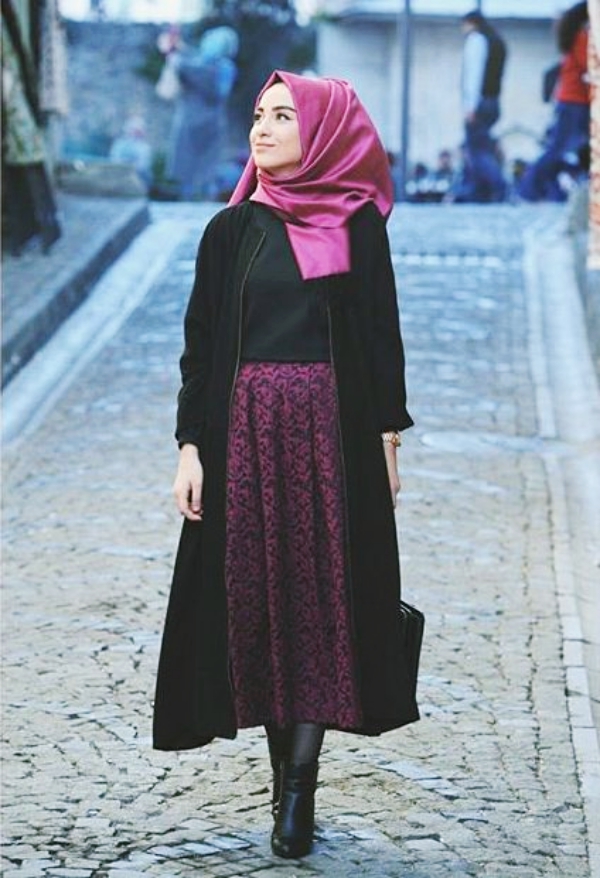 Attractive Hijab Winter Outfits
The Cool Dudette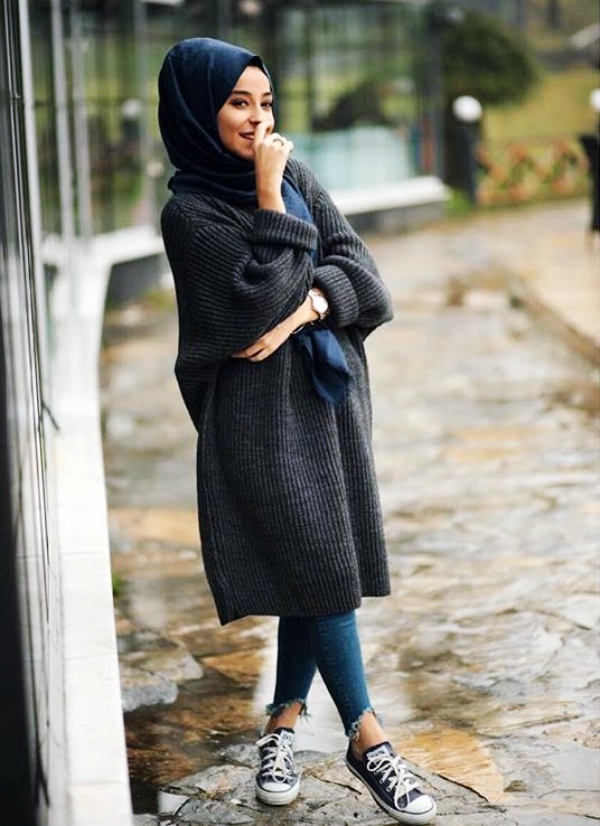 Who said only guys could be cool dudes? Speak to your inner cool dudette and team up a bomber jacket with a back design with your hijab for a never seen before style. You are one cool biker gal to hang out with, especially if you throw in a tattoo.
The Long Coat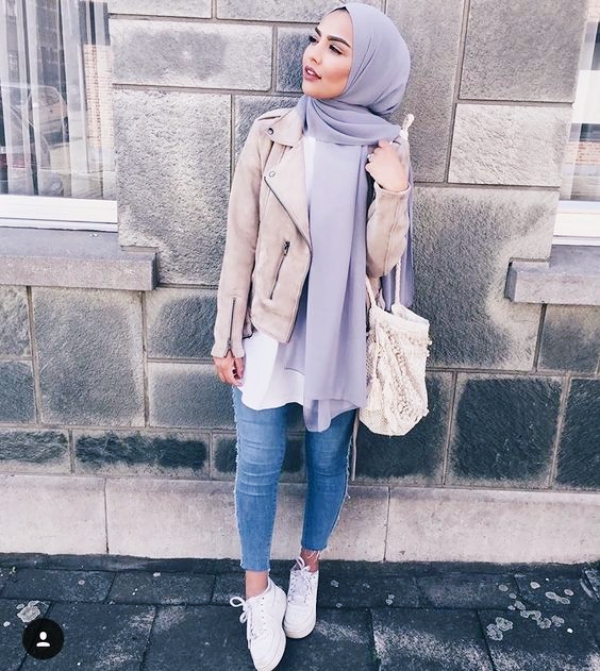 Hijab or no hijab, a long coat is a must for every woman's winter wardrobe. What your edge will be is that you can color coordinate your hijab with your coat for that ultra-stylish look. Match it right and you will be the darling of the fashion police.
For the Gym Goers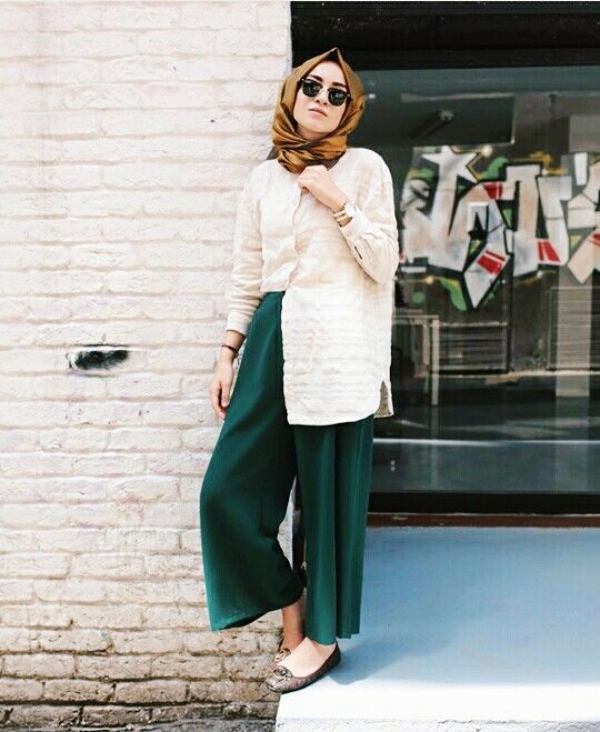 For all those long winter evenings running on the treadmill, style up your workout outfit with a nice coat, and a handbag to go straight from work to the gym. Athletic meets chic in this one! Did you ever think that attractive hijab winter outfits could get creative?
A Match Made in Heaven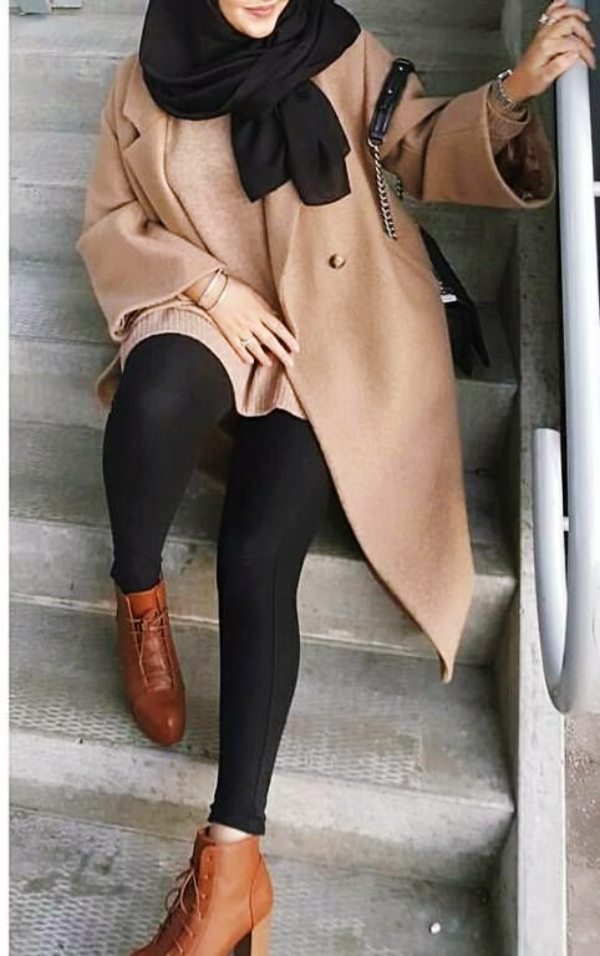 If you wear a turban, then wrap in your neck in a comfy woolen scarf for a complete look. Danglers on your ears will put this style right out of this world into fashion heaven. Attractive hijab winter outfits don't have to be dull; they can be bold and different!
The Traditional Style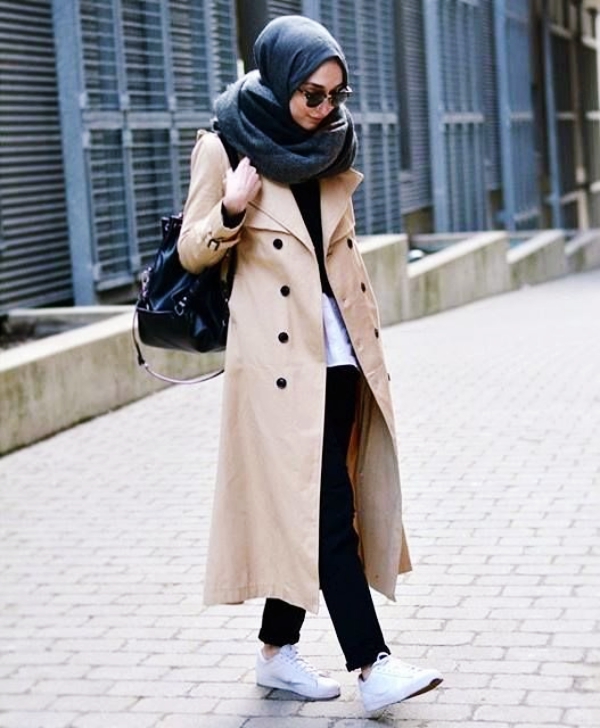 If you prefer wearing the traditional hijab wrap, go for a nice and large wrapped scarf, for the complete hijab look. Traditional can be stylish in just one little touch. You don't need to go out of your way to be different. You can still look nice.
On One Shoulder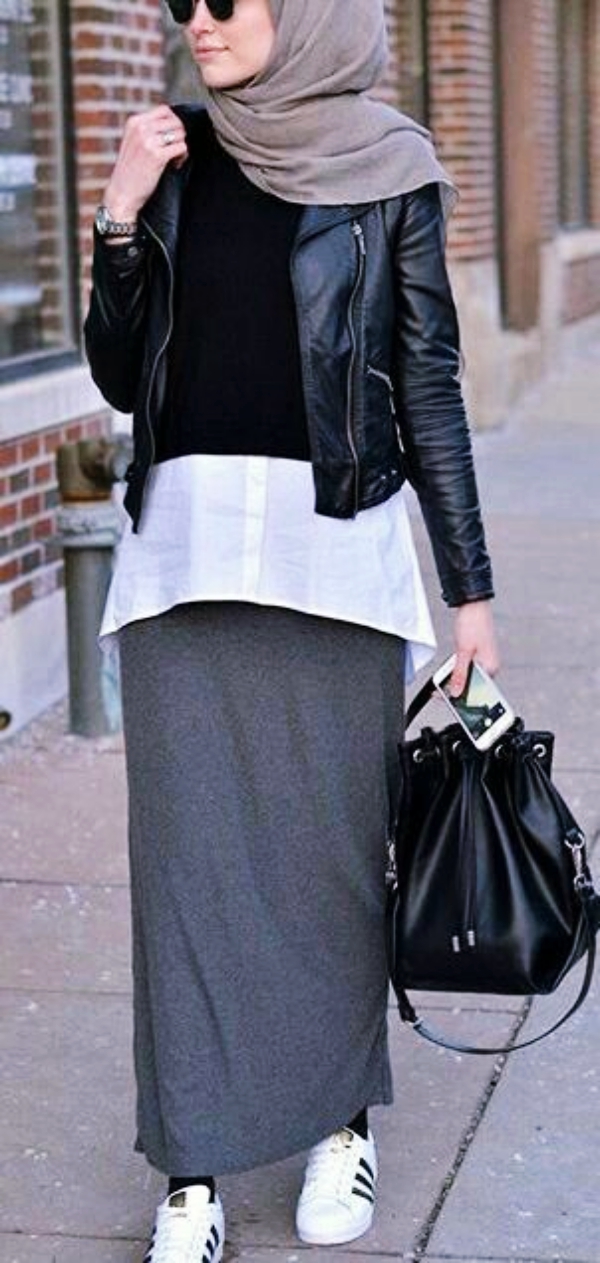 For extra elegance and class, casually throw a scarf over one shoulder to make it your unique winter hijab style along with a pair of boots. You will make it look so effortless that people's eyes will go pop! It is a simple yet stylish way of carrying off your hijab look this winter.
Practical Minded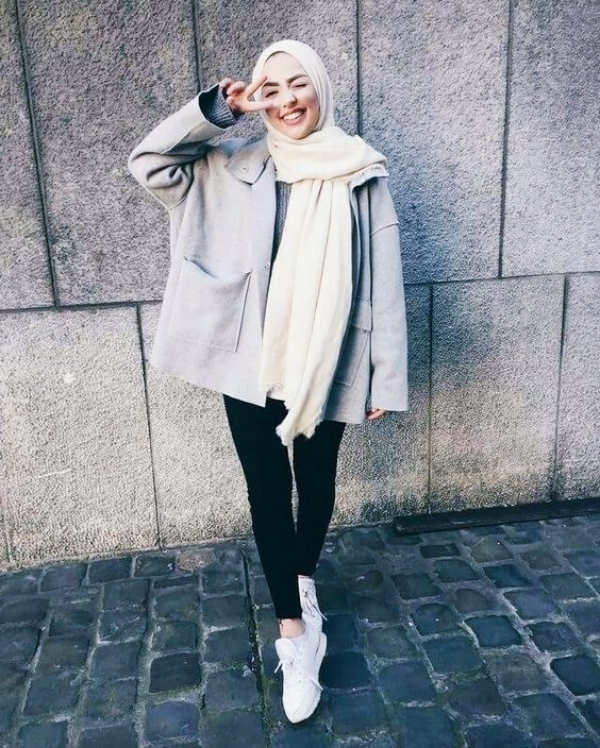 Just dig out your warmest winter woolen scarf and wrap it around your head to stay warm, while wearing the hijab. You are killing two birds with one stone – your scarf becomes your hijab and you stay warm. How about that for a smart style?
Break the Rules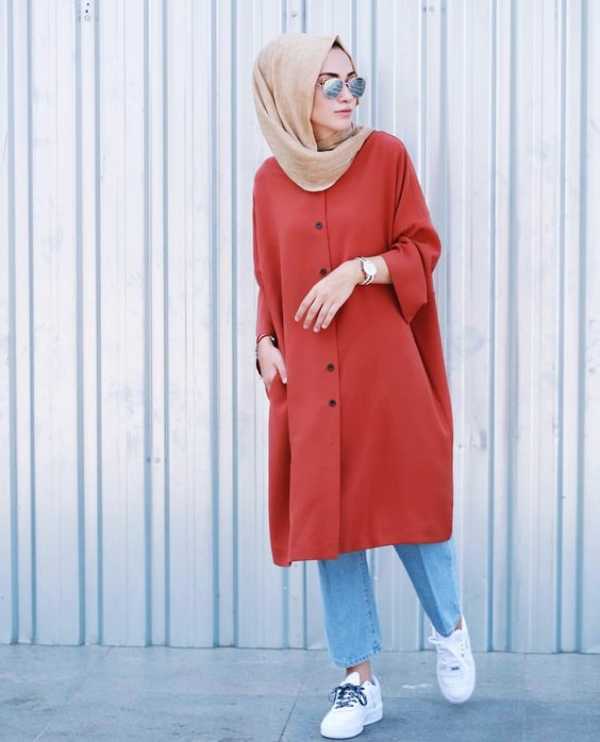 If you are thinking that turtlenecks are a no-no with a hijab, think again! Tuck the headscarf inside the turtleneck and stay warm and fashionable at the same time. You hijab stays safely in place, while you can wear that favorite sweater that you have been wanting to for the longest time.
Mix and Match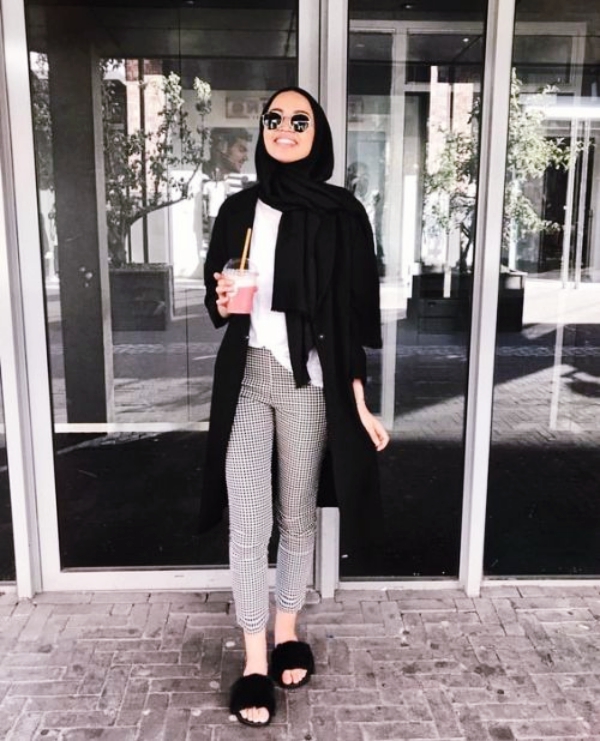 A solid color sweater teamed up with a printed hijab will make you look cute and appealing to anyone you might meet. Attractive hijab winter outfits can have great appeal if worn the right way.
Hip and Hop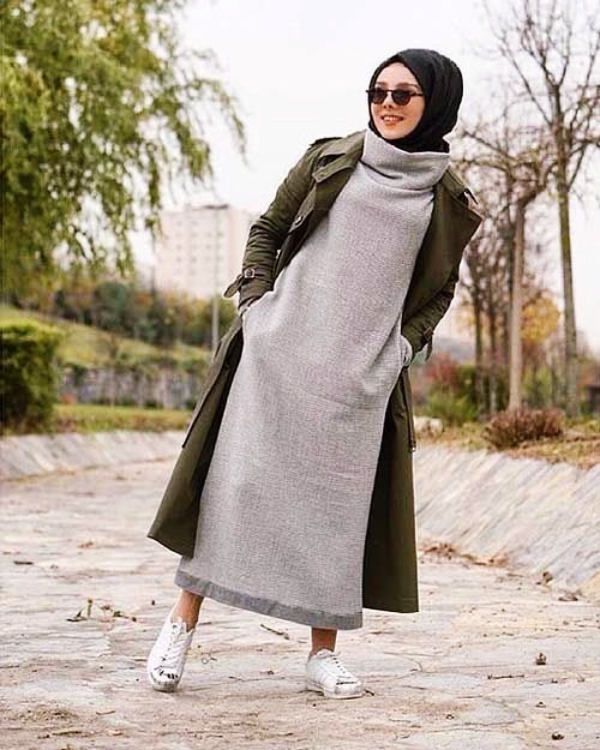 Throw a denim jacket over your shoulders and your hijab outfit becomes hip in one easy fell swoop. You must try this on one of those casual weekends out.
Cool Gal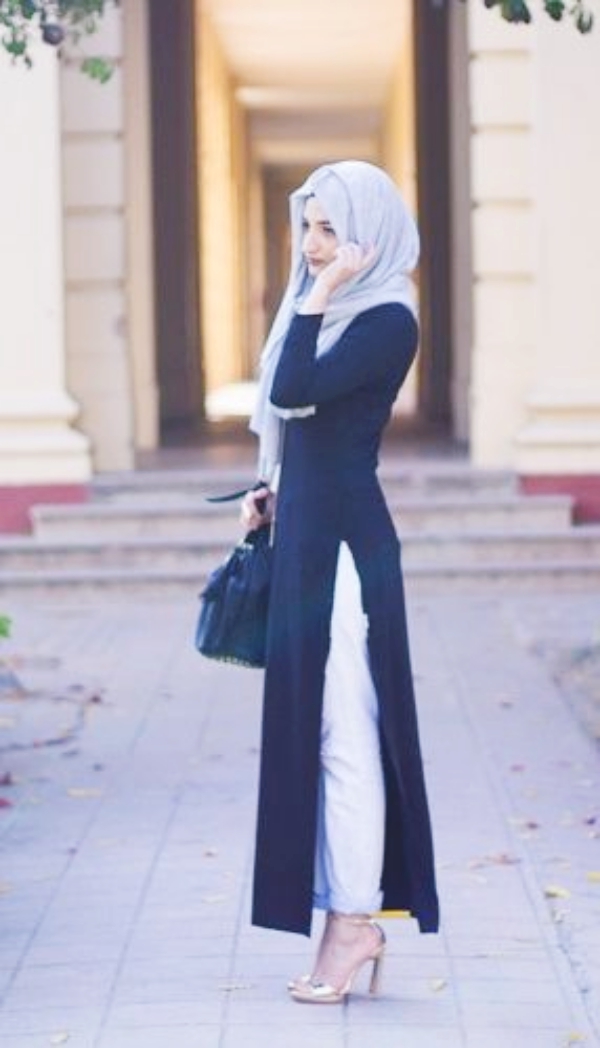 Match up a sweater dress with a fitted leather jacket and you will look the ultimate cool gal in your winter hijab style.
The Perfect Combo
Hijab with culottes, sweater, and ankle boots – winter hijab outfits have never been this chic and stylish. So what are you waiting for? Assemble this outfit already!
Statement Style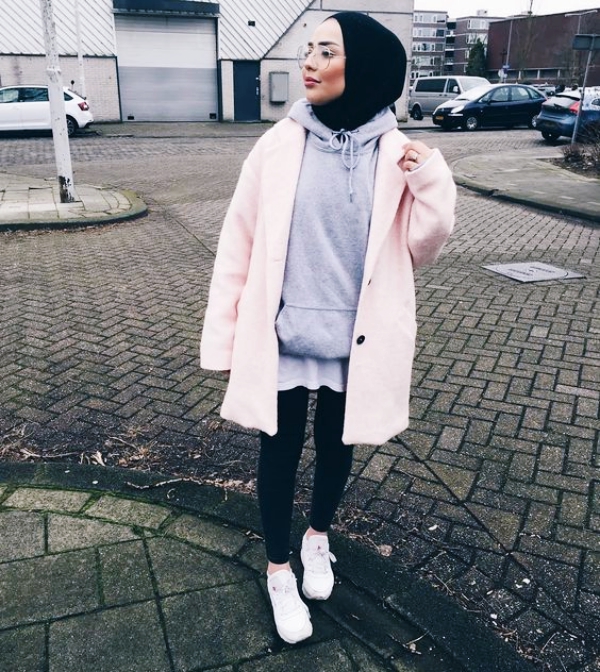 East meets west, if you wear a cool pair of sneakers with your hijab outfit. It's different and daring and you will stand out amongst the crowd.
Boot it up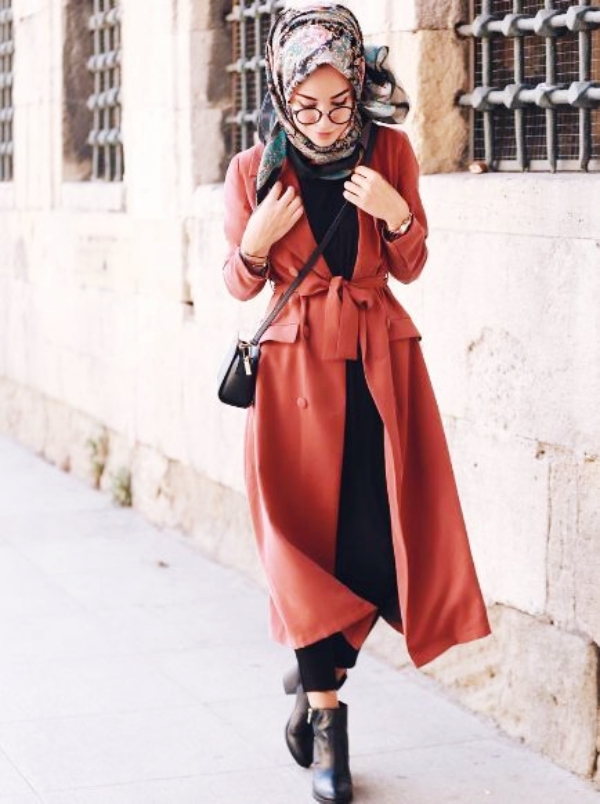 How about trying to wear ankle boots made of velvet with your hijab? Boots are naturally stylish on women and this is one combination that is at the top of the fashionable list.
A bright red lipstick or some really subtle makeup will lend that "wow" effect to your most favorite hijab outfits and if you want to turn heads with the way you look, go for smoky eyes and see how people instantly take notice of you as a super sexy model!
Save