Trust me when I say that fashion can truly make those drawbacks in your appearance vanish! We have got it covered the sexy slender guys who are dying to know the fashion trends just for them. It is normal for the world to think that slim and tall is all what one needs to look stylish and will look invincible in anything that they would wear. The reality is far bitterer though! The daily life struggles and fight with the wardrobe that never seems to be perfect is what they face, you know!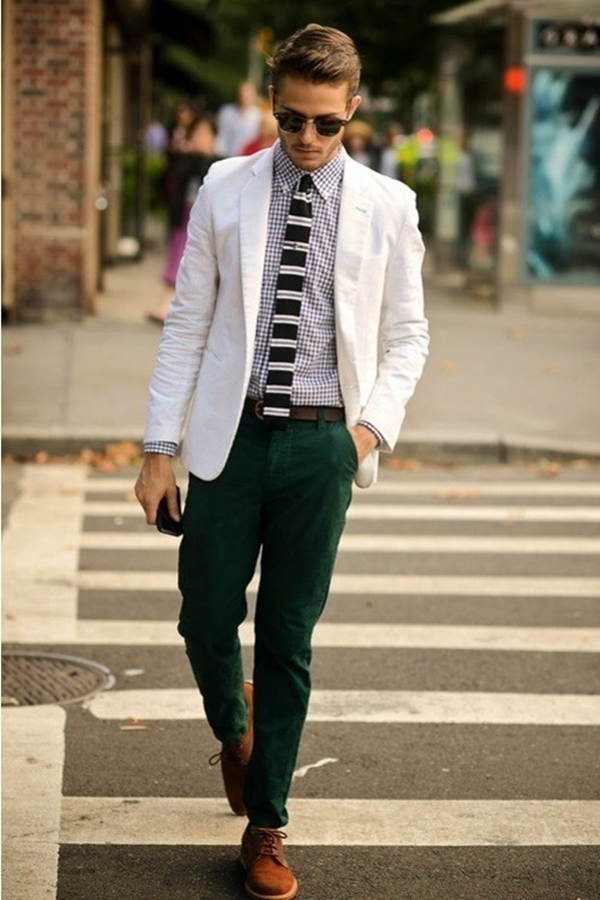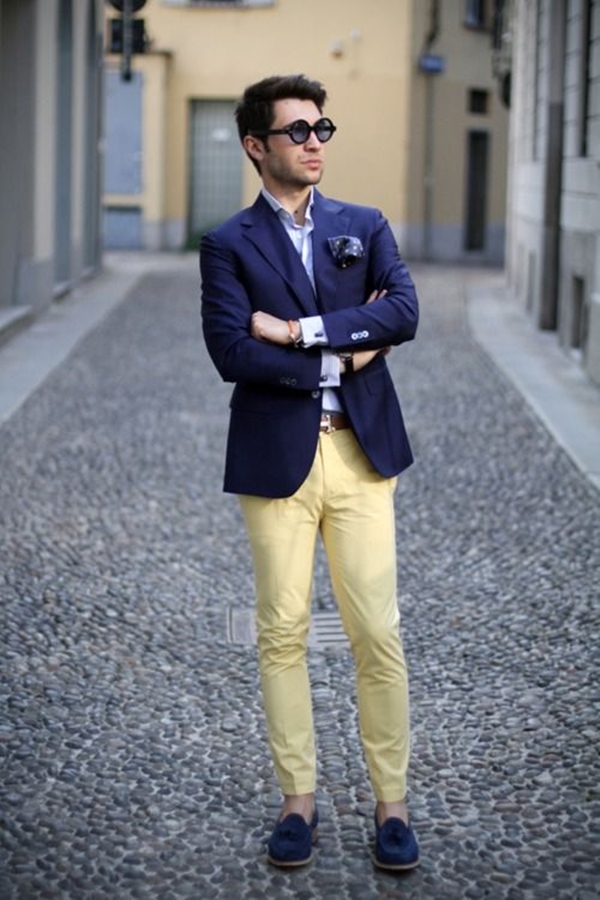 The trauma, I hereby vow, will definitely come to an end now! Just know and mark these Fashion Tips for Tall Skinny Guys to flatter your style and find perfect clothes as per your slim fit.
Fashion Tips for Tall Skinny Guys
Shoulder Pads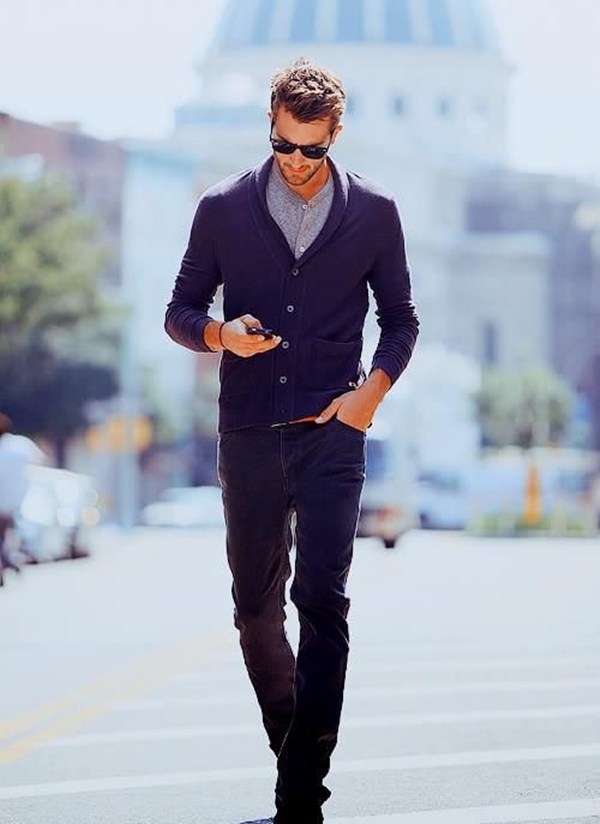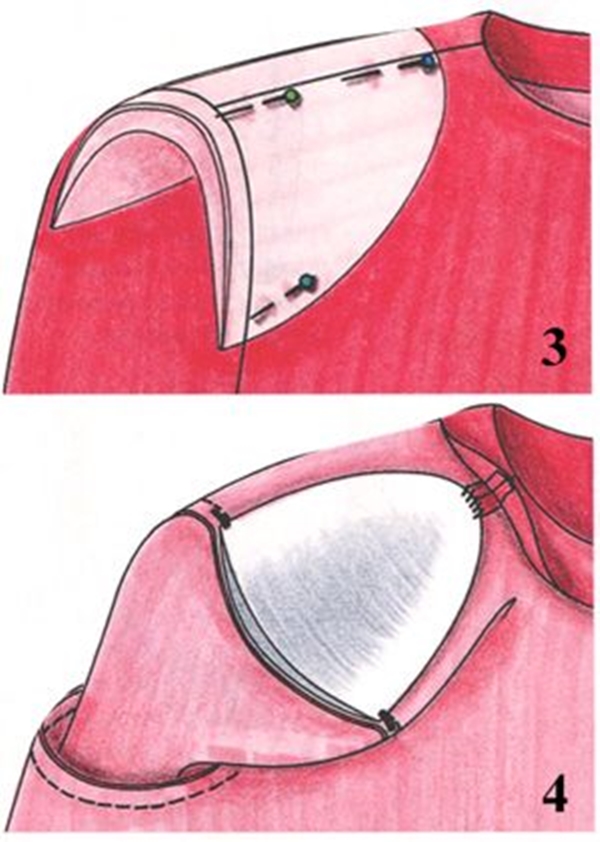 A strict "NO" to heavy and thick shoulder pads if you seriously don't want to look like watchman. Sexy looks require the thin and stiff shoulder pads to give shape to your body thereby making the hands of your shirts and coats and tees sit rightly on the shoulders.
Go Low on Big Accessories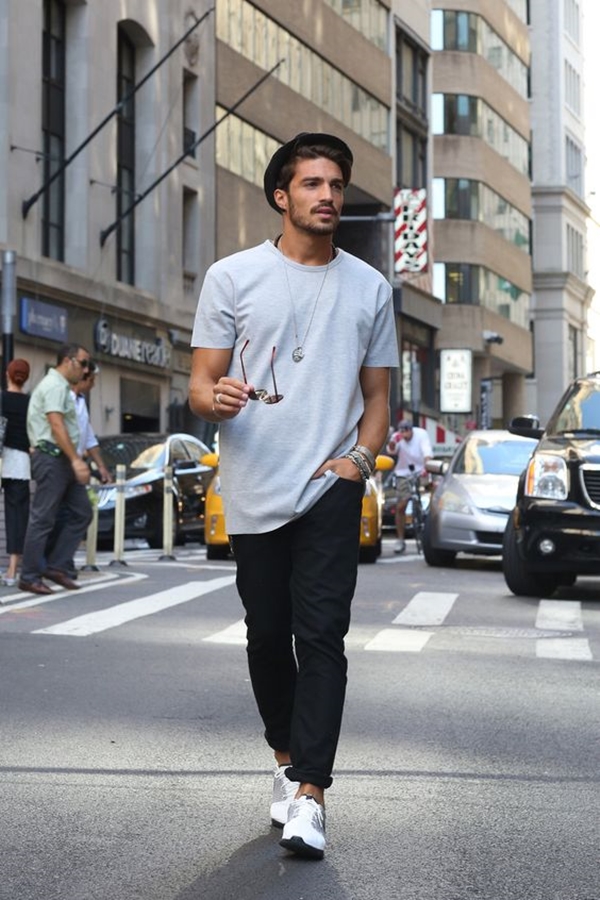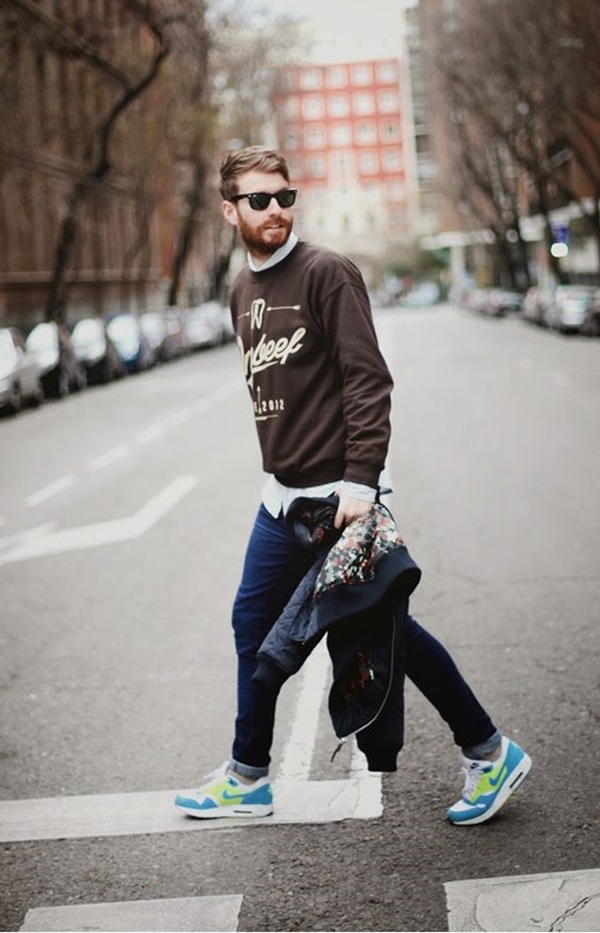 The big thing about complimenting someone begins with the properties of comparison. If someone is slim and wears a bit loose attires will definitely look proportionately classy in his ways. The same goes for the accessories. You have to make your personality dominant over accessories and so perfectly stunning in whatever you wear. Don't wear chunky pieces like watches and waists belts and so on and so forth!
Layering is good to go!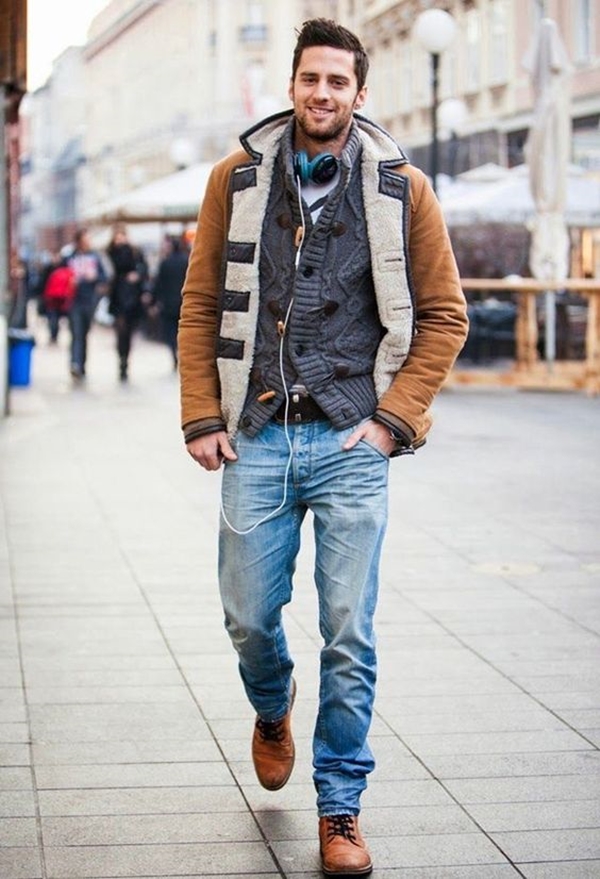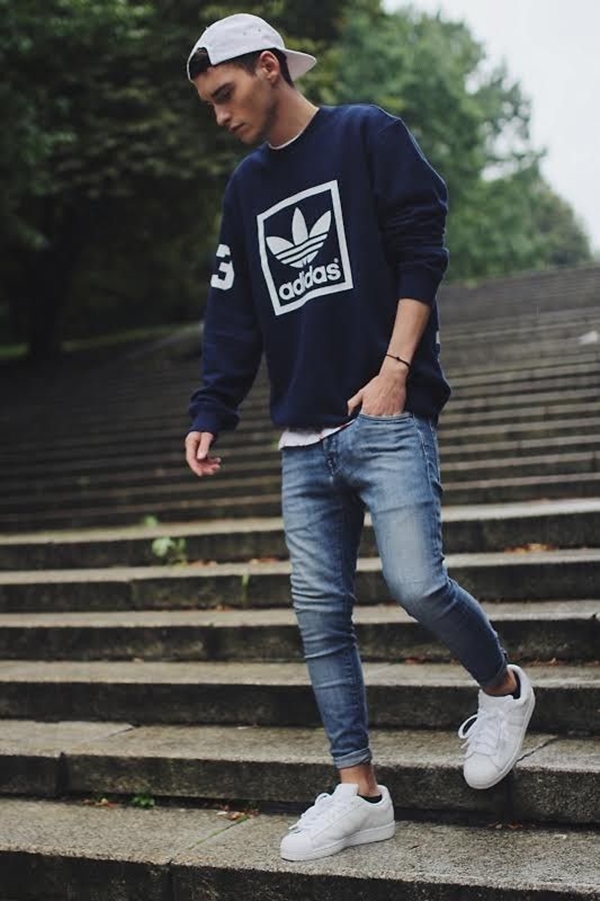 Bit of the illusional bulkiness is so well flaunted when a slender guy discovers the idea about layering style. Coat over the blazer over a sweater and a tee? Yes, why not! Winters may be the best season for you, isn't it? Layering is best flaunted in winters. Though, there are some styles that go perfectly through summers too! How about wearing a denim shirt over a tee shirt that is minimalist layering idea?
Double Check the Fitting at Calf!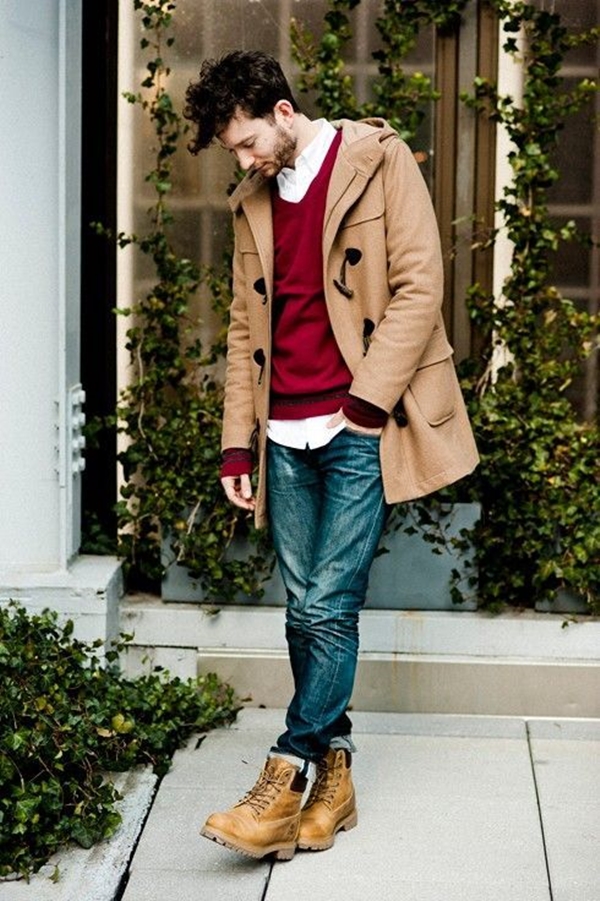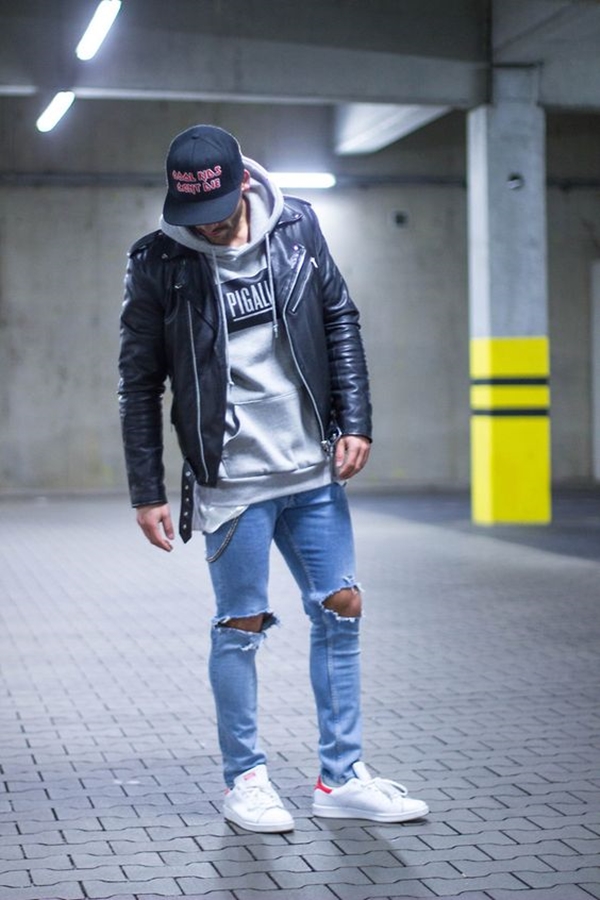 Maybe the fit around the waist could be perfect but the fit around the calf also needs attention. Often in a rush people ignore to ask tailor to do fittings at the calves. As fast as you are in buying a pant, you need to be in the same in doing the fittings.
No to Vertical Stripes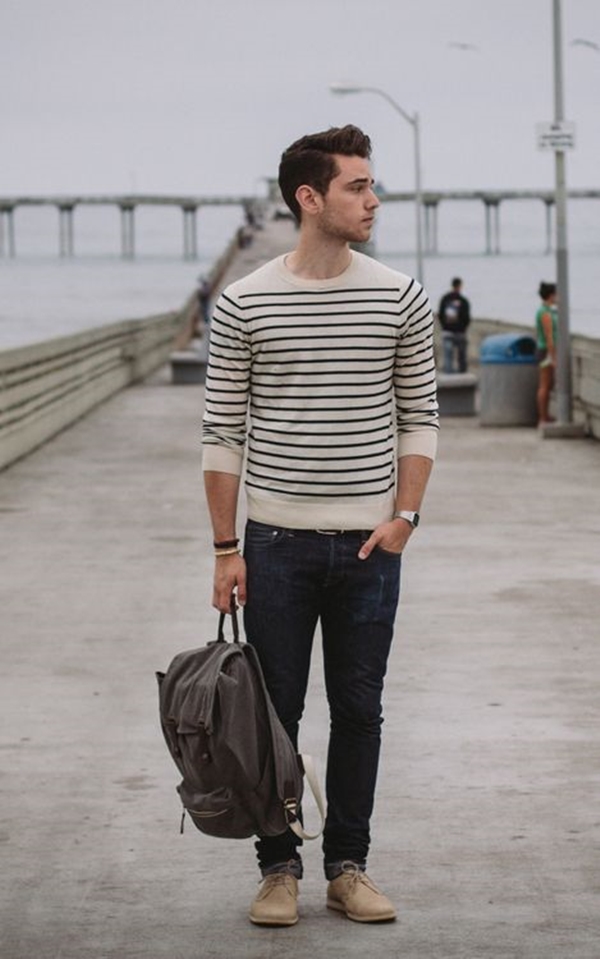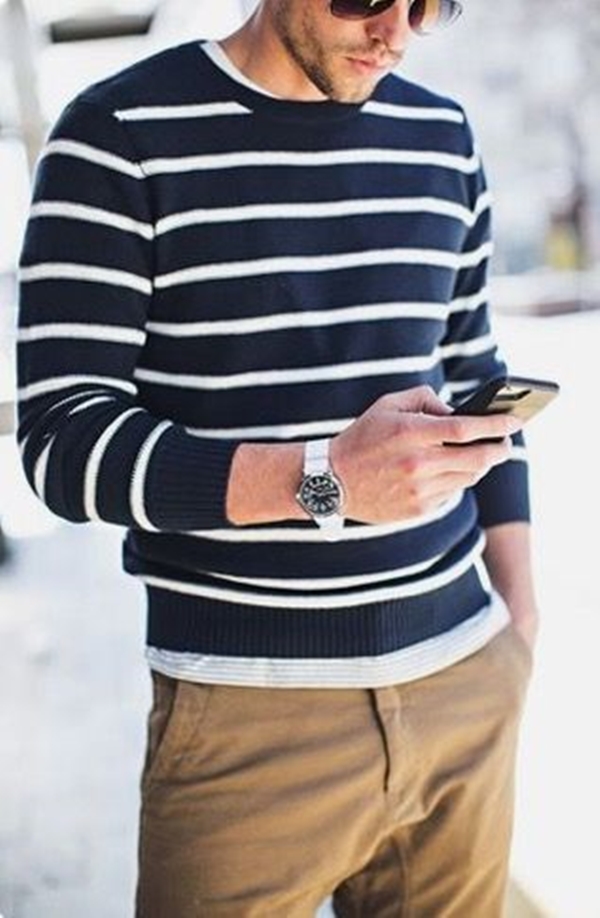 Vertical stripes are for the ones who are not blessed with a good and impressive height as you. Now that you are tall and slim as well you must go for the horizontally oriented striped prints more as to make the brain register of you as a perfect persona. Vertical stripes will make your height look more dominant.
Blazers that End just Below the Bottom is Perfect Length for Tall Skinny Guys!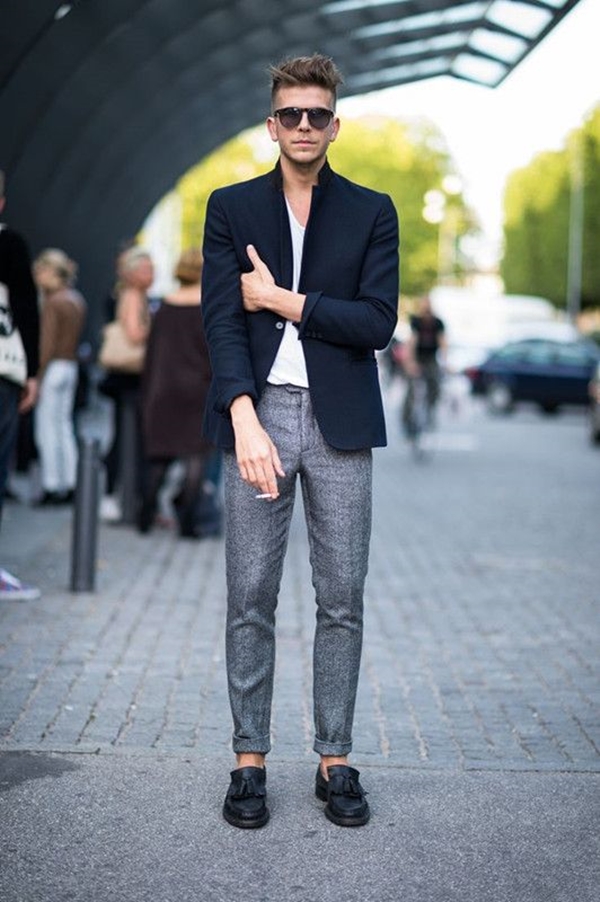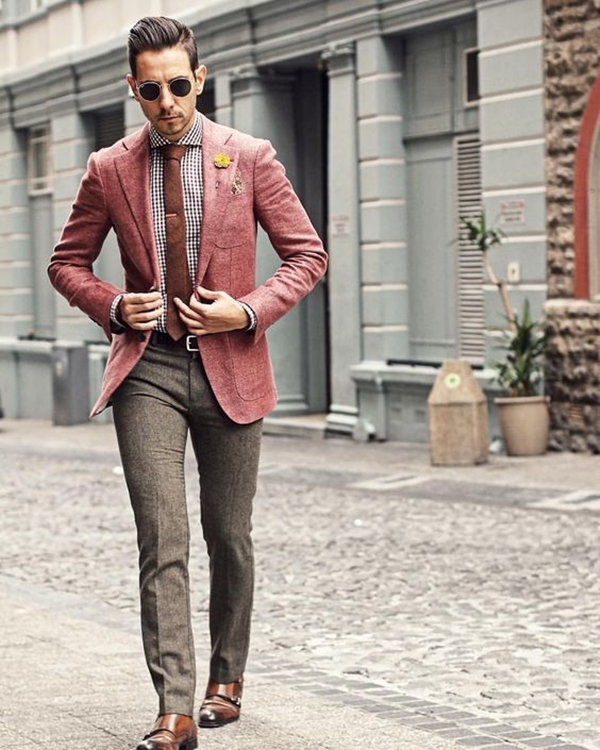 Short blazers are preferred for the petite men and since you have a really tall mane you must choose to grab some below-the-bottom blazers with bigger pockets as to remove the focus from your height drawing it back to your façade. Dressing in an undeniably perfect ways is possible, of course, once you learn to grab the best blazers from the stock. The shoulder pads will be your true friend while working blazer.
Medium Sized Lapel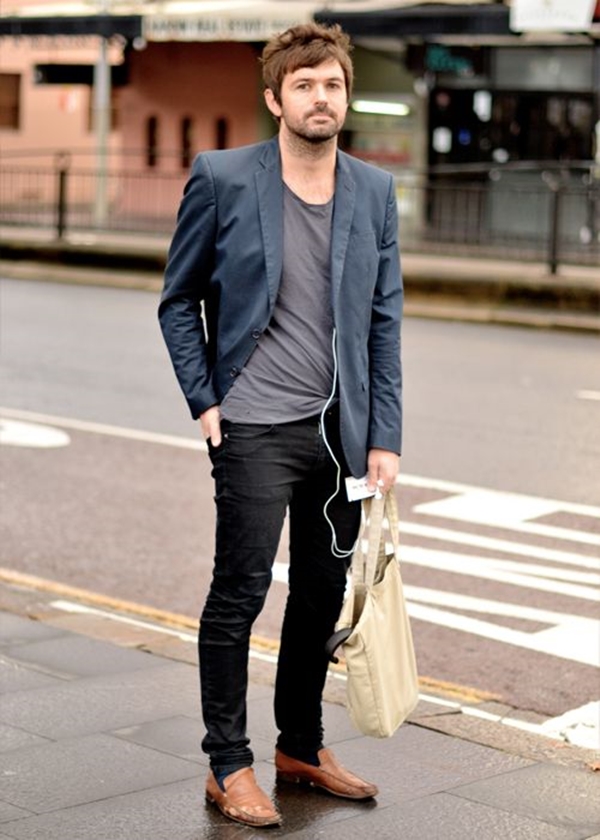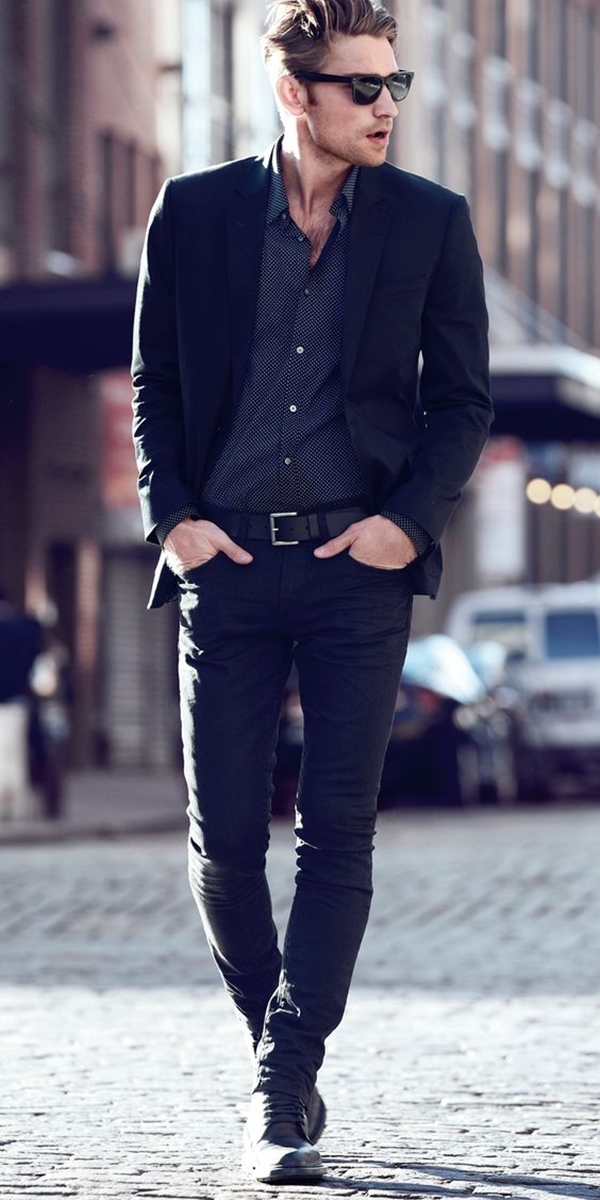 Lapel with larger widths would make a person look slimmer while the smaller lapels would make them look fat. Since you have a balanced persona with tall height; it is preferred for you to choose the coats having with medium width. It suits the men with slimmer and taller frame.
Cuffs of the Pant Rolled Up!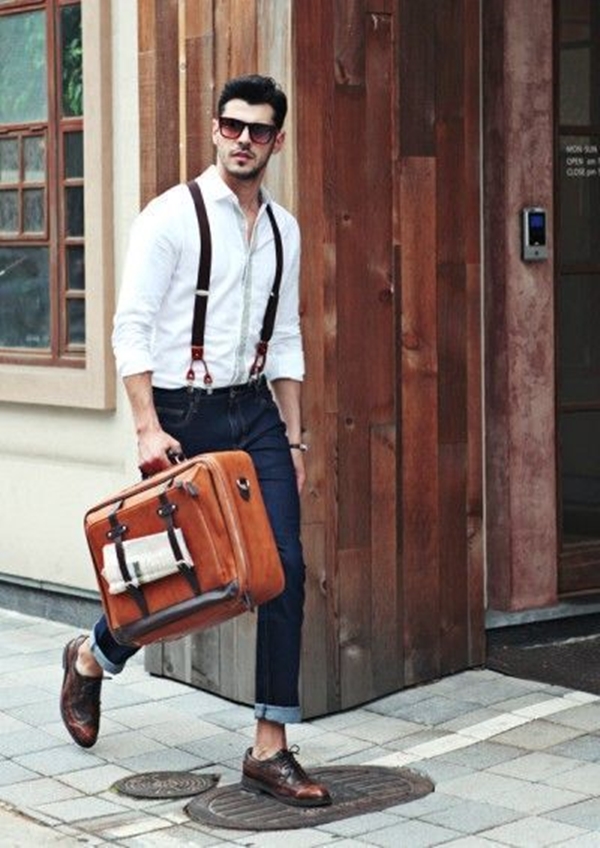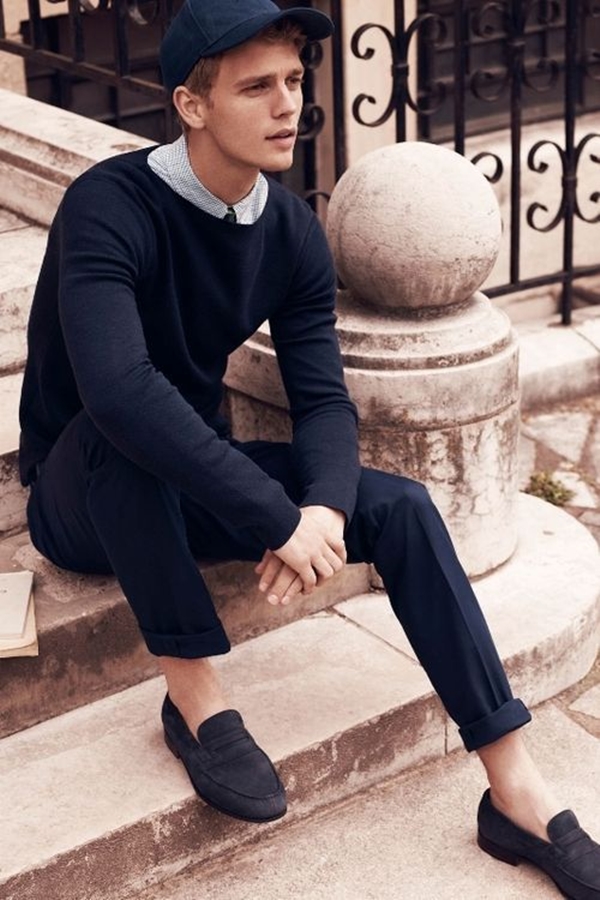 1 and 7/8 inches is the best length for the cuffs to roll up and it will add perfection into your looks. And also taking care of the pleats on the pants is important. Preferring the ones with reverted pleats is a good option for the taller men.
Straight Leg Pants! Yes Please!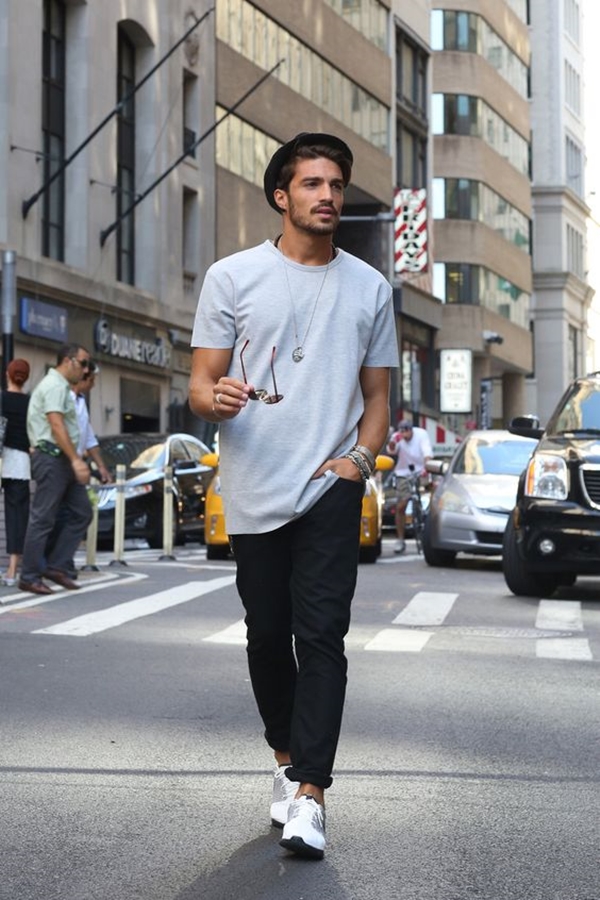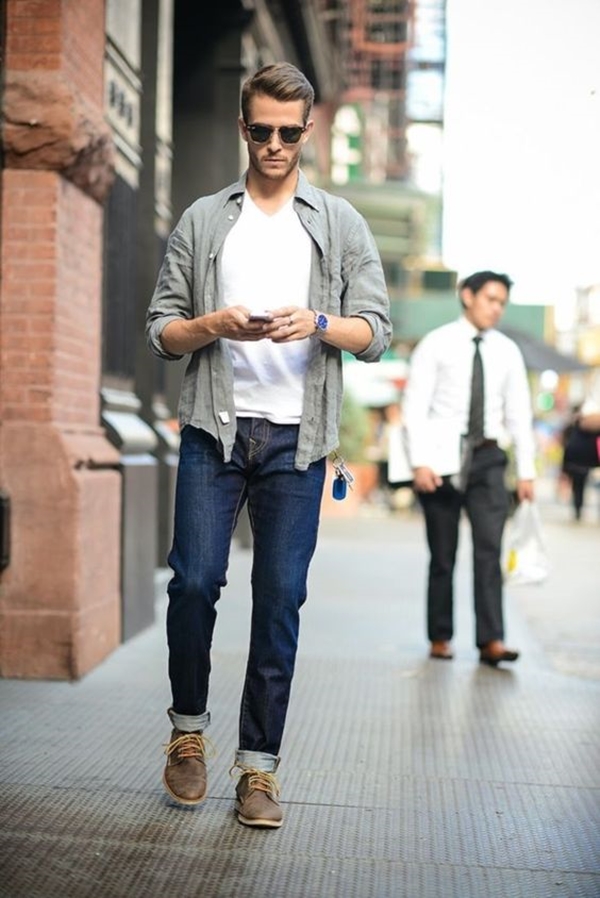 Tighter at the thighs and looser at the bottom will ultimately create an illusion of bulky legs kicking thoughts of taller and slimmer appearance away. Yeah, sure you can pair the straight legged pants with a slim fit shirt and a denim shirt layered over it.
Striped Necktie; Bright colored Preferred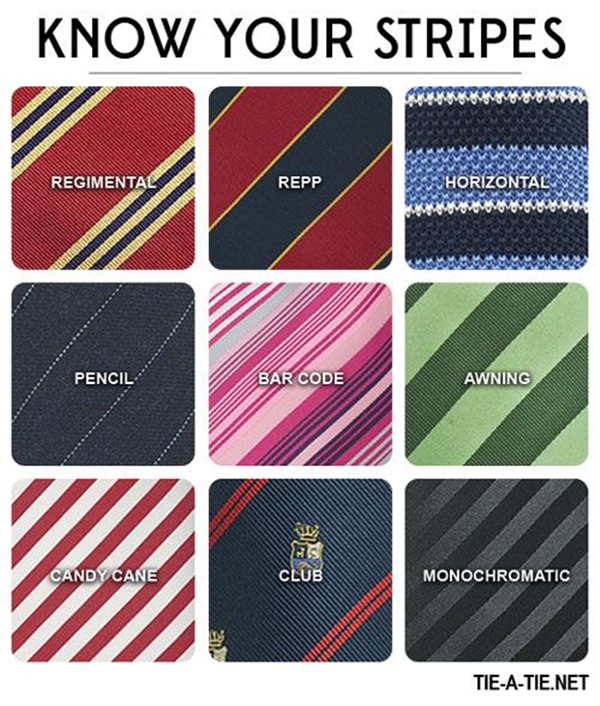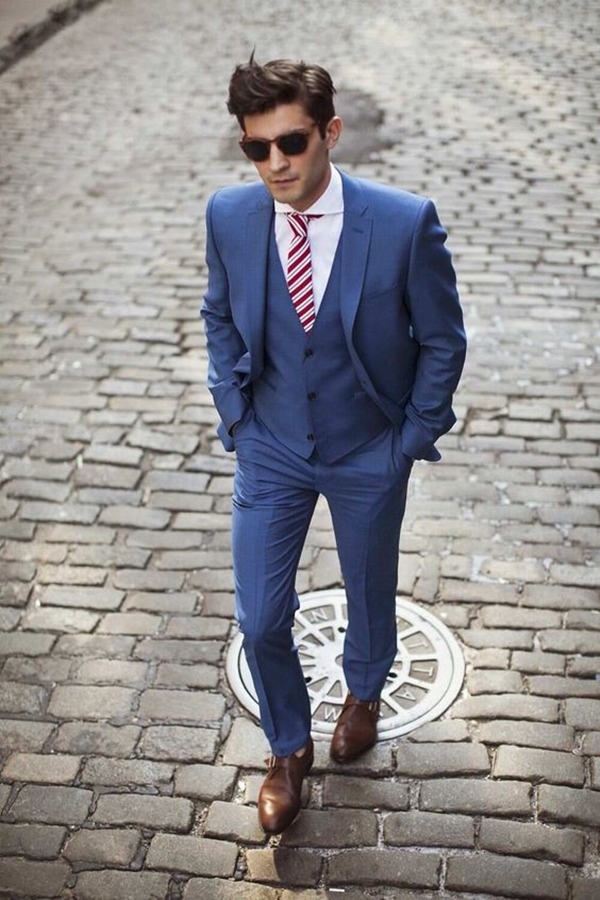 Neckties looks smart on the men with height above 6 feet suggested to preferred 1.8m in length. Preferring the smaller knots at the neck will ultimately coordinate with the slim neck making you look smart and perfectly dressed for work.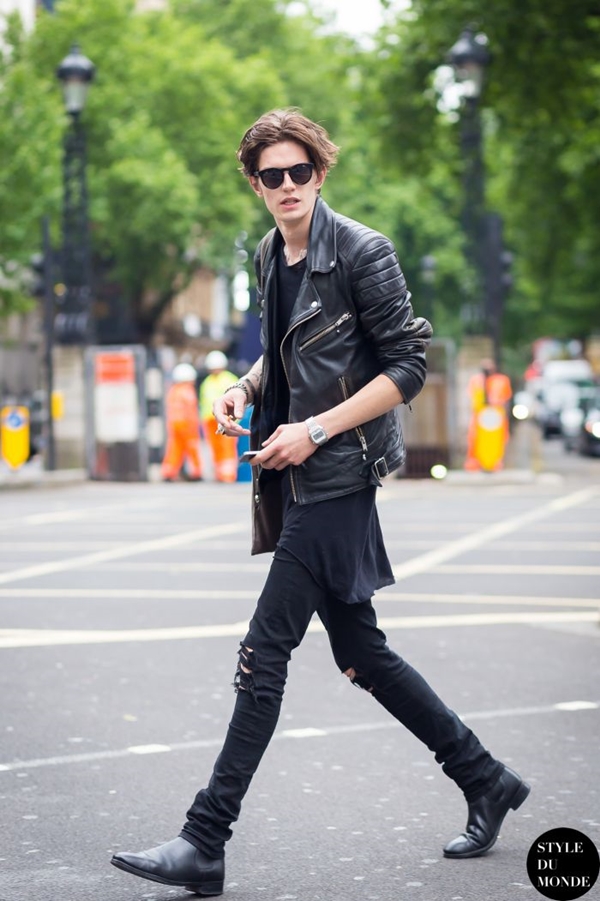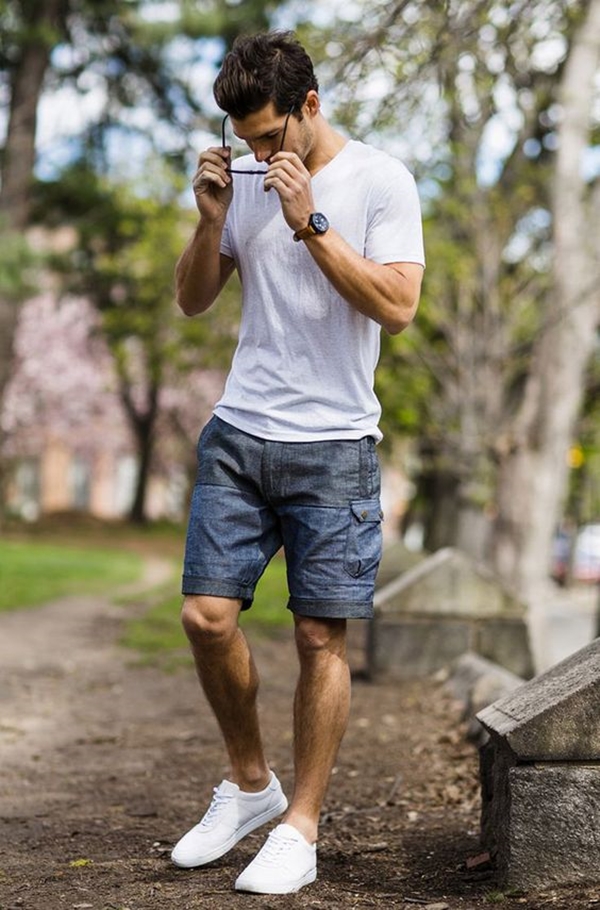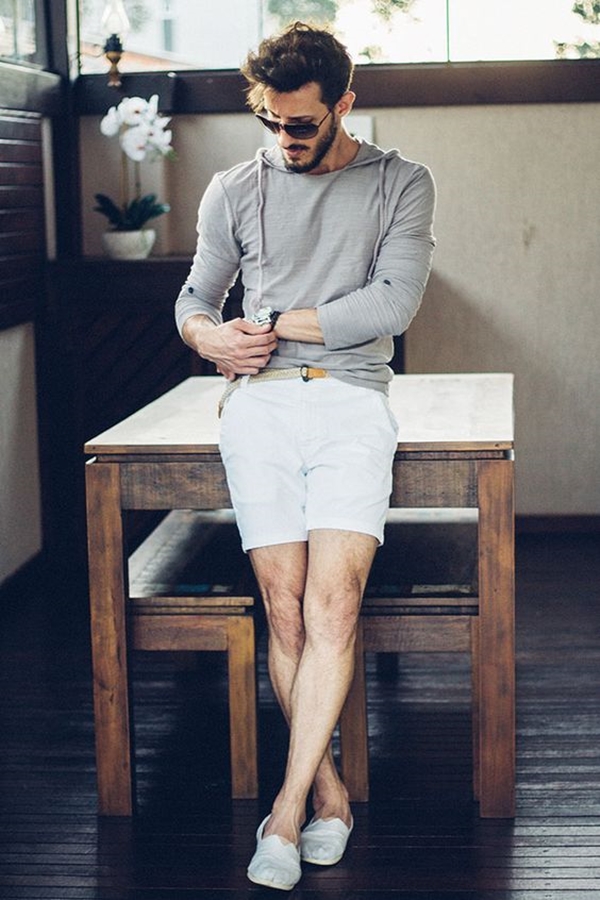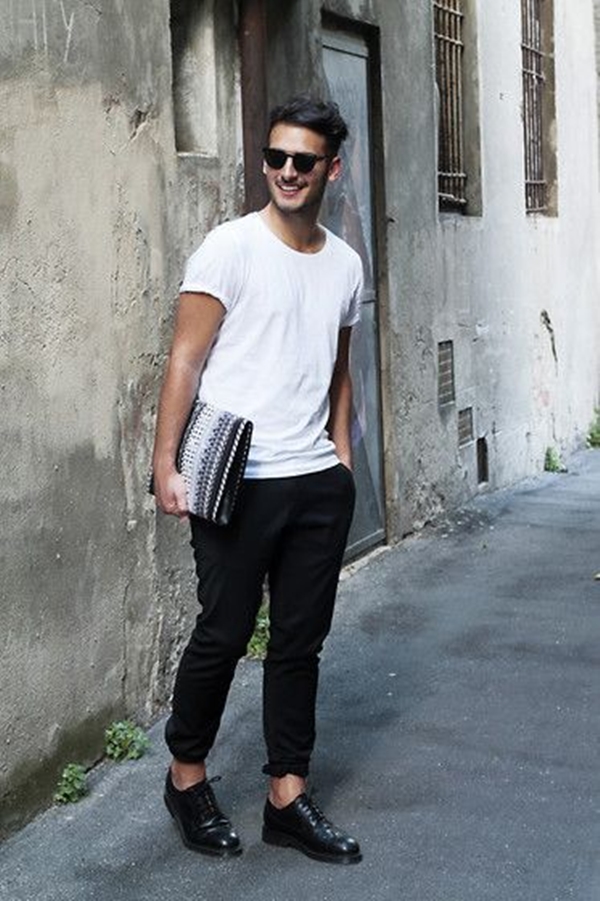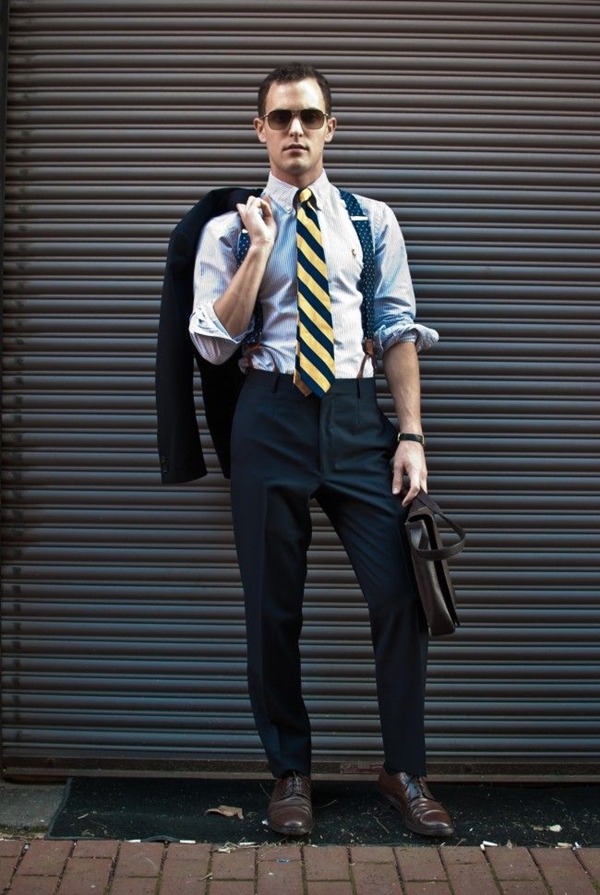 Deciphering an all new definition of style will be perfectly achieved when your height would be yet another reason to dress confidently.