Thousands of outfits in your beautifully customized wardrobe having huge range of fashionable staples belonging to all the genres could totally tell how style-conscious you are. But all in vain if you cannot choose a classy yet comfortable pair of heels for yourself and end up walking stumbling. Heels are the blessings for the ladies with a bit of plus size figure and the one with petite height since they add a bit to the vertical posture making those hateful traits go down.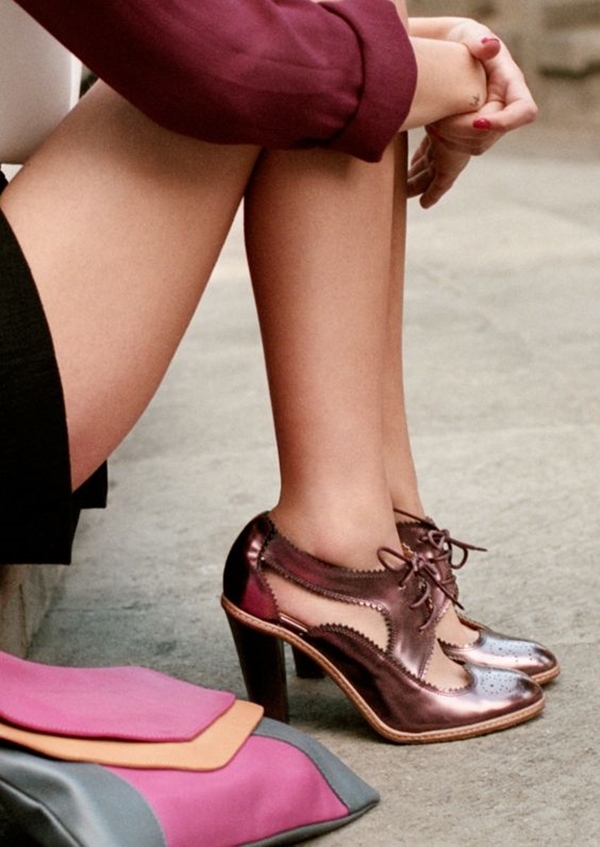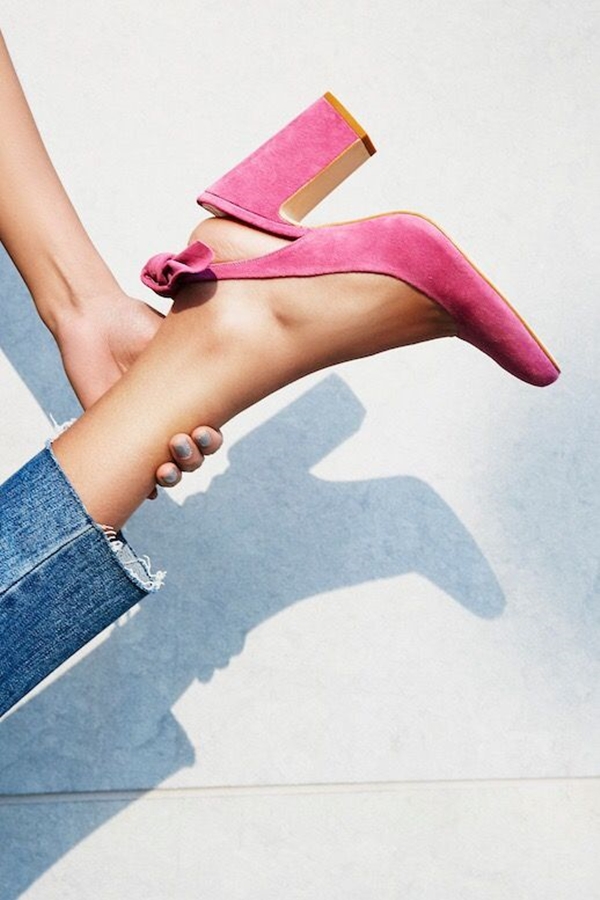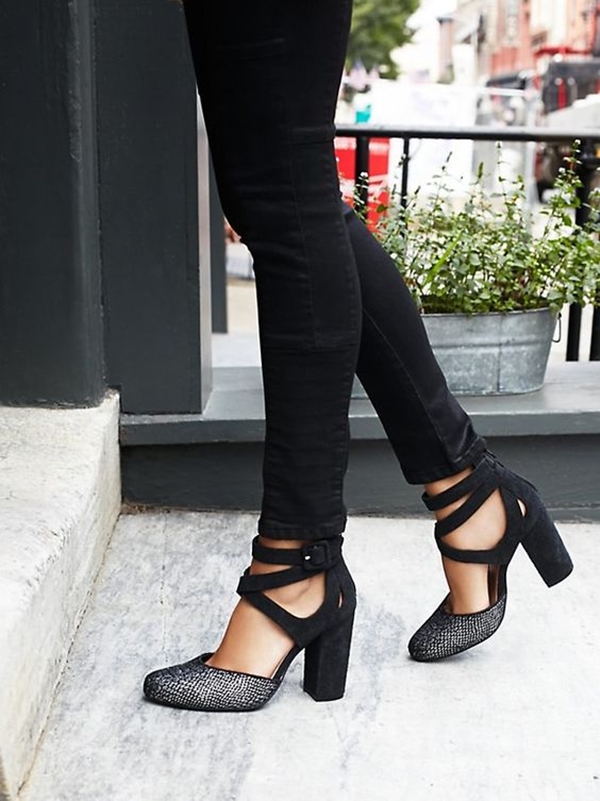 Yes, a pair of heels makes the looks incomparable and smashing but still it has some unignorable drawbacks that prove to the obstacle in your way to dress comfortably, of course, unless you know the rules to buy high heels.
Remember This While Buying High Heels
Perfect Height for You!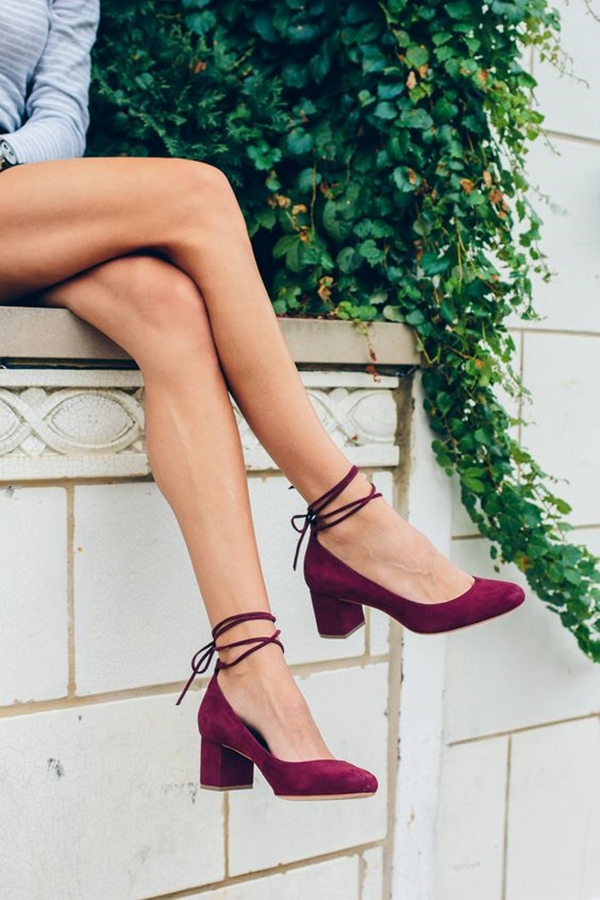 You must, before buying an expensive heel, spend a few minutes in judging and knowing the height of the heel you are most comfortable in. knowing the height that is perfect for you is important so you avoid toppling and stumbling. (YEAH! That case would be notoriously allowed if you want an excuse to get all over him) Apart from the motive of releasing your inner vixen, comfort demands the heels you find most attractive and is of height 3 to 4 inch.
Size Theories for Heels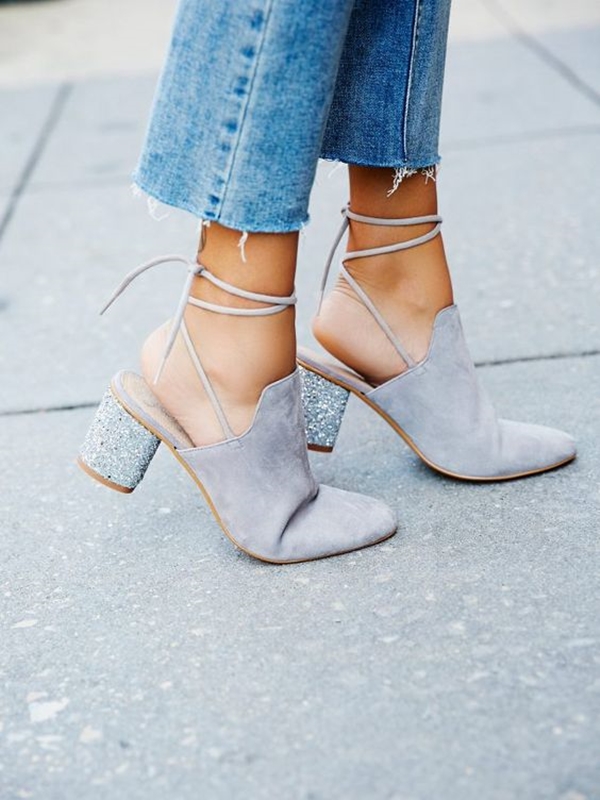 If you are wearing the heels of height between 2 to 3 inch; then must prefer the size of the footwear half size greater than your original one! For those who love flaunting the heels as high as 4 to 5 inch must choose one complete size larger footwear. These facts are so because when you wear heels, your foot appears to be pushed forward creating a weird scenario of toes getting out of the footwear.
Choose between Open Toe and the closed one!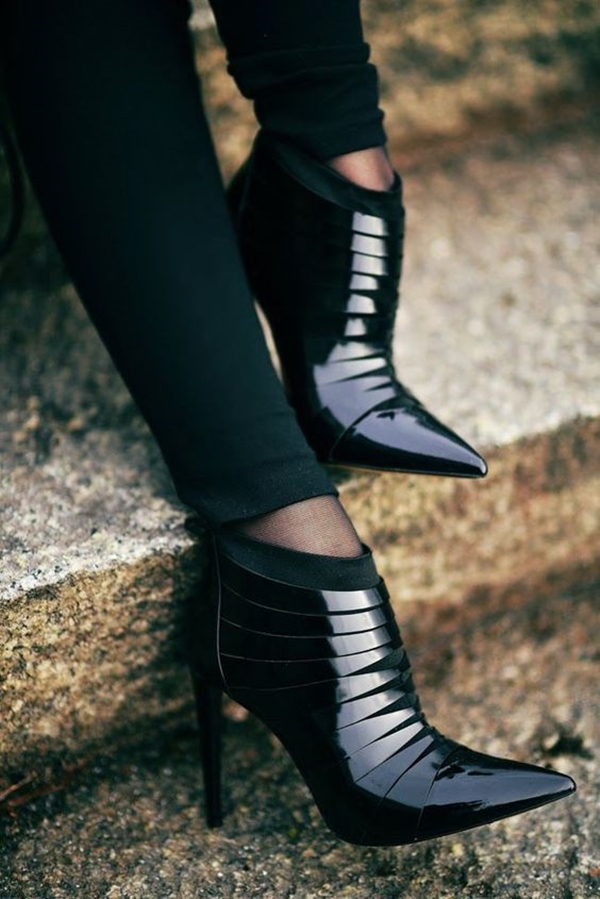 I can totally understand the pain of toes being choked between tight high heeled footwear. Swelled footwear in tight heels isn't a good option since you won't be offering your toes to a vamp sausage party, isn't it? Open toe heels are preferred since they have some space to pass on air as compared to closed toe footwear. Well, we have a hack here if you fell in love with some closed toe footwear. How about sticking medical tape around three small toes!
Strappy and Buckled ones make Great Footwear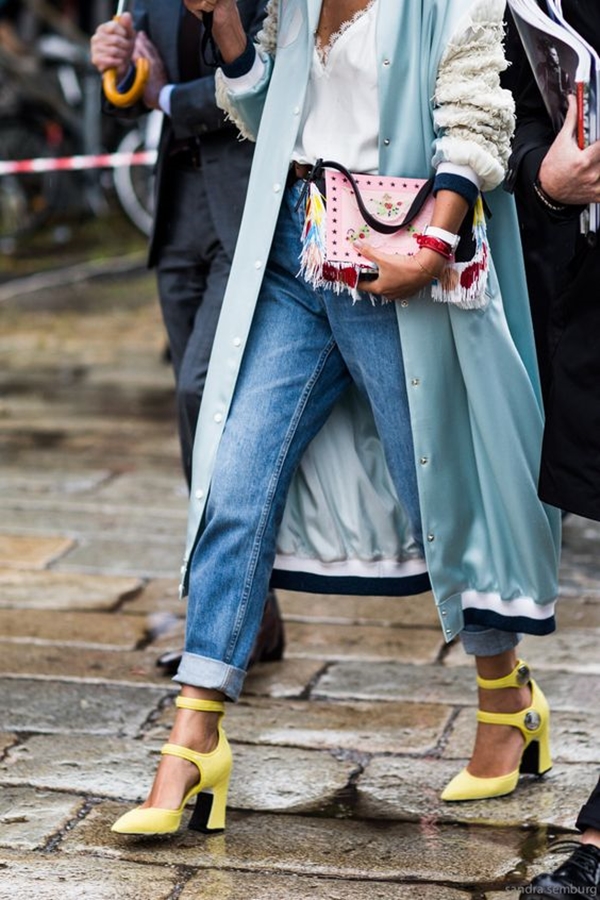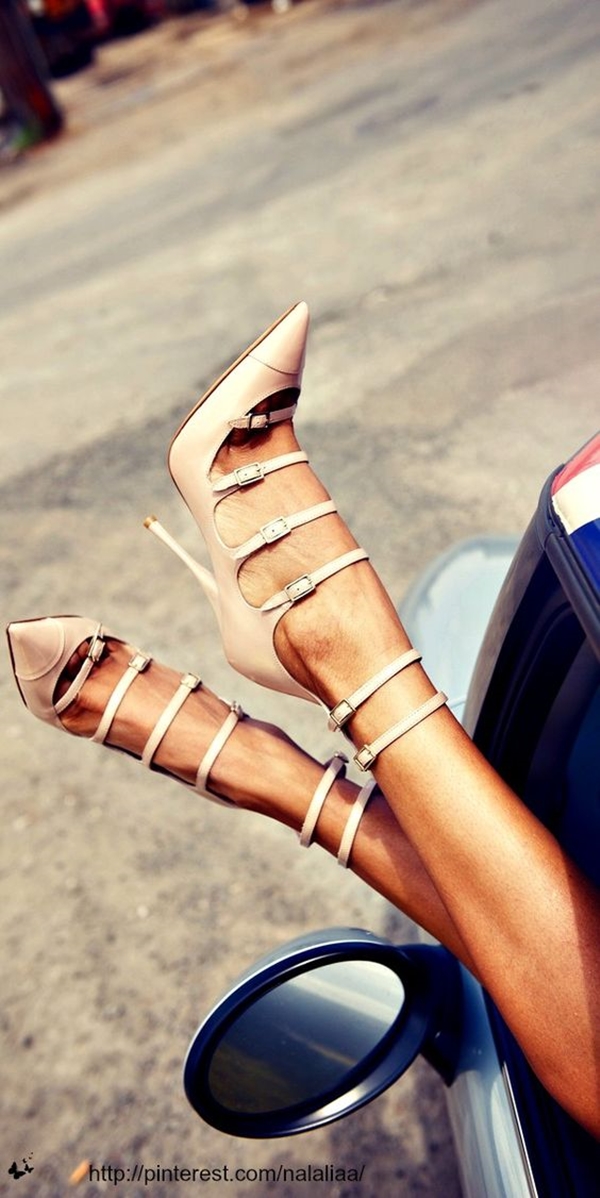 Styles will not be compromised at all if you choose to wear the strappy and buckled footwear. Please, just do not end up getting blisters on your skin. Soft straps are to be chosen and prefer tying them a bit loose.
Thicker Footwear Modals… YES!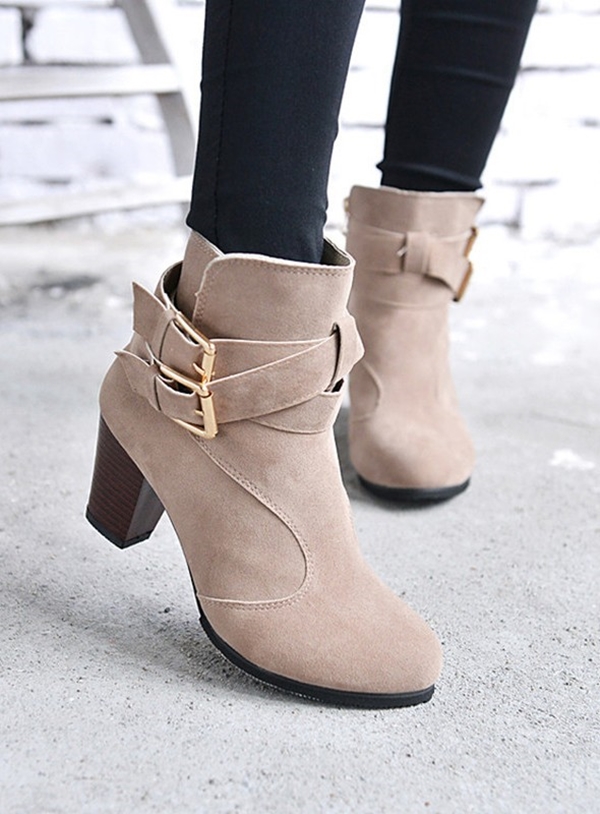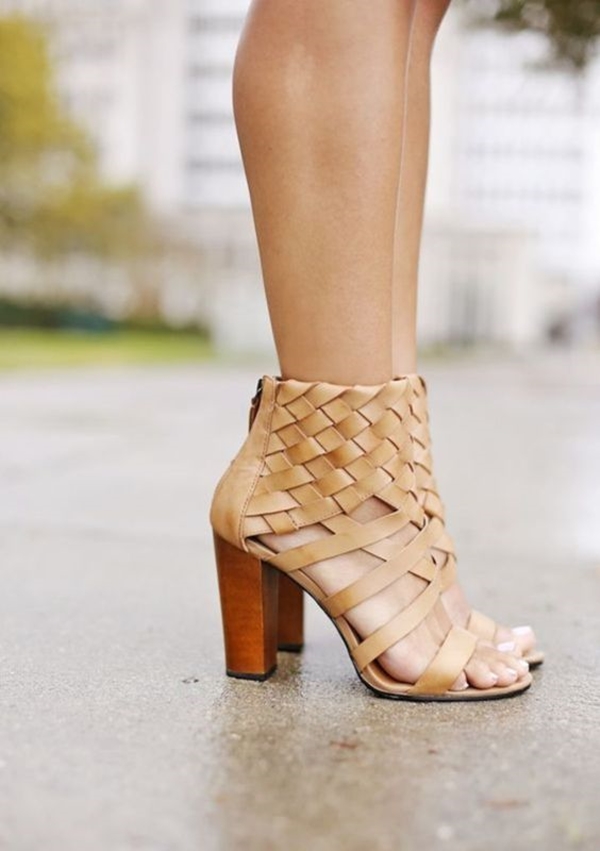 Thicker heels are more preferred when it comes to find that one most comfortable pair of heels on a busy day. Suppose, you are going to have a hectic day at work when you have continuous meetings, solid and thicker footwear would be great at support and comfort. No stumbling upon in haste and incredible style will be flaunted enormously.
Practice Standing and Walking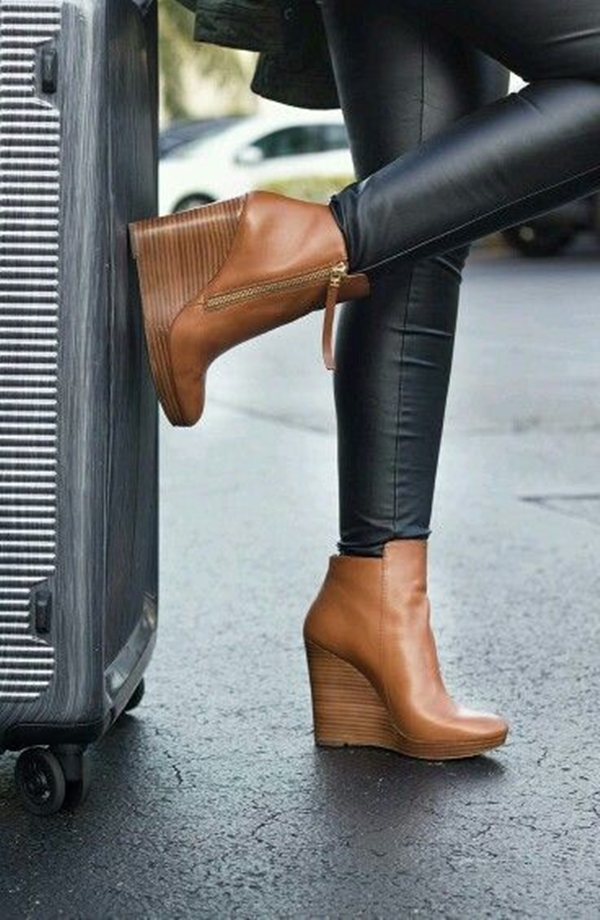 Remember This While Buying High Heels that you must first set your foot in and walk and stand to know all the factors above about fit and size. Make sure it does not give you blister all around the toes and swell it up. Yeah, that medical tape shoe hack is always there to help you out but why to pick wrong shoe when you have other stunning options.
Go through your Wardrobe before Buying any Heels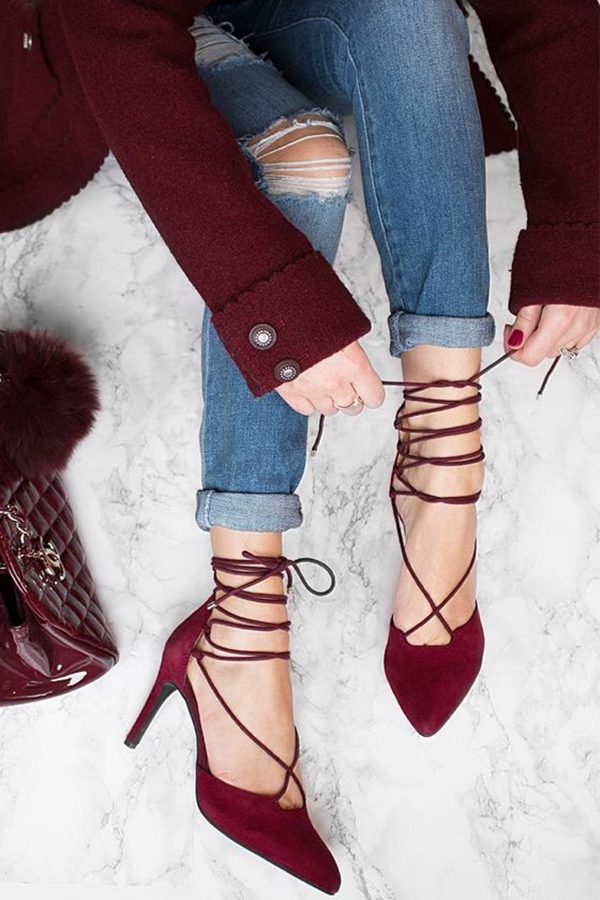 What is the point of buying that end up matching with nothing else in your wardrobe? Better take a long look at your wardrobe before going out on shopping as to have a better view of exactly what you want next inside your capsule wardrobe.
The Pointy Factors!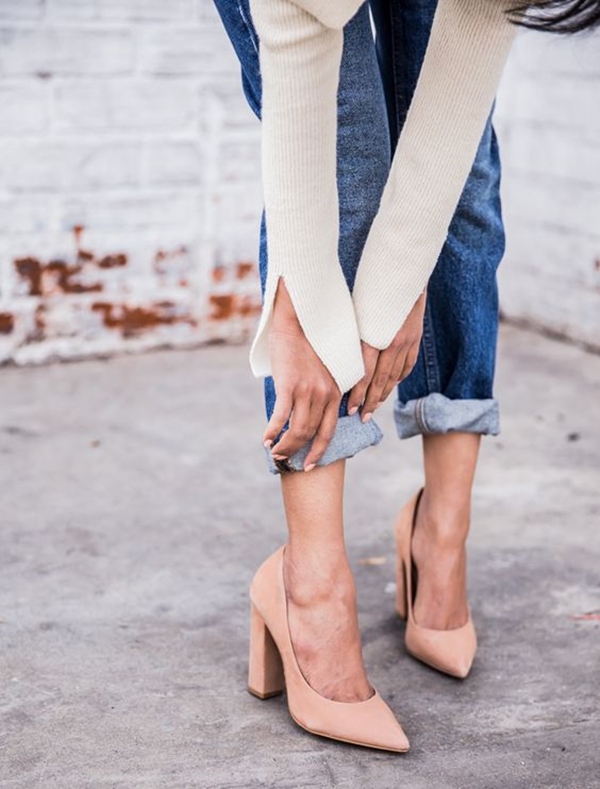 Especially the ballerinas that have the pointed fronts make it narrow and so, congested to adjust fingers causing your misery and pain and so hell of the discomfort while walking. If you are interested in pointed heels only then go for half size larger. This will definitely give you a relief from the fingers getting squeezed.
Forget The Trends… It Confuses!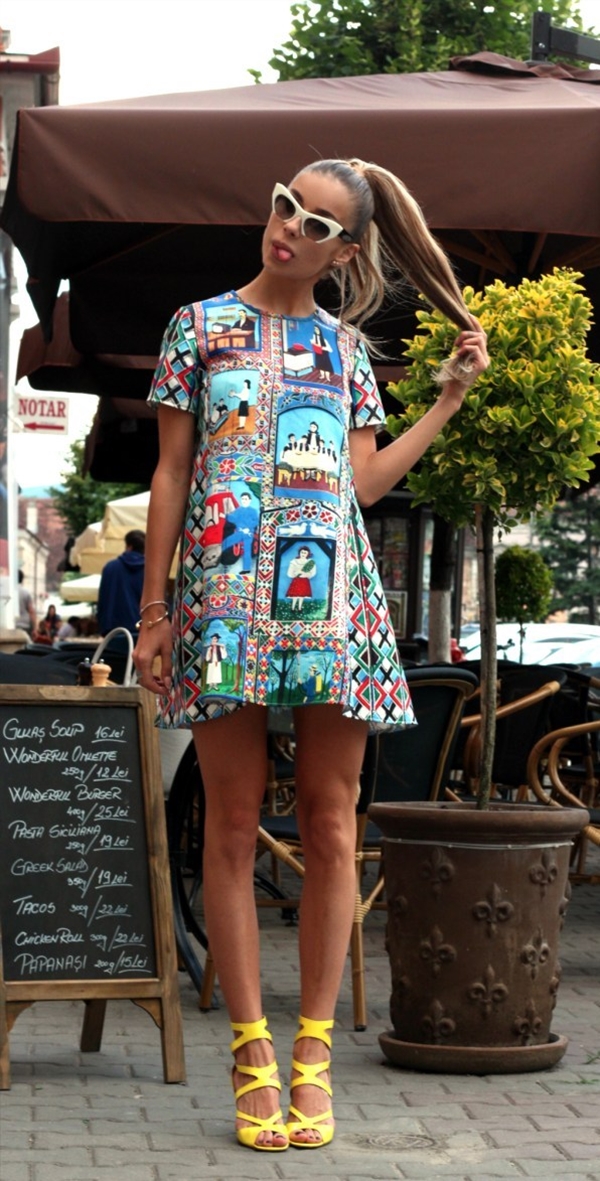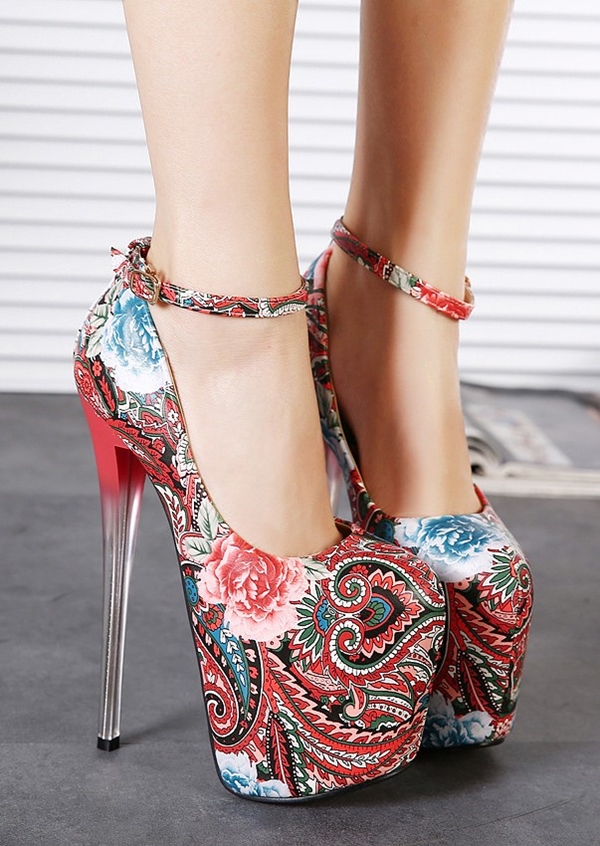 Ask yourself a few questions! What is the occasion you need the heels for? What makes you feel most comfortable in? And no talks of trends please! First know other factors and then think about trends if comfort comes to you before anything. Stilettos won't work if you are going on a pool party. And platform heels won't look that great at disco night!
Opt for Ankle Heels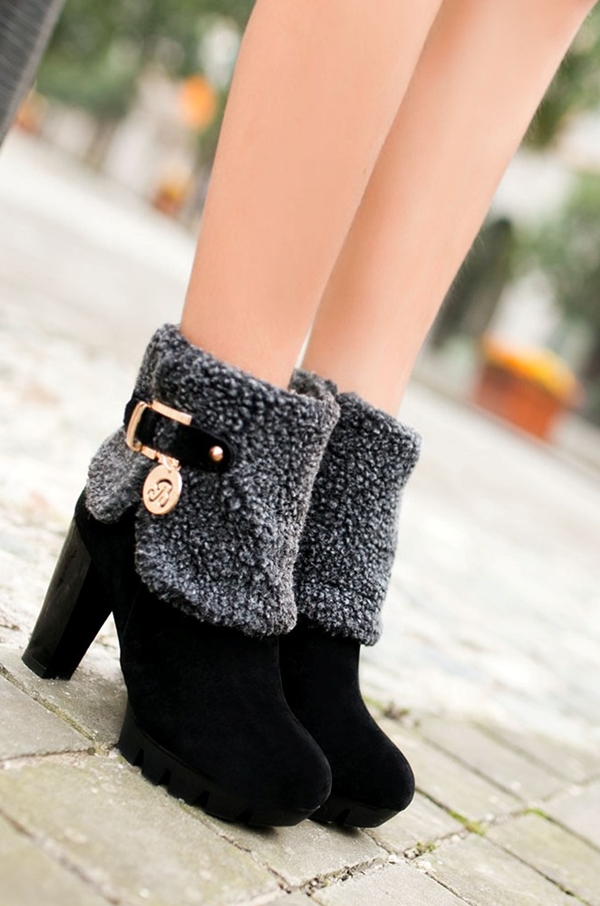 Busy day when you are going run from one place to another truly demand the ankle boots with heels since they have a great hold on the legs. This feature of the ankle boots support you while running faster and yet, confidently as well.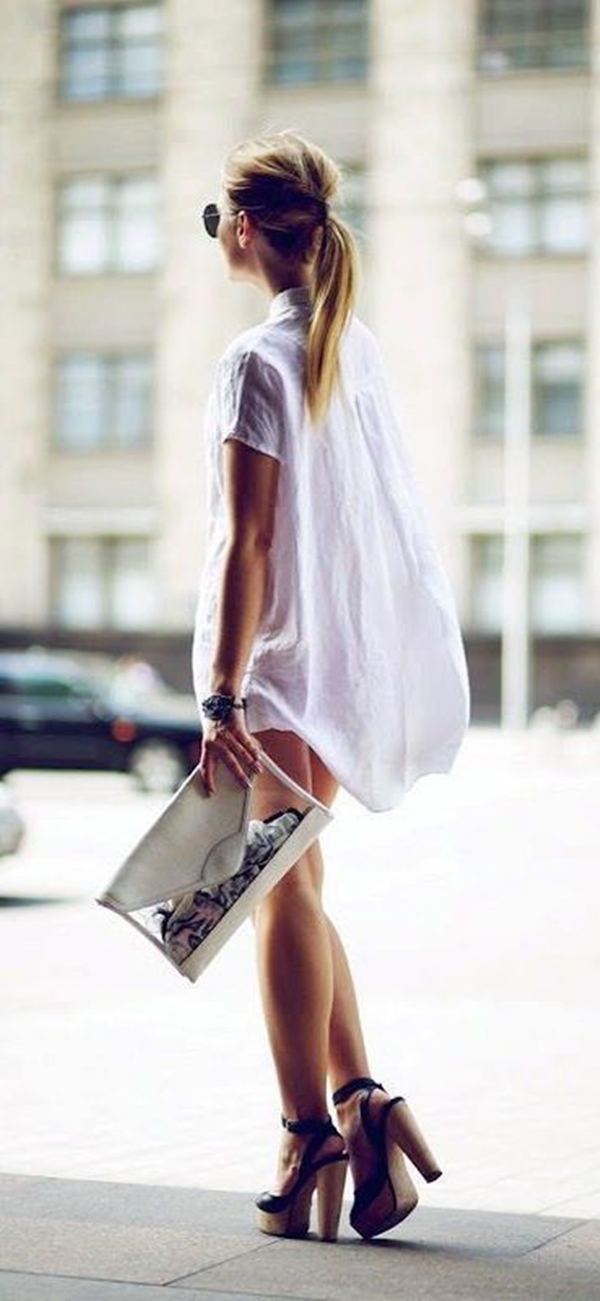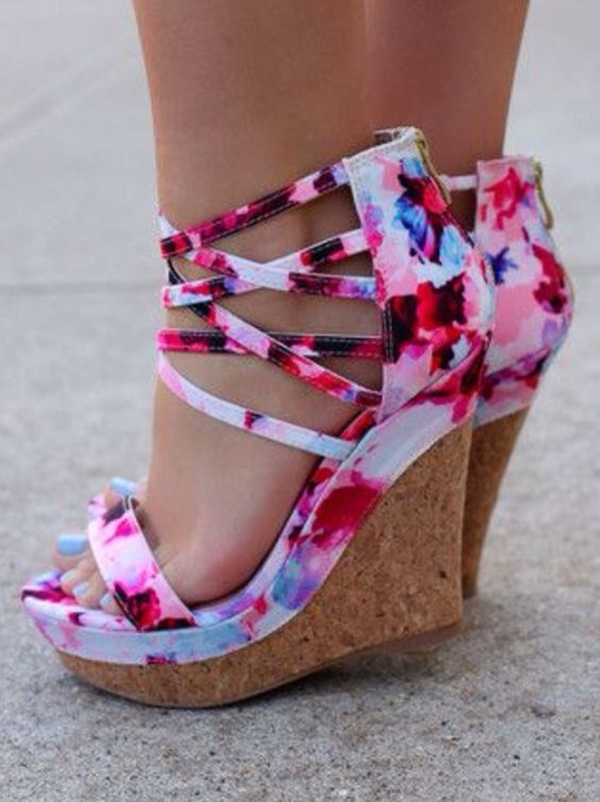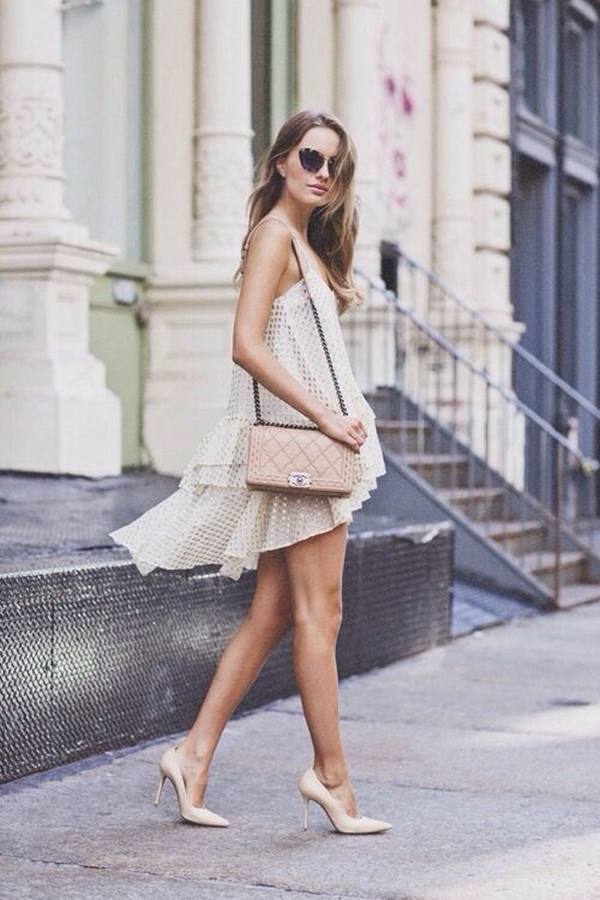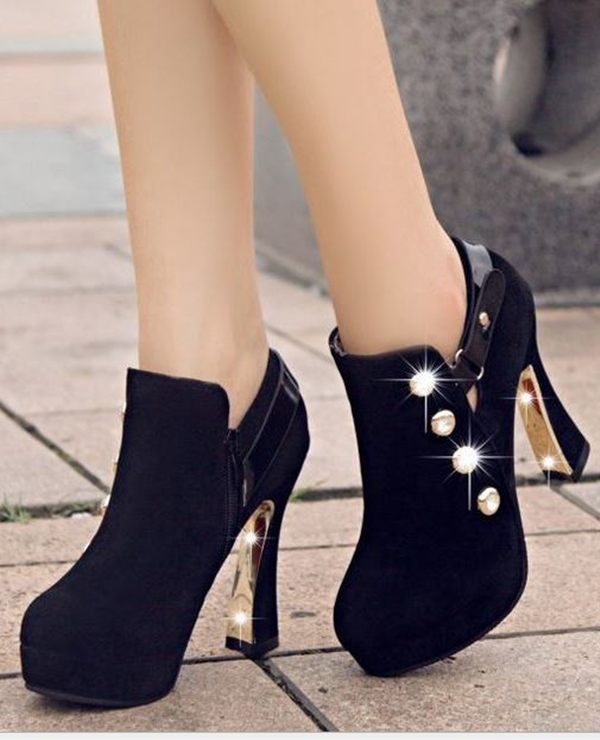 Carrying an outfit with style completely depends on what footwear you choose to wear. Go shop now and find the best pair for you that commit to both, style and comfort as well.