Yes you are a fashionista but remembering that you are a job holder too counts on your success. That is your work place you are talking not any street styling show! You need to take the choice of outfits and Colors for Work Wear seriously and must read theories how it psychologically affects your figure at work place.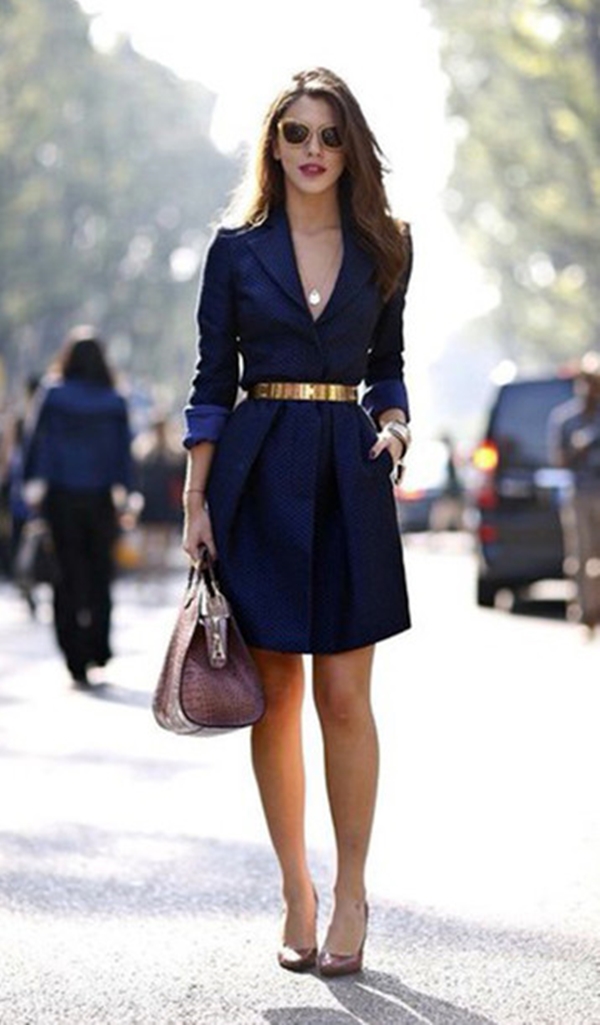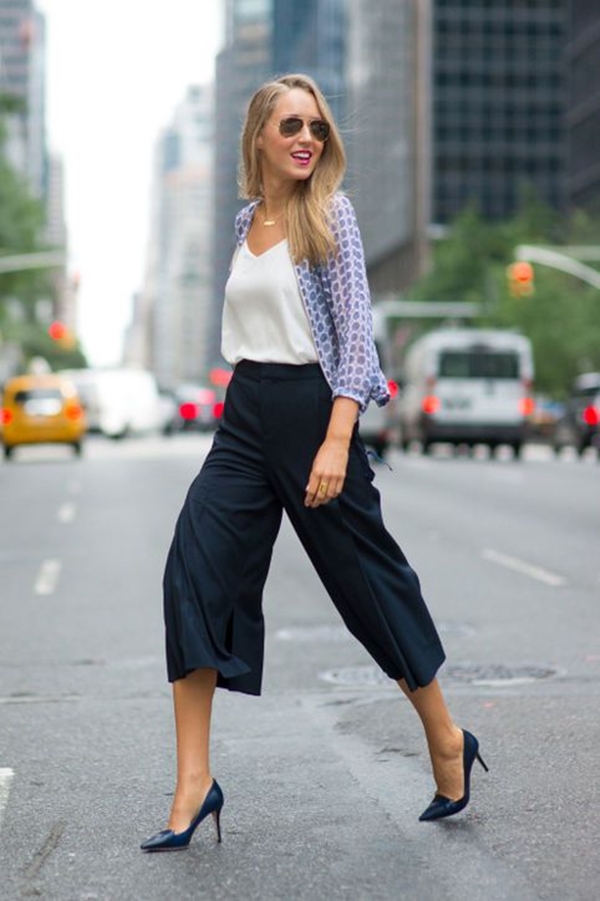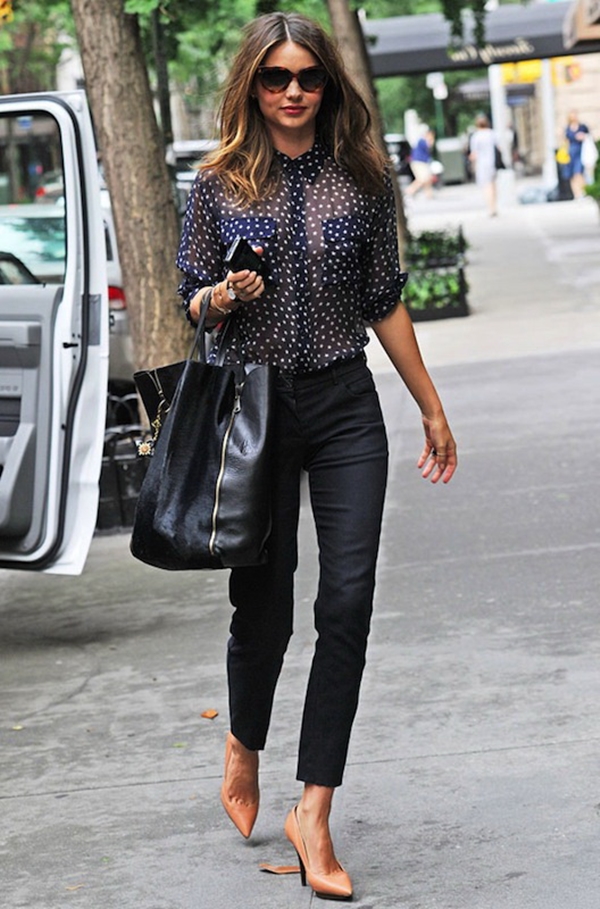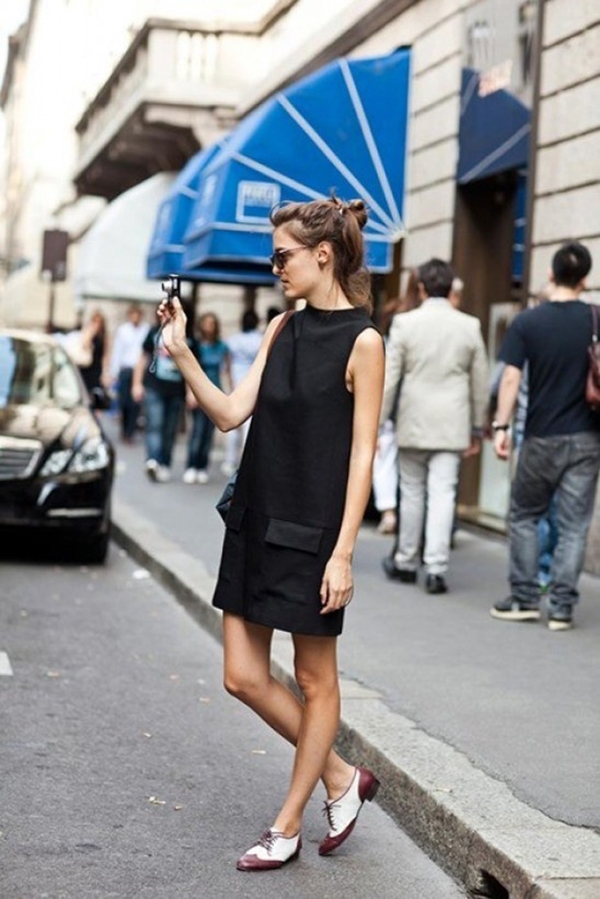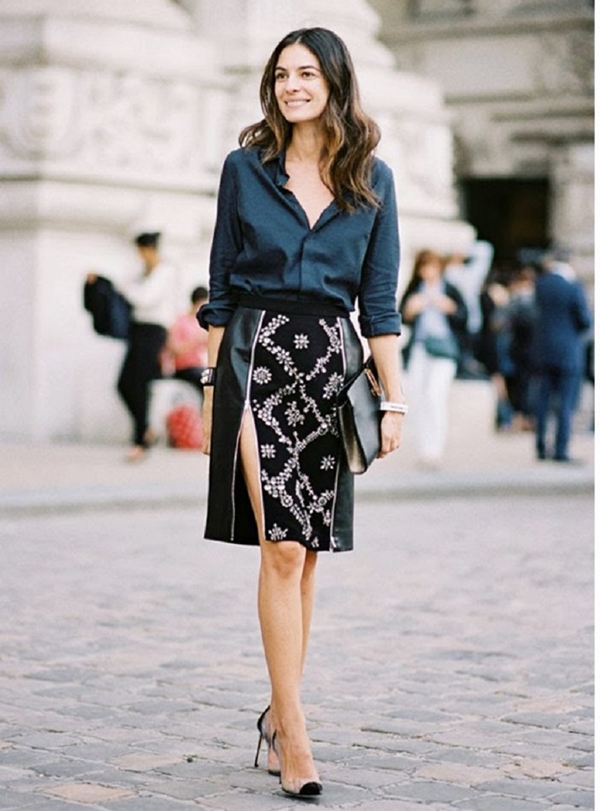 There are changing perceptions and emotions giving out different reactions that directly or indirectly depend on what you wear; how you wear and how you look. You have to make sure that your fashion is always giving you a subtle appearance that is suitable when it comes to business meetings with foreign executives. You wearing yellow or red at office will make you look immature. Though, the darker and stable shades including the neutrals will massively impact them to consider you when they think of a mature co-worker.
Colors for Work Wear
Take Black! Black is all yours as much as you want and you will be literally everybody's favorite colleague with absolutely voguish lookbook for work. Moreover, it also creates a slimming effect that makes your body look in shape. Going monotone is hell of the best solution for hiding that little flab. It is best to pump your power and sophistication out of your trend. Plus; you can pair black with anything you want.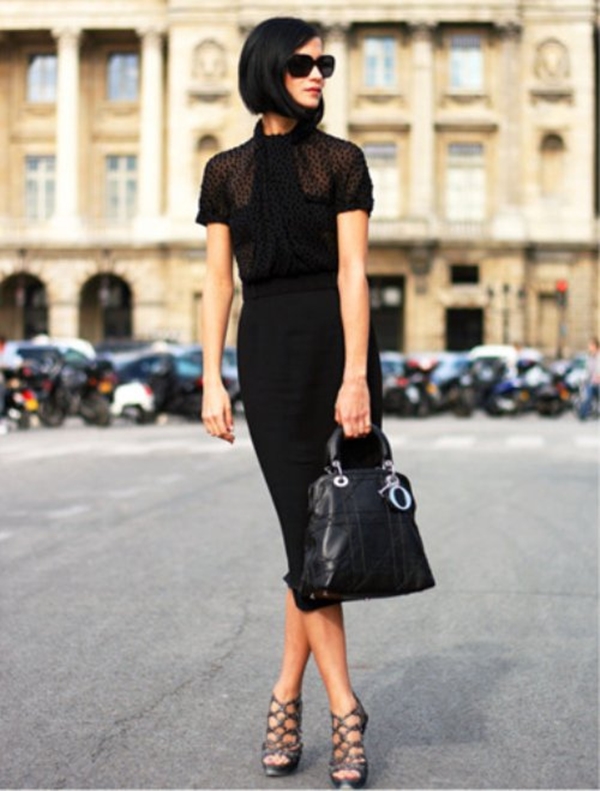 Yeah; I feel cheery today and I wish to wear Yellow Wait babe; know what it means first! It is so bright that it causes strain at eyeballs and makes people feel angry and irritated about the choice of Colors for Work Wear. When it is about yellow; please try and set your feelings aside and say a "NO".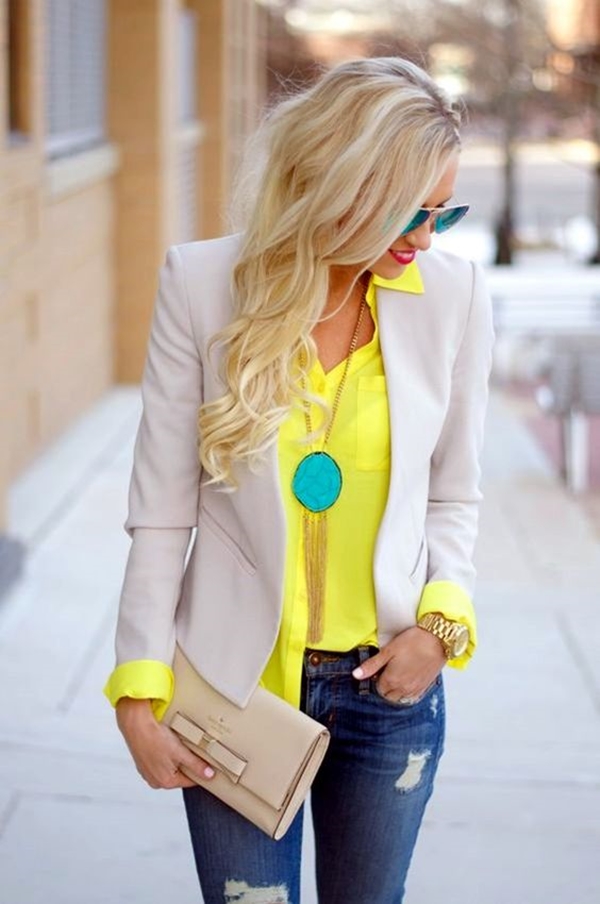 White is for peace and purity and sanity when it comes to Colors for Work Wear. And you must add a white shirt with a white pant and white boots. Moreover; it gives a great background for you to pair the lookbook staple of any other color.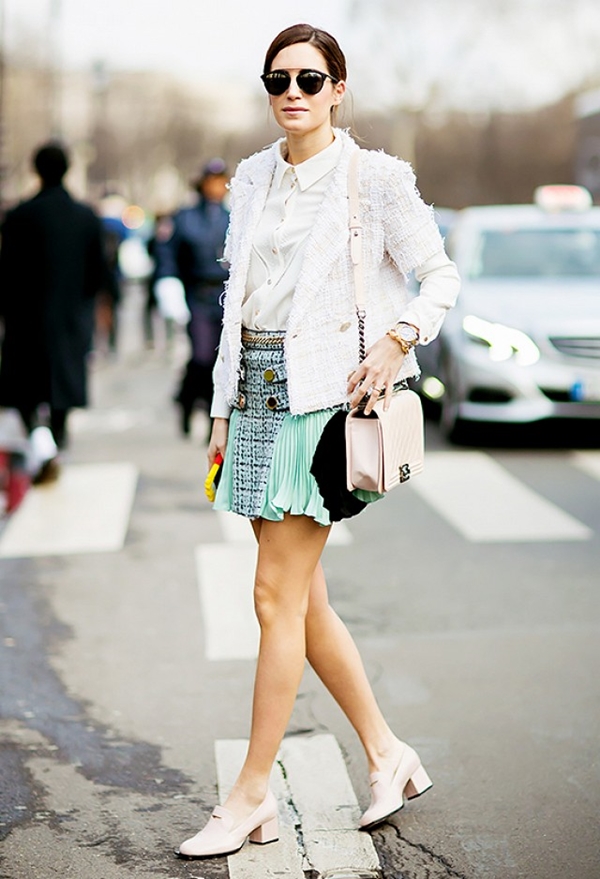 Red might be a good color for a date but it definitely is not a good one to hit at work. Aggression and excitement and romance is what it means provoking strong emotions and it is a "NO" when it comes to red. Though, you can always try red with some neutral colored wardrobe staple; say red top with classy black trouser and blazer.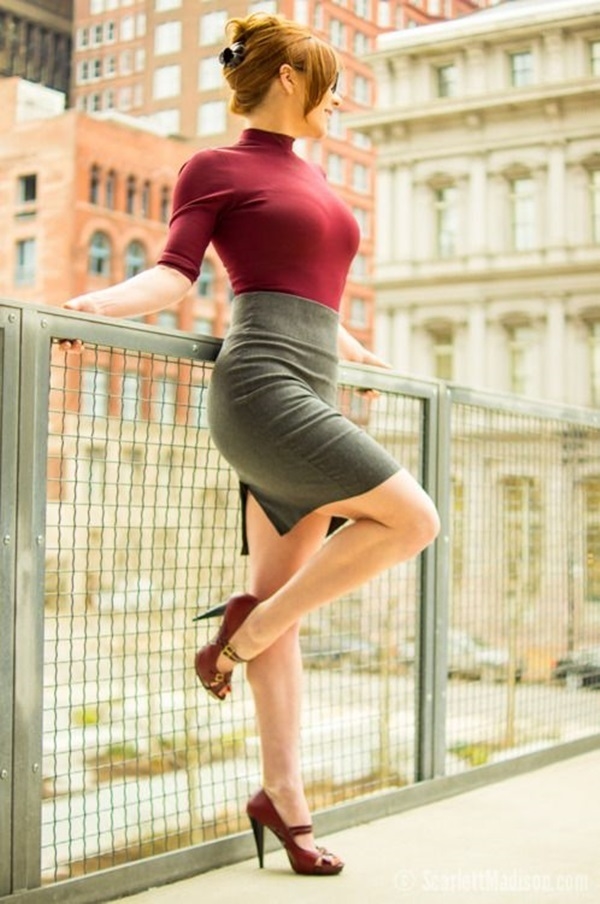 Brown is a color just easily flaunted by fashionista who believe in acting maturely. Moreover; the confidence it shows off is yet another reason to choose these Colors for Work Wear. But too much brown also is not good for your professional health since it makes you look boring and old fashioned. Just the fact that "too much of anything is harmful and too less of anything is reason for malnutrition" has to be kept in mind.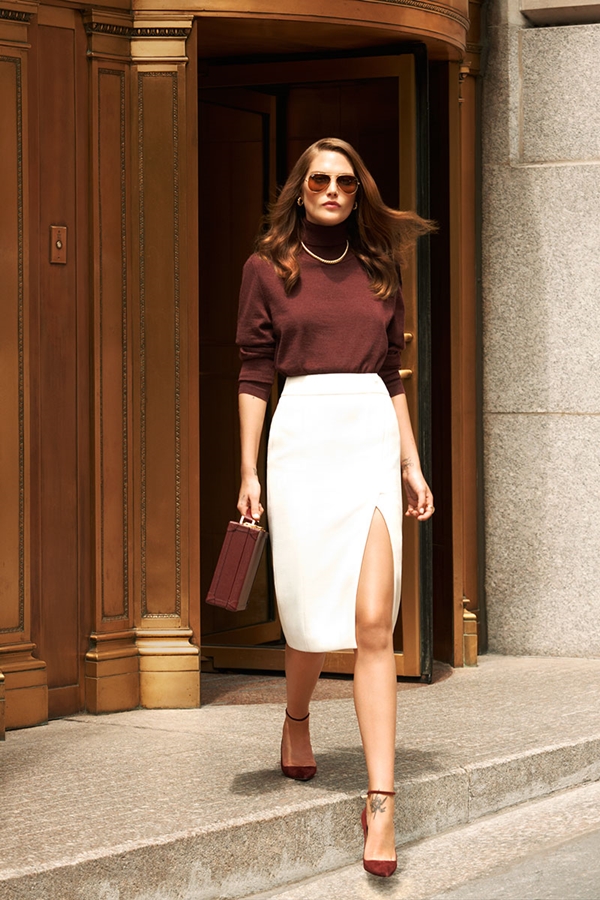 Something serene means something blue. Looking at the infinite blue sky makes you feel so good about life, isn't it? Same is going to happen with your job when you add blue to the Colors for Work Wear and know how to flaunt it with absolute exquisiteness.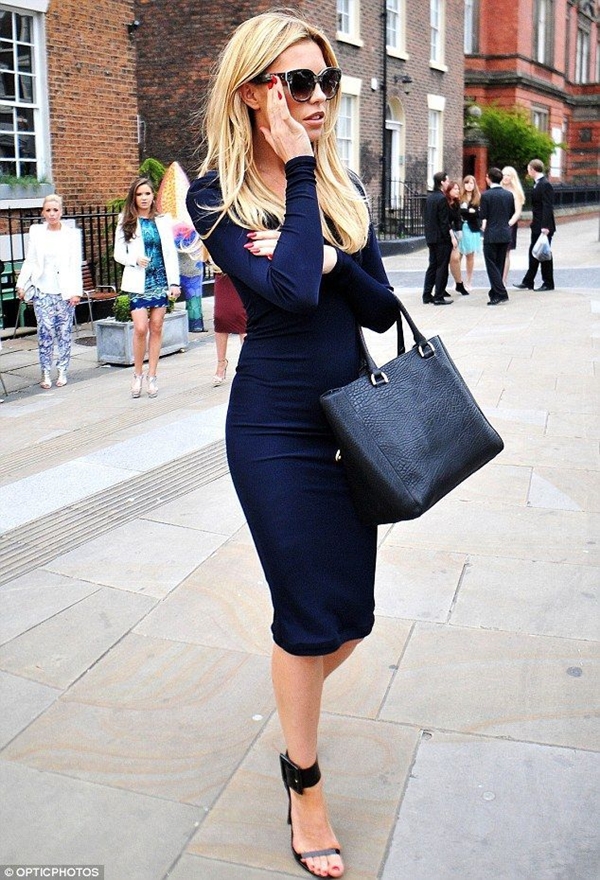 Pink? Perfectly feminine and deep association with love and romance. Psychologists suggest about pink that one must go for a huge exposure with pink color in their garb since it is not about putting the cuteness and femininity primarily but maturity has to be given attention.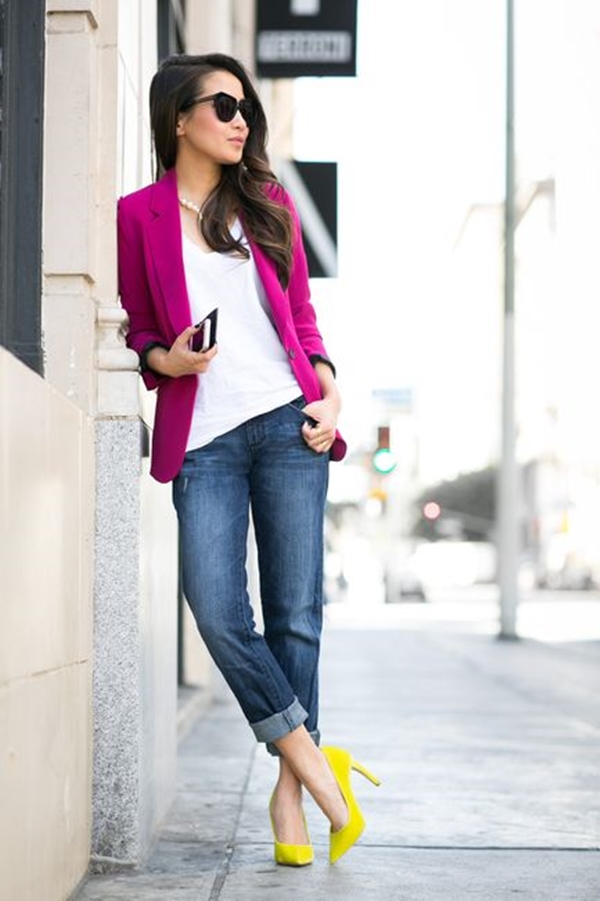 Green is just one of the best when it comes to choosing the Colors for Work Wear. It replicates nature. It symbolizes the good fortune and harmony and confidence making it a great choice of Colors for Work Wear and also for the accessories.

Safe colors have not much in its list but have neutral colors and orange also stands proudly in that list. It is a bright color that symbolizes the warmth and enthusiasm and honesty and passion for work. Apart from just for the outfits; this may be your favorite color to flaunt off in accessorizing yourself.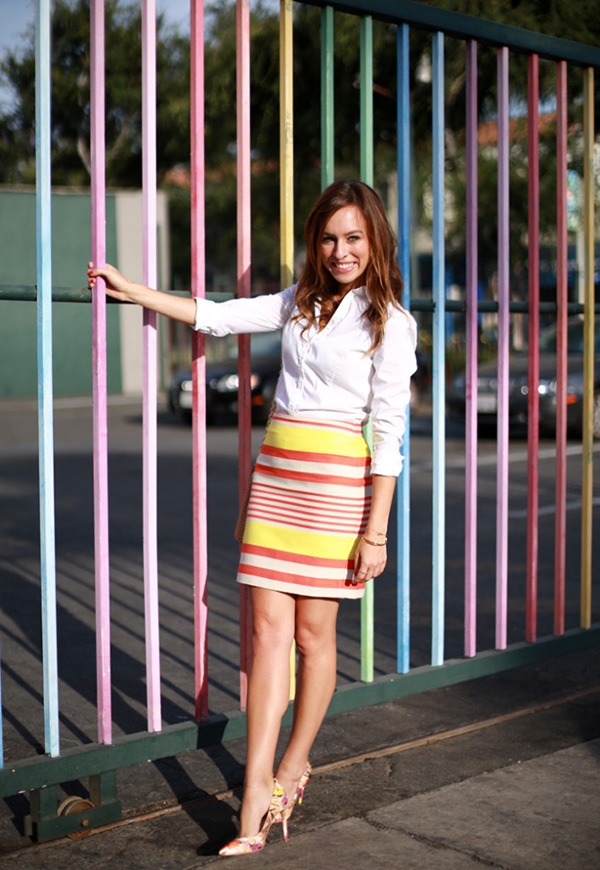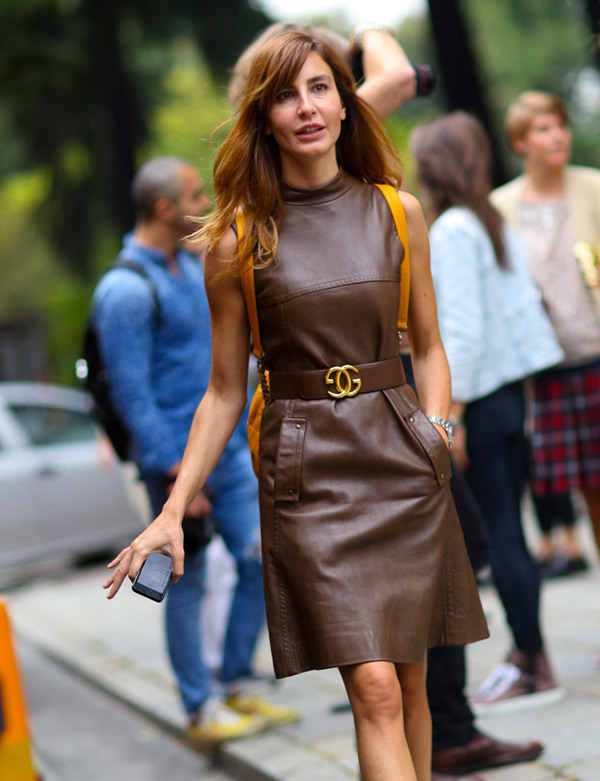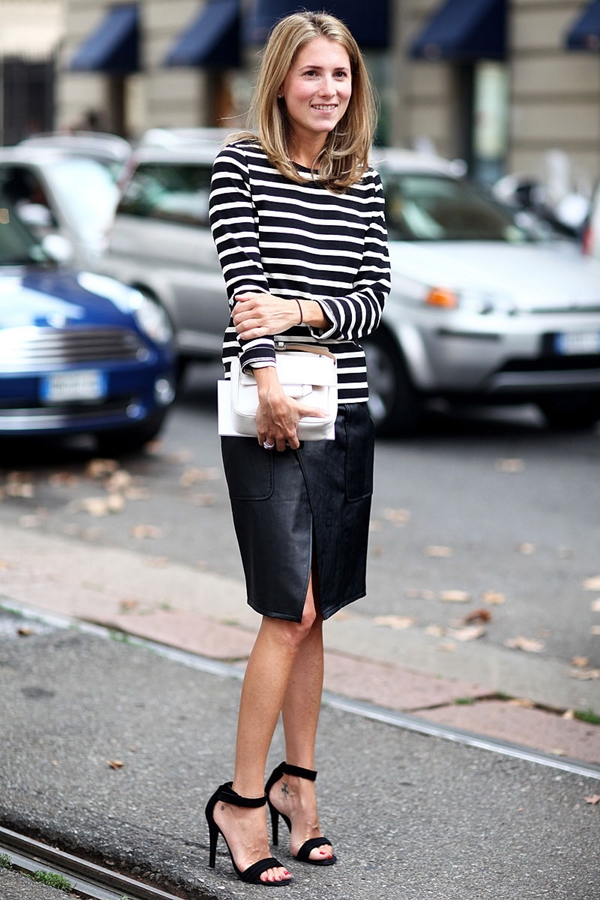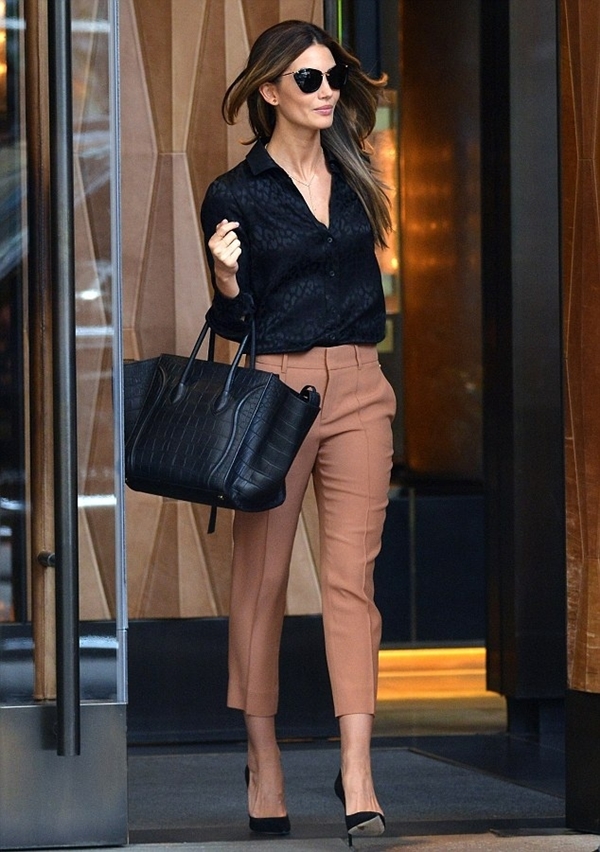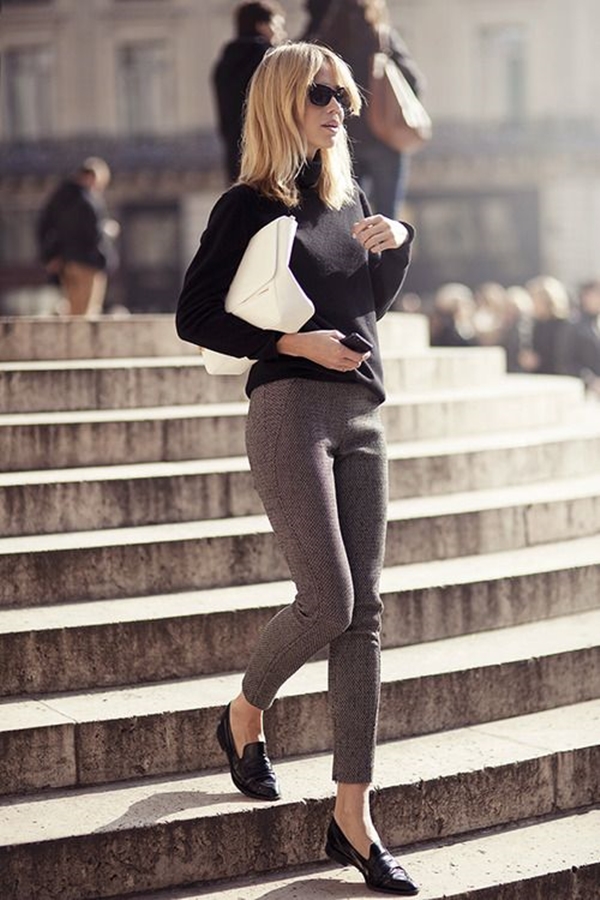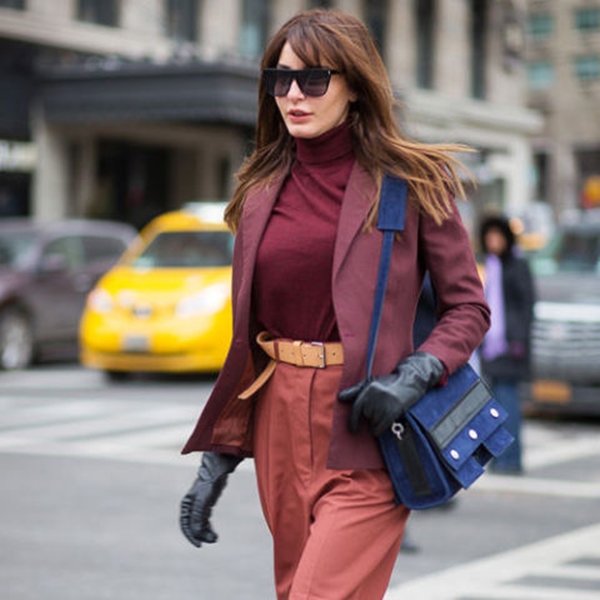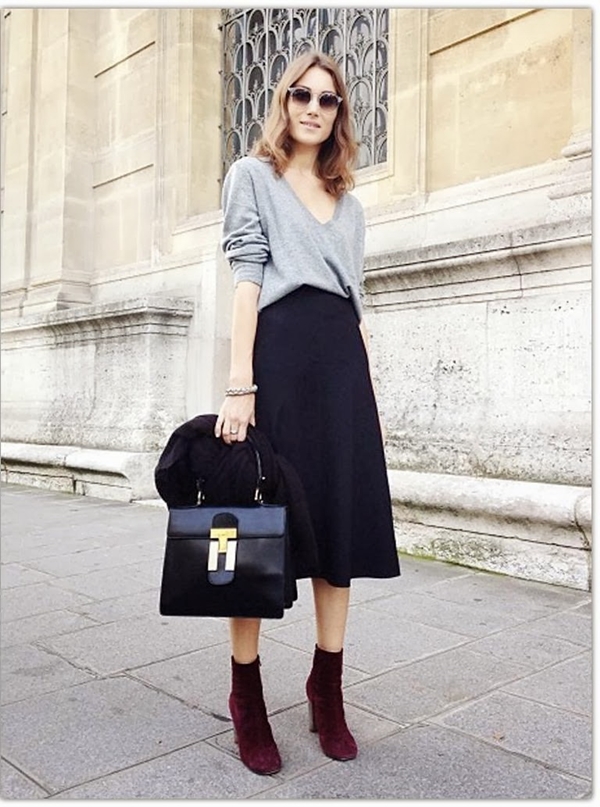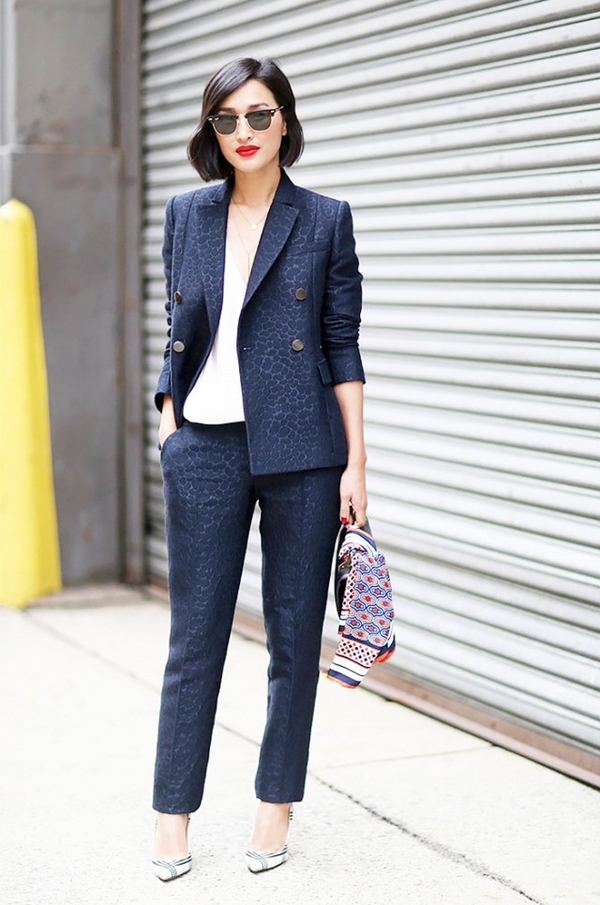 Playing smart is not the cup of everybody's tea. Not all do it best. Yeah gal; you have fashion and its mind blowing tricks to dress up right at work. Pairing up colors with exquisiteness and boldness both together is going to be a great recipe for the outfits for working ladies and will definitely put the boss within you in limelight.