Seems like you are planning to build up a classy bamboo house! That's great if you really have a habit of knowing everything you desire to accomplish. And when it comes to making a house, then having a complete knowledge becomes a bit more important.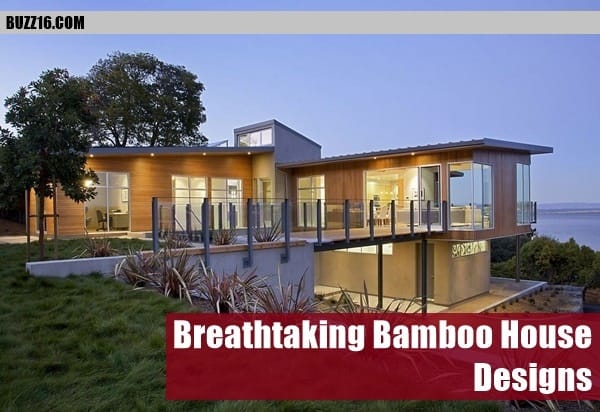 Why to worry when we are here to tell you everything about breathtaking bamboo house design that you are longing for?
Breathtaking Bamboo House Designs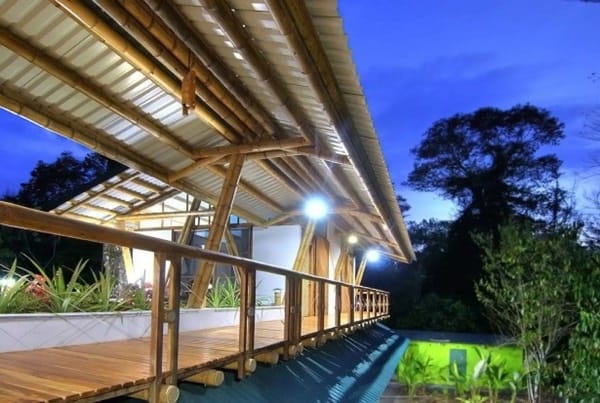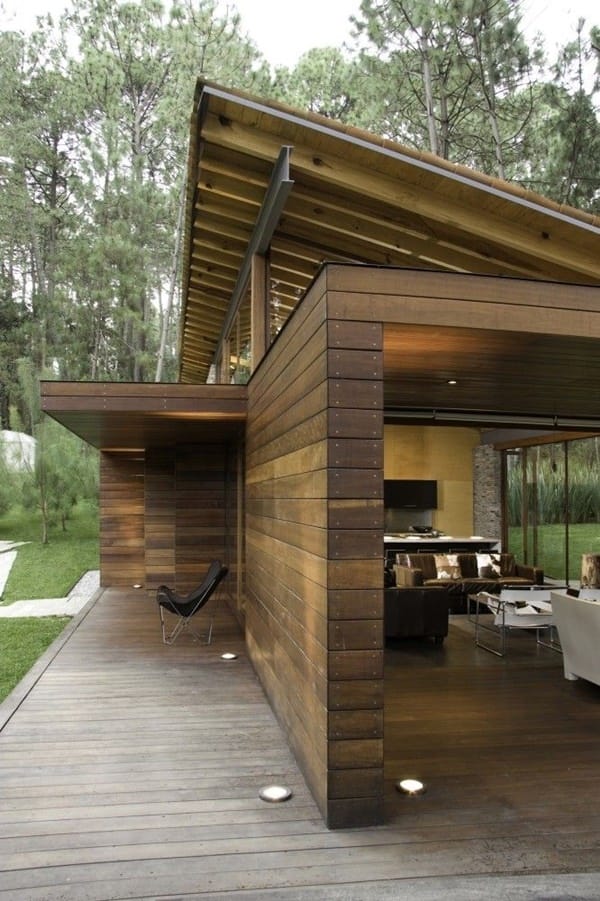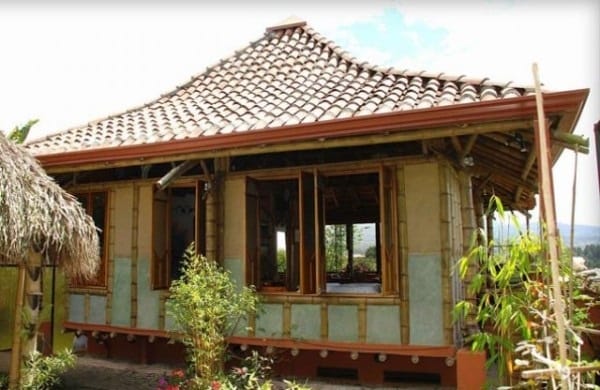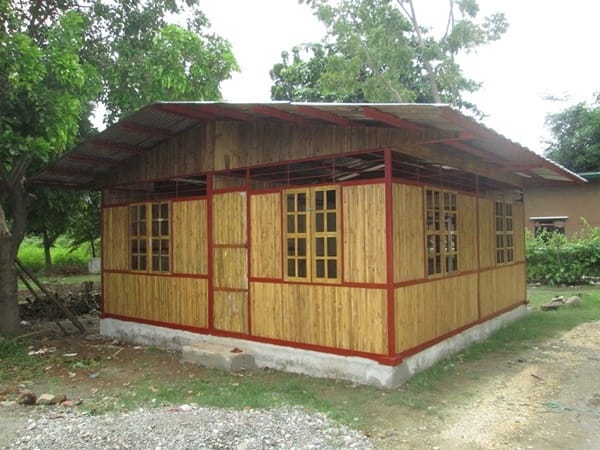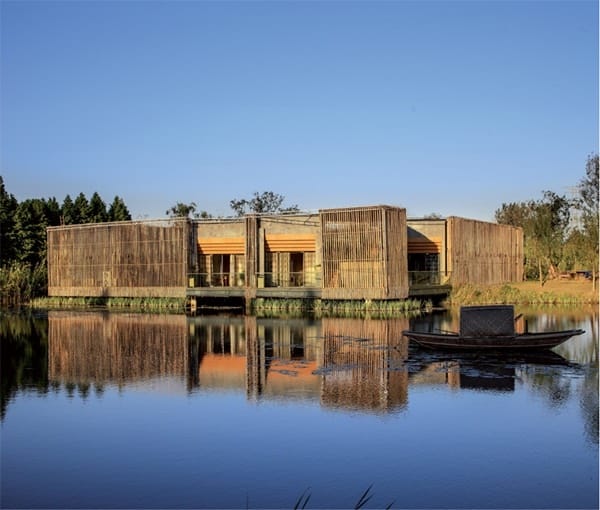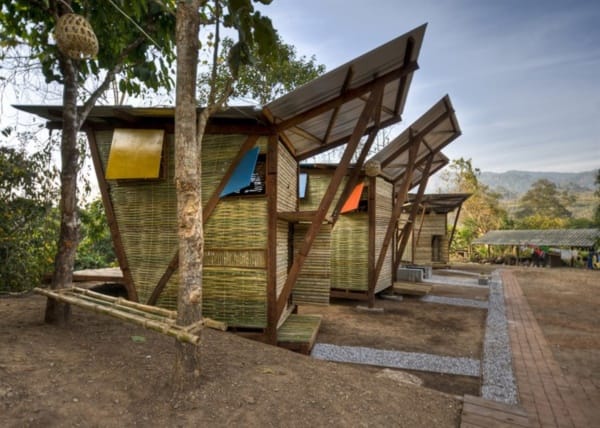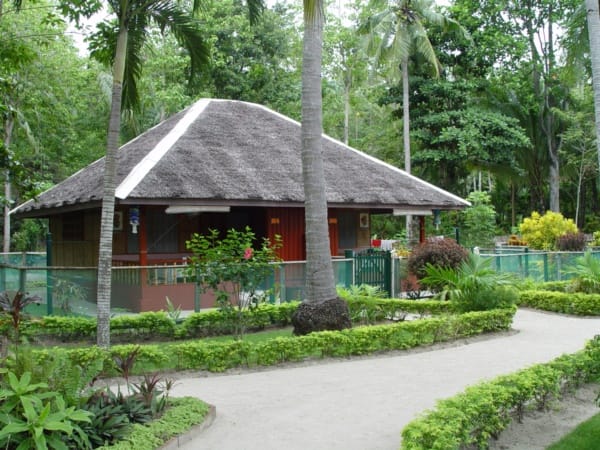 Materials used for construction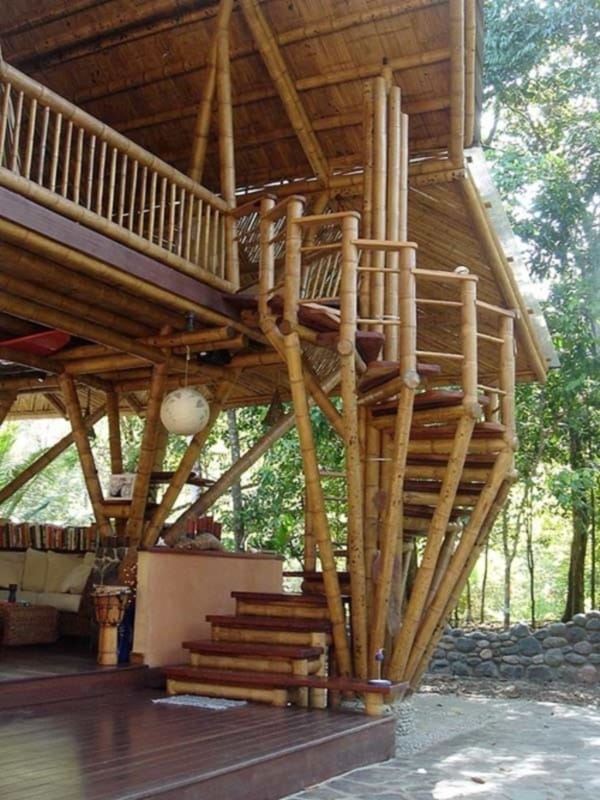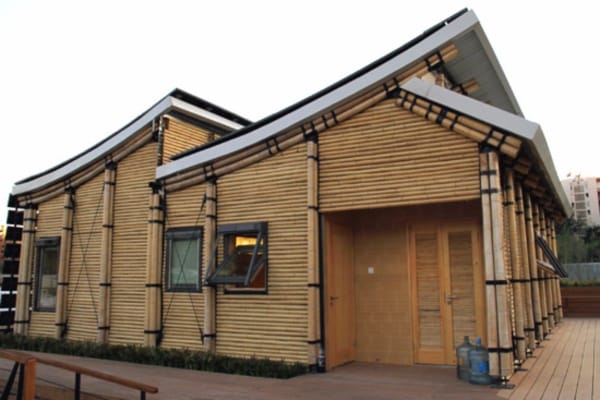 The most important factor to consider before building bamboo house is regarding the availability of required materials which includes several traditional materials.
Since it has a very low weight, there ain't any need for a greater foundation. Also, its construction is a cheaper one since the materials required are wall panels, chicken steel and cement mortar.
Bamboo houses are advantageous as they prevent drastic losses due to earthquake. They have inbuilt feature of elasticity which enhances the ductility of bamboo houses preventing the damage of poles.
Cultivation of bamboo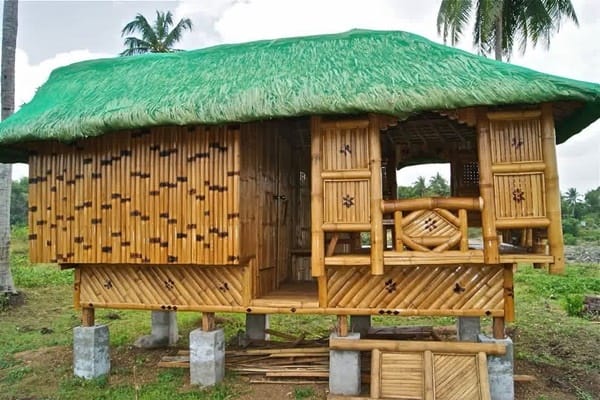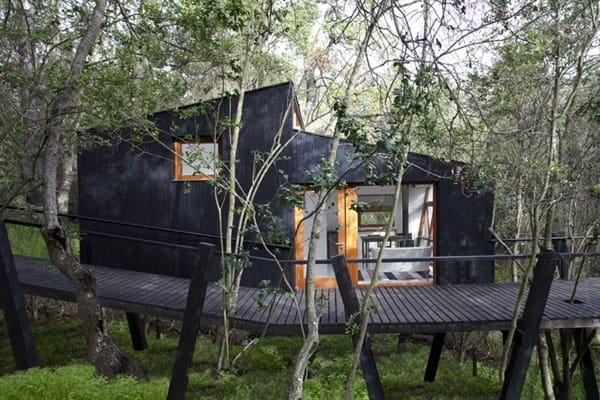 It is necessary to harvest bamboo in hot dry seasons of tropical places so as to avoid the ruining of the bamboo wood by insects which takes place due to contact with moisture or water. Remember to remove the branches of culms to avoid the deterioration of its outer skin. Also, storing of bamboo can be done vertically or horizontally. In case of vertical storage, keep in mind to give it a proper support in order to avoid bending and spoiling of its stiffness. A natural process of drying bamboo by proper circulation of air is a time consuming one! Rather, drying up with the help of hot kiln is alternative method which is faster and can be done.Need some bathroom design ideas? The bathroom might be the smallest room in the house, but it's also one of the easiest to update – a fresh lick of paint, some new tiles or updated bathroom accessories is all you need, as these pictures prove.
Conservation of Canes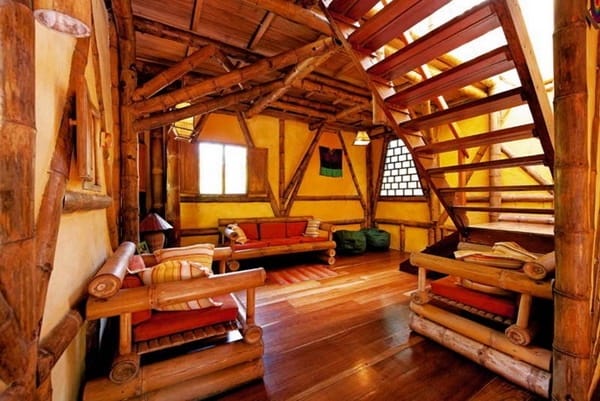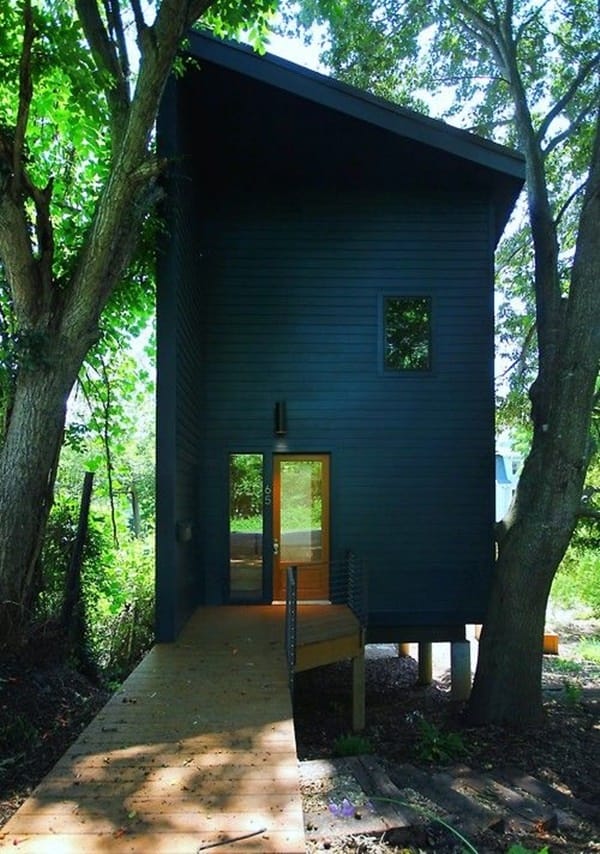 The quality of bamboo gets easily degraded when it comes in contact with sun, moisture, and soil and rain water. Also, insects and other pests can easily ruin the canes. In order to avoid the losses, it is necessary to know these conservation methods in order to maintain the quality of bamboo canes effectively.When it come to lighting up your homes from outsides check these amazing ideas.
Immersion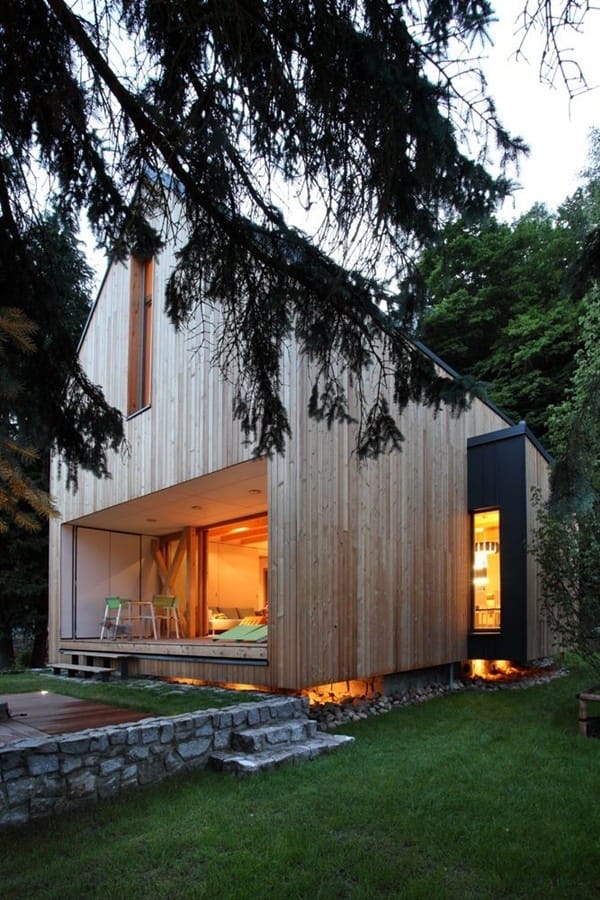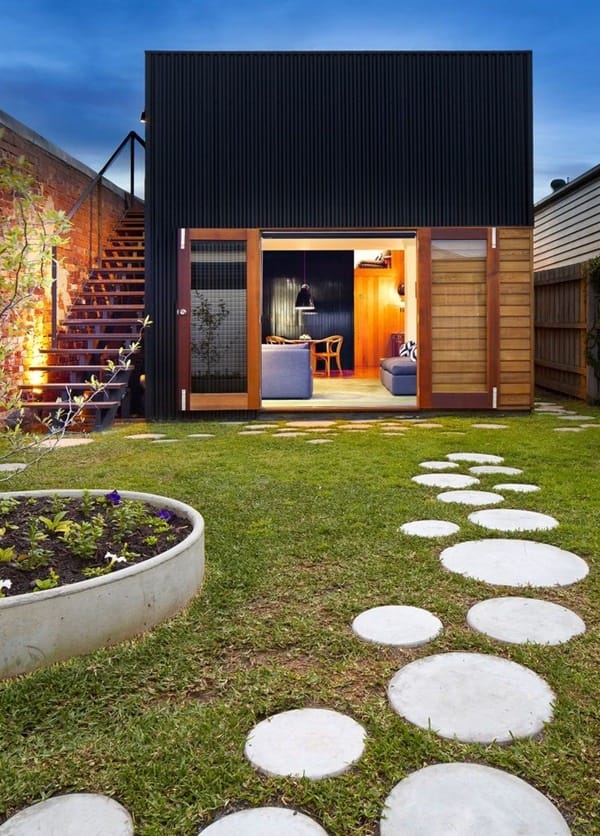 Bamboo canes are immersed in water for a continuous duration of 4 to 12 weeks. It is done to remove the nourishment required for the insects to reside in the canes and hence avoid the spoiling of bamboo. Streams and ponds are wiser choice to act for this purpose. Remember that salt water immersion is not to be done as it is not a preferred procedure.
Impregnated coatings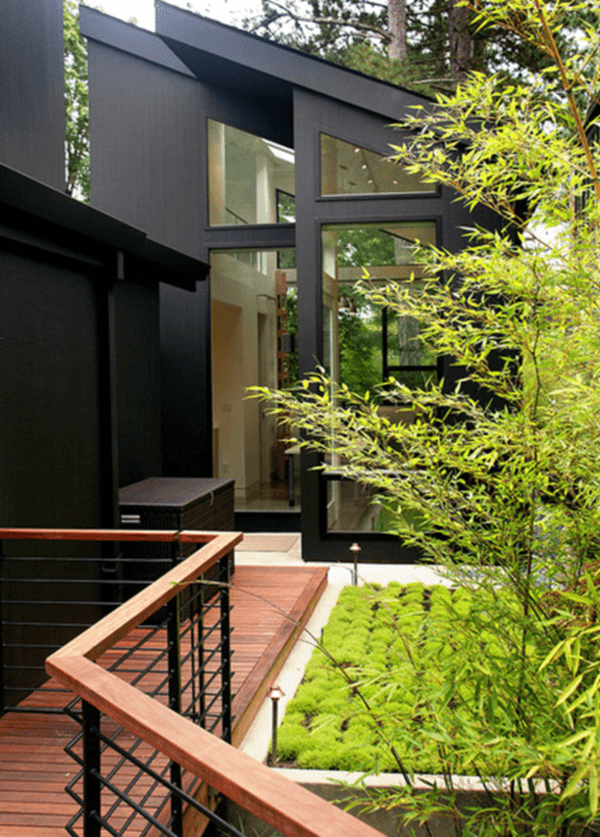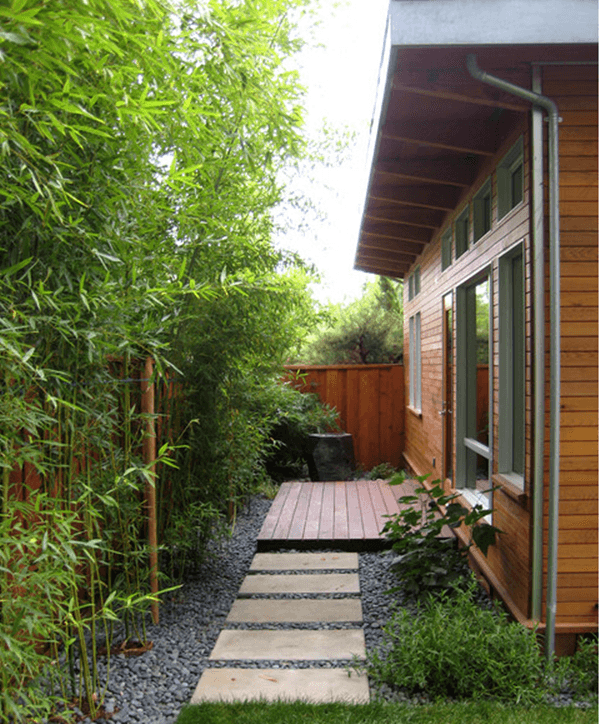 Borate solution is often used to coat and is considered as an effective way to prevent deterioration. Borax salt or borate is filled inside the bamboo cane forcedly until it gets filled completely and can be seen from other side. But before you go for this method, make sure that the Culm has reached its matured stage. Generally, it is a post harvesting method.
Heating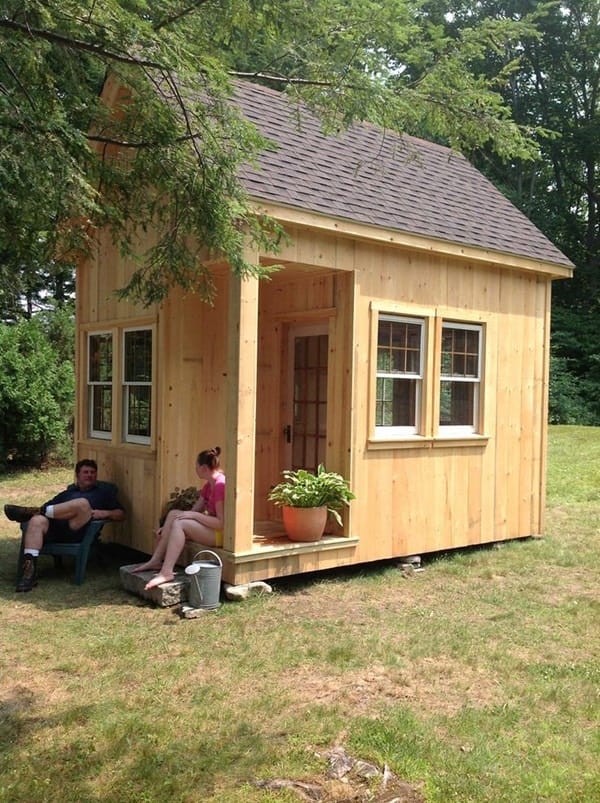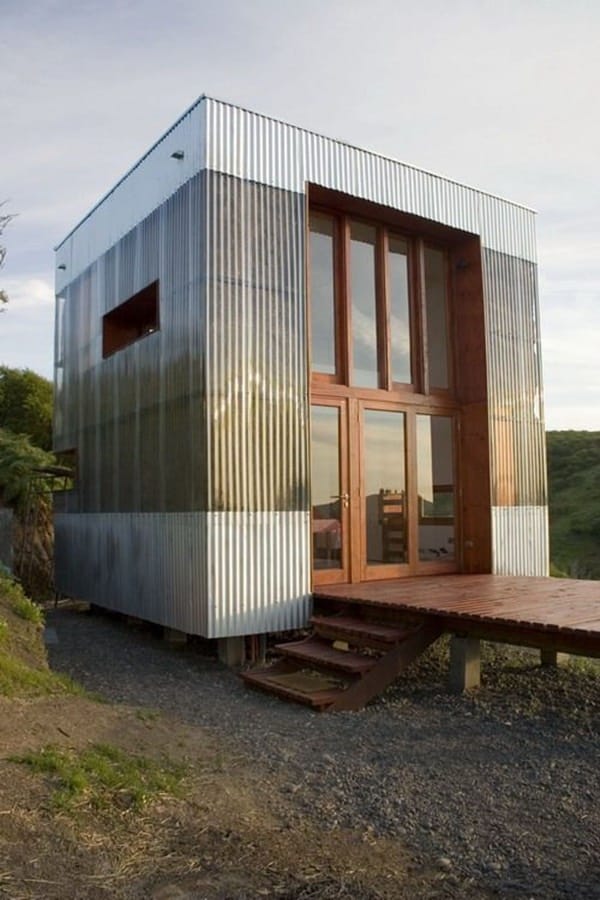 This process involves the heating of bamboo cane for a short duration at a temperature of around 150° Celsius in kiln. Else, the alternative method is to boil the bamboo for around half an hour in large container containing water. Some countries like Japan, uses solution of caustic ash instead of water to boil bamboo canes.
Checklists for quality bamboo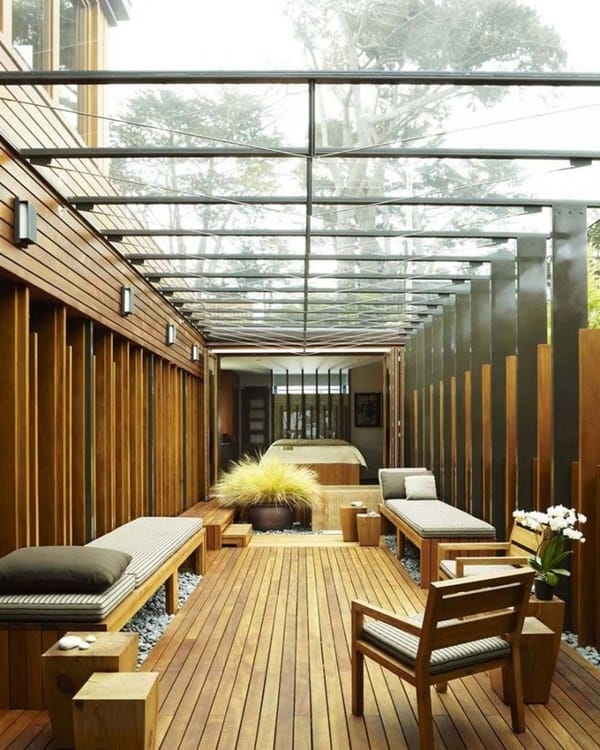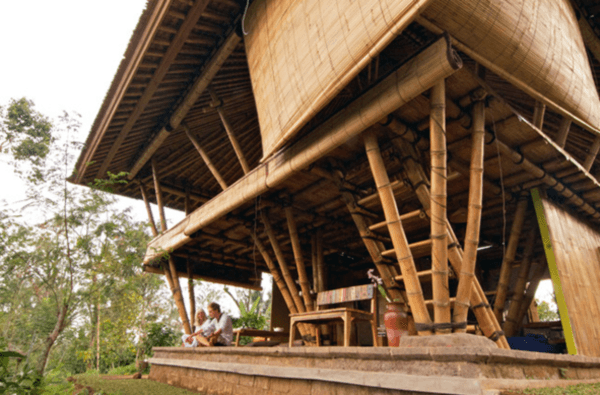 There is no particular time consumption for the making of quality bamboo as it is different for different species of bamboo. Generally, a bamboo acquire best quality parameters after 3 to 4 years and becomes eligible to be used for construction.
As mentioned above, a bamboo has to be cultivated in dry season to avoid the further deterioration by fungus and pests.
Since there exists a number of species of bamboo, its application varies from species to species. One should make sure that they are using an apt bamboo for the ongoing application.
Special cares have to be taken so as to avoid its contact with rain water. Make sure that the bamboo is not exposed to sunlight and moisture as well.
It is mandatory to use only the portion which is straight throughout during construction for a better quality.
Make it beautiful!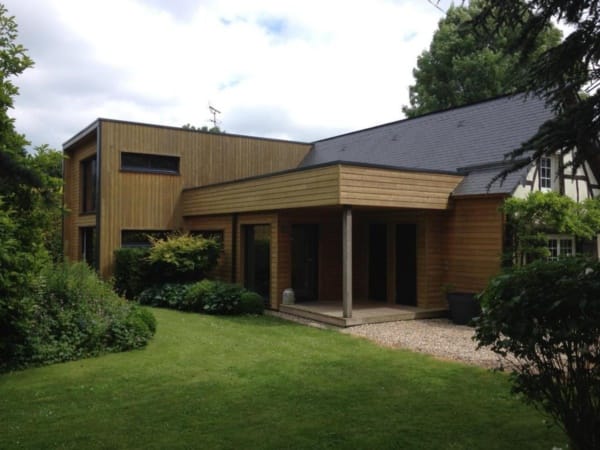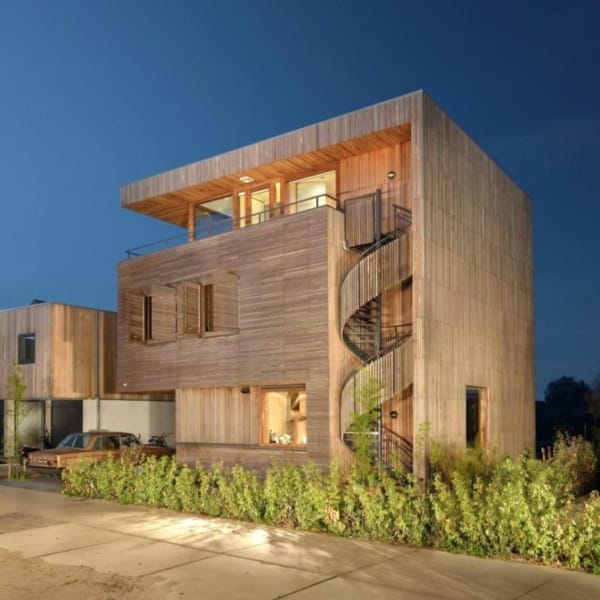 The classy designs of bamboo house could be made more mesmerizing by simply adding a little more efforts. Home décor will give a more elegant look your home and a more awestruck expression on people's faces.
You may try out linens with colors in lighter shades in comparison to the color of the walls.
The interior work with plates of varying shapes and sizes is in trend. You may decorate your hall room with these authentic bamboo house ideas.
Turkish runners are best to be used at the walk ways and stairs. It gives a rich and royal look to house.
You may use traditional wall hangings and well known feng shui ideas to make your place more beautiful. Paintings and flower vases are some other great décor ideas.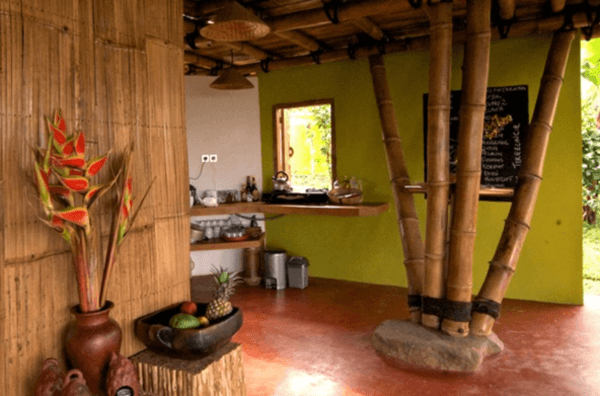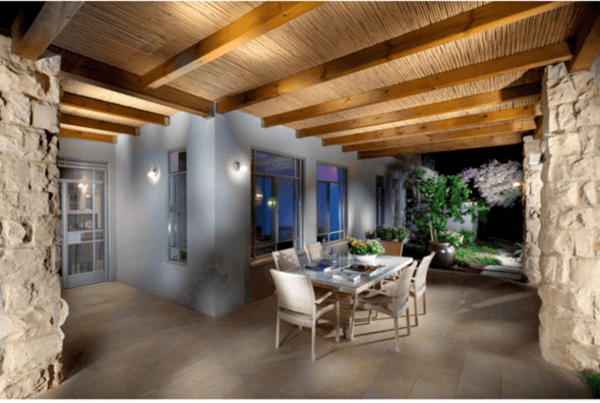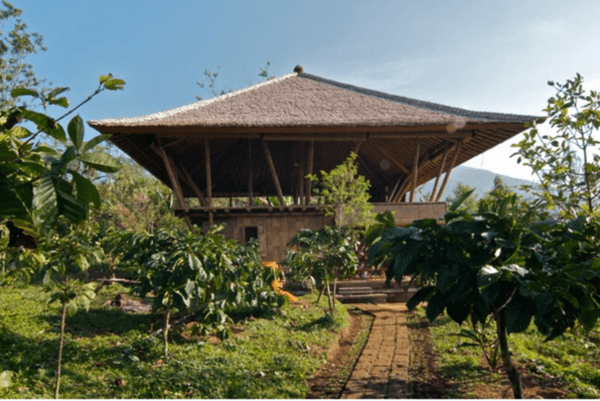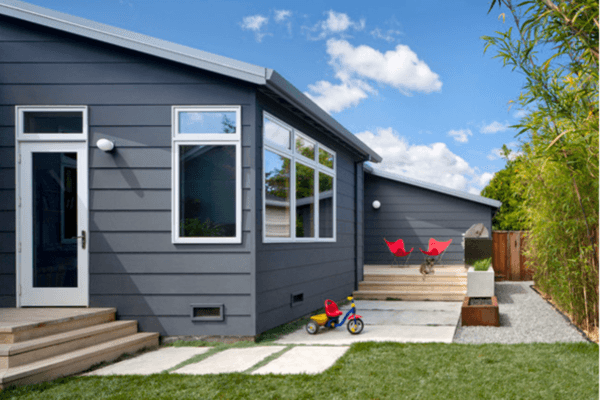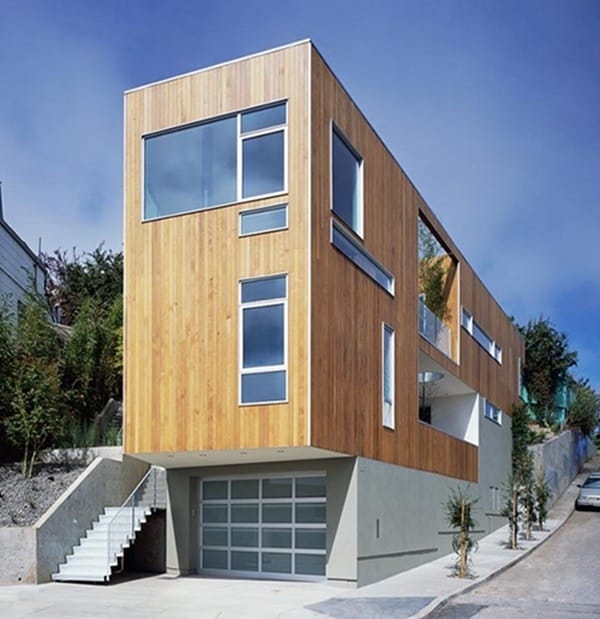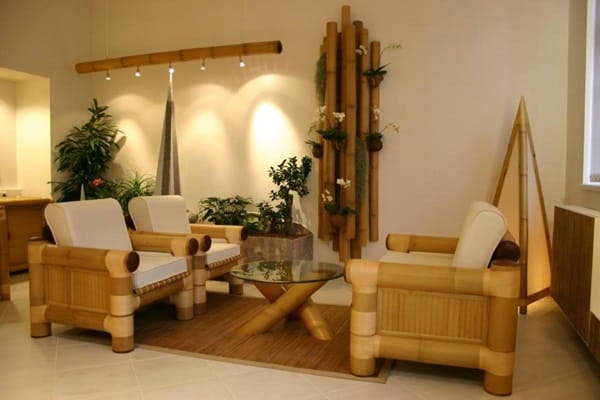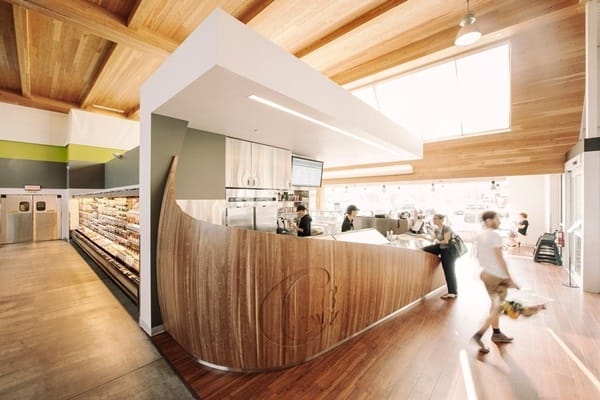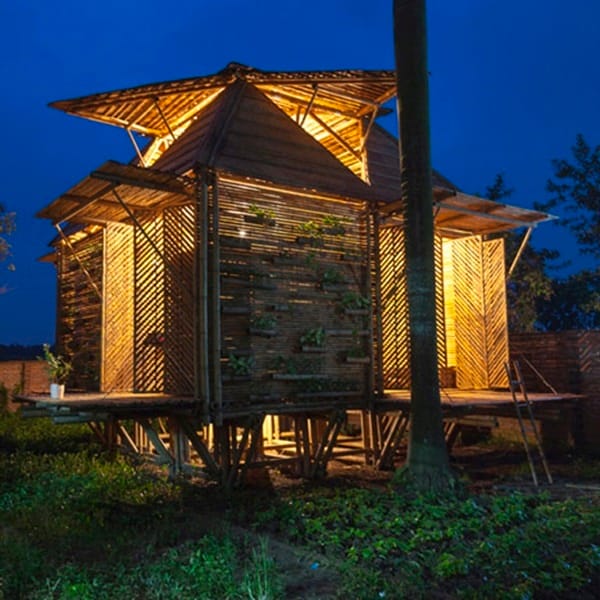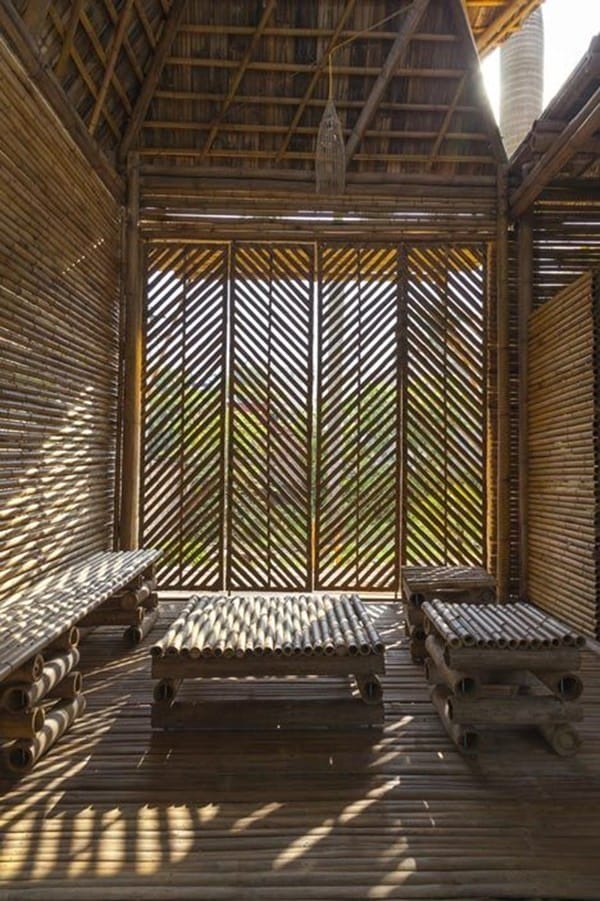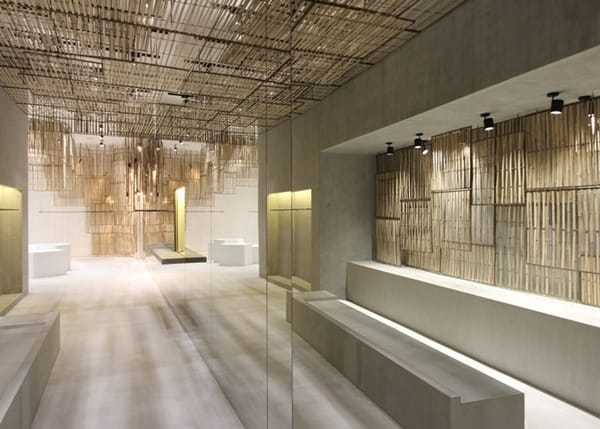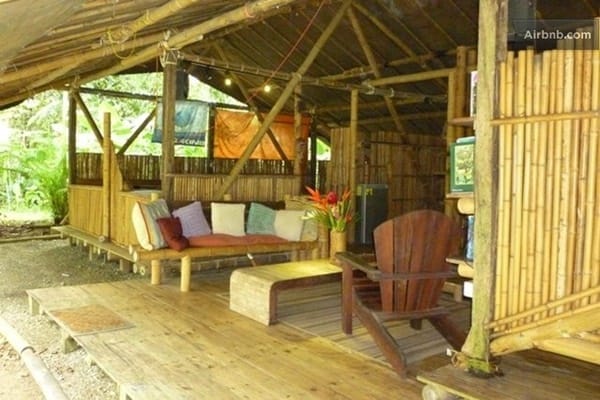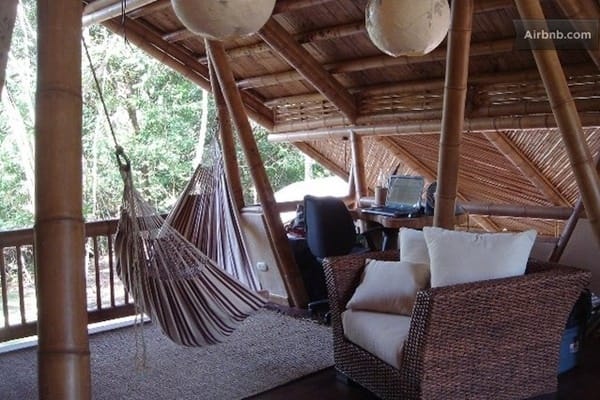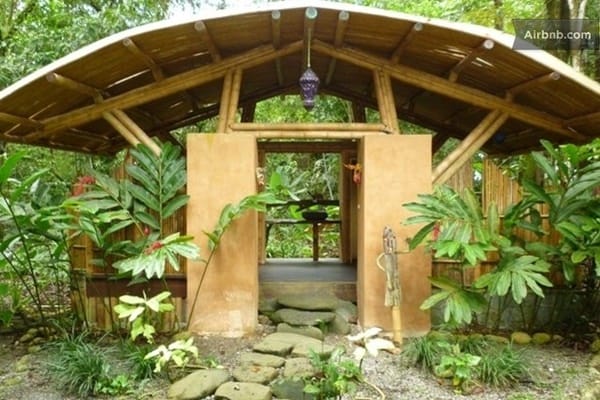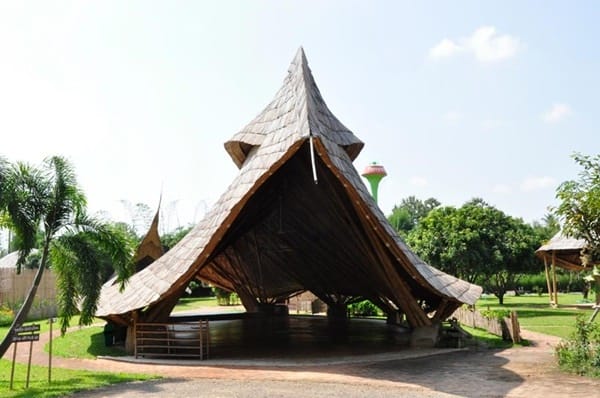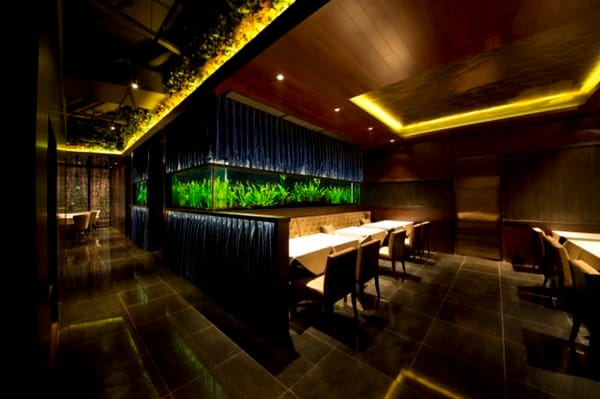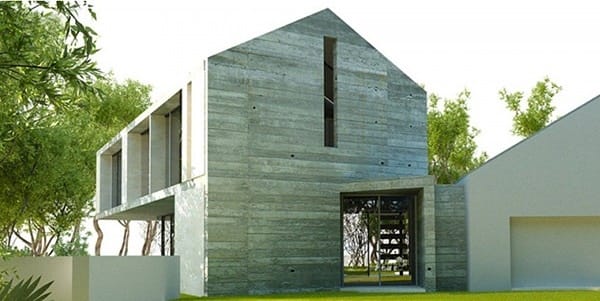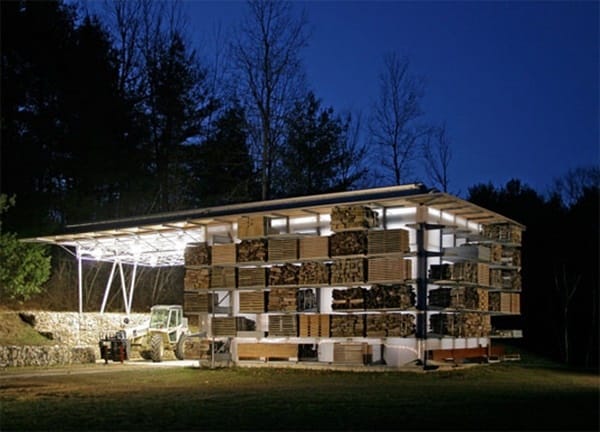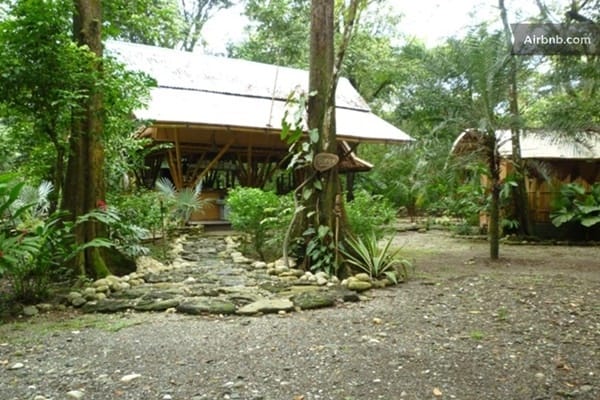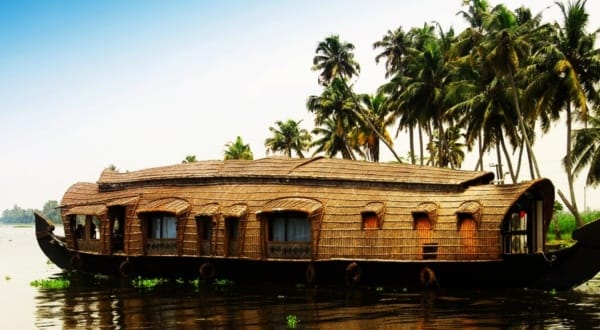 The brain is now aware of all the facts that was necessary for you to know before you construct your dream bamboo house. This article also has some special bamboo house ideas for you to have a clear image of your house. If you mind is not free from certain doubts, feel free to ask it. Also, share your views regarding this article and interesting facts, if any.