Present times have changed drastically in contrast to the past generations. In Earlier times, people used to save money. They had a perception and used to question themselves about the need to waste money and funds especially in bathroom. But, now-a-days bathroom is the costliest room of the home where maximum amount of money is required.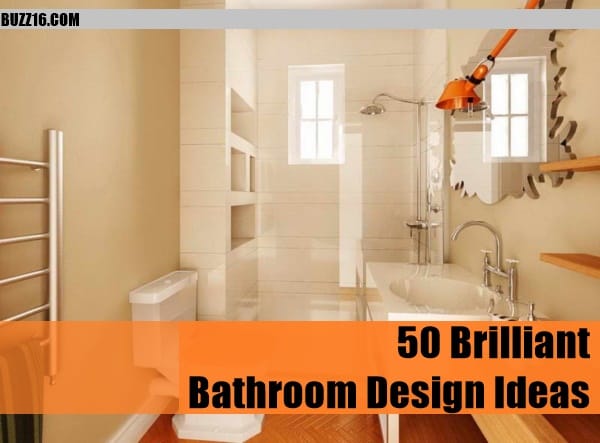 Within last few years, there are so many new accessories being launched by the companies for bathroom. When you will search for the latest bathroom accessories your eyes will remain wide open for next few minutes.And if you want to make your home look classy at night so here you can check some coolest night lamps ideas.
Brilliant Bathroom Design Ideas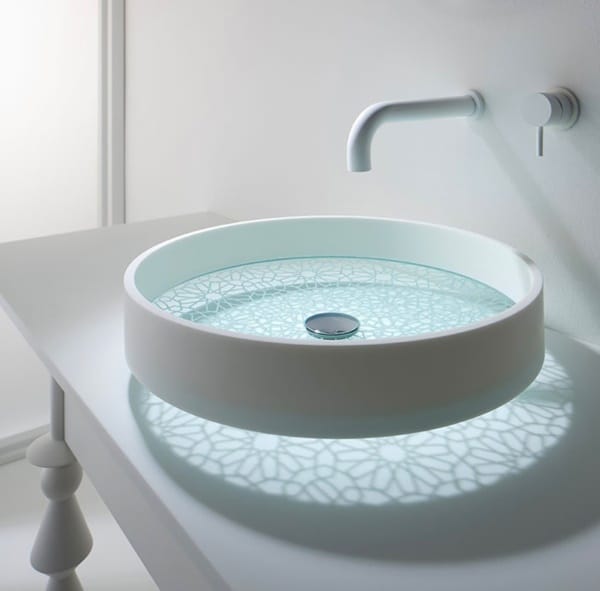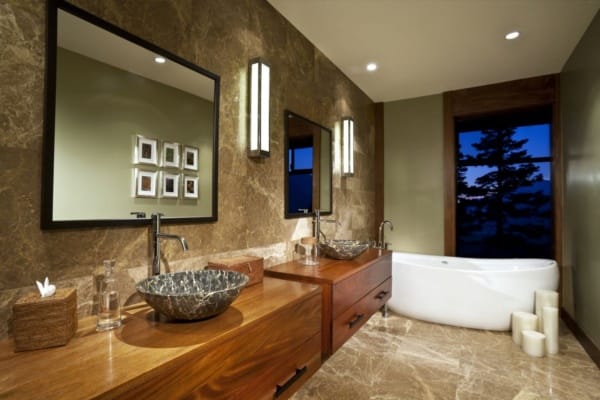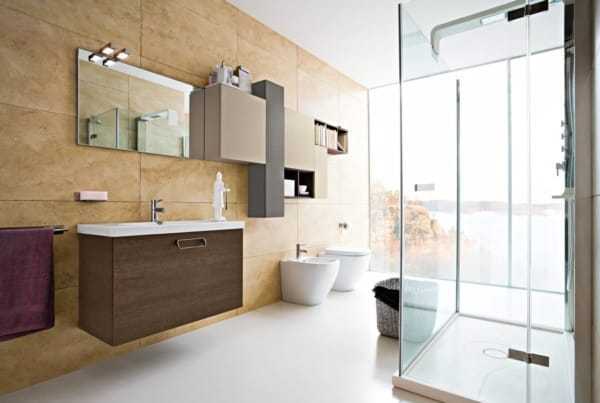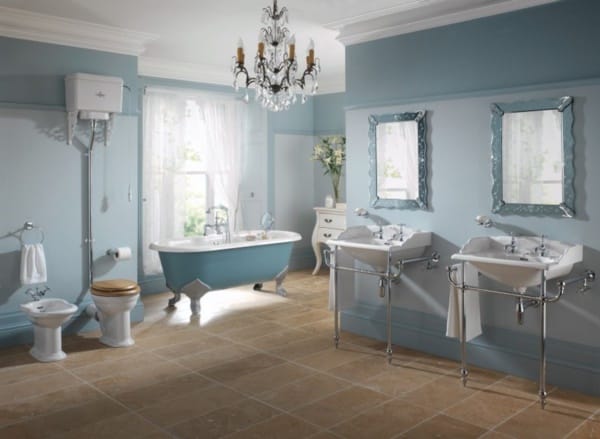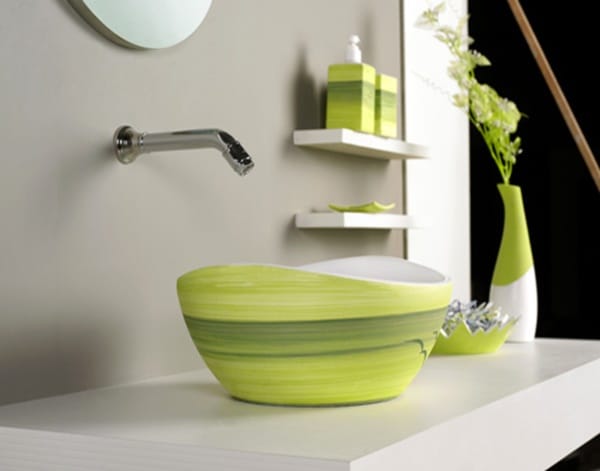 In this write up, we will be discussing about some of the brilliant bathroom design ideas which will make you go crazy. You will definitely feel attracted towards them and try to implement same for your own bathrooms.
Hammock –Bathtub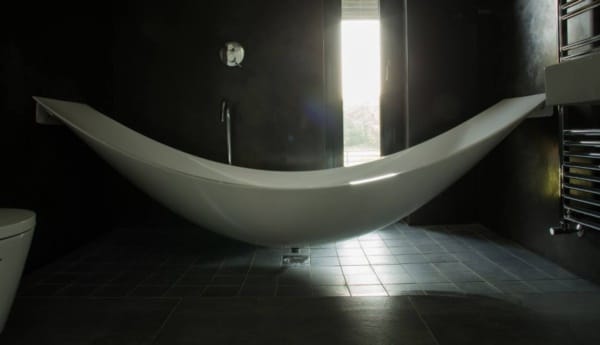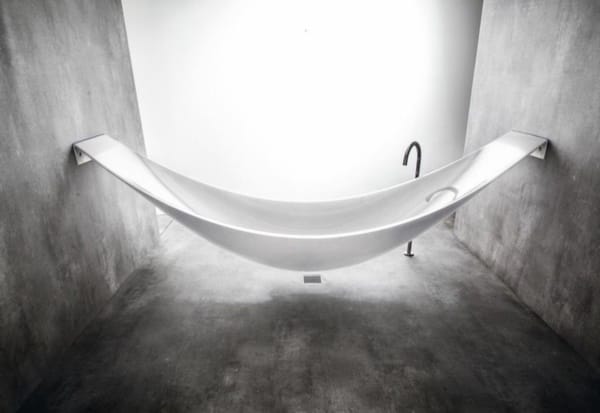 Hammock shaped bathtub will make you go crazy as when you will give a first look at this design you will not be able to believe that it really exists.
Hammock bathtub is not like other regular bathtub. This is designed in such a way that it doesn't touch the floor and is suspended with walls.
It doesn't swing like hammock but it looks very relaxing and it is really relaxing.
For this kind of bathroom, you need a large bathroom free space. Once your bathtub is ready after that you can use the vacant space.
Use vacant space for shower, washbasin and dressing room.
Hammock – bathtub is one of the elegant and stylish bathroom designs.
Ammonite washbasin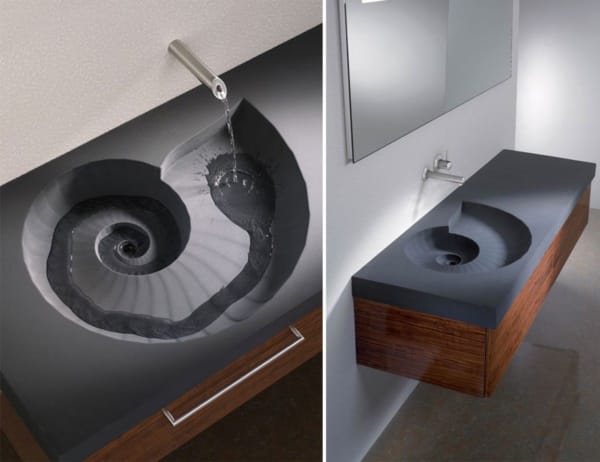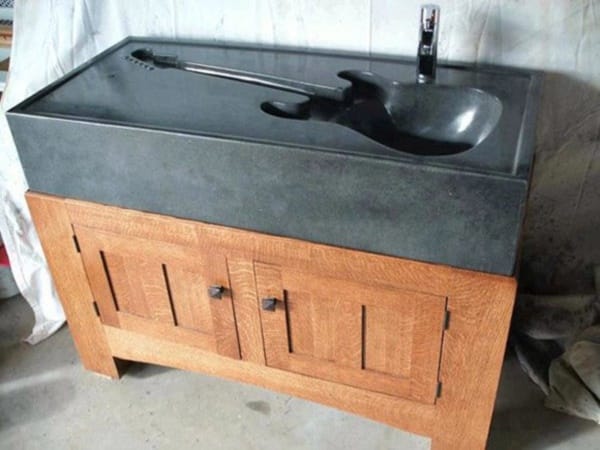 This is one of the best washbasins as per its design and elegance. Believe me it is one of the best washbasin designs you would have seen ever.
The designer made it so stylish and it is made which so perfection once you will look at this washbasin. You will go crazy.
It is one of the unique accessories for your bathroom which gives a cool and unique look.
It is a black and modern washbasin with wooden frame around the corner. A long rectangle shaped mirror over this luxurious washbasin adds boost to its beauty.
Hoesch water lounge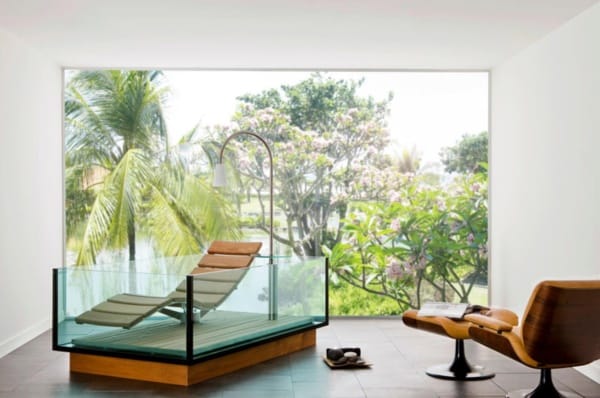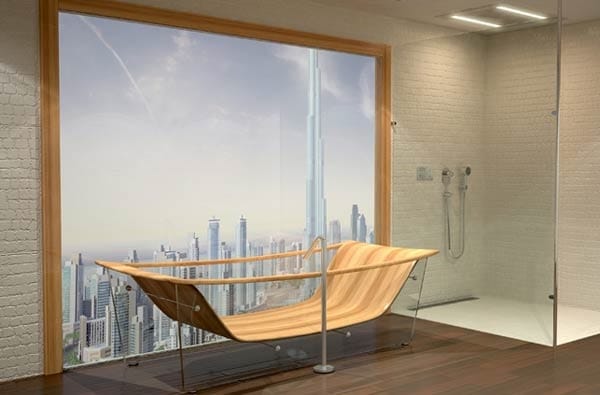 This product is an amalgamation of two unique features in one packet. In this you will get the outstanding, charming and luxury feeling of bathing. This lounge offers you a luxury bath with soothing quality and other advanced features like bubbles and spa facility which add comforts to your experience. The side panels are transparent which are supported by strong metal construction which reveals exceptional design of this bathtub and lounge. In this lounge, over your head there is a shower which will give you feeling of waterfall and adds exotic experience to your bathing.
Aquarium Sink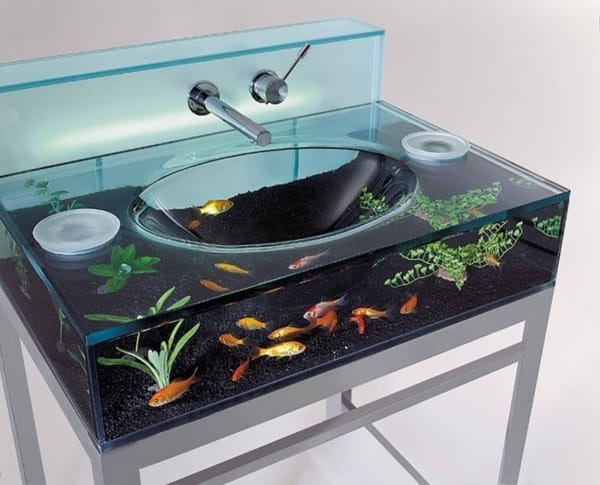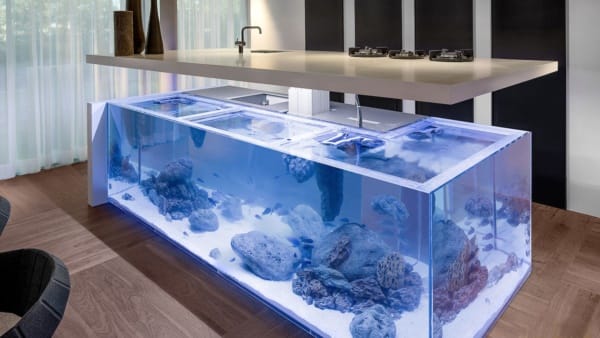 This is a charming and lovely sink which includes aquarium. This sink is over decorative stand, water pump and water filter machine.
There are two circular opening on each top side of the aquarium for feeding the fishes inside it.
This is highly sleek entertaining sink which allows you to acquire aquarium in your bathroom.
Aquarium sink is a rectangle box and in middle of it sink is provided which is surrounded by fishes and other aquatic animals.
See through Bathtub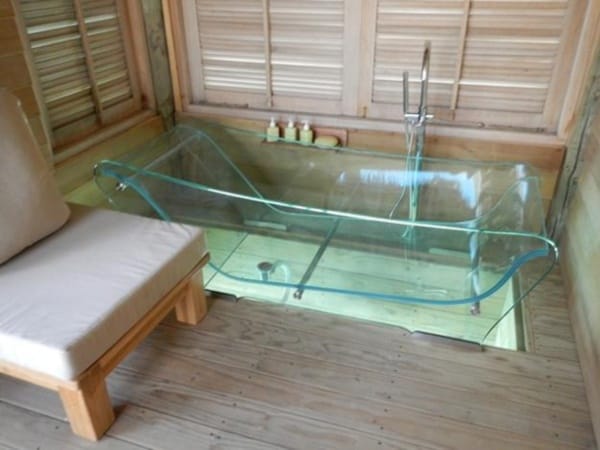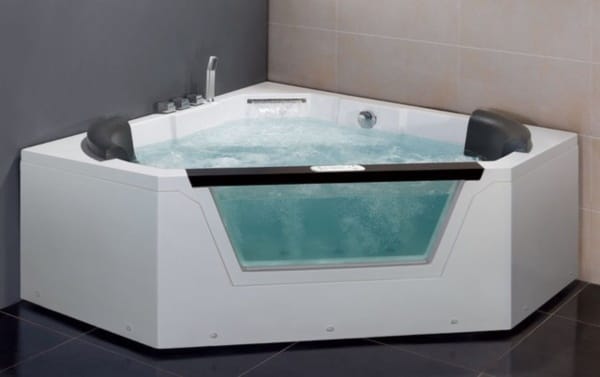 As the name says, it is a kind of bathtub which is made by heavy glass material. It's a crystal clear bathtub and we can see through the bathtub. It is kind of cosy bathtub which is generally found in 5 star hotels in honeymoon suite or lounge. When you will see it from far, you will get surprised to see it and you will not able to understand which power is there which is not allowing the water to go out.  Bathtubs these days are not only about water and huge space. These days they have more features and style which enhance the comforts in it.
Glass Floor Bathroom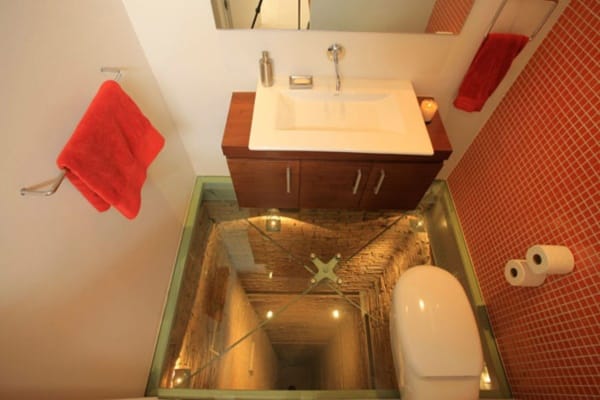 Don't worry floor is not going to break. The floor is made by new tiles which are specially made for glass floor.
This is one of the most exotic accessories for your bathroom. You will see roof, yourself, and other things which are around you same as of those which are there on the floor.
If You love greenery and if you think that your home is not having a big space for outdoor garden then mini indoor gardens ideas possible will help you to beautify your home.
Other things will remain same as per your wish like washbasin, bathtub, shower and other accessories in your bathroom. But this one distinct feature will add an appealing element to your bathing experience.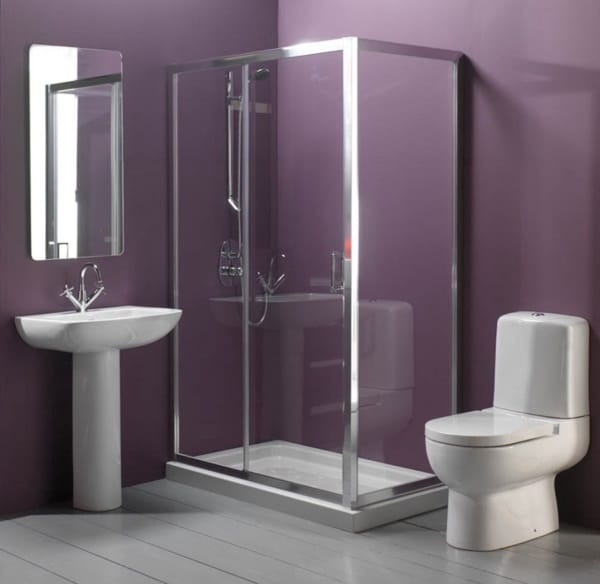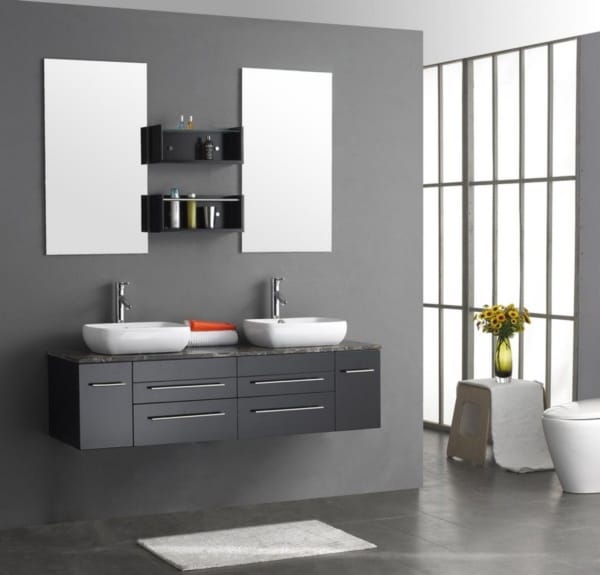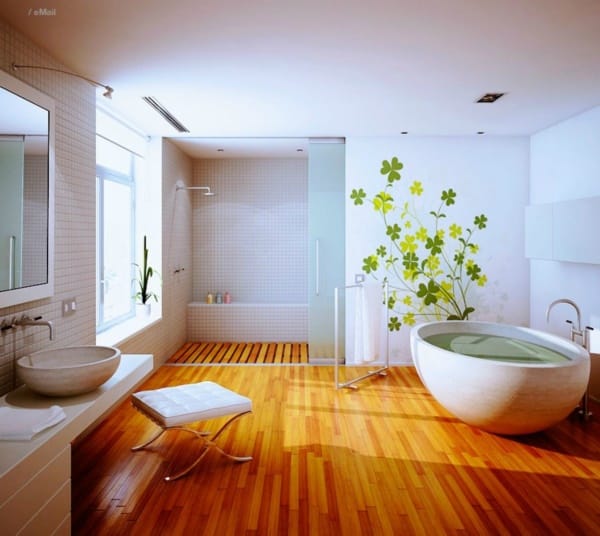 While Designing your Bathroom, you must look into the perfect detailing of all the things you're going to use (from tiles to commode). One of the most crucial thing is choosing the perfect sink. As home decor designs are consinusely changing as per the advancement in the technology, but there is a type os sinks which fits perfect with any home interor design & which is Vessel Sinks. And to buy them, you just need to click the button below.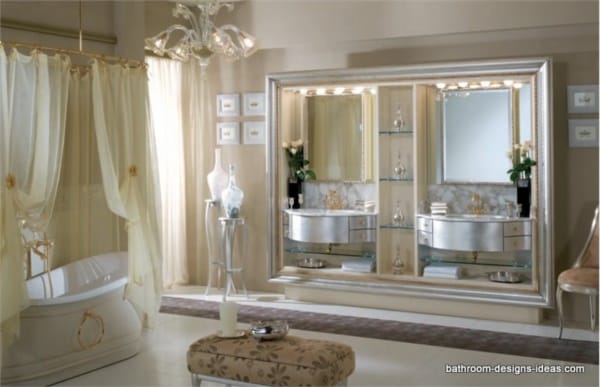 These were some of the luxurious and brilliant bathroom design ideas. These are new, elegant and advanced bathroom accessories moreover the ideas are very eye-catching. Search and explore for these bathroom ideas and start planning from now on how your ideal bathroom will look like and after that pull up your socks and prepare your mind to attain that level in your life.