Everyone wants to have a safe haven of their own which might not be ostentatious but beautiful enough to live. A humble abode to get back to after having a tiring day at the office. With home, comes a lot of lovely décor ideas. What if I say you can have a garden inside your home and that too a water garden? Sounds too good to believe? Well, these Brilliant Indoor Water Garden Ideas speak for themselves.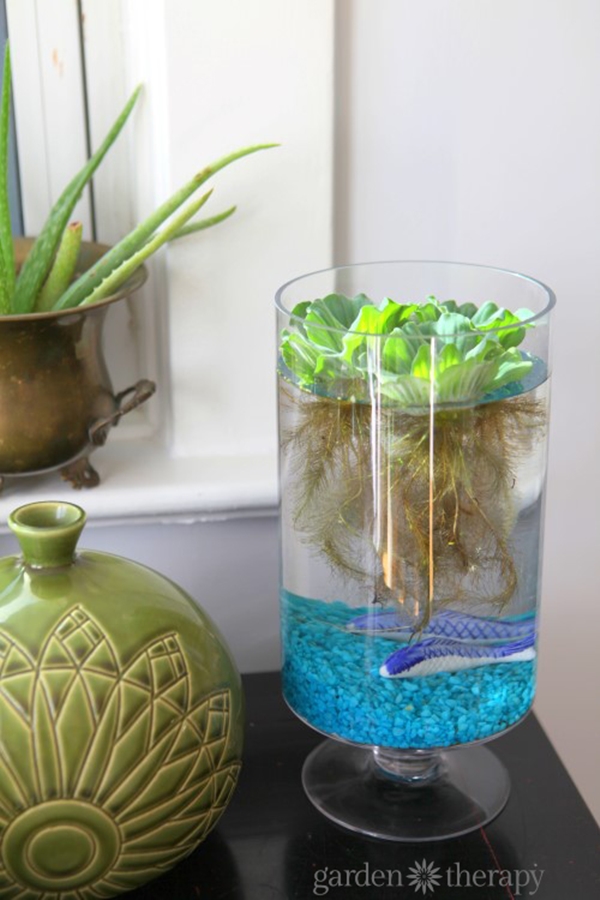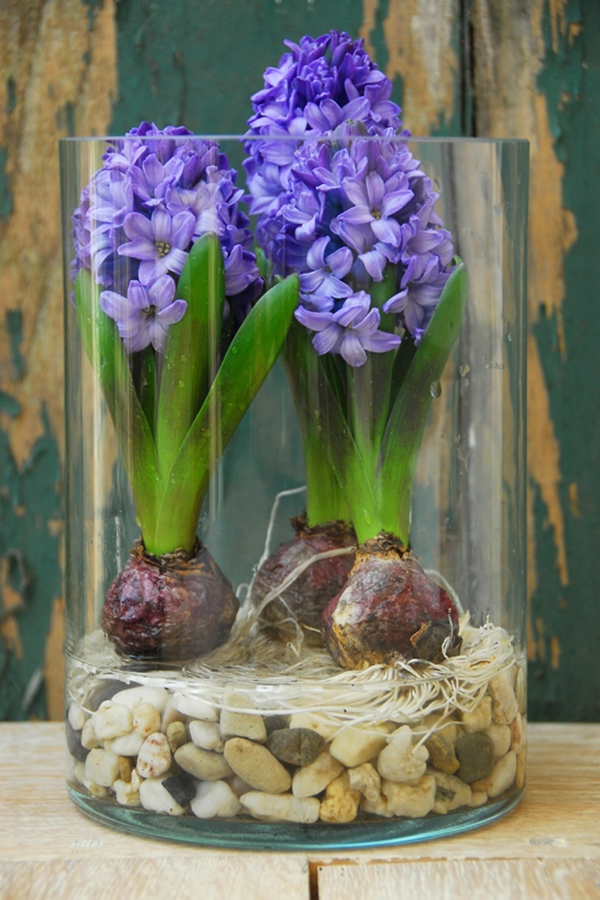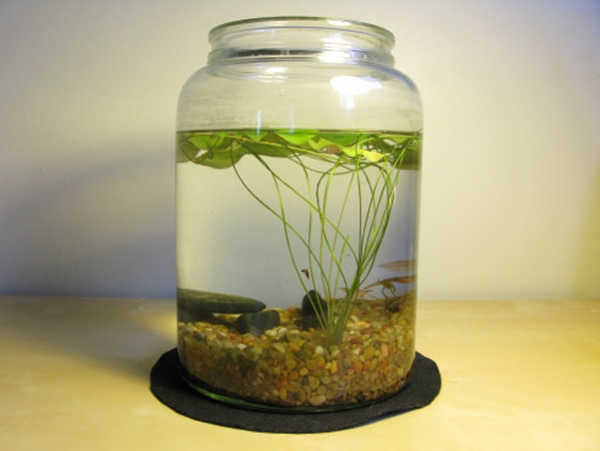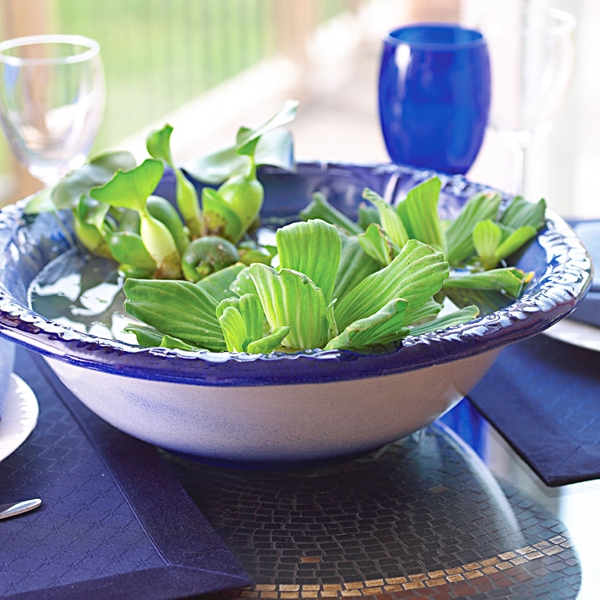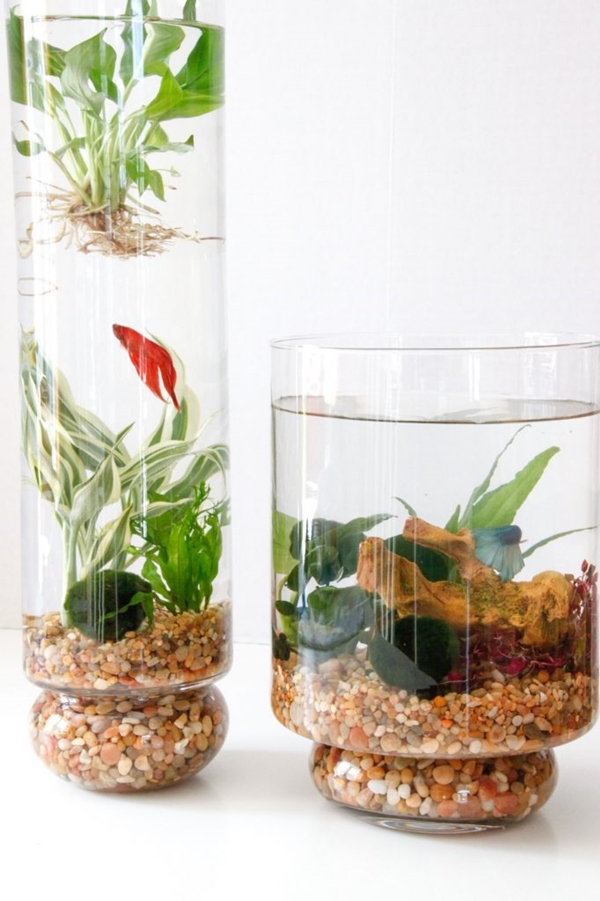 An indoor water garden not just gives you the view of some really beautiful plants but serves as an interior decoration, in some cases as a feng shui, and even as an aquarium if you want to. If you're worried about the space that will be required then ditch that frown off your face because your water garden can be as small as a tiny glass jar. It's just that the deeper you dig your pockets, the greater the size of your garden will be. Give your home an unfinished look with these lovely decor ideas.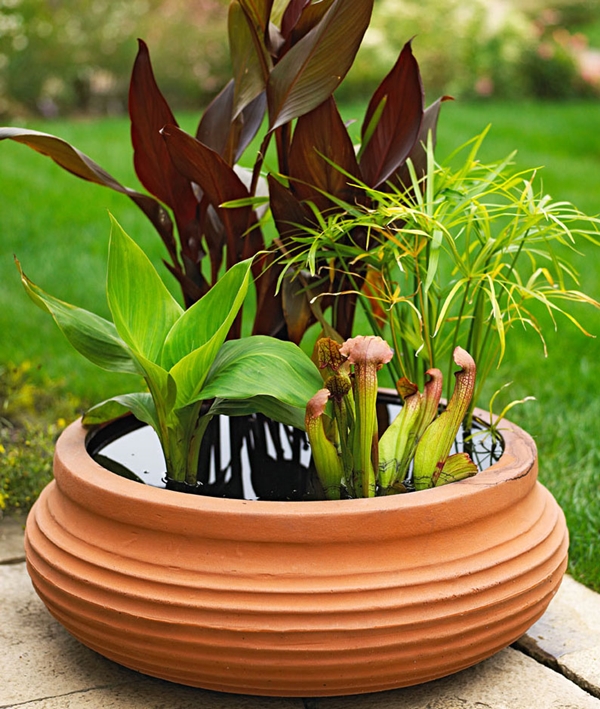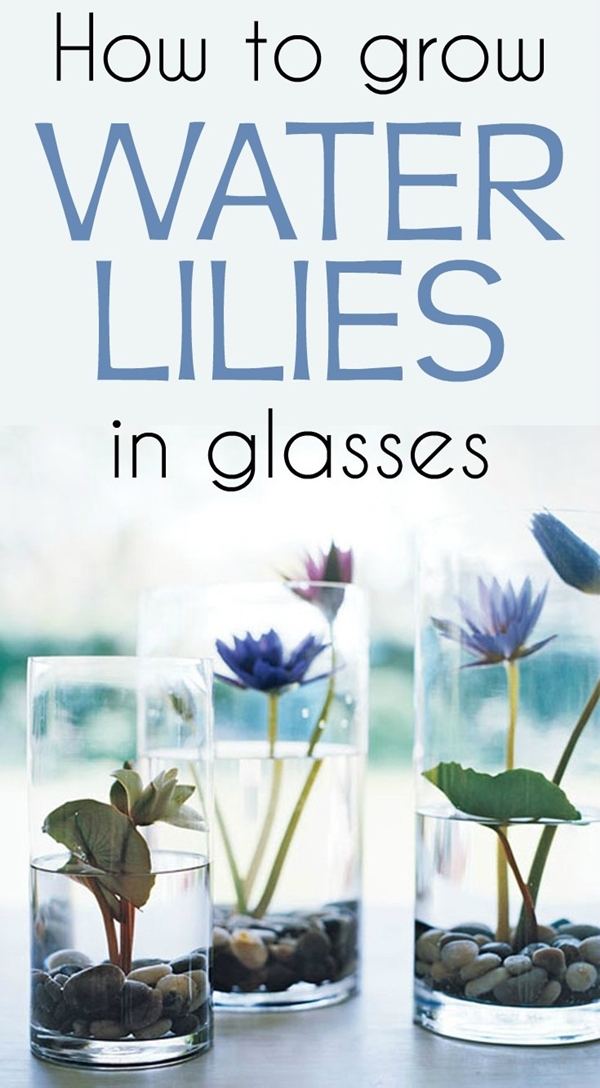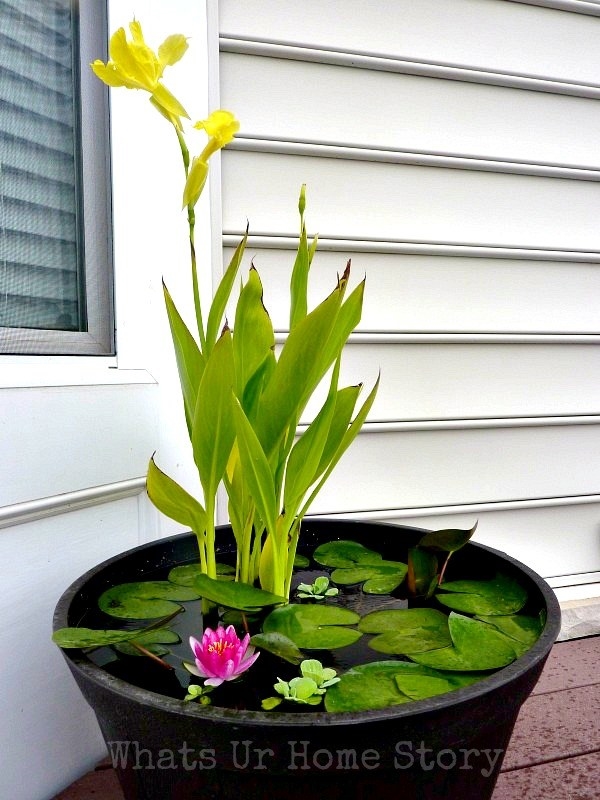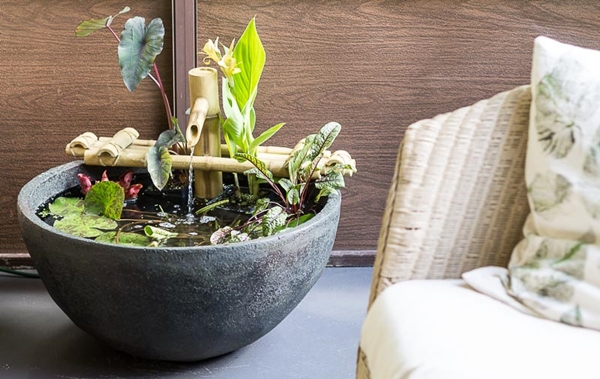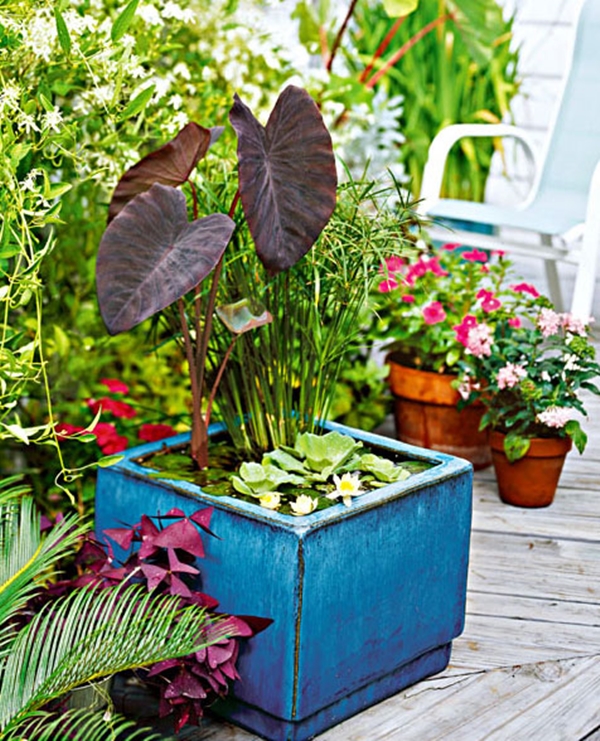 Brilliant Indoor Water Garden Ideas
Different Water Plants
Before you could start with an indoor water garden, you must know the different plants that you can grow in your water garden. There's no doubt that the aquatic flora is simply alluring. With an indoor water garden, you get a glimpse of not just above the surface but below the water as well. So it's really important to know the types of plants you would be using for your indoor garden.