No lady on this plant could ever deny to the fact that changing the looks and winning people's choice is their birthright. It is their nature to keep on trying new things. I will favor ladies for wasting their hubby's time while they dress up. After all, her beauty is what you have been flattering amidst your relatives and friends. In the race of looking more gorgeous by changing the ABCD of your garb and appearance, coloring hair is most easy and trending idea to try.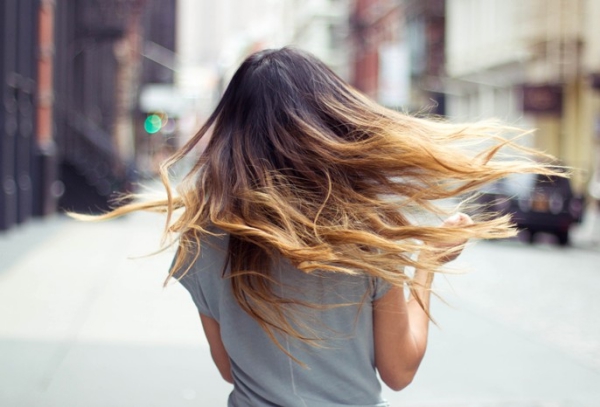 Yes, your mommy is right when she yells all those Hair Dye Myths after you get are turned into a redheaded babe or blondie-blondie all of a sudden. The long and irksome soliloquy by your mother about hair dye is, fortunately, half correct! The other half is just the false belief and myth that you would feel happy to know about. Go and ask your mom to cease to believe these myths about hair dying. Makeup hacks, likewise, may be something that will also save life from the busy days and flattering party nights and help you play the style game smart.
Hair Dye Myths
Coloring Hair Damages the Quality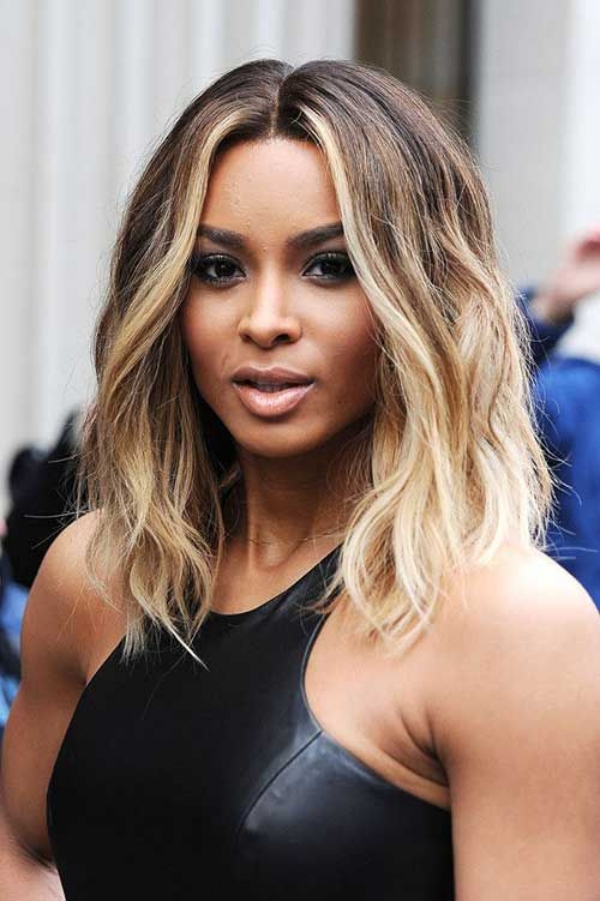 Reality Though – Everything on this earth has, both, positive and negative aspects! And it is not like you don't have hair fall issues with regular hair. It is a part of a natural cycle and growth that old hair goes and new hair occupies the roots giving a fresh and shinier look. Whereas, these hair coloring cannot be made responsible for hair falling because if you can bet on taking due care of your laces and locks, you will successfully have flowy and naturally strong hair. For example, deep conditioning regimen is one of the most easy and effective tip after coloring the hair.
Preggy Ladies Should Say a Big Fat "NO" to Hair Dying
Reality Though – No scientific proof favoring this myth telling that the chemicals really are responsible for miscarriages or birth defects or any harm to the baby! Anyways, if you still don't want to take any chances and wanna be on the safe side, you may learn about the several techniques of coloring hair without touching the scalp. Or you may just do the highlights. It is the scalp, after all, where the hair color gets absorbed with the chemicals and pigments entering your blood stream.
Hair Must Not be washed before Dying for Better Tinted Results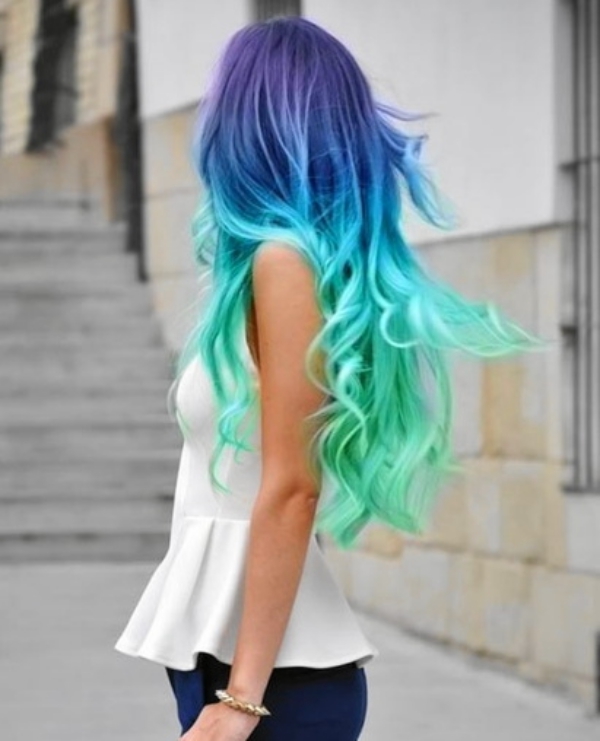 Reality Though – It is good to wash hair and sit in the salon with fresh hair as to get the hair pigmented nicely and evenly. Though, some also believe that dirty hair plays good at coloring hair. Also, this myth proves to be true if you have a sensitive skin. Not washing hair would be a tip to avoid any kind of irritation. Yes, the story is not the same if you are coloring with a color gloss and semi-permanent dye. These are the non-oxidative and ammonia free hair dyes that doesn't react anyways. Hence, for best tinting results go for the washed hair.
No-Go Out in the Bright Sunshine!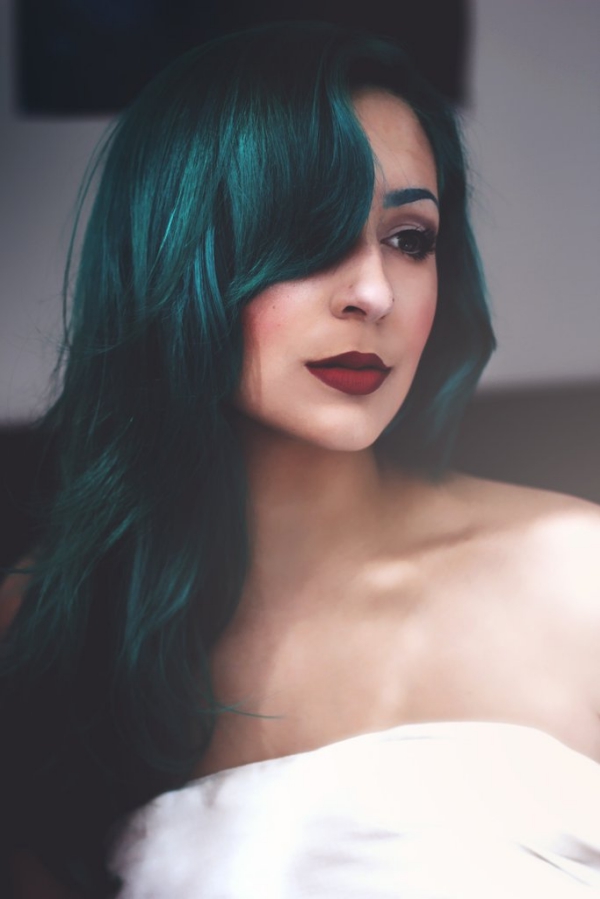 Reality Though – Summer's a bitch and trust me; this statement makes no sense when you have hats and caps to rule in your fashion must-haves. Sun will be on your head all through the year. And that does not mean that you need to stay away from as glamorous thing as getting hair transformed with merely just a tint of hair dye. Get it blonde and you will forget that you ever had black hair.
Color Safe Shampoos to make Hair Dyes Last Long
Reality Though – Use any shampoo, you cannot expect your hair dyes to last long if you cannot control that habit of shampooing hair every third day. You need to know how shampooing will rather make your hair dry. Simply rinsing and conditioning hair is a better idea to keep your hair clean and shiny and last longer the hair colors.
You Cannot Apply Another Dark Color on Already Lightly Colored Hair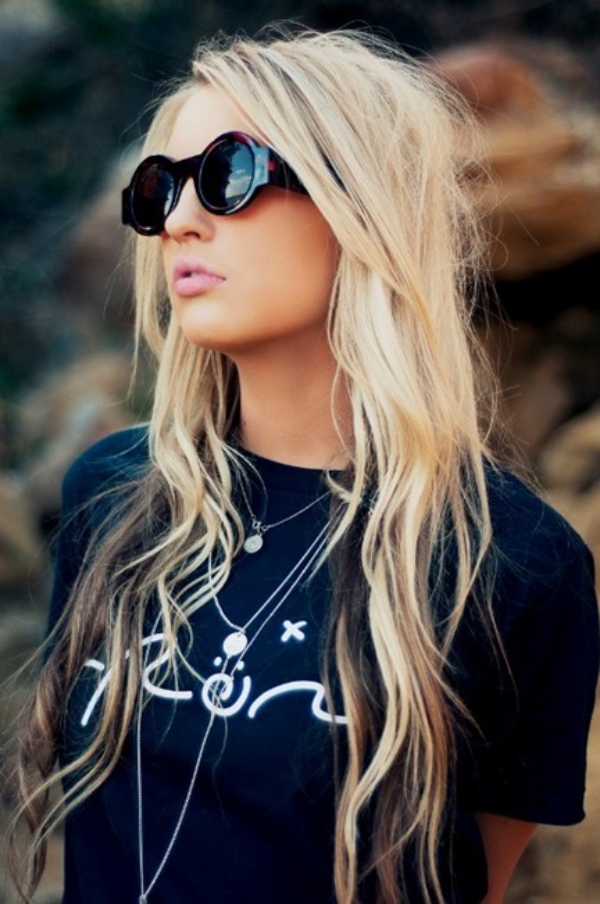 Reality Though – It is a common yet funny story that adds on a fun accidental chapter to your fashionable life. It is possible that you end up coloring the hair, say, green and then regret it. The suggested method to color your bleached hair is to create a base consisting of medium darkly hued shade and then going for a dark hair dye. This will give you an enriching and rich hair and not dull!
It's Good to Wash Hair Right after Coloring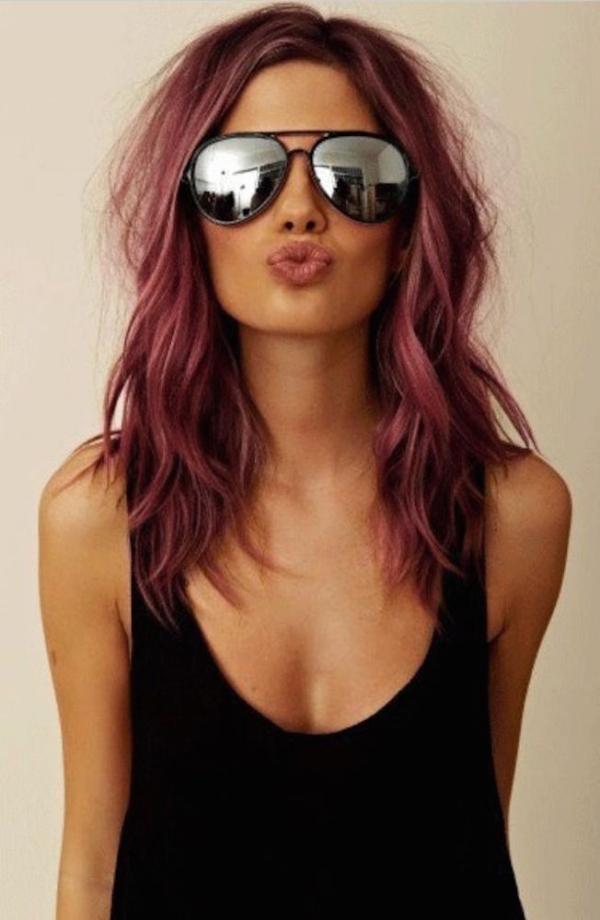 Reality Though – One must wait for happy 24 hours after color to wash up hair nicely. And especially, swimming freaks, you must say a NO to swimming since chlorine in the water will do no good but deteriorate the hair dye. It will strip the hair cuticle altering the hue of hair you paid so much for. At least, two weeks of patience and staying away from the pool will be great.
It is less about how often you color hair and how you get your hair dyed, while more of what it could do to you when not taken care properly. The universe always revolves around how desperate you are to take care of your decisions and CARE is the key to make you hair grow healthy. Summer's are on head and you might want to read about some beauty tricks to never let the spark go low.
Save