Those who say that you need to look decent at work are dead wrong when they think that trending fashion is not for the work. Employees just have to wear those boring trousers and blazer and wait for the evening to step out of workplace and get on with fashion. The way to spell "work outfits", now-a-days, have been updated and inspiringly replaced with "Trendsetting Combination Ideas For Work". Now, you are officially allowed to barge in all the style statement that you have been waiting to flaunt at work with these stunning casual fashion inspirations over 40 right here.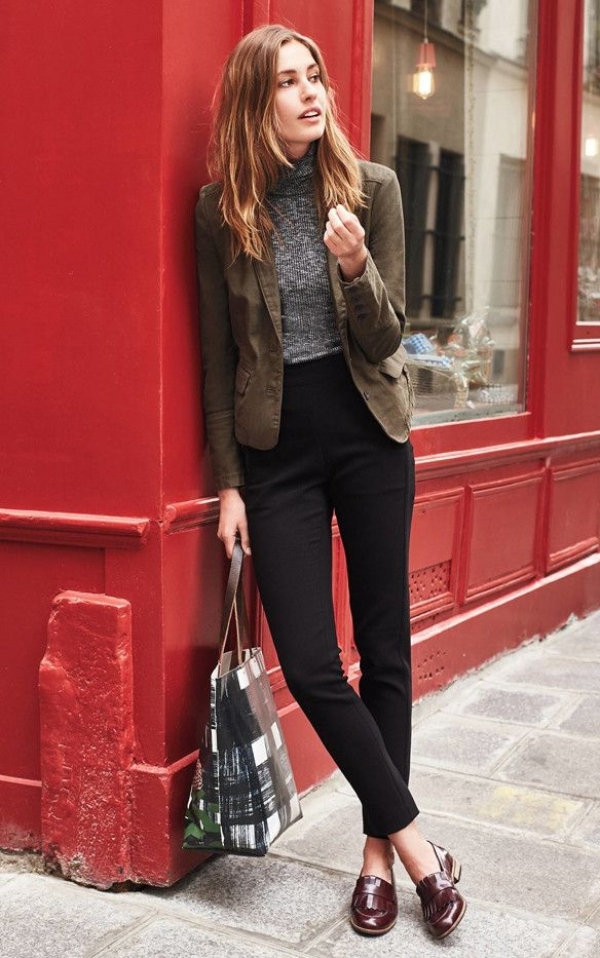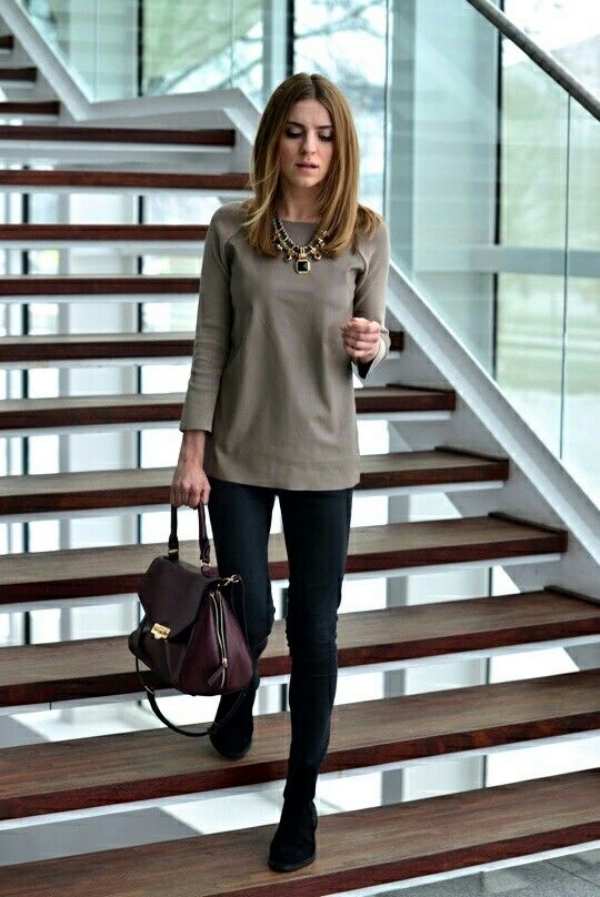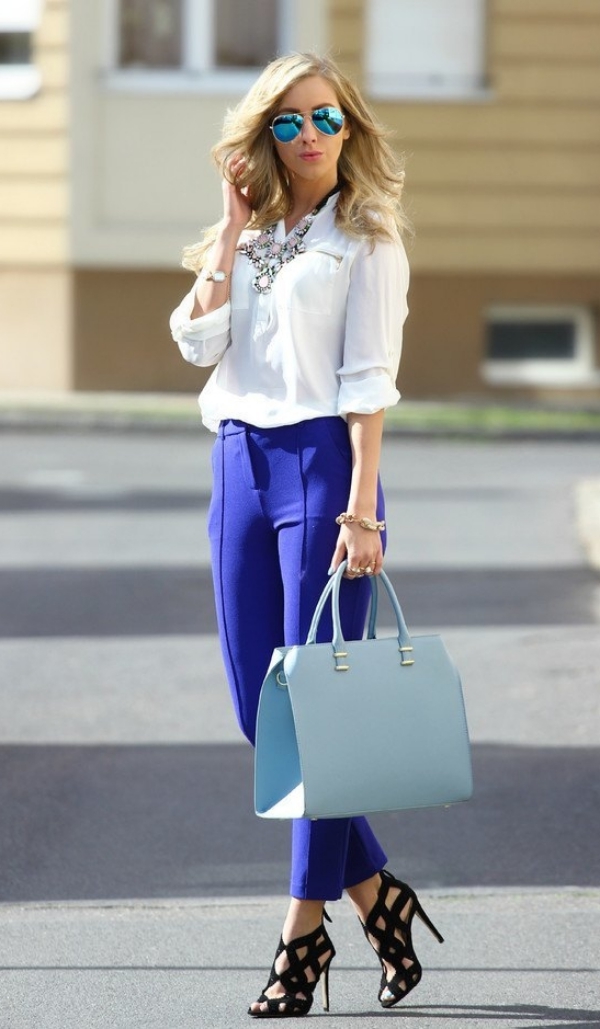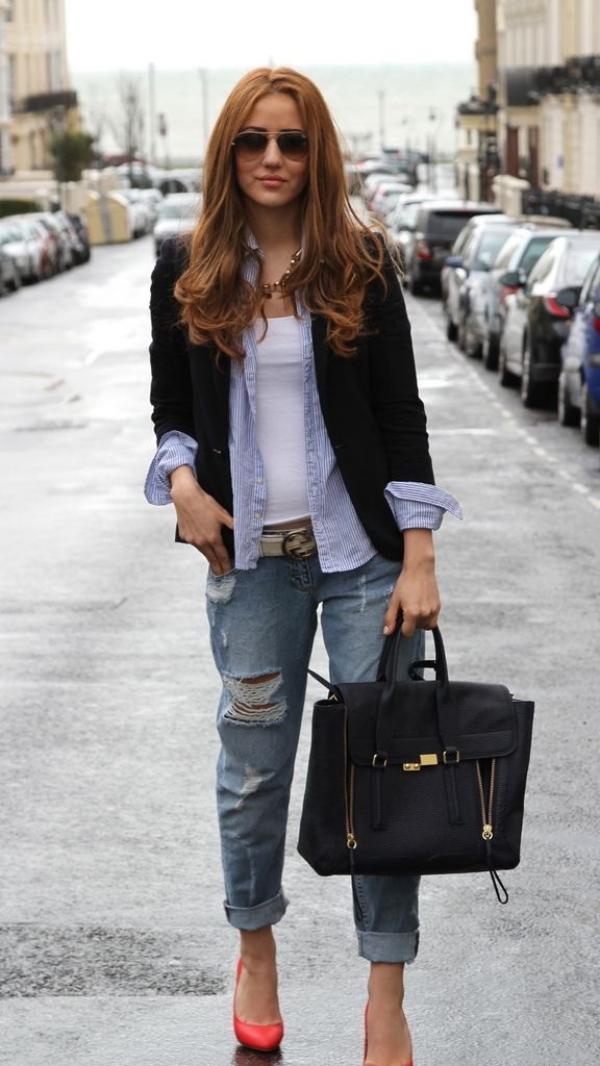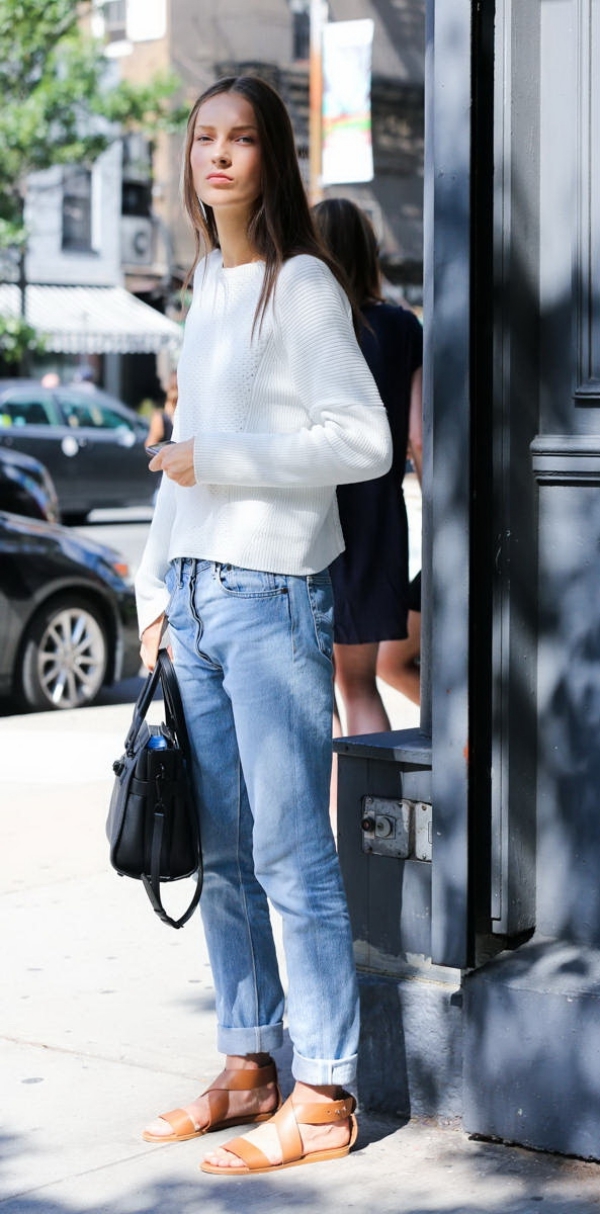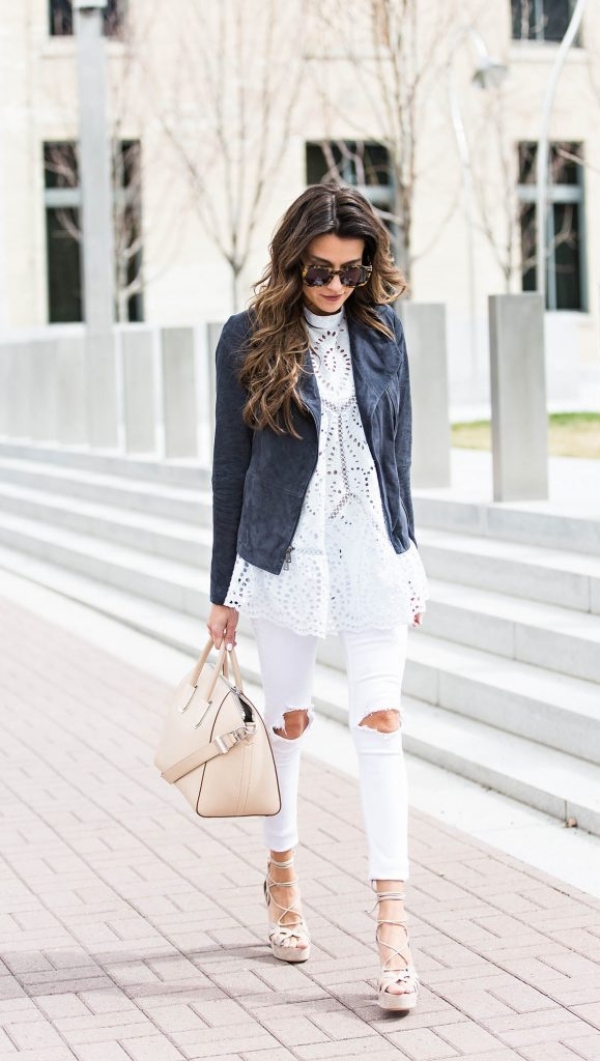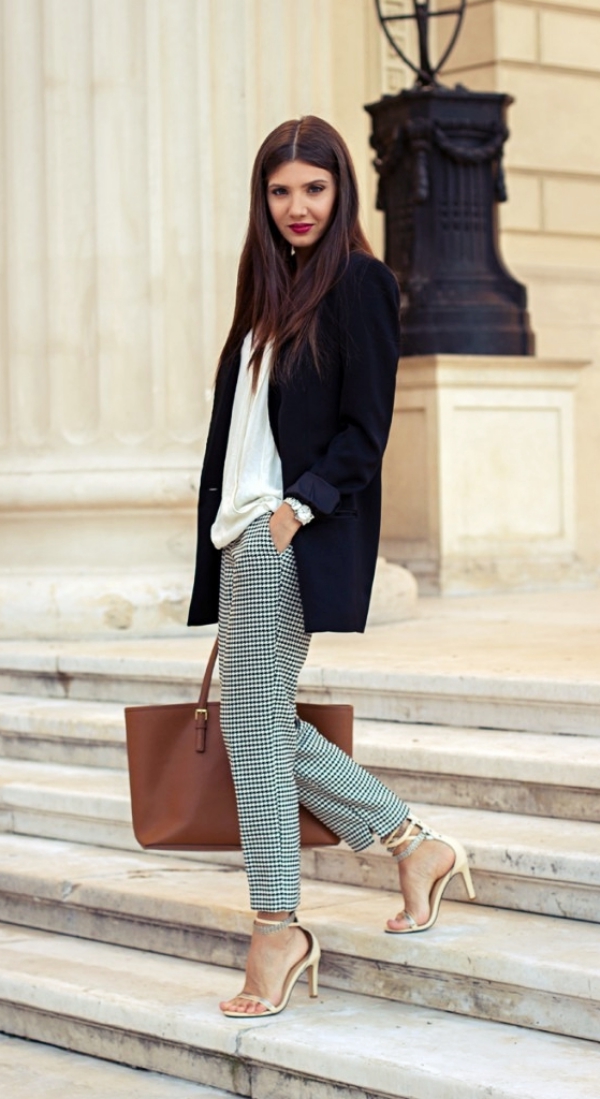 Trendsetting Combination Ideas For Work
Decency, though, is Still Rule no. 1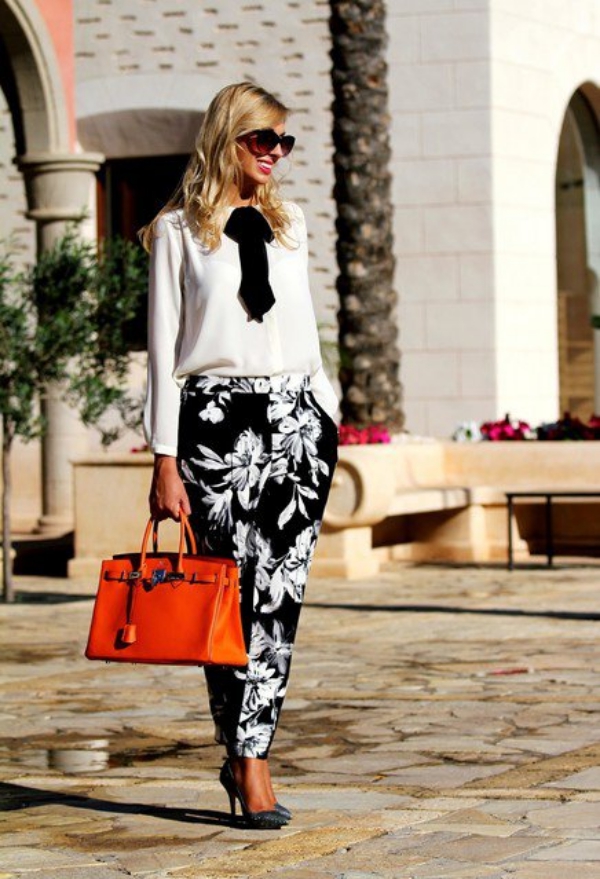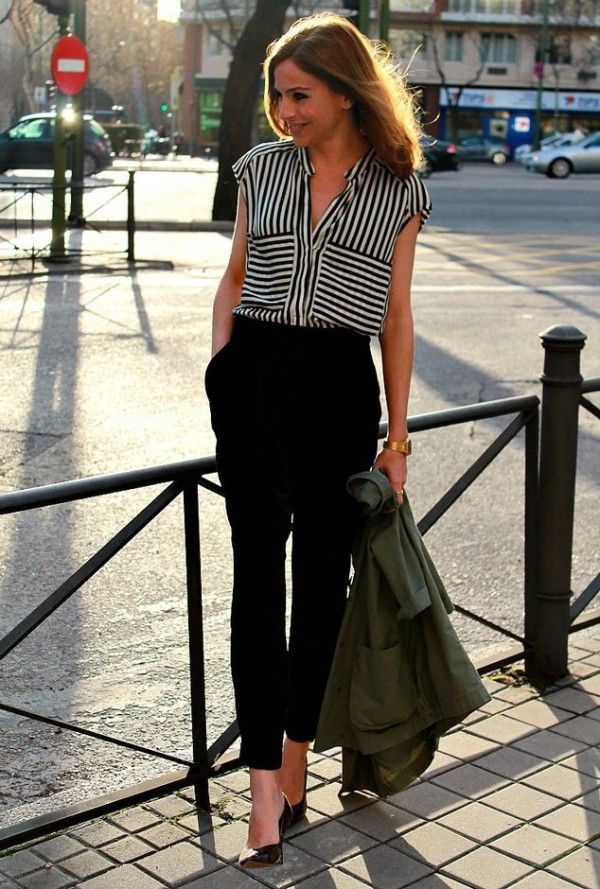 Work place it is and no boss would bear discipline going out of manner. Style doesn't have to be indecent unless it comes to a date or some prom night. Going trendy in your own stylish ways by grabbing a baggy tee and teaming it up with sassy skinny pants and heeled ballerinas would be a great match for work.
Colors do Say it All!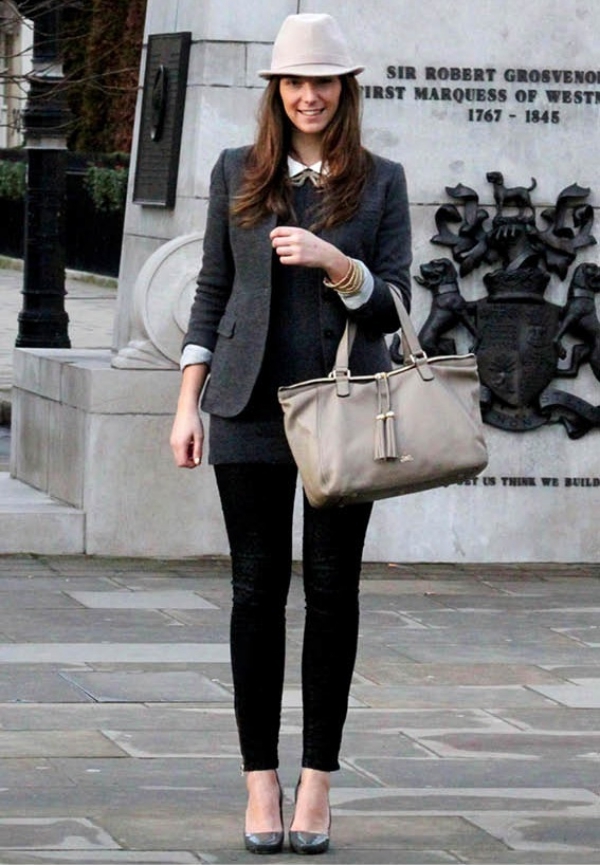 Though, some rules that made fashionistas hate going to work has been eliminated, congratulations! And so do the factor of blocking some of the vibrant colors have also been jettisoned and you are allowed to wear any color at work. Still, there is a psychology study that tells all about what colors mean what! The types of color you are wearing at work tell a lot about your personality and so, choose them wisely.
Handbag – A MUST!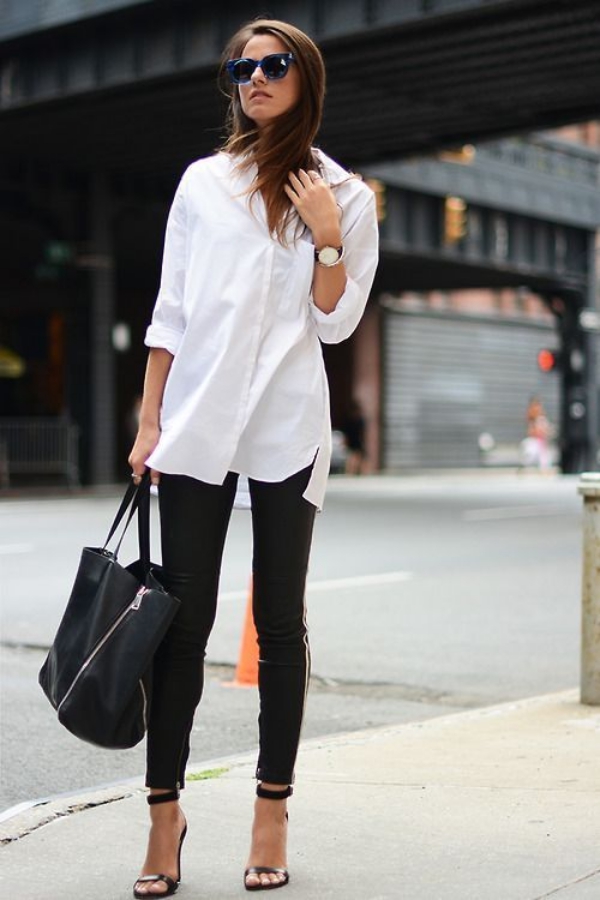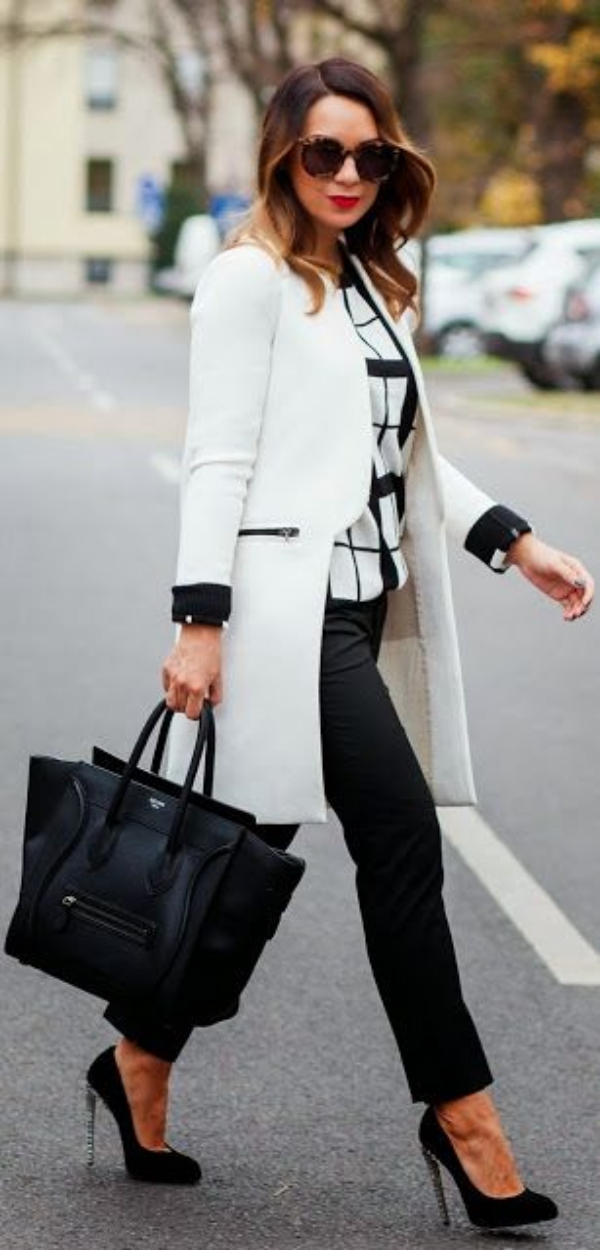 Forgetting to comb hair would be granted pardon but forgetting to carry your whole world is a punishable offence. Your complete day could be a big bad disaster if you don't have your handbag with you. What are going to do if you are asked to join an urgent meeting and you need to freshen up? Ask your colleague for a face wash and a lipstick? Please, you can be better than this just by carrying your essentials in your handbag.
Accessorizing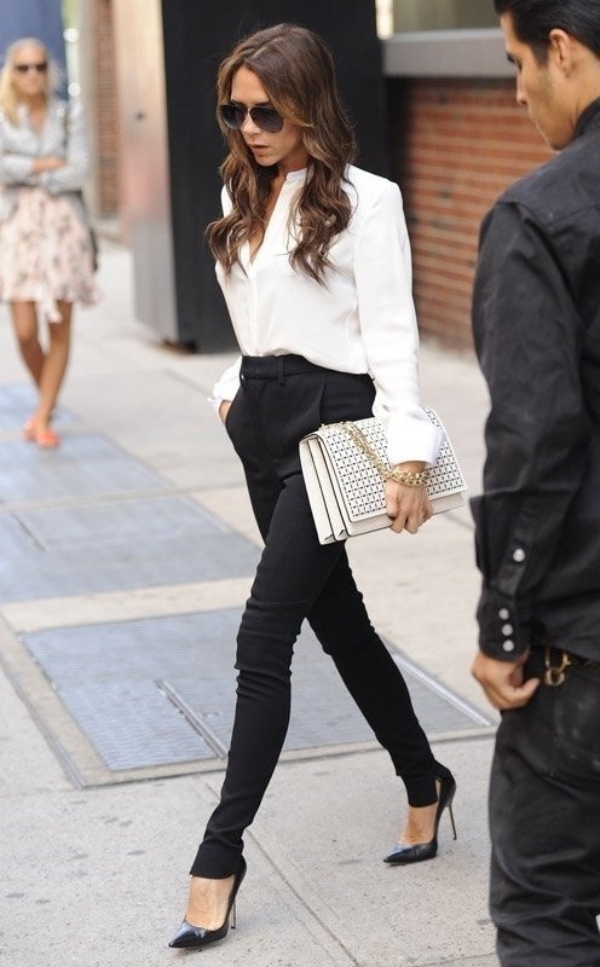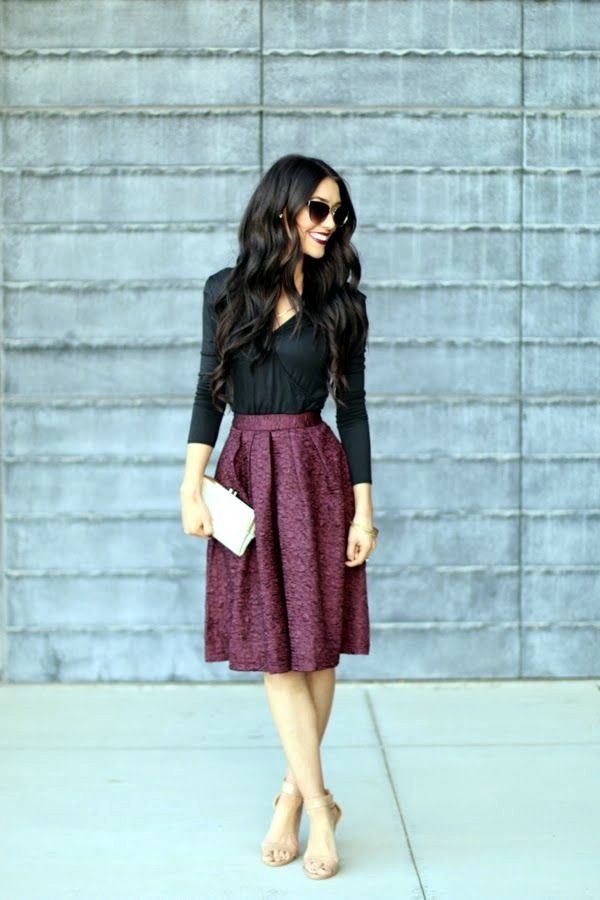 Yet another part where women play it all wrong by either not accessorizing at all or accessorizing too much. Just a dramatic necklace will do its work by impressing others much better than adding a bold bracelet and earrings and rings. Showing off at work is way different than the street styling trends and those at the parties.
Layering is a Friend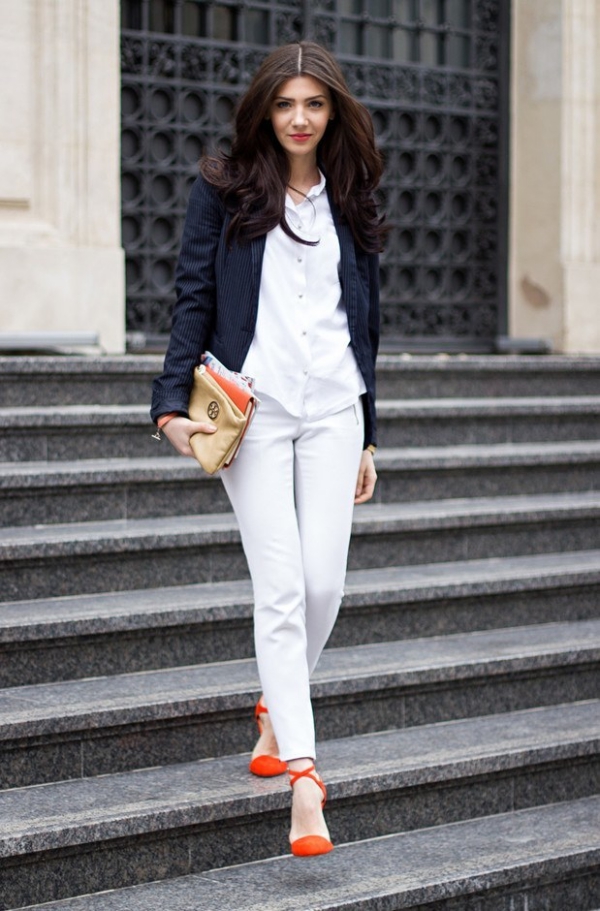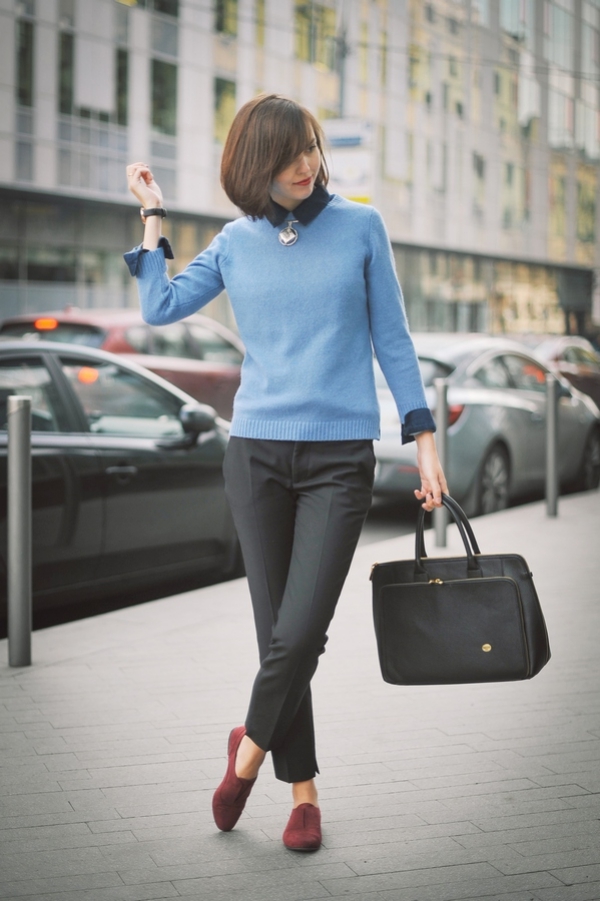 Fashion with decorousness is achieved perfectly with the amazing layering idea which is most seen during falls and winters. Summers also favor layering but in less proportion. Though, the idea of layering a shrug over a stunning embellished top with denim always is a blockbuster Trendsetting Combination Ideas For Work attire.
Necklines Deeper than 4 inches? NO!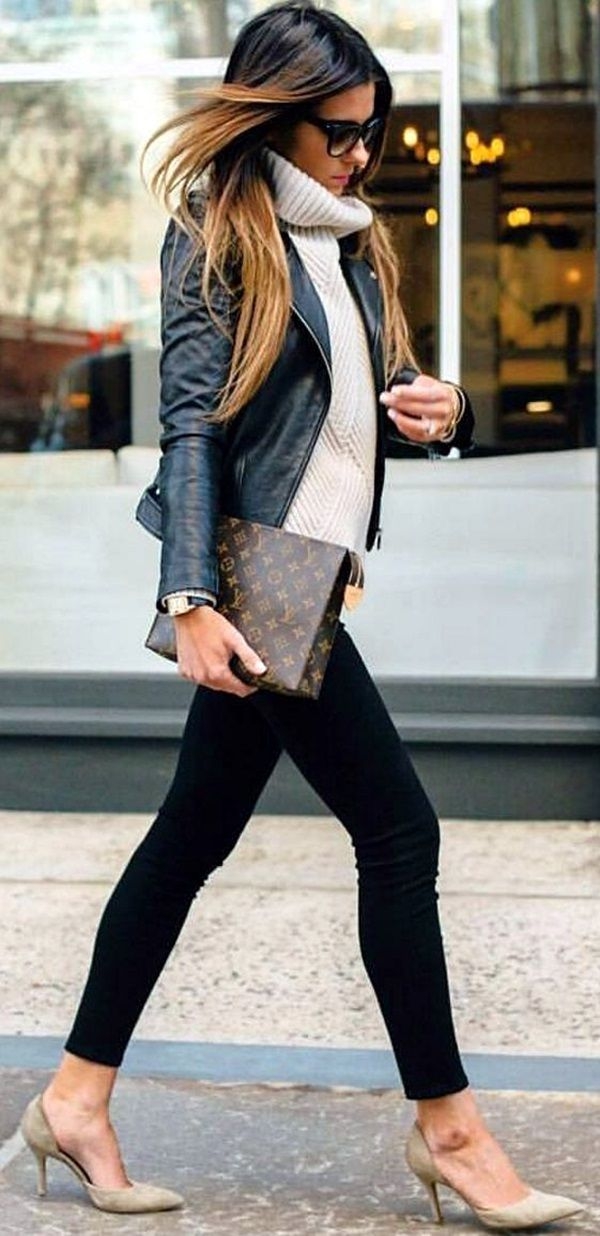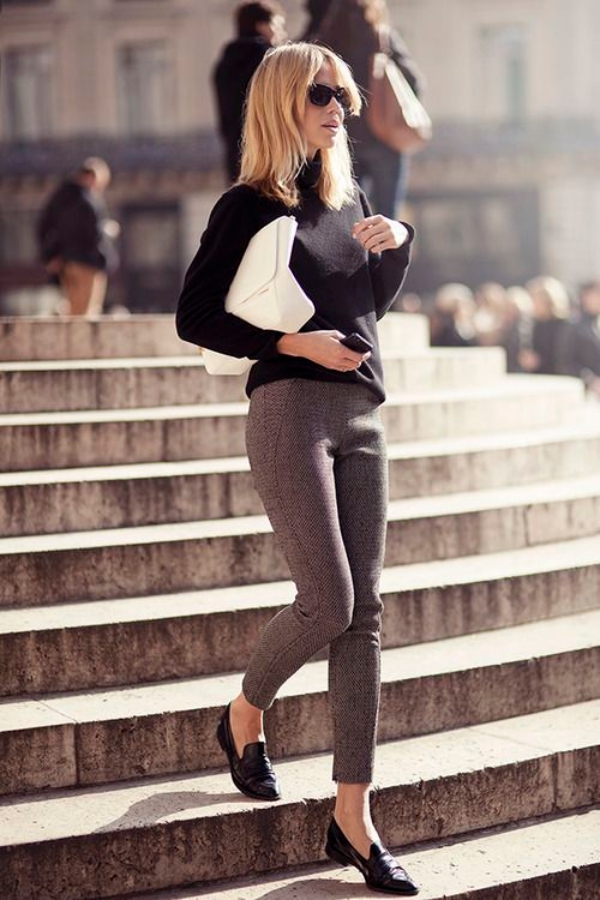 Necklines must not show cleavage and for that you must choose an outfit with the neckline not deeper than 4 inches from the collarbone. Any top or shirt, anything must preserve this guideline to make most ideally dressed yet fashionable working lady.
Consider Length of the Skirt and The Hemline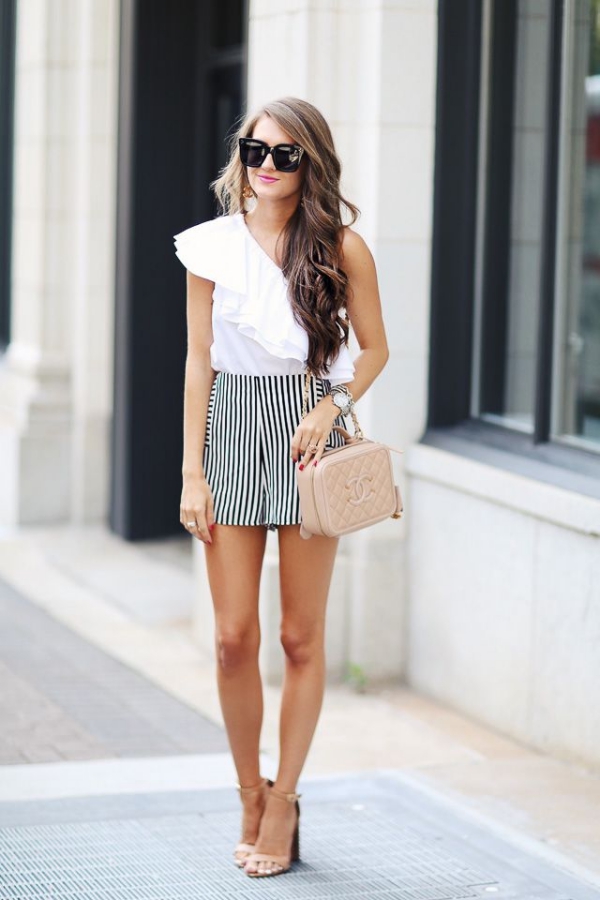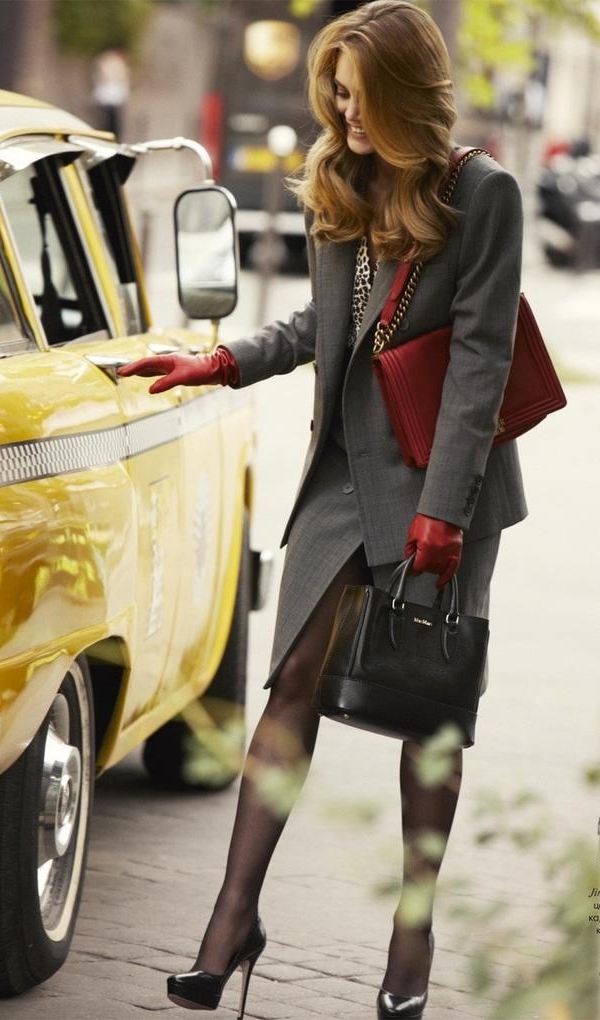 Trendsetting Combination Ideas For Work is one thing while being perfect in what you wear is another. Pencil skirt or flare skirt or anything that goes above knee is not a problem unless it is shorter then 3 inches above knee. Soft hemlines are also good choice an in trend these days.
Careful with the Sleeveless Tops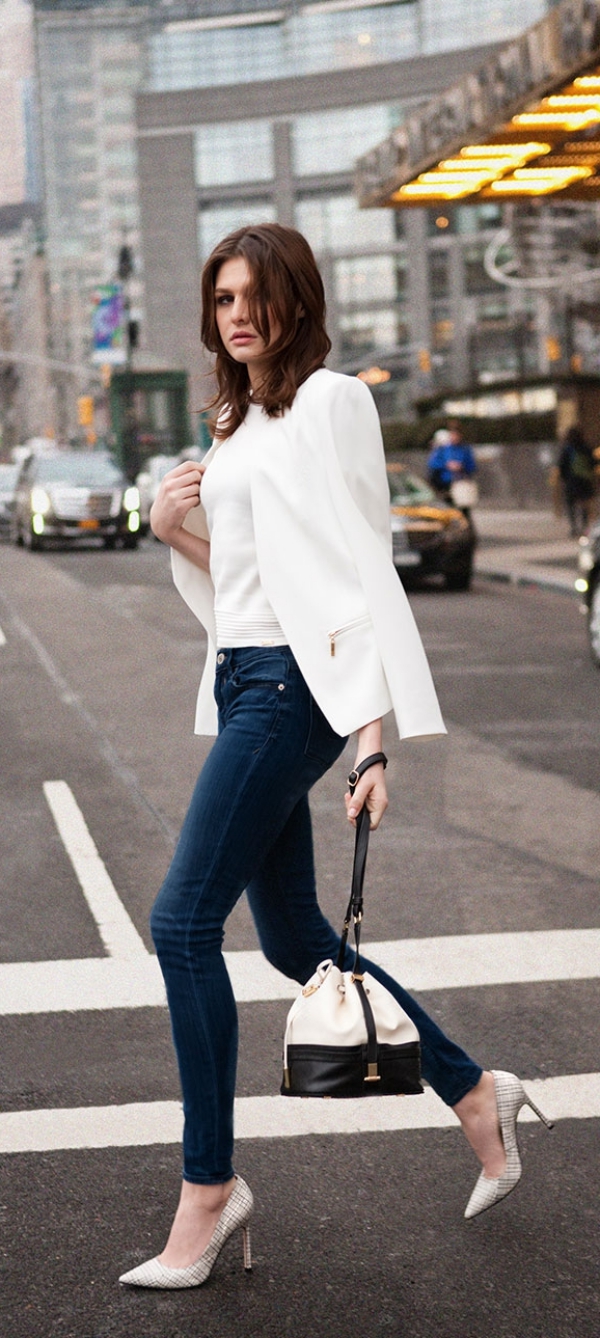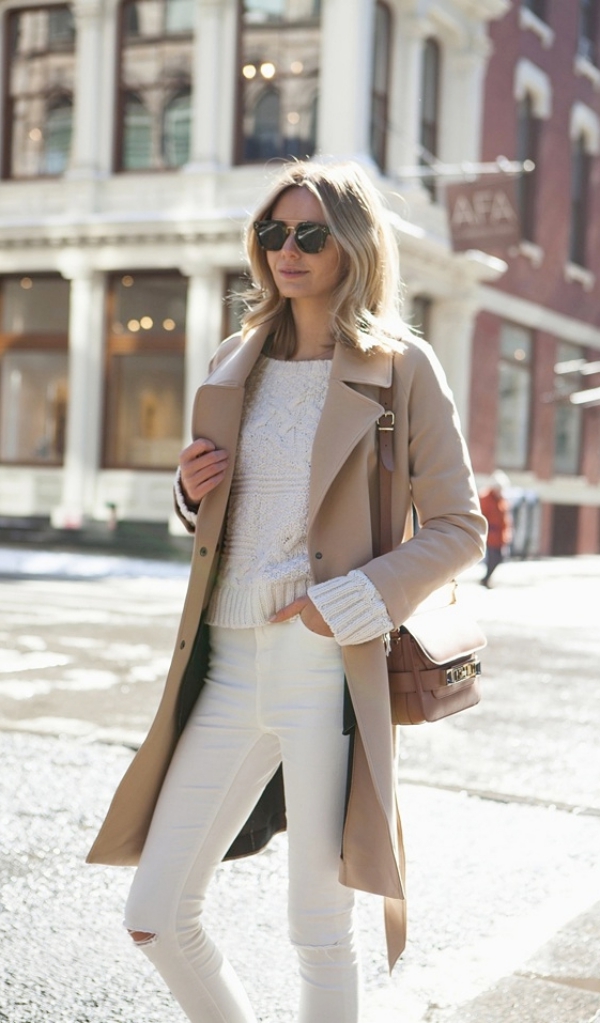 Make sure that you choose the sleeveless tops and tanks that have shoulders extended across the shoulder as to avoid those bra straps waiting to slide and peep outside. It looks weird creating a moment of embarrassment if you find someone having noticed the strap.
Ironing Clothes Matter at Work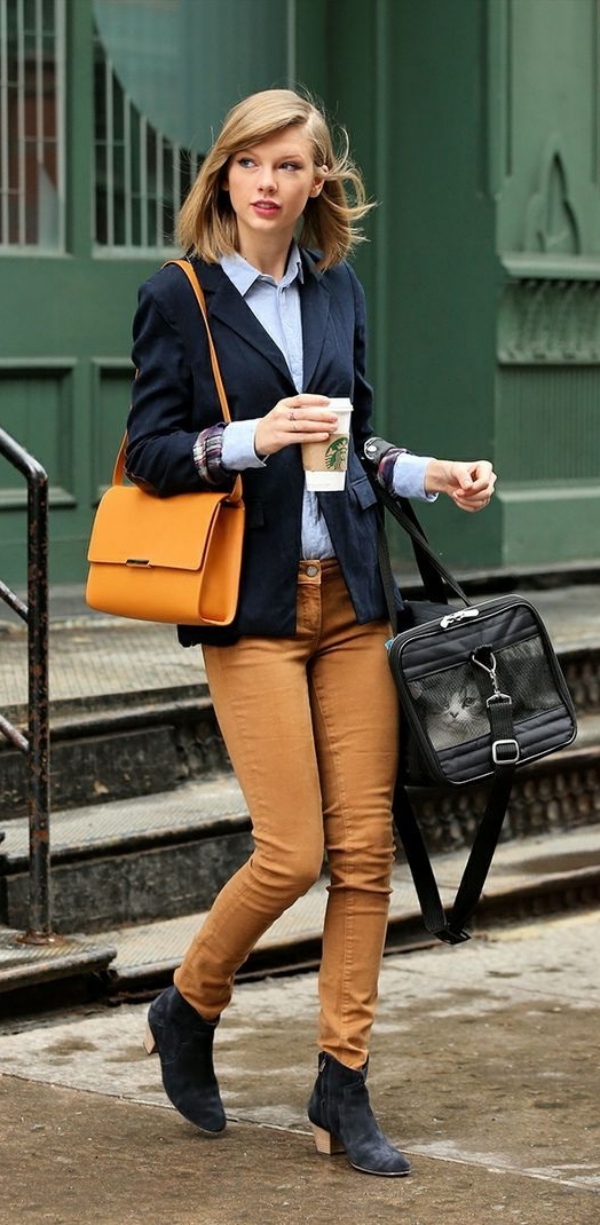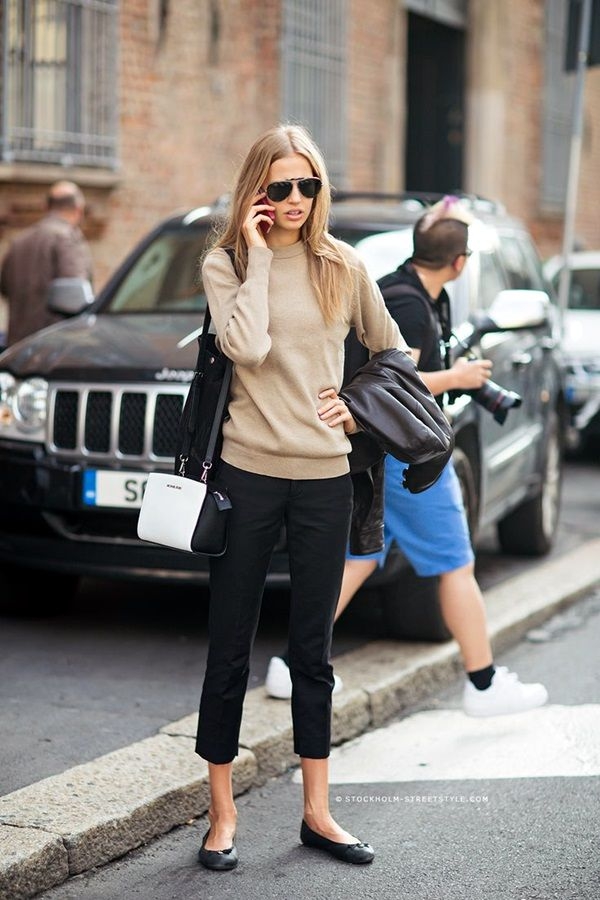 Trendsetting Combination Ideas For Work will look impeccable if and only if you have ironed them before putting on. For example, your boss doesn't expect you to wear a wrinkled blazer or an unpolished button down shirt. Chaotic and disorderly dressed human has no chance of being taken seriously at work. Trying out these unboring blazer outfits would be best ideas for inspiring the workplace with immense fashion, isn't it?
Don't Let Body Stink!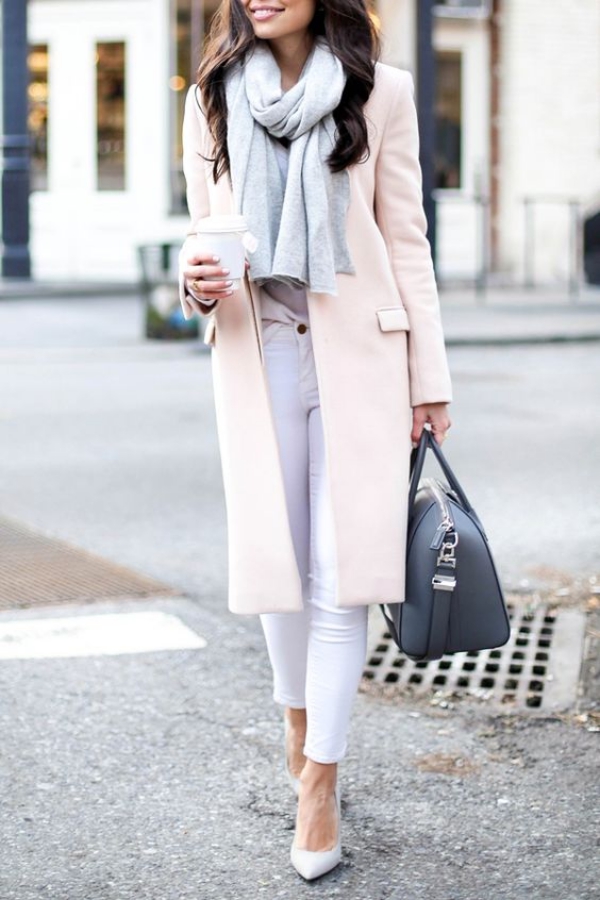 Now that is something which needs utmost attention or else you would end up receiving comments about bad smell at work. Use a nice perfume with addicting cologne. It not only will fetch people's attention but also will make you feel fresh all the time. Though, wearing the concentrated perfumes won't be a good idea as well since some of your colleague may be allergic.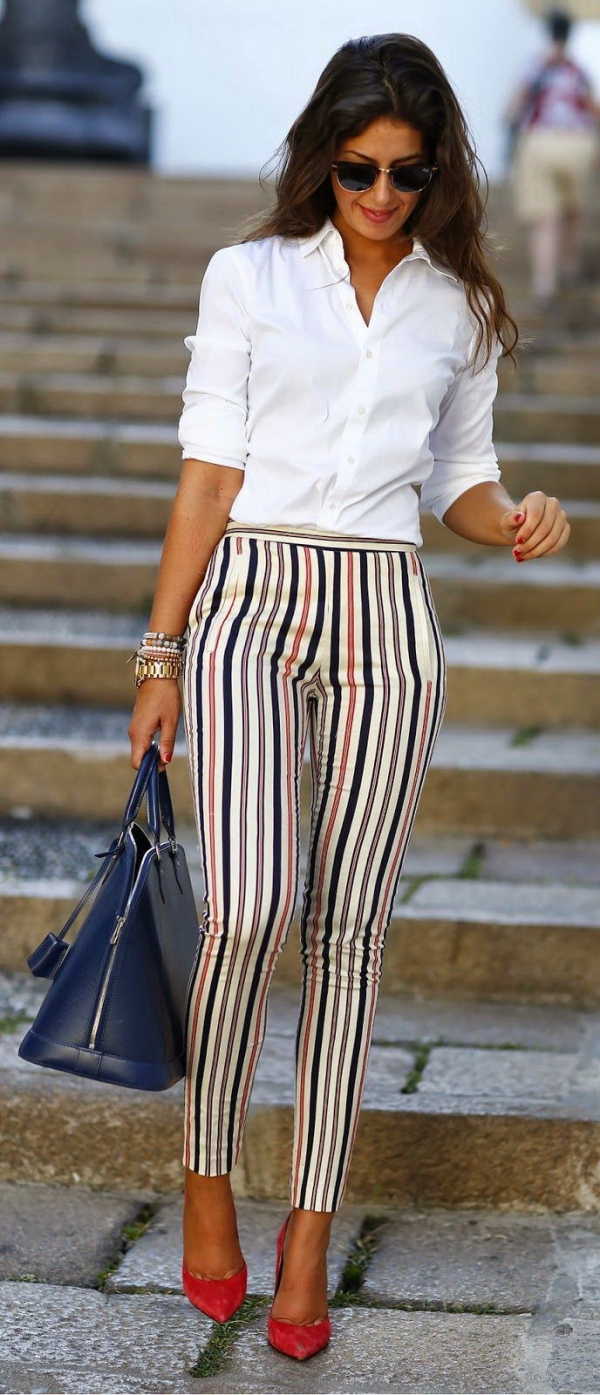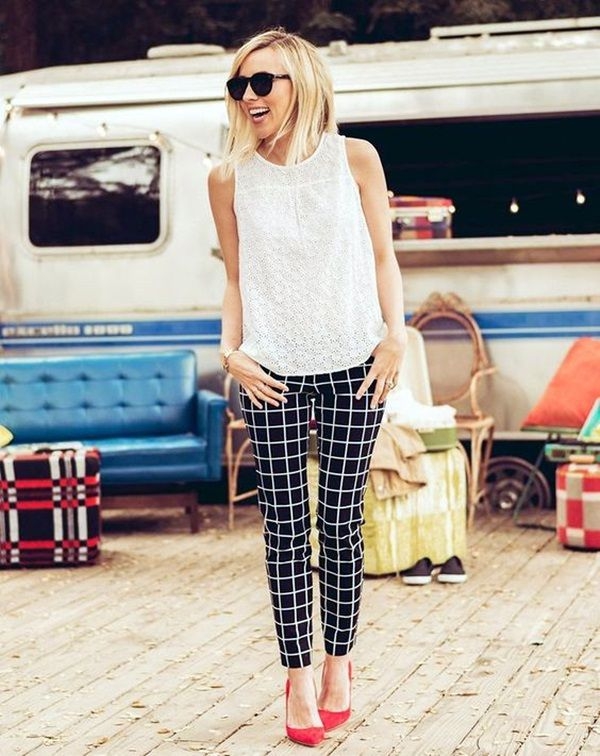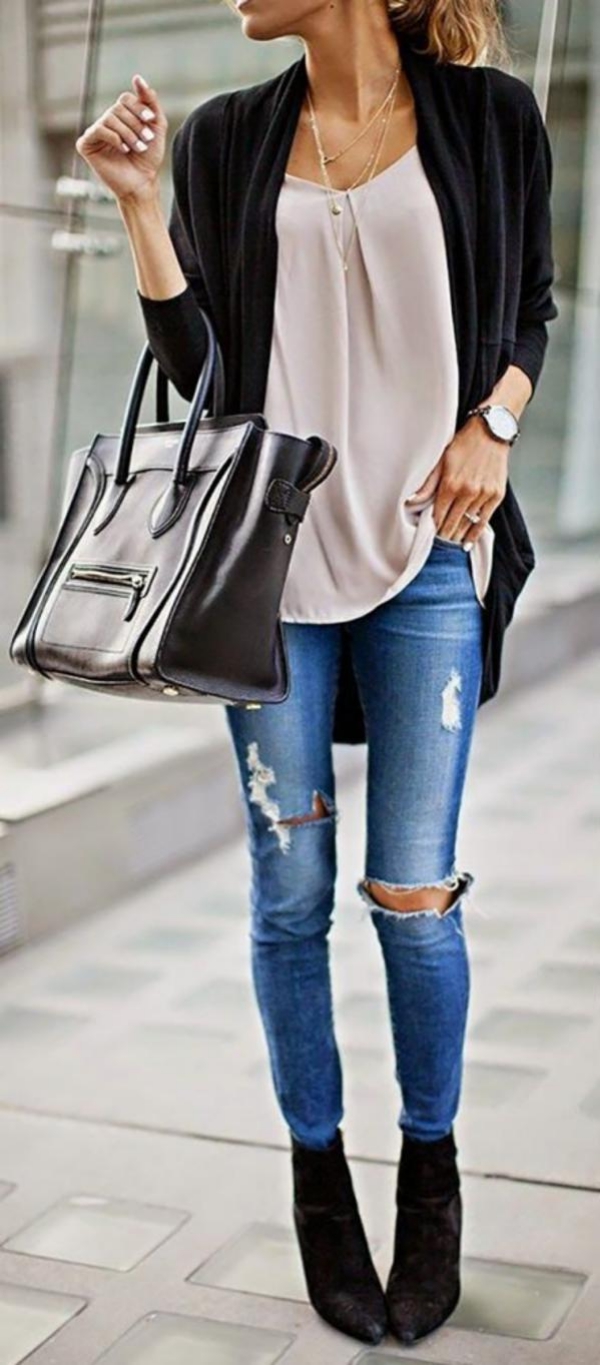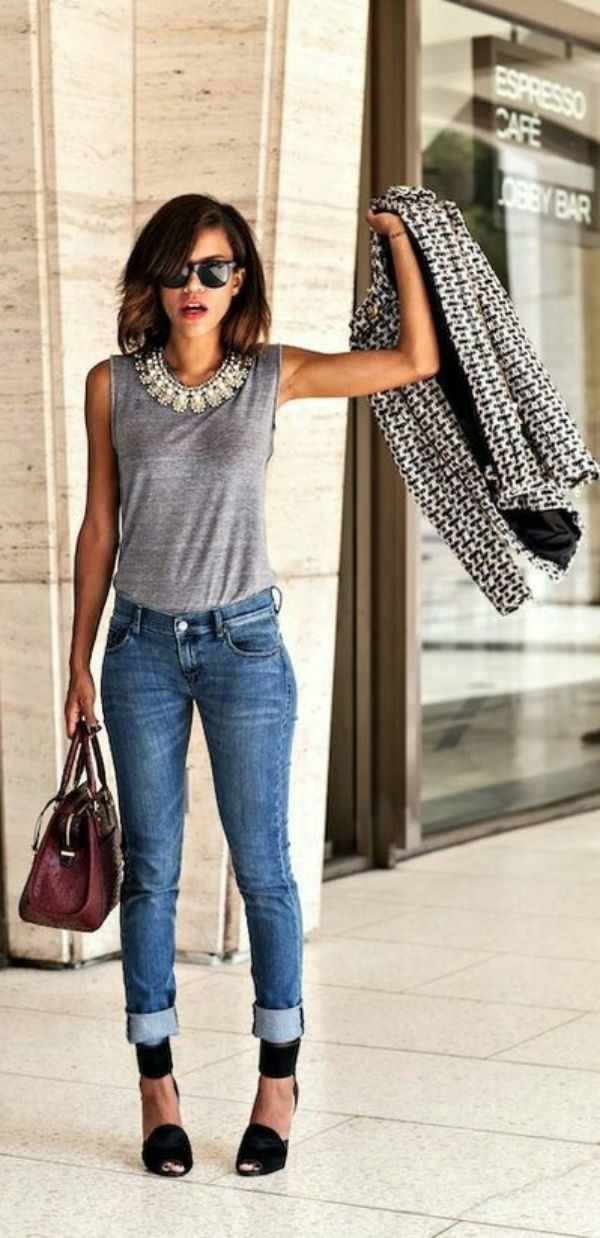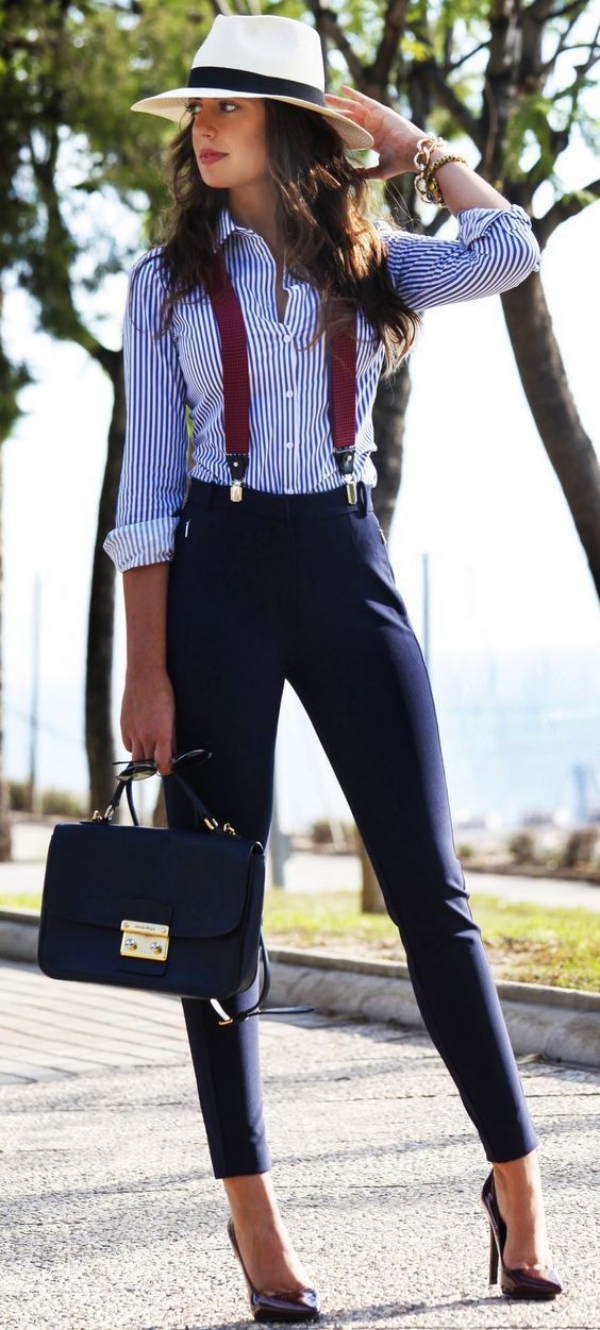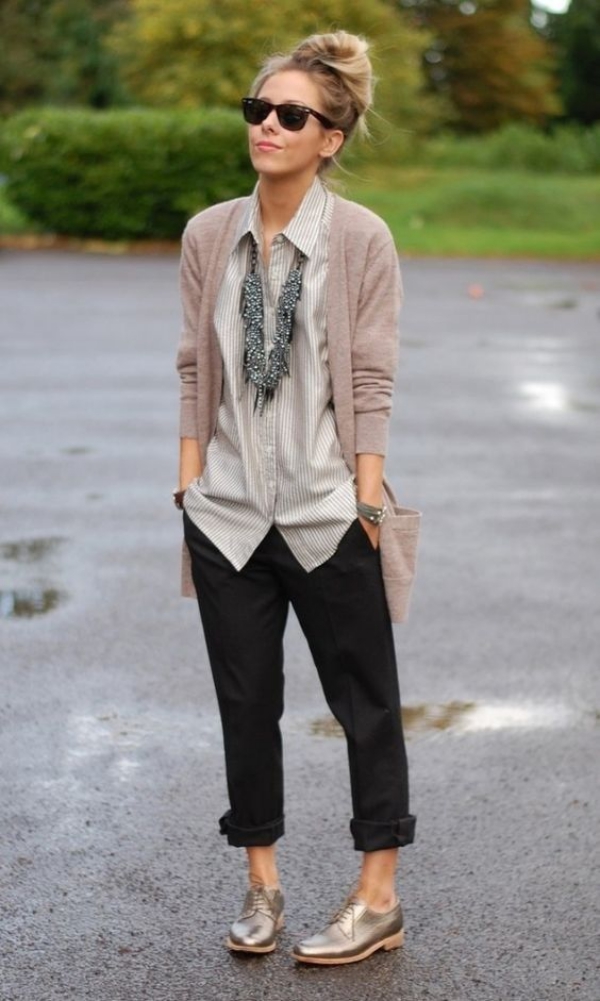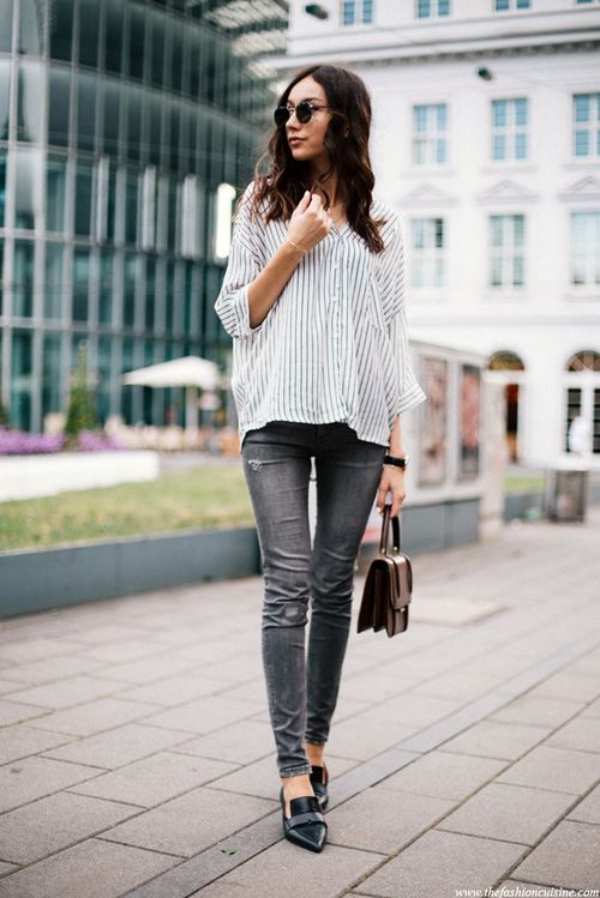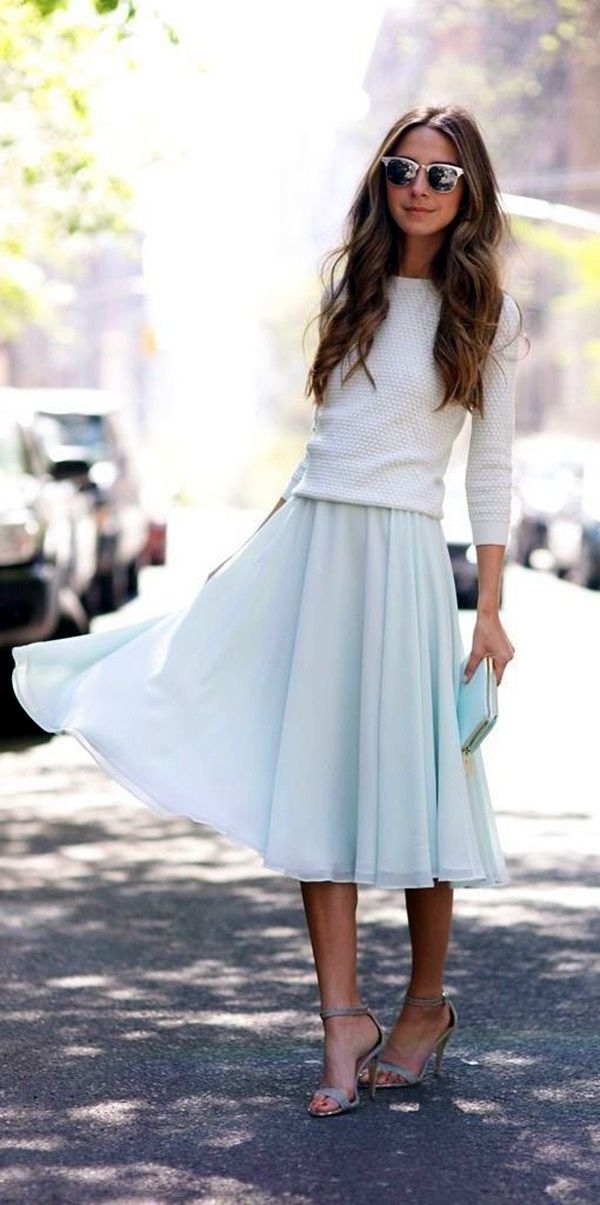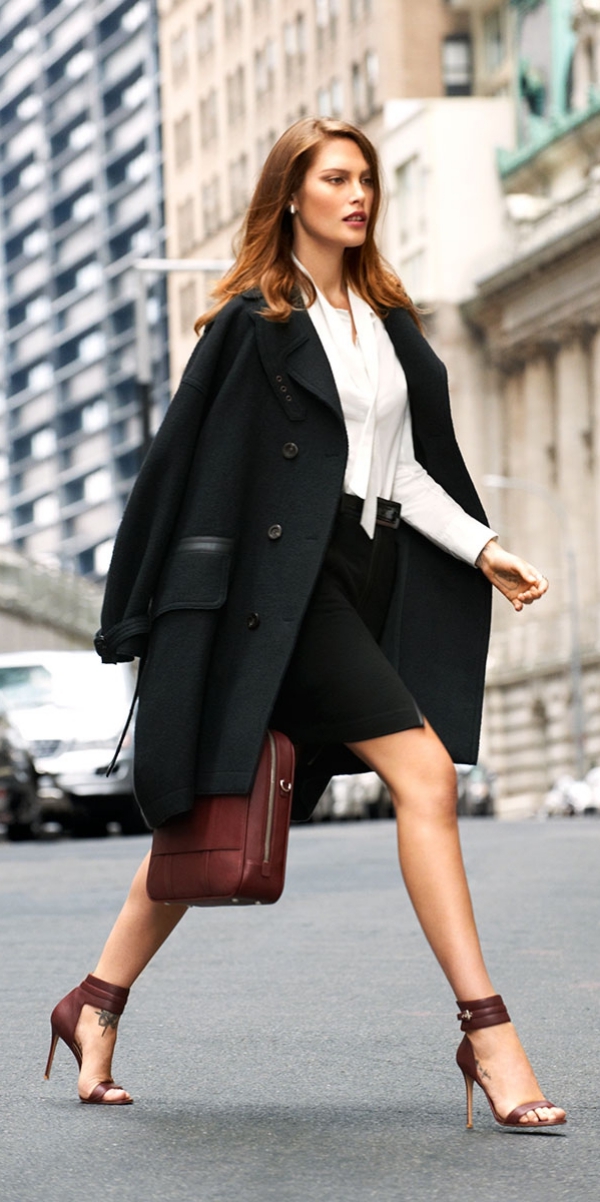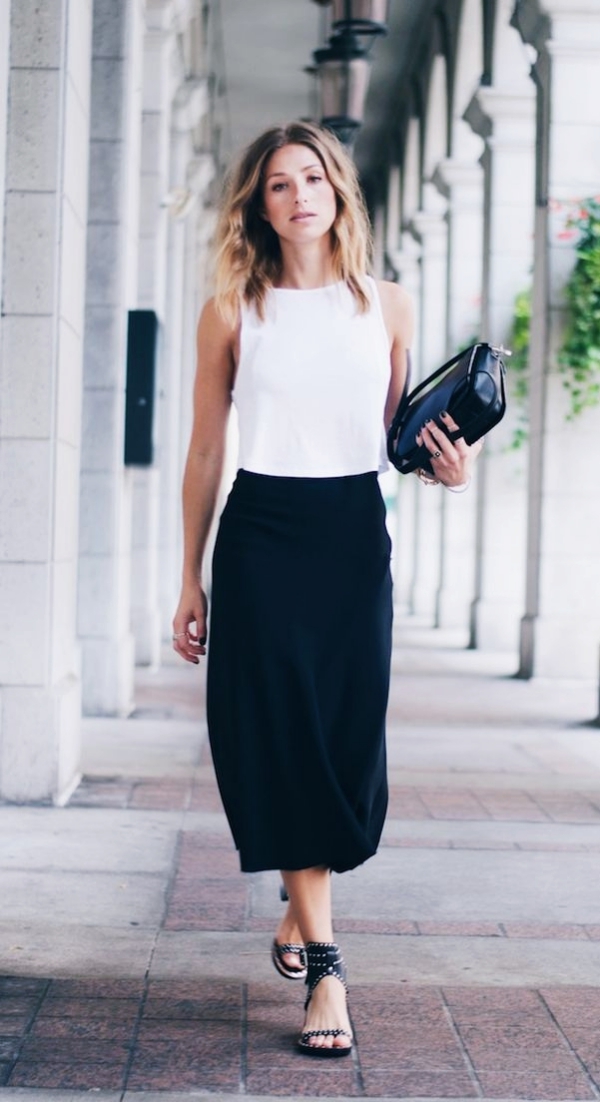 I hope you have now known all the basic dressing tips for setting up you Trendsetting Combination Ideas For Work outfits and inspire others as well. Keep on sharing some other tips and ideas to be the lady boss one should follow while getting ready for work.
Save