You wanna know how all those favorite fashion bloggers and celebs are braving this winter? Come; Lemme show you! Yes we are quite aware of the fact that being fashionista is tough when it's literally freezing out! Carrying out innumerable layering with style on is somewhat contradicting, isn't it? And then you come to know that it is not the mini skirt only that makes your appearance sassy but also that layered chic with trench coat over a turtleneck oversized sweatshirt! And dhadaam; what you see next is you fallen in love with all these Winter Street Style Outfits.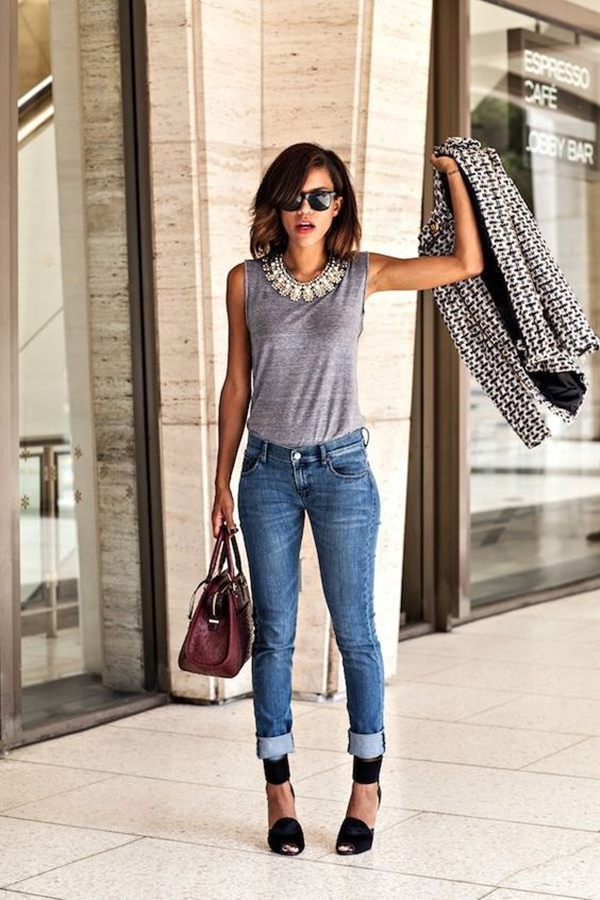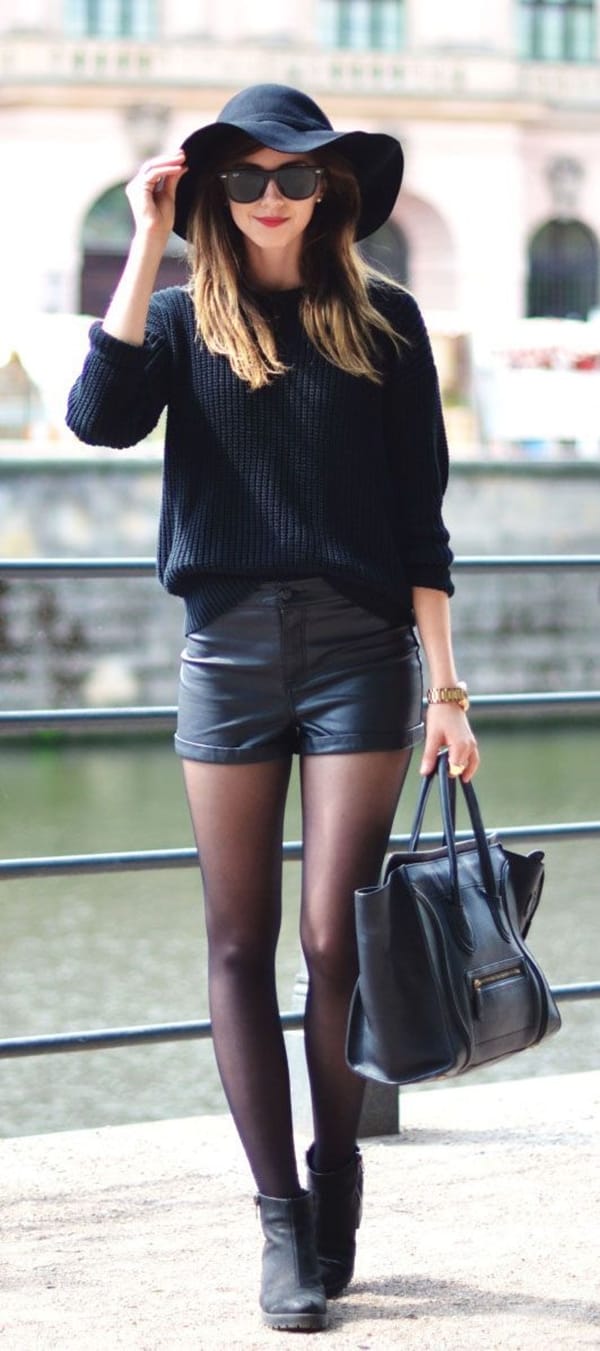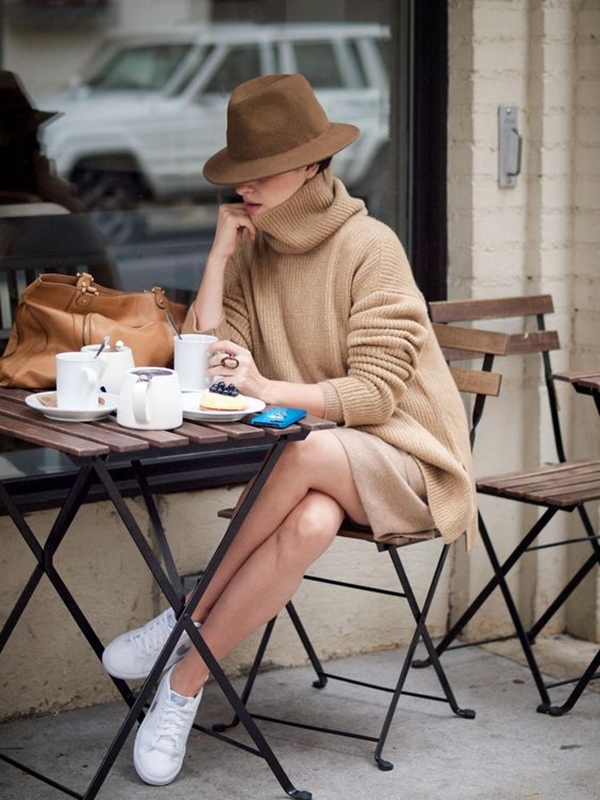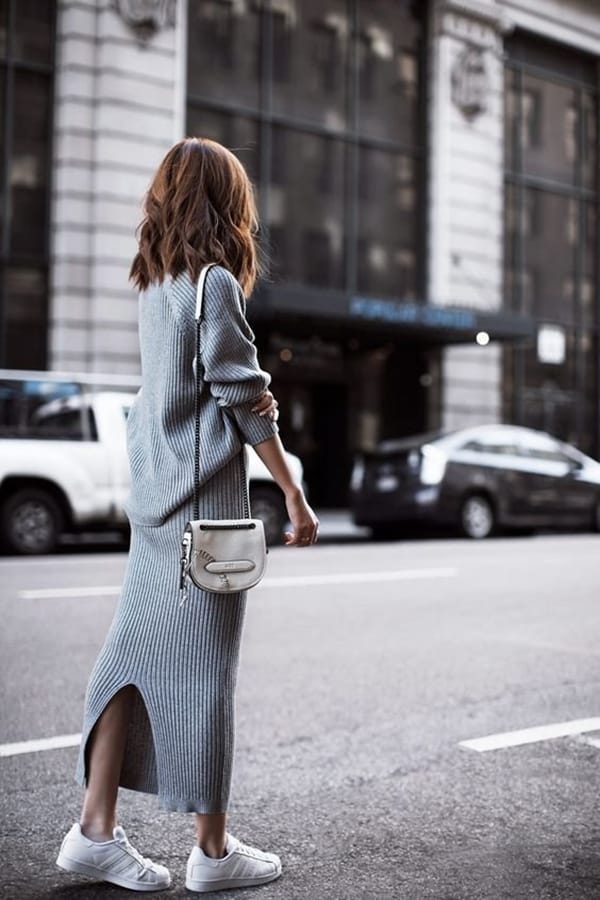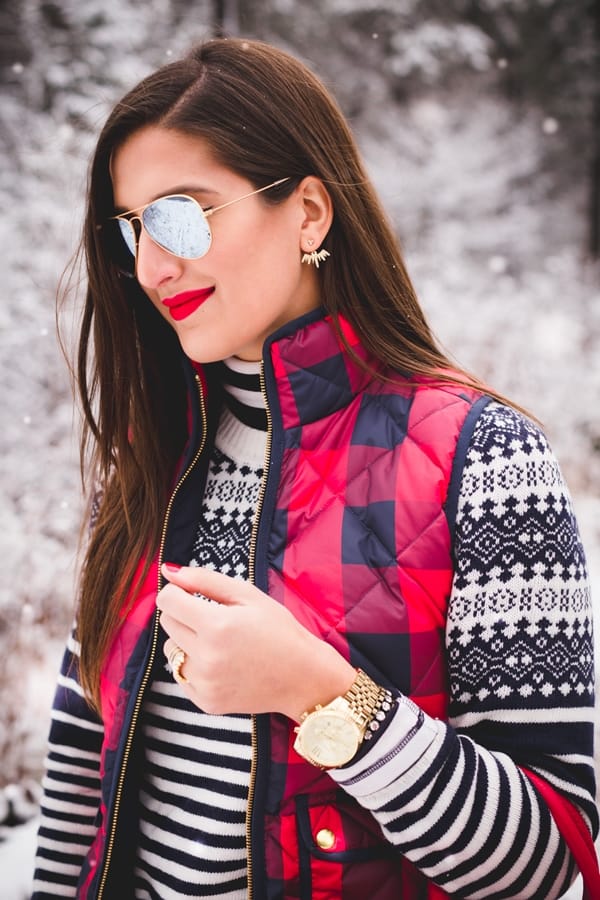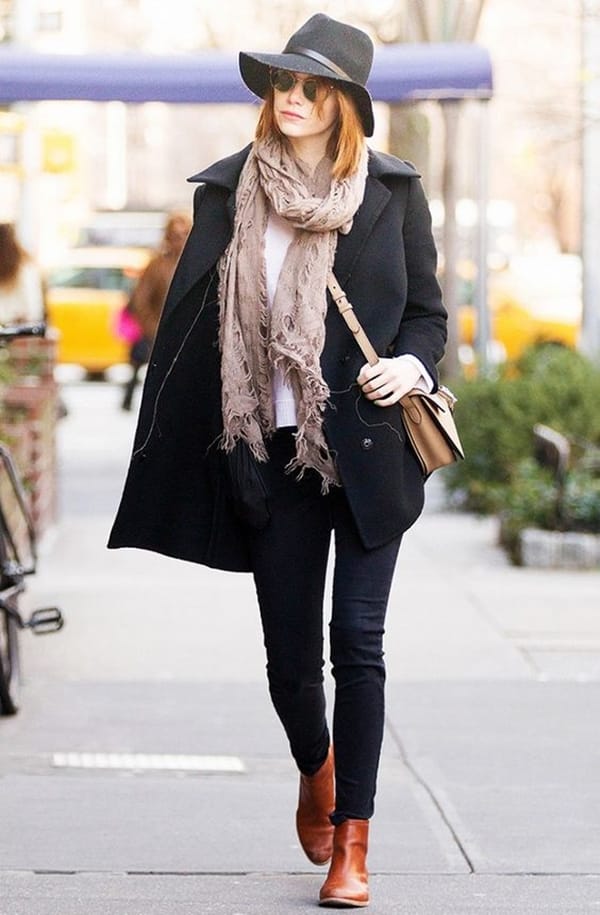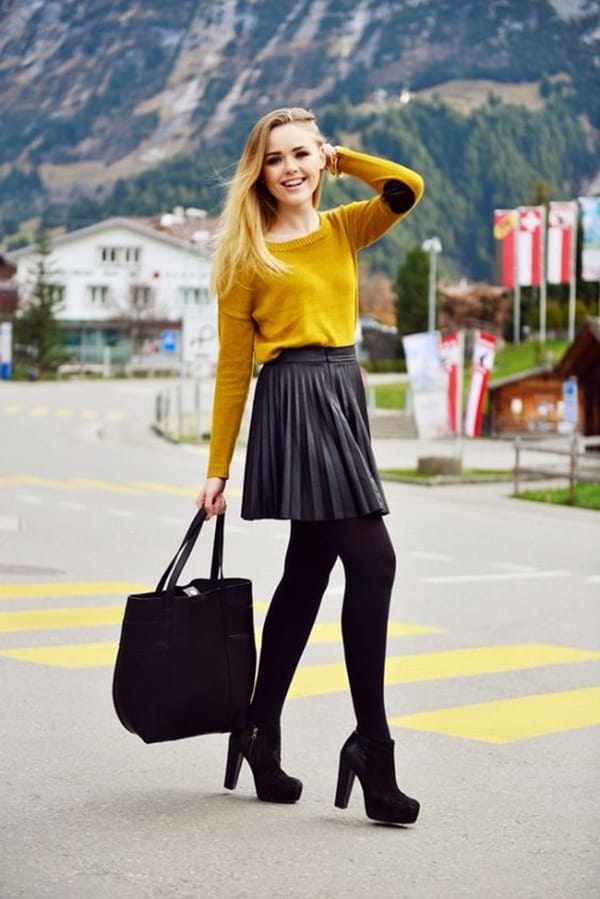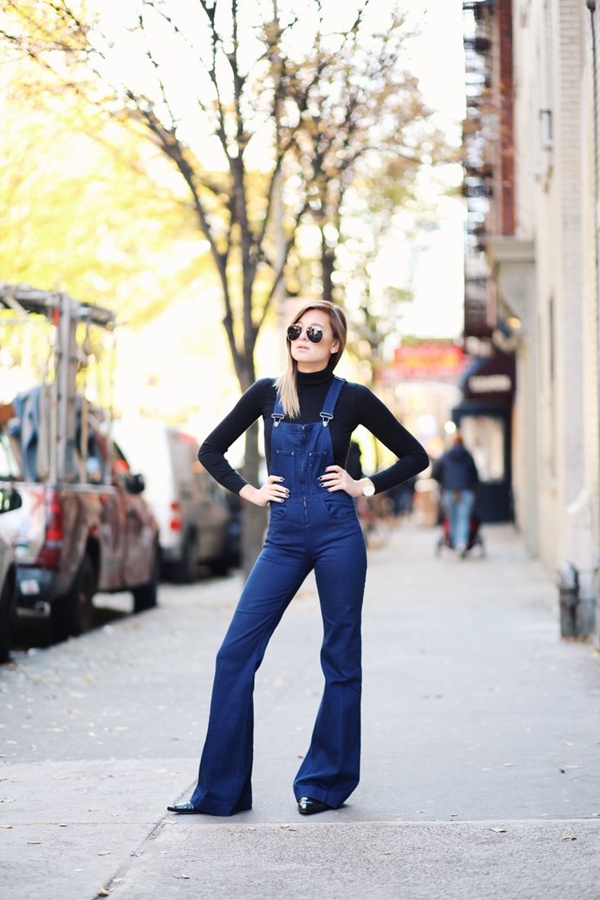 I feel really proud of all those fashionistas walking on the streets of F-world flaunting the all new Winter Street Style Outfits taking favorite basics on! Look just classy.
Winter Street Style Outfits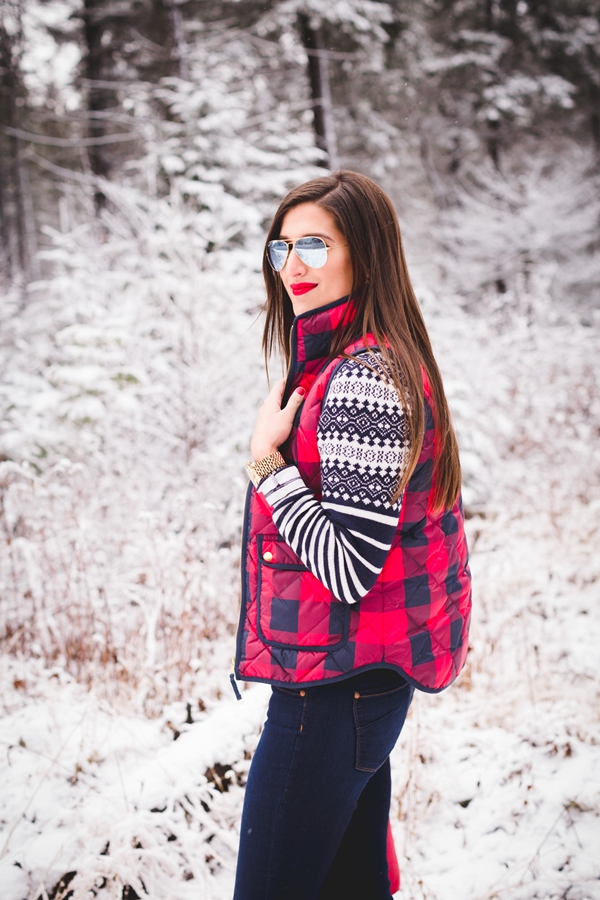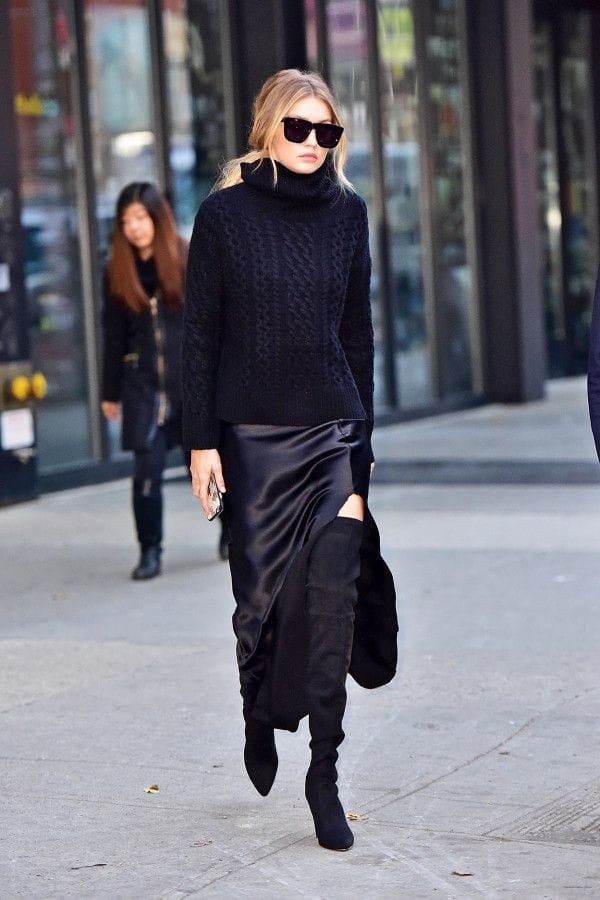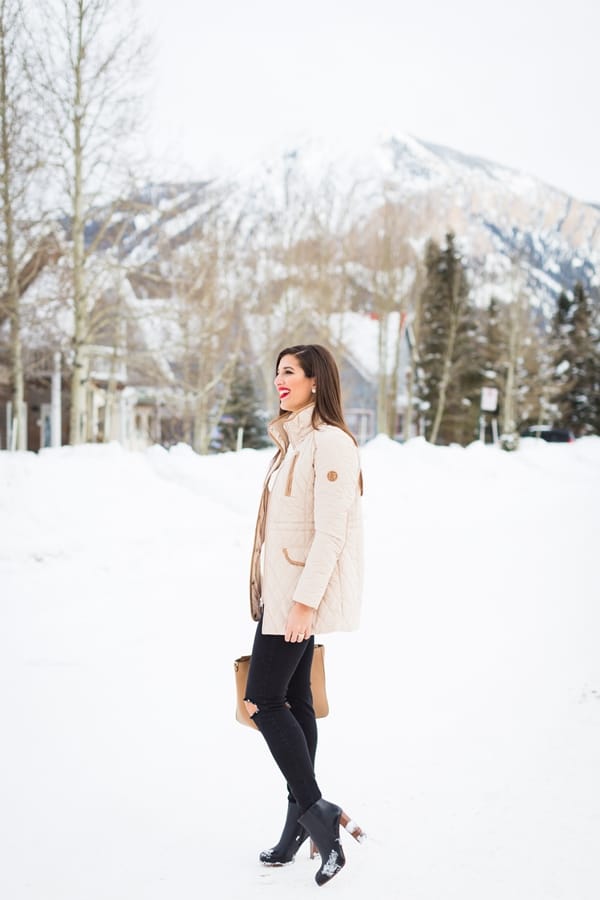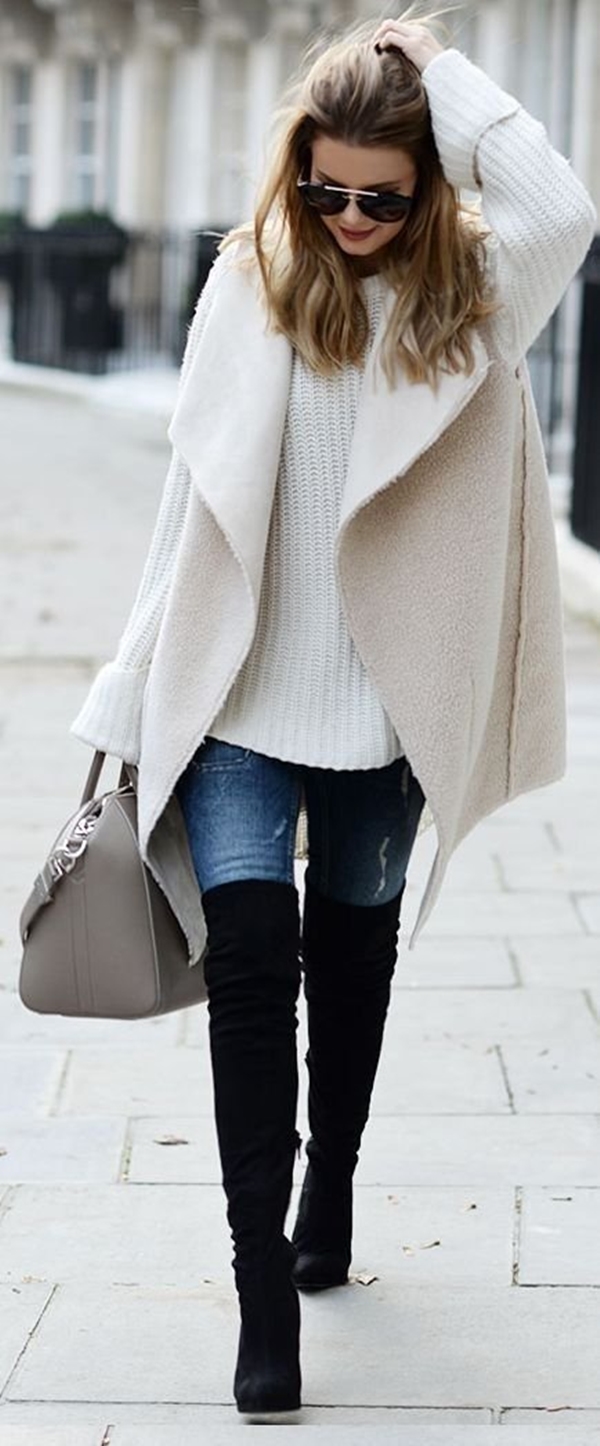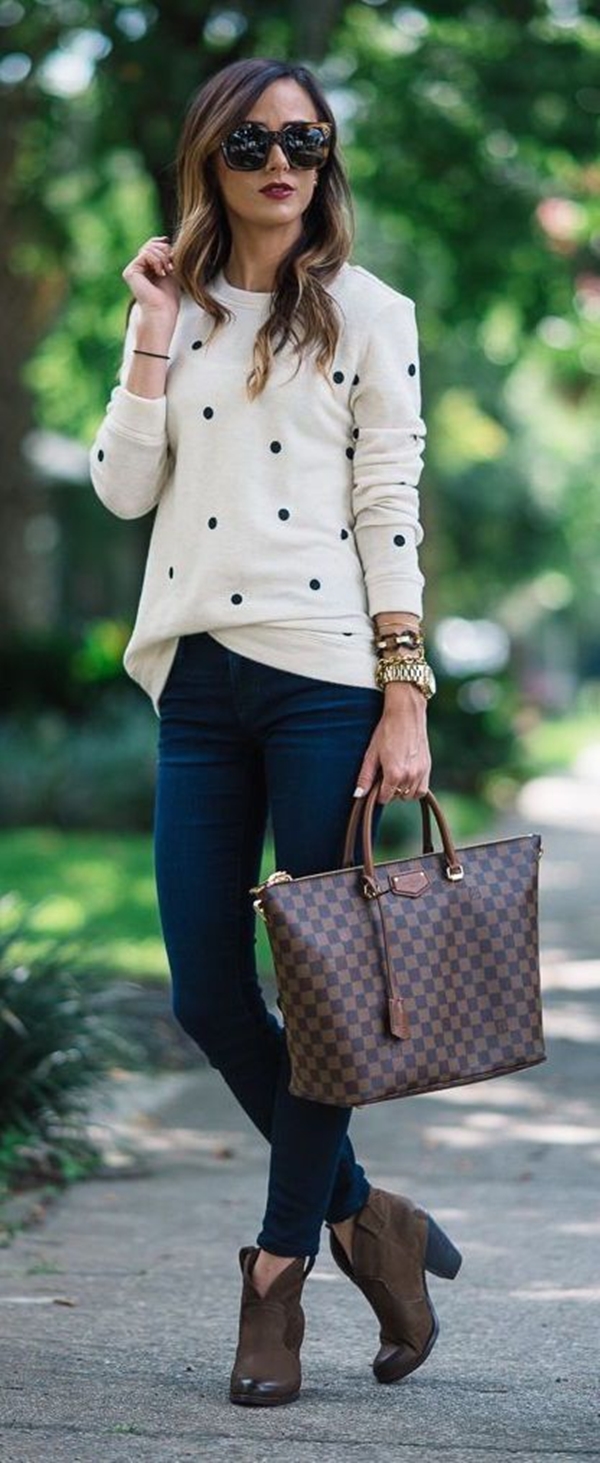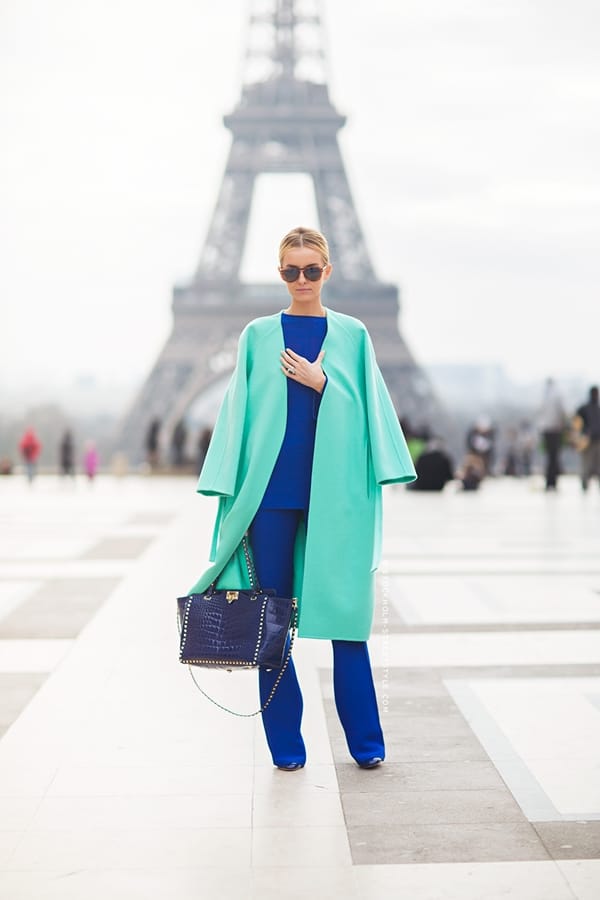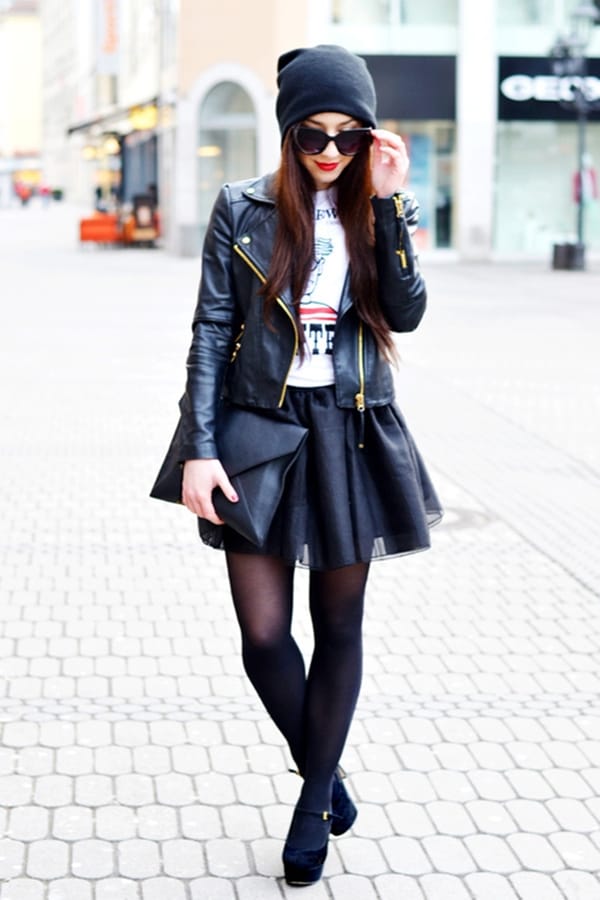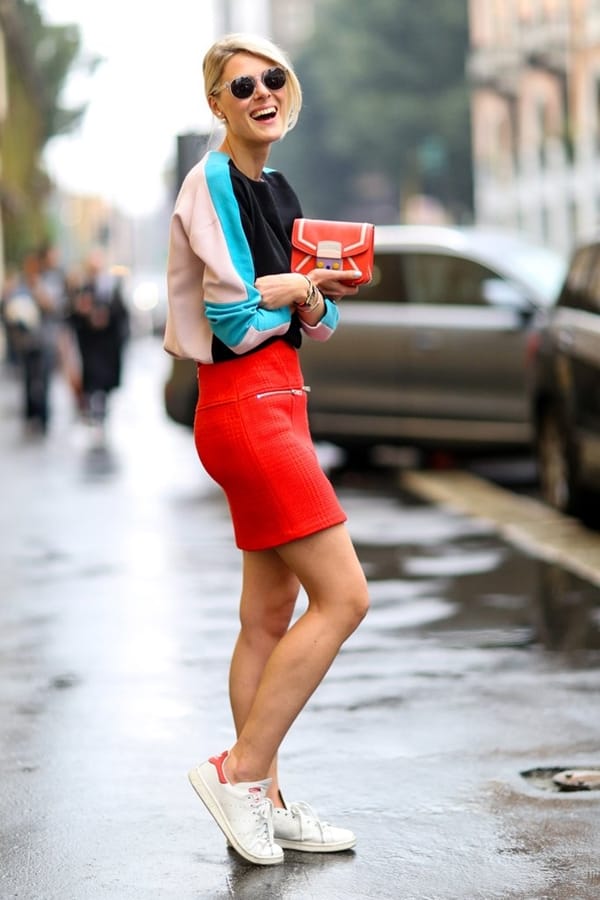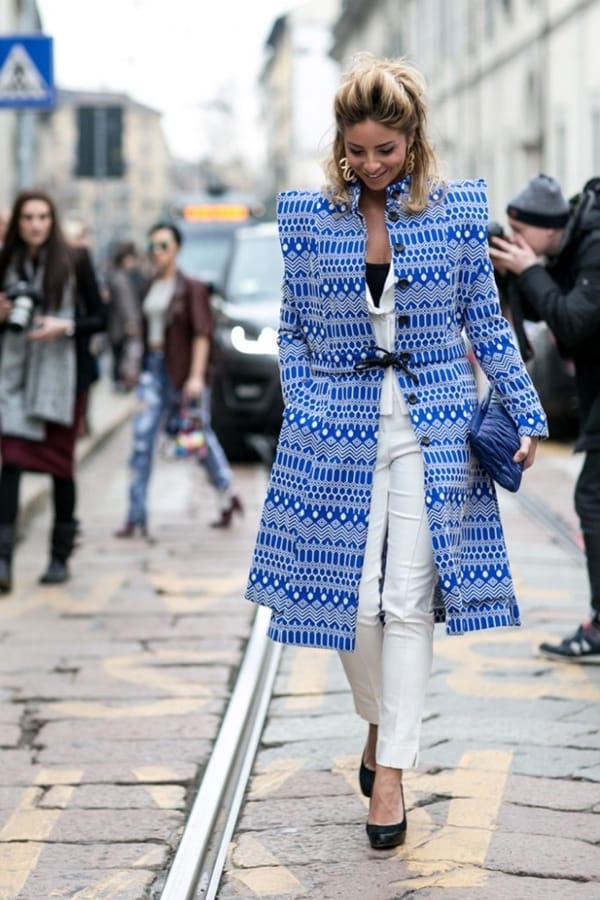 Sweater Dress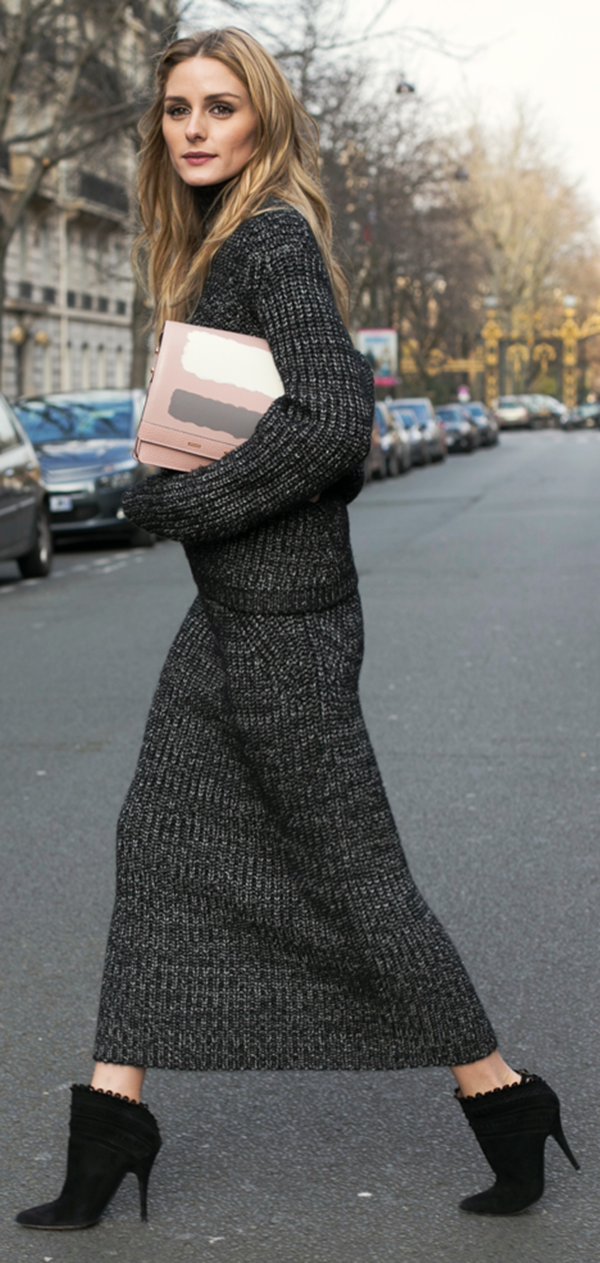 May be a two piece sweater dress is something that rings bell in your heart. Pair it up with classy ankle boots and also some authentic necklace. Please; grab some dashing leather jacket that look stunning. Yes, that sweater little dress is also a great Winter Street Style Outfits idea to match footsteps with biggest fashion stars.
Velvet Blazer with Golden Buttons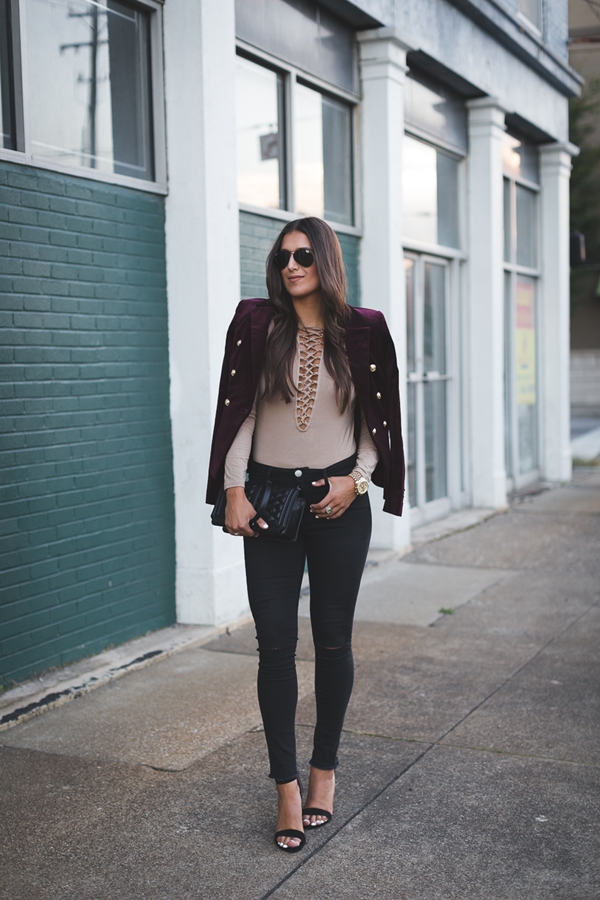 Some super sexy laced up neckline that flaunt cleavage dramatically is a fantastic Winter Street Style Outfits idea to try this year. Don't wait for me to tell you that the velvet blazer is so much waiting for you to get it over.
Faux Fur Inspo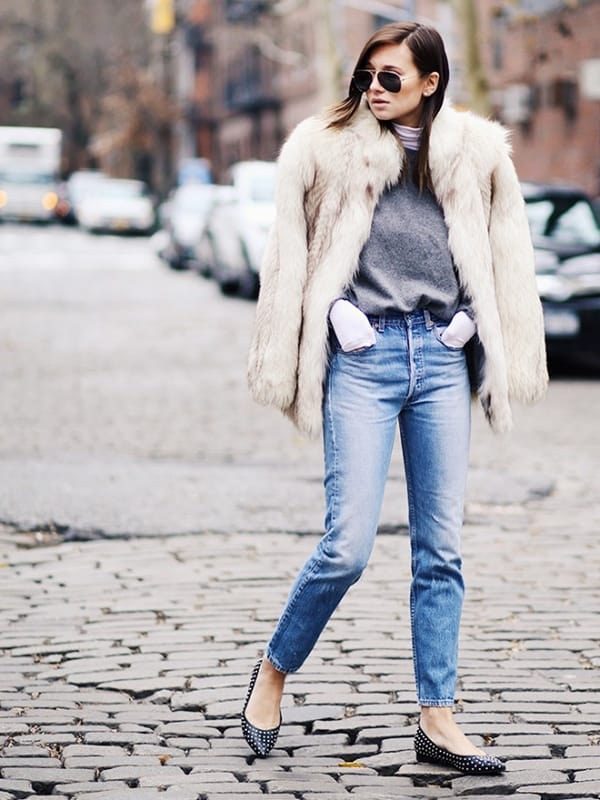 Shirt with sweatshirt over and then the fur embellished jacket for quite another freezy-breezy day of winters. Steal your boyfriend's jeans from his wardrobe and put it on with this Winter Street Style Outfits idea. Don't miss out the classy studded ballerina to look dapper.
Baggy Cable Sweater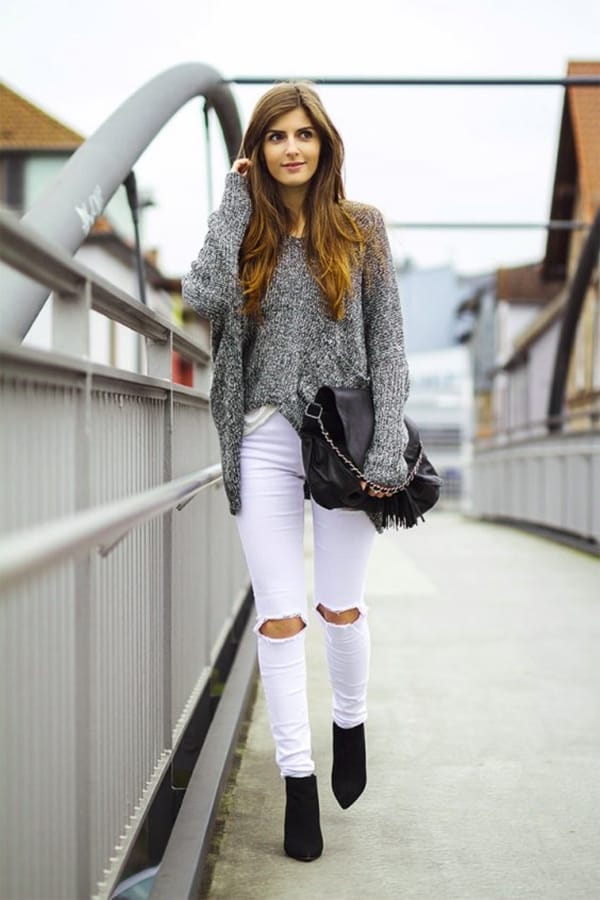 Tuck it half; let it half! It is a street-y idea to try this classy baggy cable sweater. Pair up a dark hued baggy sweater with something light bottom wear. And the layered asymmetrical hairstyle with stylish hair coloring ideas is not a thing to forget. Even a simple braided bun will look dapper and sophisticated with this cabled sweater style statement.
Red Sweater over Plaids! And TULLLLE!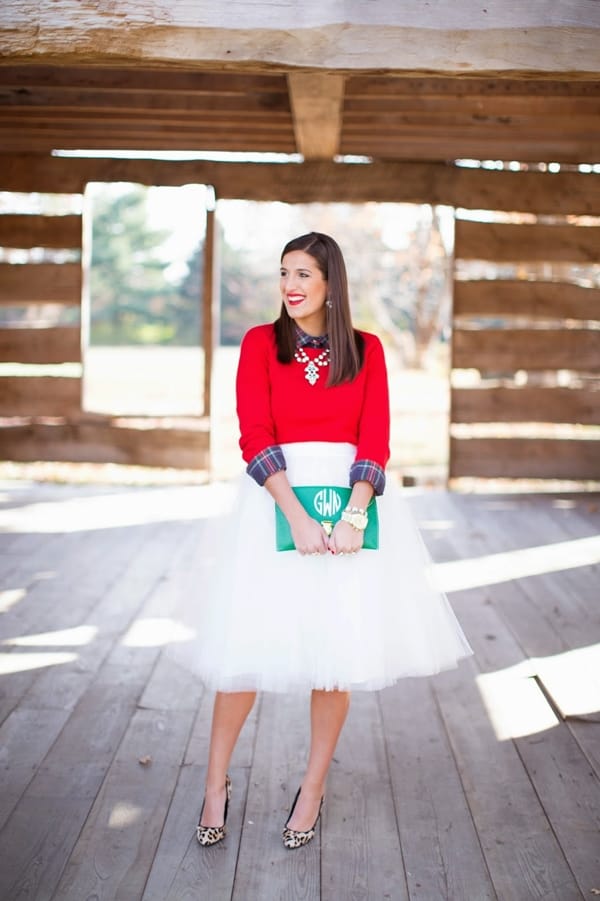 Tulle skirt is something that every girl secretly waits for. She waits for an occasion to come when she could flaunt the tulle stun. But why wait when you can always dress it up casually as well. Yes, the bold red colored sweater over a plaid shirt has made it possible.
Turtleneck Sleeveless Sweater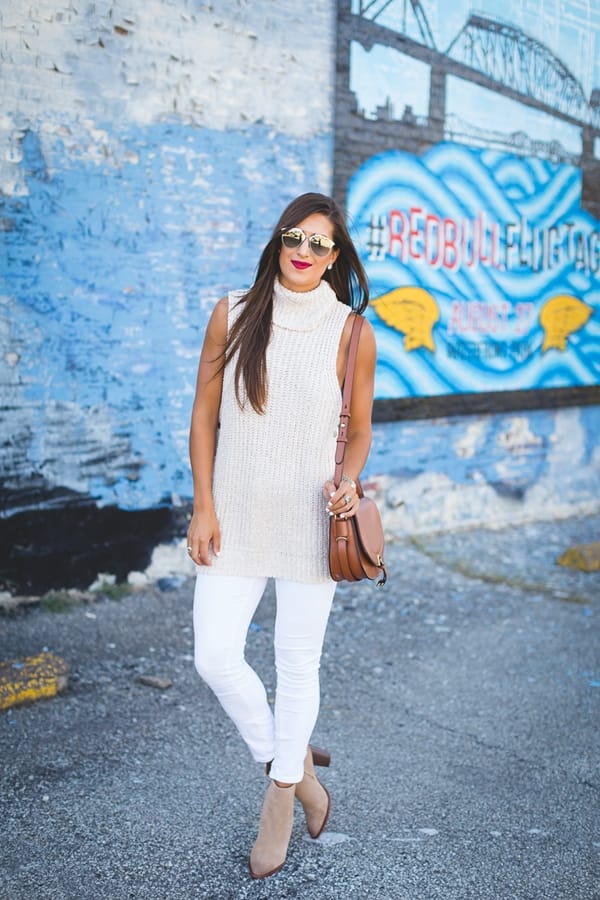 Grab that really sexy leather pant and pair it up with classy turtleneck sweater. Turtleneck sweater is truly a boon to Winter Street Style Outfits since it looks great with all. With the skirts and with the pants as well! High knee boots are gonna look perfect when paired with it.
Aztec CLASS + Neon ChIC = CLASSIC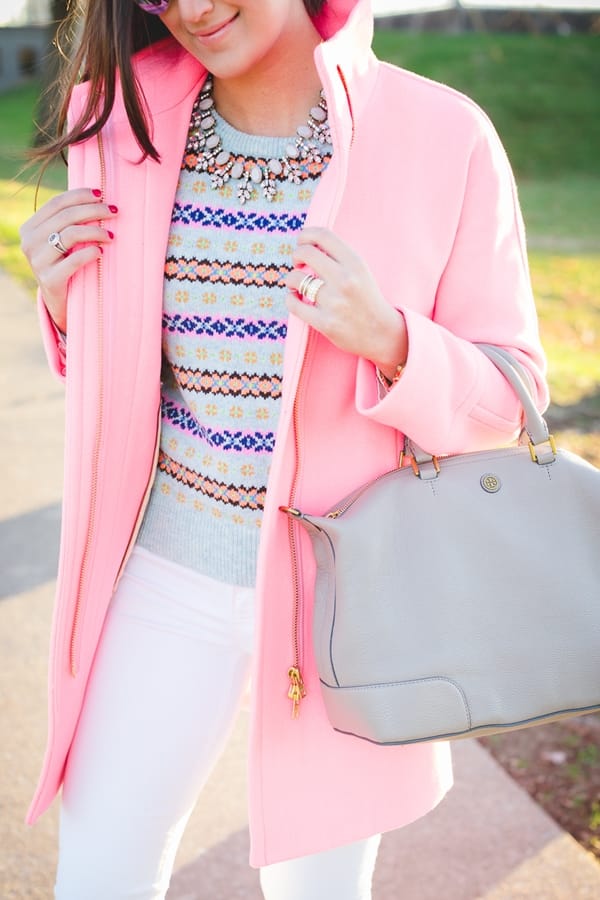 Prefer light and bright colors to pair up with the neon chic for a popping up appearance. And why would you even worry about the colors since the entire bright staples look classic according to the winter dairies. A studded necklace, a bold lipstick, a classy smile and a stunning heeled walk is all you gonna need to make yet another Winter Street Style Outfits perfect for the fashionist's lookbook.
Cardigans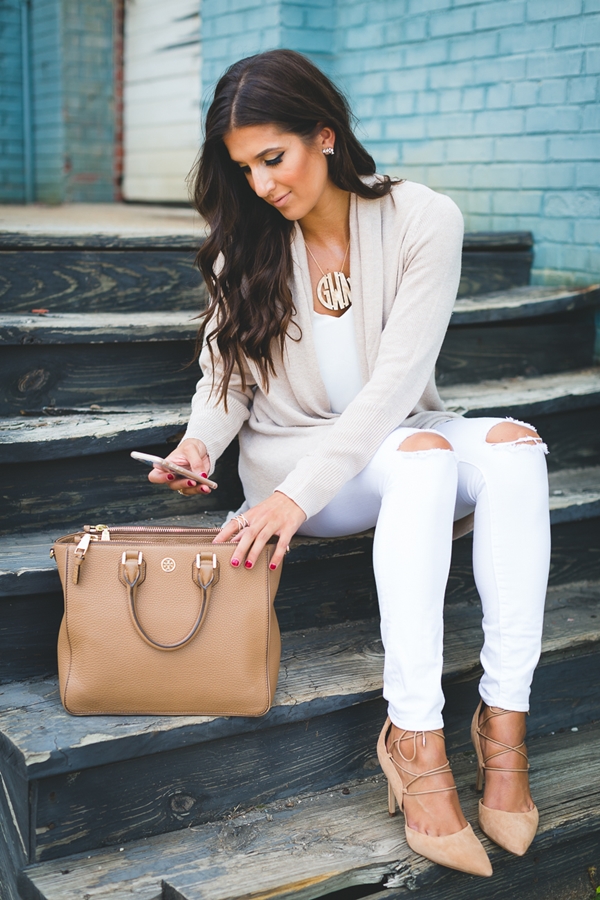 Say, a tank (you can always go for the tee as well) with a classy woven cardigan over the ripped denim chic that never goes off. Thinking of jumpsuit? Yes; it is also a classic Winter Street Style Outfits idea to try with the cardigan on. You may also try some cute flare skirt or a waist drop dress along with the same cardigan and flaunt an all new chic this winter.
Baggy Sweater + Skirt + Tights + Blazer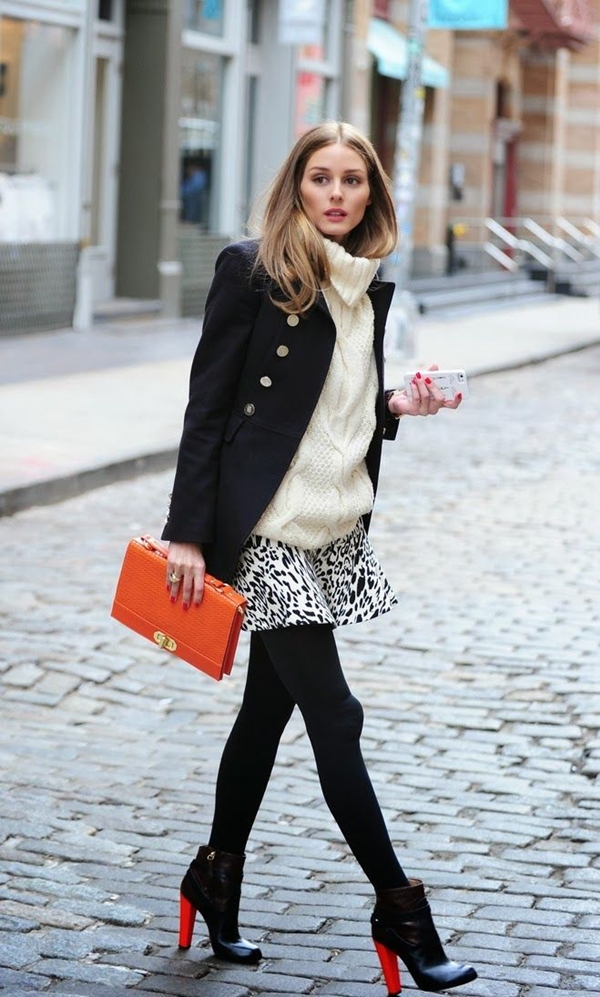 This is exactly the same look I was talking about a minute ago. Replacing the cardigan with a blazer gives this Winter Street Style Outfits a somewhat more professional touch. A clear cliché for exoticness is right here with the baggy sweater pair with blazer over it and a really cute fishtail braid flaunting the exquisiteness. Don't forget those high knee velvety boots to add yet another wintery mood to the guise.
Wrap Skirt for winters'16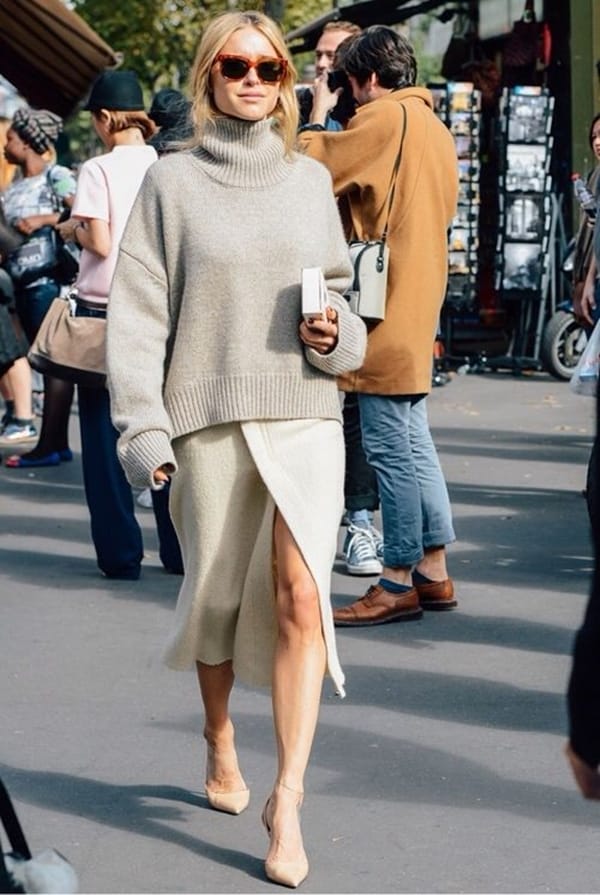 Oversized sweaters are so much in trend because that look cute you know; when the oversized sleeves never let even the wrist come out. Moreover, the oversized sweaters collaborate with everything that you want to. Want hot; try the smashing wrap skirt with stunning strappy heels with classy metallic luster. Want decent; try the leather pencil skirt or pant along with the ankle boots with studs embellished.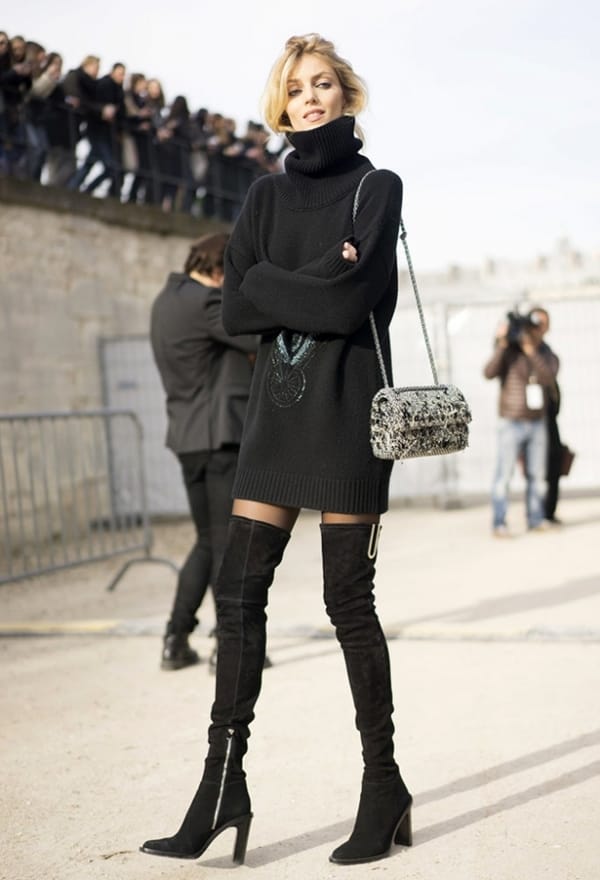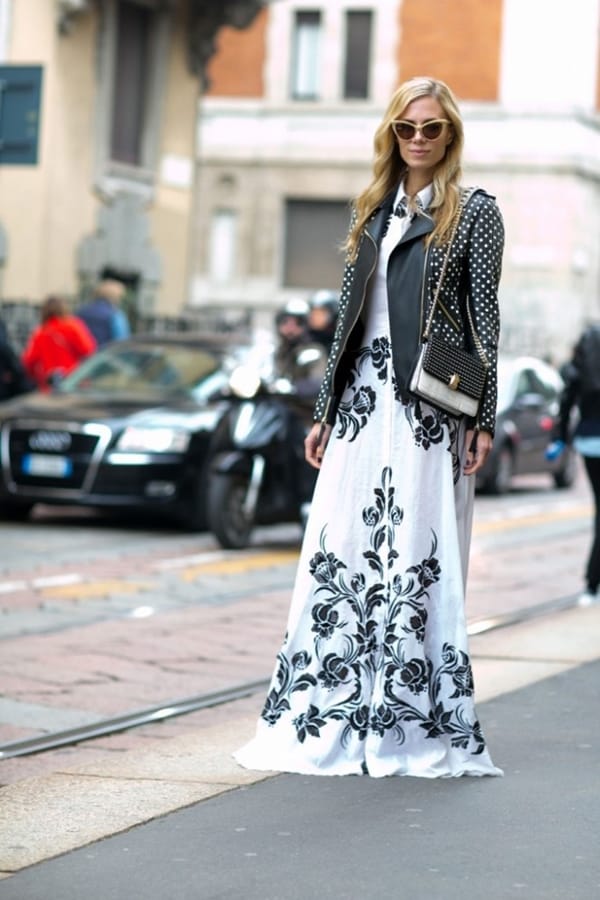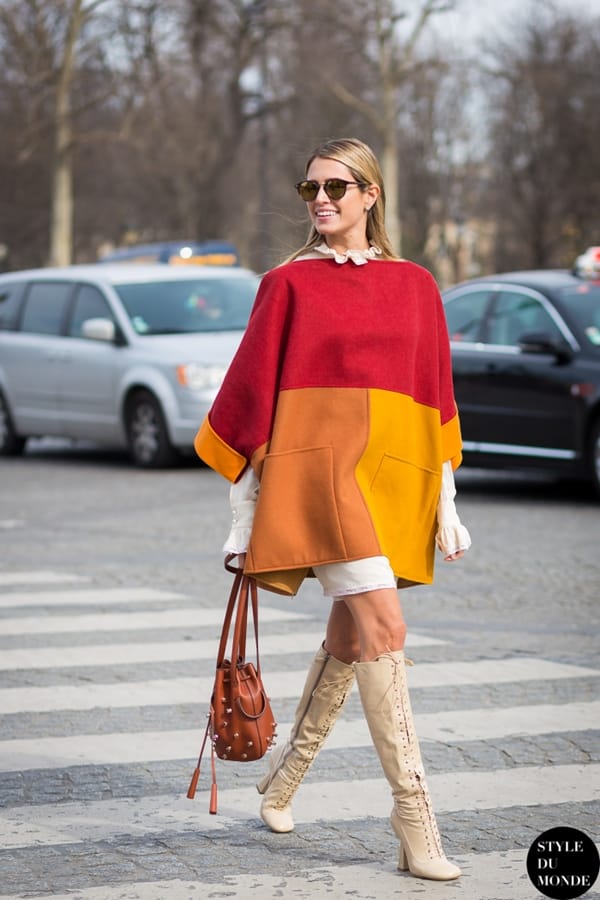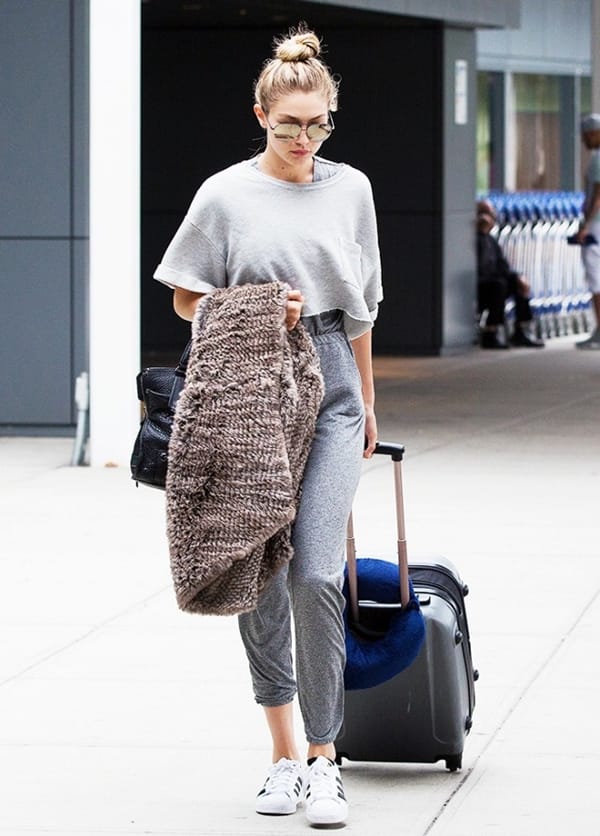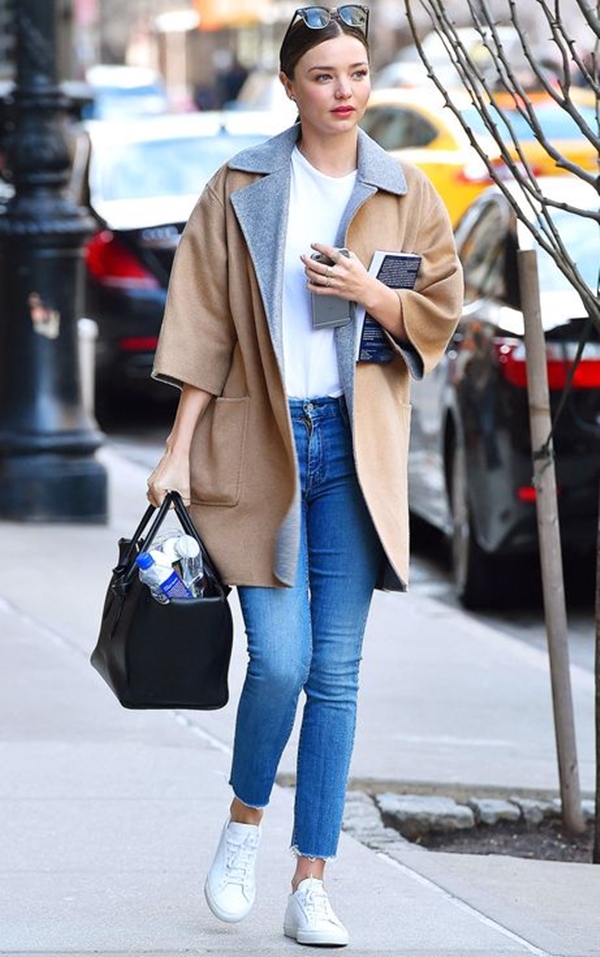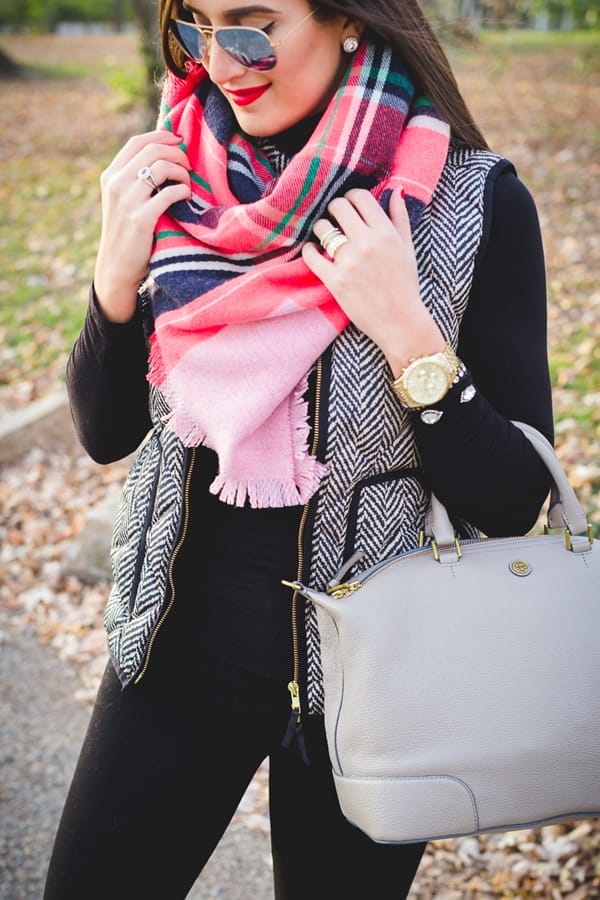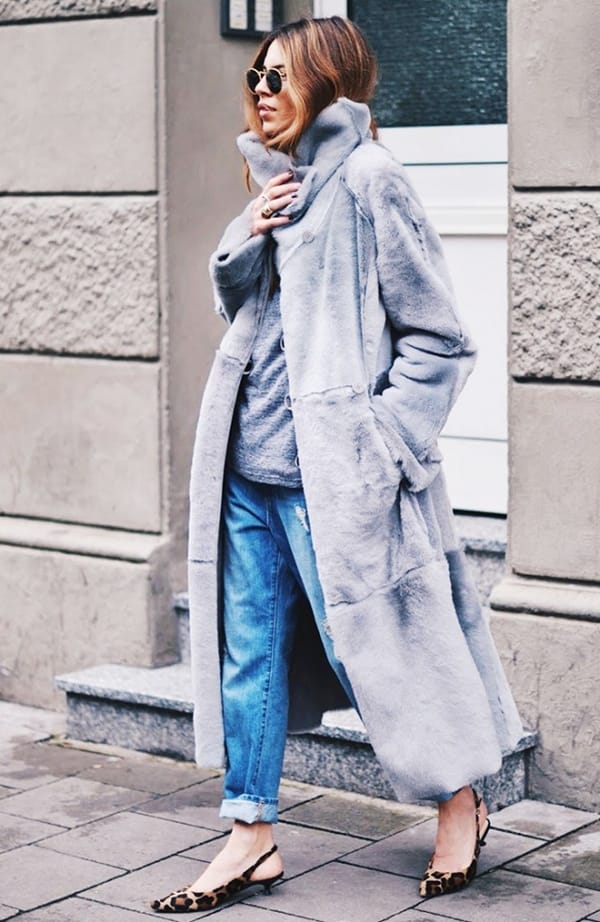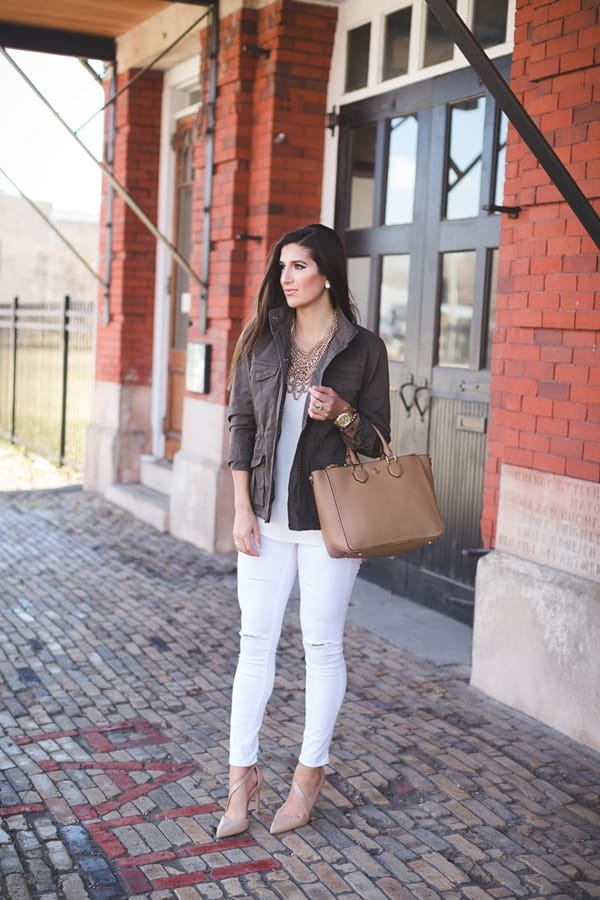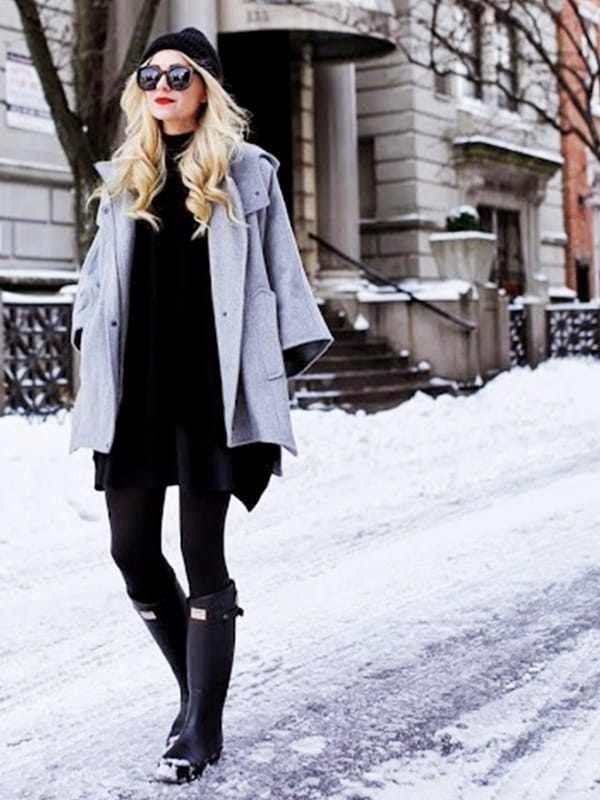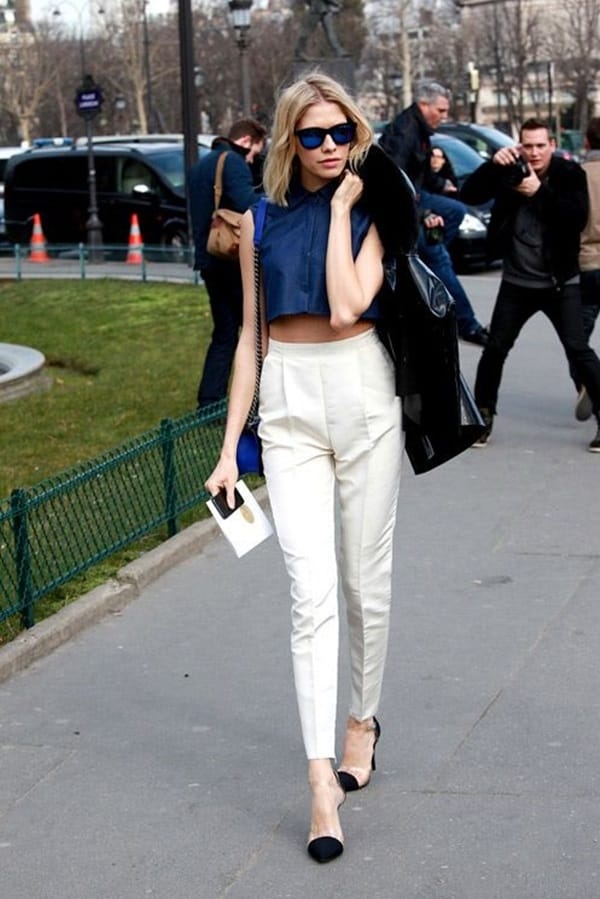 Its winter and it Christmas and its Halloween and its New Year! So much to plan for, isn't it?if you gotta rock it; then you gotta seriously put your heads in these uniquely undeniable examples of Winter Street Style Outfits. Kim follows these fashion statements and so do her fans and so will you. Happy Fashion girl!
Save