Some people consider facial hair to extend one's personality depending on the beard style. Therefore, having facial hair is just one part of the impression you make with it. The way you style it speaks volumes as well. Perhaps, you want to give off a reserved but reliable air. It could also be that you're unable to grow a long beard. Whatever the case may be, you have chosen to rock a short beard and need to know what's hot right now. Read on as I explore some short beard styles you could draw inspiration from.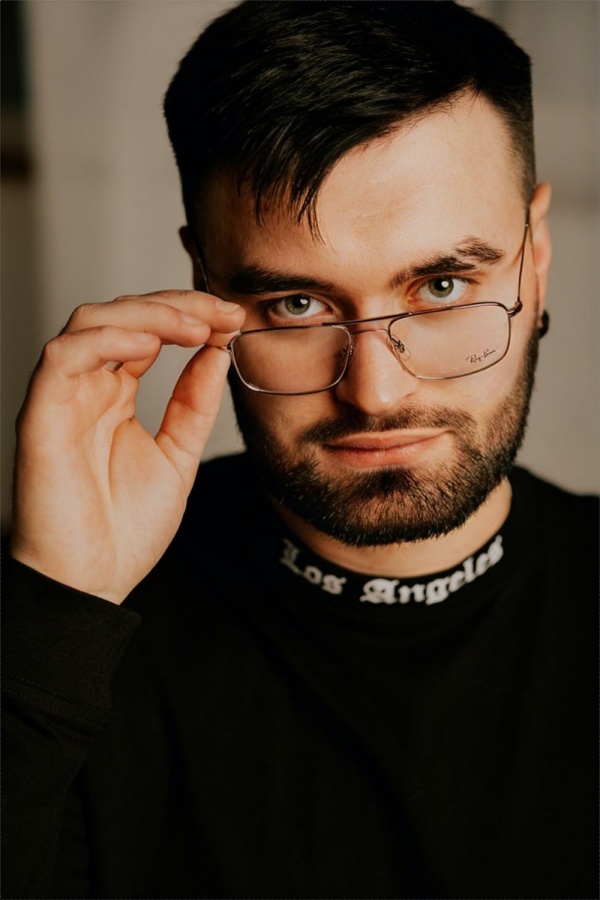 Best Short Beard Styles For Men To Try
1. Short Boxed Beard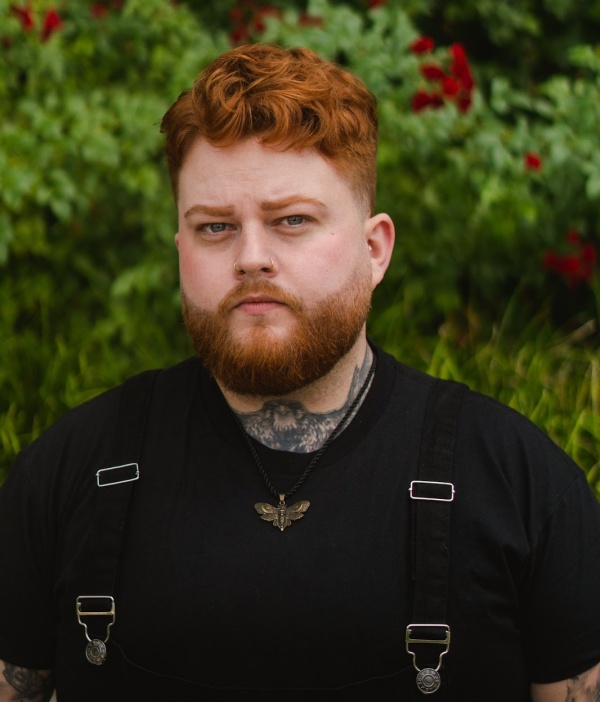 The short boxed beard features a thick and full beard minus the length. If you have no trouble achieving full facial hair growth, this style is perfect. It's also good for guys who like to keep it low-key. You won't have to worry about what your boss thinks about your facial hair. 
The short boxed beard blends into formal settings just fine. Further, the beard style has some variants, as seen in WiseBarber's post about Short Boxed Beard styles.
2. The Balbo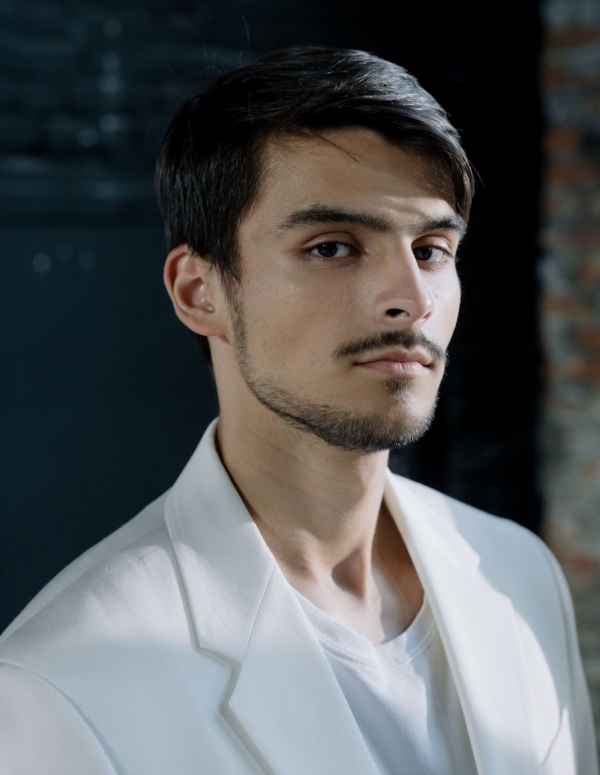 Named after Italian aviator Italo Balbo, the Balbo beard style combines a mustache, soul patch, and beard trimmed to line the jaw. The hair around the cheek area is completely shaved. Also, the mustache is disconnected from the beard.
The Balbo is a beard style that suits every face shape except diamond, oblong and triangular-shaped faces. In addition, it's perfect for men who have patchy beards on their cheeks.
3. The Stubble Beard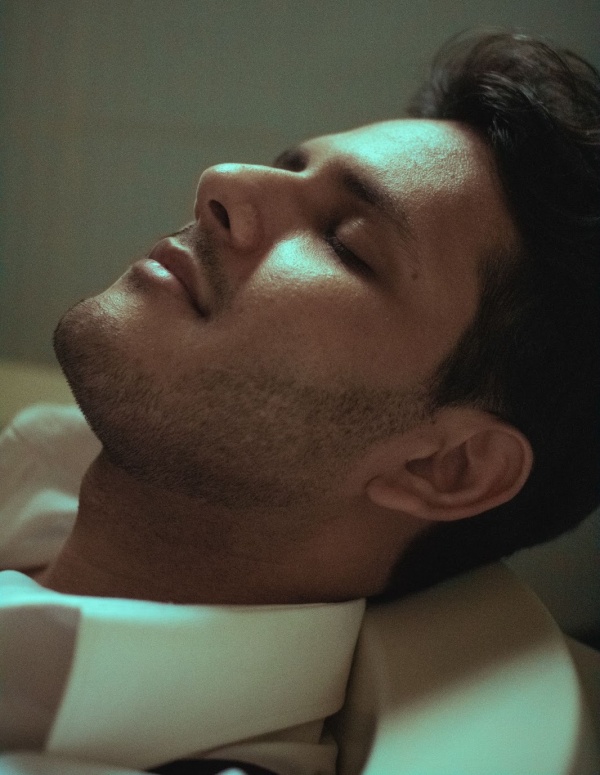 The buzz cut to the hair on your head is what the stubble beard is to your facial hair. This beard style is characterized by a carefully maintained uniform length of hair all over your beard area. 
To maintain the stubble at the perfect length, you have to go over it with a trimmer or electric shaver as often as necessary. Depending on your facial hair growth rate, it could be every day or every other day.
4. The Goatee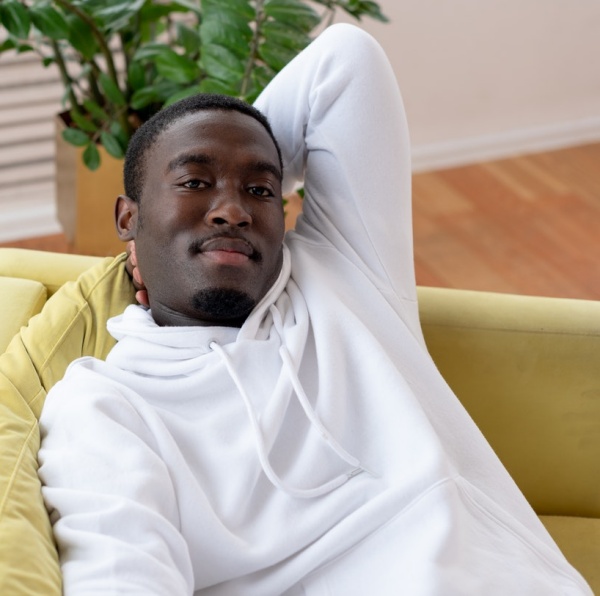 Generally confused with the circle beard, the goatee features a soul patch with a dense growth of hair concentrated on the chin. It is best paired and connected with a mustache to form the circle beard style. However, the classic goatee style does not include a mustache.
5. Van Dyke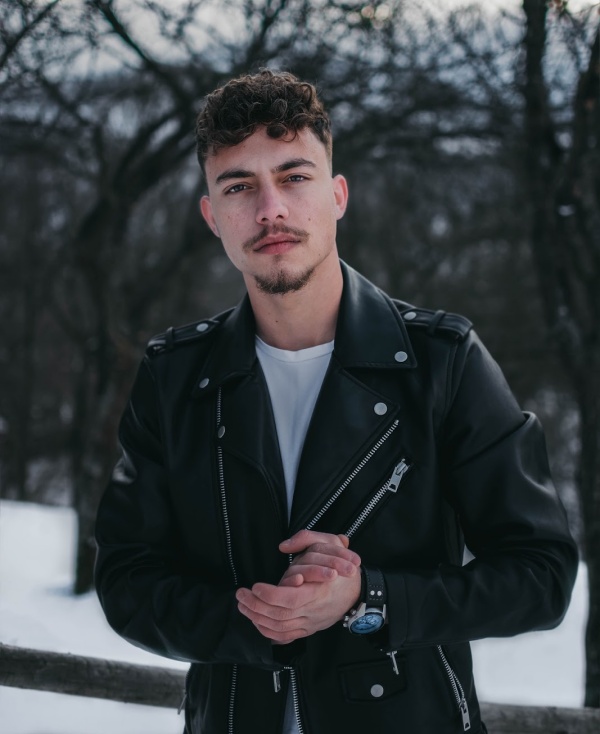 The Van Dyke comprises a disconnected mustache and a goatee named after the Flemish artist Sir Anthony Van Dyck. Altogether, the combination produces a T shape. Unlike the goatee, with dense growth in the chin area, the Van Dyke focuses more on the growth from the soul patch leading to the chin.
Conclusion
Although genetics can limit facial hair growth, it does not mean you can't still look good. You have to work around the limitations and balance things out. So, I hope you found beard style suggestions to be helpful.
If your inability to grow long beards is unrelated to genetics, then you should look up how to grow your beards faster. It never hurts to try all you can to achieve what you want. Good luck!