"No, No, not that guy with no beard and no moustache. He doesn't look hot but that man with a heavy beard though!" A beard decides if you deserve to be called "a man" or not! And there always comes a time, maybe once in the lifetime, when every man on this earth goes mad for growing beard – you know; just like crazy! Nothing else but a beard only can turn a boy into a MAN.
I know that the craze sometimes is just seasonal and doesn't last longer than autumn. Your razor and blade and shaving creams needs retirement and you need to add this club where you will know how to be a MAN. These tricks will surely make life easier for you by guiding you through the phase of being a man after a boy. You know; she likes you more with a sexy supppppper-hot beard; Wink!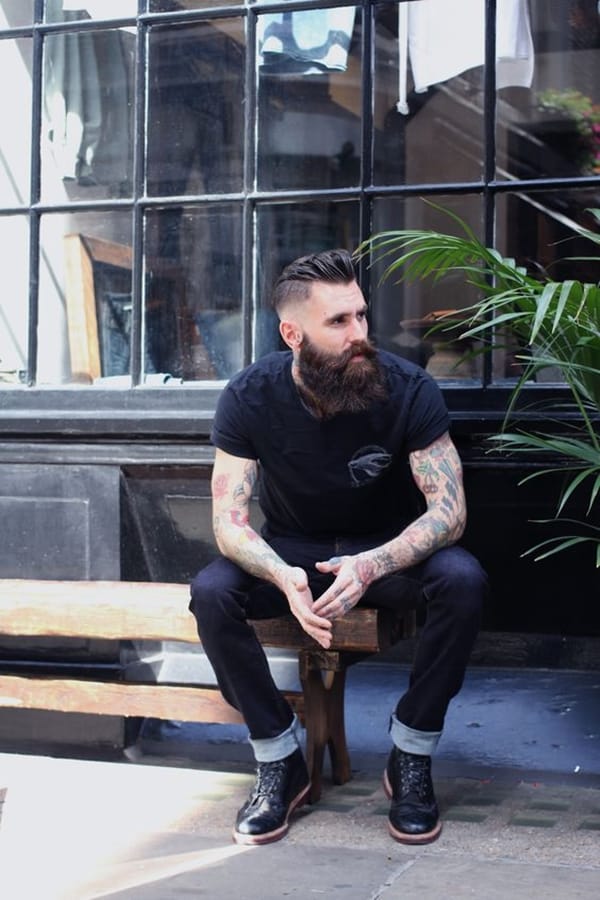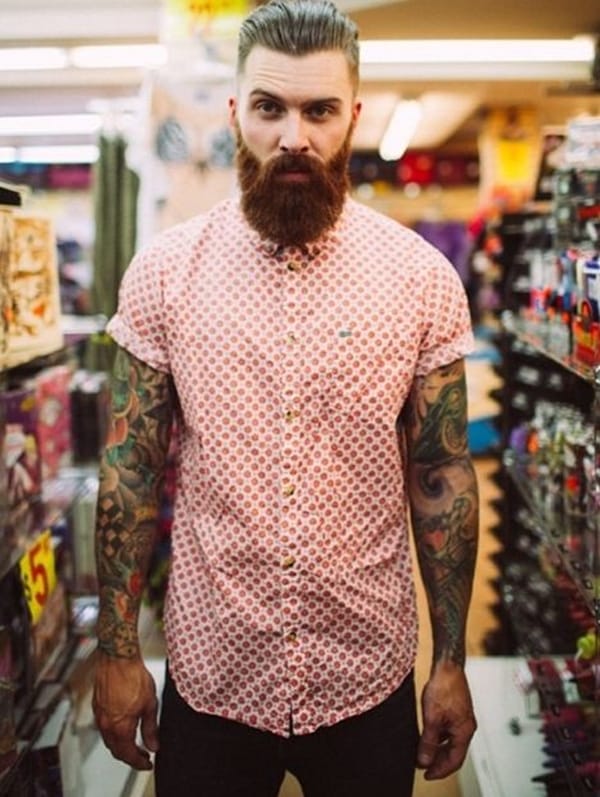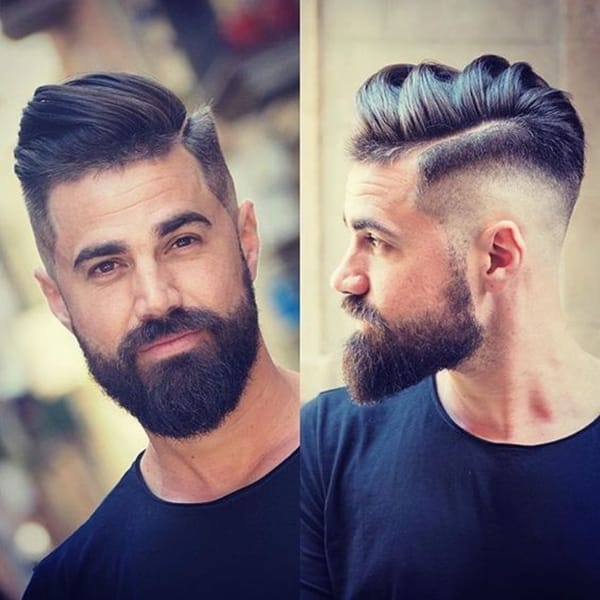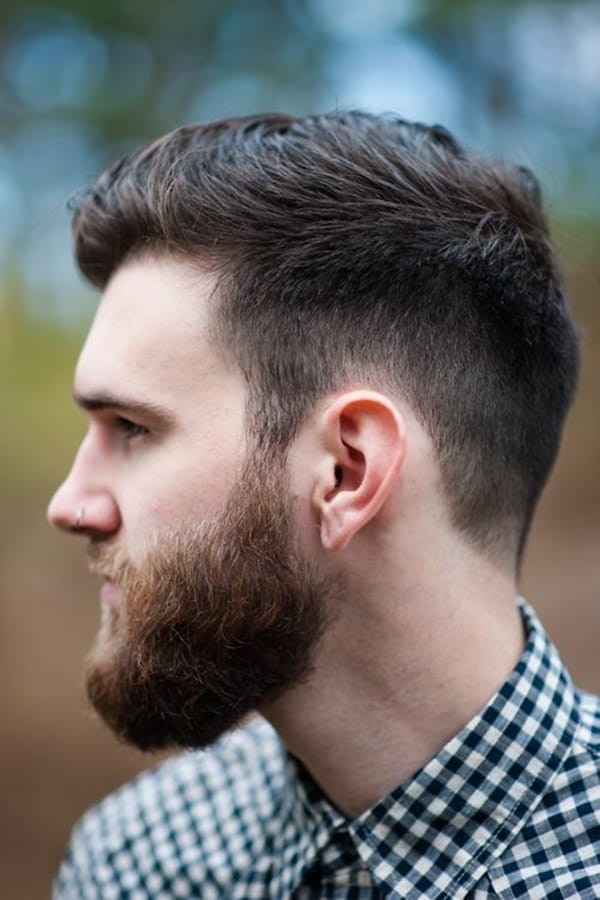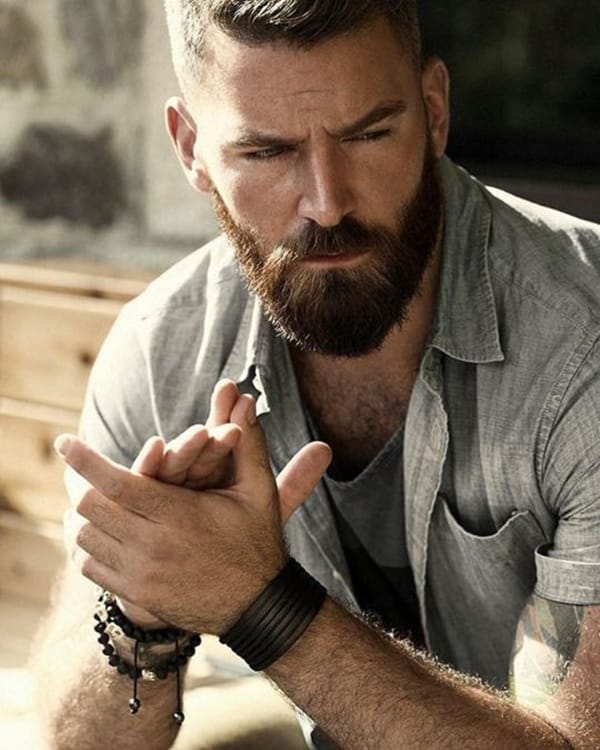 How to Grow Beards Faster – Being a Man
Growing Beards asks for Patience
Self restraint is the foremost thing you need to learn as to get most stylish beard of the year. Don't you want girls turning their heads and approach you? Ha-ha well, who wouldn't want that? Yeah, growing beard will ask you to sacrifice the urge to style and trim as to make you look better. You will have to agree upon looking ugly but just a few months beyond you will look master. Get ready to own any style that you put fingers on and voila! Patience will pay you the classiest look may be for the first time in life.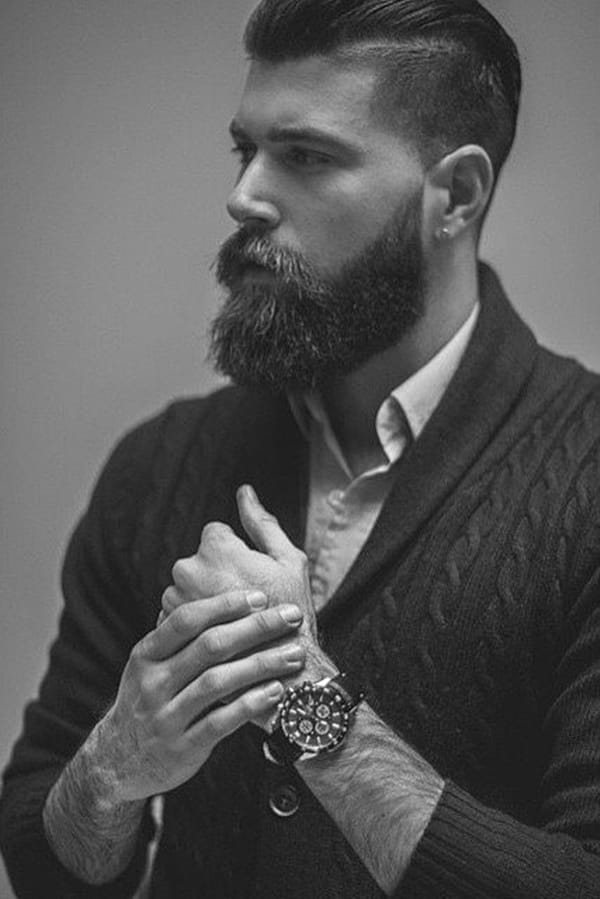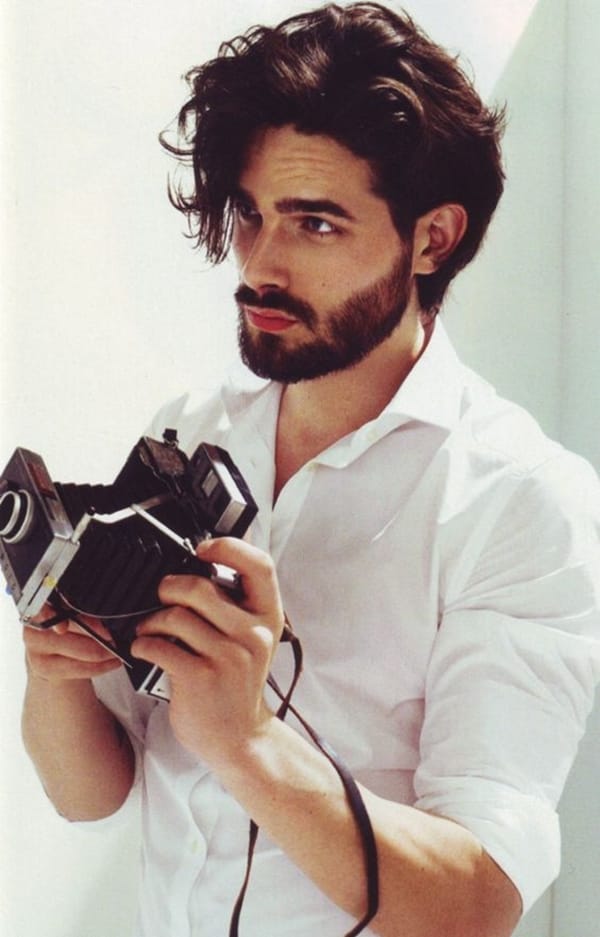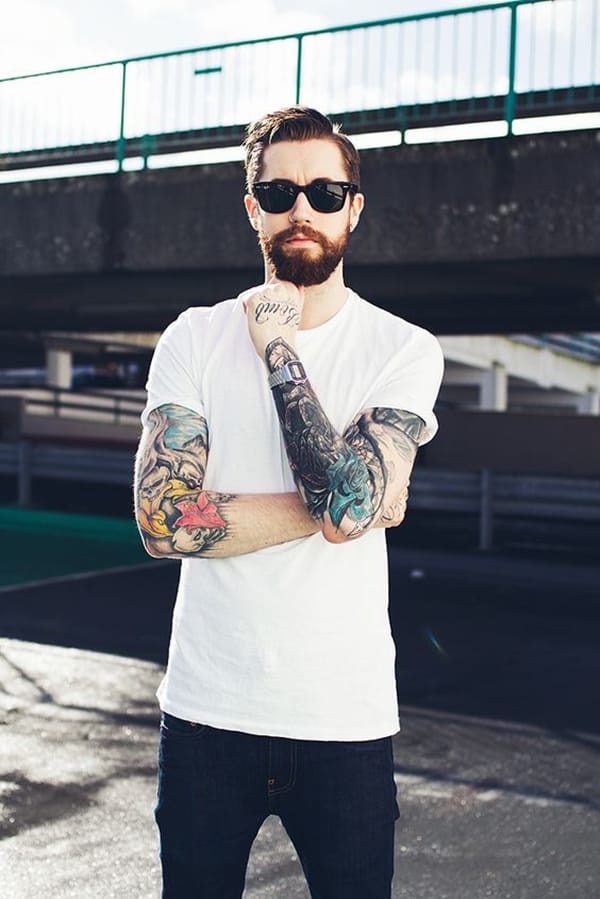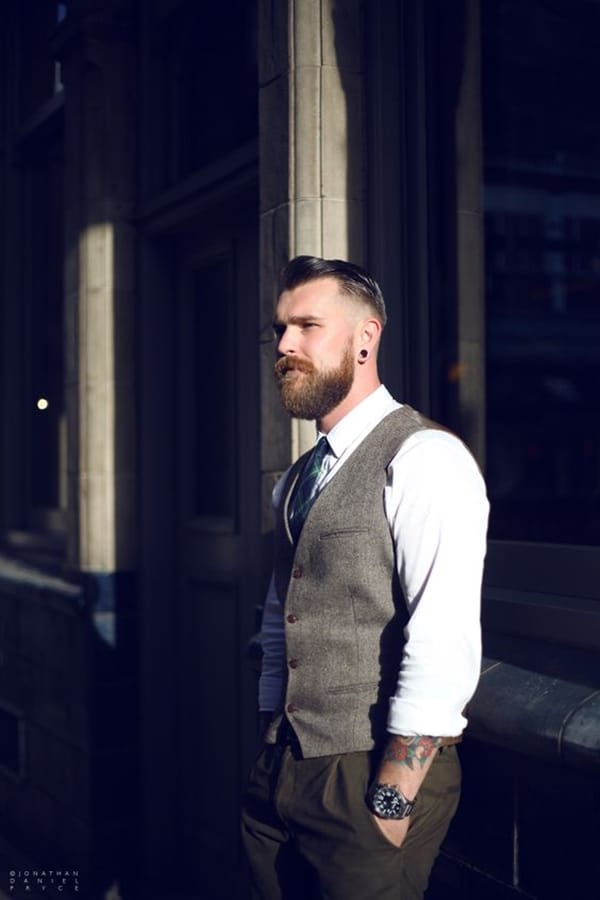 Tune Beard with Face Shape!
Choosing correct style of beard pays when you are patient enough to see your beard growing. You have to tune it up with the surrounding environment and know what shape suits your face cuts. And trust me; your beard will look classy getting classier every day.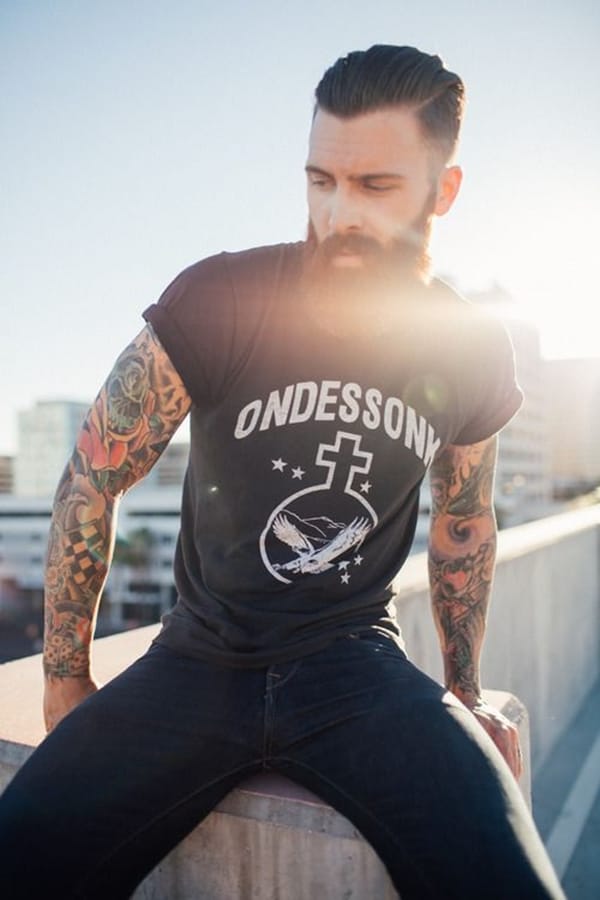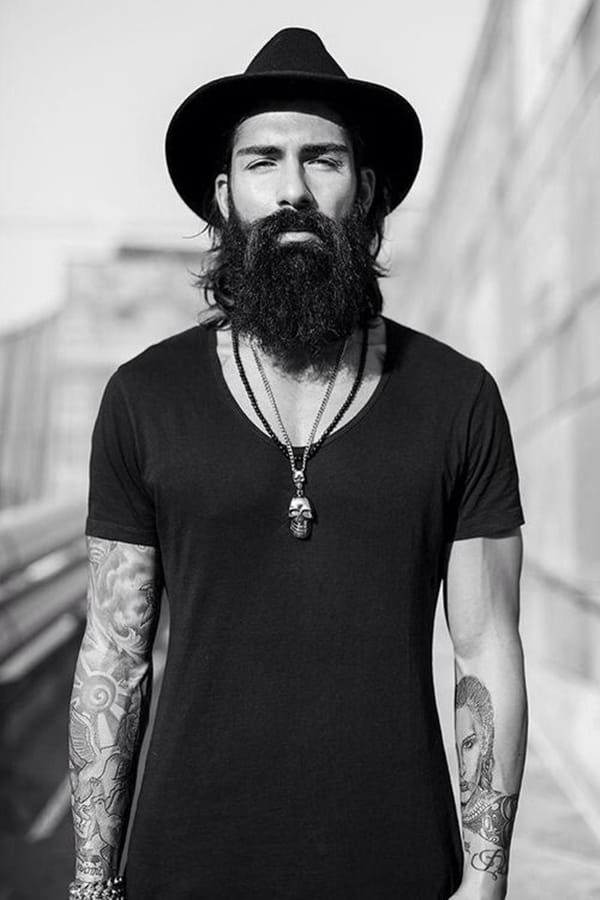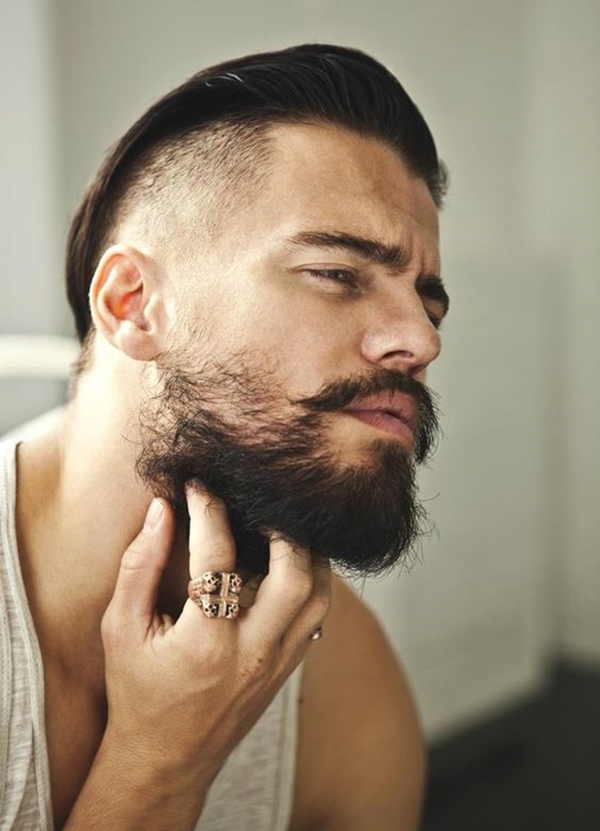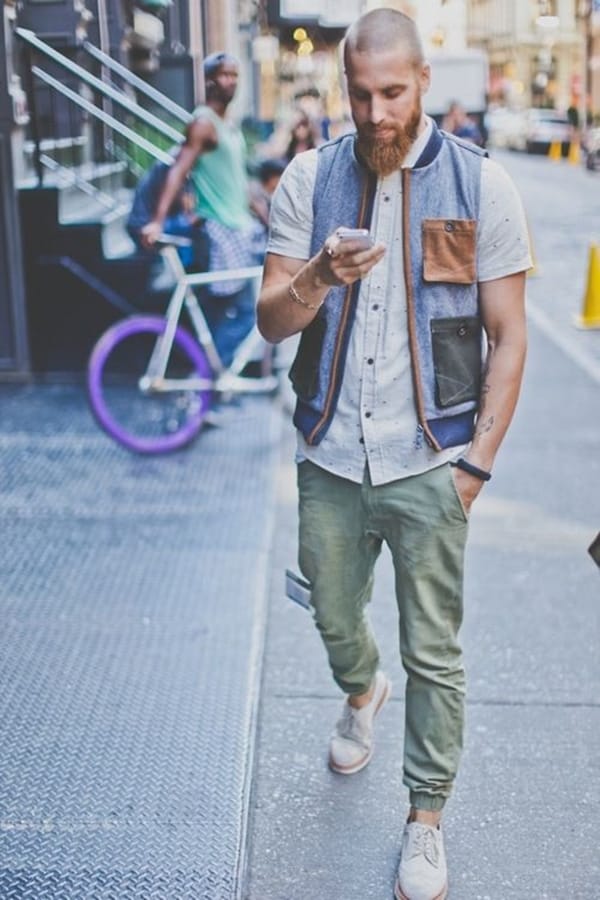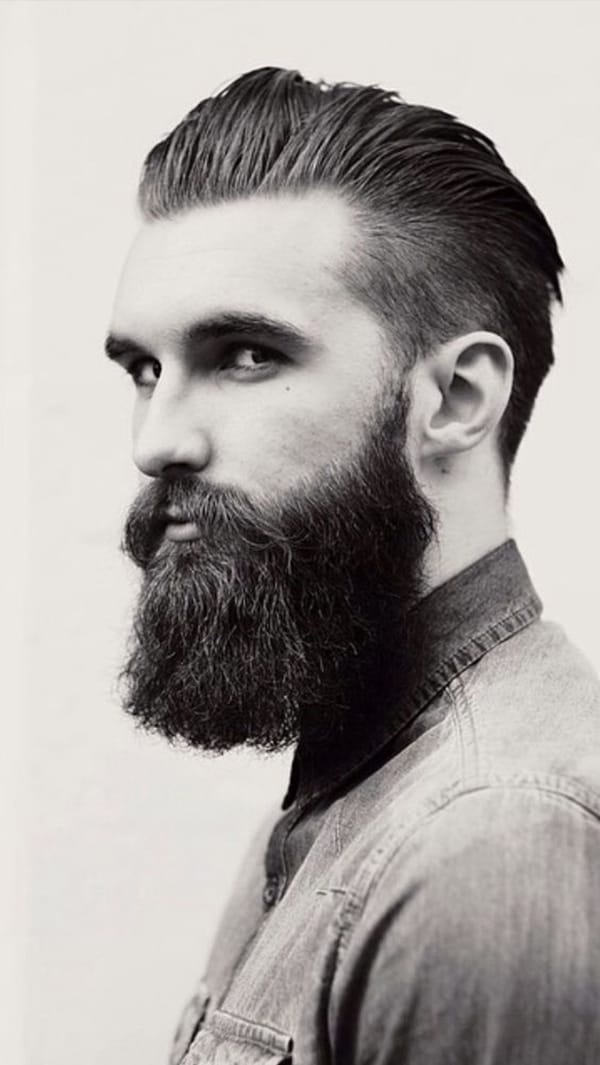 Wait Till Correct Time to Trim
Trimming enhances the growth of beard giving you a well-groomed hair. But don't think of trimming as to look good before at least 2 months for a naturally glamorous trim. May be you would like your beard longer then you must learn to wait. Perks of loving the cropped beards is you would not have to wait that long but go on trimming the beard just after a month.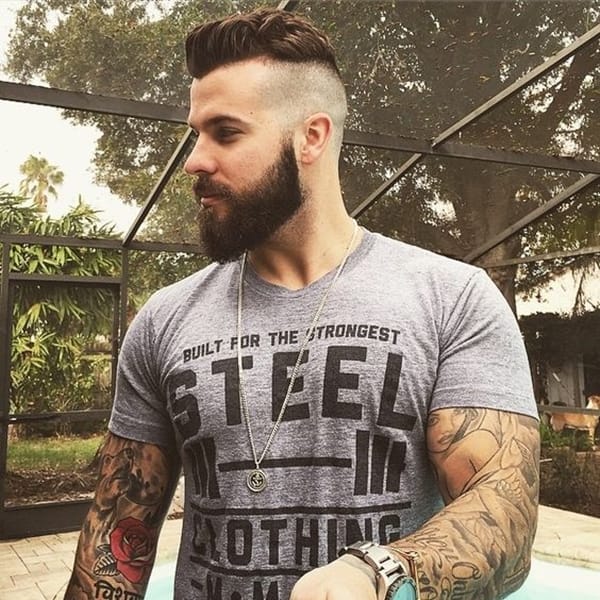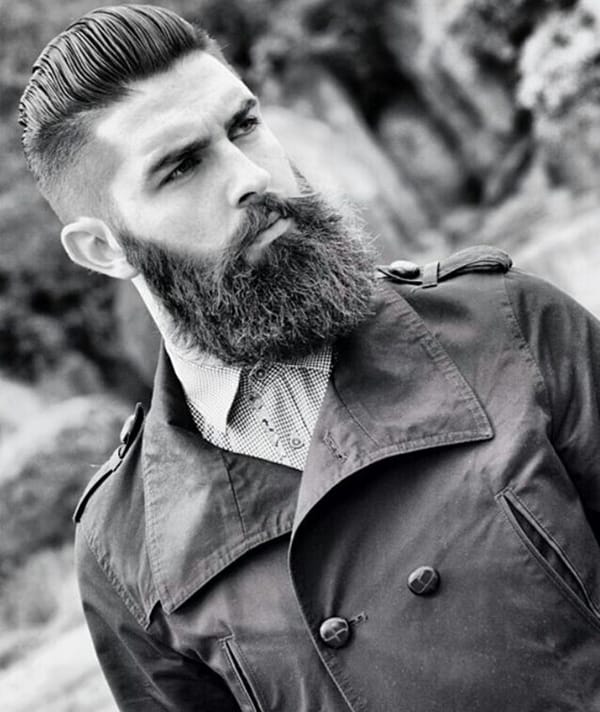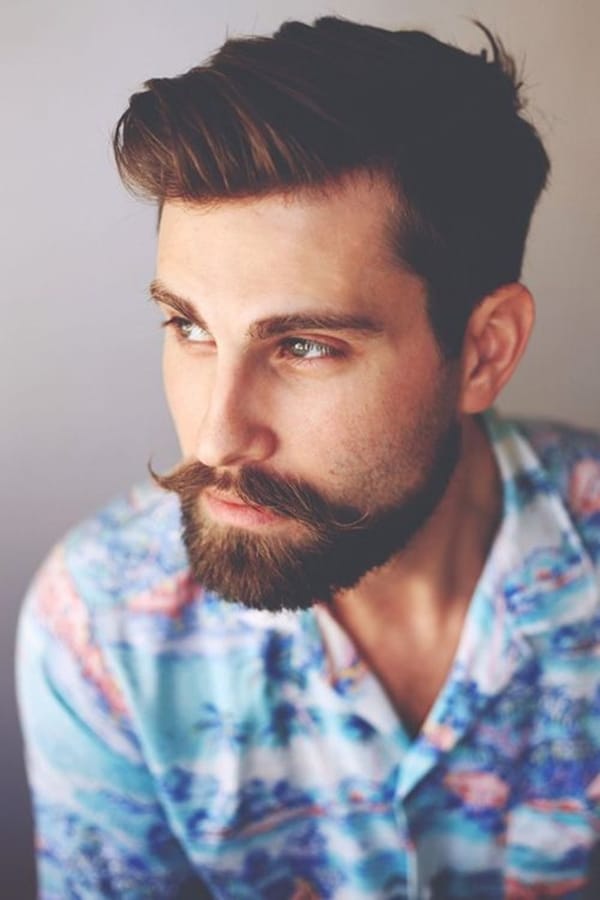 Keep it Clean
Early stages of growth are a time when you are just a newbie in the club of beards. And this the reason why you will find itchiness and acnes and pimples on your face due to something new happening to your face. Fear not dude, you are going to be a man now and so you will be using that beard cleansers for scrubbing and washing the dirt out of your beards making it clean.
Oh yes; you gotta pat the face dry calmly with towel thereby avoiding the frizz ad split ends.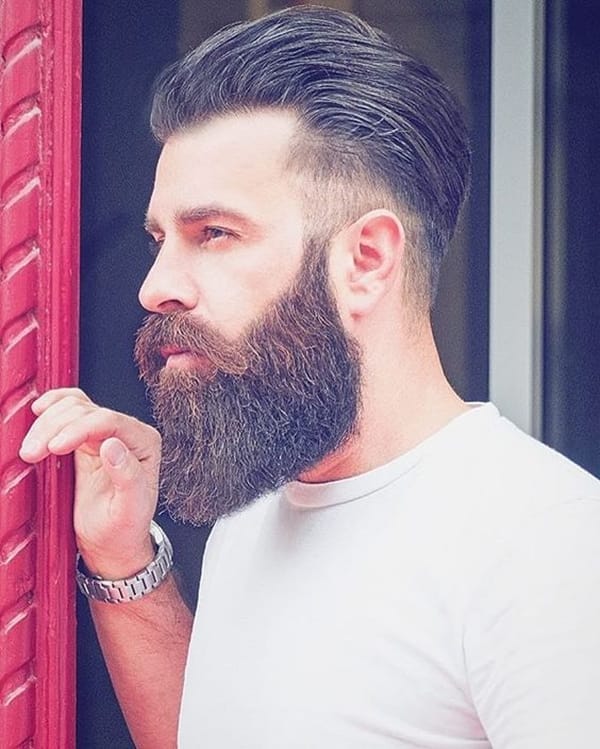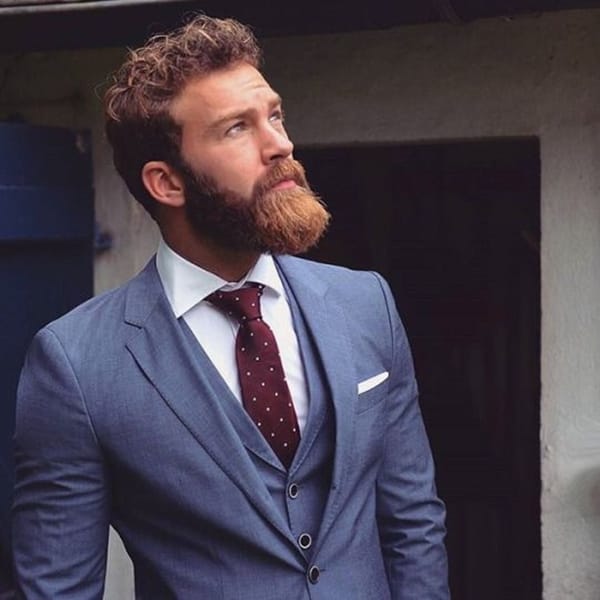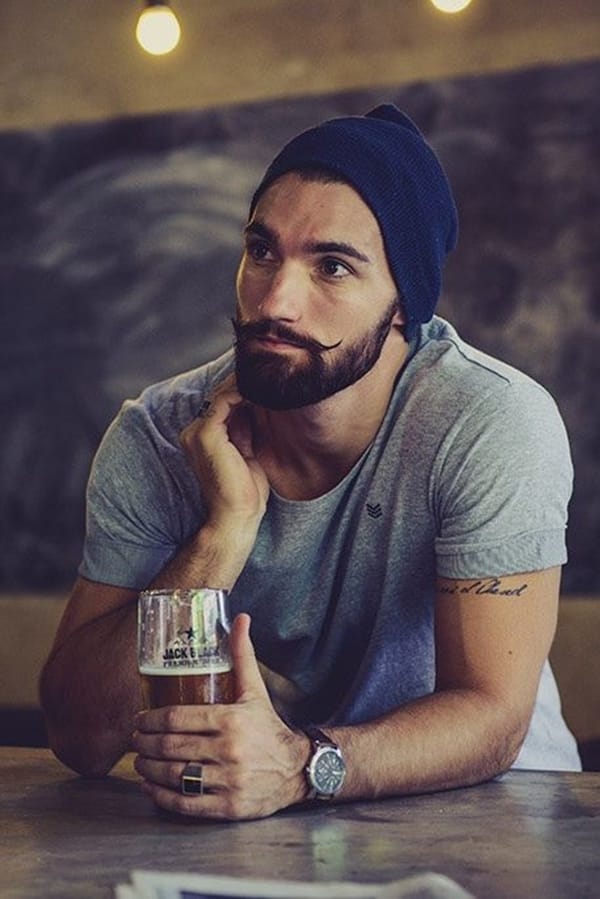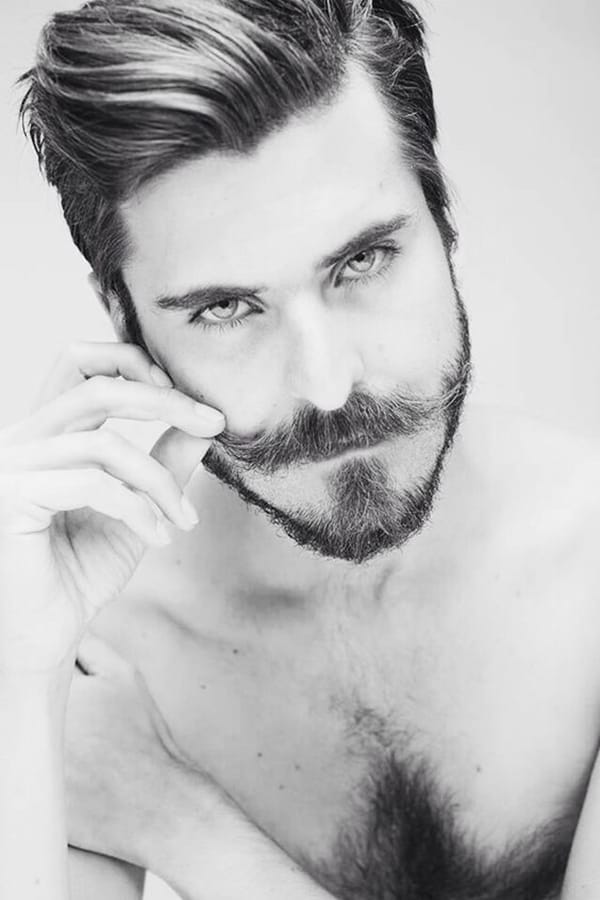 Beard Oil is a Bro and a Pro!
Just the regular beard oil application and your beard will grow faster than ever. Not only faster but also thicker beard is what the beard oils tend to give you. Saying it again and again doesn't make me feel bad that you will have to be patient as to see your beard oil working. Please, trust the branded the beard oils only that are tried and tested and have given a man's favorite results.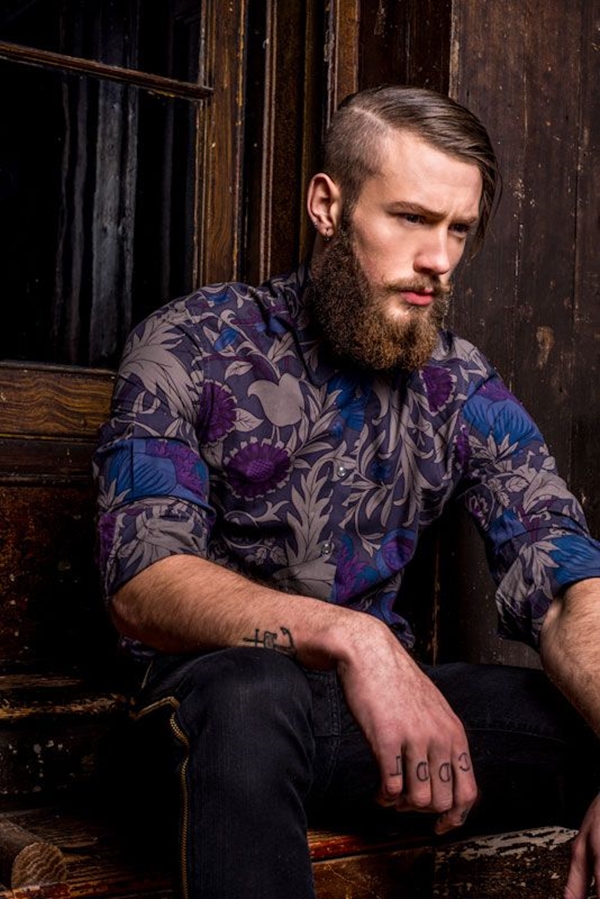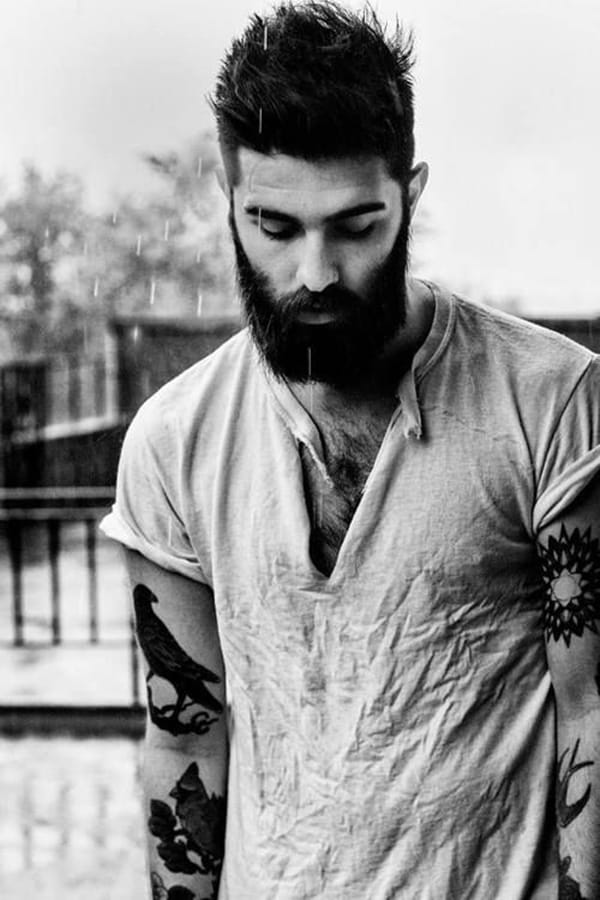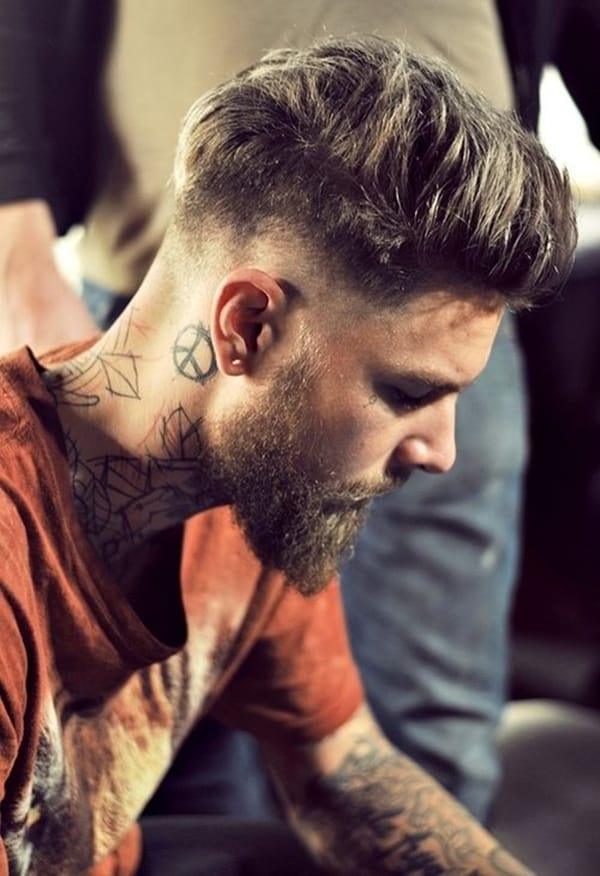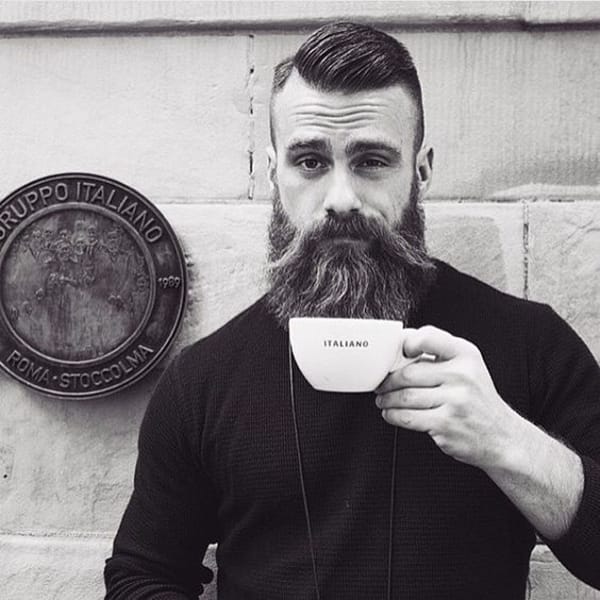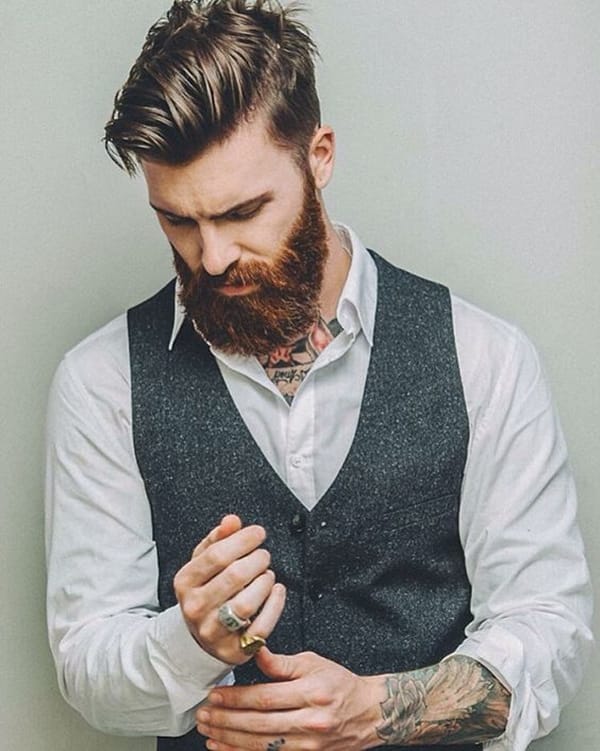 Don't Forget the Mustache
Well, we really don't hope that you didn't choose the chinstrap but an epic looking classically growing beard along with that stylish manly moustache. The area around your nose is to be kept clean by trimming around the philtrum with a grooming scissors. And you need to give it a great shape; so start NOW! That moustache wax will help you.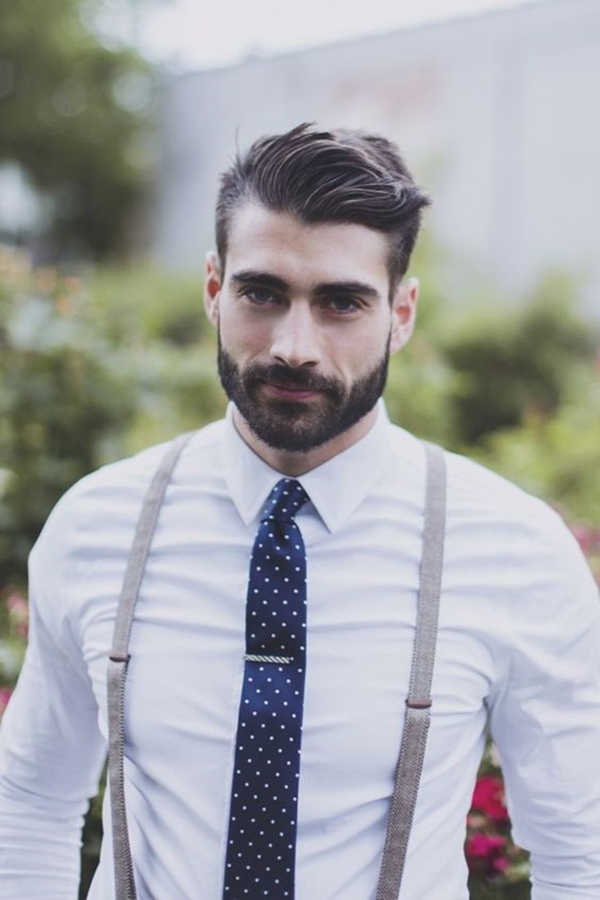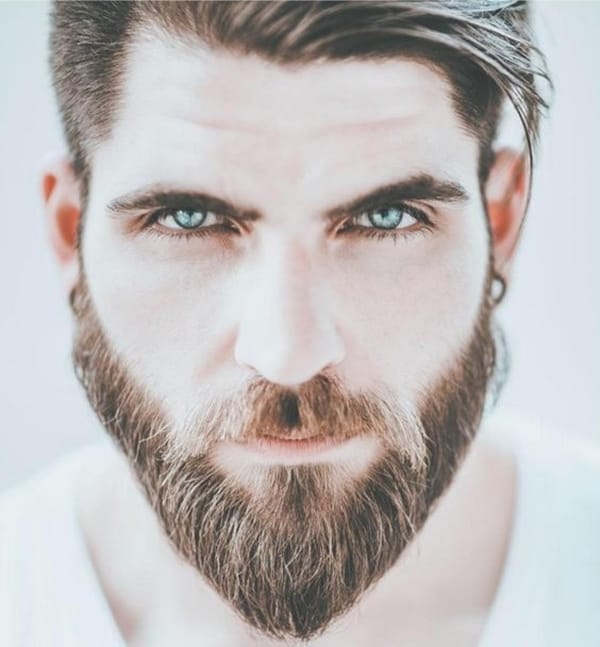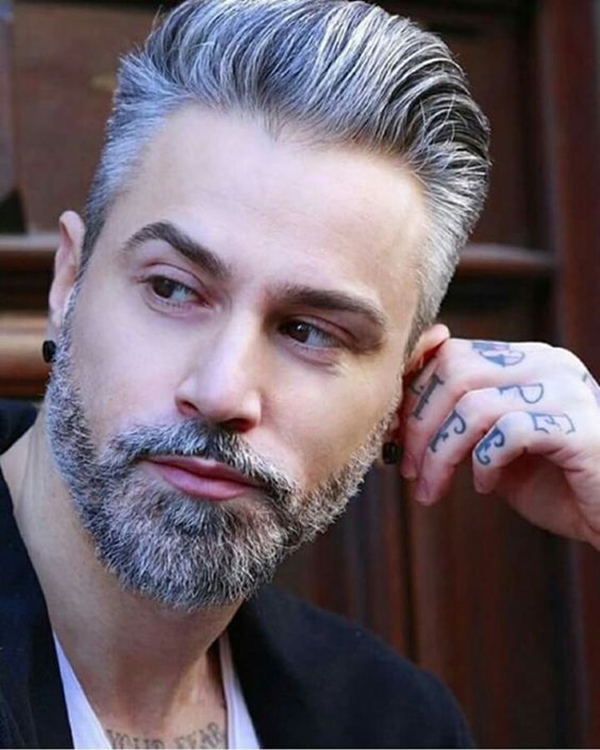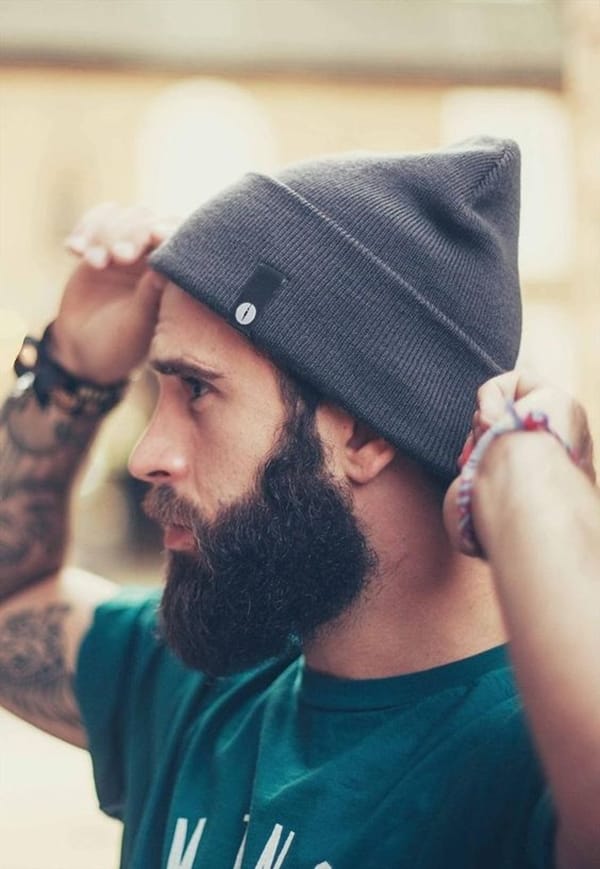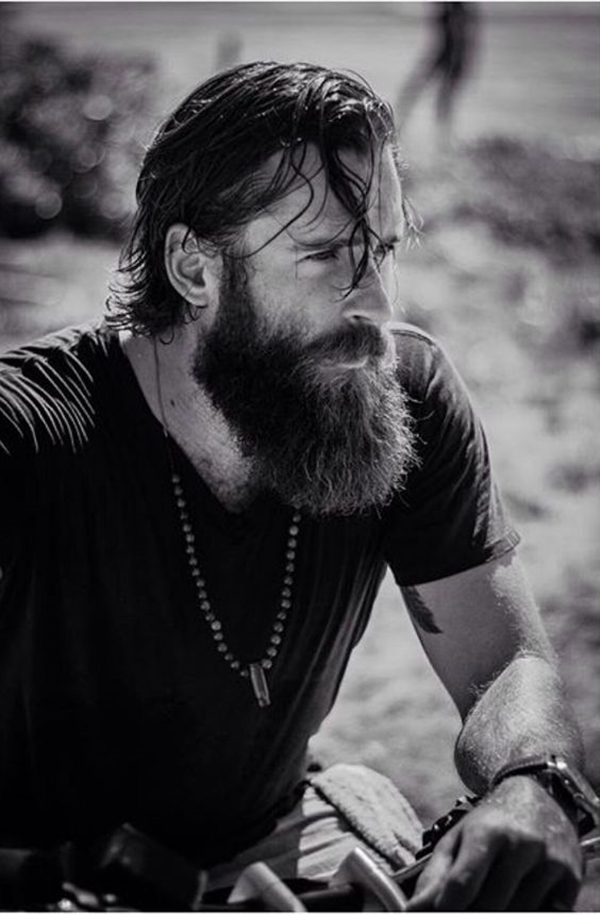 The Diet
No builder can think of building the house without bricks and cement. The same goes for your diet. You have to take proper care of diet as to make sure that the facial hair grows like a man. The protein and fat along with vitamin B5, B3 and B9 that includes nuts, milk, egg yolk and leafy veggies to fill the hungry stomach of your beard.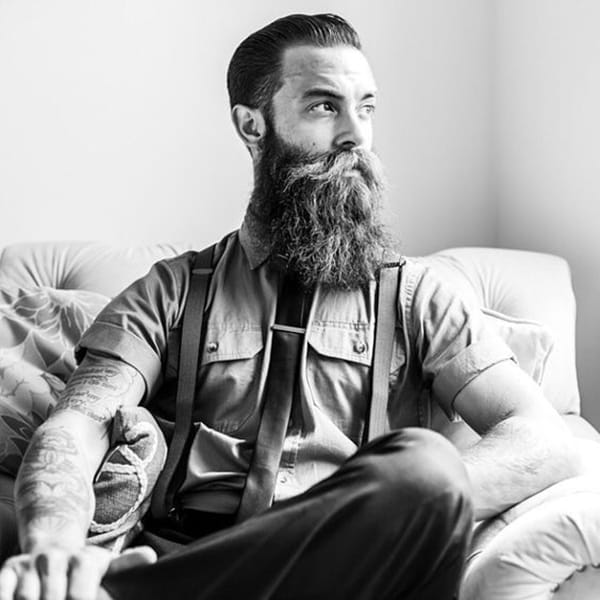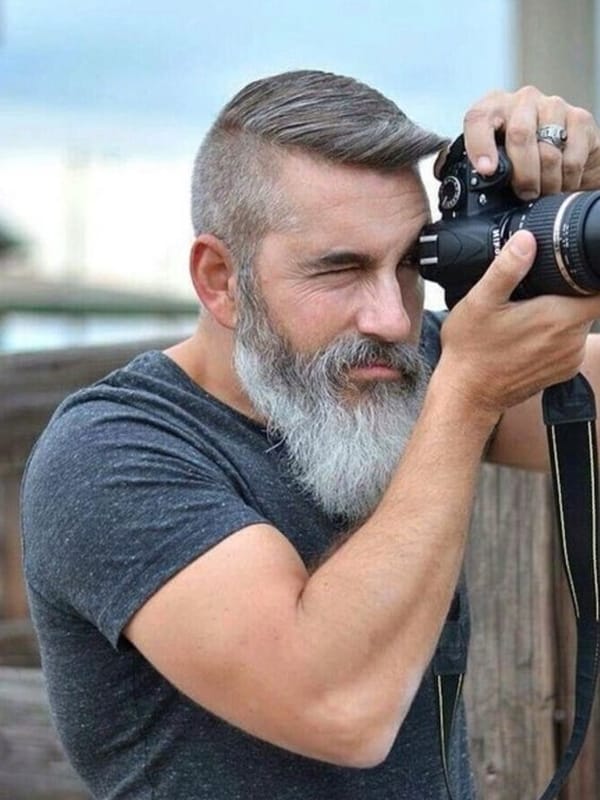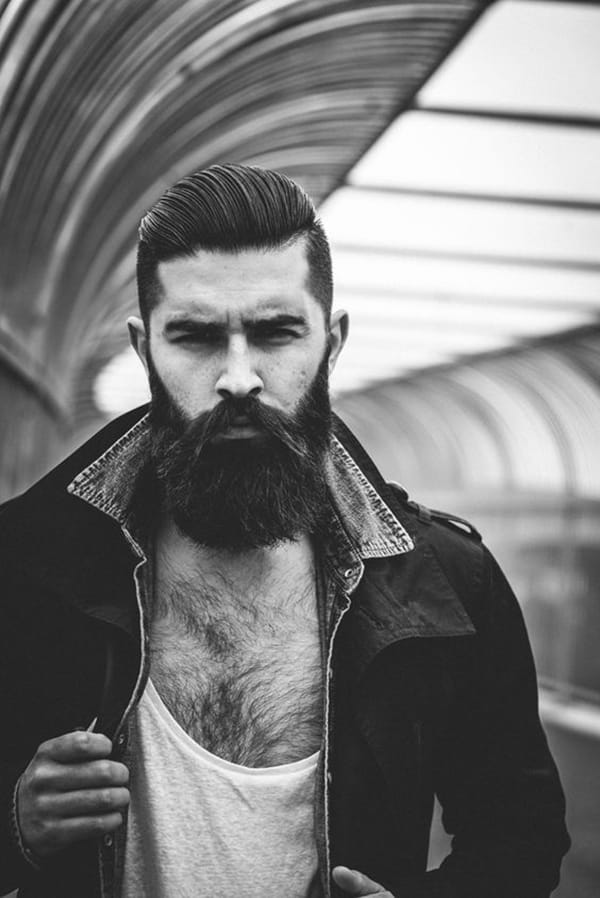 Dude, congratulations! Be proud for you are playing a long game here. A game that is hard to be successful in! Love your beard and trust me; you beard will fetch to love you! Ha-ha! Grow something and flaunt the manliness.