Have your kid's birthday up on the radar and you are already running out of some cool and trendy ideas? Has your kid asked to better plan something out of the world because he/she wants the birthday to be the talk of their school the next day? You remember how your kid loved your arrangements for Christmas last year?
We all wait for our birthdays, but there is another level of excitement in kids, when it is their birthday.. Nowadays, people set up themes for their child's birthday party. Themed celebrations add up fun and excitement. Do you want some really exciting and venturous theme for your child's birthday party? Well, here we have something truly exciting. Cool WWE Birthday Party Ideas are one of the most venturous birthday themes you could think of this year! There are so many things that can make your birthday party exceptionally cool and exciting.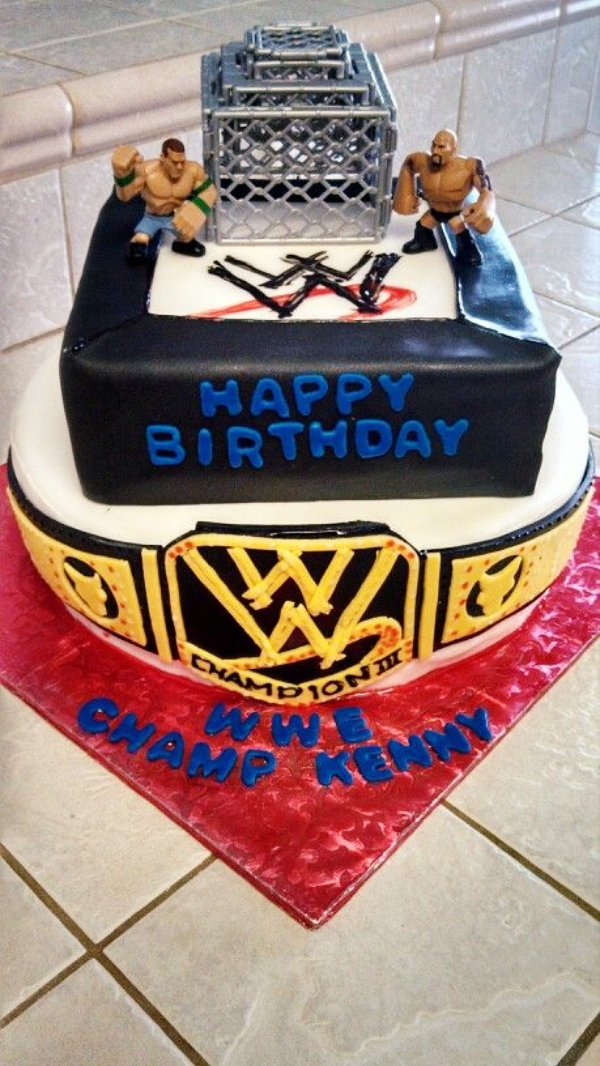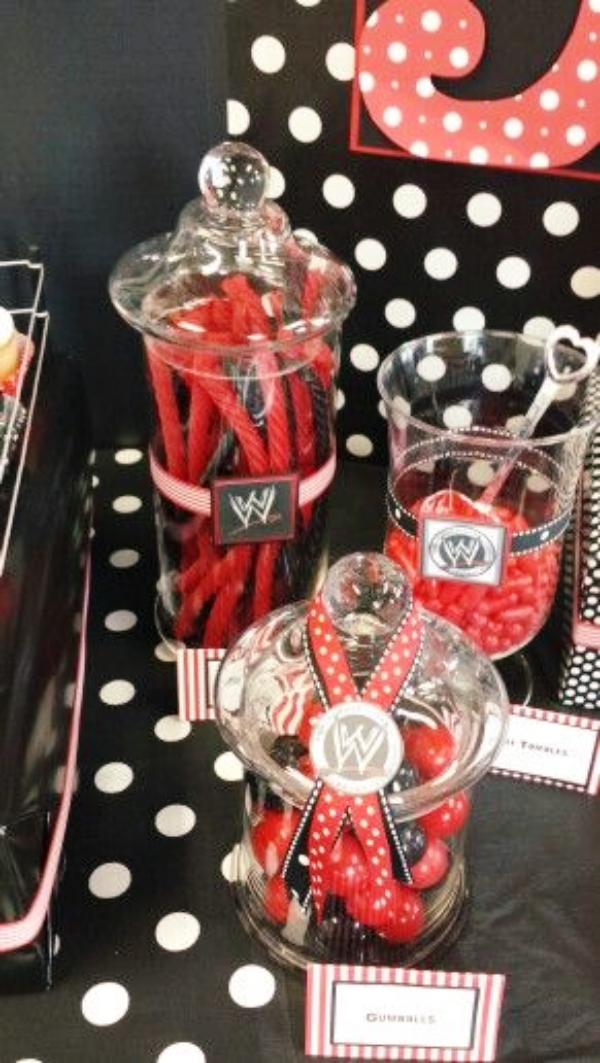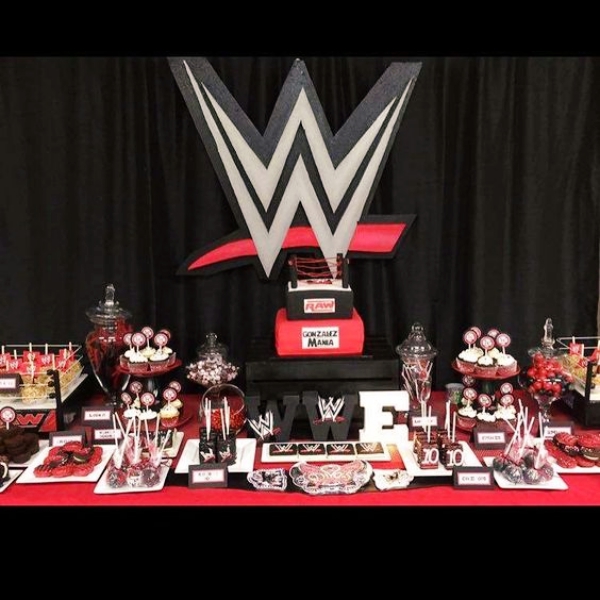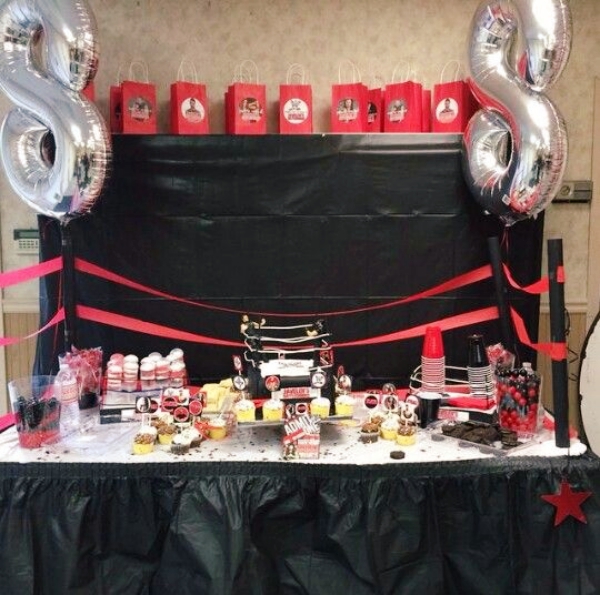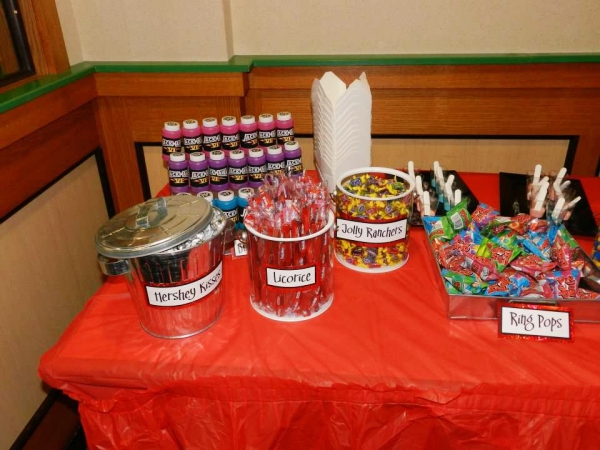 Cool WWE Birthday Party Ideas
Wrestle games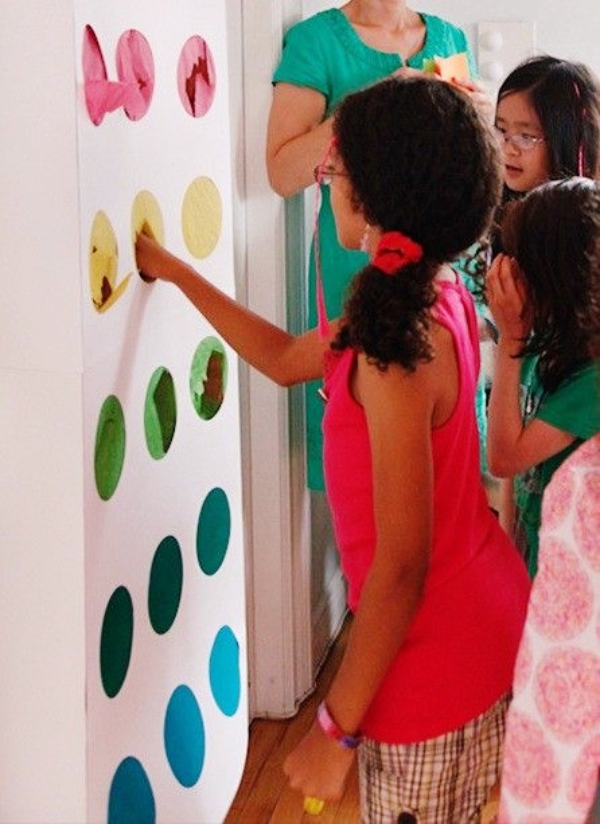 Oh no! Not literally wrestling! But, why not plan some games that have some WWE rules as the base? Games are the most fun part in any celebration. There can be a lot of games, based on Cool WWE Birthday Part Ideas theme, which will be so much fun. Punching games are easy to make yourself at home and fun too when played. You can also set some cute exciting gifts for the children to punch in and win.
Royal Wrestle names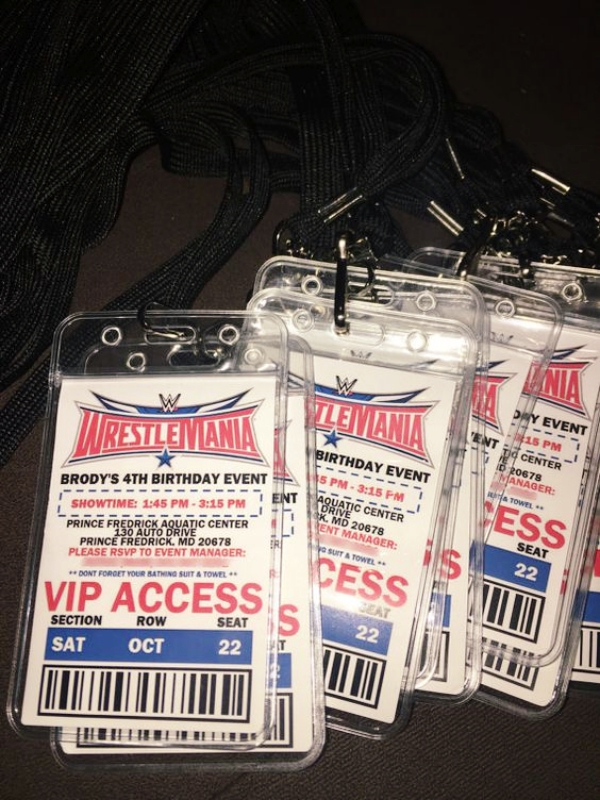 You can give fancy names to things in your party. Like you can name your food items, you can name the room, you can name the activity room. You can get some fancy visiting cards customized, with a specific wrestler's name of every guest. John Cena and your kid animated to fight against each other would make your inspo catchier.
Themed dress-up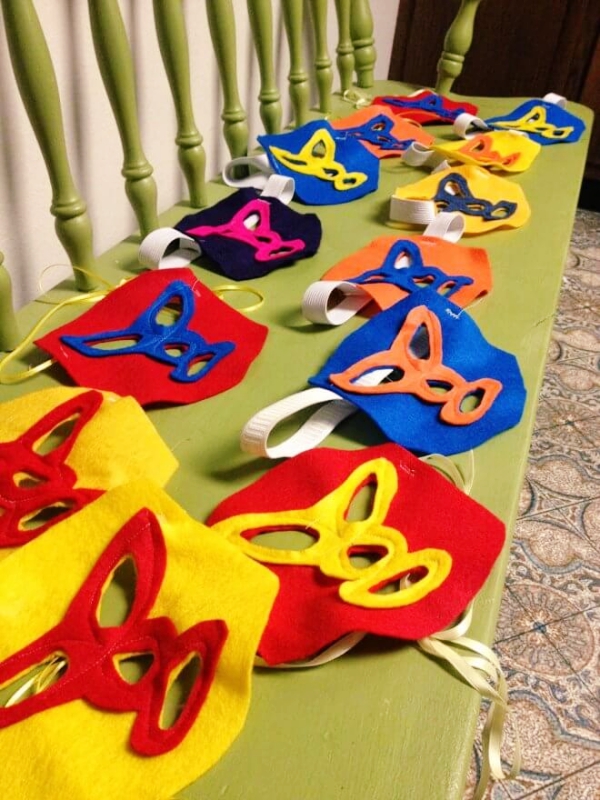 What is most exciting about a theme party? Obviously the dressing up of people as their themed characters, isn't it? When people dress up in some character, it adds up a star to the entire celebration. You can also give a best costume or most funny costume title to the guests.
Rumble up accessories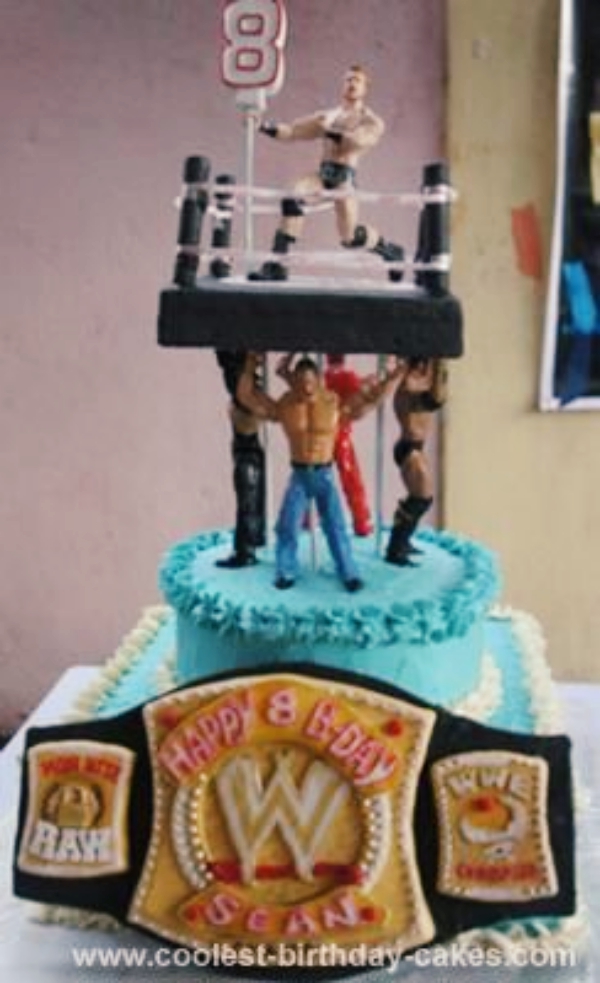 Use of themed Black, Golden and Red belts in decoration will add up a cherry to the top. It will give a realistic look to the party. This is something really fascinating and is a Cool WWE Birthday Part Idea. And the ring inside which you will decorate your kid's birthday cake or arrange DJ dancing!
Wrestle Ring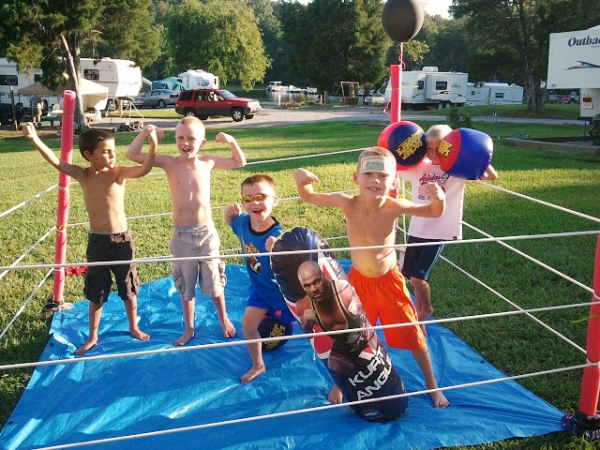 Decor can be done in such a way, which gives the activity area a look of wresting ring. Use of ropes and mats will give a practical feel. It will help in keeping up the Rumble mood. Plus, your kid's outfits and so the guests dressed in code are definitely yet another cool WWE Birthday Party Ideas to grab.
Furniture decor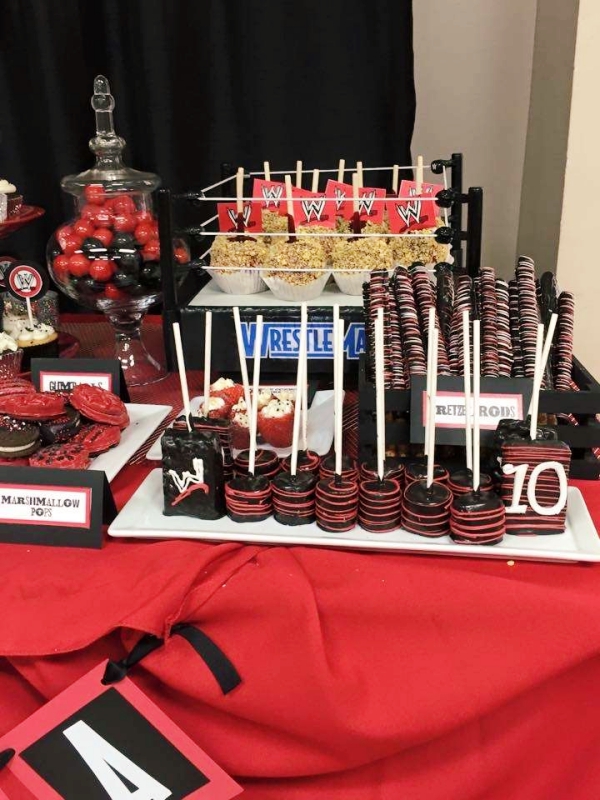 Everything in the room should be decorated in the theme. Tables, fans, doors and all the furniture needs to be decorated in the Cool WWE Birthday Party ideas. You can use posters and customized banner for such decoration.
Food corner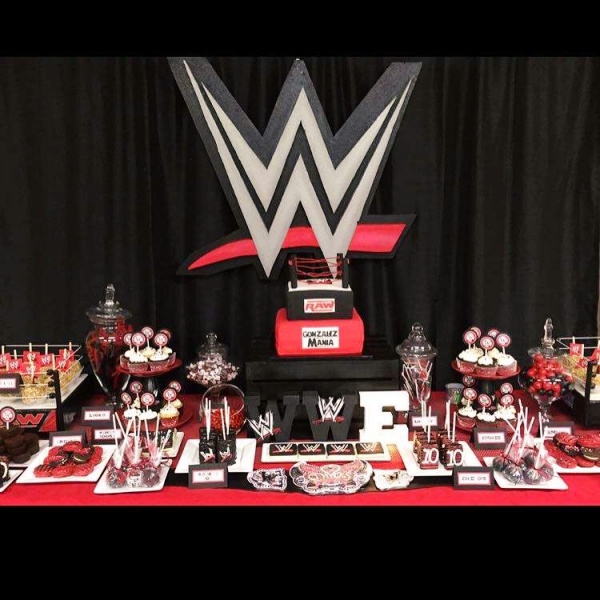 Food is another attraction in a party. From your main course food to the utensil in which you will be serving food, should be as per the theme. You can keep plates, glasses and tissue papers with printed pictures of wrestlers. Cookies and cakes with WWE written on it and the creamy belt of the game would be a most wanted inspiration for the birthday party.
Theme Cake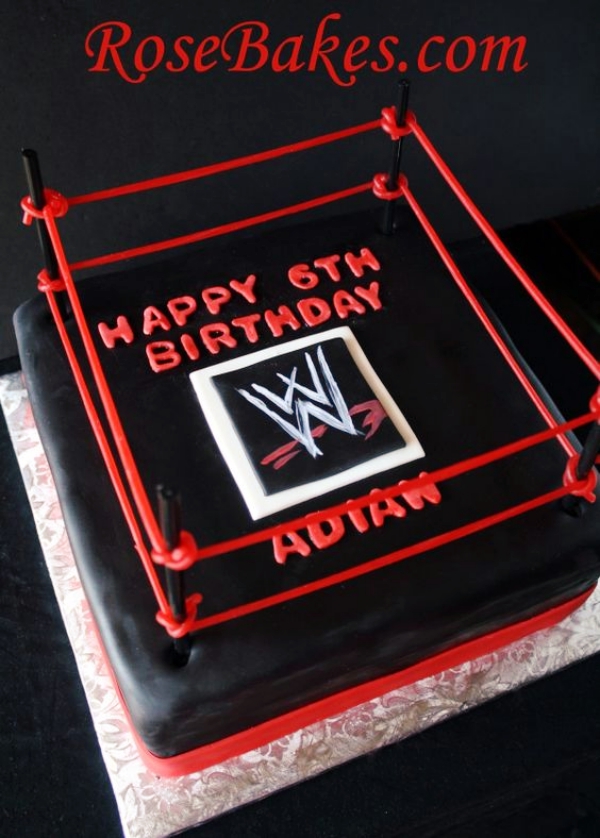 Your cake needs to be the center of attraction. Get your cake designed as per the theme. You can give it a look of the wresting ring or may be the wrestling belt or maybe it can be about your favorite wrestler.
Rock Music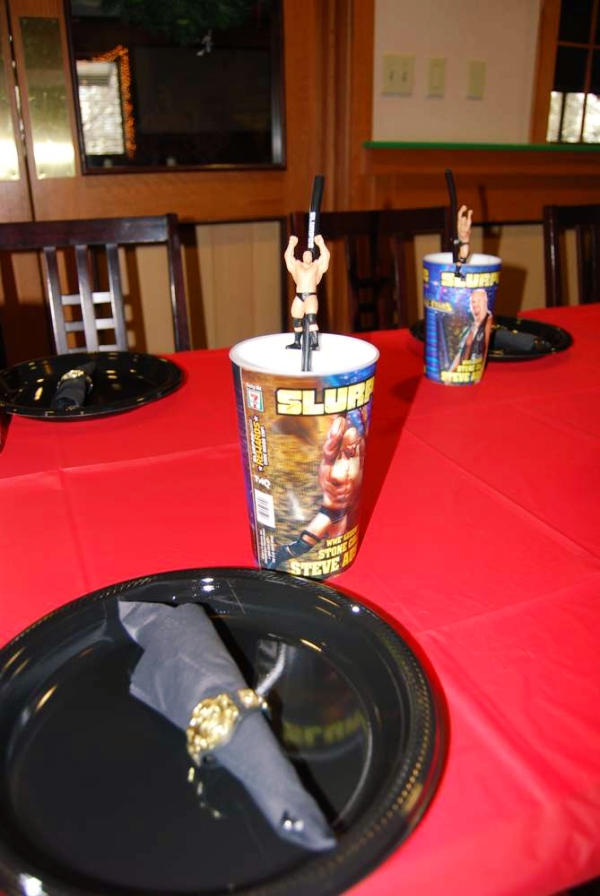 Songs played on your birthday, should also come under the theme. You can also play the theme music of WWE or WrestleMania or Royal Rumble when somebody enters inside. Or you can also use the personalized music and songs of wrestlers for different games and to keep up the rumble mood.
Themed gifts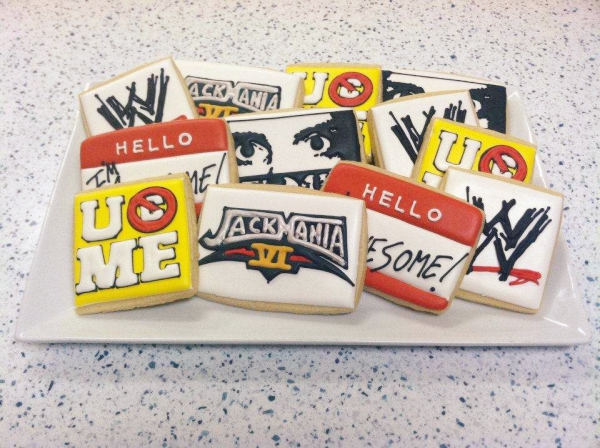 Your return gifts can be much more exciting for your guests. You can get some customized wrestling belts or posters or caps, t-shirts and other accessories used by the wrestlers.
Royal Balloons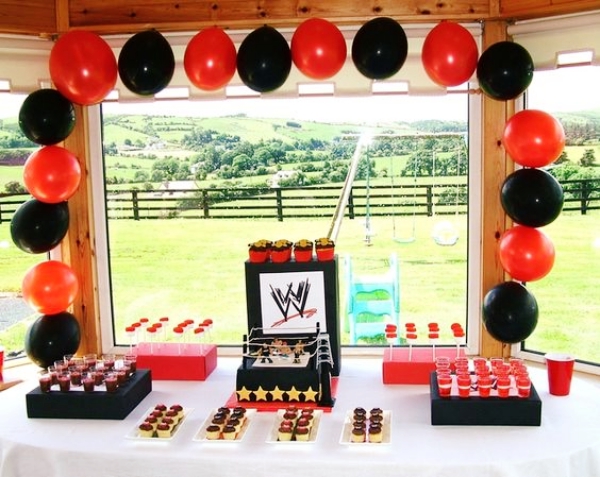 You can use themed balloons in your decoration. Use of Blue, Red, Black and White will give it a Royal Rumble appearance. Being the most important part of birthday party, balloons will play a major role in emphasizing the playful and fun feeling for good.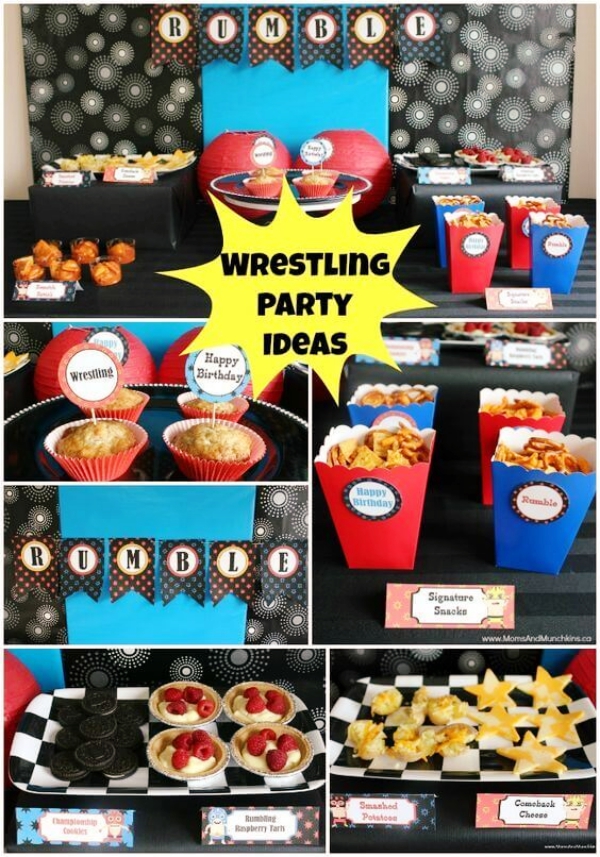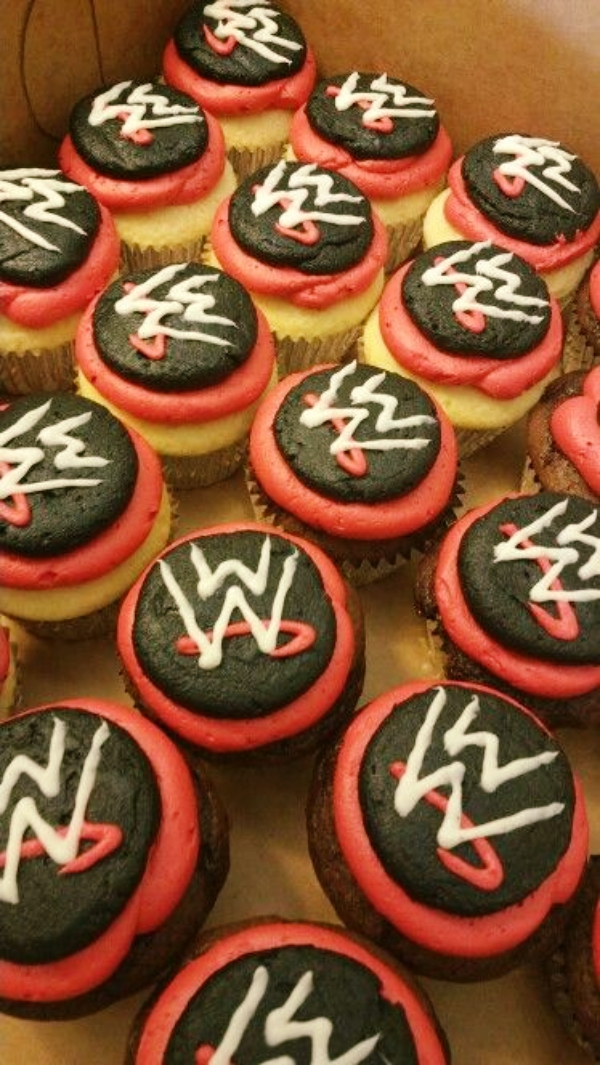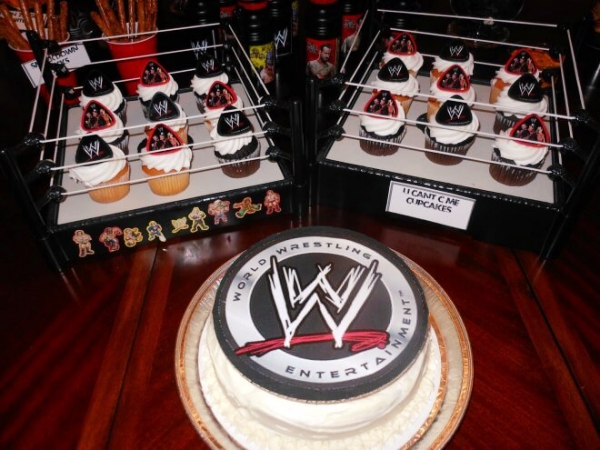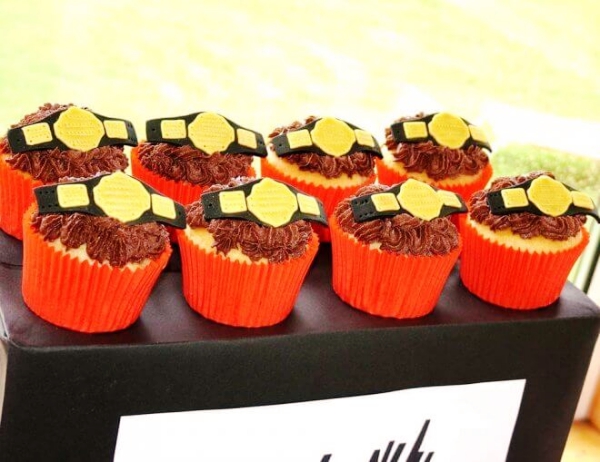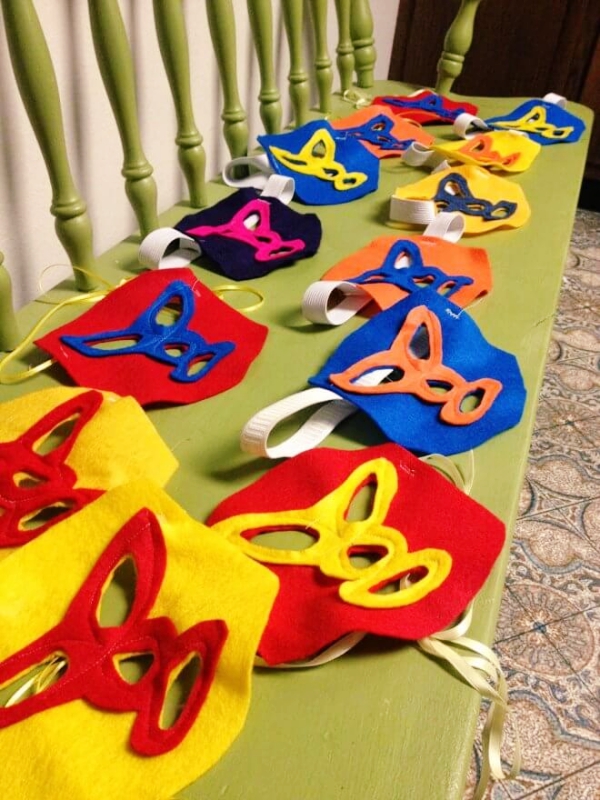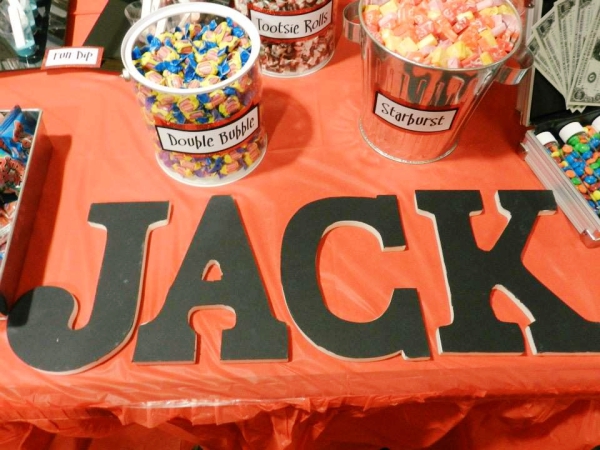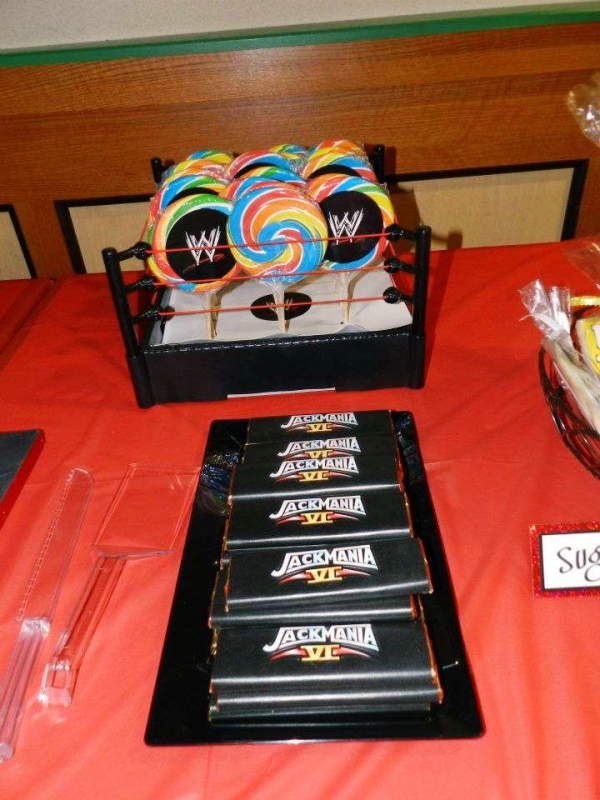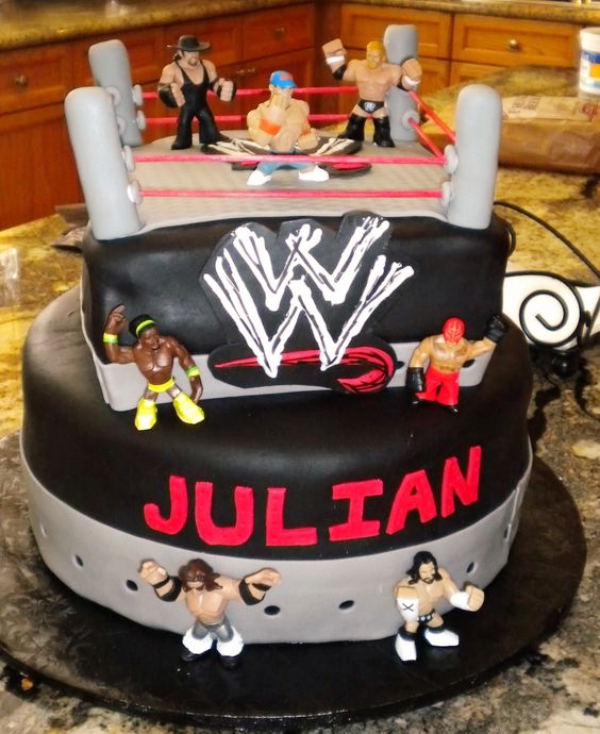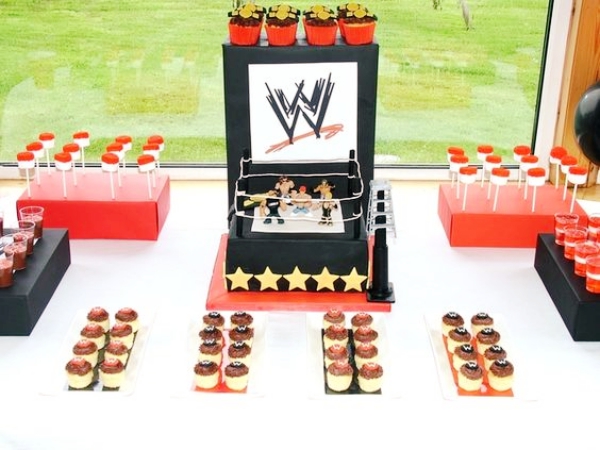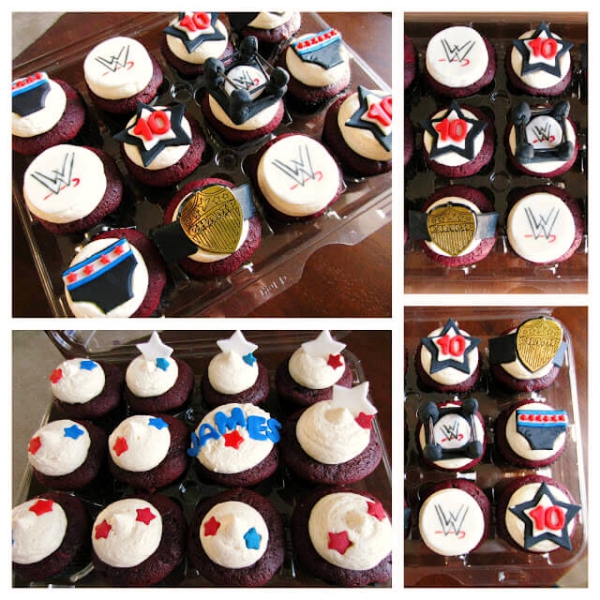 Mentioned above are some Cool WWE Birthday Party Ideas, which can make your birthday full of fun and venturous. WWE Birthday party theme is really trending and is really exciting. You can do so much about this theme and enjoy your birthday to the best. You got thanksgiving to celebrate too!
Save