Don't buy the lies when you find the fact that parties have become rare. Nothing else on this earth could be funnier and happier than to invite your best buddies and family and neighbors to an exciting party. Oh not "Just a Party" but a thanksgiving!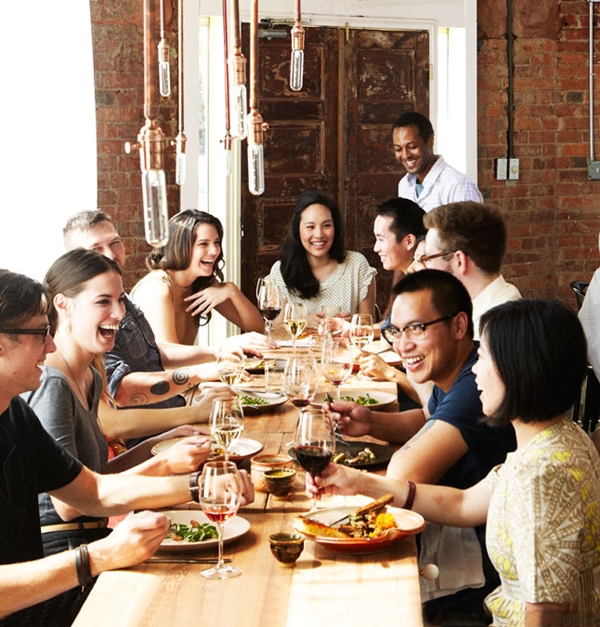 Yes it is different than "Just a Party". You show gratitude towards all of your friends for making you fall in love with childhood crush. And your parent who believed in you even when you lied to be your buddies! This harvest festival is really an important for everyone's life since it can be a source of incomparable positivity.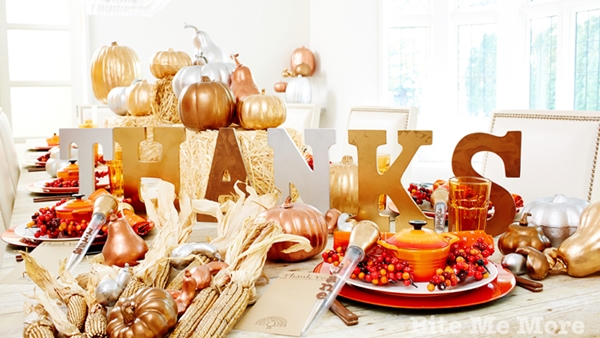 Dear host, I can bet that things aren't easy when you think of handling a thanksgiving party at home is not as simple as it seems. At least when you don't know the do's and don'ts that makes the plan easier to accomplish. Yeah, but we have got some really REALLY mind-blowing news for you bud! Being dream host is just a step away now! Read these 8 Impressive Tricks to Throw a Fun Thanksgiving Party and organize it well.
Impressive Tricks to Throw a Fun Thanksgiving Party
Paper Work First
Being perfect will require making your paper work just perfect and so clear to understand that there stands no confusion in how much onions you are going to require for the fest.
Inviting Guests that are really close to you. Know who you feel like inviting. There is no point in inviting the whole world and losing your mind at the end cause of so many crowds. Moreover, this is thanksgiving. This is for the closed ones only. Just the family and friends that mean everything to you.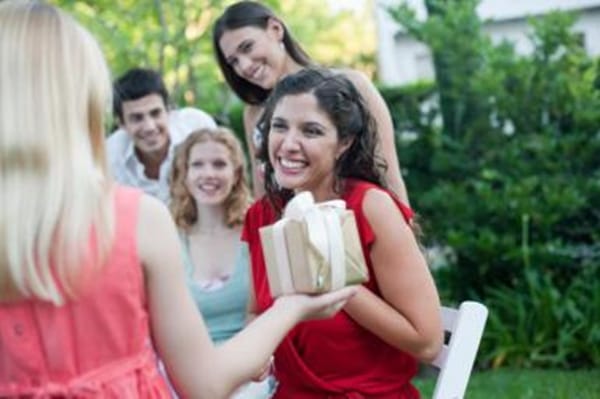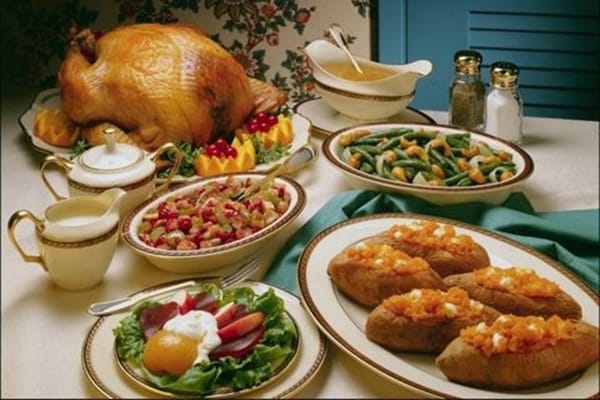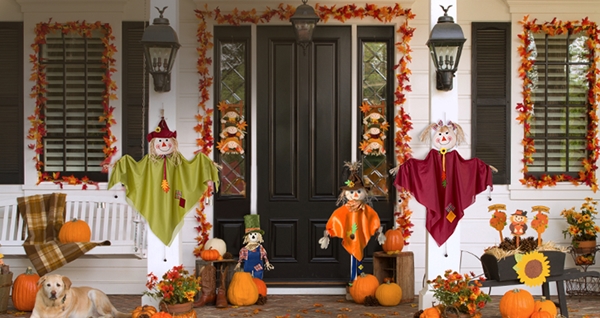 Shopping Grocery List is yet another most important thing to do when you plan on throwing an organized thanksgiving. After you decided the menu and decoration idea for your T-day, it has become easier for you to enlist the grocery requirements.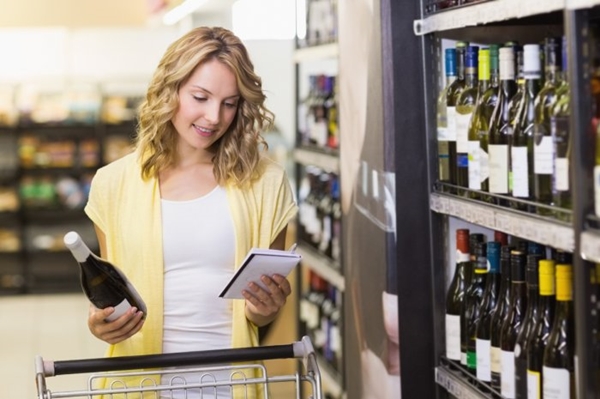 Know the "When" and "How"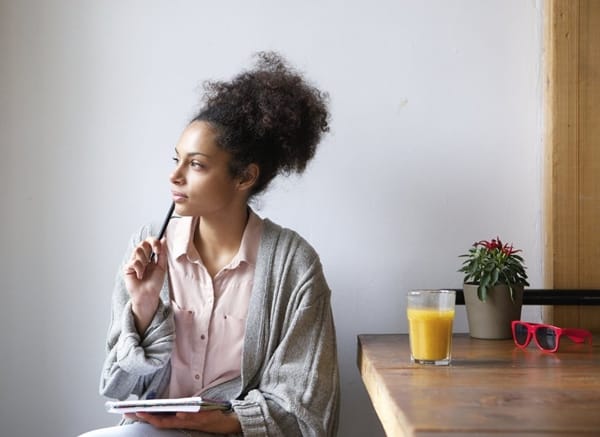 Decide the time that you would like your guests to arrive at. Also, start preparing the menu from a day prior. Especially when you plan the pies for your party. Know about the new recipe that you would love to try for thanksgiving. Please, make the small amount of what you think you would try. The "How's" are important and the "When's" as well!
Add some Fun
Games to make your Party Children's Favorite is just a Dart away! How about the soft toys that make crying bud smile instantly. Hiring the moving Eddy Teddy is also a fine idea for your T-day. Make children feel happier than they feel at home and you party will be half success then; trust me!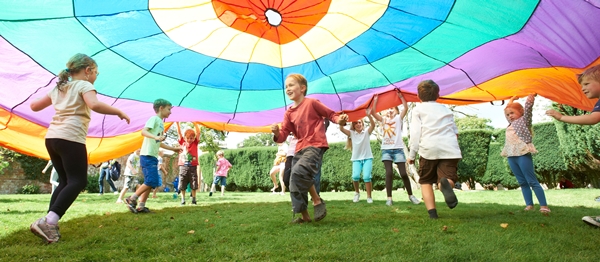 Music for the Youngsters and you be the first the sing a piece for them all. Thanksgiving demands this kind gesture of yours for all of your close mates. Set some DJ arrangement to pour some more fun to your thanksgiving event.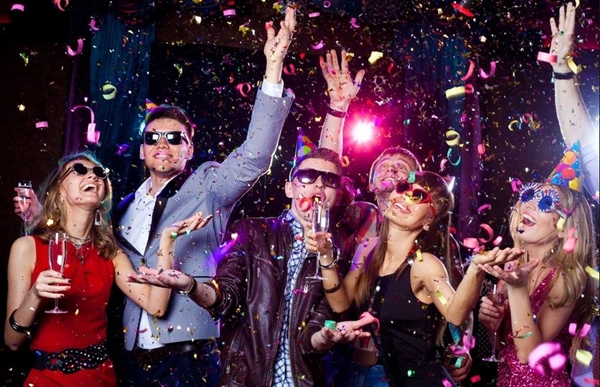 How people feel while they step out of your place is in your hand and just in your hand! Nothing else but how well you manage and organize a party is going to matter. Though, these Impressive Tricks to Throw a Fun Thanksgiving Party is going to help you and make you an expert at handling things as enormous as this.
Save
Save