Weddings are a celebration of love and two souls becoming one. These wedding pictures will just melt your heart. And weddings are also a spectacular occasion to dress up and flaunt what you've got. Often girls get a bit confused about What To Wear To A Wedding. Now whether you're going to a wedding as a date or if it's just a friend's wedding, there comes a time when you just can't decide on what to wear. And no one wants to steal a bride's show, but hey, that doesn't mean girls don't want to shine. In such times, these Attires for Women are exactly what you want. Also, these wedding centerpieces will tempt you to have them on your table every day.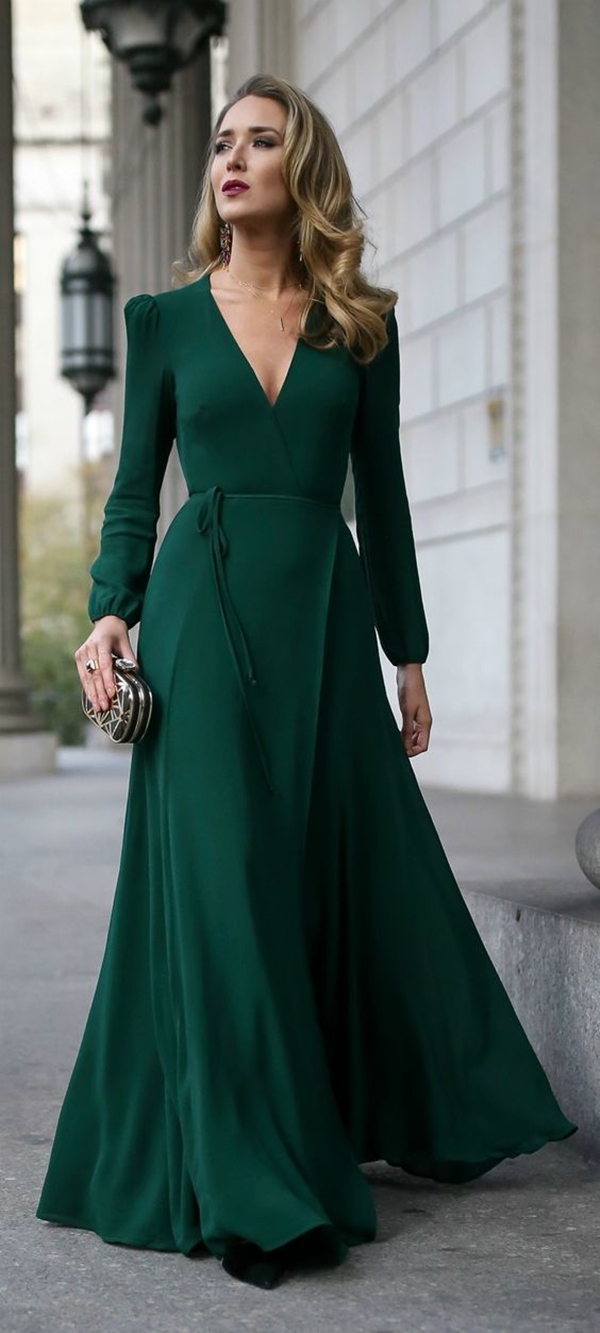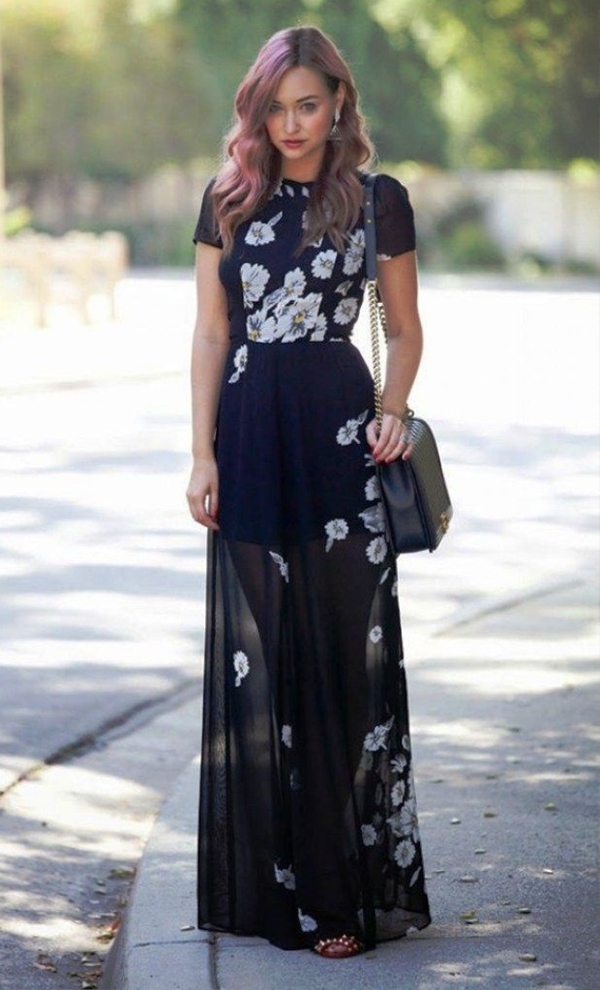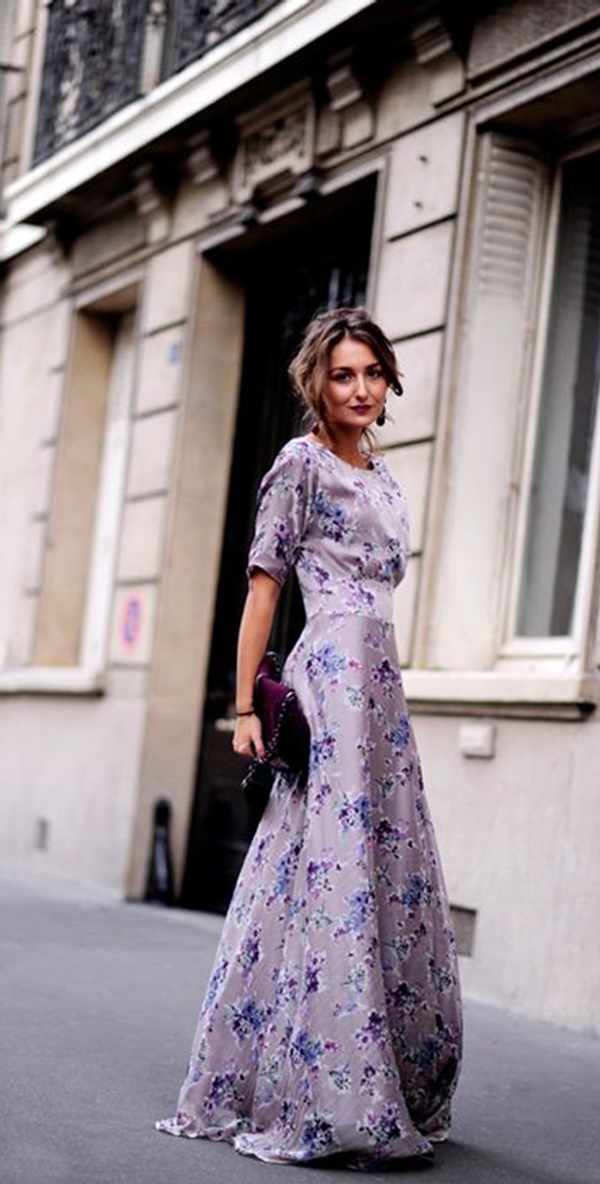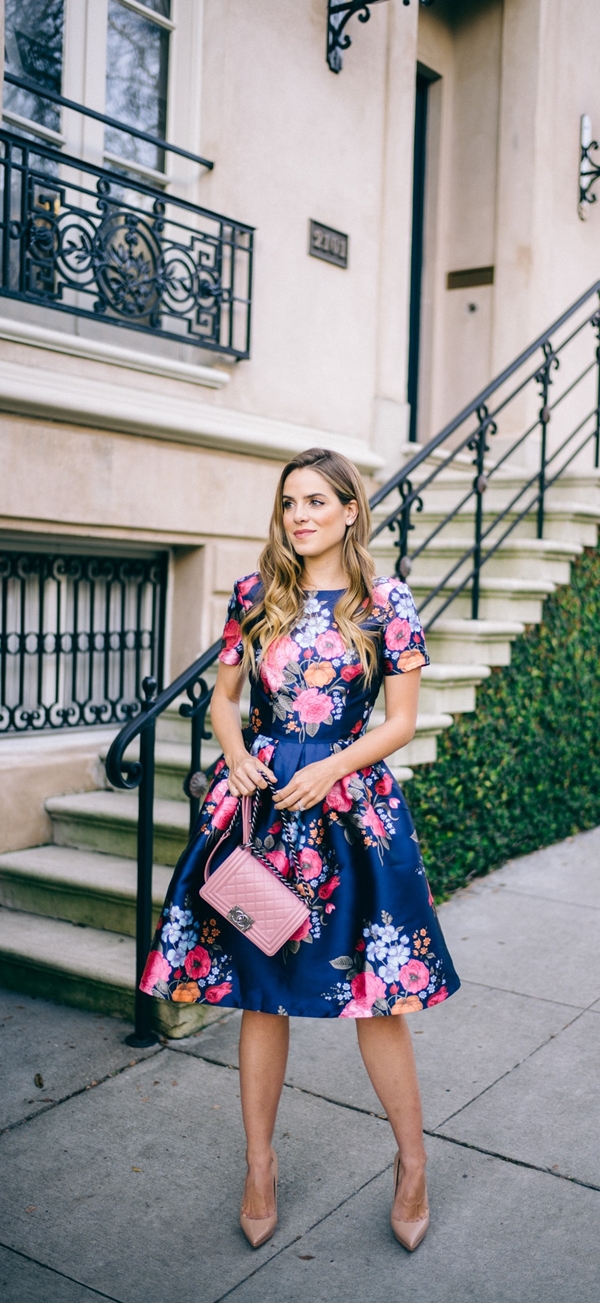 What To Wear To A Wedding
Your Personal Style
Everyone has a personal style and it is there for a reason. Your style is what you're comfortable in and can pull off without worrying much. So there's no need to ignore that personal taste of yours. If you like florals then no problem but if you don't then you can always go for what looks the best on you. Planning your own wedding soon? Then have a look at these magical wedding chair decoration ideas.
White is Forbidden
No matter how lovely that white evening gown looks on you, turn your back to it unless you want to steal the thunder of the bride and in return give her the reason to hold a grudge against you for your entire life.  You can always go for neutral shades though. There are so many colours to try on. Let's leave the white for the lovely bride. It's her day after all! While you're at it, you can always find a good wedding photographer for her.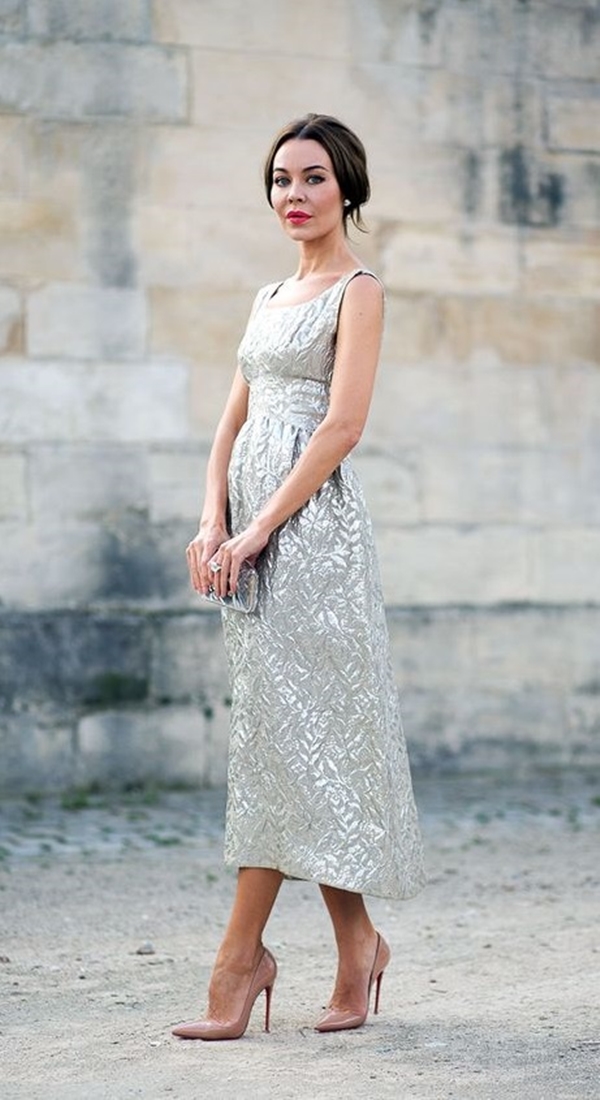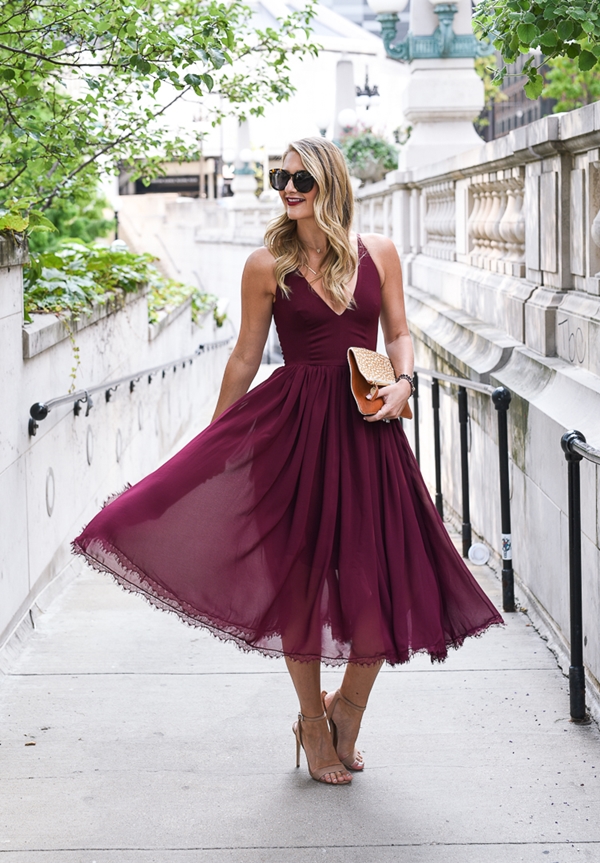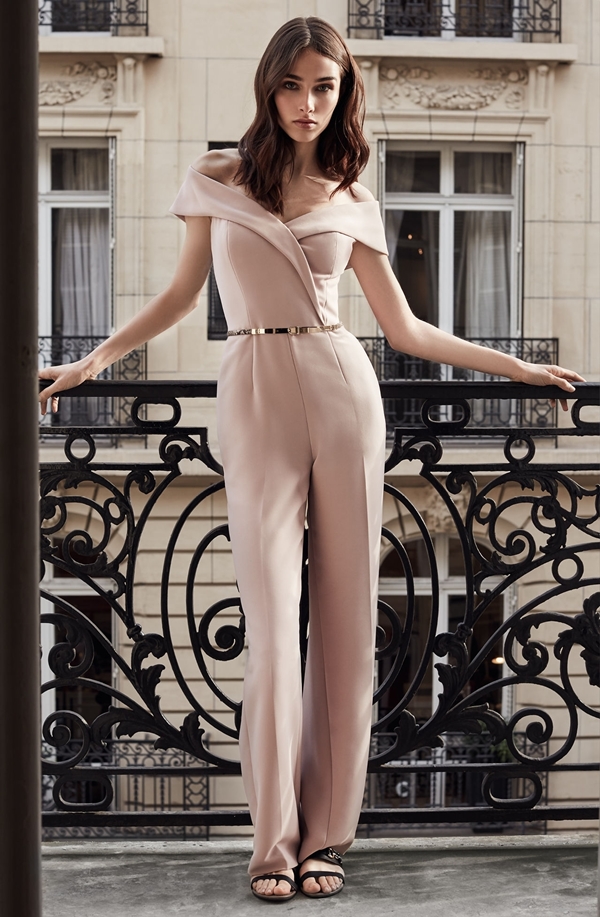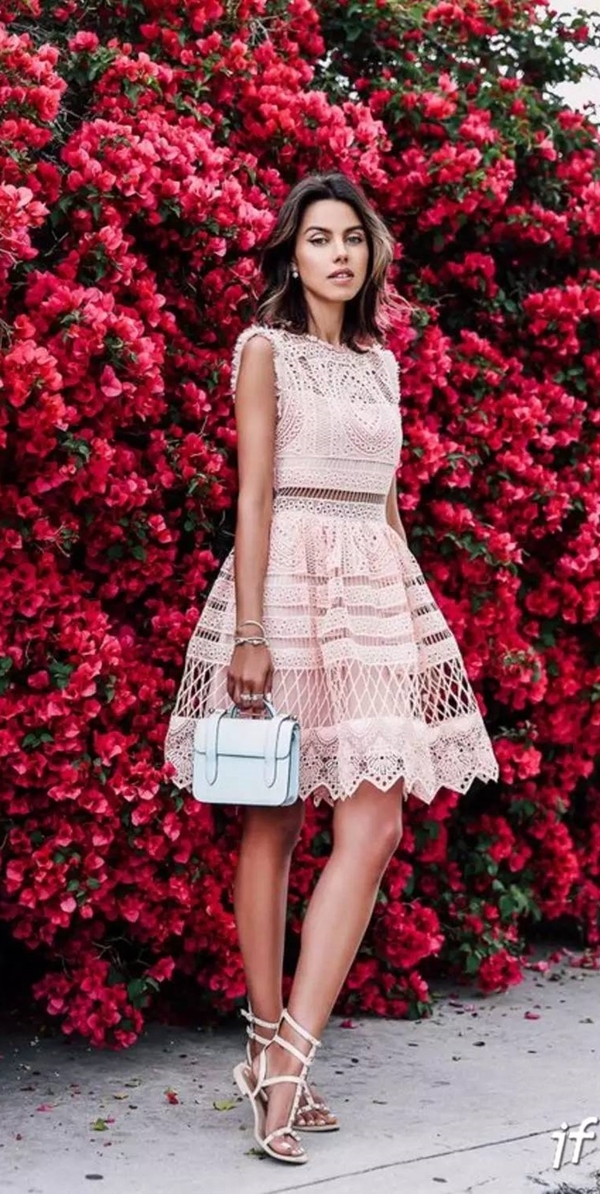 What Not To Wear
Before you learn what to wear, let's talk about what not to wear to the wedding. No jeans, no shorts, and absolutely no sweats! Believe me; some do come to the wedding with that! I know horrendous, right? Also, please ignore the dresses with intentional rips that might not look for a wedding. Instead, opt for a stylish cut-out dress that looks elegant and sexy at once. Speaking of which, a perfect attire is incomplete without a lovely hairstyle. These will make it up for. 
Dazzling Dresses to Shine
If it's a wedding then you need a dress. It's not like wearing something else is taboo. But the dress is your safest bet. When in doubt or hurry, always choose a lovely elegant dress. Long evening gowns, cocktail dresses, a ball gown or a chic cocktail dress for a white-tie wedding are always the best options that you can turn to. Jumpsuits are other great things to try on. And one can never resist the appeal of a chic combination of skirt and blouse. Also, while you're planning your own wedding, then first find the most unique wedding invitation card ideas.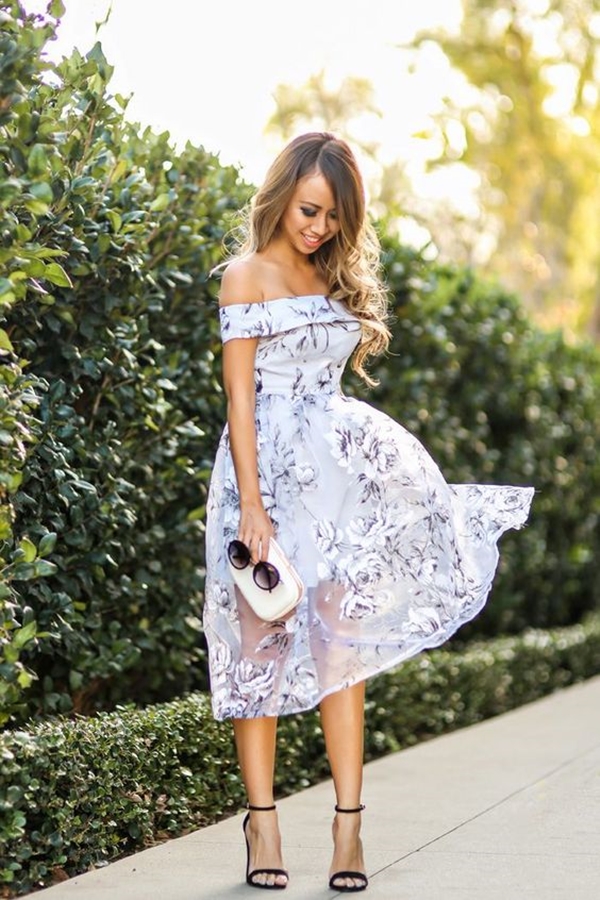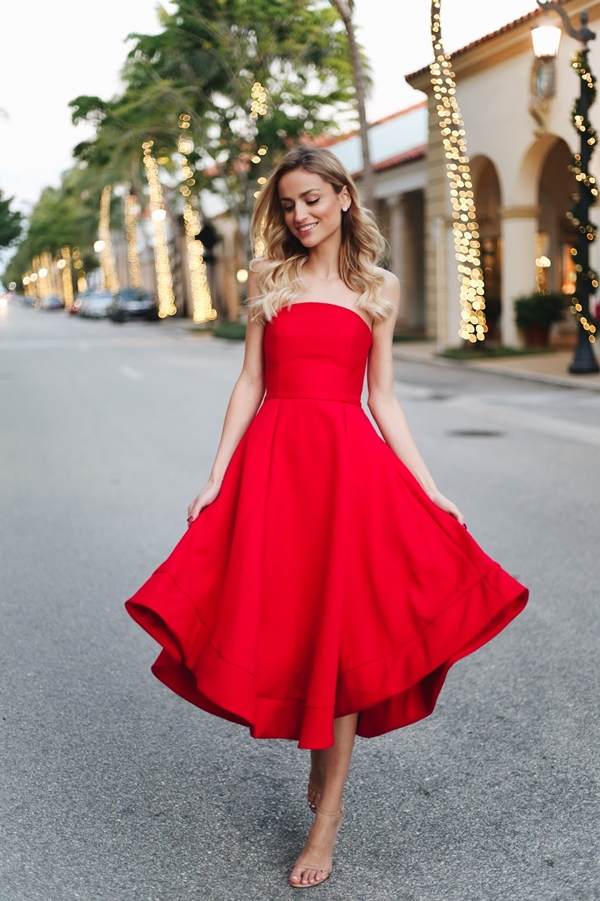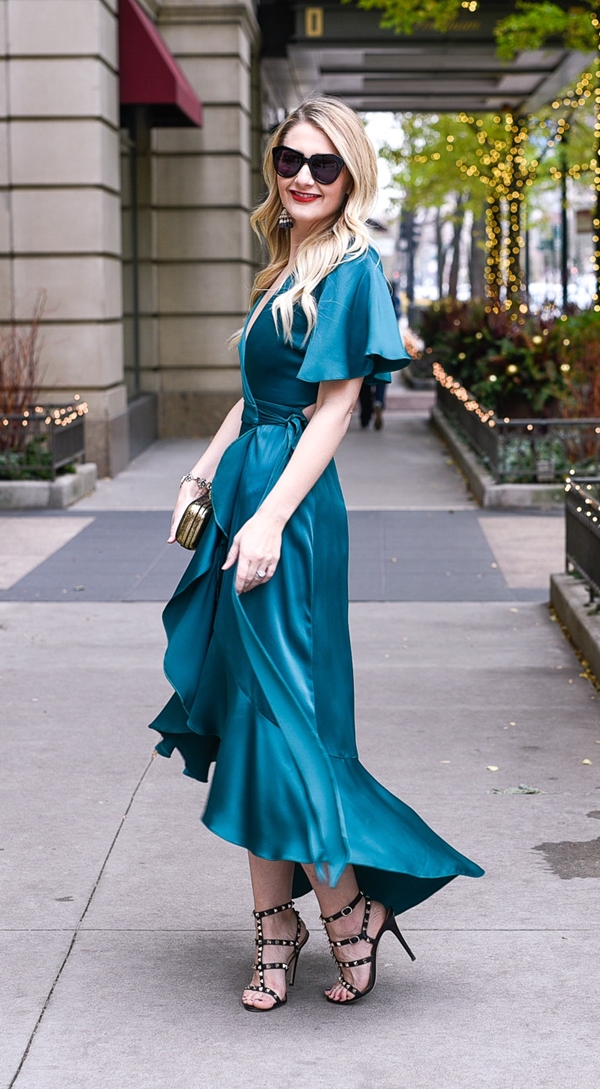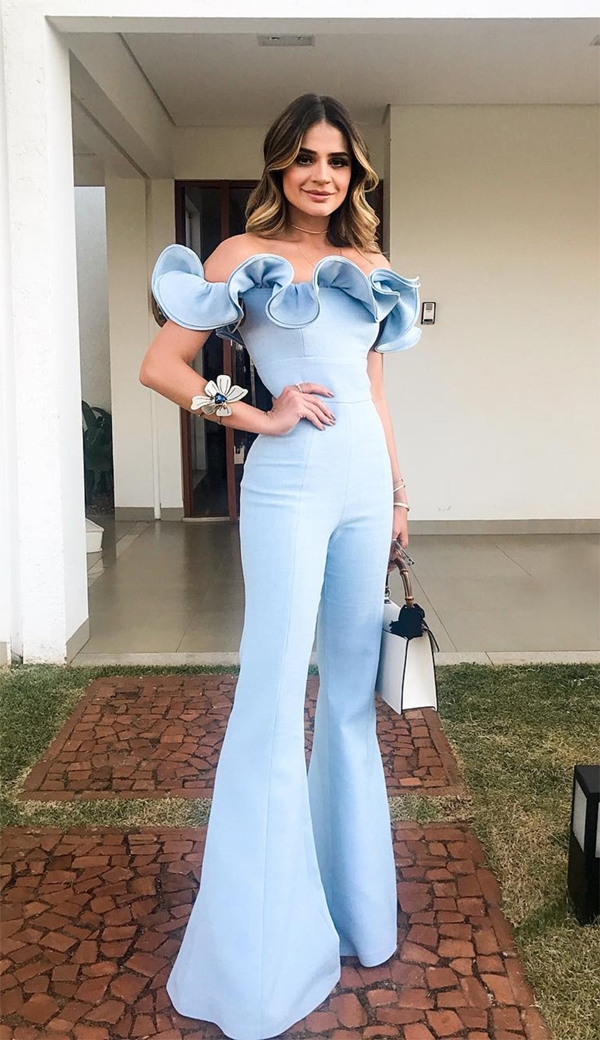 Keep an Eye On The Hemline
It's a party! But not a nightclub one! And don't forget that before the reception, there's gonna be a whole wedding process before you up and get on that dance floor. And if it's a wedding in a church, then you need to make sure that your dress is not too short. You get it, right? Also, less is more these days. So showing a bit less of skin is kind of sexy. You can also carry a shawl to cover your shoulders to add a touch of modesty. These wedding book ideas will tempt you, unlike anything. 
Black is fine!
Yeah, it used to be just as forbidden as wearing a white to a wedding but nowadays, wearing a black dress is just fine. If that's your style then go ahead. But there are so many colours out there as well that can work the same magic for you. Jewel tones, neutral or pastel shades, metallic hues, and what not. Also, the weather would play a great role while choosing the colours. As long as you don't affect the bride's magic, you will do just fine with any of the colours. Also, you can try these gorgeous wedding hairstyles!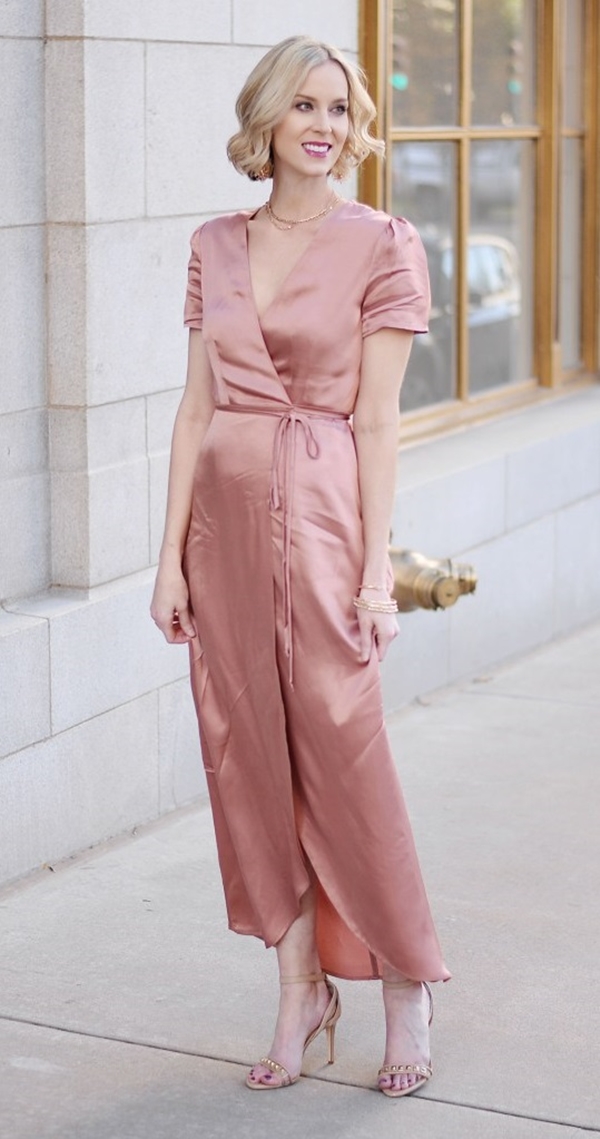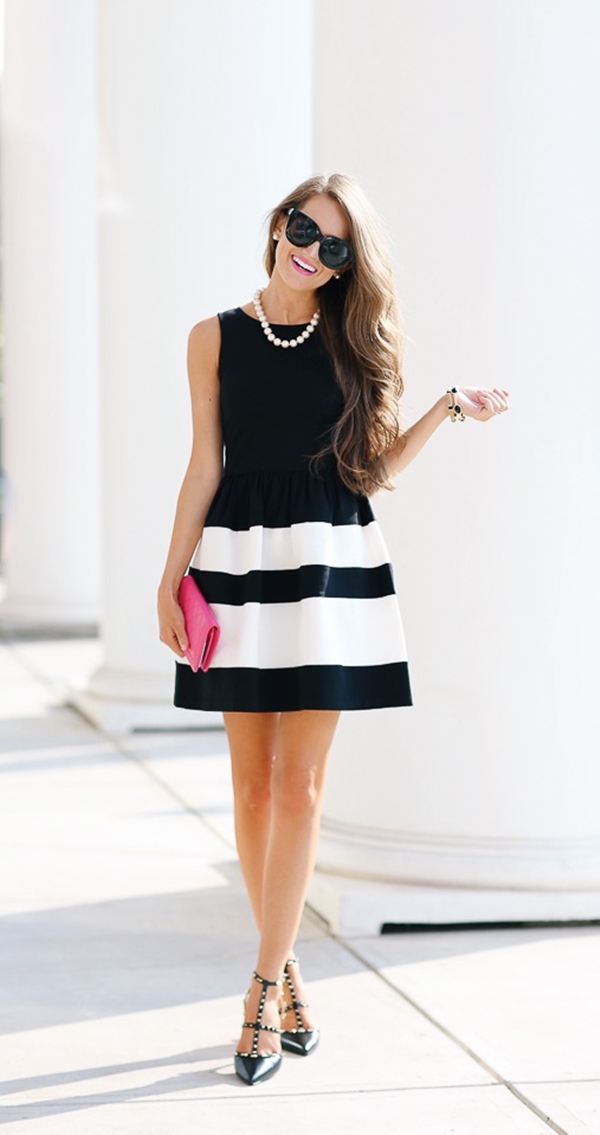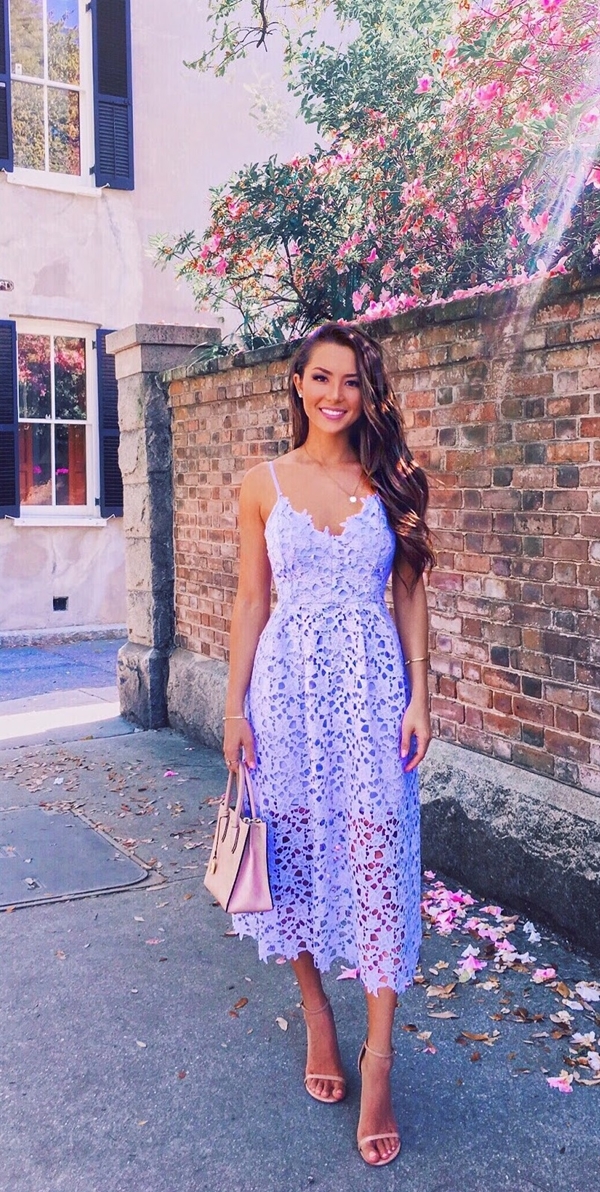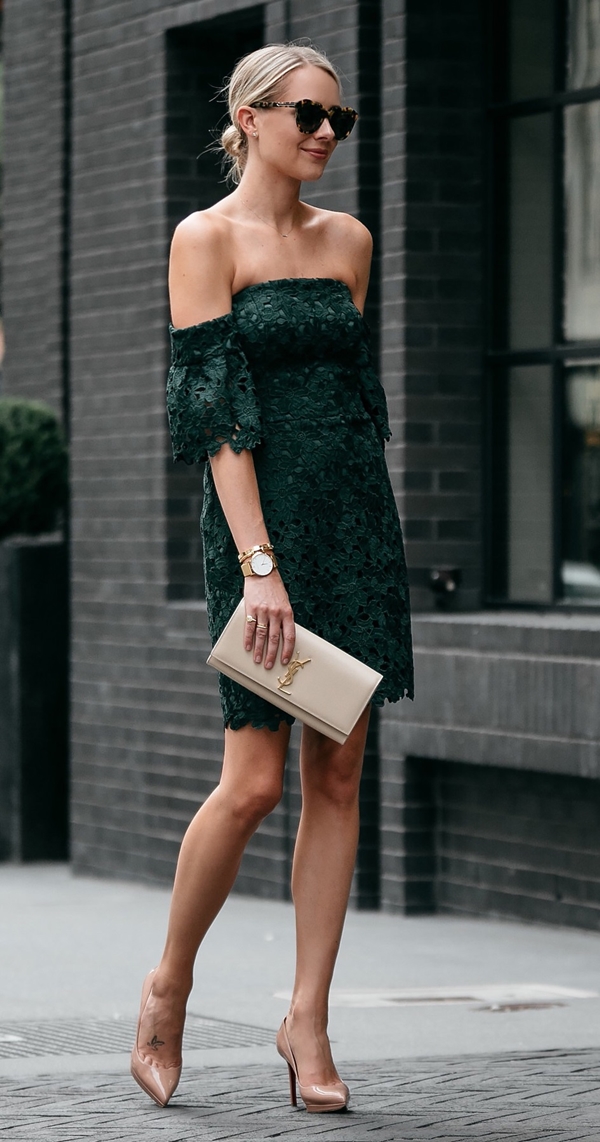 What Colors Are Okay to Wear to Weddings?
Many times we often wonder about which colours are acceptable to wear to a wedding. Nobody wants to look too extravagant and neither wants to end up looking dull. Colours play a really crucial role in that. You can always go for white if the bride is okay with that because hey, let's not steal her show! For an early evening wedding, go for light hues such as pastels and earth tones or even jewel tones would be great. For a late evening wedding, you can always go for metallic shades and some formal colours like navy and black, etc. This way, at both the time of the day, you won't outshine the bride and still look fabulous. Get some really heart dropping romantic wedding decoration ideas here, so when it comes your time to walk down the aisle, there is nothing you would want more.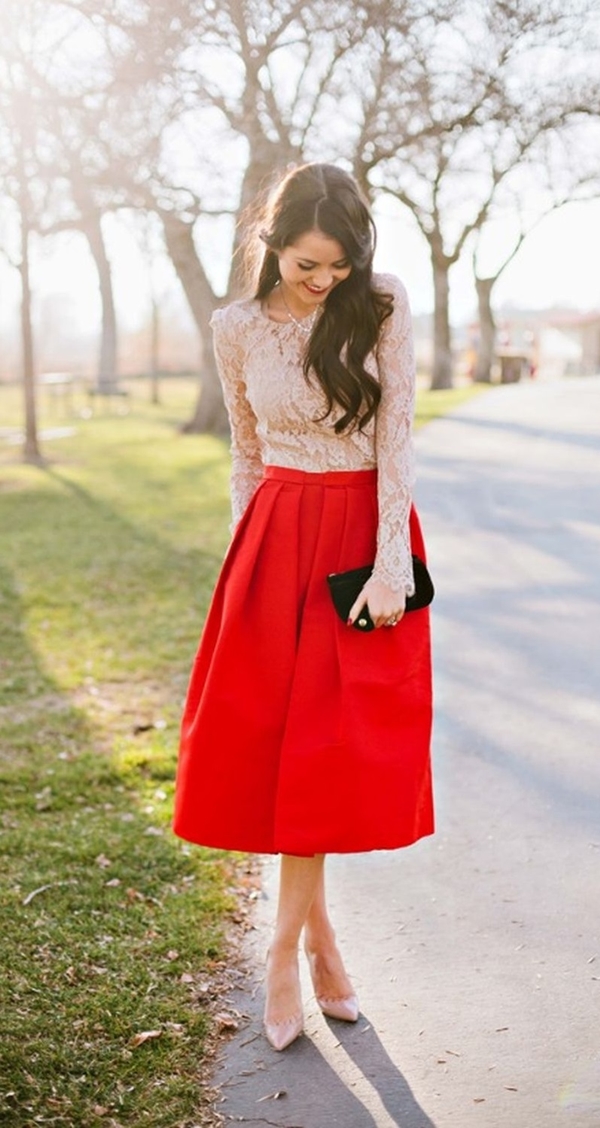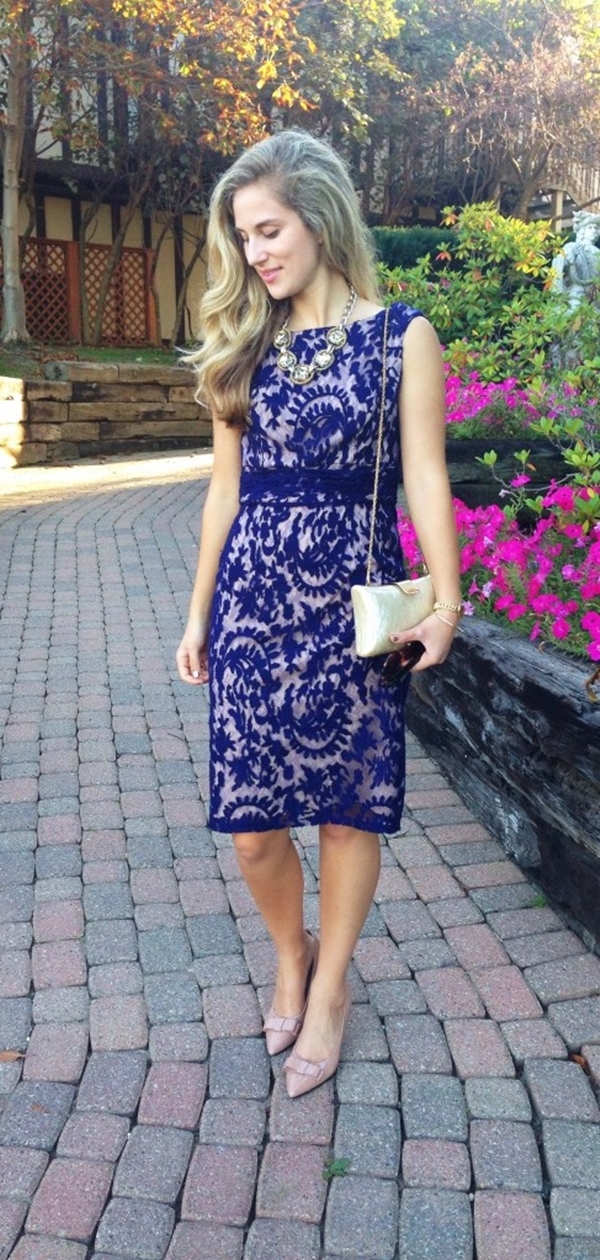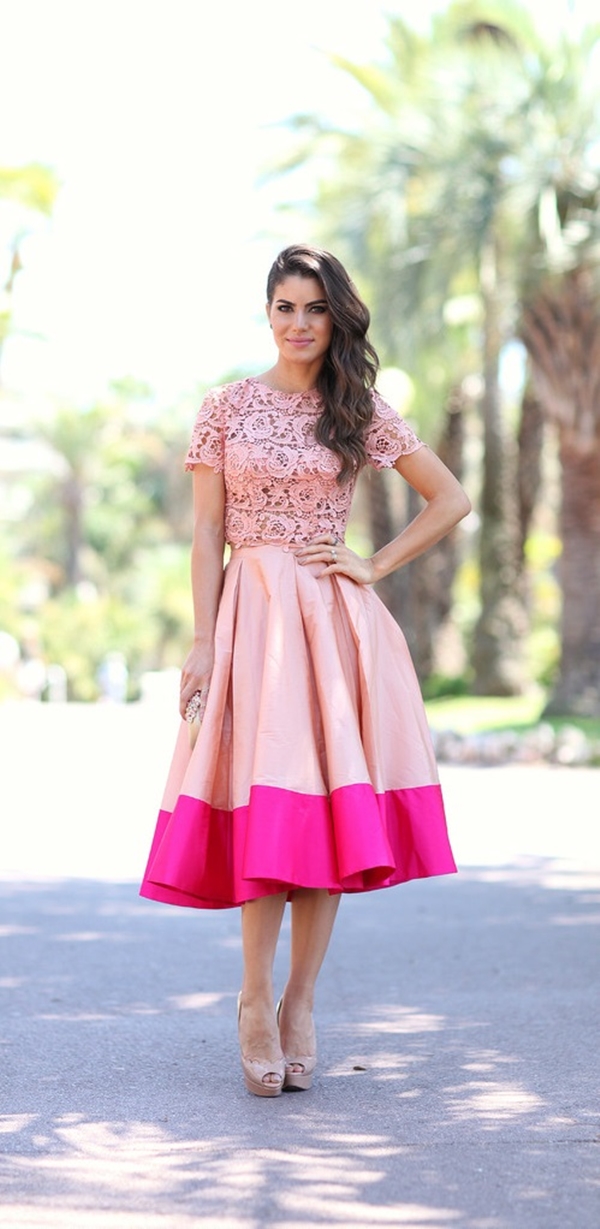 How to Know What to Wear to a Wedding
After knowing what to wear to a wedding, it is an important thing to consider what type of dress would be appropriate. Because different weddings with different themes can always make one confuse. So let me sum it up for you. If the wedding invite screams a black-tie or white-tie event, a ball gown or a chic evening gown is the best thing to go for. Formal affairs can work well with the cocktail dresses. A beach wedding demands a lovely sundress. For a more casual and laidback affair, try something like an elegant skirt with a chic blouse or even a cute tea dress. Make sure you have a look at these lovely wedding before you start planning your own big day.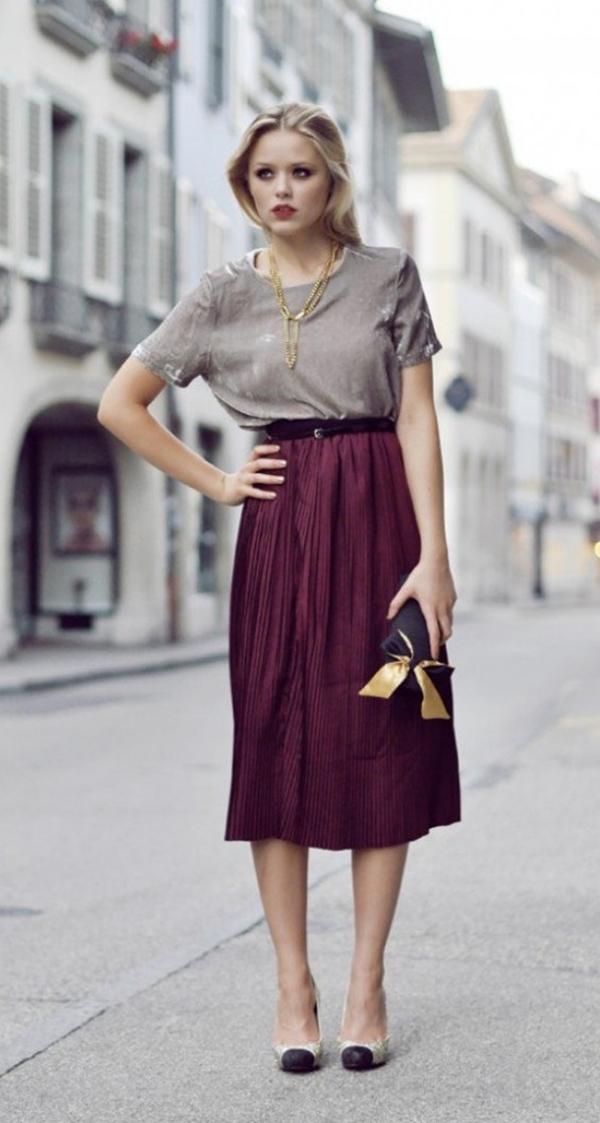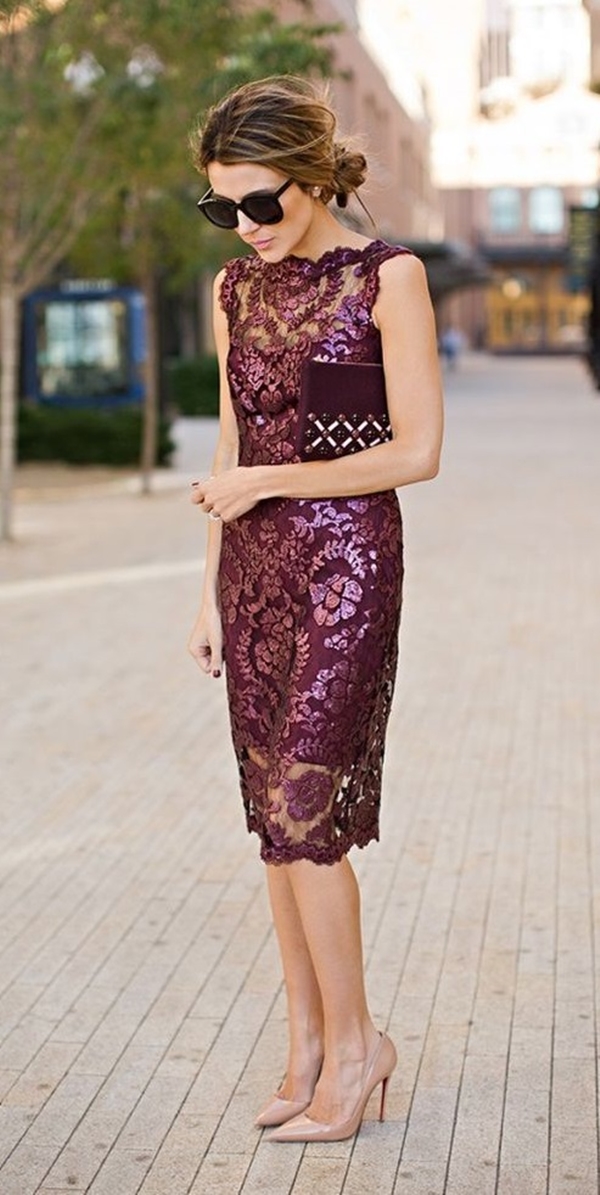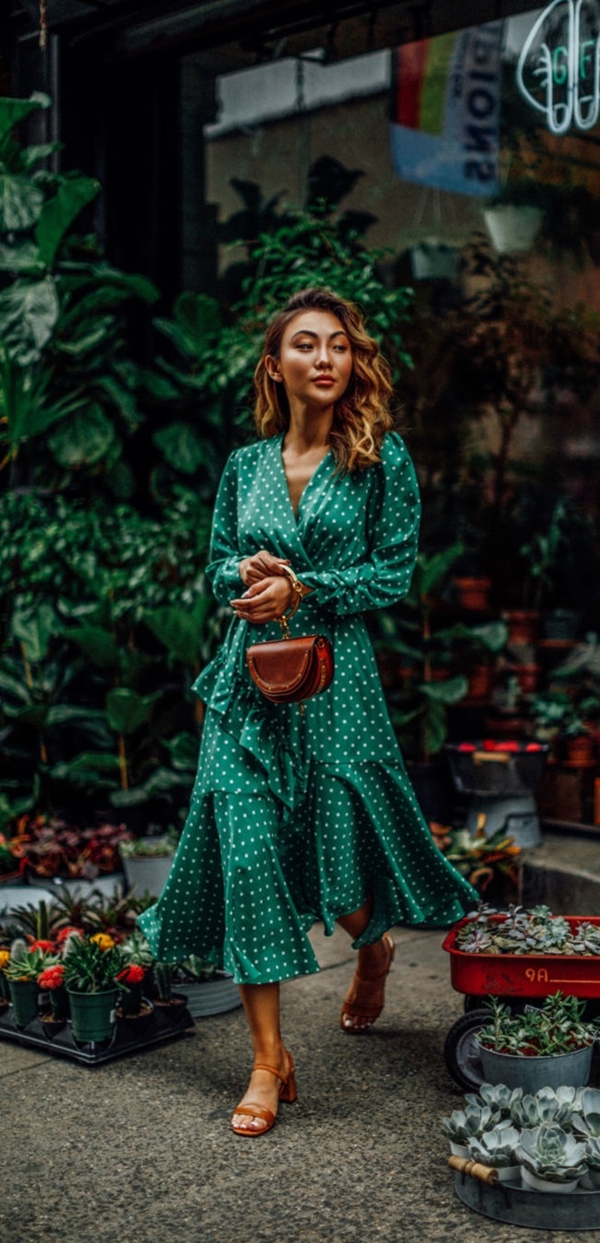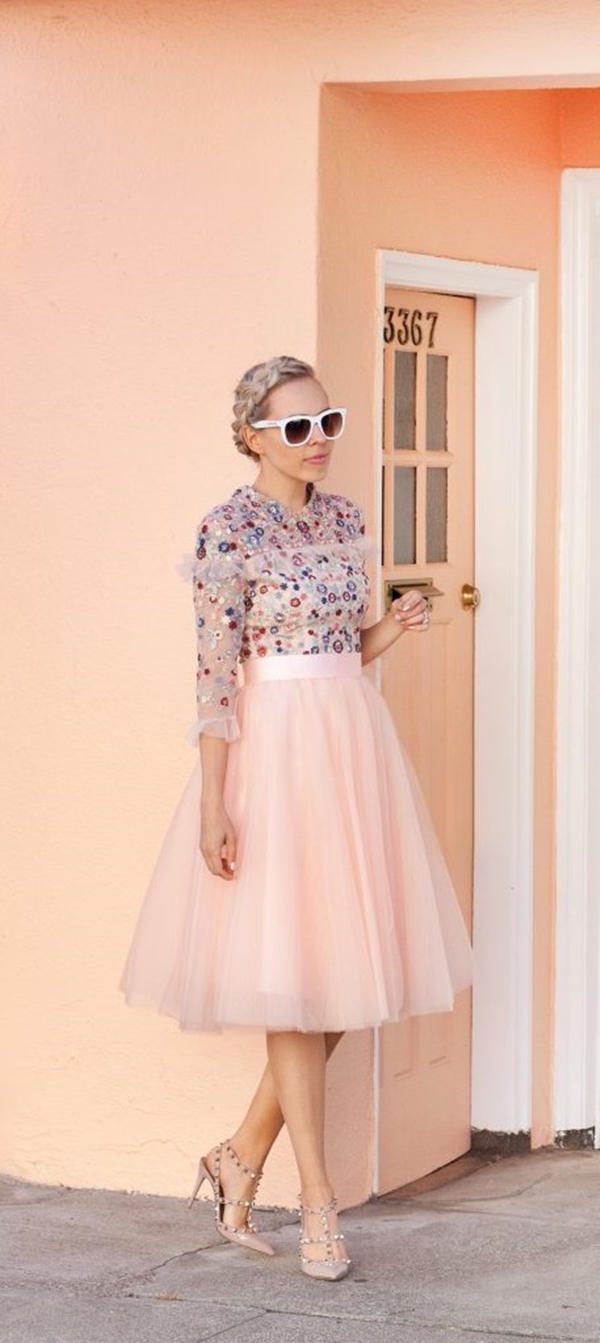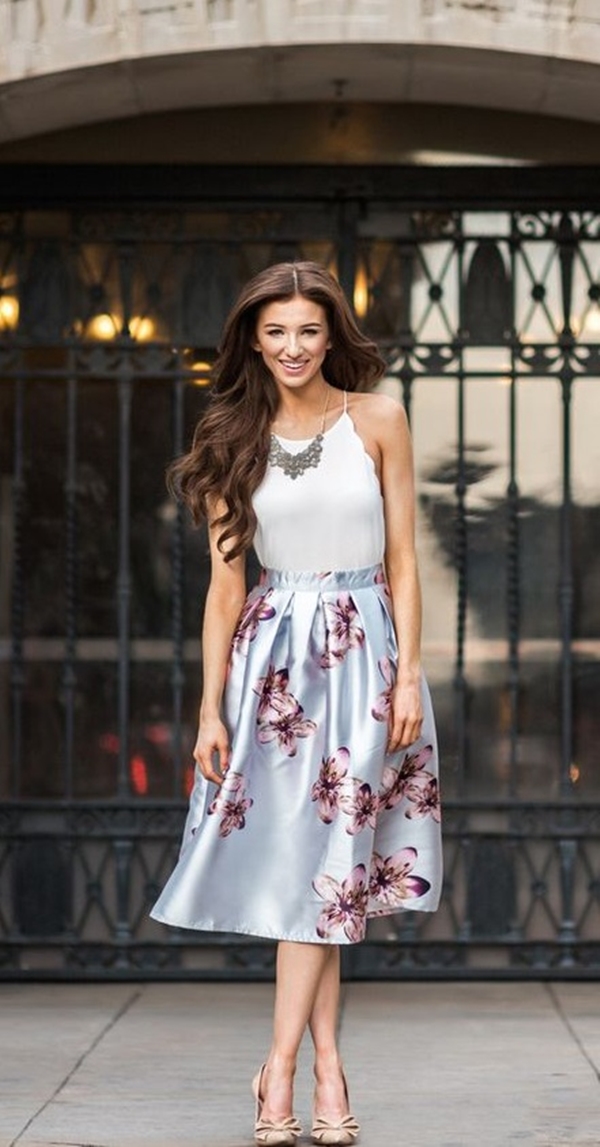 Your makeup will, of course, would be varying with the type of your dress. For instance, with a ball gown or evening gown, keep your makeup glamorous and for the sundress or tea dress, keep it minimal with a more natural look. Talk about weddings and not talk about the table decoration? That's not happening. Make sure you have a look at these.