Women are making huge wins in the workplace, with lest of hustle and strides. But the decision of what to wear to work, early morning is always challenging. An ideal work outfit lies in extraordinary dress combinations with a decent parity in your clothing material and colours. In case you're in a morning rush, accommodating to have recipes of all formal dress combination that look astonishing and fit well is a blessing in disguise. To keep up with the latest trend and avoid repeating the same work outfit every alternate day, we have some formal dress combinations for working women for each day of the week. Skinny girls face a lot of problem in deciding what to wear, here are some outfits for skinny girls to look drop dead gorgeous. 
Formal Dress Combinations For Working Women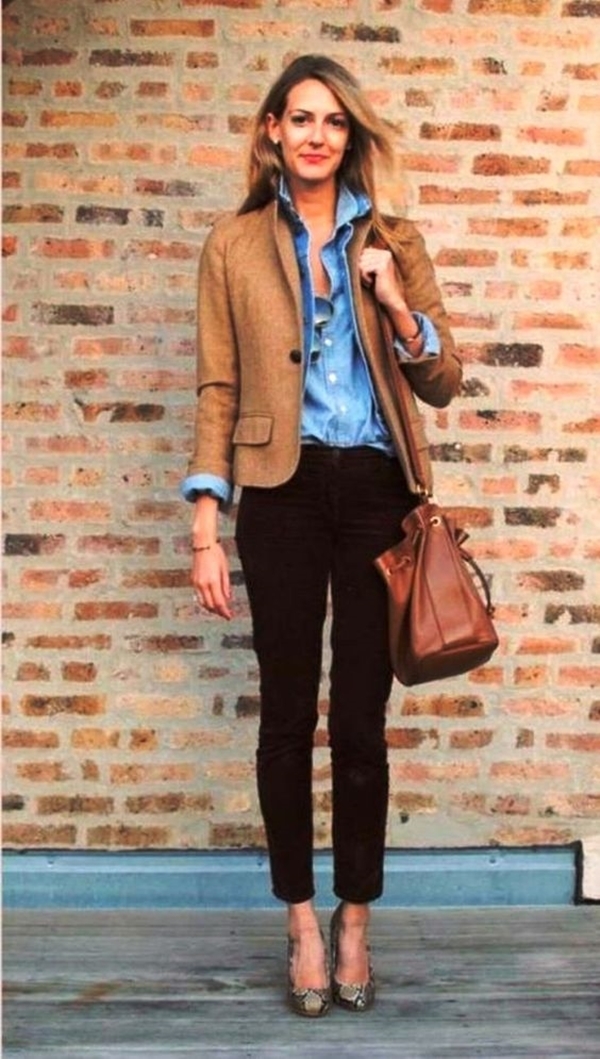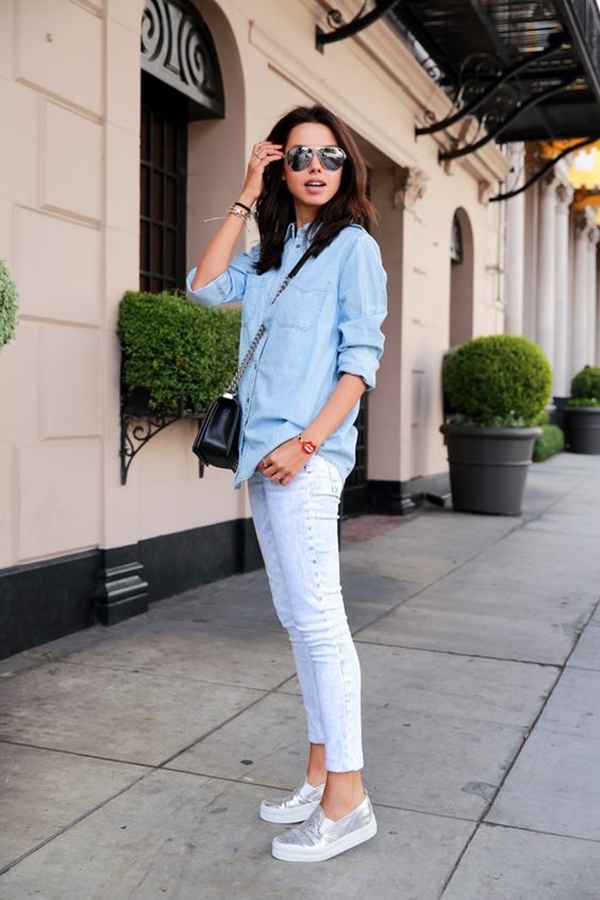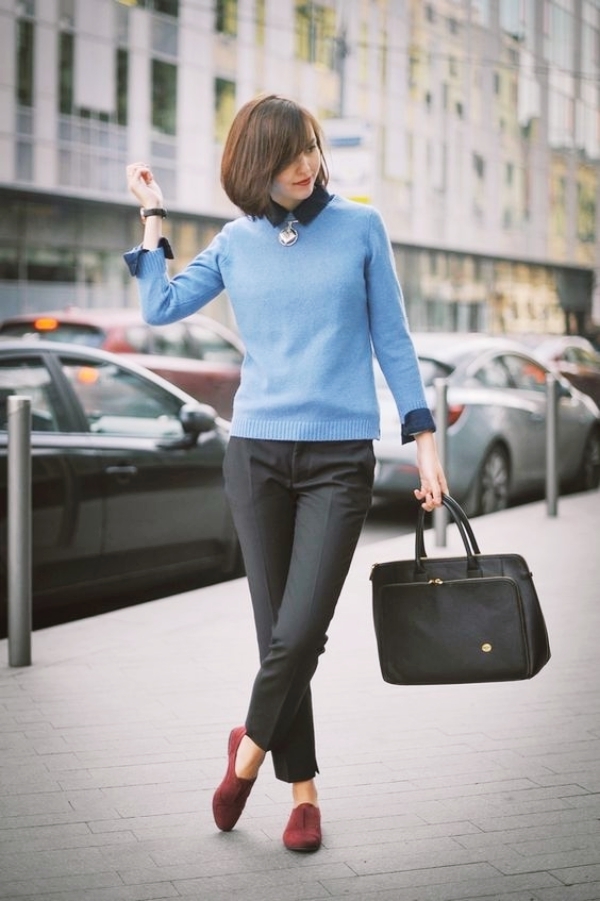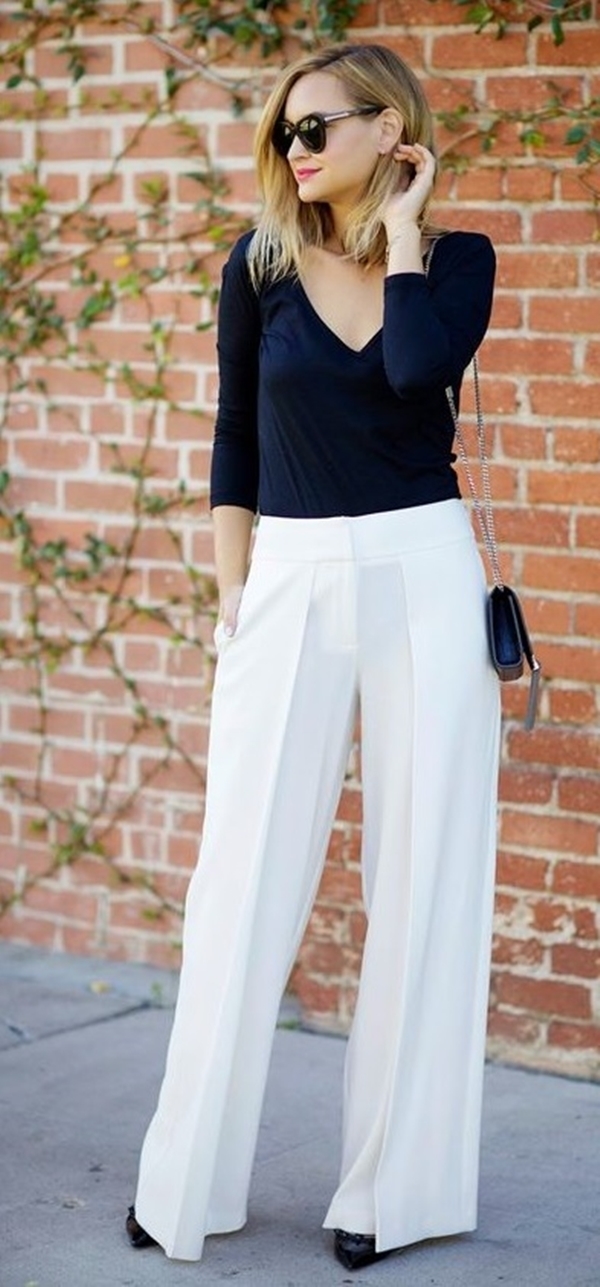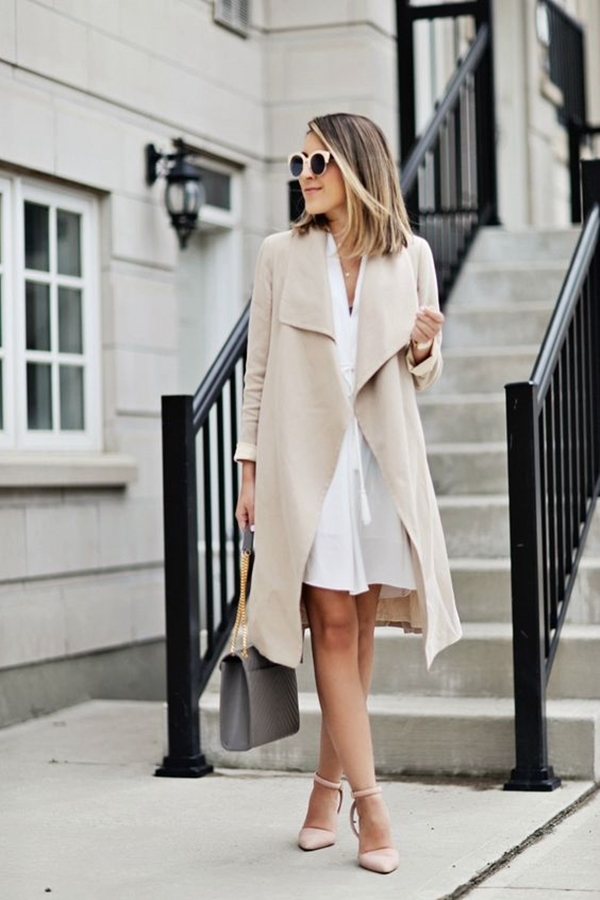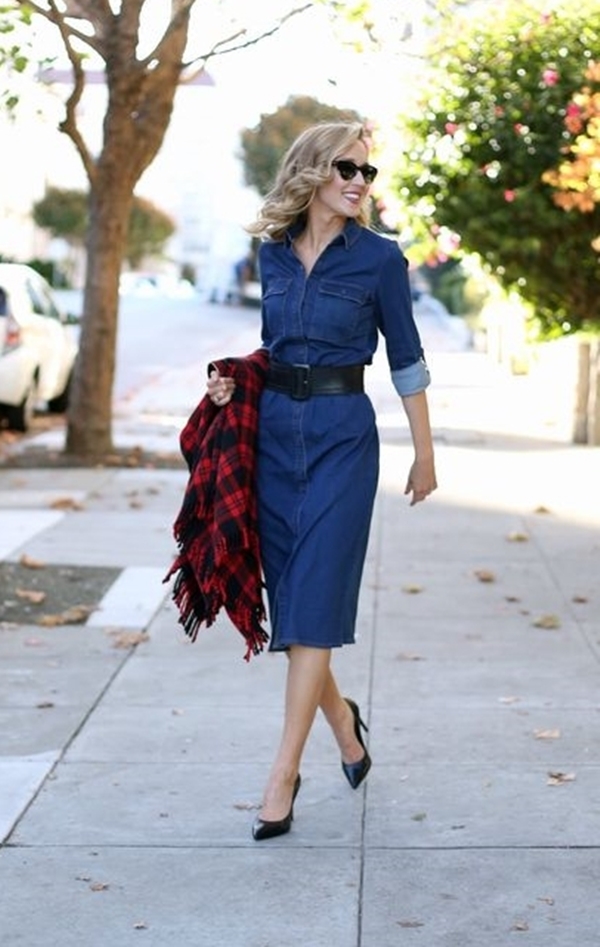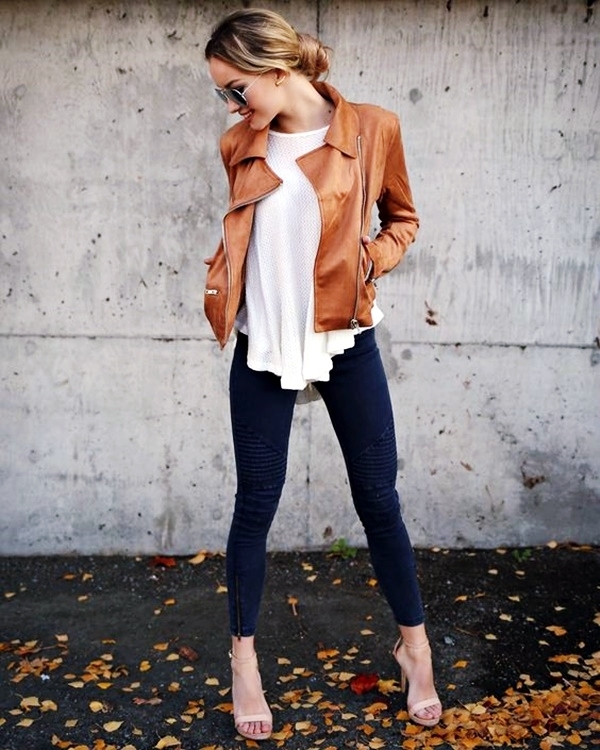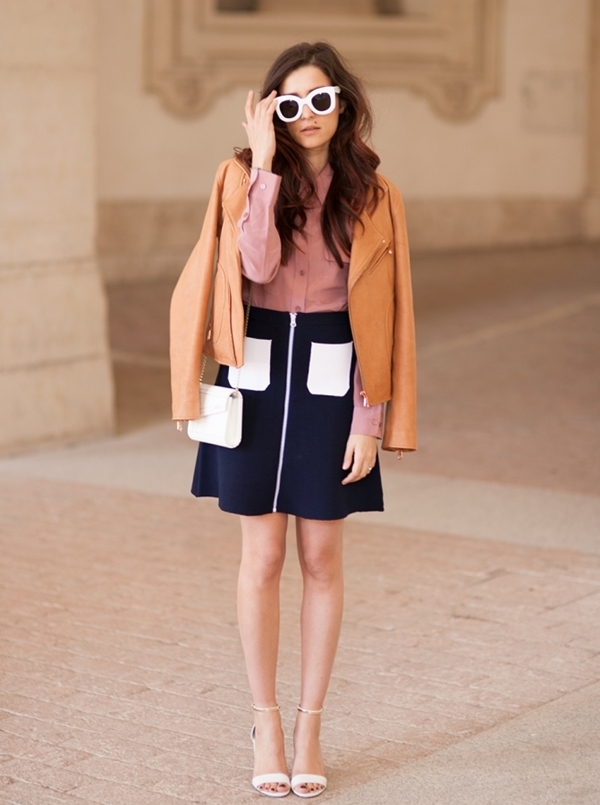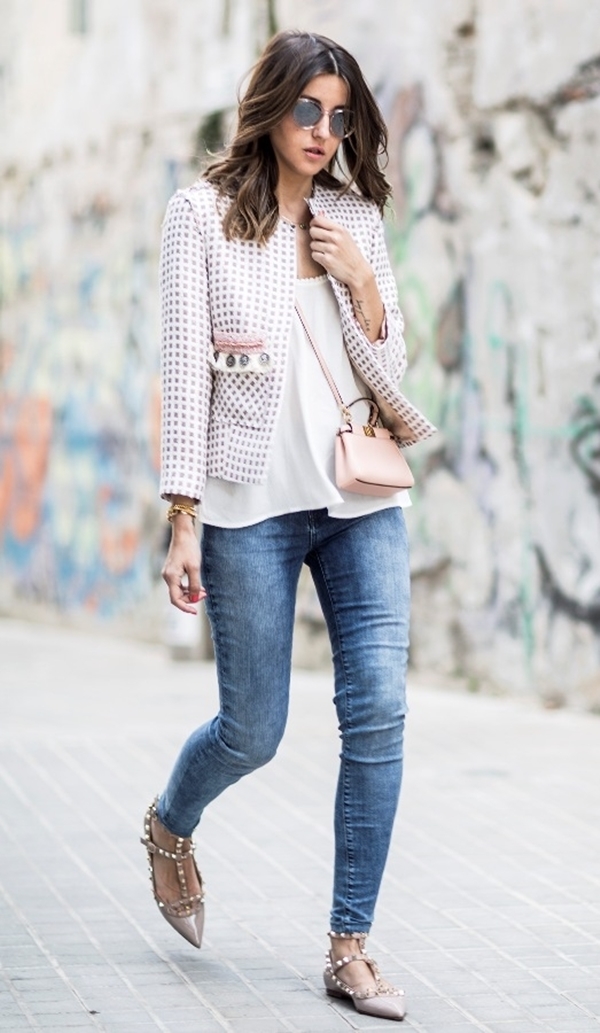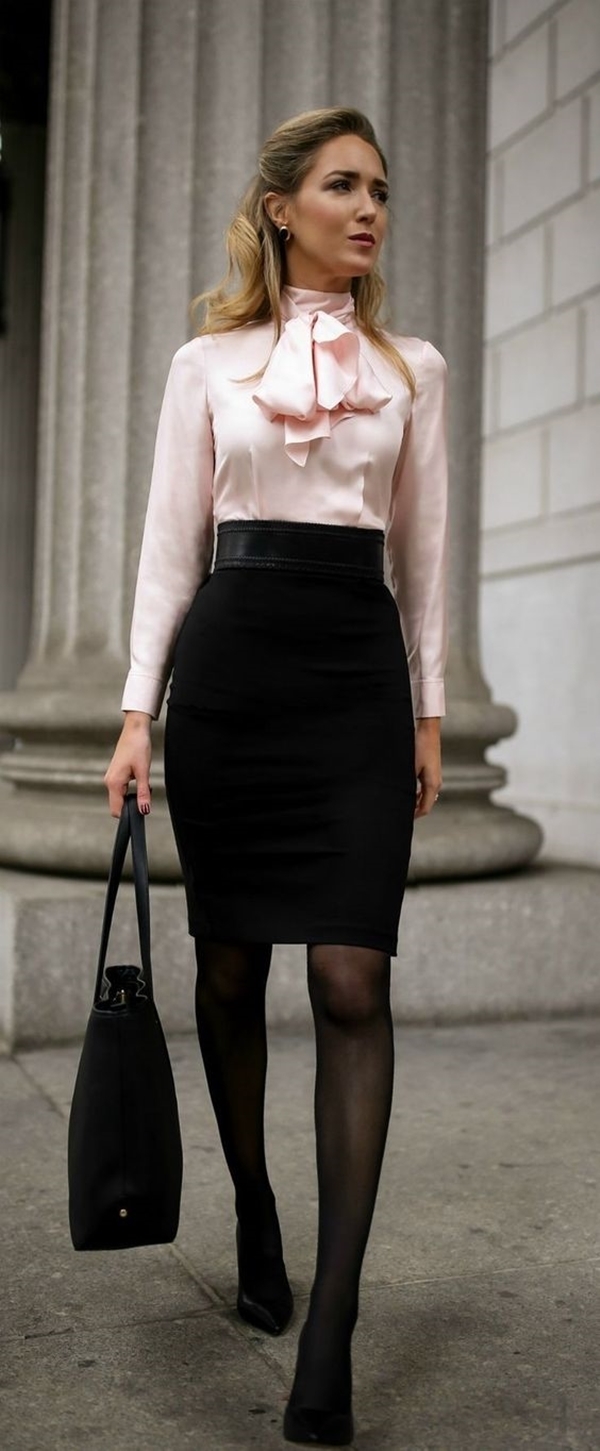 Mundane Monday
Monday morning is probably the most dreadful morning of the week. You're still in the weekend party mood and run a little late than the schedule. To fix your mundane Monday morning, here are formal dress combinations for working women. If it's fall, you need to update your wardrobe with fall-approved outfit ideas. 
• Wearing a square-shaped blouse with a thin pant can just make you look top overwhelming. To keep everything smooth and chic you can decide your blouse choice a night before.
• A pantsuit is complete no-brainer dress combinations. For Monday, the pantsuit is the perfect kick-start to style in vogue. It takes less hustle in the morning; you can have a quick chignon or half updo which won't take more than 2 minutes to be done.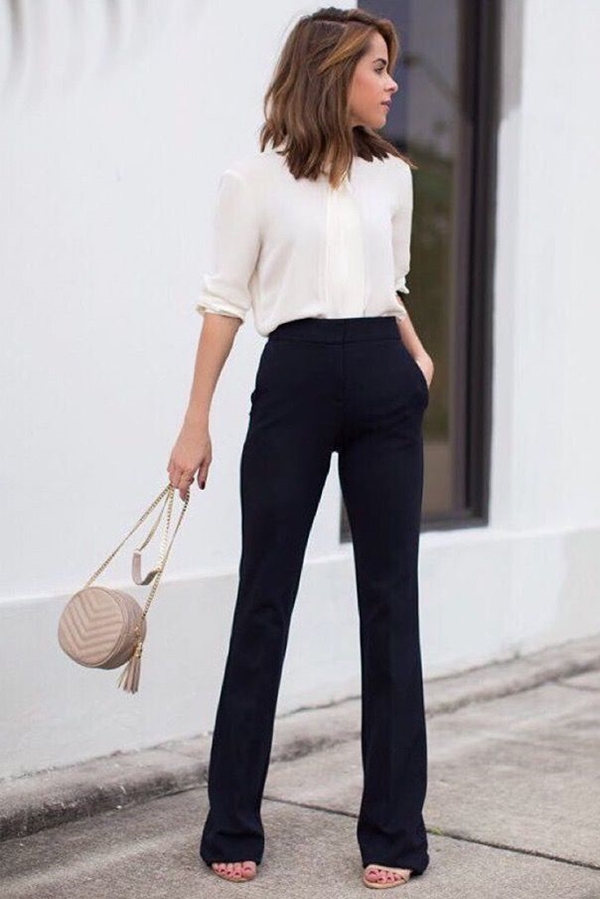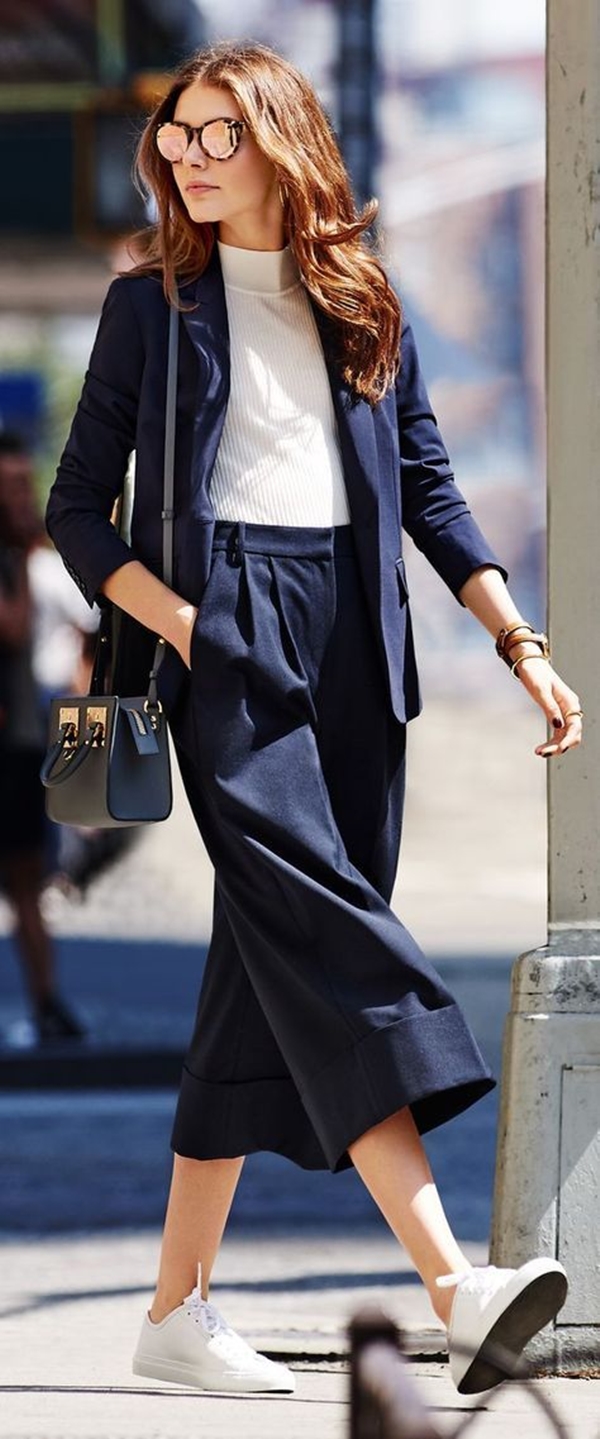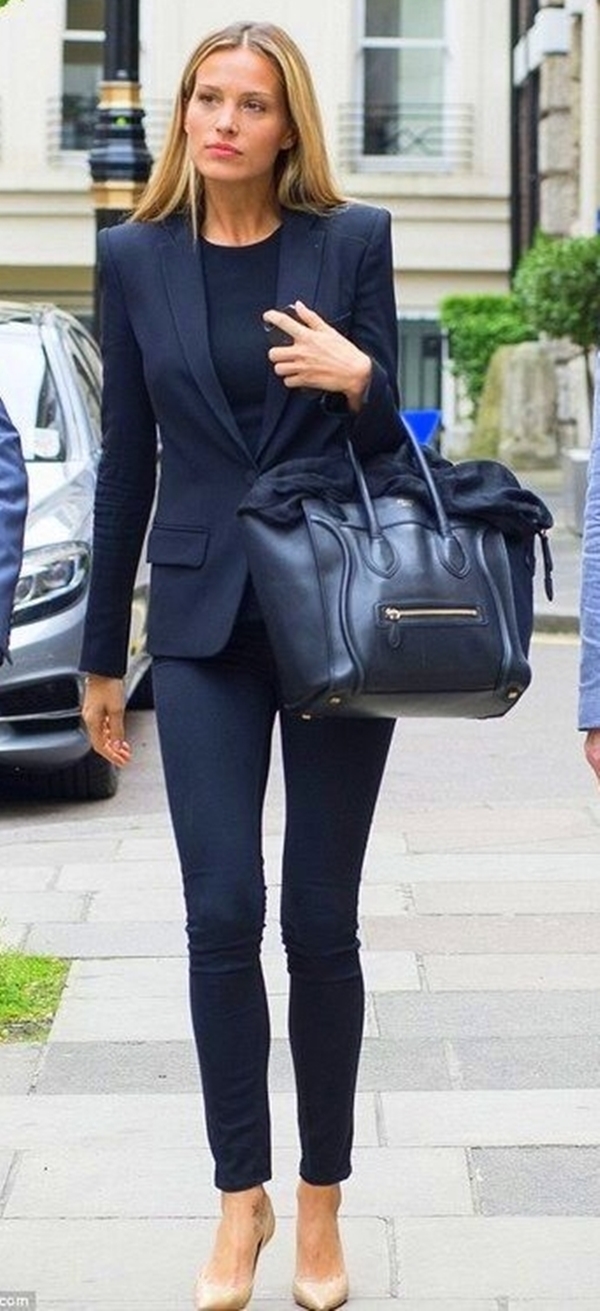 Transformation Tuesday
Tuesday are usually tensed, the week always start with loads of work. With the entire schedule set for the week, dressing up for a kick-ass transformation Tuesday would be the last thing on your mind. This is why we have formal dress combinations for working women for each day.
• The perfect method to wear your leggings is pairing it with a long top while keeping your looks windy and chic. To keep your looks feminine and classy wear high heels or pointed toe pumps.
• A neutral colour basic shirt paired high waist pants can also be a perfect Tuesday outfit. The last thing you want during the hectic day is an uncomfortable outfit. So opt for shirts you are super comfortable with.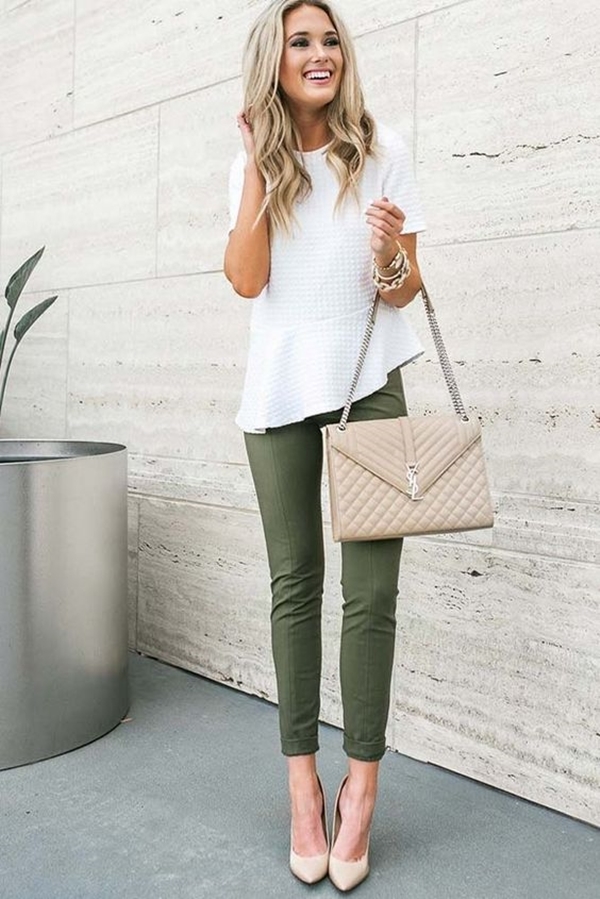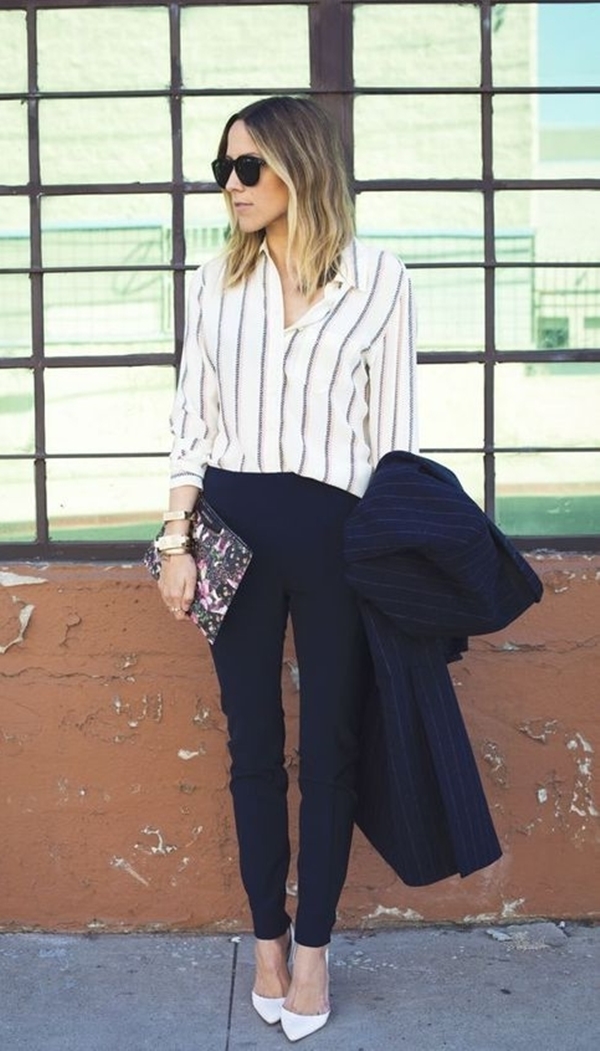 Women Crush Wednesday
Wednesdays are my favourite for some unknown reasons. You gel with the workplace and your schedule. Well, to cheer up how you've almost reached to the mid of the week, go for flirty and cute formal dress combinations for working women.
• Pencil skirt with a chiffon or silk blouse will give you some preppy vibe. Pencil skirt makes you look so feminine and gorgeous. The way it hugs the figure is breathtaking. Make a bun hairstyle if you're having a bad hair day. Know which type of top to wear with a pencil skirt.
• Pick a ruffled sleeved top and a flower print maxi skirt to keep your late spring style windy. Since it is women crush Wednesday, a subtle makeup and floral maxi is a sure way to stand out amongst the most female. Wear a knee-high boot that complements your winter outfit.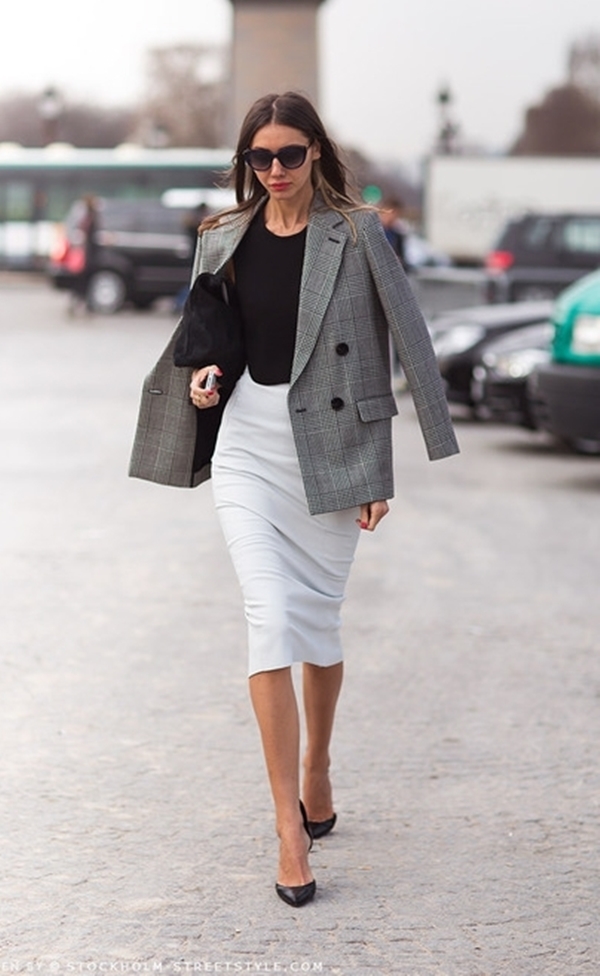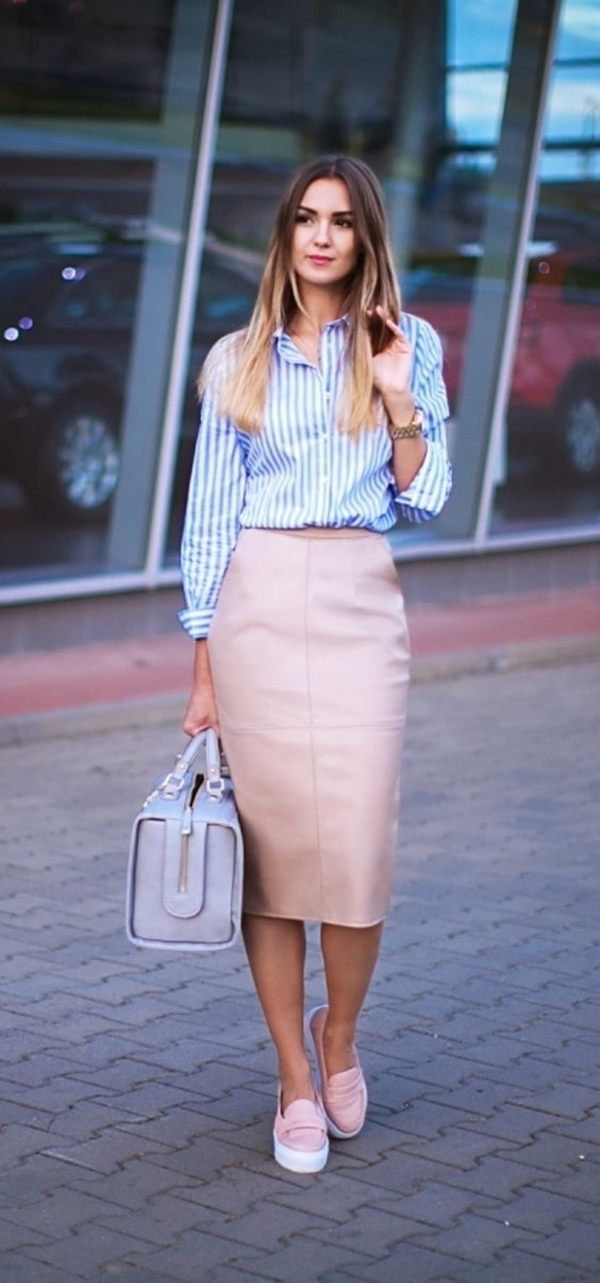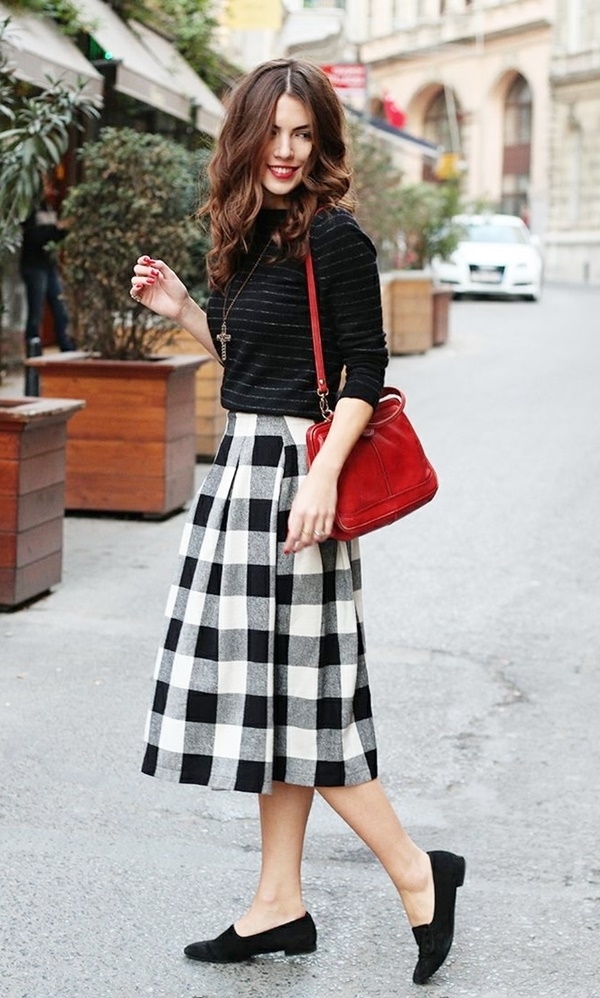 Thankful Thursday
It's Thursday already, you might run out of outfit ideas till now. But no, don't even think about wearing what you wore on mundane Monday. There are still tones of options rotting inside your wardrobe. Does it ring a bell? I am talking about jeans!
• Wear your denim jeans with a basic shirt and a blazer to complete your look. This outfit combination is a mix of casual and business executive look. You can tie a high ponytail to look classy and fashion forward.
• Another formal dress combinations for working women are culottes pants with a tucked in shirt. If your office permits casual outfit, you can team up cool t-shirts with culotte's pants. To add some classy touch to your outfit, carry an oversized handbag.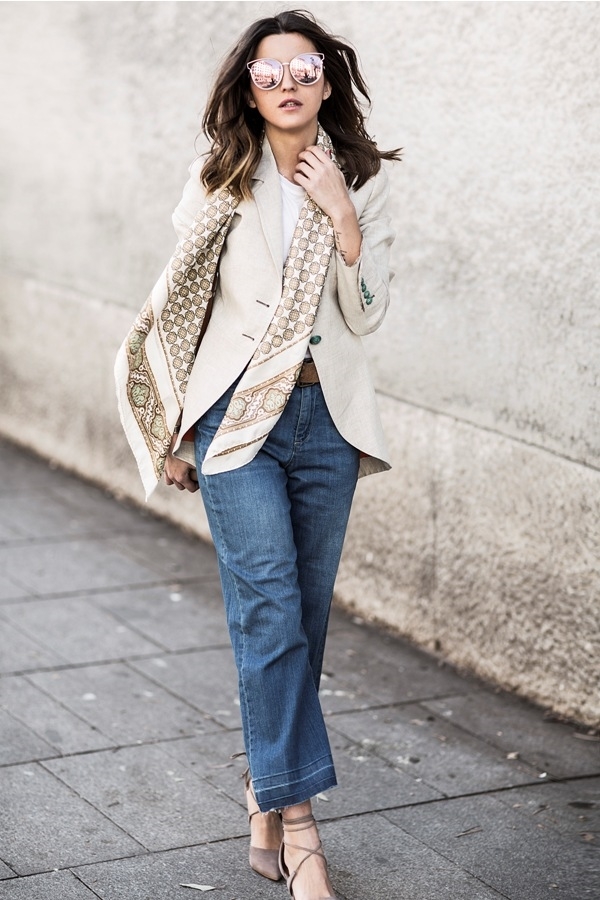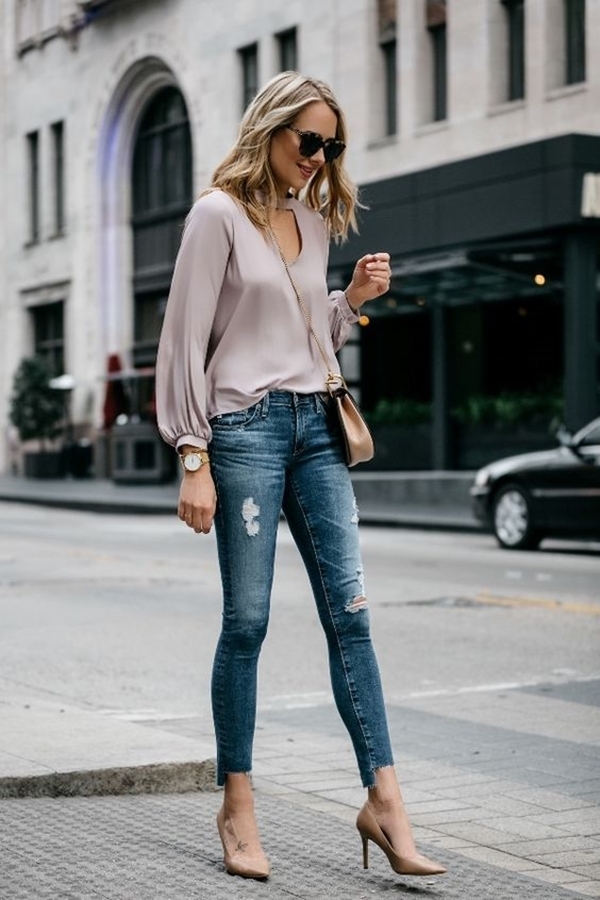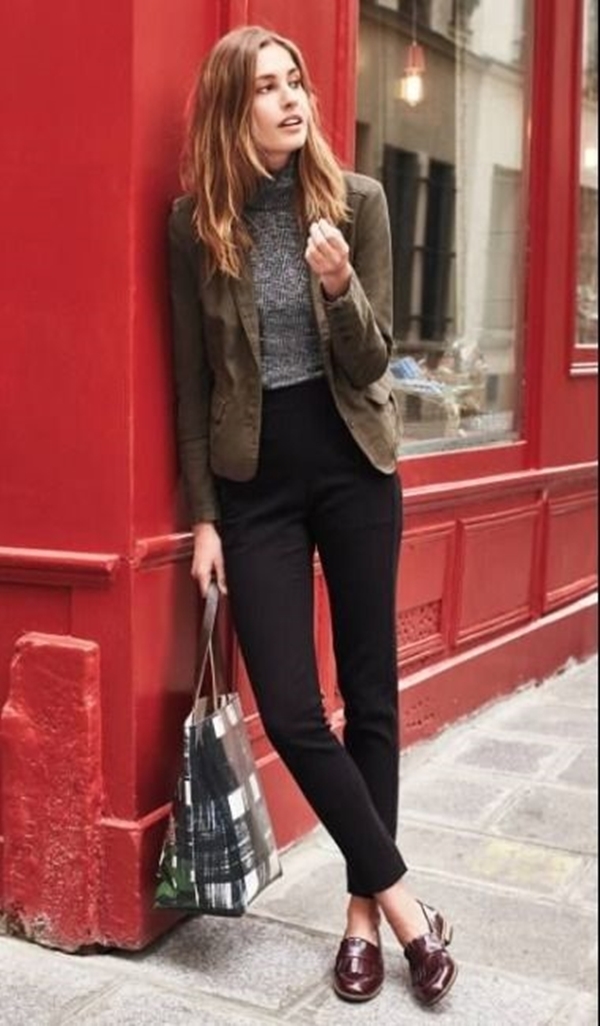 Funday Friday
Friday or Friyay? Whatever it is, we are already excited about the weekend. But Friday call for an entire important client meeting or a team meeting or completion of the deadlines. For such hectic day of the week, we have some formal dress combinations for working women.
• Pencil skirt and blazer outfit is complete women boss attire. Pencil skirt and high heels give the power and the confidence one needs in between the hectic schedule.
• Bright floral blouse with pant. Welcome weekend with a smile and colour blast. Add a pop of colour or life to your outfit on a Funday Friday.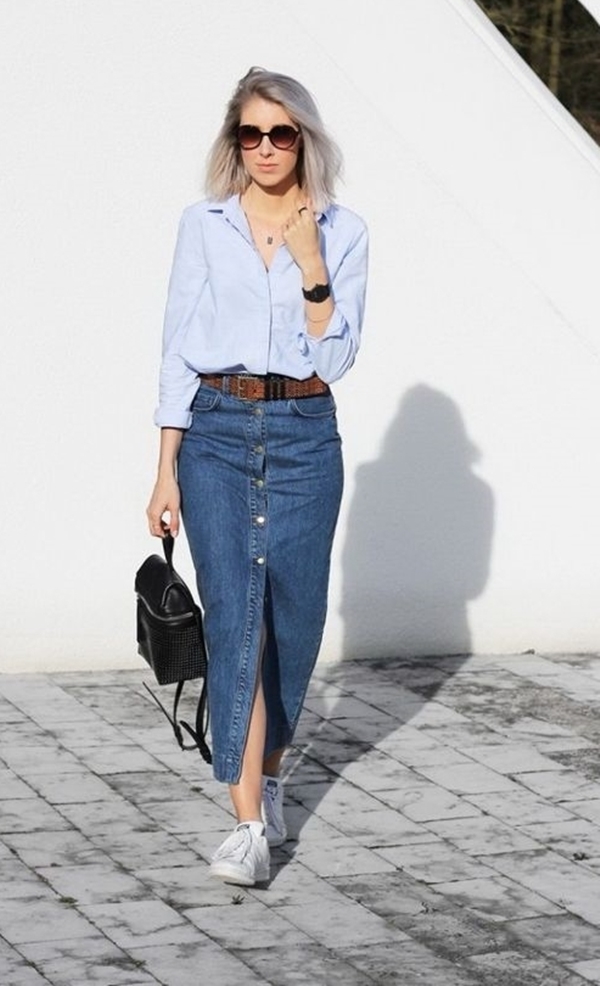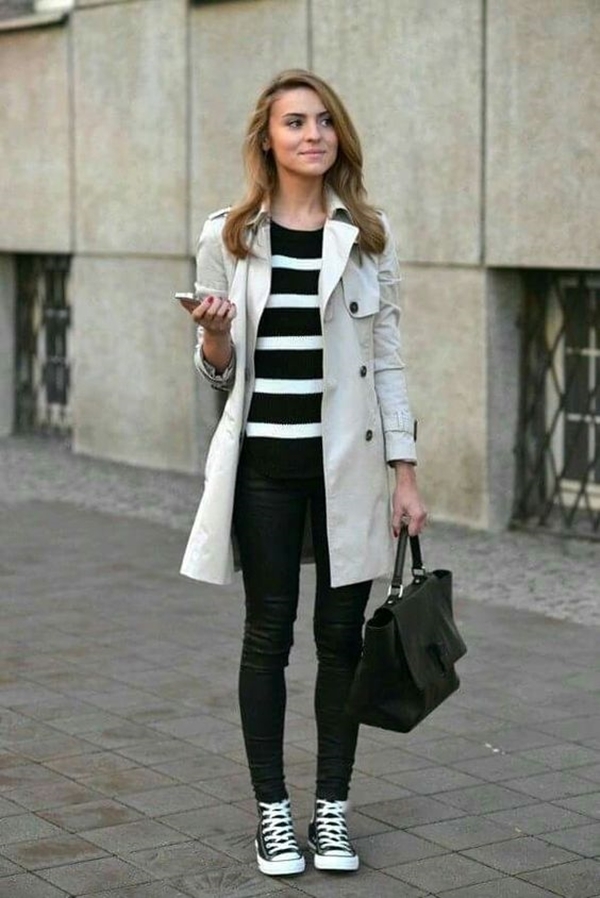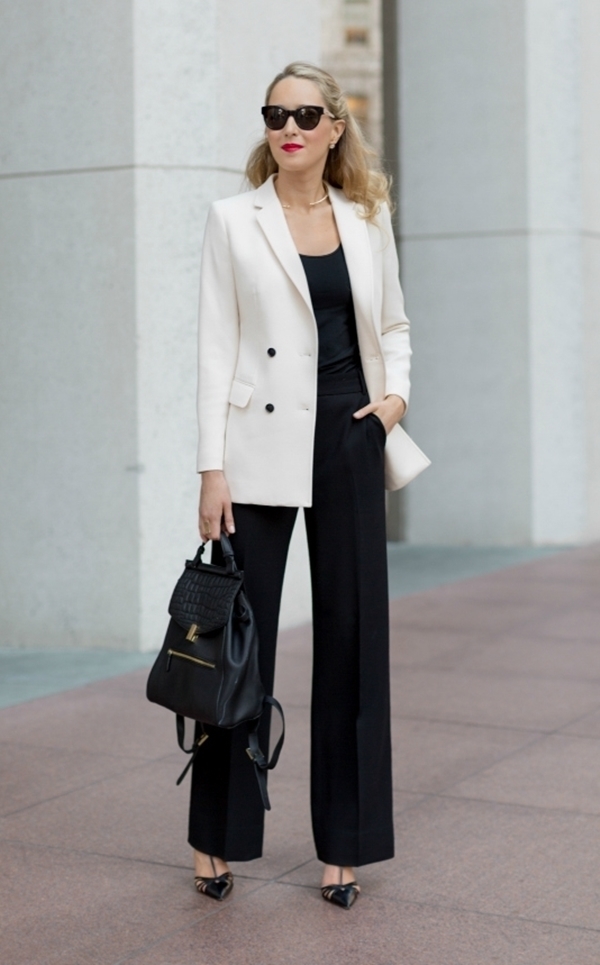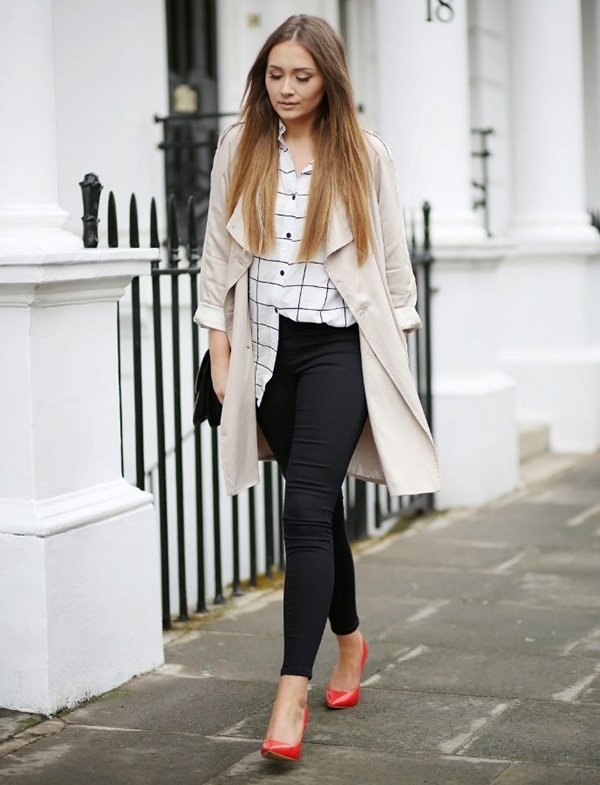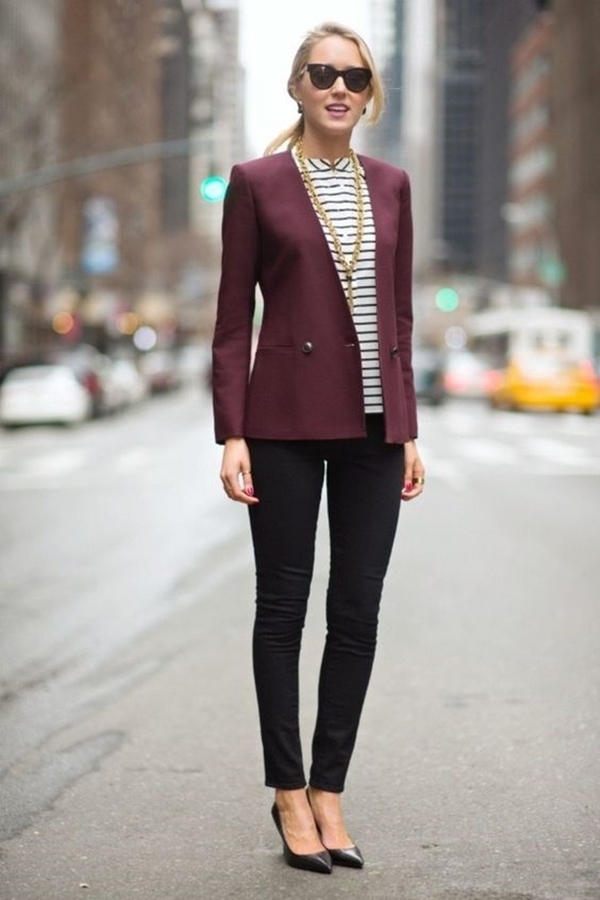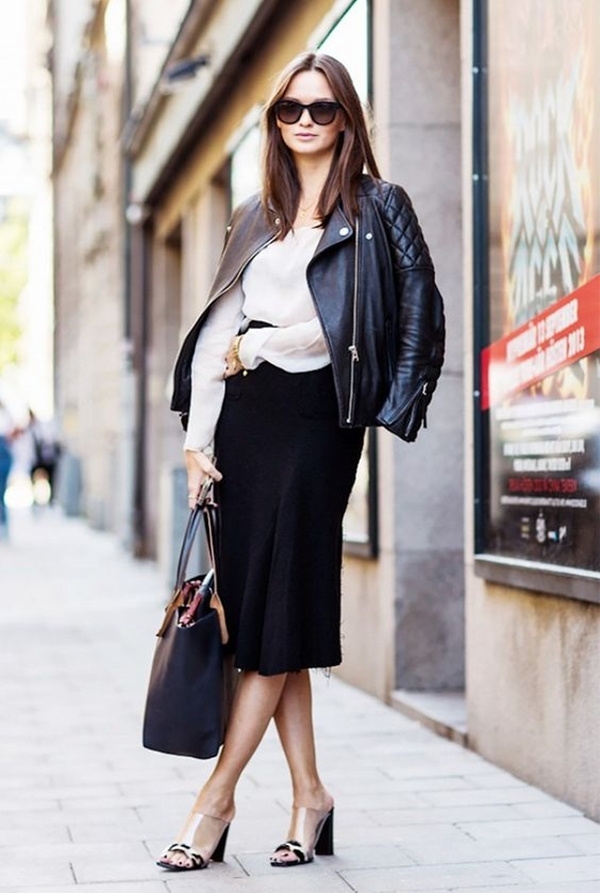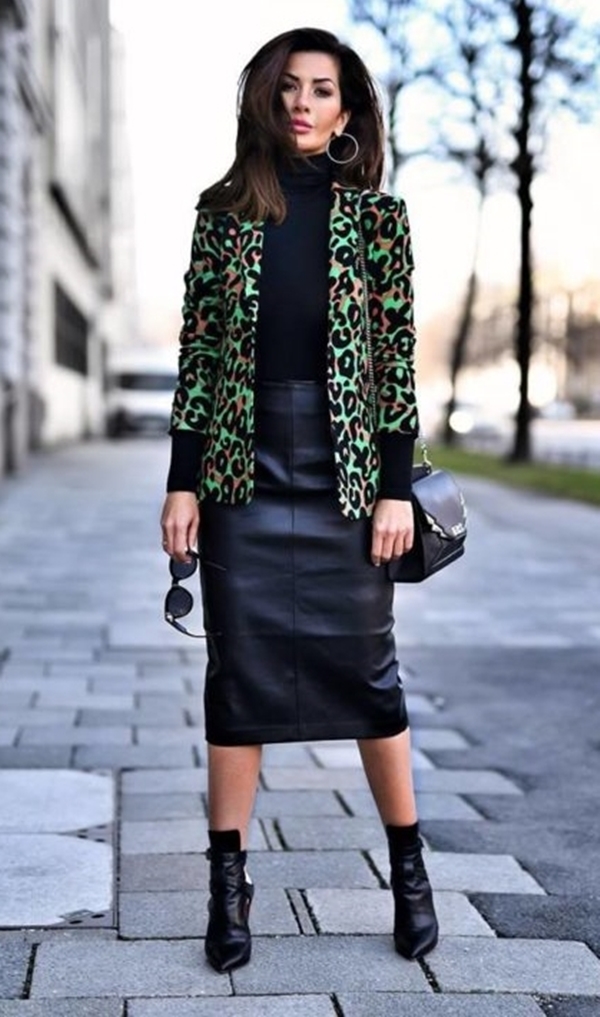 Hope your morning hustle is a little less with these formal dress combinations for working women. On the weekend, take some time to build the next week wardrobe by referring to the outfit combination listed.