Procrastination? Exactly the feeling you get when your wardrobe has stopped giving you new outfits that mark the heights of newest glamorous trends of 21nd era. And there comes the star bursting Denim outfits we have Seen So Far that I am going to wear this year in the styles that never gets bored. Denim jackets and pants and shirt and chambray dress and chambray skirts and when everything ends try out the denim shoes! You can put your leap of trust on me when I say that these outfits will make you look younger.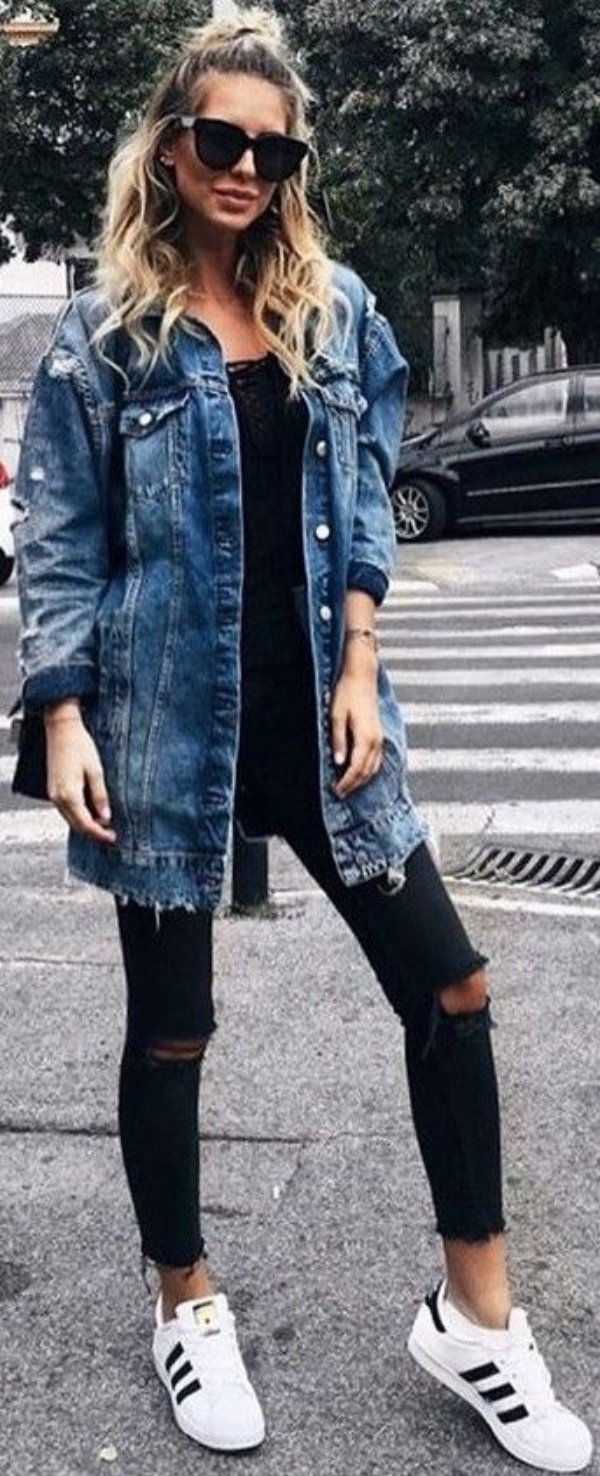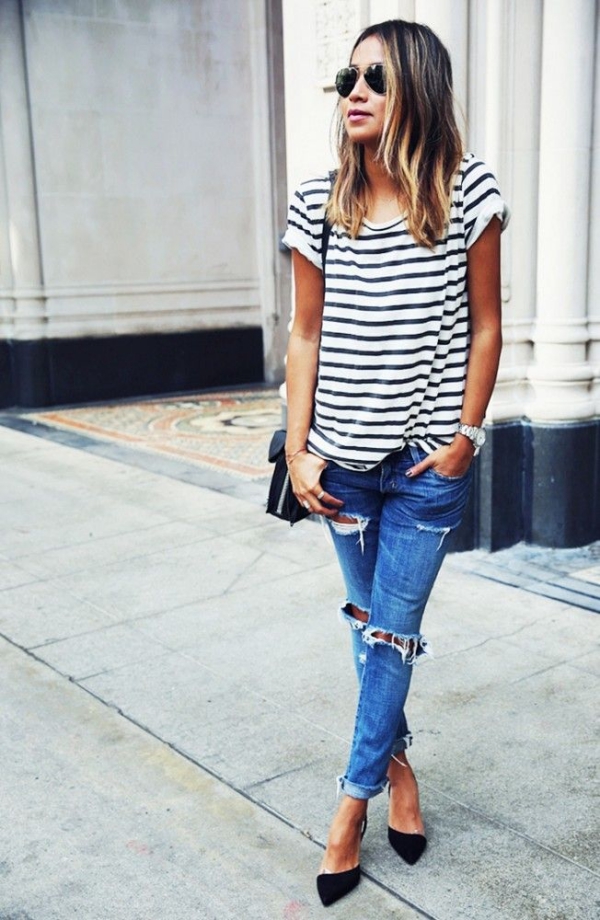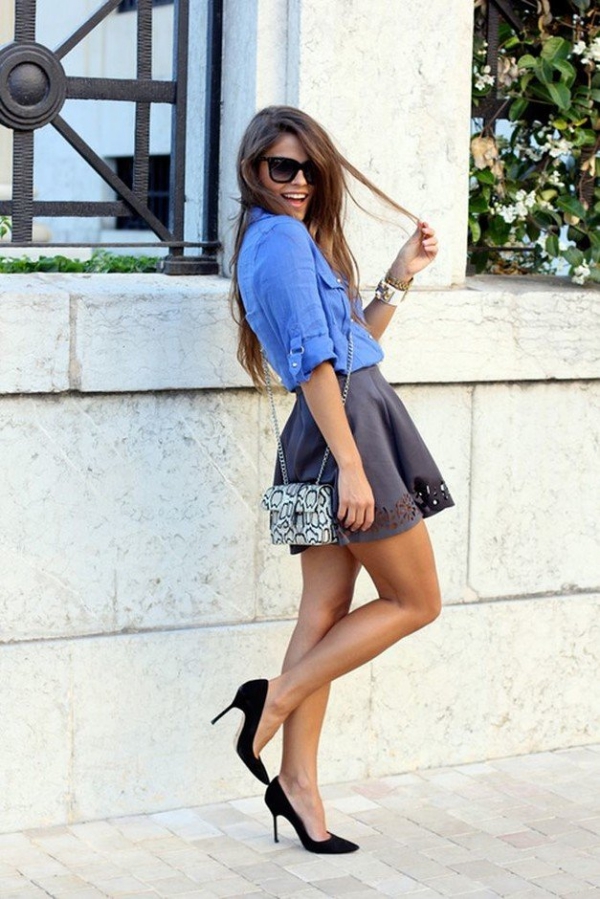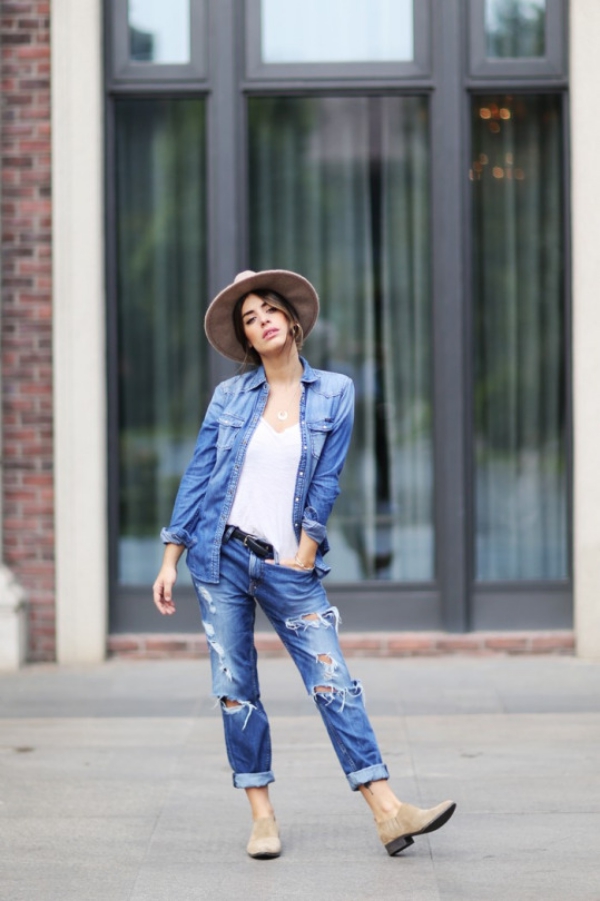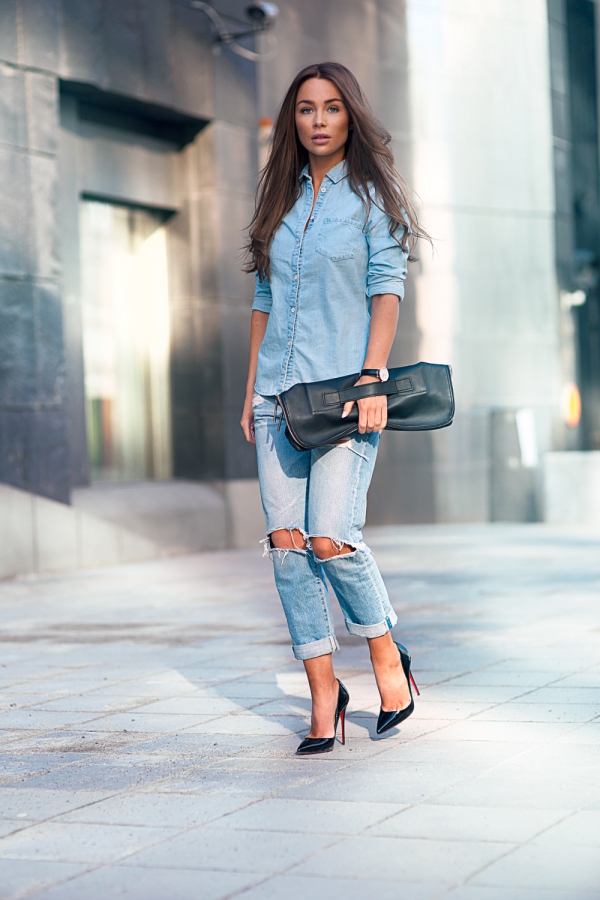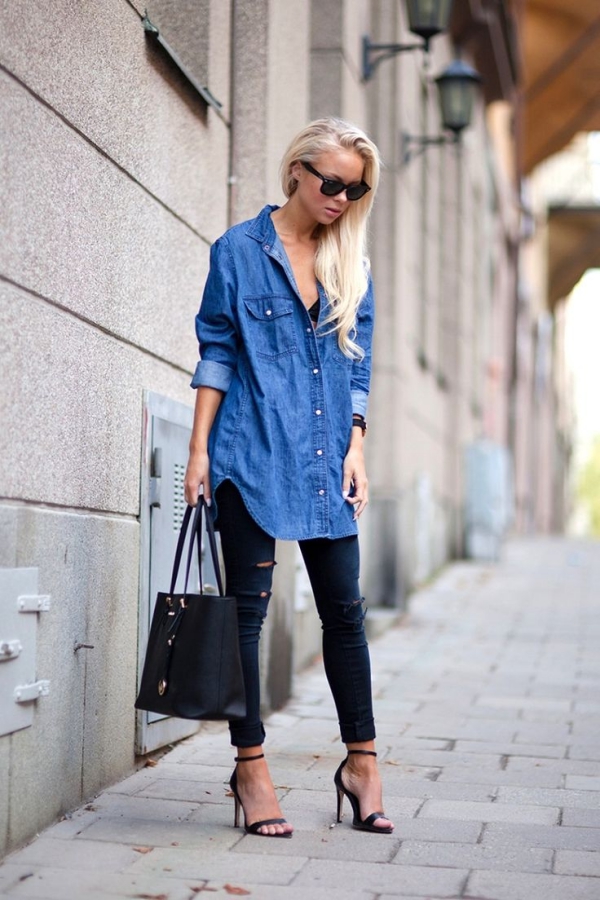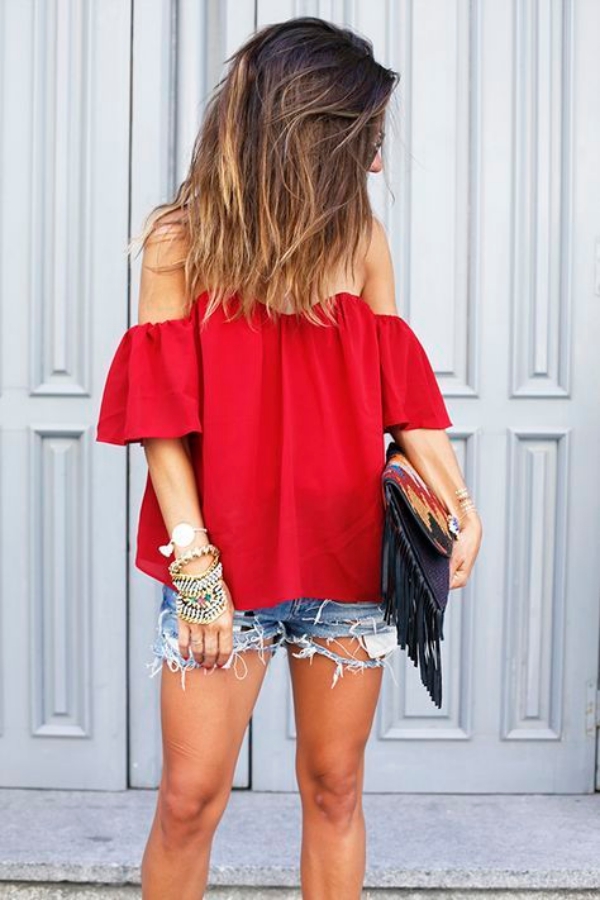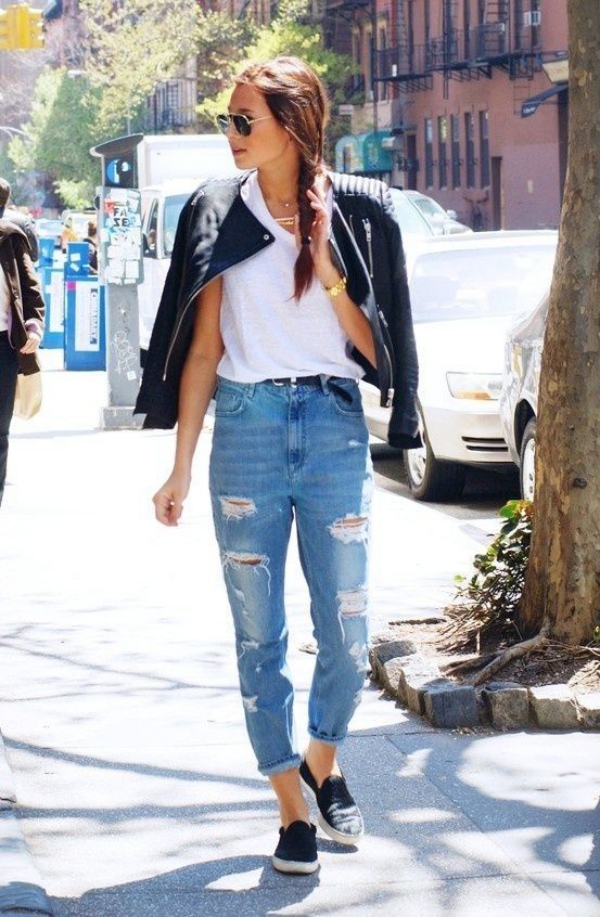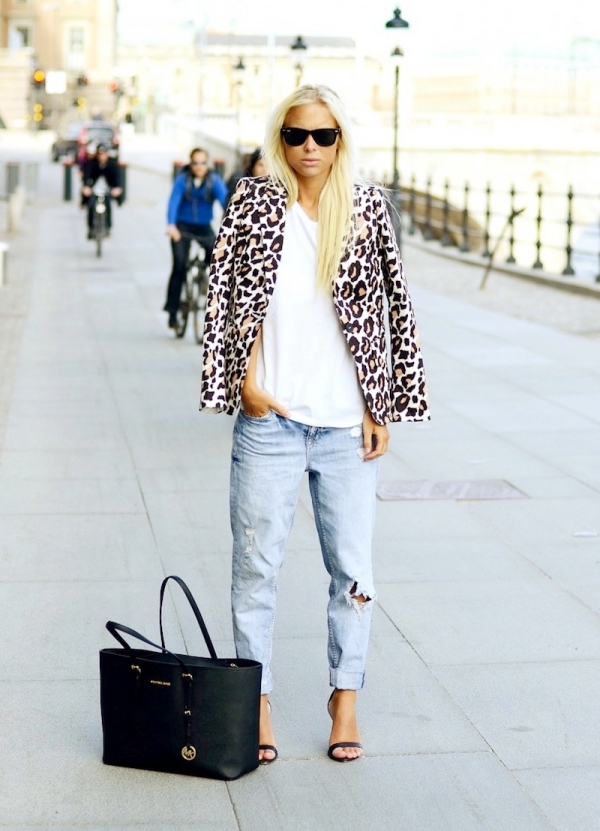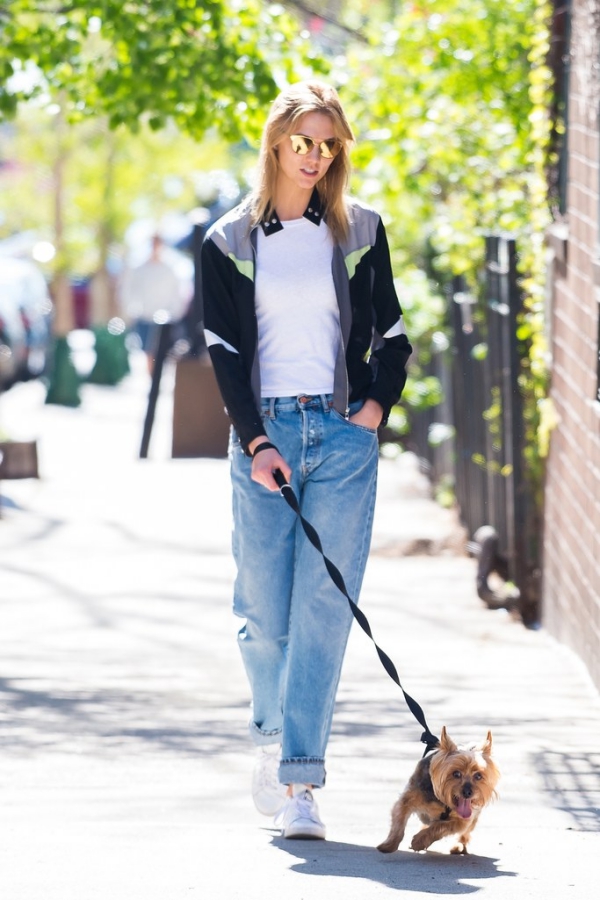 Denim Outfits we have seen so Far
Ripped Denim Pant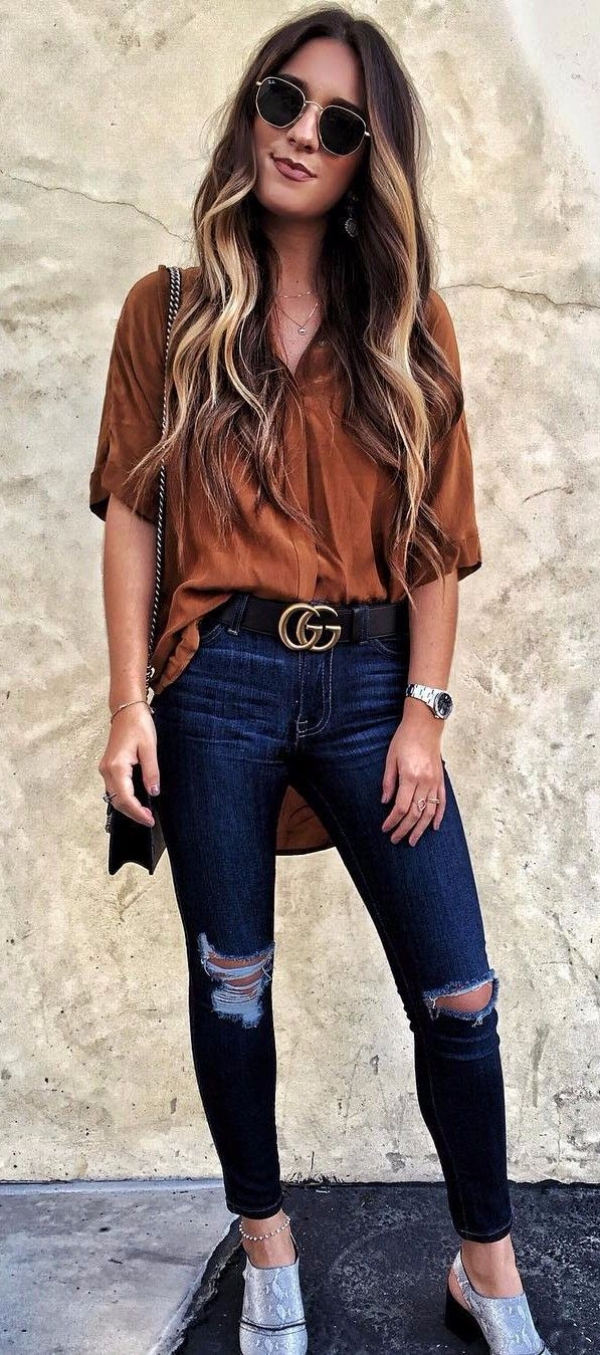 Hi-lo plunge V-neck top having street baggy look in it maybe something you are seeing too much these days on the streets of New York. How about pairing the ripped denim pant with that sexy baggy top. Yes, accessories are a big nod for a statement look.
And With Off-Shoulders…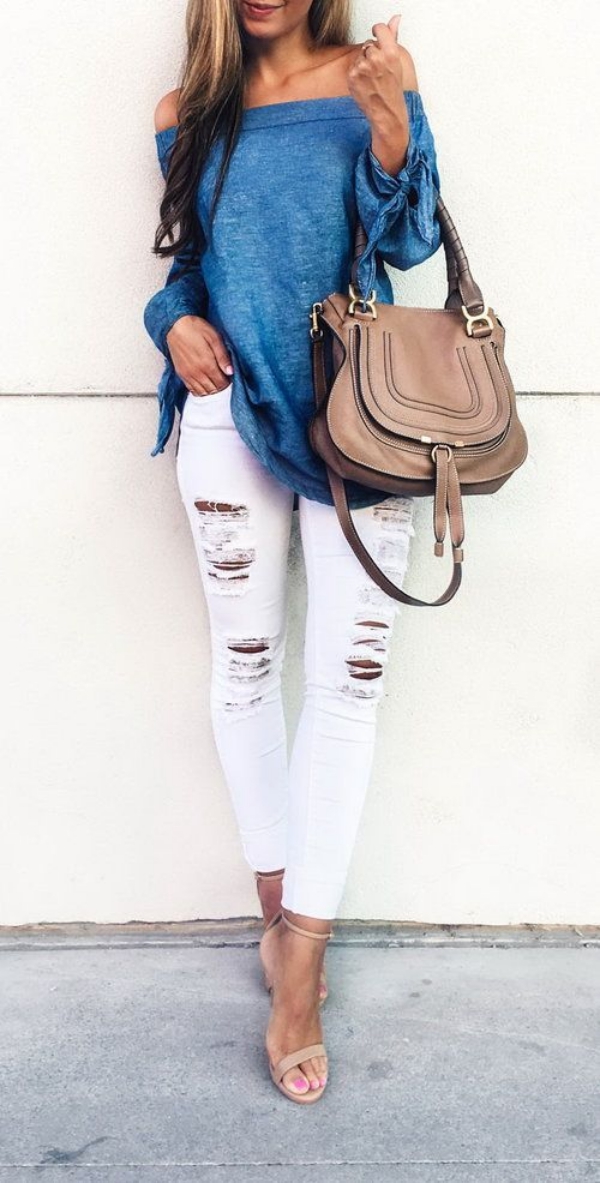 Vibrantly colored off shoulder top and simply paired up with a white denim pant is a perfect one to hit during summers. Style is on with the gorgeous and flowy curly hair tinged Ombre brown into golden. Now you need to know the classy hairstyles that go glamorously with your necklines and cleavage. Also, flattering the face cut must be the primary motive of wearing off shoulders pairing the curly hair with it.
All Denim Day
A tee is nothing when you have a denim jacket to layer it over and then the denim pant as well. Double denim burst, it is! Gigi Hadid here, guys, is looking classy because of the rich blue shade of denim that fights with the violent red shade of her lipstick and her mid-parted hairstyle. Though, those sneakers should also get attention here!
Denim Dungarees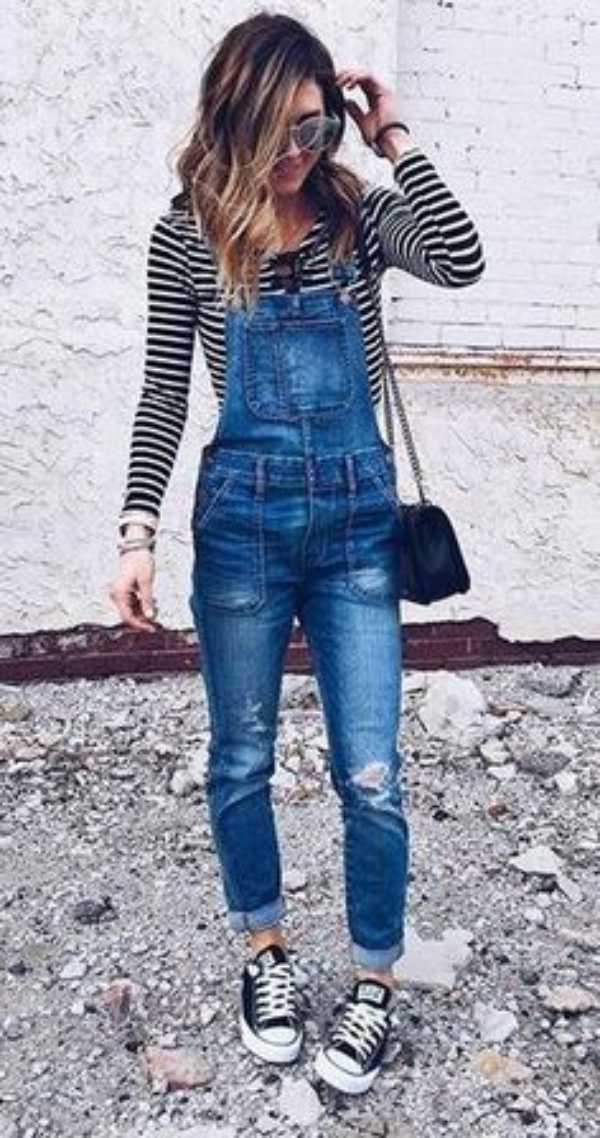 A Pro tip here! Whenever you wear something that is same from top to bottom; for instance, dungarees or overalls or a maxi dress, do pair it up with something that contradicts the look. Denim dungarees that she paired with stripped shirt is making this outfit one of the Denim outfits we have Seen So Far. Though the sneakers should also be given credits for stunning appearance.
"Ruffled" "Cold Shoulder" "Crop Top"… What Elegance!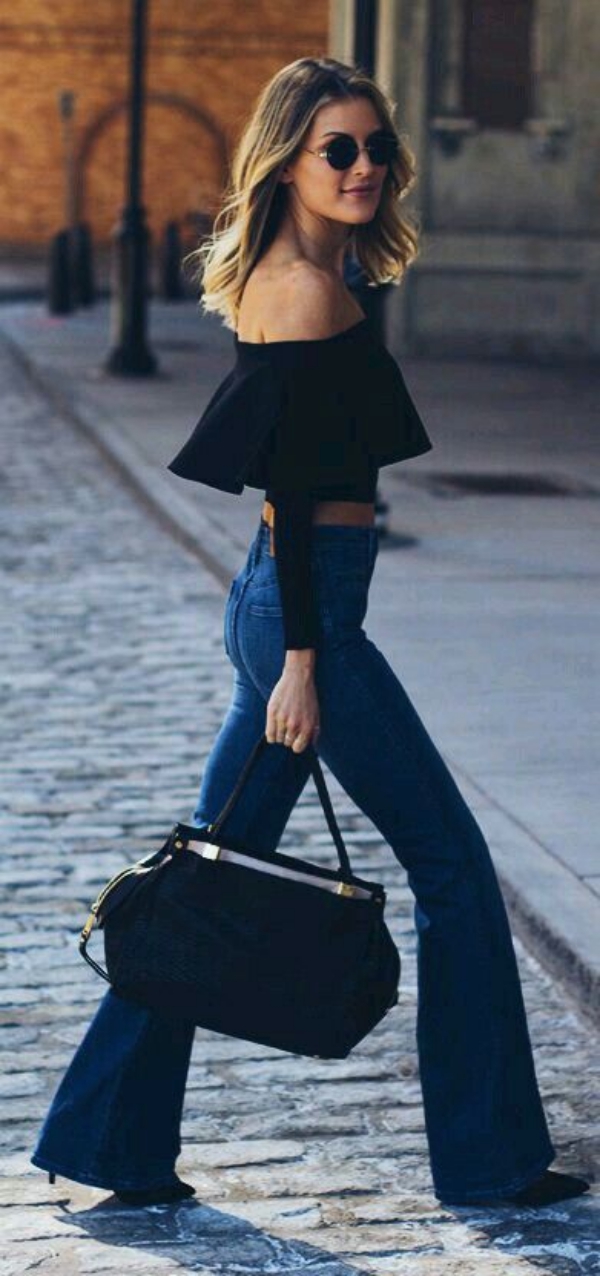 Three treats in just one wardrobe staple. The cropped top that flaunts your sexy toned tummy will also make the neckline look glamorous with stunning cold shoulder style. And the ruffles make it special and a must have outfit for plus size ladies or the ladies with big bust. Not just the skinny denim but also the flared one will look classy.
Distressed Shorts!

Heights of being fashionable and loving street style trends are clearly discernible through this yet another best Denim Outfits we have seen so far. Wearing a camo inspired tee with denim jacket layered over it along with the stunning distressed shorts is a perfect outfit for initial days of fall. Scoop necked skinny tee with graphic prints on the front and deep neck at the back is yet another idea to try.
Indo-Western Denim Outfit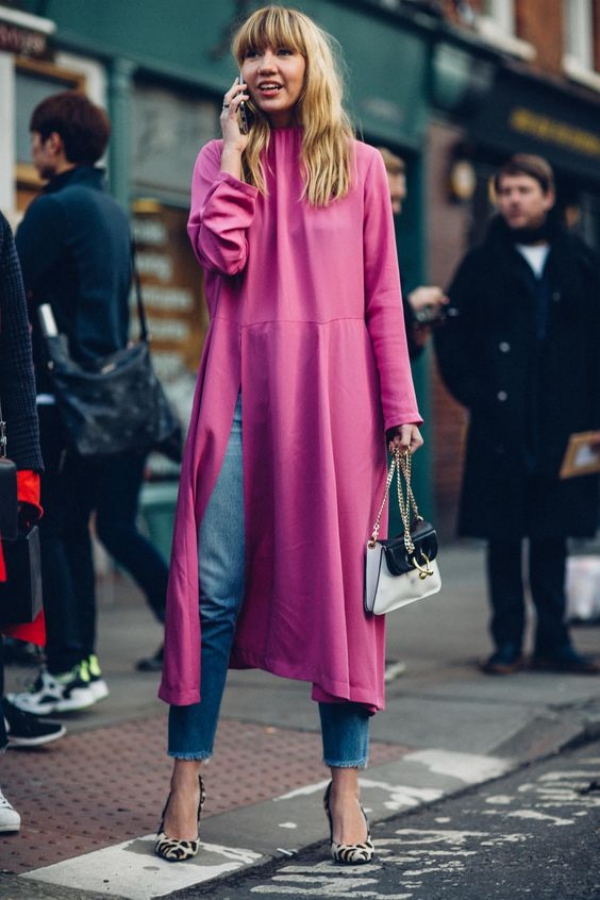 Indian kurta look when paired with the denim pant gives a perfectly casual indo-western look. Take this one to the parties why pulling on the embellished kurta and simple one will be perfect for street styling inspired work attire. Hairstyles have no filters here, want bangs – cut those, want long curls, heat them!
Denim Joggers with Animal Shrug!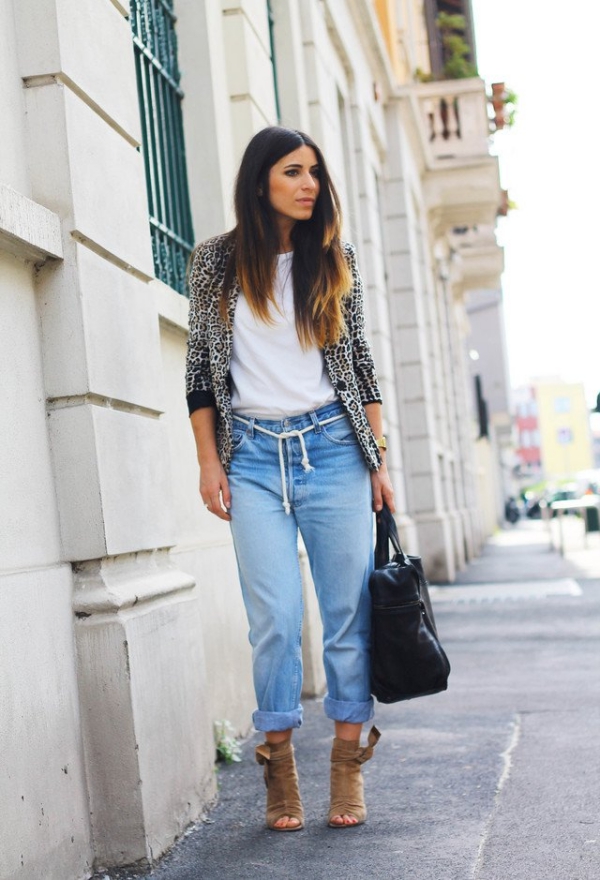 Relaxed day required after celebrating hot party bash till late night in tight body cons and high heels? Yes yes, those denim joggers would be the best pick then. Just pair them with the relaxed upper outfit staples like a slacky tee shirt layered. Too simple? Too tired to wear too much of tight and uncomfortable ones but still wish to look stylish? How about trying that animal shrug you lost contact with in a while? Try it and flaunt all the awesomeness.
Boyfriend Denim Pant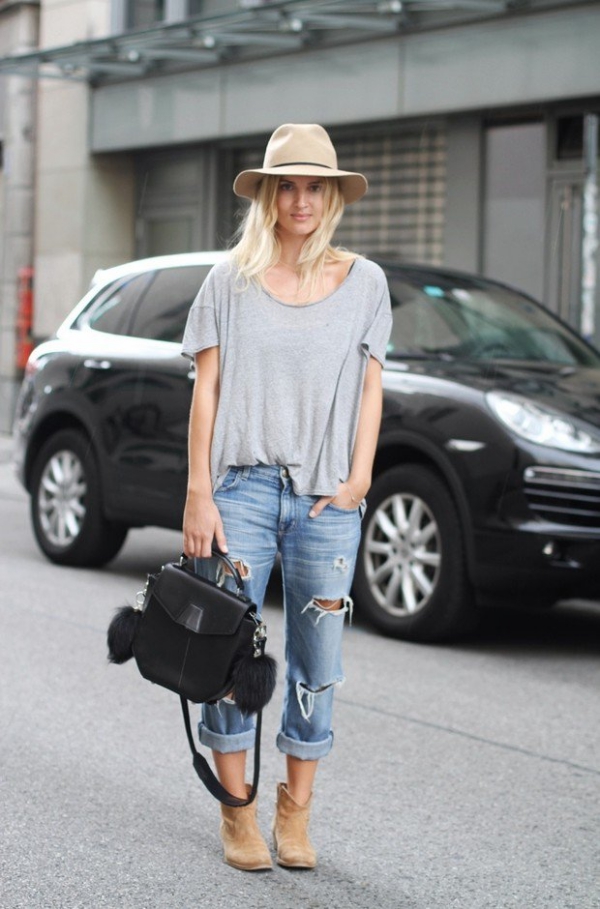 Baggy tee with the boyfriend denim pant when accessorized in the best way is an elite Denim outfits we have Seen So Far. Just a hat will take eyes off of everything else but just to see your outfit and notice every single detail of your attire. Ankle boots are my personal favorite with this outfit despite the fact that any footwear will give an exceptional look with this non-boring attire.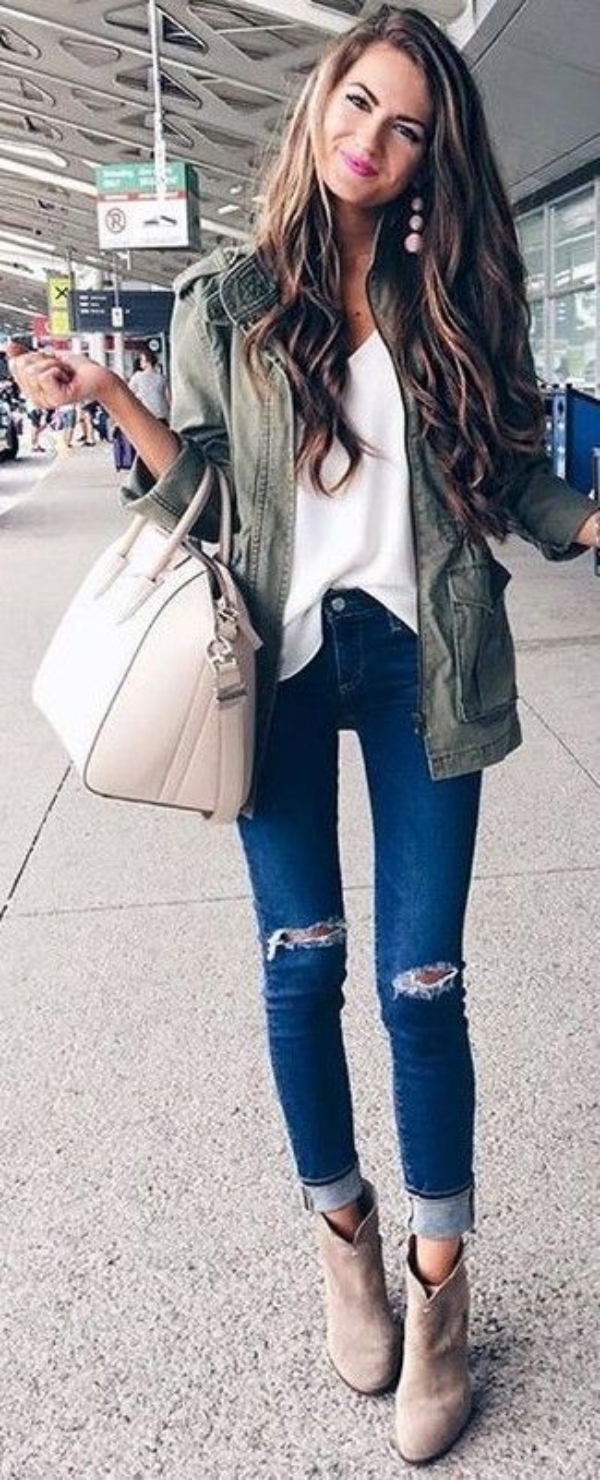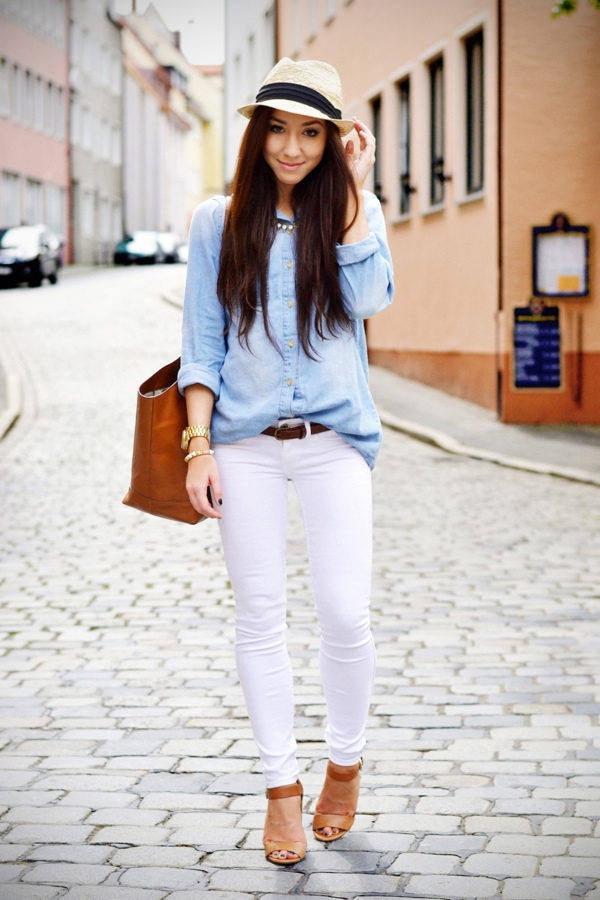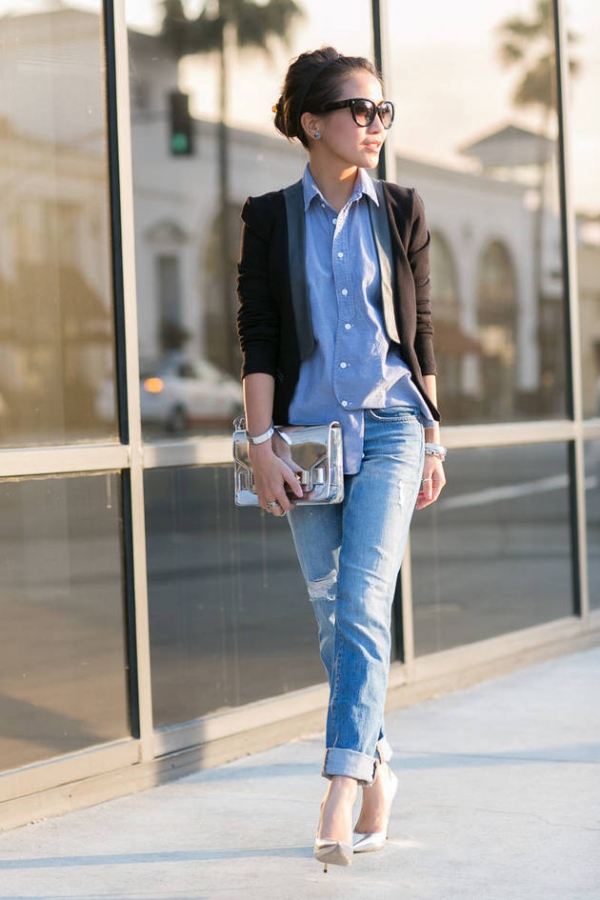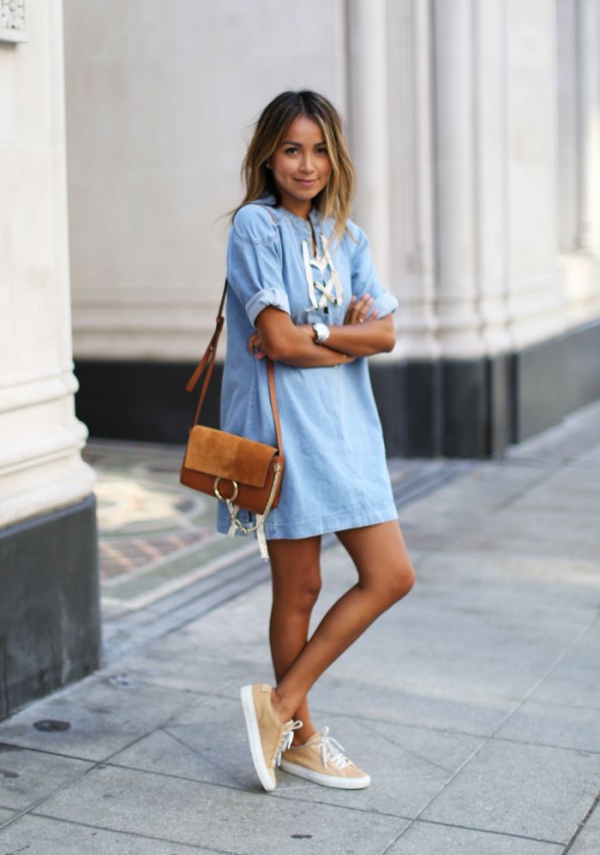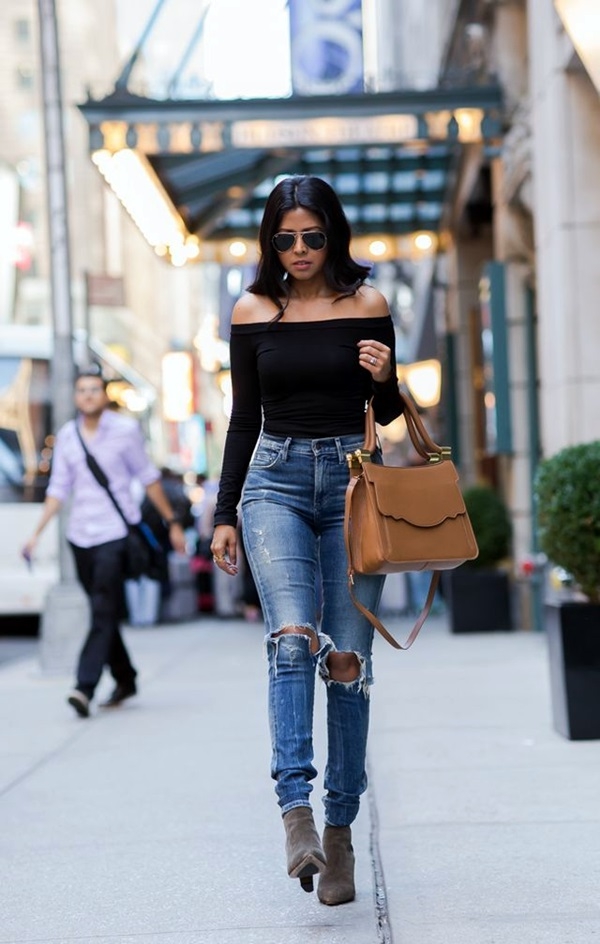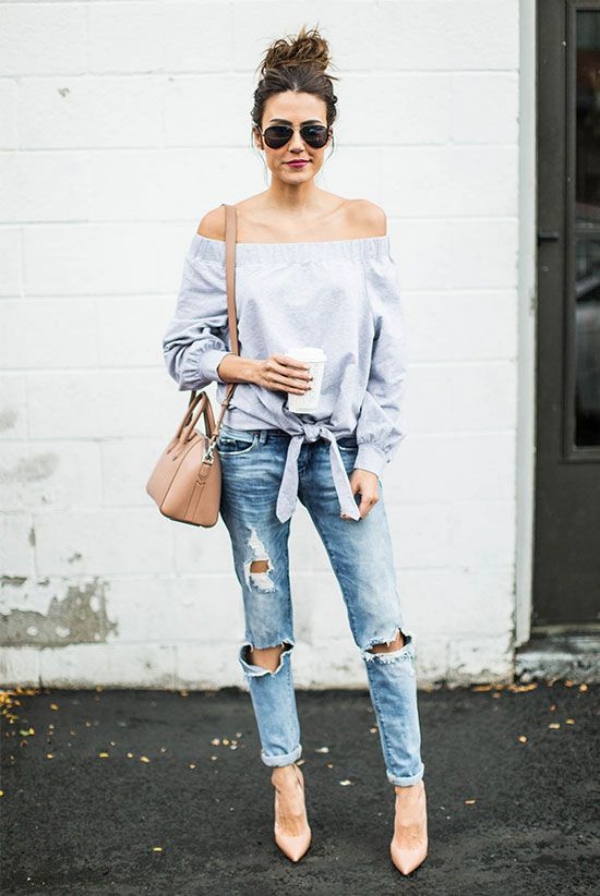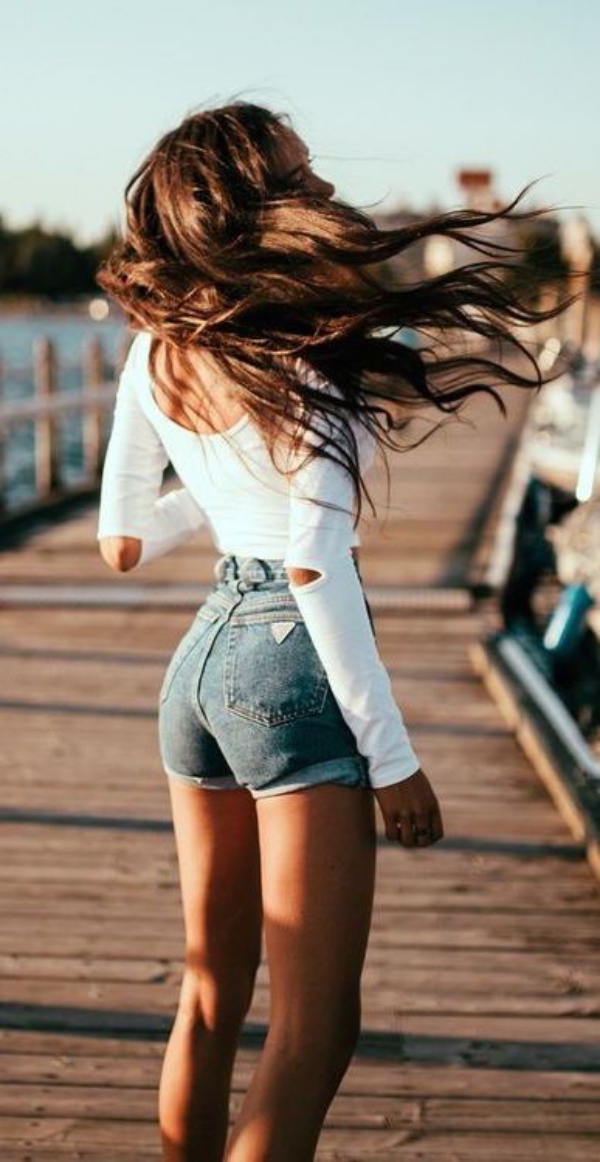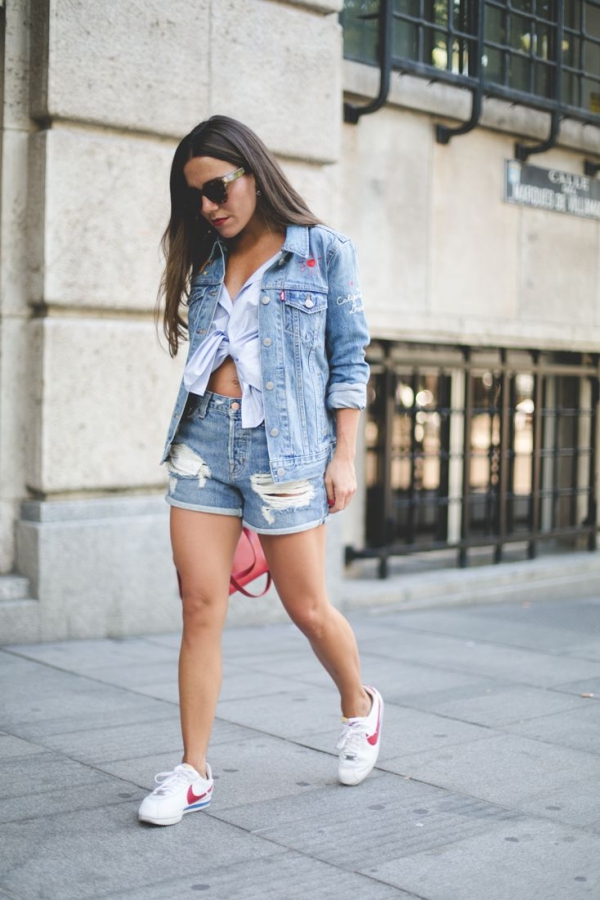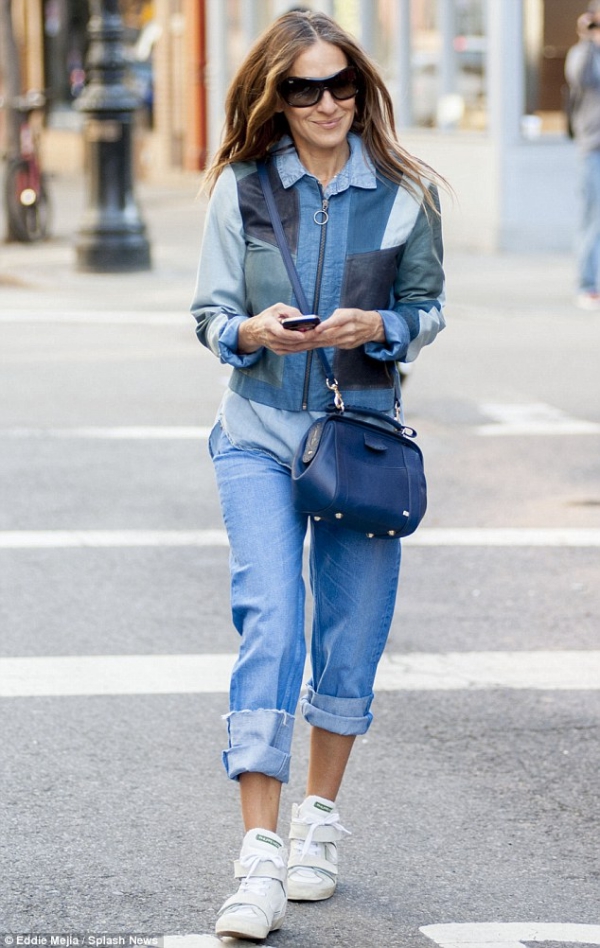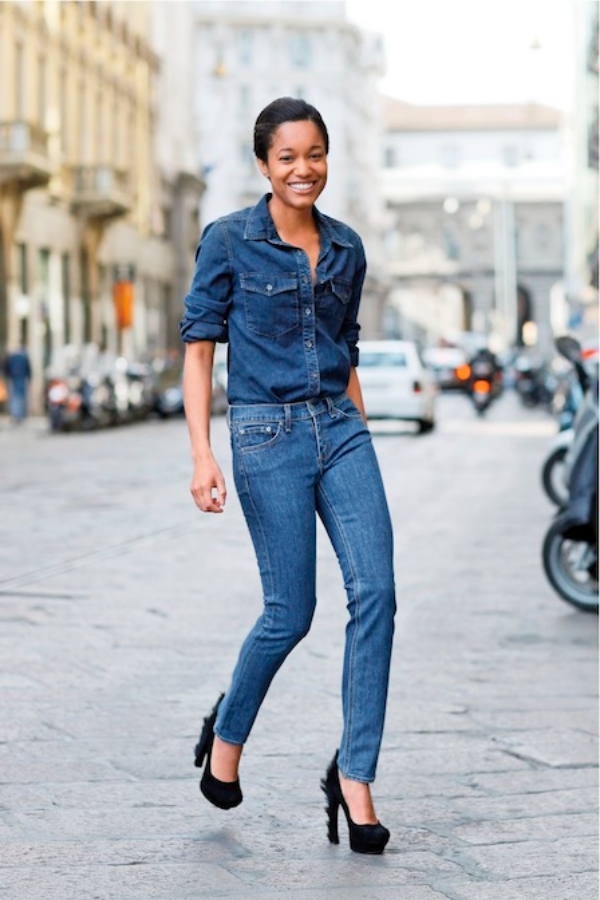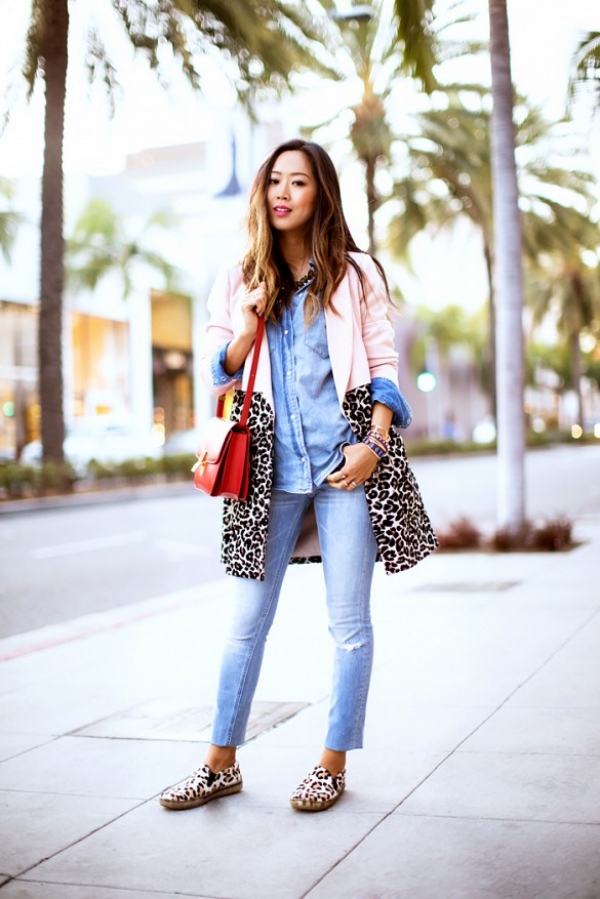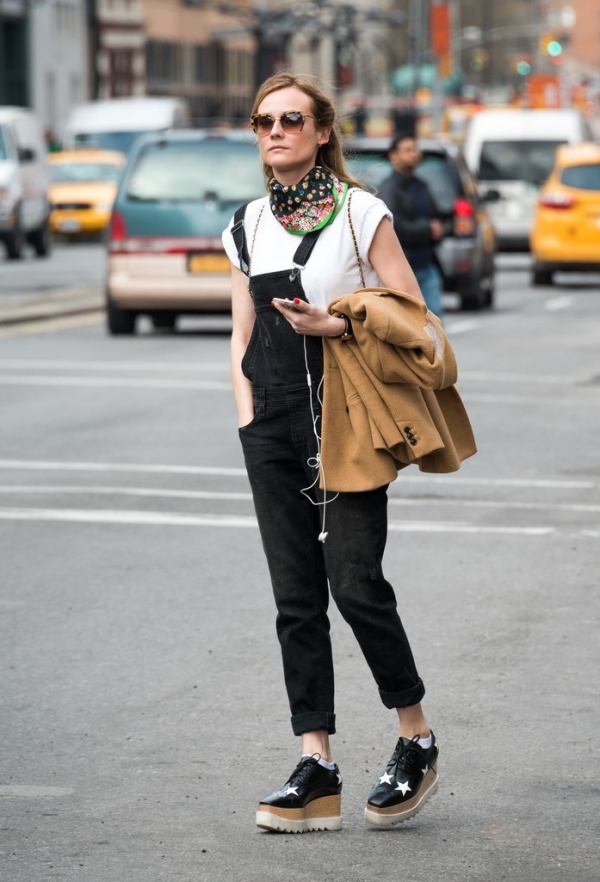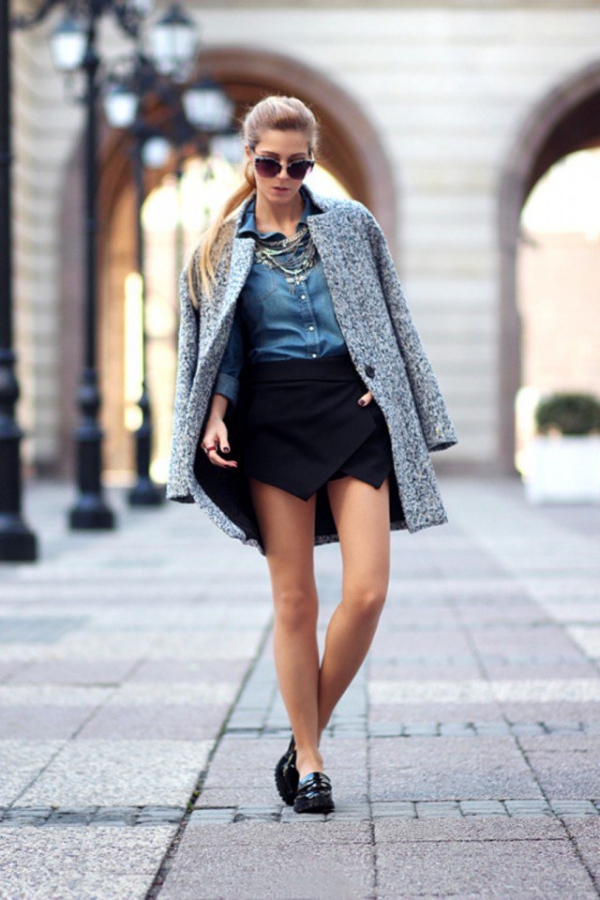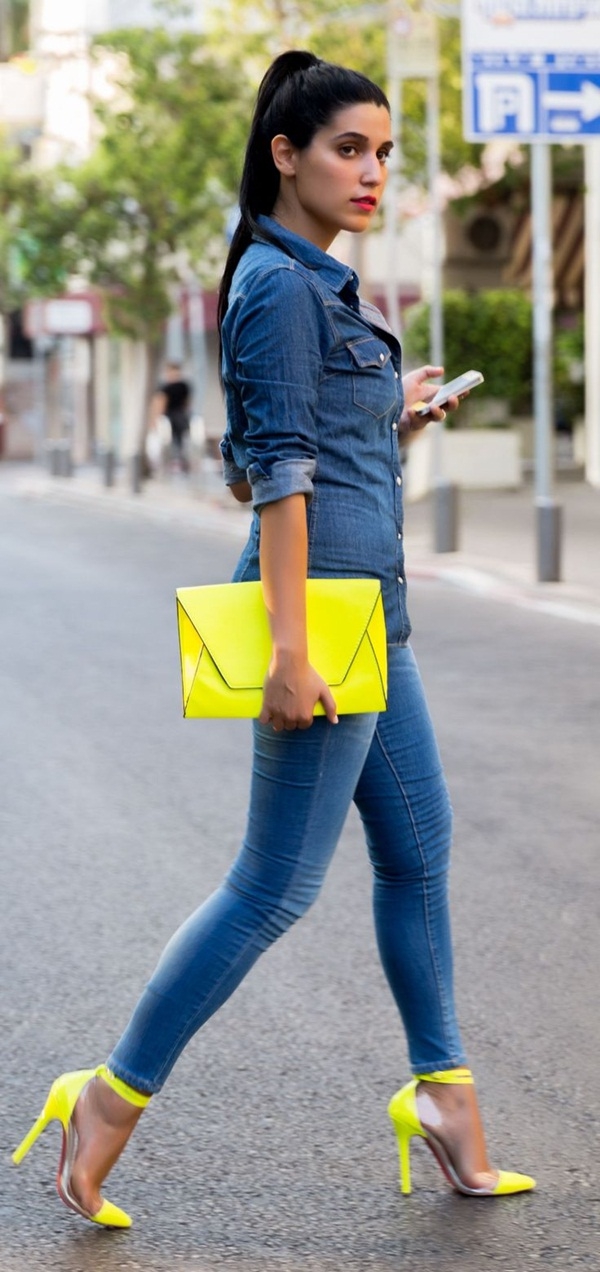 Denim outfits is one such staple that looks perfect on any kind of personality right from the plus sized ones to the skinnier ones. Tall or petite, not a problem with denim attire. Sure you read these guidelines if you are petite and make your fashion sense perfect for your persona. Thumbs up for work inspiration and it is a good idea to carry it on a road trip with friends. Grab the idea to wear it differently every time and Denim outfits we have Seen So Far will not die ever.