Prove the bitches with huge legs dead wrong and shut their bloody shit-speaking mouths who speak all wrong about short girls. You know they think fashion is just a word for you and no short girl could ever look fashionable? Here I toast to all those glamorous ladies out there with cute height who are going to look sexier than ever as they make their unbelievably easy fashion tips.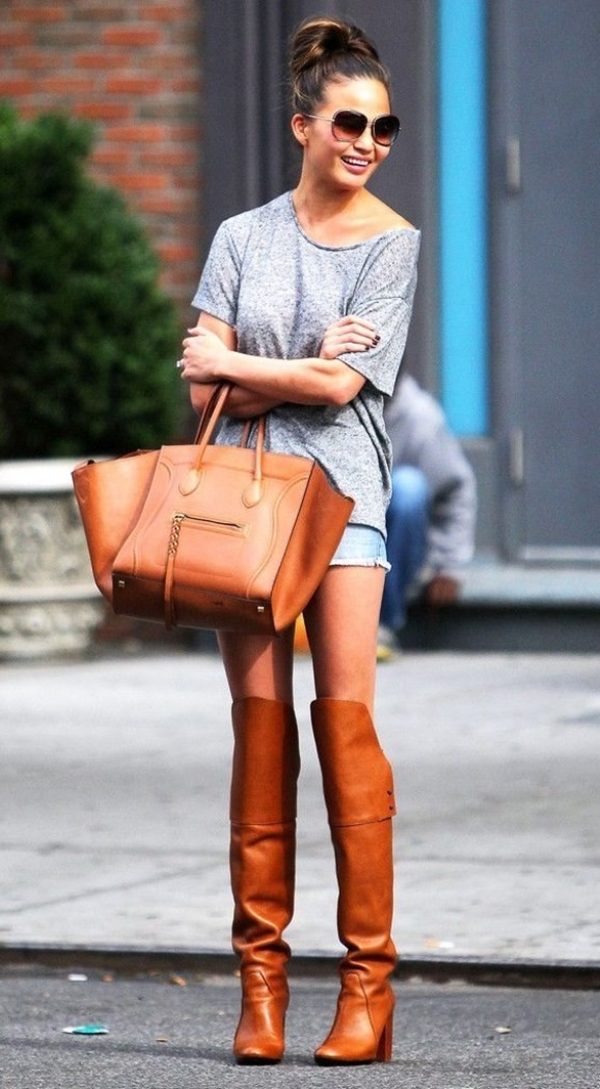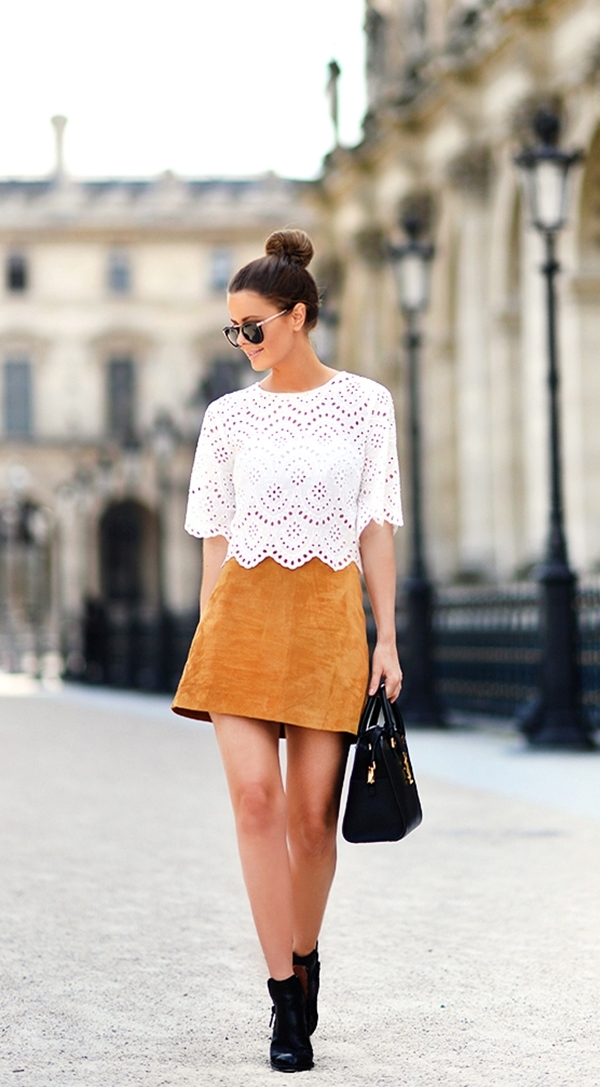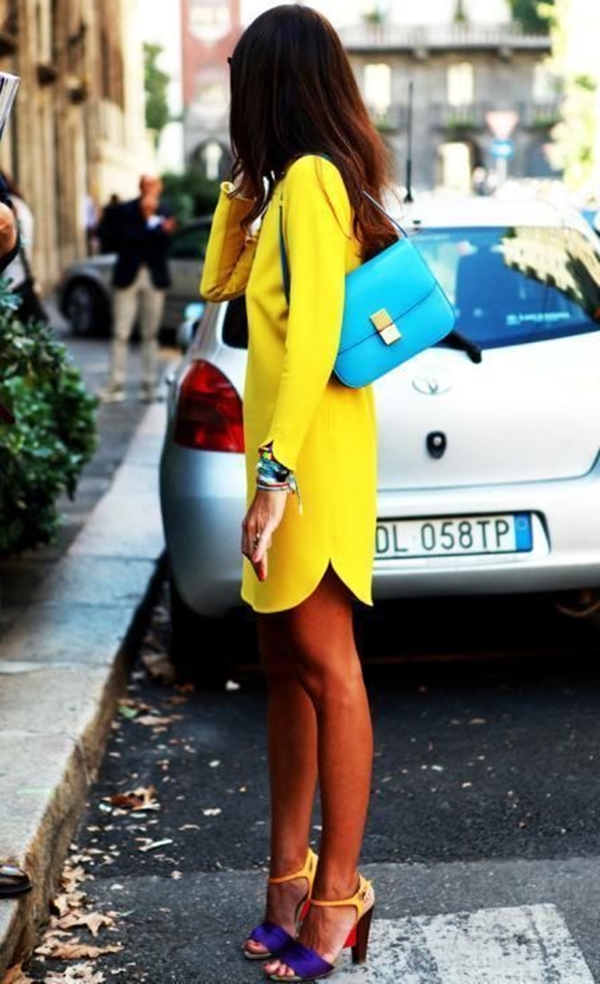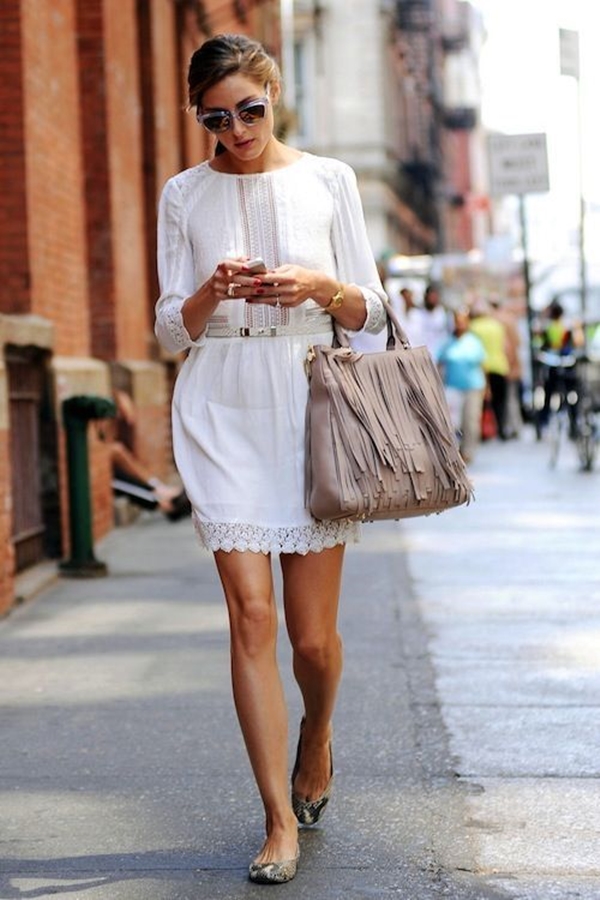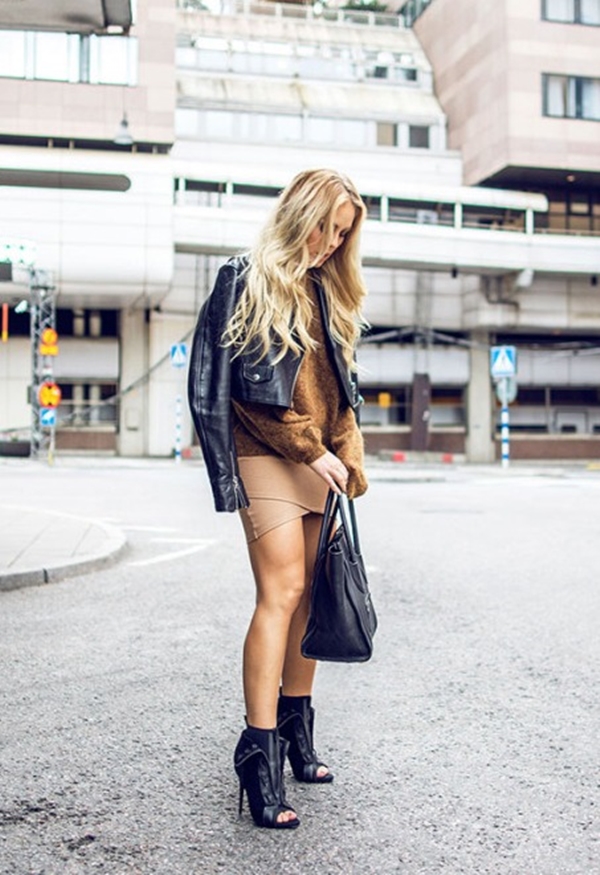 Trust me; there could be nothing more heartbreaking than falling in love with some sexy strapless top or some skinny pants or sexy body conscious mini dress only to discover that was not meant for you. And suddenly you started to hate yourself for your short height! You gotta be fashion aesthetic with these Useful Fashion Tips for Short Girls and short height won't be able to ruin your vogue-approved #trendspiration.
Useful Fashion Tips for Short Girls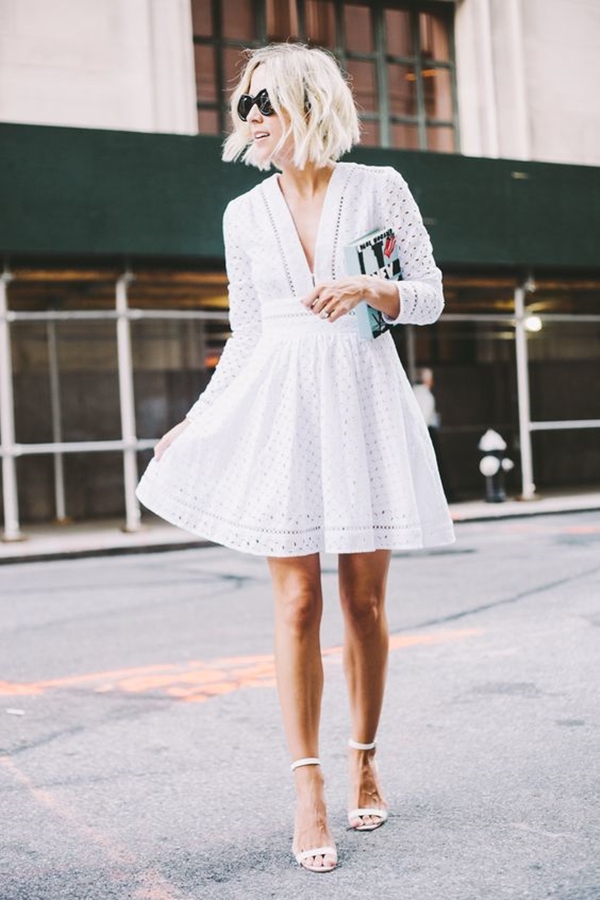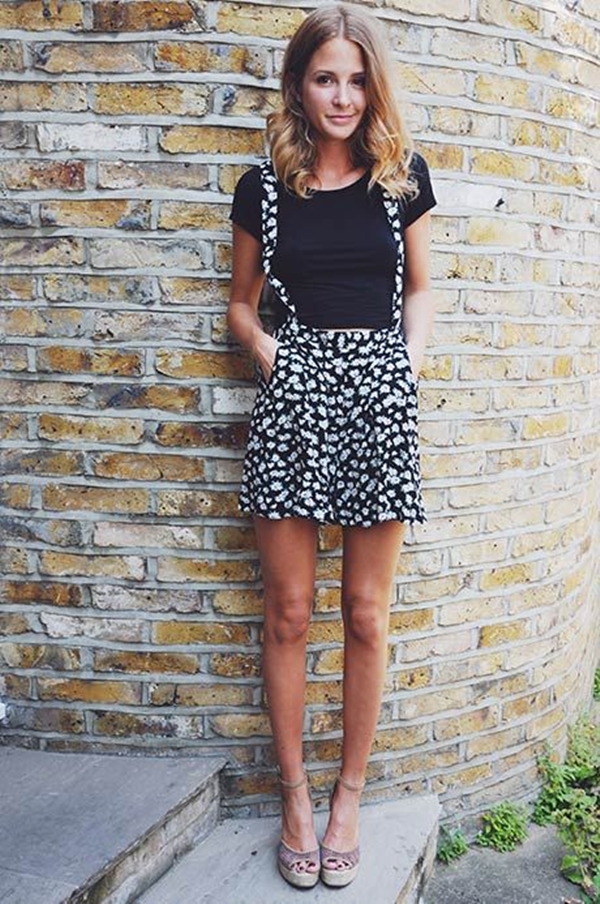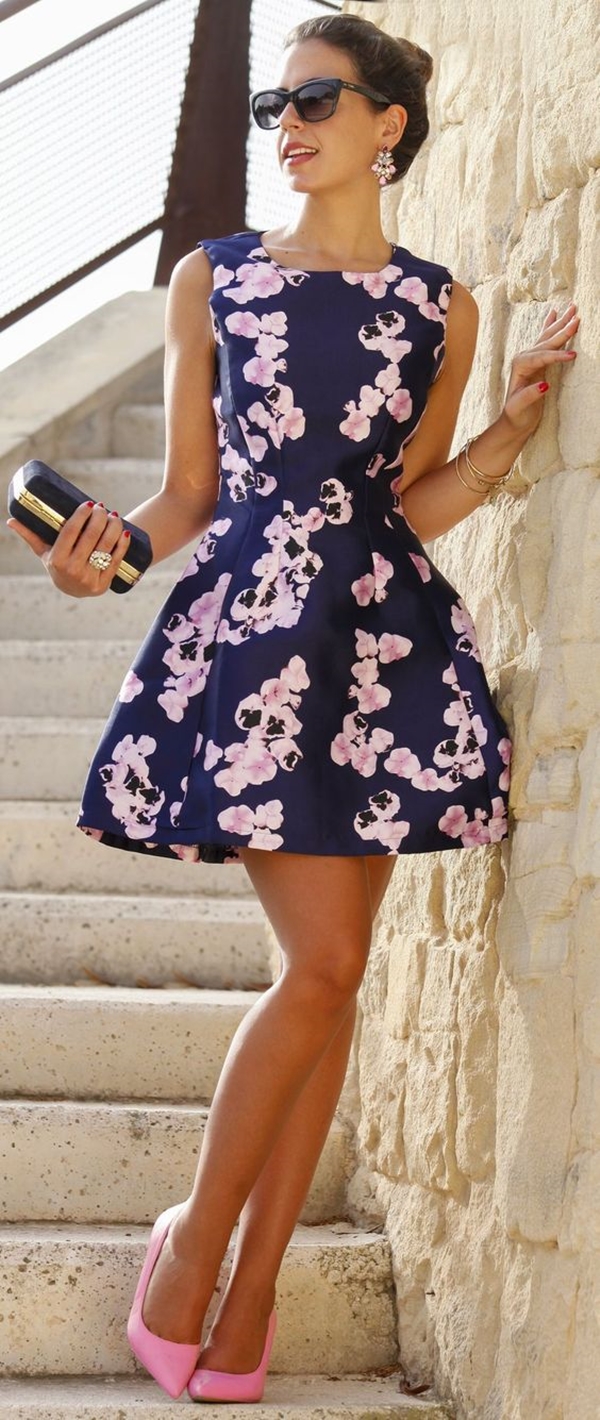 Monochrome is the key! Single Colored Attires are just for you, ladies with petite frame! You will flaunt in a way that you would absolutely love. This not only will give a stunning vertically linear straight and tall look but also, unlike separates in different colored attires, it make your height more flattering.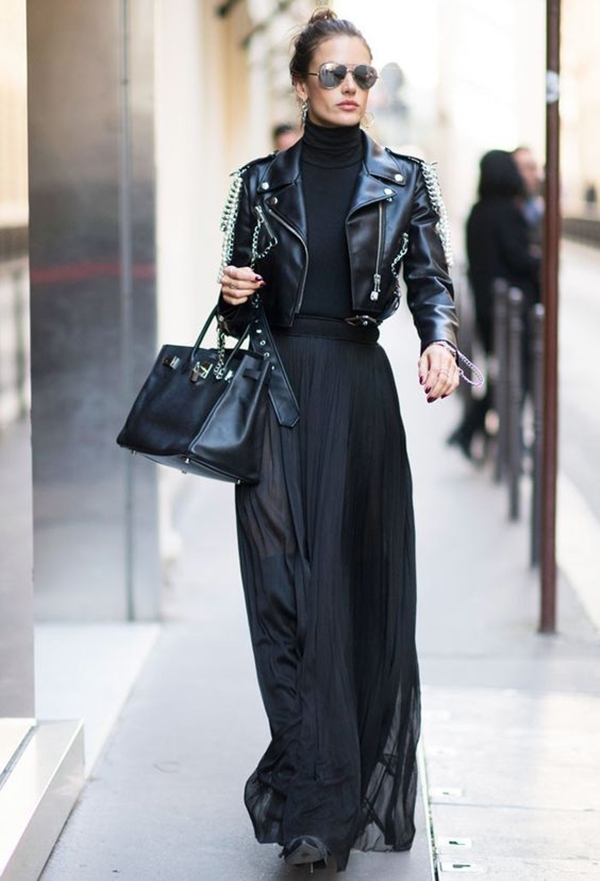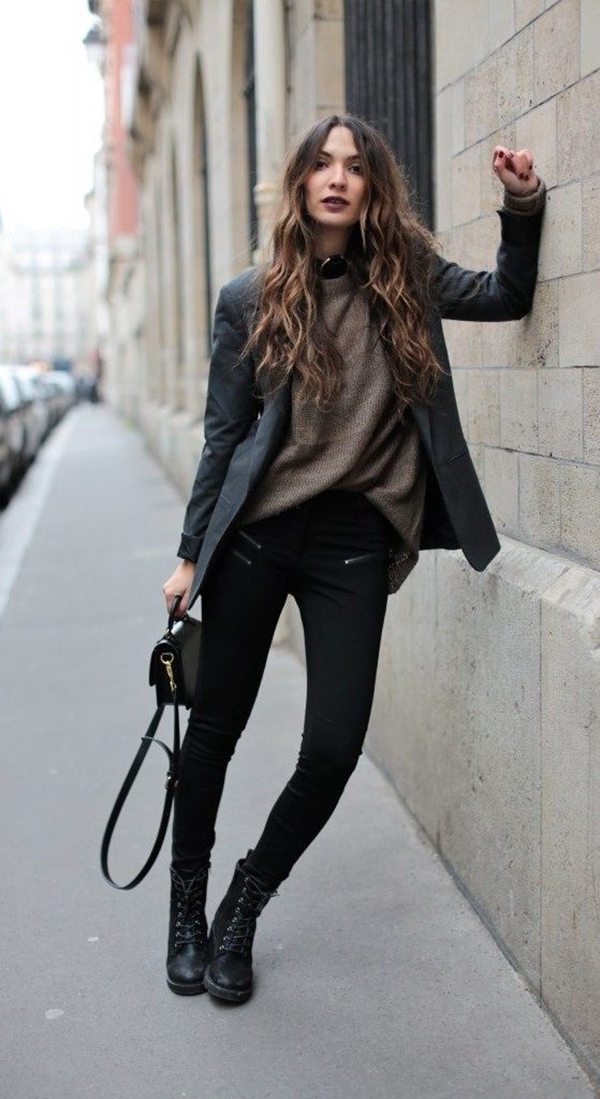 Hey High Heels! Some extra height is just a pair of heels away and all the glamour will be poured in your guise. Two benefits à one is the heights and two is the glamour that makes every guy dance on your allure.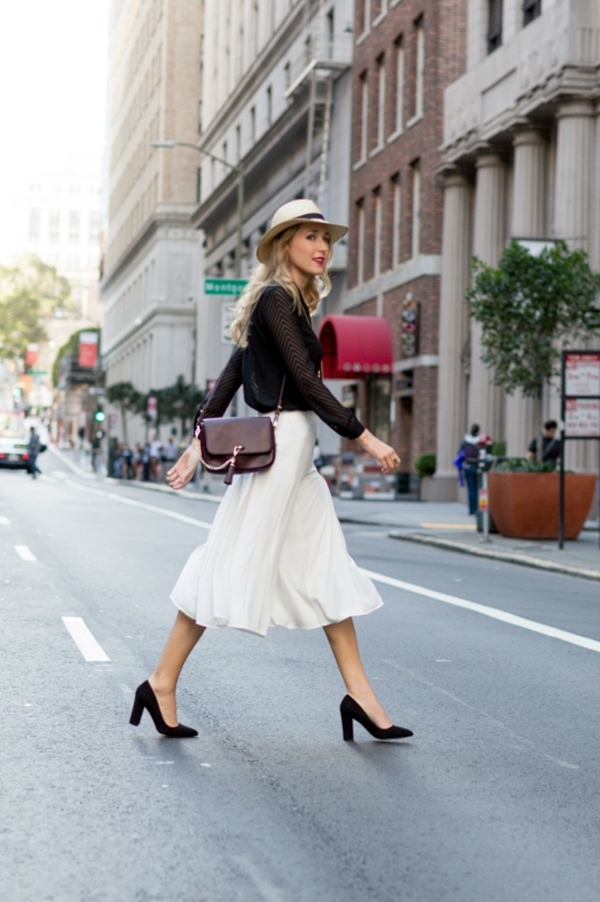 High waisted inspirations flatter up your looks making your legs look longer and you look taller. High waist shorts and tuck in graphic tee make an undeniable outfit inspo for petite women.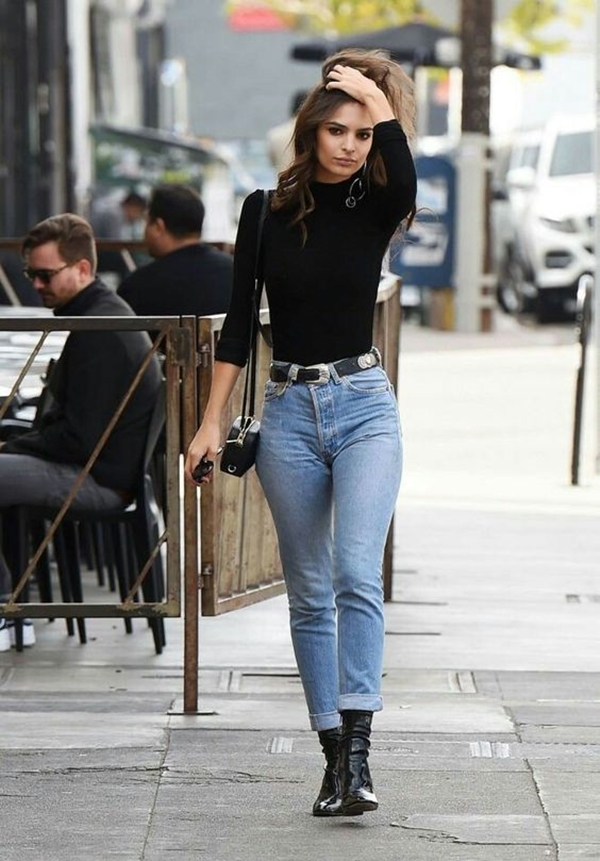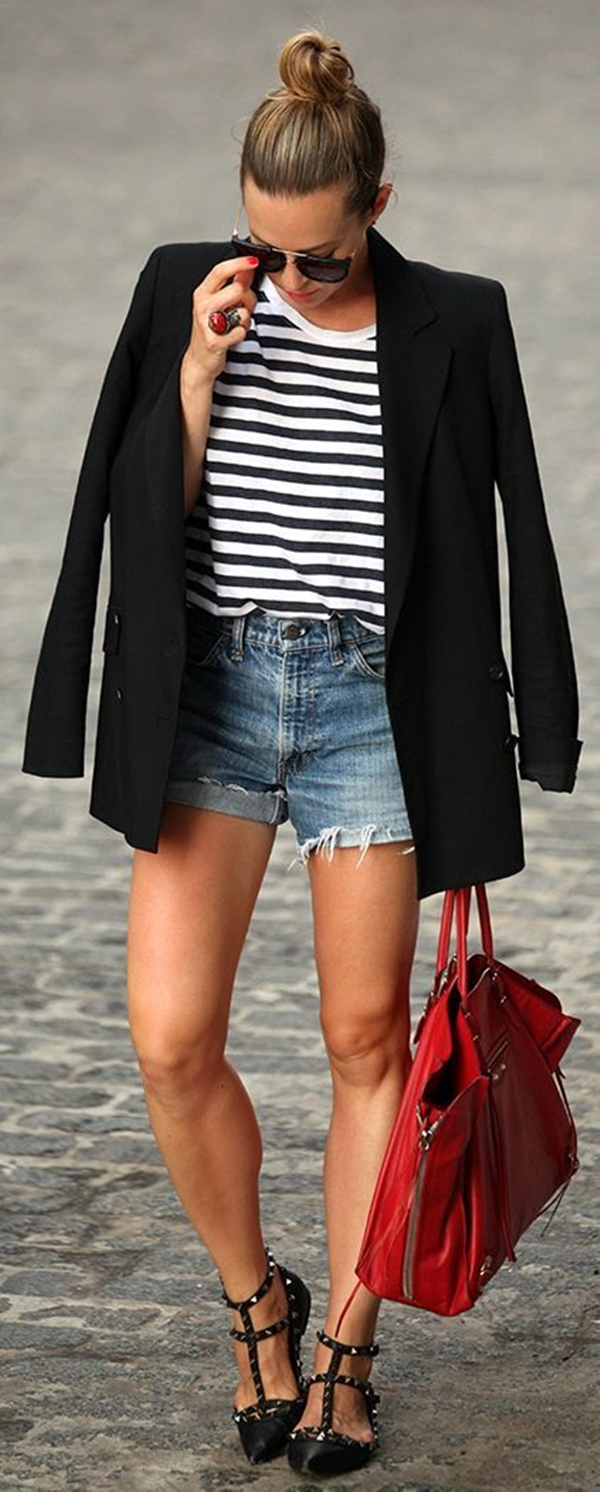 Play Smart with Fit! Too much of the bagginess and slouchy featured attires will make you look like popped fancy dress contestant. Body conscious attires are yet another staples that suit this Useful Fashion Tips for Short Girls and going to make you perfect to step out on the streets where fashion races. Don't wanna look stashed and bulked up boring anti-fashionista? Then please keep those loose outfits as far as you can.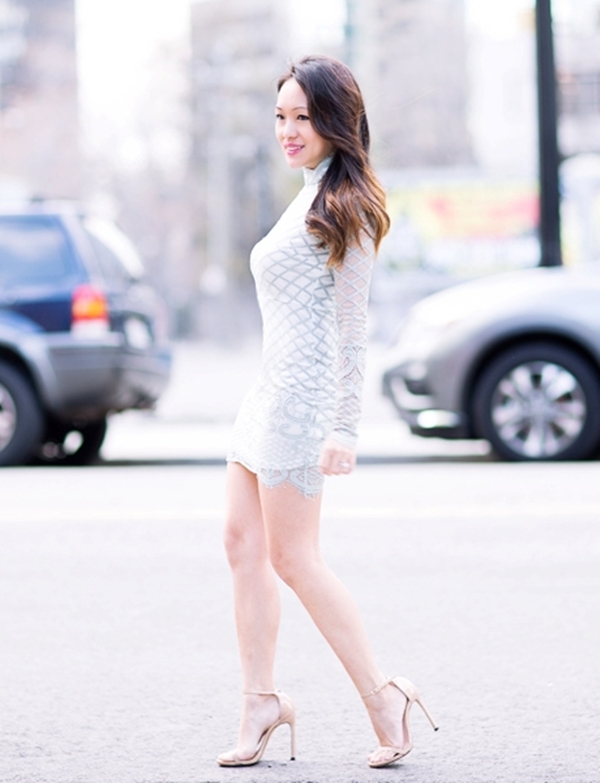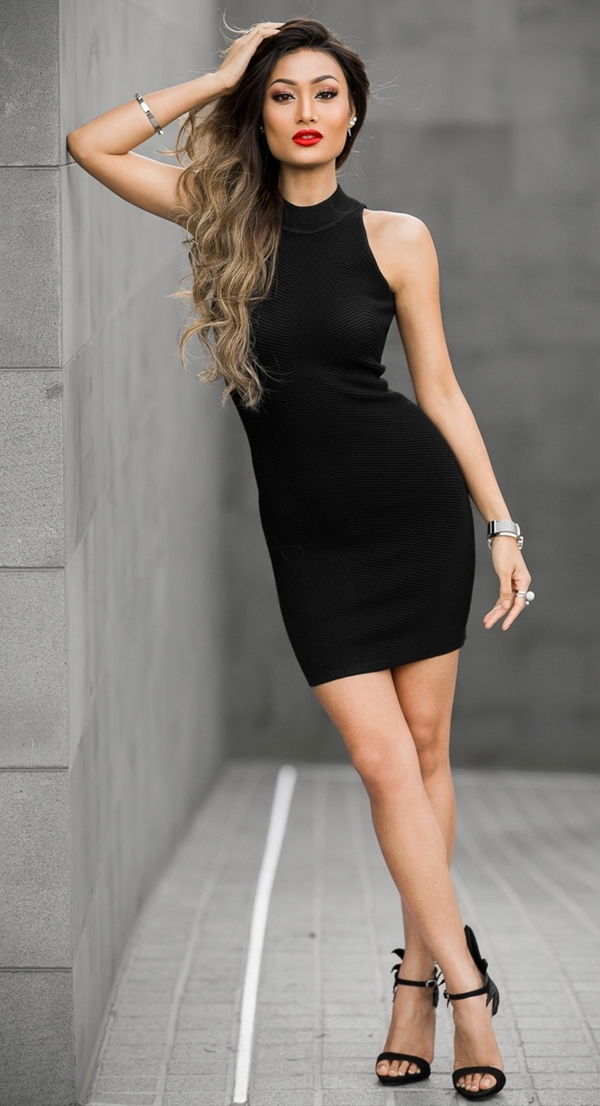 When choosing striped attires, go for the Vertical stripes since they will simply elongate the stature apparently. Horizontal stripes will make you look shorter and wider as well adding more controversy to the glam that would be yours if you choose the vertical stripes.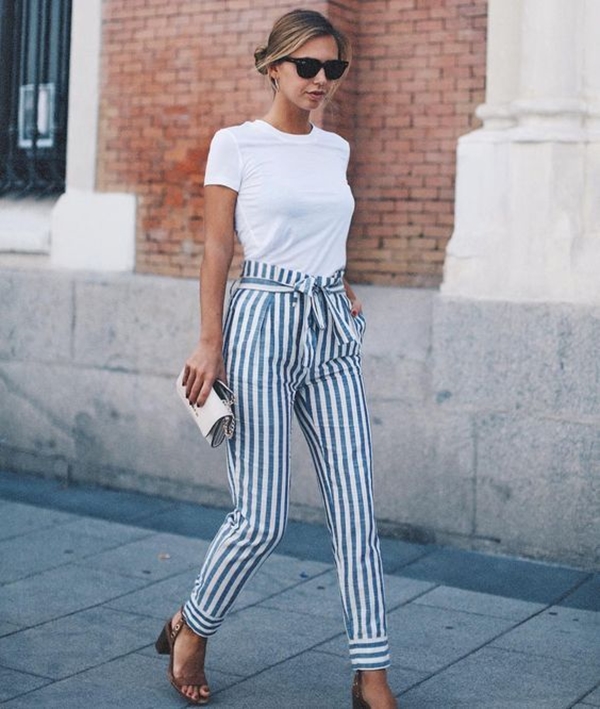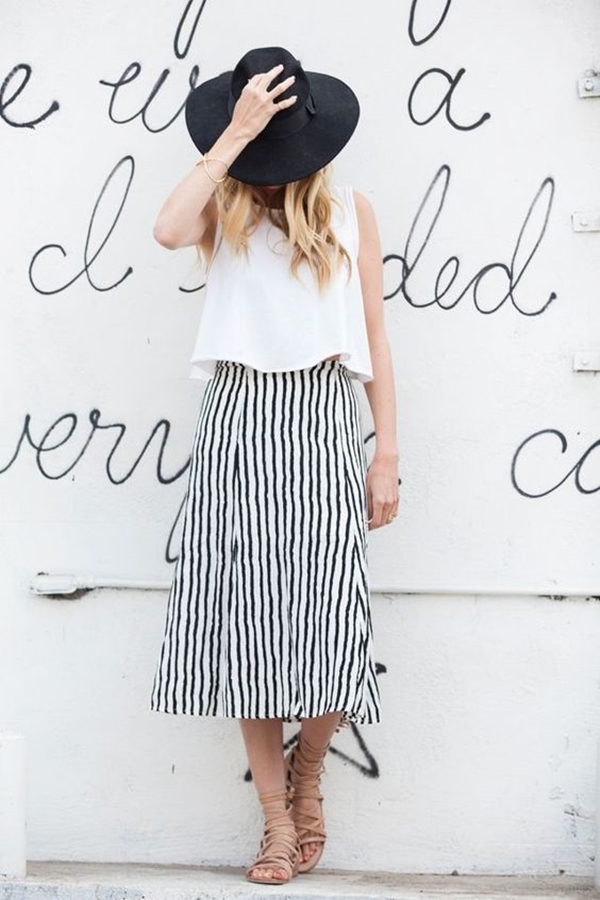 Armholes better cover all those wardrobe secrets inside your dresses and don't expose the lingerie staples at all. Trust me; it is hell as embarrassing when it peeps out like that. And so, it is important to check on the pant inseams as well. The inseam length that is closest to your perfect fit is preferred to stick with and flaunt the dapper and absolute body shape.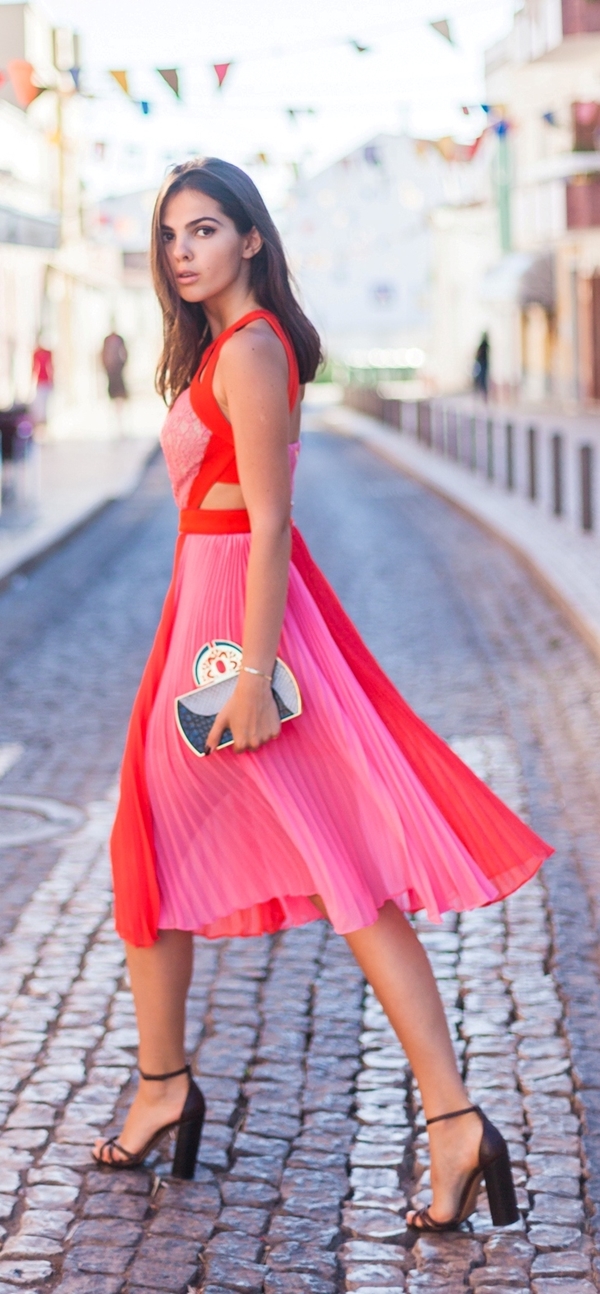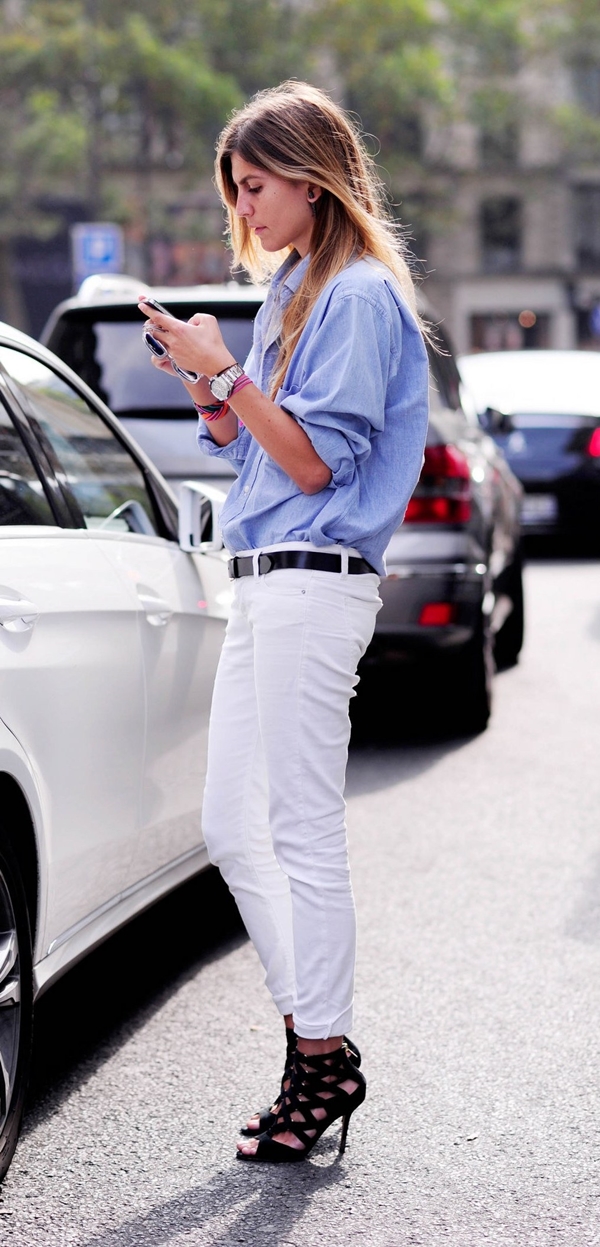 Those skeletal tops of your shoulders must occupy your top rightly. Checking up the shoulder placements before buying any attire is utmost important since these plunging shoulders not being able to sit on the shoulders rightly is going to spoil your smashing appearance hard.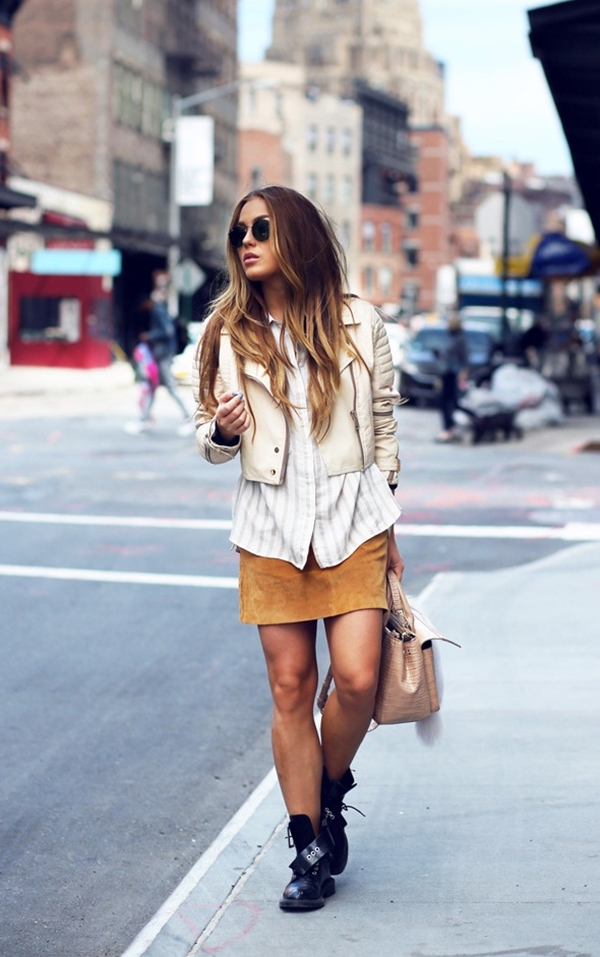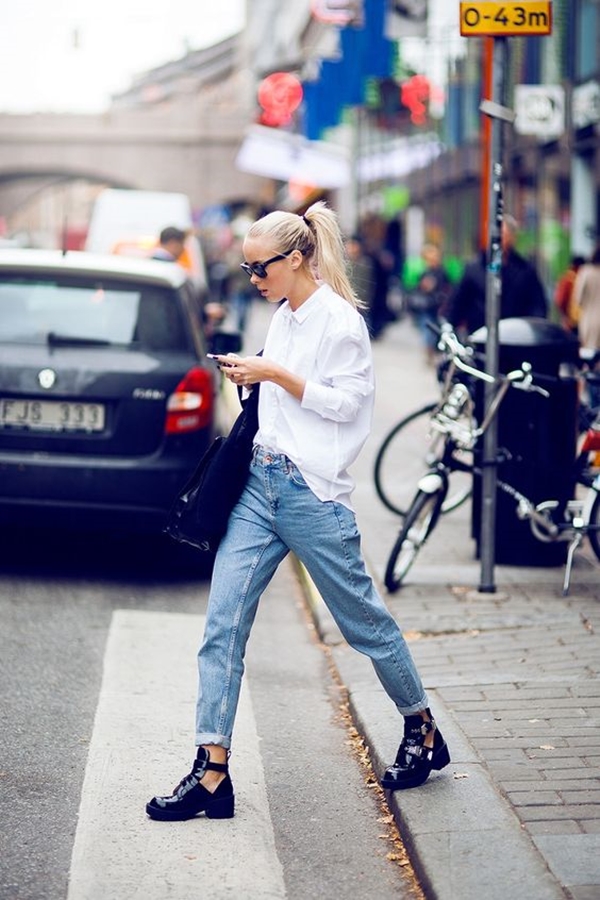 Thin belts for adding up an extra height of oomph in your fashion sense. Grabbing the thicker belts instead could be fatal for your appearance spoiling all the glamour that your waist would flaunt with thin belts.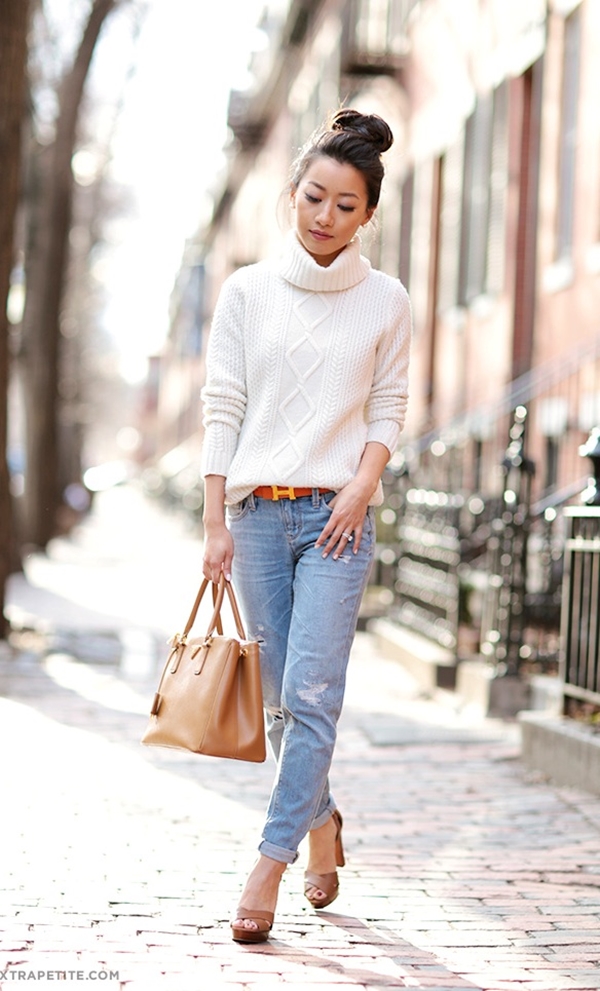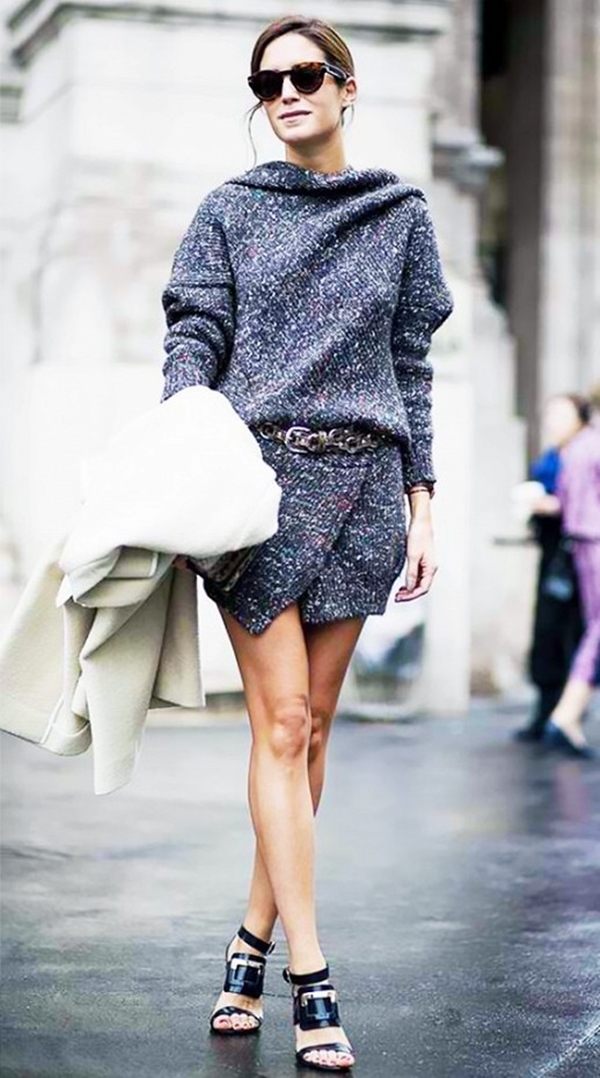 Cuffed Up Pants Please. Ditching the pants that bunch up at the bottom is going to be most Useful Fashion Tips for Short Girls who don't wanna do anything that spoils the mood. Cuffed pants not only create a young and refreshed fashionist look but also elongate your height with the help of little skin shown under the ankle portion of the pant.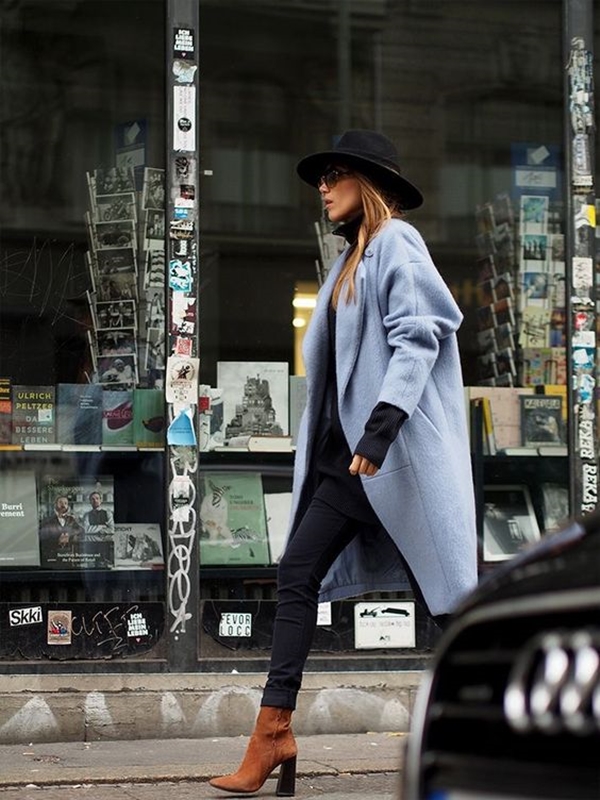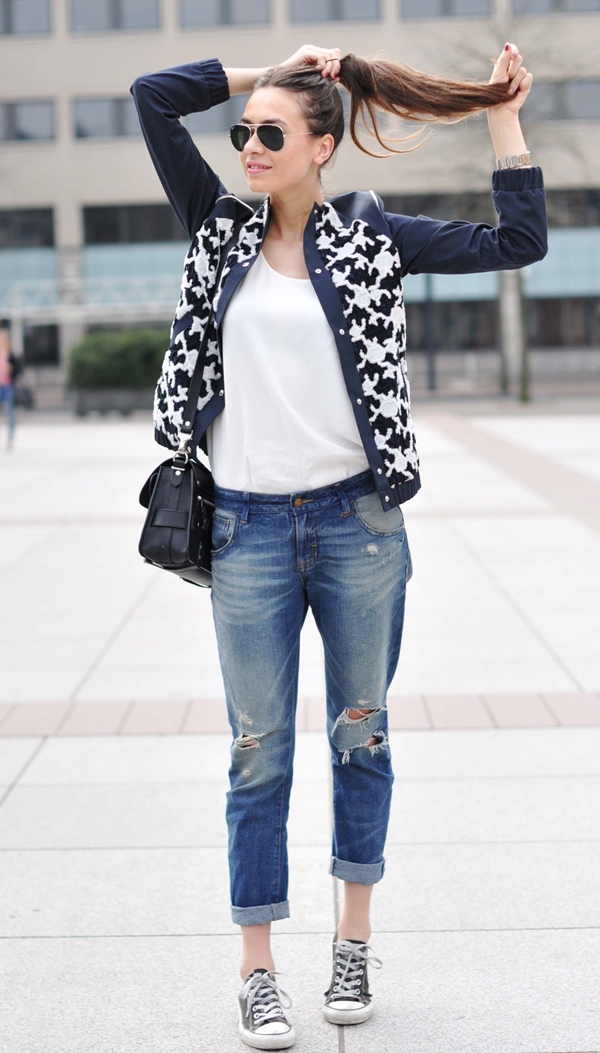 Confidence Forever! When everything is set; set up the confidence button on your fashion style or get ready to be the mode of fun for those tall bitches all over again. No confidence means no more flaunting that cute gesture of elfin height amazingly and proudly.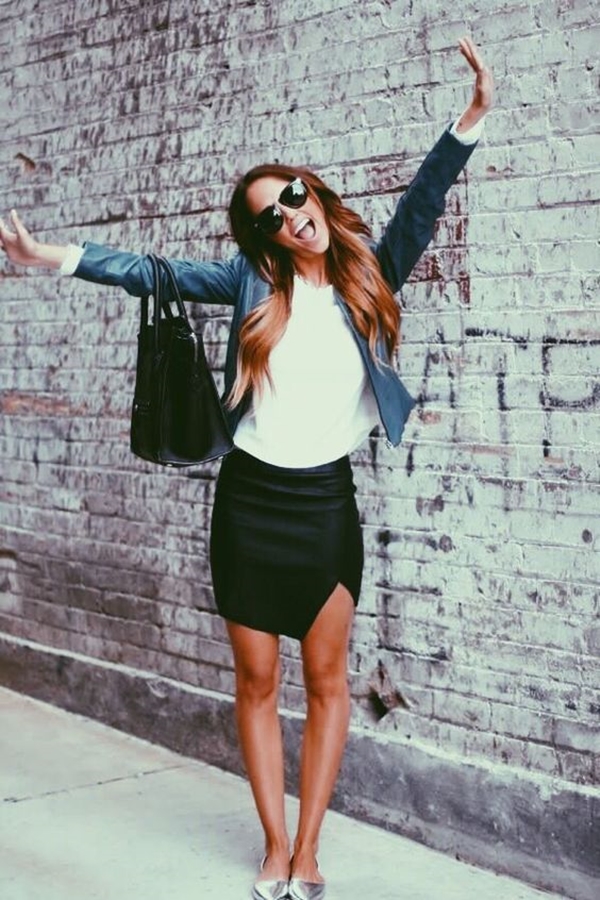 Dressing up your less than 5 foot 4 inch frame is going to be full of highs only from now on. These Useful Fashion Tips for Short Girls has surely kicked all the infinite lows making you the inspiration and maybe the upcoming fashion blogger
Save