The body jewelry is yet another spice to make the recipe of fashion tasty. You have outfits; counted! Everybody has it! In the craze of fulfilling the urges to try something new is what this glamorous idea of body jewelry does. And the Beautiful Examples Different Belly Button Piercings is feminine and perfectly sexy idea of wearing jewelry for fashionist ladies round the globe. You just wear that crop tops and you are ready to flaunt this classy little bitch on your naval glamorously.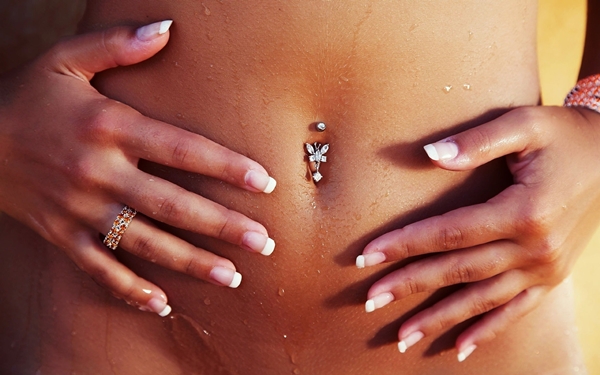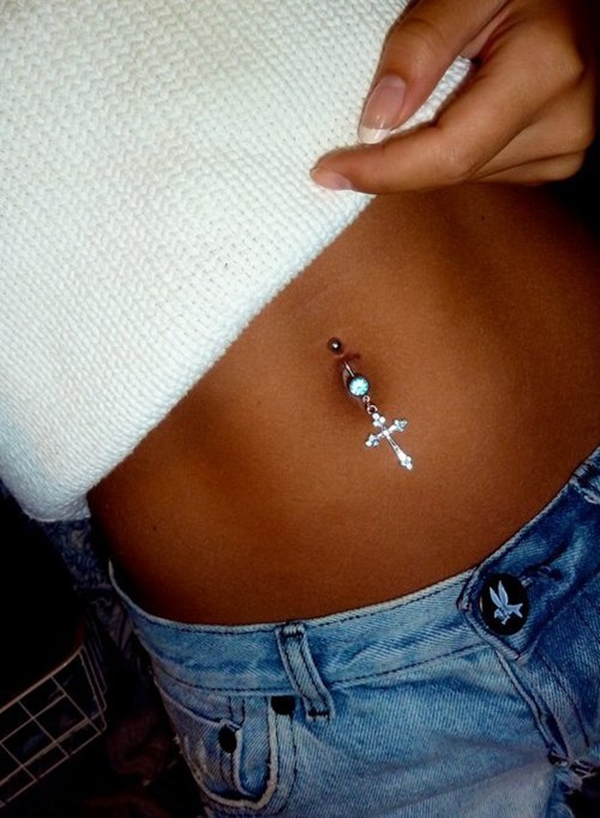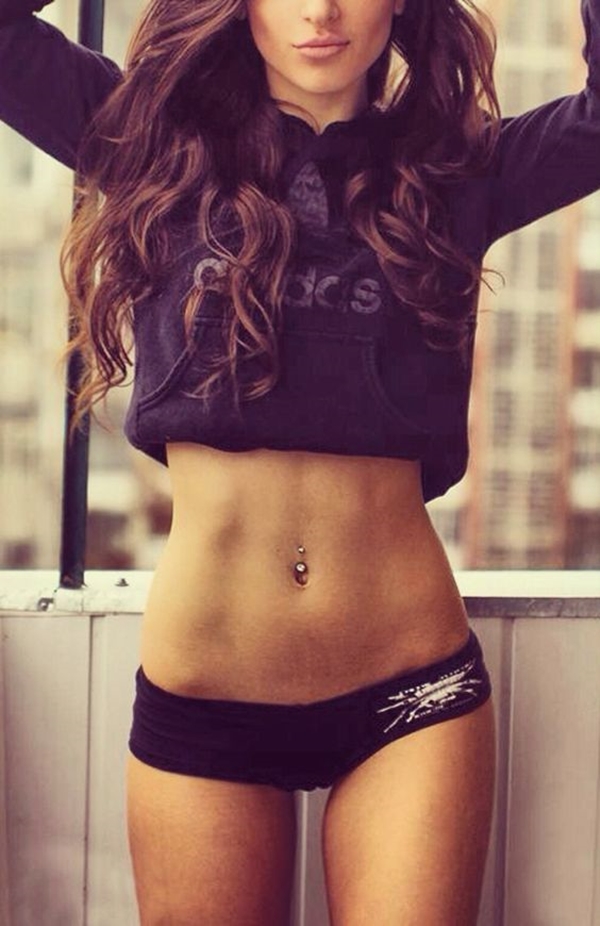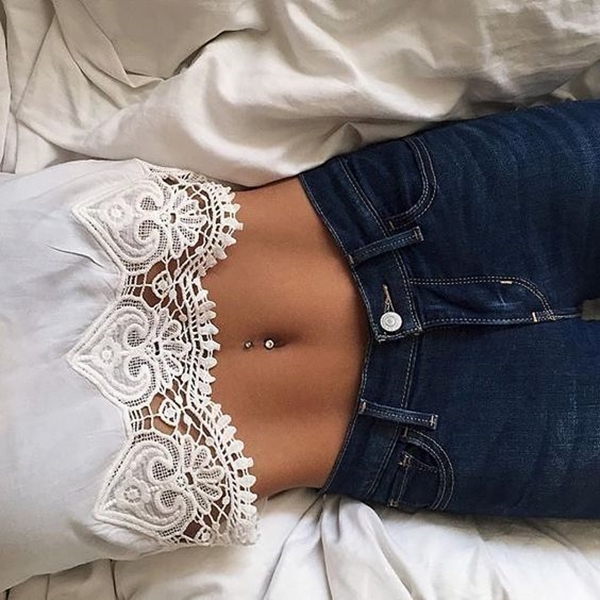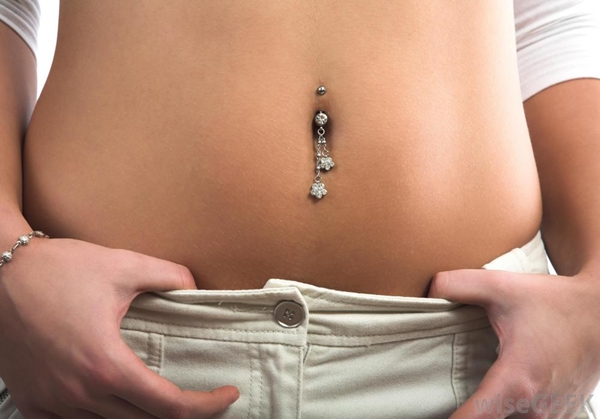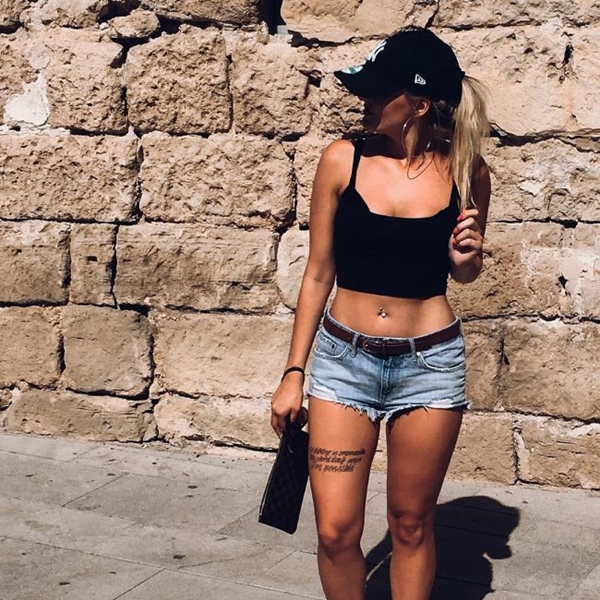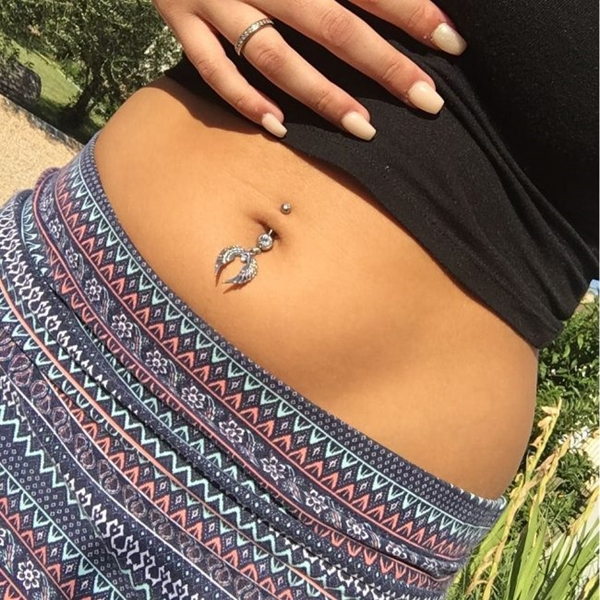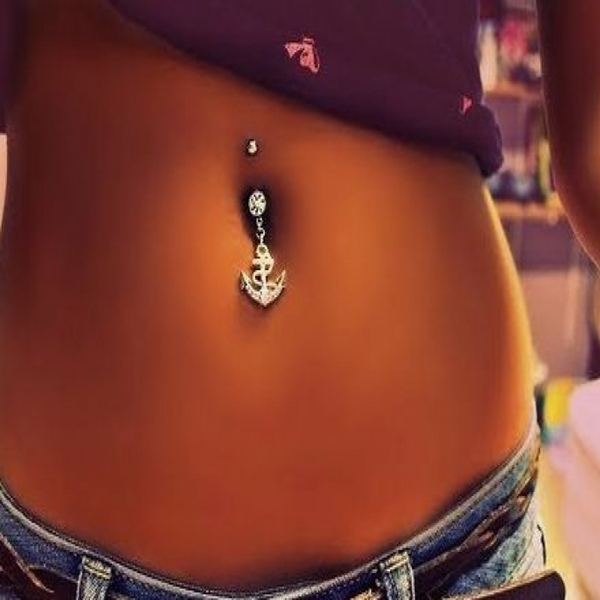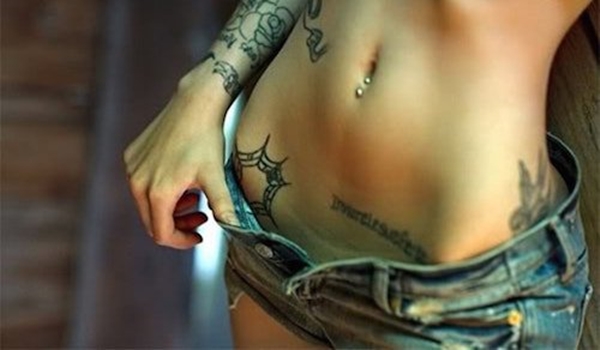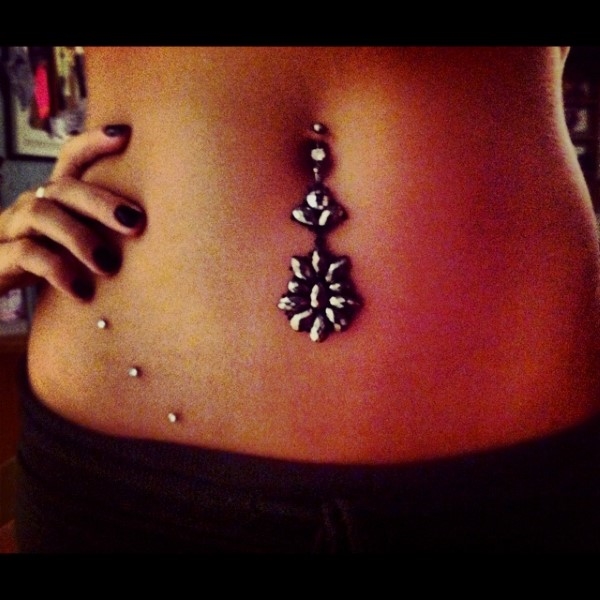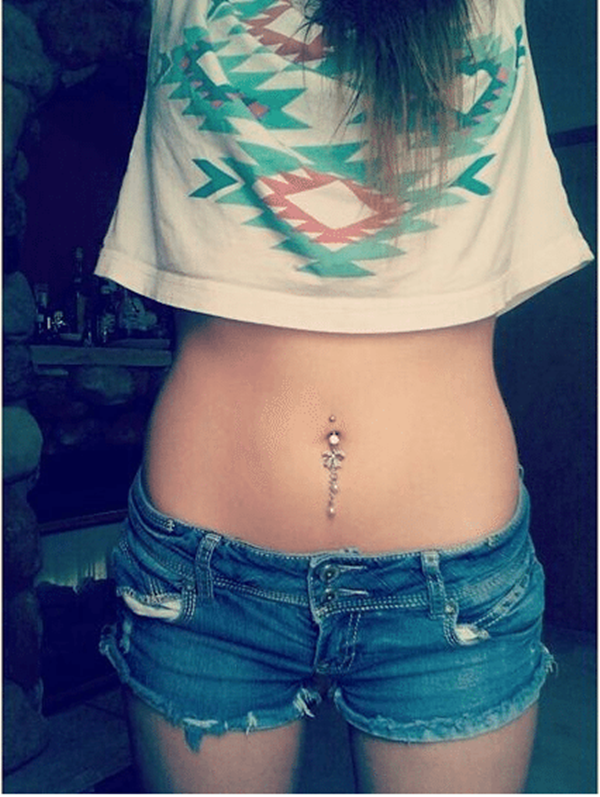 Naval piercing or the belly button piercing also called as the umbilical dip piercing is the idea much praised across the fashion streets worldwide that infinite ideas are now available to get it set right on you. Name one object that you won't find for yourself to get pierced on the naval. Even the beach body demands the perfectly beach dress with the stunning coral or feather shaped piercing jewelry piece. And then the tattoo; the breath blocking appearance it will be when you get the naval pierced and the waist tattooed with some really hot and feminine tattoo design.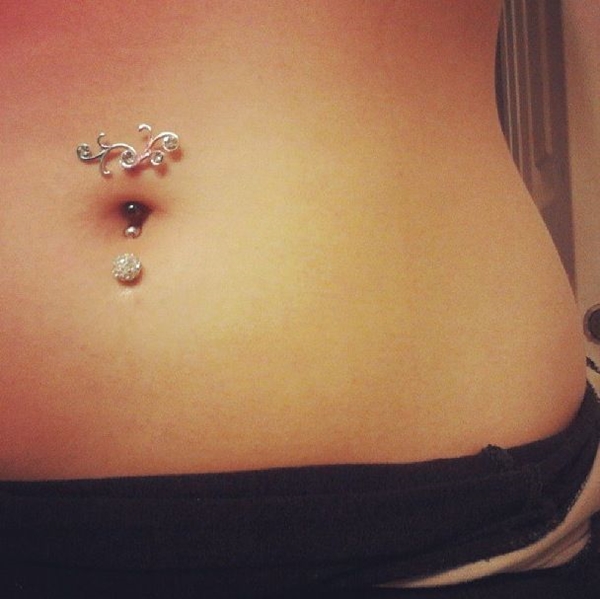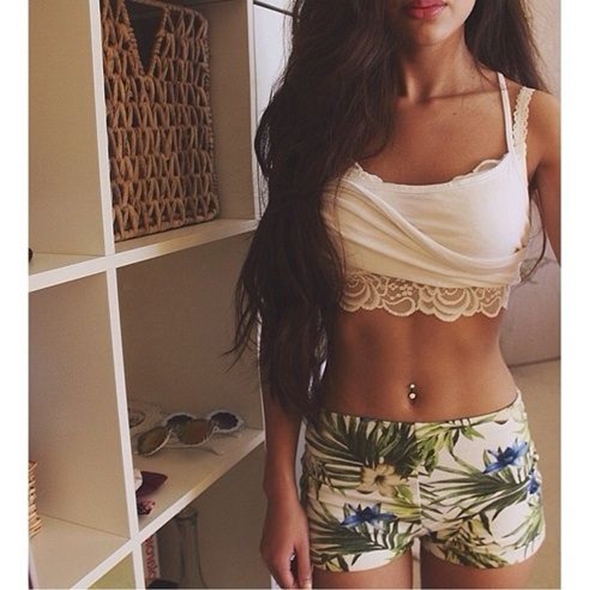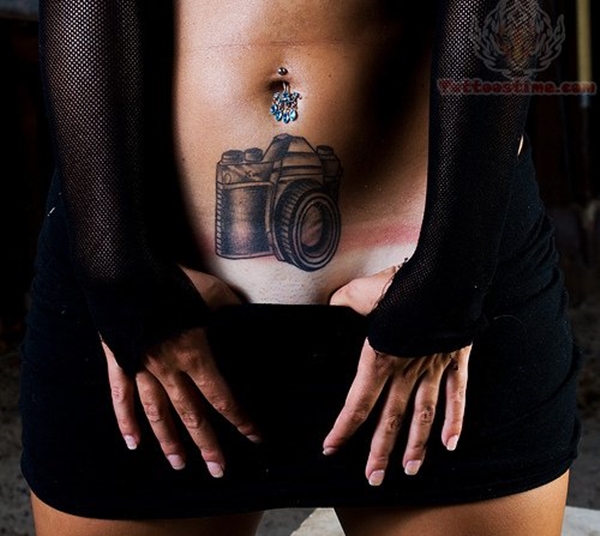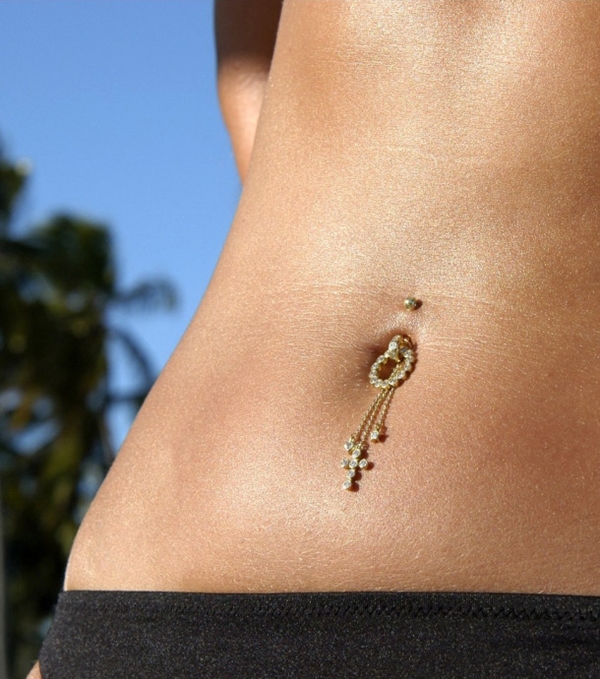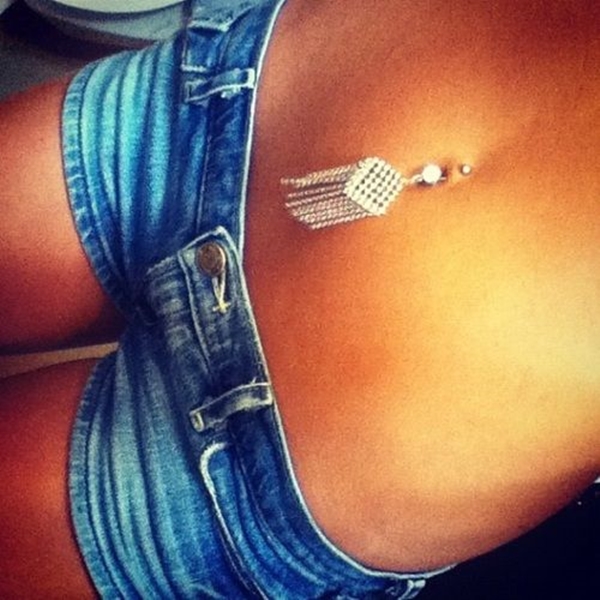 Now, before you get the naval pierced, don't forget to read about the do's and don'ts and before and after-to-dos. You must consult at least 5 renowned piercing masters and then finalize the one you get most comfortable with. You must observe the hygiene that the piercing clubs have and how much positive rating do people give that place. Better to take efforts before you get infected than suffering later with pain.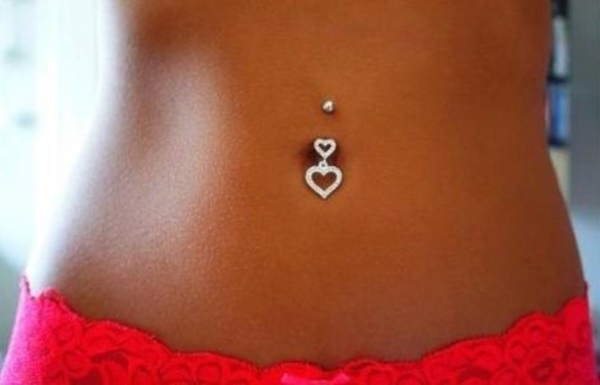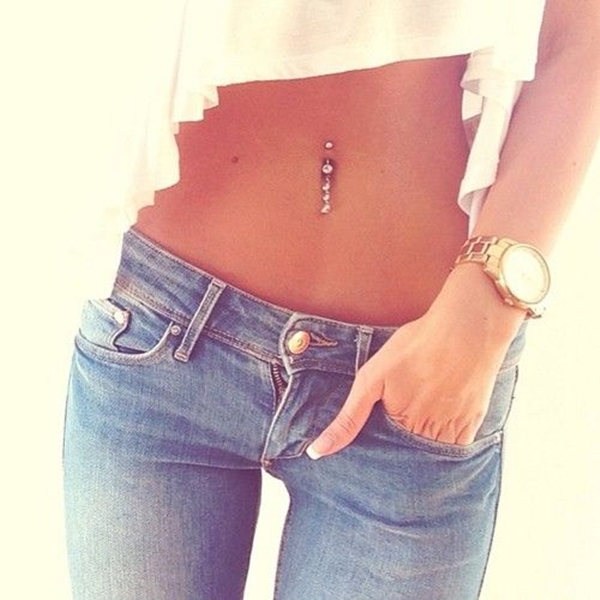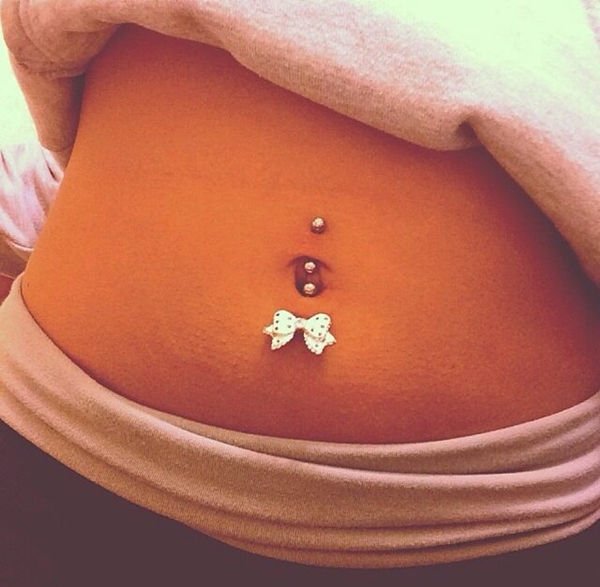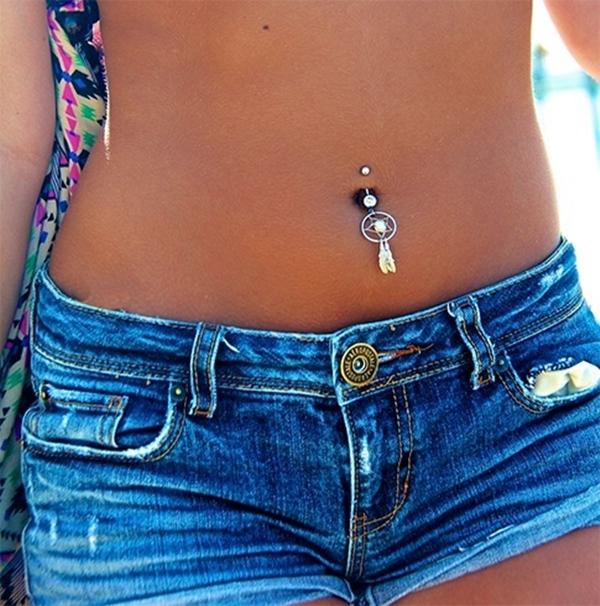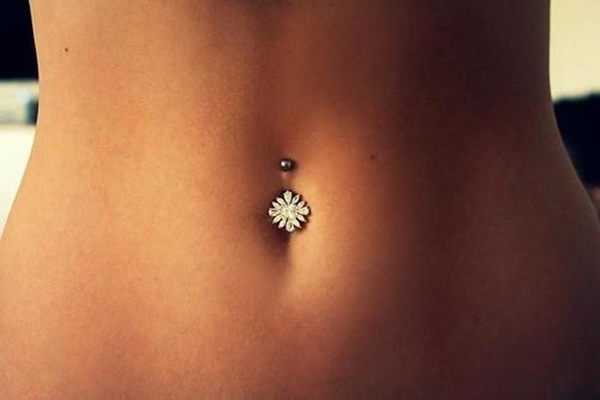 Belly Button Piercings
Knowing Procedure is Important
Make sure that the piercing master working with you takes due care of cleanliness and washes his hands properly and starts working only after he puts on the fresh new disposable hand gloves.
He will first clean the area to be pierced with his sterilizing tools and surgical scrubs.
Expect a sharp pain, not long-lasting though! Minimal pain is quite possible while piercing. He will then clutch the skin to be pierced and taking his clean surgical tool or needle he will puncture hole in the portion. Soon you will see the plain hole replaced by the classy and brand new piercing body jewelry rings on your belly button.
At the end will clean the place nicely and give you or suggest you some sterilizer to consistently clean up the place.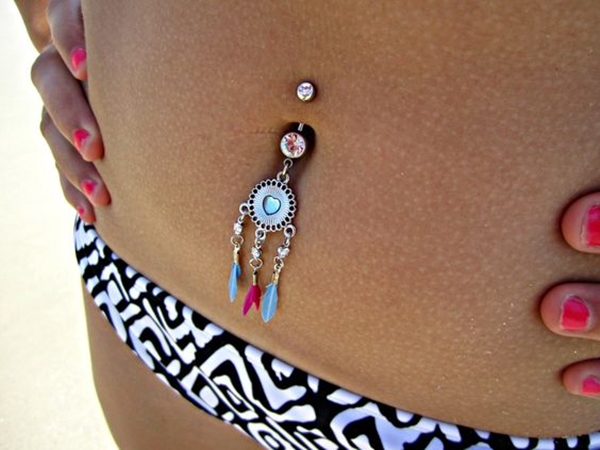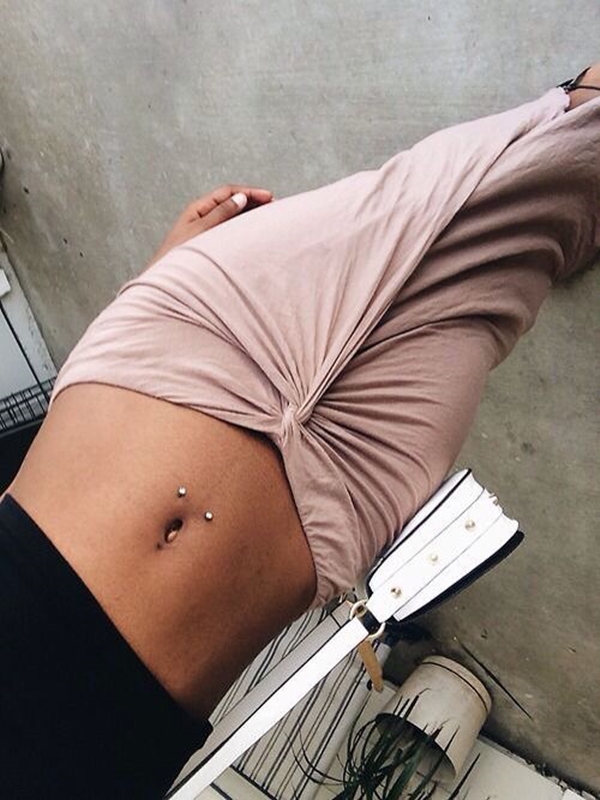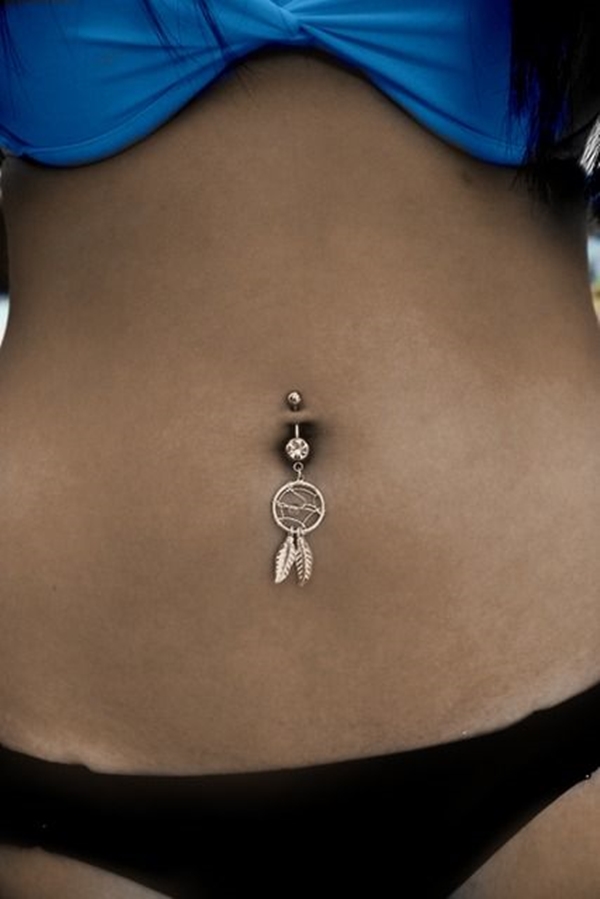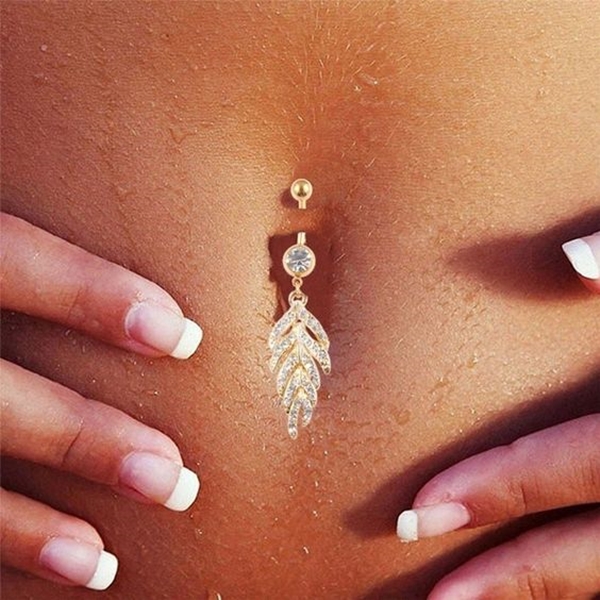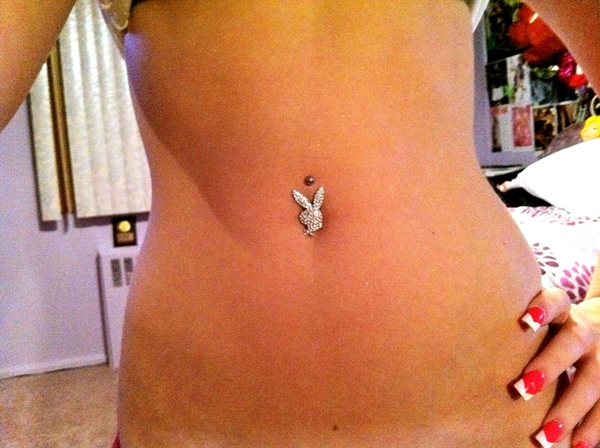 History is Incredible! READ!
Just like everything has a history this style game of piercing also started ages ago with an incredible history of body adaptation and modification. Going back to centuries when the cultures just began to take its form; there then originated the idea of body piercing. Body modification includes the tattooing and body inking and piercing and neck stretching and teeth sharpening. Courage is what they wanted to flaunt by piercing up various parts of body that defined manliness with an all new definition of bravery. Though, it is now renamed more by style and fashion!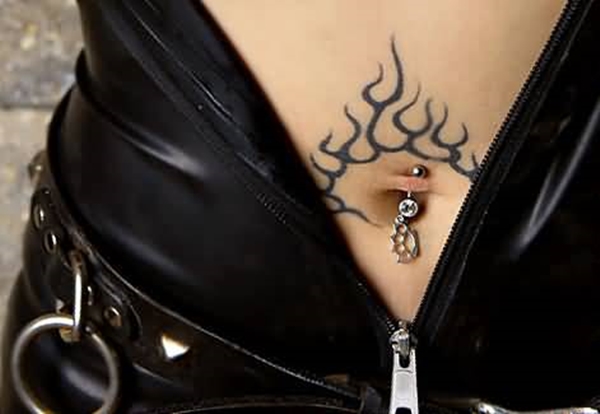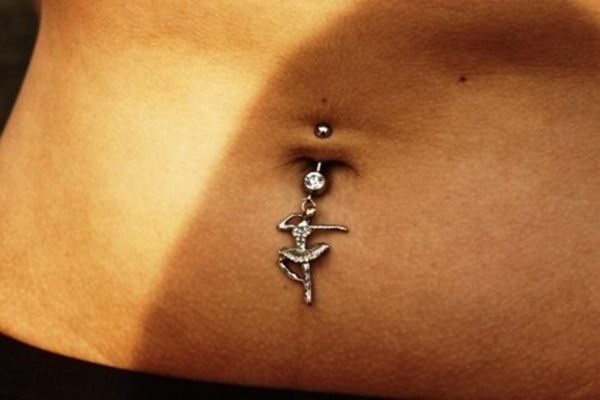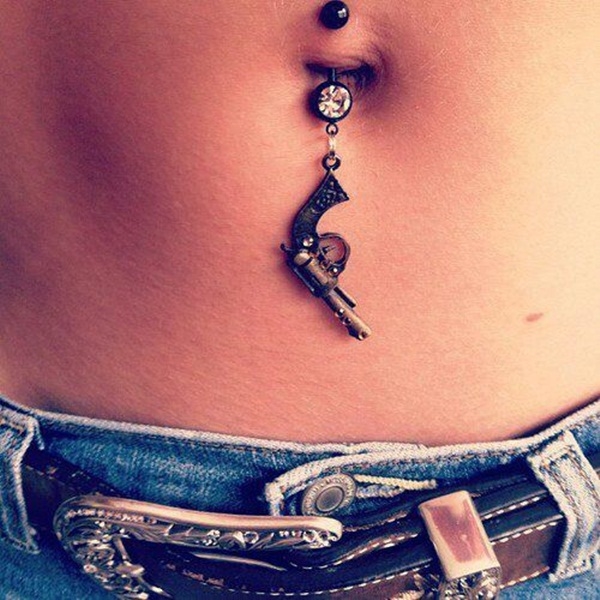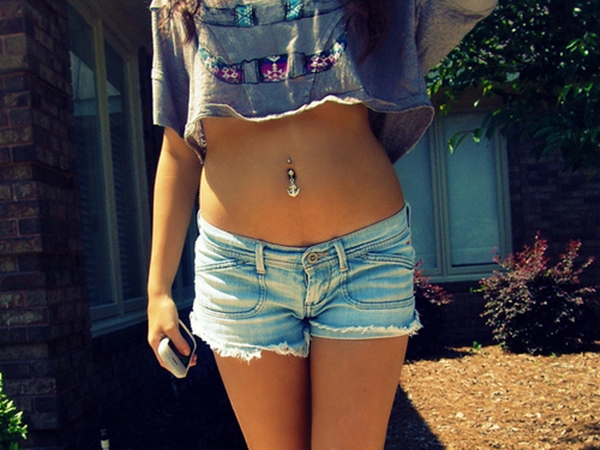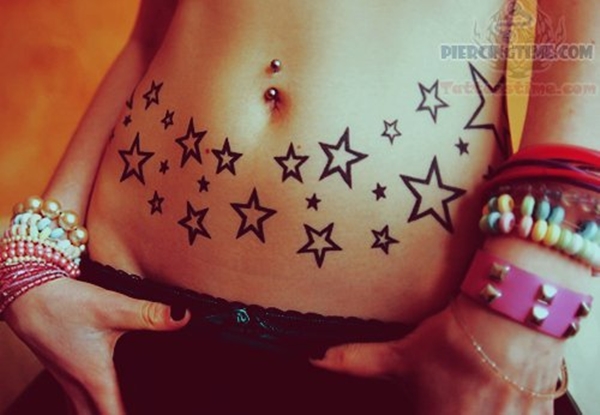 Though, proper records of any accurate origination of belly button piercing idea are still not found. Right from the Egyptians to the Amazonians, such body jewelry and its traditions always found its way to make people accept it and flaunt it in their lifestyle. The original look of this body art and modification form was totally different than the modern one. Alicia Silverstone once released a music video by Aerosmith in 1993 that is popular cause of its new and modernized idea of Belly button Piercings. And then the producers of this video had infinite followers and success with flying colors.
What Material to Choose!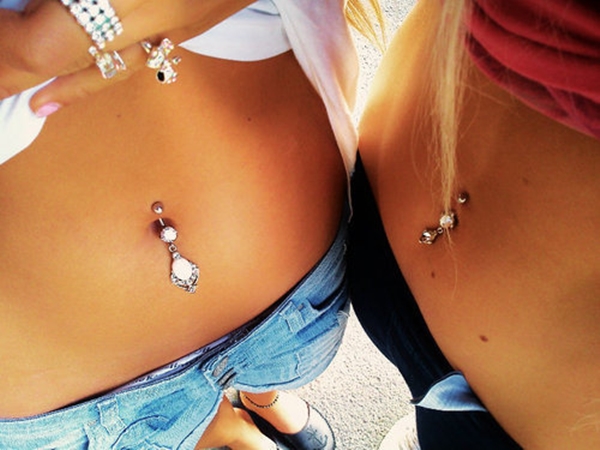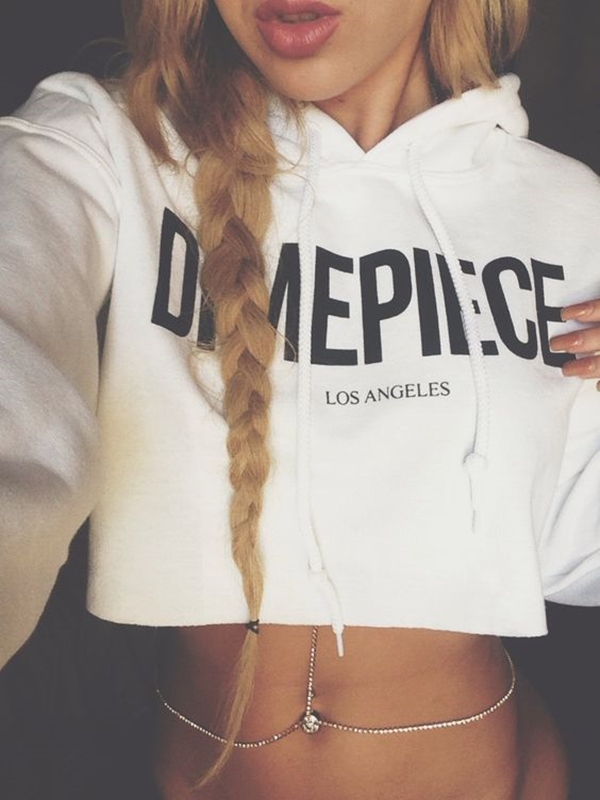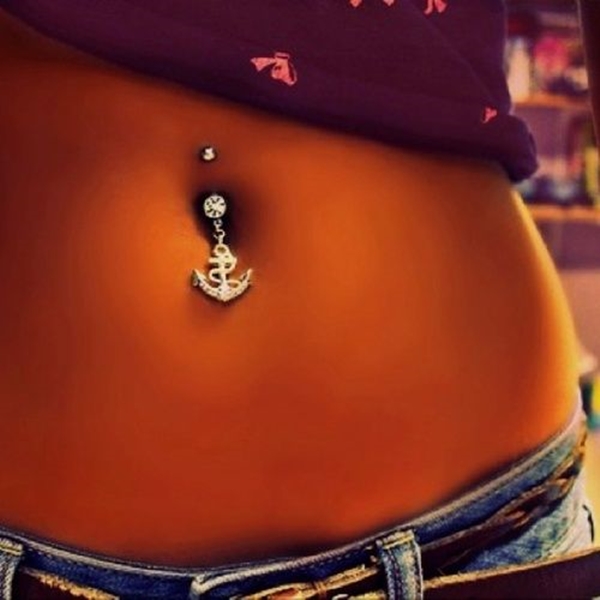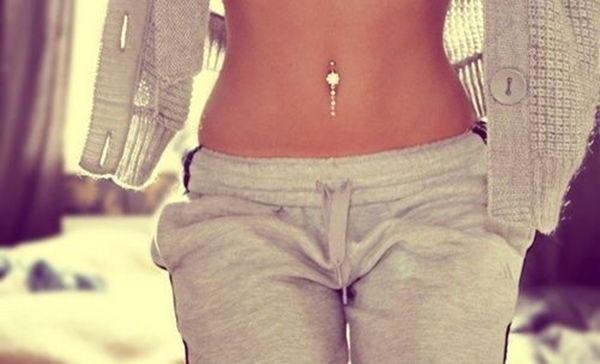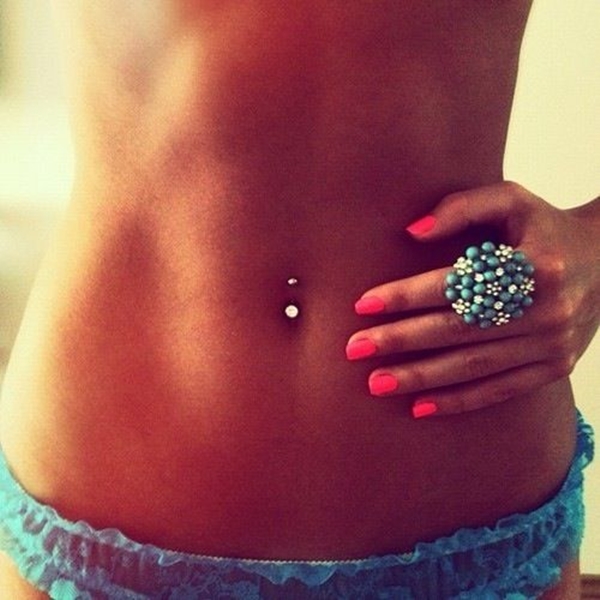 Choosing the type of belly button piercings rings and what metal it is made from is the factor of utmost care and attention. You must go for the stainless steel since it stays far from the allergic reactions and the same is with choosing the titanium. Though, if you still are not able to feel comfortable with these metals, then simply go for the robust 14 carat gold and Tygon plastic. First try and test and know what kind of piercing rings make you most comfortable.
Classy Belly Button Piercings Ideas to Try NOW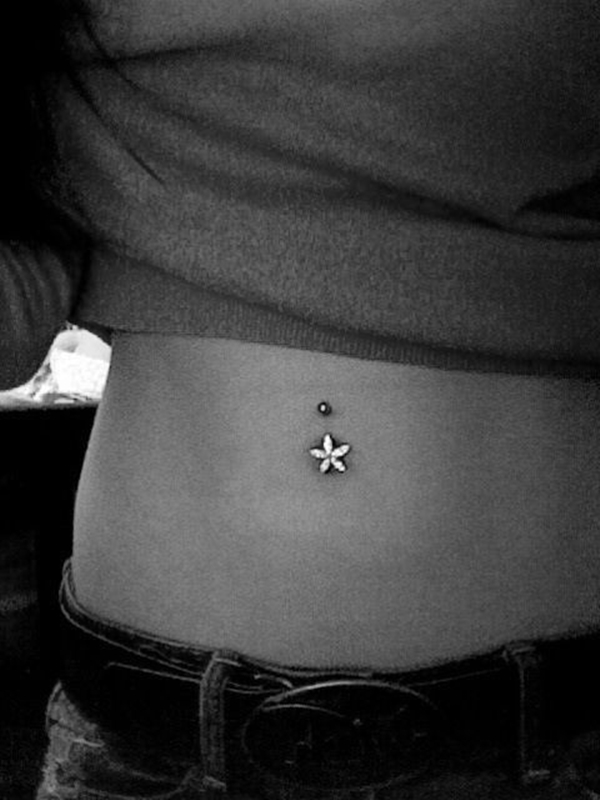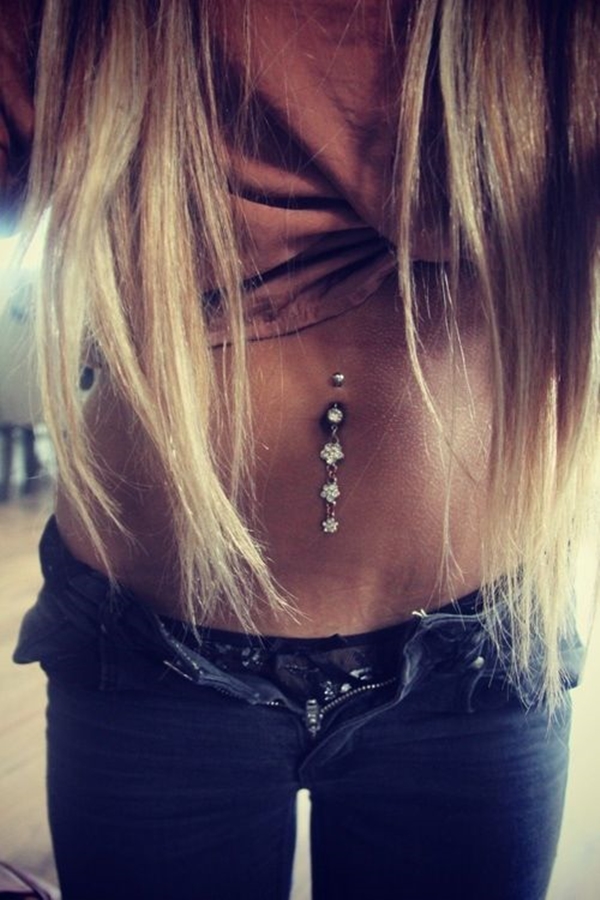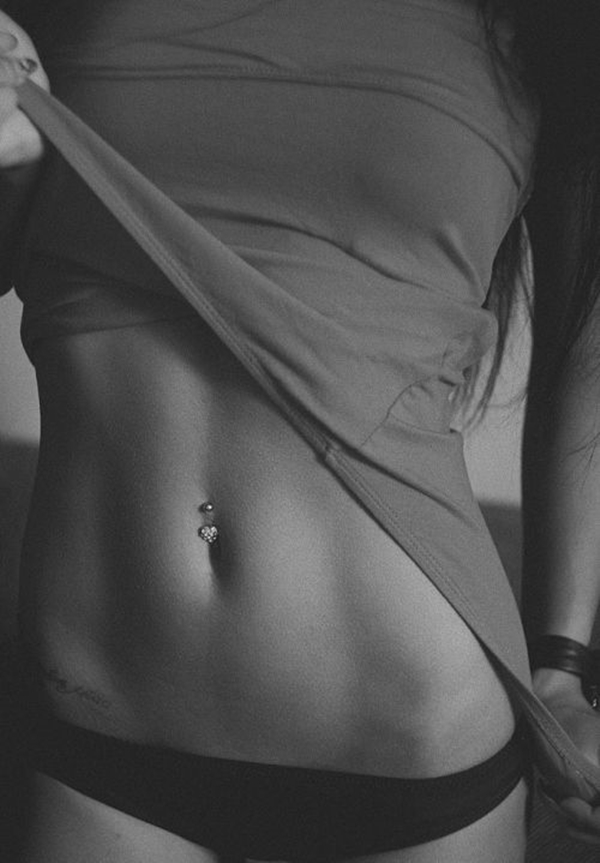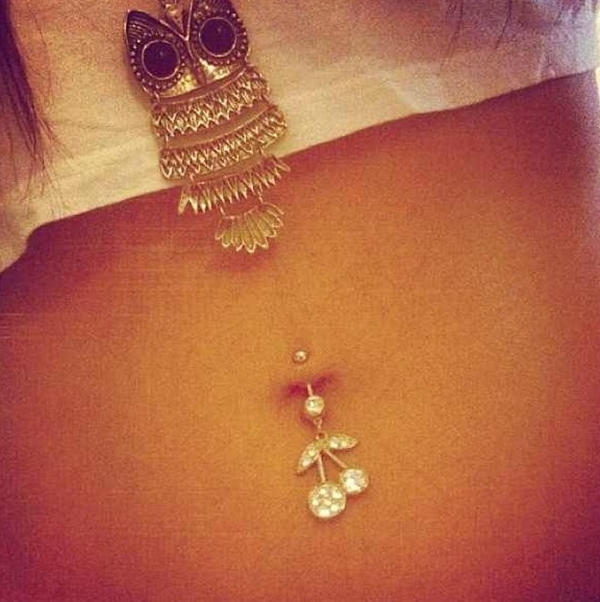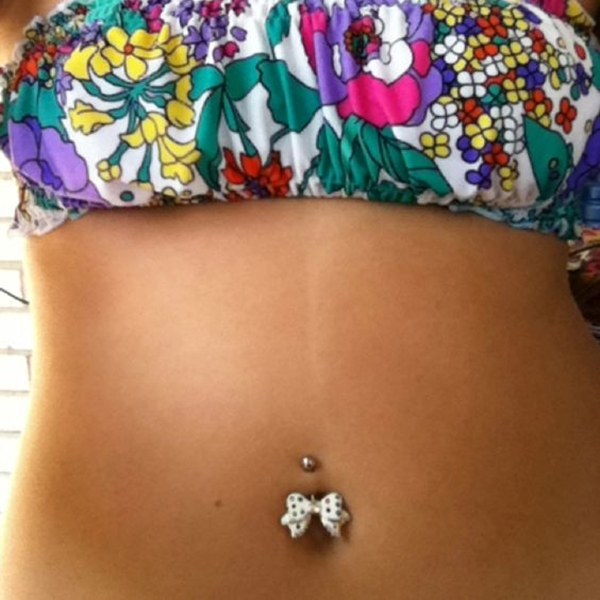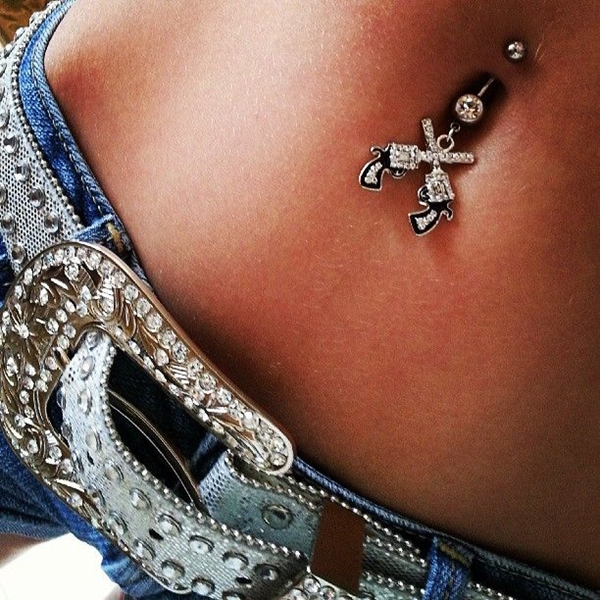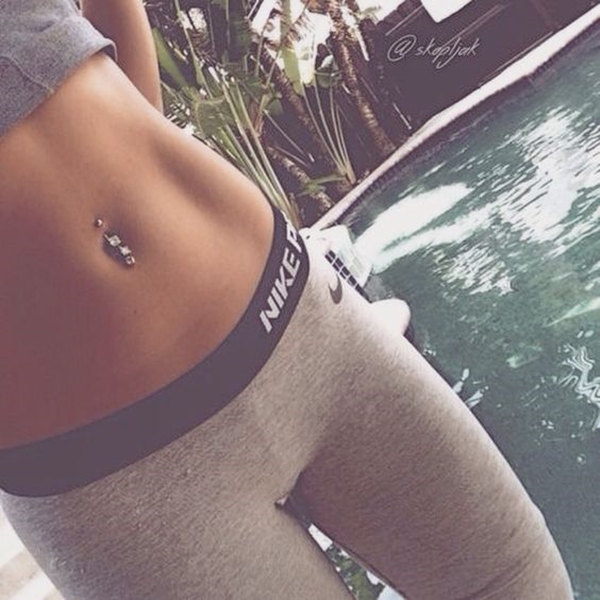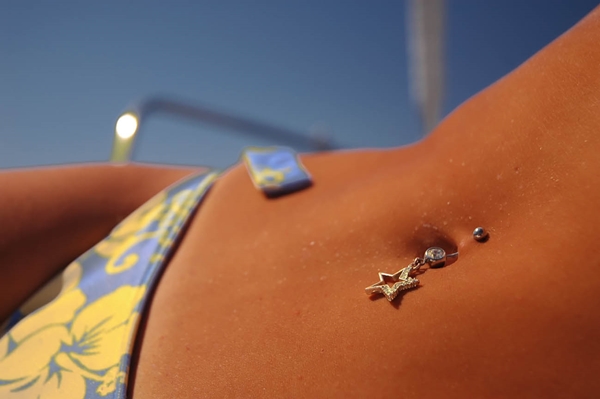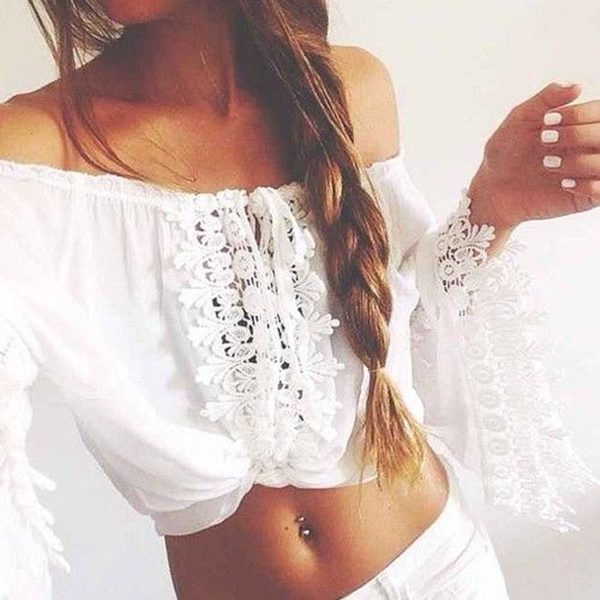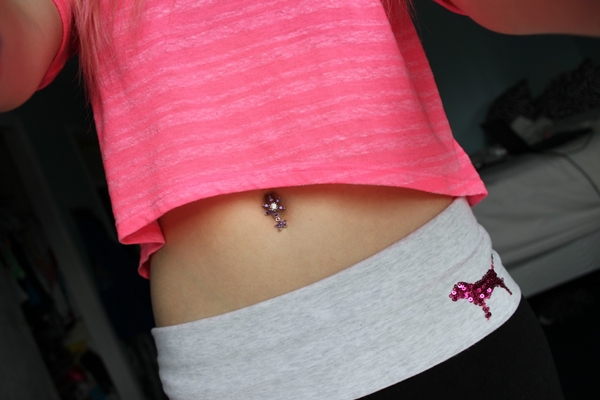 Piercing will never go old and boring when it comes to fashion. It is a trend that was never ready to die and so it will never be. It will change will all the new designs and ideas to pierce up the belly button will making you look forever sexy.