Many of you must be great at art and craft in your childhood. You all must have performed the basic activities of making a paper-plane or a paper-boat which used to fly in air for few seconds and float in water for sometime respectively. It is sad actually that after growing up, we never think of reviving those childhood days which were full of fun loving activities. The pressure of work and problems in our life are the major reasons which consume most of our time and we could hardly even think about performing leisure activities at least once in our daily routine.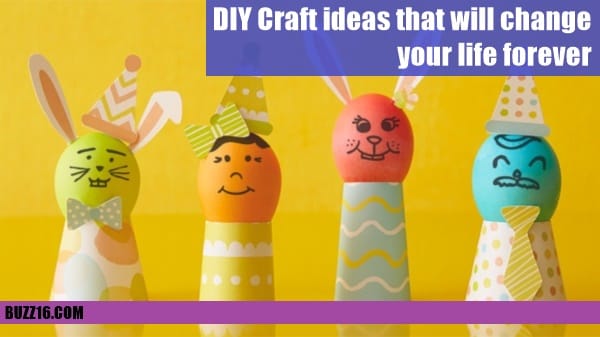 But, there is no need of worrying now as we have come up with some of the best DIY Craft ideas that will change your life forever. You can spend a great time while performing these and moreover you will end up accomplishing some lovely paper craft projects.Your wedding day is one of the most important days of your life – make sure that you make it stand out with a customized wedding banner! From engagement banners to wedding banners.
DIY Craft ideas that will change your life forever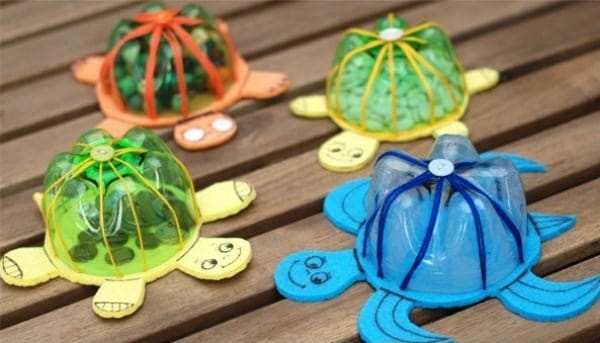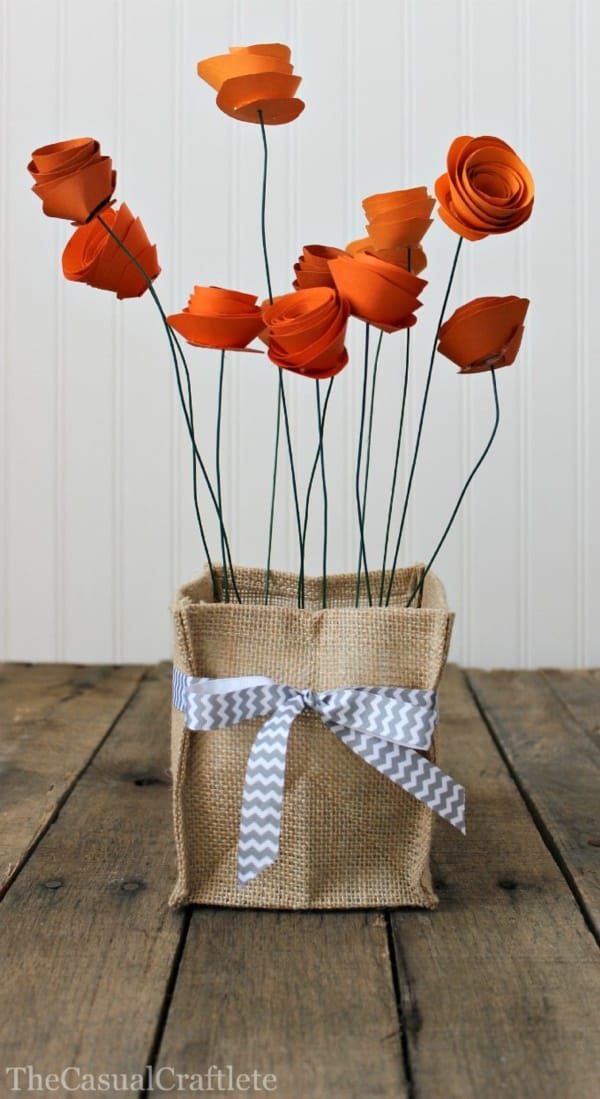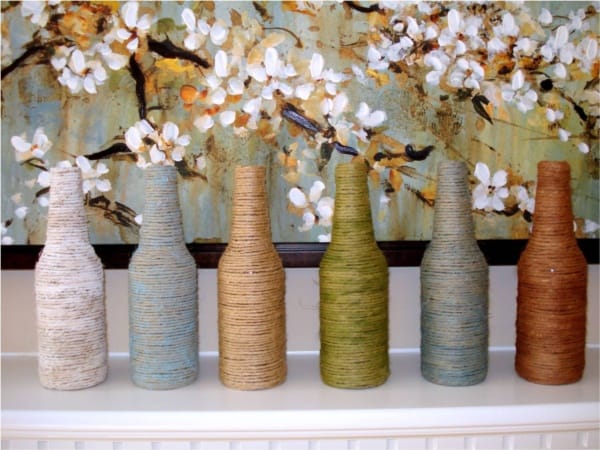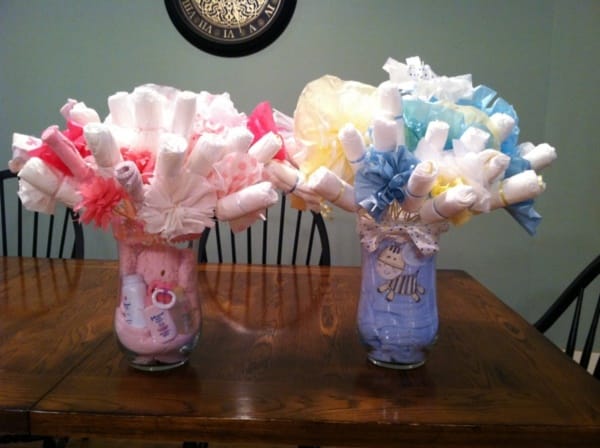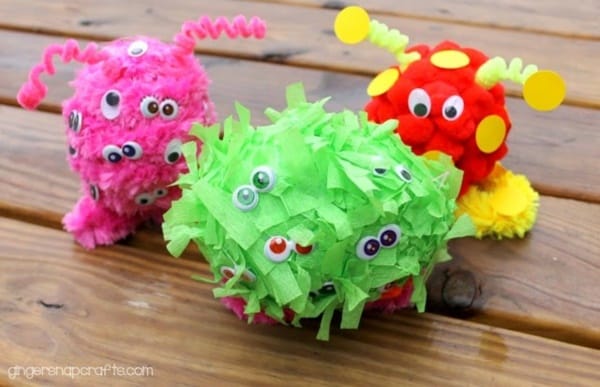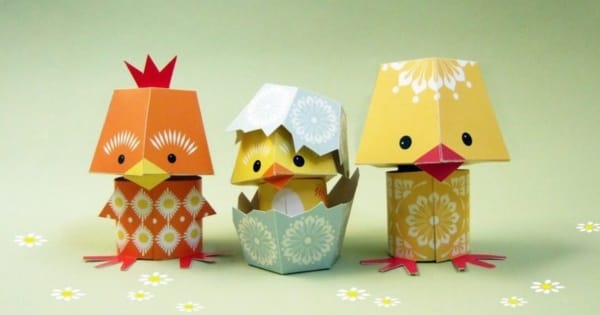 The perfect puzzle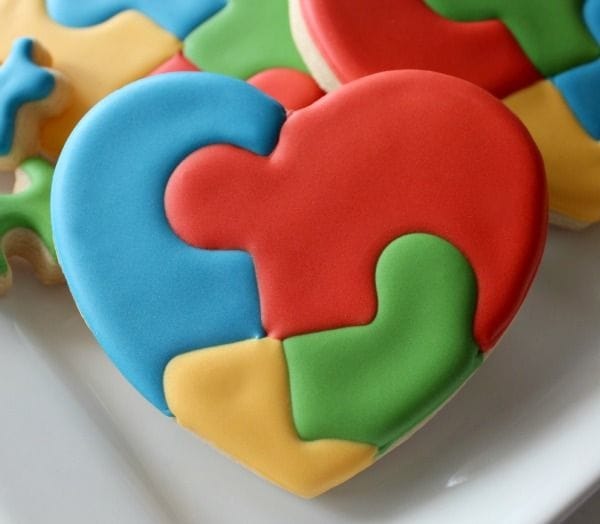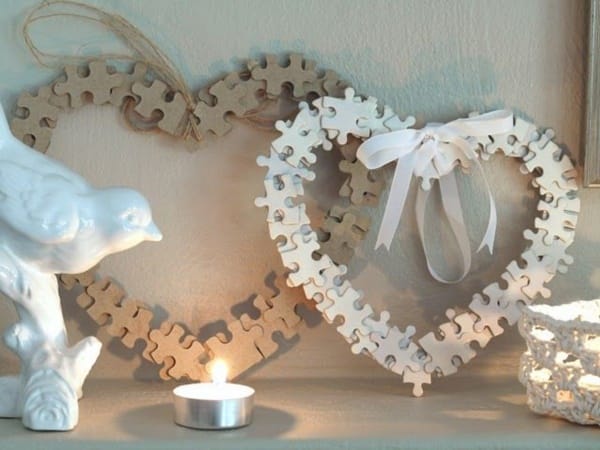 A lovely way to surprise and make your partner feel cherished is by way of making a heart-shaped puzzle for him. Follow the steps given as under and enjoy doing your project:
Select a digital image of say a size of 5" by 5" inches.
Print it on the photo paper.
Put the jigsaw pieces on the top of your photo and cut them.
Sketch each piece carefully and finally cut them with the help of scissors
Put the pieces in an envelope
A colorful paper quilt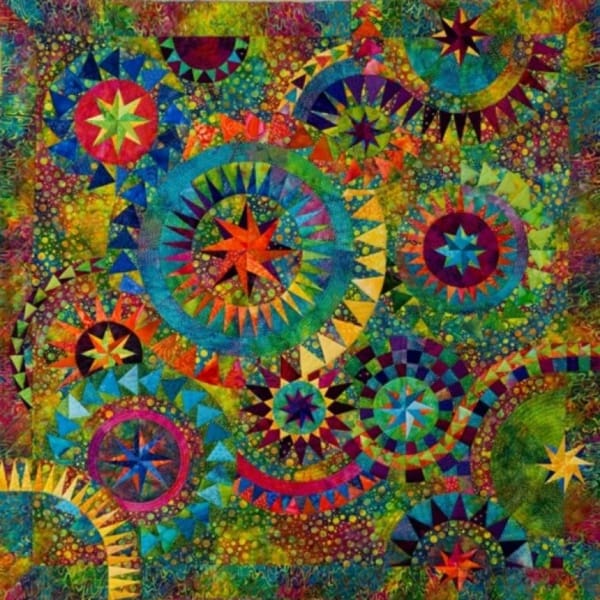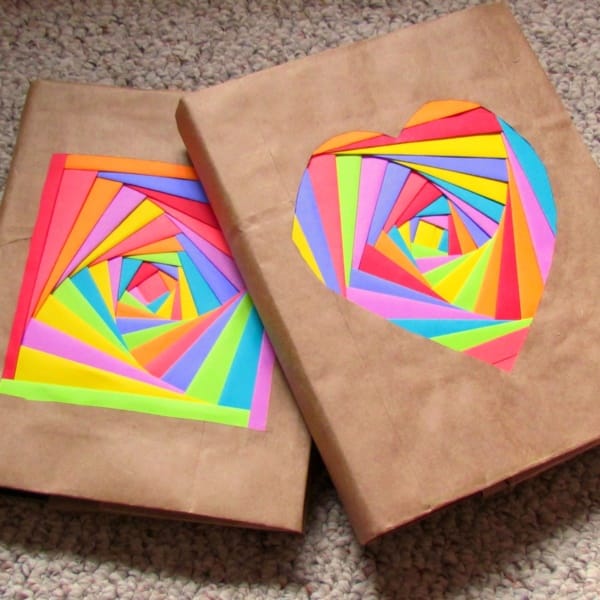 You can try stitching a colorful paper quilt, although no stitching is actually required. You can try selecting 4 different colored and patterned papers. Cut 20 squares of approximately two-inches from the three patterned papers and 21 squares from the fourth one. The one extra square will be the centre of the quilt. After cutting squares, very carefully paste them with the help of a glue-stick on 18-inch square board. Get the quilt in to a frame and proudly show your craft work to everybody.
The fridge magnets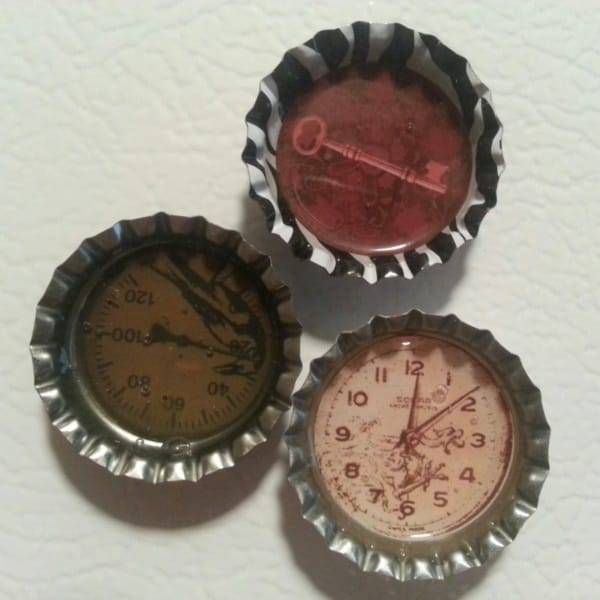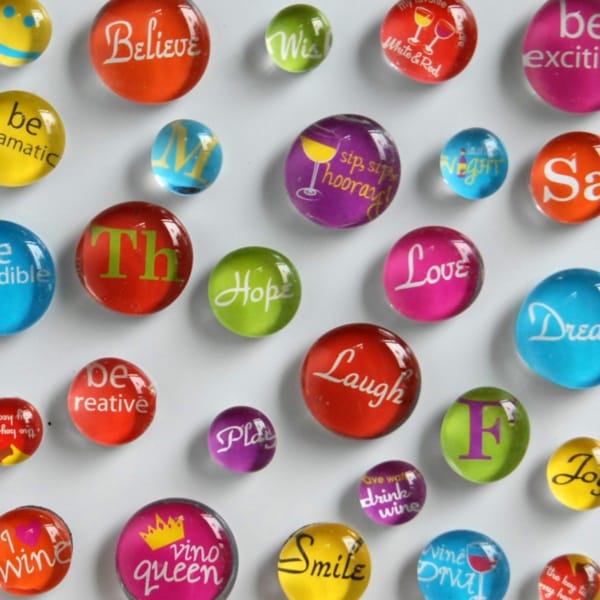 Fridge magnets are simple yet lovely DIY Craft ideas that will change your life forever. By way of pasting and putting the pictures of your loved ones or who are important in your life, you can recreate the bond and spice-up in the relationships of your life that have faded with time. Whatever be the day or season, we tend up opening the refrigerators numerous times a day. The moment you will move close to it, the magnets will catch your eye. You can try creating such magnets with the help of computers as well and after taking their print and suitably cutting them, affix them with the right adhesive carefully on the fridge.
Paper Envelopes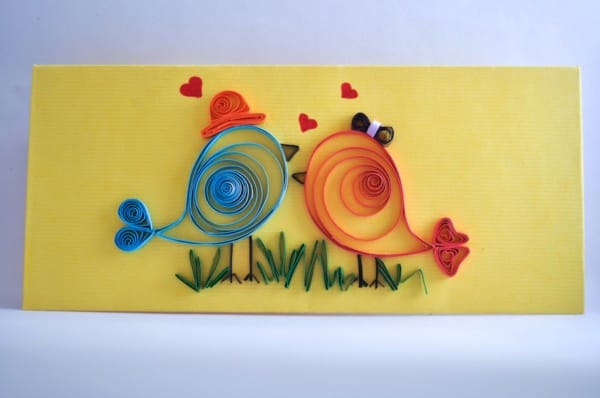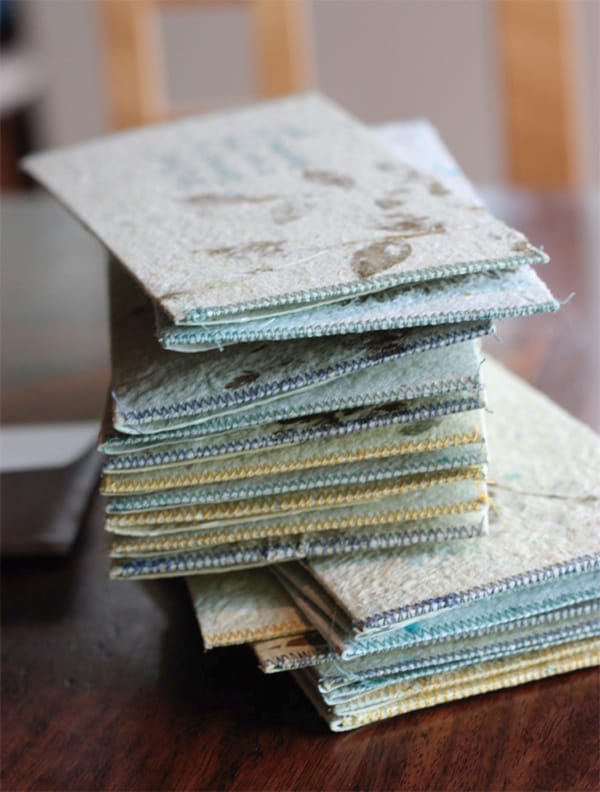 Envelopes are of great use and help. Whether you need to carry some important documents, pictures or photographs, the envelopes always come handy for such tasks. But by using old vintage books, and recycling shopping bags, you can create extremely beautiful envelopes and light-weight carry bags. The following are three easy steps to perform this activity.
Cut out the paper which is to be used in making an envelope
Fold the side flaps of the paper and then fold the bottom flap of it
Now finally to seal and complete the envelope making process, apply some adhesive so the folded sides and bottom.
Your envelope is ready to use.
Black Wreath