Childhood is incomplete without messy, squishy fingerprint painting. As a kid, the very first art project we get is to paint using the cute little prints of the hands. Well, now it's time for your little toddler to get a little colourful and messy with the paints. Let your toddler create magic with their cute little hands and vivid imagination. And if you're worried about the paint, don't fret, it'll wash off in no time! And if the dirty clothes worry you, then let me stop you there because that's fun! Here some coolest kids friendly finger painting art ideas that will make them throw away all the brushes.  These paintings are so cute and making them is so much fun, you would definitely want to try it out with your kids. Have any old bottles lying, time to make them attractive, gather your toddlers to make amazing stuff from old plastic bottles. 

Kids Friendly Finger Painting Art Ideas
The Tree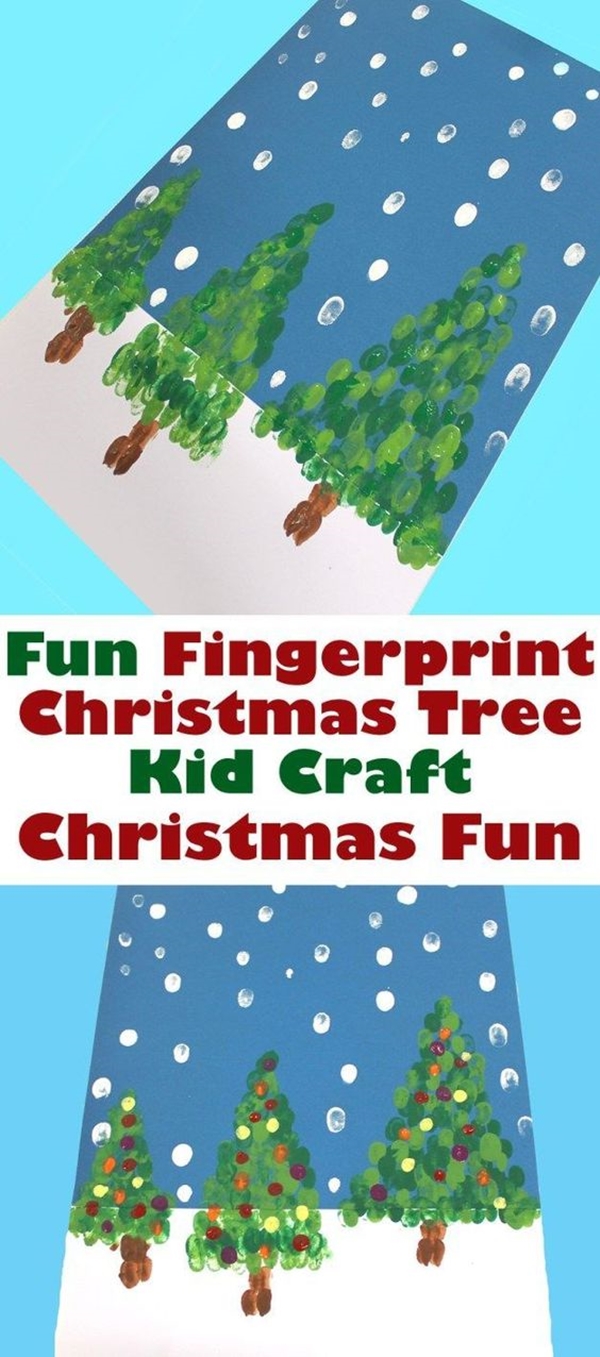 The most common kids-friendly finger painting art ideas are the tree. Make a draft of tree log and branches on a paper and paint them brown. You can help your toddler with this or let the elder sibling take the fun task. Now, time to get the hands dirty, make the tree leaves and fruits using fingers to make a beautiful tree. Does your kid love playing with clay? We have some super cool and easy clay crafts for kids. 
Fingerprint Dandelion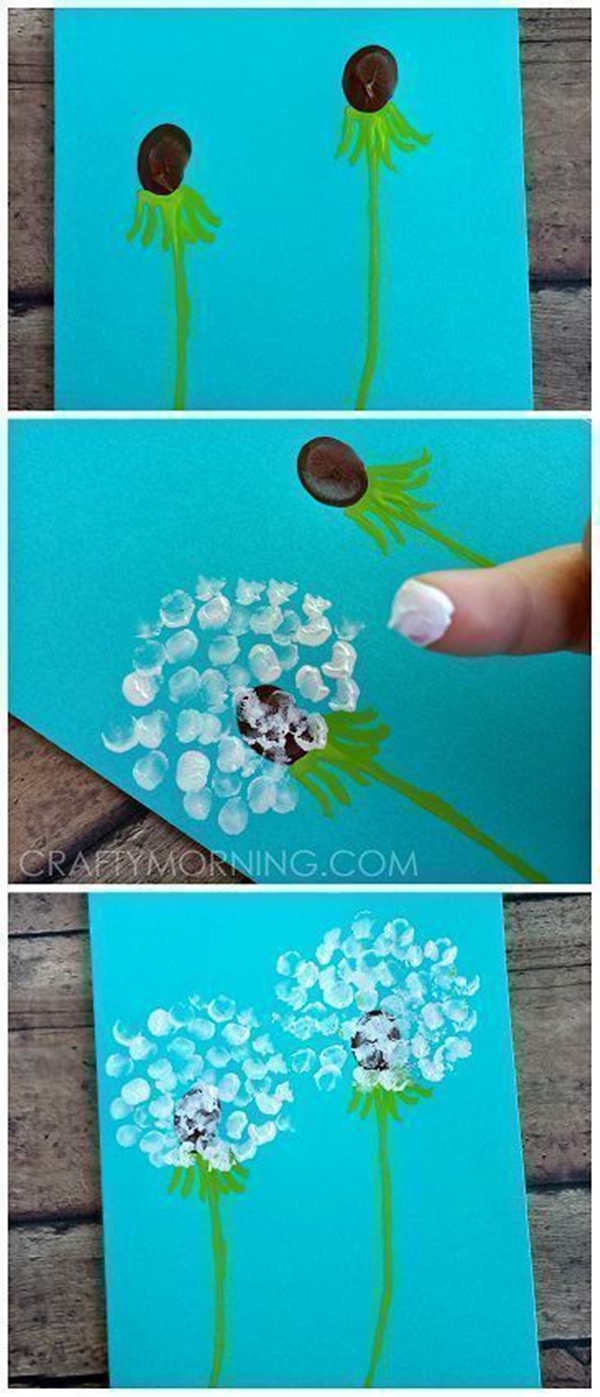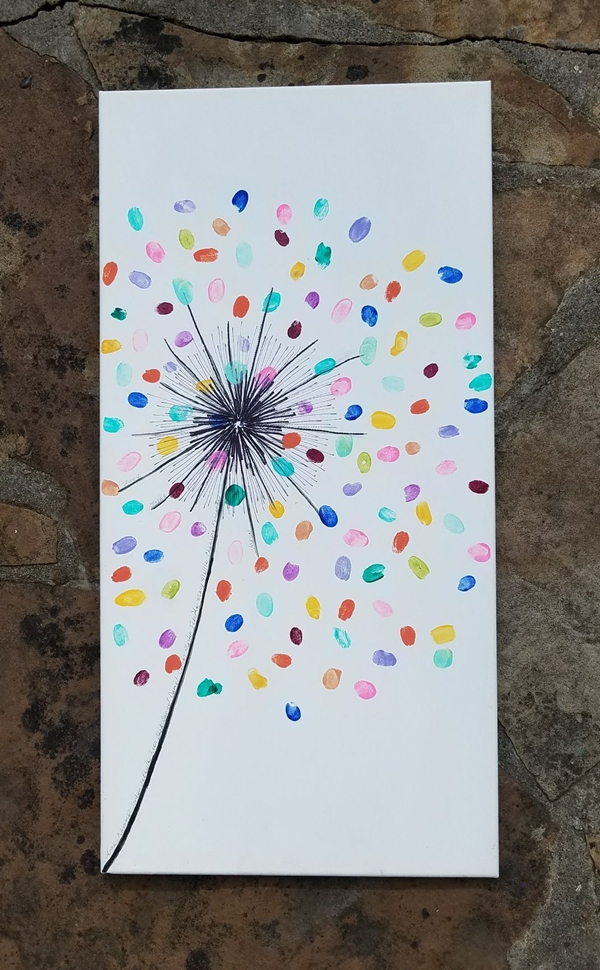 Playing with paints can be fun and exciting! Draw a bunch of dandelions on a colour paper using the thumb. It can also turn out to be a homemade greeting card painting with love. Use white colour paint for making the dandelions and Q-tip to make the green branch. Also, read [DIY Tire Furniture Ideas You Can Actually Try]
The Caterpillar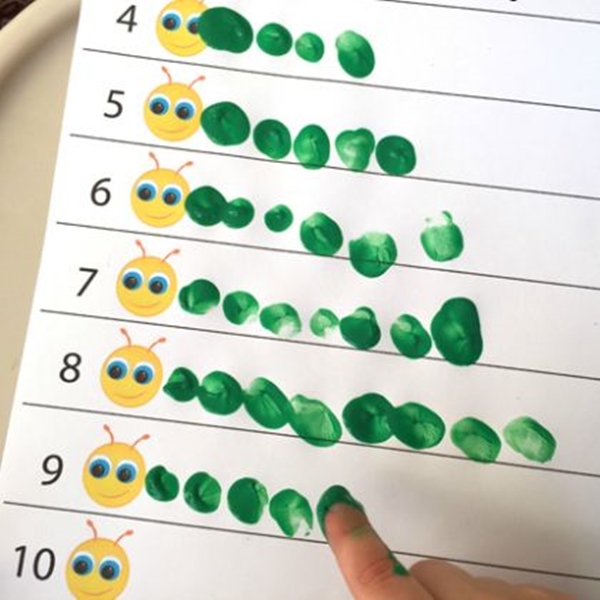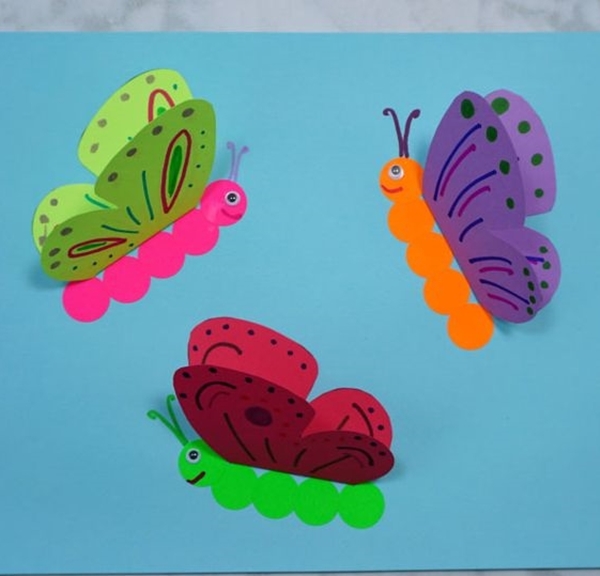 There are chances your kid will enjoy making a giant caterpillar. Guide the kids while dipping their little fingers into the paint. You wouldn't want their entire finger inside the paint making it messy. Use acrylic or non-toxic paints for the kids friendly finger painting art ideas. Kids love scary cartoons and aliens. Make their imagination go wild with these super amazing alien craft ideas. 
Freight Train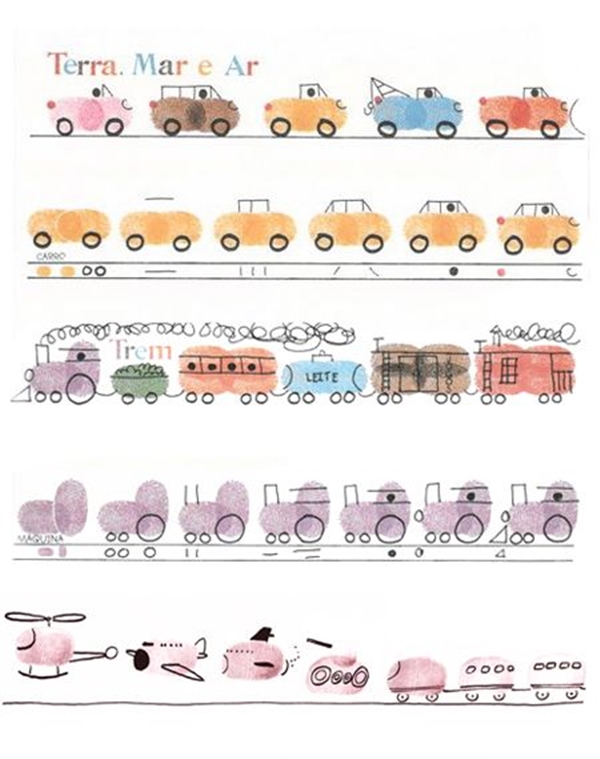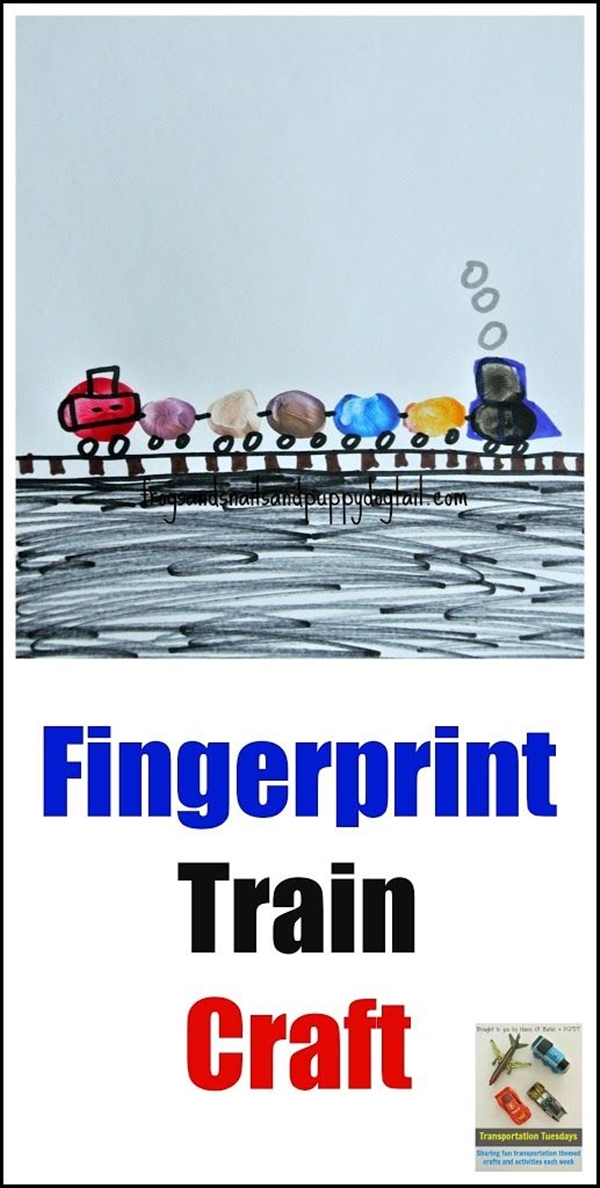 Kids literally jump when they see the freight train. Challenge them to make their own freight train using fingers. Start by making rail cars of different colours. Make sure to use the same finger to make the rail cars look symmetric. Using sketch pens add details like smoke from the chimney and chains to connect the rail carts. Also, read [Repurposing Fan Blade Craft Ideas you can DIY]
Heart Card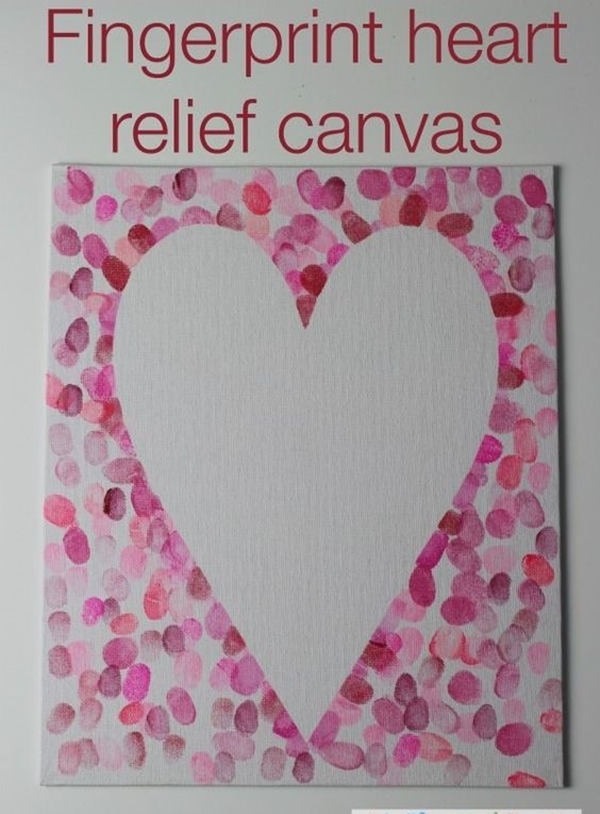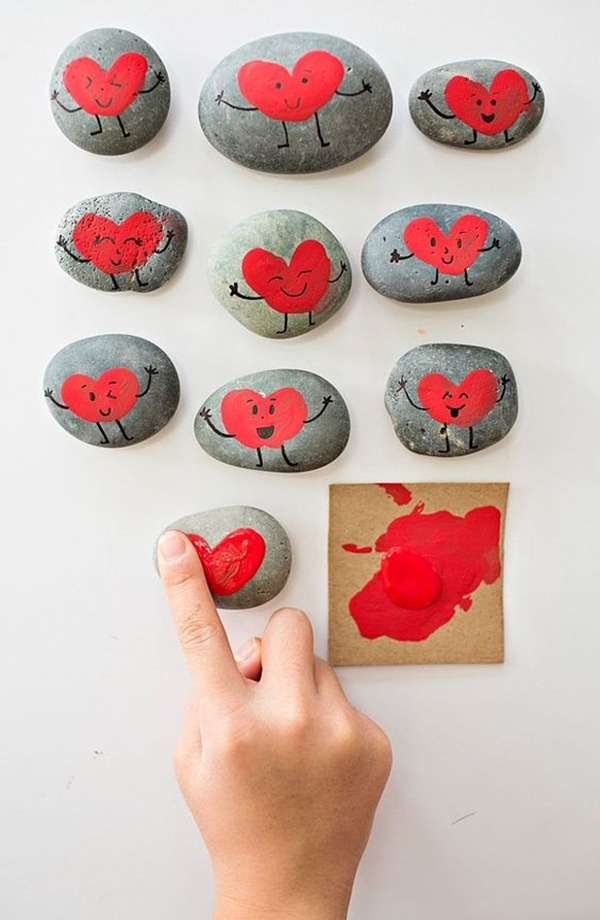 These kids friendly finger painting art ideas are so easy to make. One of the easiest of all is a heart card. Using a template draw a huge heart on the paper. Mix red, pink and white paints in different proportions to create different shades of red. Drip your fingers in shades of red and paint around the heart. Valentine is right around the corner, make cute DIY jewellery for your special one this valentine! 
Christmas Tree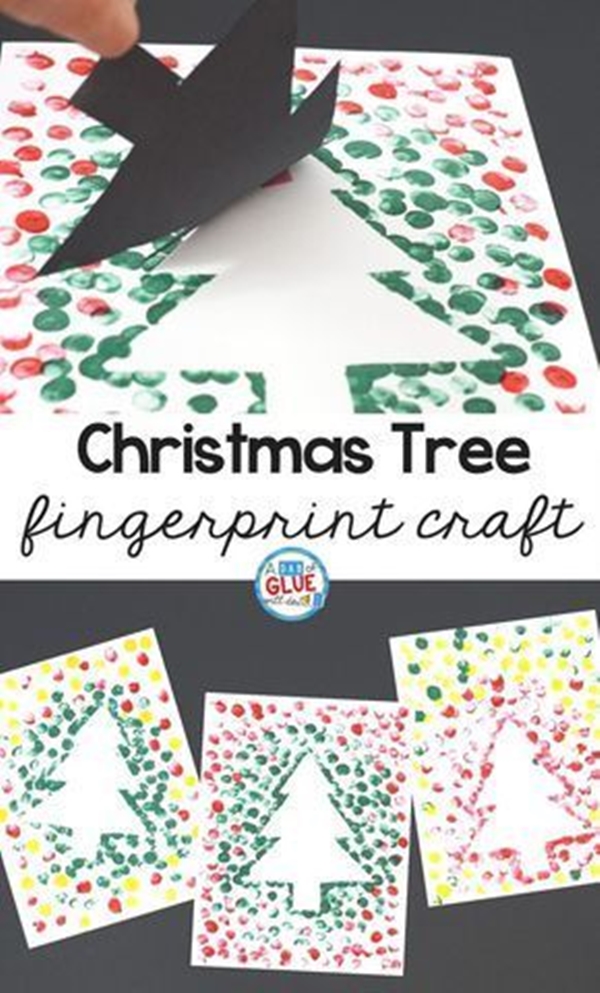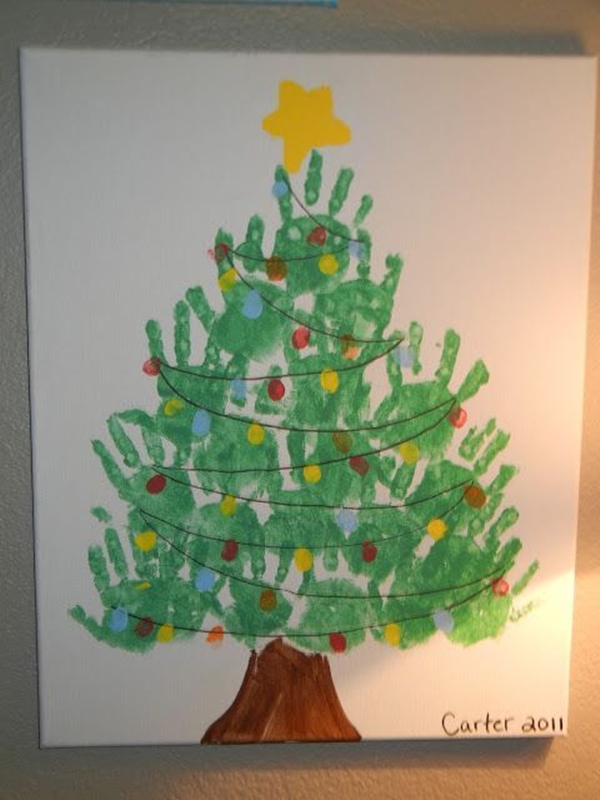 One of most traditional of kids friendly finger painting art ideas are the Christmas trees. Start by drawing the trunk and branches of the Christmas tree and colour it brown. Add the Christmas leaves using fingerprints dipped in green paint. You can also get creative and use Q-tip to add decorative items like lights and balls. I always love collecting rock and pebbles, if you're just like me, know how you can use those rock and pebbles to amaze people around! 
Festive Lights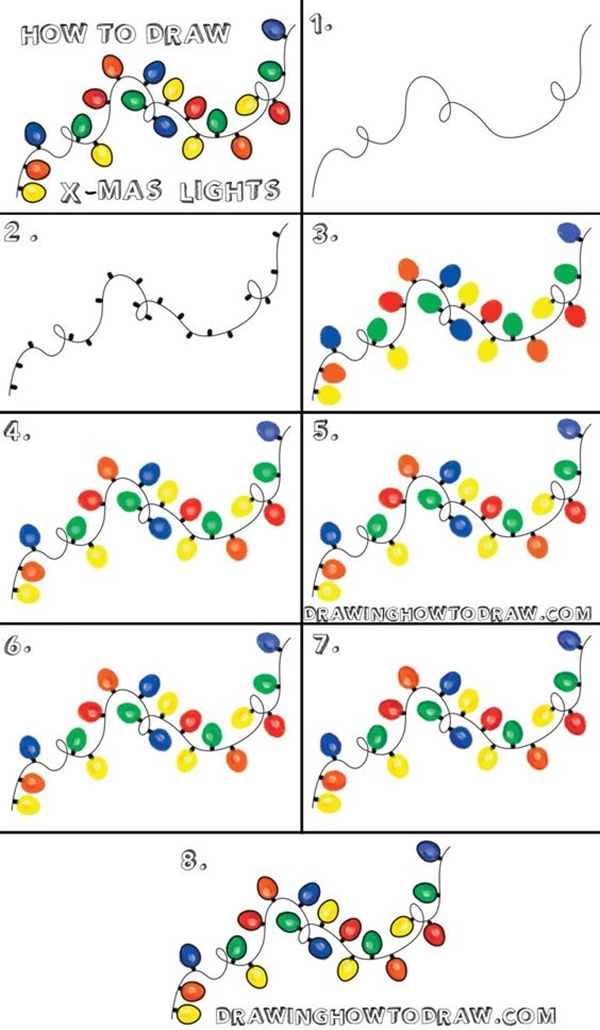 Bright and eye catchy, festive lights using finger painting is an awesome idea for cards. Take a white drawing paper and a palette of different colours. Add the fingerprints dipped in different colour adjacent to each other like a string. Use a black sketch pen to trace the curves and string the lights. Also, read [DIY Branch Art Installations that are Borderline Genius]
Scary Monster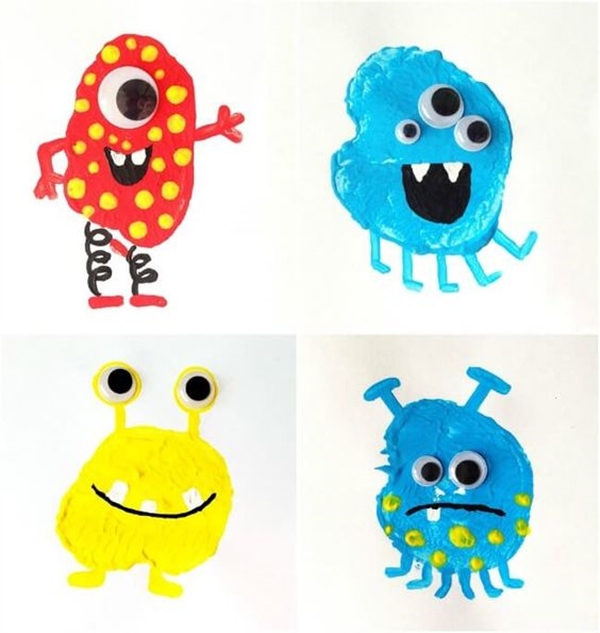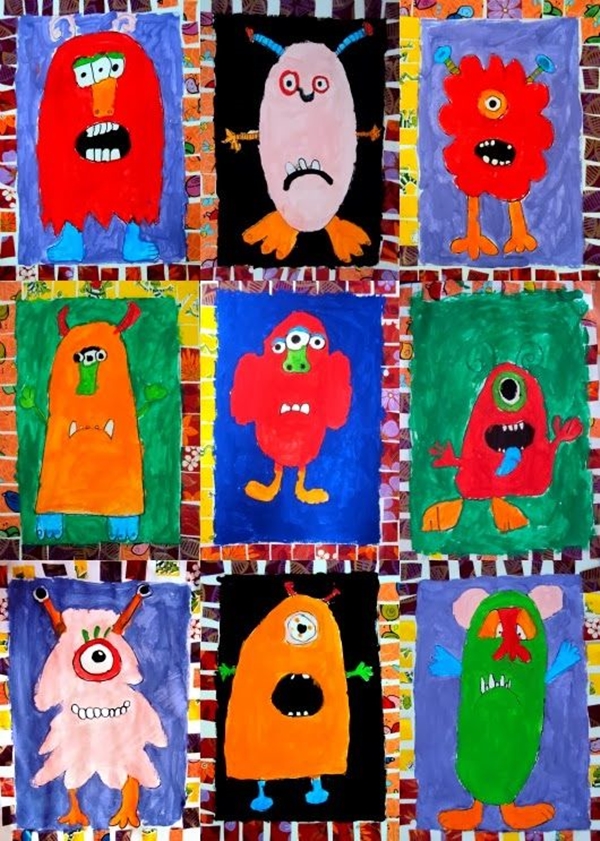 Help your kid unleash the creativity of their mind to create a scary monster using their fingers. If they don't have anything in mind, use these pictures to help them imagine the monster. It's that easy and would look spooky on a Halloween card. Let your toddler get crafty with colour combinations and handprints. Also, read [DIY Wire Art Examples which will Leave you Speechless]
A Sky Full Of Balloons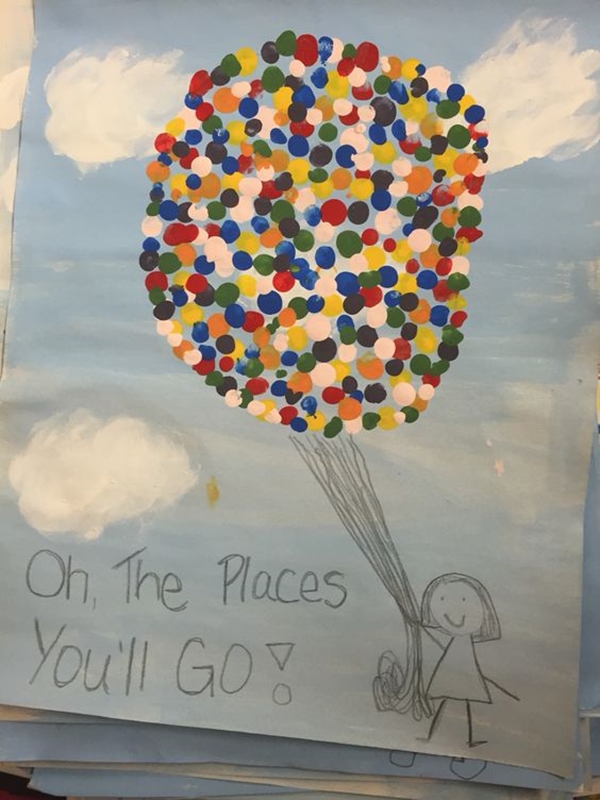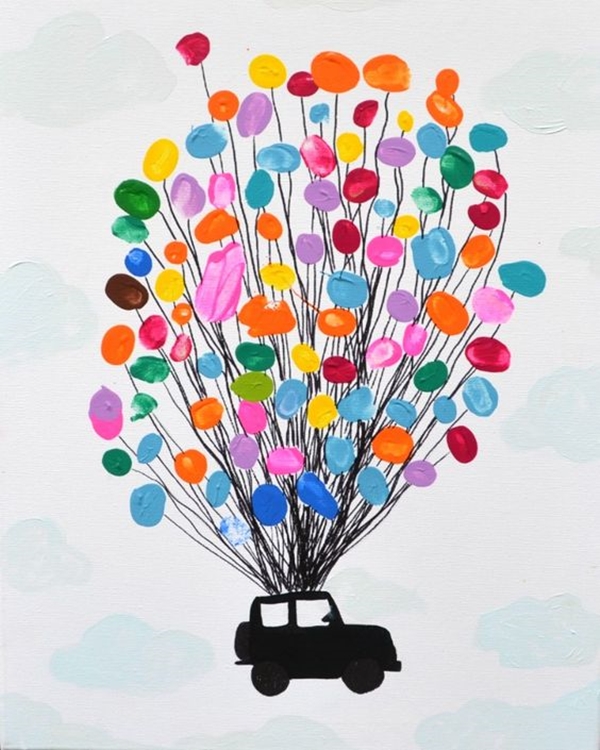 A sky full of balloons is as romantic and lovely as a sky full of stars. Paint the background with sky blue colour with faded strokes on white. Now, time to get colourful and cheerful. Paint different sizes of colourful balloons in a bunch. Let your kid use all the fingers in making balloons to make it look attractive.
Sour Grapes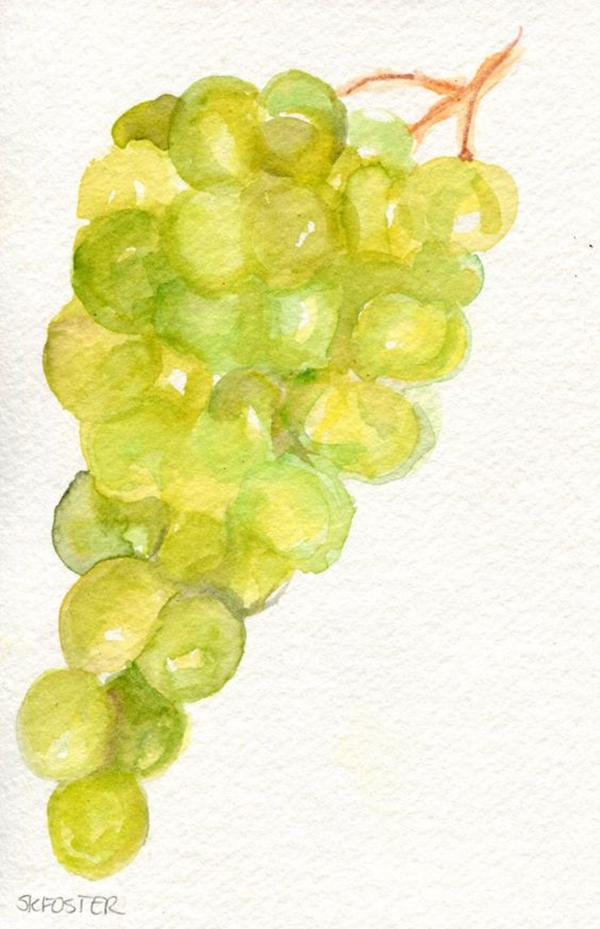 The sour grapes and the fox is the famous story every kid narrates during their childhood. Encourage your kid to make a painting of grapes using shades of purple and green colour. This activity will encourage more kids friendly finger painting art ideas.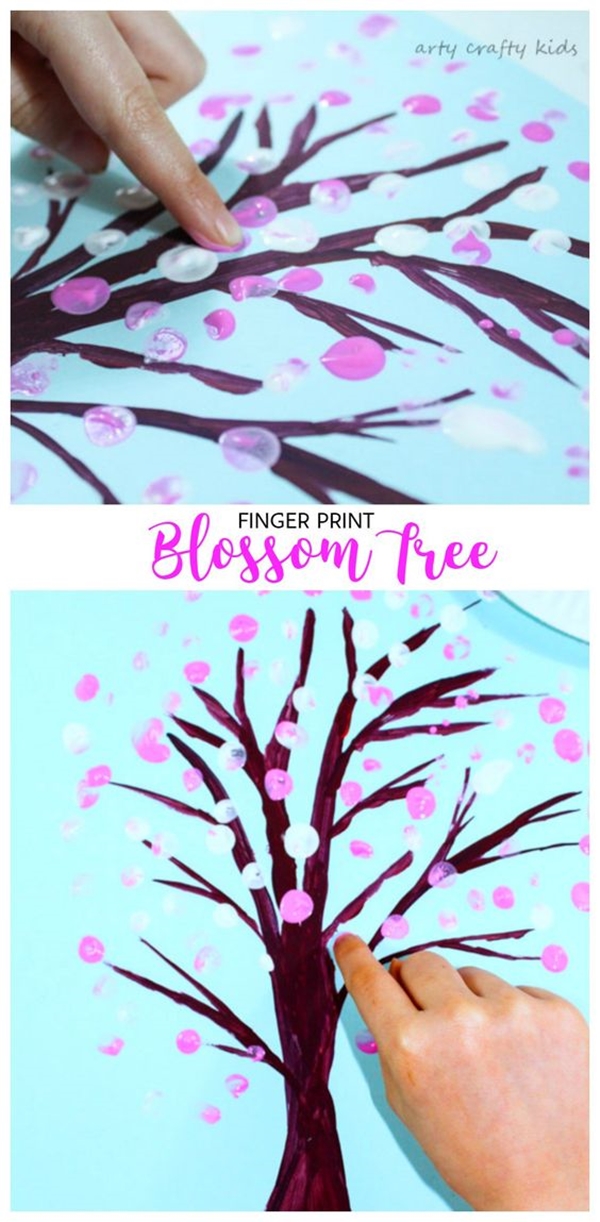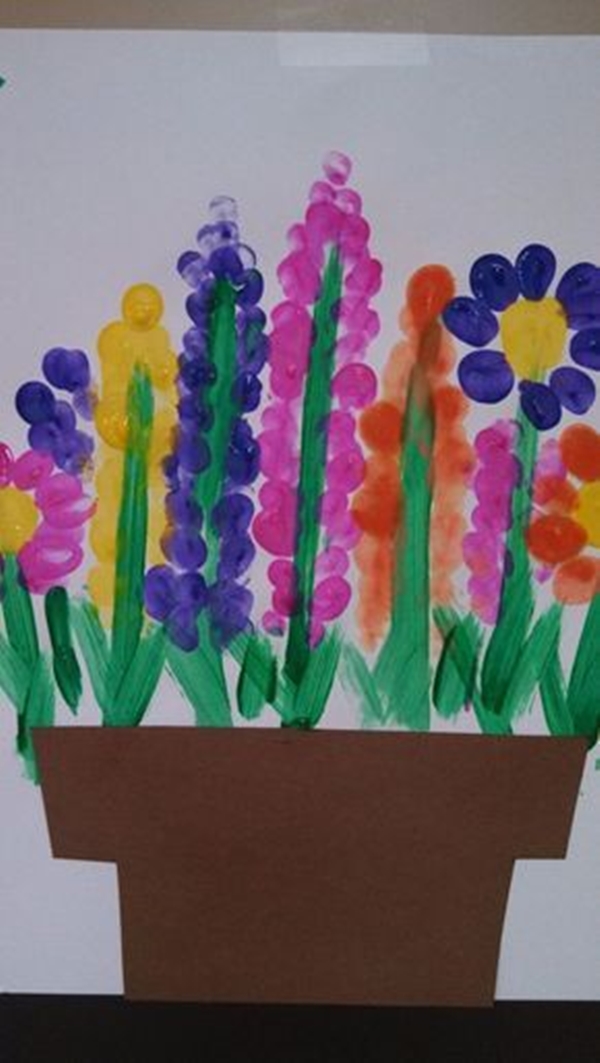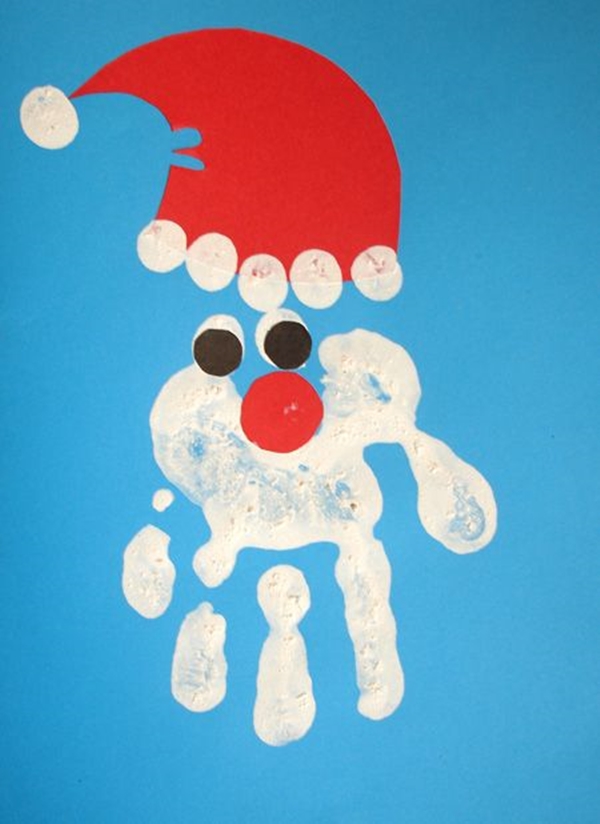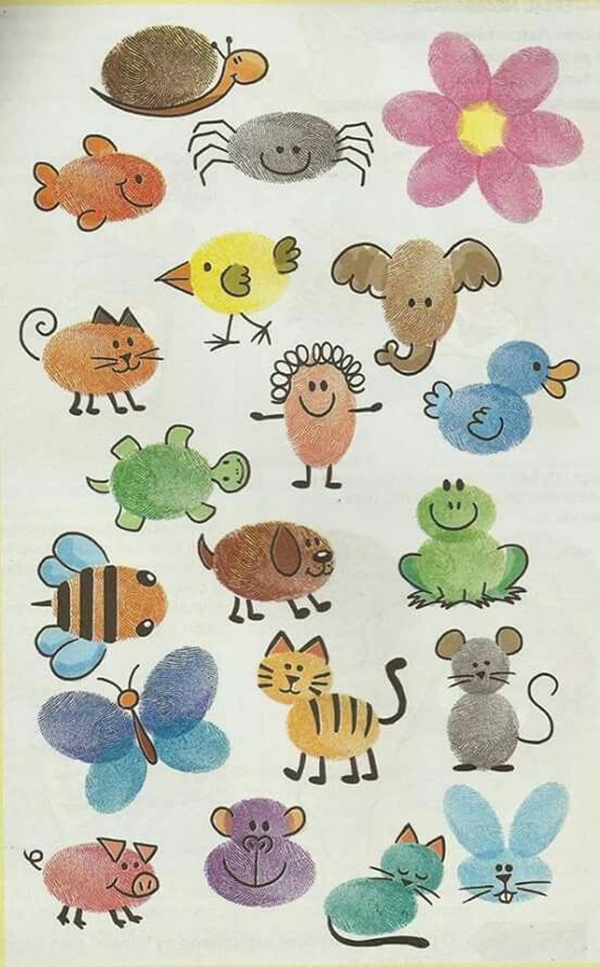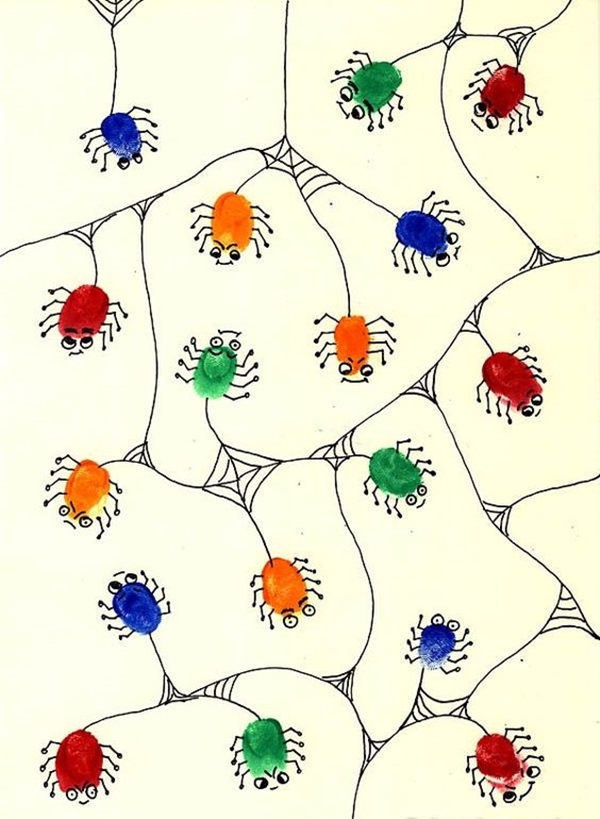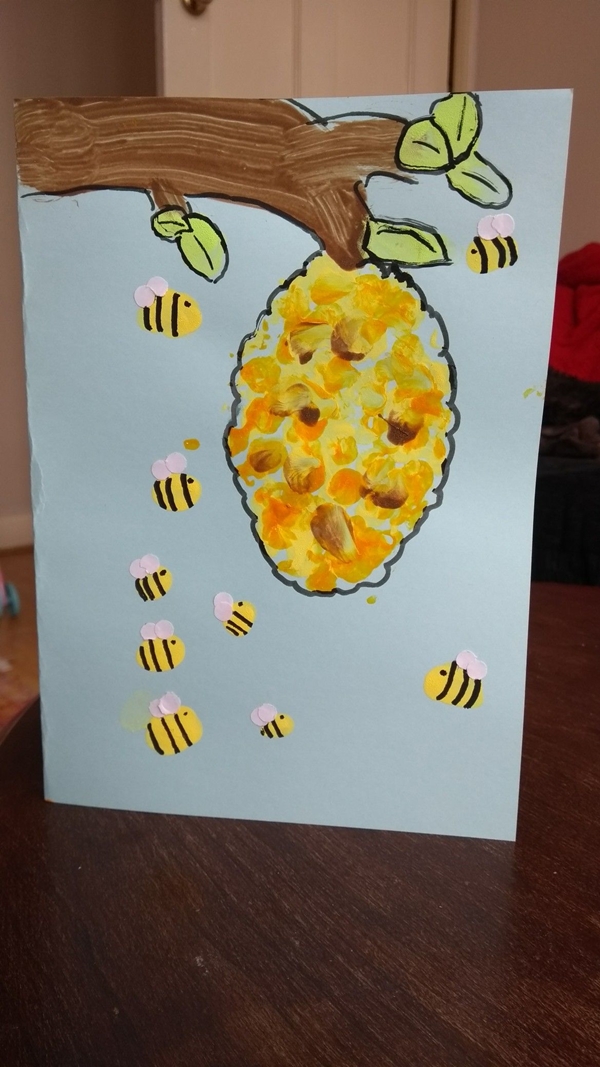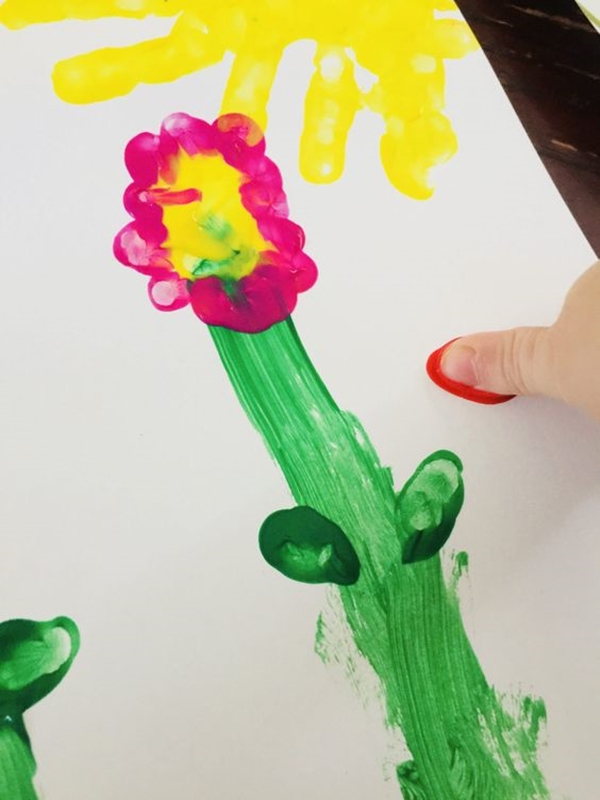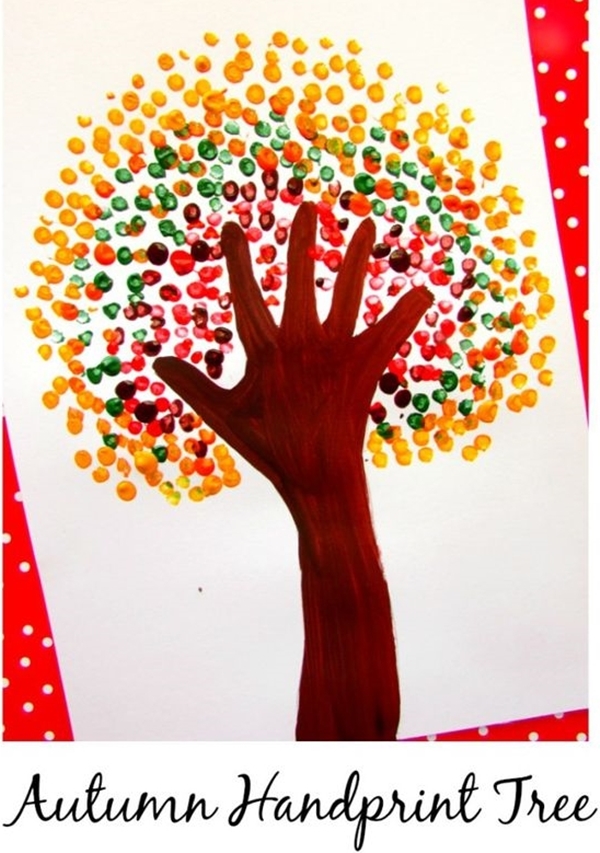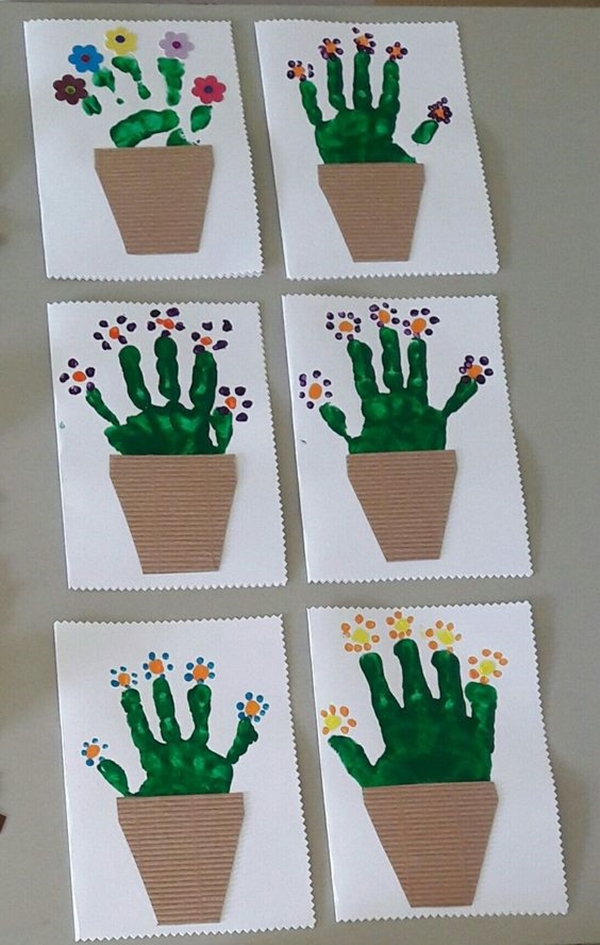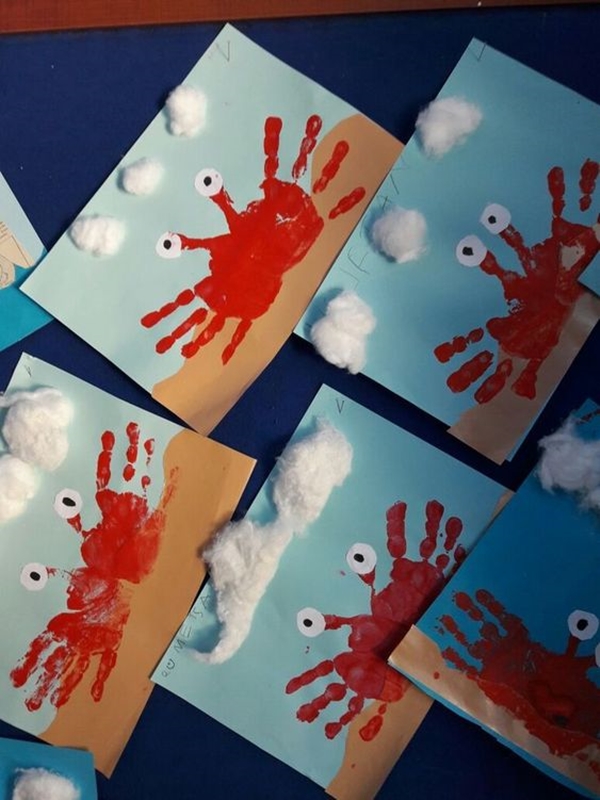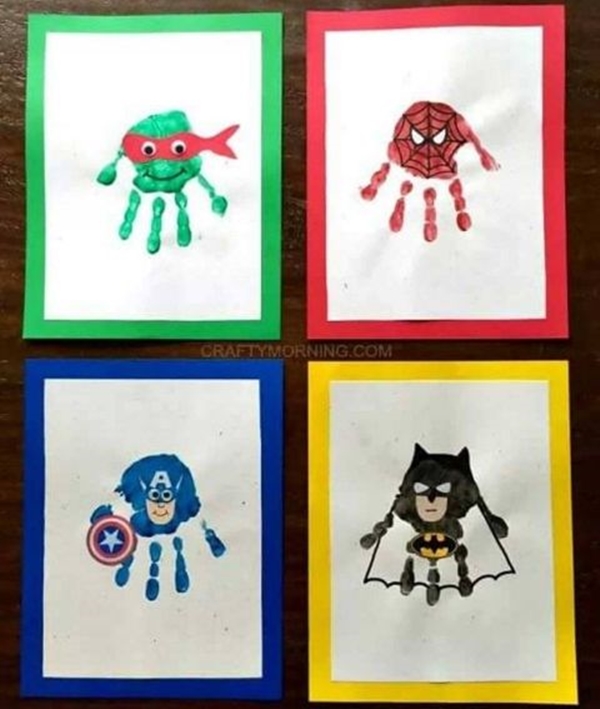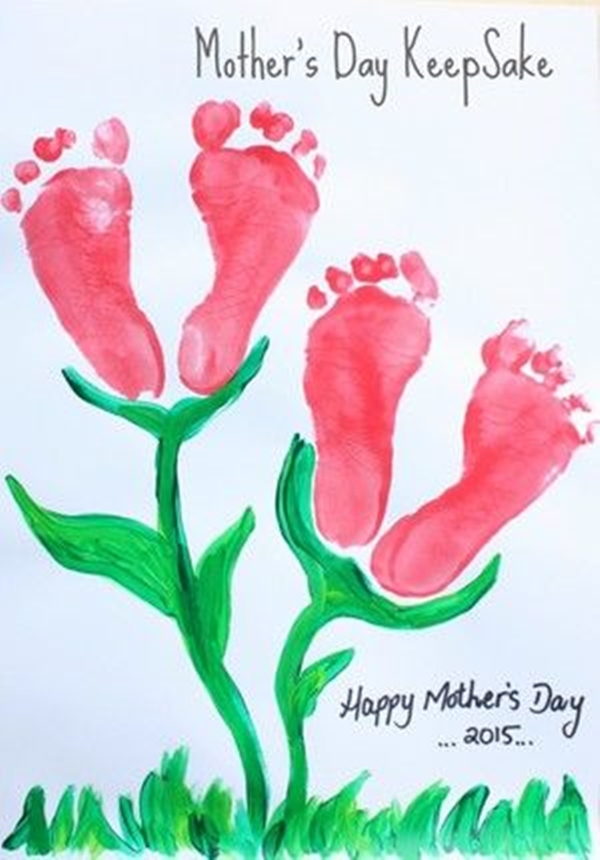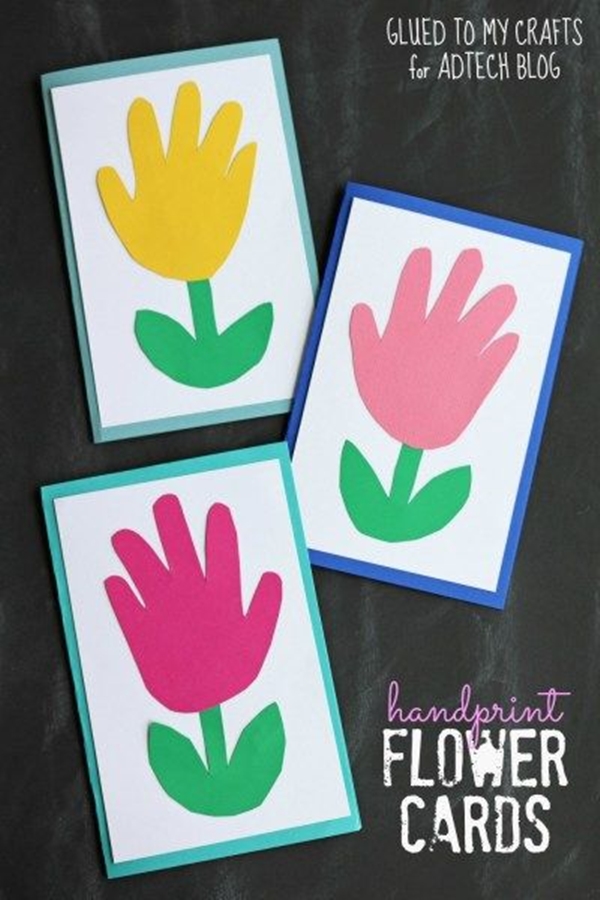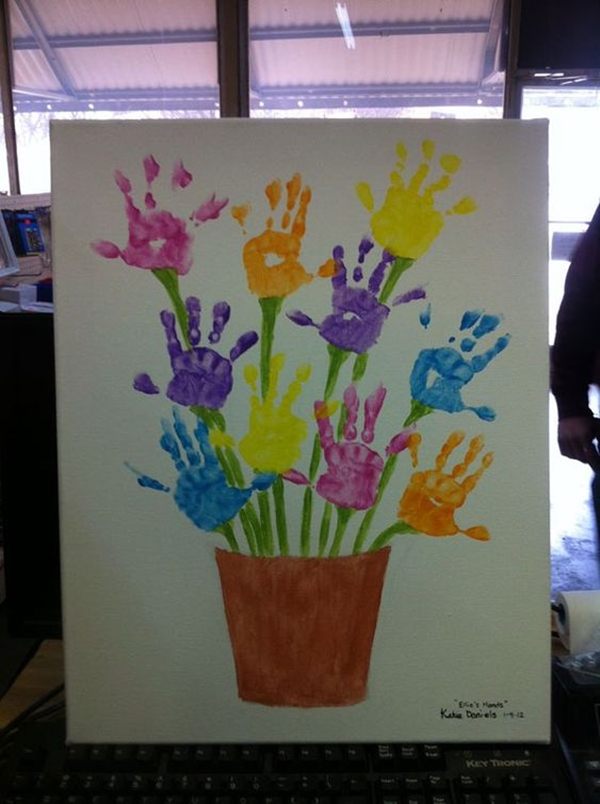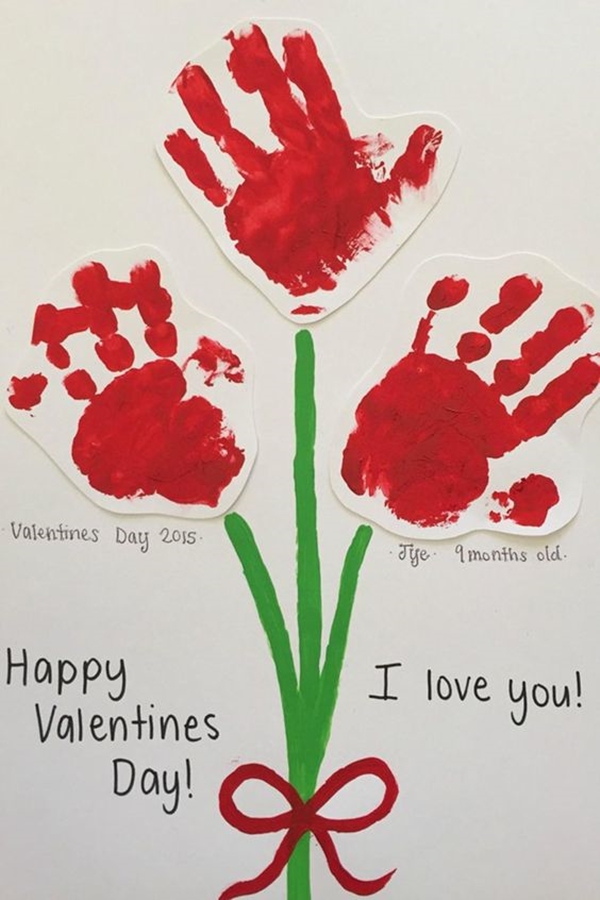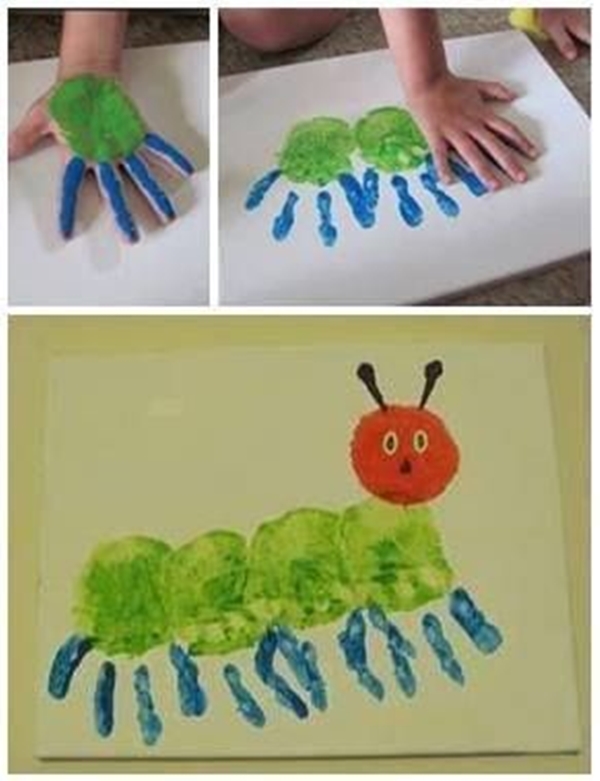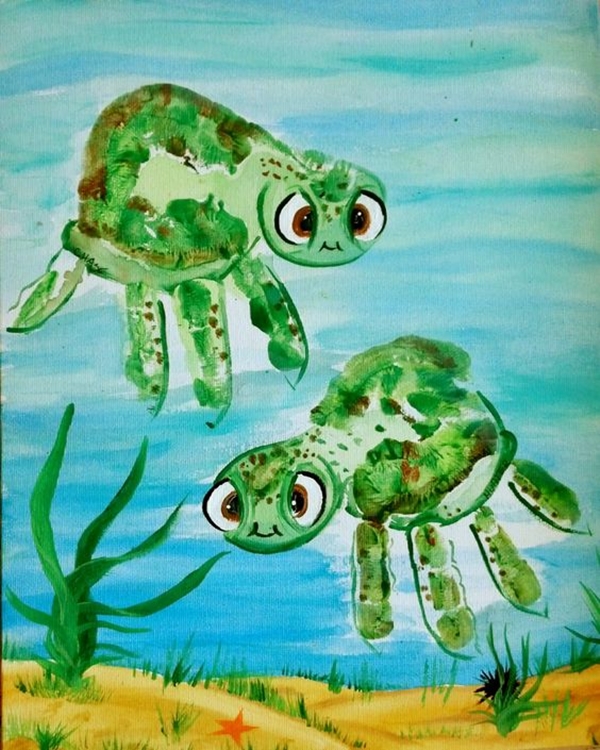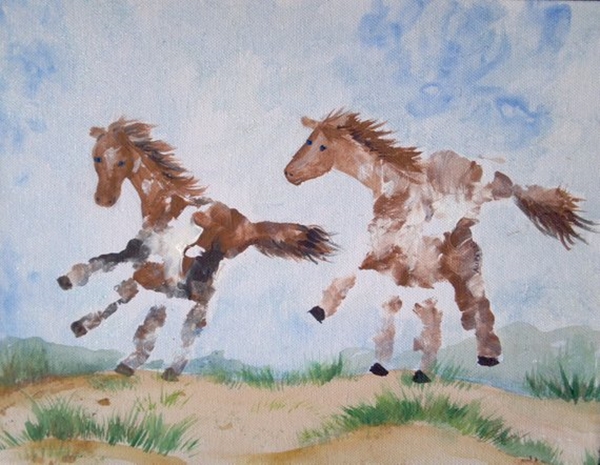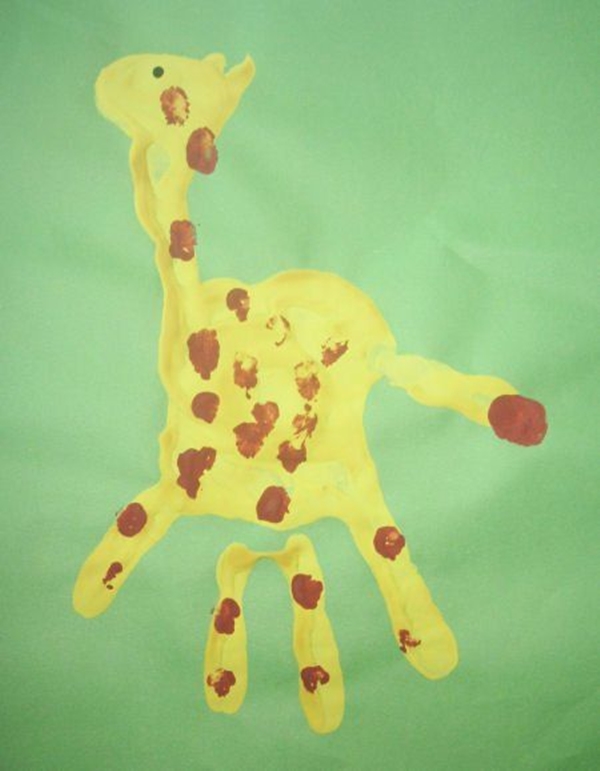 Now that your hands are all messy and dirty with kids friendly finger painting art ideas, go wash your hands! DIY has changed my life forever, which is it is really important to incorporate small DIY to your kid's life. This will help in their creativity, imagination and hard work skills.