Plastic is bad! It hurts our mother earth! It is destroying our planet. With all these environmental issues, it is essential to get rid of this plastic. But in the end, we can't live without plastic either. Plastic is used in a lot of ways and one of the most common of them is in the plastic bottles. And not every scrap of plastic is disposed of in the correct way. So why not let's do something crafty with these Plastic Bottle Craft Ideas for Kids that will be fun and will tick the 'reuse' option from our list. You could do a reuse of your old shoes as well. Wanna know how? Here are some great ways to update them.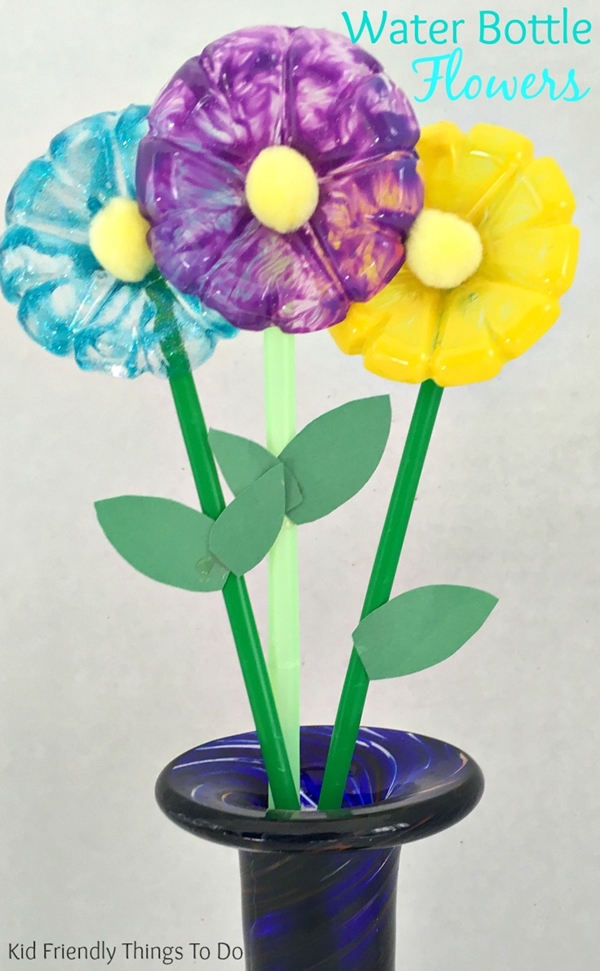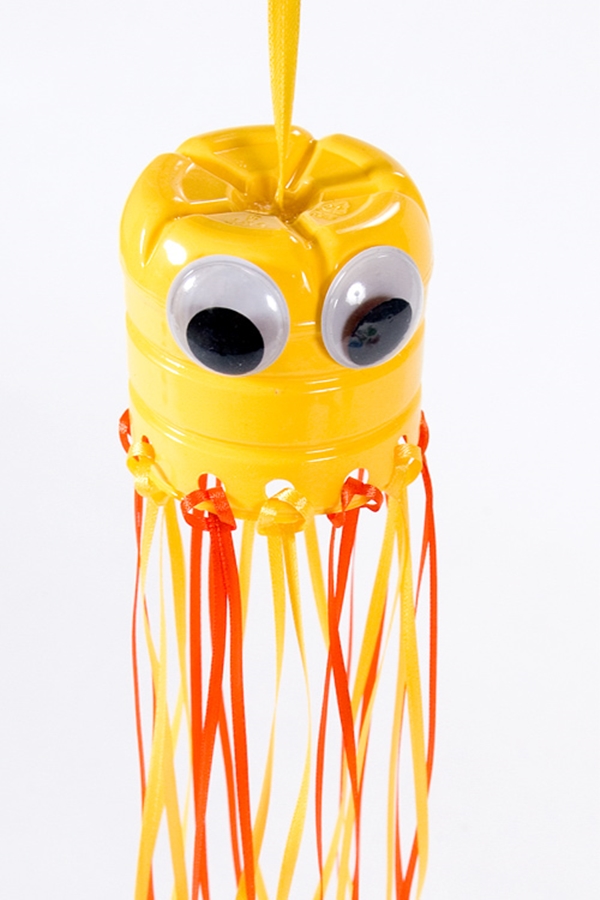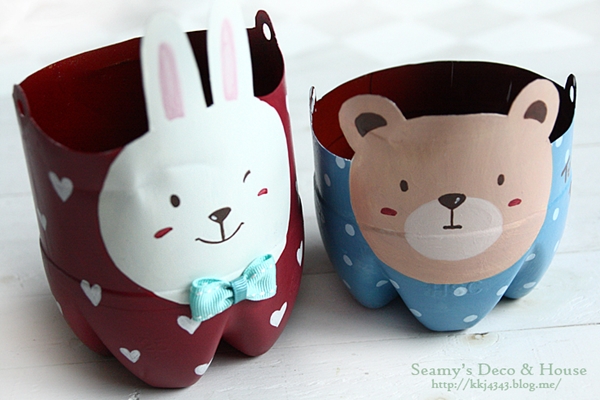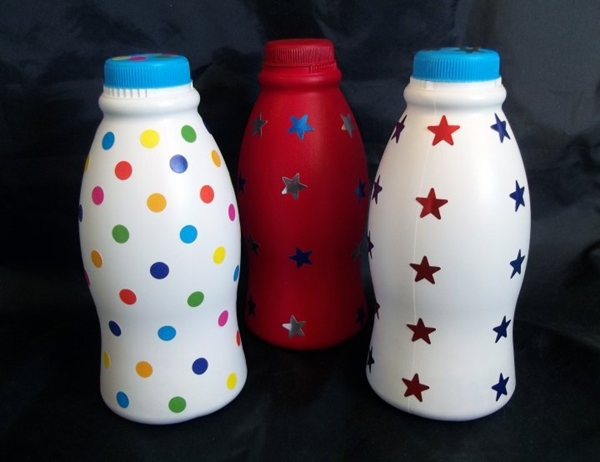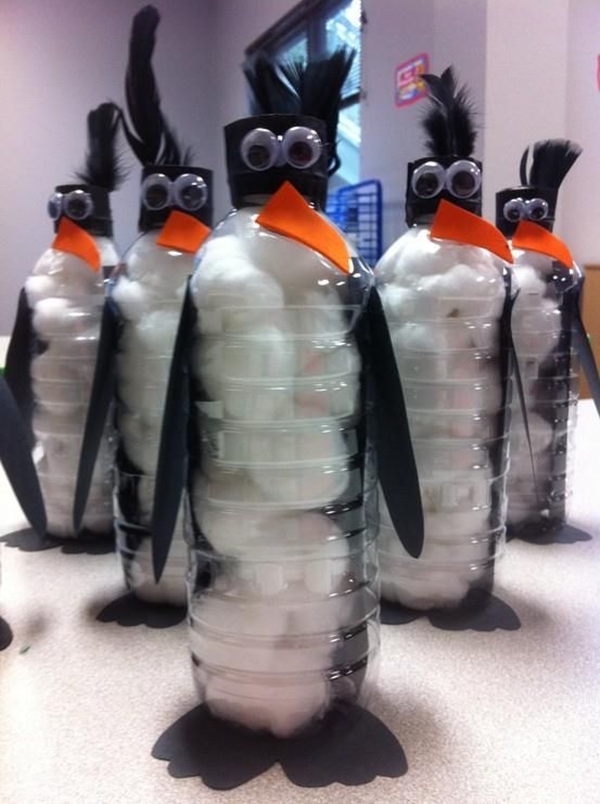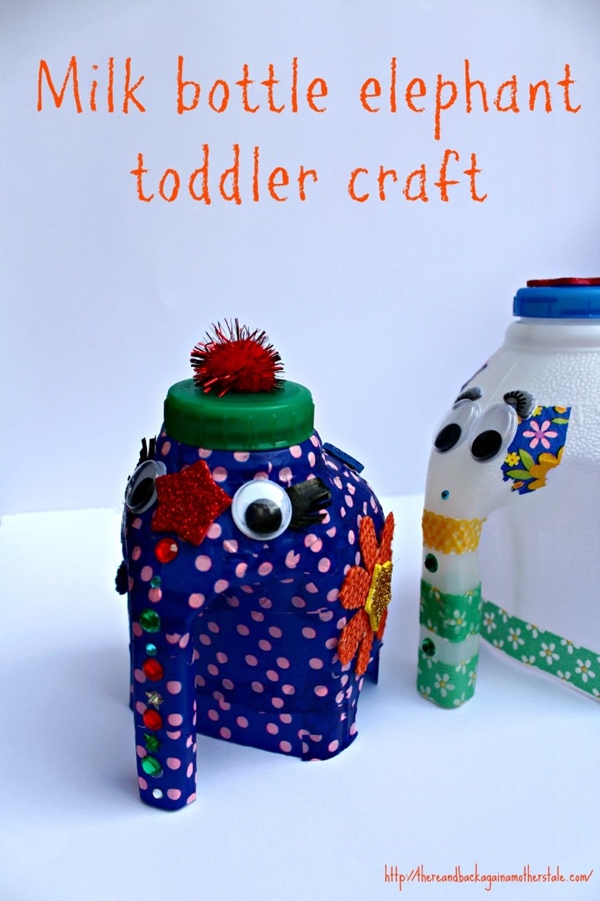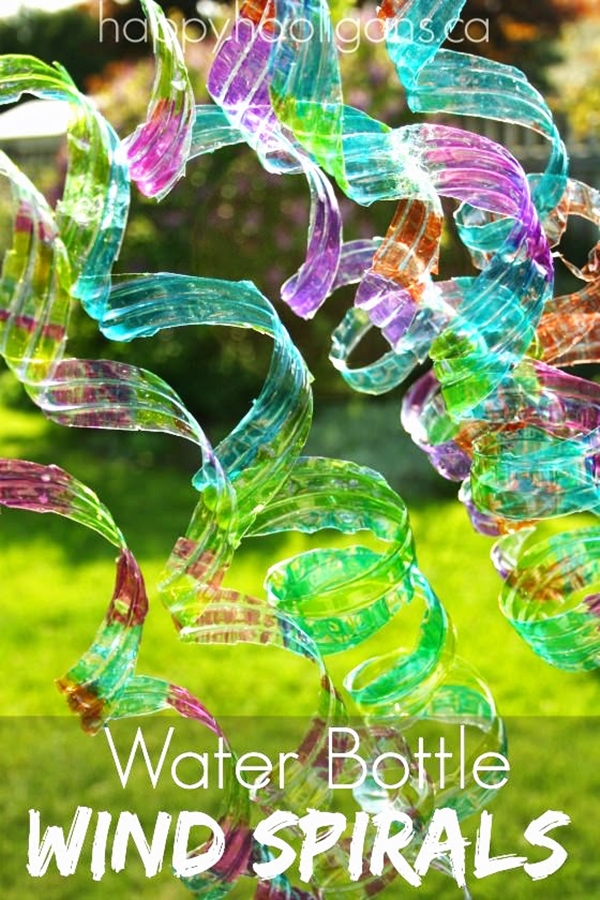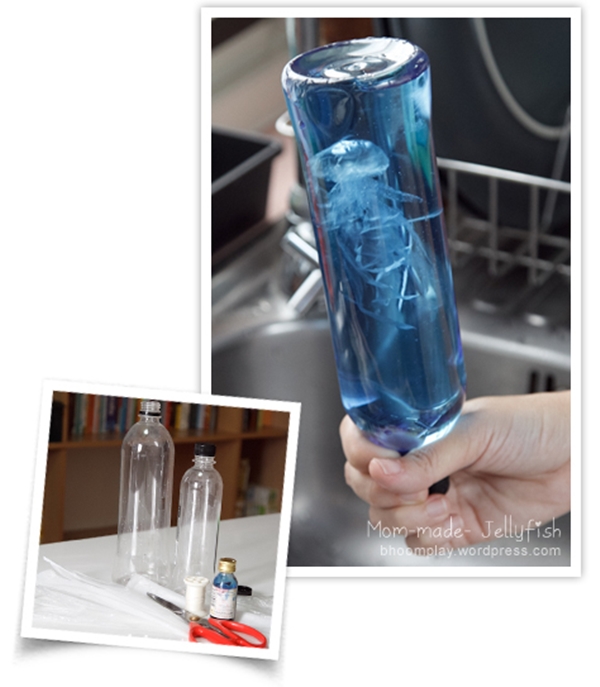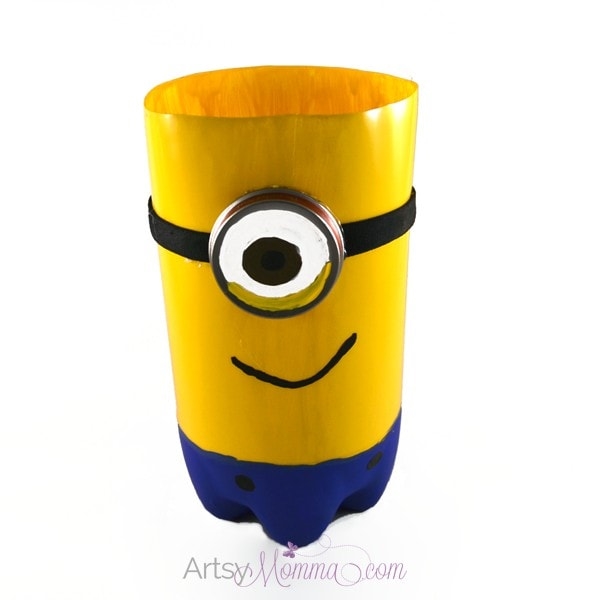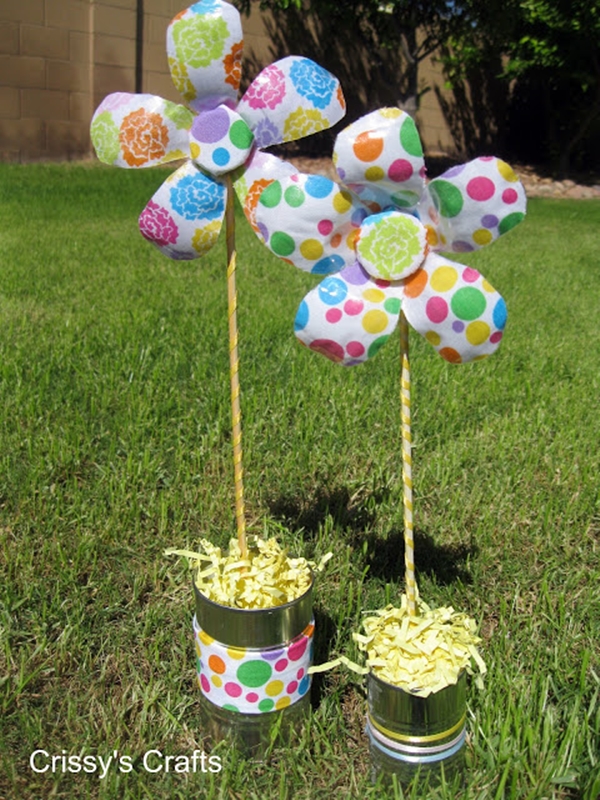 Kids love to do fun things and craft is super fun. Using plastic bottles will not only make a better use of those empty bottles but will also give you a great décor item to add to your home. There are so many great ways that you can use to create a wonderful piece of art with these bottles. Your kid will also love these lovely leaf art projects for the craft time.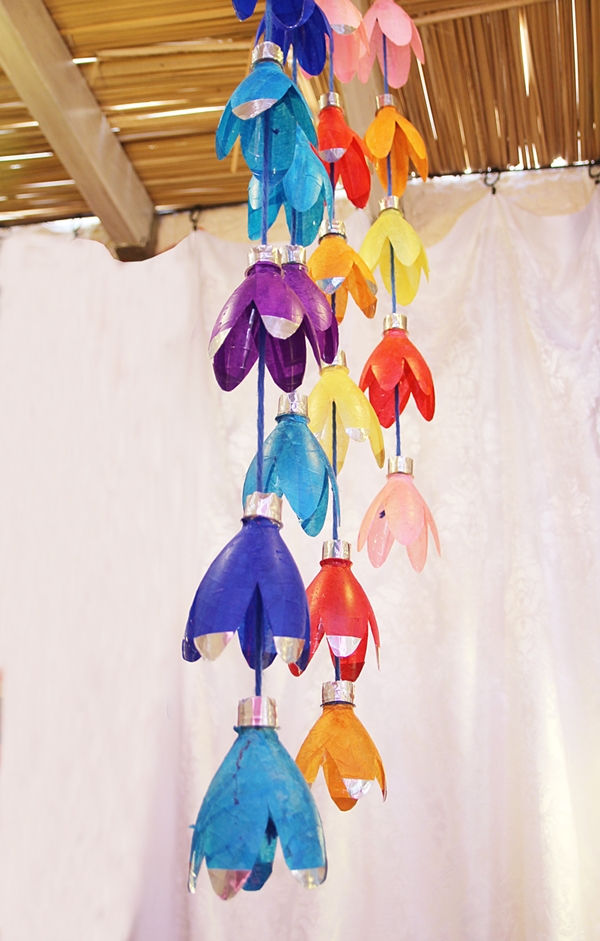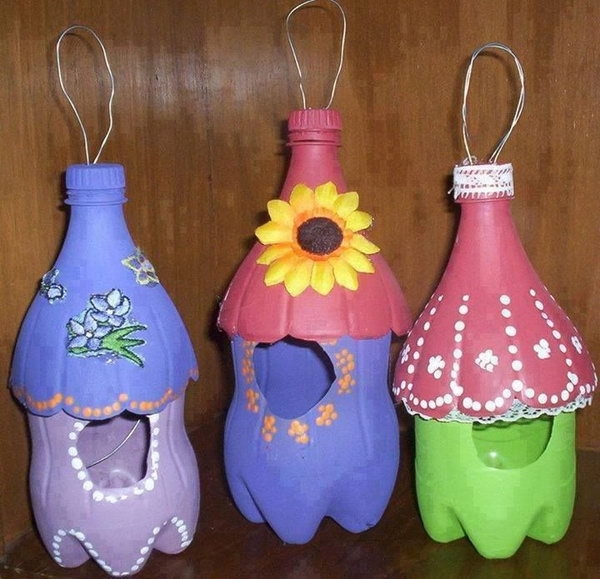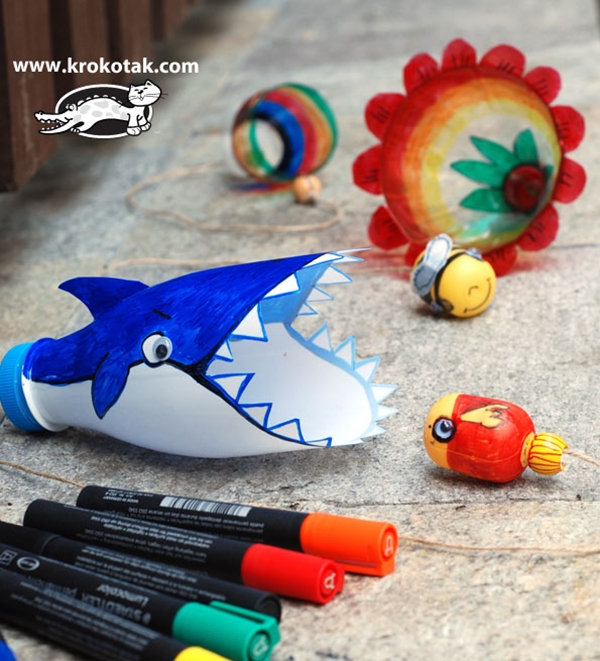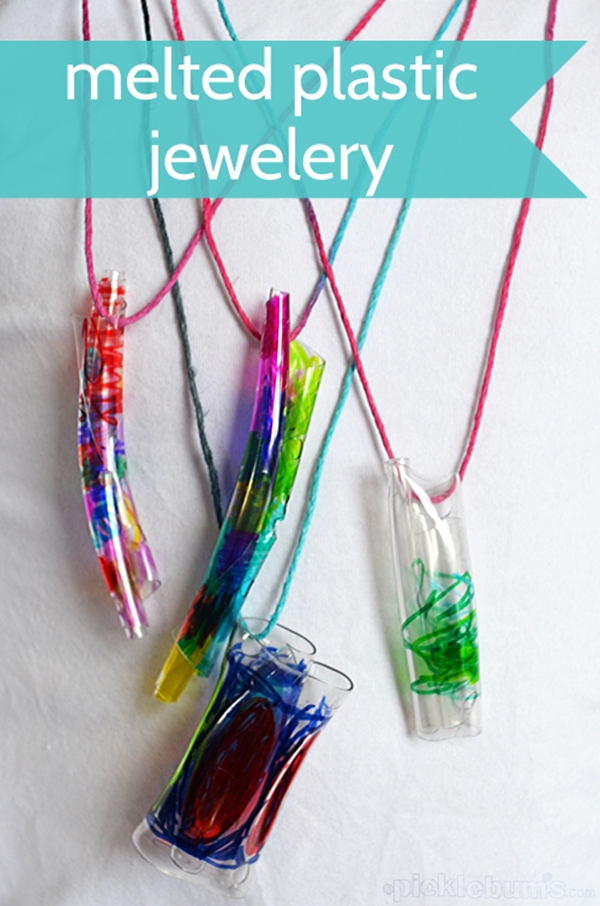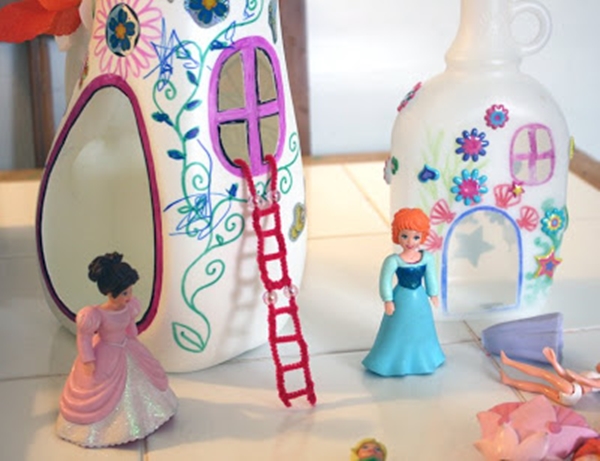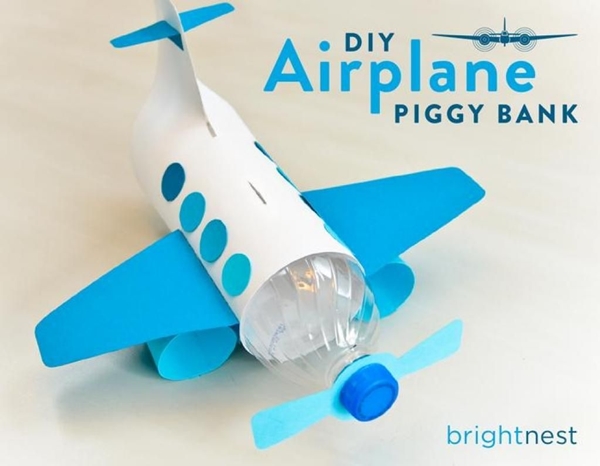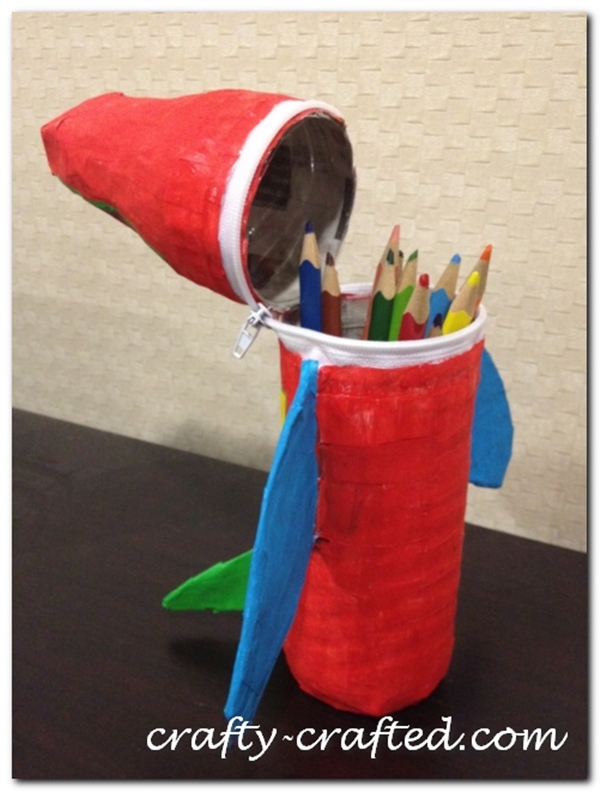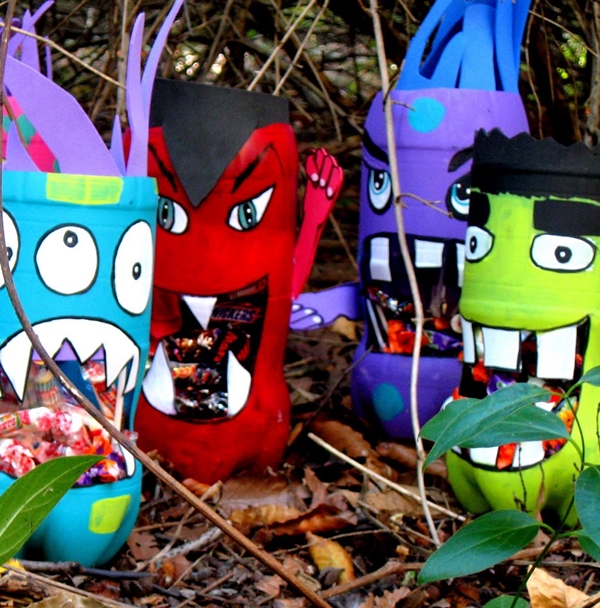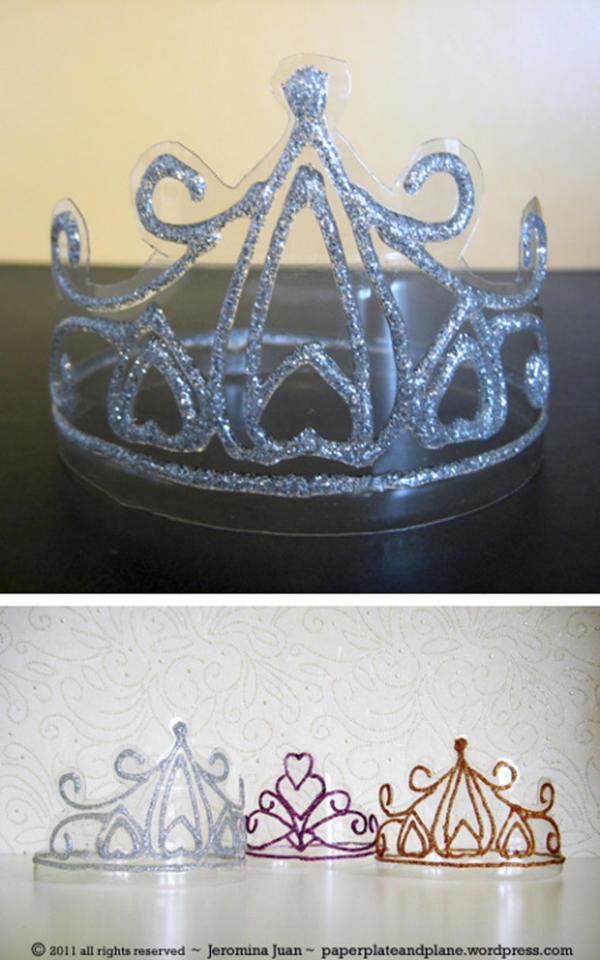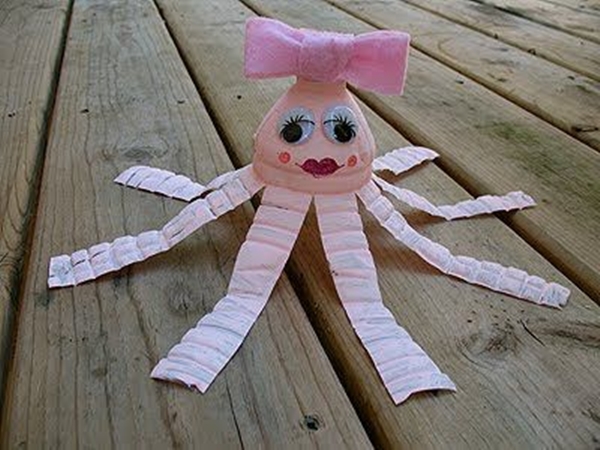 Plastic Bottle Craft Ideas for Kids
Spring Wreath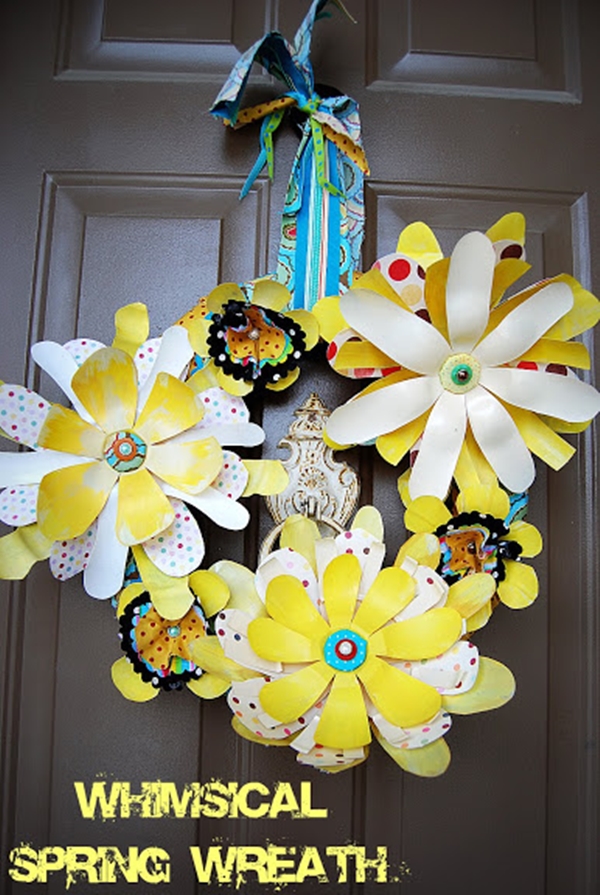 This is the beginning of summer and the spring is here. Why not welcome it with this beautiful whimsical spring wreath that is made with nothing but those plastic bottles. You will need few more things like wreath form, fabric, and some paint to make it more beautiful. Use some DIY ideas like these and make your kitchen like a dream come true. 
Apple Gift Box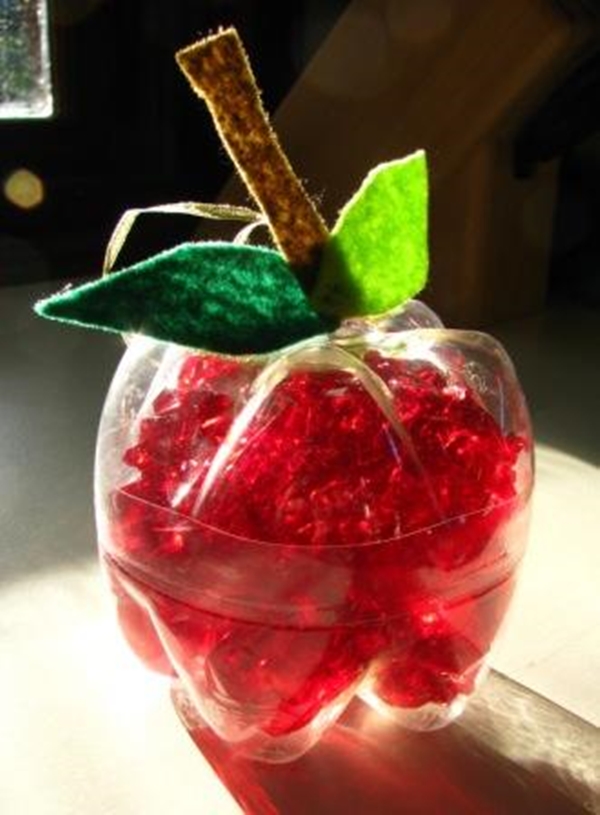 Who would have thought that you could get an apple from the plastic bottle! Not the real one, of course, but the plastic apple that will make a cute gift box. You will need two plastic bottles so you could have two ends that will make this box. Putting some cellophane inside this little box and you could use it as a great décor item as well. Talking about gifts reminds me of these cool birthday party ideas that will just blow everyone's mind.
Doll House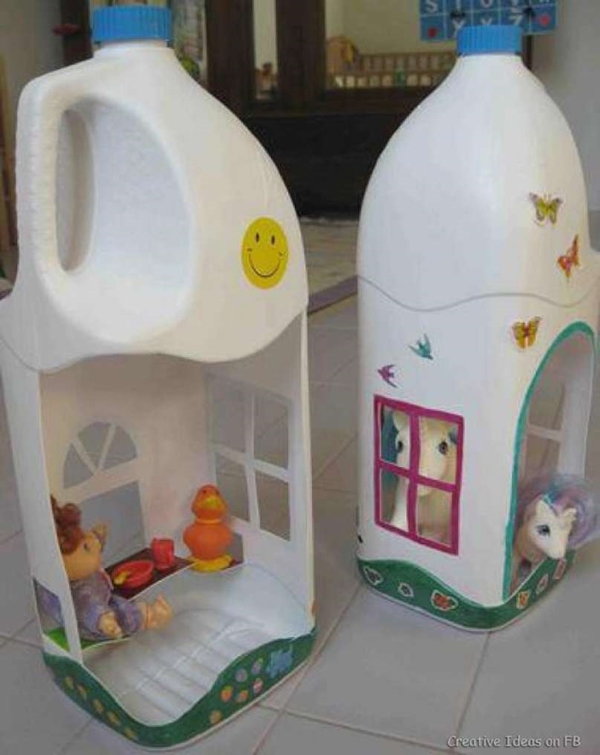 Nah-uh! Don't just throw away those detergent plastic bottles yet. You might get surprised with what you can make from those. Get some scissors, a knife, some cool stickers, and dolls and start cutting off those plastic bottles to make one adorable playhouse. Get creative and make lots of theme with different themes.
Plastic Halloween Ghosts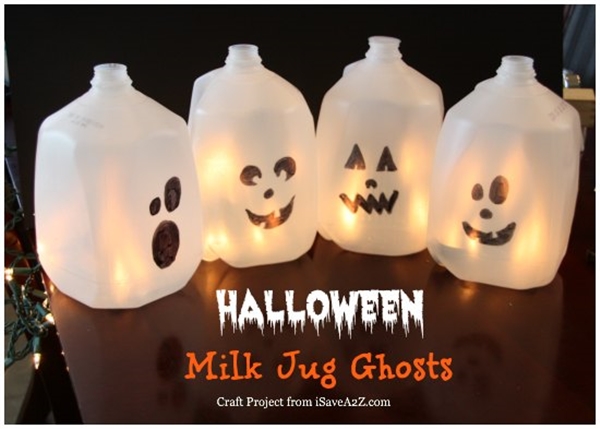 Oh, this one is creepy and super fun. Make your Halloween more memorable and funny with these lovely ghosts that you could make from milk jugs. It's not difficult to make either. You just need few empty milk jugs, a knife, a sharpie, mini lights and some stones. With Halloween comes lots of costume parties. And you need to dress up and look unique. Here are some great costume ideas to try. 
Glowing Bedtime Bottle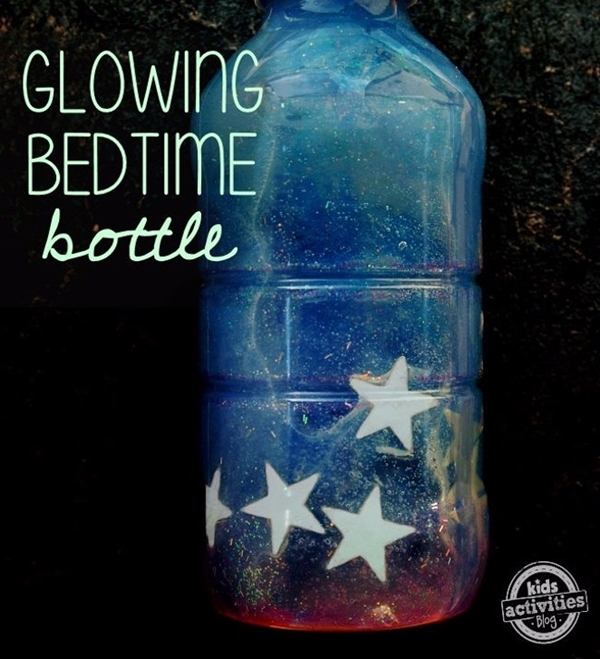 Give your child something to hold onto while they are sleepy but not just ready to lie down either. These glowing bedtime bottles are an ideal option. Not to mention they look really dazzling, literally! You just need to fill the plastic bottles with glitter glue, some hair gel, glow in the dark paints and stars.
Rocket Power Jet Pack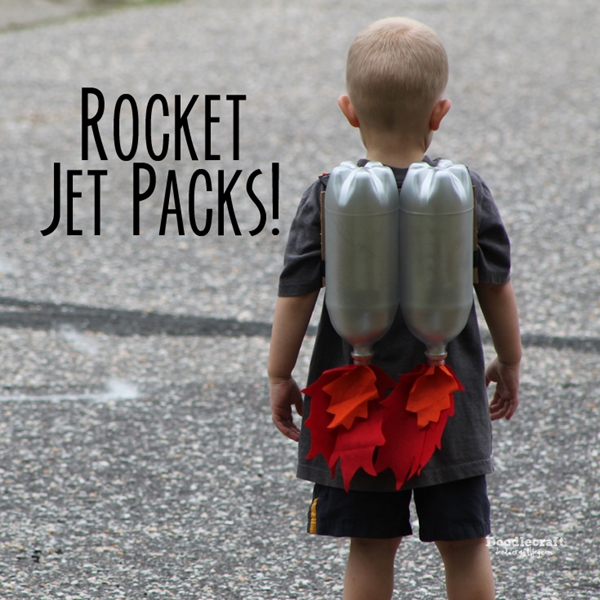 Every kid is fascinated with the art of flying. So why not give them a jet of their own! Get creative with those plastic bottles and make a rocket jet pack out of it. These are easy to make and will make a really great gift for your kid. P. S. This jet is not expensive at all. Similarly, these wood painting art ideas aren't expensive either but they will look priceless for sure. 
Plastic Butterflies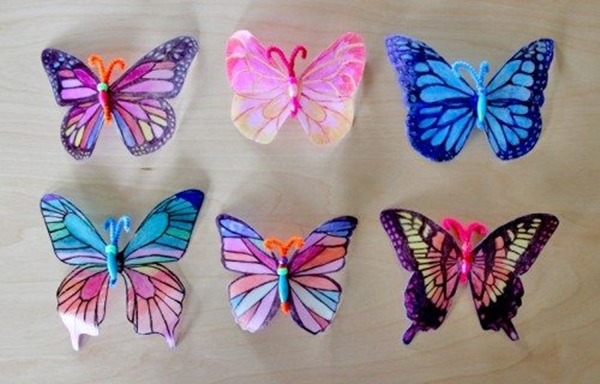 Butterflies are one such beautiful creature that you could never get tired by simply looking at it. Make such gorgeous creatures out of nothing but empty milk jugs that will make a great wall décor item. Or you could use them to make hanging pieces. You could use so many colours to make these that will add more fun to your kid's craft party. These butterflies will enhance the look of your windows. To get more such cool ideas that will accentuate the beauty if your room, you must have a look at these DIY stuff. 
Flower Hair Planters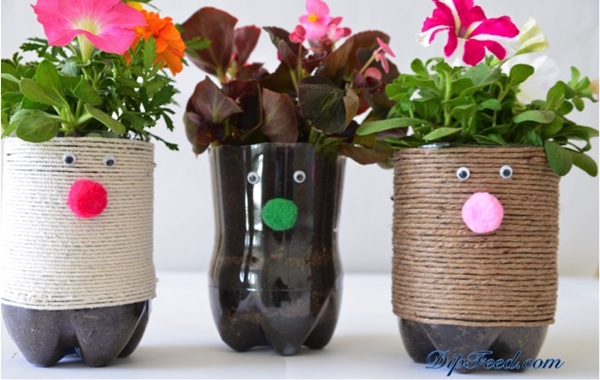 Kids will love to make this one. Use plastic bottles to make planters that are cute and simply adorable. All you need to make these hair planters is few plastic bottles, knife, soil, glue, string and some lovely flower plants. You can add more fun to it by using plastic eyes and pompoms as eyes and nose.
Rocket Piggy Bank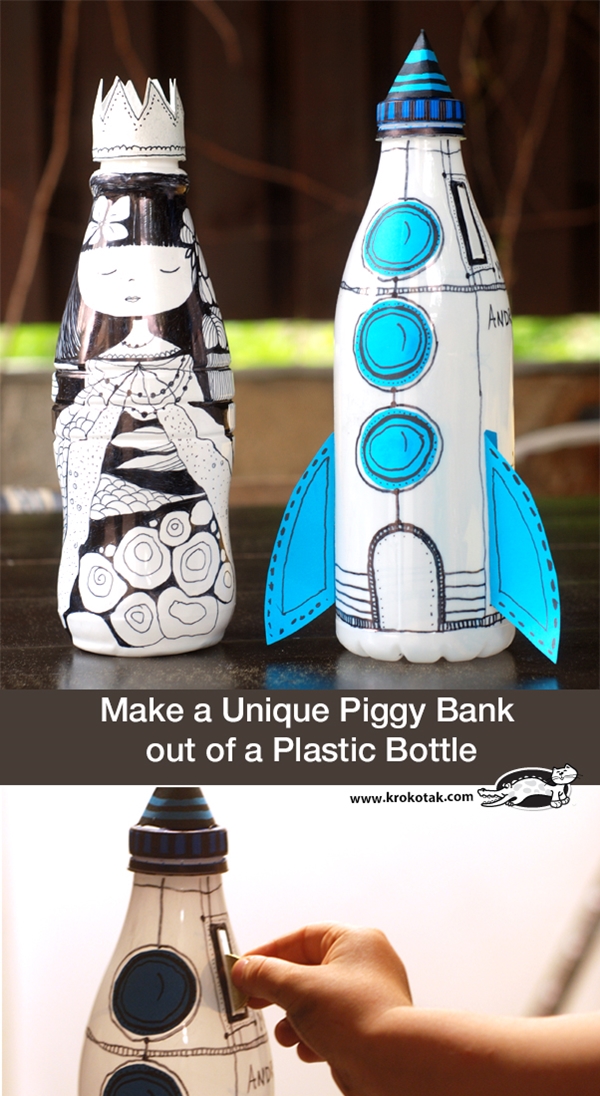 Teach your kids the value of saving and have fun while making a cute bank for them. These rocket piggy banks are simply adorable to look at. The plastic milk bottle is used to make this along with some paint, scissors, scrap paper, and a permanent marker. Reusing is fun, isn't it? Try these cool ideas and reuse those old tires as well. 
Rainbow Bubble Snakes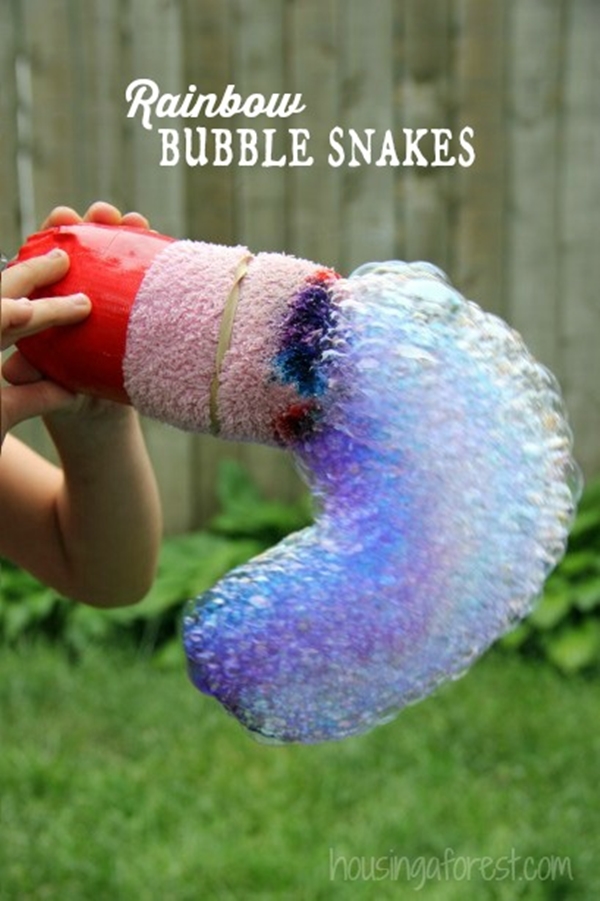 This one is the favourite of mine. Use your plastic bottles that you were going to throw away and make something extremely exciting out of it like these rainbow bubble snakes. It is quick and easy to make and will keep your kids busy while they are blowing off snakes out of these bottles. Wanna know some really cool games that will add more fun to your Christmas party? Look here to find out.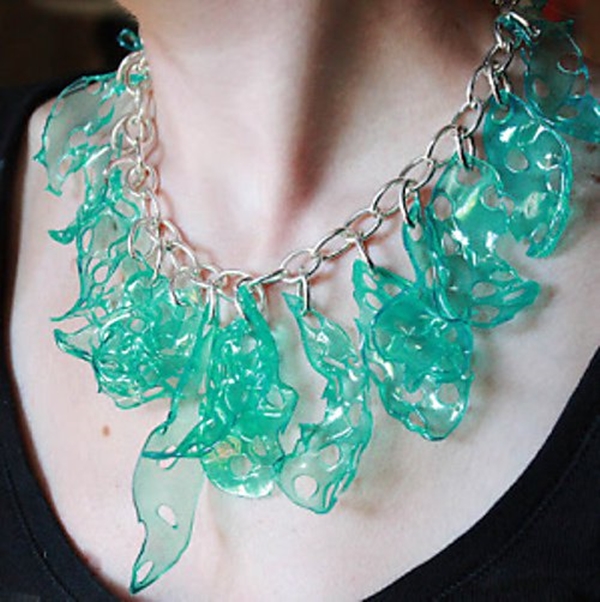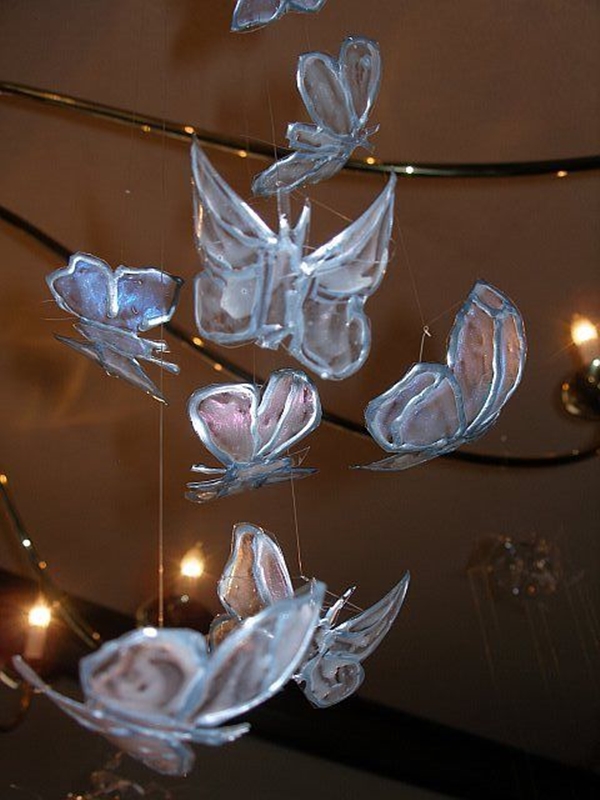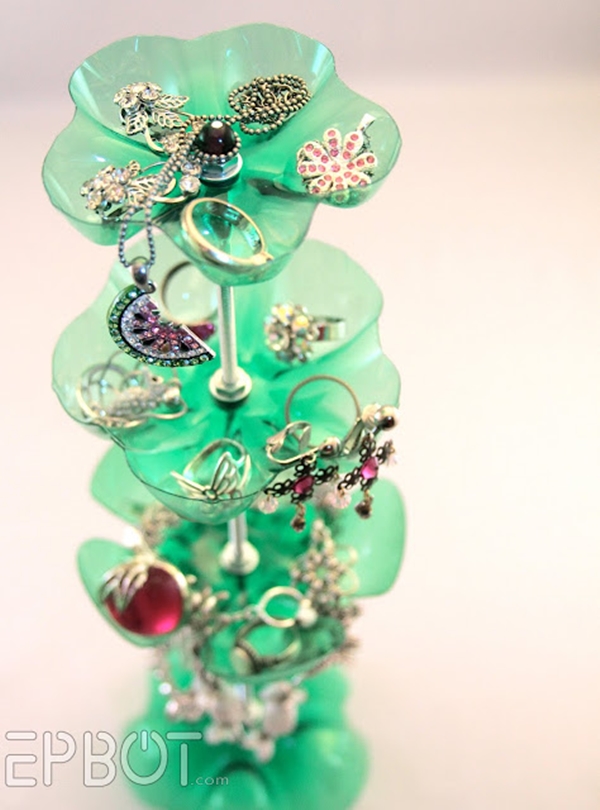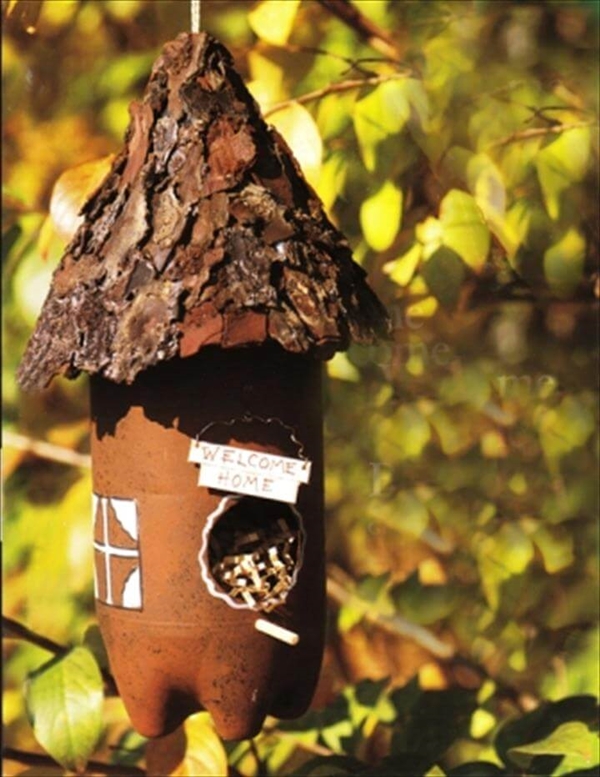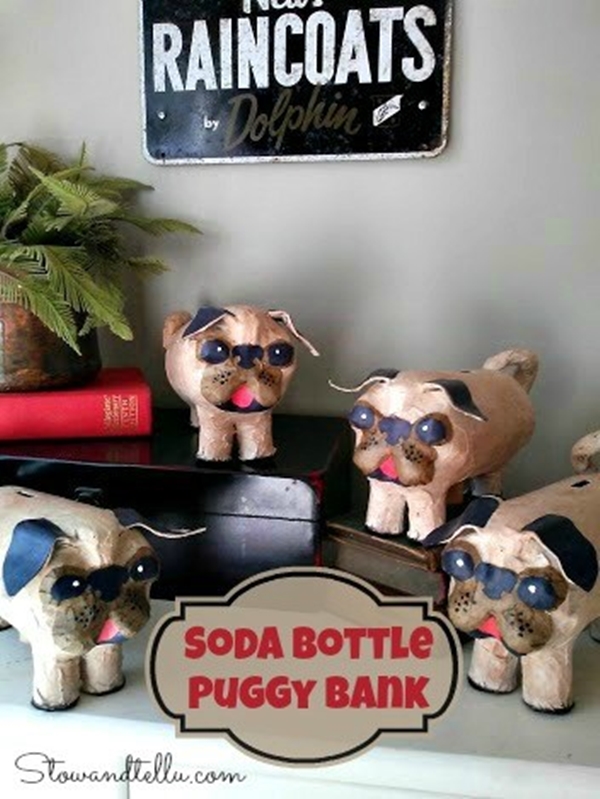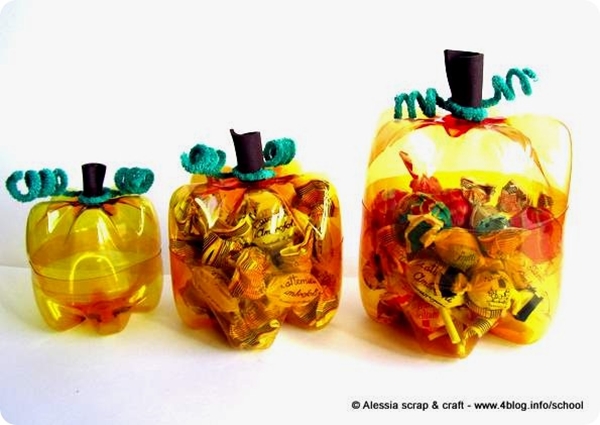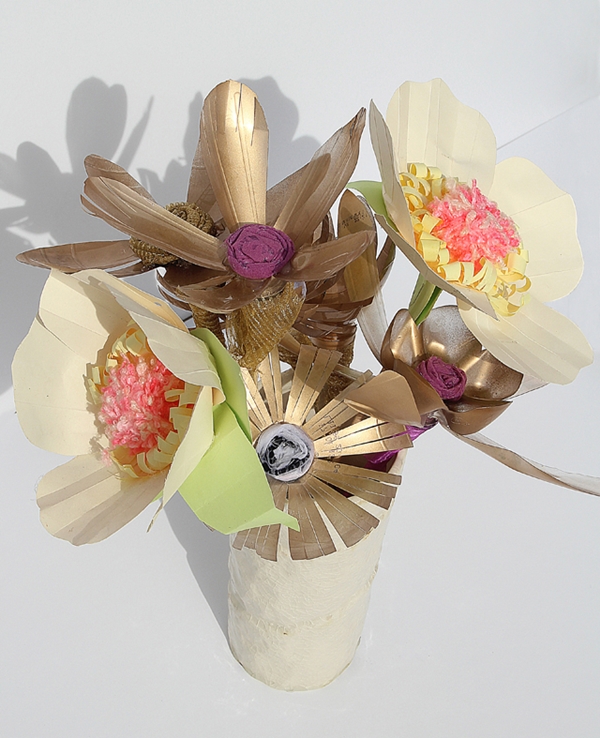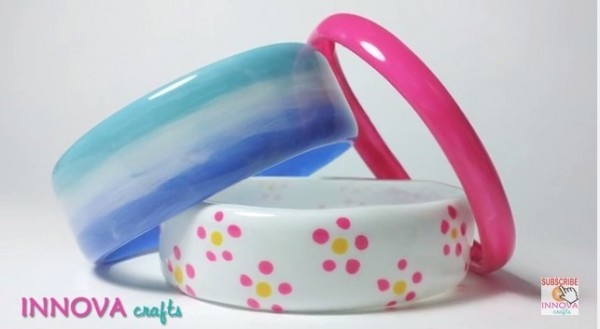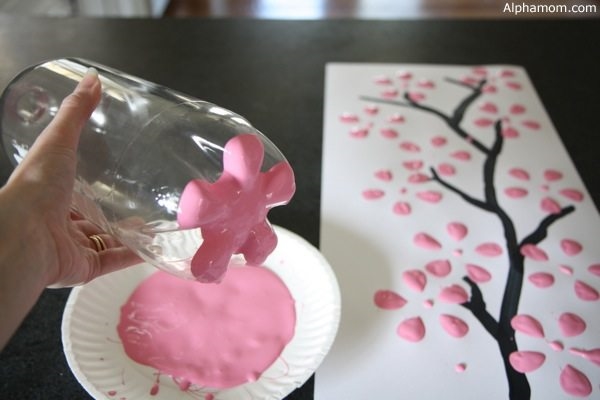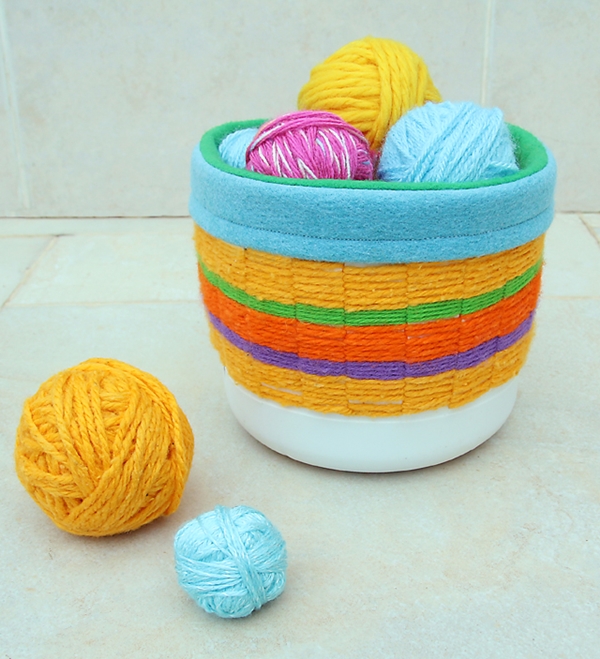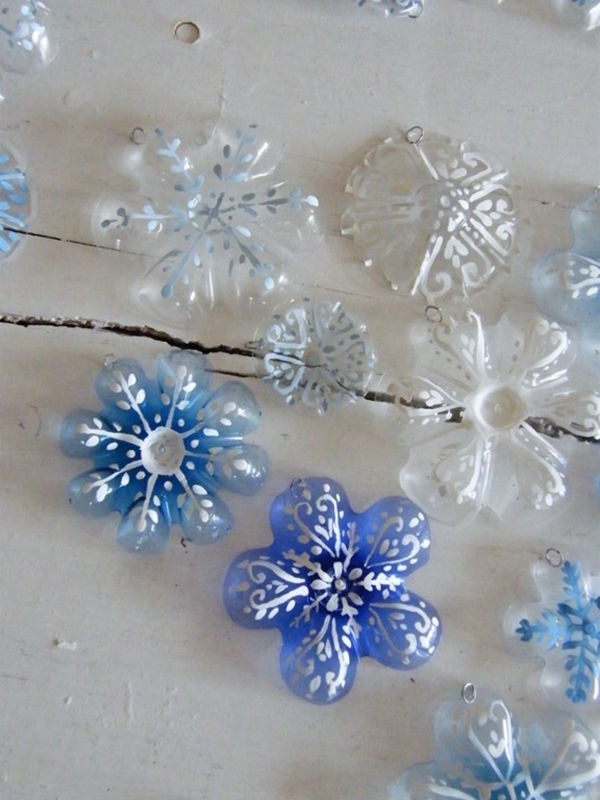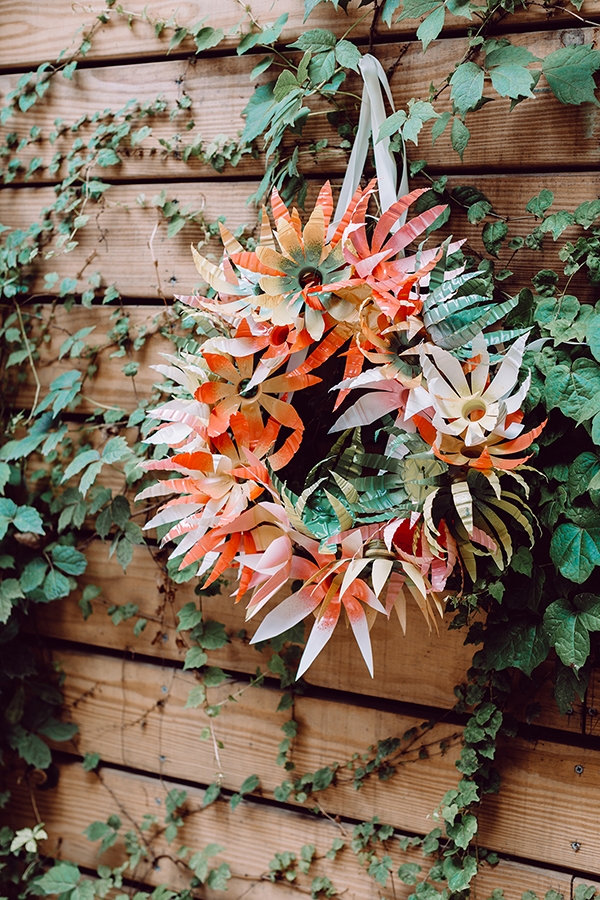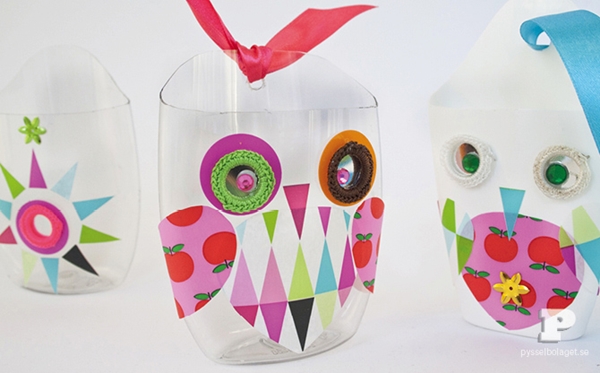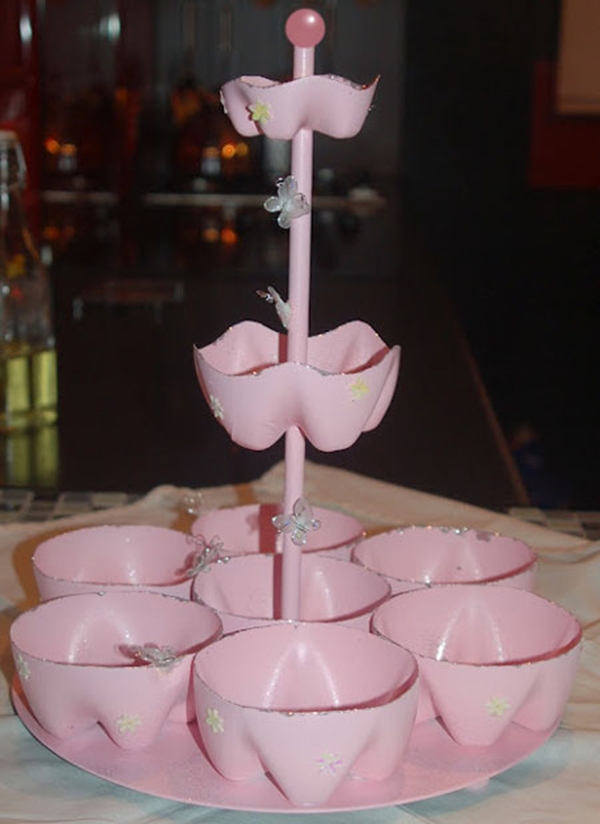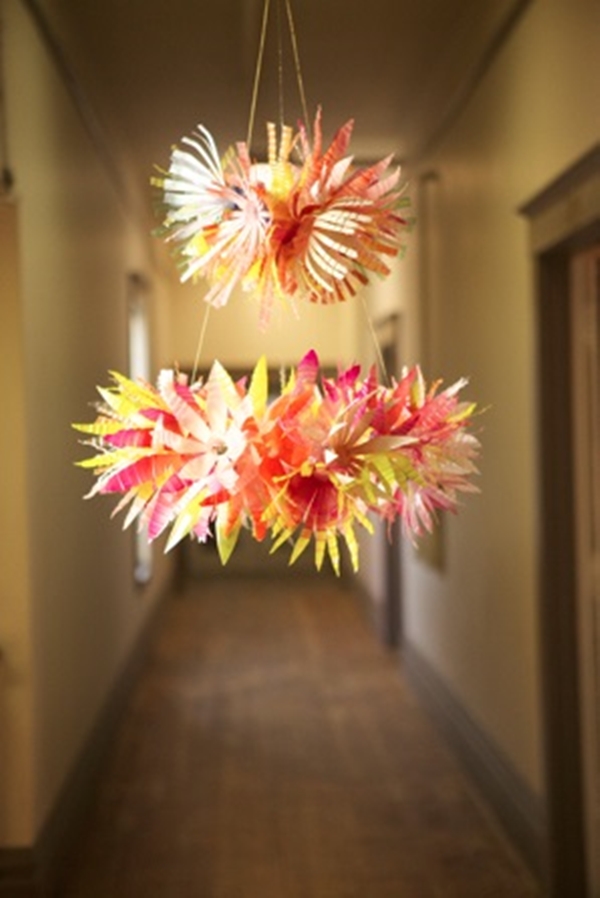 All these crafty things make you feel like a child, isn't it? Try some wire installations like these and enhance your craft. It just wakes up that inner child inside of you. Making these cute décor items as well as games are a great way to have fun with your kid while working on some really cool craft projects. Not to mention that while having a craft party, you are also teaching your kids to reuse the plastic rather than simply adding more harm and pollution to the earth.