Every person dreams off building up a house of his dreams. Whether it is a male or female, both are equally attached and possessive for their homes. Although, when it comes to decoration and interiors of the house, females seem more peculiar and worried about it as they want large halls with beautifully colored walls and complimentary curtains, spacious kitchen, maintained bathrooms and wide gardens. But men are also equally particular about the furniture designs and the desired look of the home.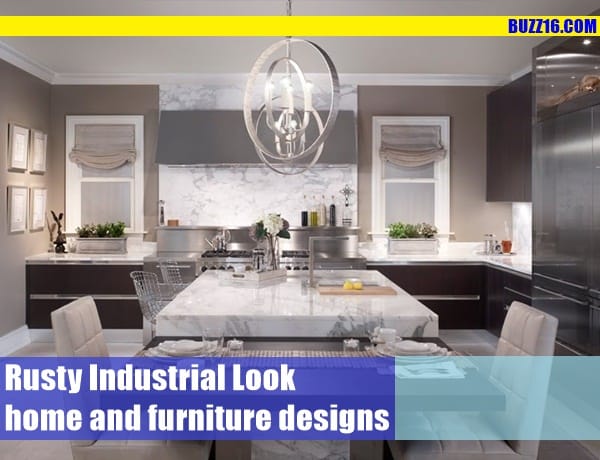 With the fast pacing technology and everyday changing demands and preferences of the customers, there are varieties of furniture and interiors available in the market. Moreover, gone are those days of traditional furniture designs and patterns where you would hardly find any variation among furniture designs of different households. In the industrial and technological generation like that presently, rusty industrial look furniture designs are a great preference.Transforming your car interior design into unique, exclusive space according to your vision and character.
Rusty Industrial Look home and furniture designs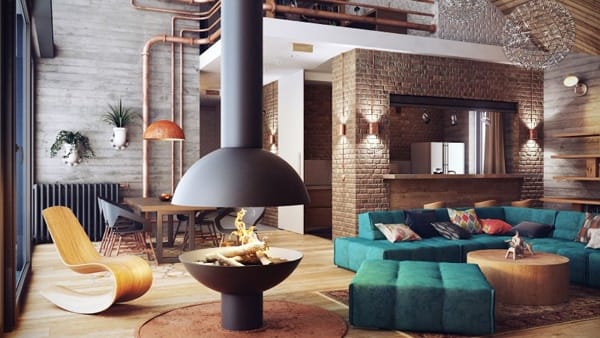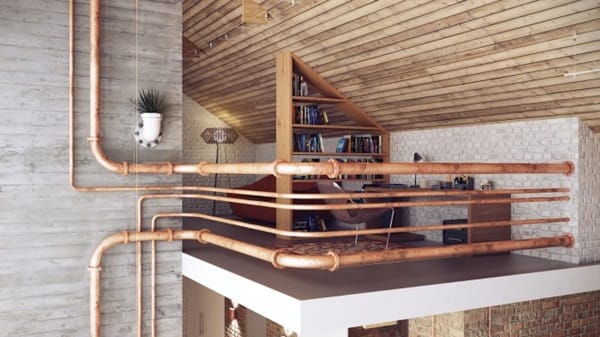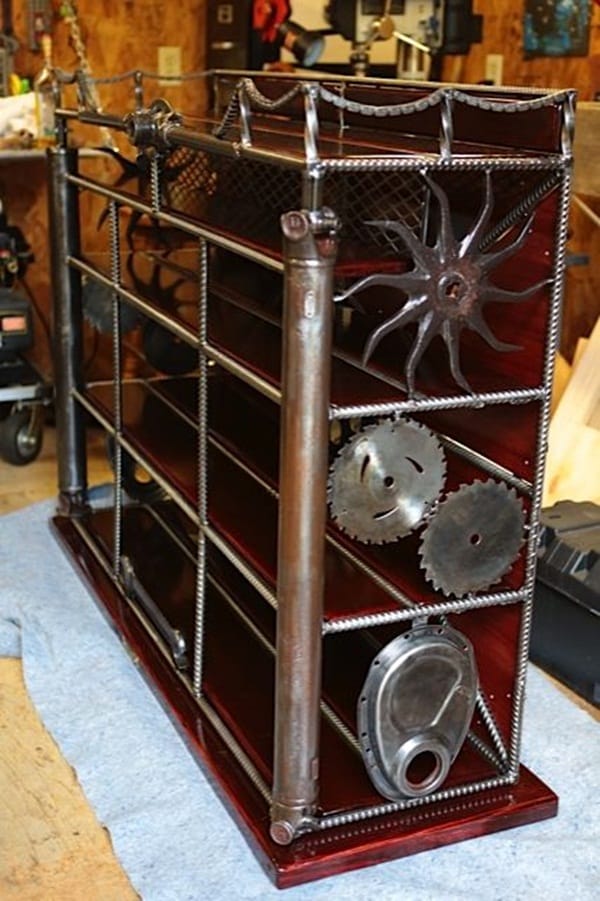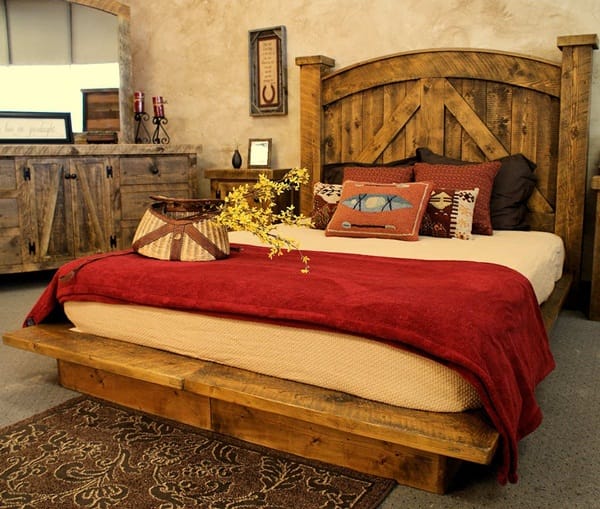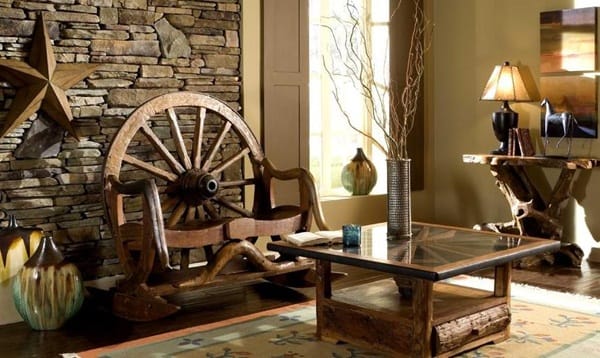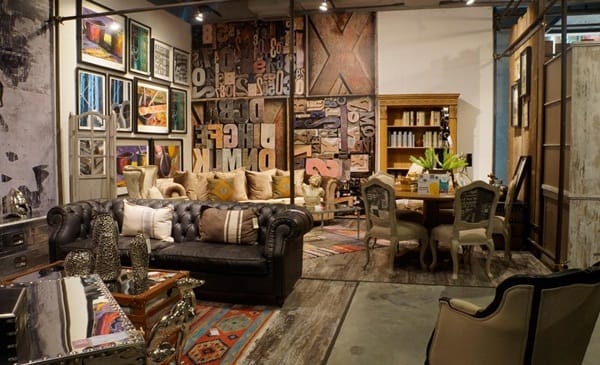 To serve you better, here are some of the wonderful rusty industrial look home and furniture designs and ideas that will surely attract you and motivate you to re-invent interiors designs of your home and furniture.
Make use of Rustic Wood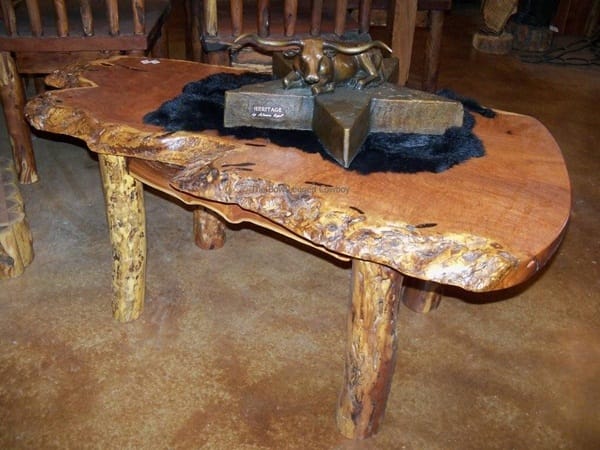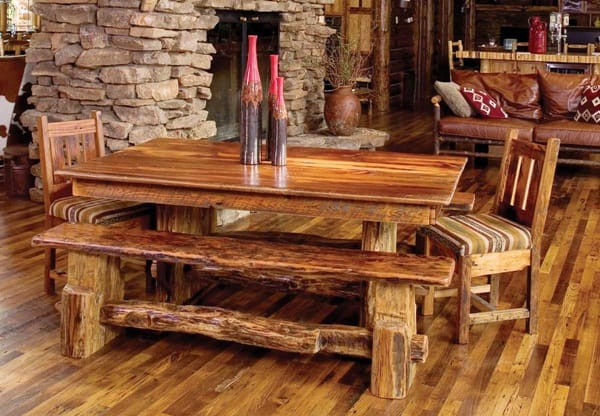 The idea may seem foolish but it is actually not rather this would be the most economical decision you would ever take with regards to your interiors.
The coolest thing about this idea is that you don't need to worry about the damage once you opted for furniture and fixtures made up of rustic wood.
Moreover, it will encourage the damage as the rust, dents and other wear and tear add on in a perfect way to the industrial look of the furniture.
Rustic or reclaimed wood can be purchased and you can create furniture out of it or simply buy the ready-made furniture made of rustic wood from the markets.
Shabby look leathers and furs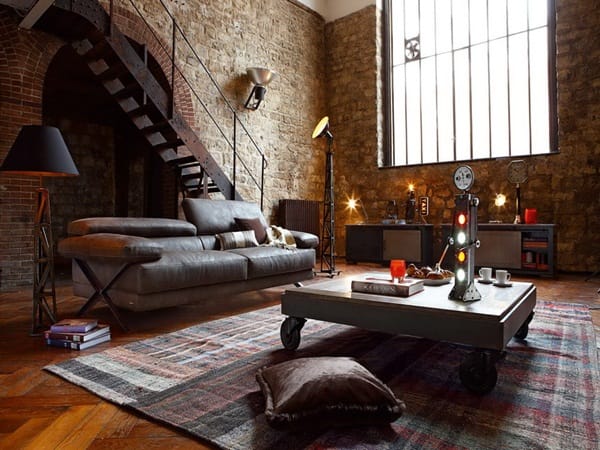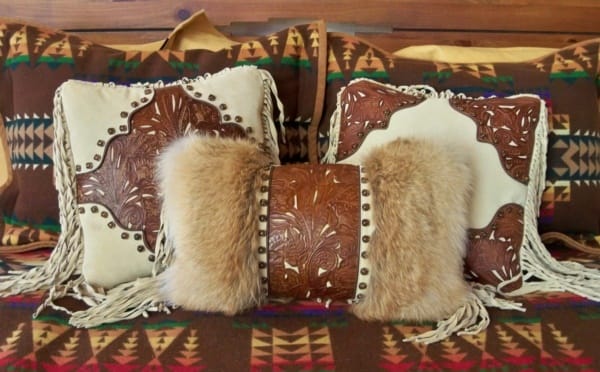 The animal furs and leathers that have unfinished and rugged look gel perfectly well with the industrial interior designs and provide the necessary rustic look to the home and furniture. The idea though is actually not in favor of animals and is not animal-friendly at all. One may consider buying the vintage versions for the same in order to cause minimum harm to the species and moreover is it fundamentally right to help in maintaining the right ecological balance.
The different shades of Gray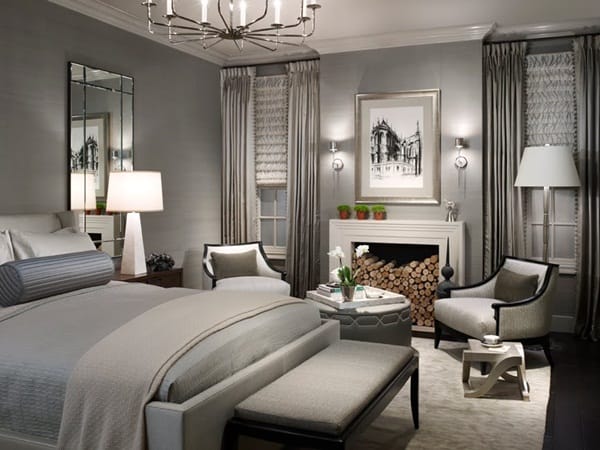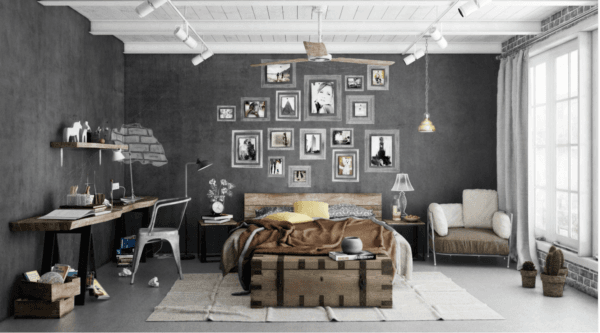 Gray is actually an industrial color. You may see many metals that exist and represent various forms of gray color. Moreover, maximum of them are considered as industrial metals and elements. From stainless steel to iron and aluminum, all of them exist in some or other form of gray color. So if you are really trying to create that industrial look for your home, then nothing can be better than going gray. From wall paints to ceilings and curtains, make assure that gray color is adopted. The furniture made up of metal like material would complement as they depict the calmness and smoothness of the gray color very well.
The wine and Vintage crates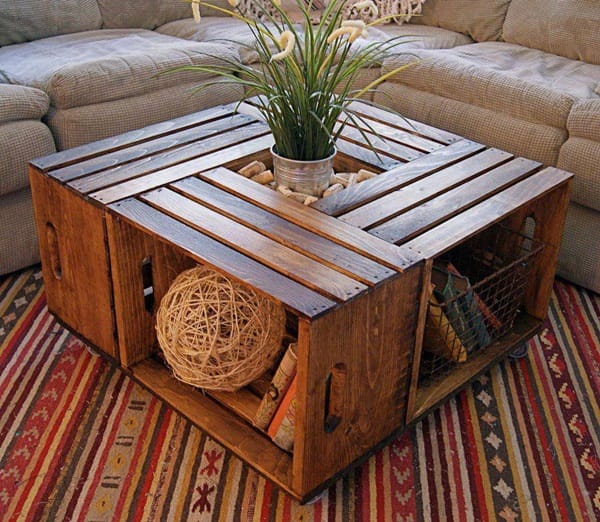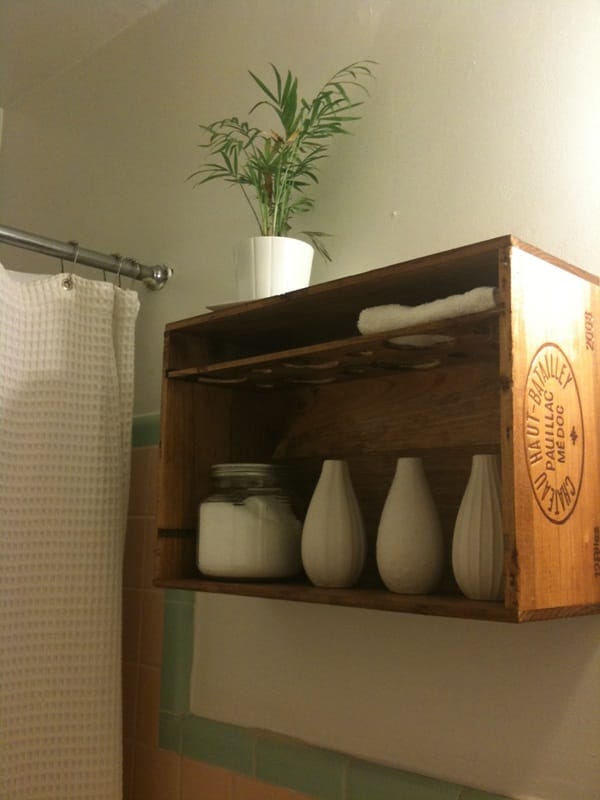 Crates can prove to be ultimate and stunning furniture pieces at times especially if you are looking for rusty industrial look furniture designs.
They are usually made of strong and hard wood type of material which looks purely rustic and rough.
If they are not wooden, then they would be supported with some metal and or alloy which help invariably in creating the industrial look for your home.
One can put them all together to form book shelves, coffee tables and side tables.
You can even think of creating bases for your beds with the help of wine crates.
Make use of chalkboards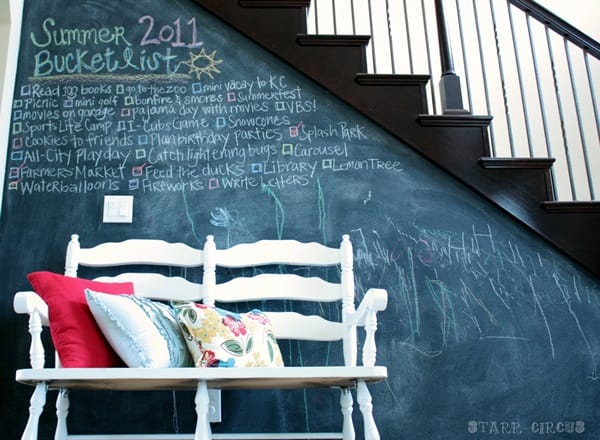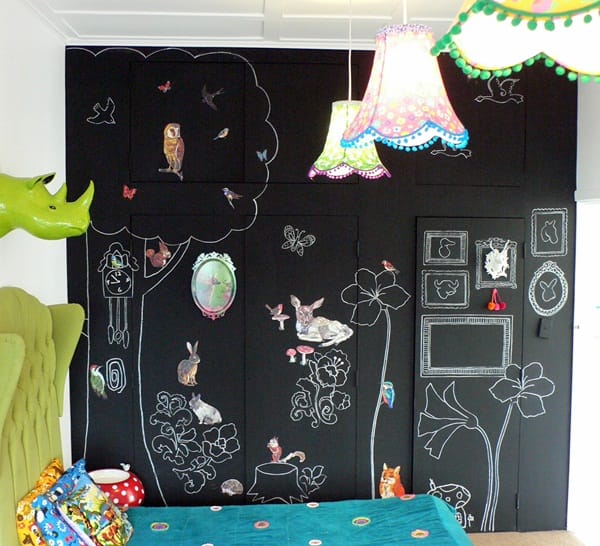 Chalkboards are not recommended only if you are trying to give industrial look to your home, they are manifolds functional and helpful. If you visit vintage schools, you would be aware of the beautiful blackboards available there. If you not able to grab one such board then also there is no need to get disheartened as you can the paint the wall with good quality blackboard color and use them as a great substitute for them. You can even try making out all the walls in the similar way.And if you want to make your home look classy at night so here you can check some coolest night lamps ideas.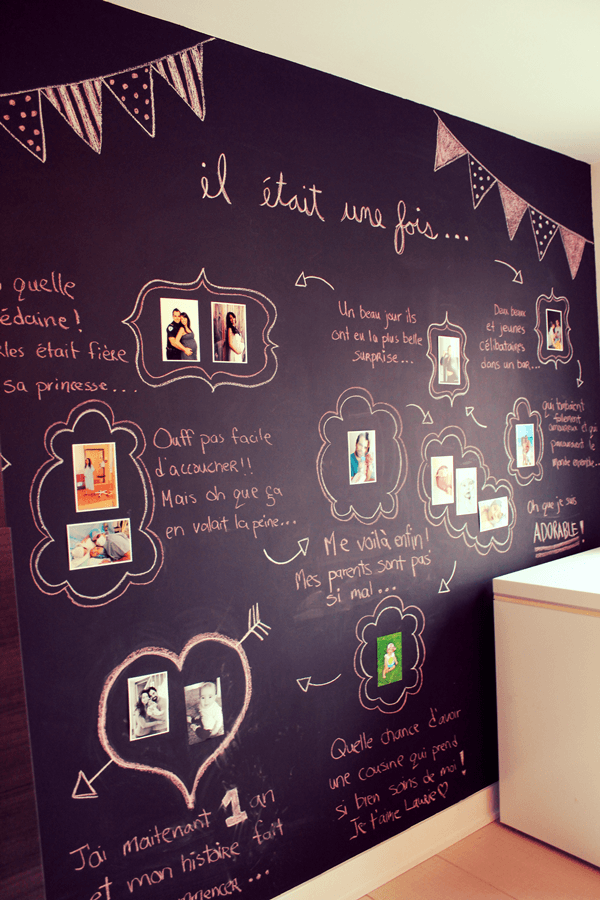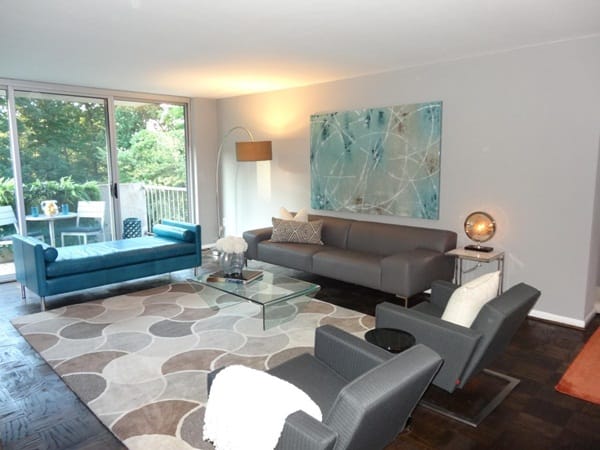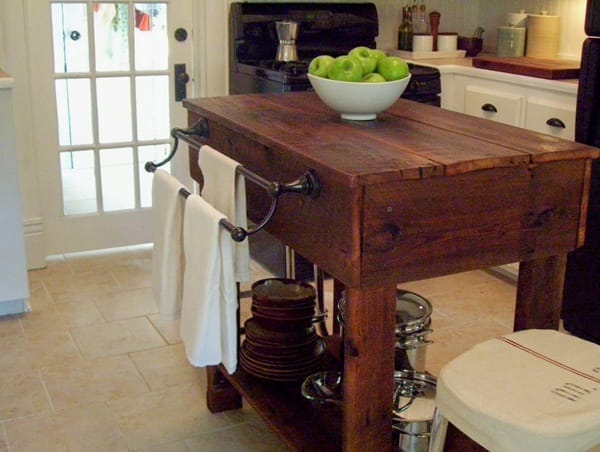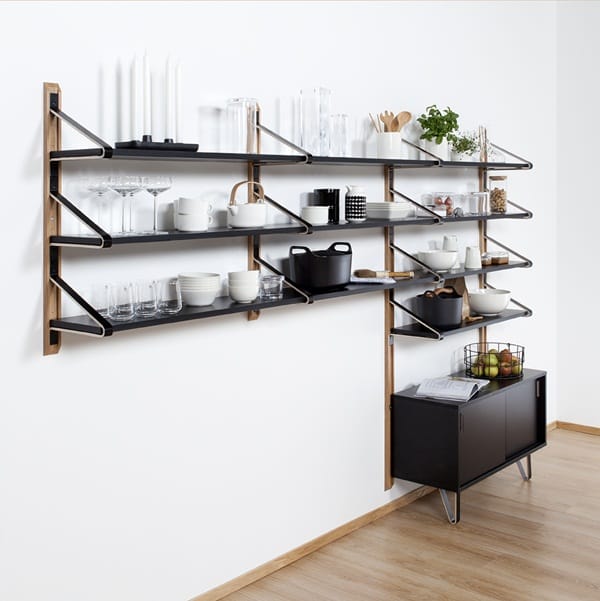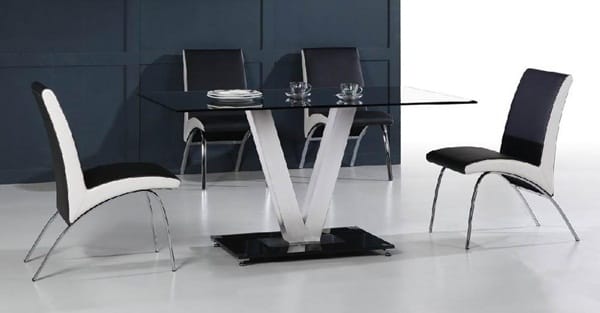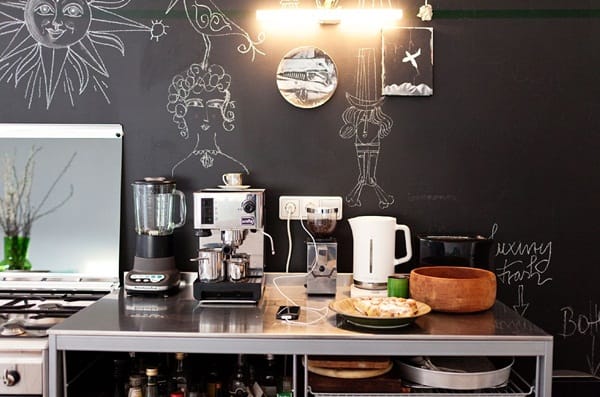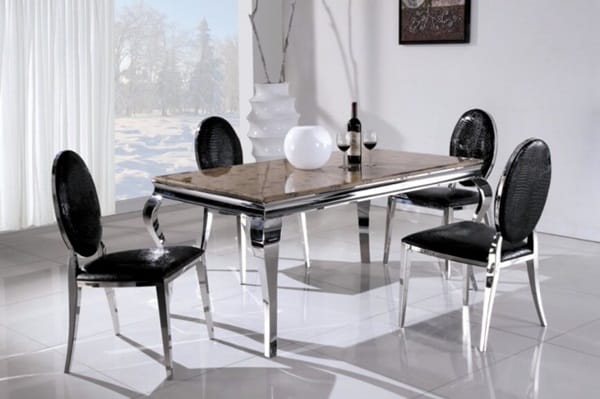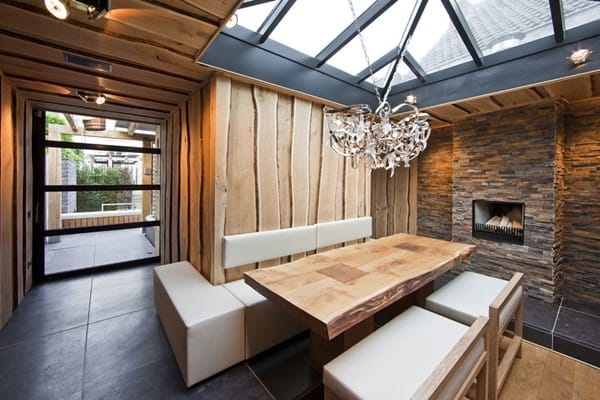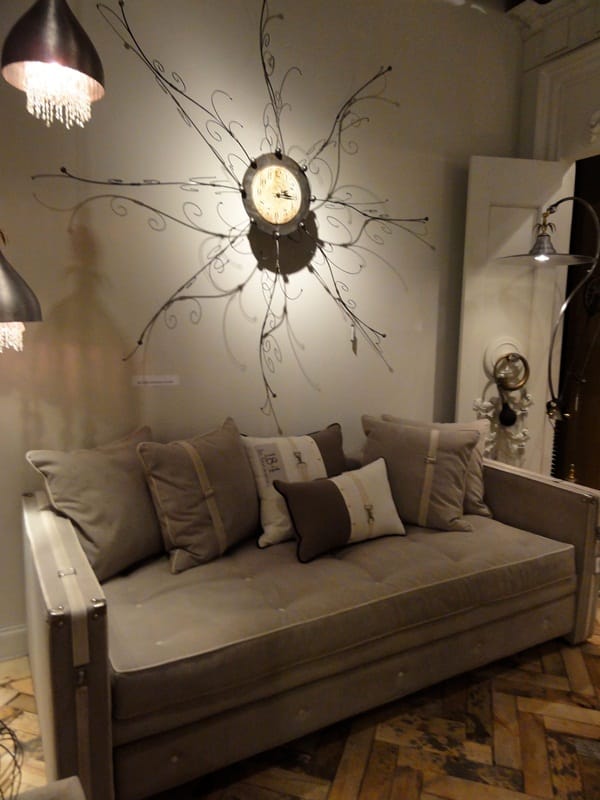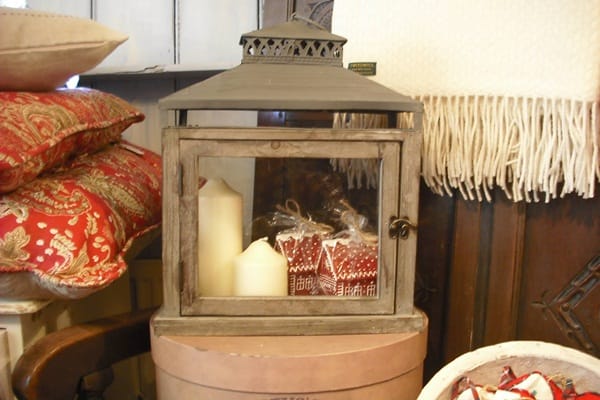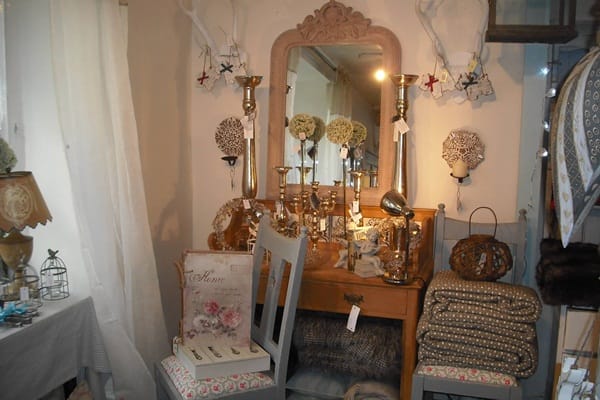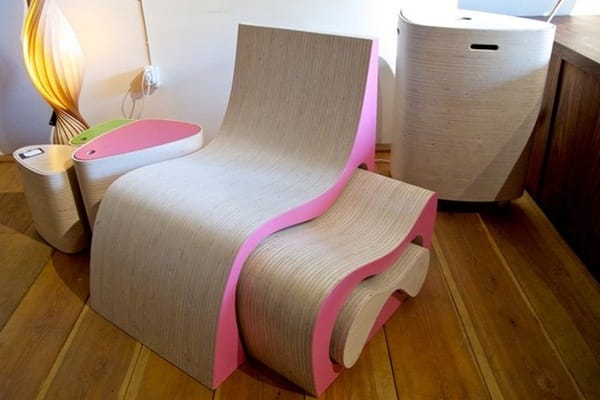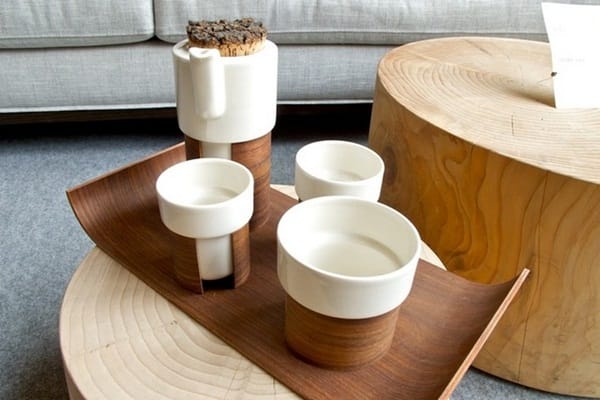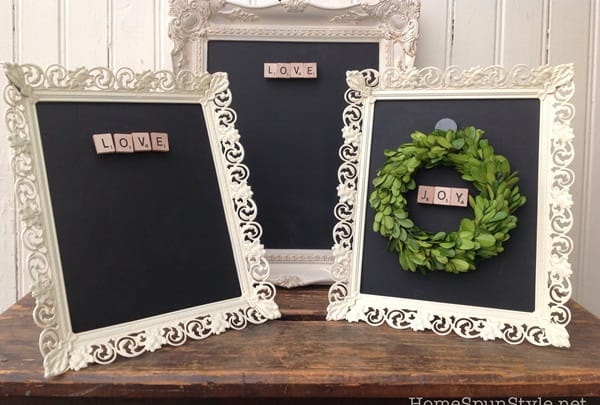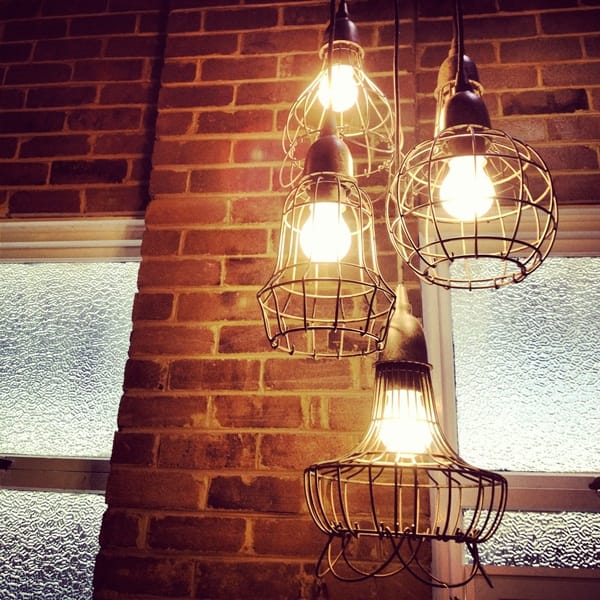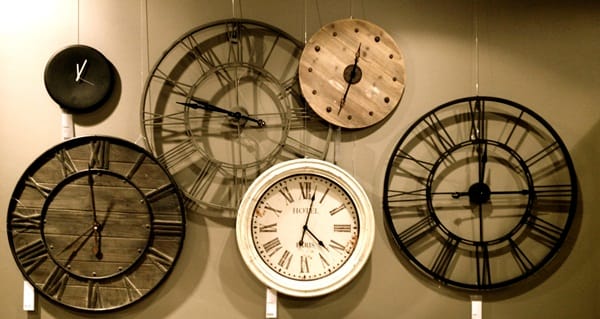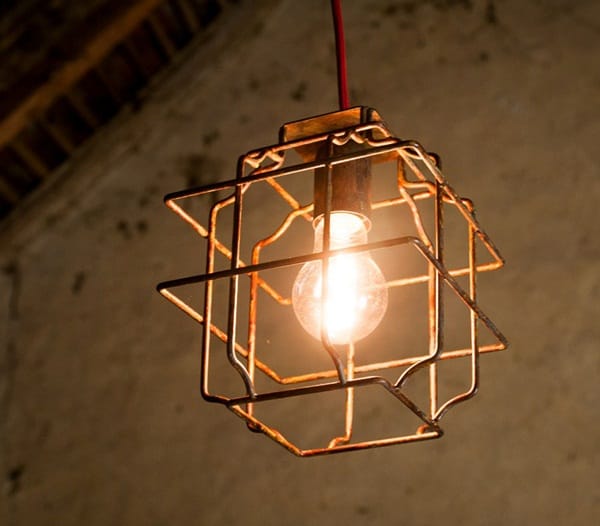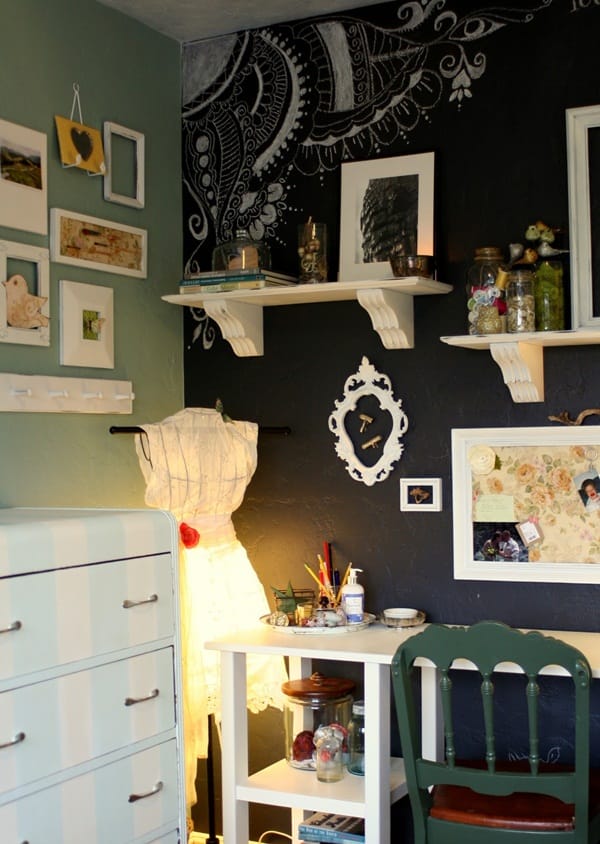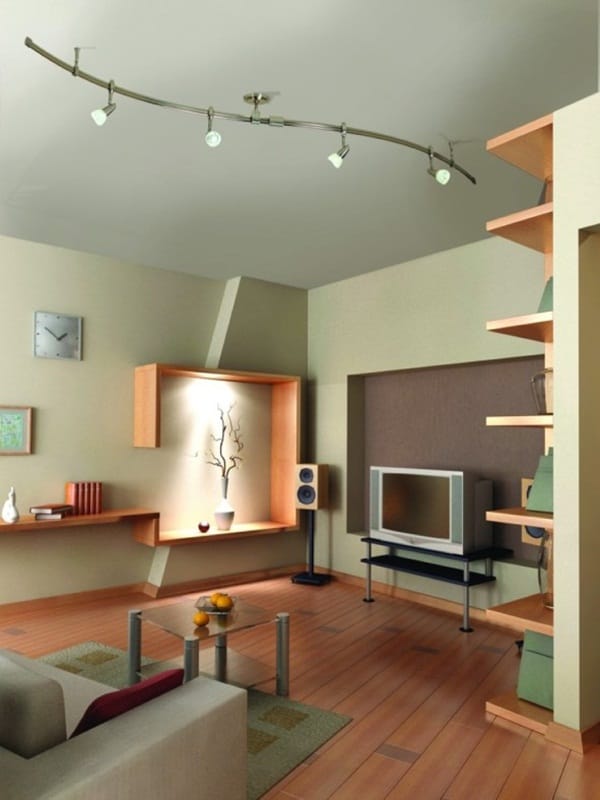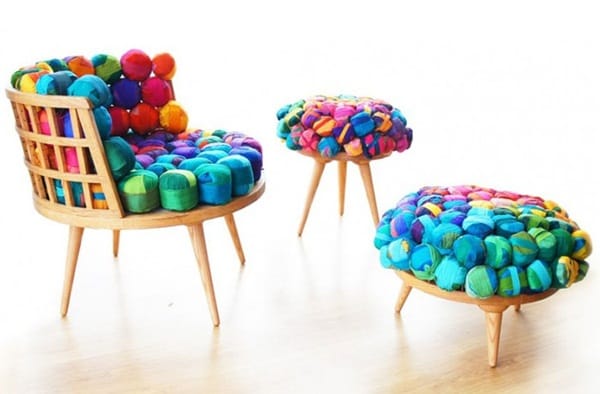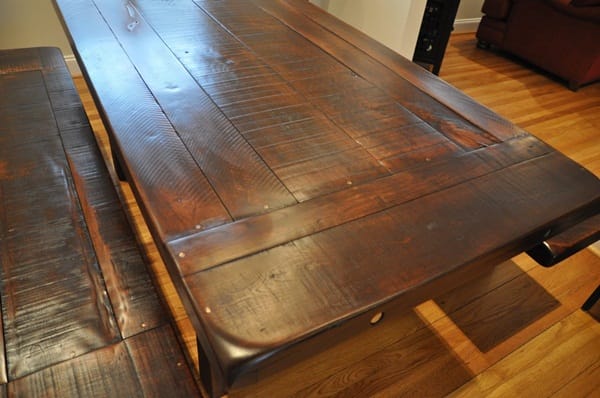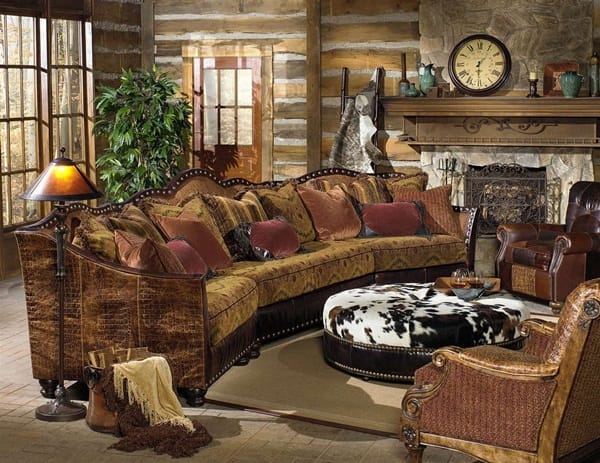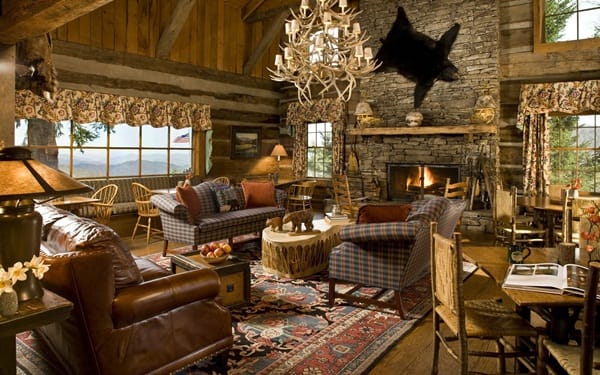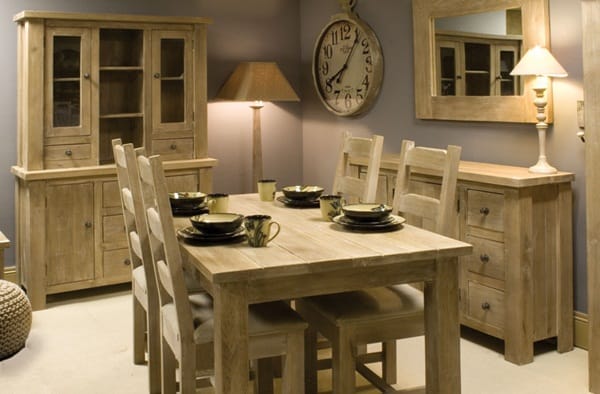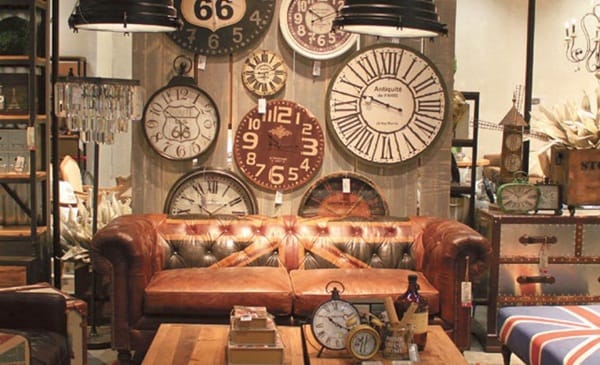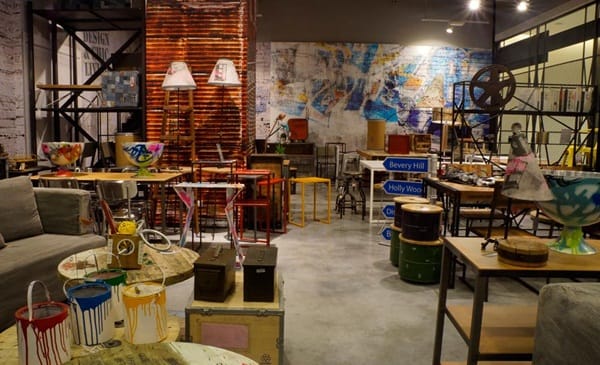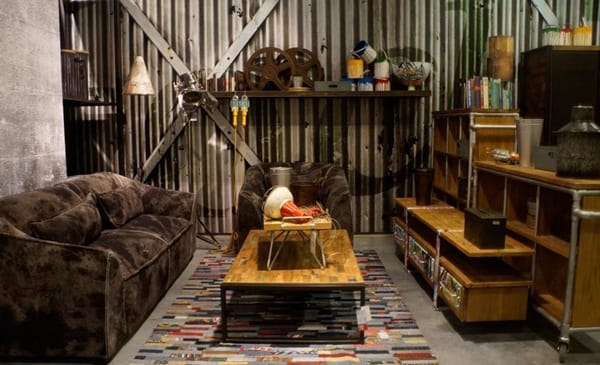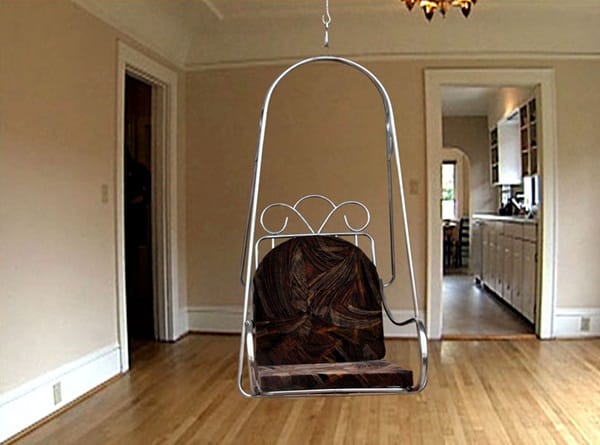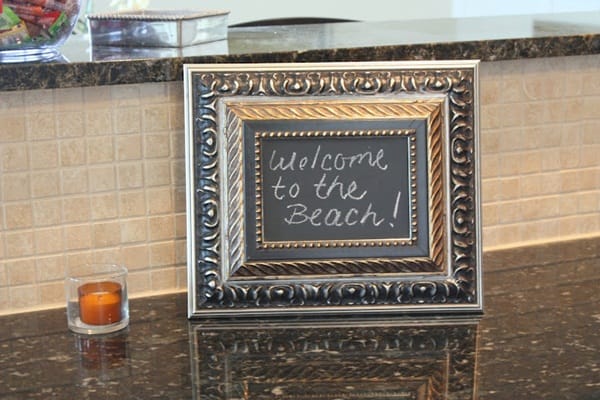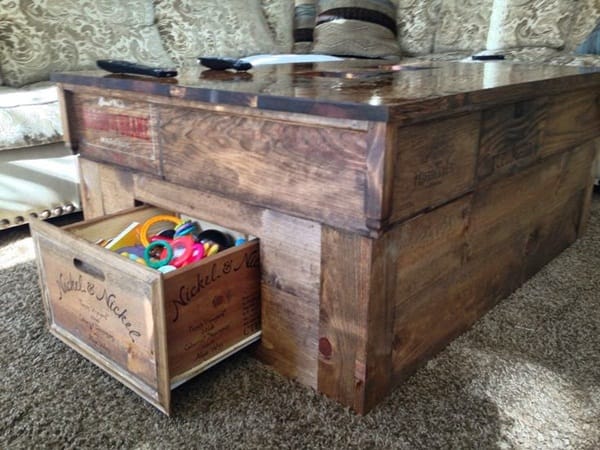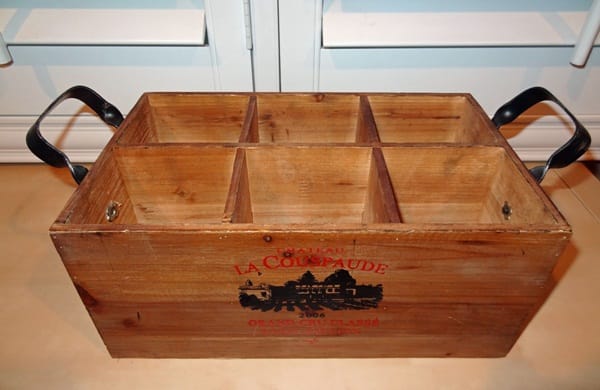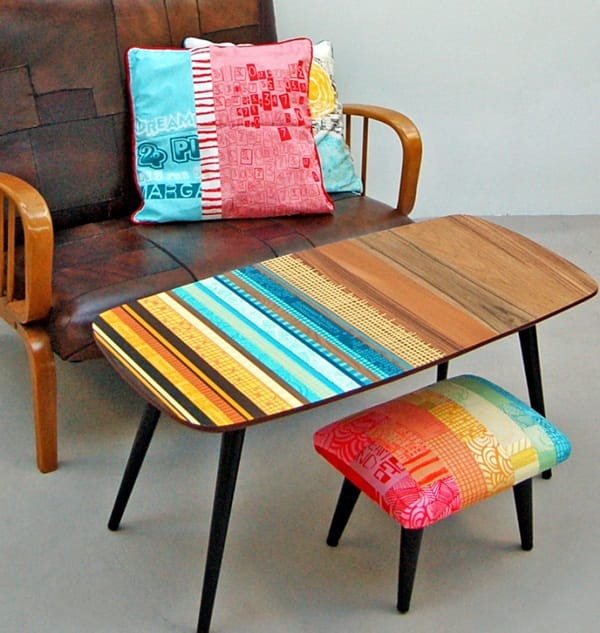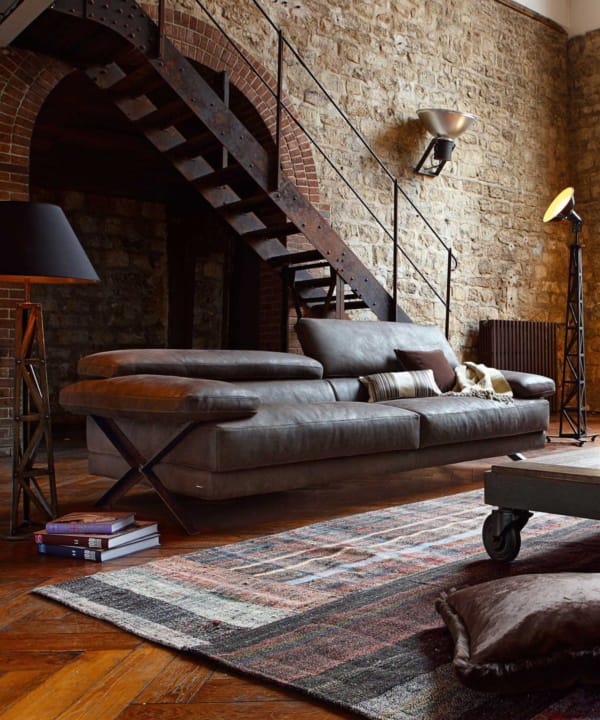 These were some of the easy to understand and result-giving rusty industrial look home and furniture designs and ideas. One should at least for once try these ideas and re-design their home. Although, it is the matter of choice as many people don't like the idea of doing the same whereas others are madly in love with these make-over designs that are nowhere less attractive and highly cost-effective. The durability in terms of life and resistance to external forces is quite high and hence they are some of the strong reasons to support these.