Guys are now-a-days, more prone to opt best trousers, jeans and pants so they look PERFECT! However, you'd not find any differences while looking at many guys at a time yet it's easy to grab that one guy with perfect fit pant. Let's say it best dress pants or perfect pants, but not crazy pants! Wink! Dude, now, it's no more differ when you're about to hit the party or running late for the office, pants are now common and has to be worn in such a way that they bring you the look of a model.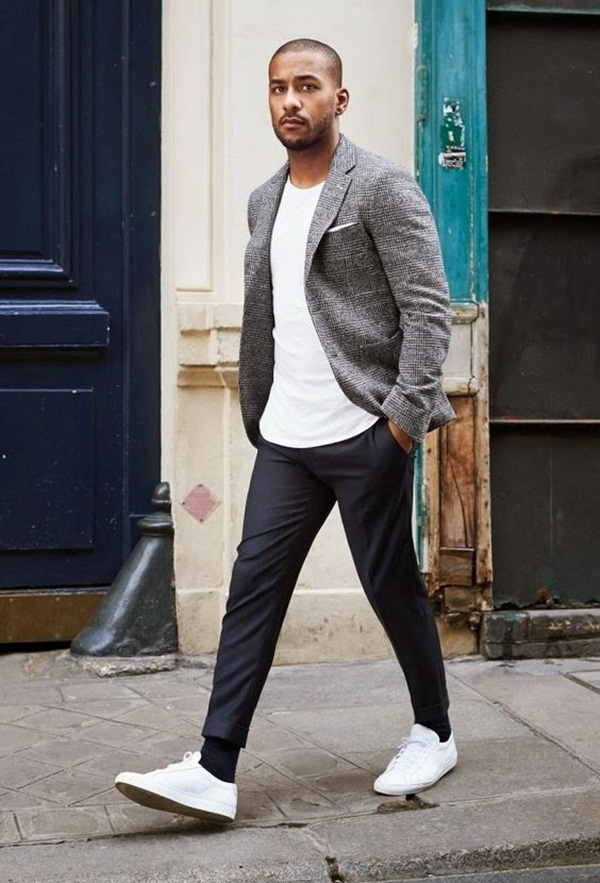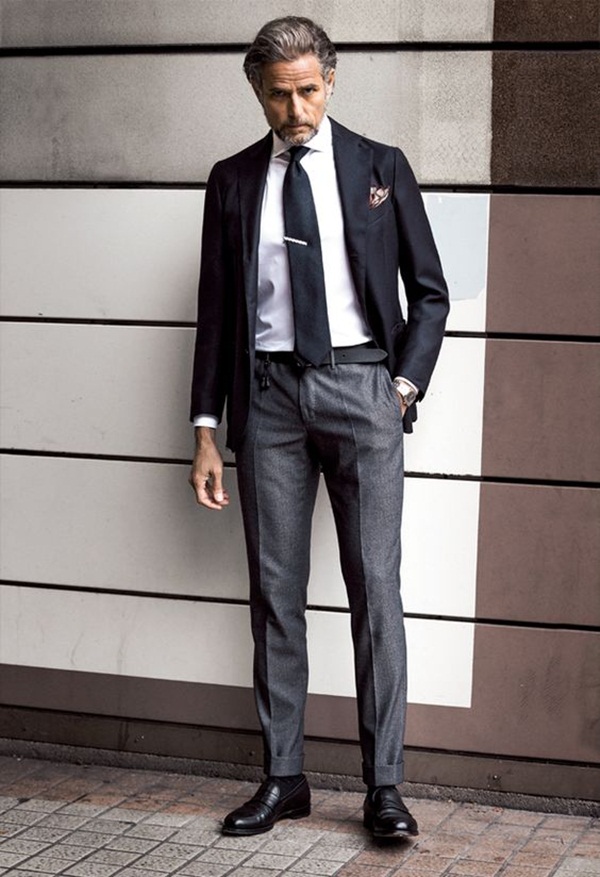 Best Dress Pants For Men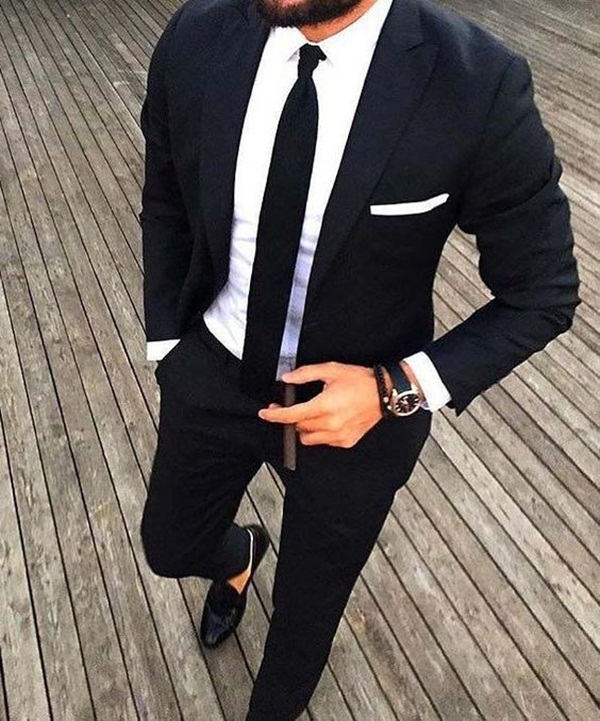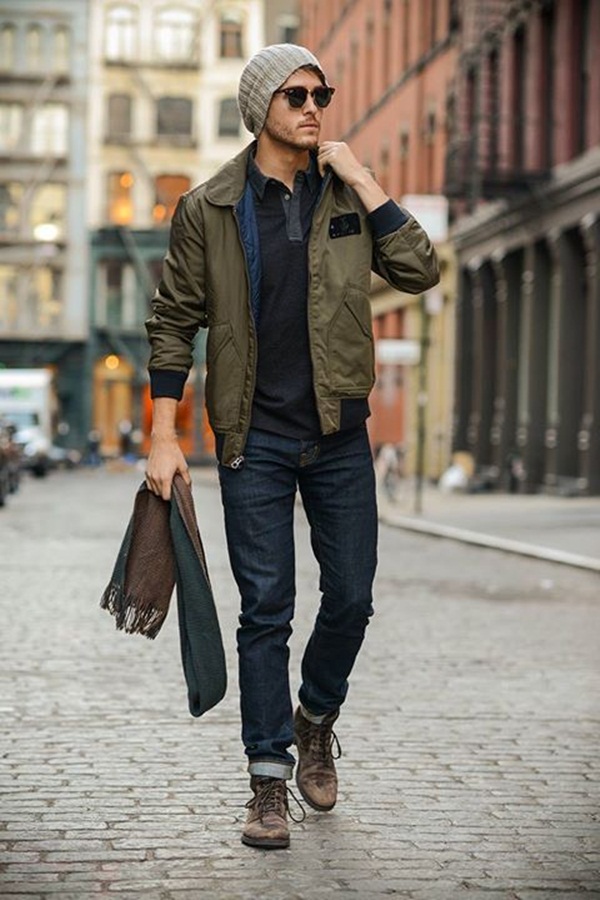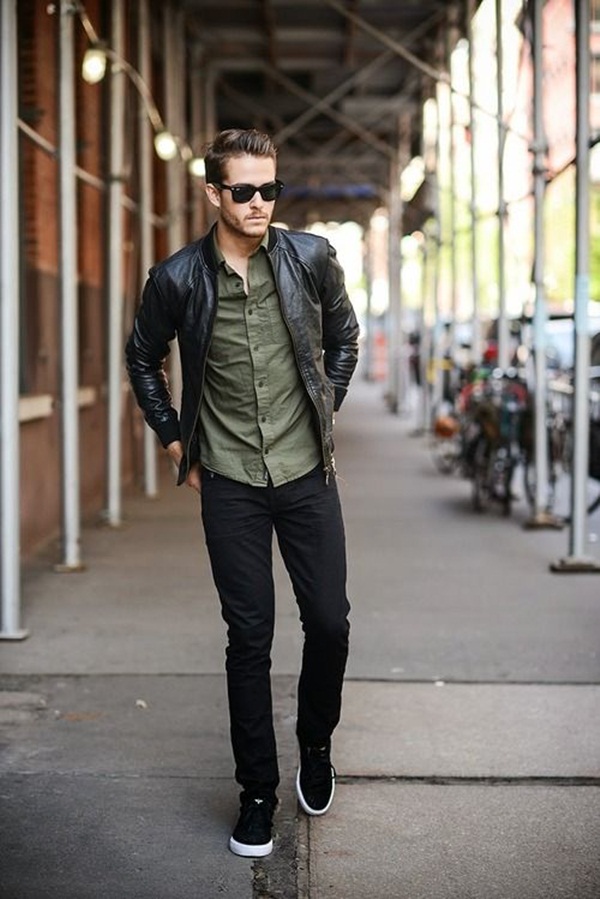 Best advantage with pants is that they can be worn in various ways so can have you significantly many combinations. Hang on! Ask yourself what would be the best dress pants for men! Indeed, it should be of good quality and master fit as per your measurements and simultaneously it suits your overall look and on the whole it's all your confident and persona! Before moving ahead, why don't you check out the latest fashion outfits tips for men. 
Cotton Twill pants: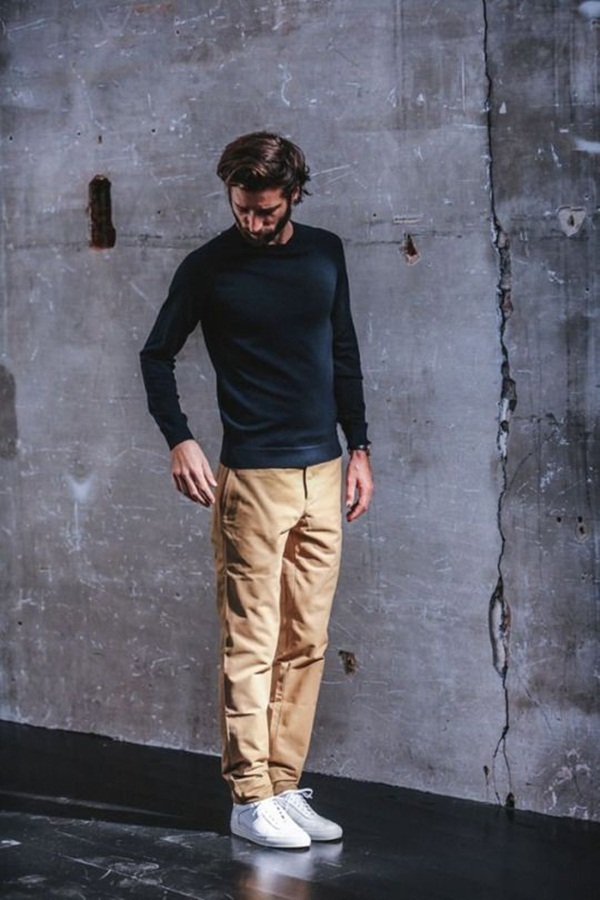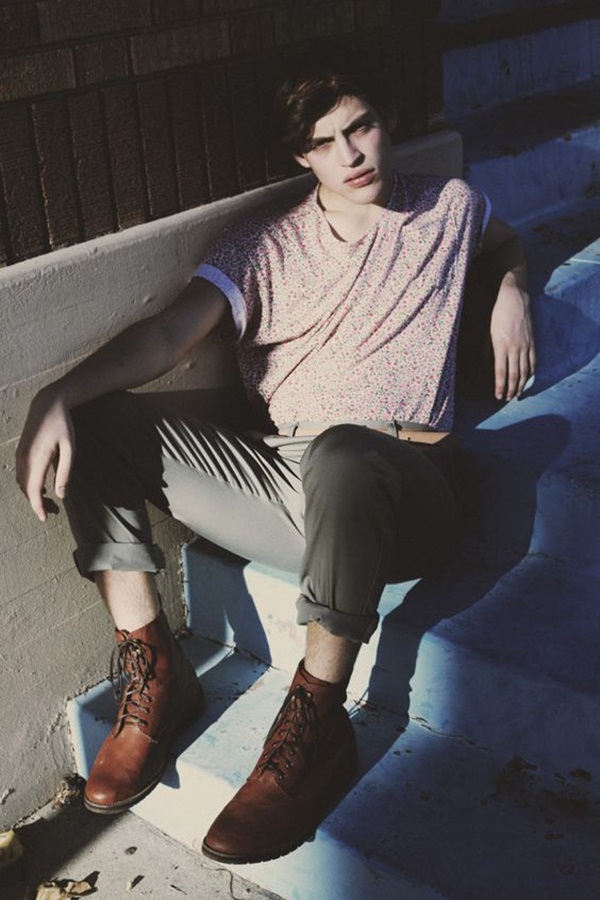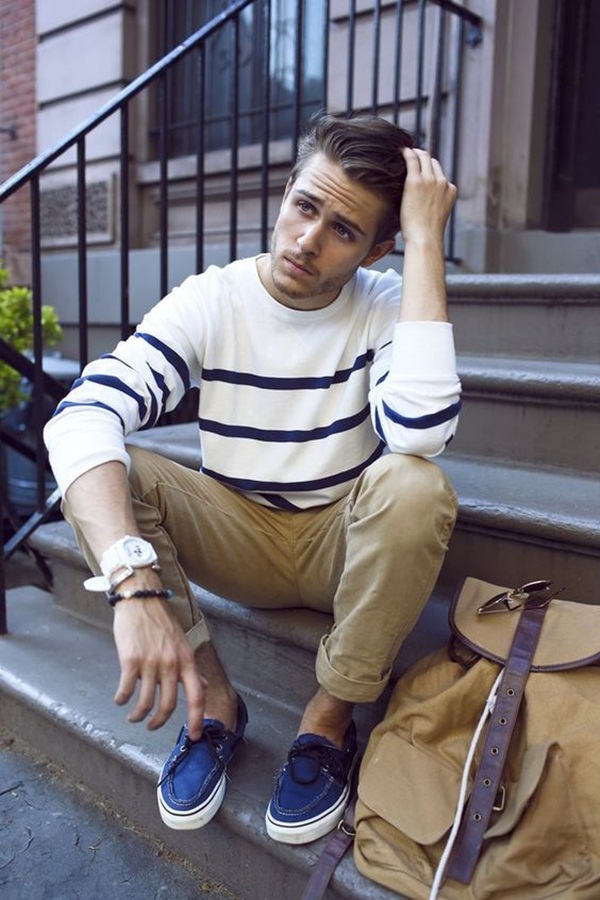 Cotton is all time favorite and can be worn in any season. Well, the design belongs to old navy! Yes! In order to flaunt and look like a pro model you can grab this type of pants. The texture and pattern which is based on thread type and quality of cotton can bring you out the intoxicating look.
Flat-front pants: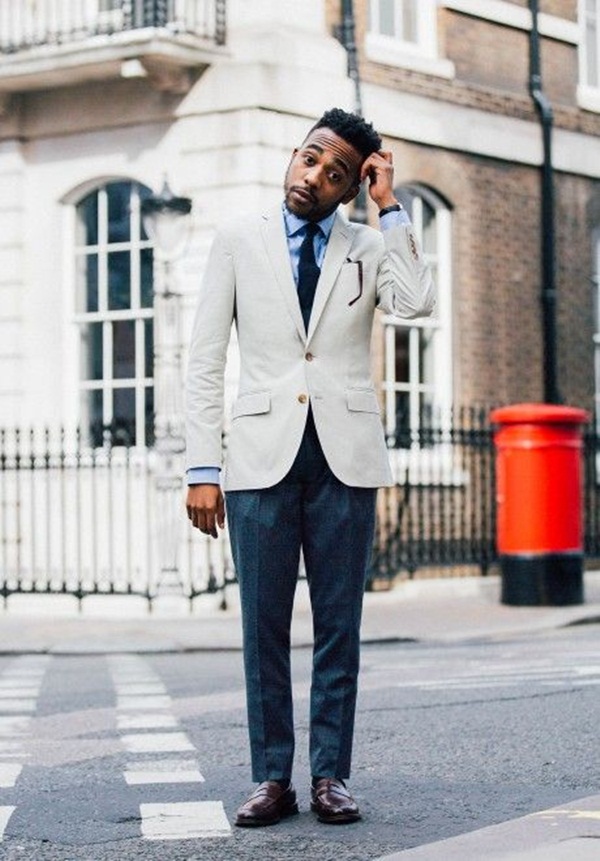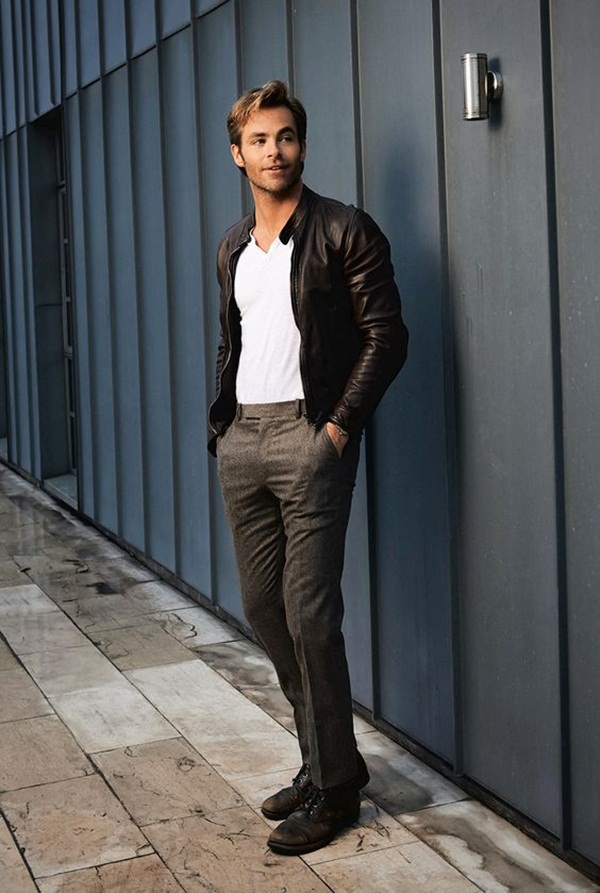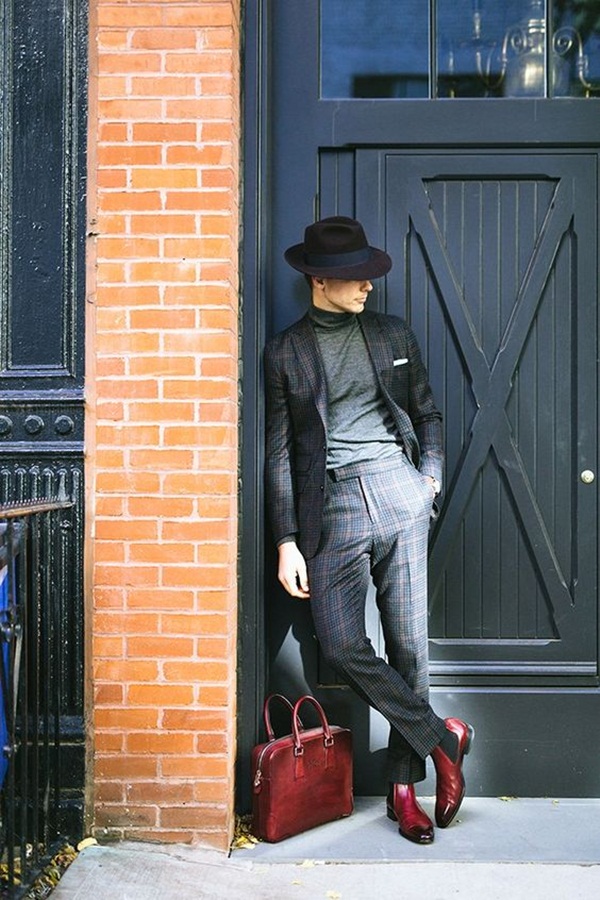 Flat-front pants are flattering! Yes, flat-front pants look decent and casual apart from that you don't have to be worry about creases. The measurements of flat-front pants craft you an overall look with any shirt, tshirt or sweter as well. Just imagine when you're going on a vacation with your babe and so you got to travel a lot, it becomes mandatory to wear something comfortable and stylish and flat-front pants can do so.
Slim-fit dress pants: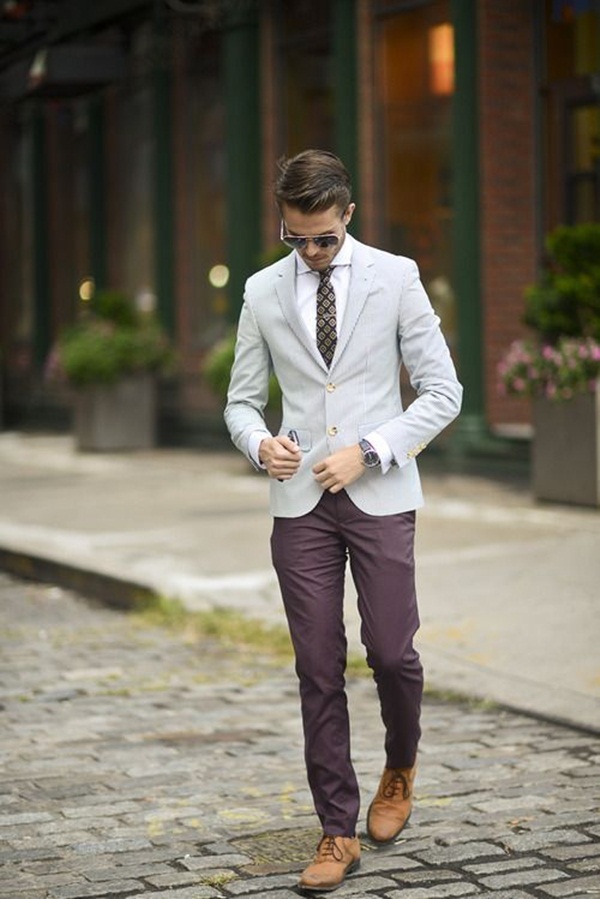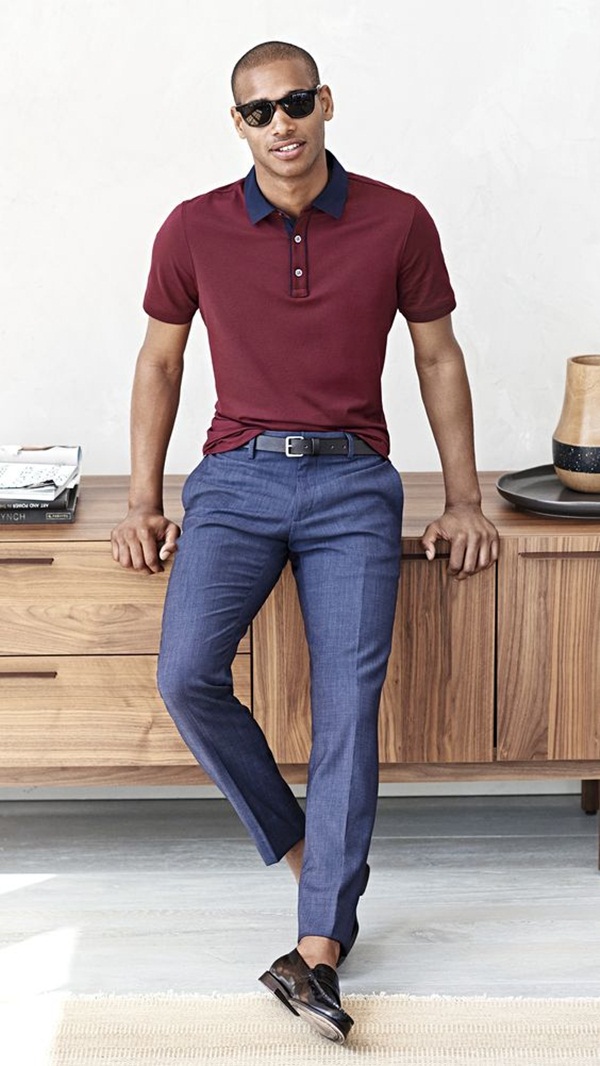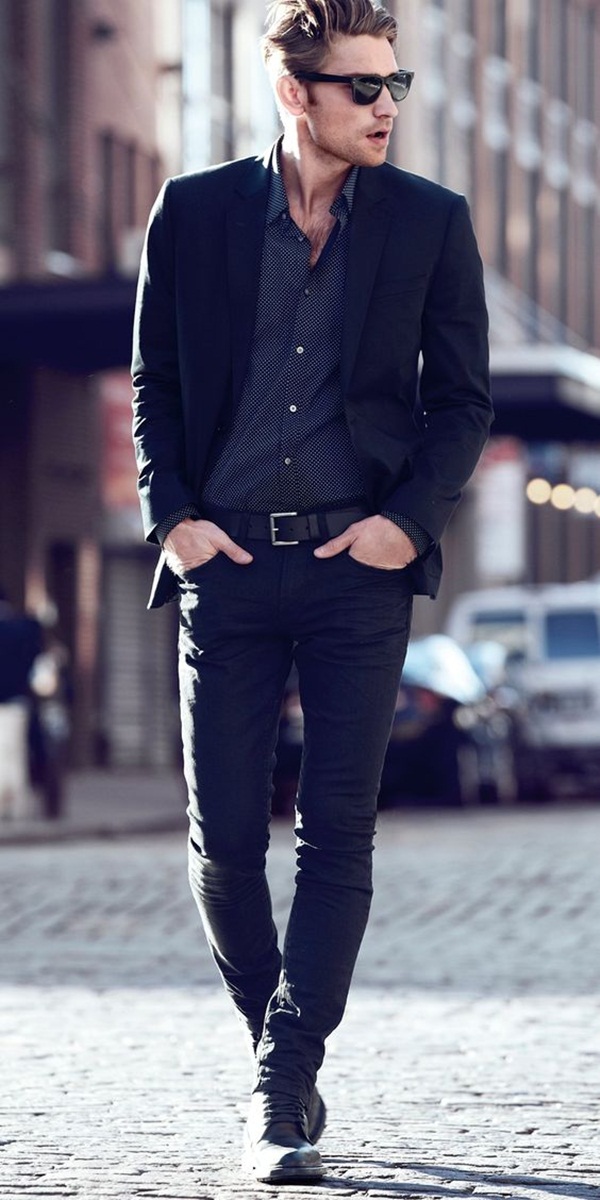 No! Buzz16 does not say you need to be skinny or not! You know this era has a obsession for being fit in every aspect, it could be about fit body, fit outfits and even a fit pants! Exactly, that slim-fit pant with light colored shirt can bring you the look to seduce anyone on sight. For instance, dark blue slim-fit pant along with camel belt and white shirt can let you flaunt and walk around like a model.
Denim Dress pants: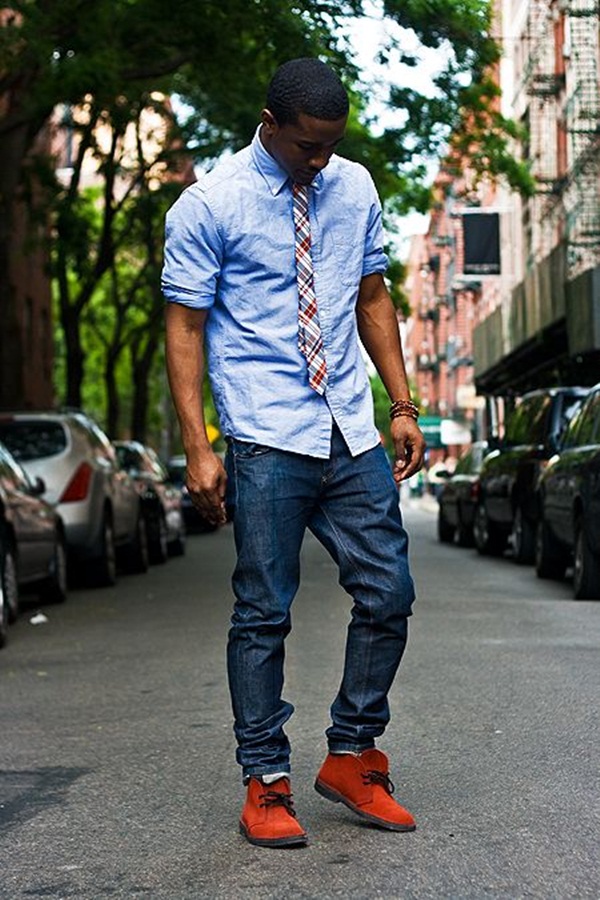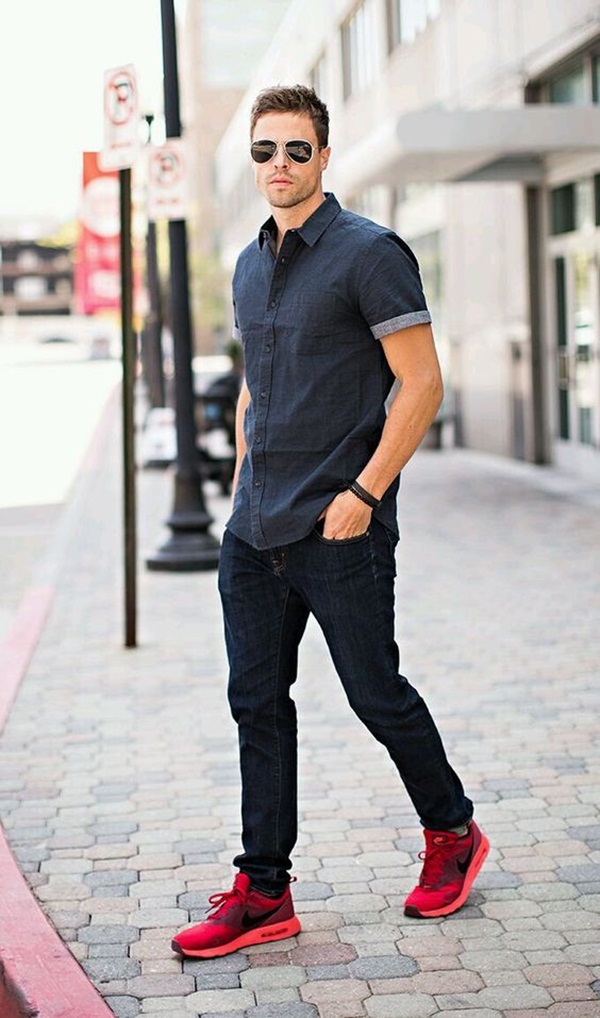 Dude! I don't think there is something to tell you about dashing denim dress pants! Denim pants and denim jackets are highly popular among youth but adults and old ages are not second them. From juniors to adults every man's first and last love is denim, denim has its own look and styling. Consider yourself wearing a denim pants and shining shoes or boots (yes, loafers can be considered) holding hand-in-hand your girlfriend, just awesome!
Pants with Sweater: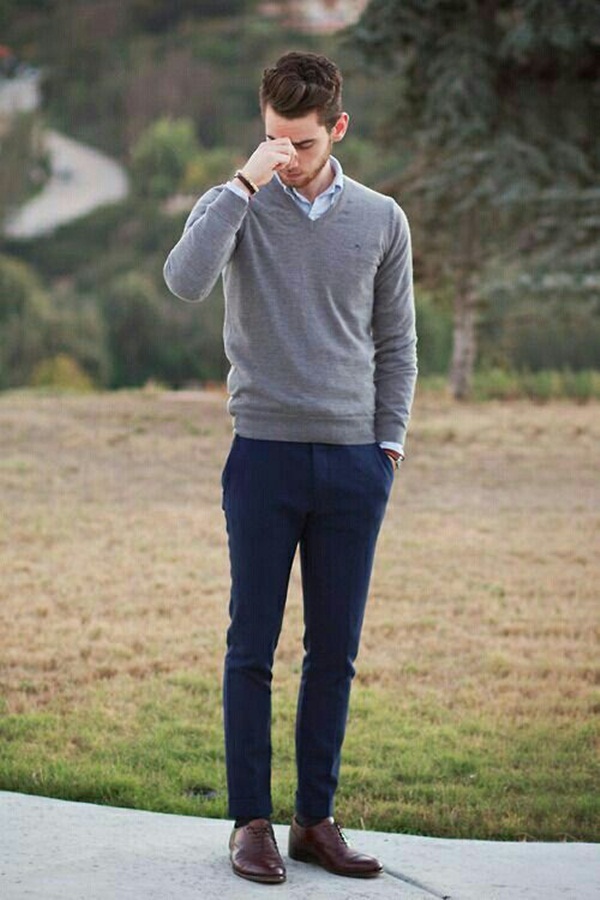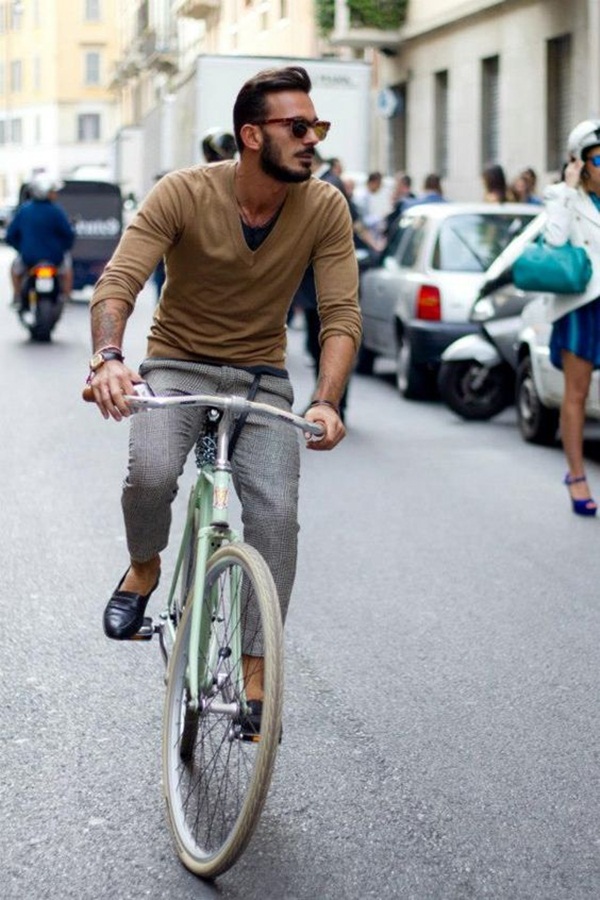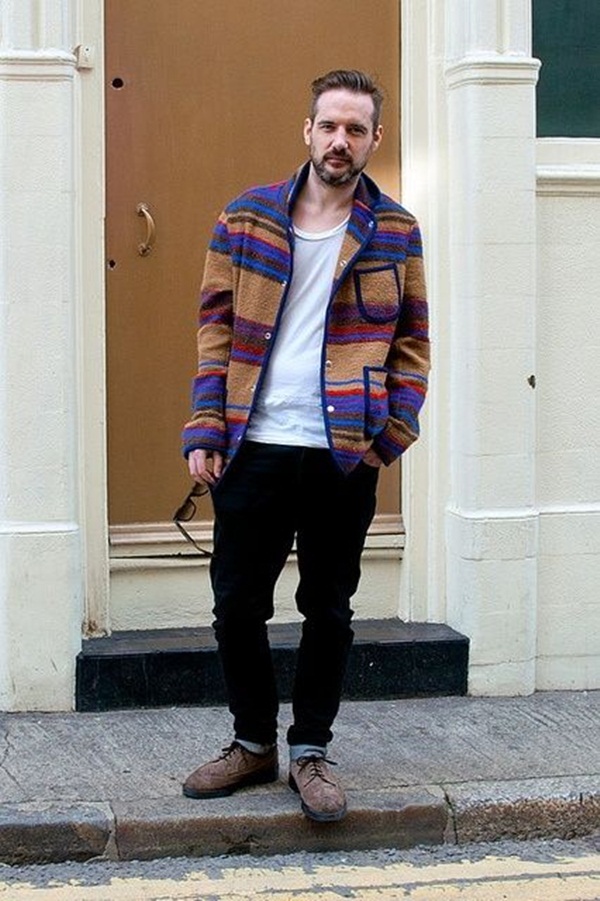 Yes, casual outfits are always adorable and comfortable! Idea- though, sweater is for winters but still if the weather is normal or it's monsoon around you, you can skin wearing shirt and just try out the sweater with your favorite pant and look totally different from crowd. Sweater on pant defines you as more stylish and decent apart from that it's cozy-perfect for that norm temperature.
Rayon solid trousers: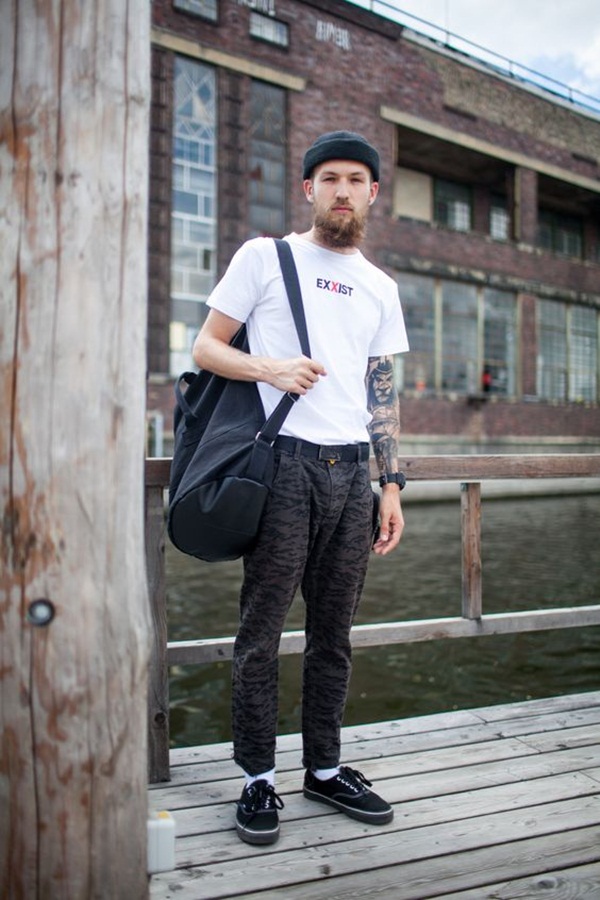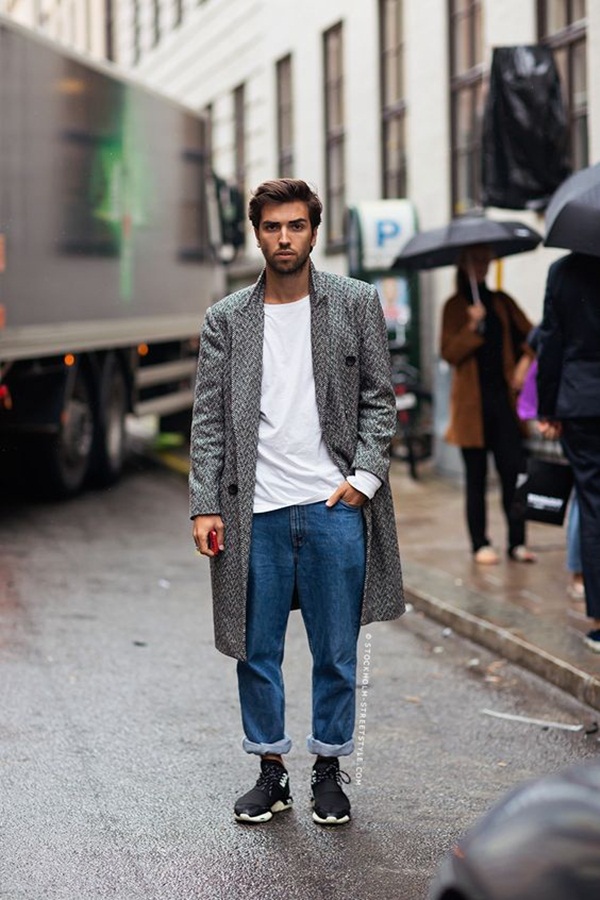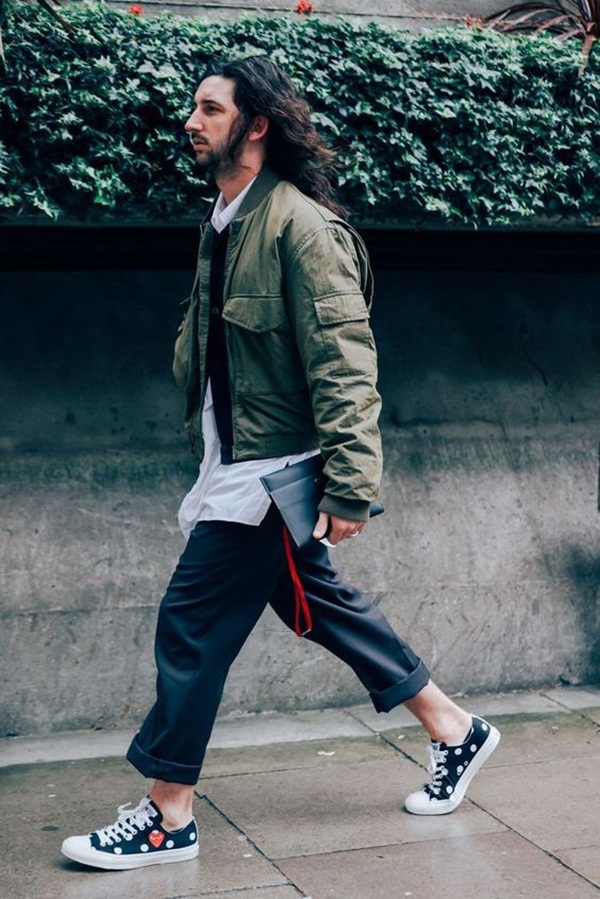 Rayon comes in various forms and designs, especially the quality differs many times. Rayon pants might get you sweaty as it depends on your body type and hormones. But still, it's undeniably inescapable when it's about to wear rayon pants with your favorite tees or shirt.
Business casual pants: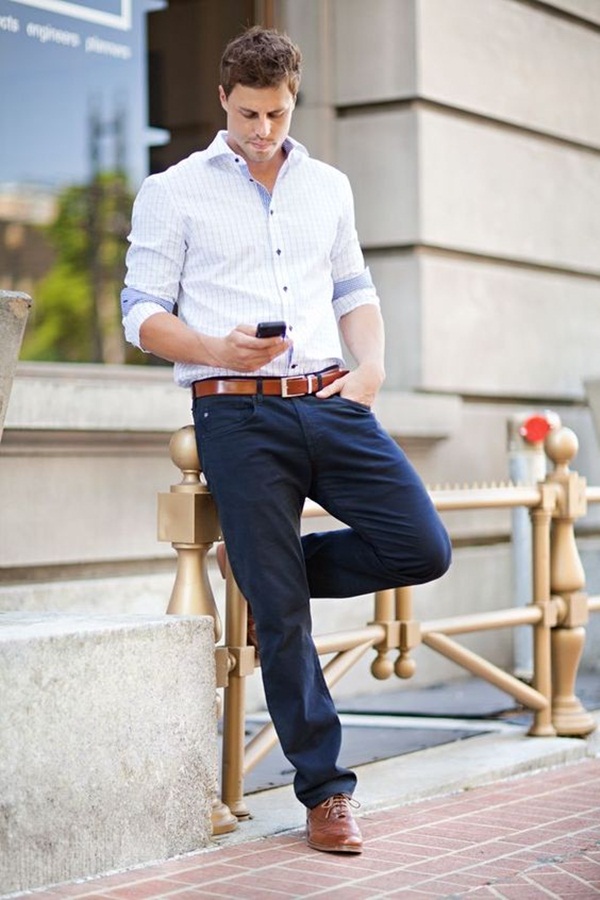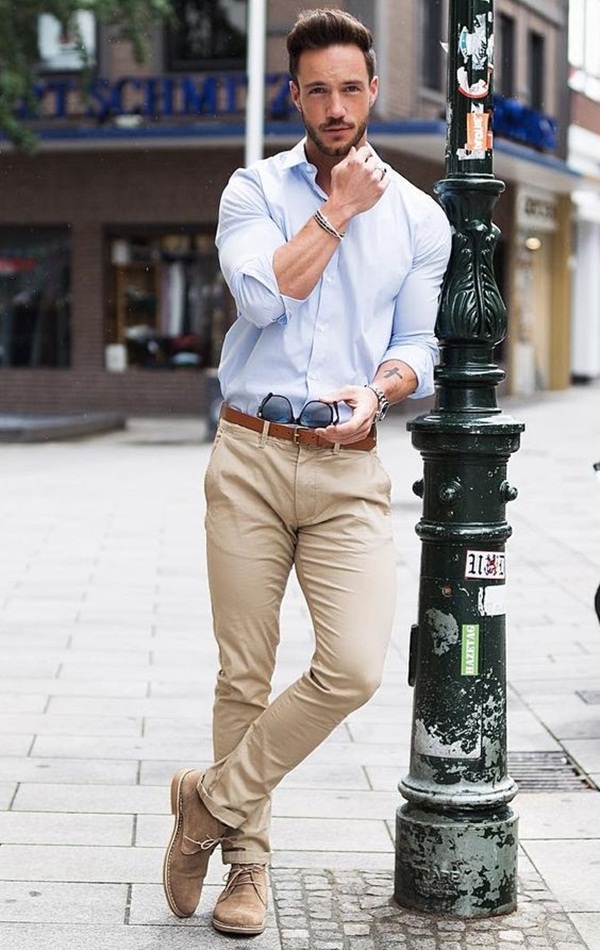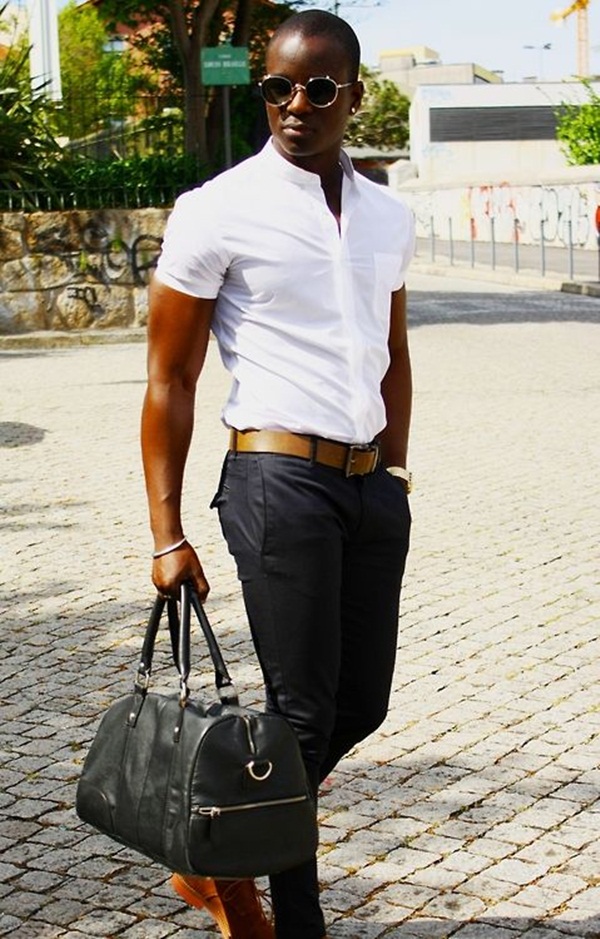 Well, that's what dress pants are known for! From the CEO of a company to prudent of any country, professional people always go for dress pants, they just love it and feel comfortable wearing it. No matter, you're wearing coat, blazer, formal shirt or anything else, business casual pants can make you look impressive since you got to be pro despite that look, that too can make you look like a model, isn't that cool? Since, it's about business outfits, you better try these work outfits for this year!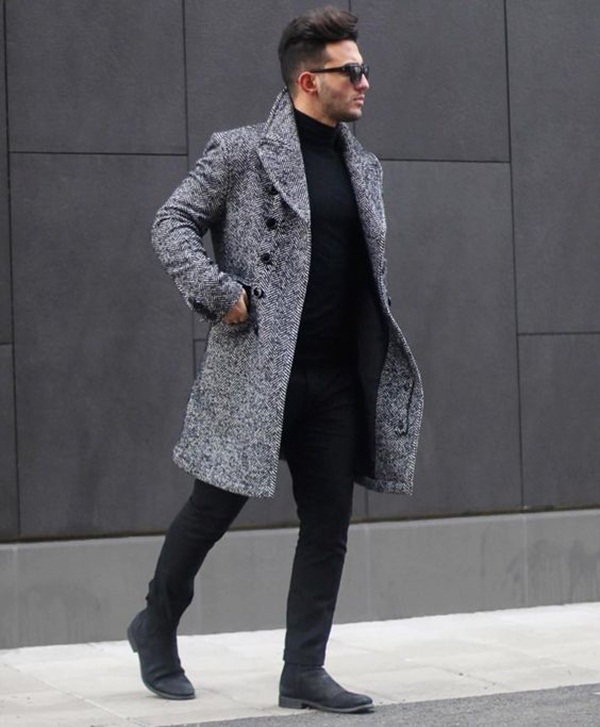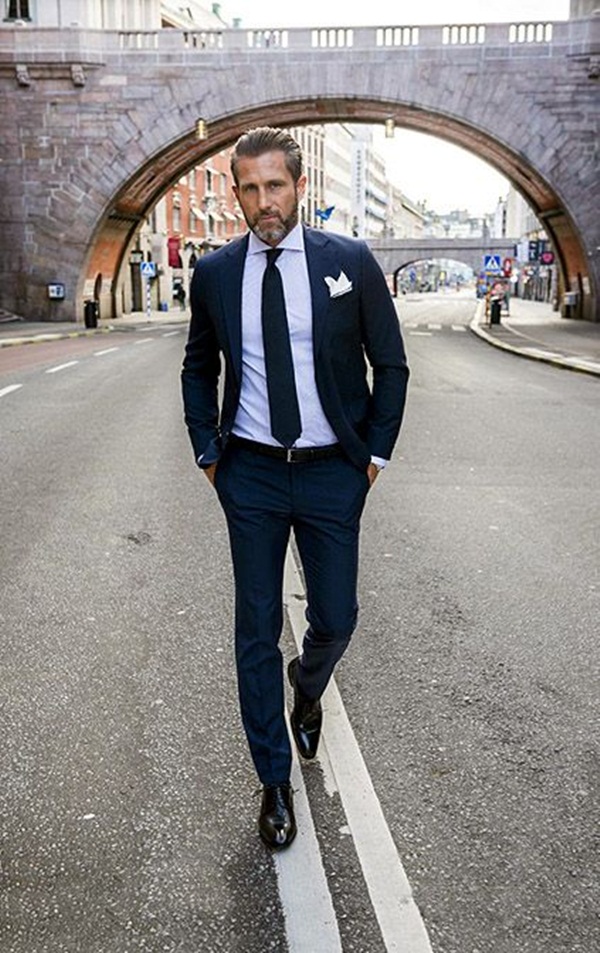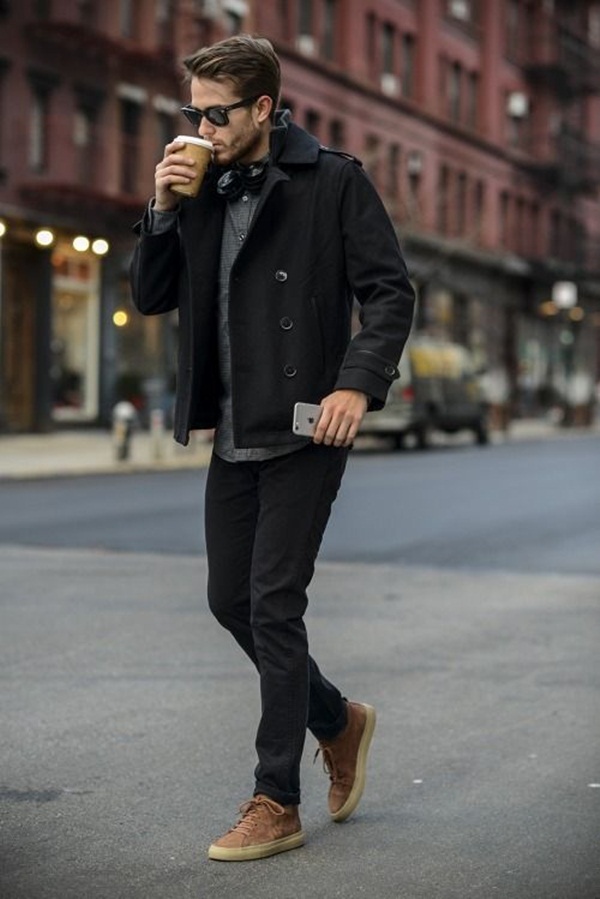 Things to keep in mind while buying dress pants:
It's been known that dress pants are for only professional, but that's not the fair fact! Indeed, you can craft yourself a new look and can place bench mark for other just need to follow below given ideas.
You know your measurements so you better buy the fabric that suits your body type. It's not gonna work if you copy an outfit of six feet guy while you are normal heighted.
You better mind what exactly you need, it could be a slim-fit or you can have wide-leg! Yes! In case you sweat a lot in gym and got giant thighs.
Pants come in different fabrics, and you know these can calm you or mess your personality, so you better look for fabric types first.

Guys, business meetings or casual hangout with pals; it could be anything but best dress pants for men to look like a model can truly gain you a model look. Craft your own styling and fashion! Drop us your feedback and let us know what you have to say!
Save
Save