Oh yes; I can totally understand that extreme pain in your nerve that pulls your leg back from getting selected at the football team. And those struggles you do to see your favorite musical band rocking the live show pisses you off, isn't it? Even shopping doesn't go well! It's the shirt sometimes that doesn't want to sit on your shoulders properly or the pants that go too long and wide! Why to let your first love; fashion betray you just cause you have a cute height? Here are some Practical Fashion Tips for Short Men with every tailoring tip and so the tips about inseams and colors and everything!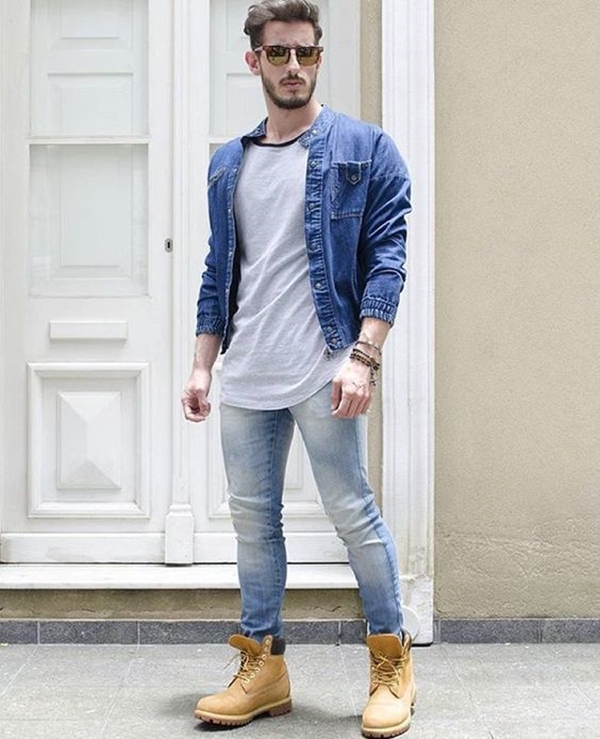 Just one rule; you have to engage the one looking at you that their eyes sweep upwards making their mind register you as a tall person. A person with smaller has to dress in a way that the one looking at them is busy viewing the upper portion and the face. Classy eye catching accessories and hairstyle and dapper pair of shoes and a watch that defines your status and a smile that kills ladies is enough to be the man of fashion.
Practical Fashion Tips for Short Men
No Loose-y Comfy Please! Slim Fit Preferred
Loose clothes means oversized appearance and so horizontally wide that creates an illusion of less height. Slim fit clothes, instead, not only makes you look smart but tall as well. And who said only girls have to look in shape? After all, you have to stand differently at the parties and professional meetings. And even in the rush to grab your girl's attention right at you.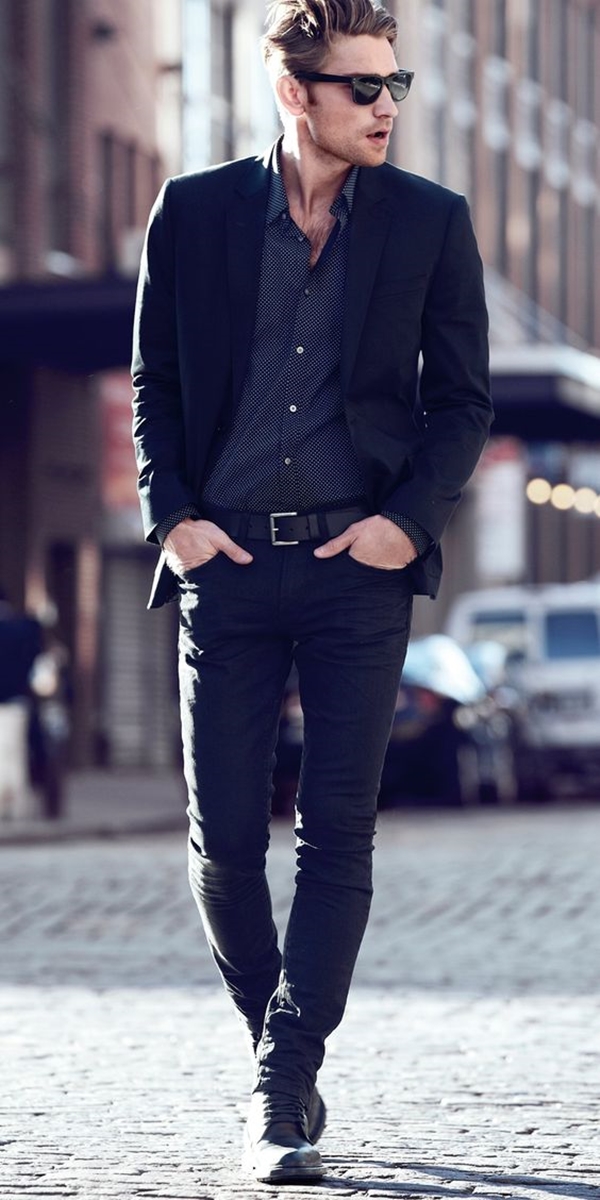 Monochromes are Hot
No division in the appearance with differing color blocks on the outfit will apparently create a vertically longer appearance thereby making you feature of small height disappear magically. Moreover, it's hot to wear monochrome you see! All black and all browns and all-one-color always catches eye balls making your problem of petite height vanish.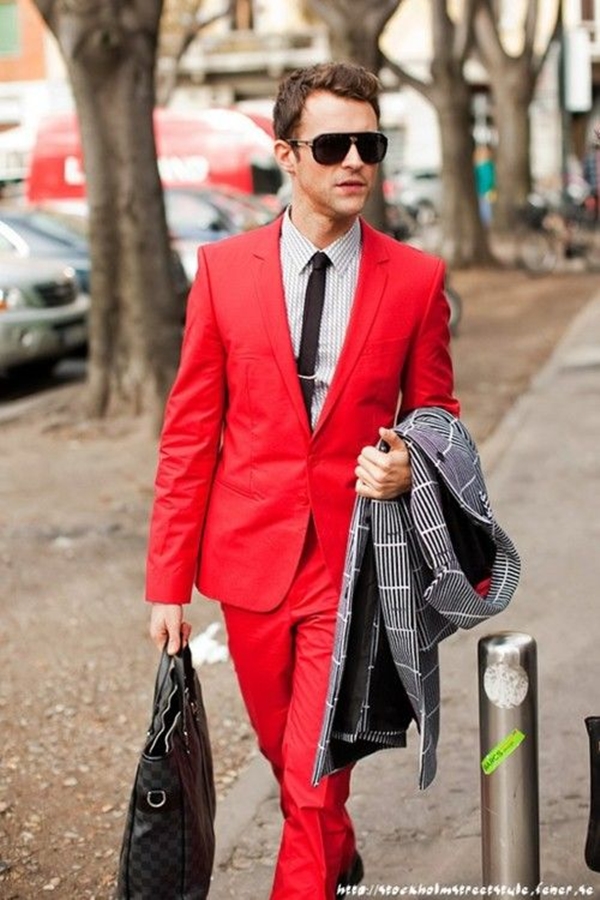 Vertical Oriented Prints Favored
Not only for men but also the ladies with petite height out there; this Practical Fashion Tips for Short Men may be useful for you as well. Vertically oriented print manipulates one's mind creating a taller image submitting the height to be impressively great in their course of persona. Trying vertical stripes boldly is a great choice.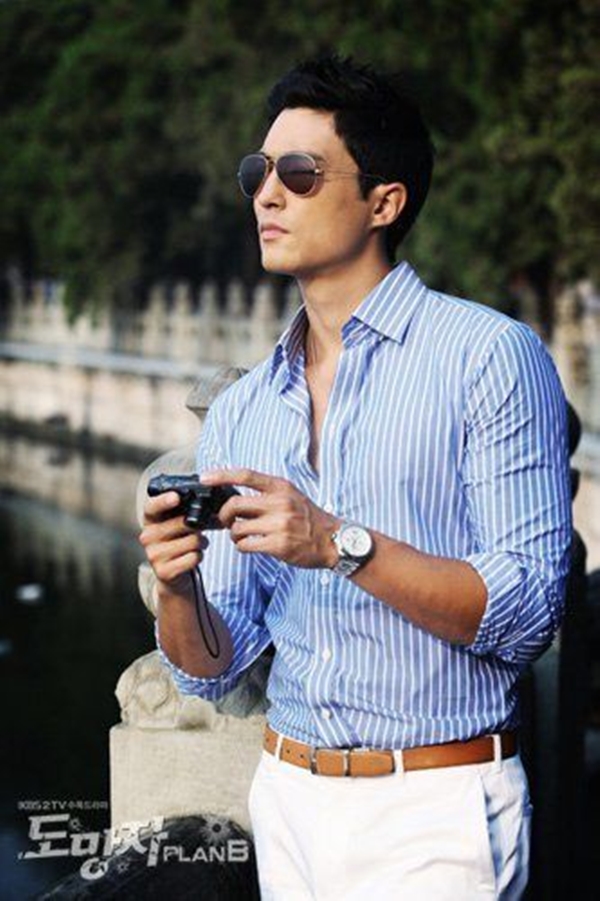 Shoulders Sitting on Right Place
While you go shopping and try things out; must check where those shoulders of your shirt sit. If at all you feel like they are plunging down, then please put it back on the mannequin. Yeah, buy it only if you have no interest in being ladies' favorite man and truly wanna be an uncle. This serious note in the theory to Practical Fashion Tips for Short Men has to be kept in mind while you shop any piece.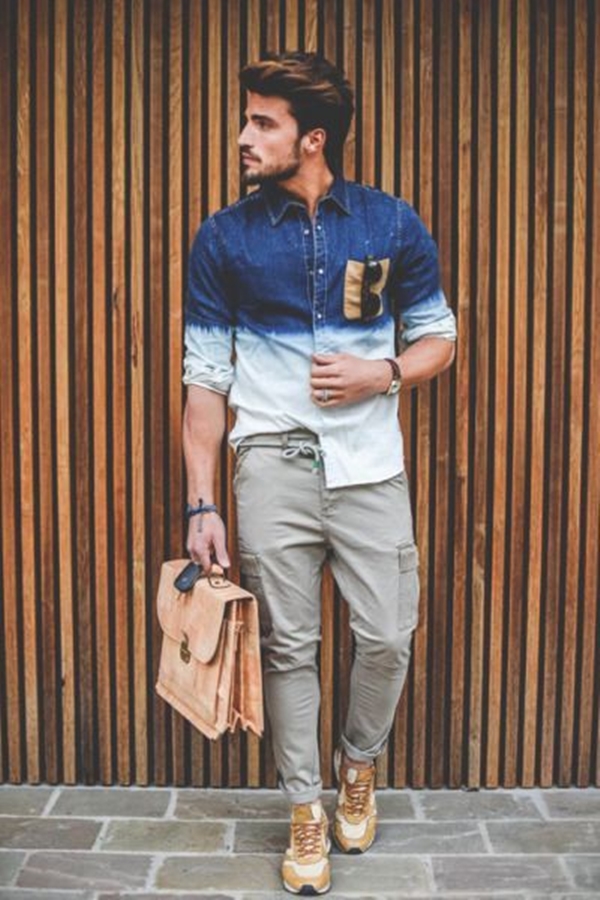 And Check the Inseam of Pants Twice
Just the fact that was for shoulders goes to the inseam joint of the pant. Checking out the pant is not just watching out the fabric and color and in-built details but also where the inseam joint of the pant lies. It must be just perfectly there where it should be to remain absolutely comfortable while you style on.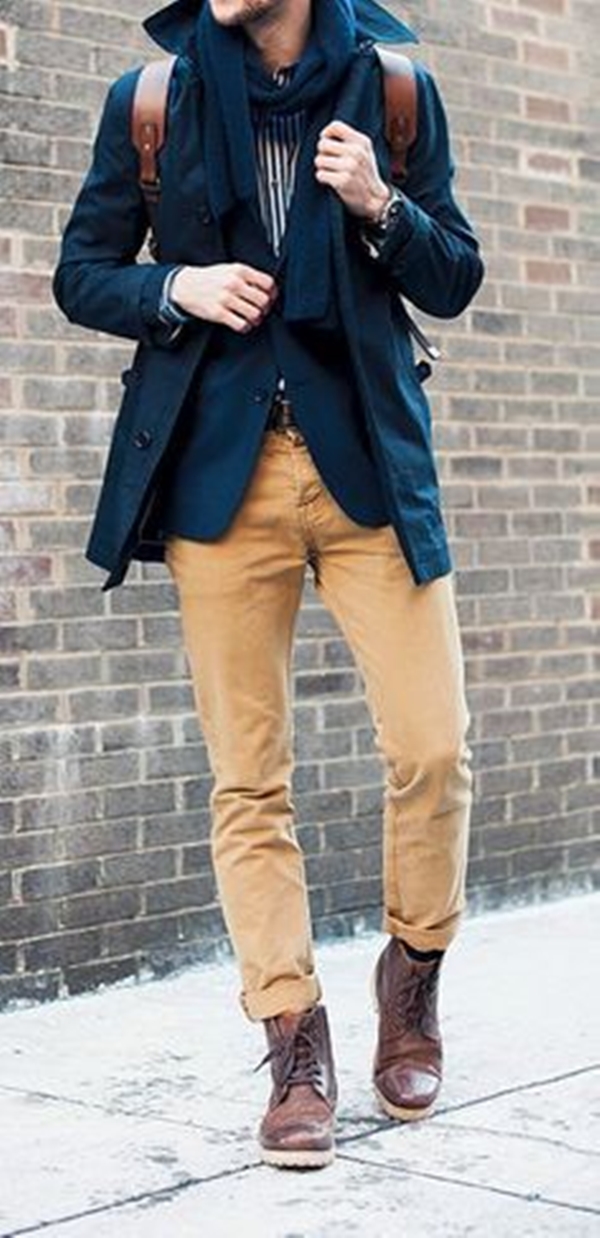 No Long Hair Please
Recent running hair trends in the fashion may be longer hair with curls or side swept straightened hair or any other long hairstyle. I am sorry, but it isn't for you! Longer hair not only makes you look elderly but also pulls that newly budding confidence under the soil. And what attitude would there be in your fashion if there is no confidence!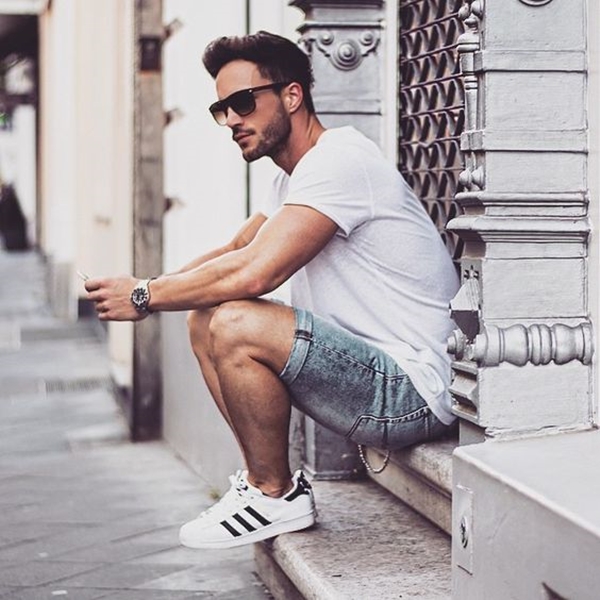 Say No to Long Jackets and Coats!
Those are the things for the huge men with tall heights. Long jackets and coats will not only combine your above-the-waist and below-the-waist portion making your height look short and not smart at all. You have to always keep one thing in mind, once again, keep things up and drag up again for longer as to make them think of you as a tall man.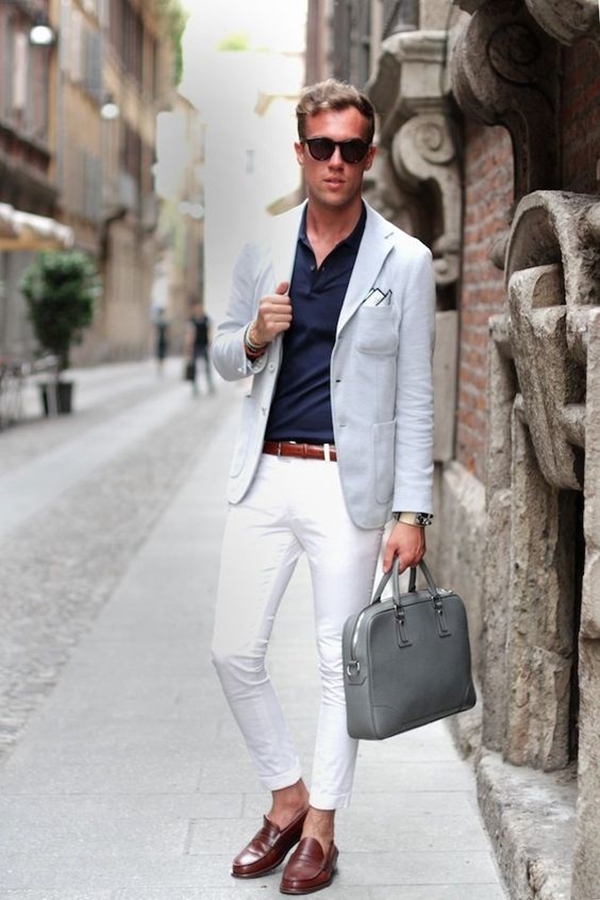 Too Many Accessories? NOPE!
Please stay away from too many accessories if you wish to grab a simple look. Yeah, to make your look engaging for long you may choose some elegant pieces of accessories to go right with your attire. Never forget that watches and belts and wallets decide the class your persona has. And so does the simple manly rings with elegant designs are perfect for an eye catching and alluring appearance.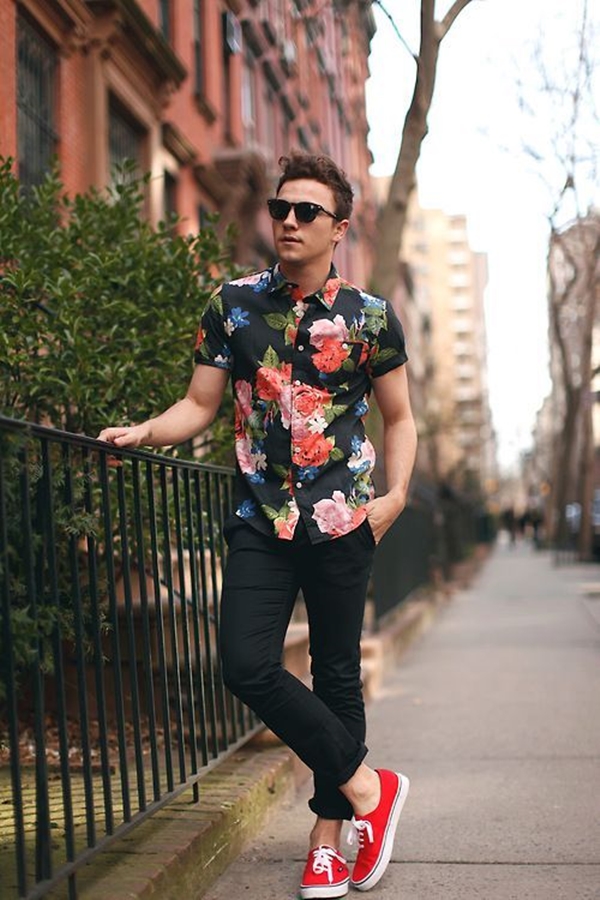 Straight Posture would be Great
Slouchy back will make everyone think of you as a lazy person and moreover make you look shorter all over again. No outfit sense would then be helpful in making you look smarter and appreciably taller if you have slouchy posture.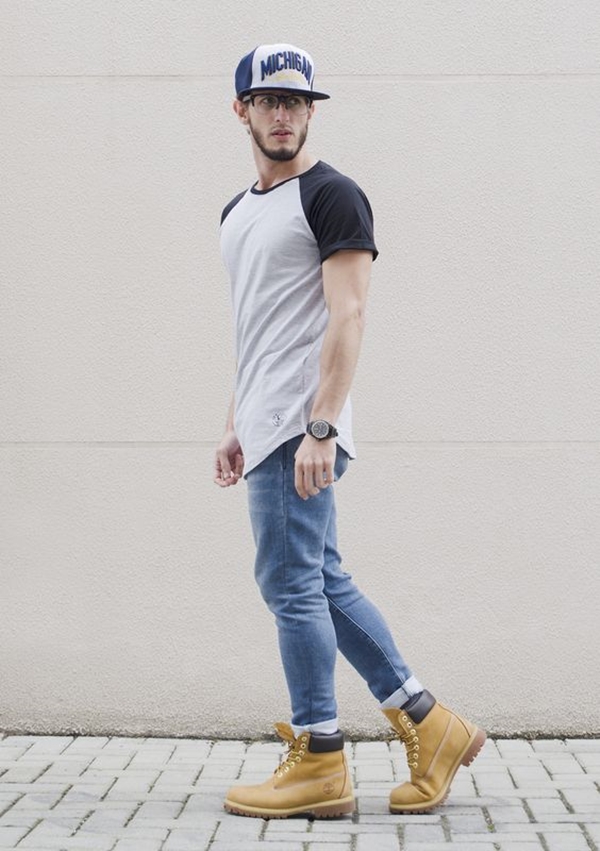 Skinnier Neckties; Oh Yes!
Broader neckties were the trend what your daddy flaunted but you are the change, isn't it? (And yes, you are shorter as well! Wink!) And so, you seriously need to choose something classier. Slim things are taller, apparently and so it would be just a yet another perfect Practical Fashion Tips for Short Men.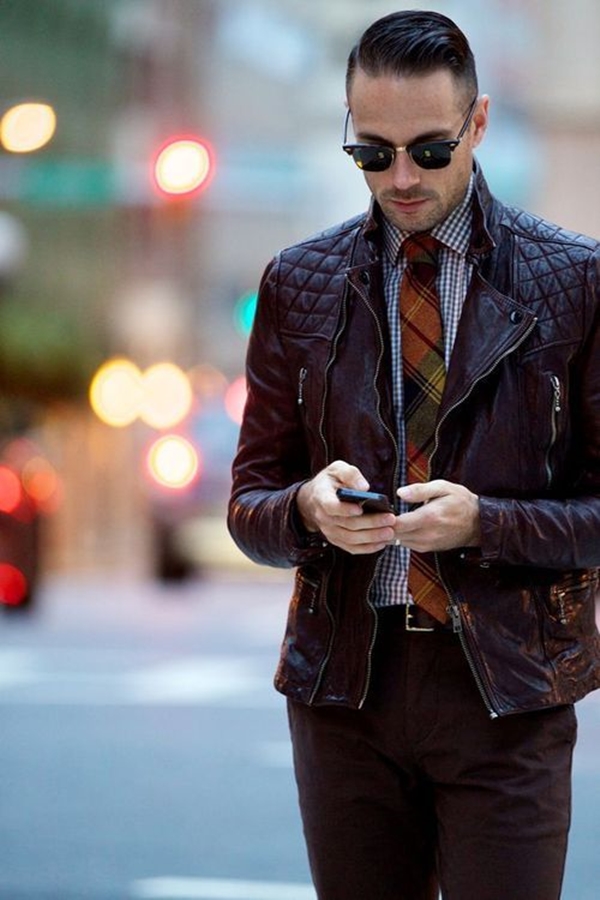 These are tips you need right now and your life will be easy with incredible fashion to flaunt!