Men are always appreciated for their handsome Looks. The way they dress and most importantly the way they style their hairs; are important factors that help in increasing the hotness quotient in a man. He can even look appealing and attractive in simple clothes with a perfect hairstyle that suits best on his face type. Unlike women, men's fashion, clothing and styling is much simple, sophisticated and restricted. Men just can't try anything and everything. They need to test it properly before finalizing.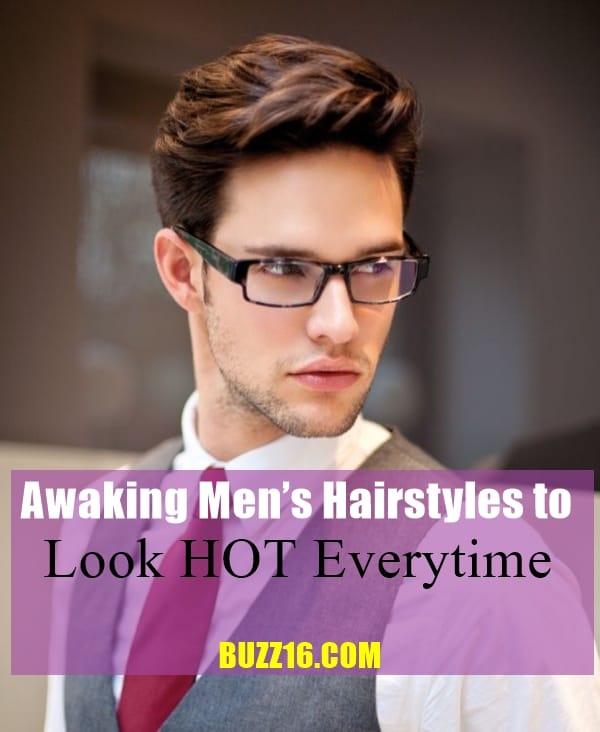 If it crucial to learn and understand especially about awaking men's hairstyles to look HOT every time whether they dress formally or informally.  Therefore, we will be discussing about some of the trendiest and most appealing hairstyles for men in this article. If you are interested in a girl and want to make her fall for you, then it is important that you style in an attractive way and go for right hairstyles. Some of the hairstyles that will make you look hot every time are discussed below.Here are some of the coolest hairstyles you must try this year.
Men's Hairstyles to Look HOT Everytime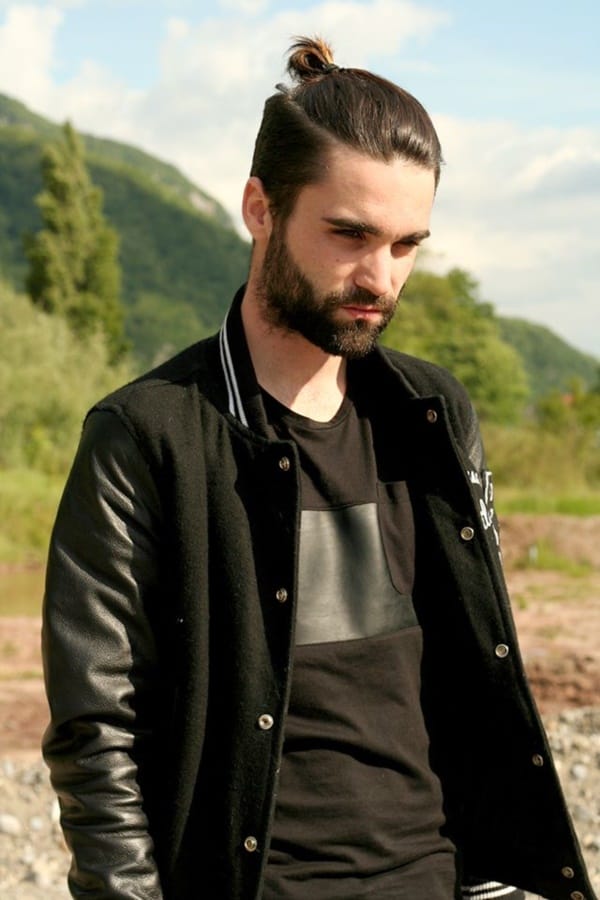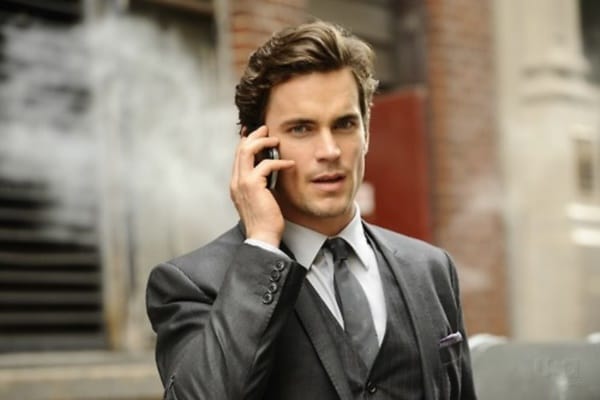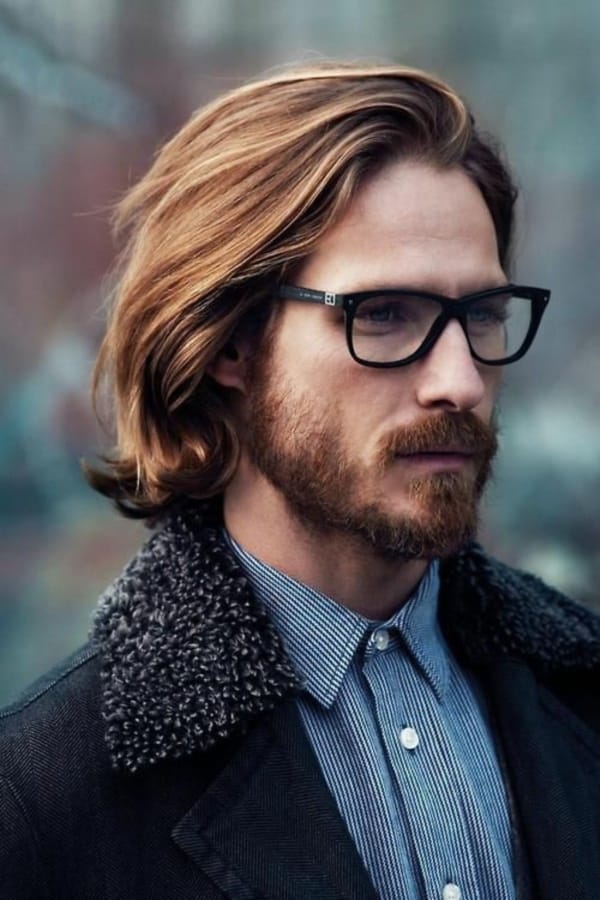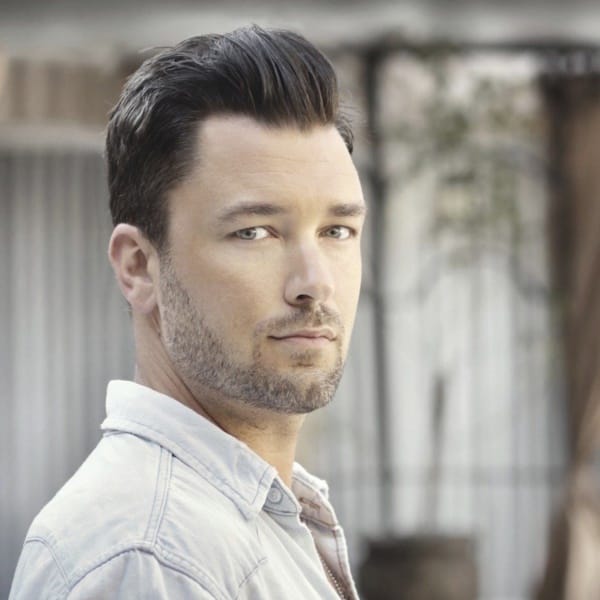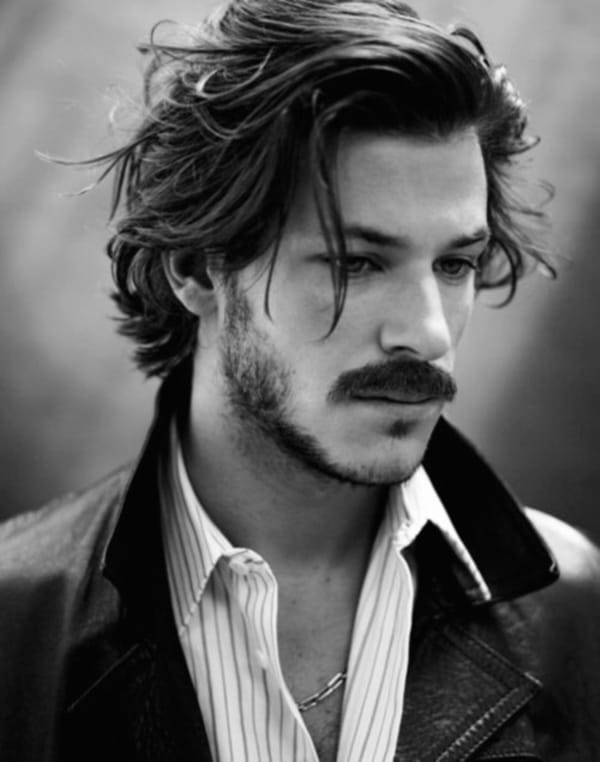 Pompadour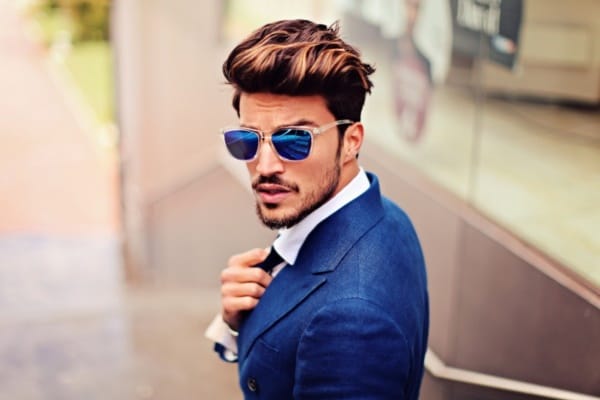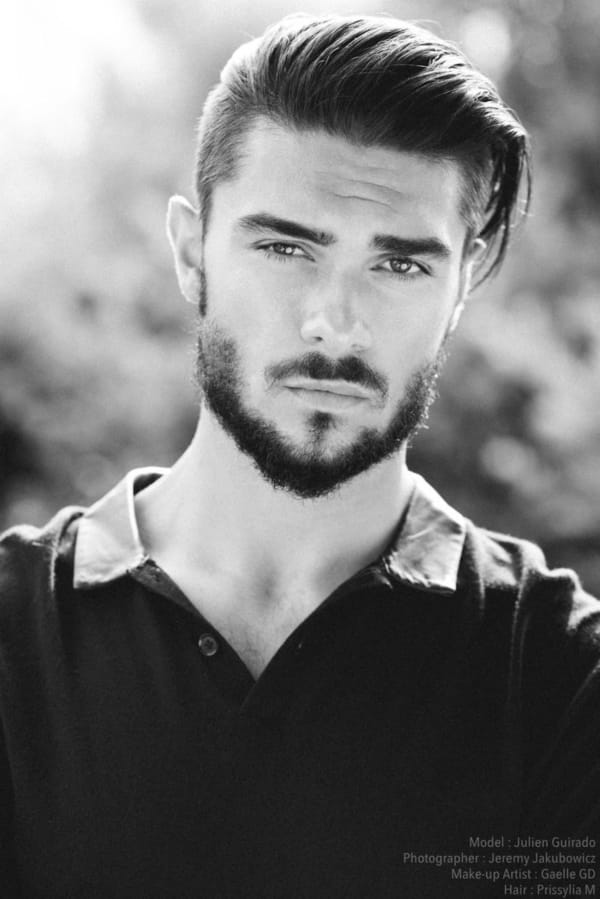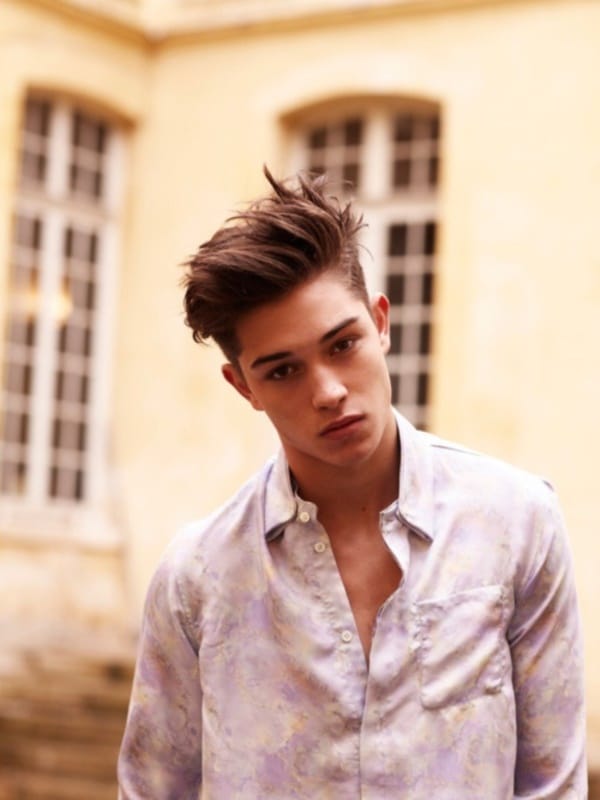 Often called as the James Dean Style, Pompadour is really the best for the curly and wavy hair. Although the same can be done beautifully for the straight hair as well.
The idea is to have a heavy hair look in the middle while the sides can be left with less hair.
The middle section is actually called as the pomp and the pomp reduces as the hairs move back.
It is important to note that too small hairs in pompadour will give you a porcupine look.
It's therefore extremely crucial to get this style done by an expert in a right manner.
The Hair Bun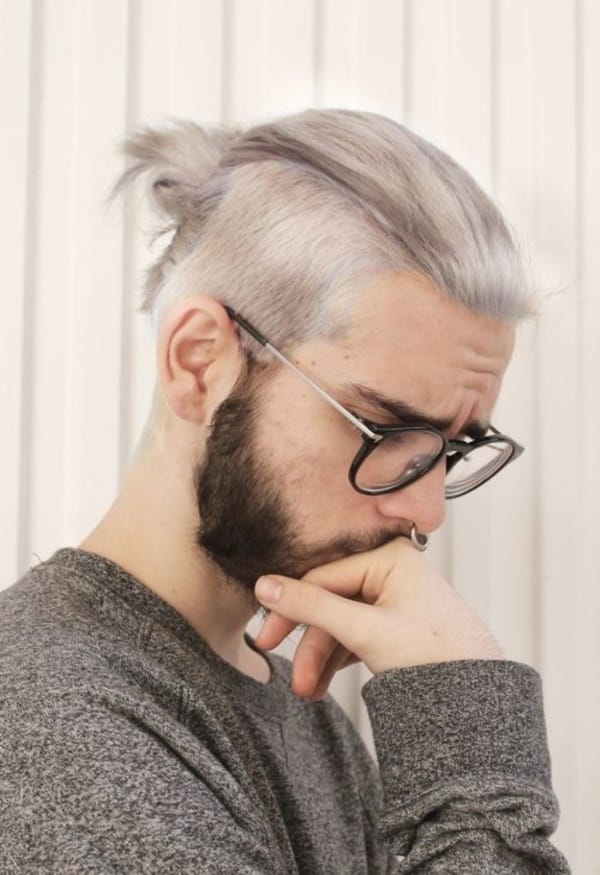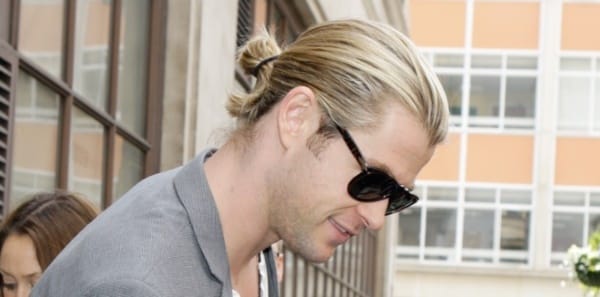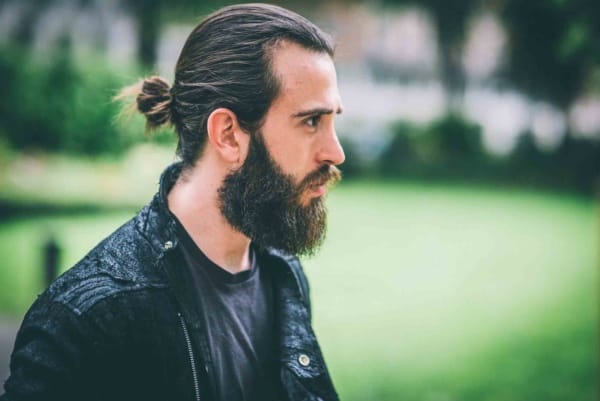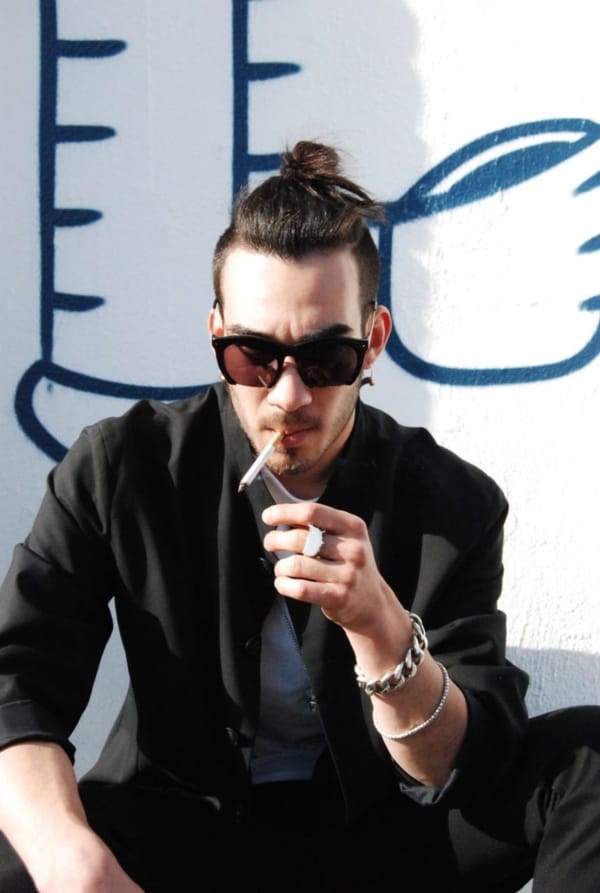 Now this is something exciting as according to the traditional styles the hair buns are for women, but the recent styling has been seen breaking the old stereotypes. Now even men can have their own man bun where they can tie their hair together at the back of the head in a bun. It is not necessary to tie all the hairs, you can leave some hairs open as well.
The Flair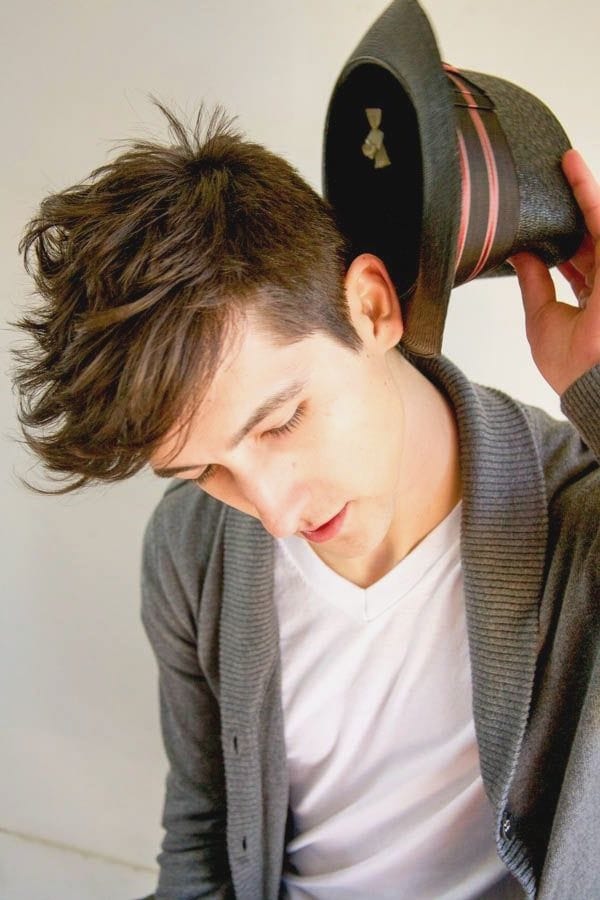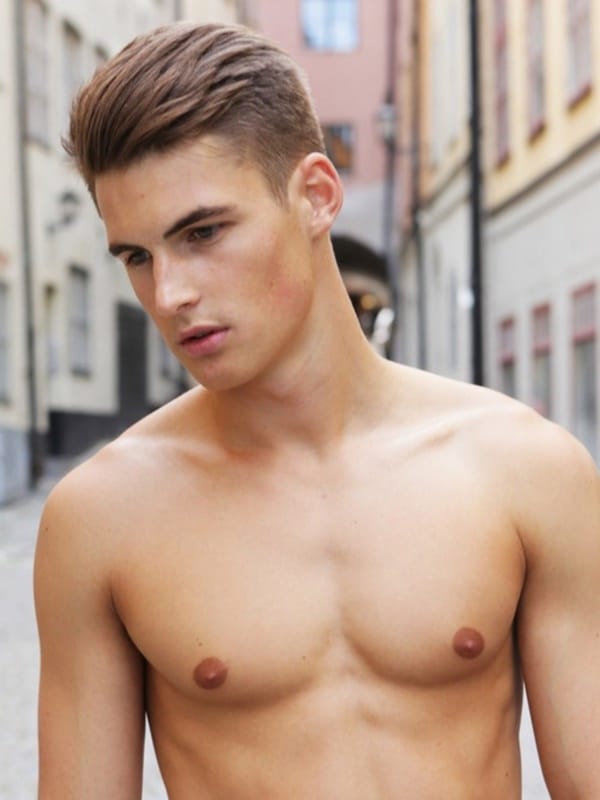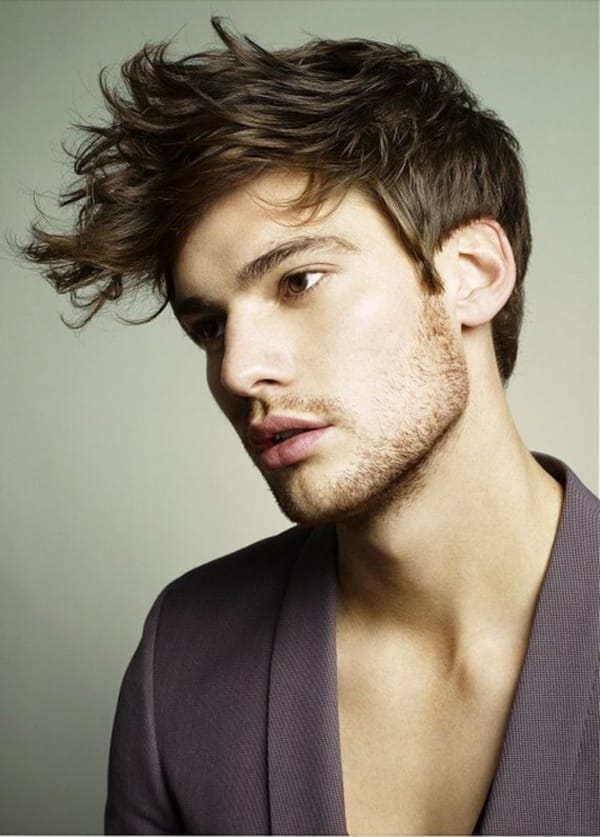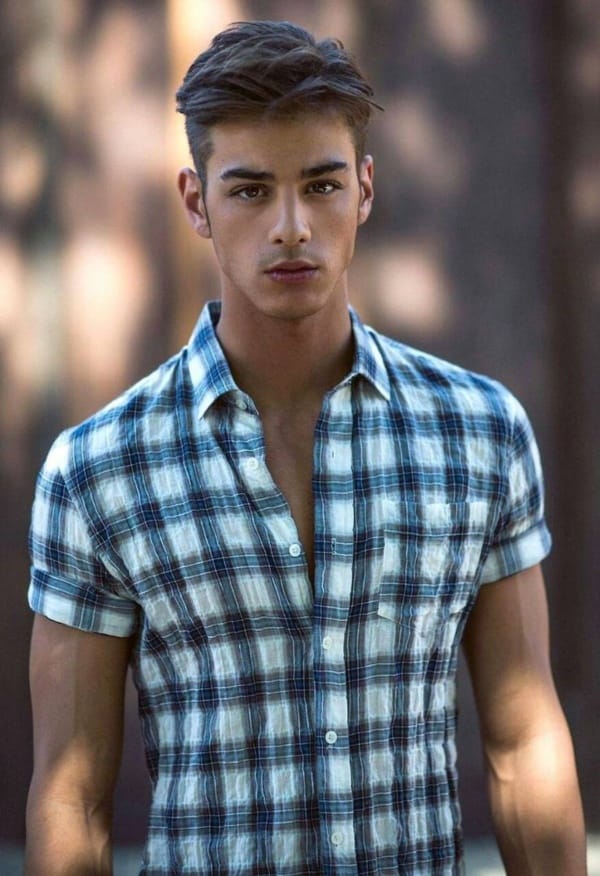 The awaking men's hairstyles to look HOT every time are completely different from the Geeky hairstyles of the 1980s. Earlier, the hair backing styles looked so trendy that presently would just look like an old used car.   It is important that you let your hair flow and give a sharp look at your office and even among your friends. Therefore, the flair style would equally make you hot and attractive.
Short sides with Long Tops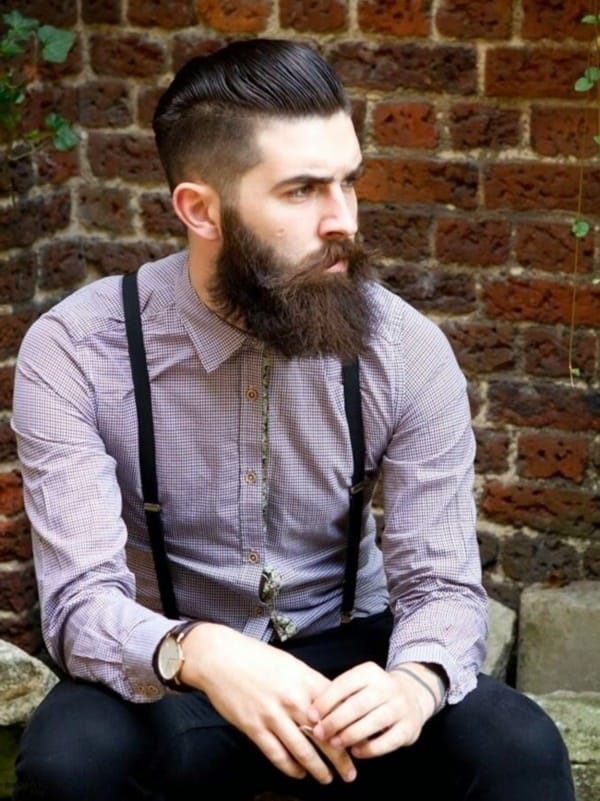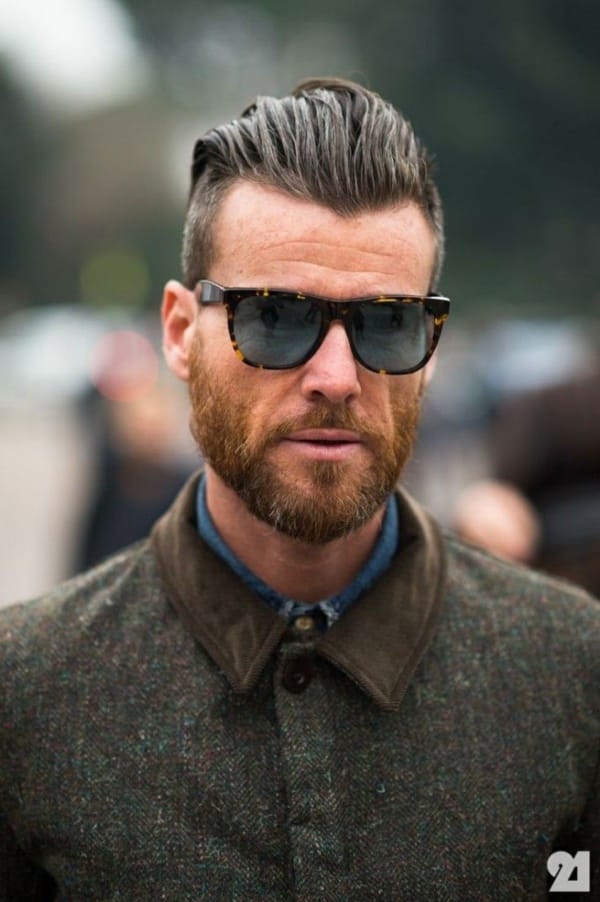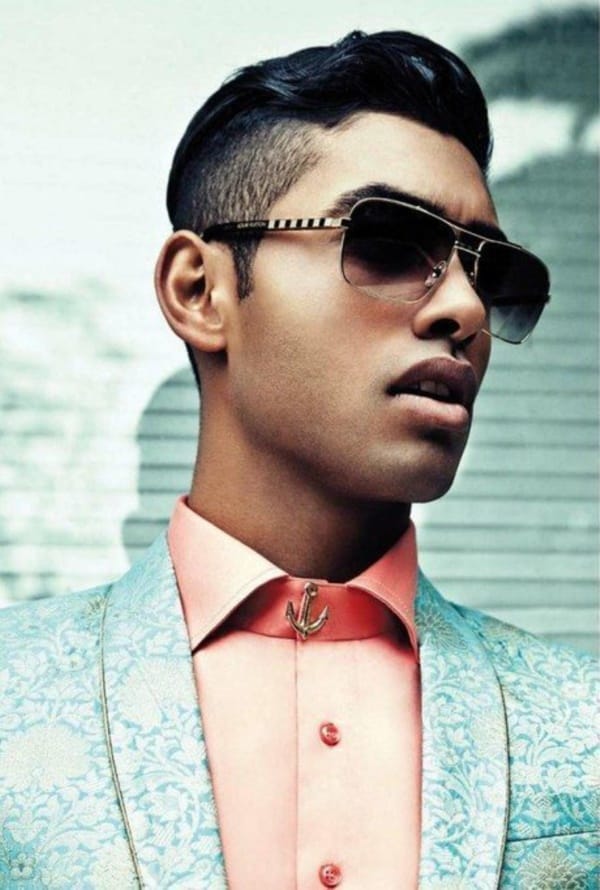 You may not be familiar much with this name as long tops and short sides as this style is popularly known is the undercut style.
It is actually a simple hairstyle but with lots of variation.
You can try this haircut for almost any type of hair whether hard, curly, wavy, straight or silky.
Short sides and the long tops exist for each and every type of hair.
The only thing is to keep in mind is to search out for a right professional who would give you the desired undercut for your hairs.
This style makes sure that you just impress females in no time.
Knot at the top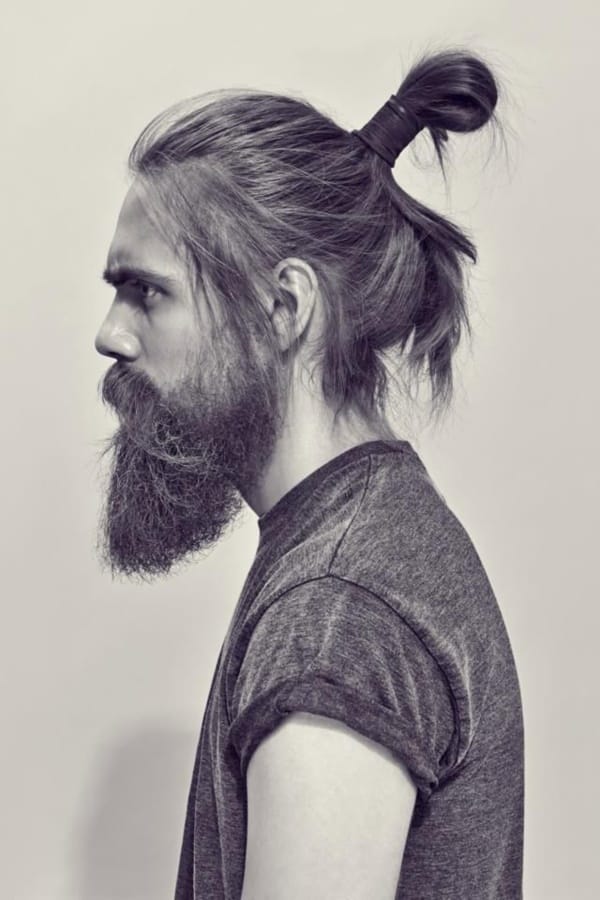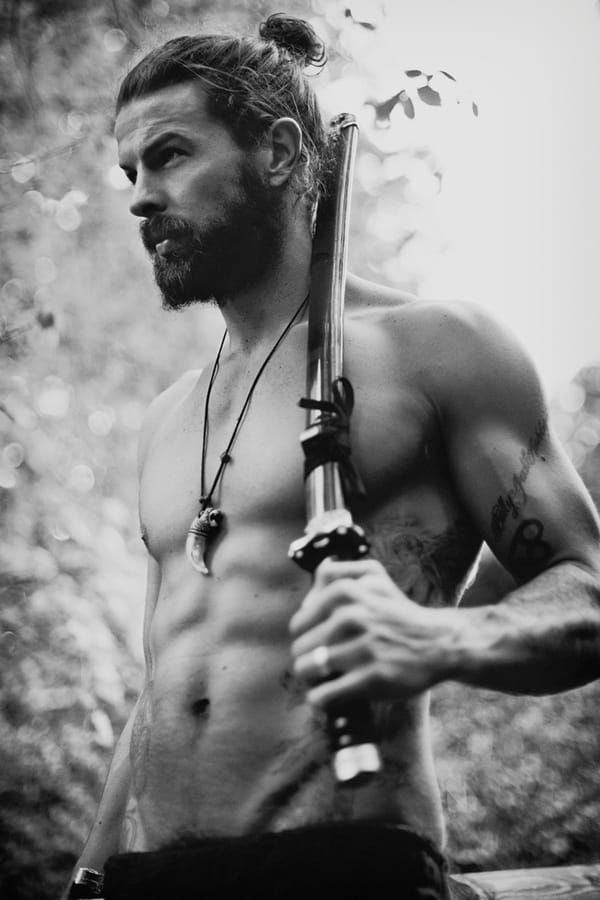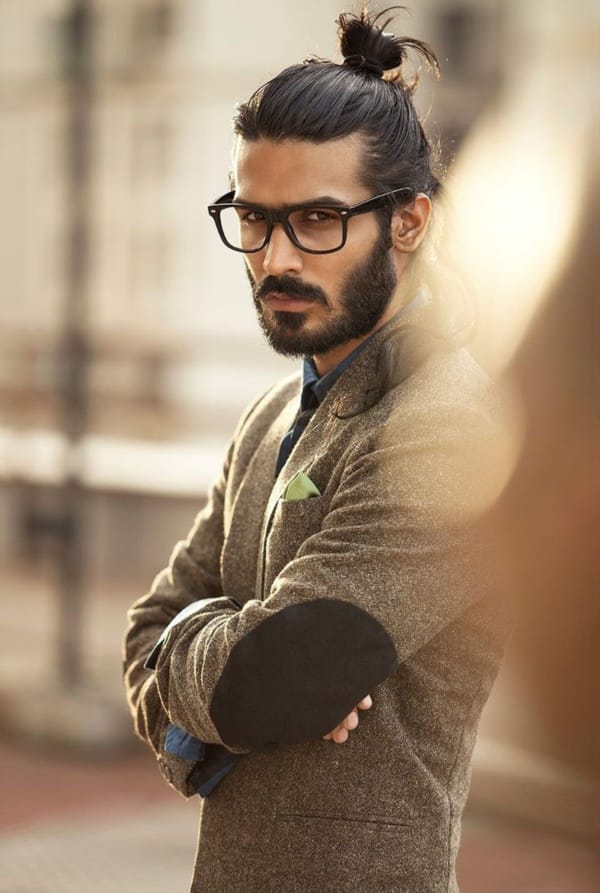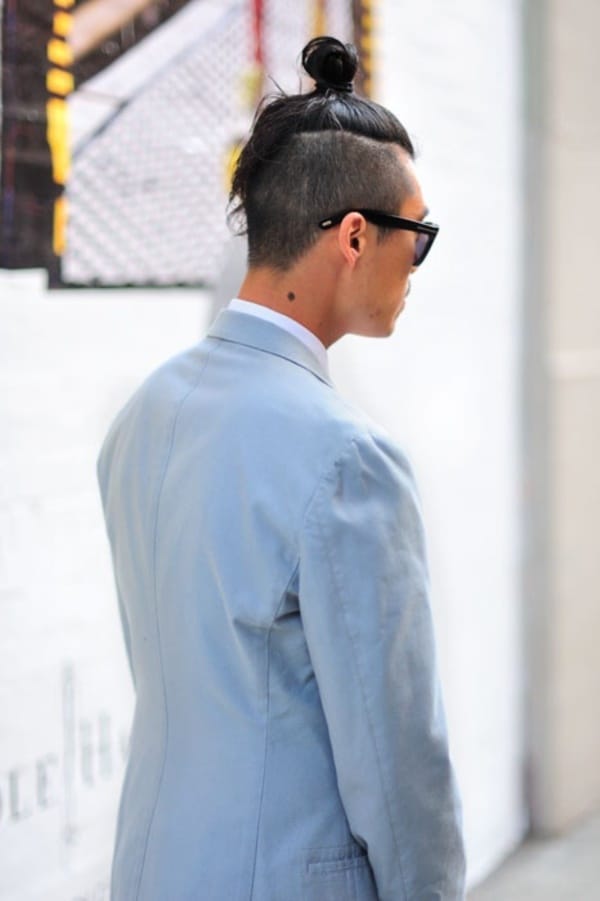 This is one of the awaking men's hairstyles to look HOT every time. It is actually a great mixture of two most impressive hairstyles for men i.e. the appealing man bun and the attractive undercut style. Make sure, if you are taking the challenge of trying this great hybrid then you should do the needful to make it a successful style. Also remain assured that once if you carry it nicely then that's all as you can do it every time and get amazing results.  The top-knot has nothing to do the face cut or the shape of the face; it goes perfectly on any face. But, it is still advisable to have a clear discussion with your stylish about the same.
The flow and Comb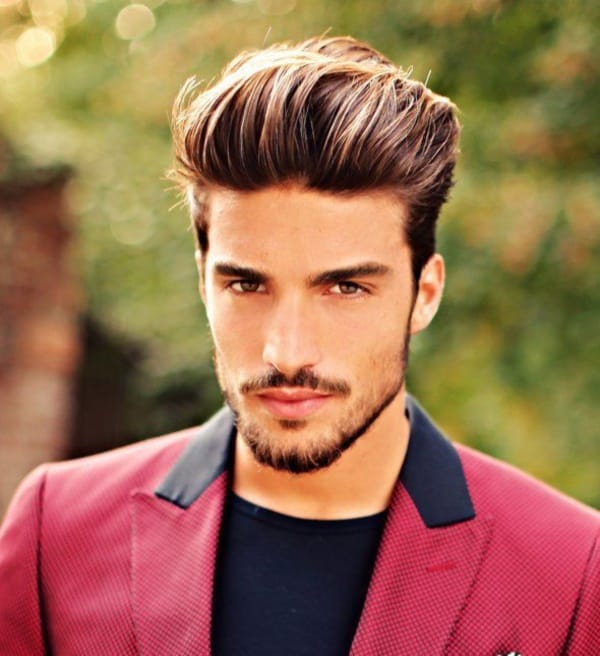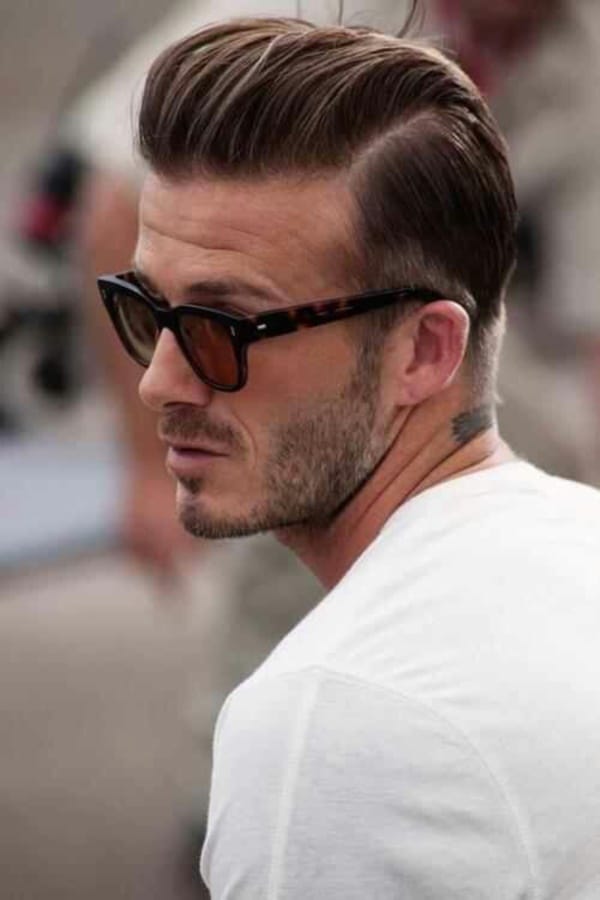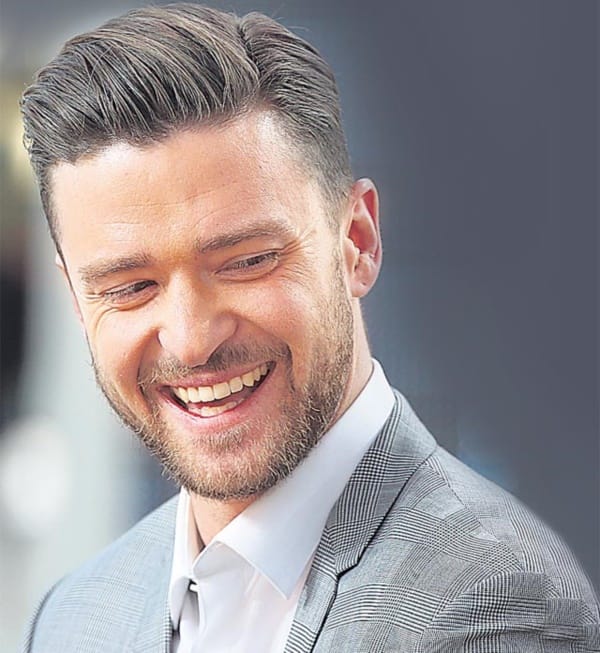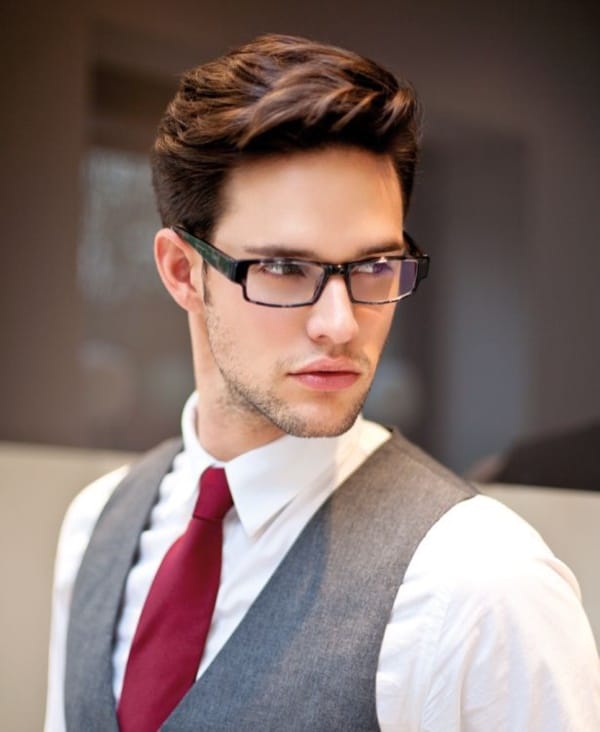 Hairs are often perceived as the crown. They play a significant role in establishing our personality. That is why it is of great importance to choose the right style but when you are going for the flow and comb way then nothing is there to worry. Professionally this style looks great. The idea here is to simply add a length to the hairs. The old style of properly trimmed and short hairs doesn't work here as hairs are kept lengthy in this. This style helps you in looking hot if your hairs are straight and nearly thick; avoid this if you possess very curly hairs.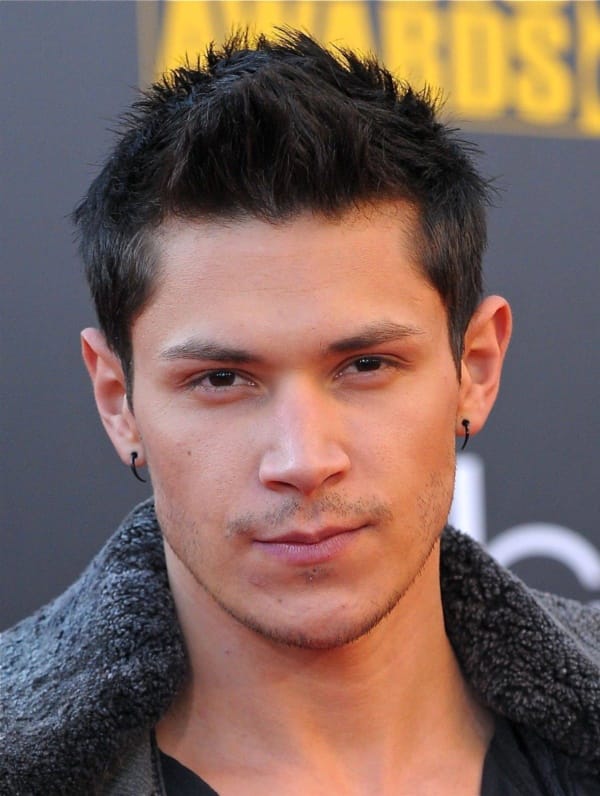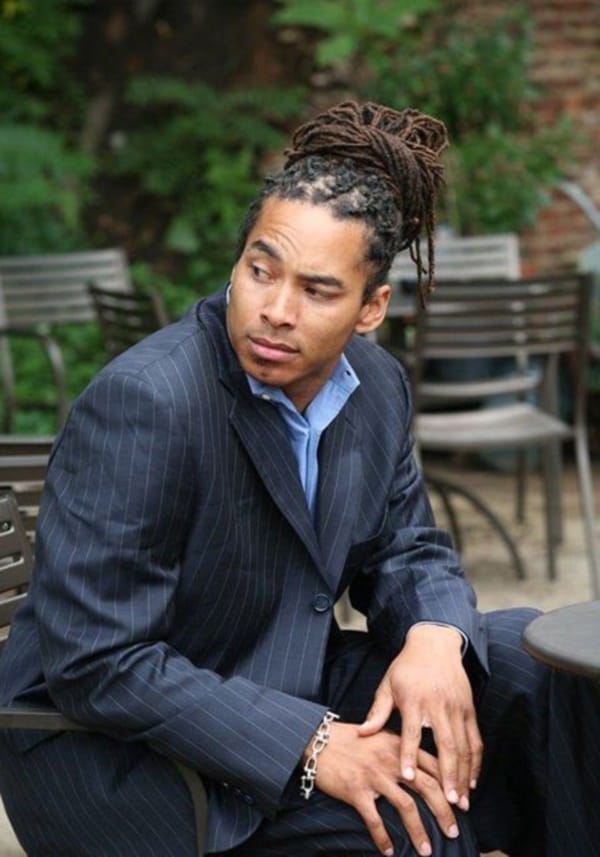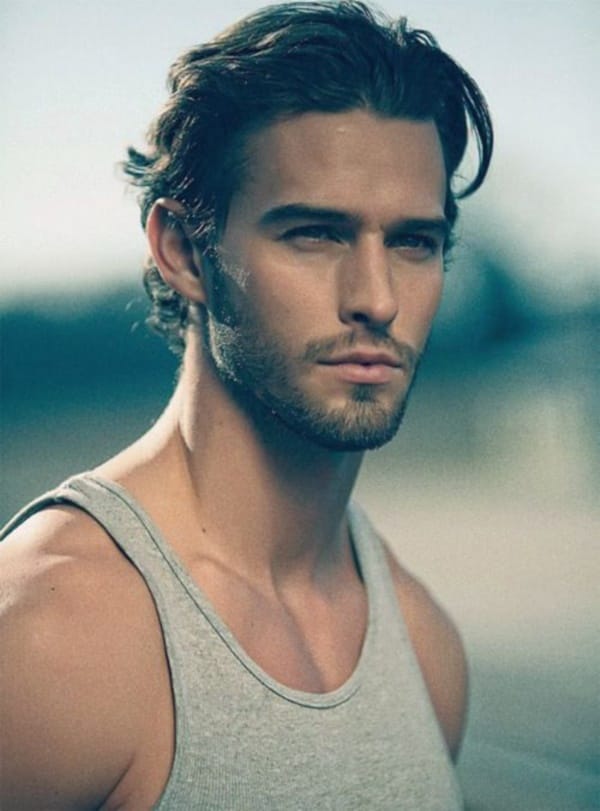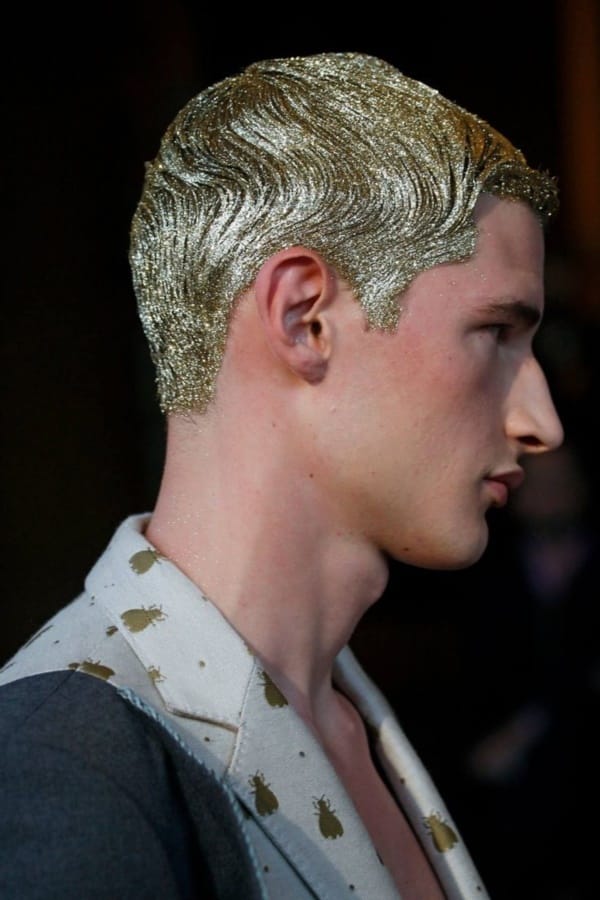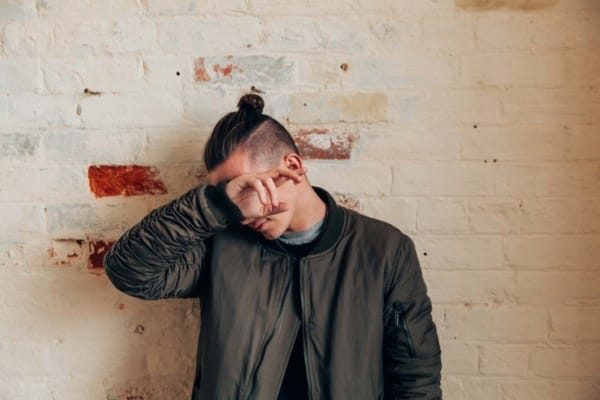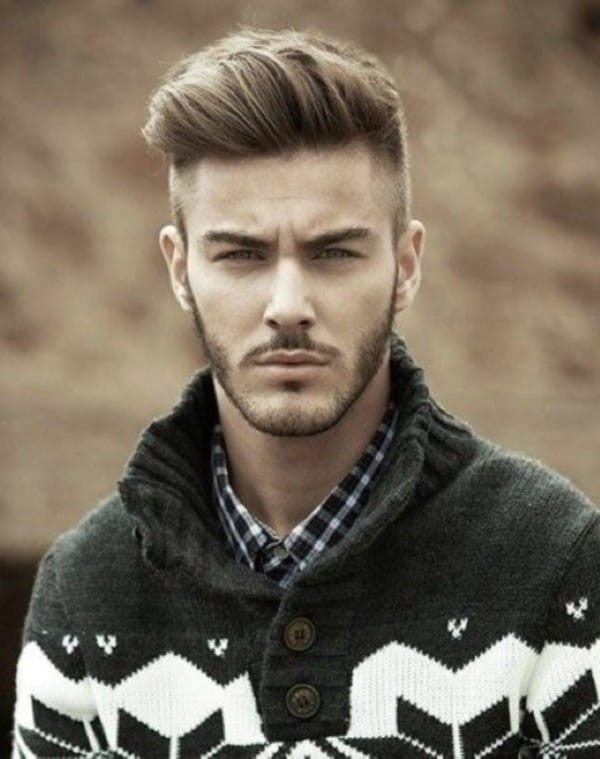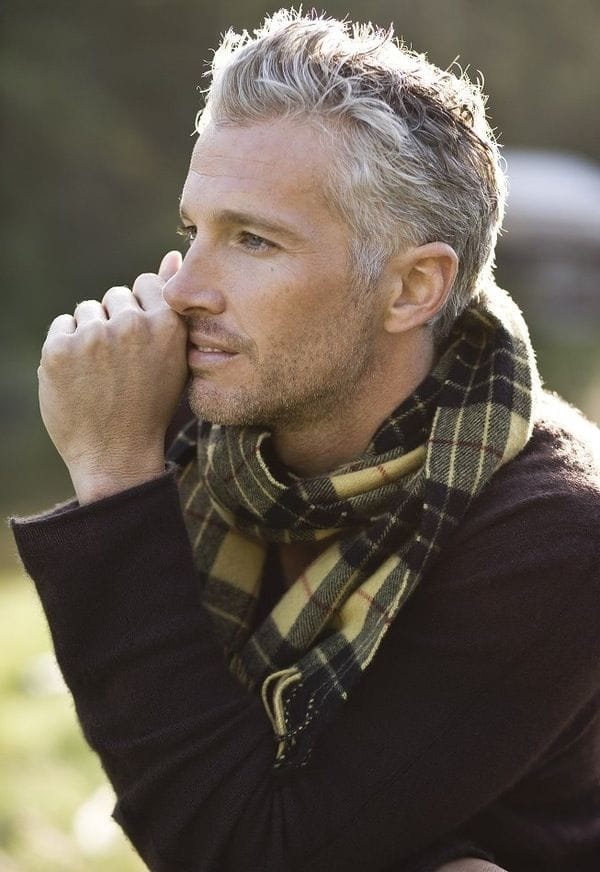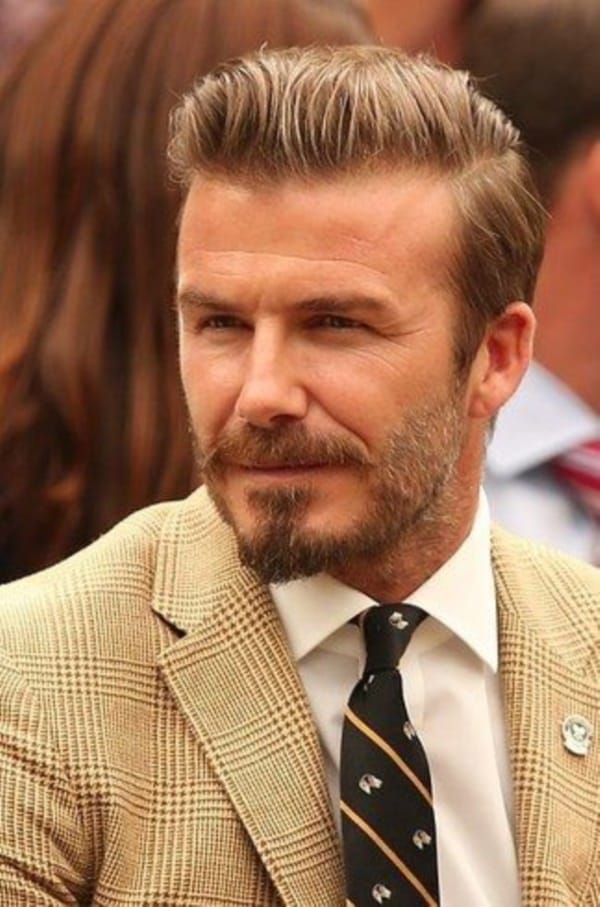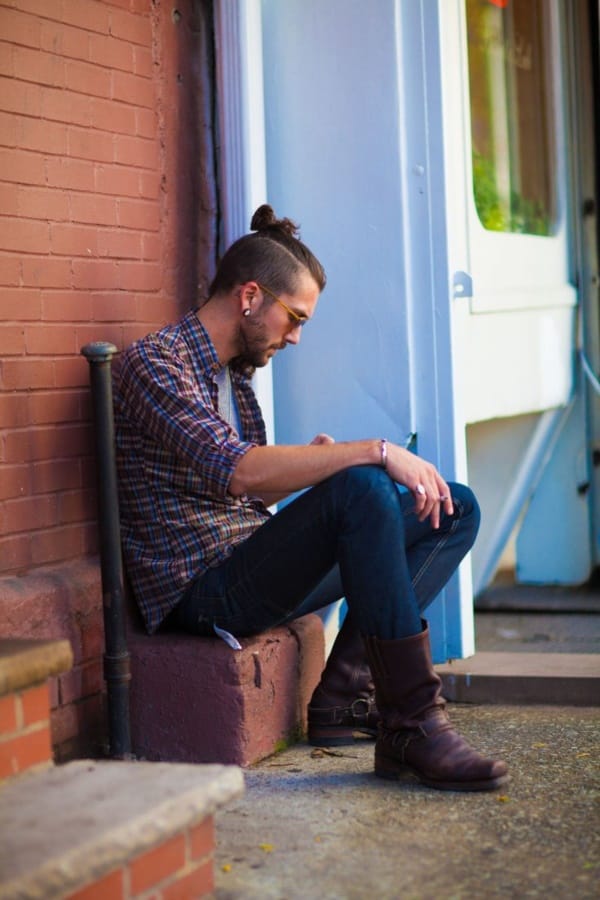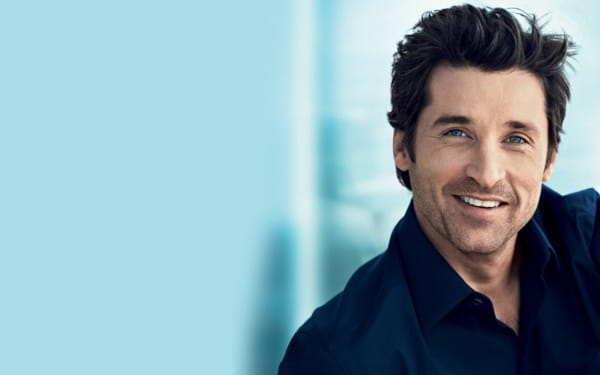 These were some of the appealing and awaking hairstyles. You can search out for many more or simply refer your hair-stylish for the recent cuts and trends. The only necessity is to look great and feel confident.If you love music then you will definitely love music hairstyles too.